PART 2
We were to take the train to Jamaica, where we would connect with the Subway into New York City. But the train were every hour on saturdays and we had just missed one by about 5 minutes. So we went to brief walk around the surrounding area, and as we were both feeling hungry we went to a store. In this store, I attempted to buy cigarettes as I was running low. The guy behind the counter wasn't going to sell them to me at first as he didnt believe I was of legal age to smoke, and I am 28 years old!! I thought this was quite amusing, yet at the same time, rather insulting! I asked him if he was joking, to which he replied "No sir!" - He asked me my age, and I said to him that I am 28, and he said "Oh I'm sorry!", with a rather embarrassed look on his face! He sold me my cigarettes! We then headed back to the train station, after Yirina had brought about 38 bottles of various flavoured Coke! (Damn, she loves the stuff!)
We then boarded our train and after a few minutes we departed off to Jamaica. We changed over there and caught the subway into the City.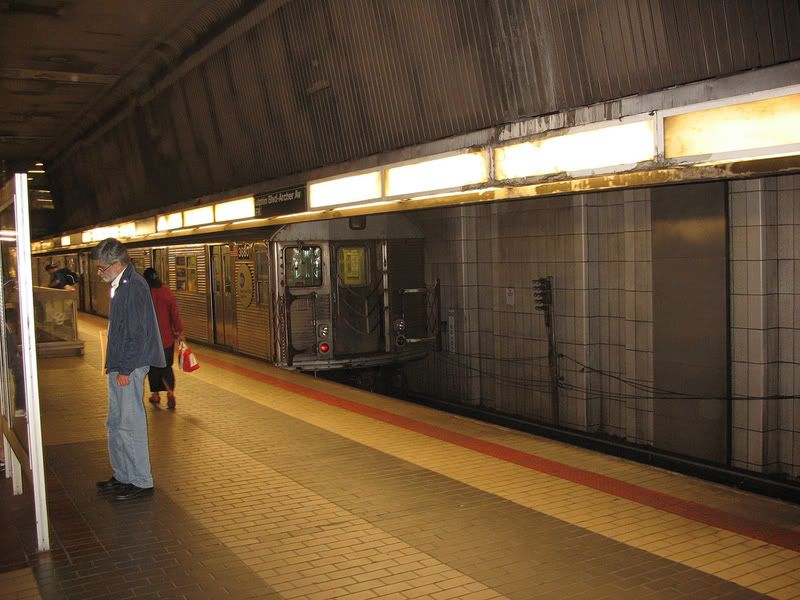 We got off the subway at Lexington Ave/53rd St and begun our sightseeing of NYC.
NEW YORK CITY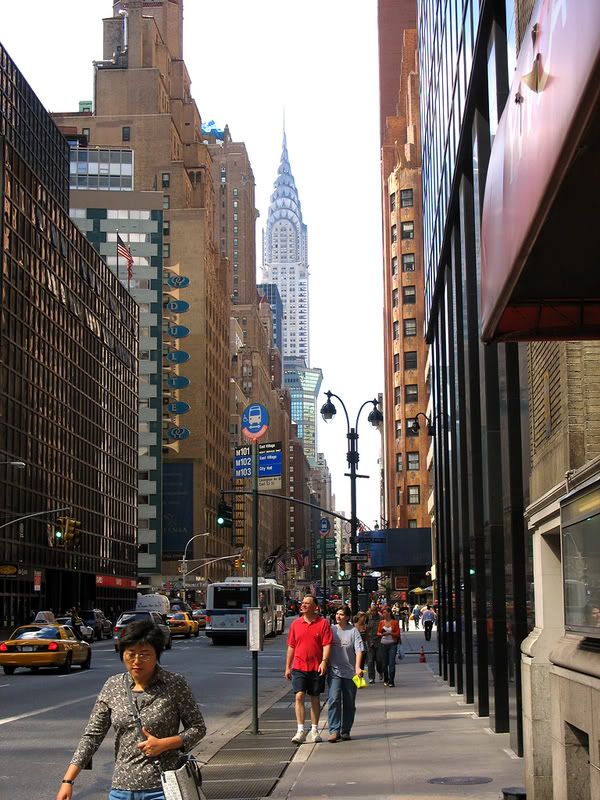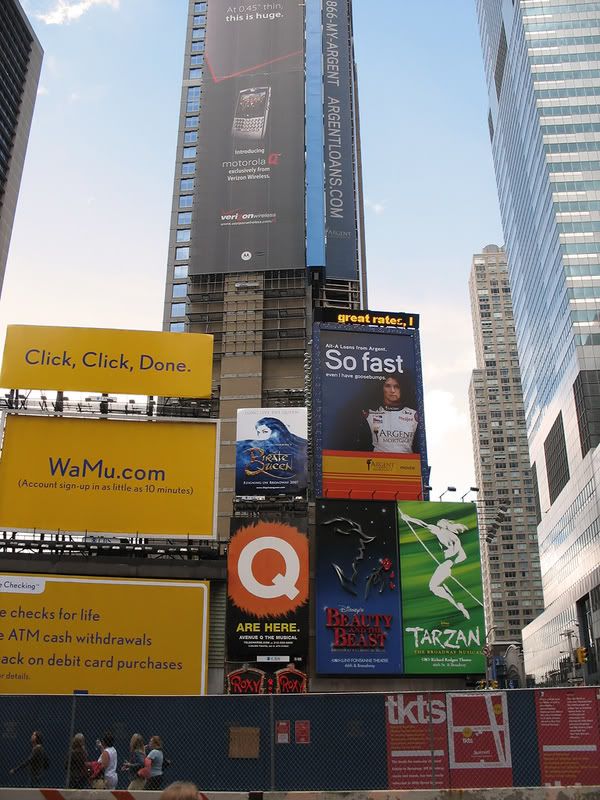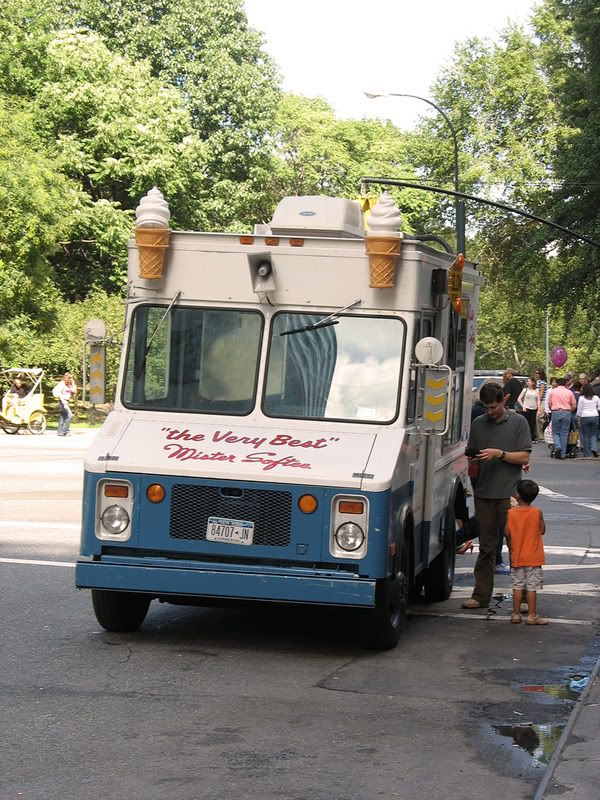 We then visited
CENTRAL PARK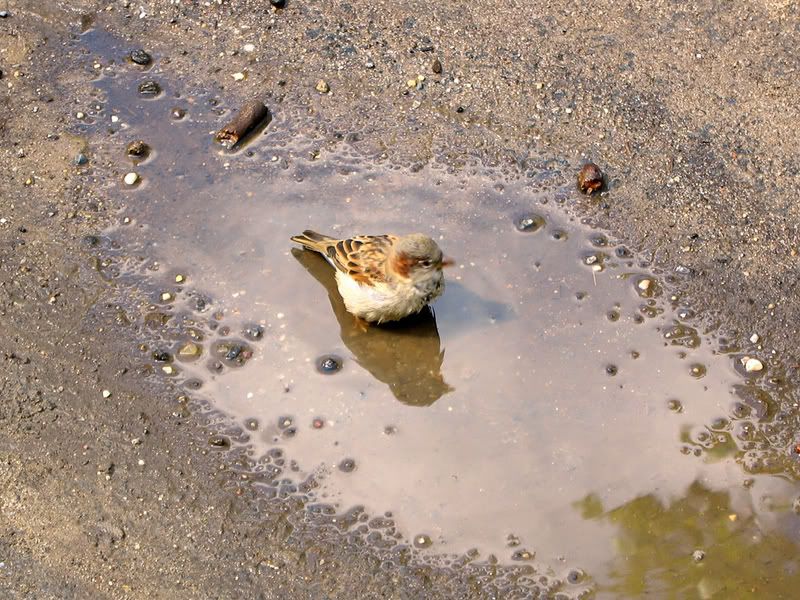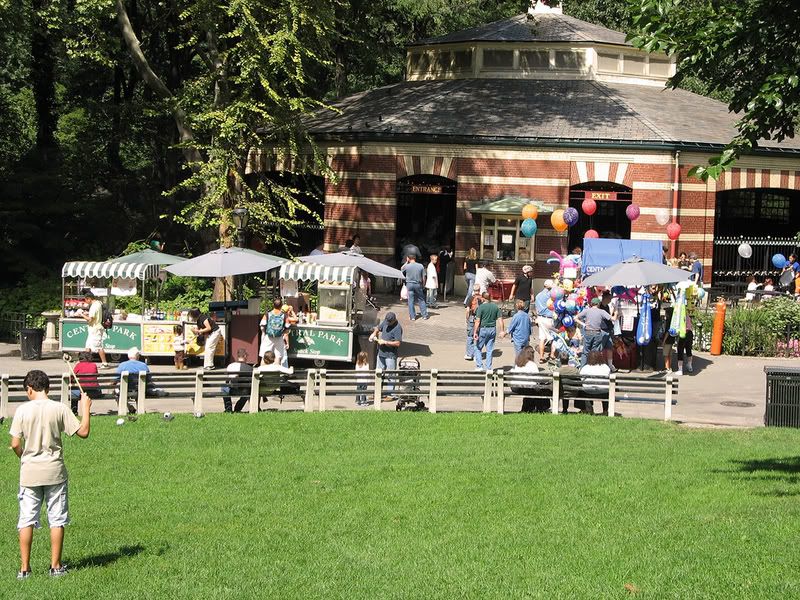 Yirina relaxing with her dearly beloved bottle of coke!
Uhhh...a random woman!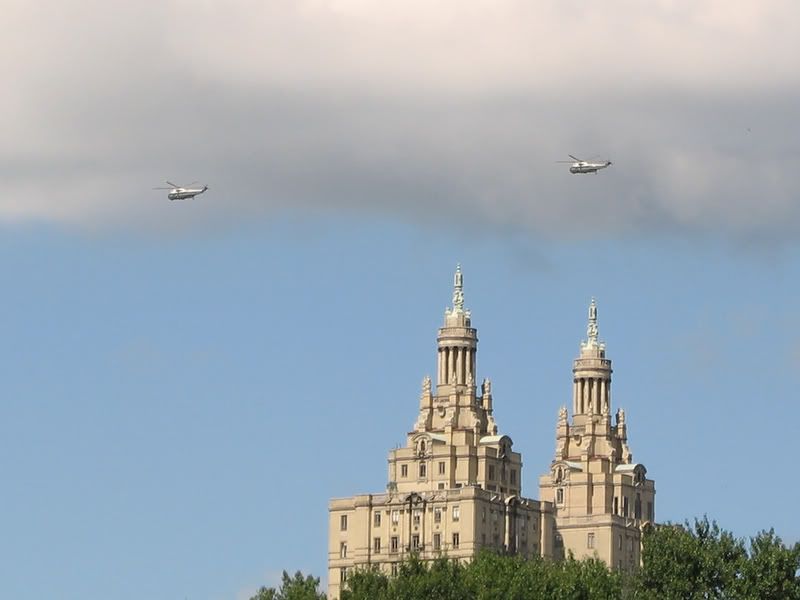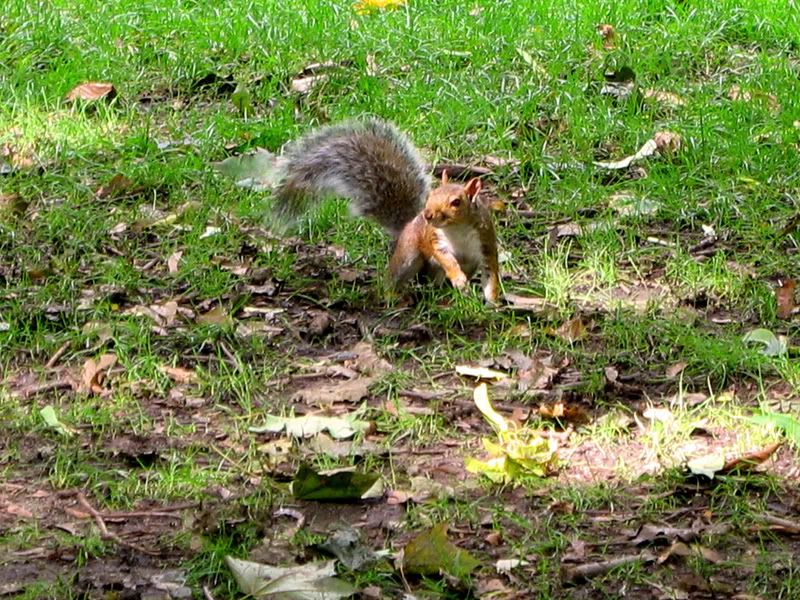 After spending around an hour in Central Park having a break from all that walking, we headed back into the main part of NYC...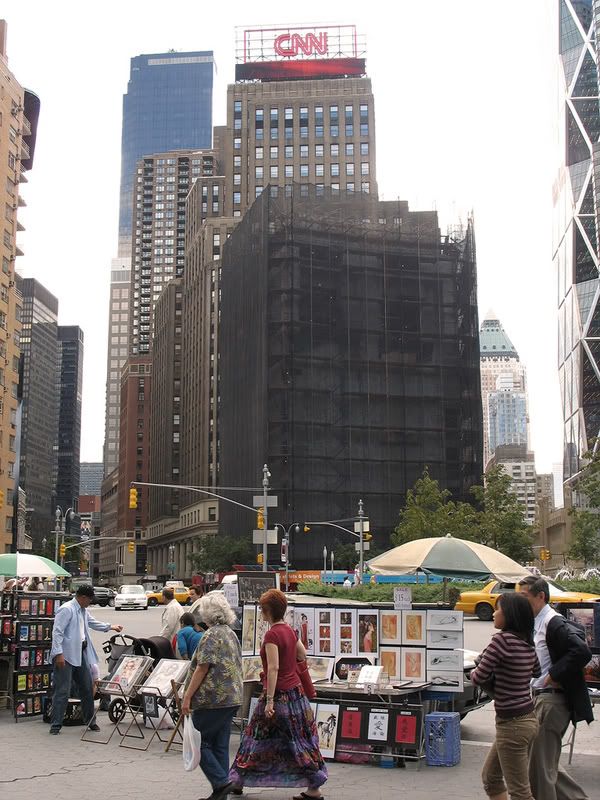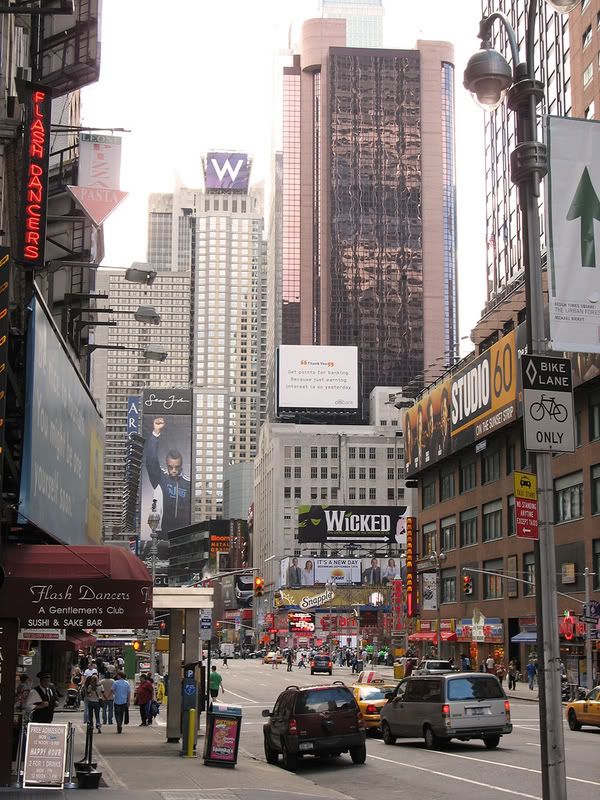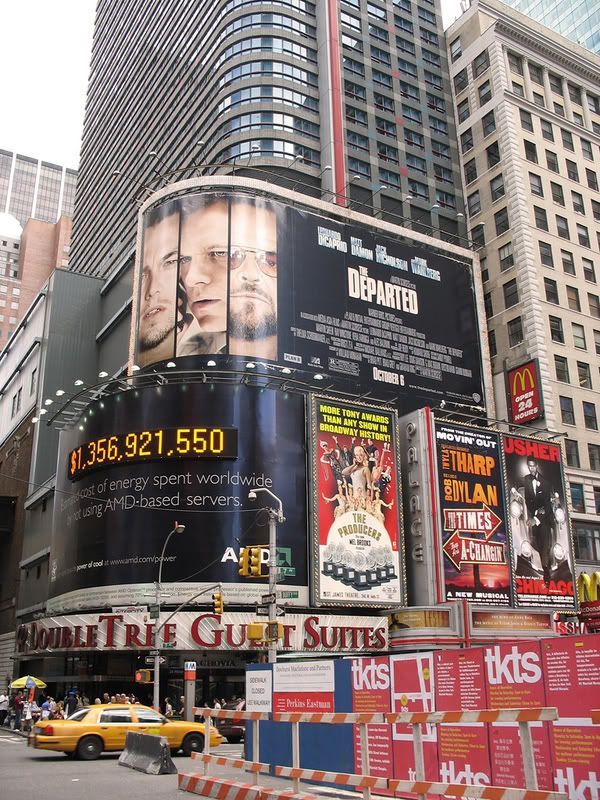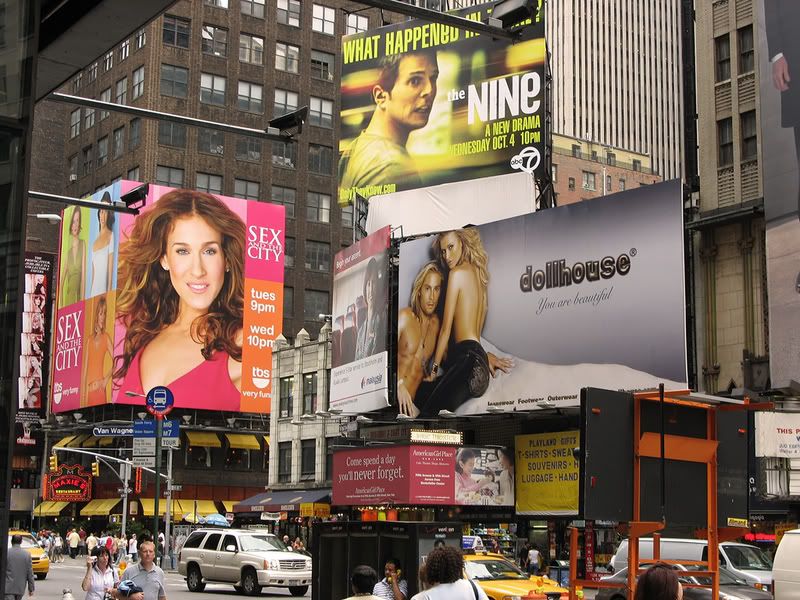 Continued in Part 3…