I had these old pics lying around so I thought I might as well post them. We went to Lanzarote about 18 months ago and flew with Thomsonfly.
The Servisair lounge at MAN T2.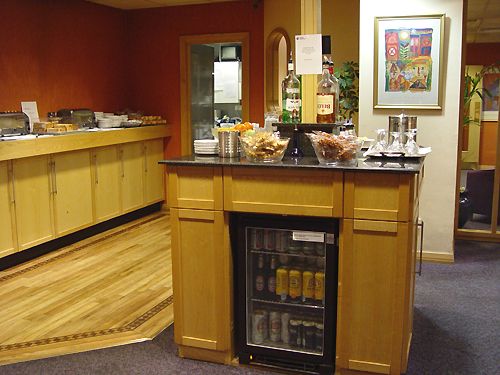 Taxiing to runway 24.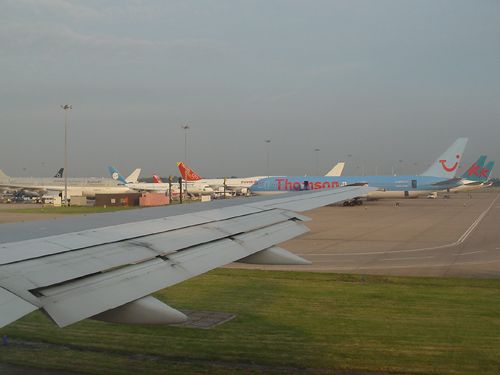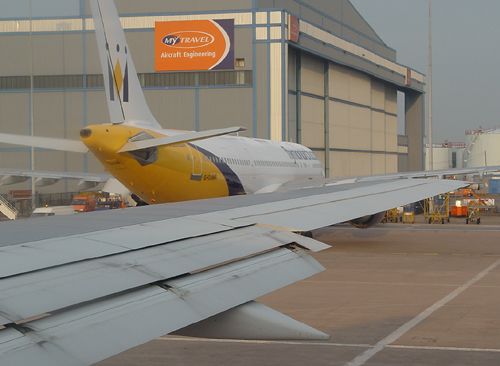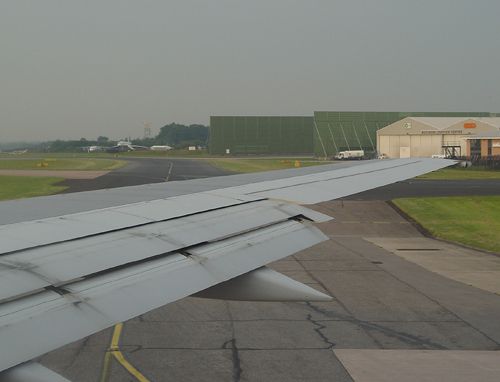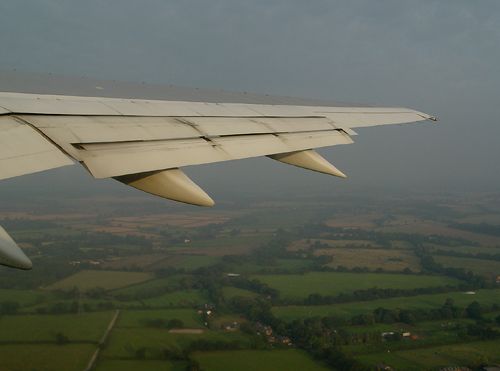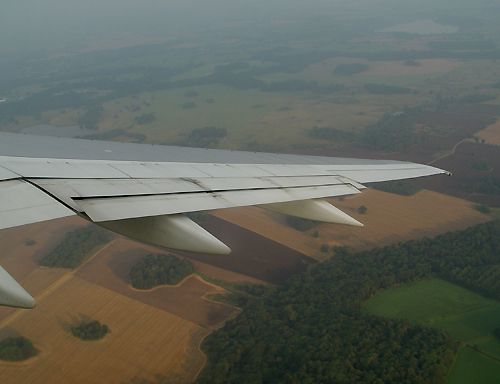 Time for something to drink.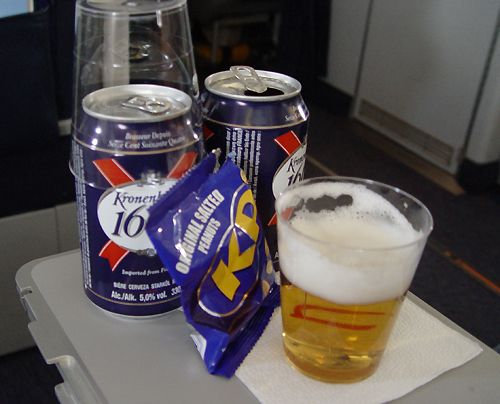 Standard issue Thomsonfly grub.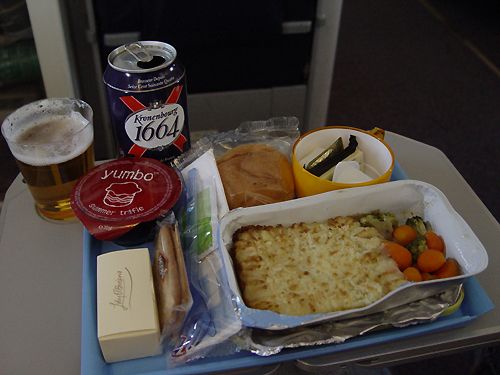 The resort and hotel.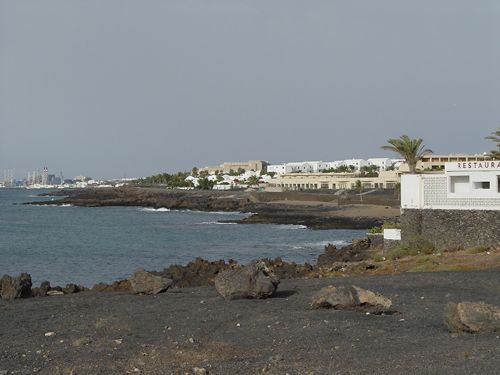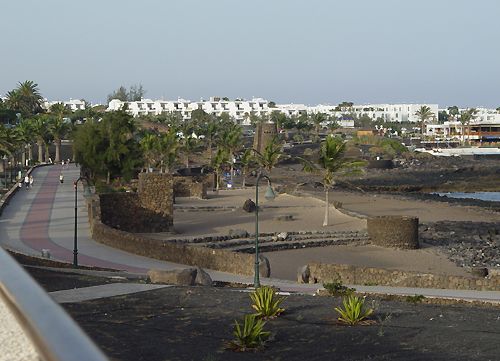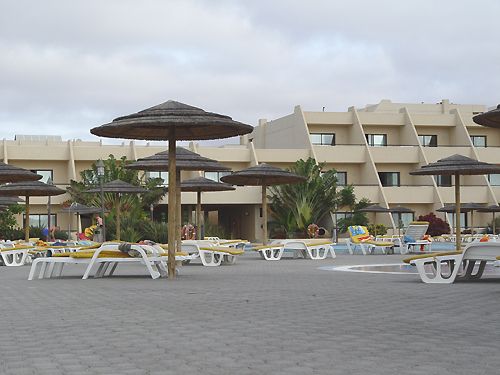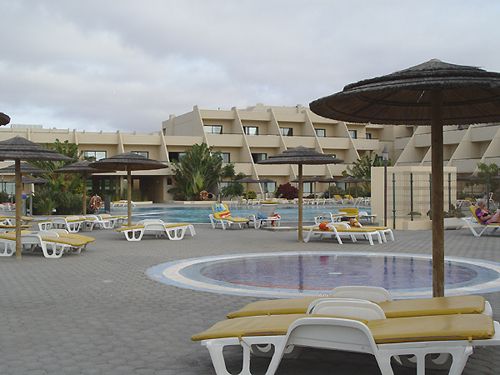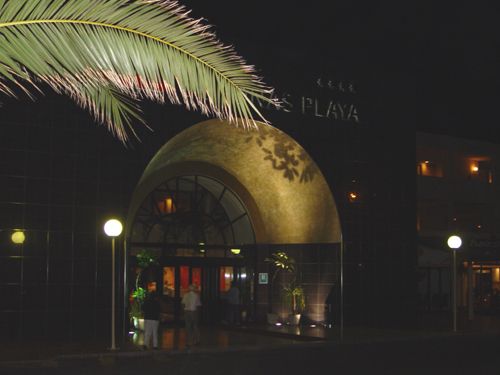 Spent a full day at the airport during the holiday.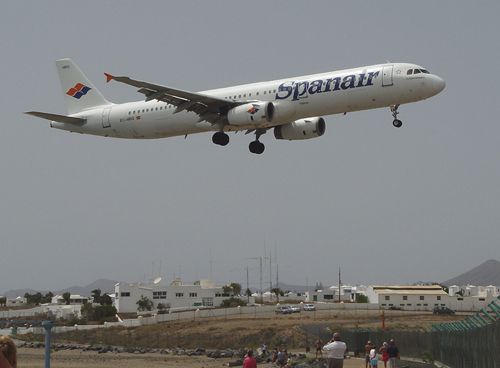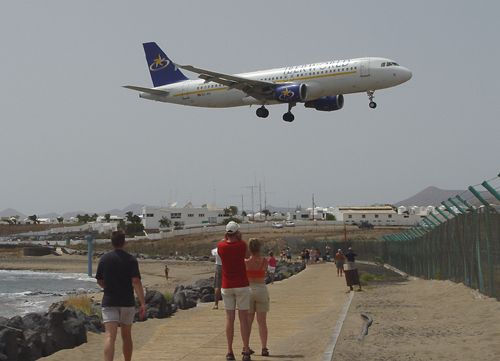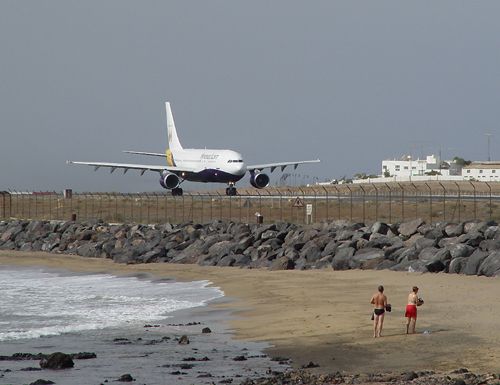 Return journey home.
Flying back into MAN.