Greetings! It's been a while since I posted a trip report, so I decided I'd give you a taste of the airline/airplane that I fly on the most: Airtran and the Boeing 717.
Airtran
Flight: 279
ATL-BOS
Aircraft: Boeing 717-200
Registration: N961AT
Departs (Scheduled/Actual): 9:20am/9:20am
Arrives (Scheduled/Actual): 11:50am/11:45am
Class: Business Class
Seat: 2A
Boarding Zone: 1
Flight Attendants: Denerick, Tony, and Sharon
(I didn't catch the names of the pilots, unfortunately. I apologize for that.)
My day began at 4:30am, when my alarm woke me up. I took a shower and did my normal morning routine, with the addition of last-minute packing
A quick check of my email and out the door I go at 5:50am. After a brief stop at the pharmacy, my dad drops me off at the MARTA (Metropolitan Atlanta Rapid Transit Authority) station at North Springs. MARTA offers a convenient North-South line that goes from North Springs to ATL in approximately 45 minutes. Due to unspecified delays, however, the trip took an hour today.
That's me!
When I got to the MARTA station at ATL, I took a few pictures of the platform.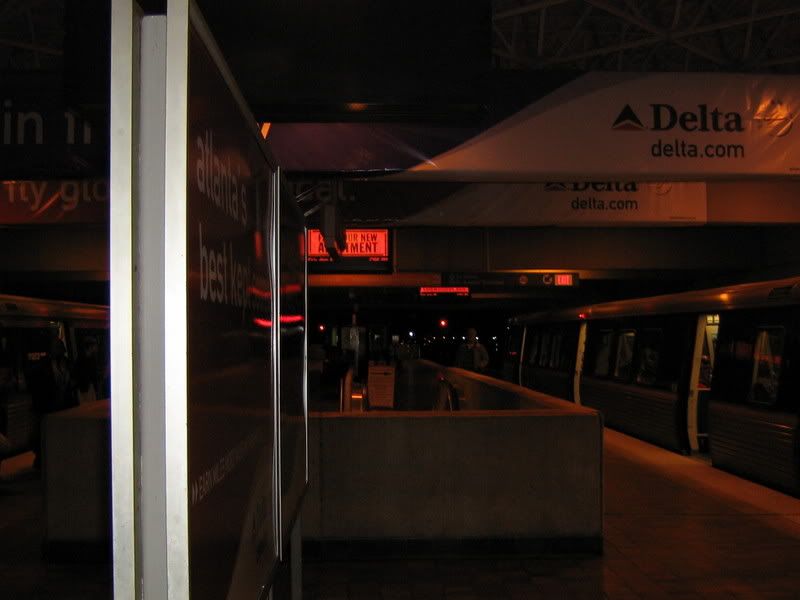 I leisurely proceeded to the check in counter located right next to the MARTA station.
A pleasant woman checked me in immediately. I asked if Business Class upgrades were available for my flight, and she confirmed that they were available. I proceeded to fork over $60 for the upgrade (it's worth it) and received my receipt, err, boarding pass (hehe).
For those of you who haven't had the opportunity to visit the fortress that is ATL, here are some pictures of the check-in and baggage claim areas, as well as the Rotunda.
Airtran wants to gobble them up. Yummy!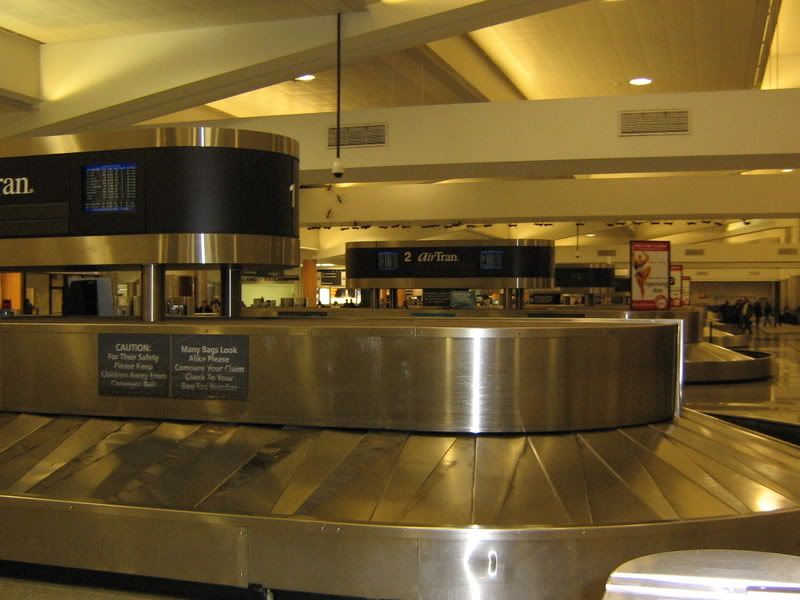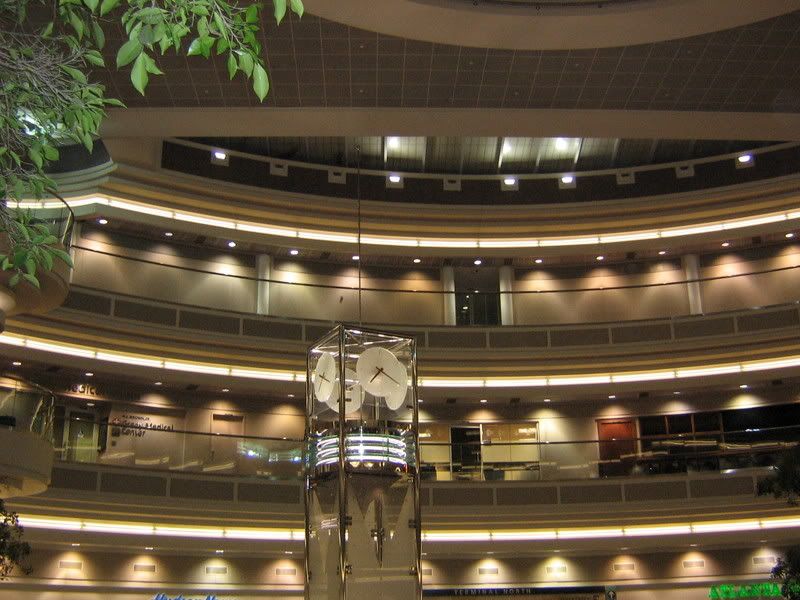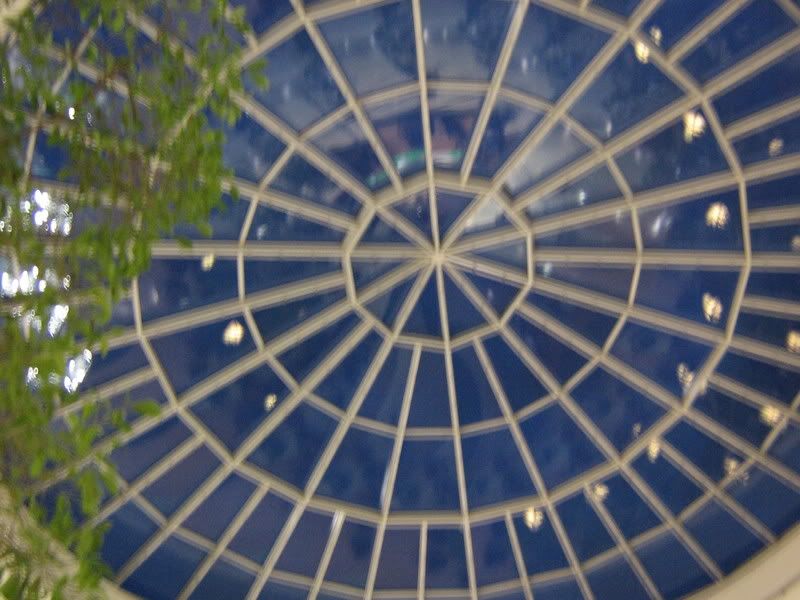 Prehistoric meets the Jetage!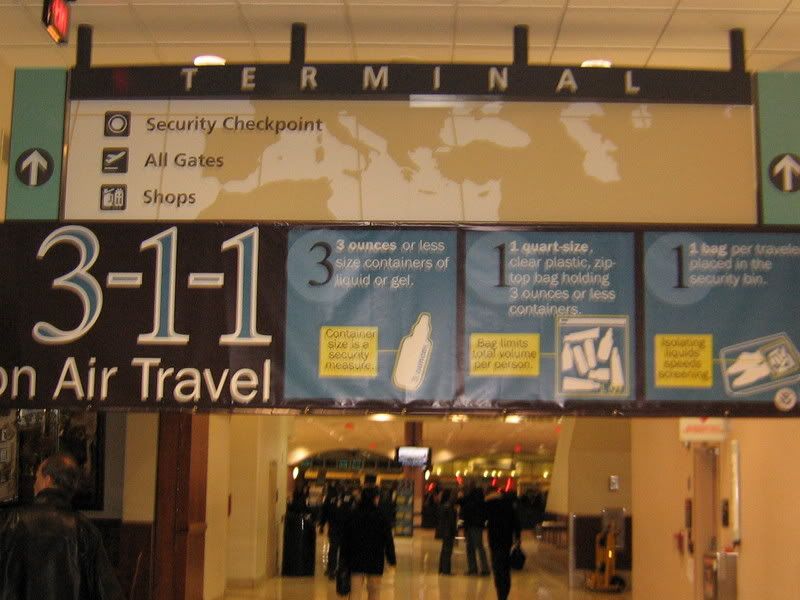 Entrance to the massive security line.
I used the first class security line and was through in 10 minutes.
Continued below...