Ok so my second mileage run on Swiss. Im not going to post pics of the lounges etc... as I did that in my last trip report DUB-ZRH-SKG .
FLIGHT: LX 401
DATE: 3RD FEB 2007
ROUTE: DUB-ZRH
A/C: A319
SEAT: 4A
REG: SORRY FORGOT TO TAKE IT DOWN!!!
Ok so I checked in 2 hours prior and got my boarding cards DUB-ZRH-ATH-ZRH as with last time they couldnt issue me with the ZRH-DUB. I then went to the BMI lounge for a while.
Time to board::
Some photos of Dublin Airport and A/C movements
A319 Safety card
More of Dublin Airport
A320 landing (EI)
Time for take off
VS A340 in SR Technics hanger
Dinner time !!! Very nice fillet beef.
A Easyjet A320 flying near us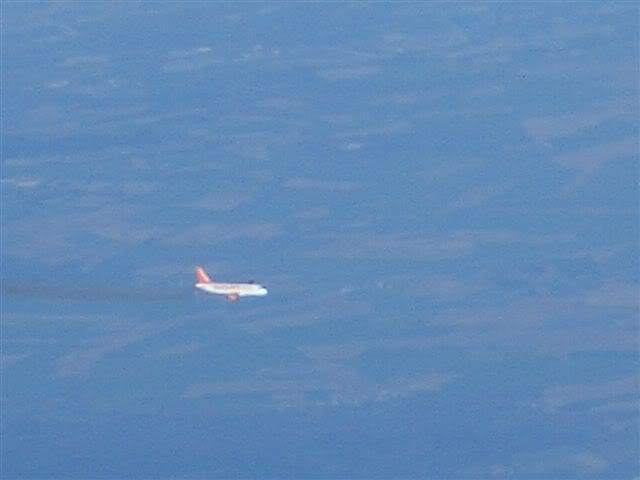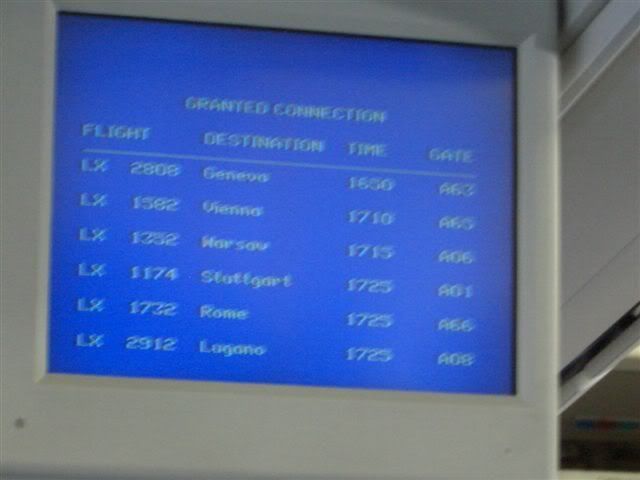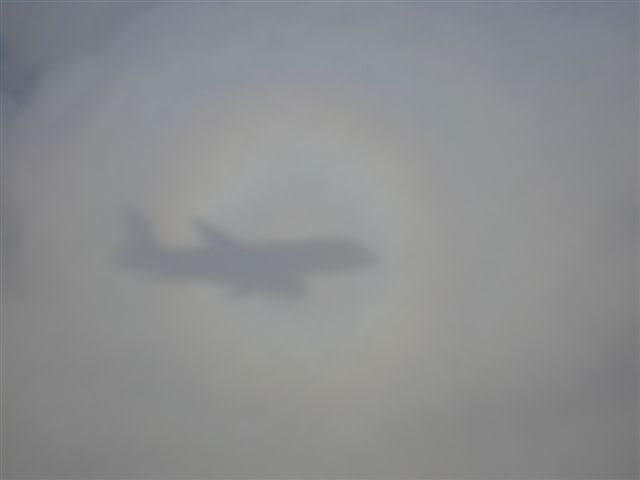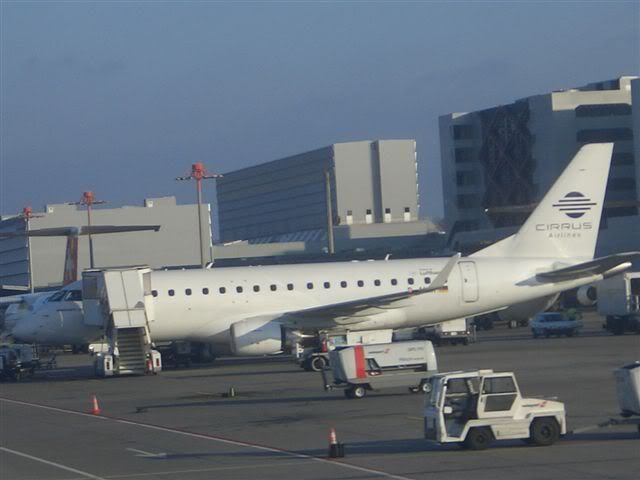 After arriving I decided to go to the great viewing gallery they have in Zurich. They even have lockers to put your bags in for CHF 2 which you get back!! You pay CHF 2 entrance at the shop next to the entrance.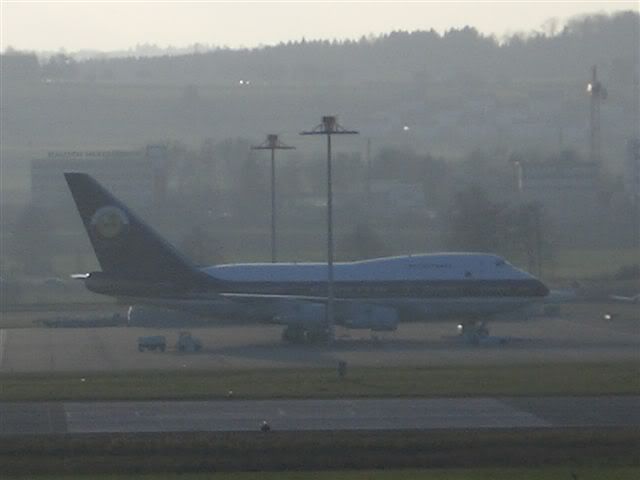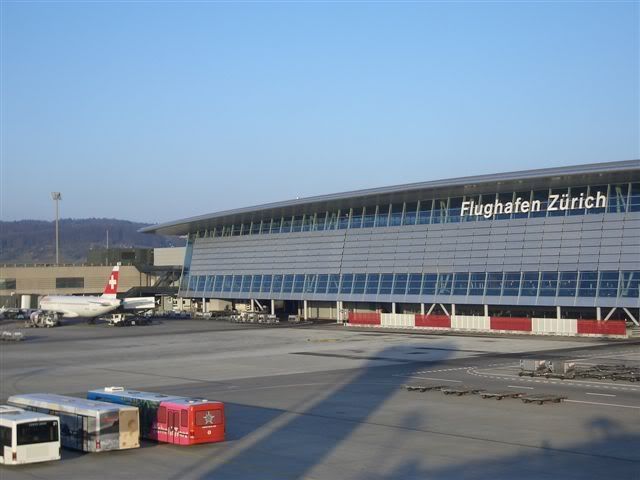 My first time seeing an LY 737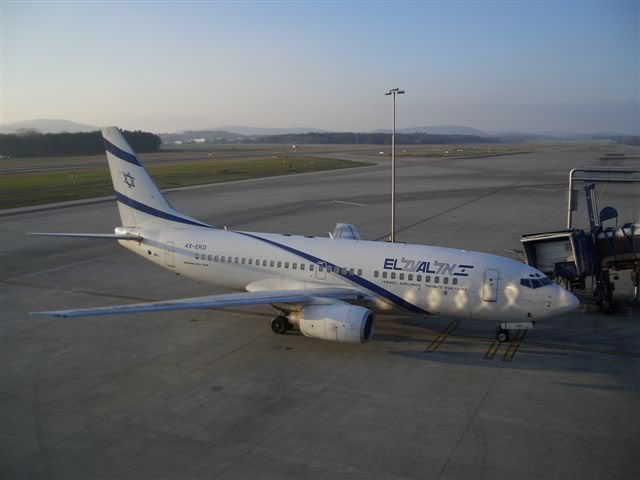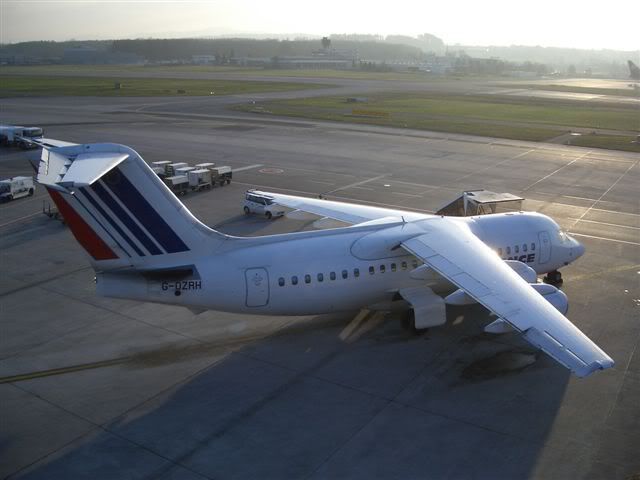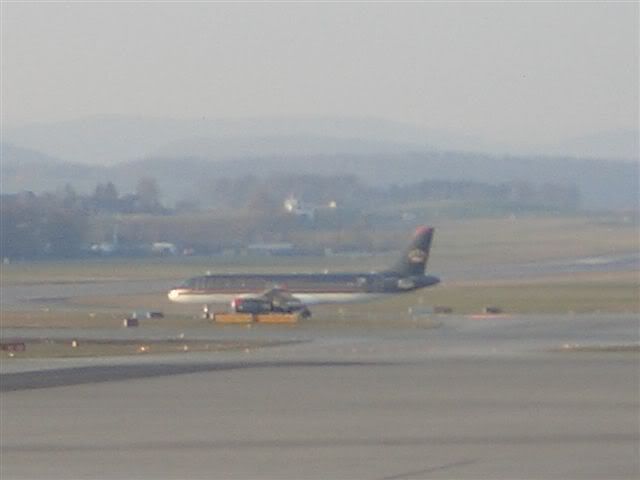 After an hour or so I went to the LH Star Gold Lounge before boarding the next flight.
FLIGHT: LX 1842
DATE: 3RD FEB 2007
ROUTE: ZRH-ATH
A/C: A320
SEAT: 2D
REG: HB IJS ( Just for Flieger )
The refurbishment program seems to be nearly done as the number of times I get old style seats are getting less and less.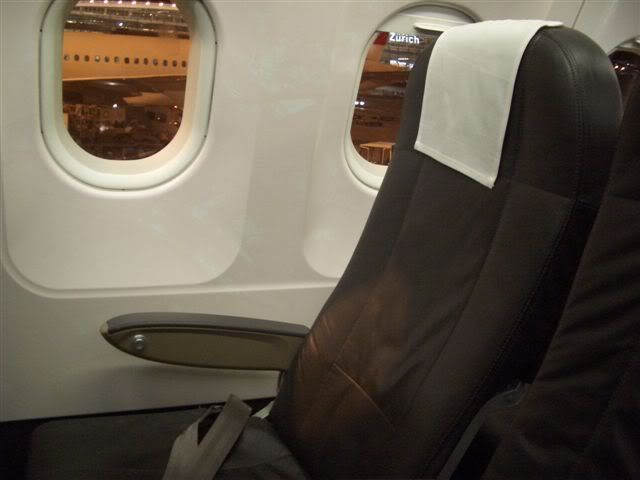 Dinner was ''Deer meat''!! Not my usual choice but was actually nice.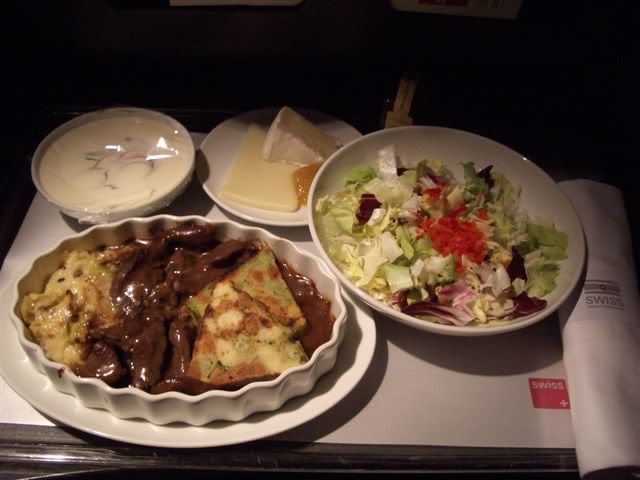 Landing in Athens ''Eleftherios Venizelos''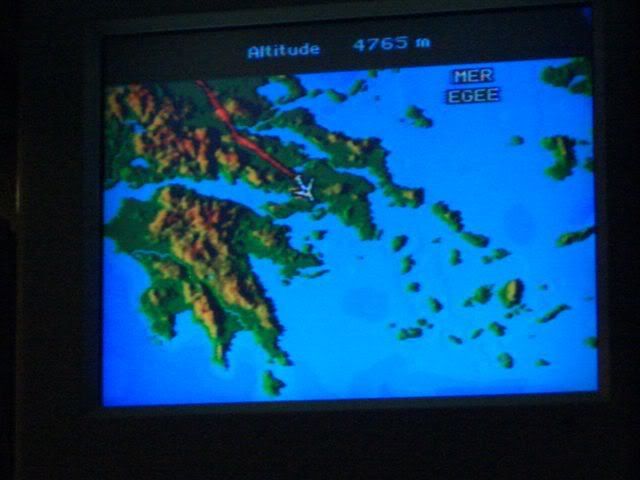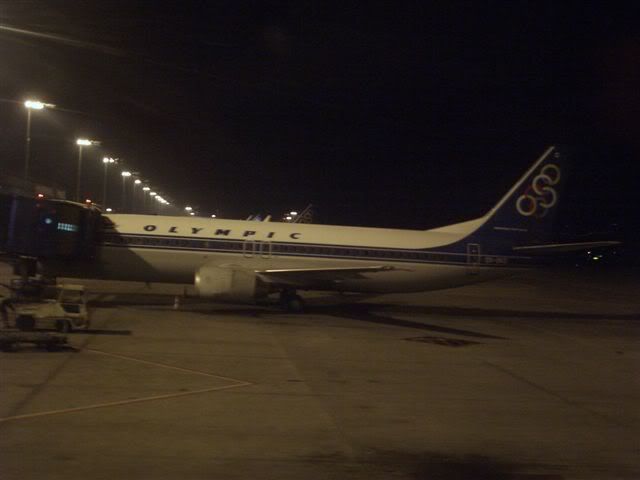 A nice and modern terminal and very well kept even though its 5 years old it shows no sign of wear and tear. Lots of cleaners everywhere.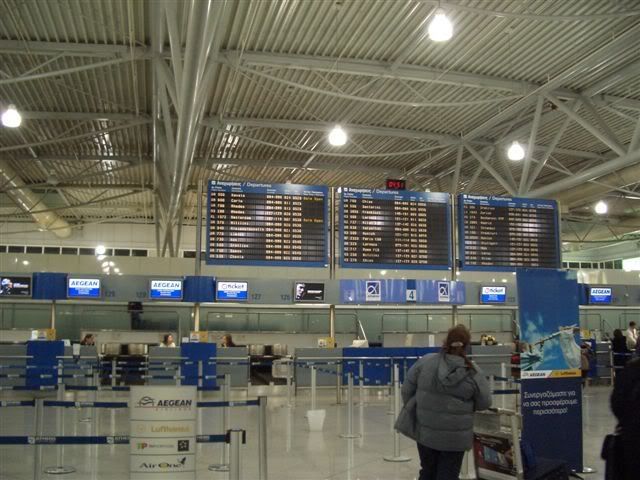 Olympic Airlines check in area
There is a nice museum upstairs above the check in area which houses ancient Greek pieces. A nice exibition.
Statue to ''Eleftherious Venezelos'' who ATH is named after.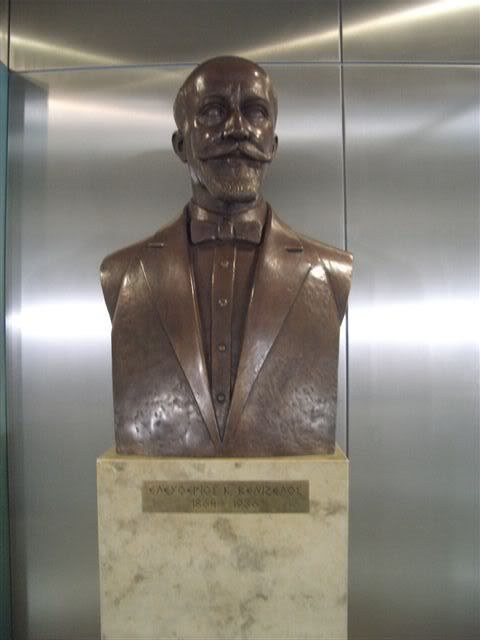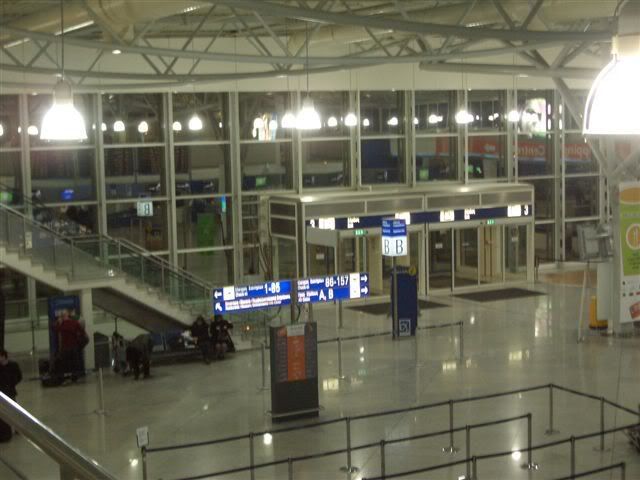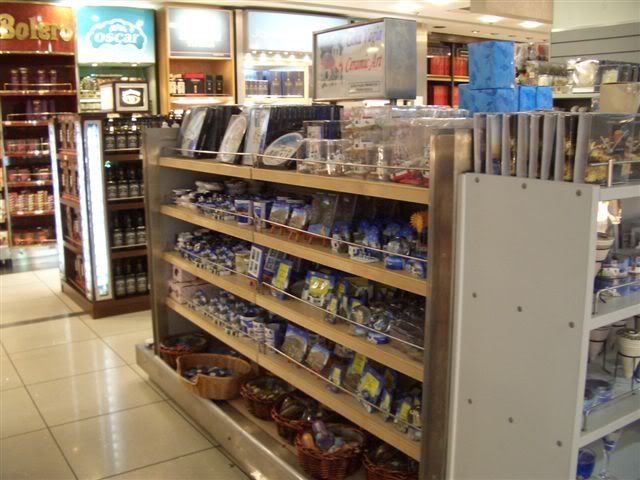 Time to check in and go to the Swissport lounge.I really like this lounge. A huge range of drinks both local and international and a Nespresso coffee machine which is the best coffee in the world!!! Good snacks also. Free high speed internet PC stations also.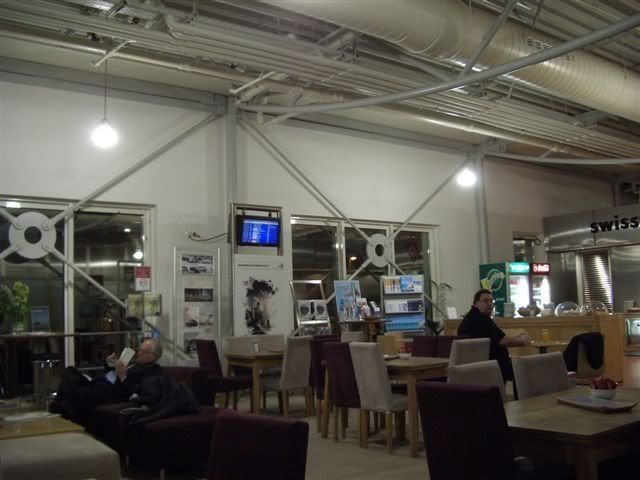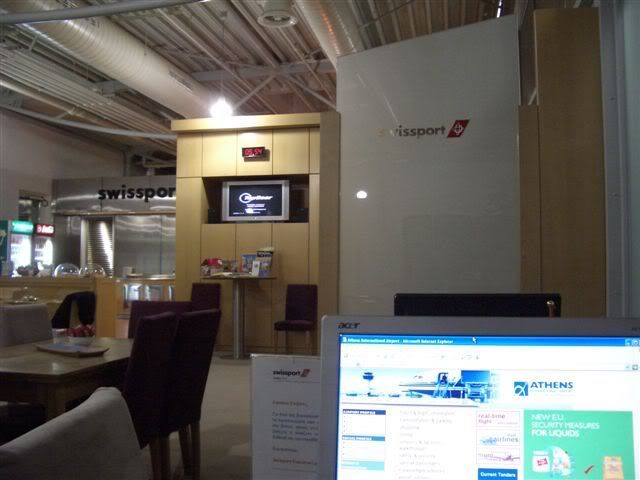 FLIGHT: LX 1843
DATE: 4TH FEB 2007
ROUTE: ATH-ZRH
A/C: A320
SEAT: 3A
REG: HB IJS
Time to board and head to Zurich.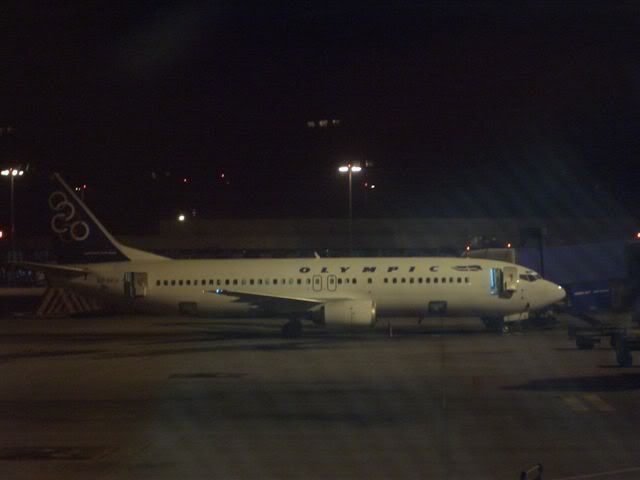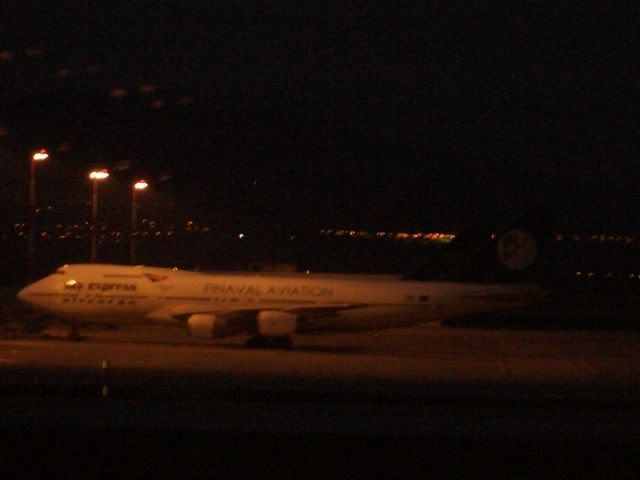 An Agean Avro
After take off a sharp left turn gives a view of ATH
Breakfast was nice hot croissants and an egg dish and plenty of coffee.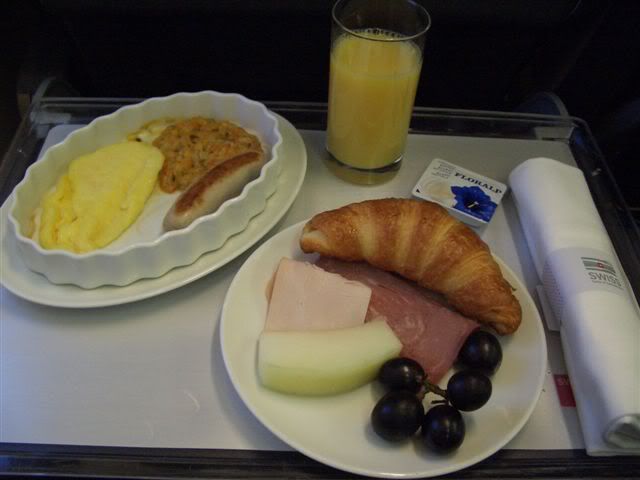 Comming over the Swiss Alps ...Always an amazing sight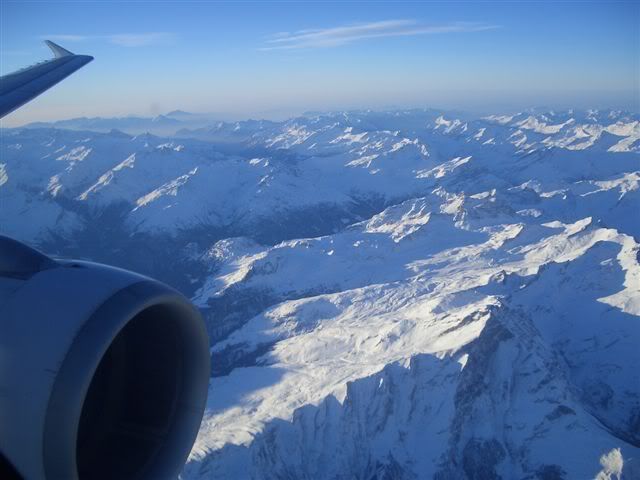 Nice view of Zurich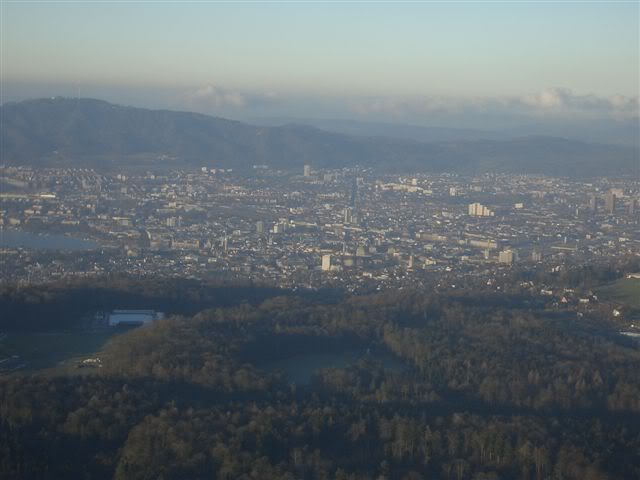 Taxing in Zurich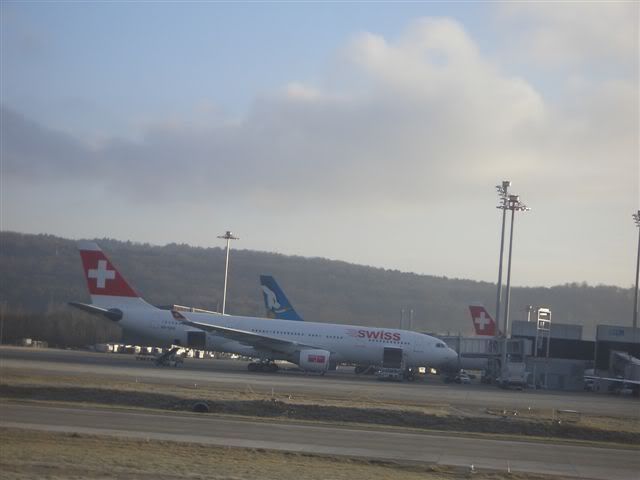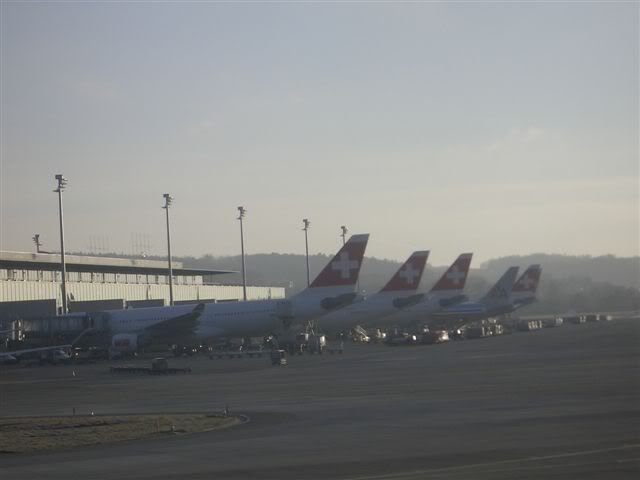 After arrival a quick stop in the Swiss Business lounge then off to the boarding gate .
FLIGHT: LX 400
DATE: 4TH FEB 2007
ROUTE: ZRH-DUB
A/C: A320
SEAT: 3A
A very full business class . New style seats on this AC also.
Breakfast again!!!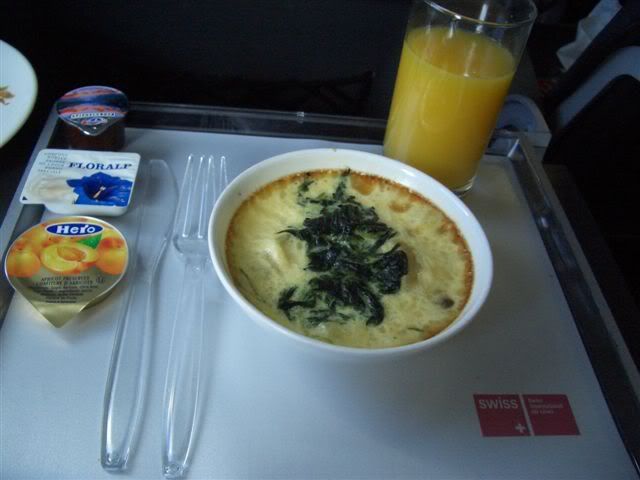 As we were comming into Dublin I noticed it was very foggy but didnt realise it was that bad until I suddenly felt the wheel of the A/C hit the tarmac!!! It was very thick fog.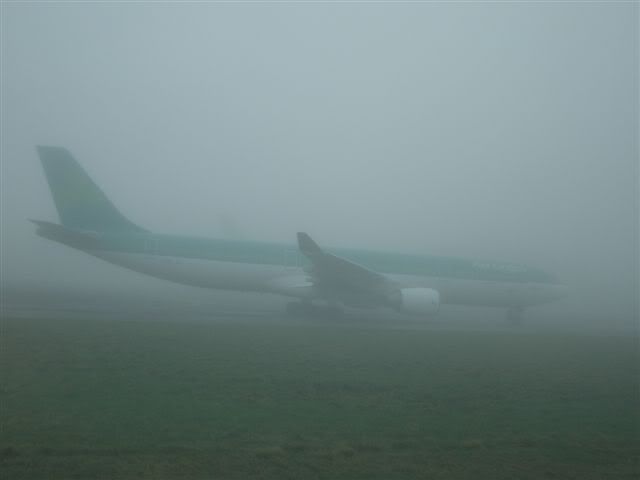 Back home again!!!!
The trip was very good and the same good service and friendly cabin crew. I think Swiss get my vote for NO.1 European airline in Business class!!!
Every flight is consistent.
Warm welcome on board. Pre take off drink of Champagne or Juice. After take off drinks. Meal service and greeted by name. Drinks and coffee with Godiva chocolates. Hot towels.