10 February 2007
Go! (Operated by Mesa Airlines) YV 1002
Honolulu (HNL) - Hilo (ITO)
CRJ-200ER N651BR
Seat 2A (select your own seat)
Flight time: 40mins approx
Load factor 68% (34 pax/50 seats)
The all-important boarding pass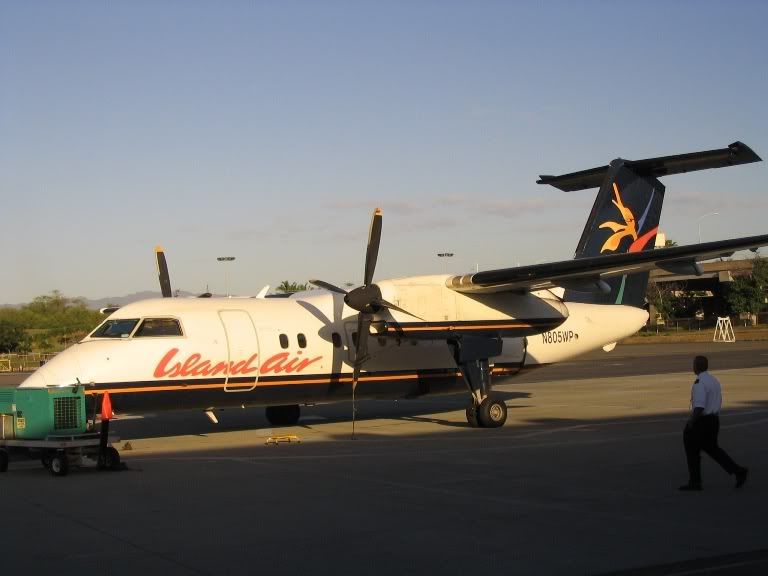 Island Air Dash 8 parked in front of the Commuter terminal where Go! operates
Time to board! I love walking out onto the apron to board the aircraft
The classic T-tail view of N651BR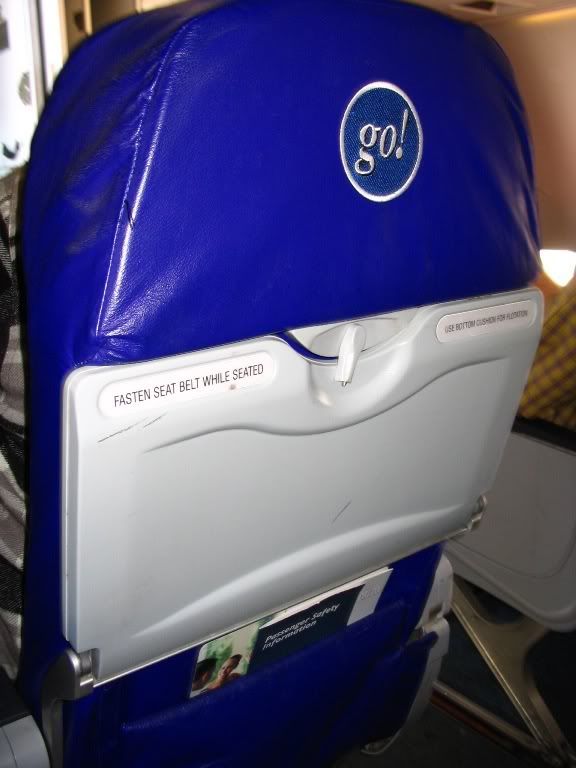 Cool blue leather seats on board. The CRJ is a reasonably comfortable aircraft for short sectors, though the windows are a little too low for passenger comfort!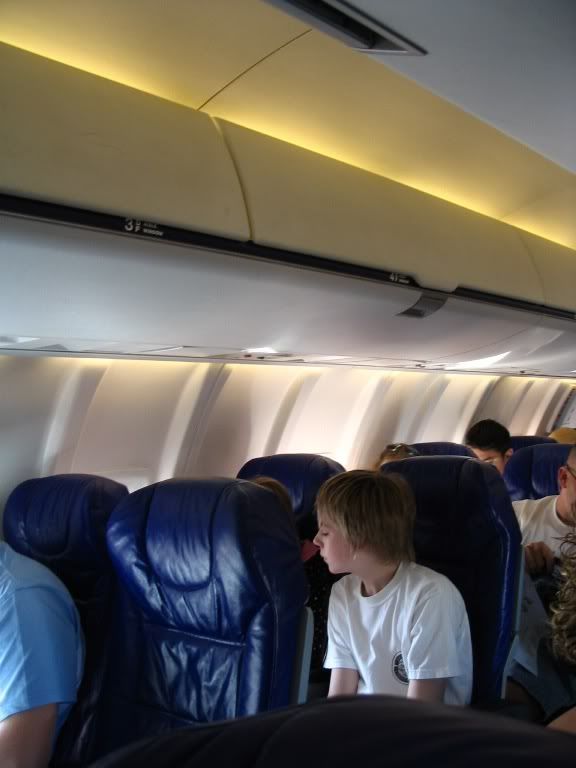 The Go! cabin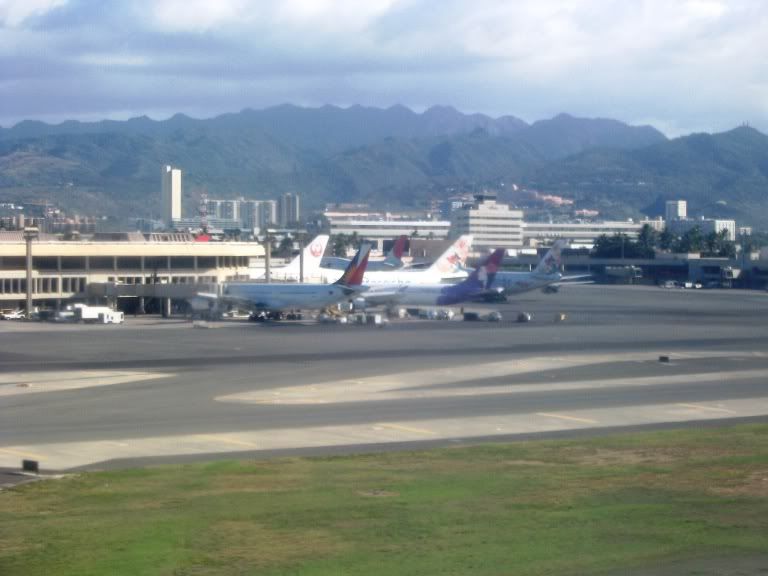 HNL airport on rotation Runway 8L
We're airborne!
Climb-out over Honolulu
The harbour. One of the cruise ships is the new Queen Mary II which was about to head to Sydney for a historic meeting with the QE II.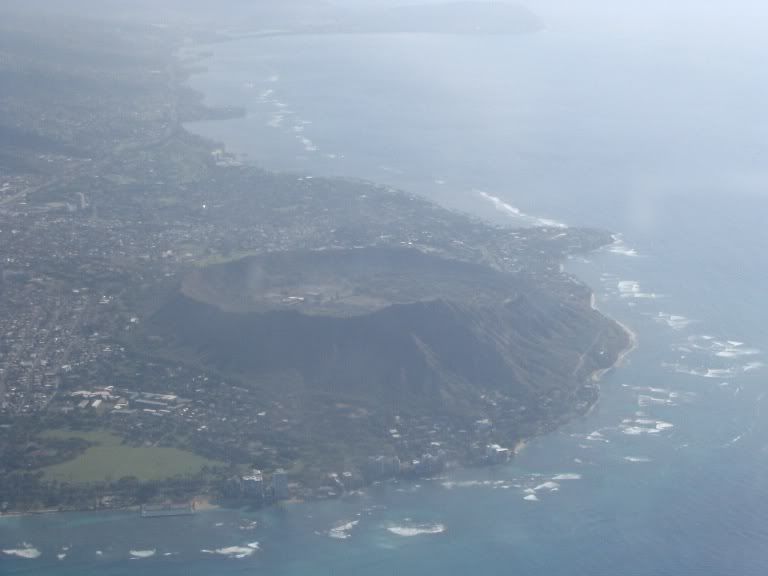 Great shot of the Waikiki beach area
More of Oahu before heading out to the south-east
Now we hit the coast of the next island - Molokai I think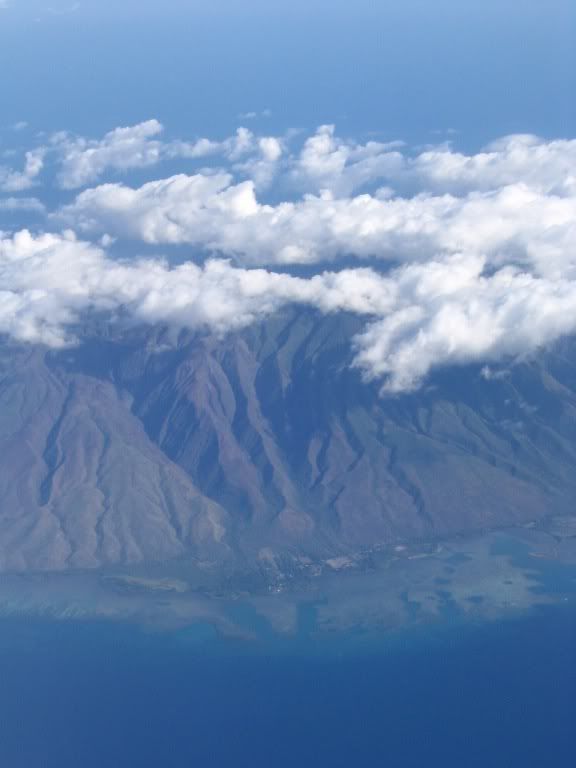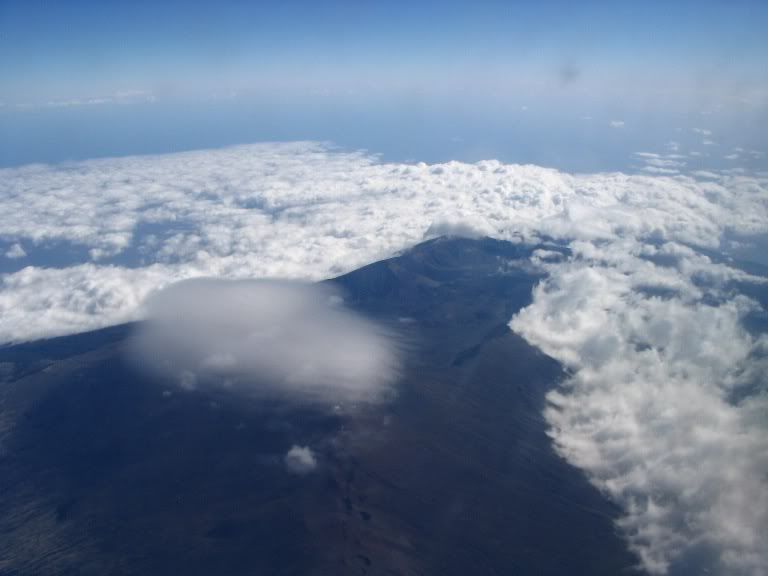 Interesting cloud formations over Maui's volcanoes
Finally on the ground at Big Island - Hilo Airport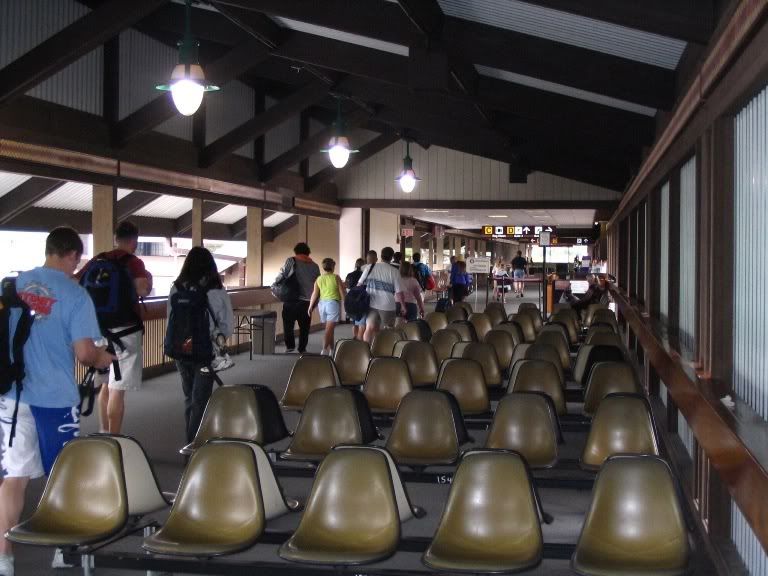 Hilo departures area
Taking advantage of the great climate in airport design!
Now time for the Chopper trip!!
10 February 2007
Safari Helicopters
Hilo (ITO) - Hilo (ITO)
AS-350 N963SA
Flight time: 50mins approx
Load factor 100% (6 pax/6 seats)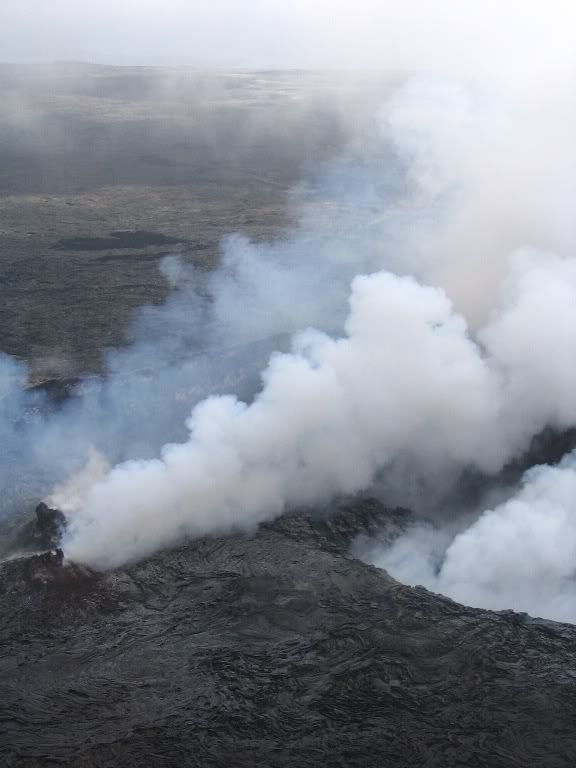 Aha! Here we have some hot stuff. But where is the lava I've always wanted to see?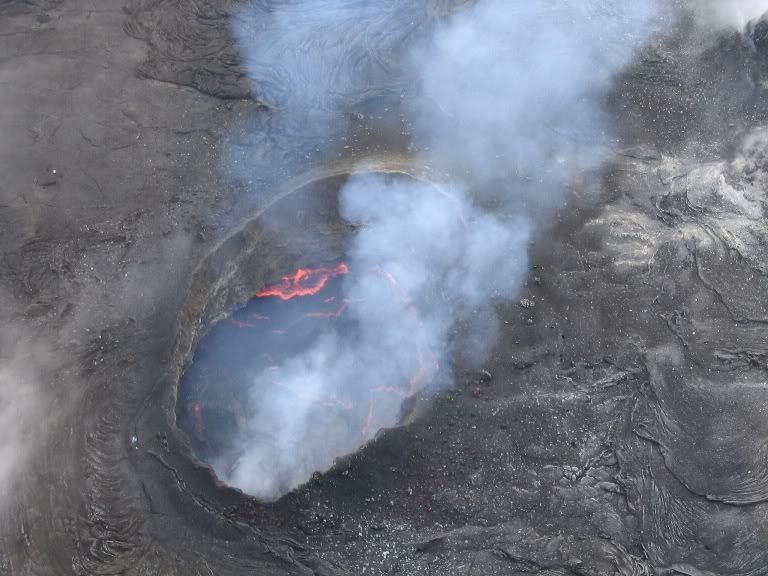 Finally! A childhood dream come true. Real live view of the hot red stuff! The money paid is already worthwhile!
A real estate agent's dream - Hawaii grows all the time like this without any human intervention. Though you'll have to wait a few years before this land is suited to housing!!!
The power of nature at work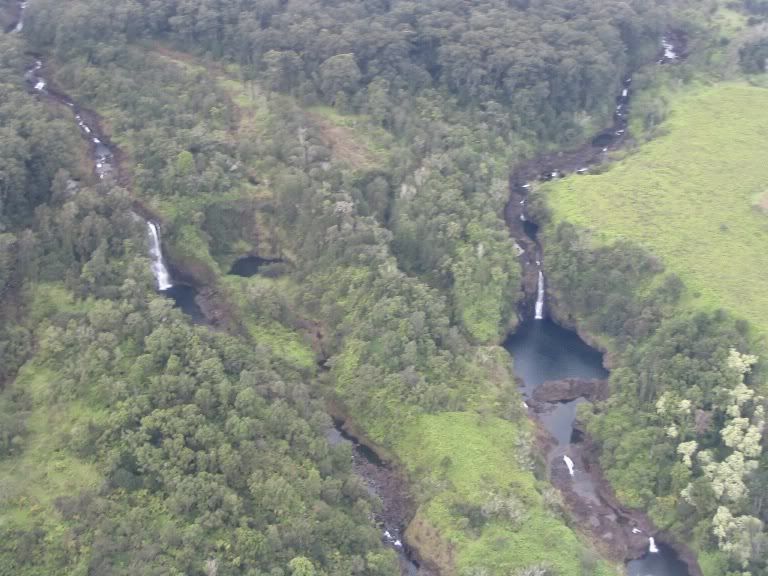 A few pretty waterfalls on the way back to Hilo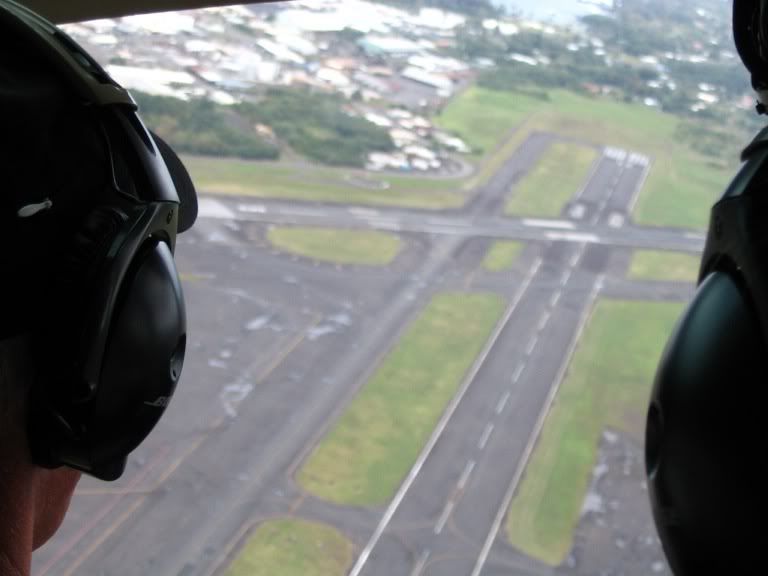 And back!!
The trip back to HNL was on Aloha Airlines, on the venerable 737-200 but given it was dark, I don't have any photos. For the record:
10 February 2007
Aloha Airlines AQ 49
Hilo (ITO) - Honolulu (HNL)
737-200 N821AL
Seat 17F (select your own seat)
Flight time: 40mins approx
Passengers: 47 (unsure of config, but a very light load)