Ok so I was lucky enough to be invited on the first ever SATA flight between Ireland and the Azores. Aboard were 150 journalists,travel professionals and the head of SATA and Azores tourist board.
DATE: 4TH MARCH 2007
FLIGHT : S4 9545
A/C : A320
ROUTE : DUB-PDL
SEAT : 3C
I checked in at 9am and met up with some other travel professionals that were also on the trip. I was glad that I knew a few people for the 4 day trip arranged by SATA/Azores Tourism/Sunway Holidays Ireland.
SATA are handled by servisair and the staff at the check in were very efficient and friendly.
After a coffee at Butlers it was time to board in the C gates area.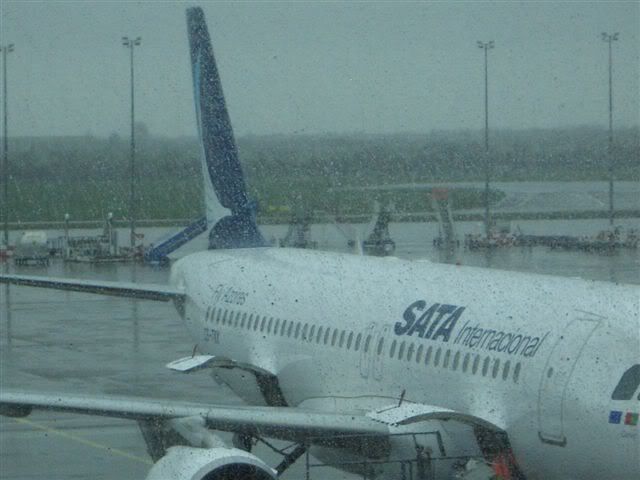 A very nice and clean cabin.
After take off time for meal service .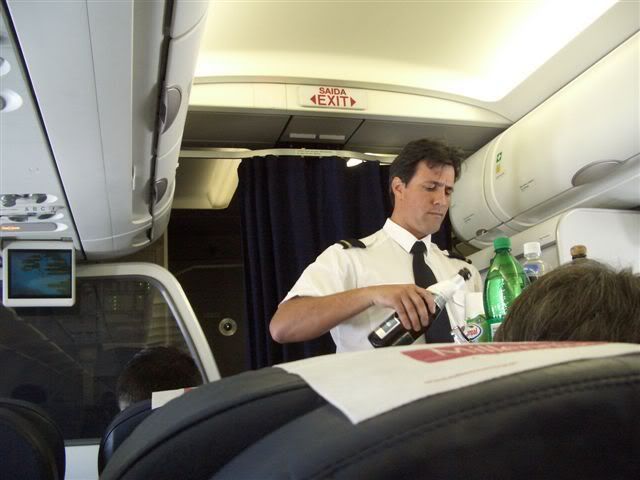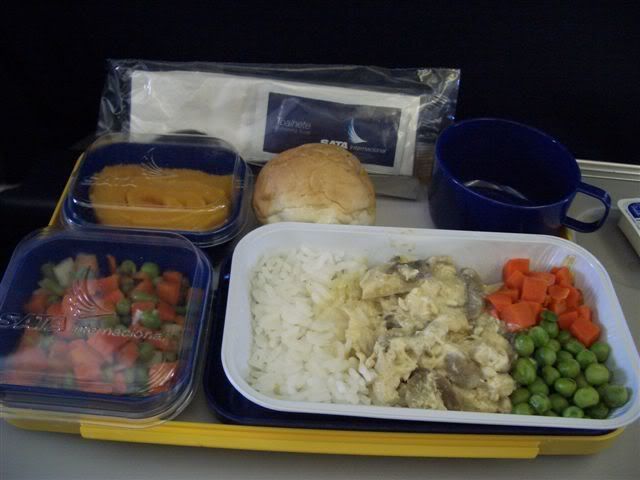 The meal was very nice and plenty of drinks including Champagne. The crew were so nice and friendly.
After 4 hours and 20 mins were finally landed into PDL. Amazing views of the island as we came in. The island was so green even by Irish standards.
As we taxied to the stand two fire engines formed an arch of water to christen us !!! Never had that before only seen it in newspapers. I am trying to get hold of a photo of it to post on here . As we got off the TV and Press were on the tarmac waiting for us . I took the opportunity to take some pics myself.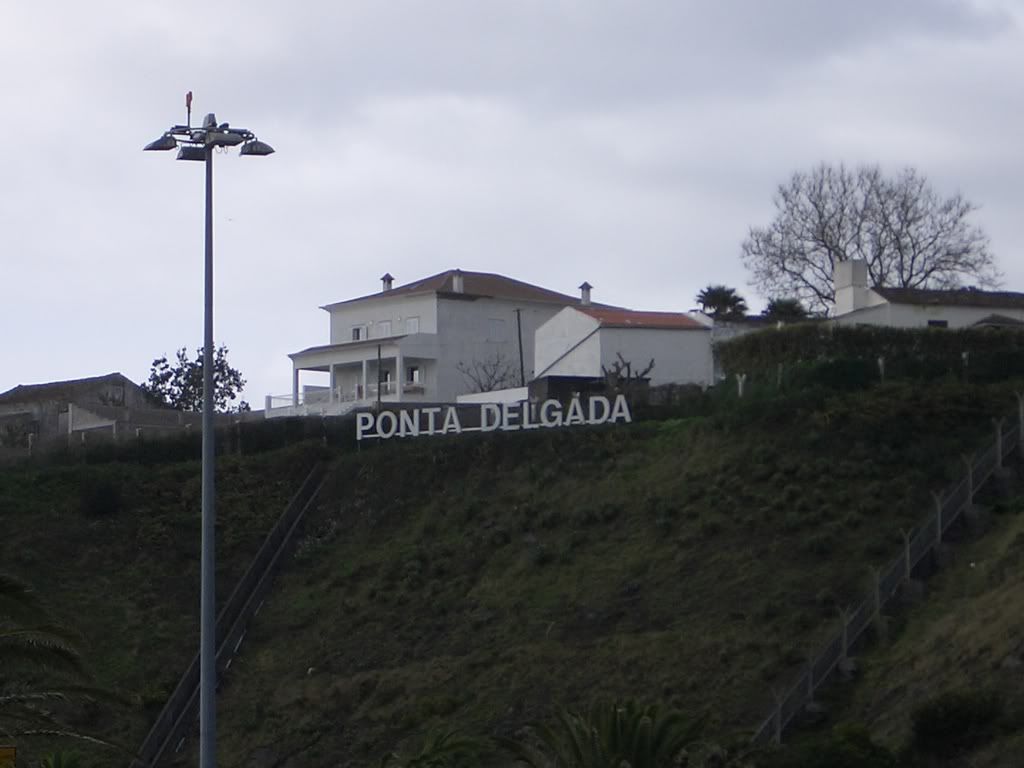 Our stay was to be 3 nights including some tours. Here is what the Azores looks like.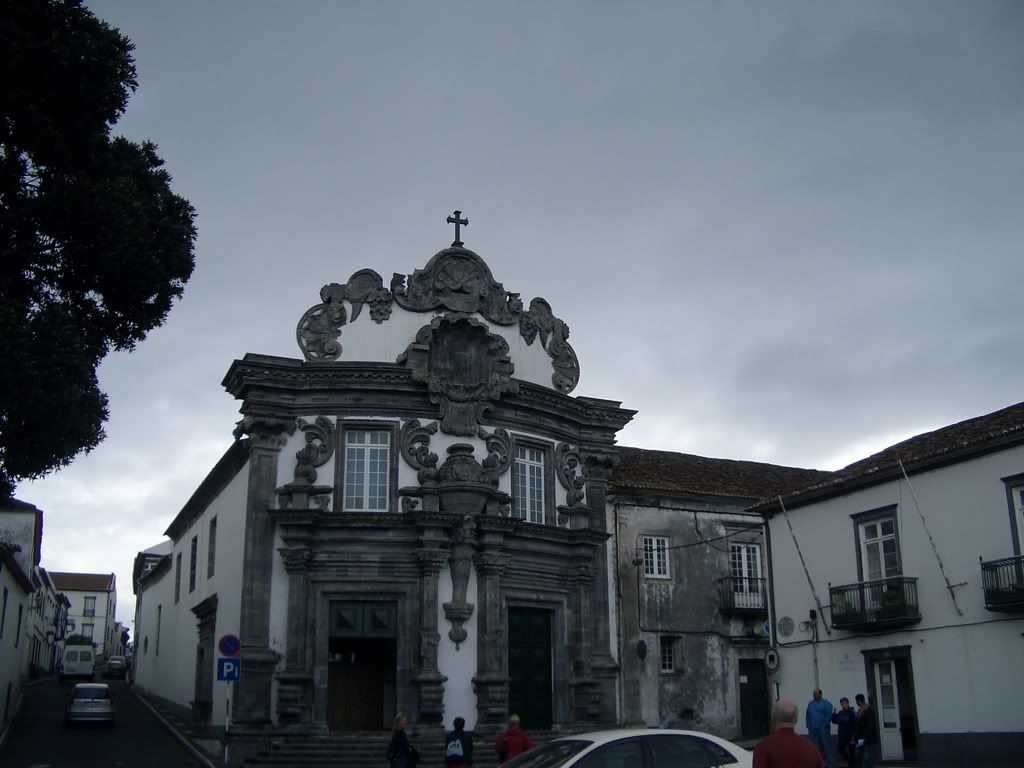 The hot springs ''Furnas''
Botanic gardens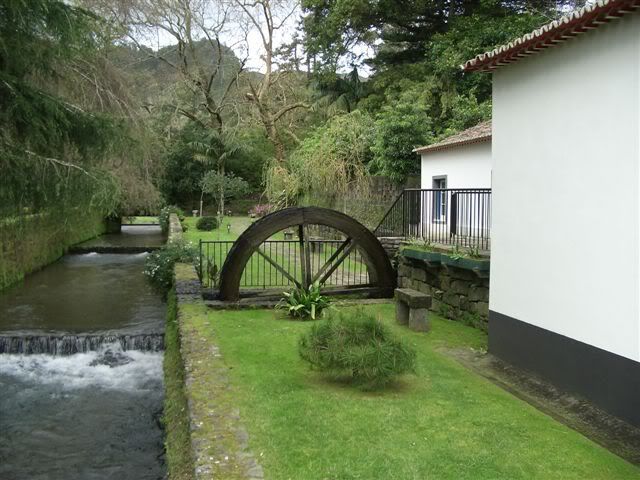 Pilgrims who every year fast and walk around the Island as a offering during lent!! Amazing. They leave their families and walk for around a week with just bread and water.
Amazing coastline, you could be in Donegal Ireland!!!
Ive seen fire warnings before but not Earthquake ones!!
The time came to fly back to Ireland.
DATE: 7TH MARCH 2007
FLIGHT : S4 9544
A/C : A320
ROUTE : PDL-DUB
SEAT : 3C
Ponta Delgada airport is very modern considering its a small Island in the middle of the atlantic ocean. The runway is amazing, right on the cliff. The city center is only 5 minutes in a taxi!!
I checked in and then went to take some more photos.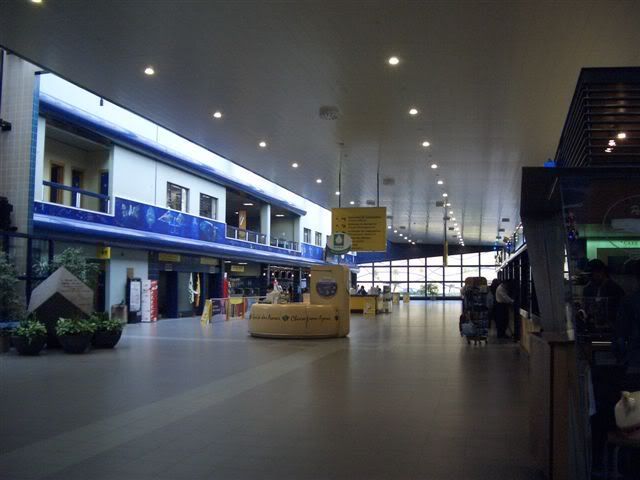 The SATA Plus lounge, small but comfortable.
At about 1pm I noticed that the fog was getting worse. The weather here can change within 20 mintues!!!
The flight was due to take off at 1530 and it was now 1530. A few annoucements were made advising that the flights to neighbouring Islands were delayed and new information would be given in an hour. Then the same was announced for our flight. You couldnt see the AC out of the window at that point!! Anyway an hour later another announcement was made that more information would be made in another hour. At this stage I was starting to get worried because the fog was the worst I have seen in my life. I thought we would all be stranded. An hour later the two other fights were cancelled and the airport had been closed. The head of SATA was frantically calling the head of aviation and the airport operators to try to stop them from cancelling our flight. 150 journalists and travel professionals stuck in a airport terminal for hours is not great publicity even though theres nothing that can be done due to weather.
Lucky that a break in the fog came , it didnt clear much but enough to safely take off. They got the airport re opened just to allow our flight to depart. We all rushed onto the AC and pushed back. As we took off we could see the fog comming in again. After we left they shut the airport again !!! We were lucky . Had it have been a normal flight I dont think it would have taken off.
Anyway once safely in the air we all were quite tired so many slept. The meal service was good and this time plenty of Moet!!! Also the head of SATA made a good bye speech and gave us a goody bag with information on SATA and a model plane!!!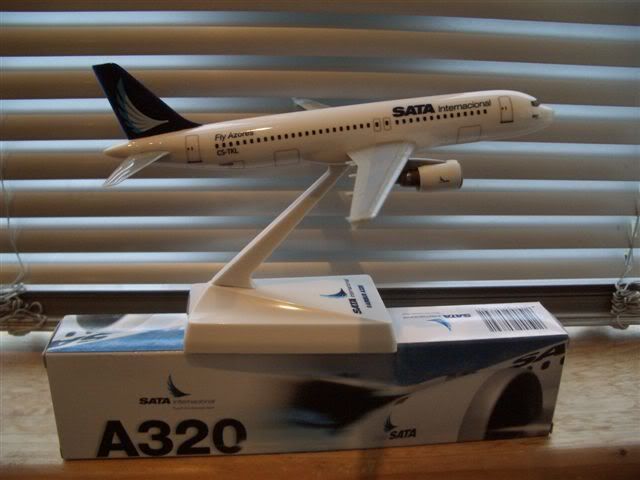 Some other SATA things::
The best bit inside the bag apart from the model was this lovely momento::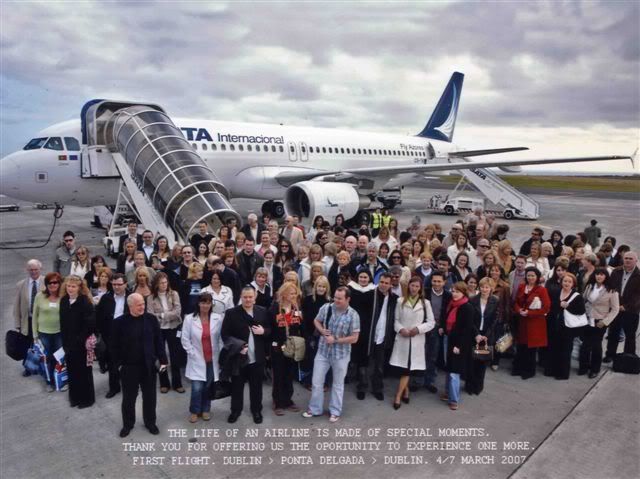 We were even on the front page of the local newspaper!!!
All in all it was a great trip. The service on SATA was very good and very professional.The aircraft are very comfortable and new. The Azores and its people are so friendly and welcoming. They are modern but yet retain their culture and traditions. I think the new shceduled flights from Ireland will do very well. The Portugese and the Irish are very similar in many ways. I hope to go back one day.
[Edited 2007-03-08 21:32:01]