Hi all
I decided to surprise my dad with a flight from Basel to Nice and back for his birthday since he likes easyJet and flying as much as I do.
So we had an early get up this Saturday since easyJet Switzerland flight EZS1101 leaves Basel already at 6:10 in the morning. There are now three flights from BSL to NCE on Saturday, two operated by easyJet and one operated by Swiss. I was surprised to see good loads, our flight 75% full and the return flight in the evening was almost 100% full.
We checked in online so we arrived just on time at the airport. We just saw the 5:30 morning arrival from Istanbul-SAW and then boarded our aircraft.
Our aircraft neighbour just arrived from Istanbul-SAW and prepares for the next flight to Naples
Sorry for the quality...
Then the big surprise came...we taxied to runway26...the short runway at BSL. I departed on this runway several times but with aircraft such as the RJ100, ATR, Saab but never with an A-319! The runway length is only 1820 meters
So awesome takeoff directly Nice direction. Nice sunrise too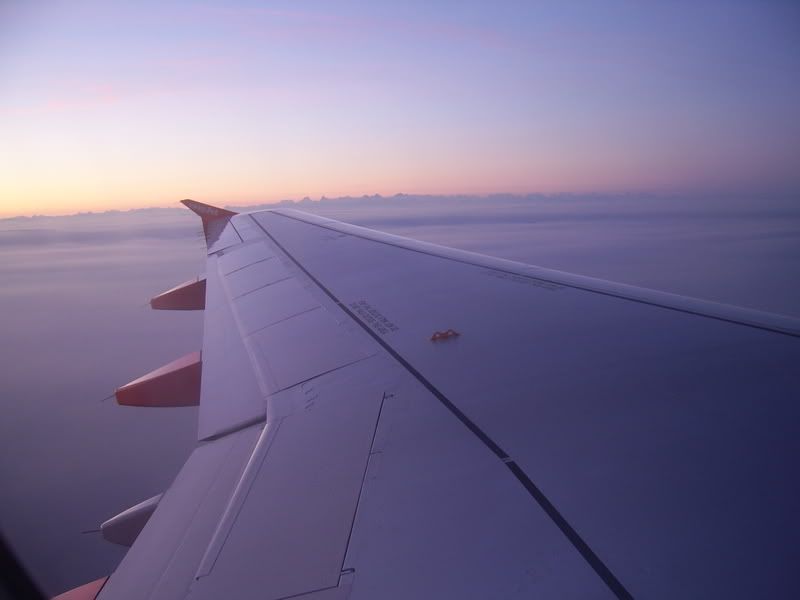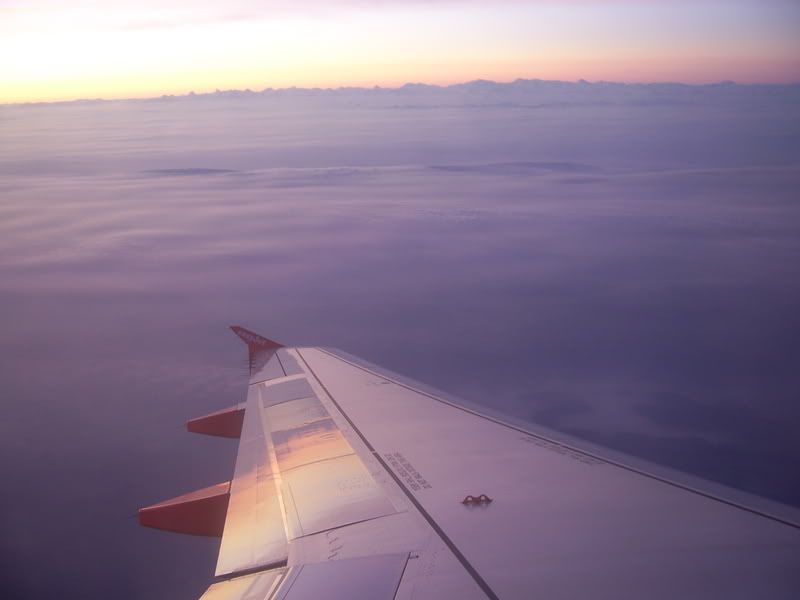 Hot chocolate
Nice view of the mountains:
After less than an hour we already reaches the sea:
The town of Antibes
Landing on the water?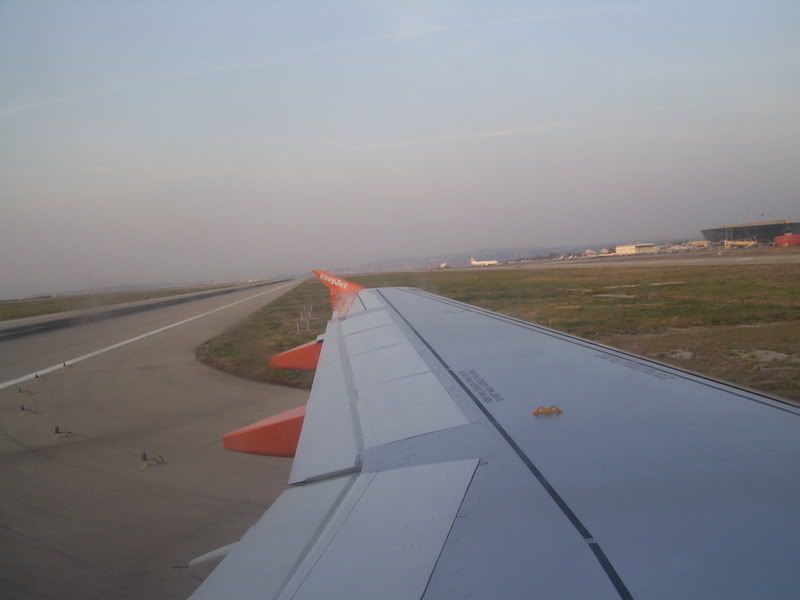 Our plane: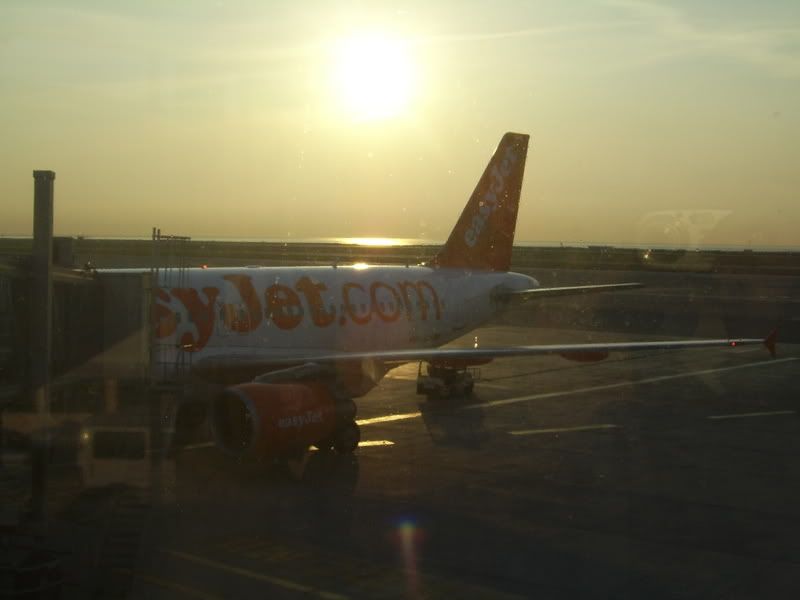 We then decided to go to San Remo in Italy since we have been to Nice before. We took the bus to Nice Ville train station and there took a train to Ventimiglia in Italy. On the way you can see Monaco:
Lemon tree!
Arriving in Ventimiglia...probably not the nicest place on earth!
The French railway company uses quite fucked up trains on this line:
We changed trains in Ventimiglia (we got a not much nicer Italian train) and arrived soon in San Remo where we first headed for a small breakfast
A nice spring day!
San Remo is a nice town, don't want to be there however in peak summer time when the place is overcrowded.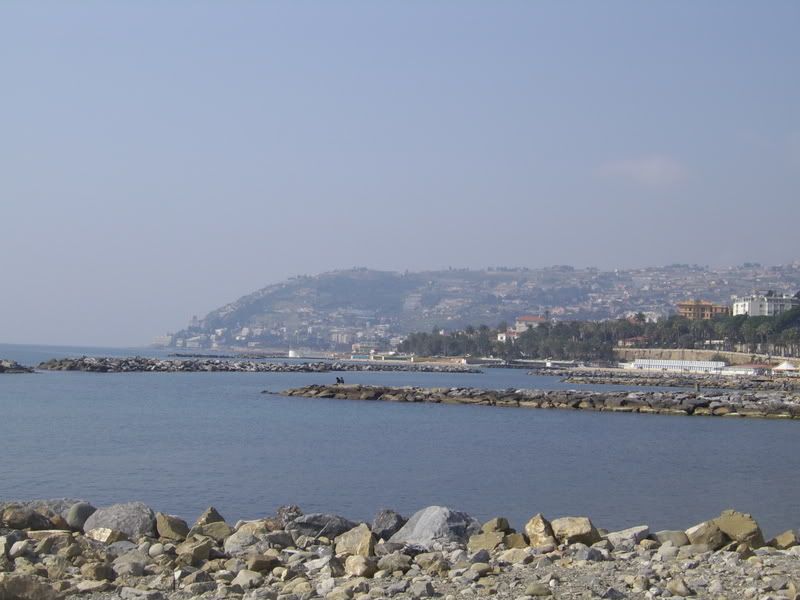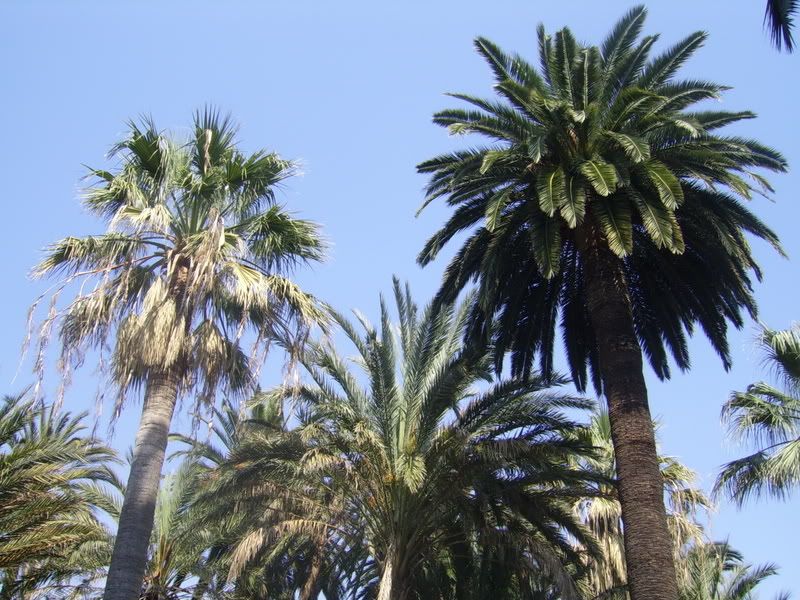 After lunch and seeing the town we decided to take the train back to Nice...the train was a mess...basically it just stopped enroute for about half an hour with no information at all...fortunately we had spare time and reached Nice airport well in advance for our return flight.
All in all another very pleasant experience on easyJet: Good fares, friendly staff, flights on time...nothing to complain at all!
Hope you like this report!
Regards,
Thomas