During my spring break my mom and I wanted to escape the Florida heat while the rest of the country was wishing they were in Florida. We booked last minuted tickets for $ 90.00 on JetBlue on Thursday. To gain more time in D.C we chose US to return because the JetBlue departure was around 11:00 and we wanted to spend sunday in D.C too.
Friday morning I woke up and we put my cat in her cage and left her with my aunt.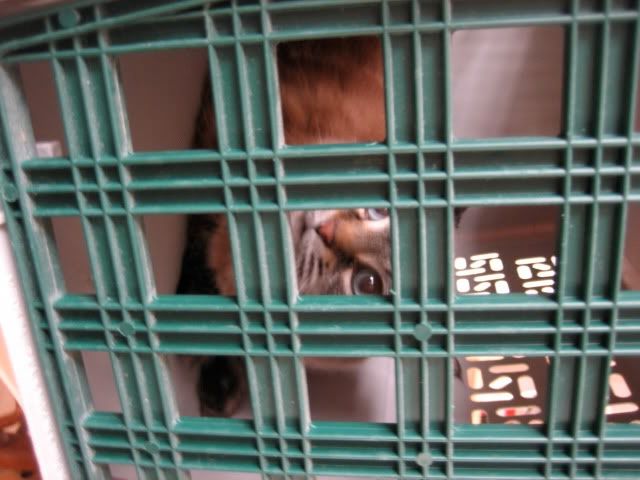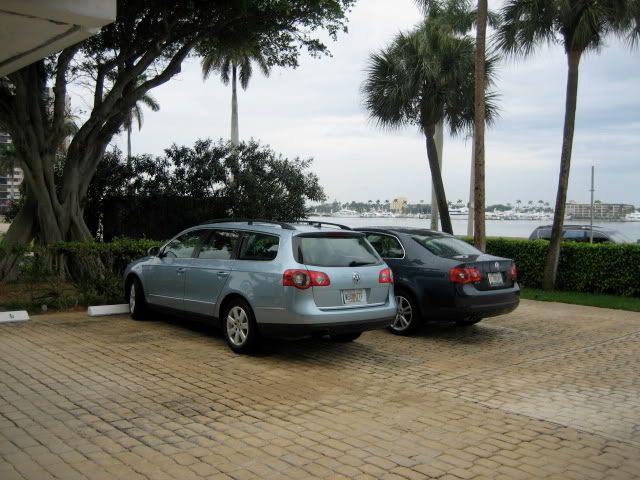 Transportation to the airport. My mom's Passat next to my Jetta.
New parking garage at PBI.
View Large
View Medium


Photo © Nicholas A Vollaro
"Blue Look Maahvelous"
JetBlue Airways
April 6th, 2007
PBI - IAD
Flight: 334
Departure: 12:00 a.m
Arrival: 2:25 p.m
Aircraft: A230
Seat: 25A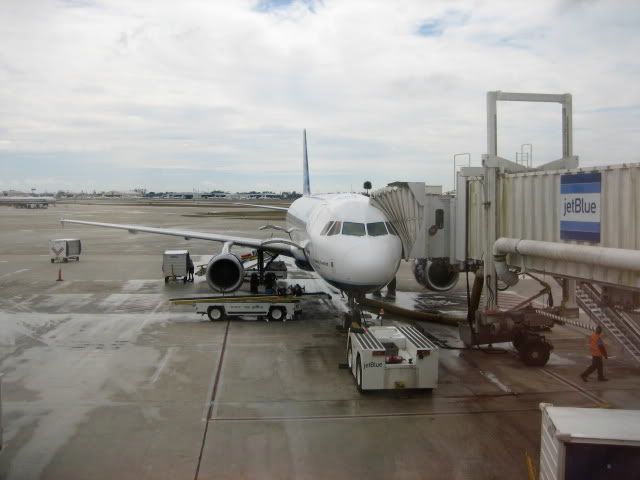 The cabin was bright and clean as usual. The F/A's were really friendly.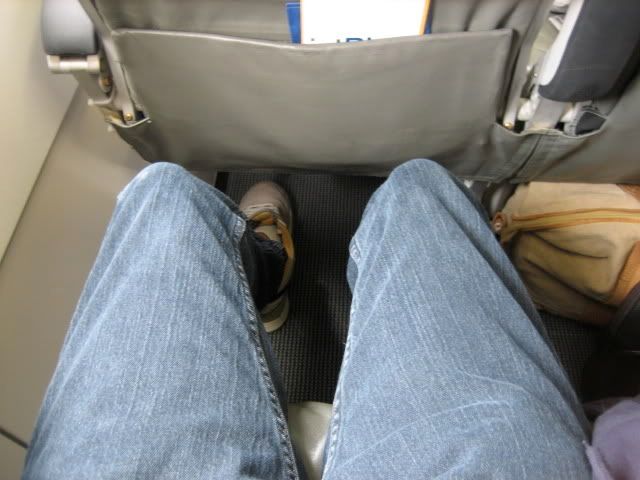 Good legroom!
Only at PBI...
PBI terminal.
Take off from PBI:
Lunch.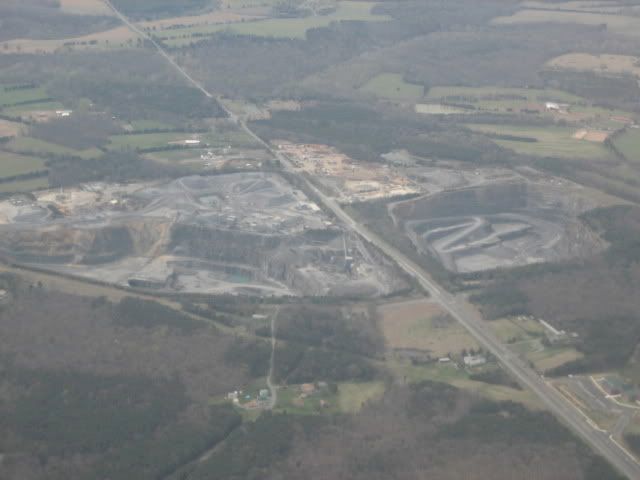 Decent into IAD.
Landing video: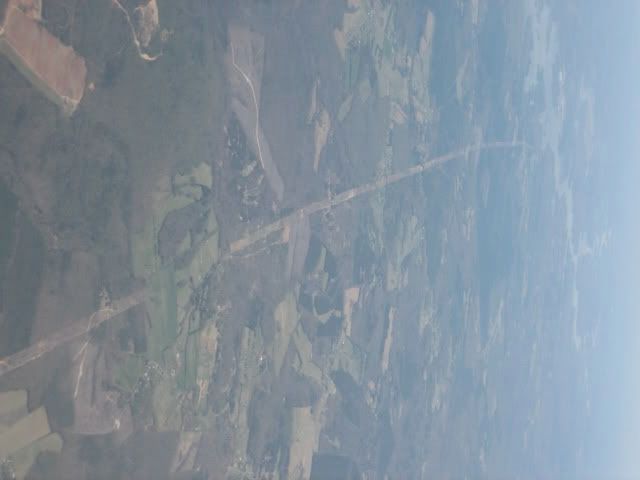 Does anyone know whey there is a huge straight clearing through the forrest?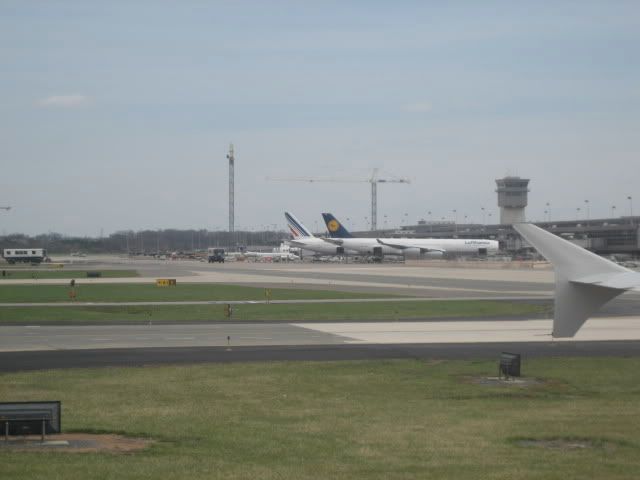 AF & LH
That is the ugliest but coolest thing I have ever seen at an airport.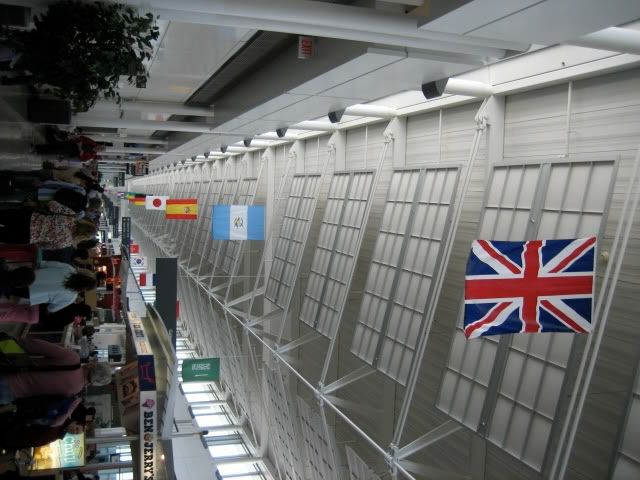 That was my first time at IAD it was a nice airport and it was clean and functional and will be even better when it has a metro connection. It reminded me of MUC and IST.
Some D.C pictures: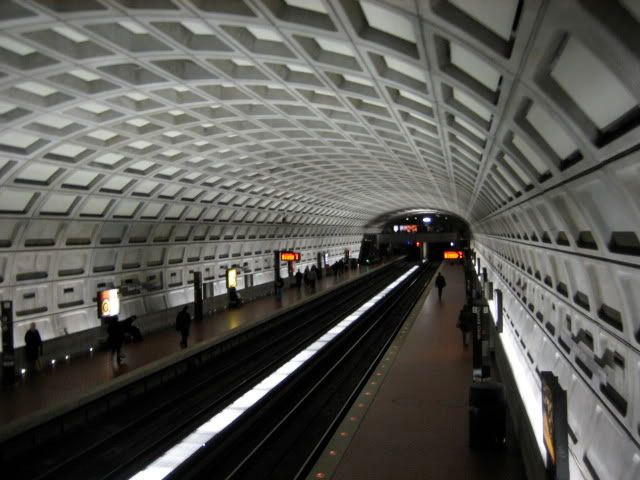 Metro Station.
Near Dupont Circle.
Snow!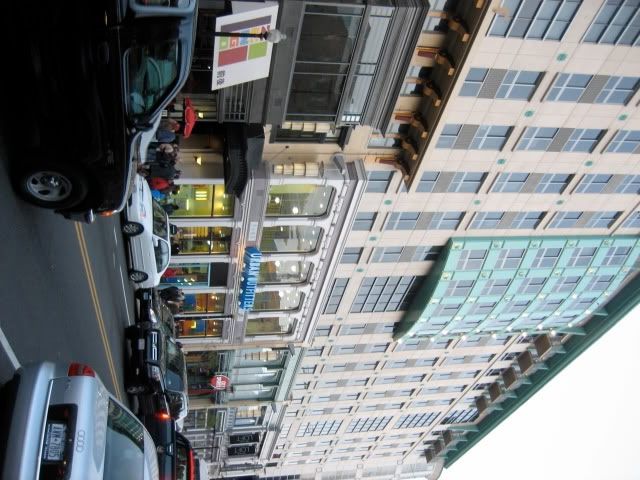 Chinatown.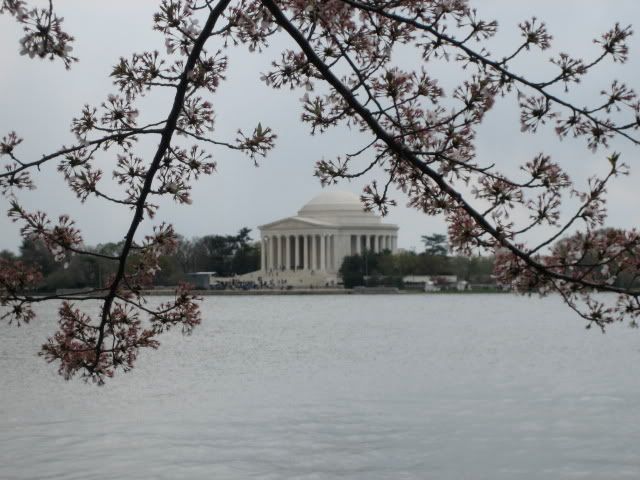 Cherry Blossoms.
Ghandi statue.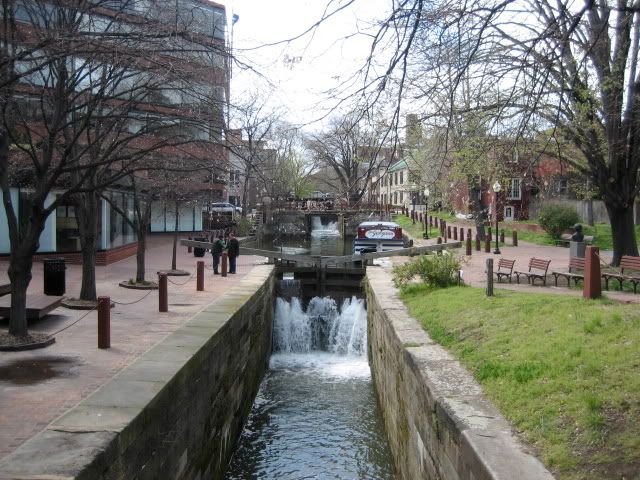 Canal in Georgetown.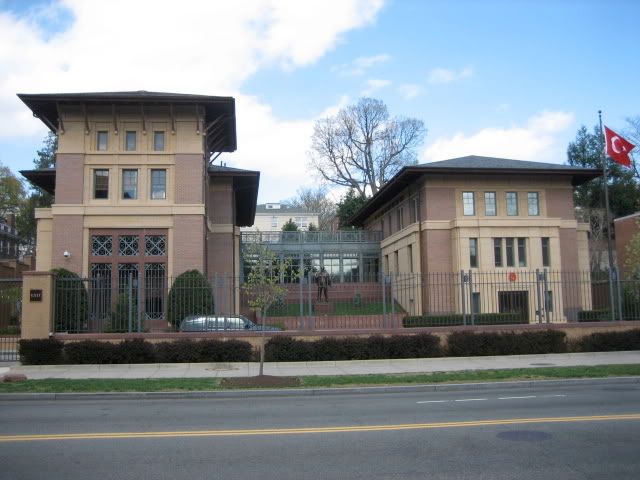 Turkish Embassy.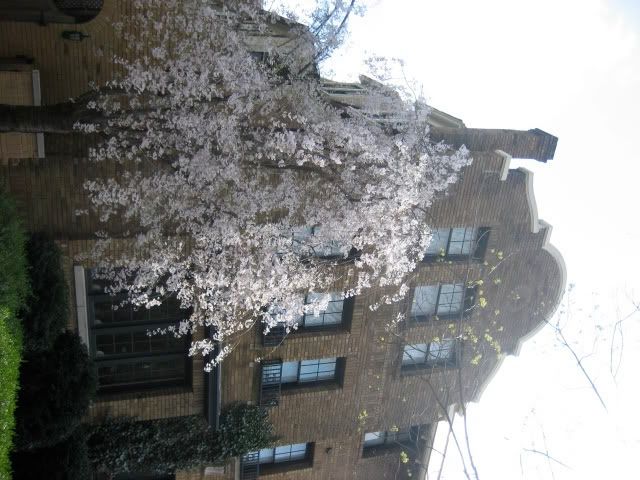 All the trees were like this. It was beautiful and I have never expirienced spring before so it was really a treat.
My mom and I had lunch at a Turkish restaurant then walked down Embassy row on our last day and then we took the Metro to Regan Airport to go back home.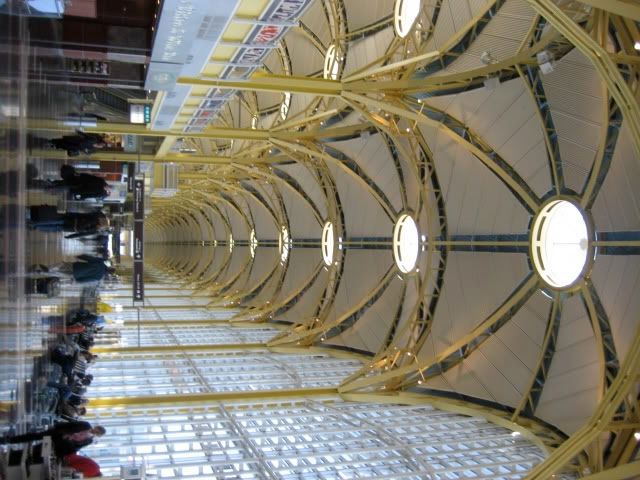 None of the check in machines were working which was really annoying. At DCA you don't give your bags at check in you give them to security I found this strange I have never seen this at another aiport before.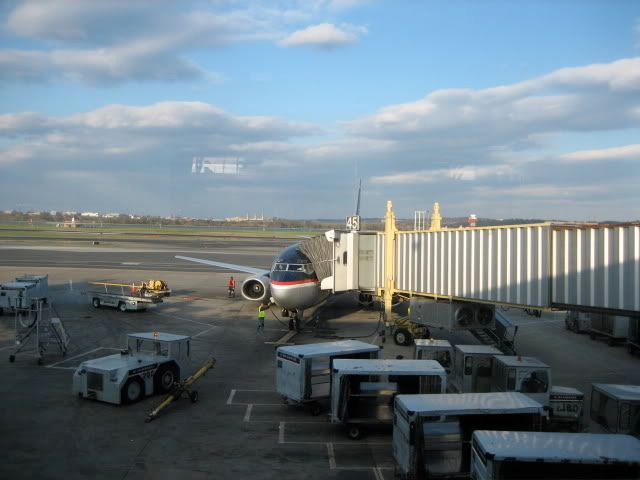 US Airways
April 8th, 2007
DCA-CLT
Flight: ?
Departure: ?
Arrival: ?
Aircraft: 737-400
Seat: 18A
Sorry about the lack of info I lost the boarding pass for this leg.
The seats were old looking and the plane didn't feel modern or clean at all.
Less leg room than JetBlue but the seat itself was softer.
I am still not sure if I like their new color scheme.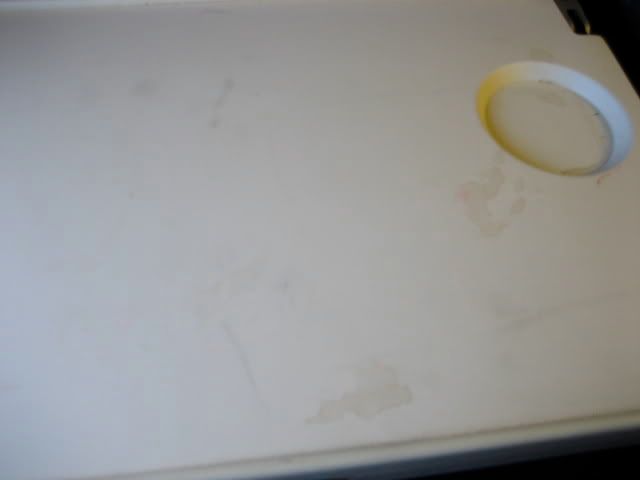 The tray table was disgusting.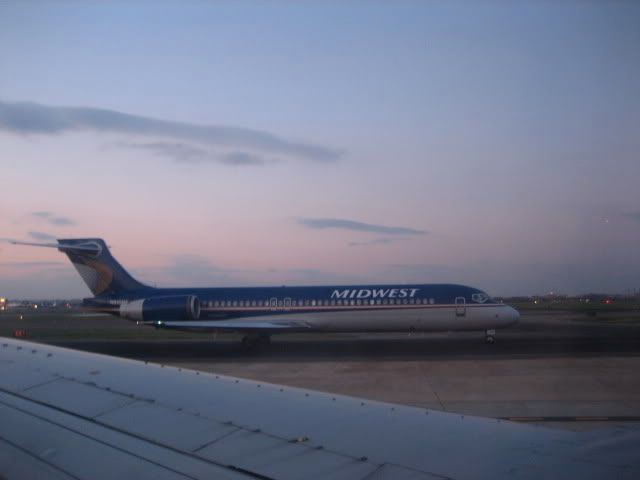 Regan Take-off video:
Pentagon after take-off.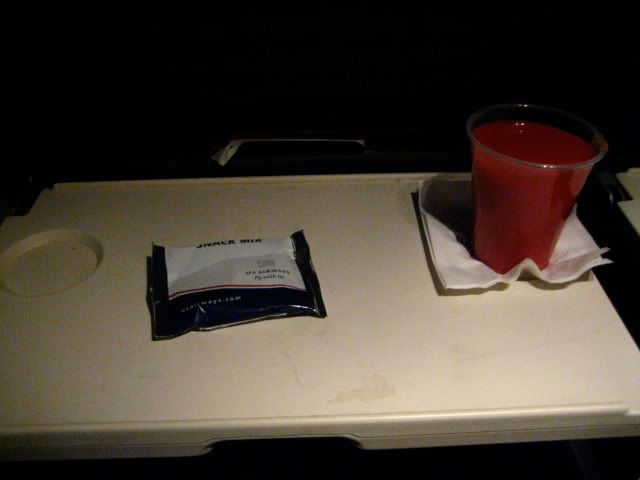 Even less food than B6 I didn't even get the can but whatever.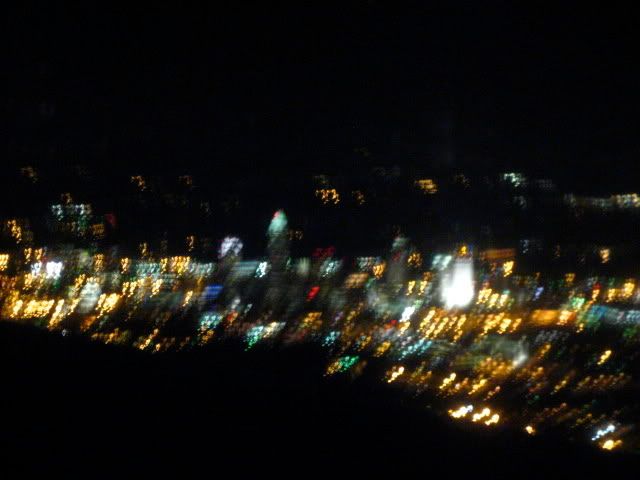 CLT skyline.
CLT was so crowded this time.
Our A321.
US Airways
April 8th, 2007
CLT - PBI
Flight: 1229
Departure: 9:55
Arrival: 11:45
Aircraft: Airbus A321
Gate: B15
Seat: 32E
I've never been on an A321 before it seems so long inside.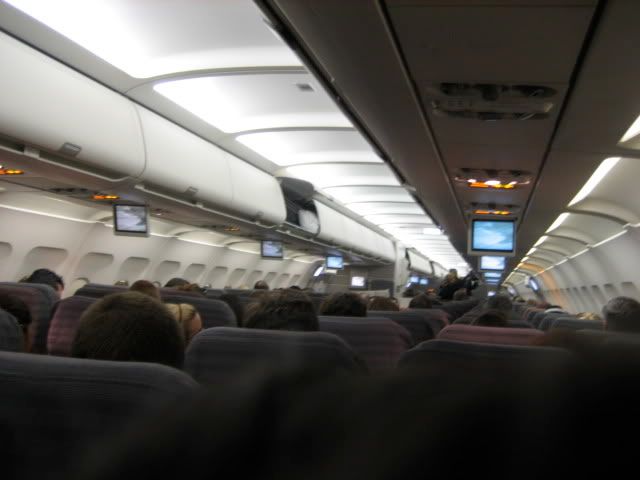 View from my seat.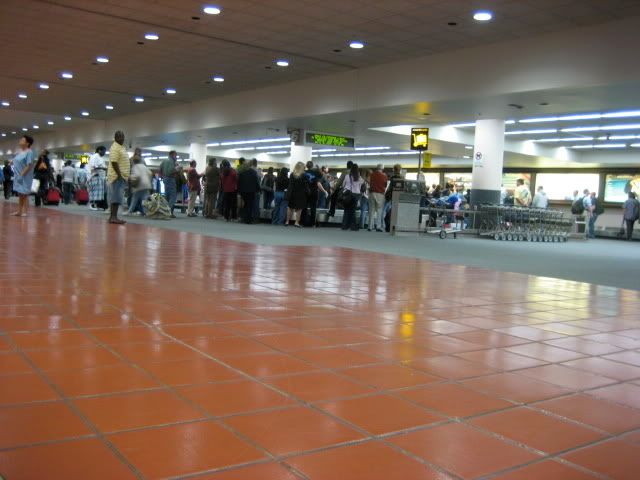 Baggage claim in PBI.
Conclusion: B6 was good and service was friendly and they have great F/A's. I like their planes and they have good IFE. US is a good airline and I like them but they need to clean thier planes because the A321 was dirty too but it was atleast modern. Maybe they need to re-do thier seats. PBI could use a renovation but it is a great airport and I'd rather use it than MIA. I love IAD DCA and CLT nothing to complain about there. D.C is such an amazing city and I highly suggest that you see it if you haven't already.
Other trip reports by me:
PBI - CLT - BHM And Back On US
(by
ThereAndBack
Aug 26 2005 in Trip Reports)
PBI-ATL-BHM On Delta
(by
ThereAndBack
Feb 17 2006 in Trip Reports)
JFK-IST-JFK On TK (pics)
(by
ThereAndBack
Jun 25 2006 in Trip Reports)
IST - AYT - IST On AtlasJet
(by
ThereAndBack
Jun 25 2006 in Trip Reports)
PBI-JFK-IST-BJV & Back On TK & B6 (pics + Vids)
(by
ThereAndBack
Aug 11 2006 in Trip Reports)
PBI-JFK-PBI On JetBlue With Pics
(by
ThereAndBack
Jul 3 2006 in Trip Reports)
Turkish Airlines Videos
(by
ThereAndBack
Jul 8 2006 in Trip Reports)