I have posted some pictures earlier with GA flying in southern Norway, and it seems to get some good response, so I have some pictures in storage that I wanted to share.
These are all taken in the south-east part of Norway, during my PPL-training. I recently got my Private Pilot's License, so there will be a lot of flying this summer. I want to take a lot of pictures, and get better at it, so I would appreciate advice.
For a better view of the pictures, please click on them, because some are resized automatically
First series,
TRF - KRS
, taken fall 2006: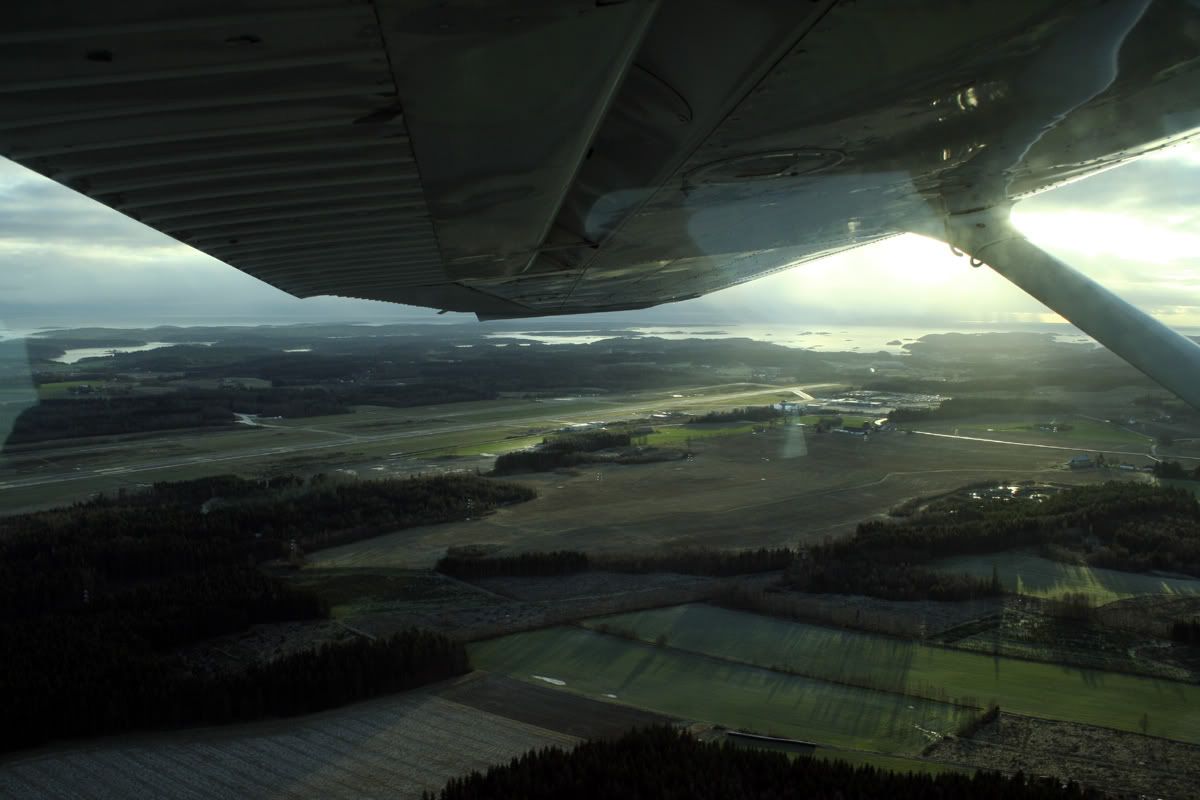 TRF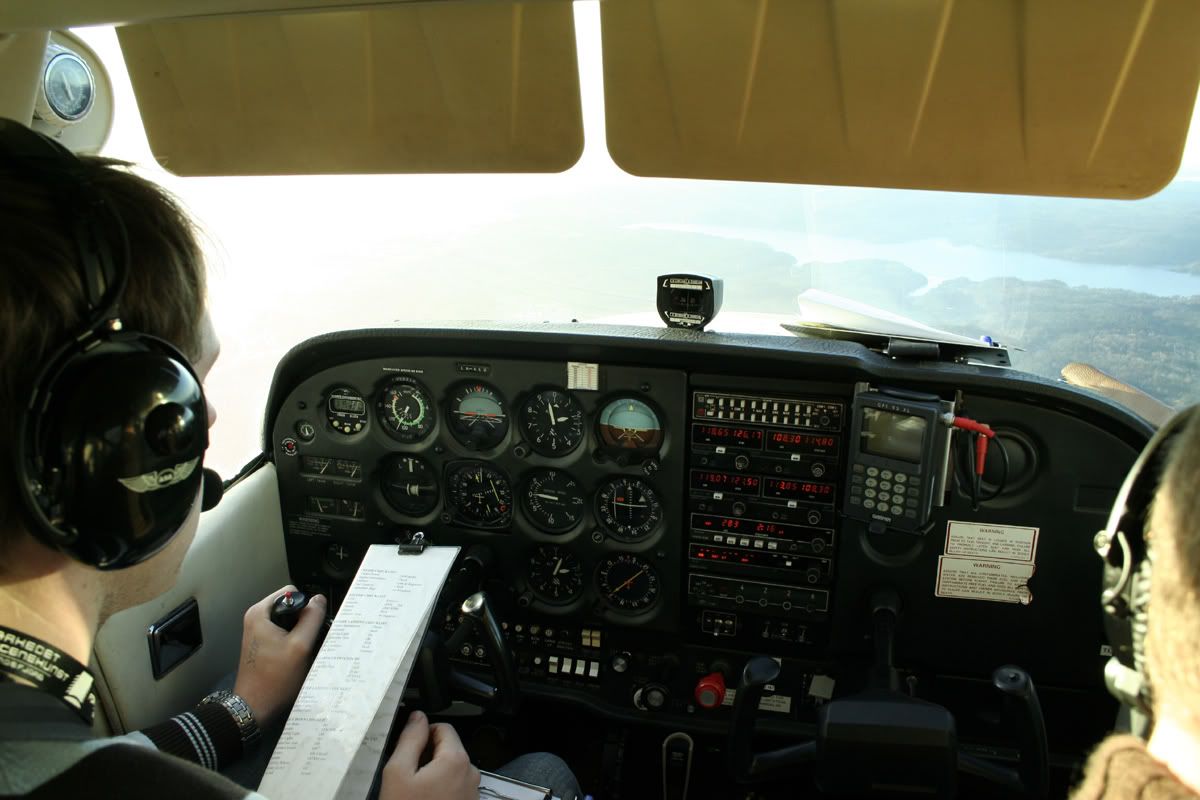 Cockpit of the Cessna 172P Skyhawk II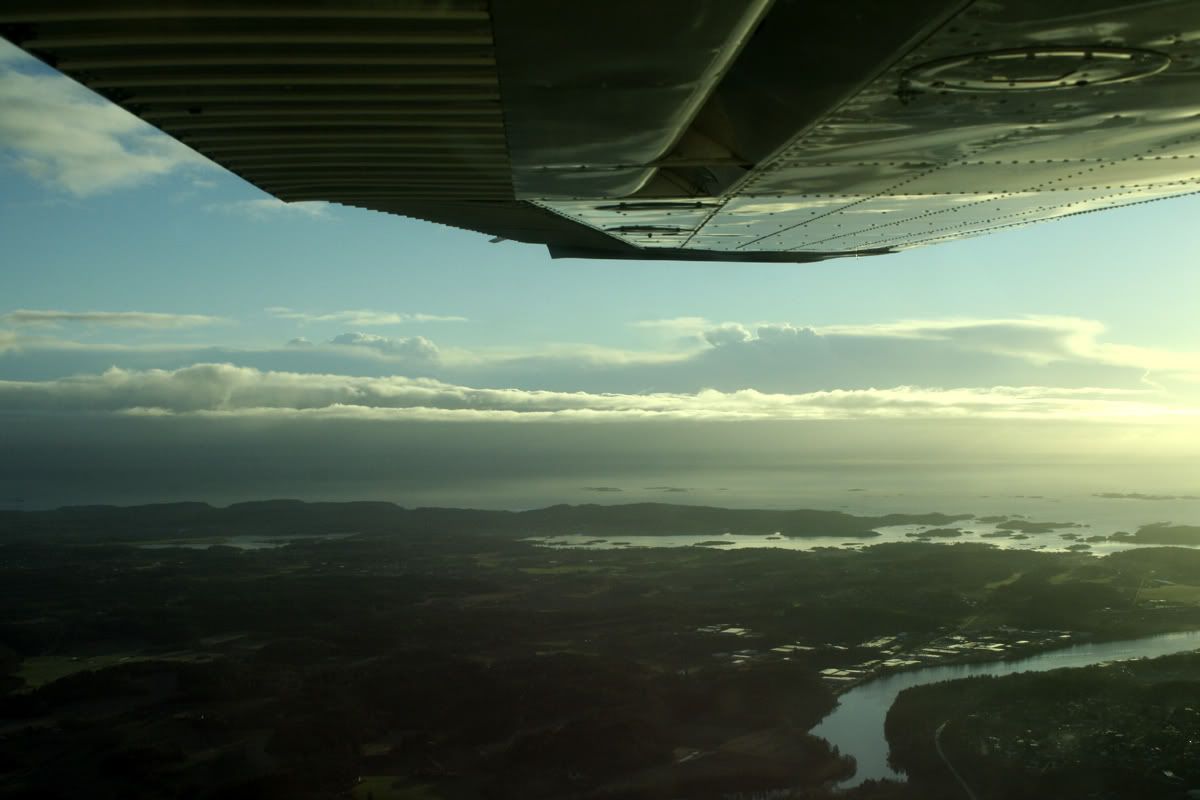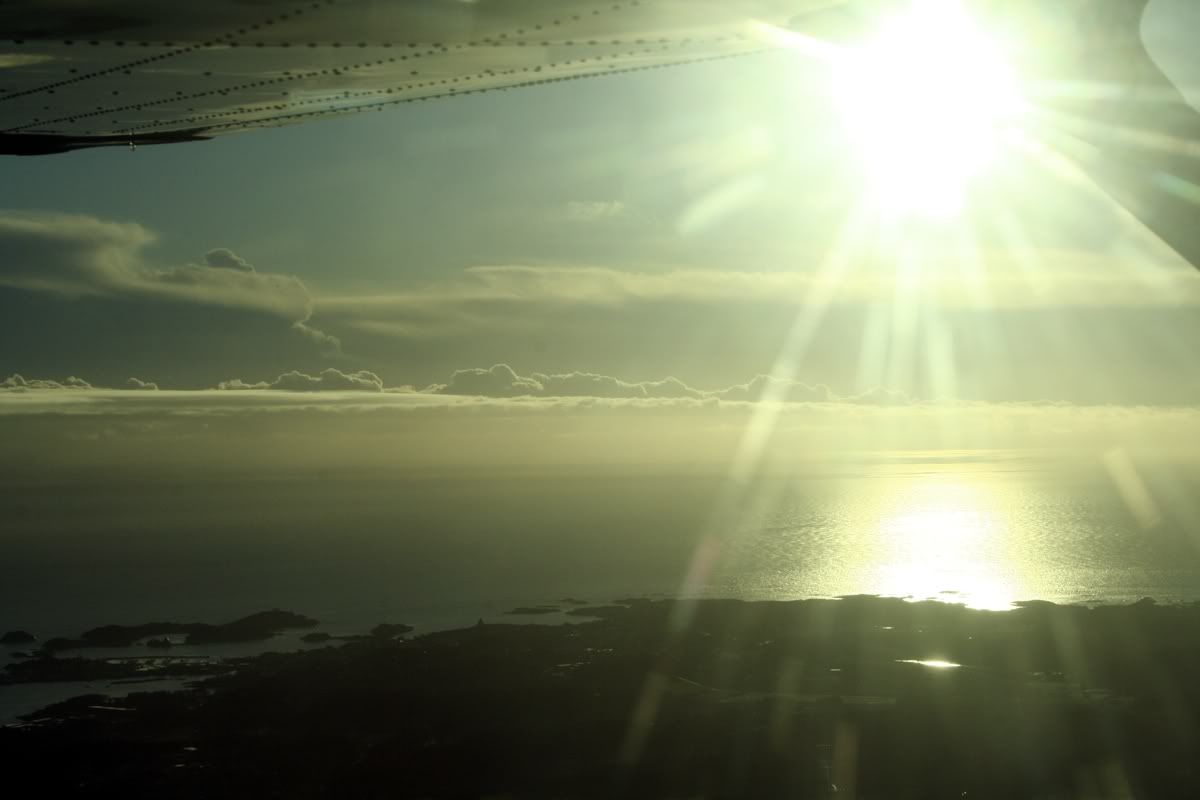 Grenland, beautiful place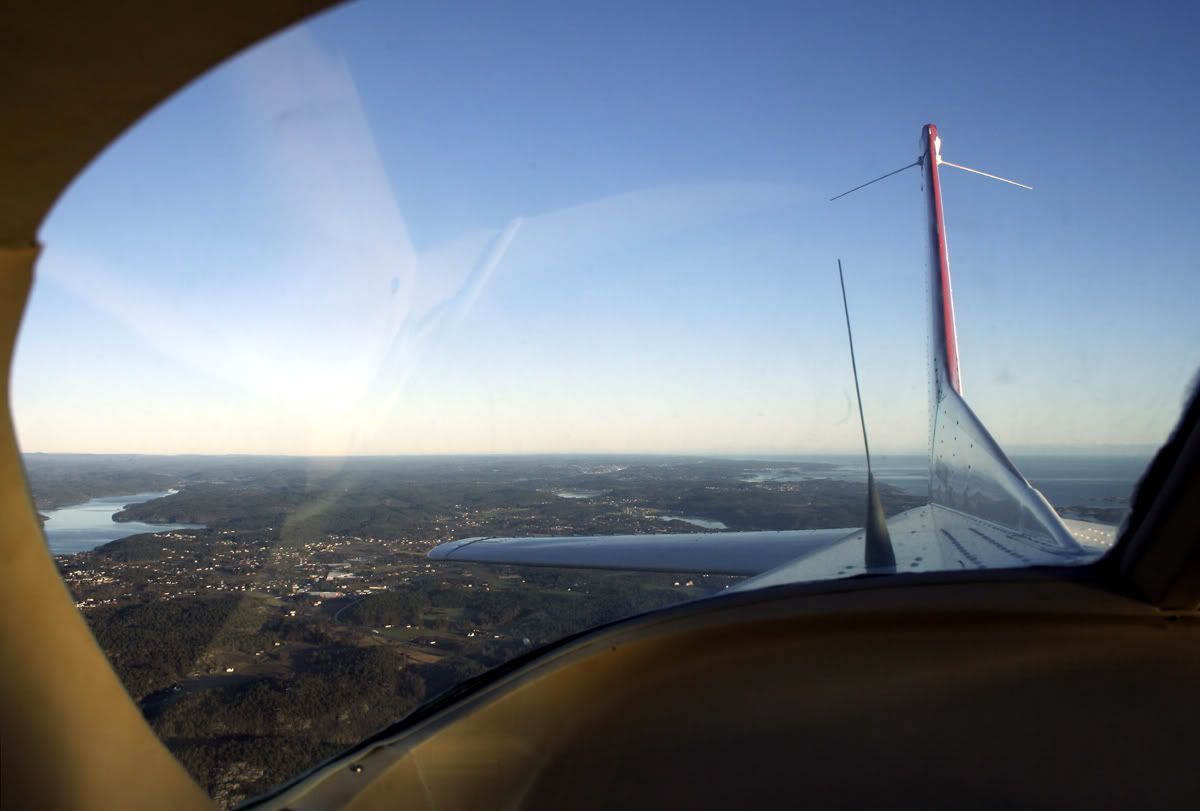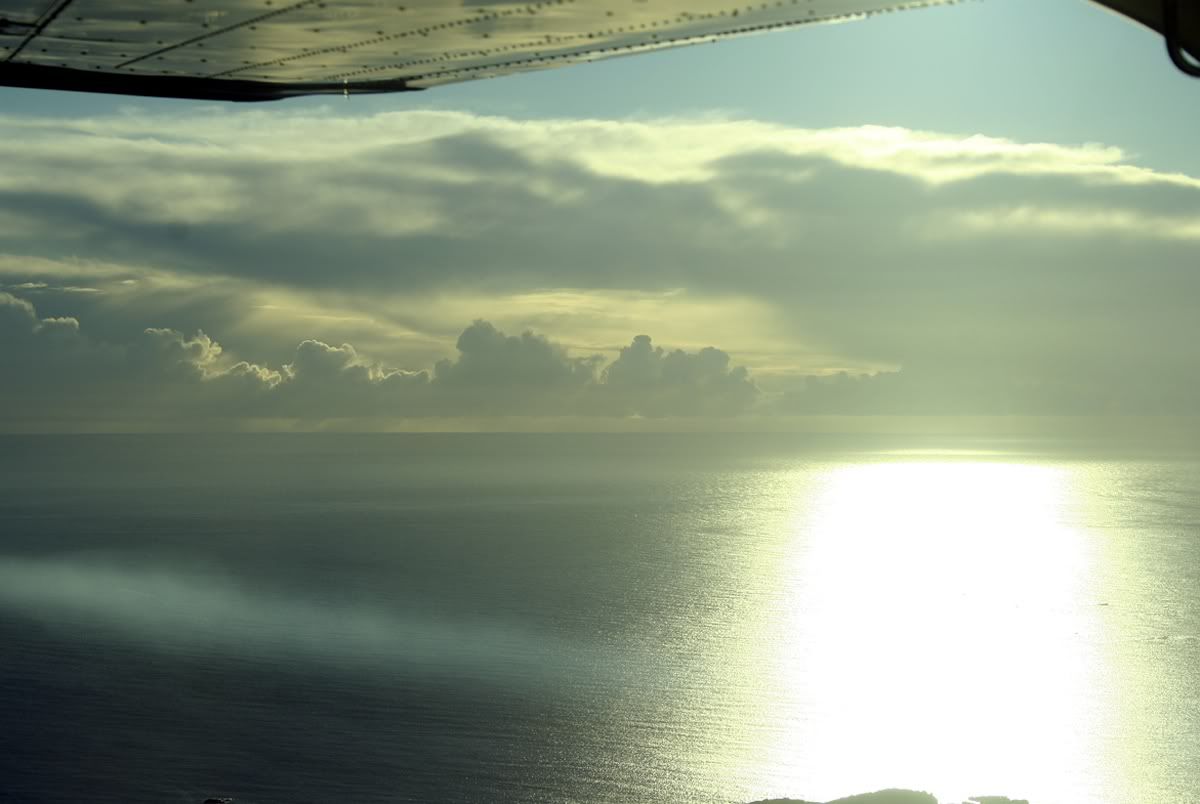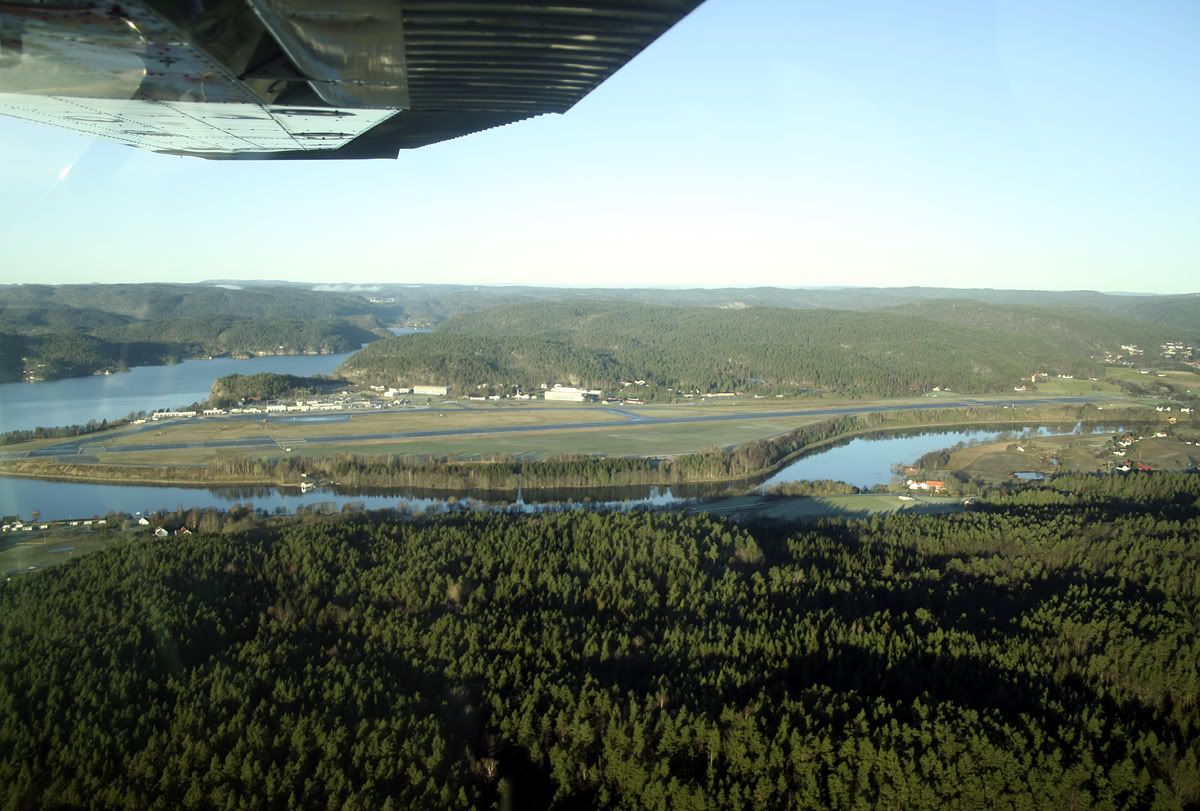 KRS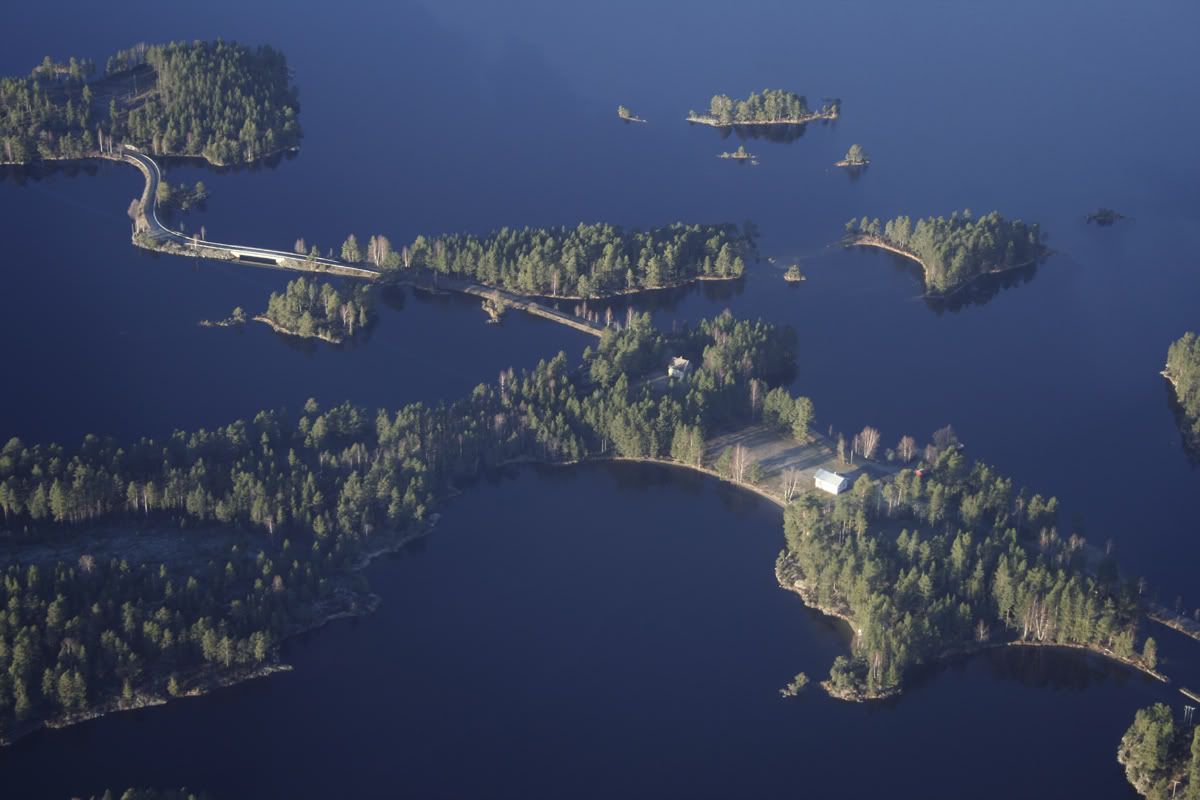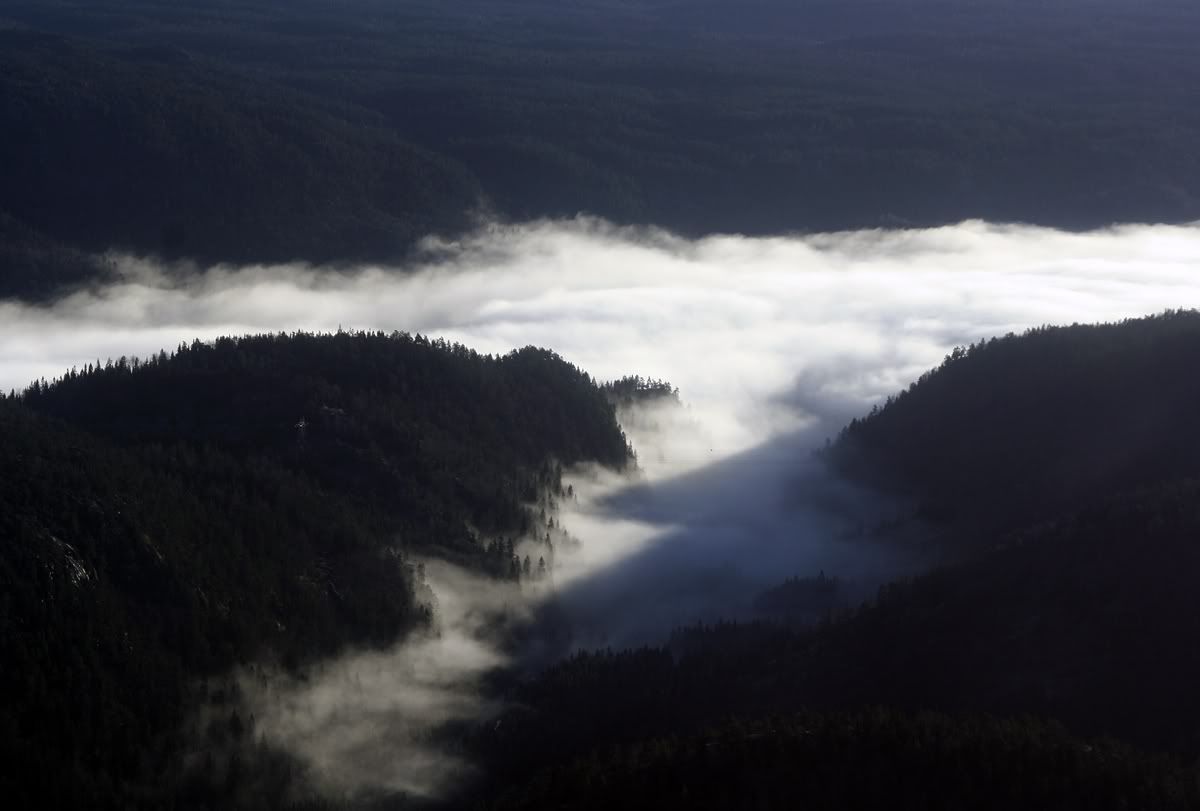 Some Stratus clouds in the valley
Series 2, some
VFR-night at TRF
:
Short final RWY 18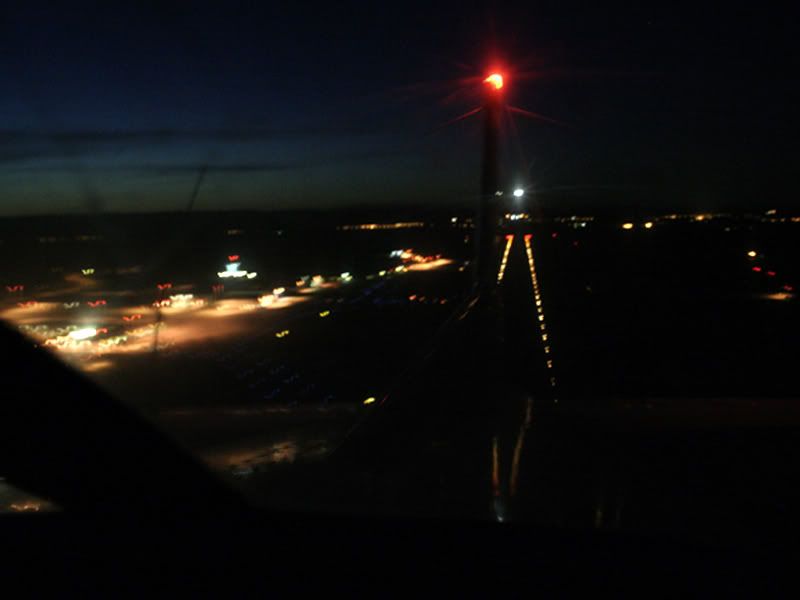 After a Touch-and-Go, with KLM Fokker 100 on short final behind us
Series 3, flight to
Dagali
(taken with a mobile camera):
Just after departure RWY 36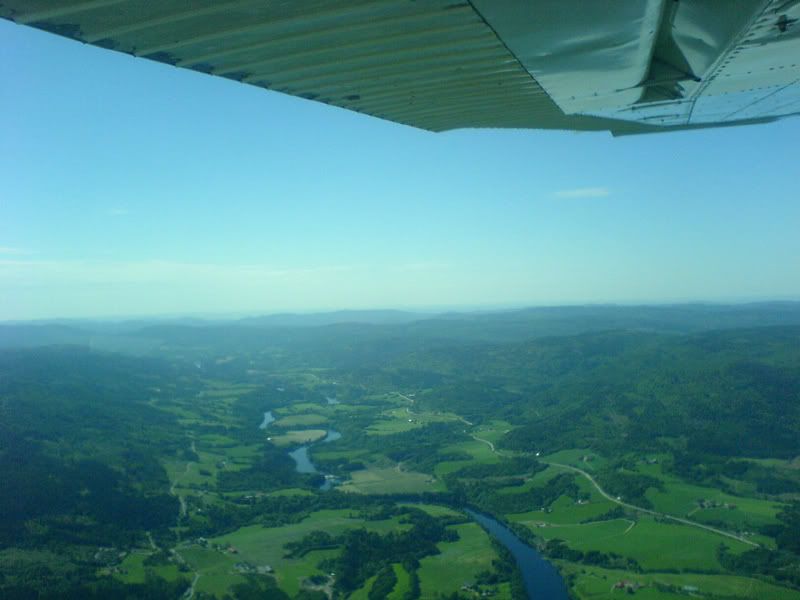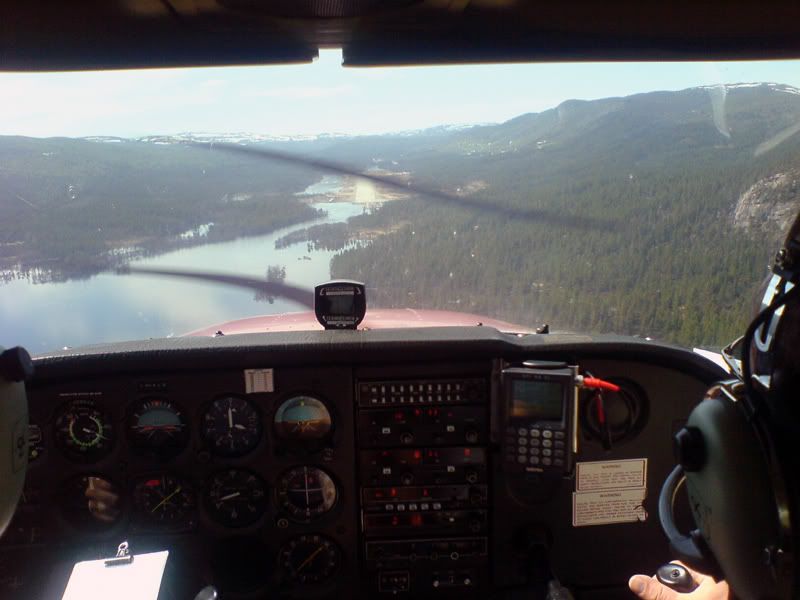 Dagali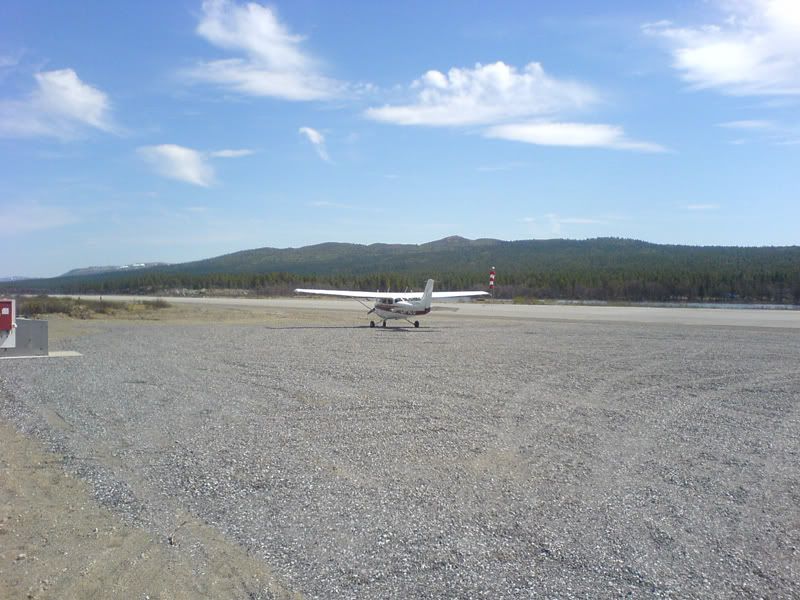 After departure from Dagali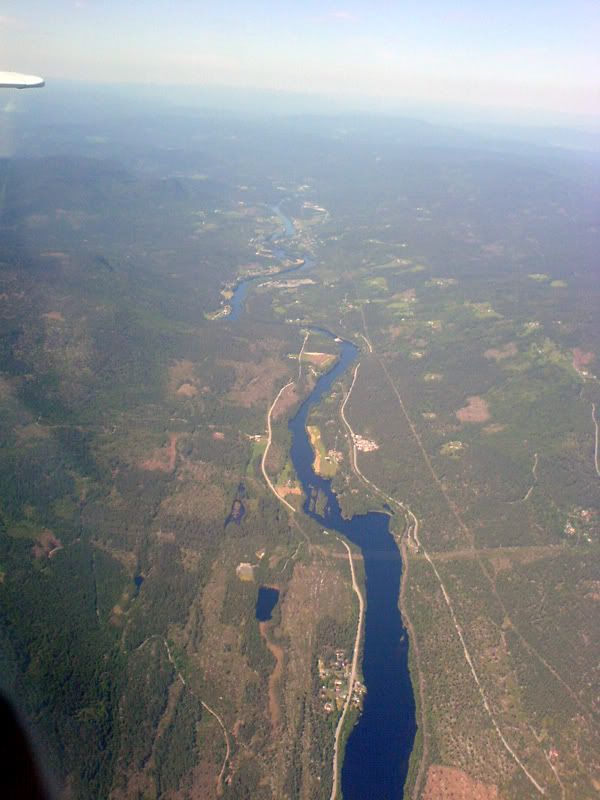 Laagen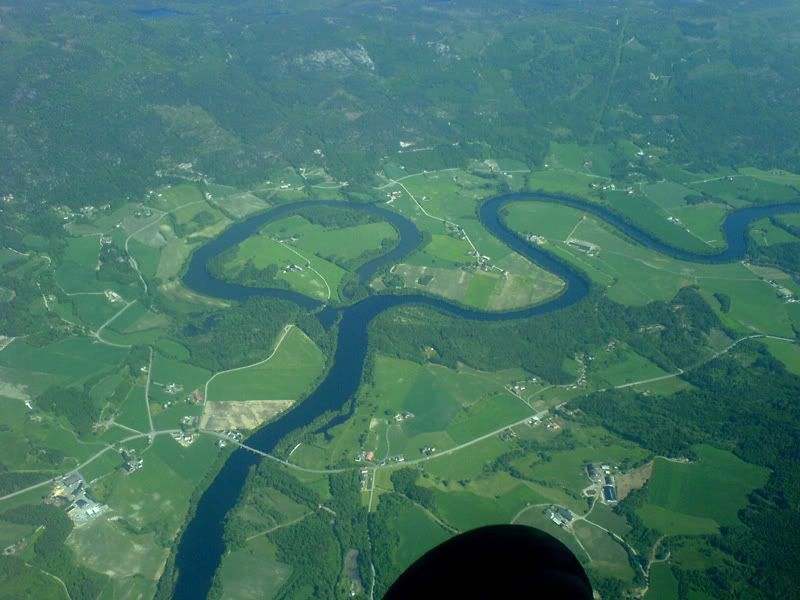 Same river as above
Series 4,
test flight of Ted Smith Aerostar 601P
: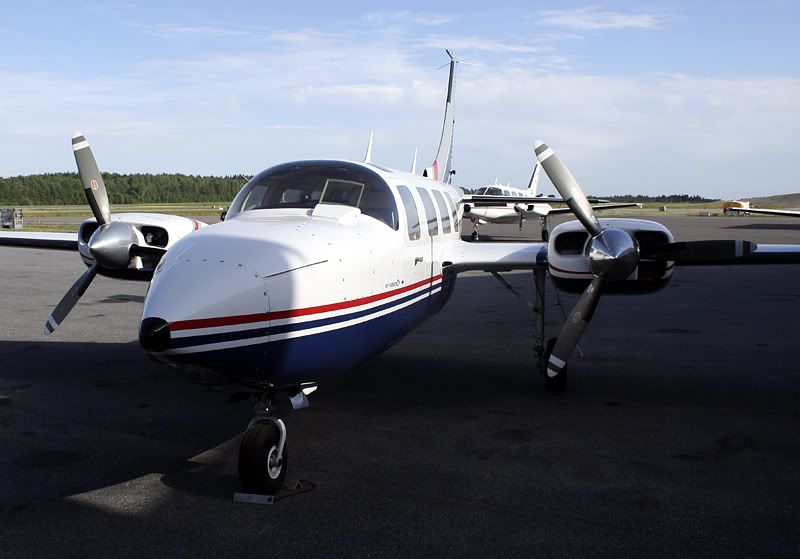 This is a really fast, twin-engine piston-engine aircraft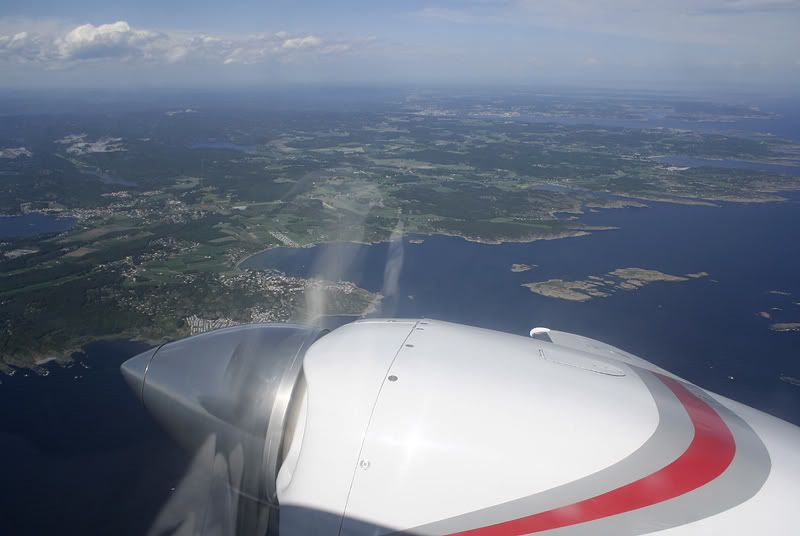 Abeam Helgeroa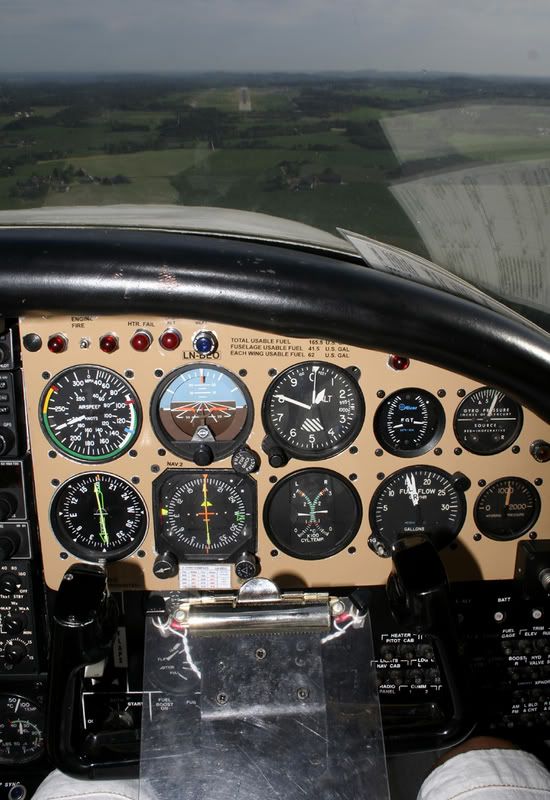 Long final RWY 18
City of Sandefjord, my hometown, born and raised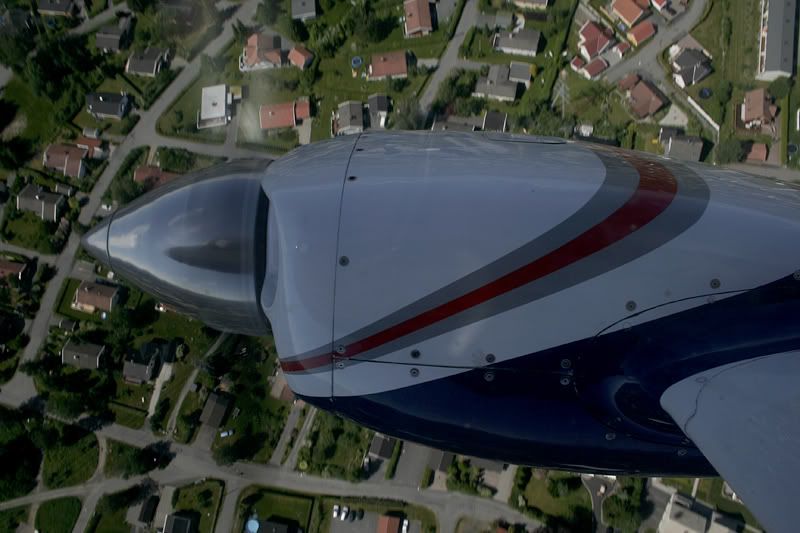 Had to be at least 70 degrees of bank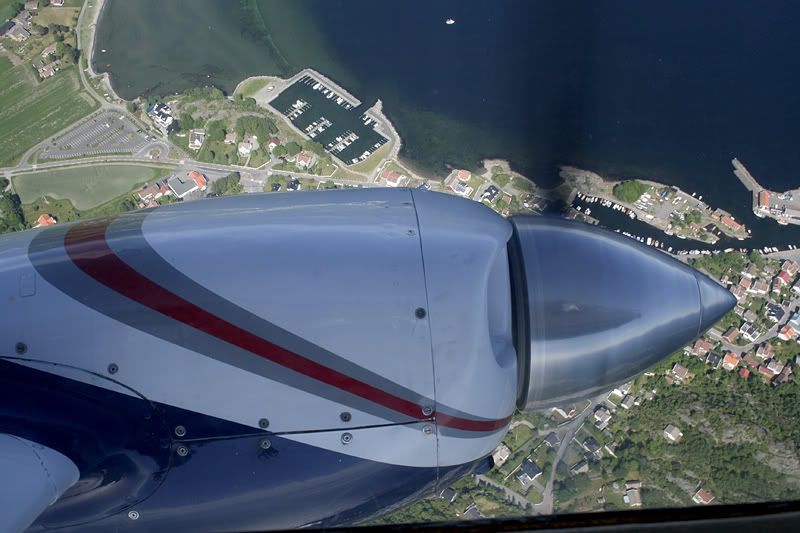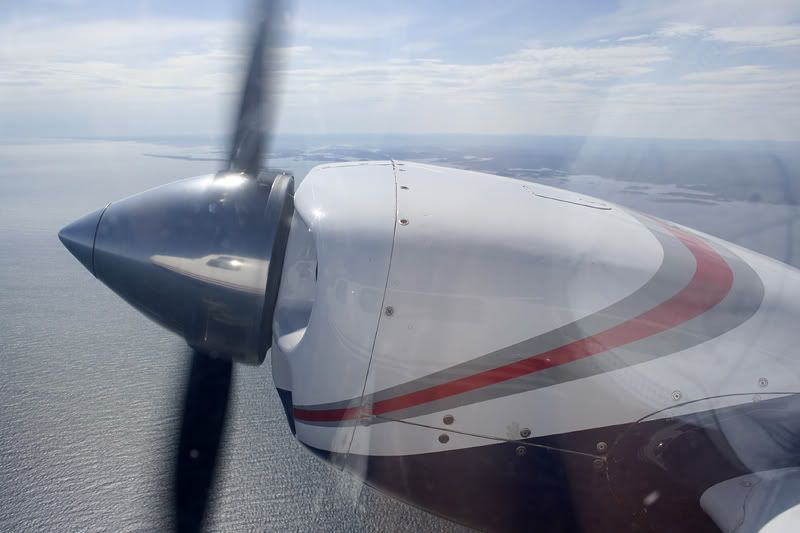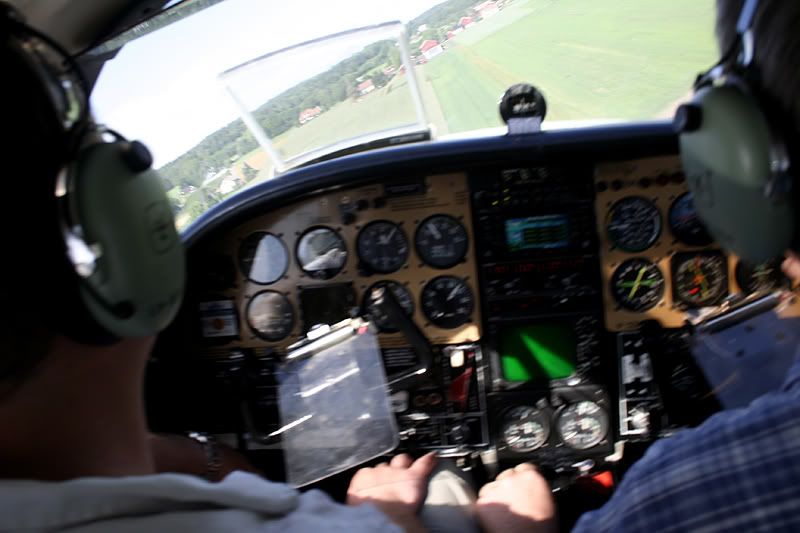 Lowpass at 100 ft. above a short, private grass strip at 200 kts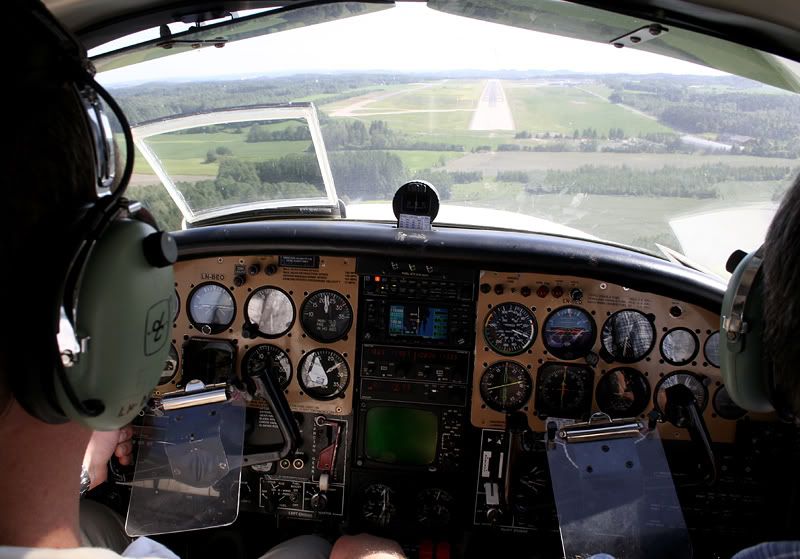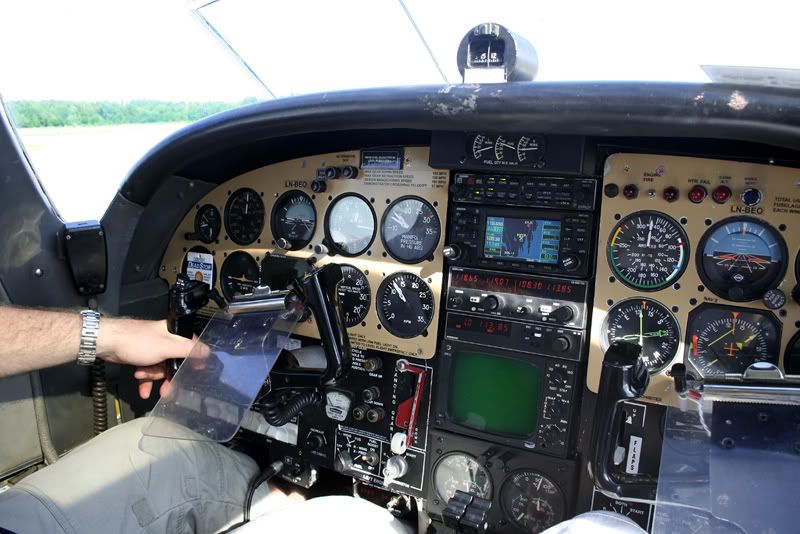 Love the cockpit of this aircraft, and it has an awesome HSI on the left side (can be barely seen right above the yoke)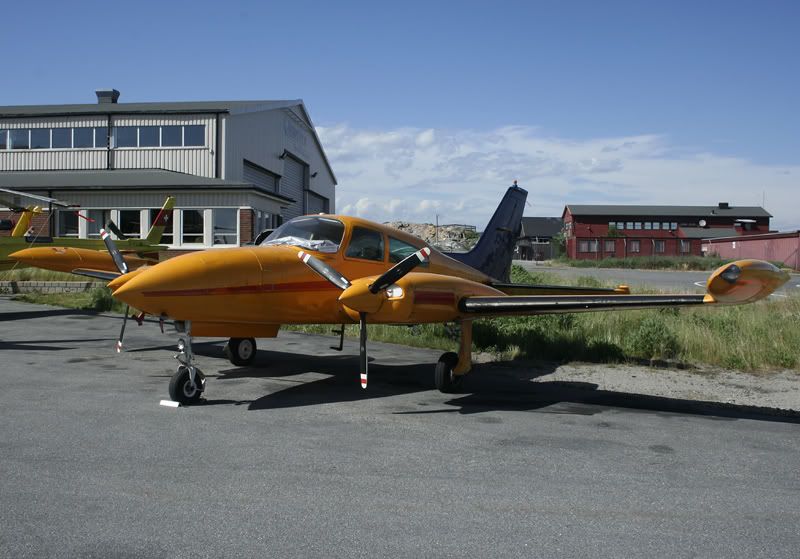 LN-MAJ, a Cessna 310R
Series 5,
local trip around Vestfold after getting my license
:
LN-ALU, a Cessna 172P Skyhawk II, previously seen on the trip from TRF to KRS. I have about 45 hours on this aircraft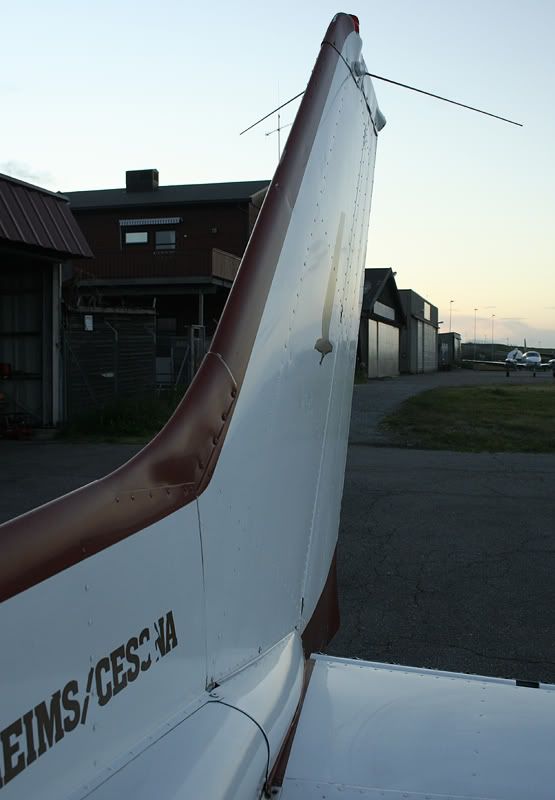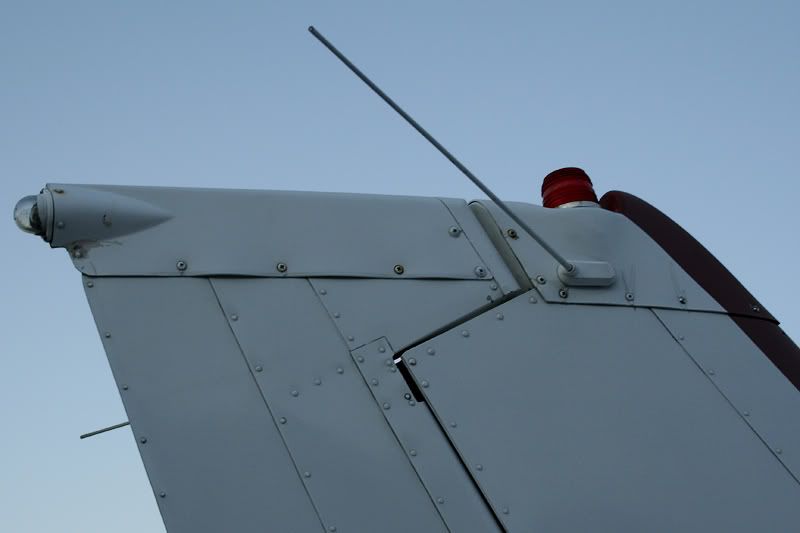 Dedicated to those who likes closeups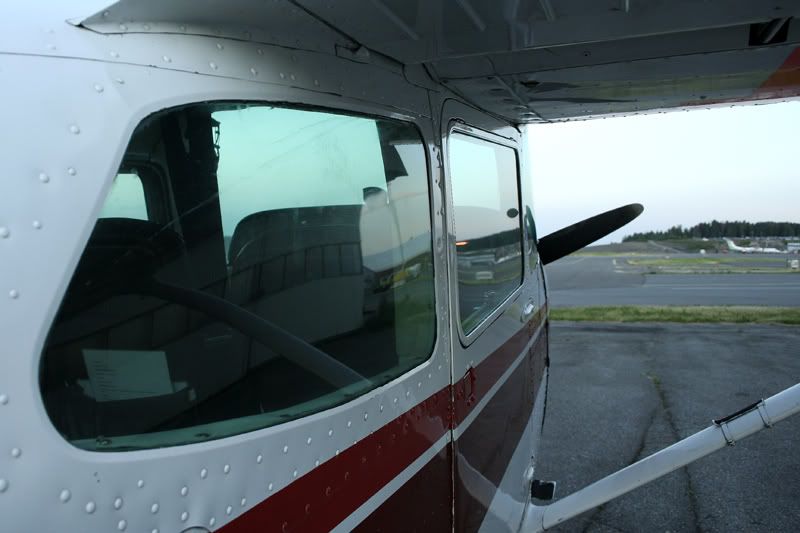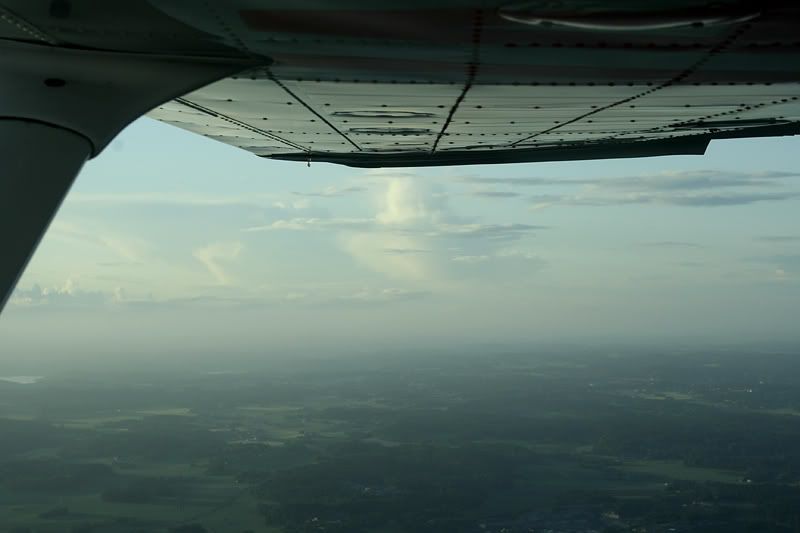 Some CB's makes a beautiful horizon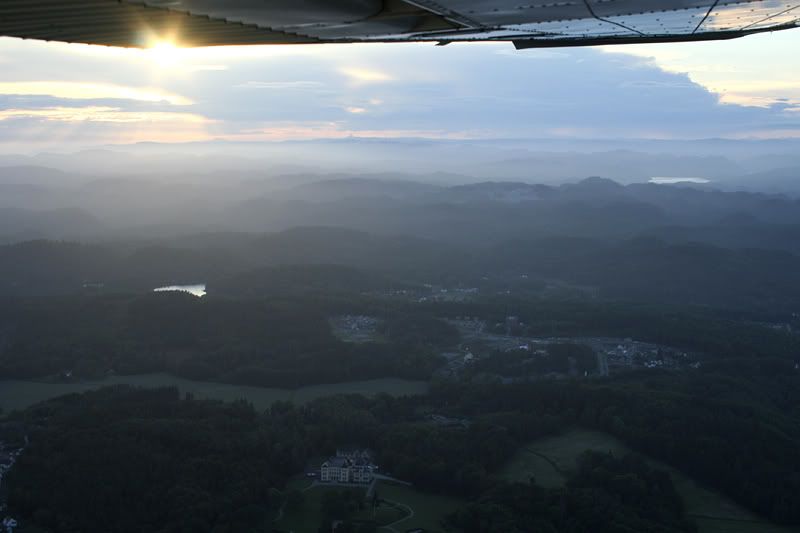 Wideroe's Dash 8 - 400Q can be seen inbound TRF from the west to land on RWY 18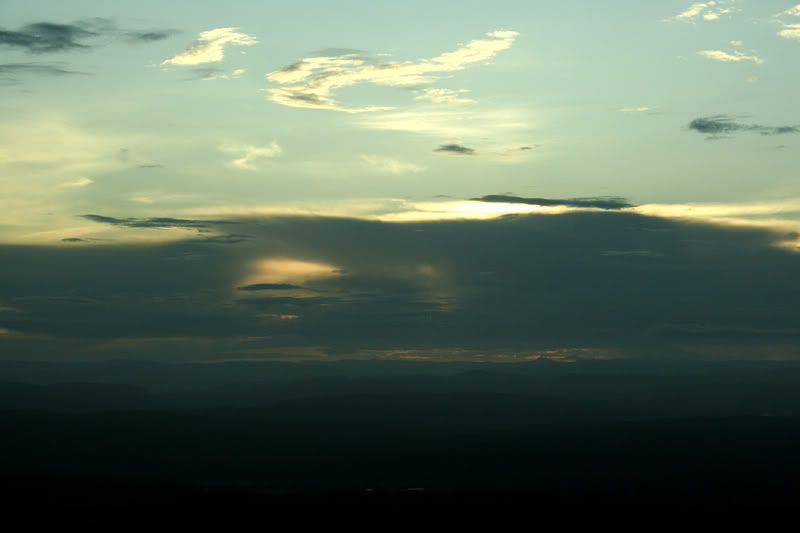 Gotta love those sunsets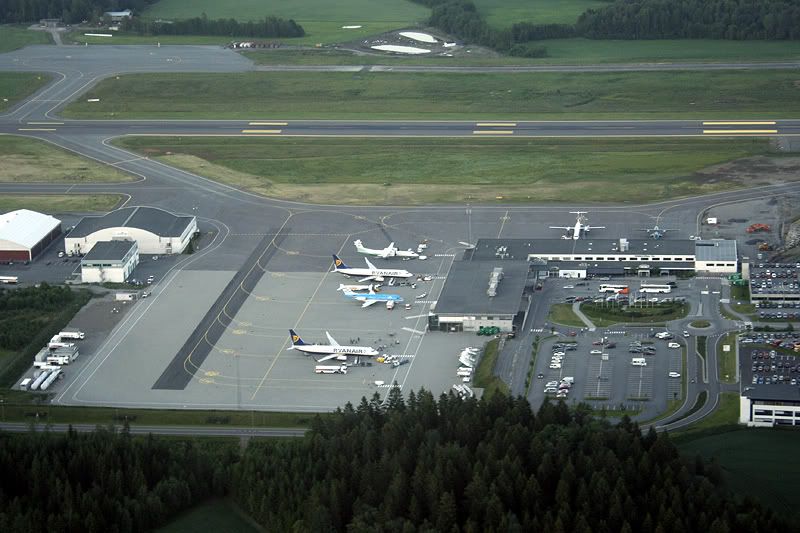 Good attendance at TRF this evening, with two 737-800's from Ryanair, 2 Dash 8's from Wideroe, one Fokkes 70 from KLM and one ATR-42 from Coast Air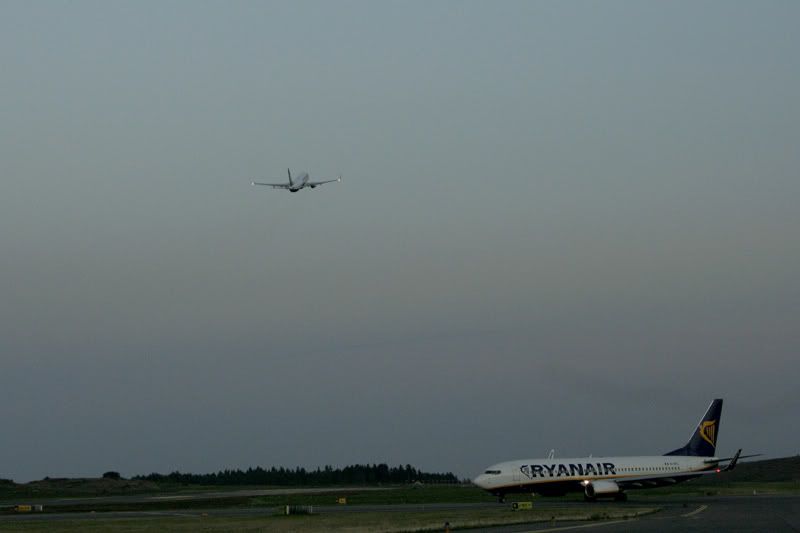 The two previously Ryanair aircrafts seen here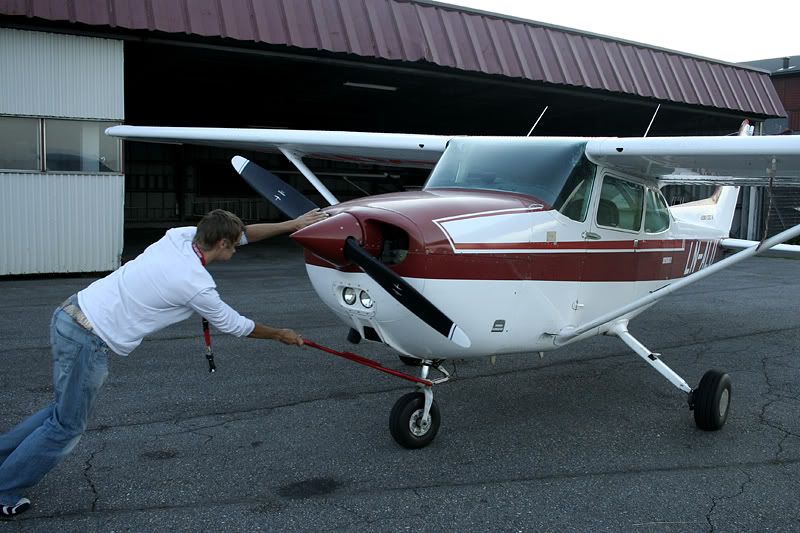 Pushing the aircraft into the hangar after a wonderful evening of killing bugs in the moist air
And last, a moonlight picture of Sandefjord City taken with the camera resting on a rock: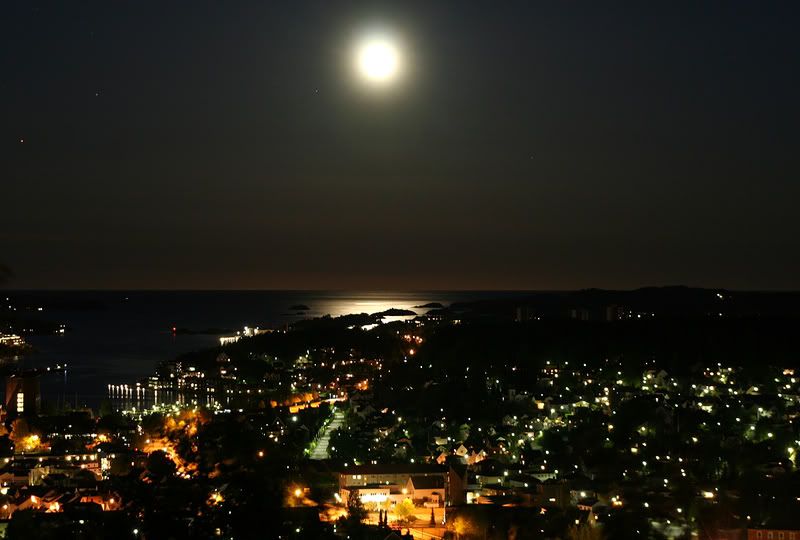 Thanks for watching, and appreciate tips on improving motive/quality.
[Edited 2007-06-27 00:56:43]