After being exhausted from LA, a new trip came faster than what I thought. Not because I had no idea about it, but when I bought the ticket 3 months ago I was not aware of how close this trips were. After taking advantage of the fares with Avolar and Volaris, we weren't satissfied yet. As soon as another promotional fare came out, we took our frightened credit cards and buy a glorious ticket to the wonderful city of Cancun. JC, Rich and I were ready to continue our spotting tour in this charter flights paradise. JC was the most excited of the three, as he day and night dreamed about how we was going to spot the blue Thomas Cook, the happy Livingston airplane, the all Americans Spirit/Sun Country/Frontier/etc..., Edelweiss, etc...
I was also excited about this trip, but wasn't sure If I was going to be able of supporting the idea of having one of the most wonderful beaches so close but far at the same time. As the plan was to be in CUN all day spotting while fighting against mosquitos, snakes and friends from the rainforest. Which meant no beaches, no biachtes, no topless girls, no sand, no water, no pool, etc...
The day for the trip came closer. Rich and I were at my house doing some editing work of some photos of an Irish show, and then the news arrived. JC told us that he couldn't go to CUN anymore as he had a job interview with his favorite airline. Rich and I immediatly turned to see each other with this HUGE smile...Why not going to a cool hotel and have the coolest 2 days in Cancun instead of spotting all day long?!? 5 minutes later we had our hotel reserved. Oh yes, and we were very happy about Jc's interview as well.
The day finally arrived and I had to walk to the Hotel Royal Pedregal to take the Caminante's to Toluca. I had no hurry as I printed my boarding pass the day before, so I just had to be there 30 minutes earlier. Took the 7:30 bus and at 9:25 we were already in TLC's warehouse. I took the opportunity to have a cigarrette before going into the terminal and after that, I went directly to the security line.
TLC-CUN
Volaris 130
Depart: 10:25 / 10:20 (Scheduled/Actual)
Arrive: 12:35 / 12:15 (Scheduled/Actual)
Duration: 1h 55min
Equipment: Airbus A319 XA-VO*
Cabin: Economy
Seats: 16F Actual: Jumpseat
Load: 95%
I had nothing interesting to do, so I took out my laptop to entretain myself with solitaire and solitaire spider as internet was as useless as ever.
Playing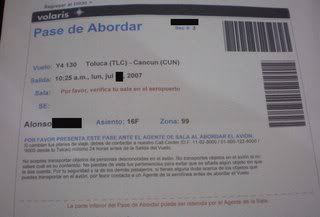 Printed boarding pass
The time for boarding came and we took the usual Welcome to Toluca's buses to our airplane. As we boarded, I used all of my knowledge and training and went with one of the FA to see if I could go visit the captain. The FA asked and said the captain said it was ok. After meeting the captain and the FO I accepted the invitation to create a government... I mean the invitation to jumpseat. It was my first time jumpseating so I was very awkward with the multiple belts they instruct you to wear. 10 minutes passed and I was still battling with the belts so I decided to do a final move which actually served well. We taxied to runway 15 and took off!
Runway @ TLC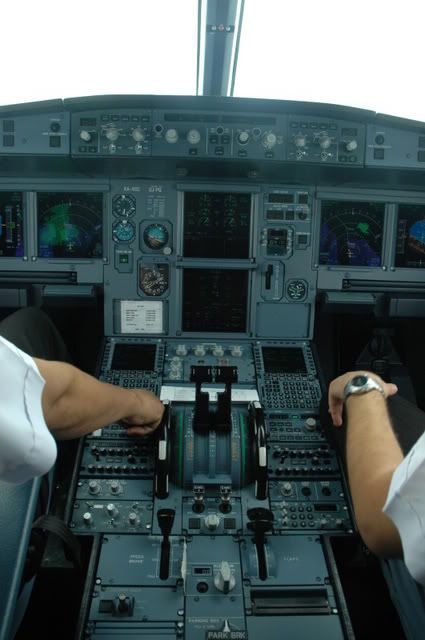 Full chancla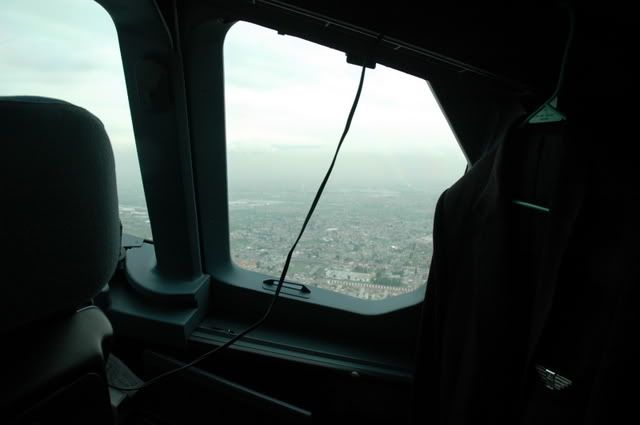 Not so beautiful city of Toluca...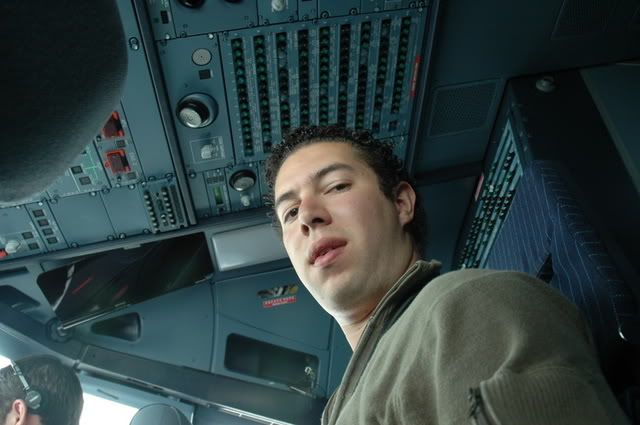 Me can't believing i'm in there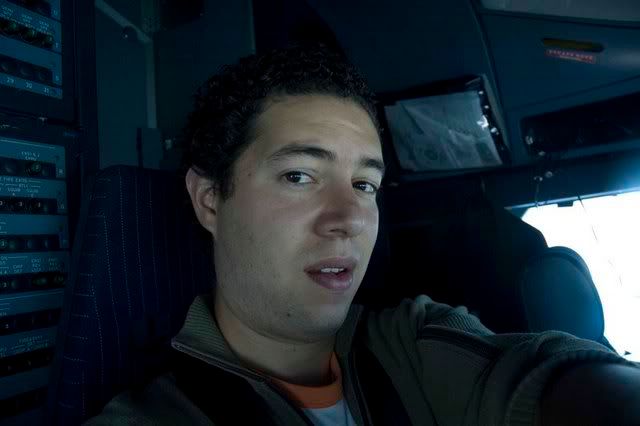 Complete auto-photoshooting
After drinking a coke and having some nice chat, our time for descent was imminent.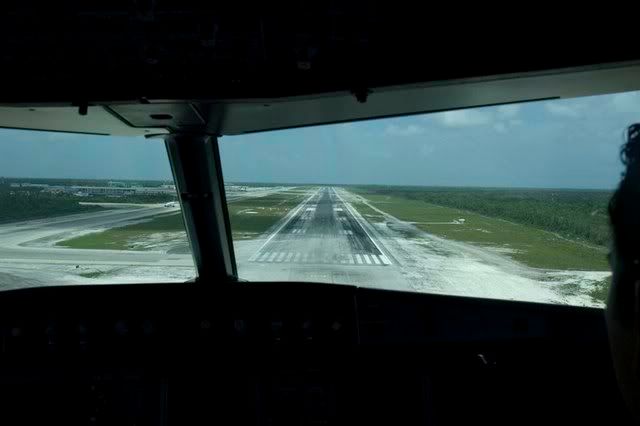 Landing @ CUN
Terminal @ CUN
Rich was supposed to arrive in the next flight because when JC made the reservation he reserved the incorrect flights.
So I quickly headed to the taxi stand to find out I was about to be robbed. The taxi to my hotel would be around 12 USD ( in a van with more clients to different hotels) or 50 USD directly to mine. My wallet bleeded but what was about to come was worth it. After some minutes of road I found to my right the beautiful Cancun ocean. I was in Cancun after 10 years, so I was pretty excited about it!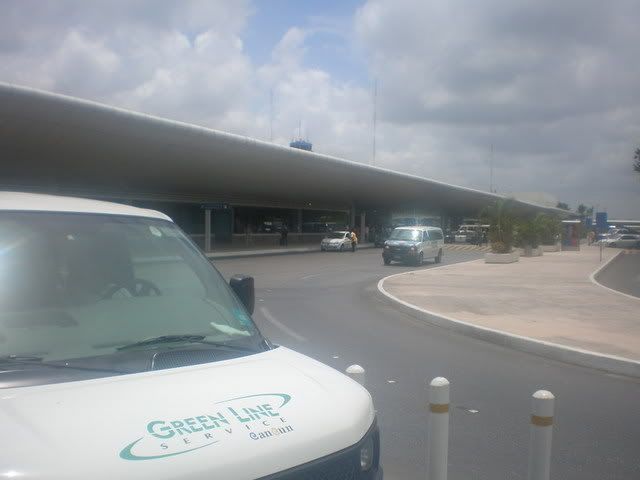 Cancun terminal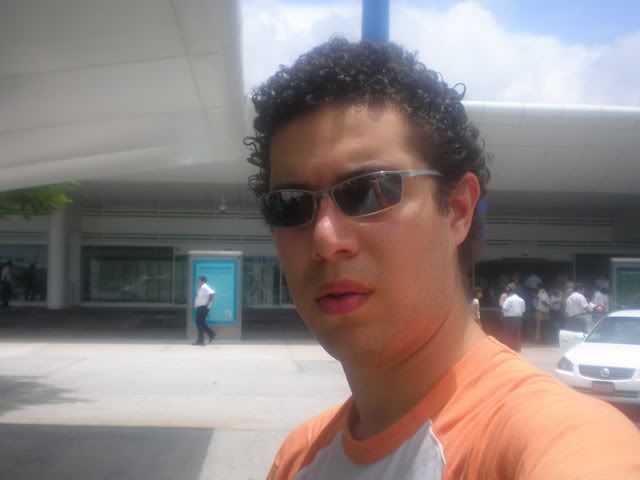 Me waiting for the van while the sun cooks my skin.
Arriving at the hotel I found out I could already use the pool & food area to which I jumped immediately!
Barceló Tucancun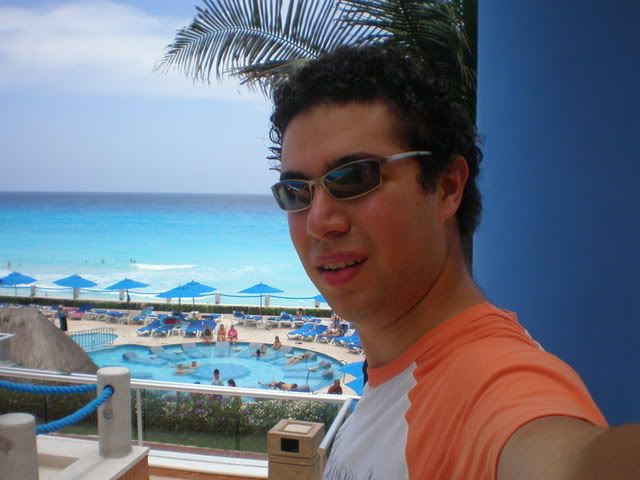 Let's get it started
cool
After eating, drinking, sleeping, tanning and swimming in the ocean, Rich arrived to the hotel. He first went to eat and then we hit the beach.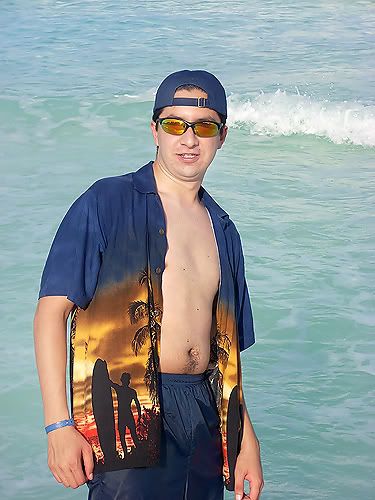 Rich in paradise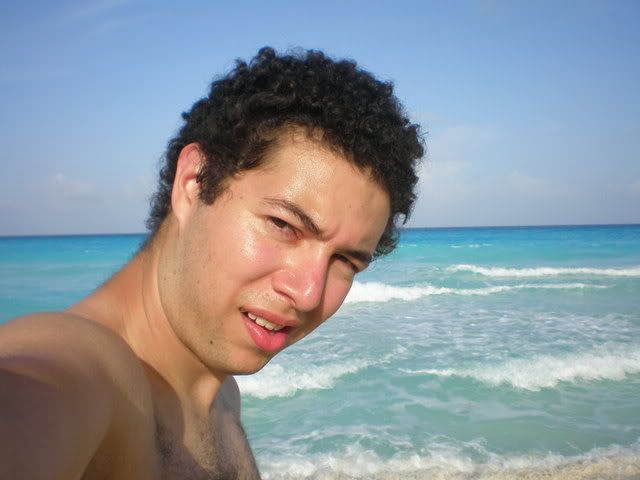 Me in paradise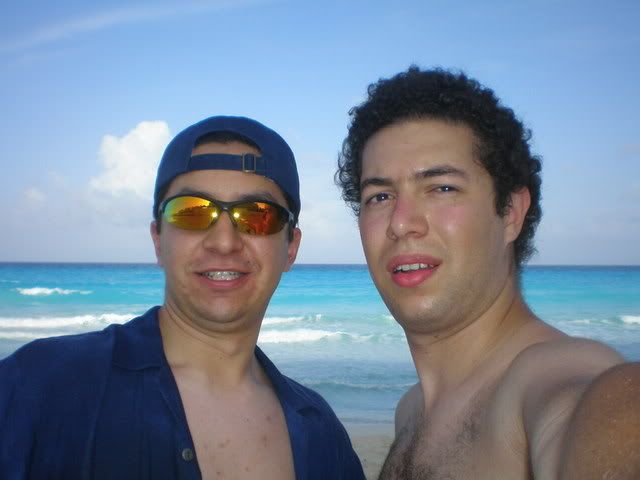 Both in paradise
He was yelling something, but I wasn't paying too much attention.
We went to dinner and then quickly went to our room to change and go out for our first and only night in Cancun. It was pretty obvious to where we were heading.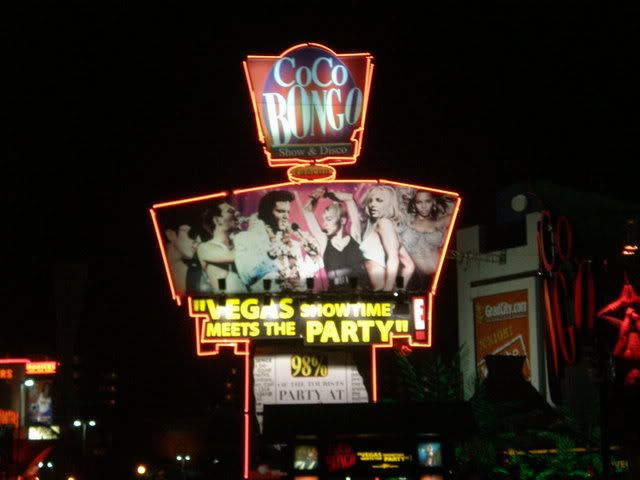 CocoBongo!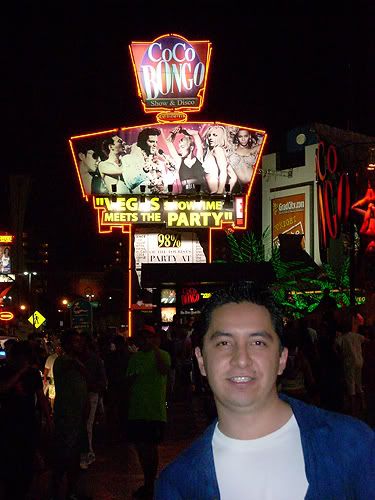 CocoBongo has to be one of the best clubs around. The atmosphere is amazing, people get tons of fun and the shows are amazing!
Spiderman
The Matrix
After some tequilas and dancing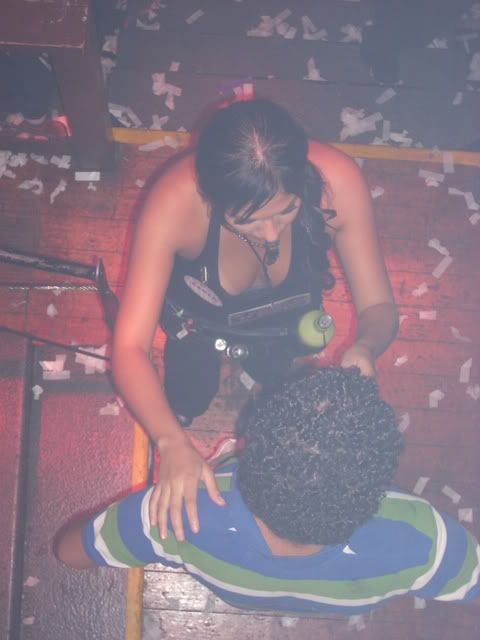 She basically physically abused me and robbed me 20 usd because of some shots...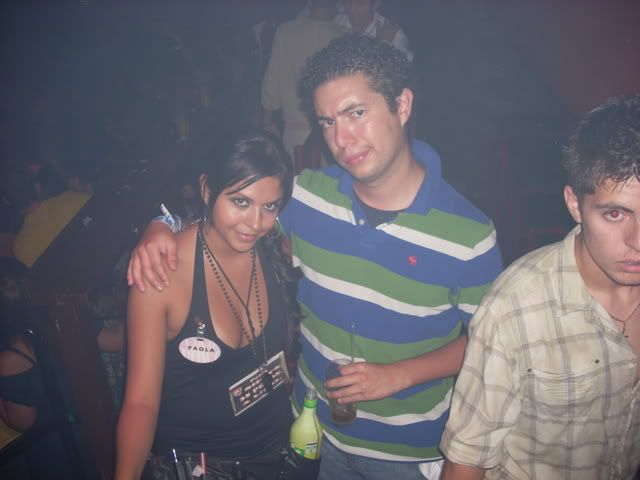 Not very happy actually
We want back to the hotel at 5 in the morning and sleep as Rich had to wake early to take his 1pm flight back to TLC. I took some breakfast and went to the beach before leaving paradise. After 2 hours of swimming I quickly changed and took the taxi that picked me up at the hotel. I was wet as I thought it was still a long time for the taxi to arrived, so when I realized the time it was I just put my jeans and my shirt before boarding the taxi. The lobby man was not too happy as I got all the entrance wet.
CUN-TLC
Volaris 133
Depart: 16:00 / 15:45 (Scheduled/Actual)
Arrive: 18:20 / 18:10 (Scheduled/Actual)
Duration: 2h 25 min
Equipment: Airbus A319 XA-VOA
Cabin: Economy
Seats: 6A
Load: 100%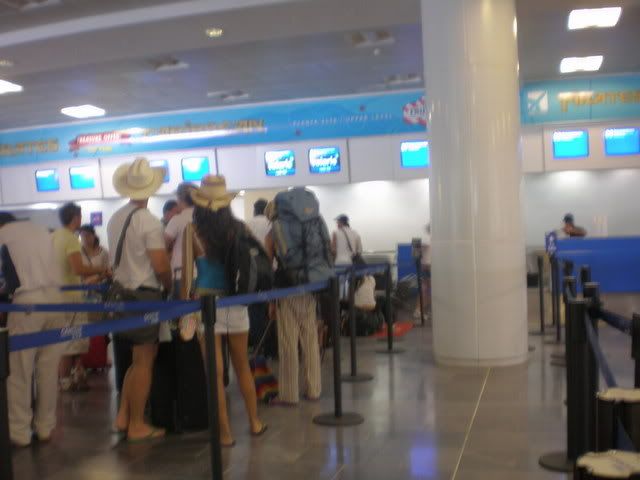 Volaris check-in desks for the day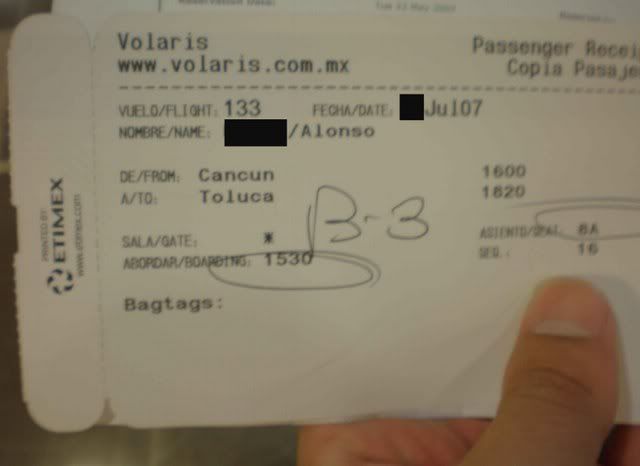 Boarding pass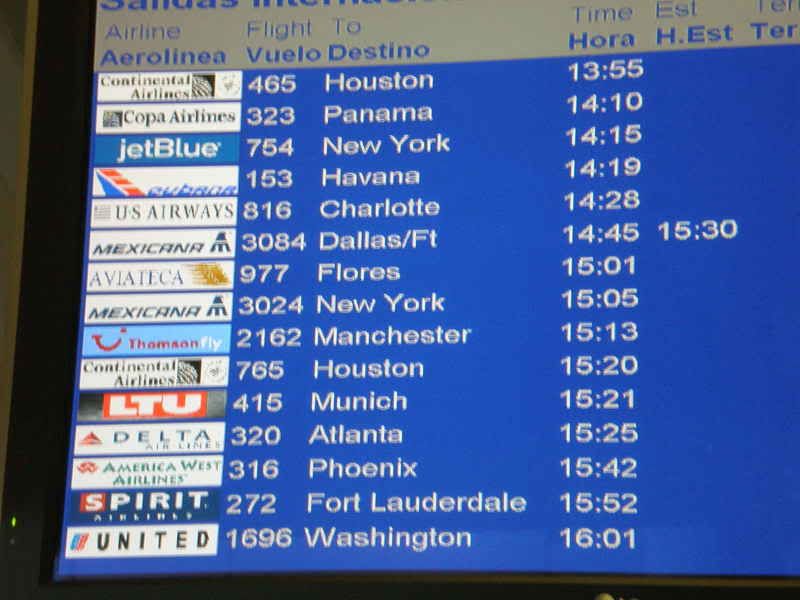 Surprising amount of international flights...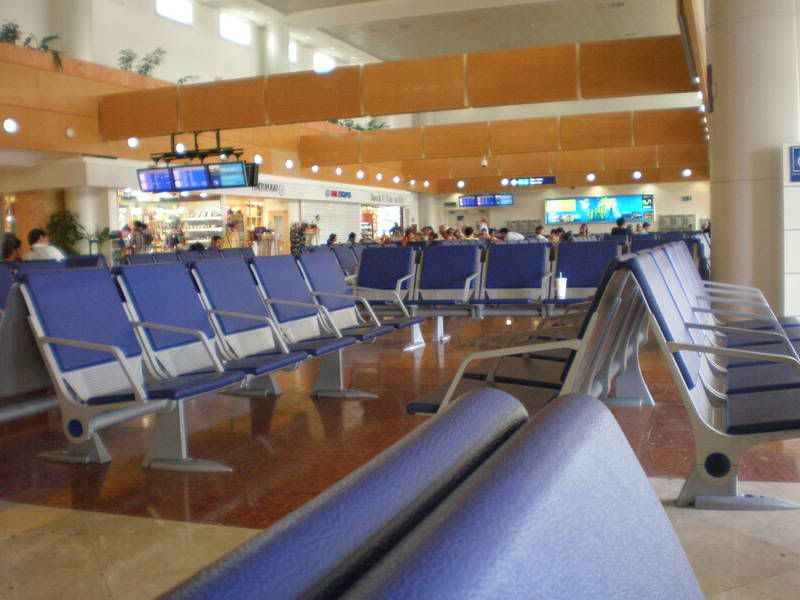 boarding gate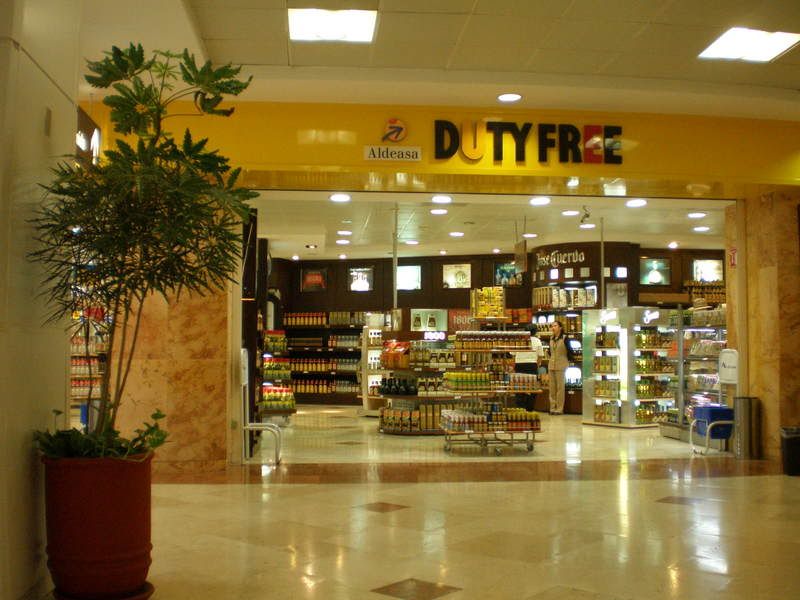 Duty Free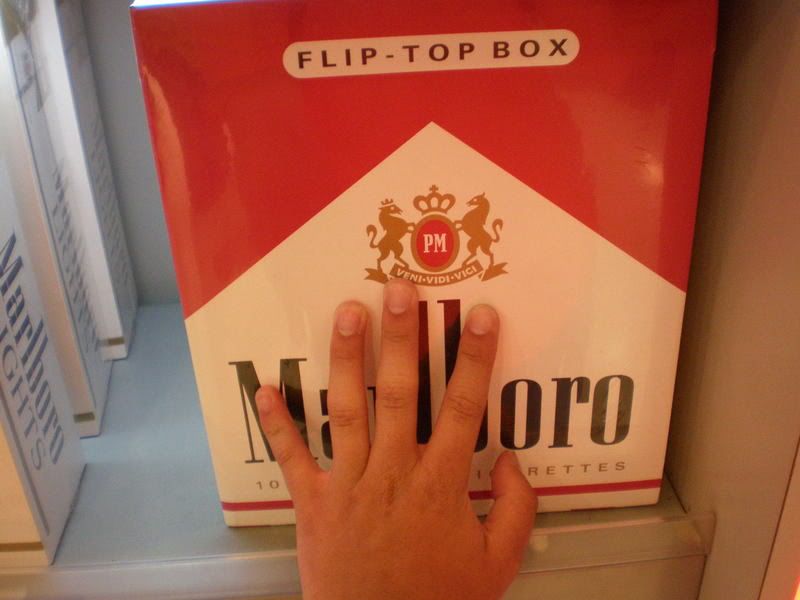 WTF?!?!?
Some interesting sights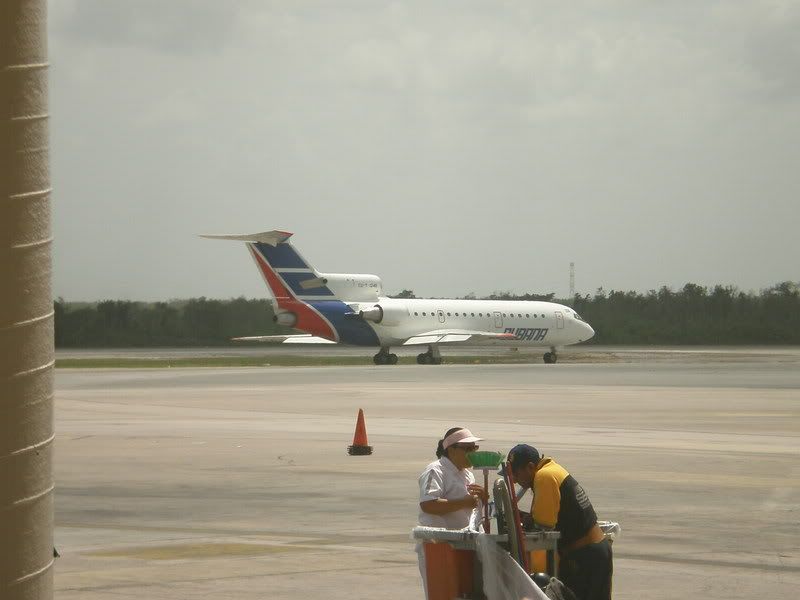 Cubana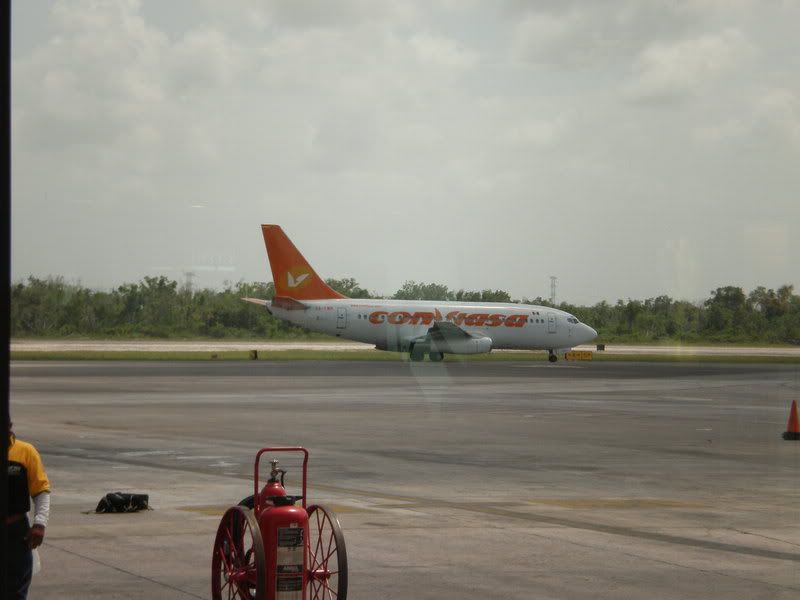 Viva with Conviasa plane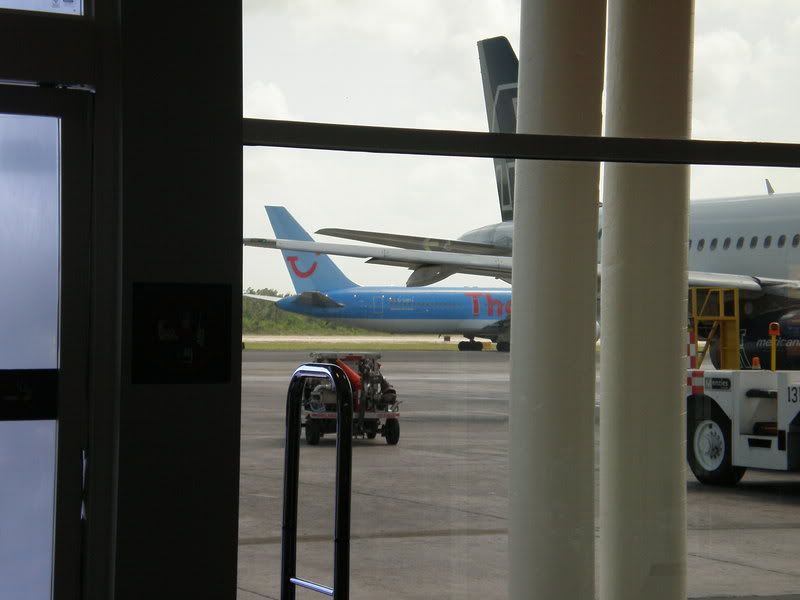 Tui
Nothing interesting to say about the flight, I'll let the pictures describe it.
Boarding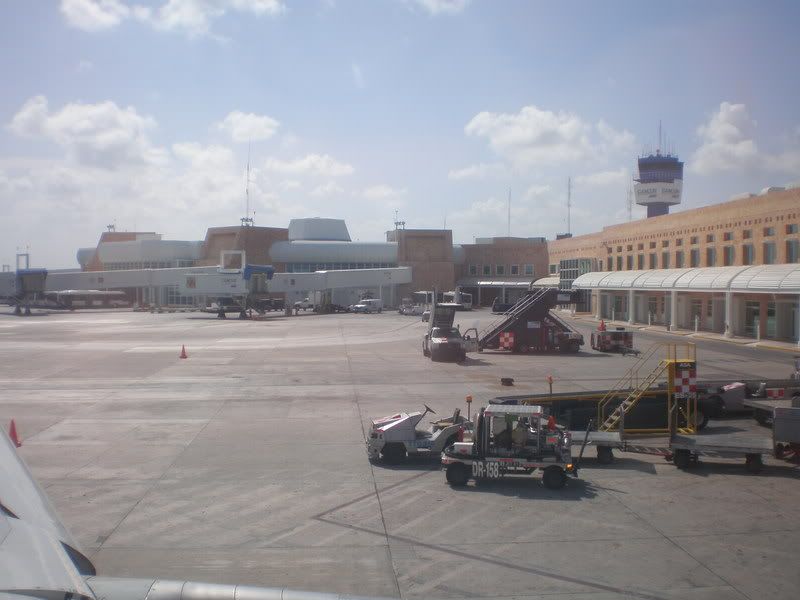 More terminal...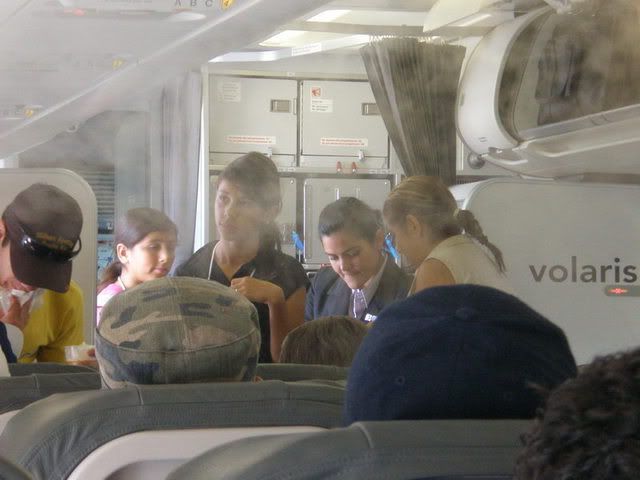 OHH I know her from the GDL flight!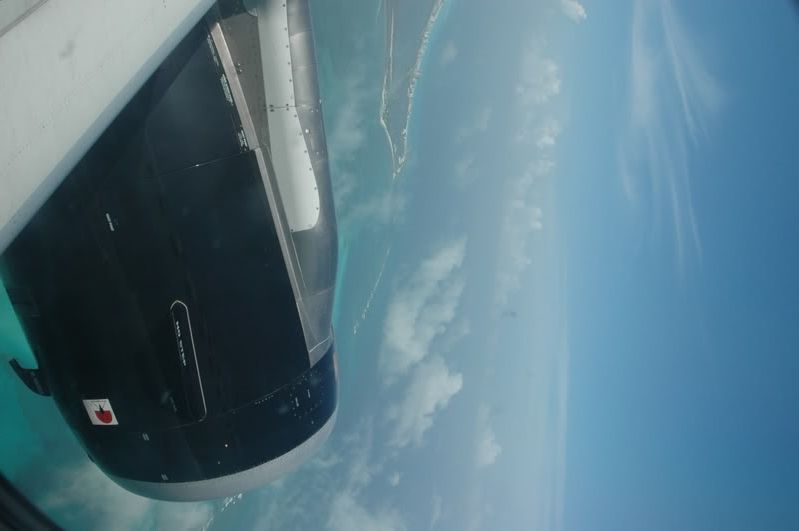 One of the most beautiful take offs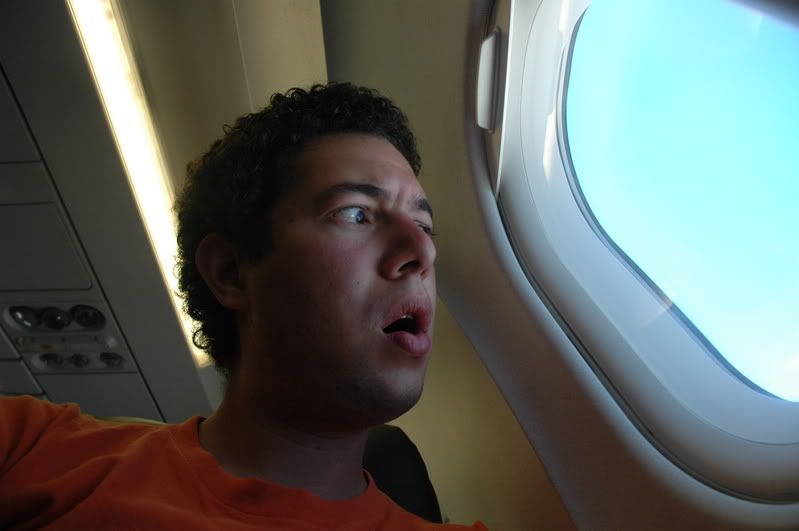 Amazed by the sight!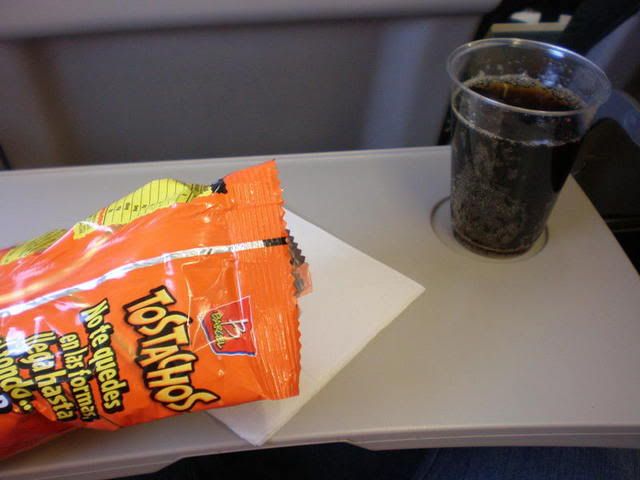 Meal
I took no more pictures as I slept all the flight. The arrival was ok and I had the same routine to take the bus to the Hotel Royal and then walked home.
I hope everyone enjoyed reading this trip report and looking at the pictures. I certainly had a nice time with Rich. Too bad JC couldn't come with us but it was certainly worth for him. I appreciate your comments!
Cheers!
Alonso