Welcome to a flight on-board the Antonov An-26, the aircraft is owned by RAF-Avia Airlines of Latvia and is run exclusively by Air Charter Service for use on the company's ad-hoc cargo charters around Europe. This particular report will follow YL-RAA on a trip routing EMA-RNS-VGO 29th March 07 and VGO-MPL-DUB-EMA 30th March 07.
For those of you who are not familiar with the An-26; it is a Russian built, twin-engined turboprop, regional cargo aircraft. The aircraft first flew in 1969, built as a military transport. The An-26's main feature is its rear cargo door, similar to those found on other aircraft such as the Il-76 or C-17, it can lower as a ramp as well as tuck away under the fuselage for loading. Its MTOW is 24ton with a max payload of 5500kg and has a maximum range of 1200nm empty and around 300nm with a full payload . It is flown by a crew of 4 consisting of Captain, First Officer, Navigator and Flight Engineer. The crew will often be accompanied by a loadmaster and ground engineer for longer trips away.
Below is a photo of the An-26 flown on:
View Large
View Medium


Photo © Tim Goodwin
This particular aircraft (c/n:87306210 l/n: 11206) was built in 1981 and began flying with RAF-Avia as YL-RAA from around 1998.YL-RAA is the An-26B variant, introduced in 1981 and features the more powerful Progress(Ivchyenko)Al-24VT engines.
The trip report will be in 2 parts:
Part 1 – EMA-RNS-VGO
EMA-RNS is a ferry flight, with RNS-VGO as the live leg carrying an urgent shipment of car parts to the PSA Peugeot Citroën factory in Vigo.
Part 2 – VGO-MPL-DUB-EMA
Ferrying VGO-MPL, picking up cargo in MPL and then flying MPL-DUB with an urgent shipment of computer parts, and finally ferrying DUB-EMA back to base.
This is a more unique trip report which I hope you will all enjoy!
Part 1
Date: 29 March 2007
Airline: RAF-Avia / Air Charter Service
Aircraft: Anotonov An-26B
Reg: YL-RAA
Routing: EMA-RNS-VGO (East Midlands, UK – Rennes, France – Vigo, Spain)
Flight no.: MTL306F/1306
Schedule: SchdTD/ATD – SchdTA/ATA (UTC)
EMA-RNS 1040/1040 – 1210/1222
RNS-VGO 1310/1345 – 1550/1606
Seat: standing in cockpit/bench in hold
1st leg of the trip, ferry flight, enroute EMA-RNS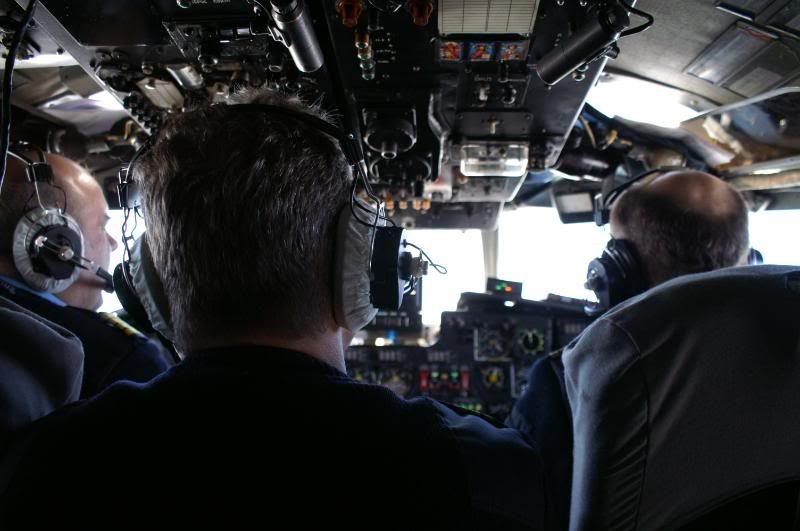 GPS showing we have just departed from East Midlands Airport (EMA/EGNX) and our route to Rennes (RNS/LFRN). ATC has cleared us direct to waypoint MID. Our flight plan will take us over the Isle of White before crossing the English Channel then flying over Guernsey and the Channel Islands before reaching the French coast.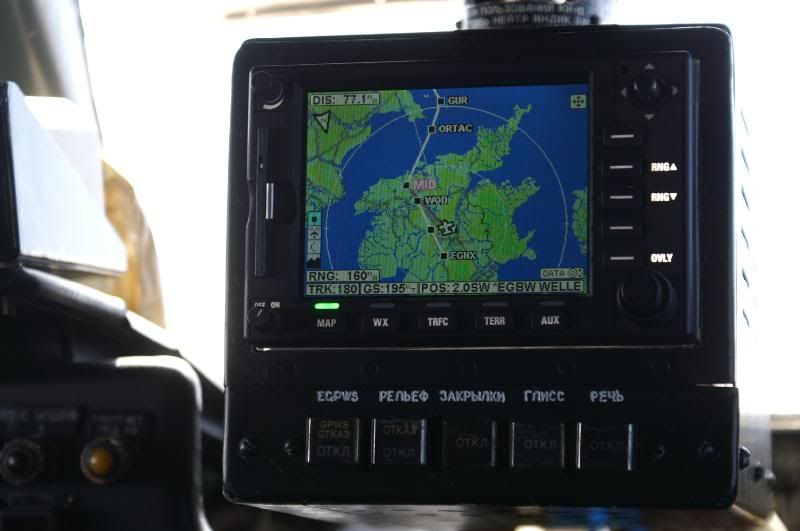 Some more shots from the cockpit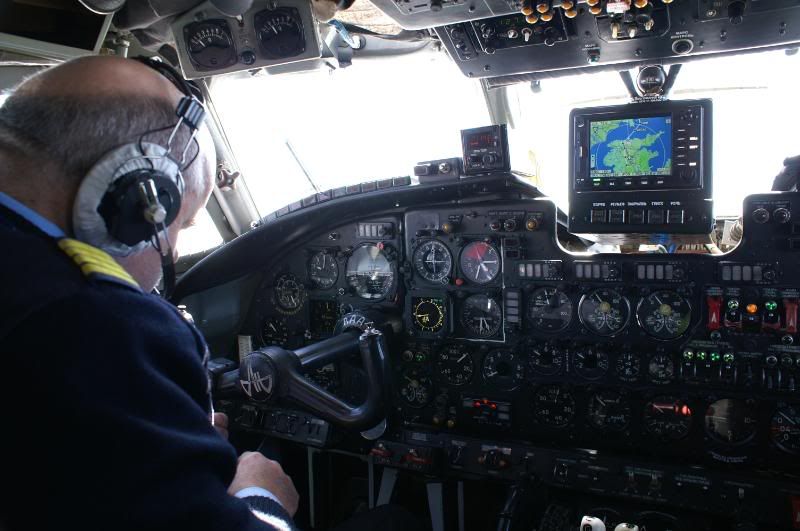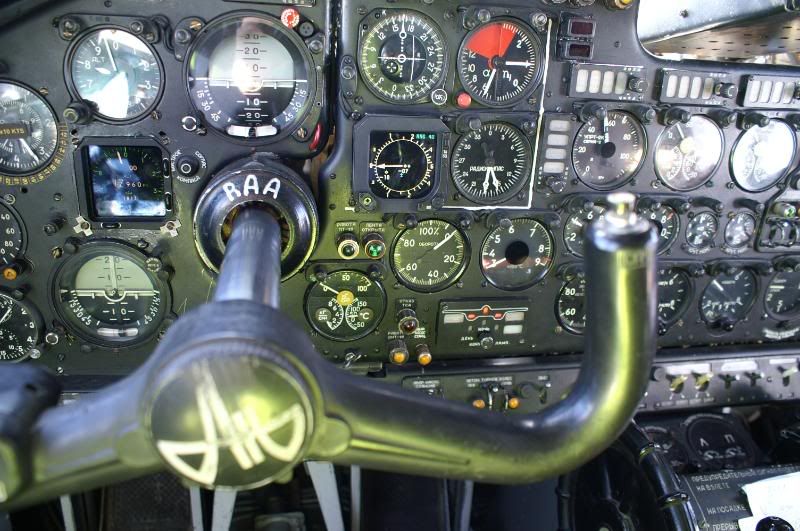 The only piece of new equipment on this aircraft is the TCAS. Currently cruising at FL180.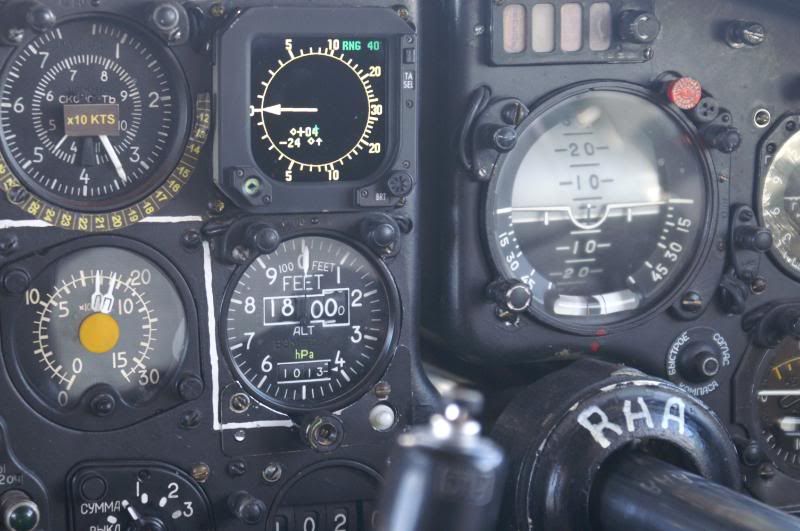 The Captain's controls and instruments, there's a digital altimeter here too.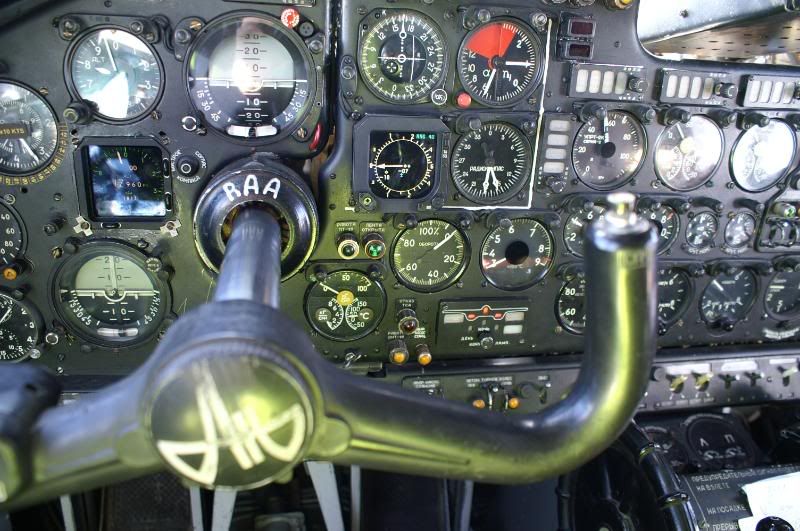 View out of the Captain's window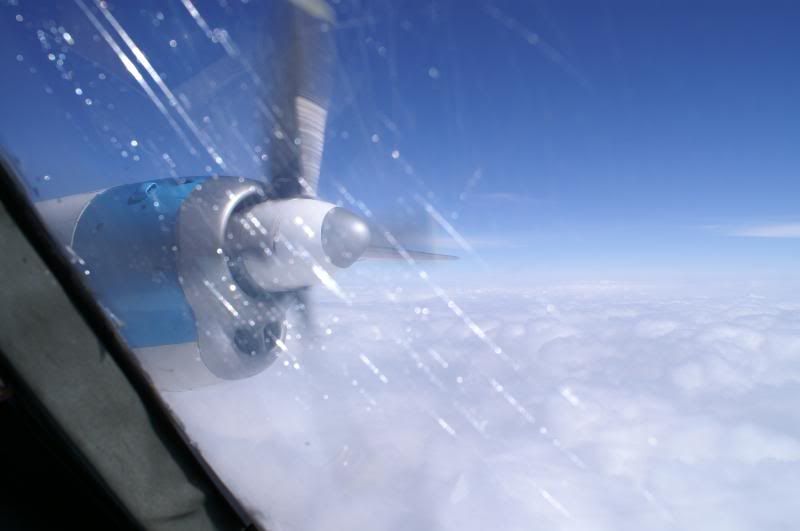 Navigators GPS controller, currently 120km from waypoint ORTAC, crossing the English Channel
The empty cargo hold complete with tow-bar, pump-truck, baggage space, wardrobe and seating/sleeping area and some in-flight catering.
Some window views from the cabin
Looking out the starboard side at the APU exhaust and the island of Alderney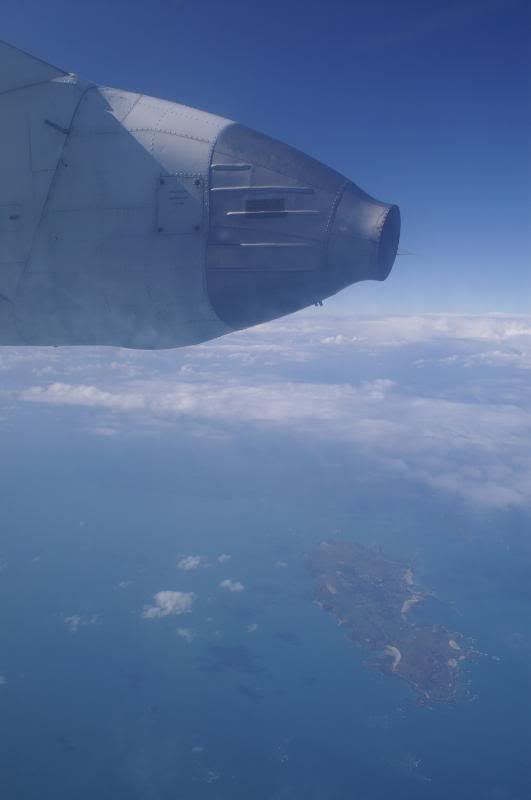 Over the island of Jersey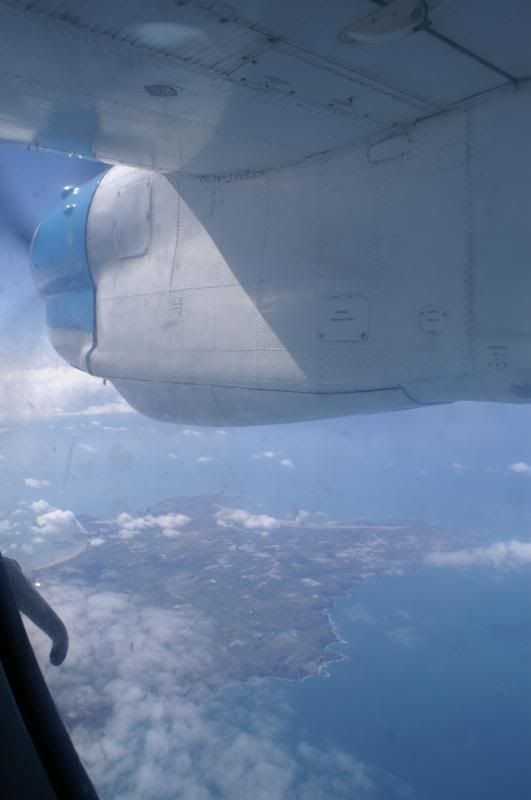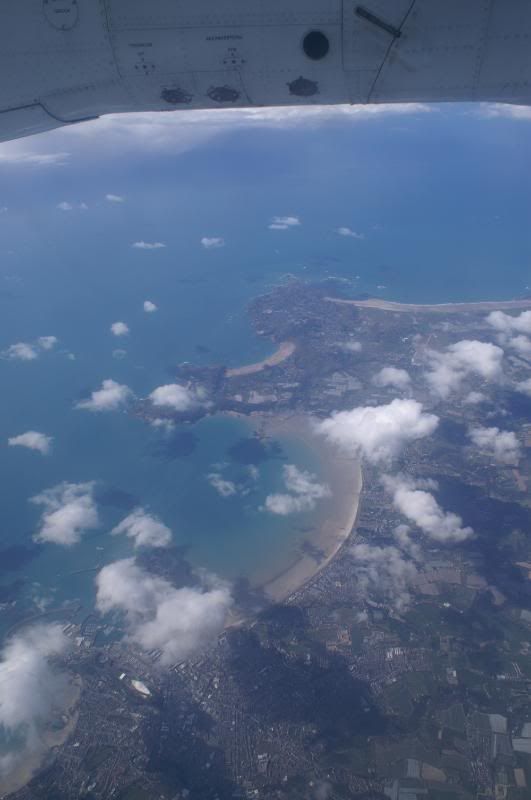 First stop – Rennes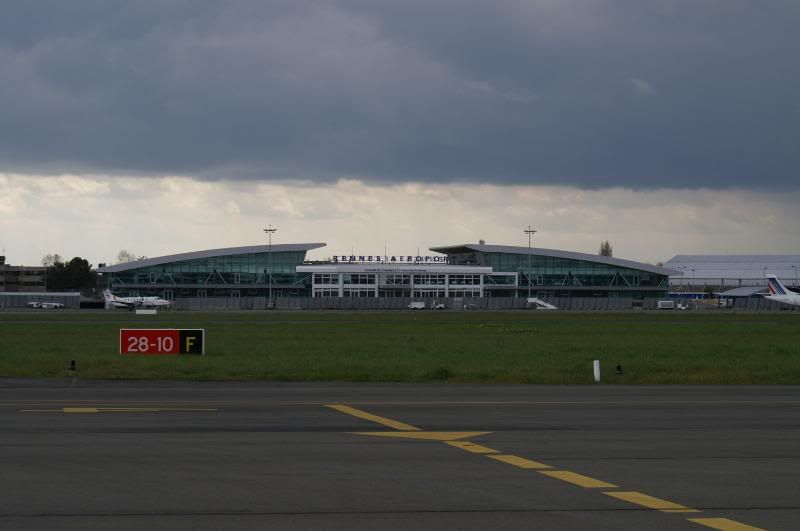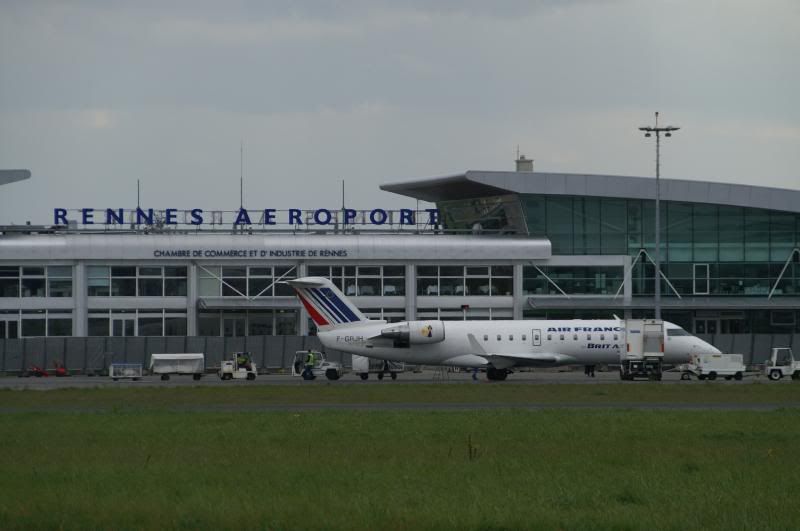 Loading begins, today we have 10 pallets of disc brake callipers
The aircraft: RAF-Avia An-26B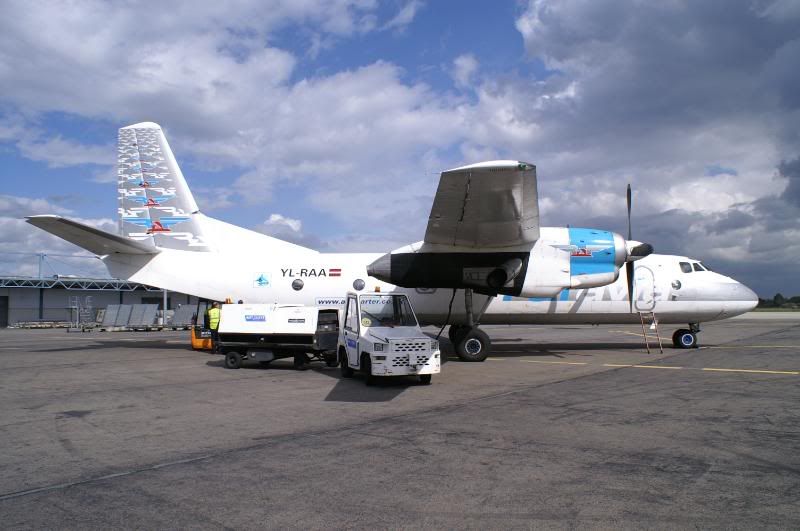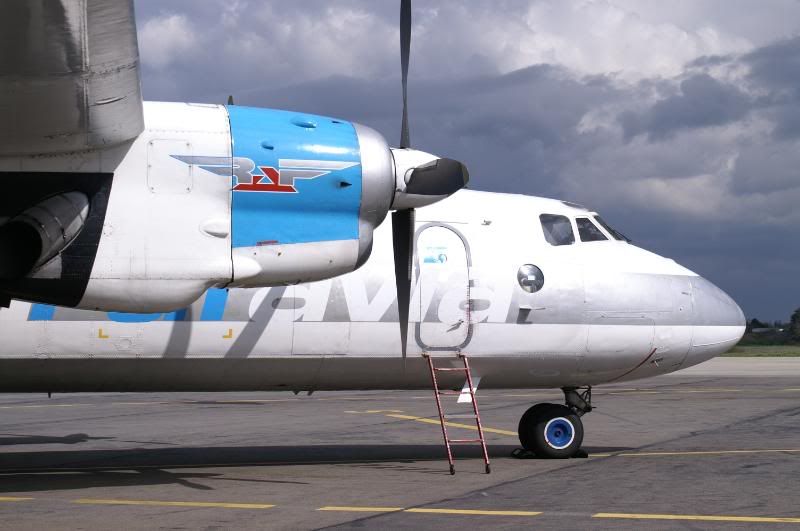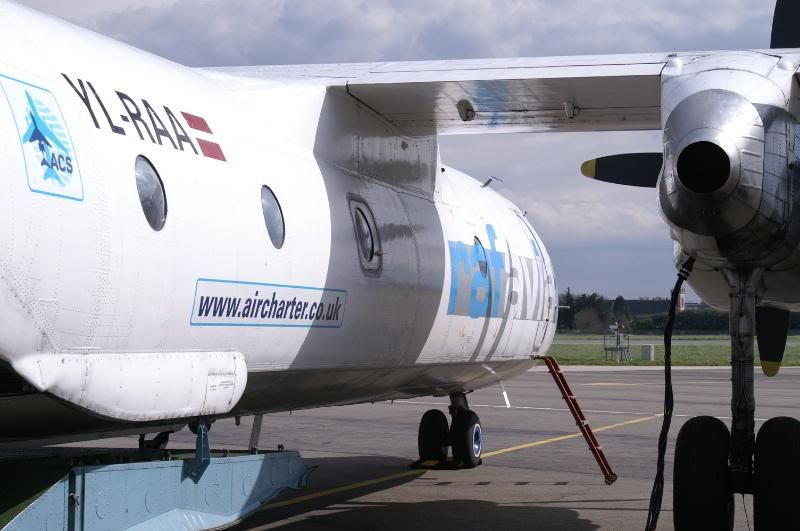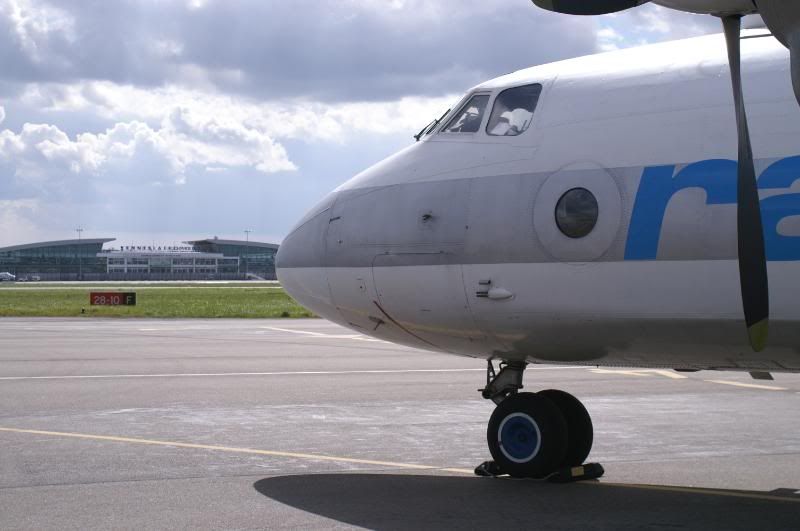 Rennes' small but modern cargo terminal, situated across the runway from the passenger terminal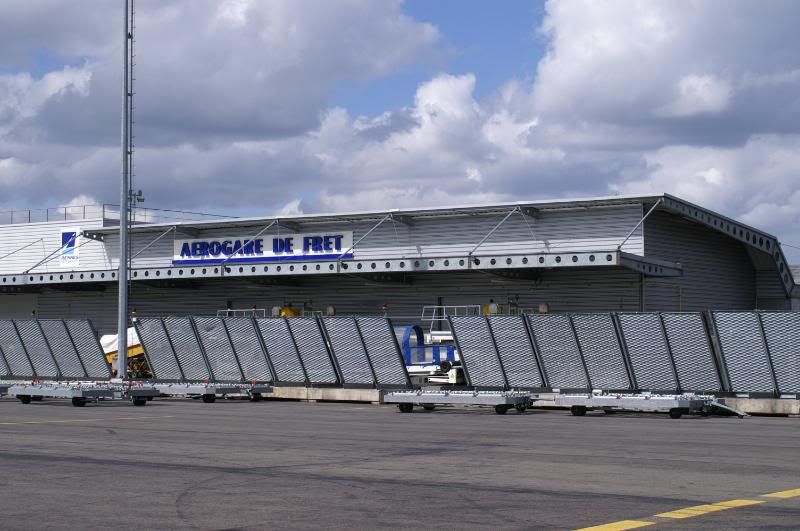 Loading complete and we're ready to depart for Vigo (VGO/LEVX)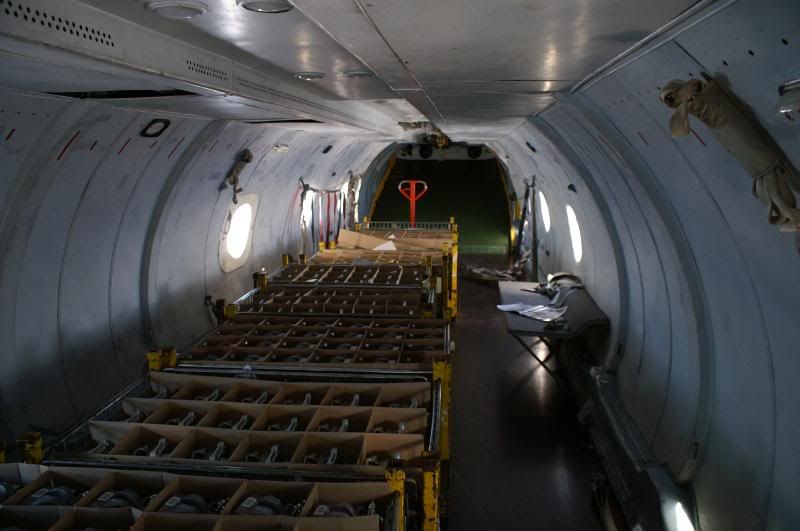 Back into the cockpit and enroute to VGO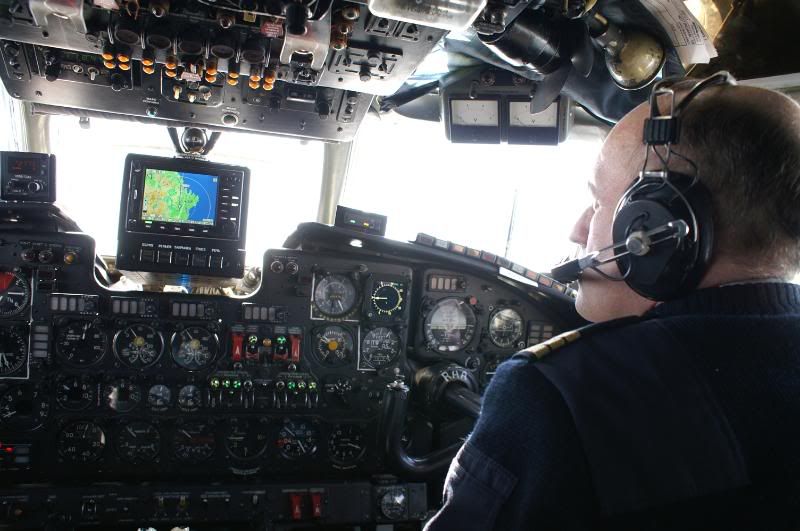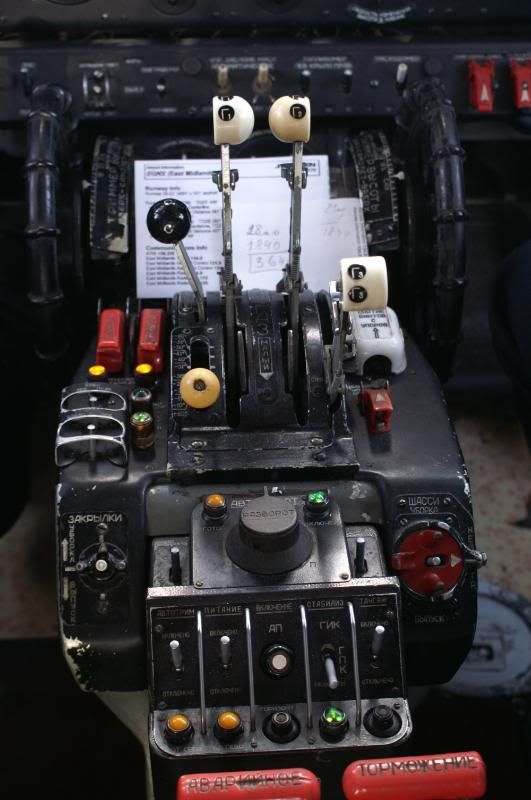 On approach to Vigo - LEVX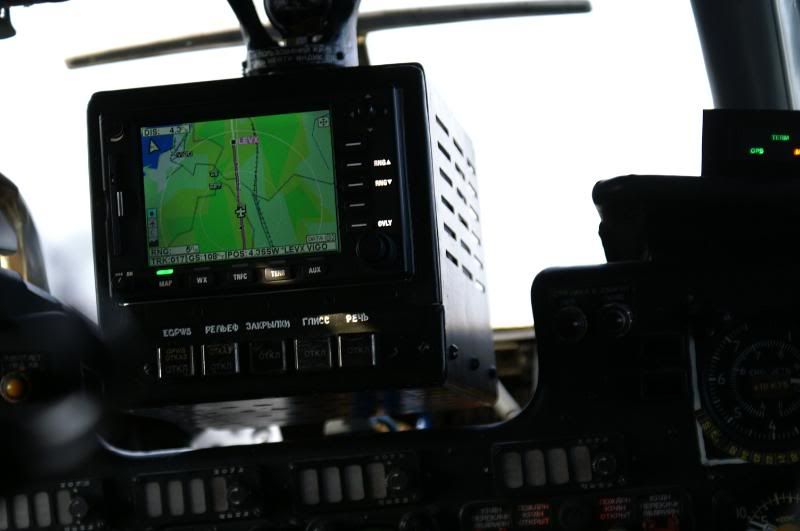 Vigo Peinador Airport, only one aircraft at the terminal; Air France F-70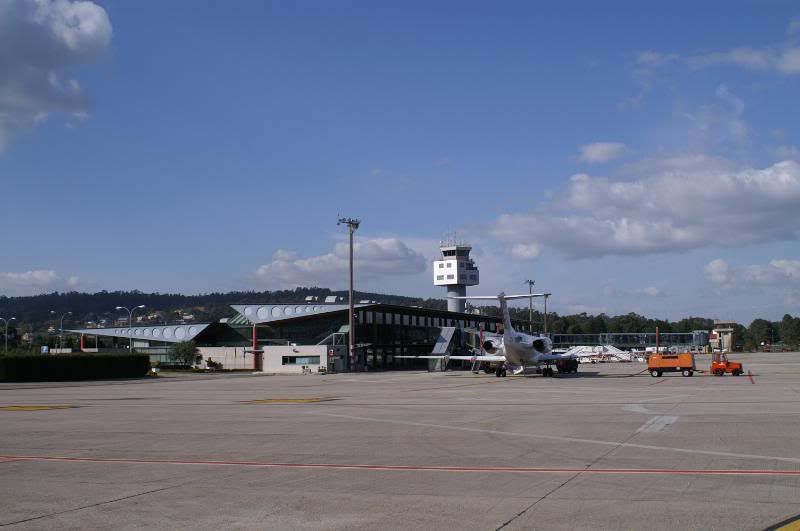 On-time arrival into Vigo and off-loading is in progress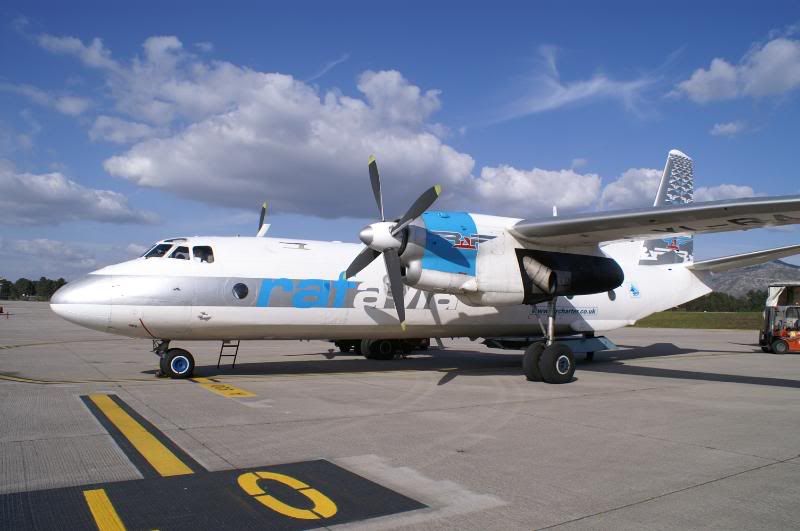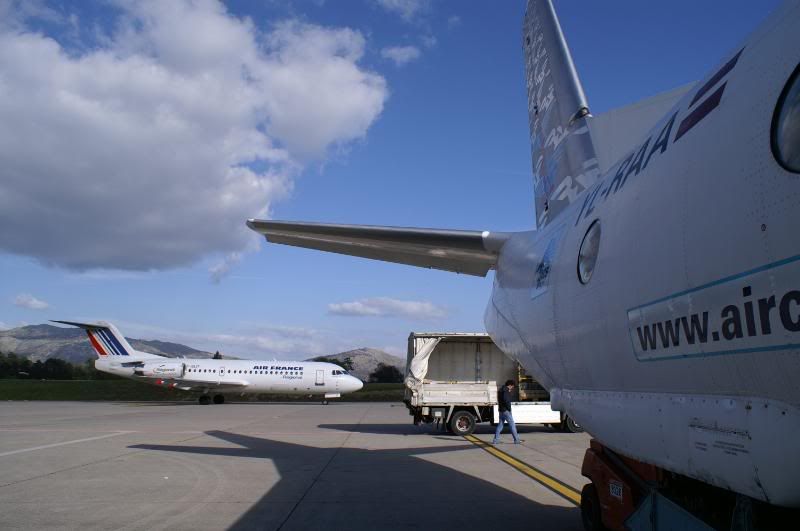 Air France Regional F-70 (F-GLIT) taxiing out to the runway for departure to Paris CDG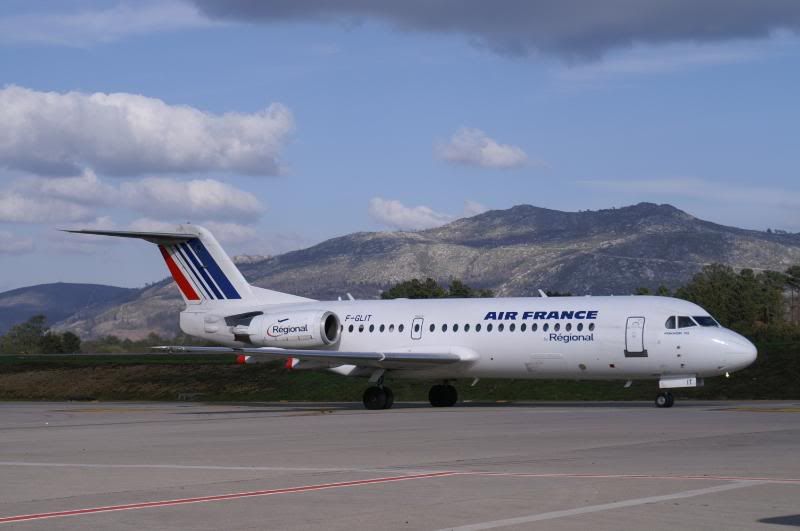 Another shot of the terminal and control tower
IberiaRegional/Air Nostrum CRJ-200 (EC-ITU) taxiing out to the runway for departure to Valencia VLC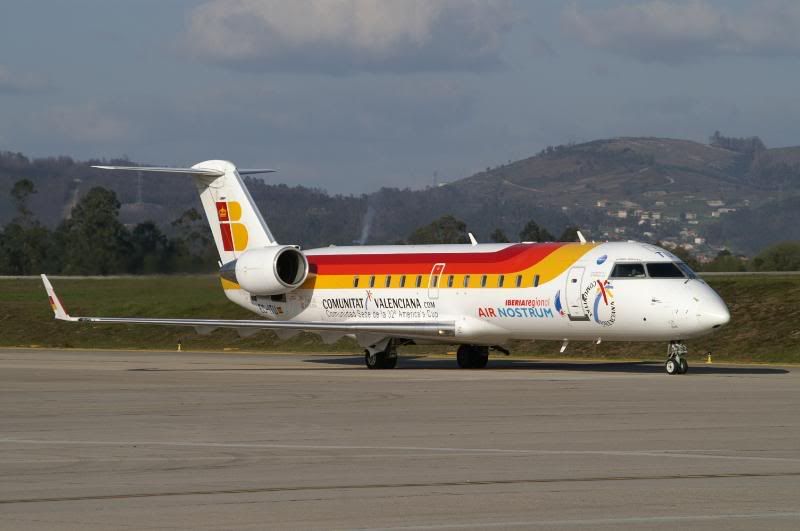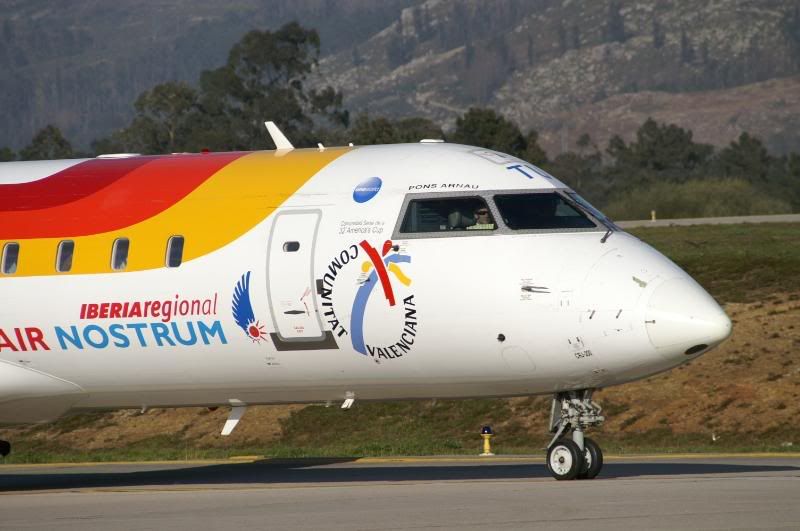 Me and the First Officer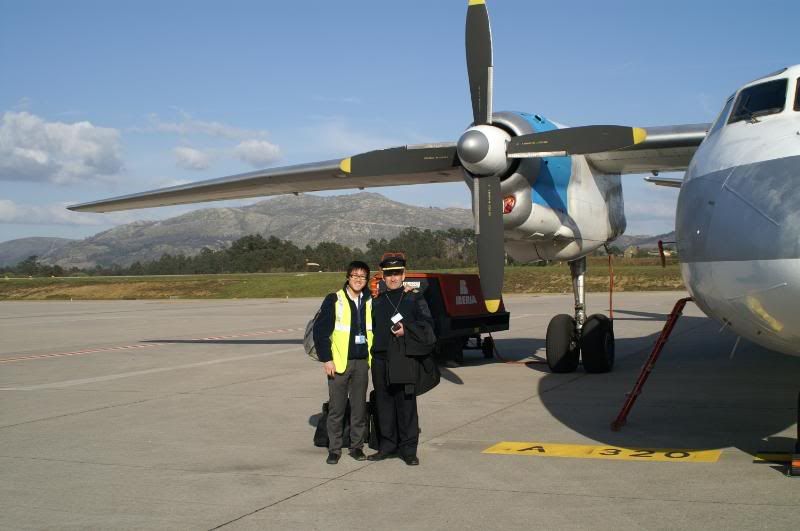 Cargo off-load is complete, with charter completed successfully we are ready to head to our hotel in the city for crew rest. Another photo of the aircraft.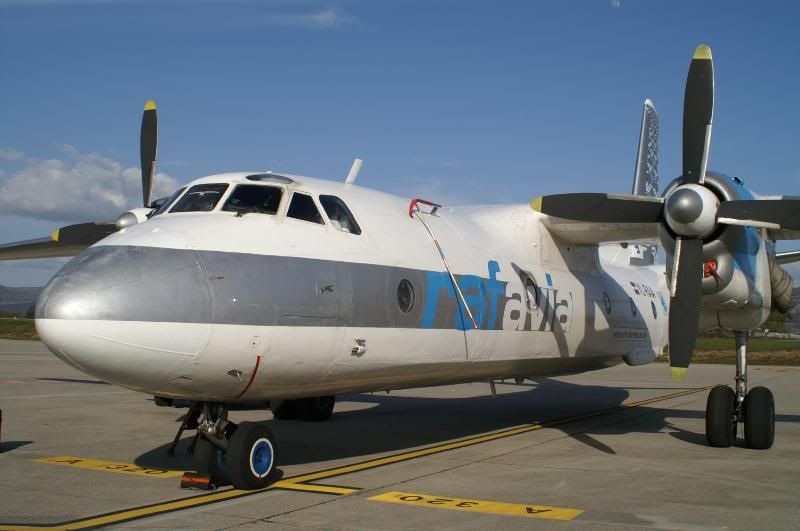 If anyone is interested here are some photos taken in Vigo:
http://s9.photobucket.com/albums/a82/vman228/Vigo/
Part 2
At 1500z a call is received that we have an urgent shipment of computer parts to take from Montpellier (MPL) to Dubin (DUB) with a scheduled departure time of 1700z. We immediately pack and leave the hotel for the airport, only a short 15 minute journey by road from the city centre. After receiving the flight plans plus all other required documents and paying the airport and handling fees we were ready for another ad-hoc mission.
Date: 30 March 2007
Airline: RAF-Avia / Air Charter Service
Aircraft: Anotonov An-26B
Reg: YL-RAA
Routing: VGO-MPL-DUB-EMA (Vigo, Spain – Montpellier, France – Dublin, Ireland – East Midlands, UK)
Flight no.: MTL306F/1306/306F
Schedule: SchdTD/ATD – SchdTA/ATA (UTC)
VGO-MPL 1700/1634 – 1945/1903
MPL-DUB 2100/1955 – 2359/2349
DUB-EMA 0100/0115 – 0200/0233
Seat: standing in cockpit/bench in hold
Sunset as we fly across Northern Spain towards Montpellier in the South of France.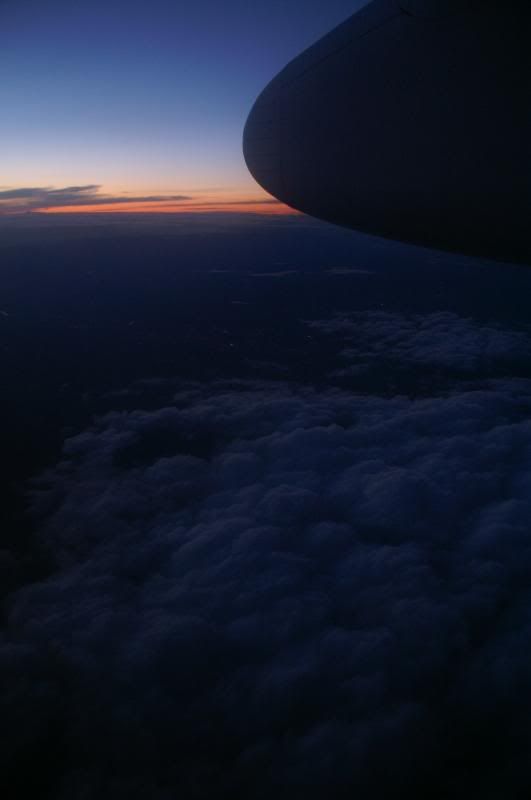 A video from the cockpit:
As you might have noticed from the GPS, the video was actually taken whilst in-flight over Germany on a different flight, but I thought I'd put it up to let you see what its like onboard the An-26, however the sound recording does the An-26 no justice, it was actually about 50 times louder!
On finals into MPL
…short finals, runway 31R in sight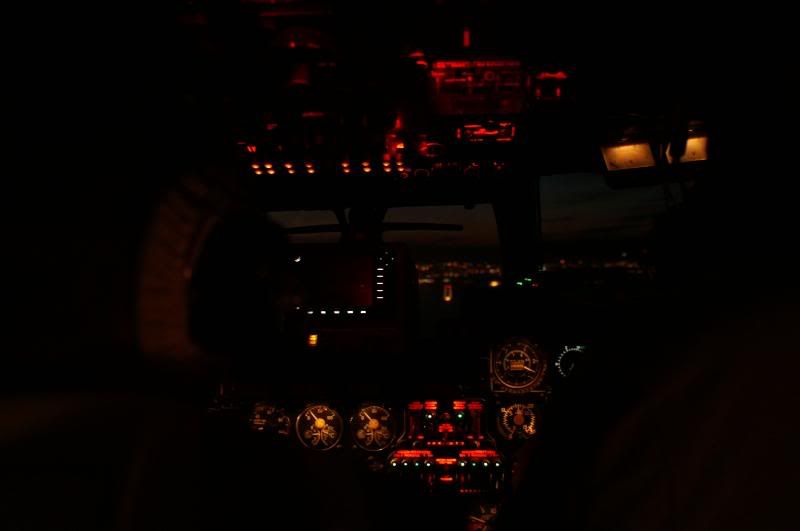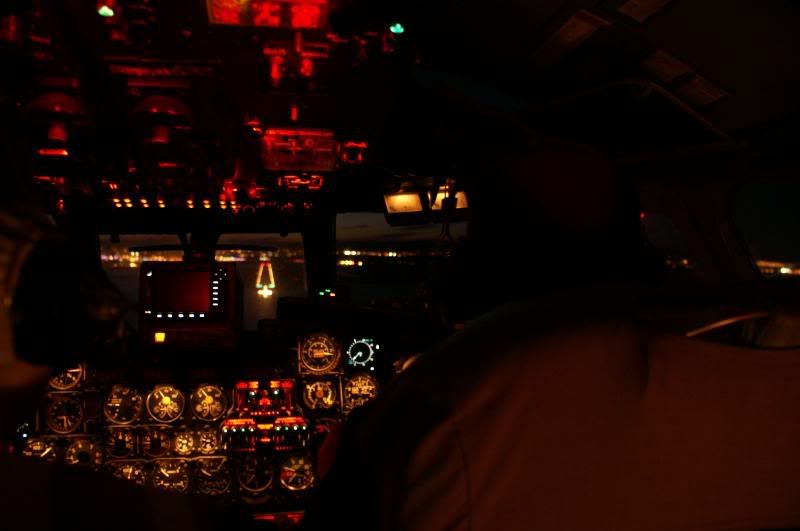 We're almost 45 minutes early arriving in MPL, with the help of some good tail winds. Here is the aircraft on stand in the very dark cargo area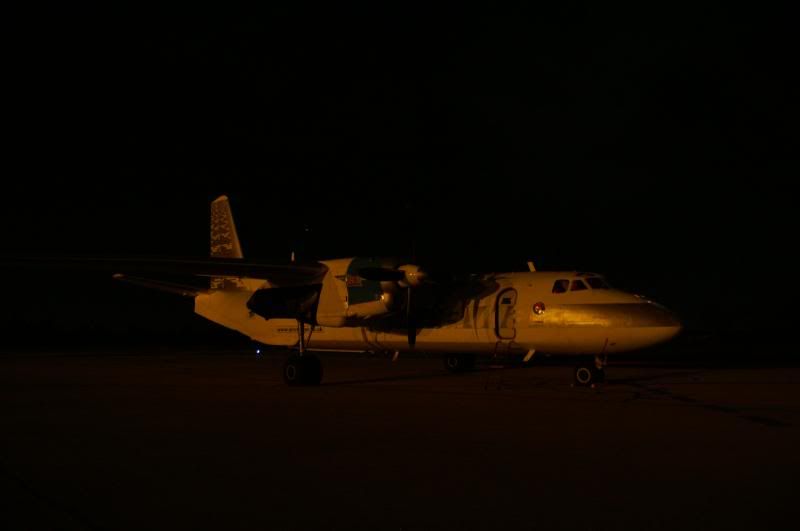 Loading and re-fuelling in progress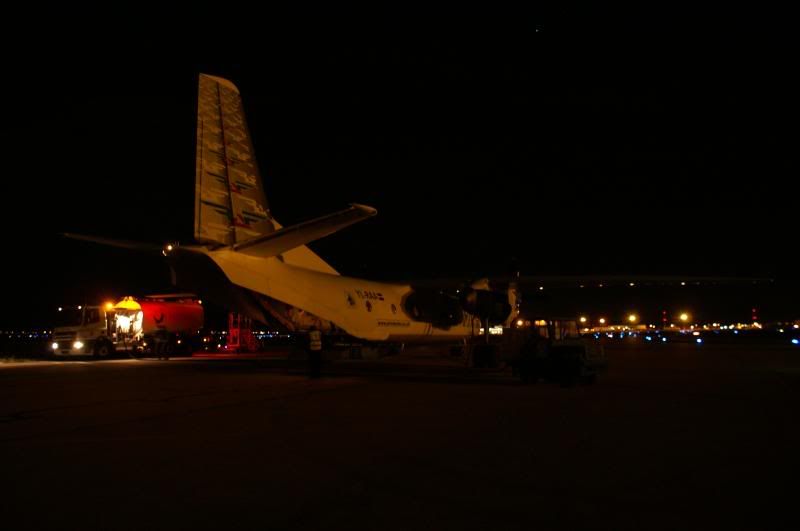 Back on-board and we're ready to depart again on the live leg to DUB, an hour ahead of schedule.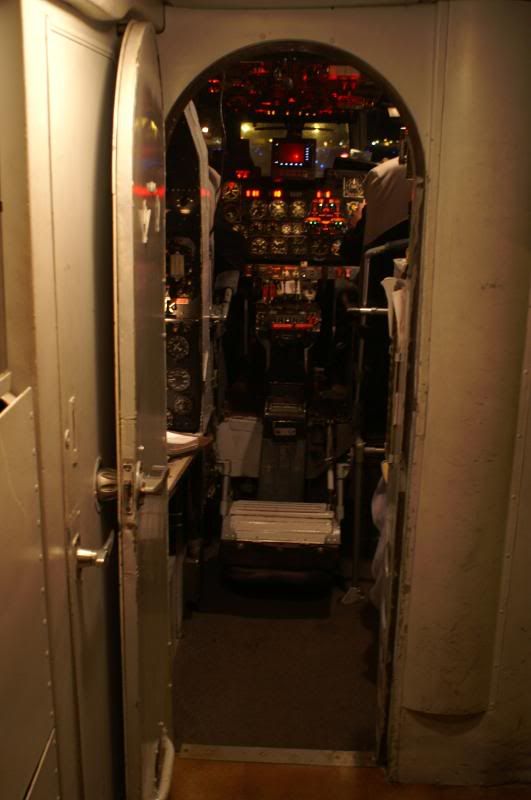 Sorry, no photos on this leg; slept through most of the flight, considering the deafening noise of the 2x AI-24VT turboprops.
Here we are in Dublin, after a little confusion looking for the correct parking stand we are on stand and already off-loading. Even though we departed an hour ahead of schedule, we only landed 10 minutes ahead due to some strong head-winds enroute.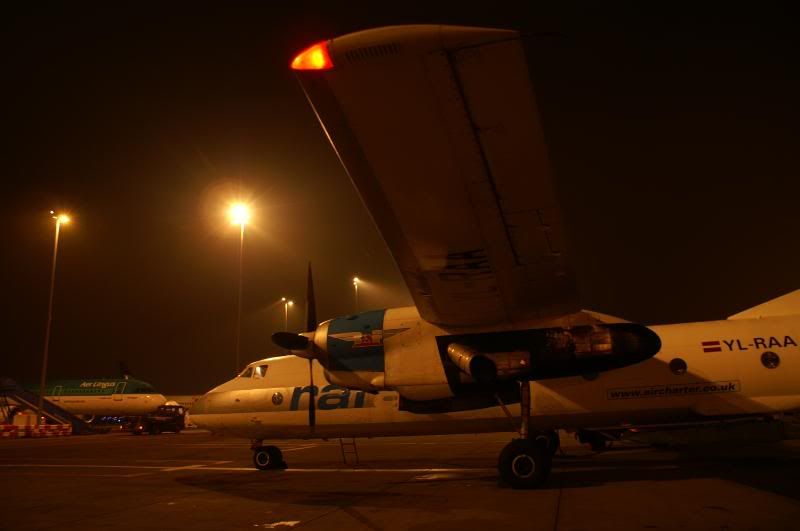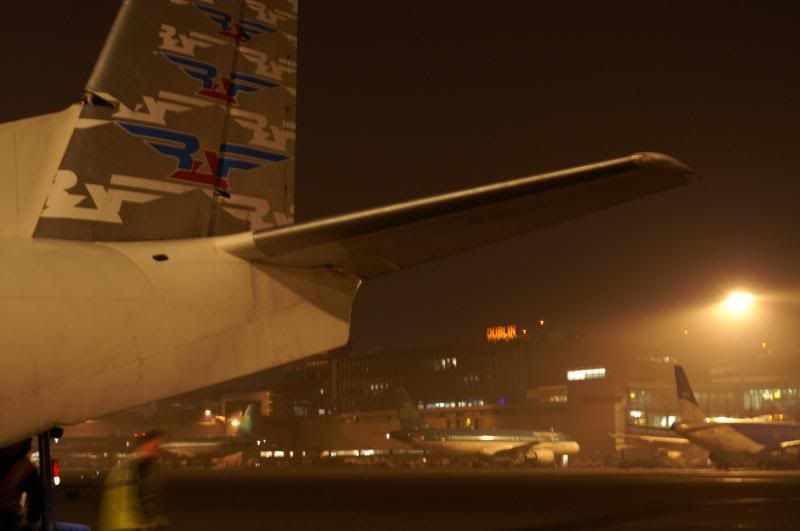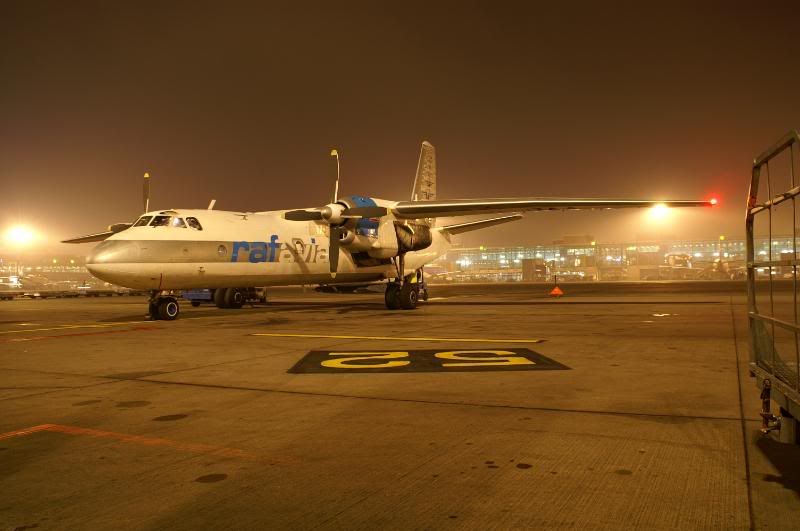 With the off-load completed in under 20 minutes it's another charter completed successfully and most importantly on-time, time to head back to base at EMA. …however we can't go just yet, we still need fuel. It's turned out that the fueller is busy with other aircraft and we will have to wait about an hour until the fuel truck becomes available. We finally manage to get fuel and depart later than we would all have liked.
By this time I was totally knackered and again slept through the whole flight, only to wake up by the bump of the wheels on the runway at EMA, surprising but it can be done if you are tired enough!
I hope you enjoyed this trip report and found it interesting and informative, giving you an insight into the lives of ad-hoc charter pilots. That's that for me, back to my normal job as operations officer running these An-26s, the crew will be off again on another trip around Europe once they've had their crew rest.
Back in the EMA maintenance area and ready to go again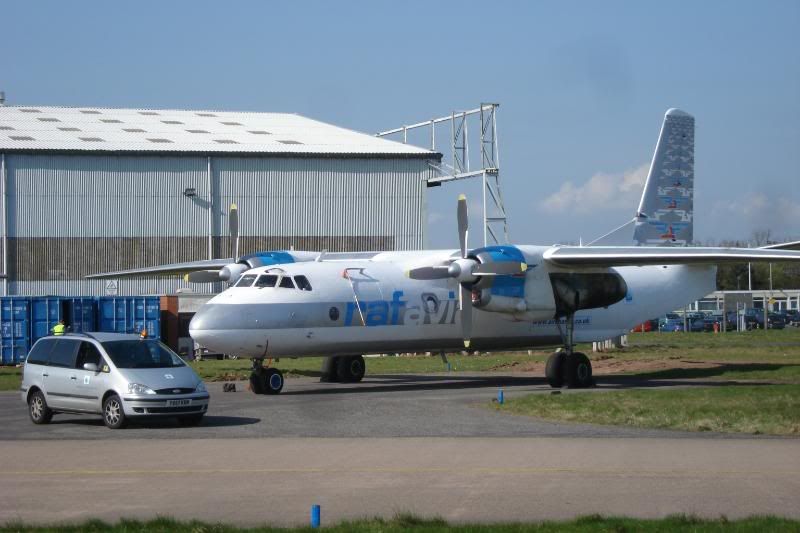 [Edited 2007-08-30 22:43:41]