10th October
DL 152 – LAX-ATL
777-200; Seat: 12J
Alas, here is my long overdue TR for the last leg of my travels while on leave!
After my few hours in California, it was time to head back to ATL for the remainder of my leave. Prior to my flight we went to In-N-Out….one of my fast food favorites when I'm visiting home in California.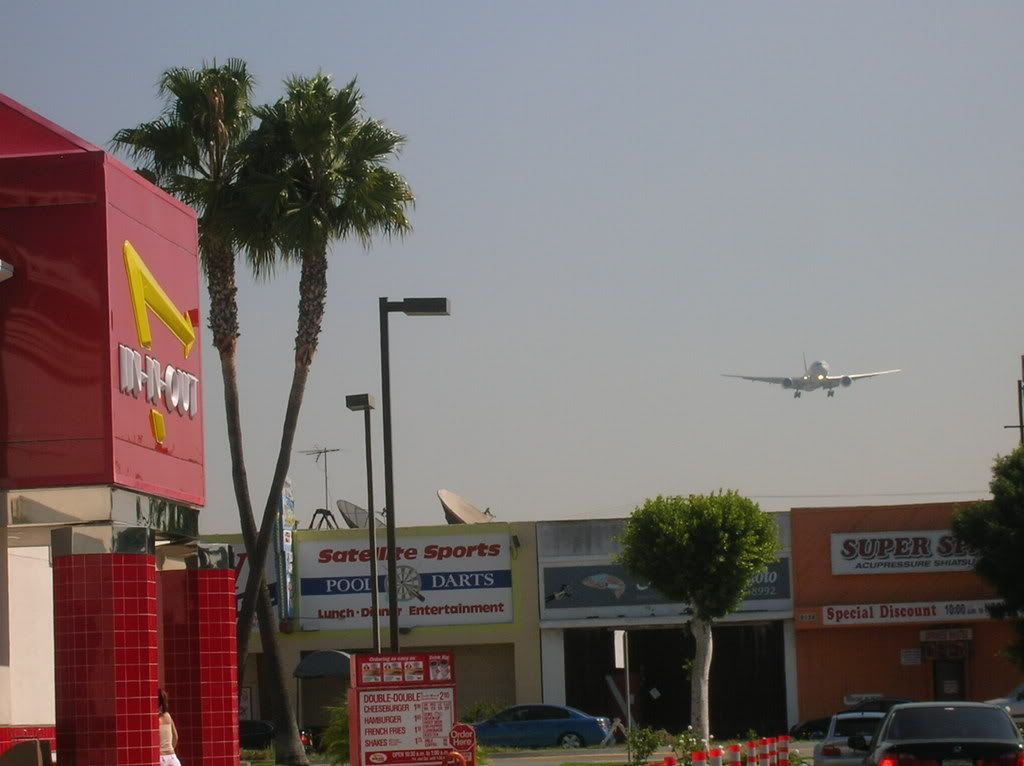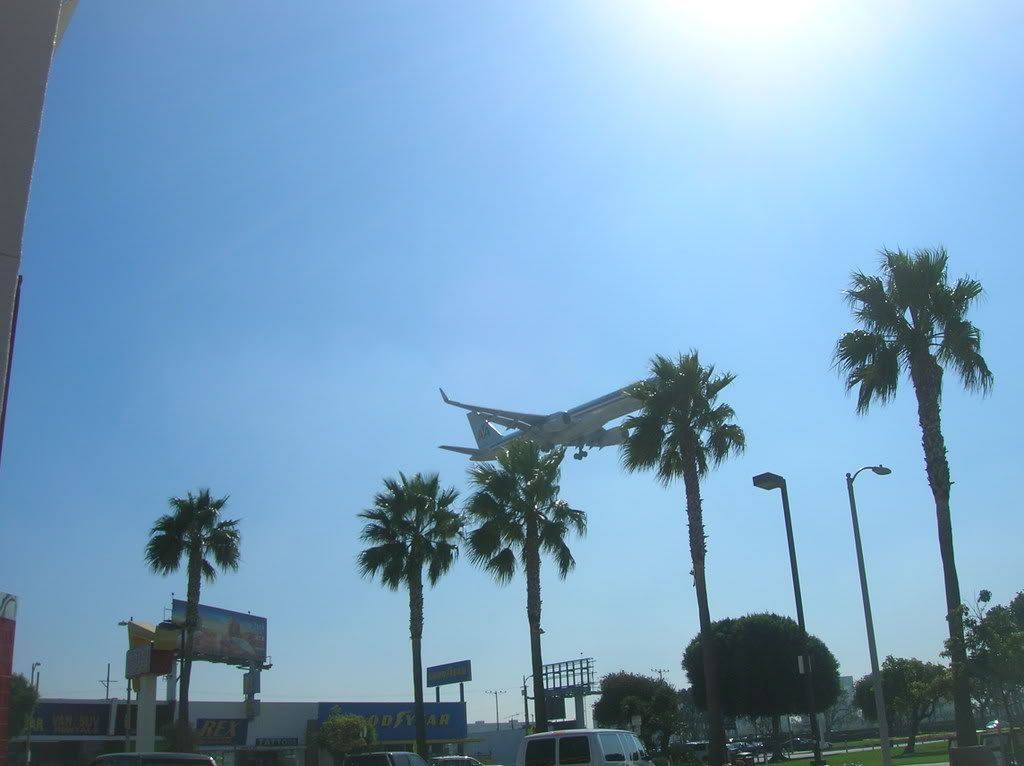 Boarding was VERY quick! They boarded us early and we took off promptly after that!
View on the ground:
The weather in LA was beautiful! Take off:
Some pics right after take off: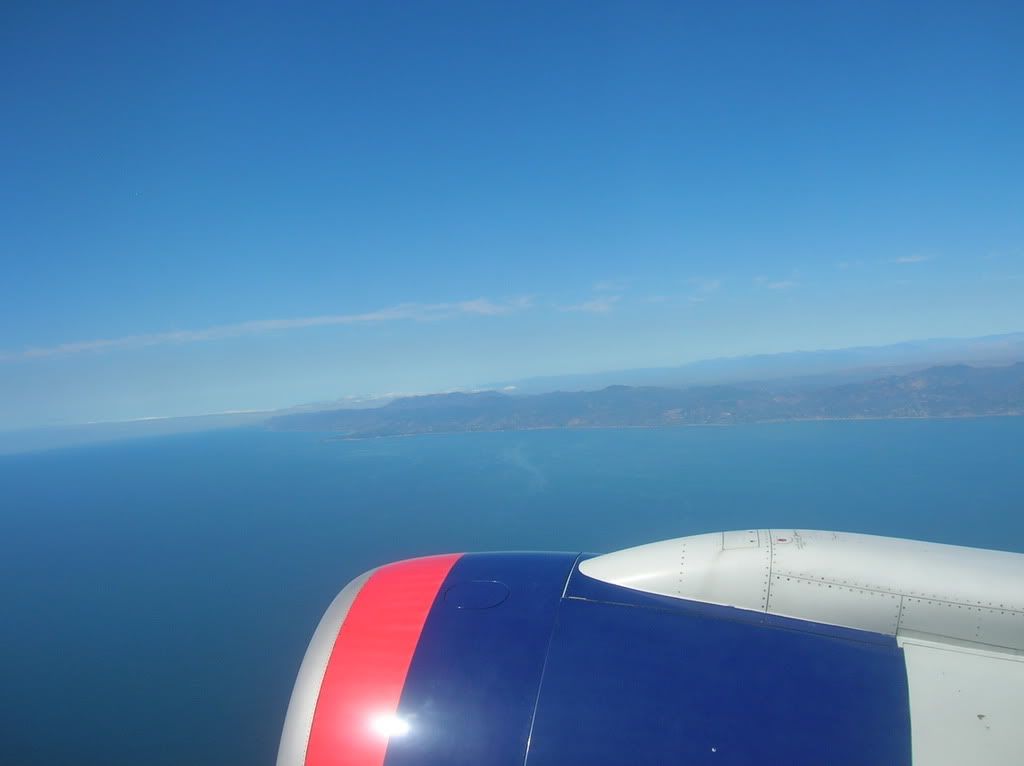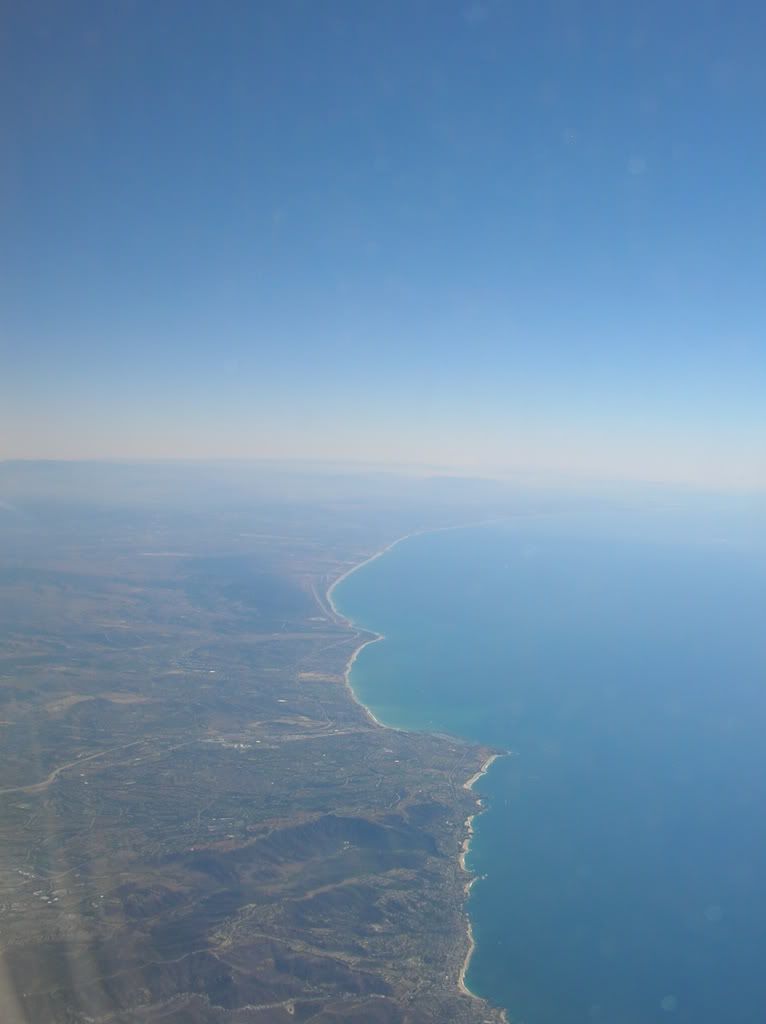 It was a good flight. I love the 777-200 and often try to get myself on this aircraft when flying ATL-LAX trips! The BusinessElite seats are nice, especially having flown so much in a short time; Afghanistan-KWI-ATL-LGW-LTN-CDG-LAX had all taken their toll by this point. The service was excellent and dinner (chicken…I do not recall the rest) was fine. I never lacked for a beverage. I enjoyed the touch screen IFE – the option to create a playlist from the music on the system is nice and saved my iPod batteries (again).
ATL:
Well, that's it for now!
This being the last TR for a while, here is a slideshow from my miscellaneous adventures while I was on leave:
[Edited 2007-11-08 10:14:38]