Failte!!!! Well back in August I went online and booked my place on the inaugural flight of Aer Lingus's 1st Base outside of the Republic of Ireland. There were alot of obstacles along the way but 10th December finally came and I took my seat !!!
Daytime view of BFS.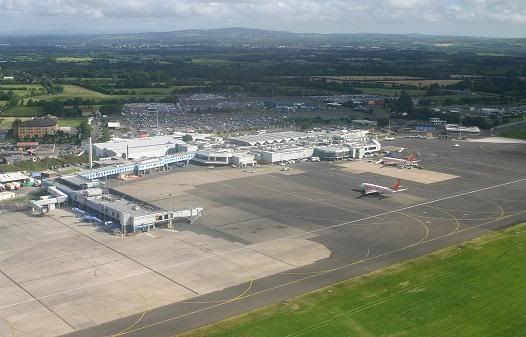 FLIGHT : EI 22
ROUTE : BFS-AMS
DATE: 10/DEC/07
A/C: A320-214
REG: EI-DVE (ST. AIDEEN)
SEAT: 10A CHANGED TO 5A
I arrived at check in and was very impressed. 6 self service check in kiosks (SSK) and 4 check in desks. It was around 0445am and people were arriving. The ground staff at the kiosks and the check in desks all looked smart in their new uniforms. It was really nice to see Northern irish people in Aer Lingus attire.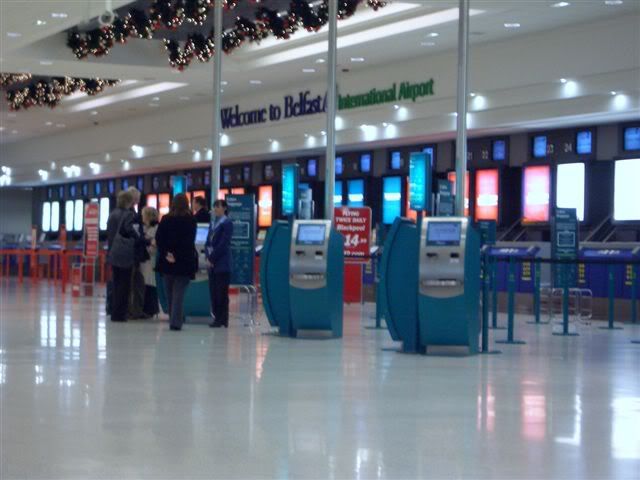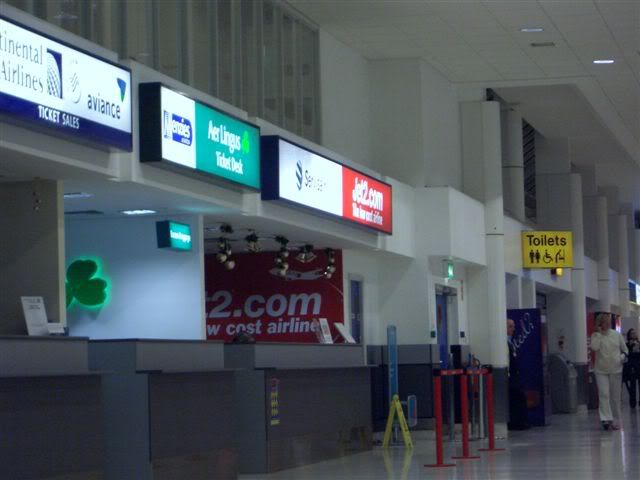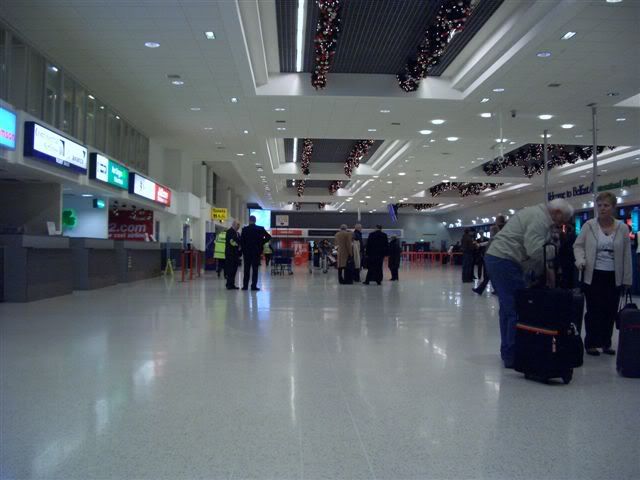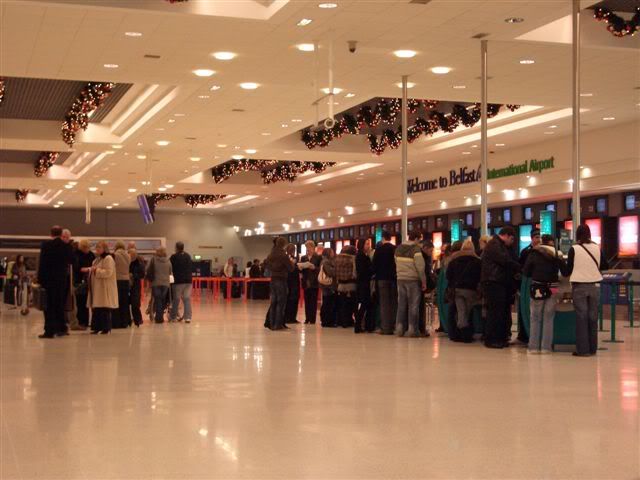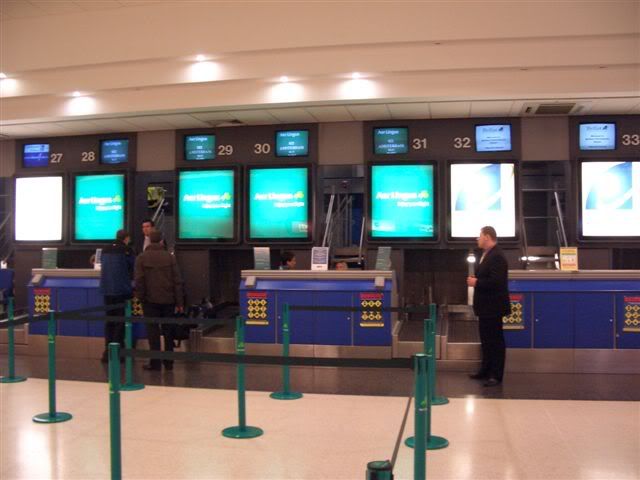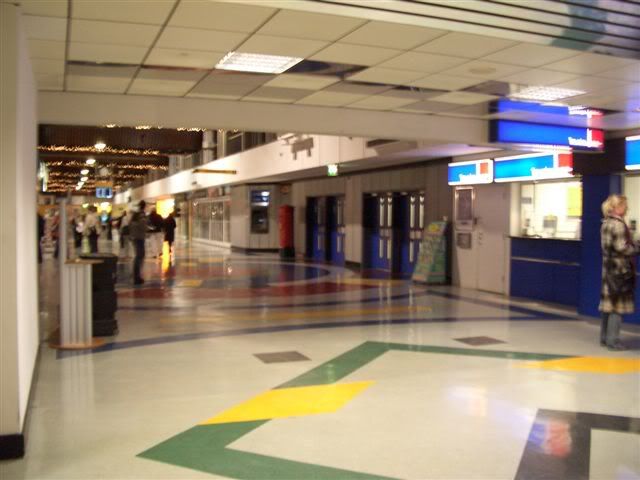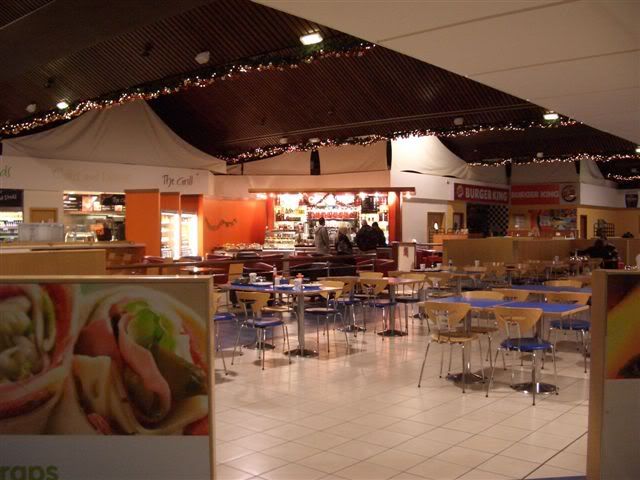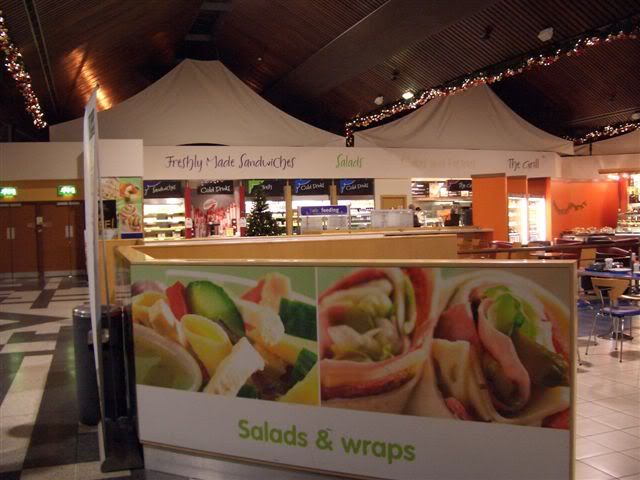 After collecting my boarding card from the SSK I went to have a look at the viewing gallery.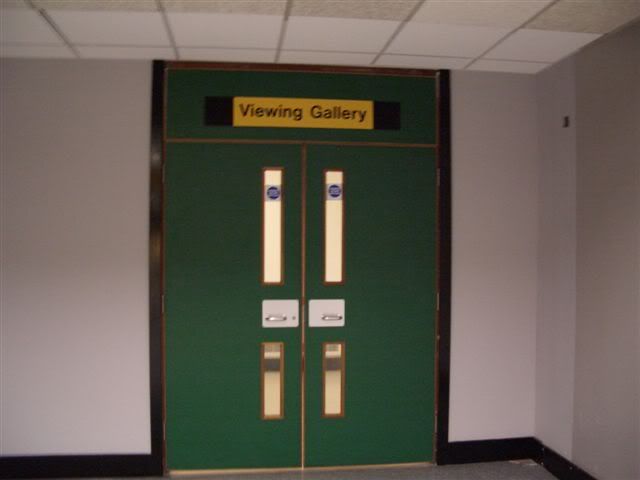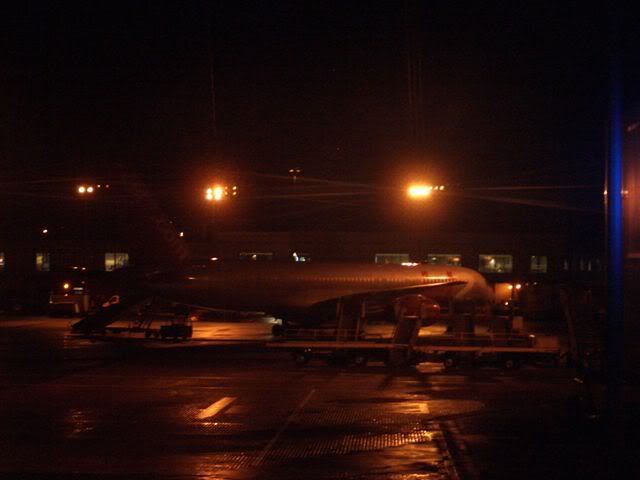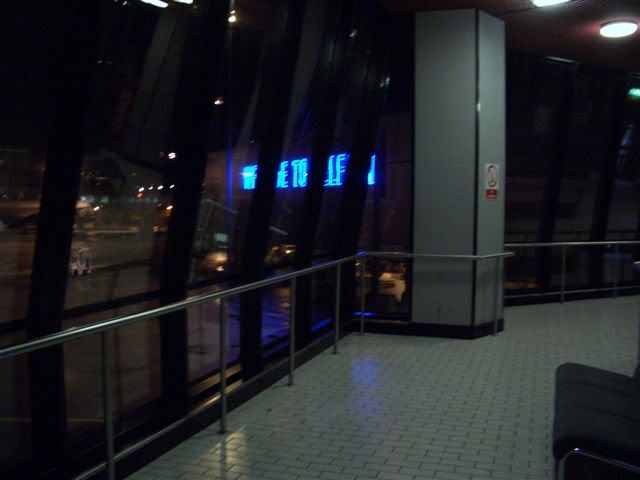 There she is !!!!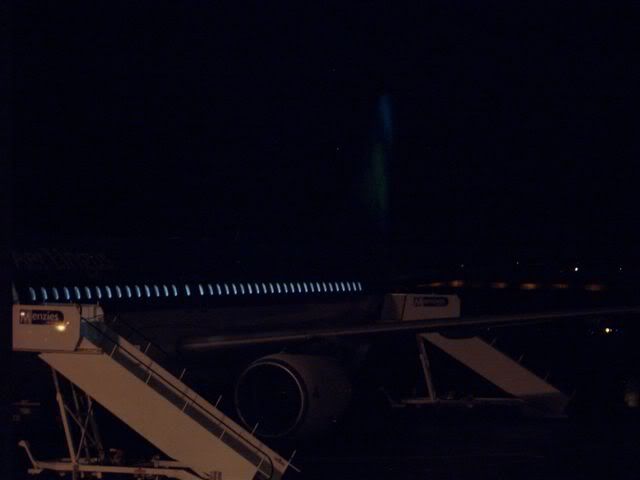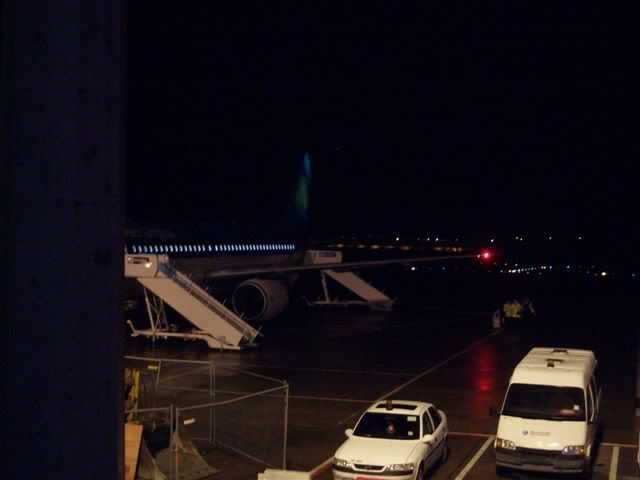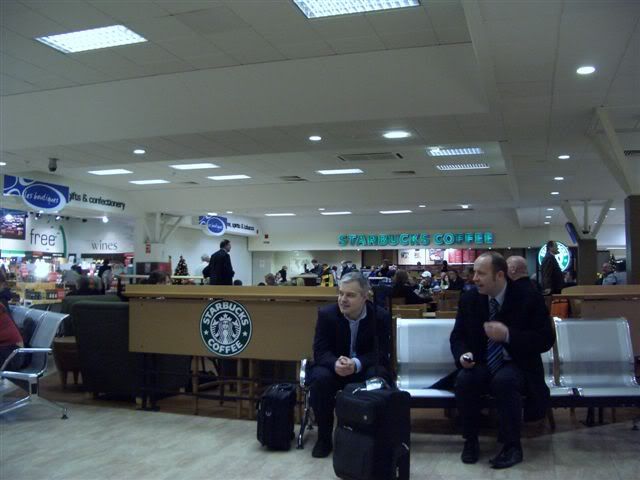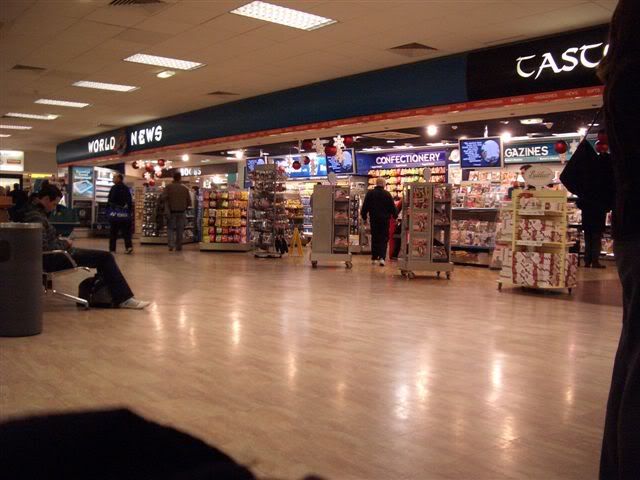 Plenty of Irish gifts....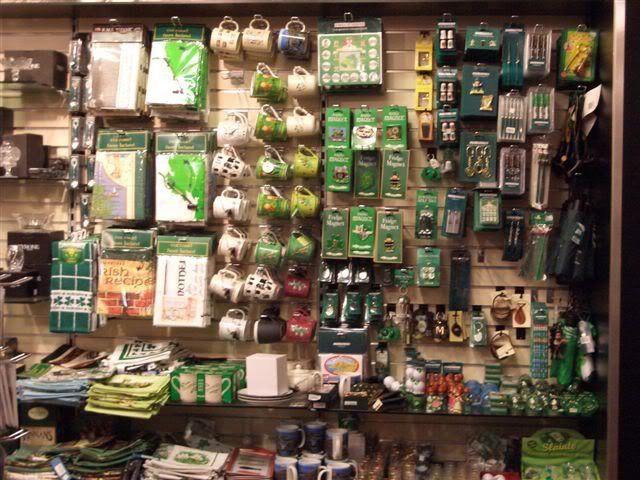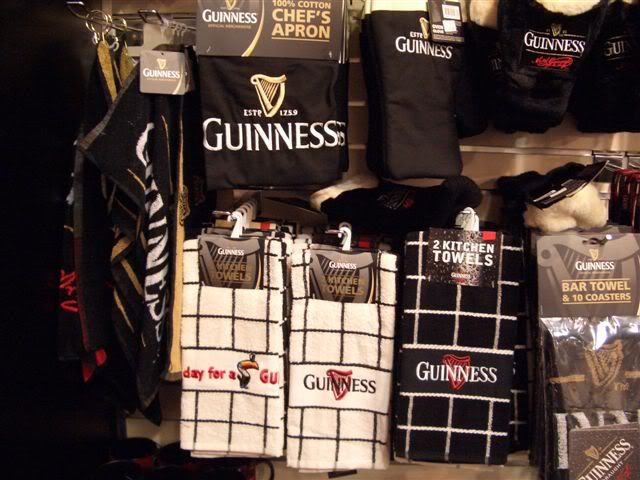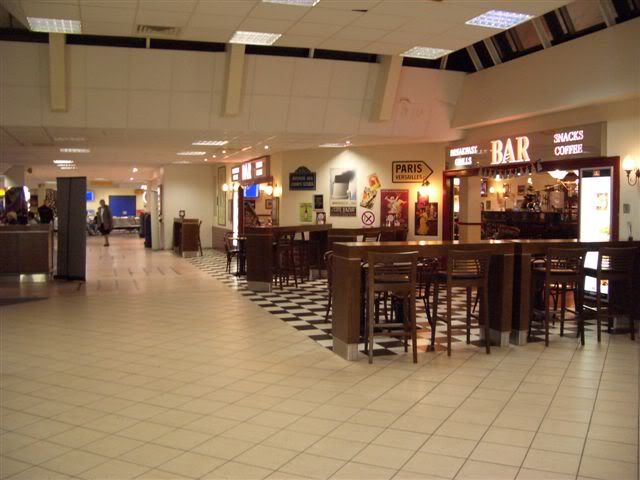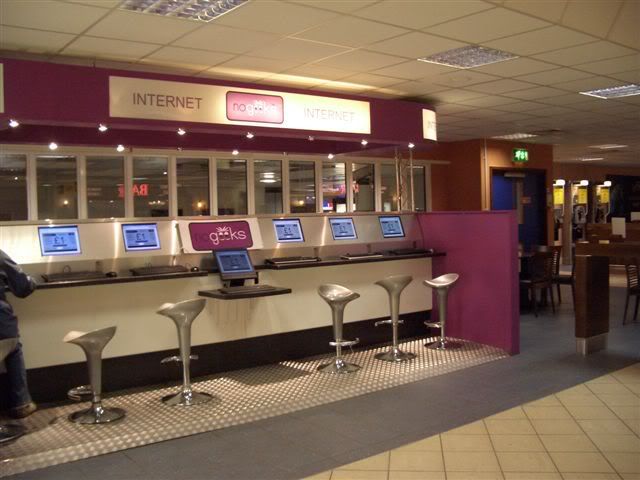 I then headed to the boarding gate and saw Aer lingus's cheif Mr Dermott Manion who was getting ready to cut the Green ribbon .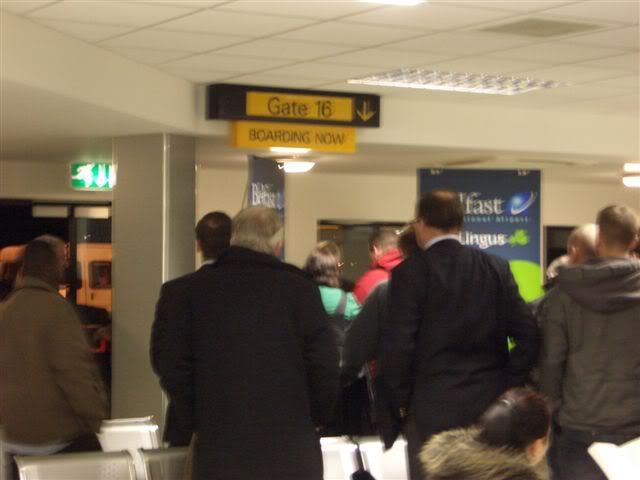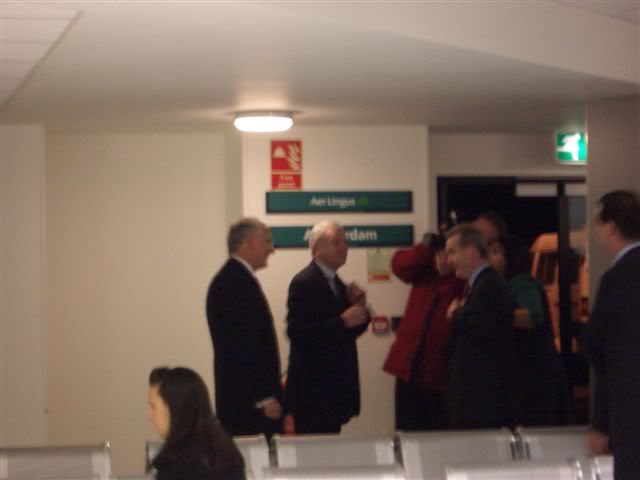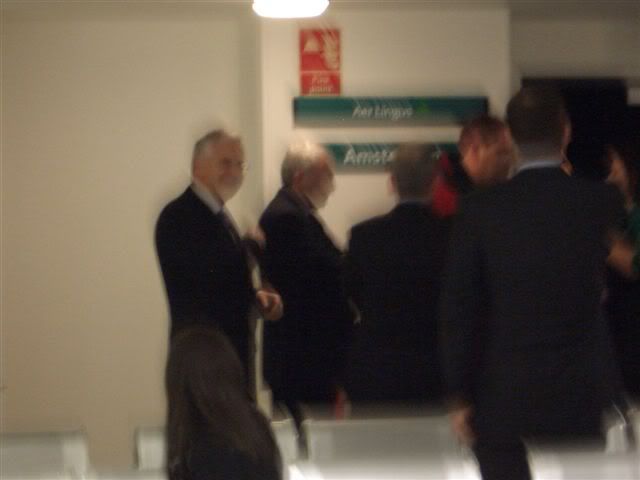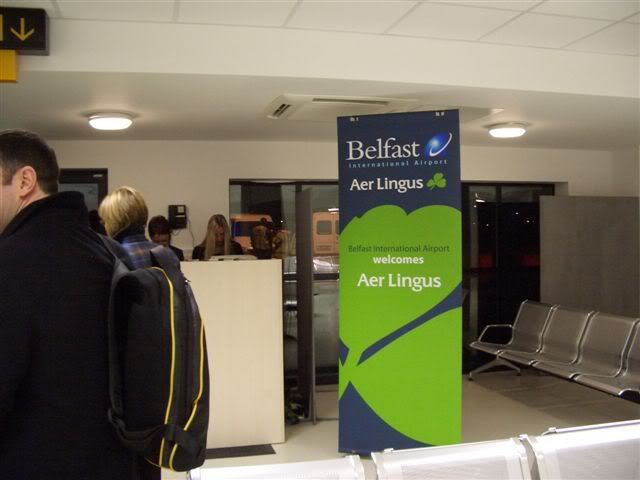 The ribbon was cut and we boarded.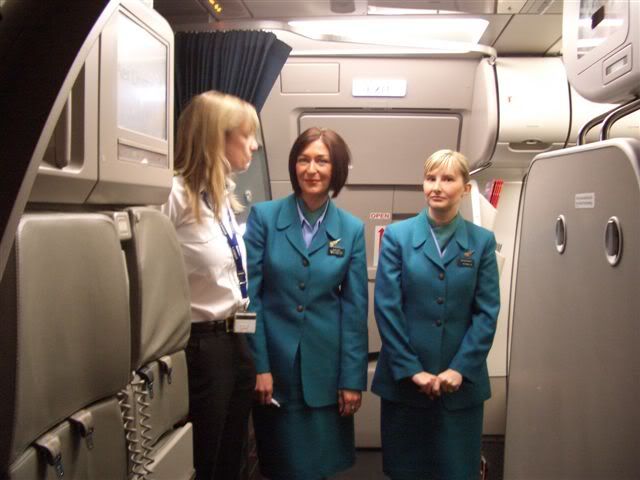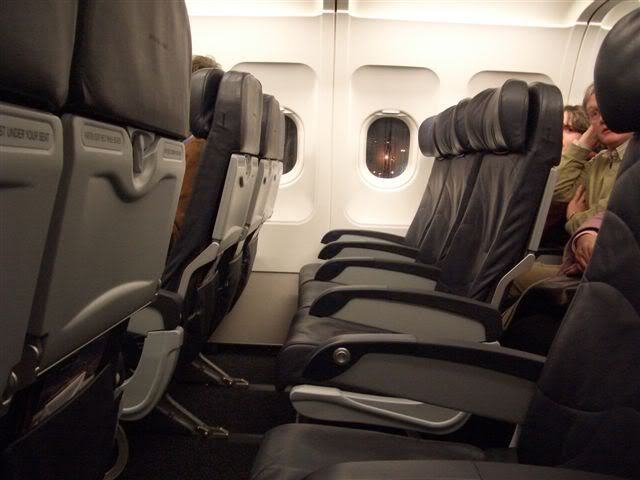 Logo stamped onto the seatbacks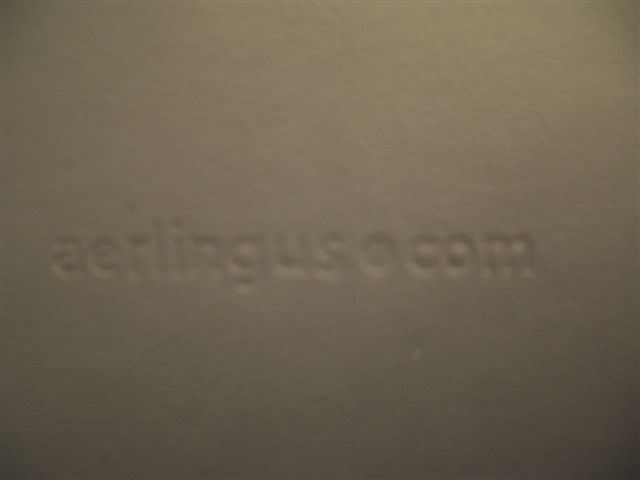 After take off the crew announced that we would be getting complimentary hot Breakfast and a free bar. This was a very nice touch and it was a nice atmosphere onboard.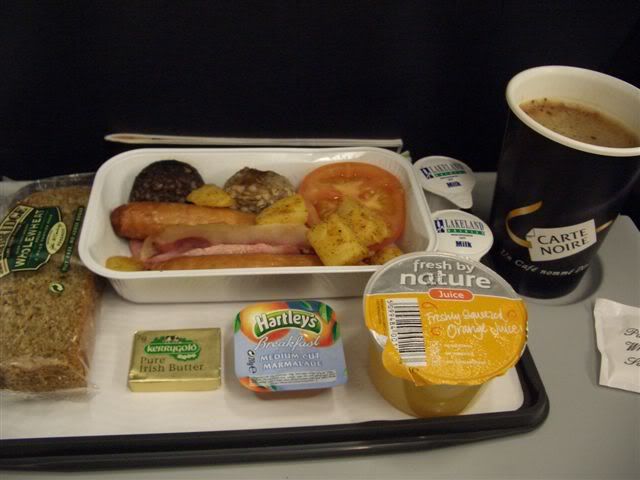 The flight went really quickly and soon it was time to land .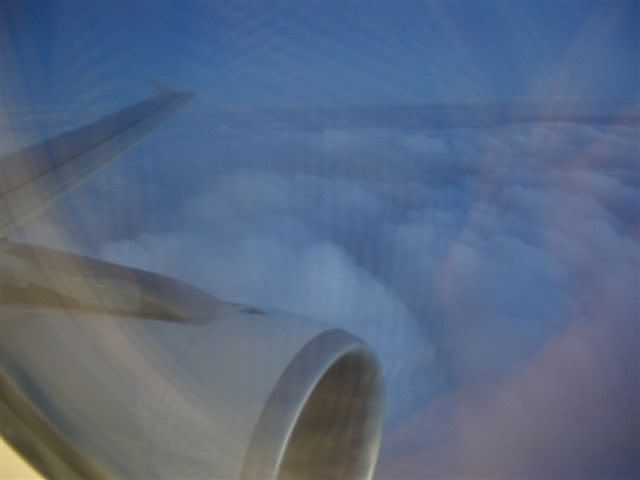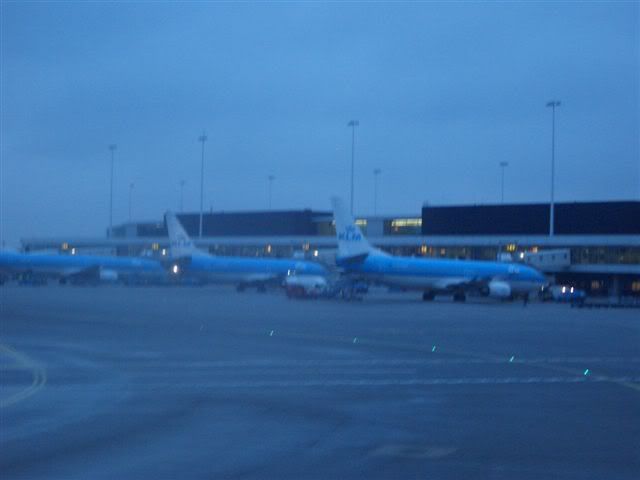 We were welcomed by an arch of water by the AMS fire service.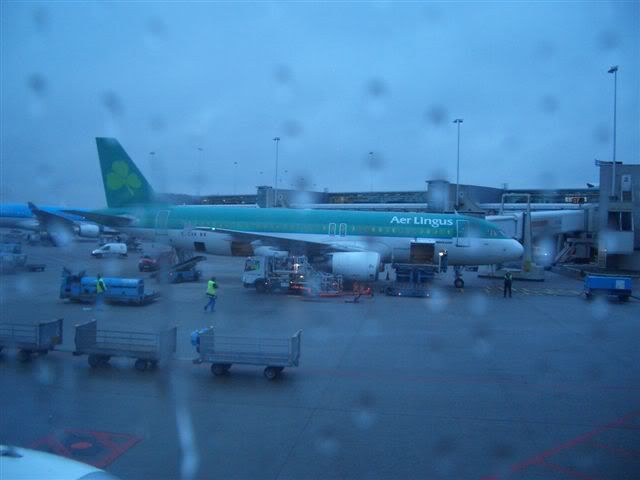 After that we disembarked and the crew posed for a photo .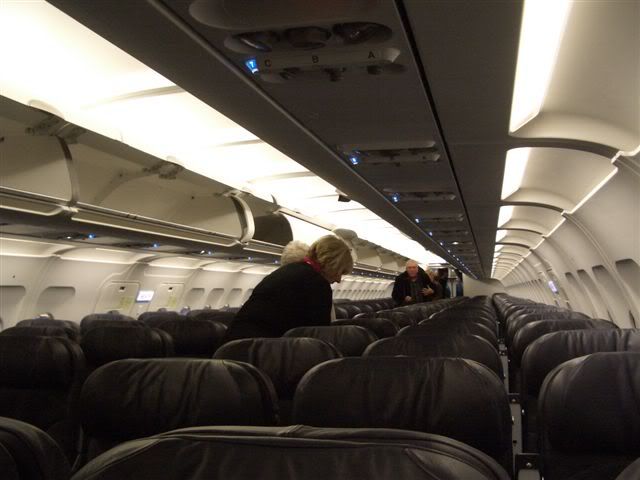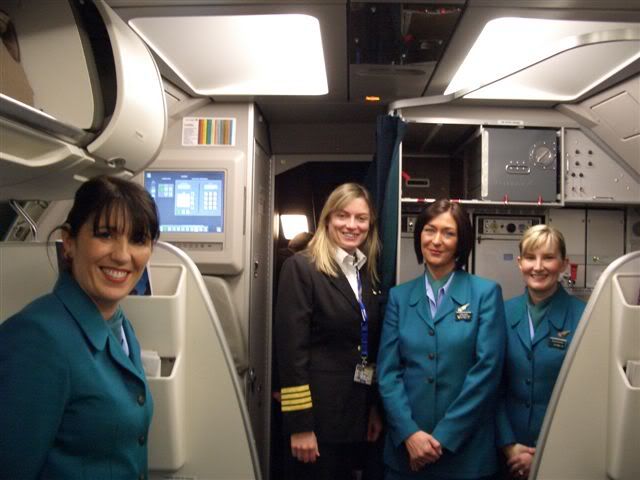 As we got off and entered the terminal we were all given a tulip .
--------------------------------------------------------------------------------------

FLIGHT : EI 29
ROUTE : AMS-BFS
DATE: 10/DEC/07
A/C: A320-214
REG: ????
SEAT: 1C
At around 1730 I went to the KLM self service machines to get my boarding card.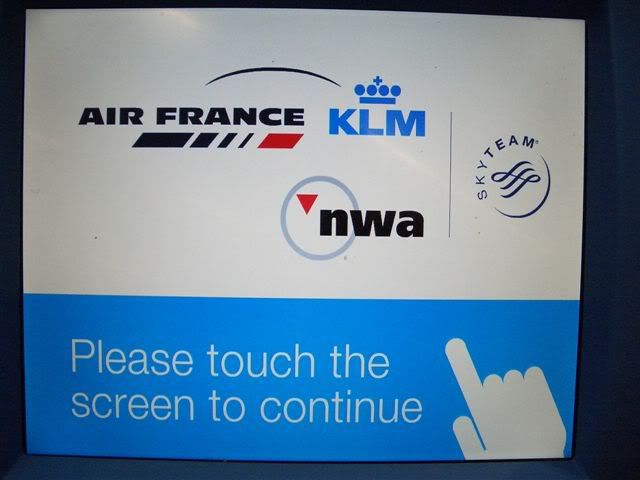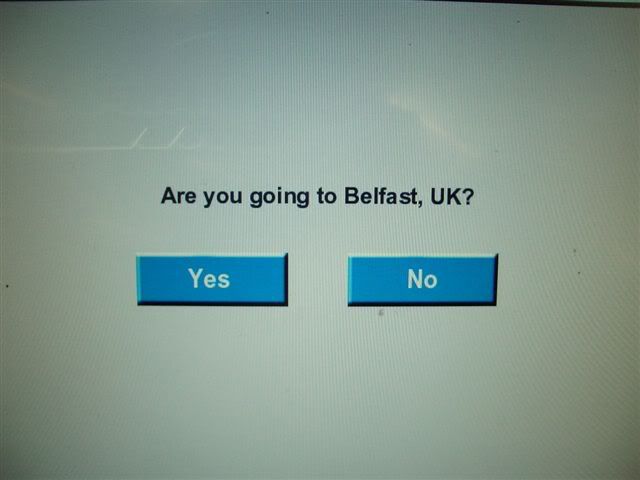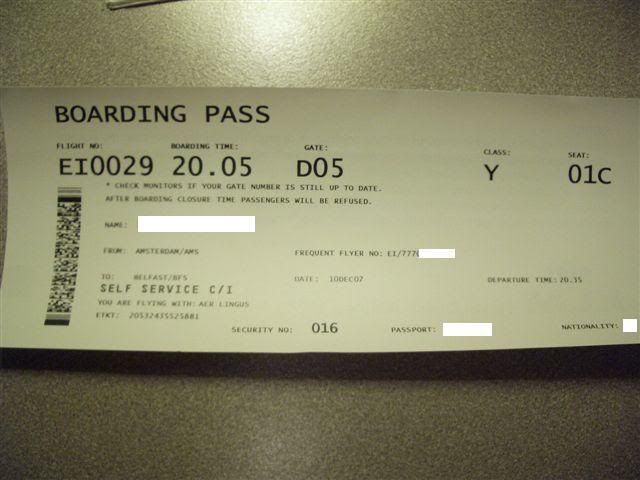 After that time to go to the KLM Business lounge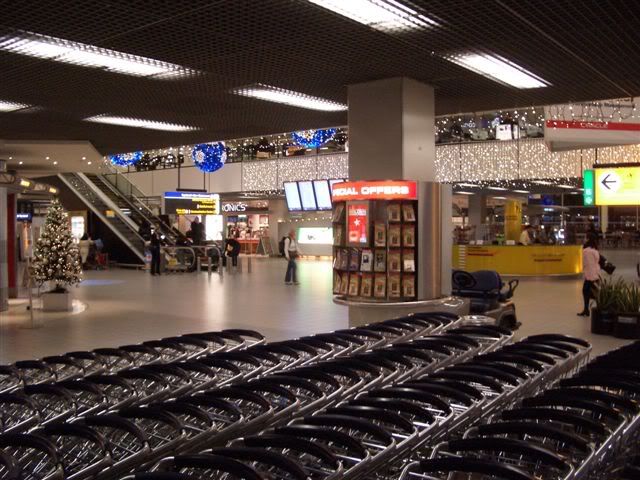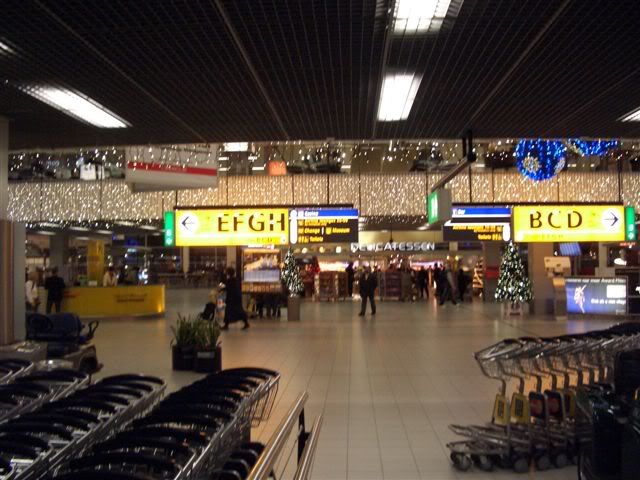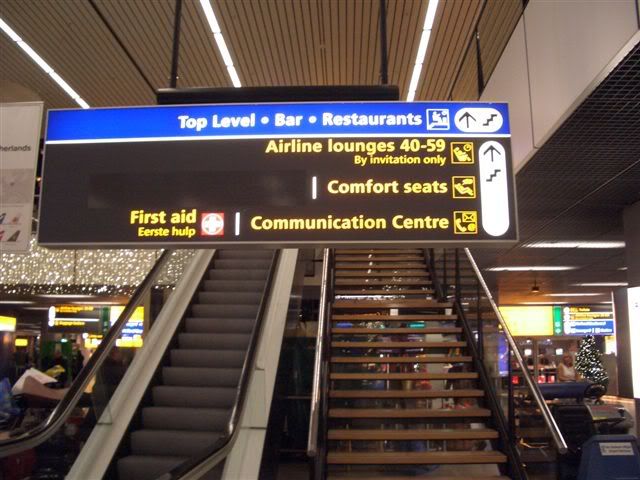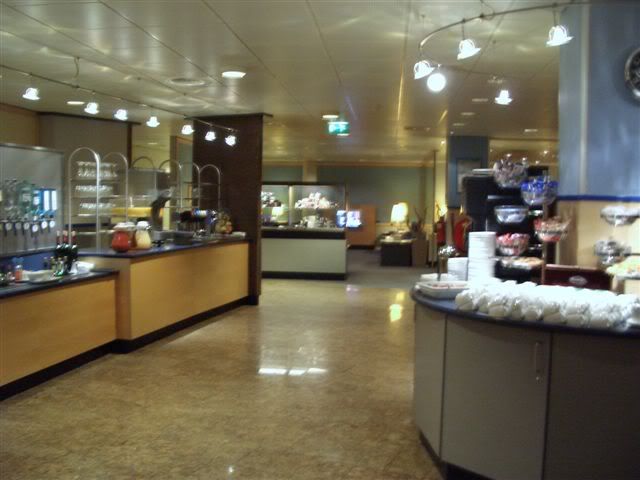 The lounge was nice with a good selection of drinks and snacks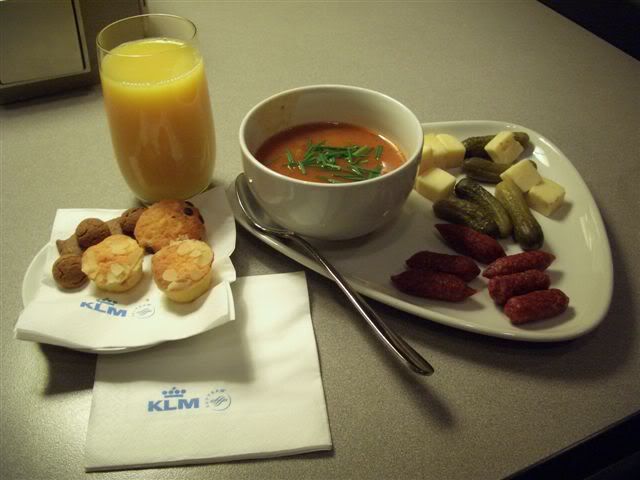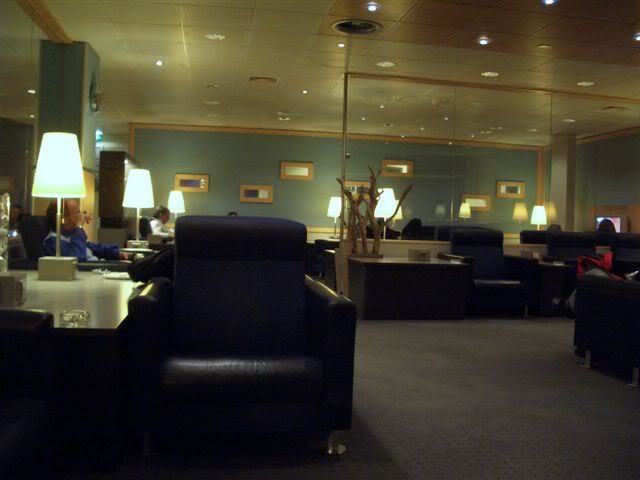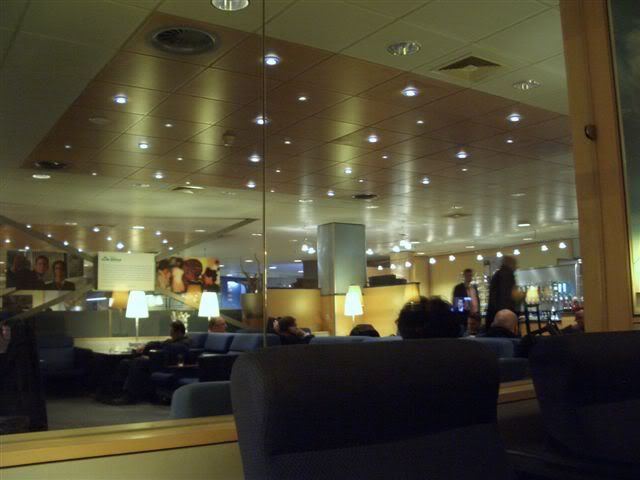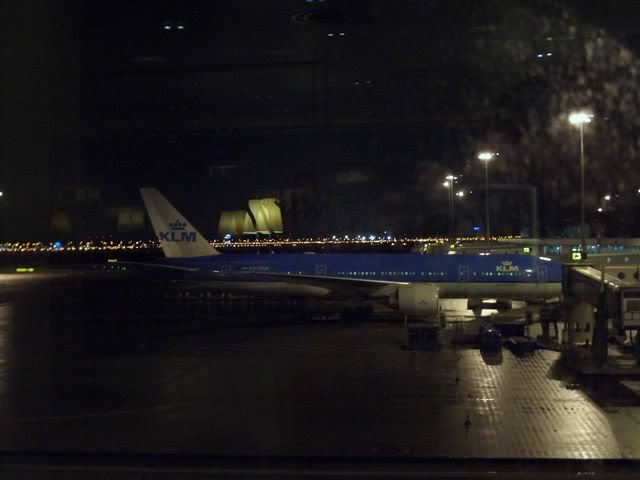 At around 1945 I headed to the gate .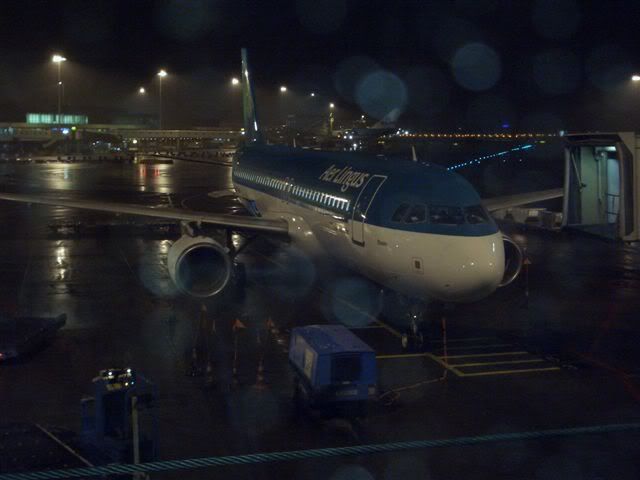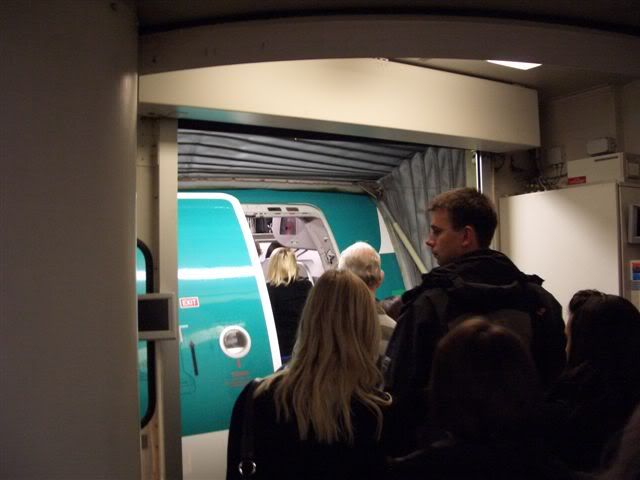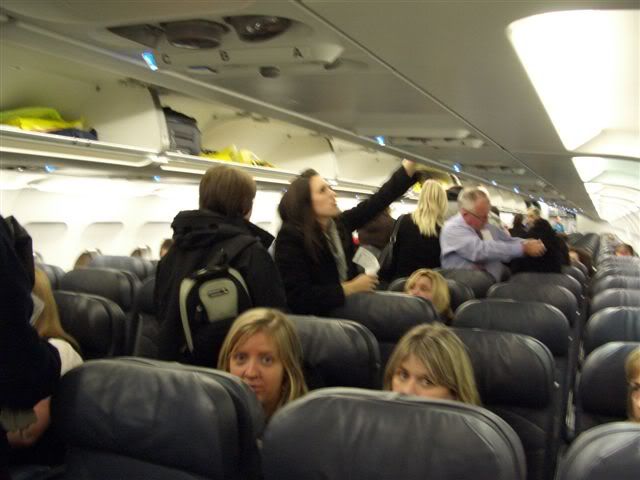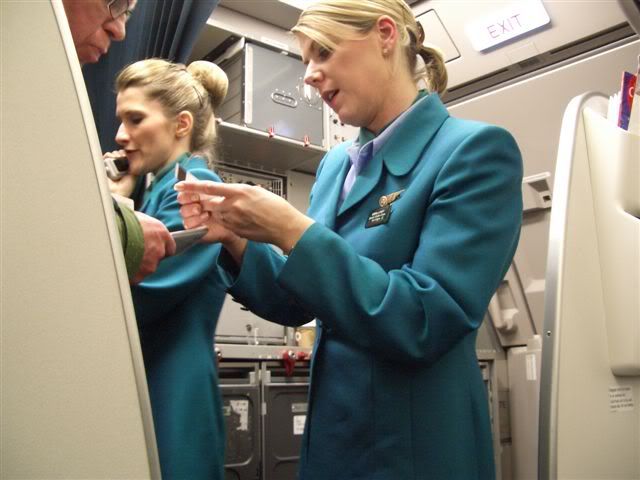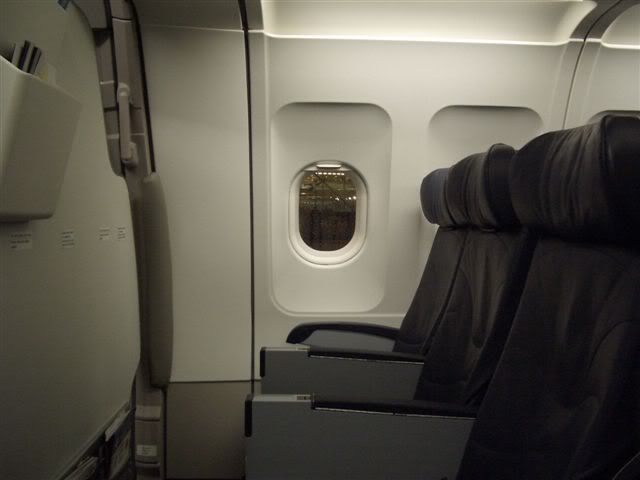 Two Belfast based crew and a Dublin based instructor were at the front of the cabin. After take off announcements were made and again all food and drink was complimentary.
I just chilled for the rest of the flight and soon it was time to land in BFS. We landed 10 minutes early. I thanked the crew and wished them good luck for the new base. They were very cheerful and were enjoying their new jobs.
Aer lingus goodie bag!!!
So thats it guys ..... I will end by showing you this festive picture designed by our very own Shamrock350 !!!!
Comments appreciated as usual.
Nollaig Shona