Thought I'd better do this TR all today. If I wait till tomorrow, I'd be swamped with work and festive stuff that I would not be able to put it up.
So here's the 2nd part.
After the 24 hour delay, arrived in FRA 7am just nice for our connecting flight to Berlin at 10am
Good thing we got our ticket for the 9 Dec. If we got our ticket for the 8 Dec, the delayed flight would have screwed us big time.
FRA-TXL
LH 176 A321
9 Dec STD 1010
On time departure. Uneventful flight. I was already very tired and sleepy. So didn't take many pics
I can't sleep on flights. I was almost awake almost throughout the KUL-FRA sector.
It's a simple domestic flight. FAs were professional. Departed slightly late due to late a/c arrival.
As we booked early, we paid USD110 FRA-TXL-FRA including all taxes and surcharges per pax.
Tech crew in cockpit
Leg room A321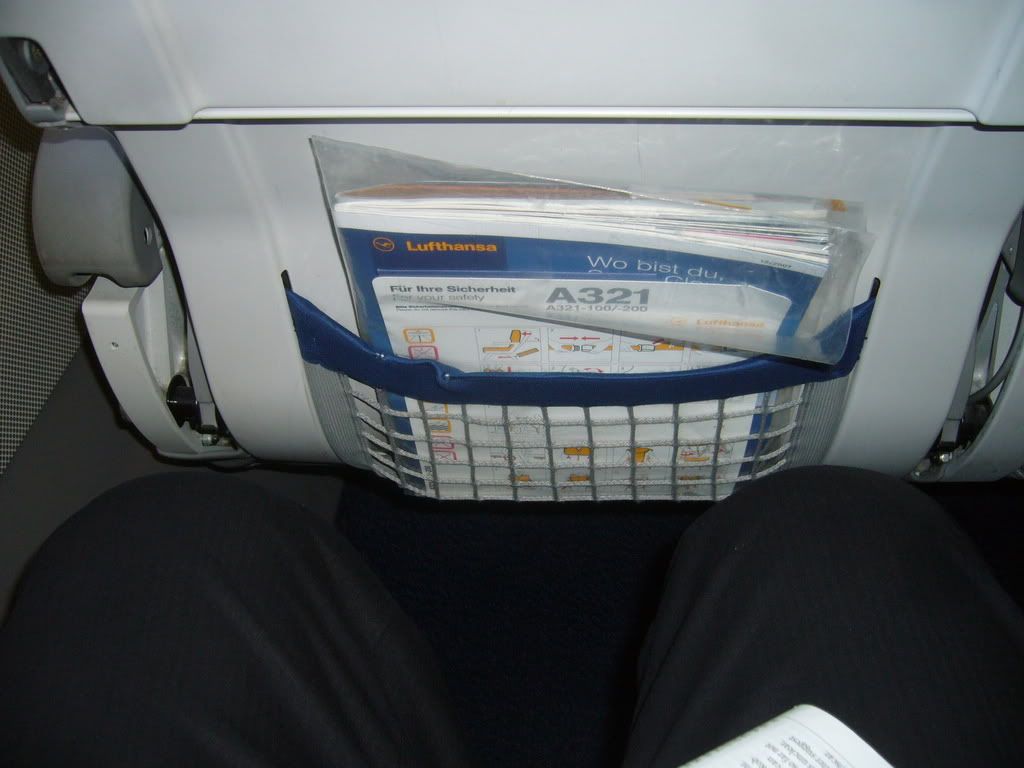 View from my seat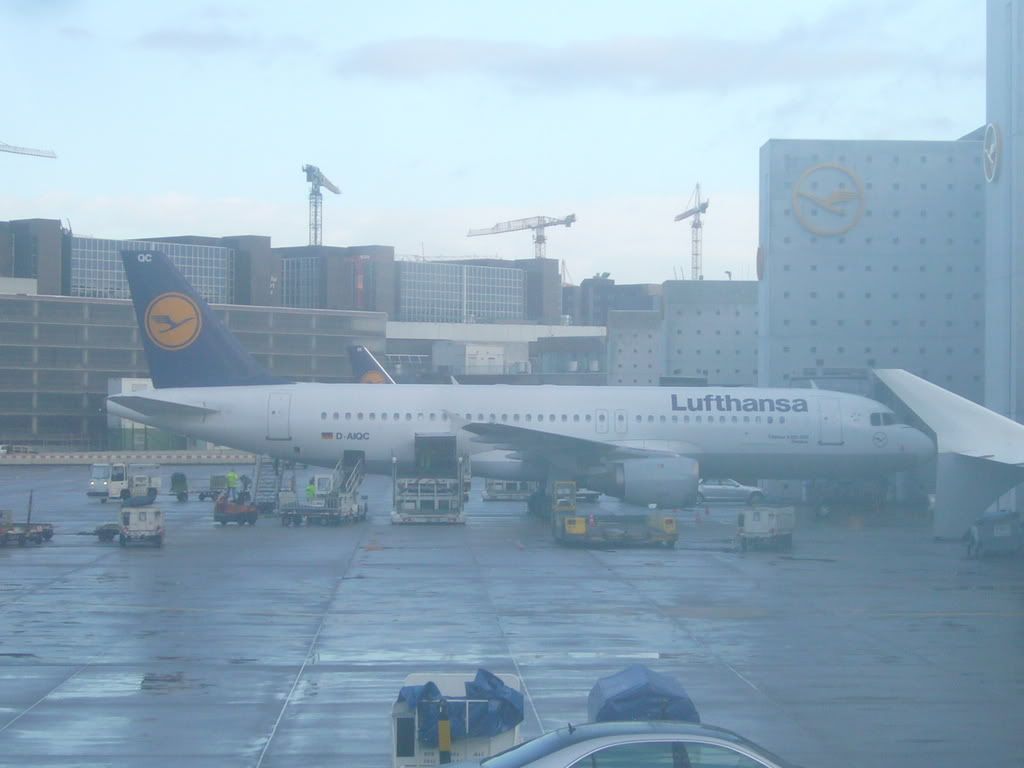 Approaching Berlin
TXL-FRA
LH 183 A300-600
17 Dec STD 1210
I was so excited when I saw the A300 came in to the gate. the A300 is not a common sight. So I was really glad to fly in it. Best of all, it was only about 50% full and I could snap pics without being too conscious of other pax looking.
TXL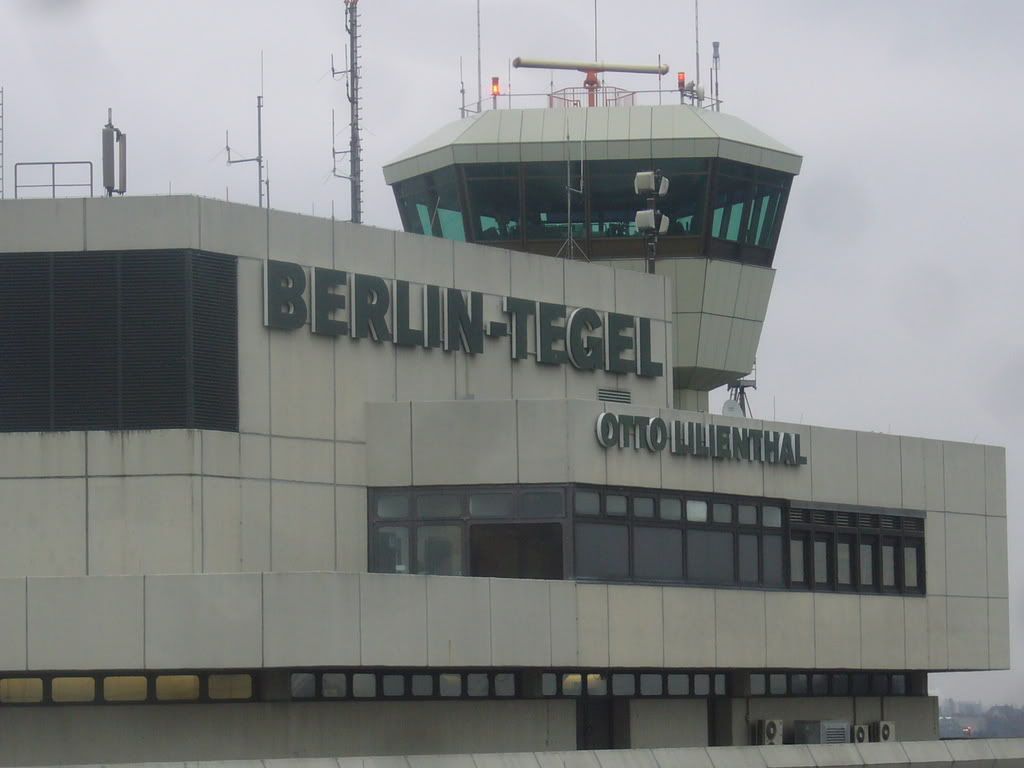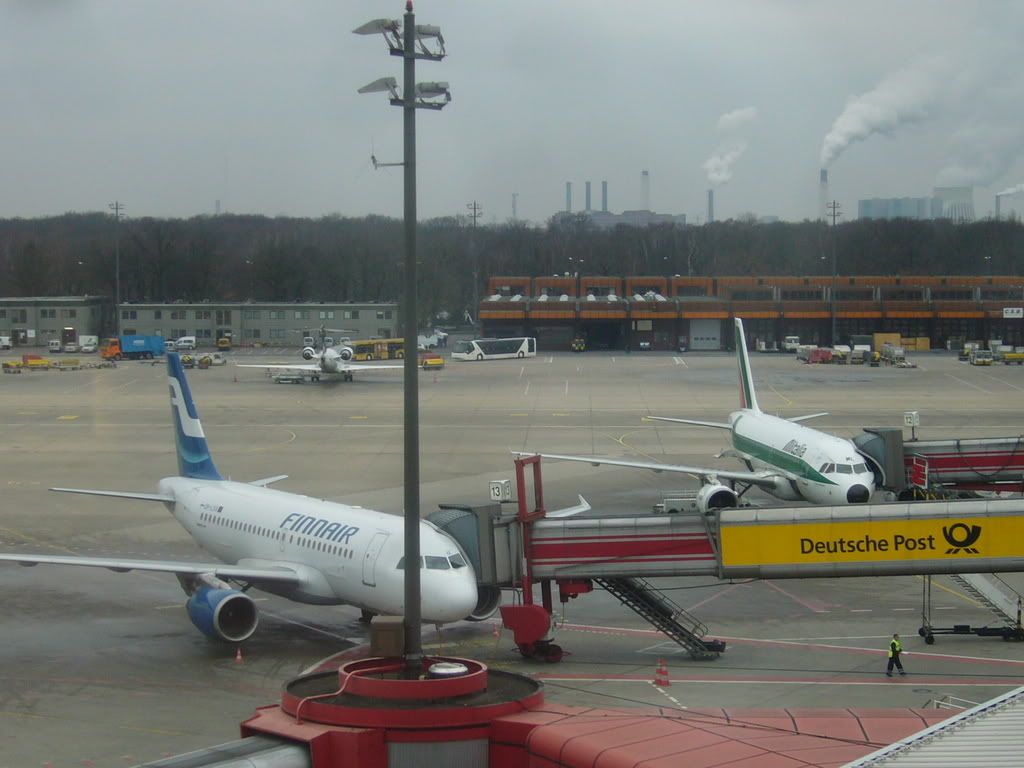 Inflight shopping in TXL airport. Lufthansa Shop. I my finances were in a better condition, I would have spent loads here.
There's so many LH airlines stuff on sale. Umbrella, bag packs, clocks, watches, ubs, mugs, die cast models, etc . . .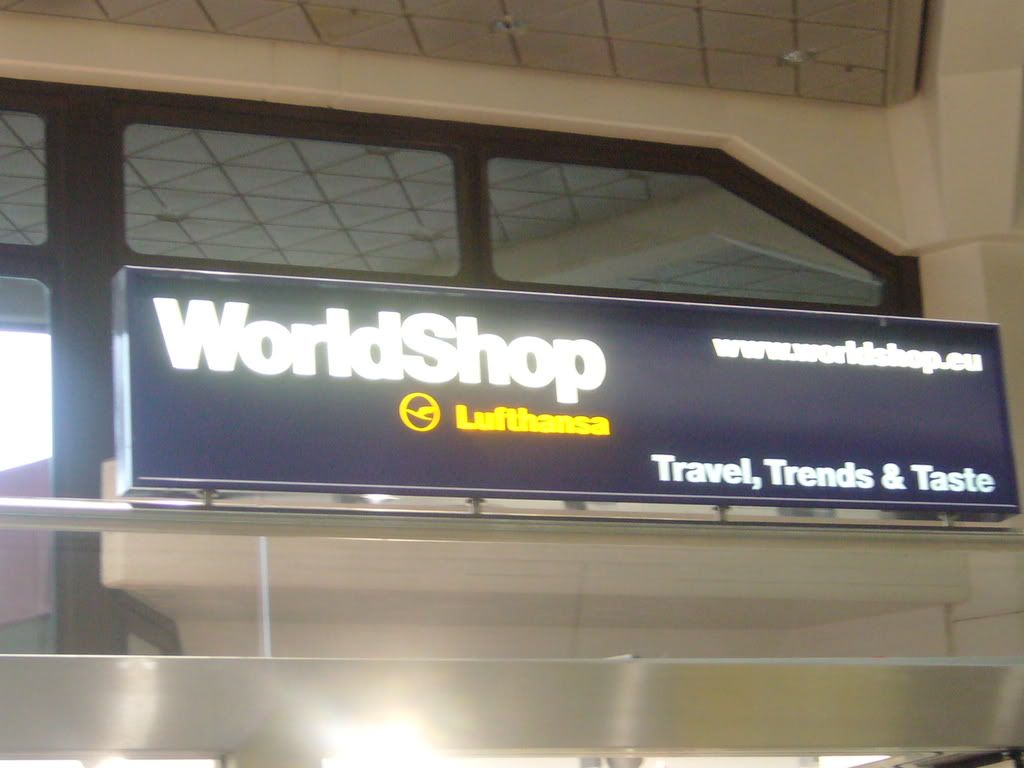 Departure gate
The A300 pulls in.
BCL Cabin shot while walking in.
Leg space
Cabin shots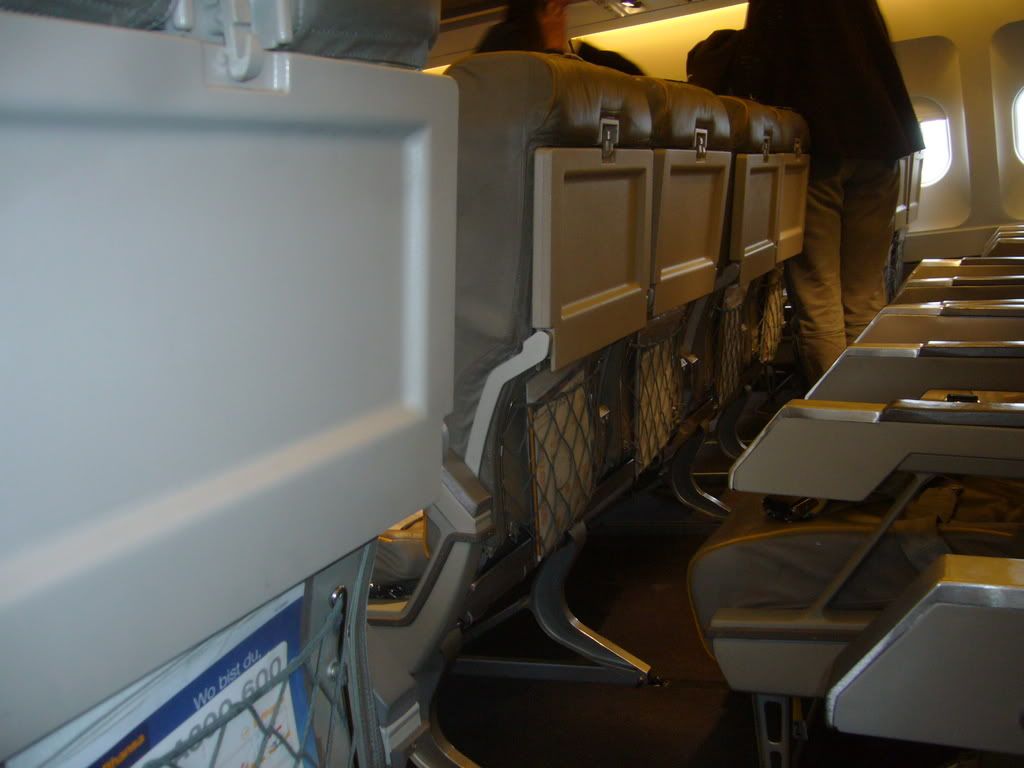 Magazine and safety card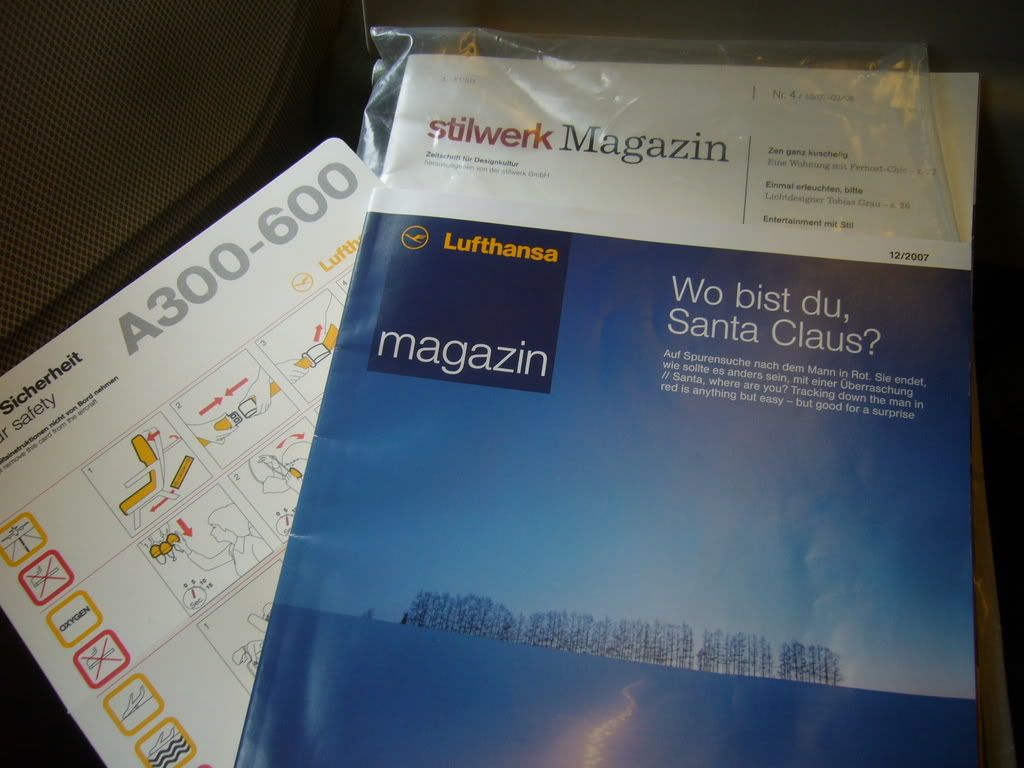 Climbing out of Berlin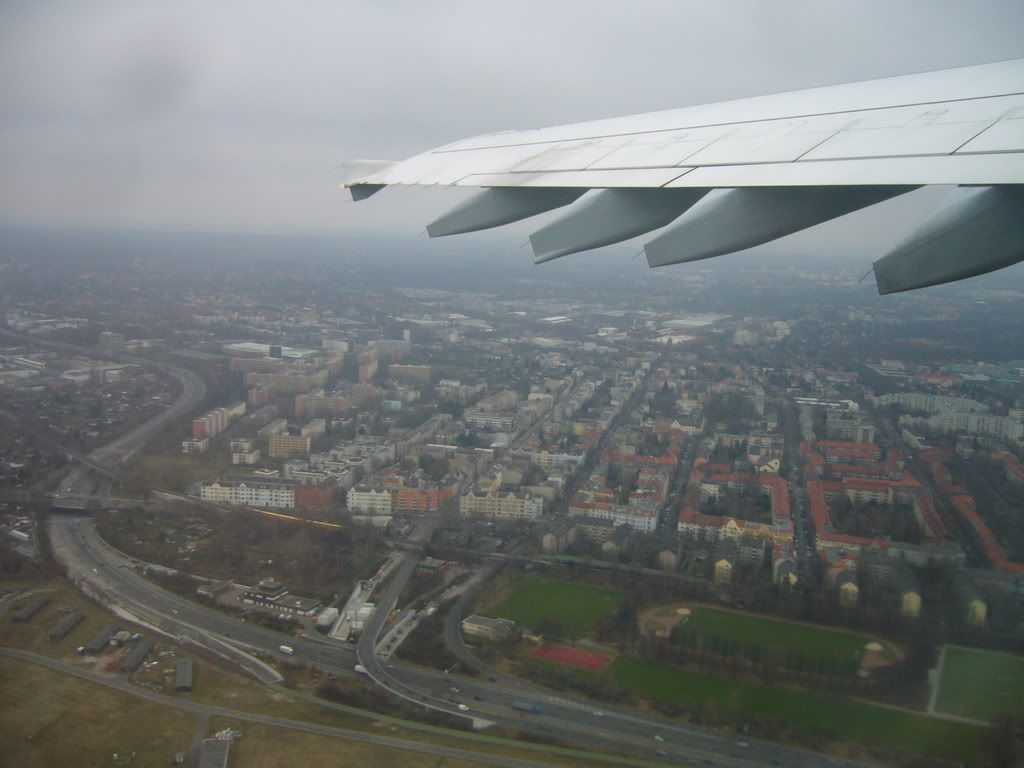 Drink service
More cabin pics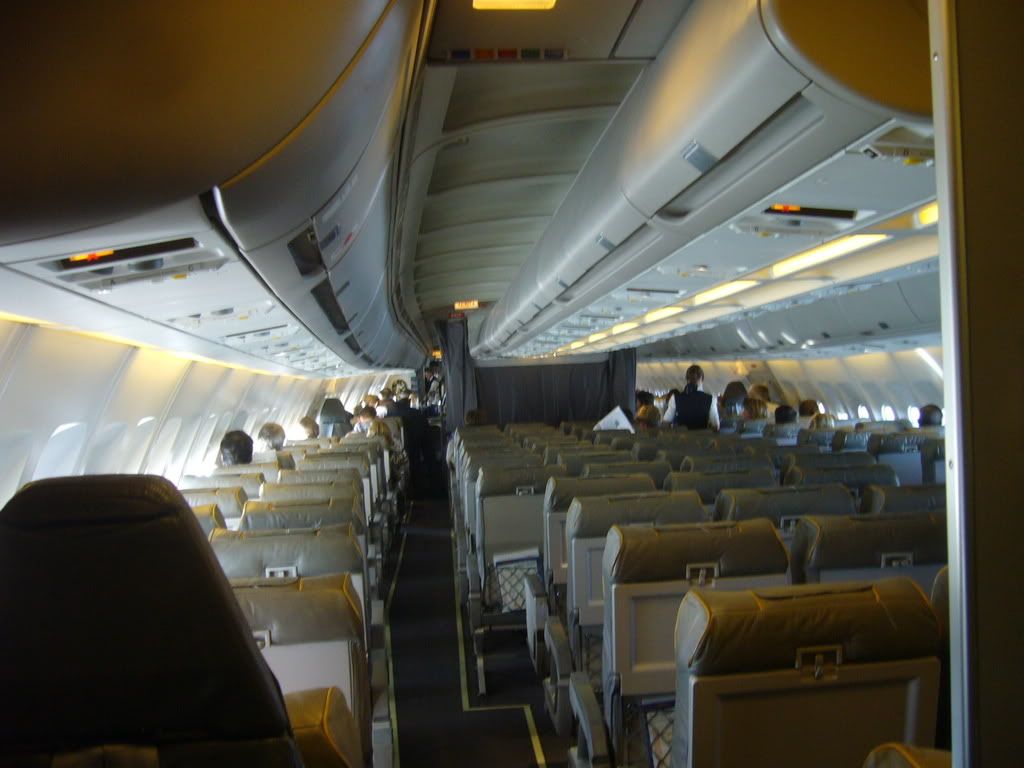 Galley area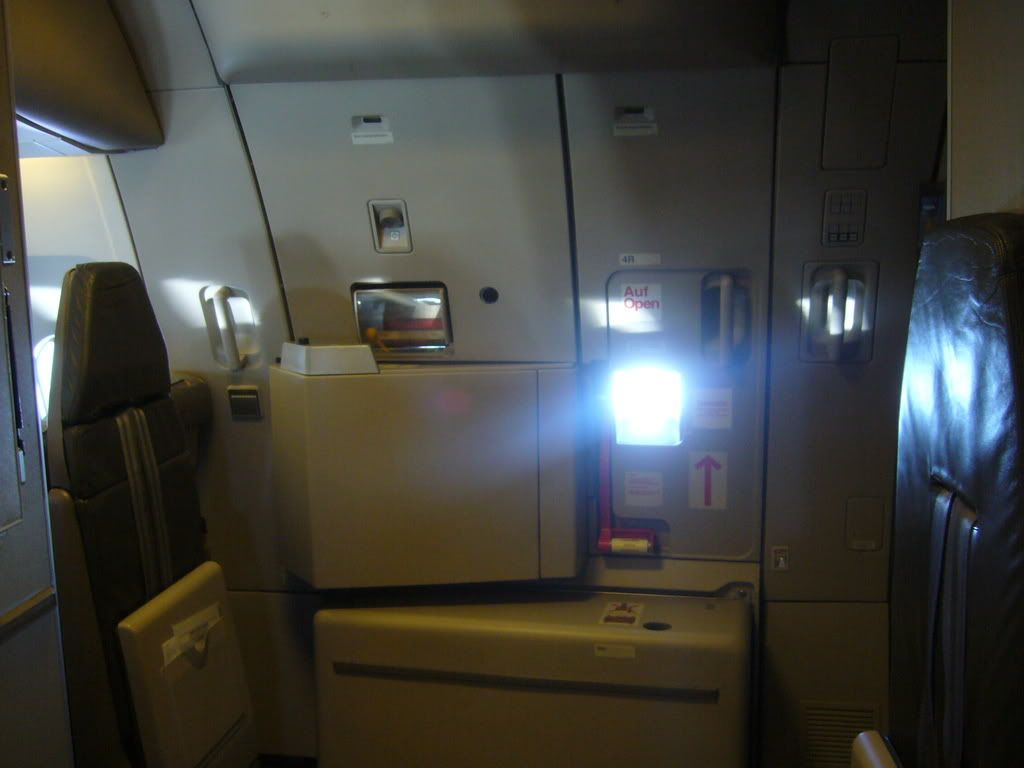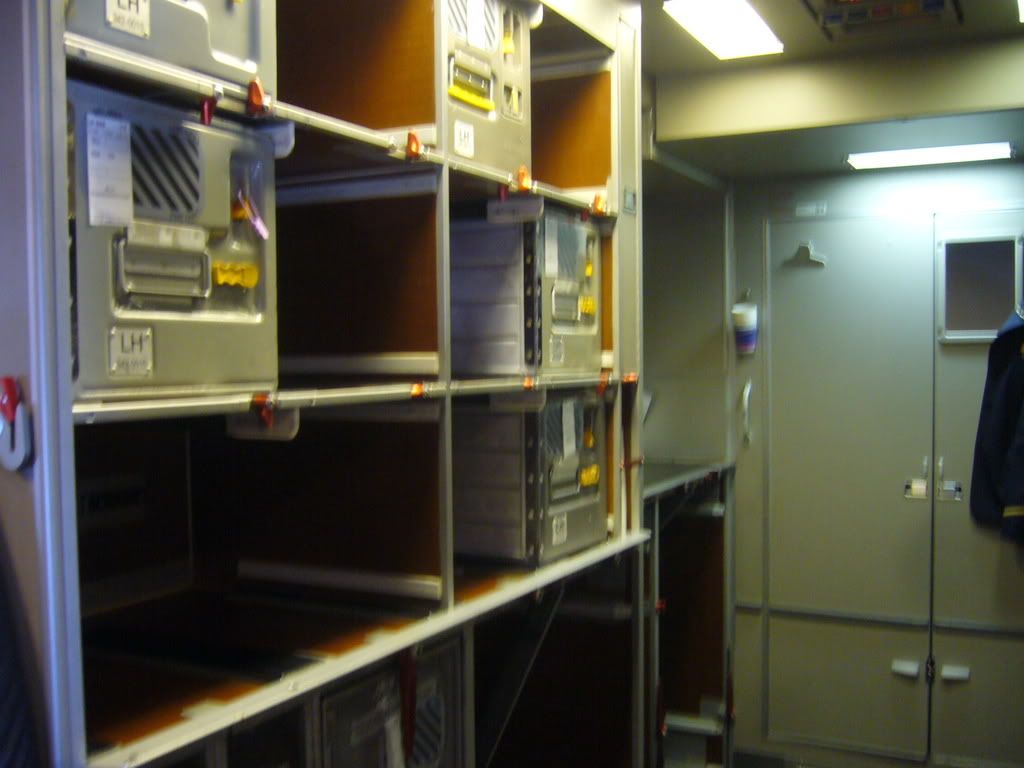 Outside the lavatory. Rack with LH postcards.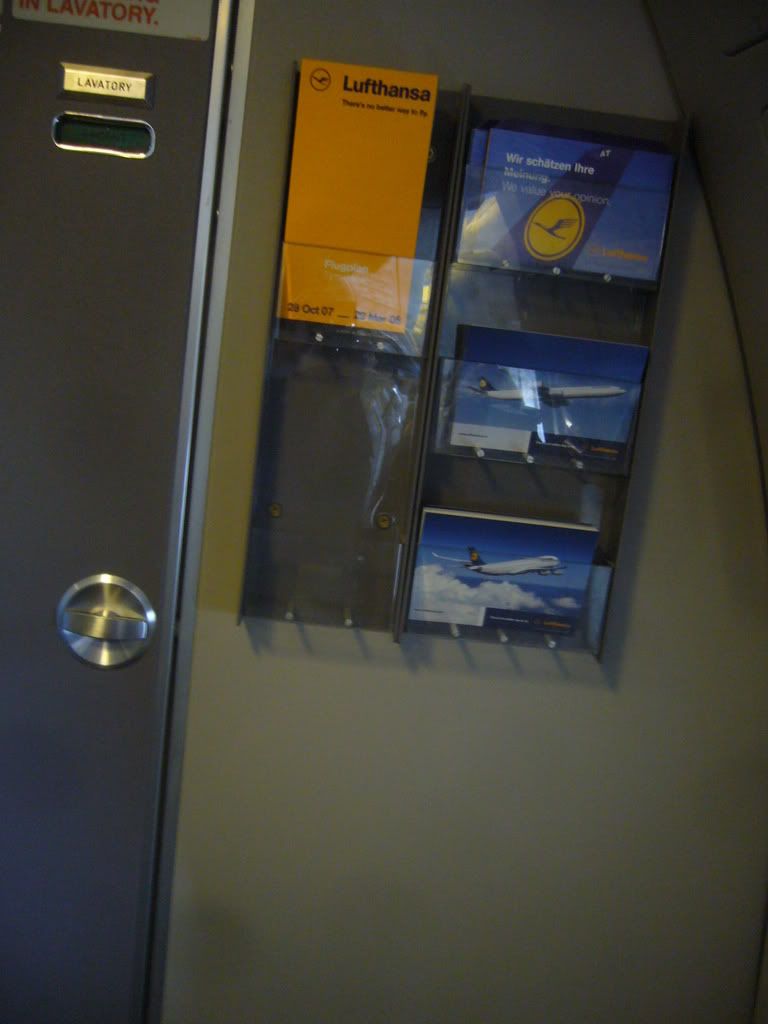 Approaching FRA
Part 3 - FRA-KUL