The last segment of my trip
FRA-KUL
MH 005 B777-200
19 Dec STD 1200
Check-in FRA T2 for MH flights. Not as crowded as T1.
Boarding
Walking through Golden Club Class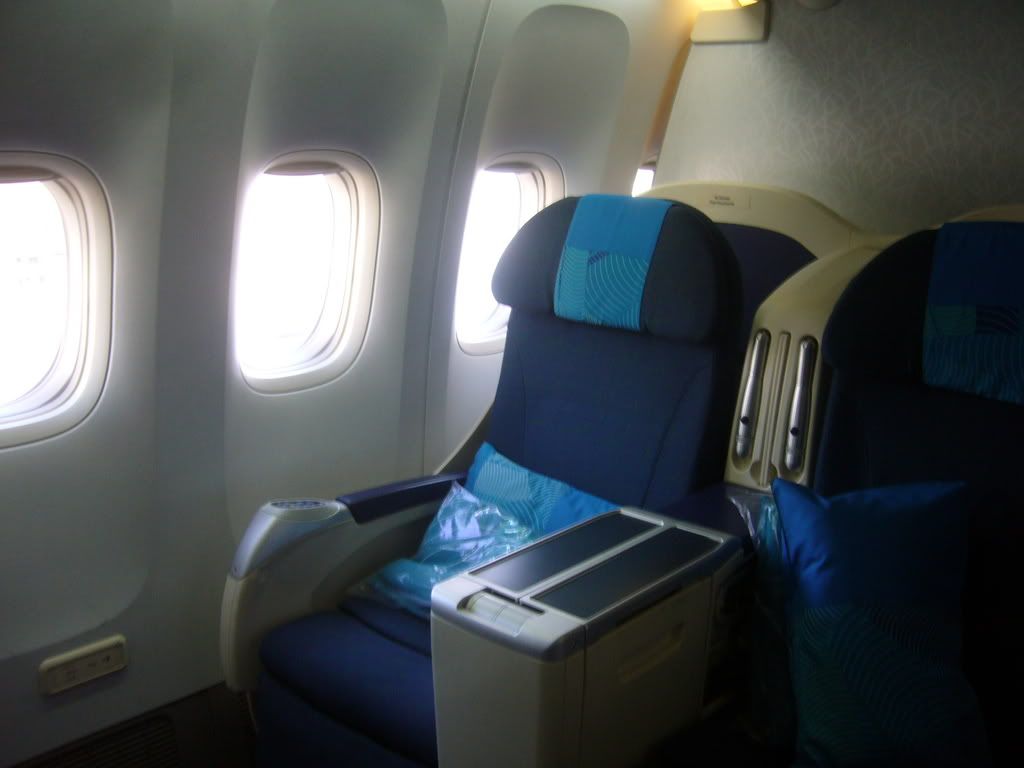 From my seat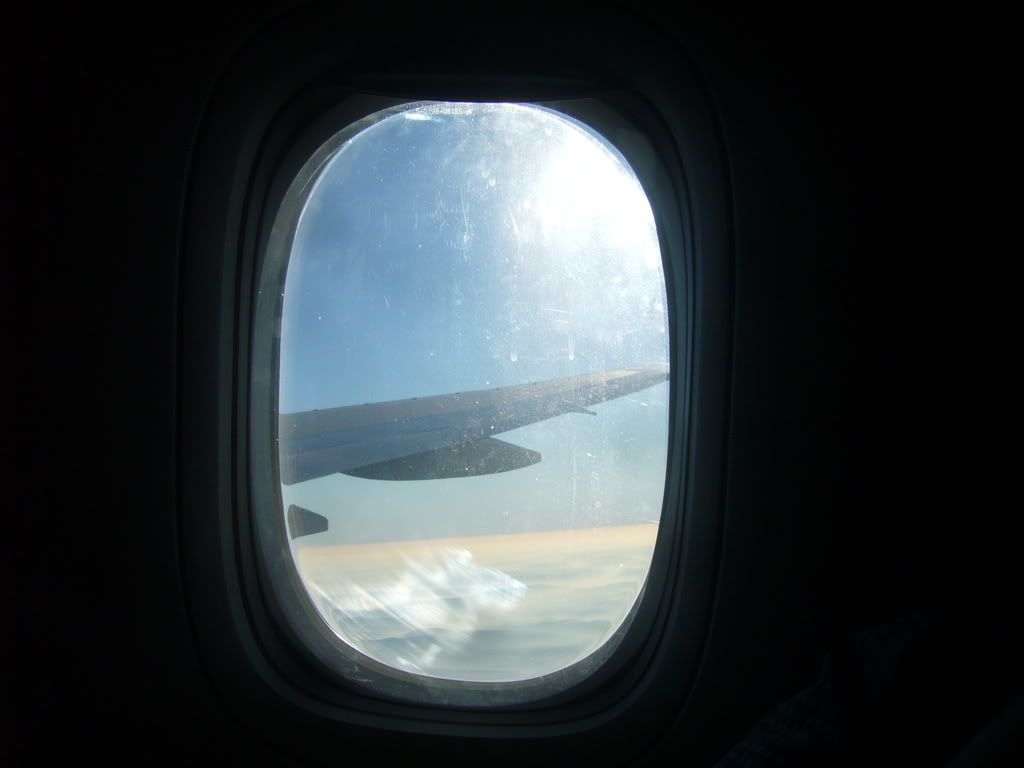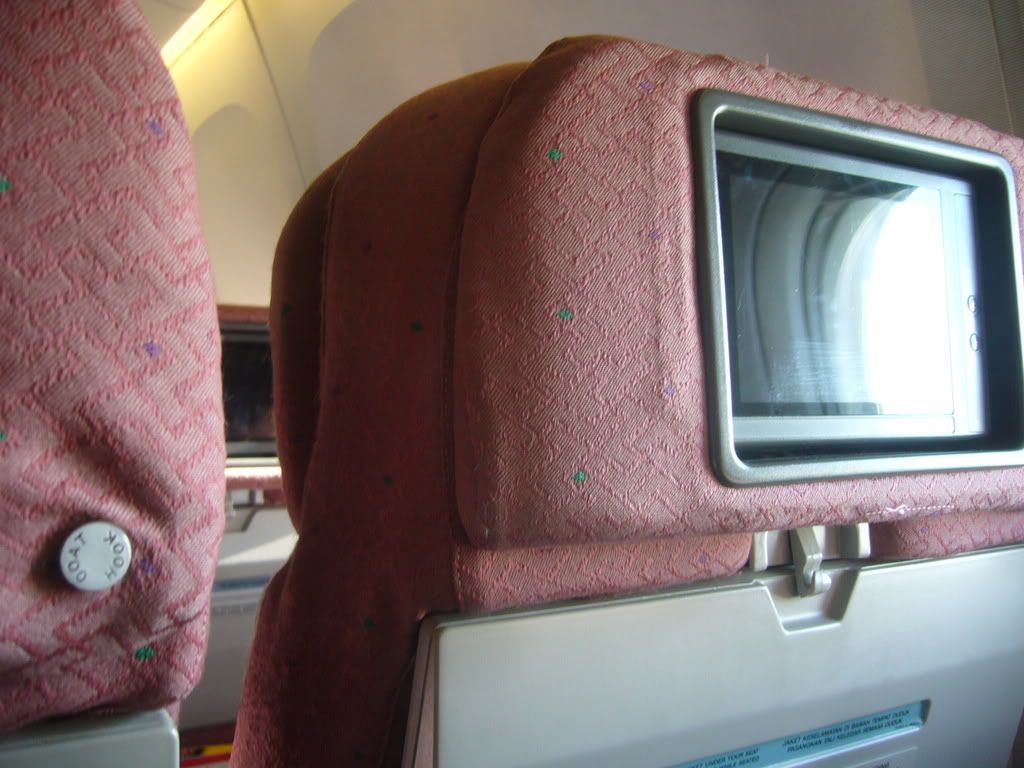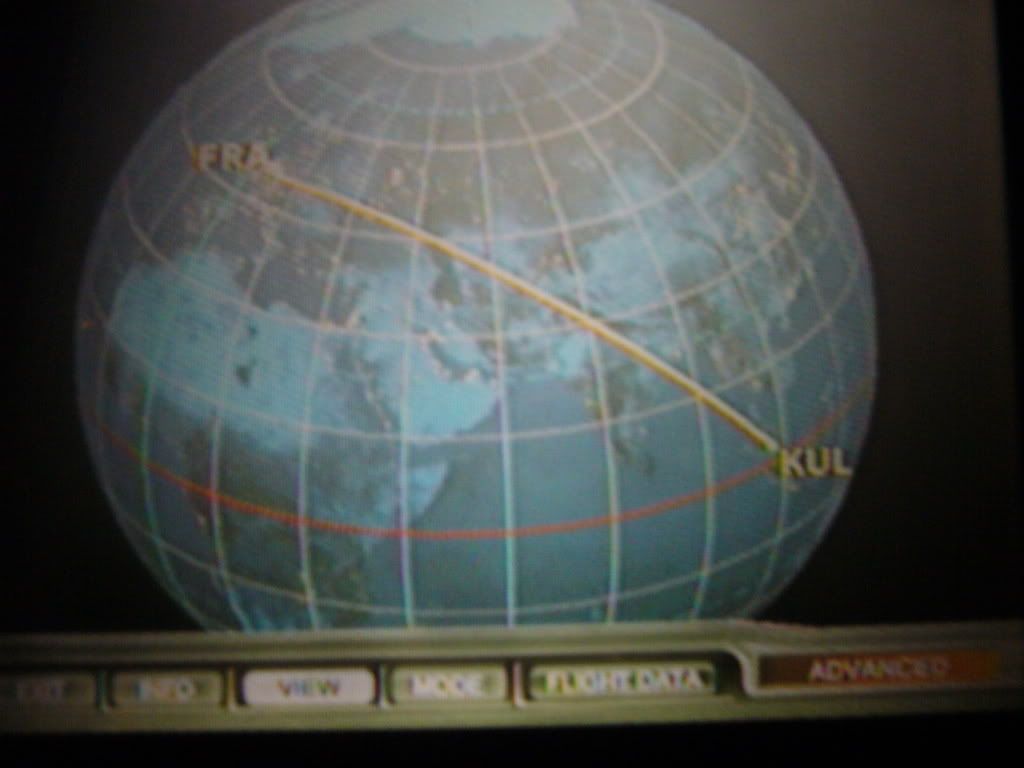 MH a/c reflection while taxiing pass a terminal under construction in FRA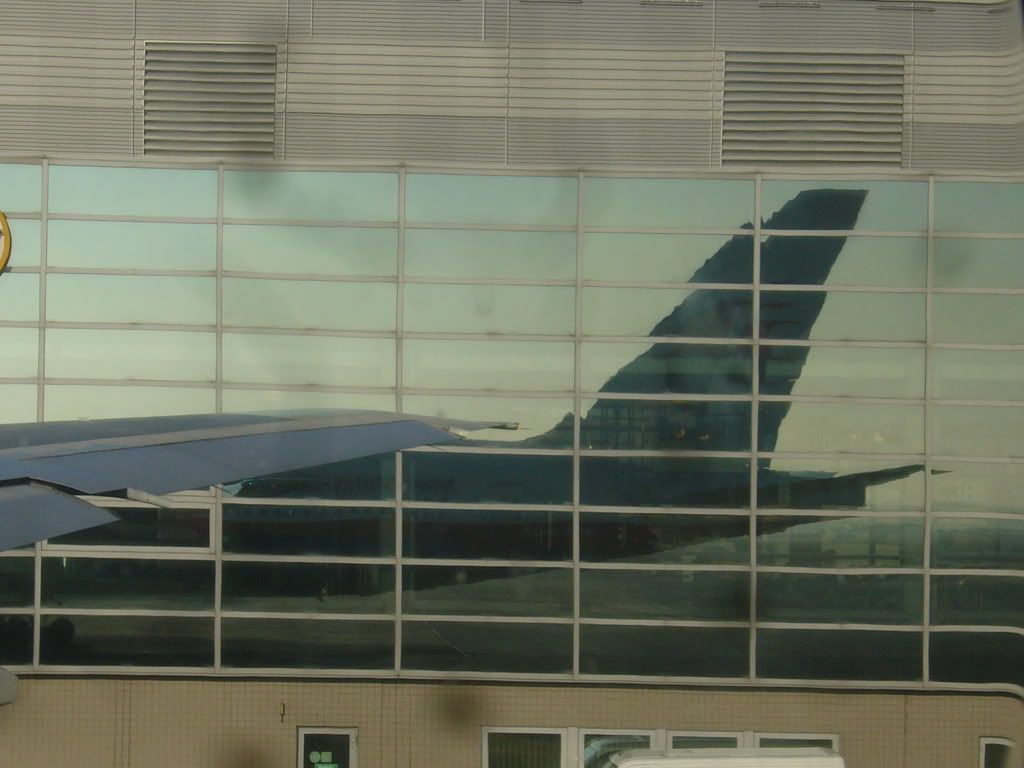 Video and music on demand. Good IFE.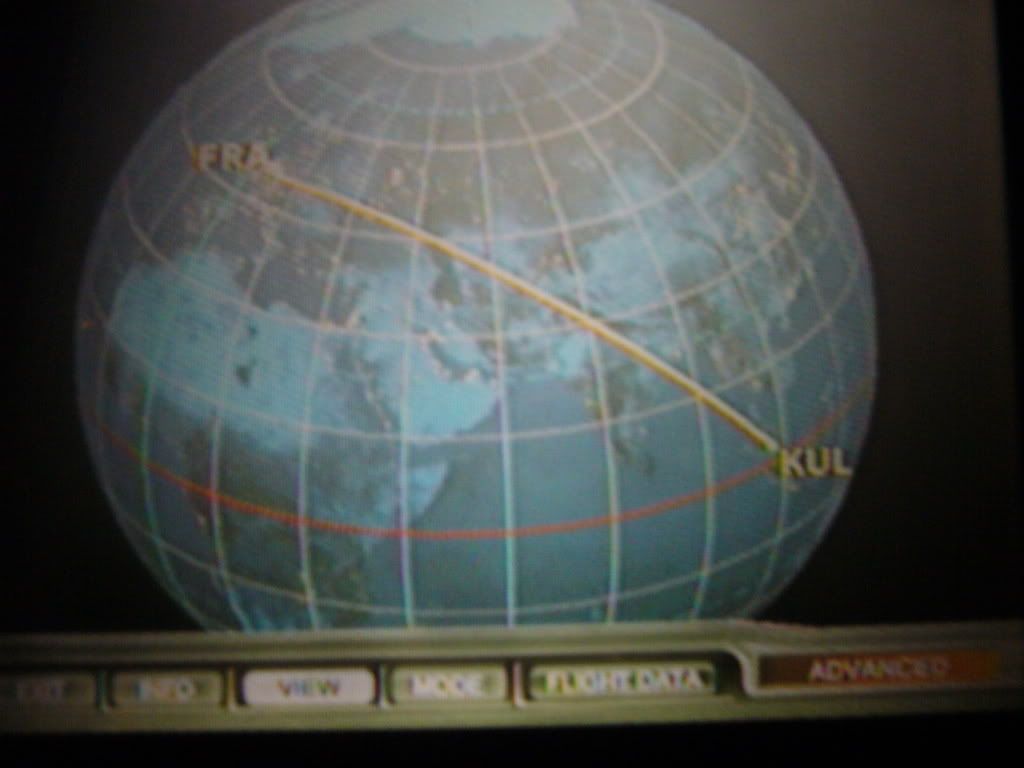 Distributing wet towels
You'll see him again without his jacket
Galley Shot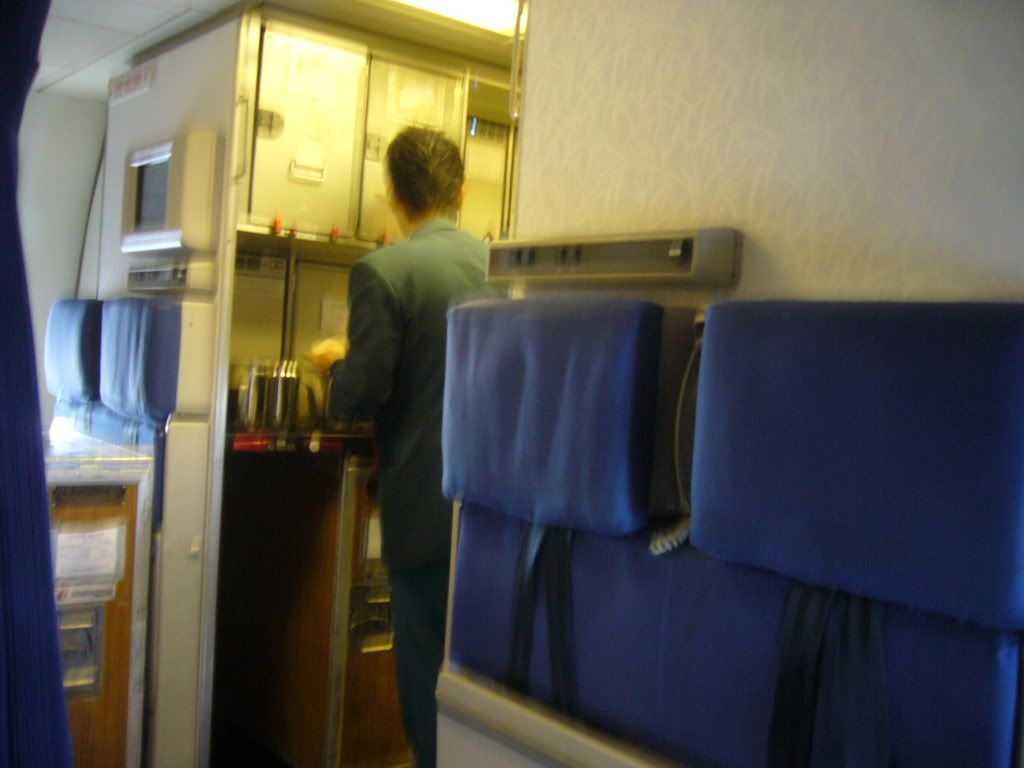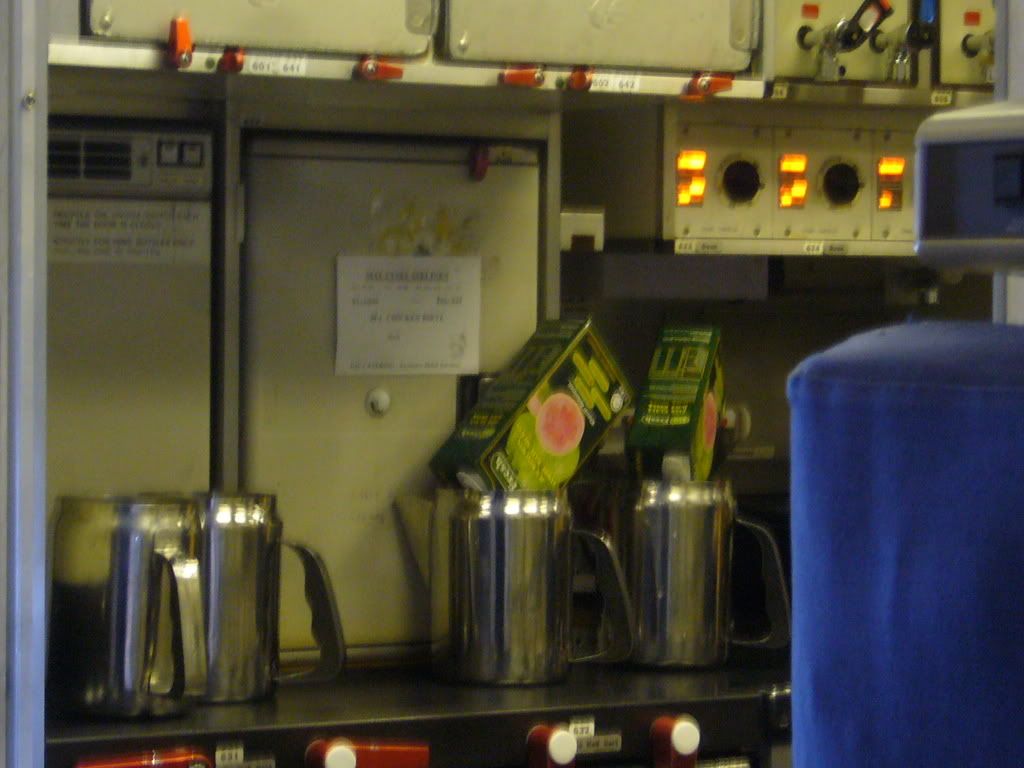 I find this funny. A/c are already non-smoking. Why notice for FA not to smoke?
After cleaning the lavatory, FA just left these on the crew seat. Not a very nice sight.
Preparing the meal cart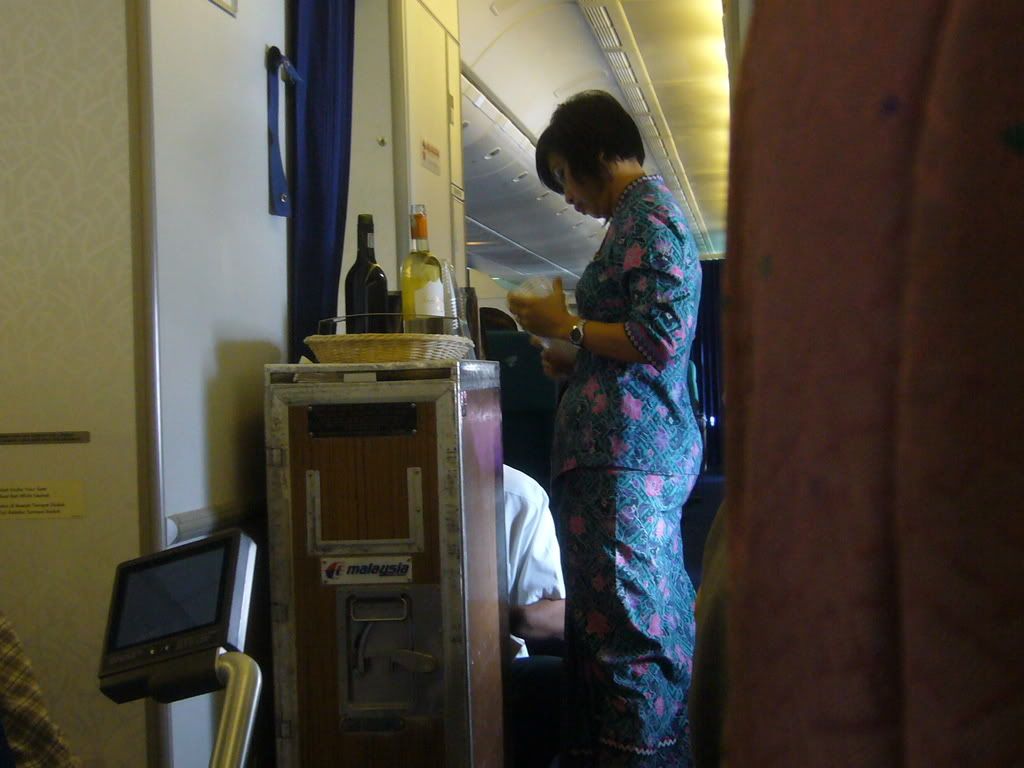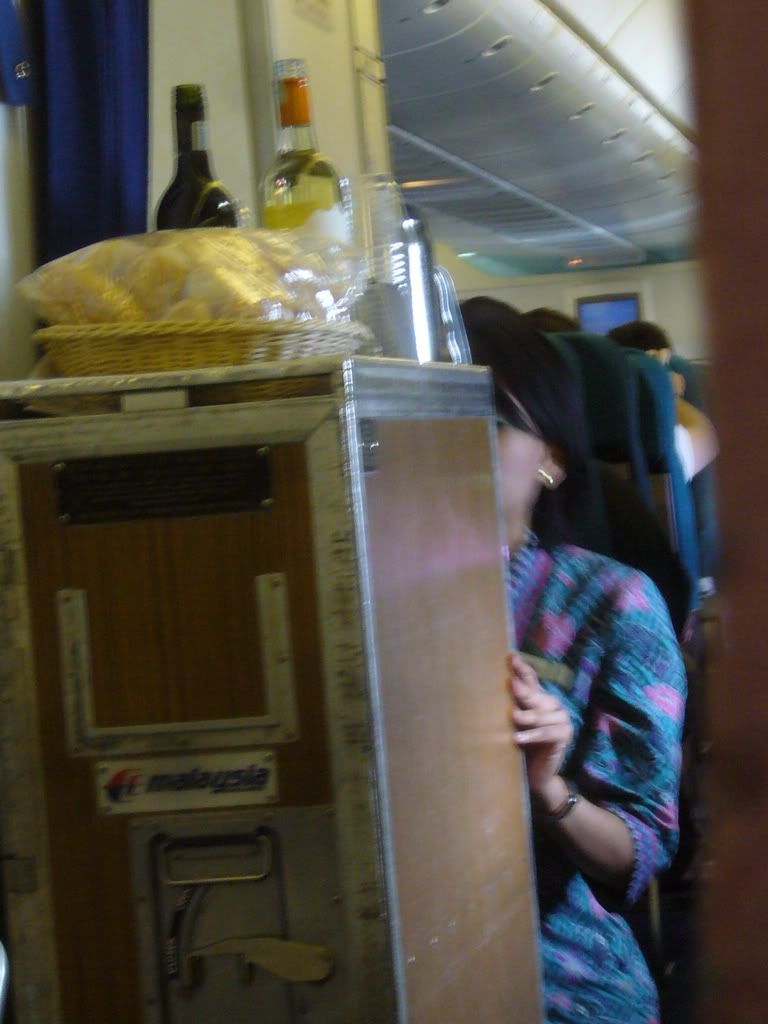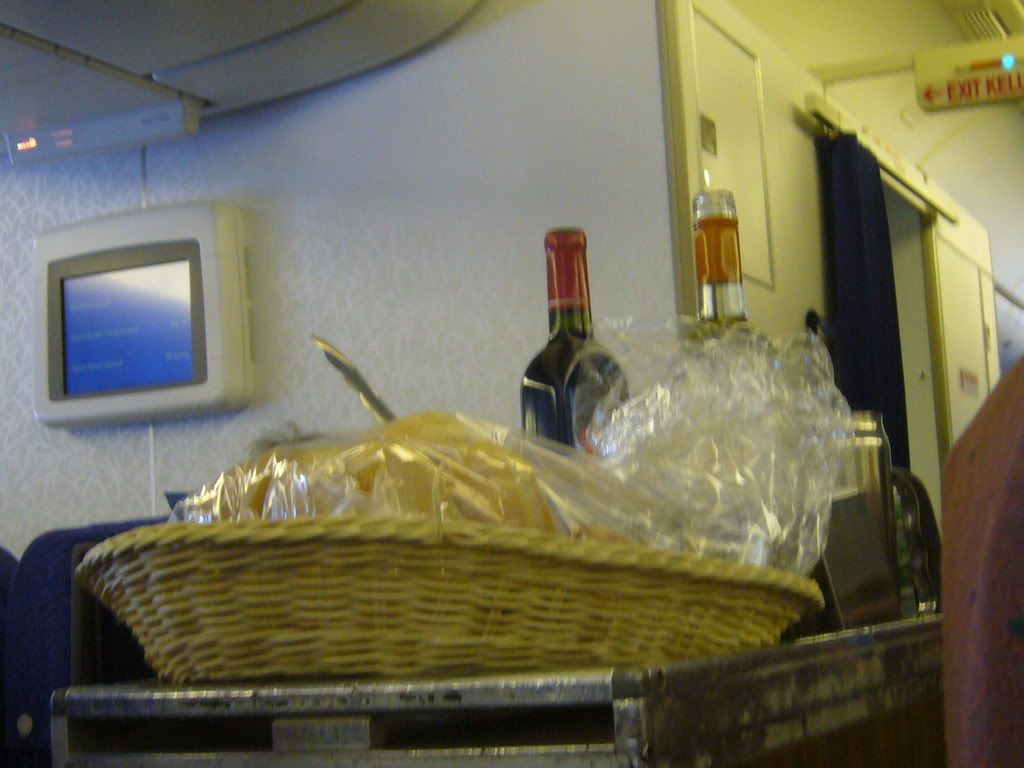 Hmmm the smell of fresh bread rolls.
FA gave me to complete a survey and gave me two cups of juice and 4 packets of peanuts!
More cabin shots
Meals
Menu was flashed on the screen. But I still prefer menu cards
Lunch - Chicken Nasi Biryani. Tasted like curry risotto. The rice was so mushy wet. Very flavorful though.
Snack box. I was given two boxes and more peanuts !!
Breakfast - Nasi lemak. It's from European kitchen, it's not the real thing. So it's not fair to slam it down.
Maybe MH should not cater this from non-Asian caterers. Croissant was good !!
Last Leg
KUL-SIN
MH 602 A330
STD 0810 20 Dec
I was already so dead. Really tired as i didn't sleep on the FRA-KUL.
Flight was less than 50% full.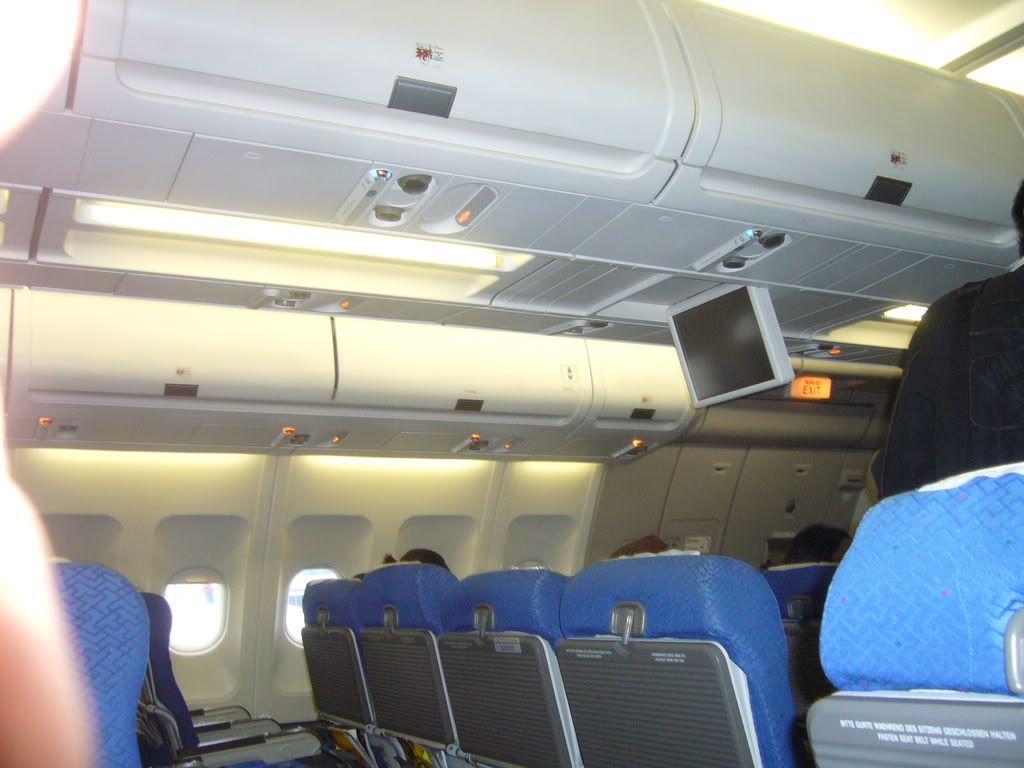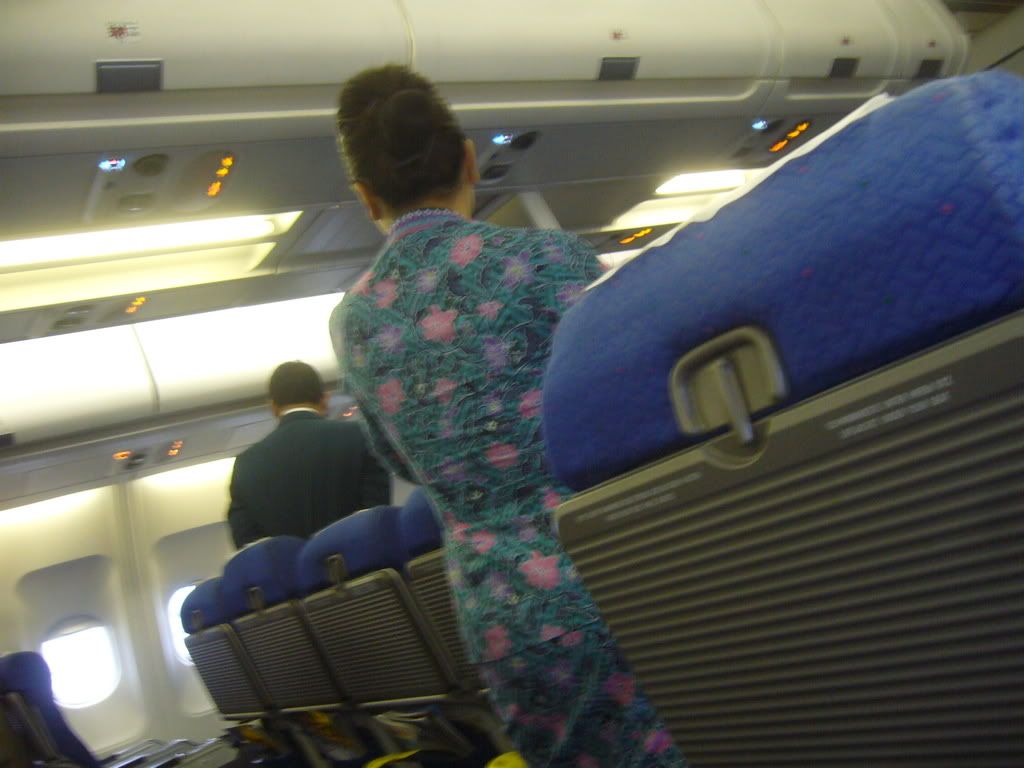 Arrival in Changi
MH - I still enjoy taking their flights. Crew, meals, seat pitch and IFE are not too bad for the price you pay.
On this trip, the crew made my journey wonderful.
During their down time, I spoke to them and they become so friendly (they over fed me with peanuts, drinks, snack box and even offered me a second portion of main course which I declined).
On the KUL-FRA sector I'll always remember FA Muhaimin. We spoke for a good 45 mins taking about passengers, destinations, and the airline.
Well done MH ! (but their ground staff in KLIA have better improve)
Season greetings and happy holidays to one and all !!