DATE: 26/DEC/2007
FLIGHT: NEW: Swiss International Airlines (Switzerland)">LX 401
A/C: A319
REG: HB-IJF
SEAT : 2A
ROUTE : DUB-ZRH
CLASS : BUSINESS
--------------------------------------
SPOT THE MISTAKE :::
NEW ONE :::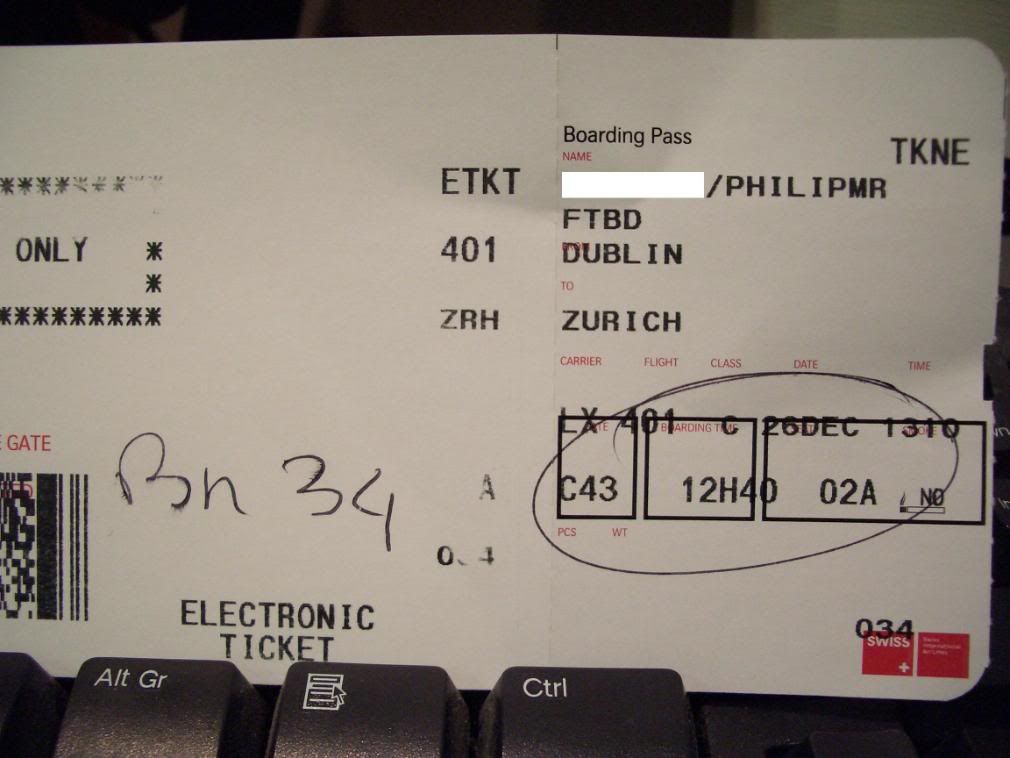 See here copy of my post on the Irish threads about this flight.
I got my boarding cards DUB-ZRH-ATH . I was not really paying attention until I went to fast track and was denied entry as there was a Y on my boarding card instead of C . I went back to check in and they realised the flight was loaded in for check in as ALL economy. WTF ???? Then she gave me a new boarding card with same seat number on it but it said C and Business class on it. Anyway after spliting my time in Anna Livia and BMI lounges I went to the boarding gate and got on. It all snowballed from there on . There was alot of activity by Sky handling boarding gate staff who were the same girls as check in . Then they started walking up and down the aircraft with passenger lists. Then a supervisor with a high Viz Swiss jacket came on and started talking to the crew and pilot. Then three passengers were called over the PA. Then more running up and down the cabin. The crew made an announcement apologising for the delay and said they would contact ZRH to sort out any connection issues. Then they called the same 3 passengers again and aksed them how many bags they checked.
Another ten minutes passed and 1 of the 3 passengers was called again . By this time she was a bit peed off . Over hearing the conversation between the crew and the Sky (mis) handing agents , the check in had messed up big time and checked the same passenger in 3 times in 3 different seats . Also the bags didnt add up . Anyway I felt really sorry for the crew as they were so embarrassed. Then Skyhanding came into the J class cabin and asked all of the passengers their name and ticked off on a printed list .
Finally after nearly an hour we pushed back . The head FA came over the PA and said sorry for the delay and he said he wanted to explain the reason for the long delay as he believed we had a right to know. I was very impressed by this and I didn't blame Swiss at all anyway . It was sheer incompetence on Sky Handlings part. There were serious words between the pilot and the Sky Handling supervisor and I'm sure it wont end there . The Swiss pride themselves on good time keeping.Also I realise that when I got to ZRH no frequent flyer number on my boarding cards and the lady in the Swiss lounge just re issued the next one. They really need to get their act together in Dublin.
The flight itself was excellent and the crew were great and the service was top class. Lots of Lindt chocolates and good coffee and a fab meal.....
A Winter wonderland !!!
LANDING ZRH VIDEO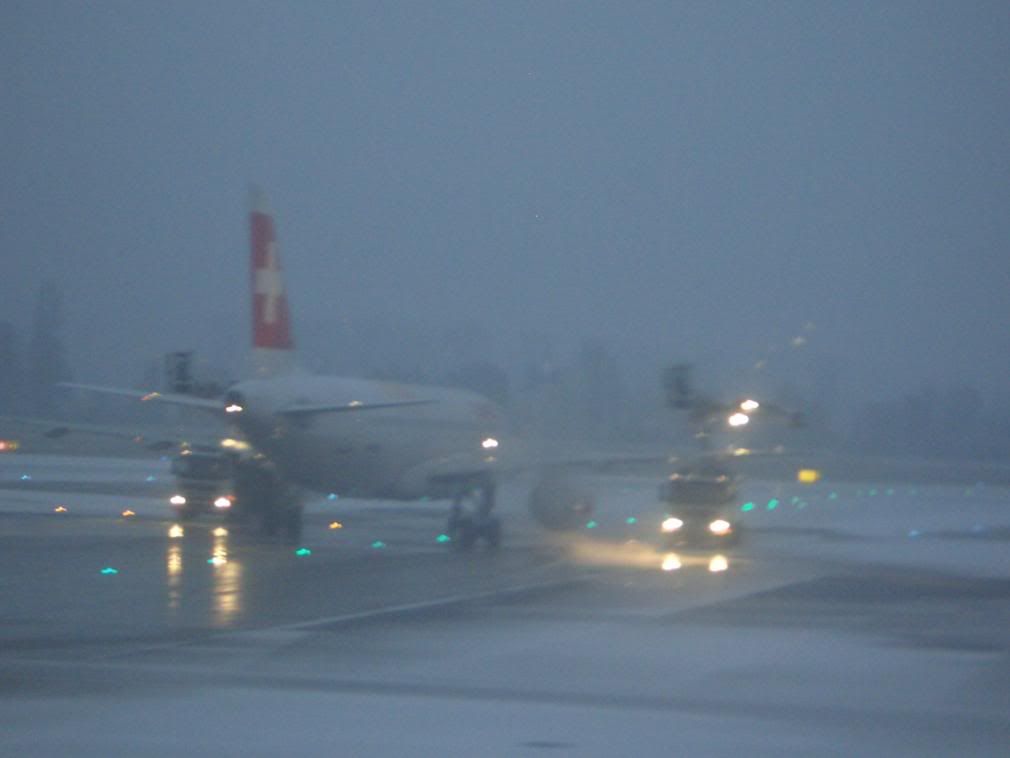 With all the hassle and delays I didnt do a photo report for this flight .
We landed around an hour late but I still wanted to go into the city . I took the train and was there in 20 mins.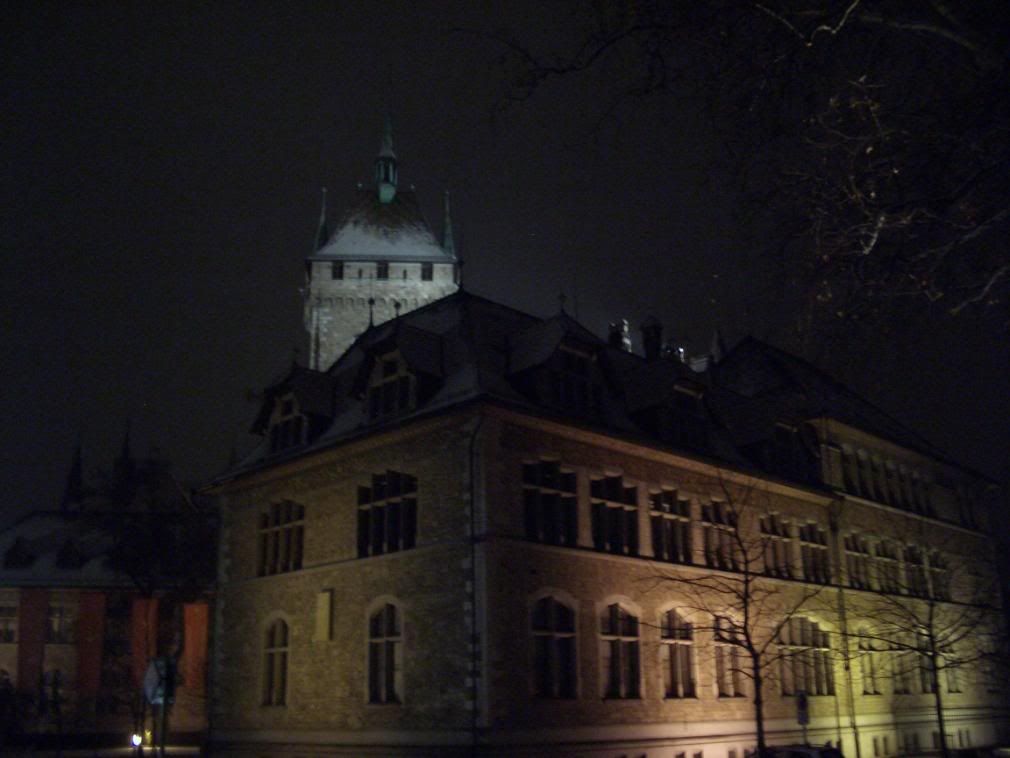 Christmas Markets closed for another year !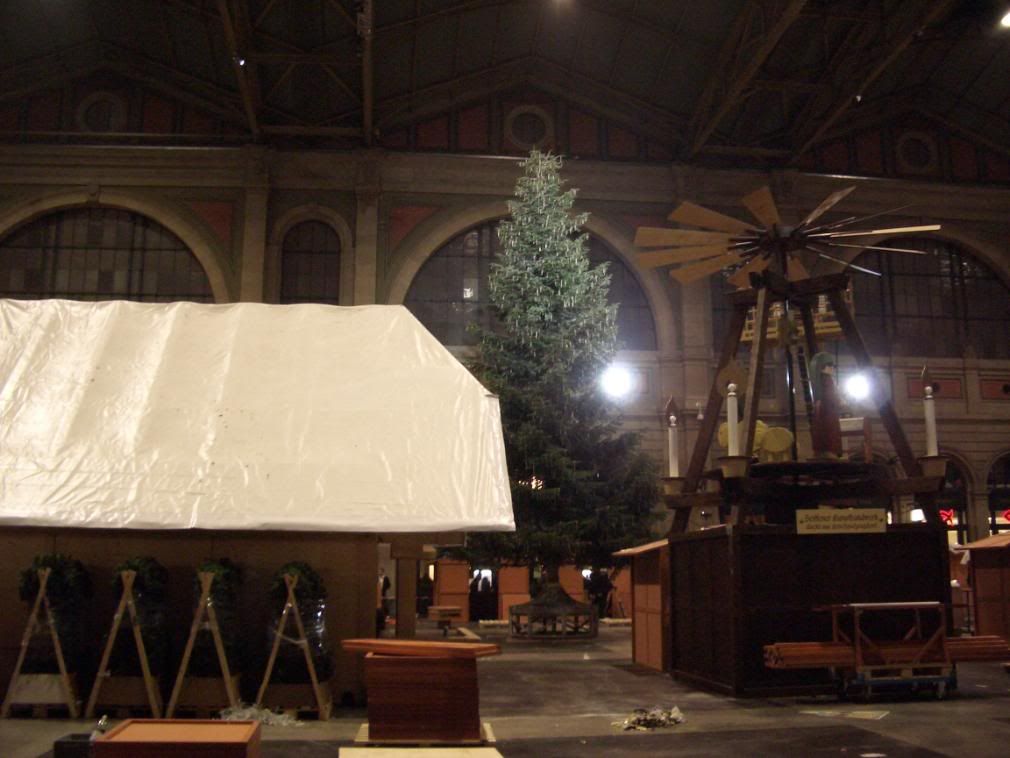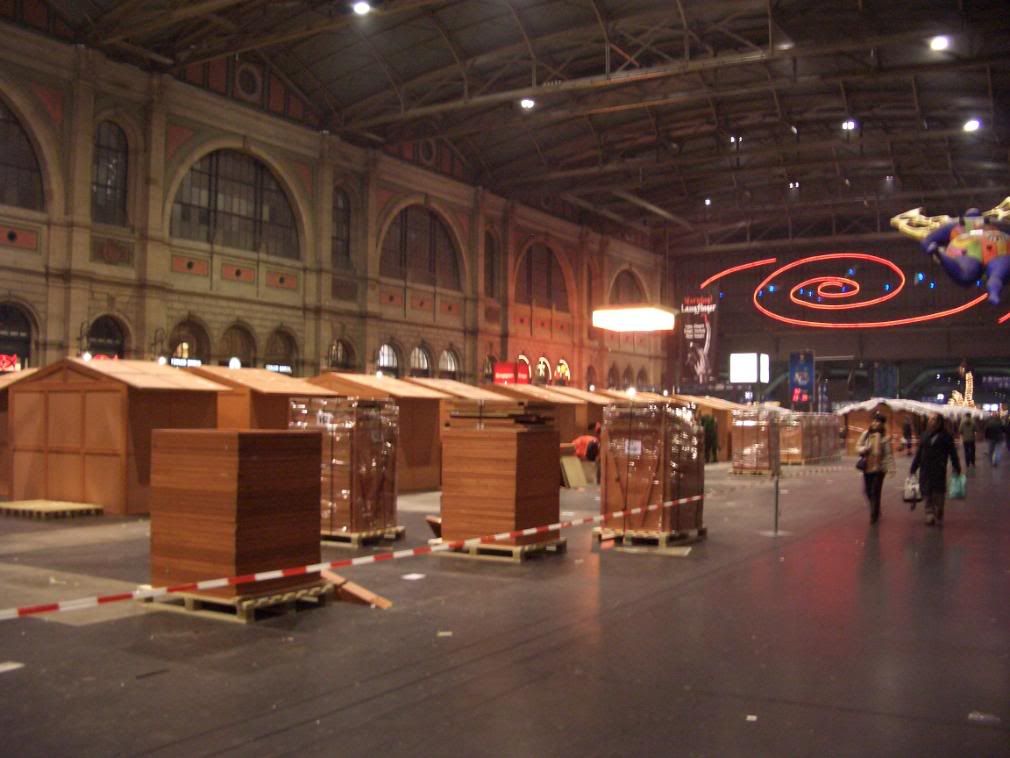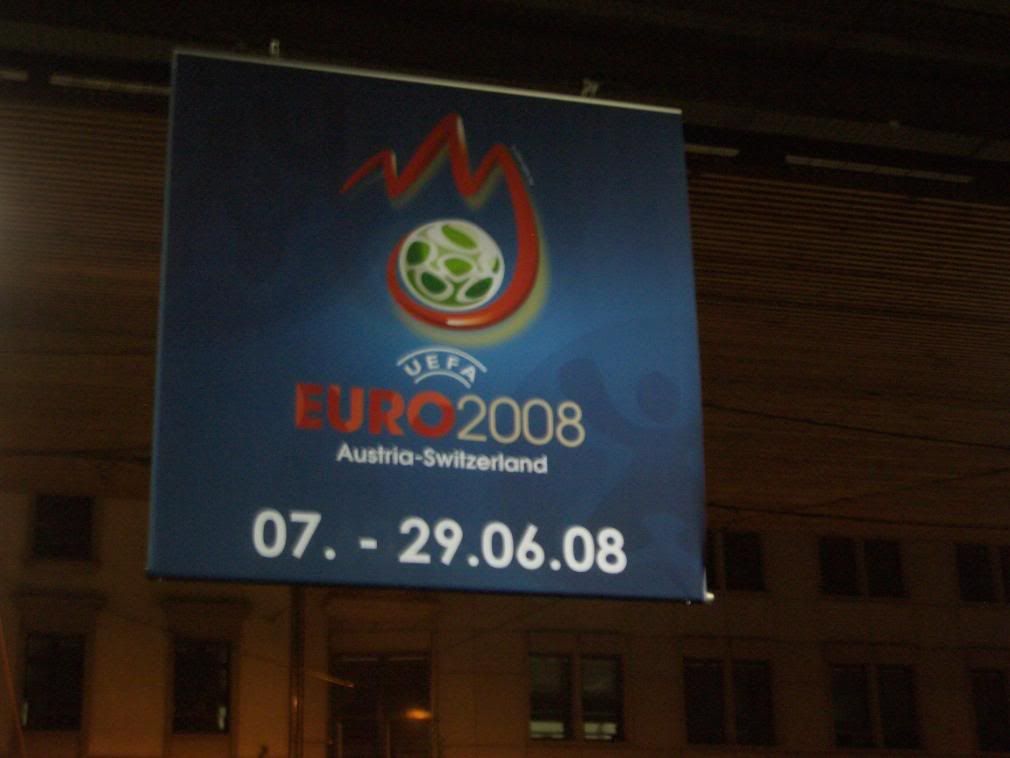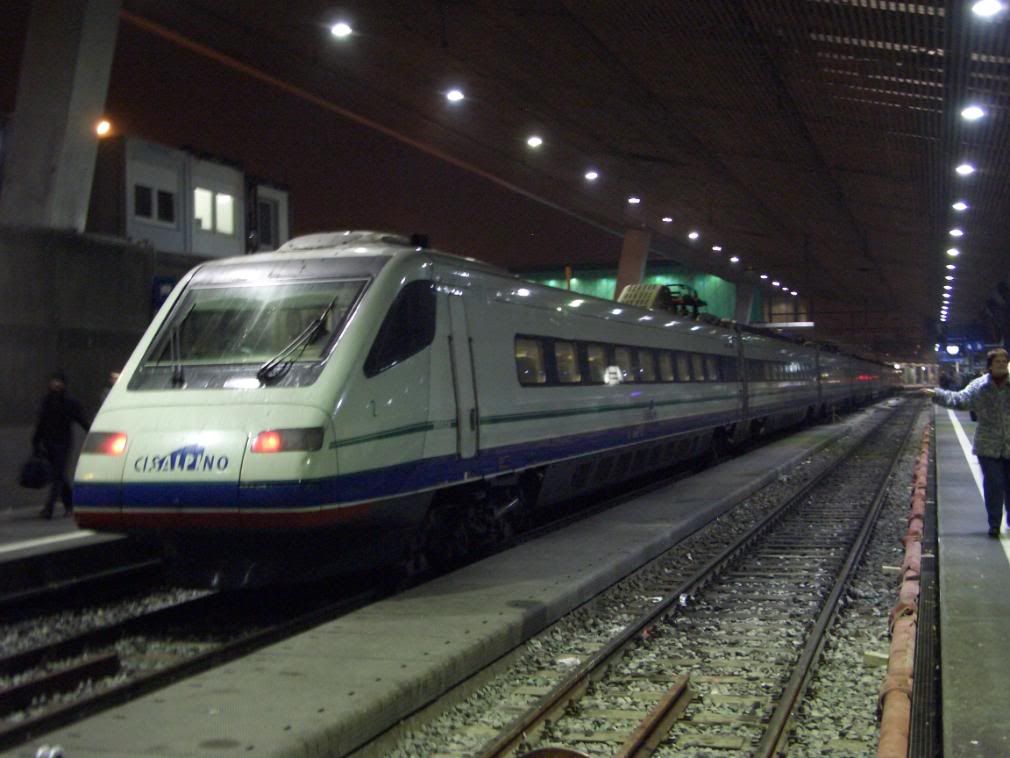 Back to the Airport to the Swiss Lounge ::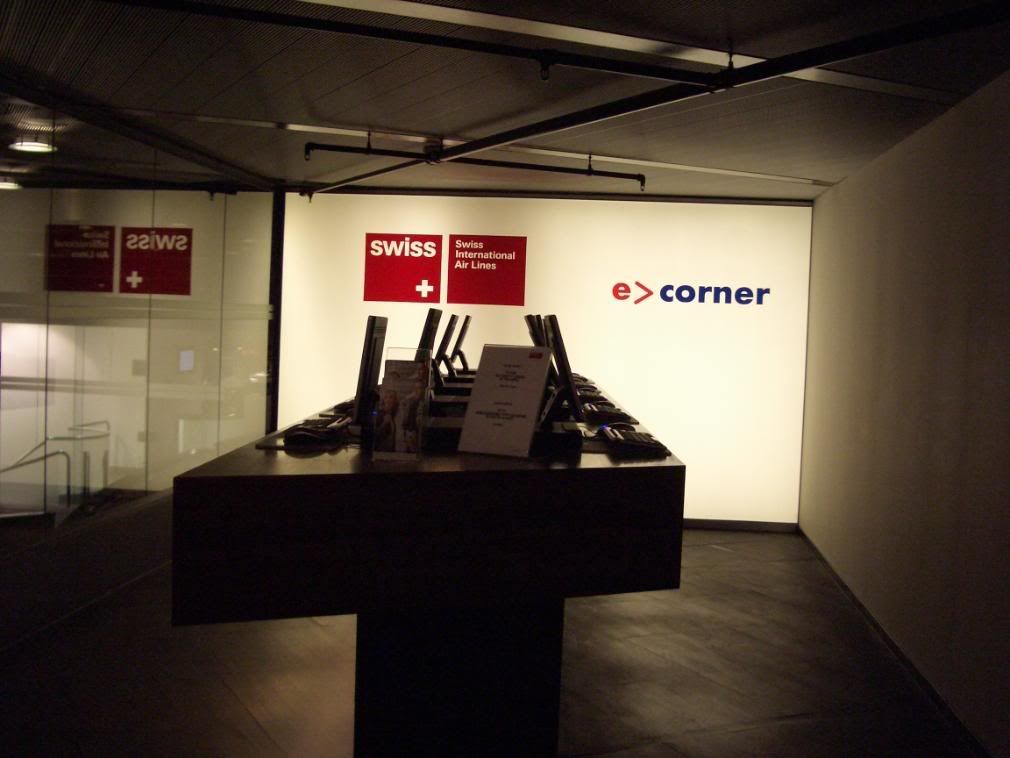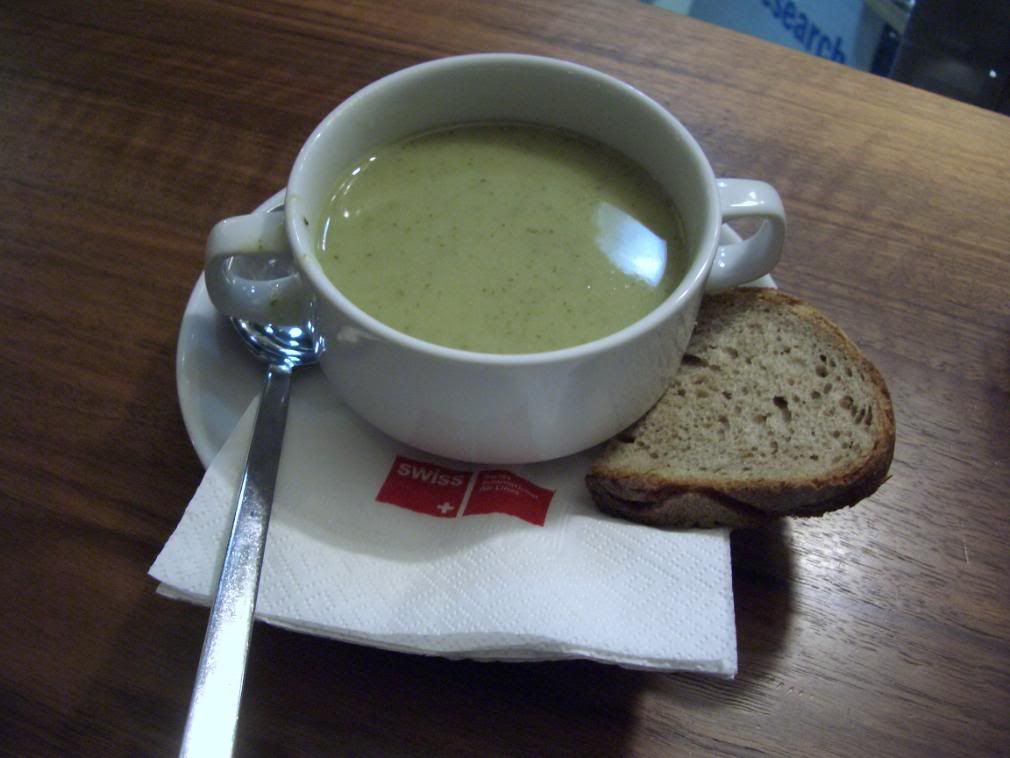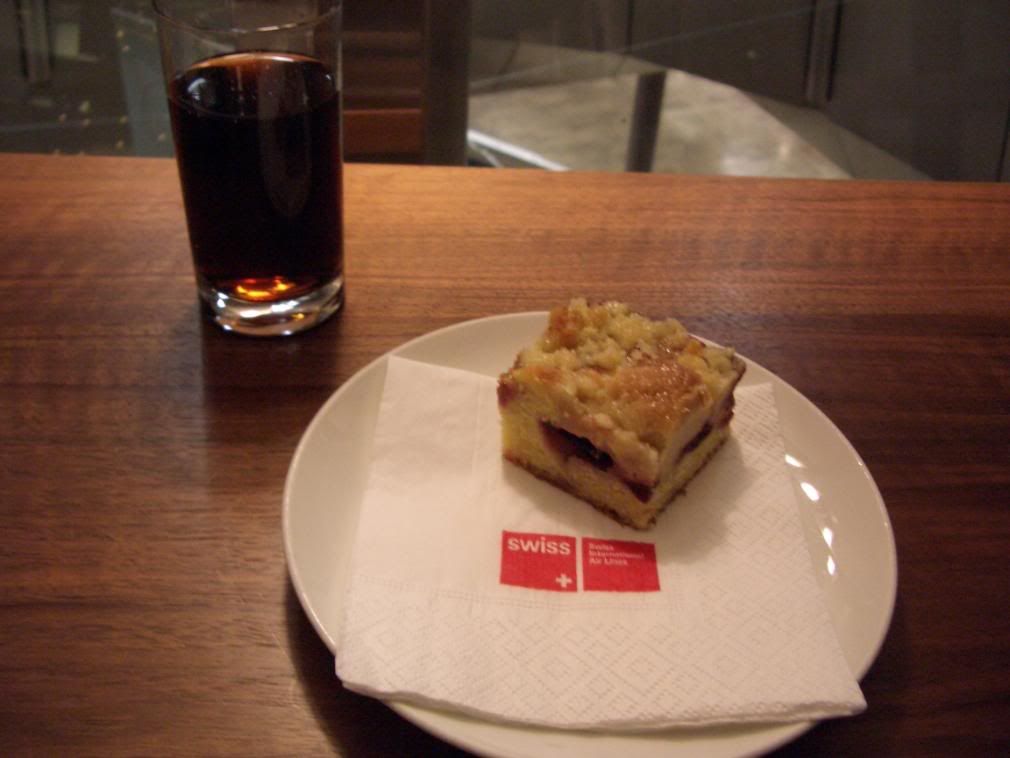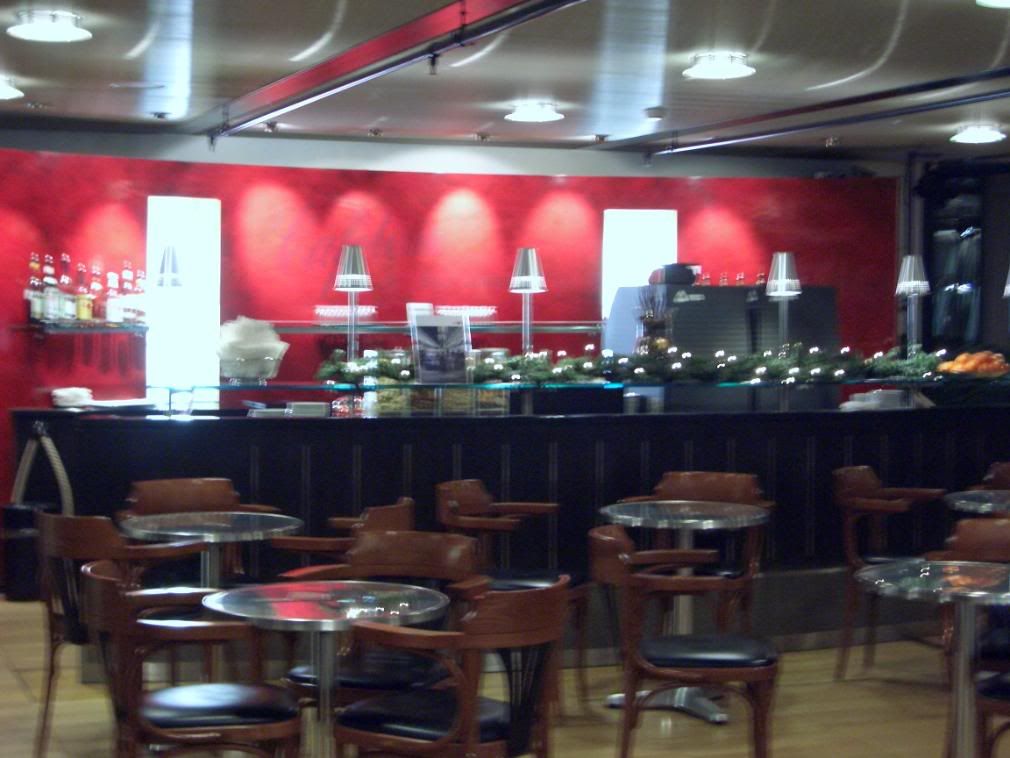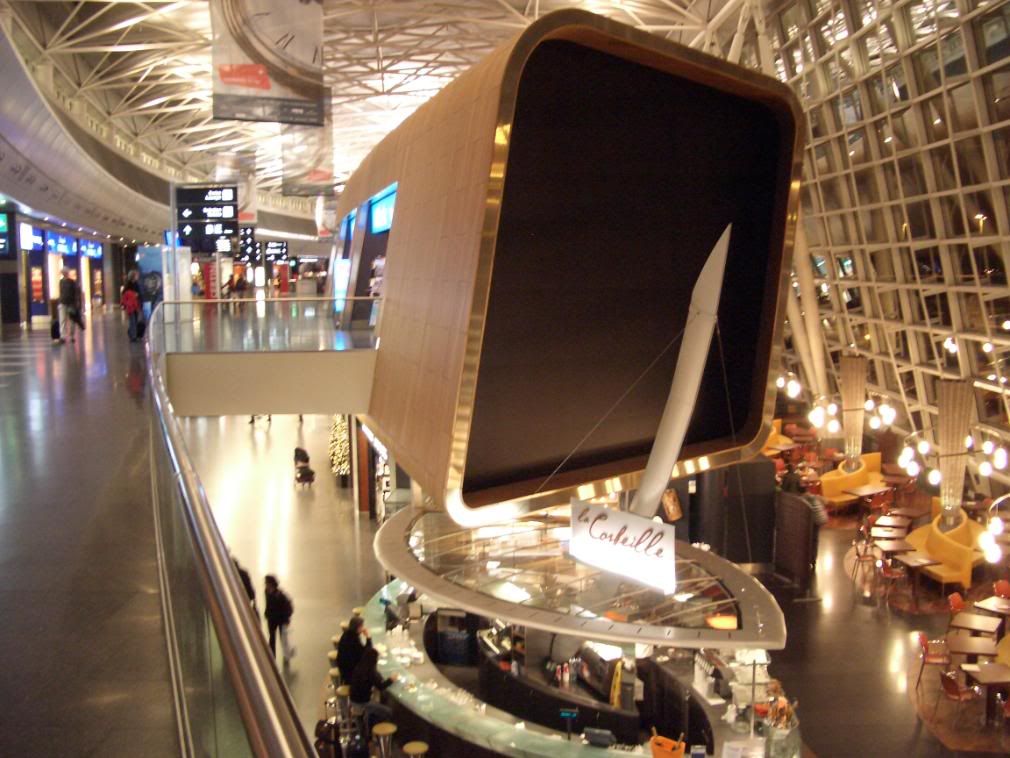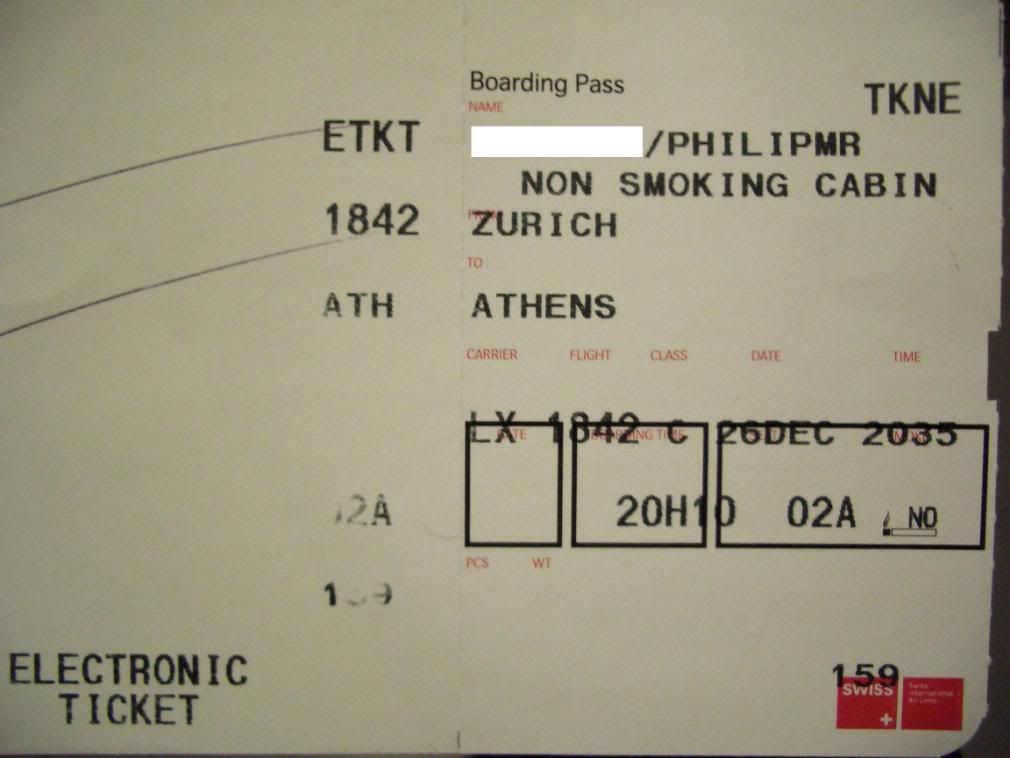 Re Issued to the proper boarding pass that should be done in Dublin !!
DATE: 26/DEC/2007
FLIGHT: NEW: Swiss International Airlines (Switzerland)">LX 1842
A/C: A321
REG: HB-IOF
SEAT : 2A
ROUTE : ZRH-ATH
CLASS: BUSINESS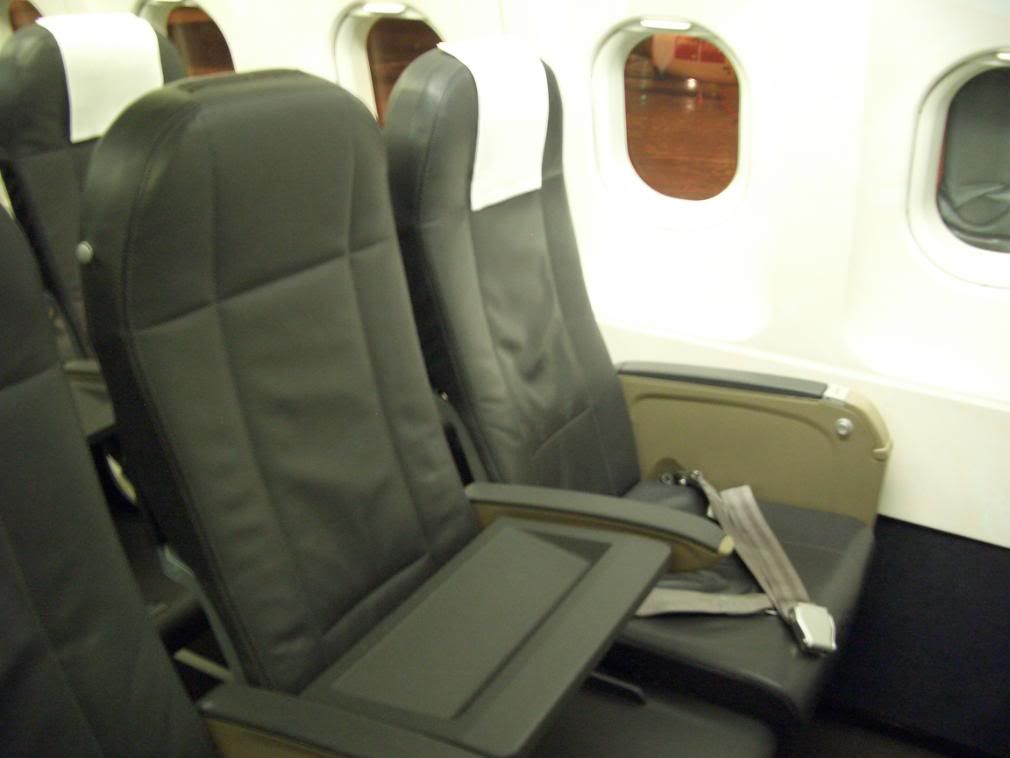 I hate the middle table as you cant move it and sleep if your lucky to get 3 seats to yourself!! Only some of the NEW: Swiss International Airlines (Switzerland)">LX A/C have this feature.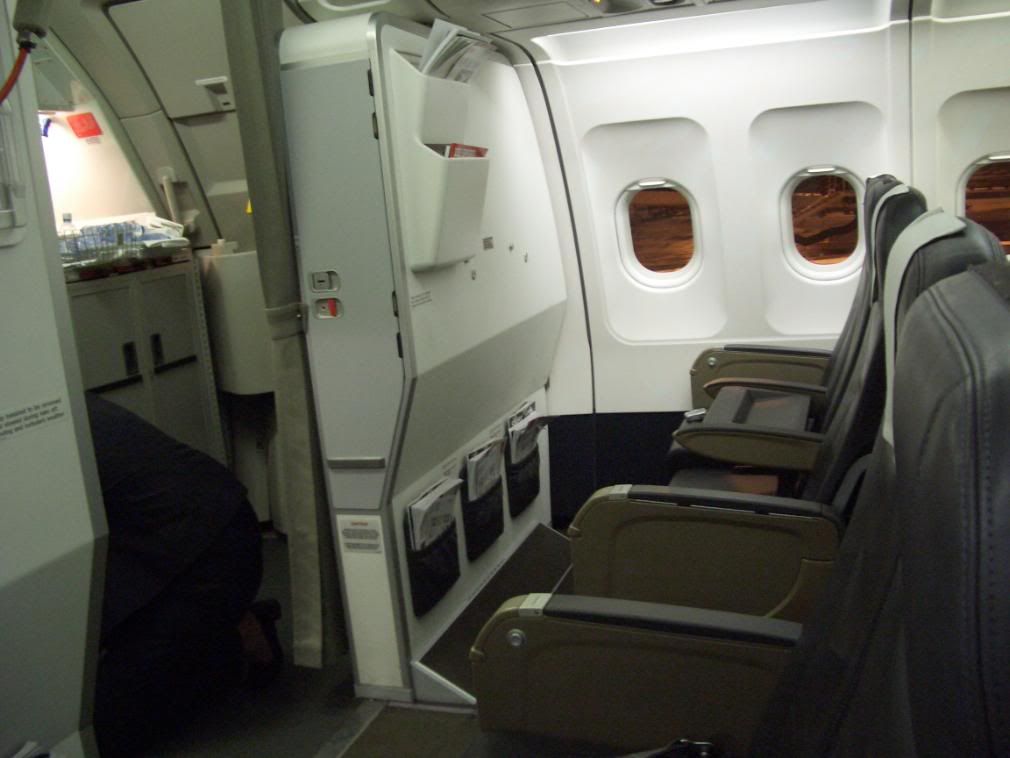 EK getting de iced.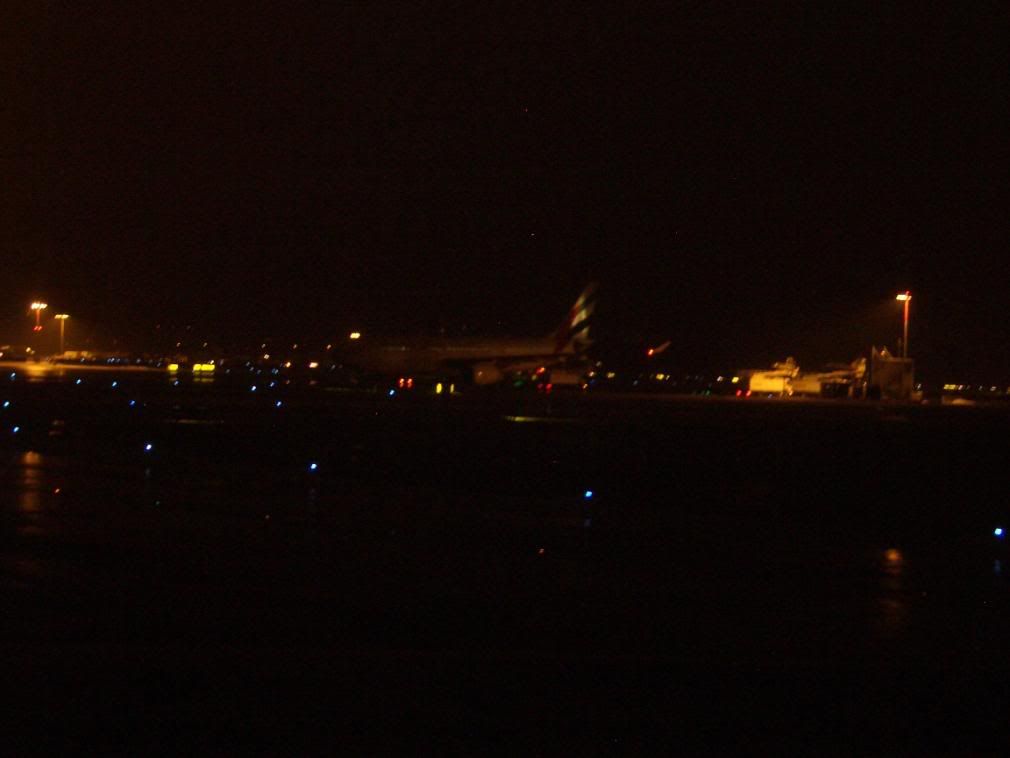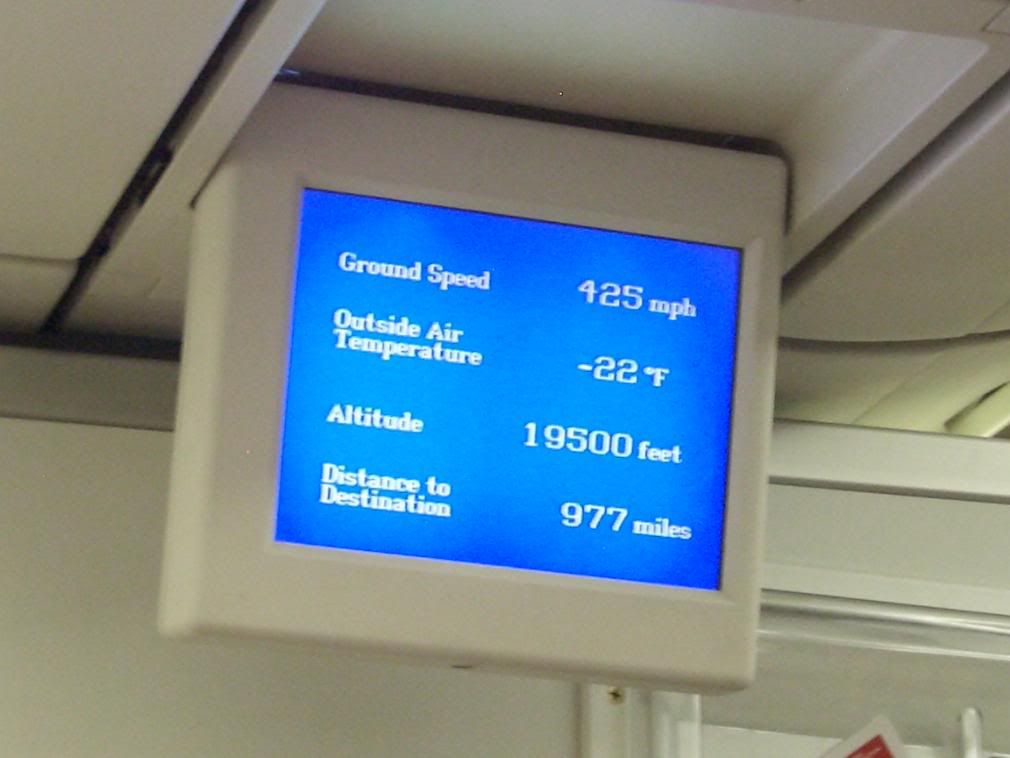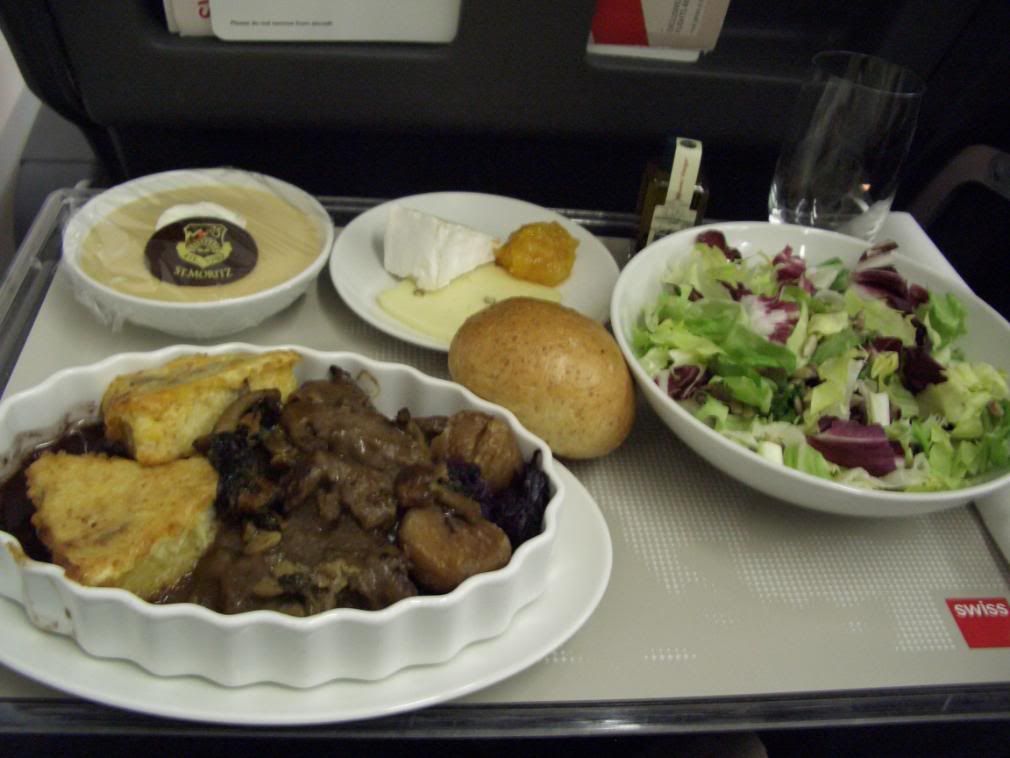 It was a un eventful flight and I slept a bit . The food was great and the service good.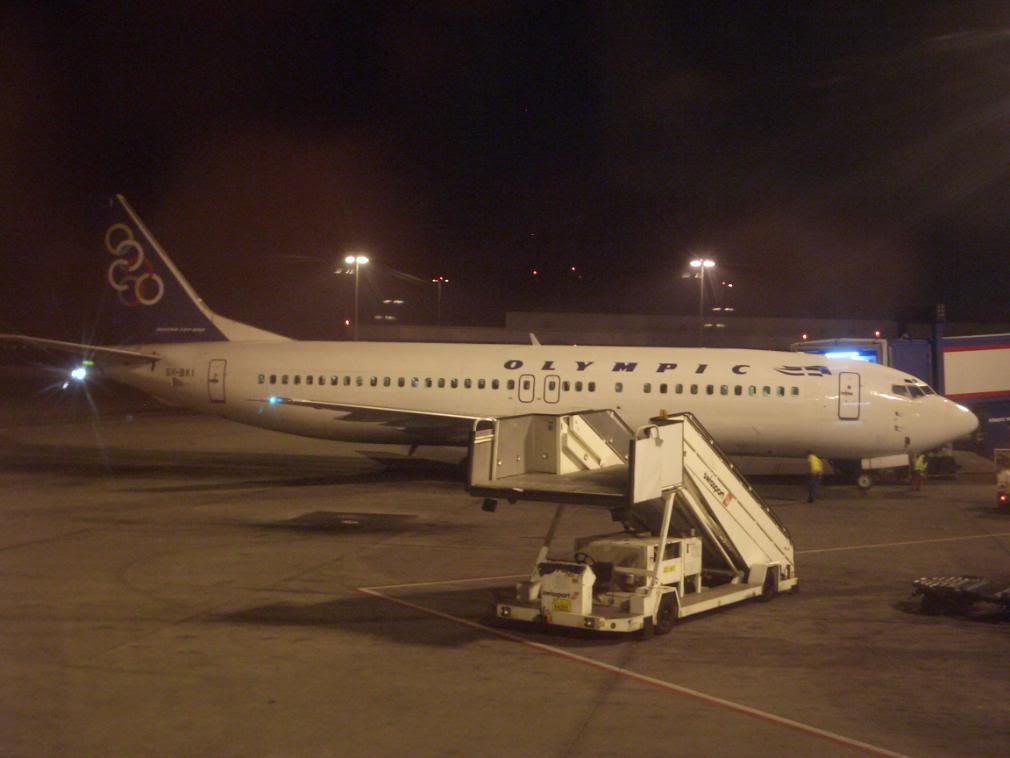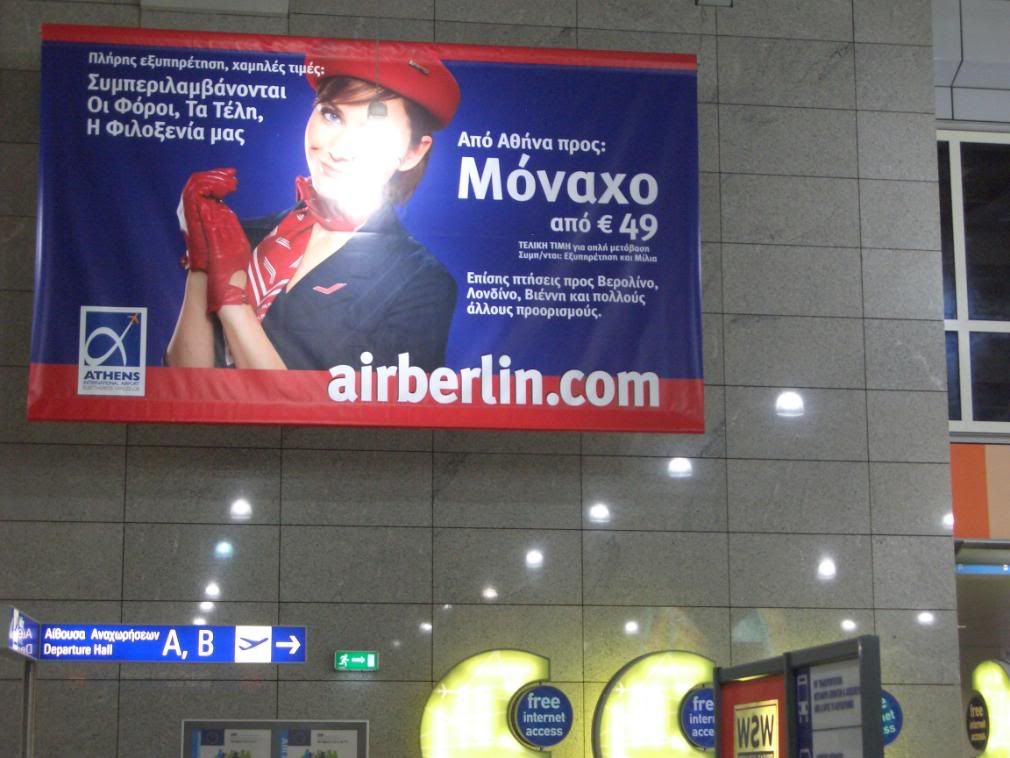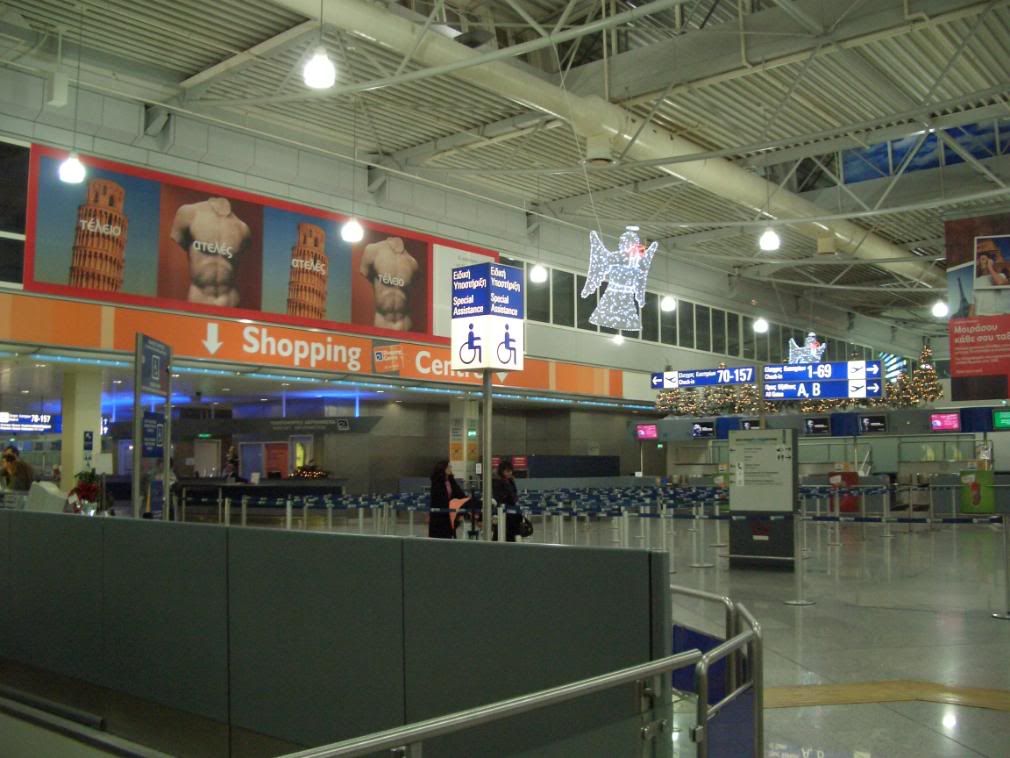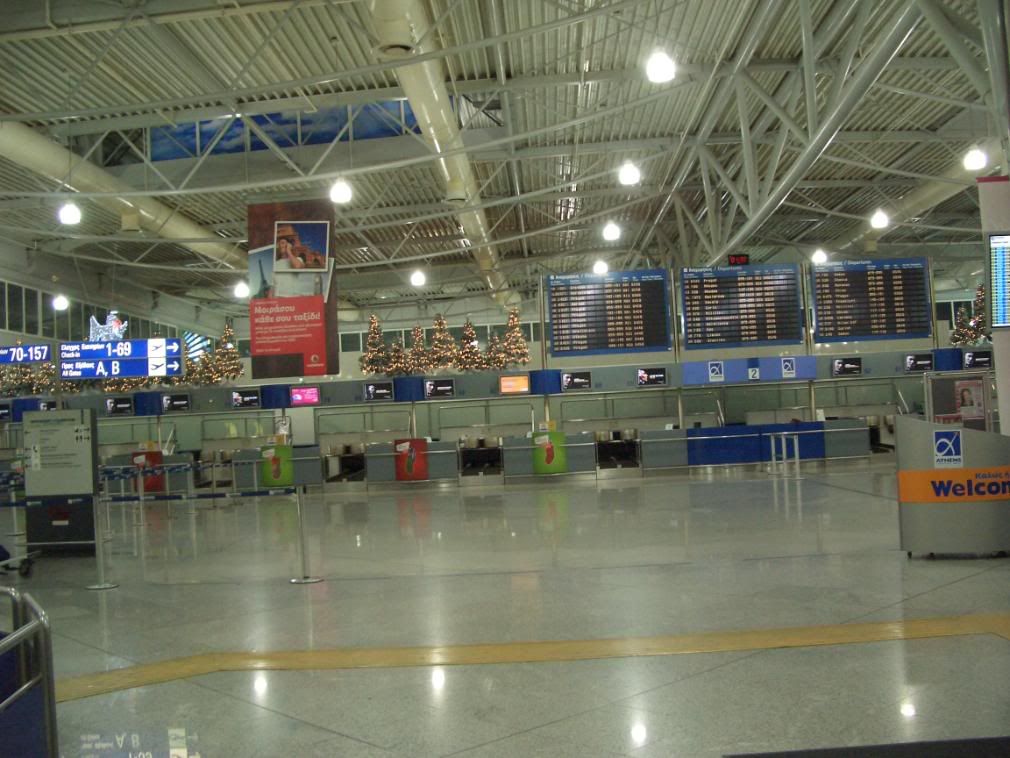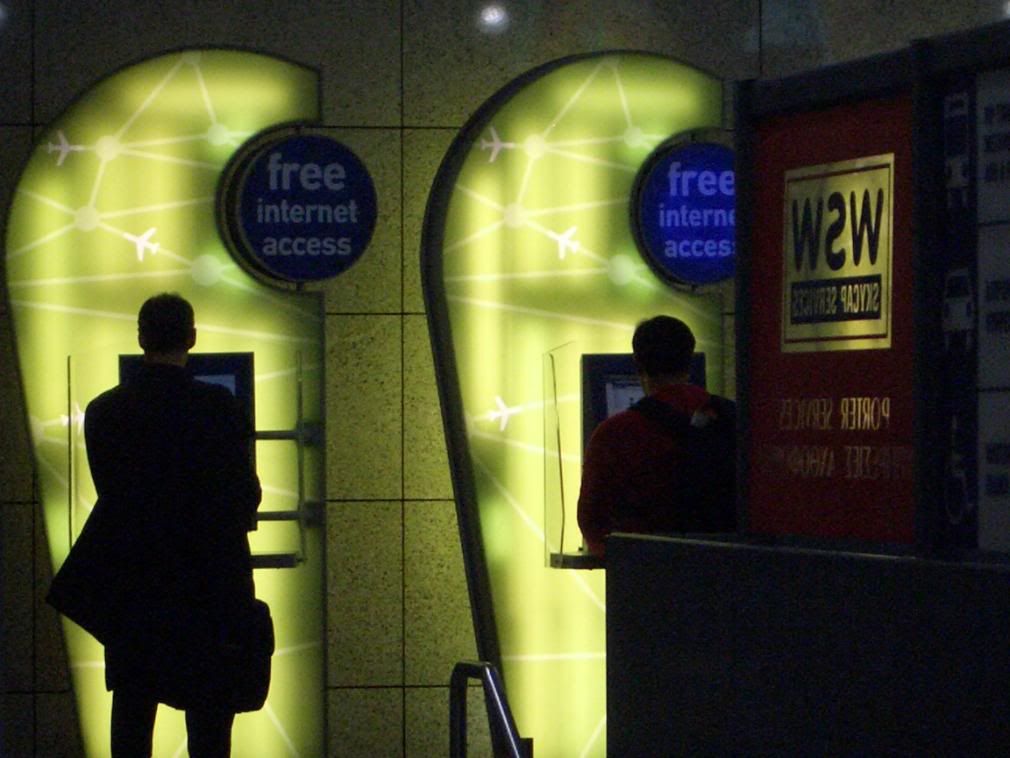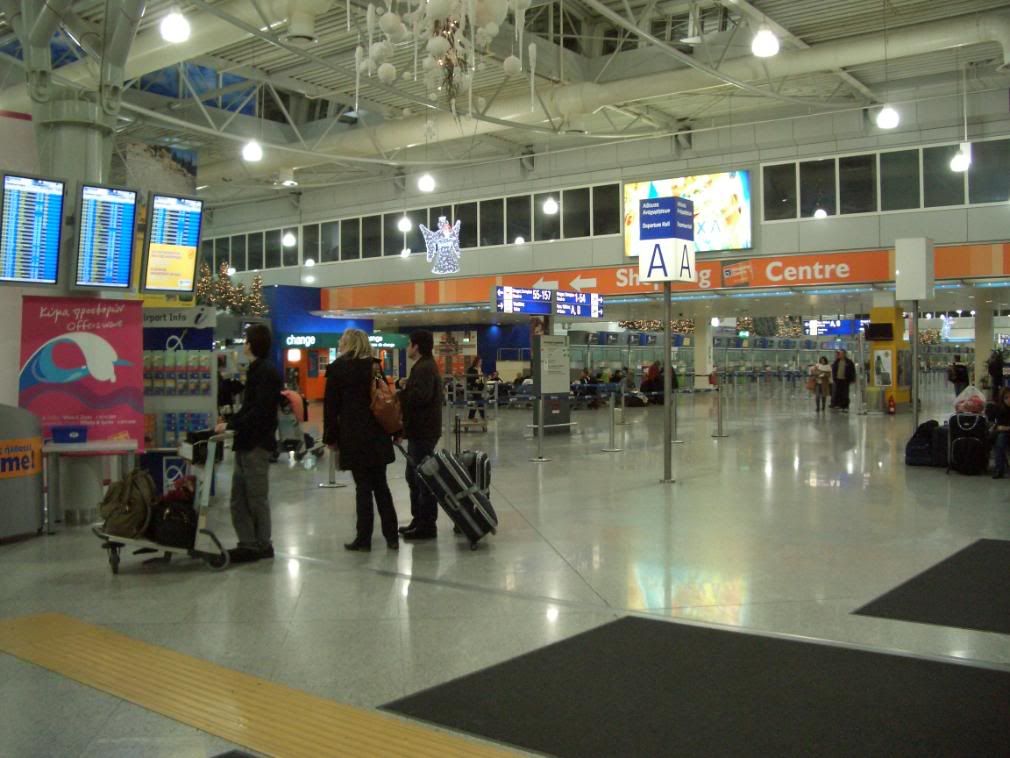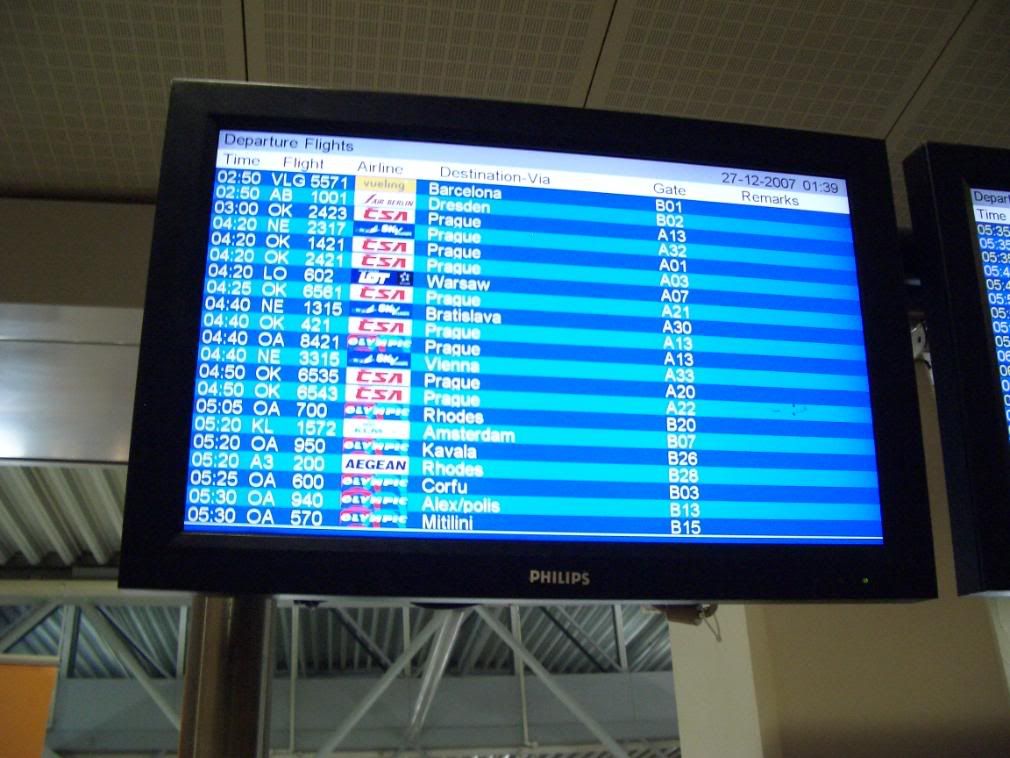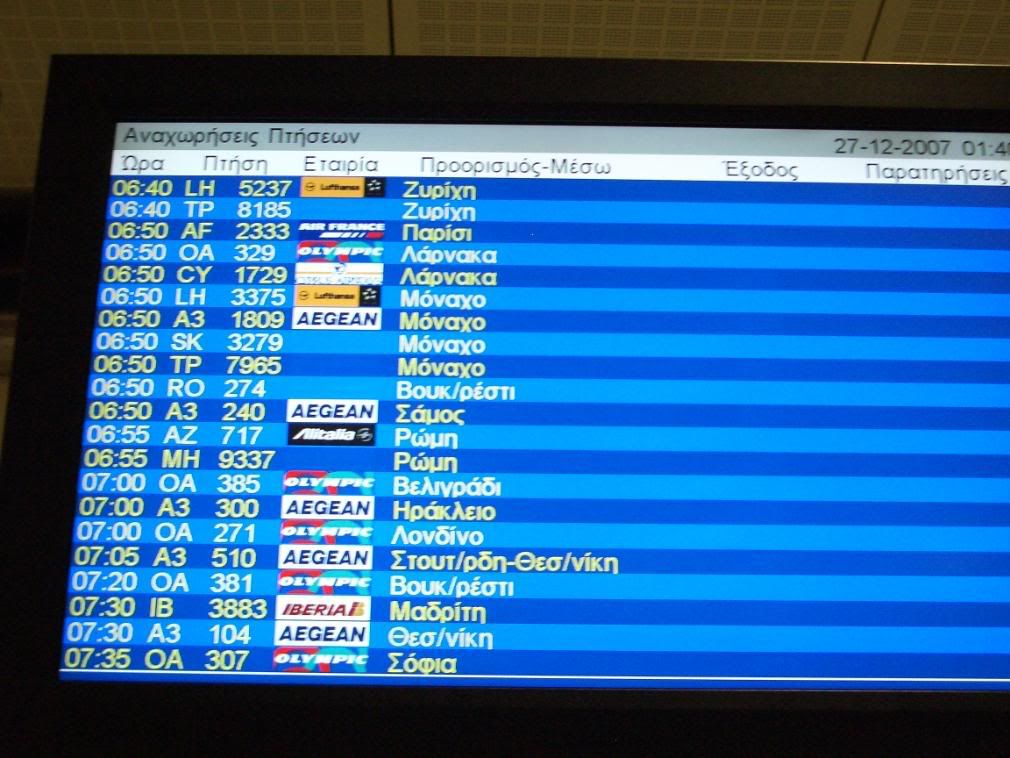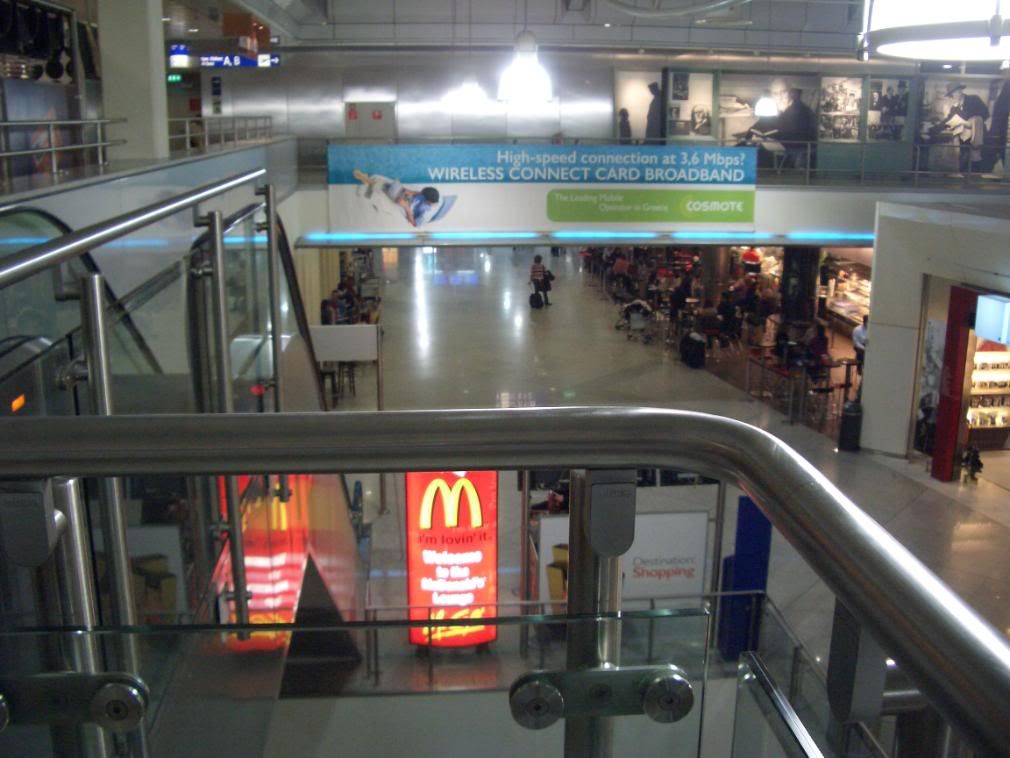 ENVIROMENT VIDEO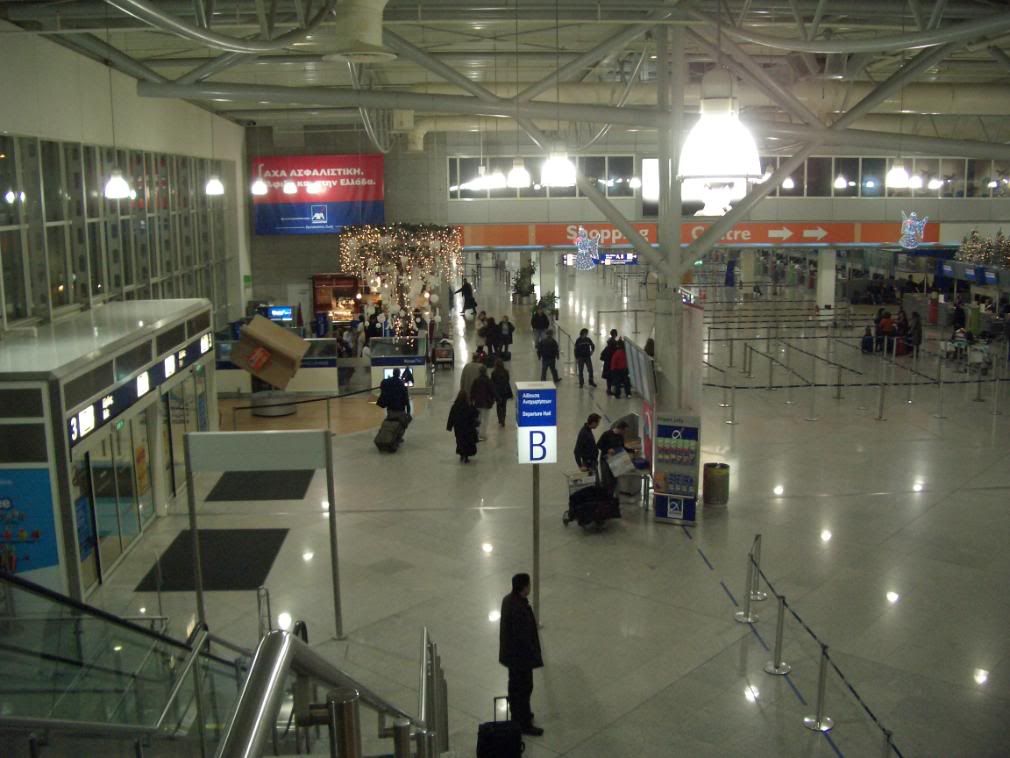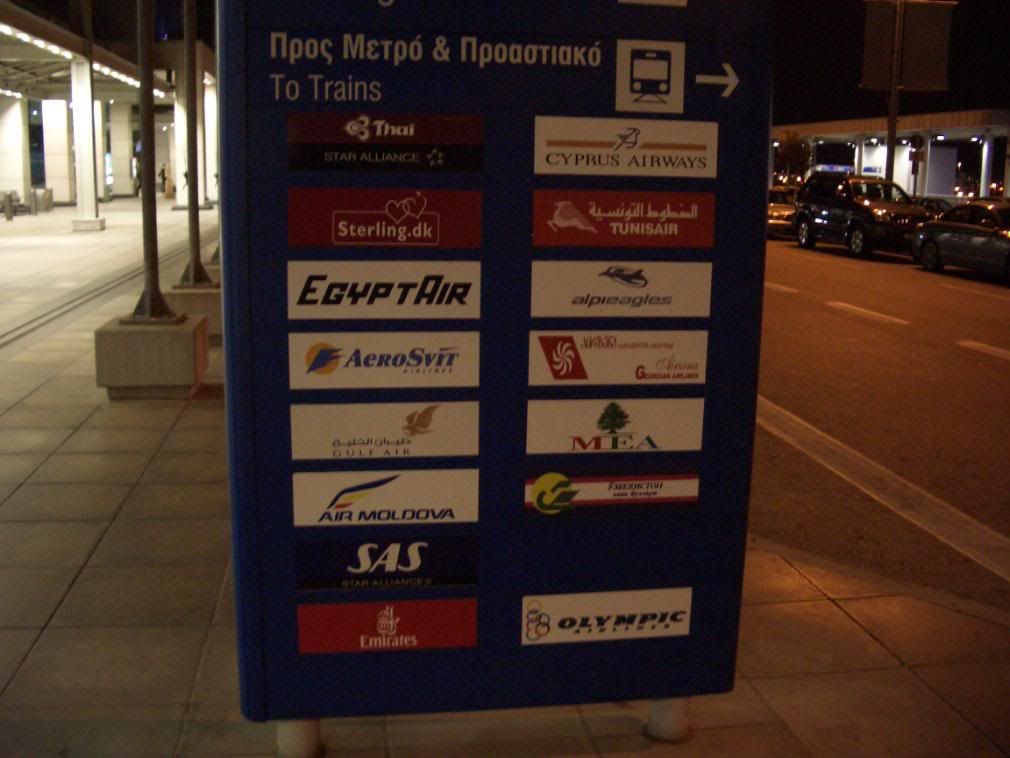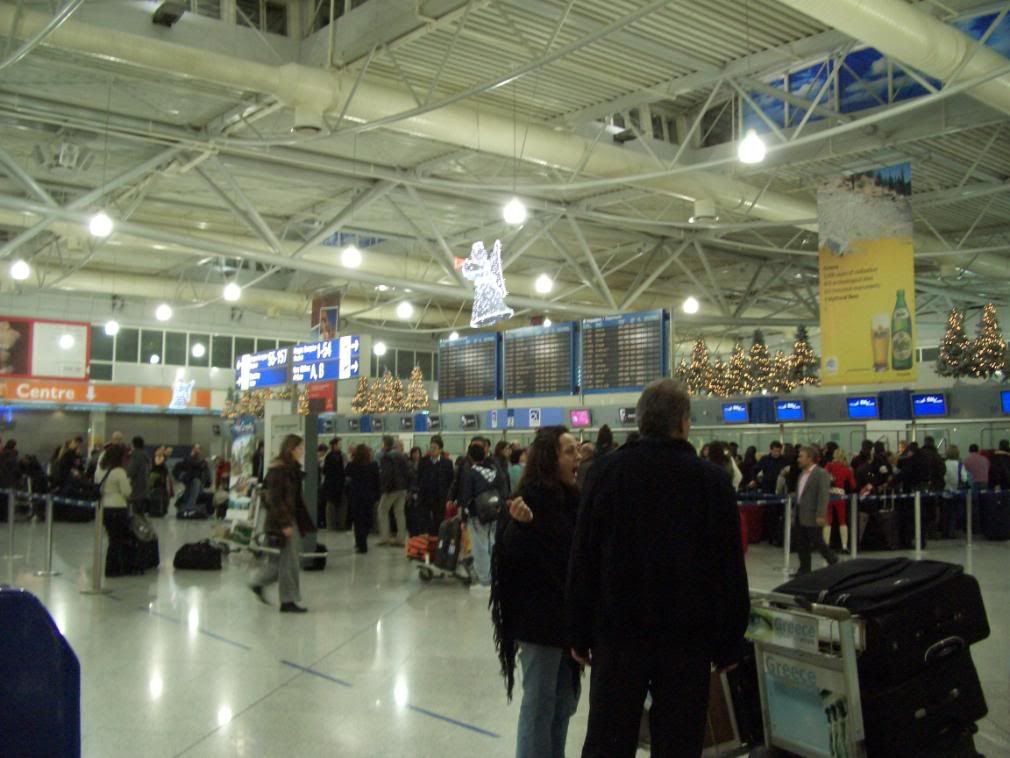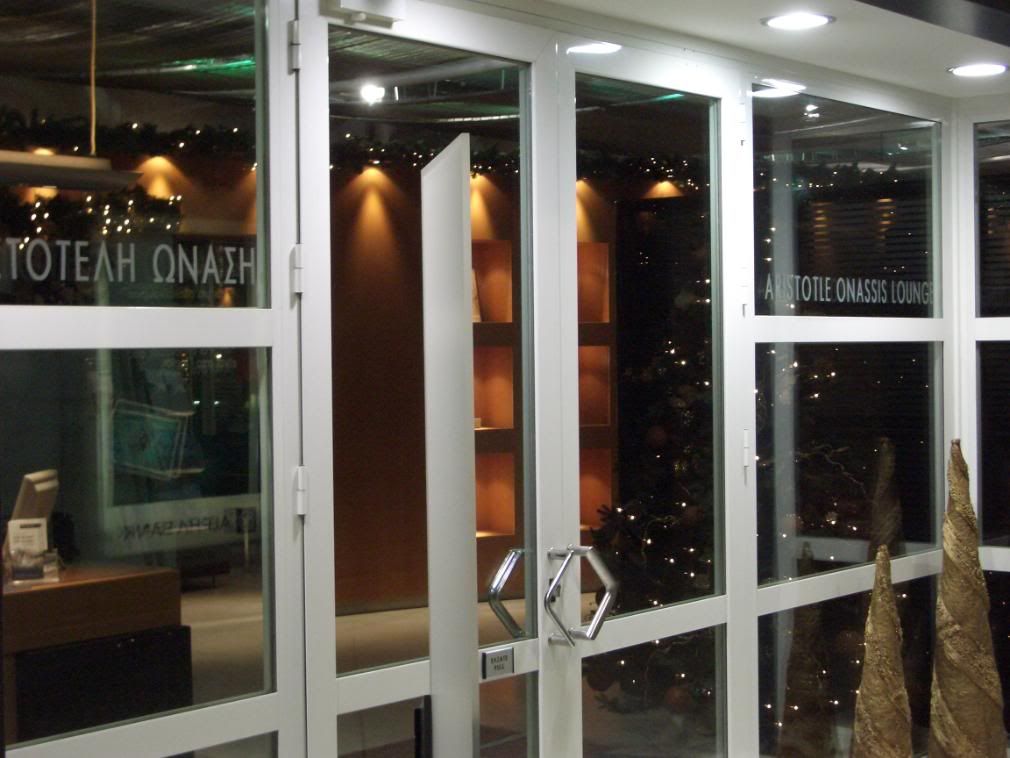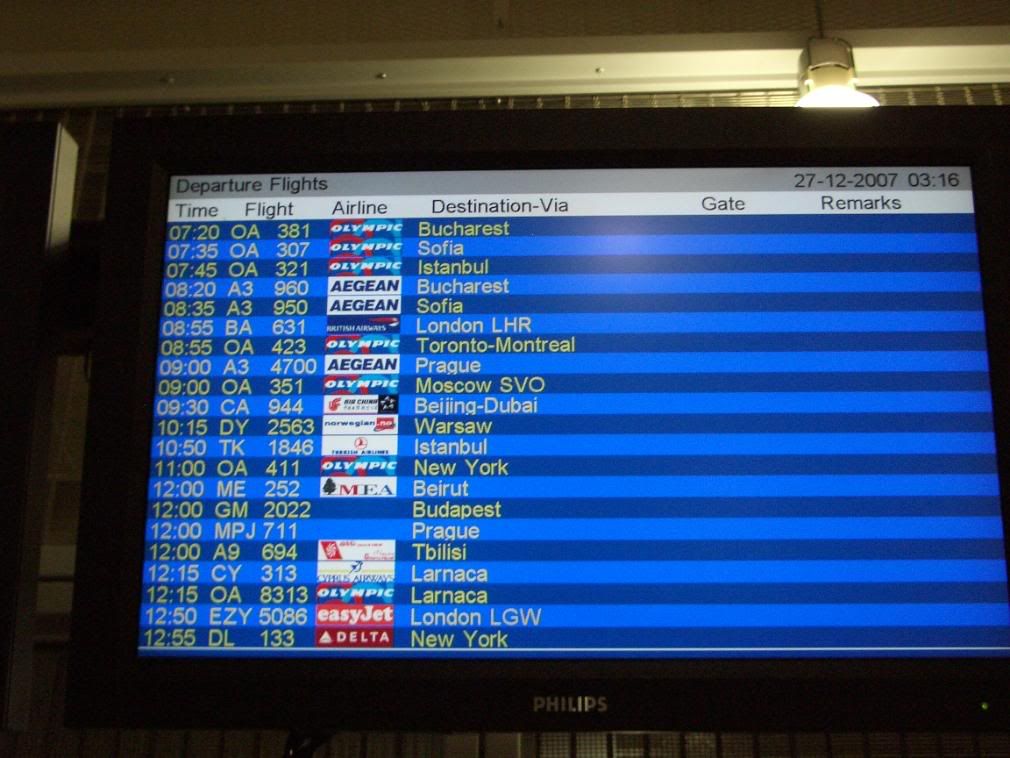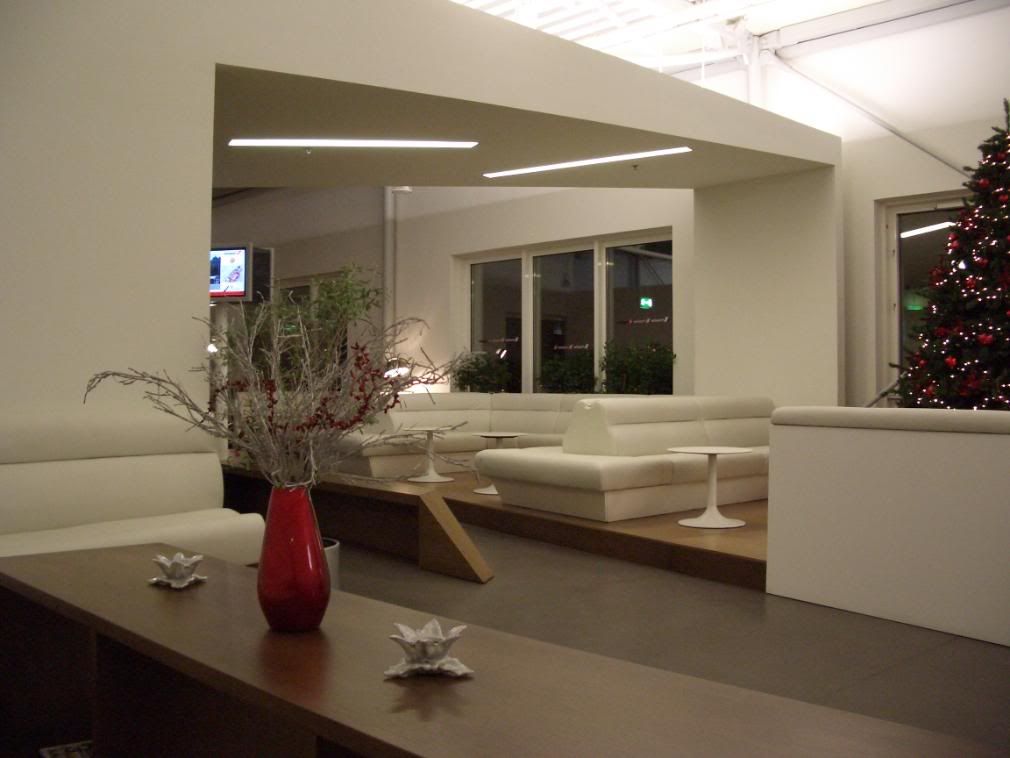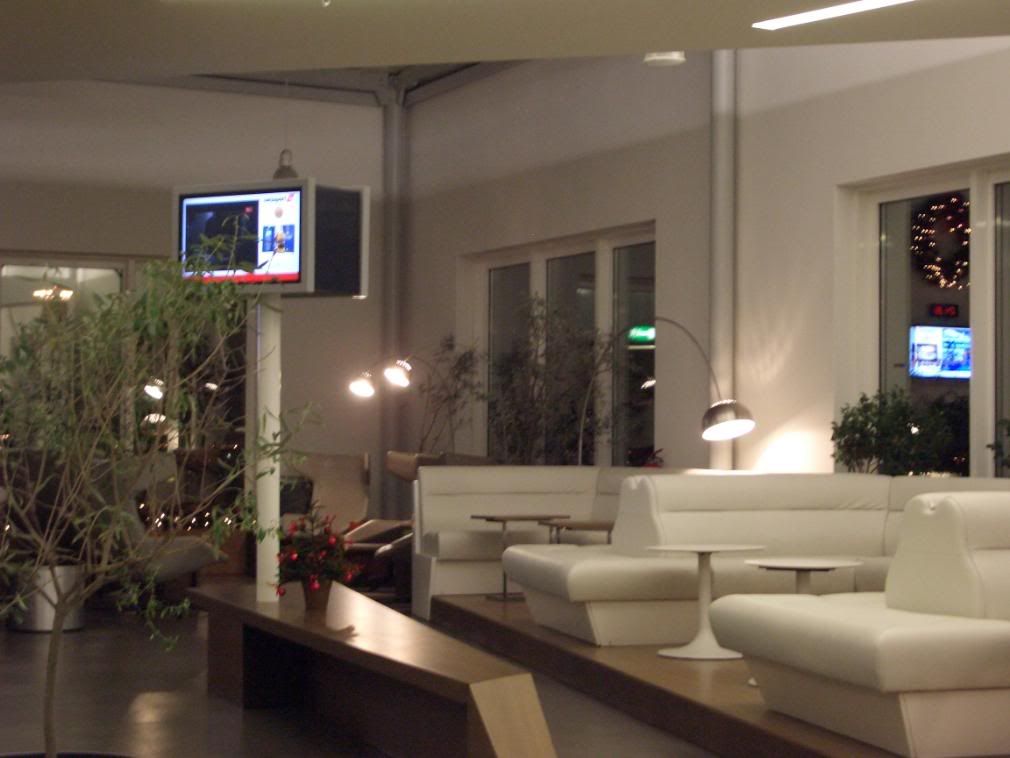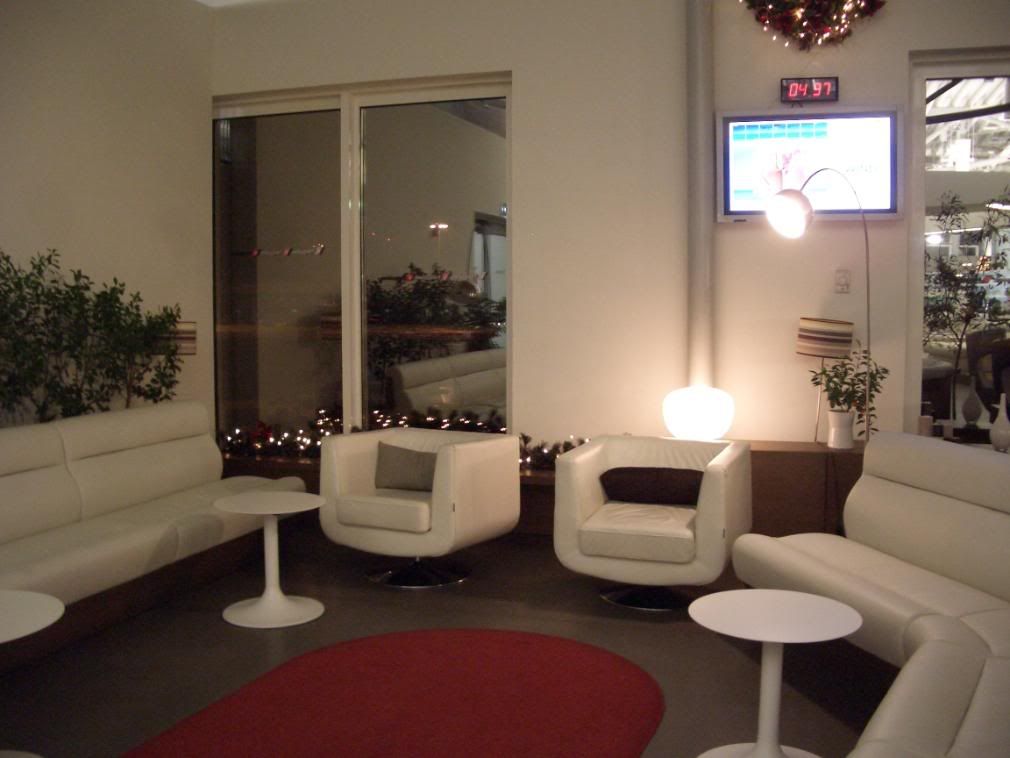 My Favorite !!!!
Cool Massage chair!!!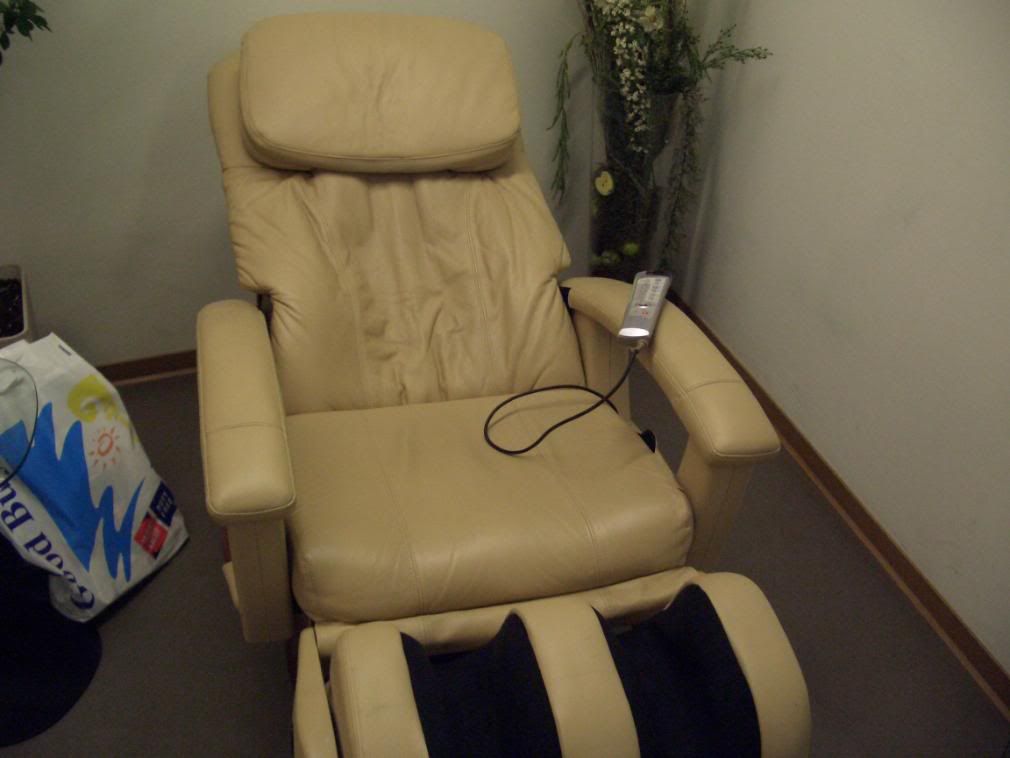 DATE: 27/DEC/2007
FLIGHT: NEW: Swiss International Airlines (Switzerland)">LX 1843
A/C: A321
REG: HB-IOF
SEAT : 2A
ROUTE : ATH-ZRH
CLASS: BUSINESS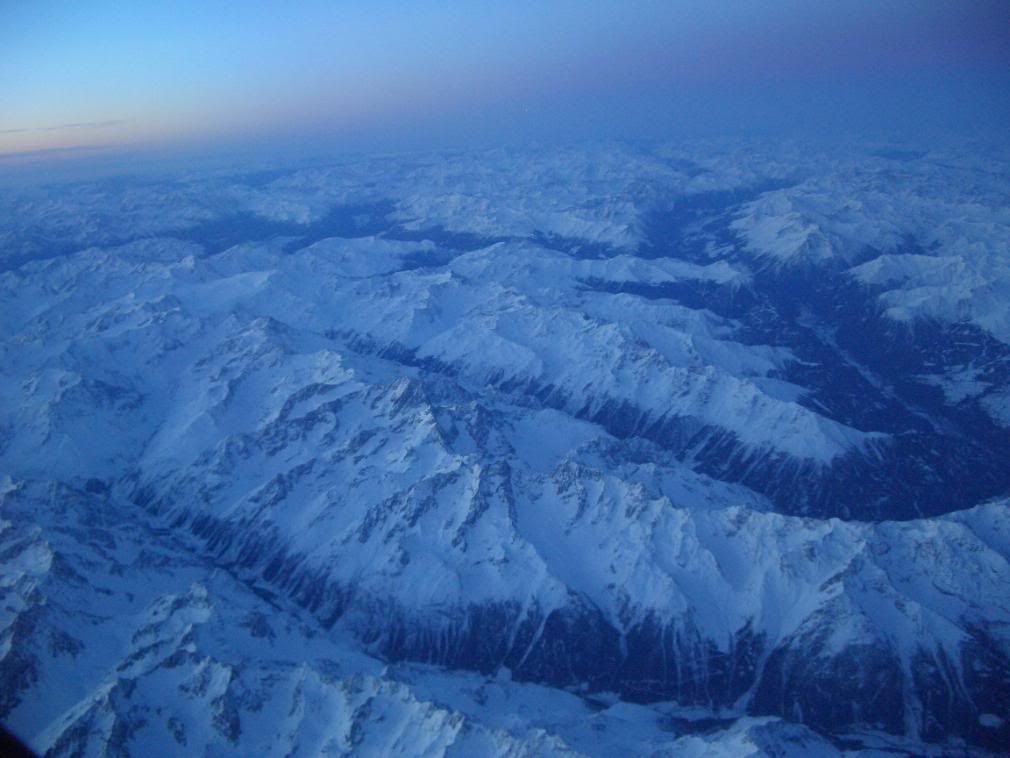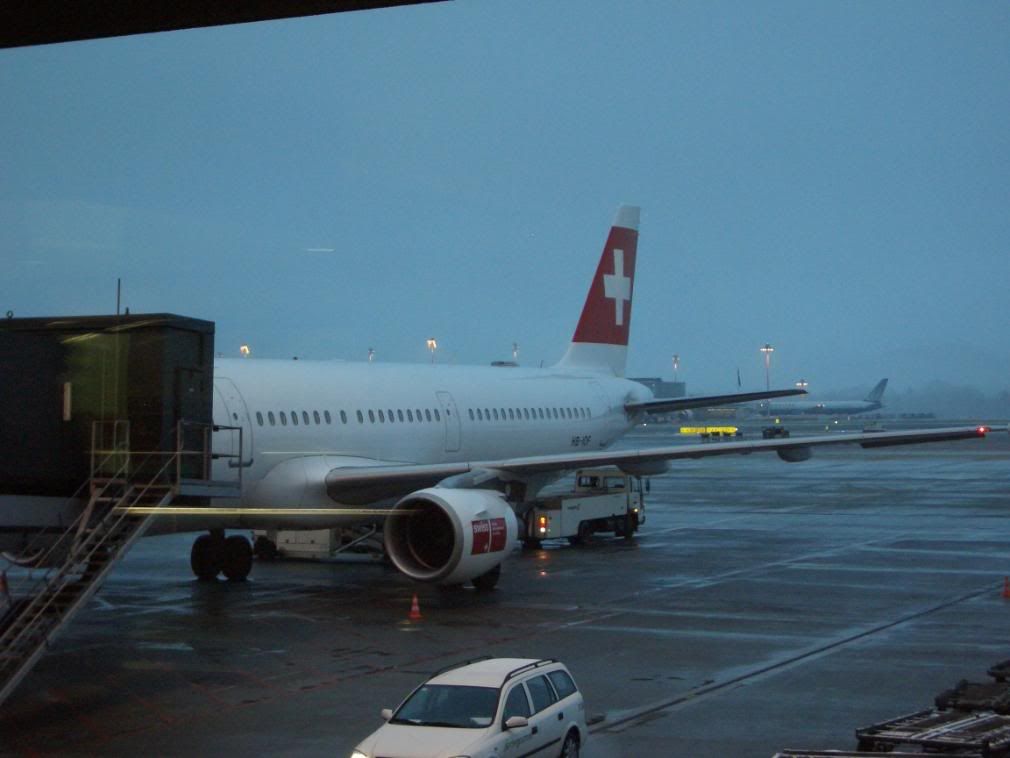 All flights were very good and the service and food excellent. Depsite the delays I enjoyed the trip .
Comments appreciated as usual.
Thanks for reading
OA260