Flight- AC446
Aircraft- Embraer 190
Seat-13A
Scheduled Departure Time-10:10am
Actual Departure Time-10:46am T/O at 10:52am
Scheduled Arrival Time-11:10am
Actual Arrival Time- 11:51am
Reason for trip:
No reason at all
Boarding:
Boarding was done like normal for AC flights with needy passengers and First Class being boarded first. Then rows 20 to the back of the plane with rows 20 and up being boarded last. Civilized nothing out of the ordinary or special about this flight.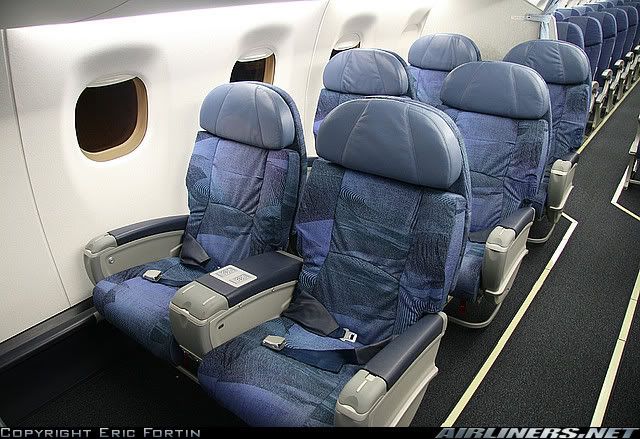 Departure:
After what seemed like ages sitting at the gate we were finally off and on our way to the active. After a rather short taxi we were at the active 24R and soon in the air.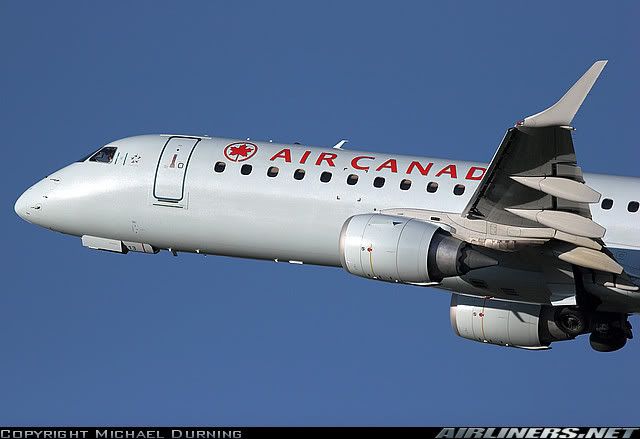 In-Flight:
One word IFE=amazing This completely made the trip for me if not for the hour sitting at the gate
Everything worked beautifully and I don't understand why people say it's slow it definately isn't!! I messed around with it for the entire 1 hour flight and fell in love.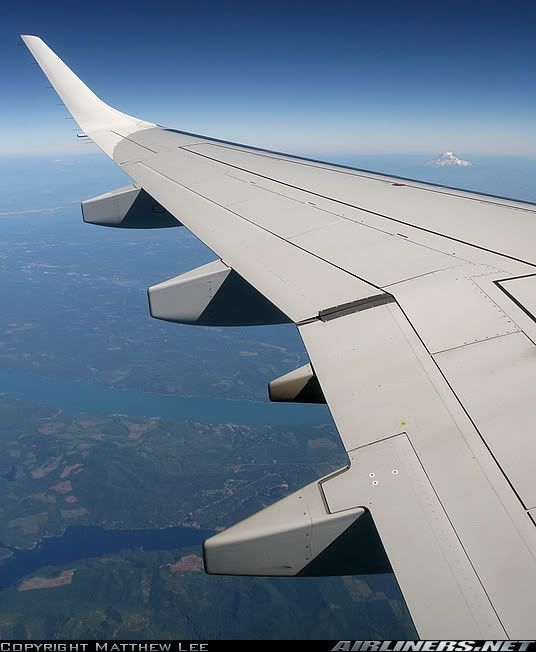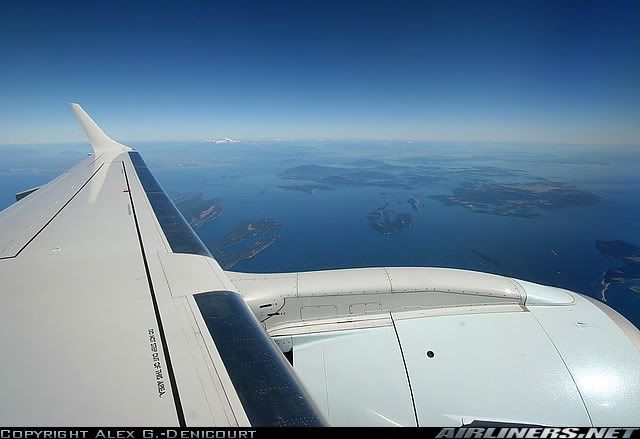 Landing:
Smoooooth touch-down thumbs up to the pilots for that one! Chatted with the pilots for a little bit at the end of the flight then unfortunately I had to say my goodbyes to catch my return flight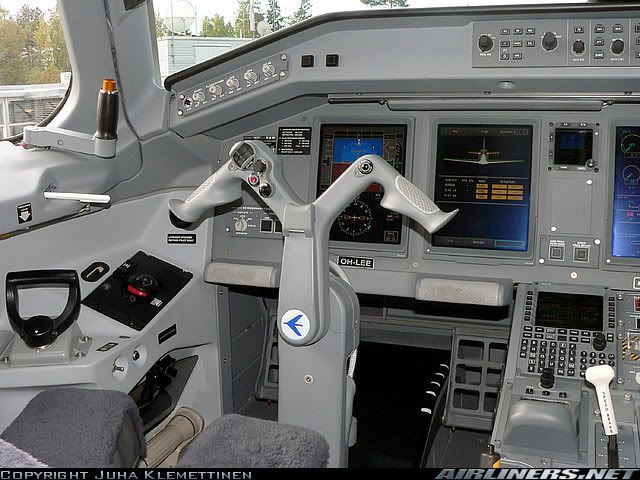 Thanks for reading will post return flight when I have time!