So I fancied a mini break to Frankfurt so I used some miles and got myself a round trip with LH in Business Class. I had not been to Frankfurt in nearly 2 years so I was looking forward to it . Whilst I was there I would take the oppertunity to visit some airline offices to obtain sales material.

FLIGHT : LH 4985
ROUTE : DUB-FRA
REG: D AILP
A/C : A319-114
NAME : CITY OF TUBINGEN
CLASS: BUSINESS
SEAT : 2A (MOVED TO 1A)
I took the coach to Dublin Airport and was there at 0520am. I proceeded to check in which was fast an efficient.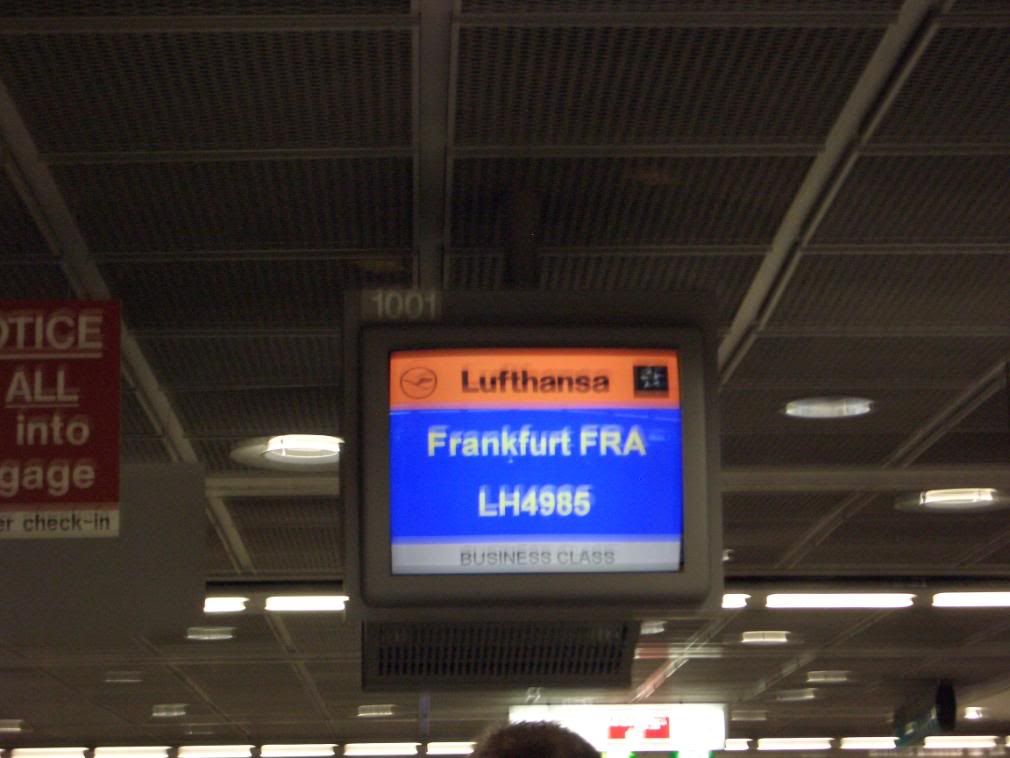 LH ticket desk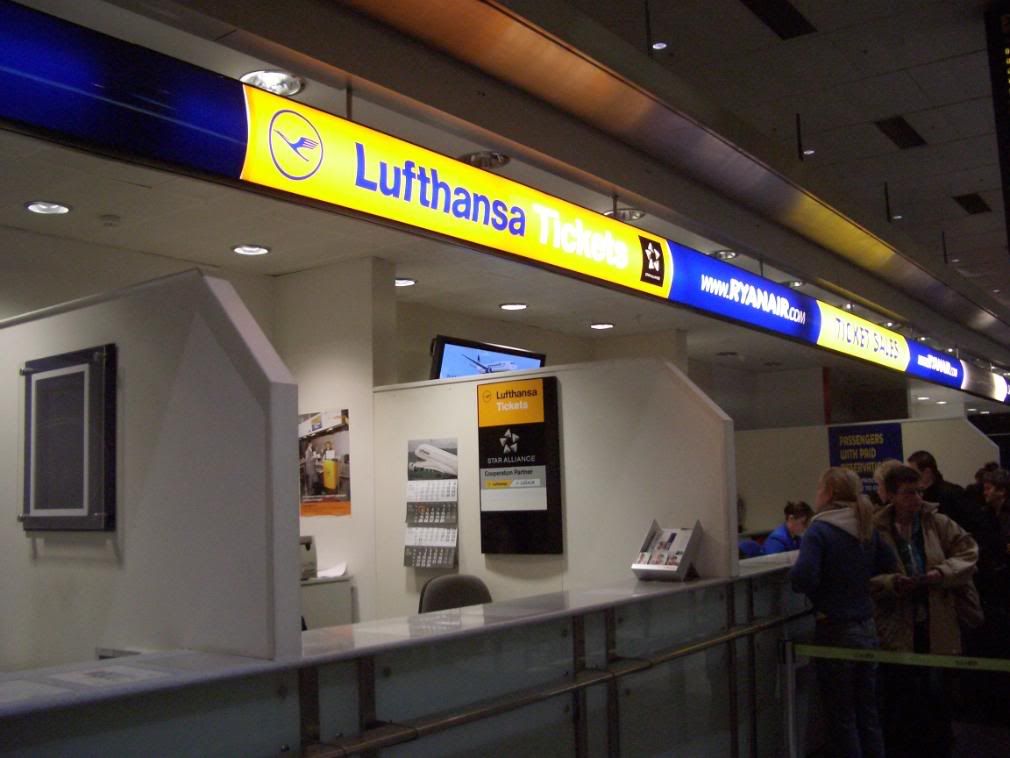 I then went through the Fast Track line and into the BMI Diamond Club.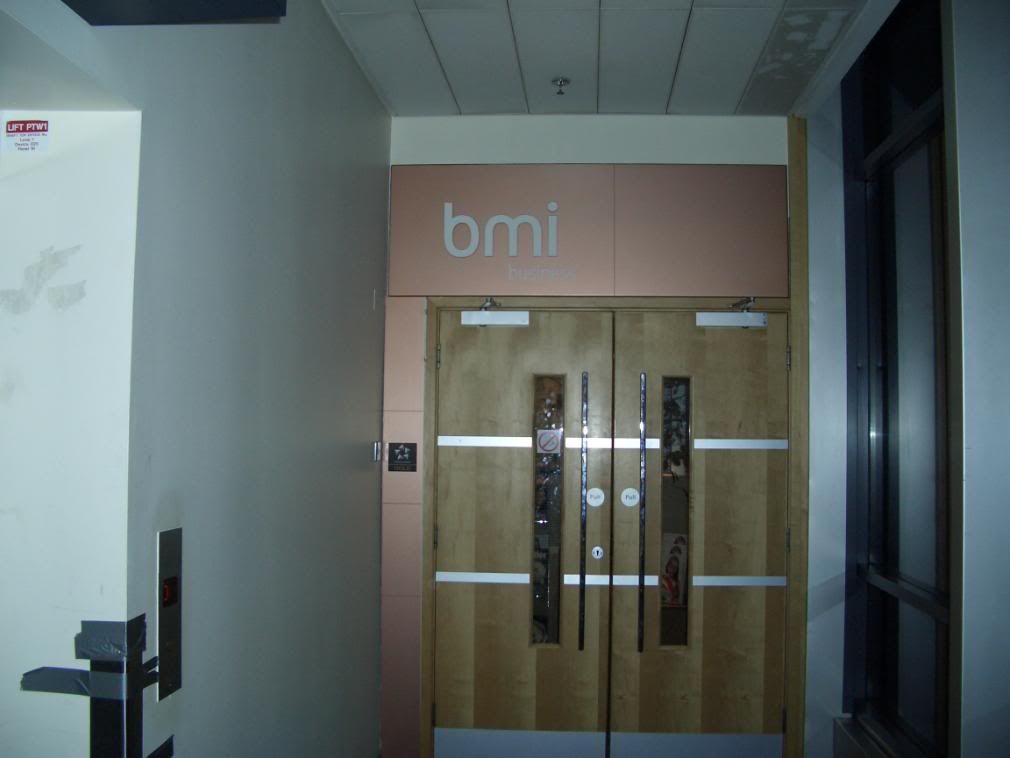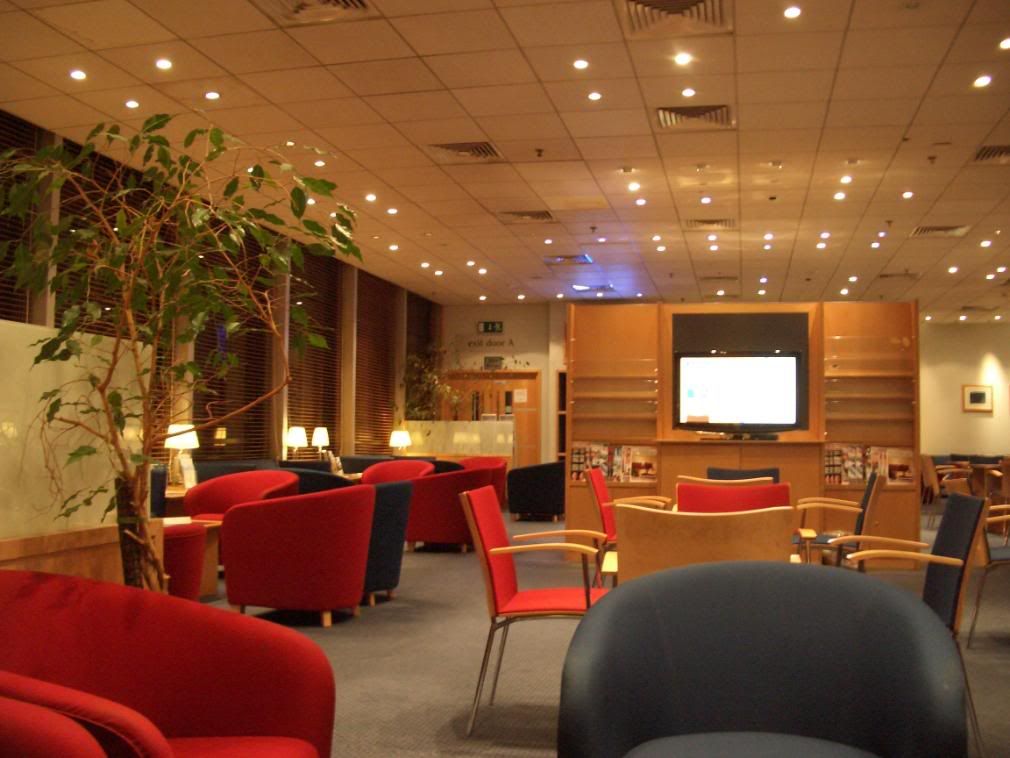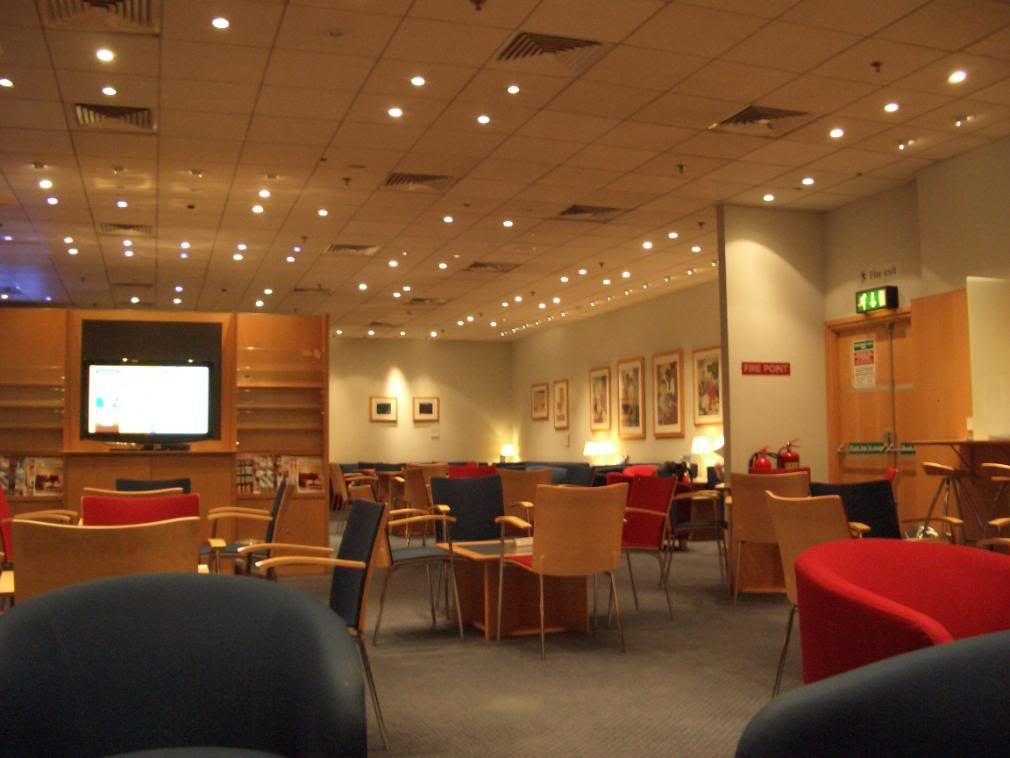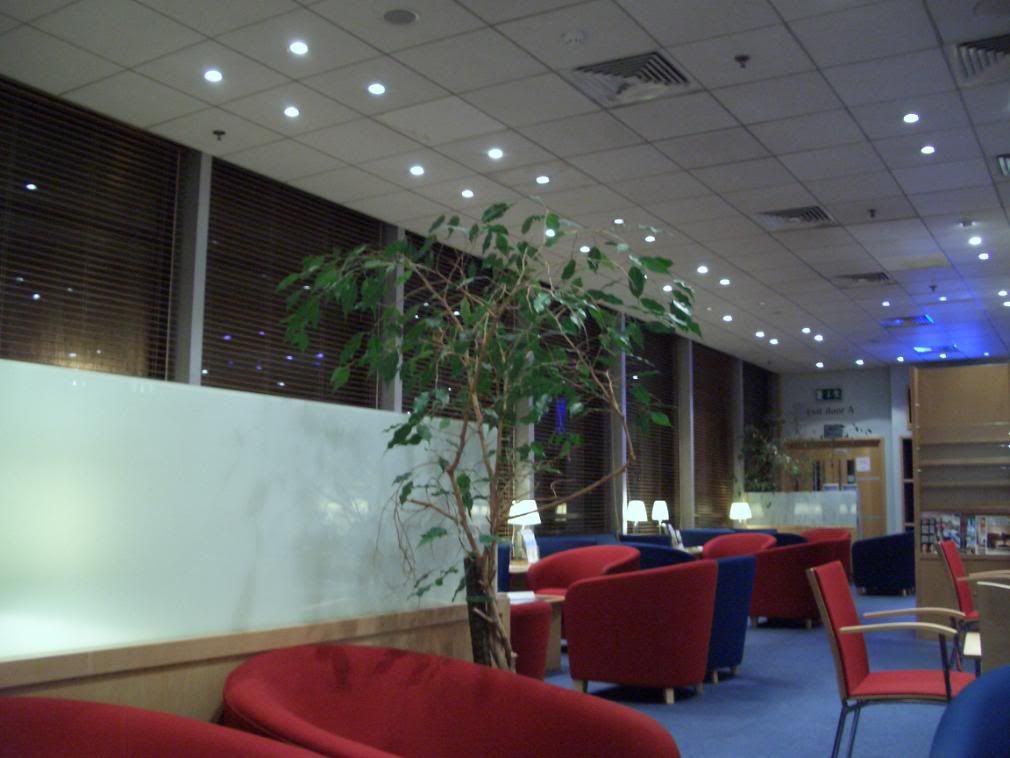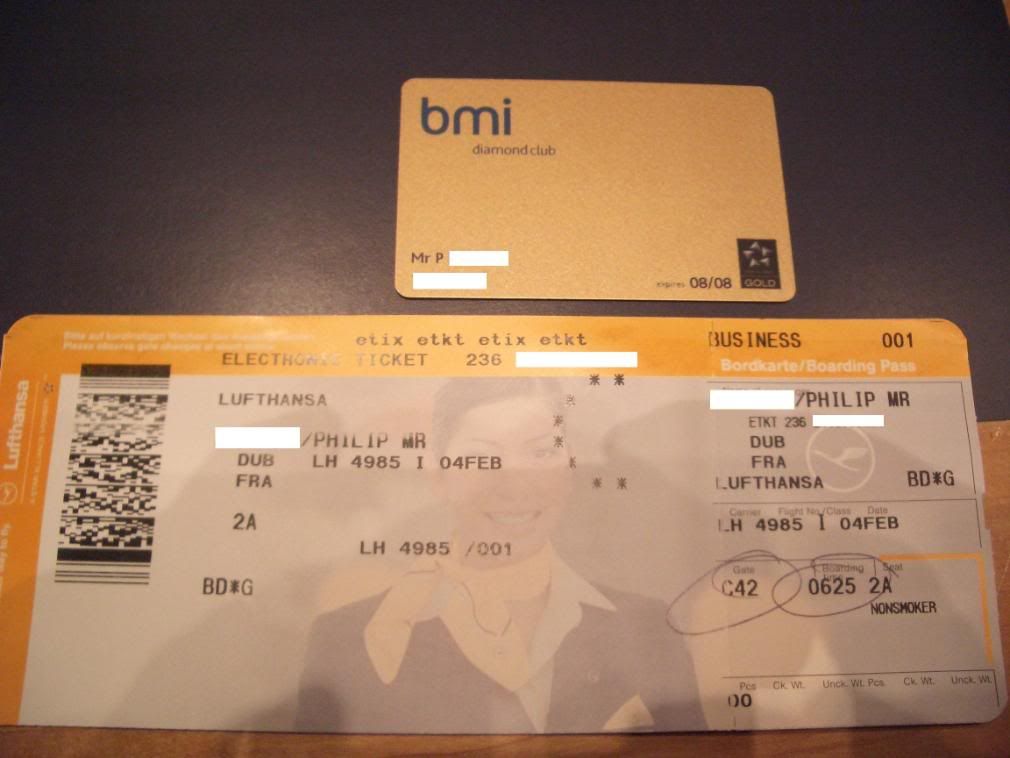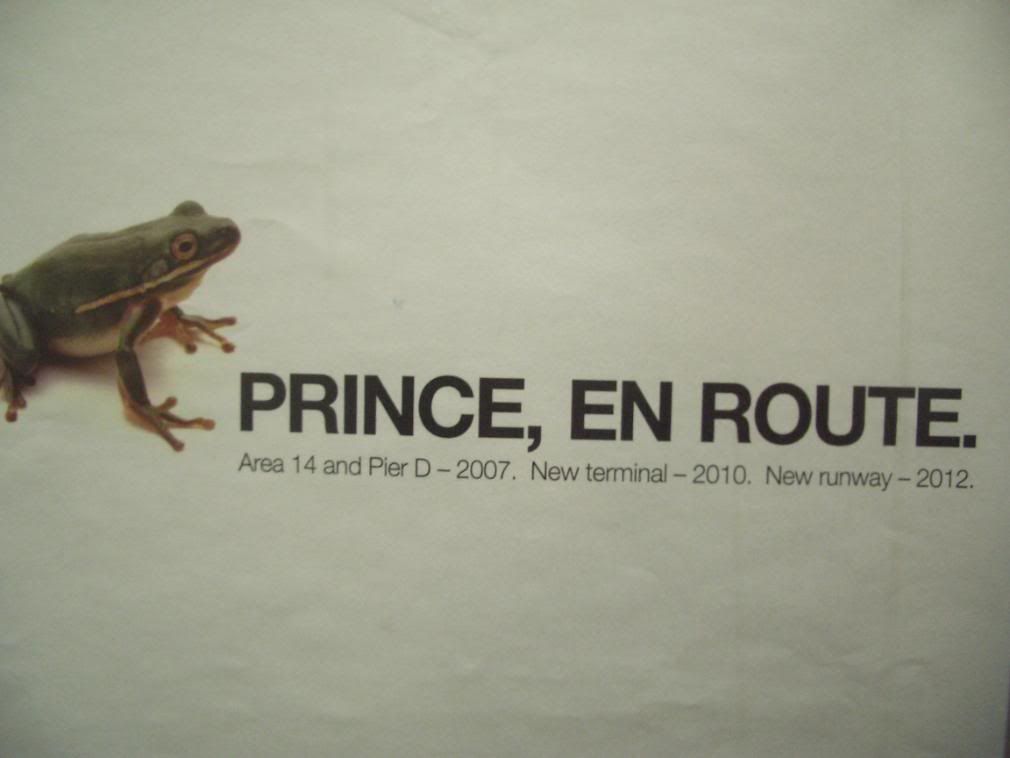 After a while it was time to go to the C gates to board. It was very busy and a group of around 60 Italian Rugby fans were waiting to board. They had been in Dublin for the game that weekend.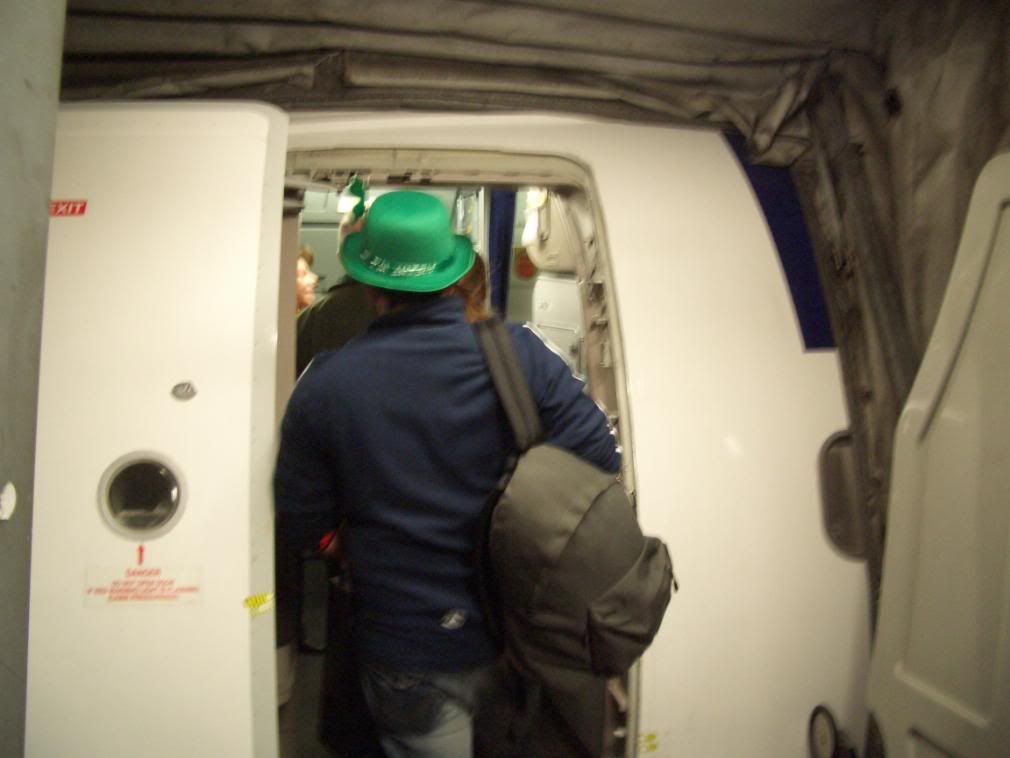 I was greeted by two friendly female crew.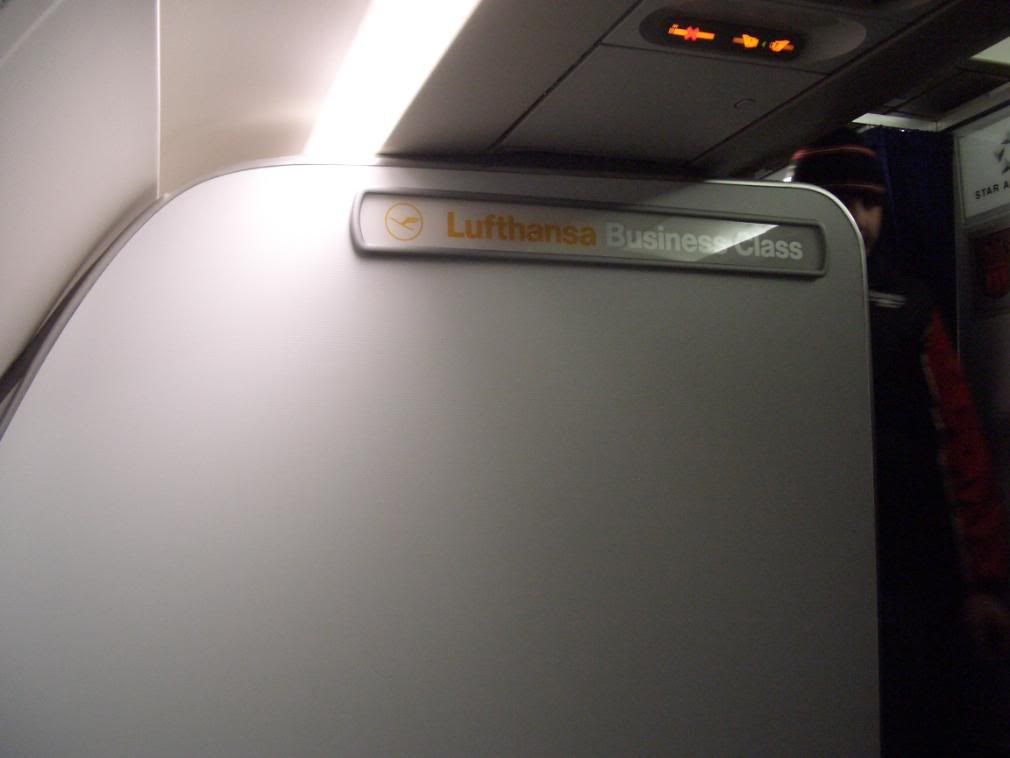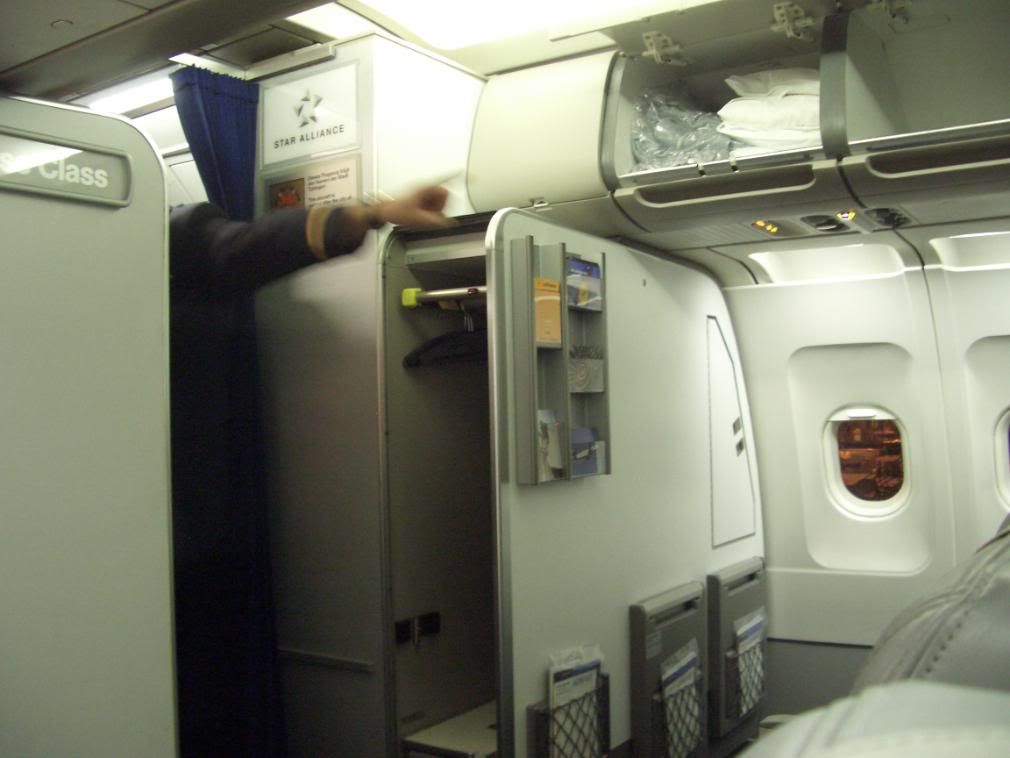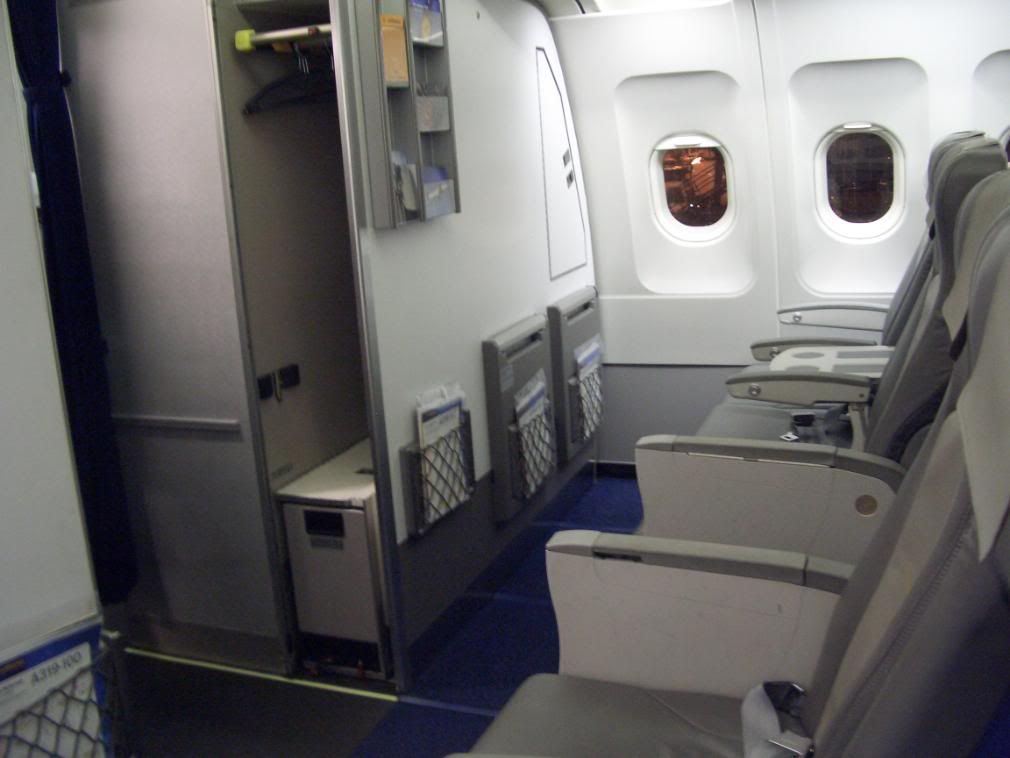 The crew came round the Business class cabin with pillows and blankets.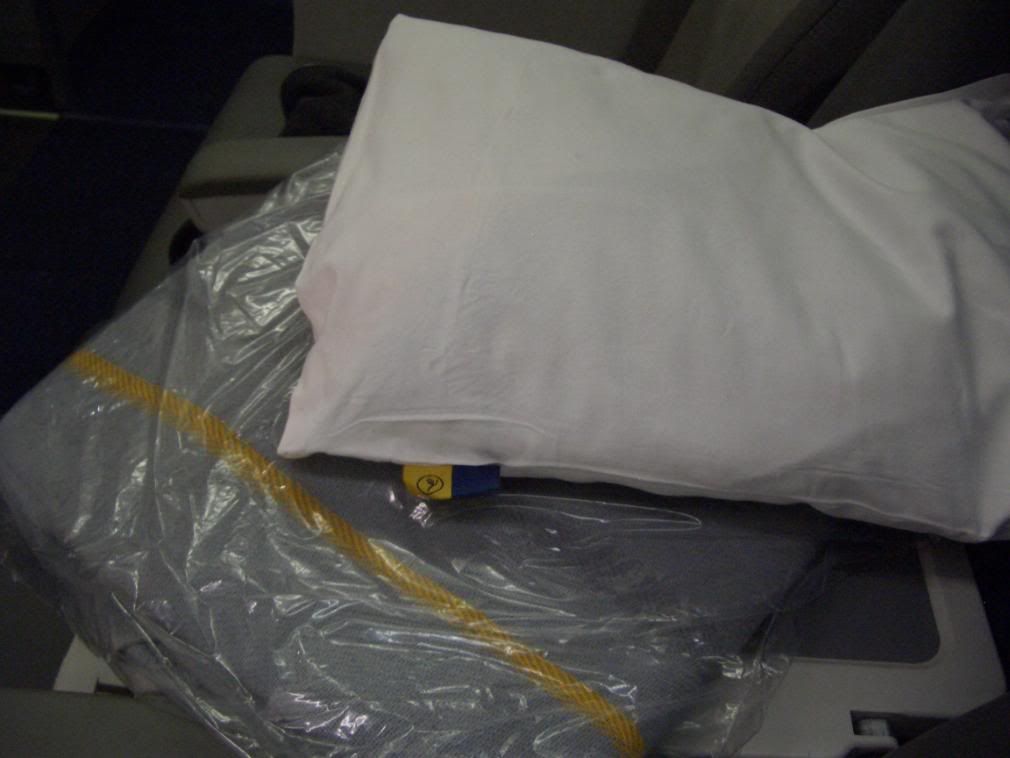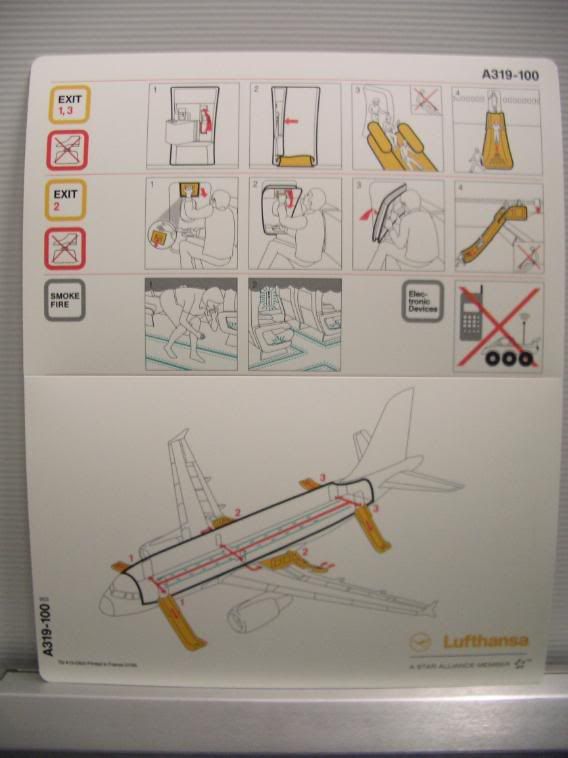 Shortly after that the pilot announced a delay of around 40 mins due to ATC slots . The crew came round and asked if we wanted a drink whilst we waited.
After a while we pushed back from the gate and proceeded to our take off position .