Hi all,
It was about time that I head back to the north to Tromso ( TOS ) which is very much in the north of Norway near the Atlantic Coast. This time ( to be exact the 4th time to TOS) I travelled a new route and decided to take a closer look at OSL as well as TRD ( Trondheim) before continuing to TOS.
My first flight lead from VIE to BRU on a Boeing 737-300 refitted with winglets.
Flight: SN 2910
Aircraft: Boeing 737-300 Winglets ( B73C)
Reg: OO - VEH
Economy Class ( 1€
)
View Large
View Medium


Photo © Tommy Desmet
Unfortunately this flight was very very early in the morning so I slept most of the flight but here are some pics and vids.
OS Football Jet from the gate: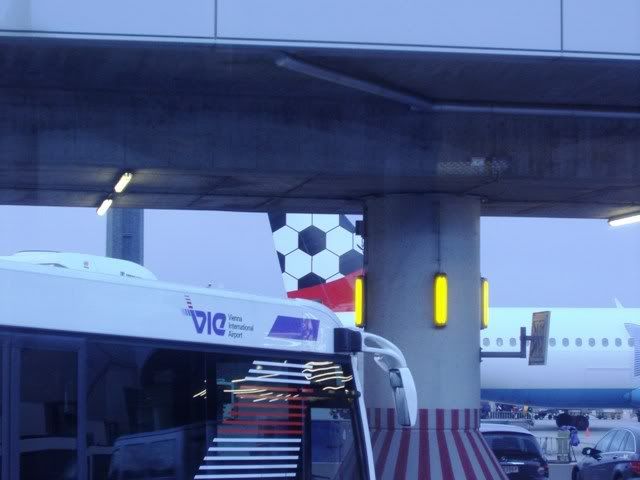 Huge winglet with AZ in the back
Take off from VIE