Part 2:
26 December 2007
Route: FLL-EWR
Airline: Continental Airlines (CO)
Flight: CO 700
Aircraft: Boeing 757-200 – N41135 (delivered on 19.02.1999)
Seat: 16 A
STD: 10:30
ATD: 10:40
STA:13:26
ATA:12:56
Flight Length (announced): 2 h 28 mins
Speed: N/A
Altitude: N/A
Soon, it was time to go back to cold. I had never been to NYC before so I was pretty excited. We chose to return from FLL instead of MIA due to better schedule. I had mostly recovered from my cold as it was nicely warm in MIA but this would change soon as we arrived in a freezing NYC.
Take off from FLL offered spectacular views of the town. We had cloud cover for most of the flight so there was not much to see. Landing in EWR was dull as the weather was not pretty. Here are some pictures.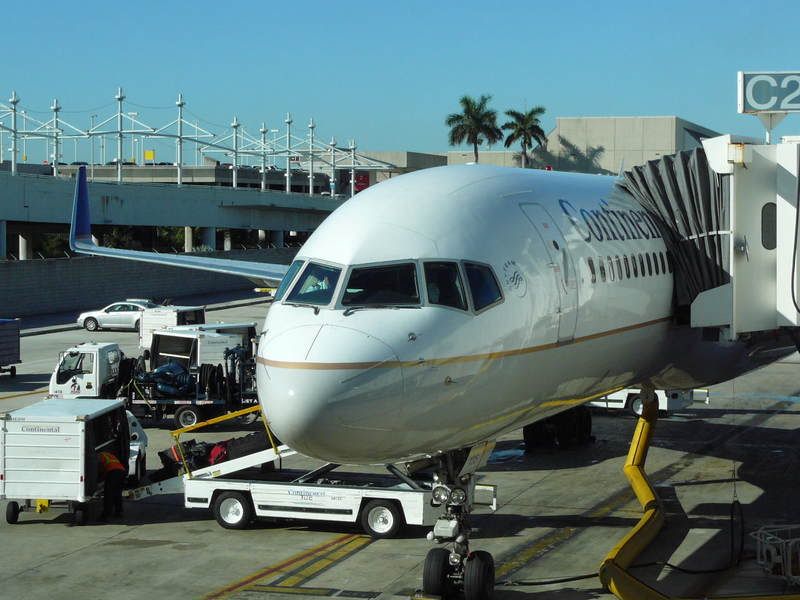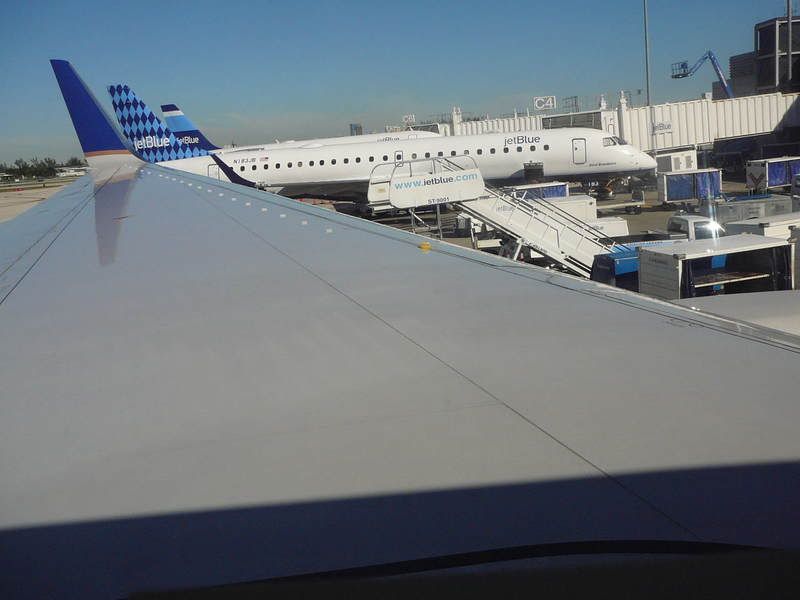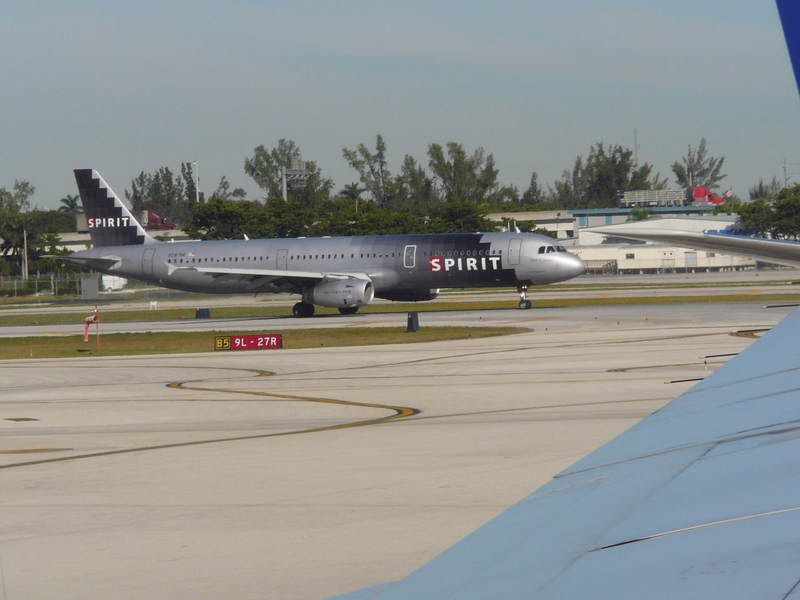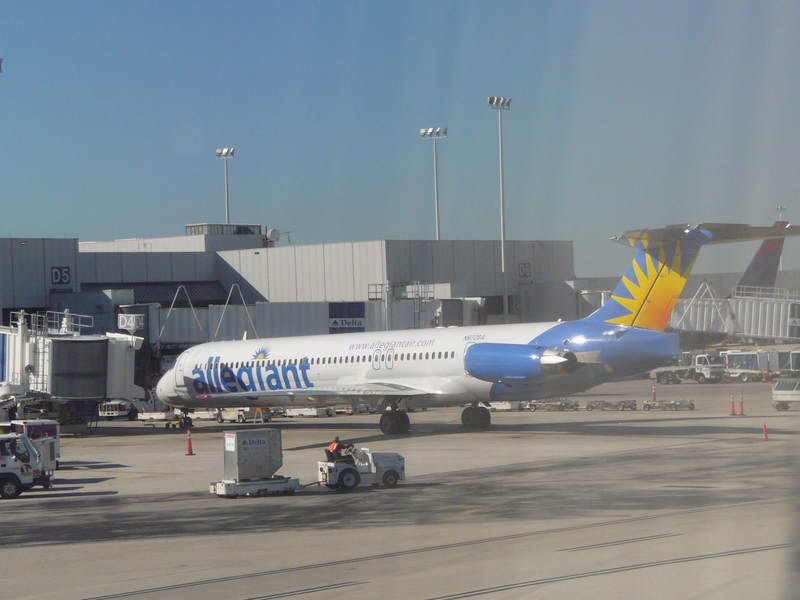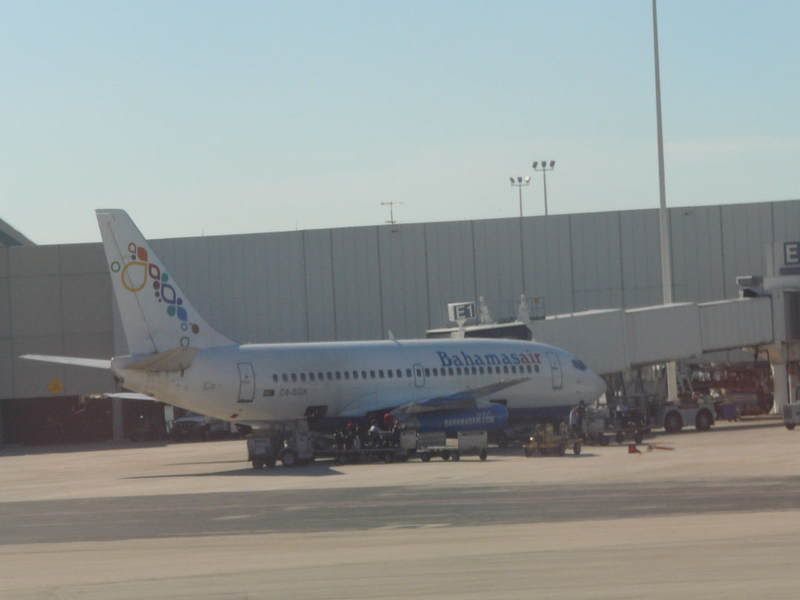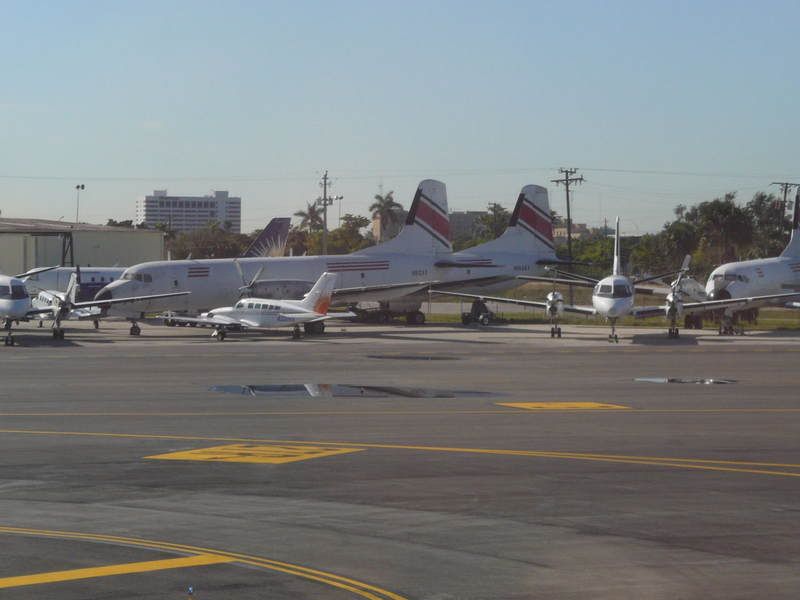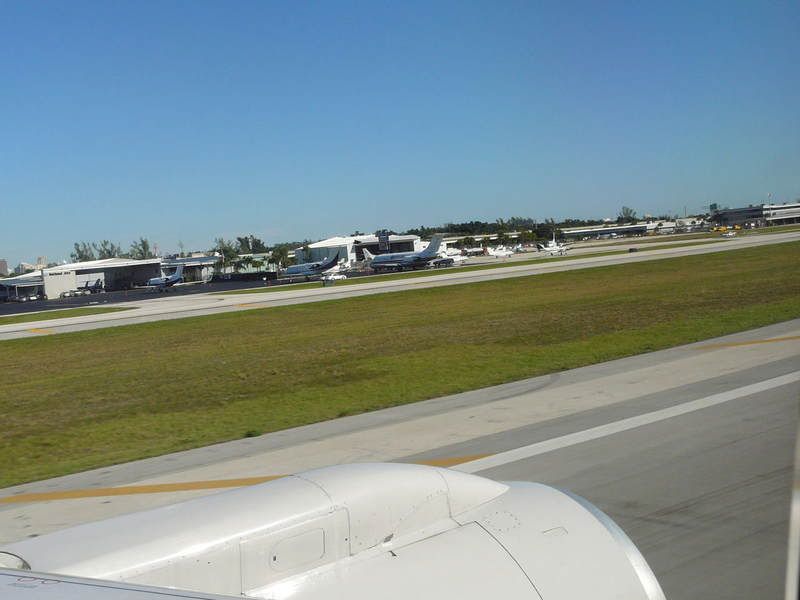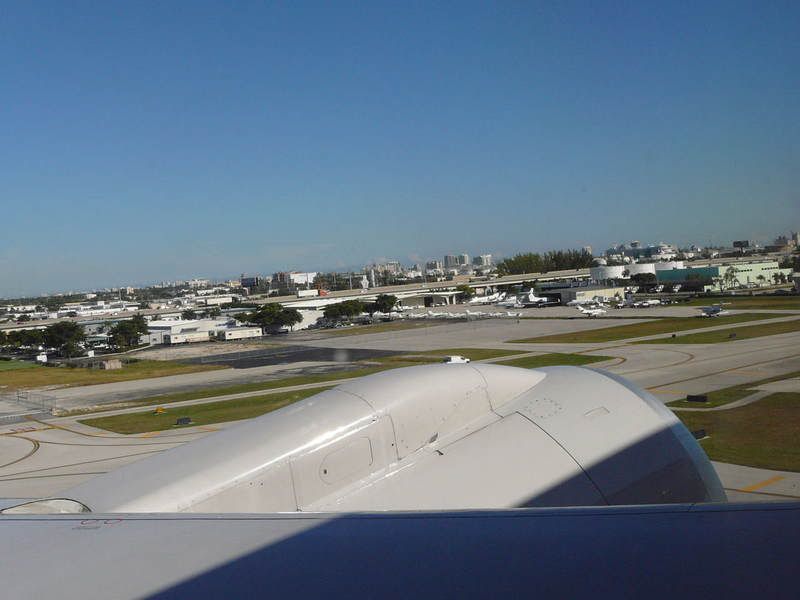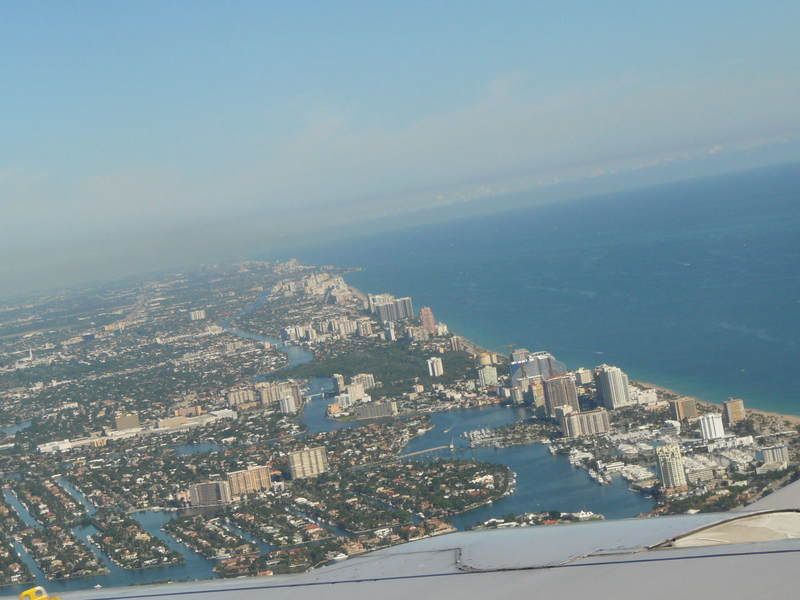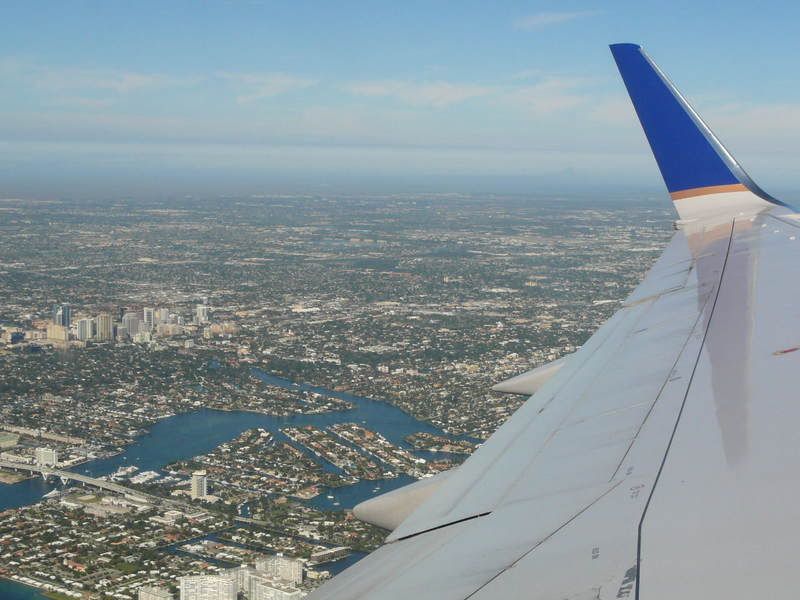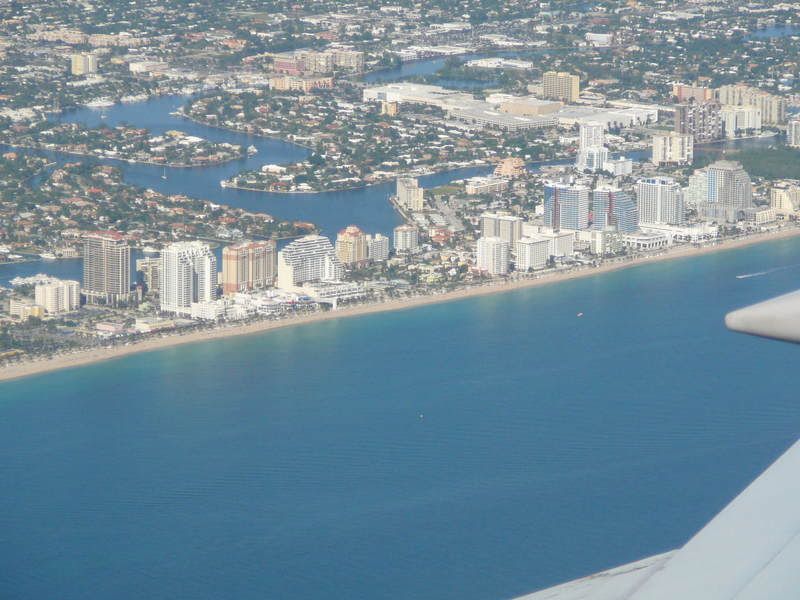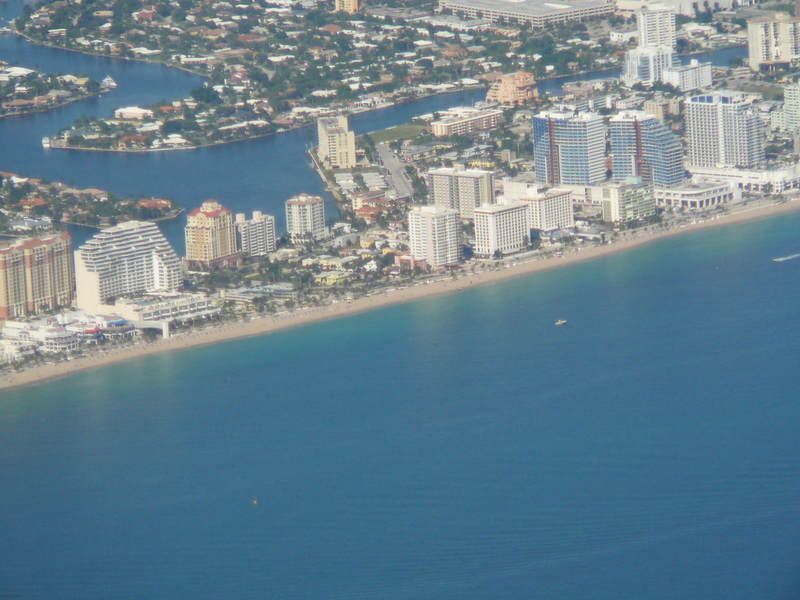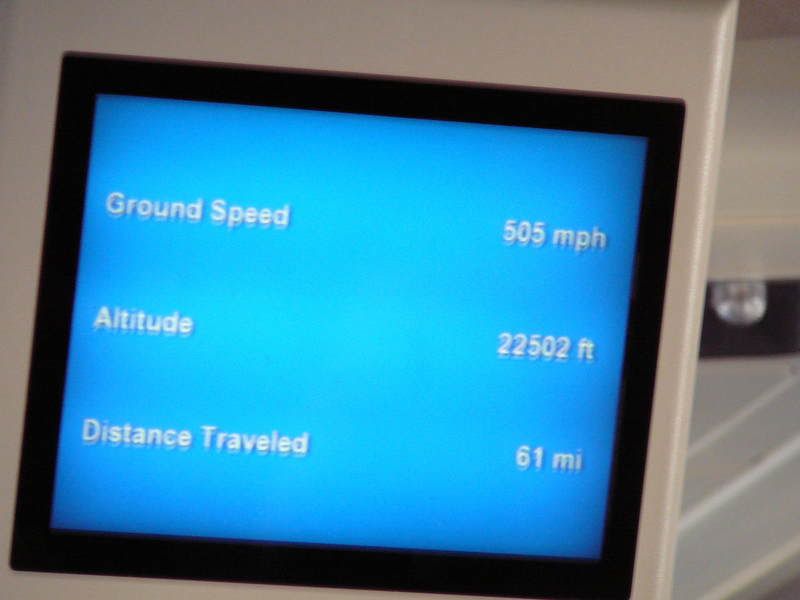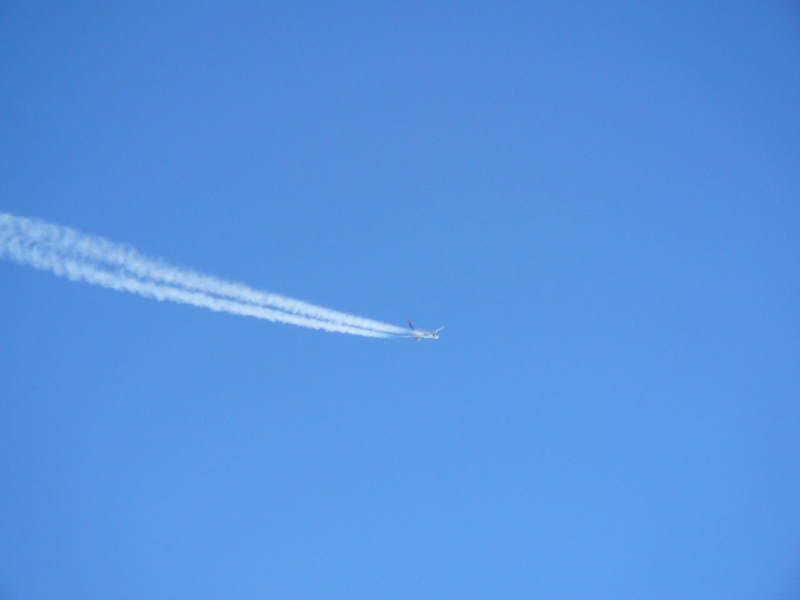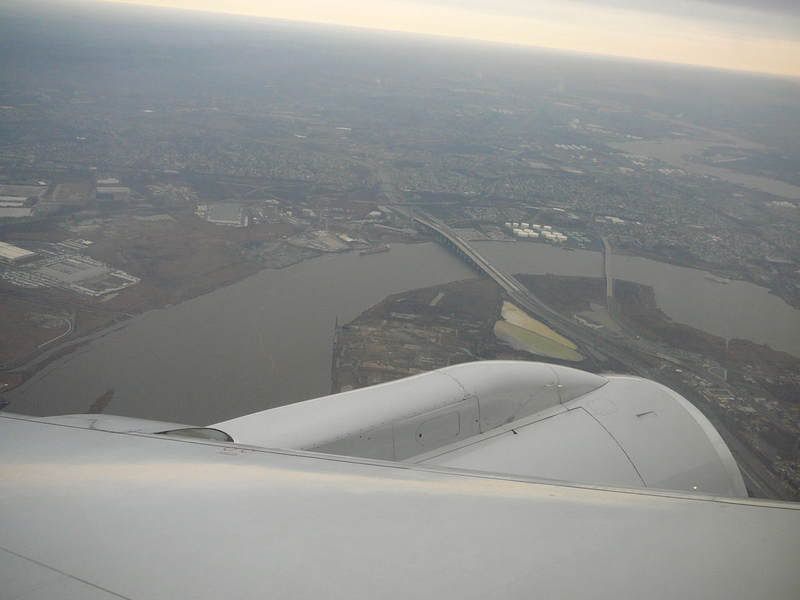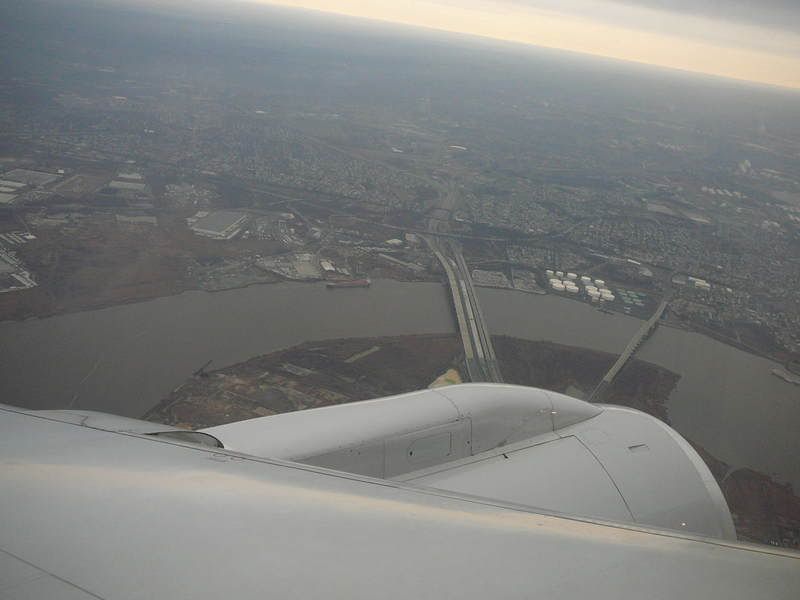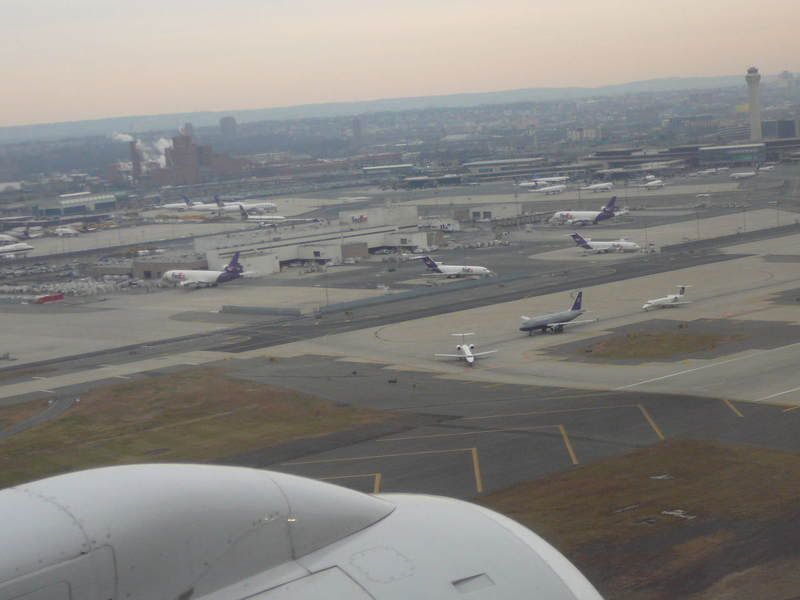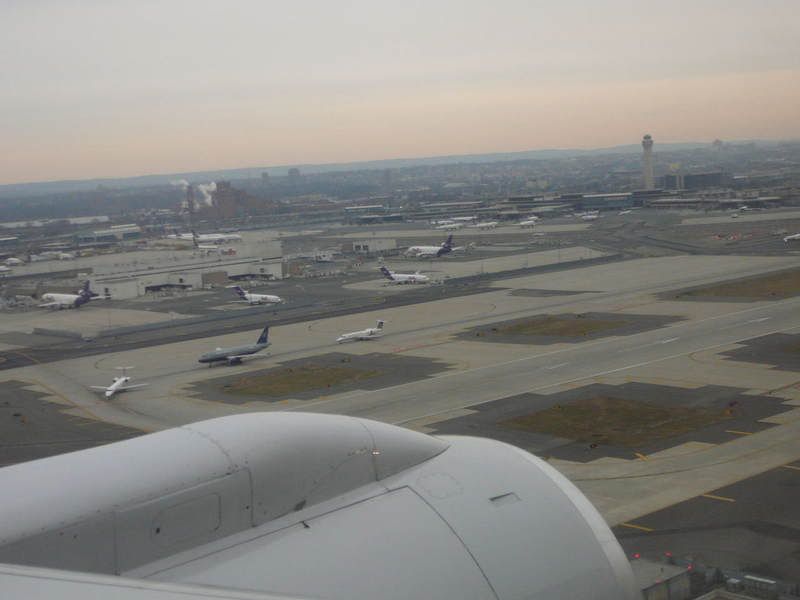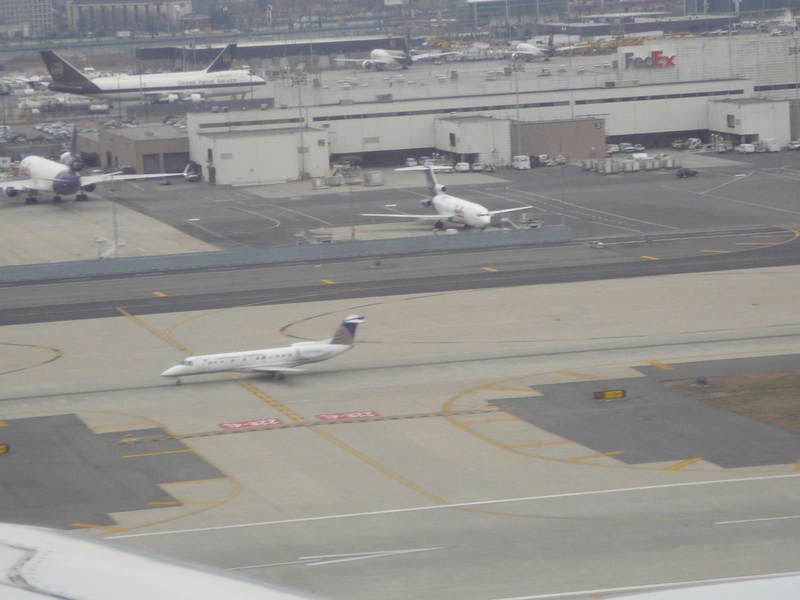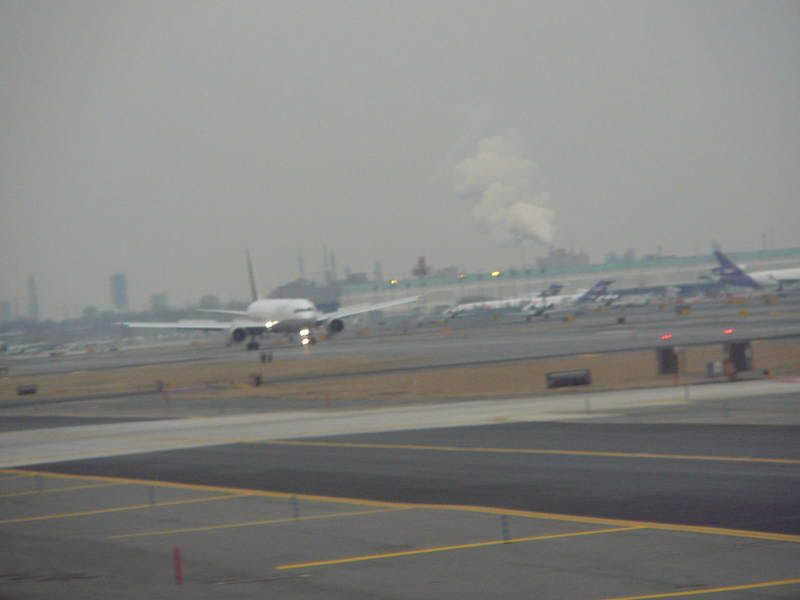 29 December 2007
Route: EWR-CDG
Airline: Continental Airlines (CO)
Flight: CO 56
Aircraft: Boeing 777-200ER – N77012 (named Gordon M. Bethune)
Seat: 44 A
STD: 18:40
ATD: 19:05
STA:07:55
ATA:17:15
Flight Length (announced): 6 hours
Speed: 900-1200 km/h
Altitude: 35000 ft
The 3 days in NYC was nice. We actually stayed at the Hyatt Regency Jersey City on the Hudson River but we commuted to Manhattan by metro each day. The hotel was really nice and offered spectacular views of Manhattan. The fact that it was all non-smoking was the only disadvantage for me  I spent my first day in NYC in bed with a high fever ordering food from room service but the rest of the 2 days I was better and in much mood to shop more  A few pictures on my stay in New York: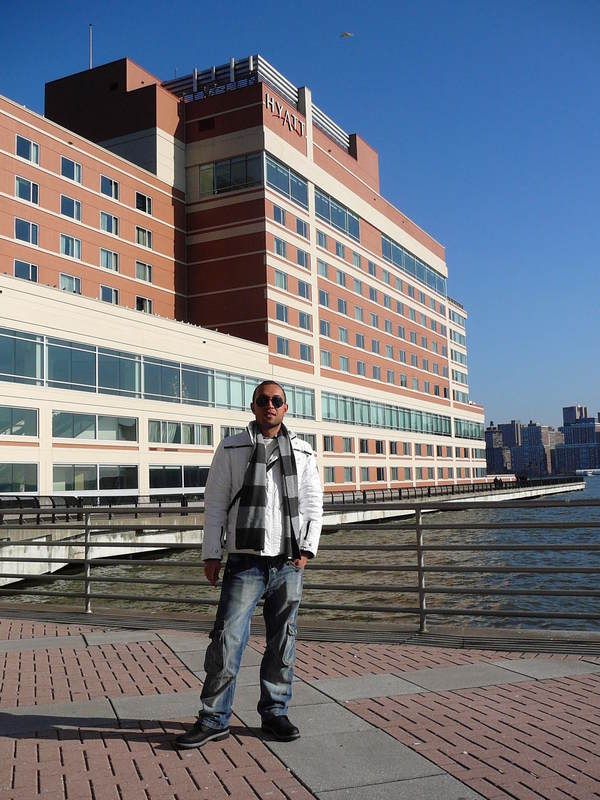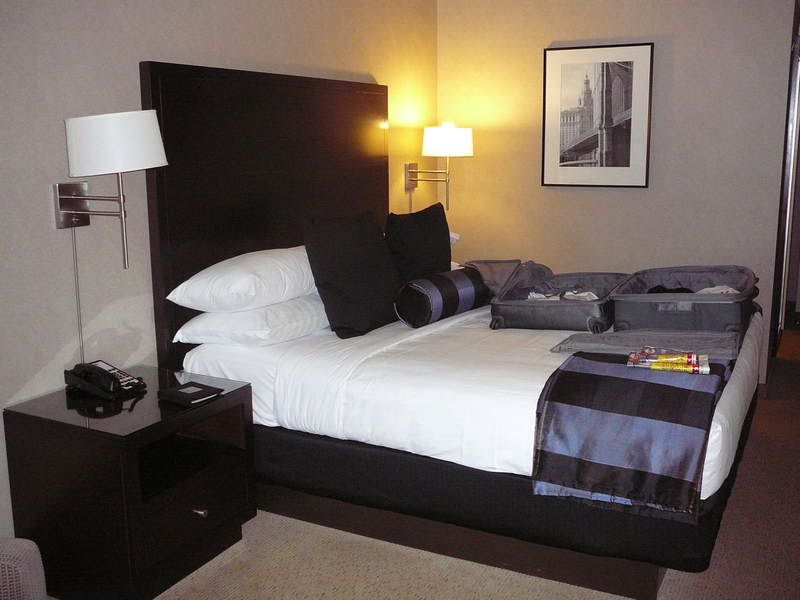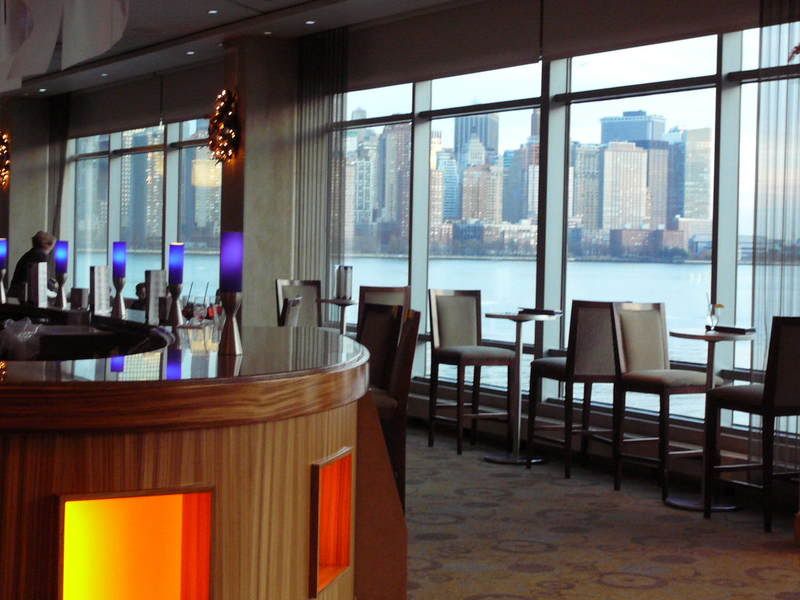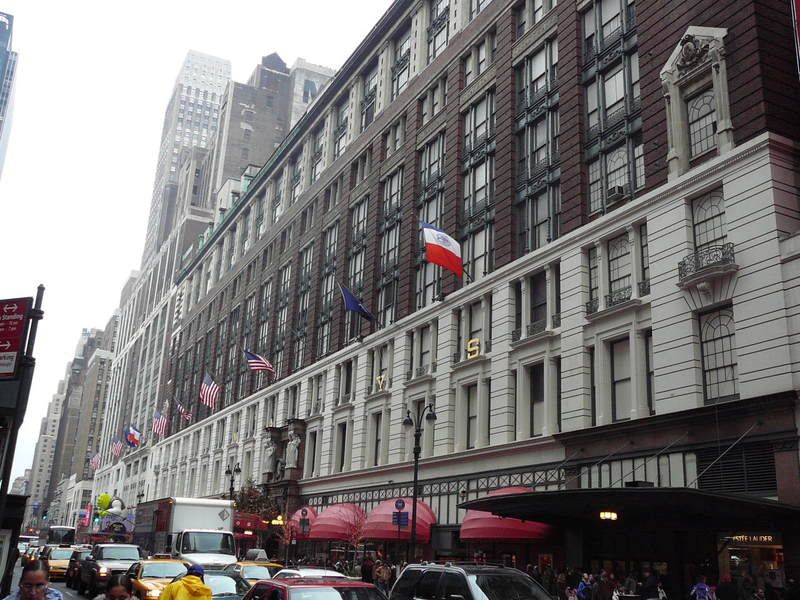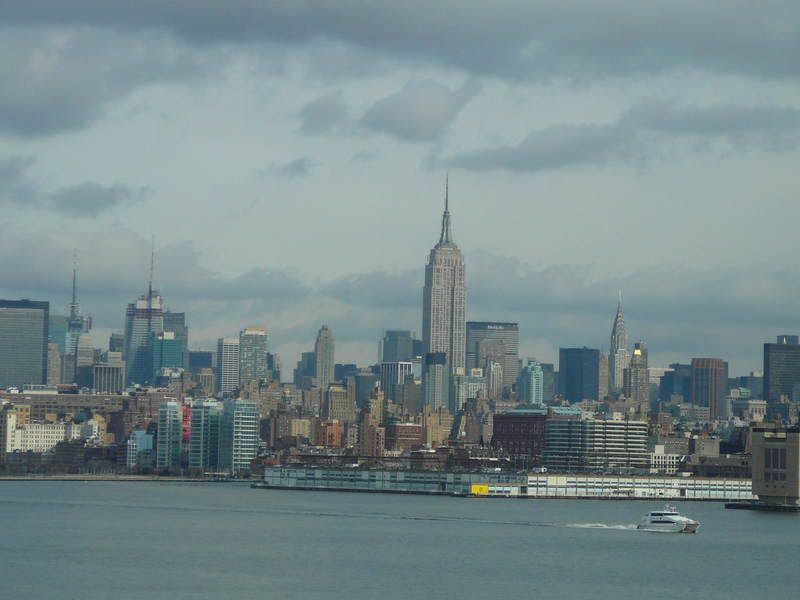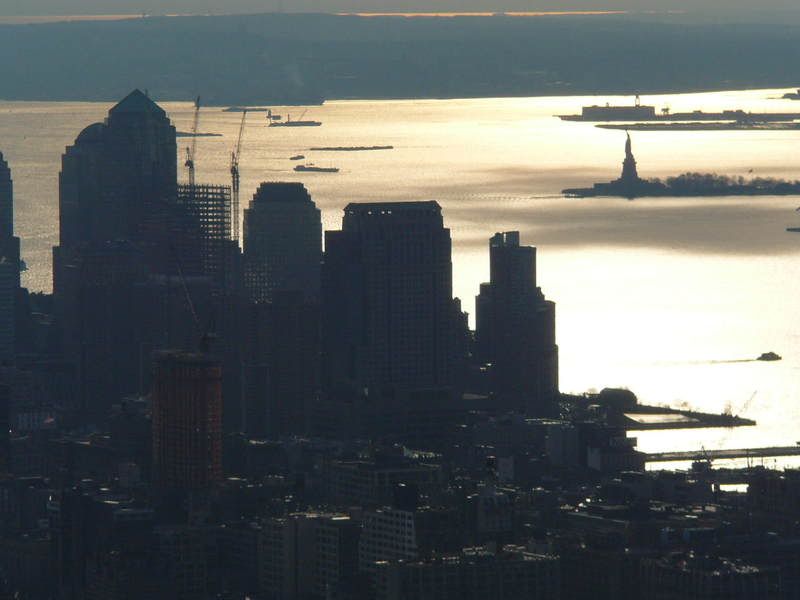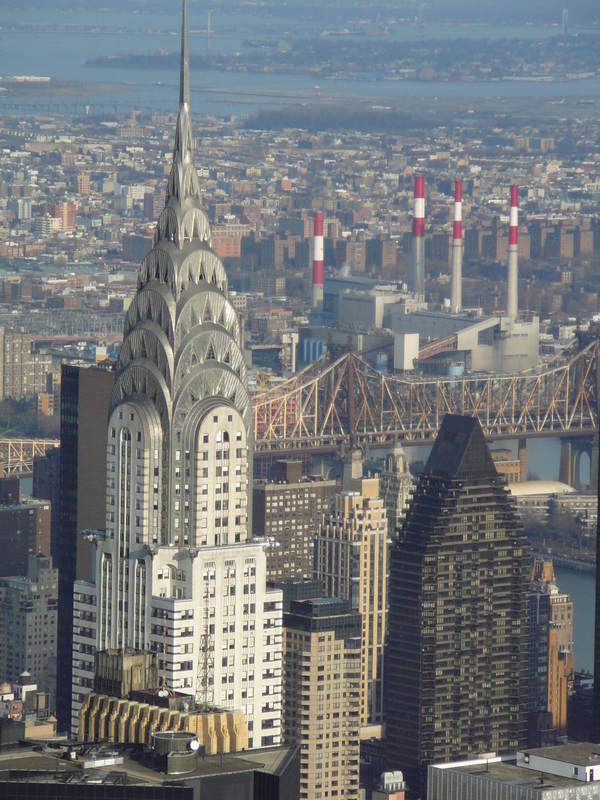 This is another flight where I did not take many pictures as it was dark all the way. The flight again was normal. The only thing to note may be the speed of the A/C which reached over 1200 km/h when we were still above Boston. The flight only lasted for about 6 hours. Watched a movie and a few episodes of "Coupling" on my laptop. The food again was all right so was the service. But we took off almost on time and landed early which is the most important things for me.
Here are a few pictures from the flight.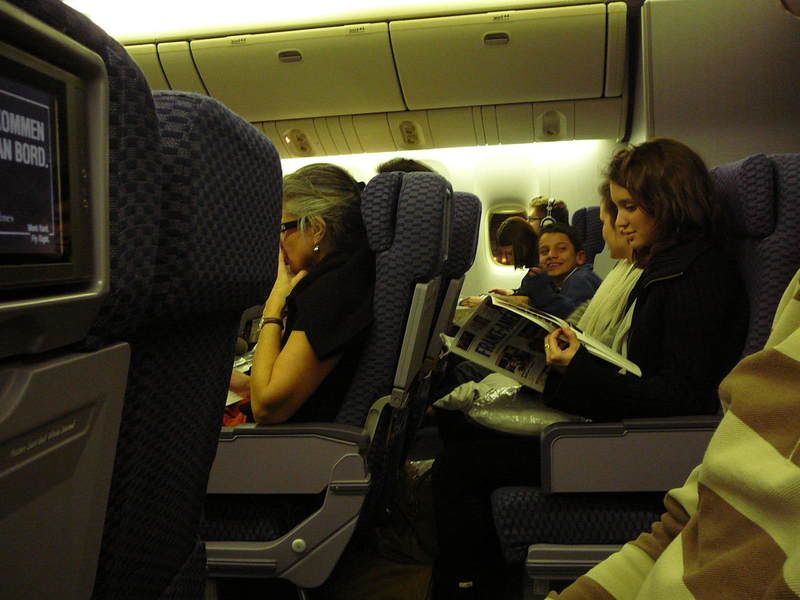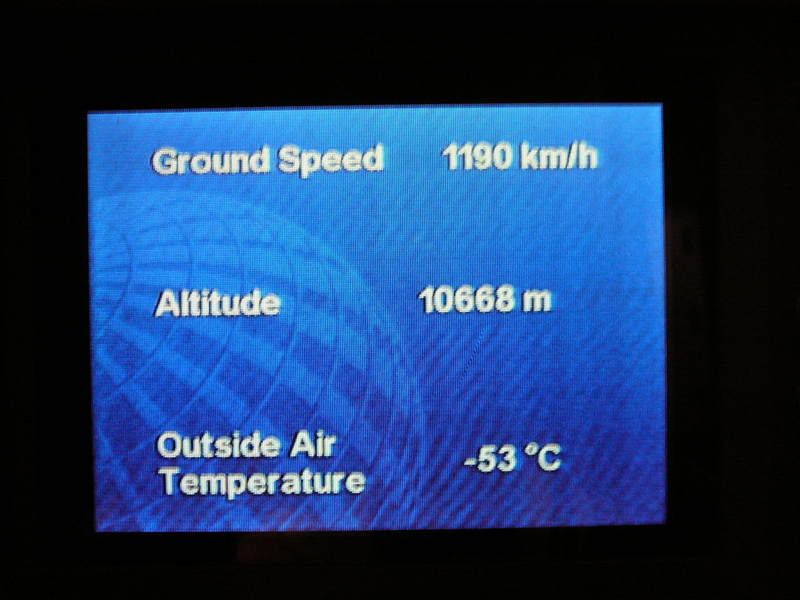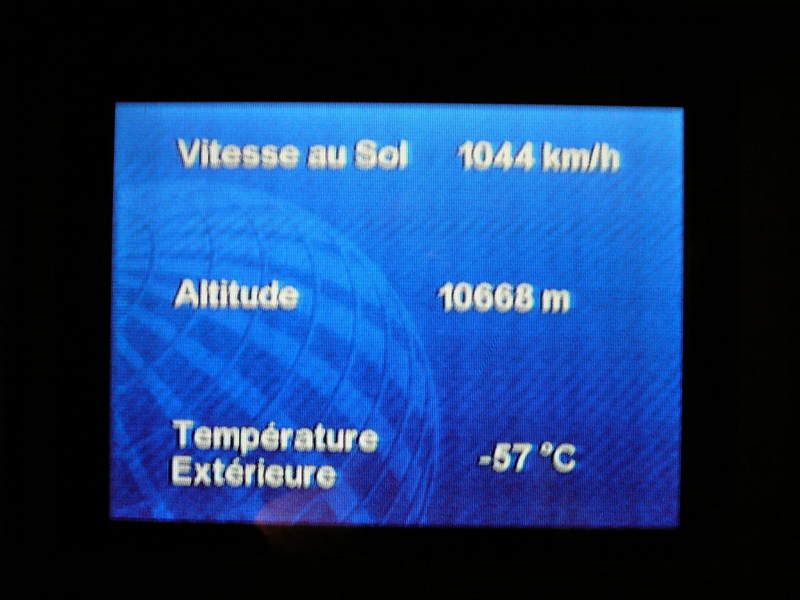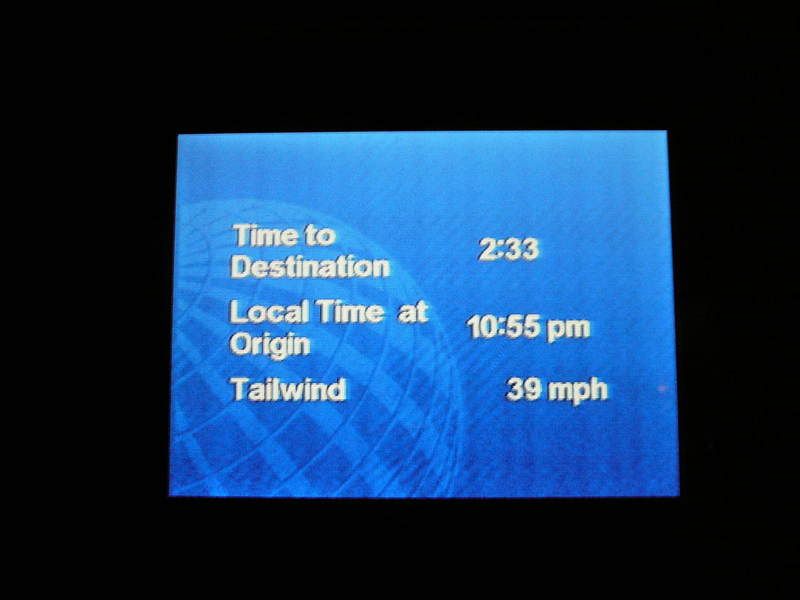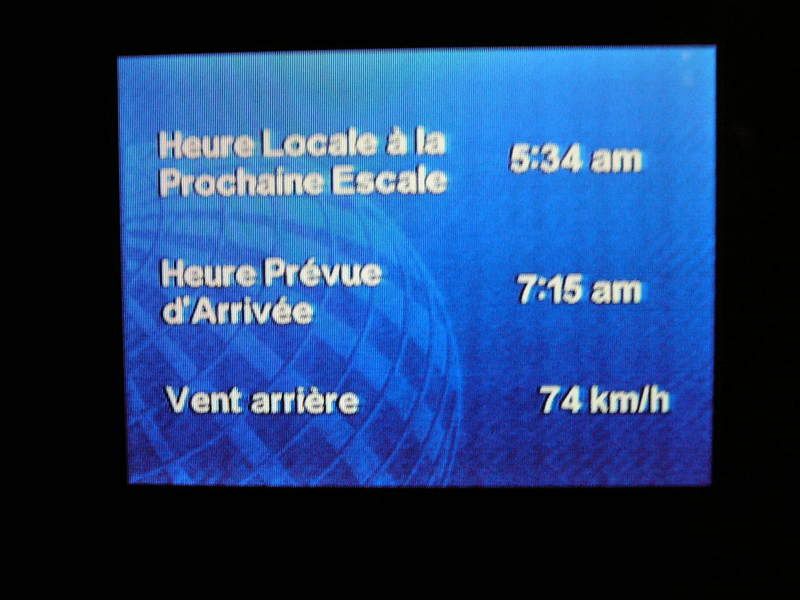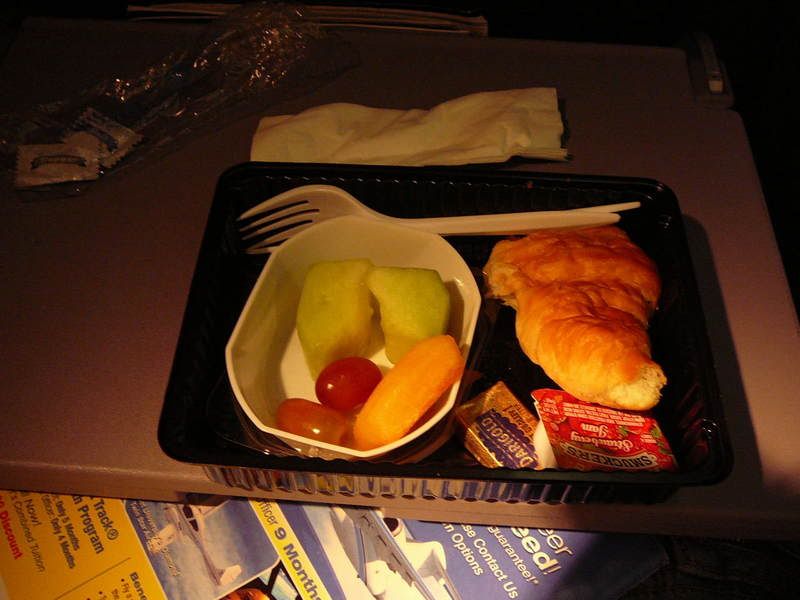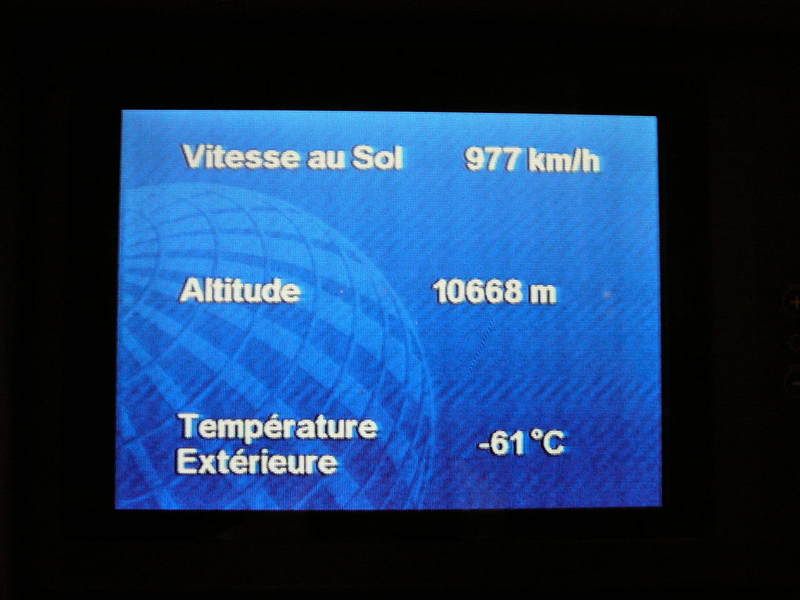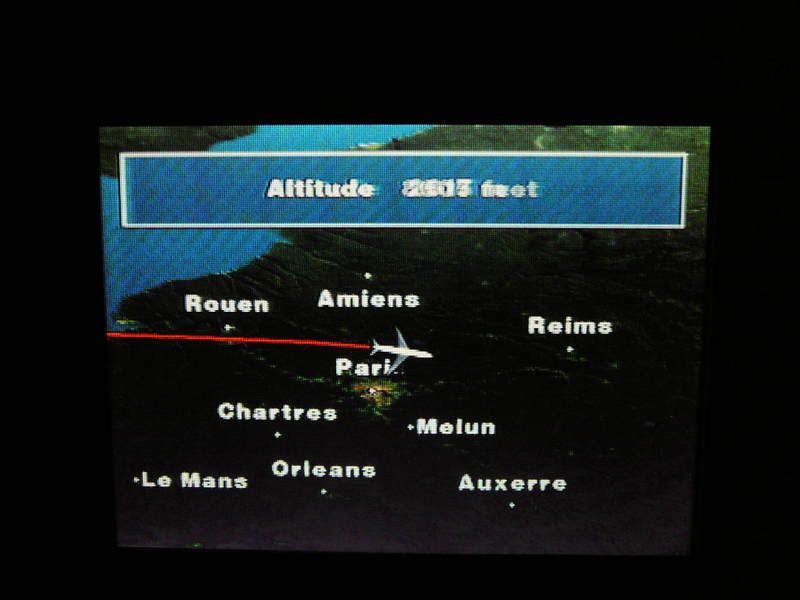 After collecting our luggage and experiencing a rather lengthy discussion with the passport police (he really was not nice, I had my multiple entry Schengen visa, all necessary documents and my return flight he kept me waiting for over 20 minutes), we headed to Lille where we were picked up by my friend's brother. I spent the next two days in Belgium (Roselare and Brugge). Interesting country but not my cup of tea  And after 1 more night in Paris, it was time to go back to IST. Some pictures from Belgium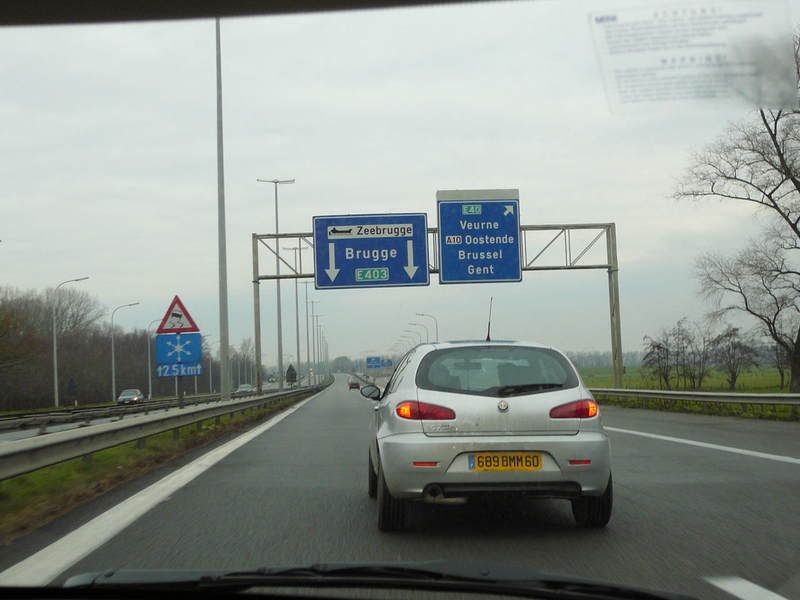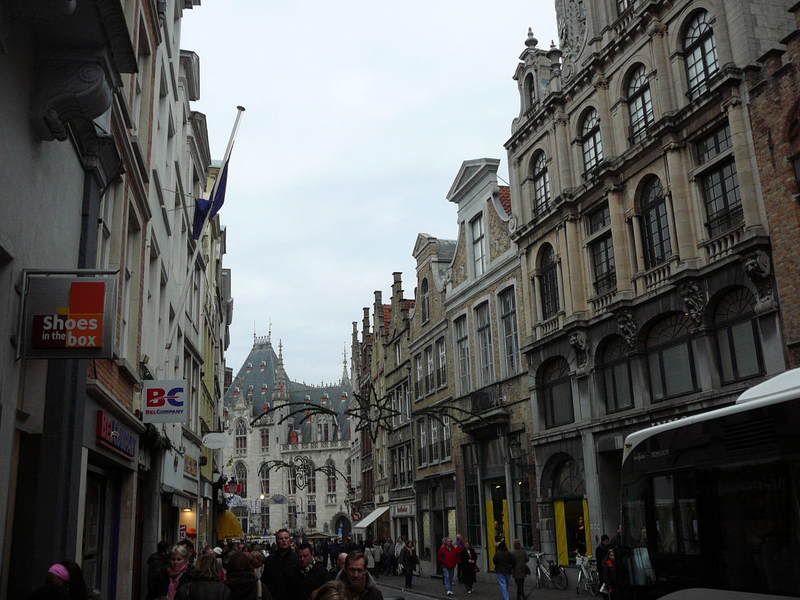 02 January 2008
Route: CDG-IST
Airline: Air France (AF)
Flight: AF 1790
Aircraft: Airbus A319 (F-GRHY delivered on 15.11.2001)
Seat: 10 A (Exit seat)
STD: 12:35
ATD: 12:56
STA:16:55
ATA:16:51
Flight Length (announced): 2 h 50 mins
Speed: N/A
Altitude: N/A
This flight was another AF routine. I actually quite enjoy the service on AF. And I realized that I was sitting in a separate cabin between Y and C classes. There were around 5-6 rows in this in-between class separated from economy and business by a curtain. The seating was 3+3 but we were sitting 2+2 here. The food was different from Y class too. Anyway, it was a nice treat  Here are a few pictures on this last leg.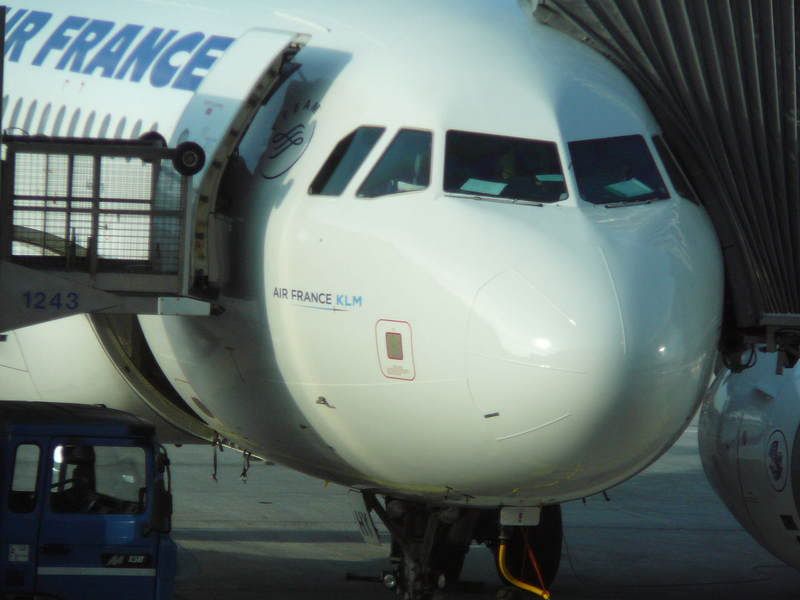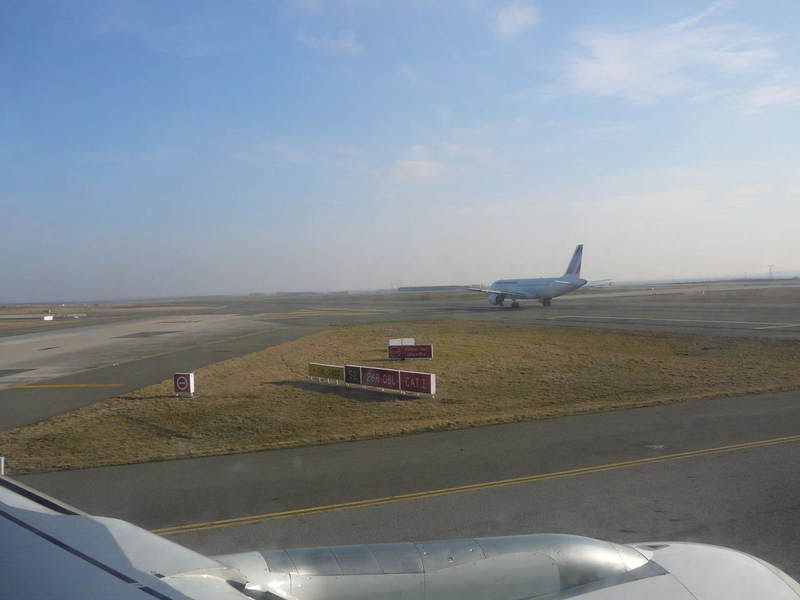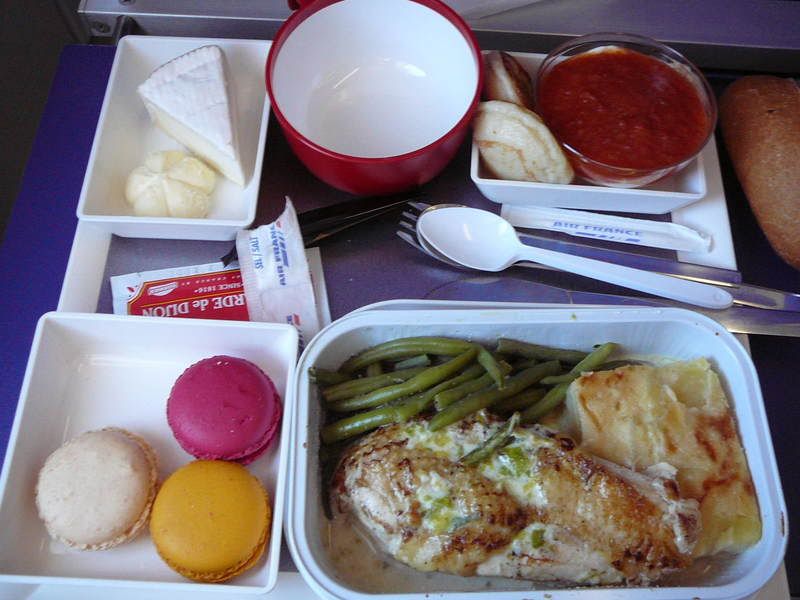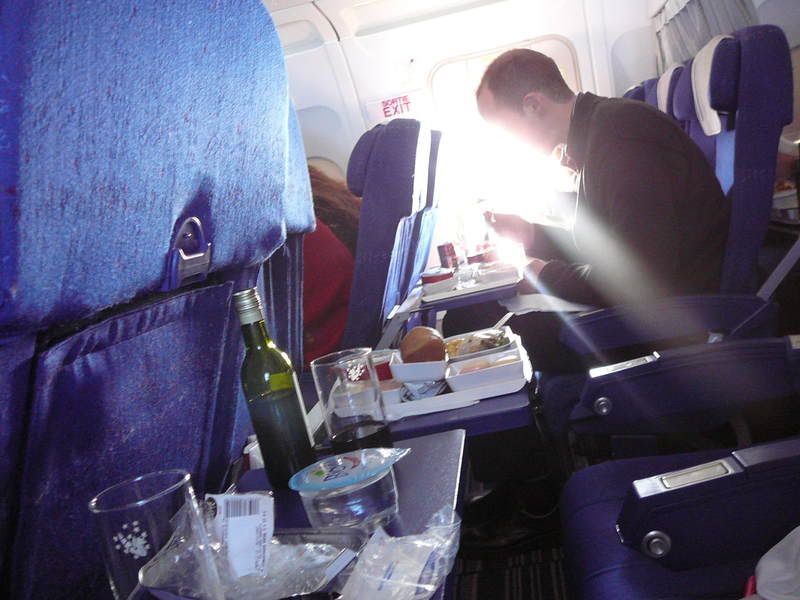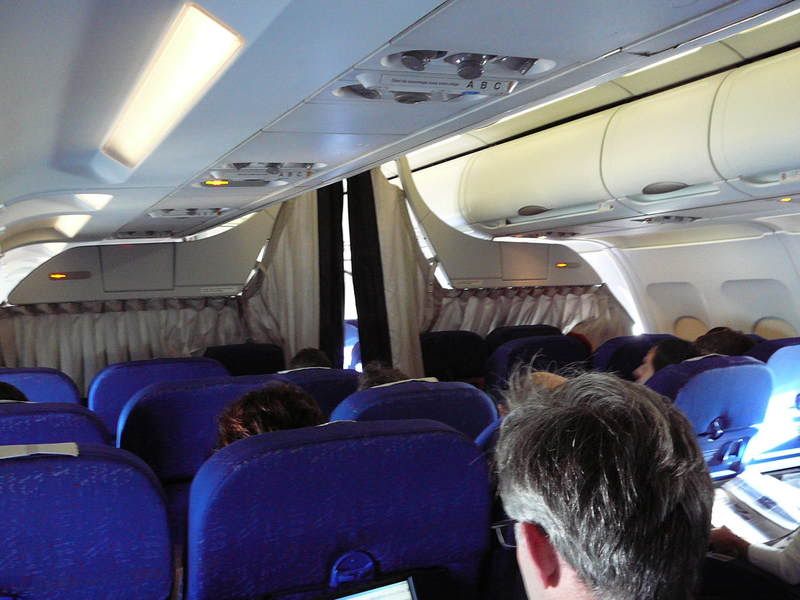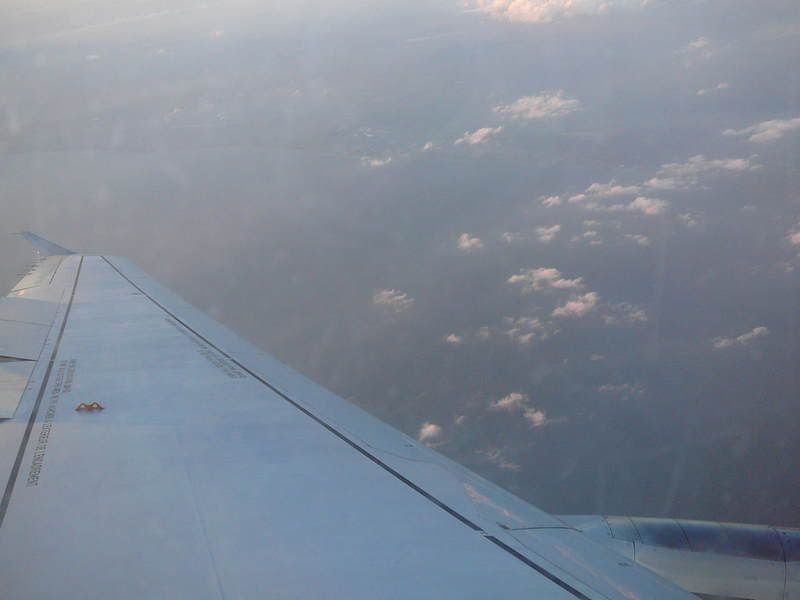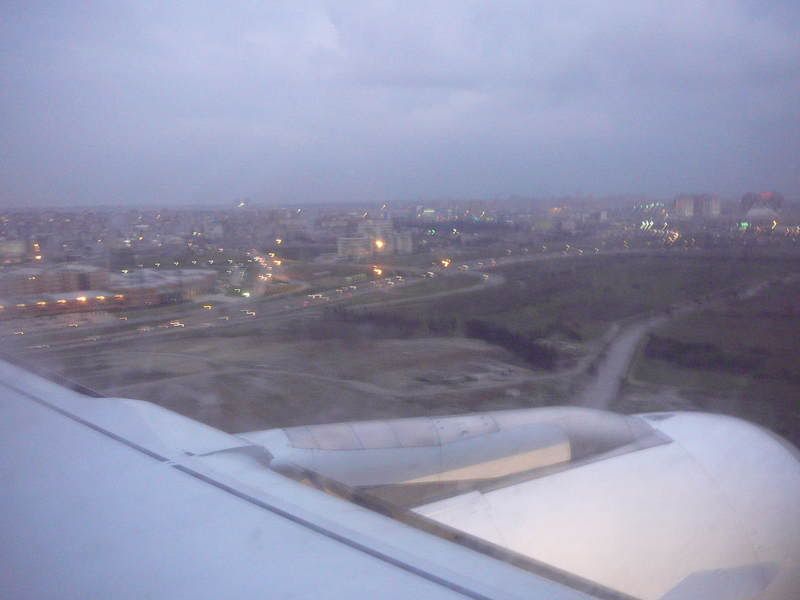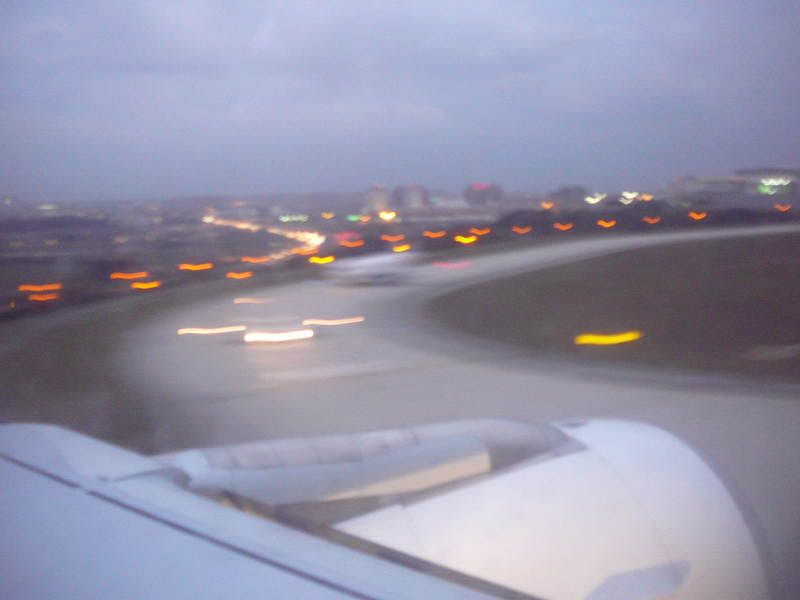 Well, that's it. Sorry there aren't many comments involved. Overall, all my flights were good and mostly on-time. CO is my first US legacy carrier (I had only flown WN before). The service was consistent on all 4 flights but I think I would still chose a European airline over an American at any day.
I hope you enjoyed the report. Any comments and questions are welcome.