Hi all,
Thanks for looking into my trip report which is the follow up to the first part of my last trip to northern Europe.
http://www.airliners.net/aviation-fo...ums/trip_reports/read.main/122420/
After arriving and staying at TOS for some time I headed down south via Finland.
Since this is continued from the first part the aviation pics will be seen later so please scroll down as the first pictures are taken on the country side in the wild north and middle of Finland.
From TOS it is about an 2 hours ride to the Finish Border which was quite a nice ride but I fell asleep so the first pic came only after reaching the border shortly before Kilpisjaervi: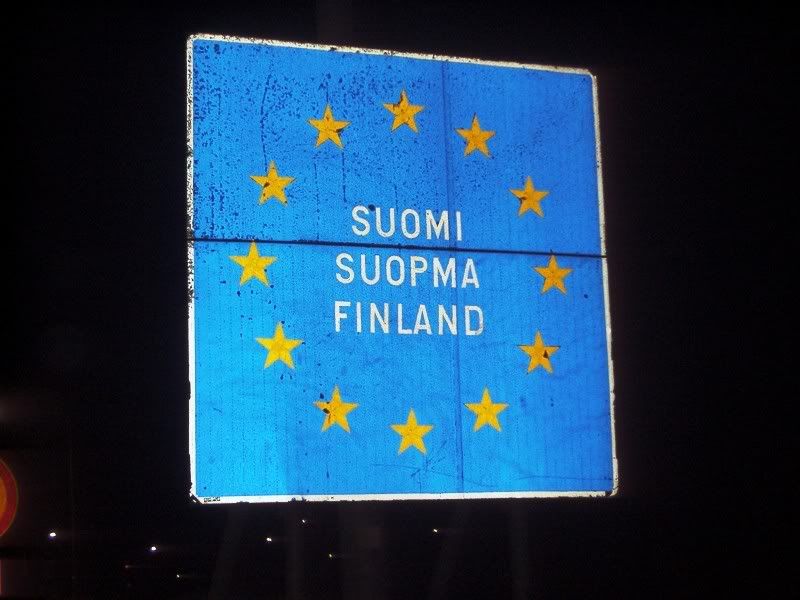 After a while we noticed that the windows started freezing from the inside: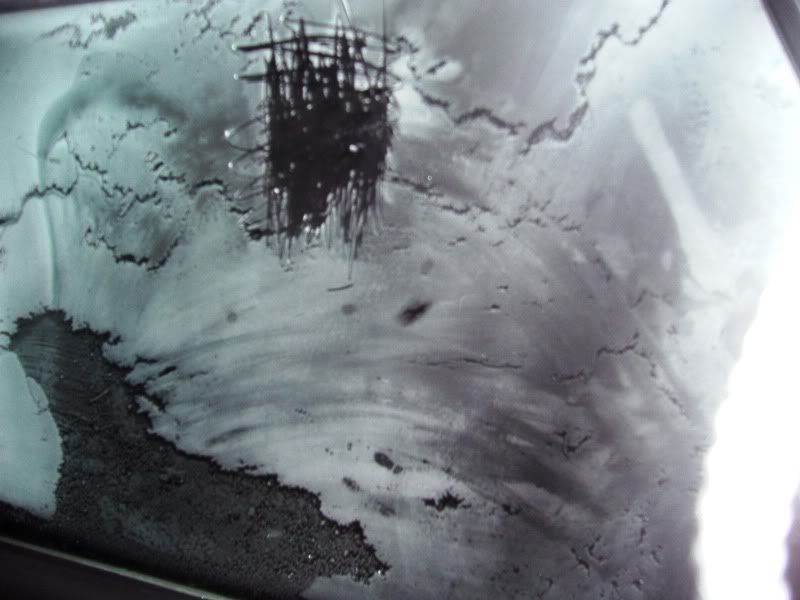 because:
During the evening we also crossed the border to Sweden:
Next morning: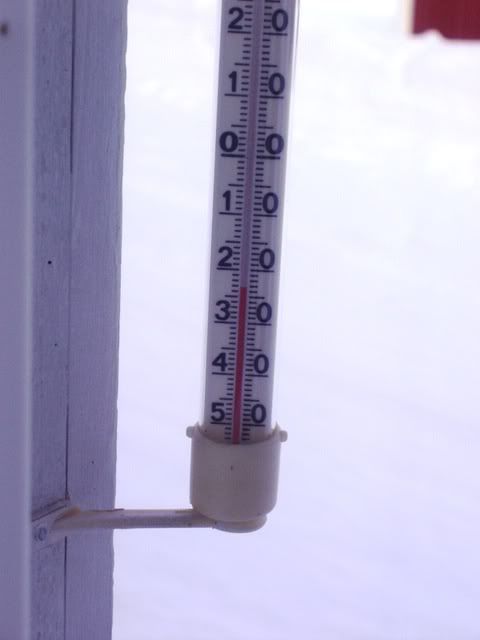 Pics while driving through the country: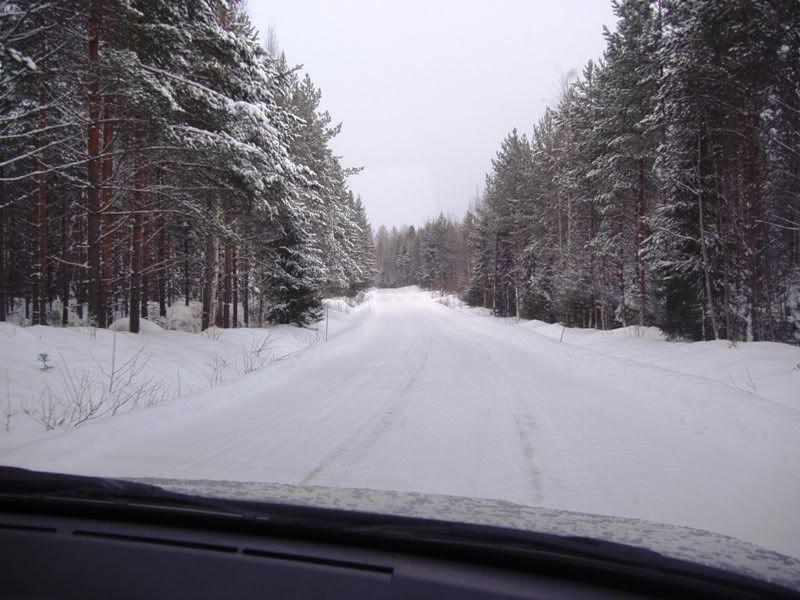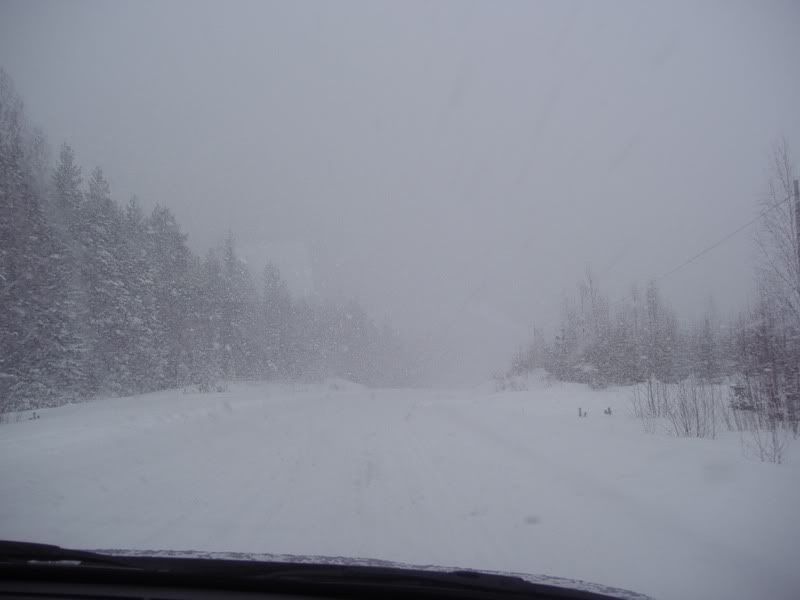 Ice fishing: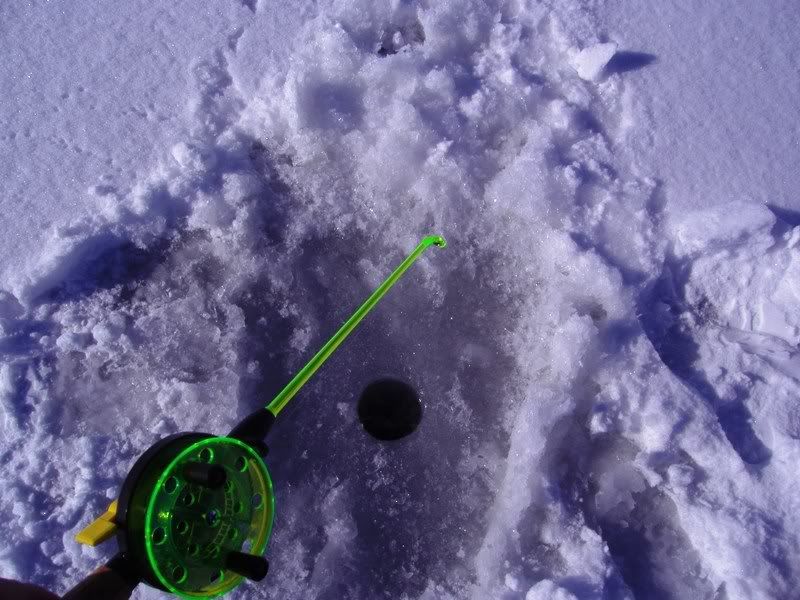 With sucess: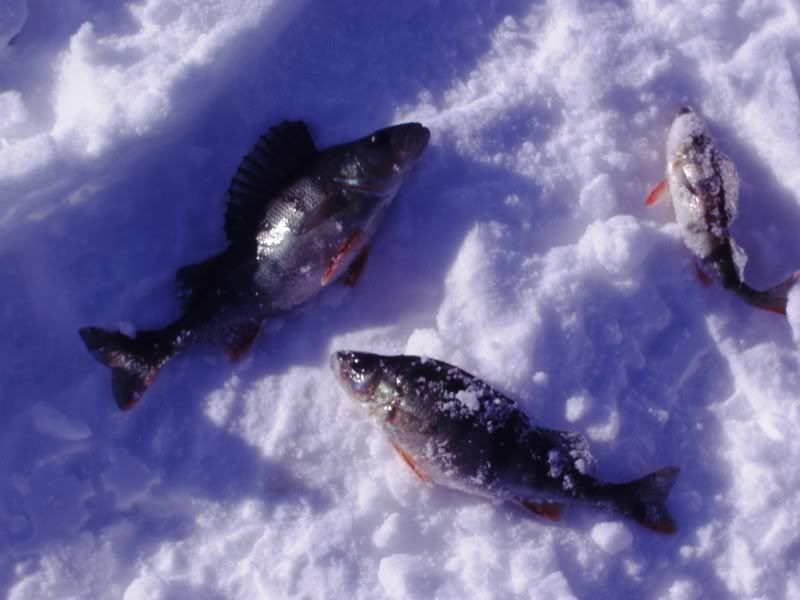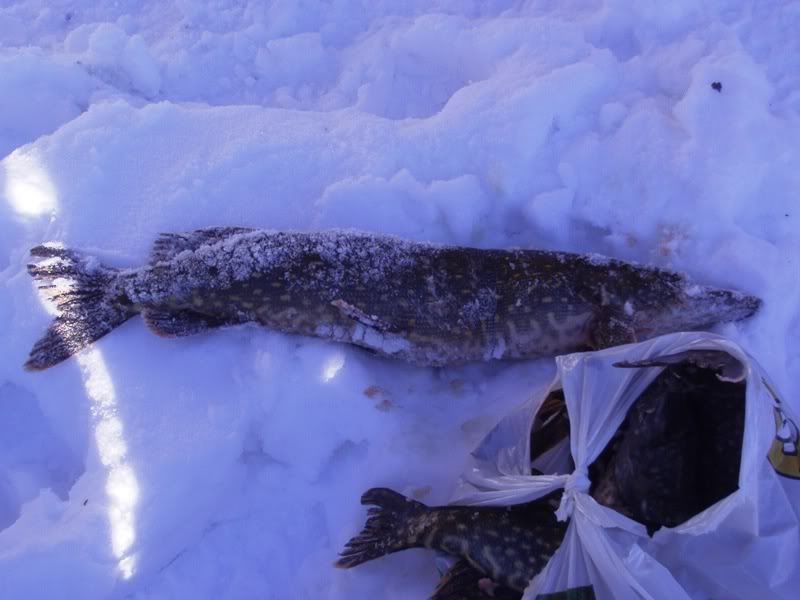 Moving around the Ice