I was lucky to get an invite to the launch of the new ''Independence of the Seas'' Royal Caribbeans newest ship and the largest cruise liner in the world along side its sister ships ''Freedom'' and ''Liberty''.
I decided to fly to LHR with BMI in J class and then finally take a trip on the BE E195 that I have been wanting to try for ages. FlyBe use the E195 on certain flights SOU-DUB so I decided to fly home from Southampton.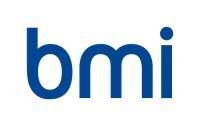 DATE : 27TH APRIL 2007
AIRLINE: BMI
ROUTE : DUB-LHR
FLIGHT : BD 120
CLASS: BUSINESS
SEAT : 2A
A/C : A319
REG : G-DBCC
I and a collegue caught the airport bus at 4am and we arrived into Dublin Airport at 530am. We had printed out boarding card off online so proceeded to Fast Track line . We then went to the BMI Diamond Club lounge for some much needed coffee.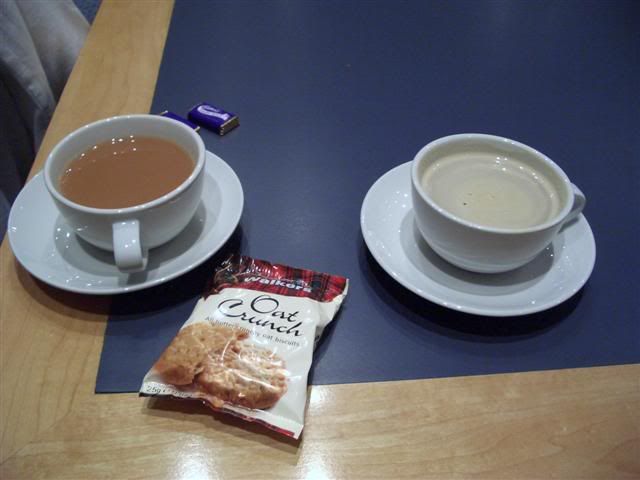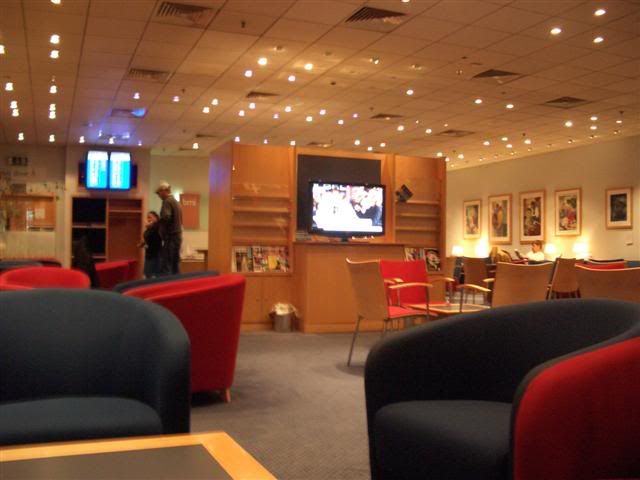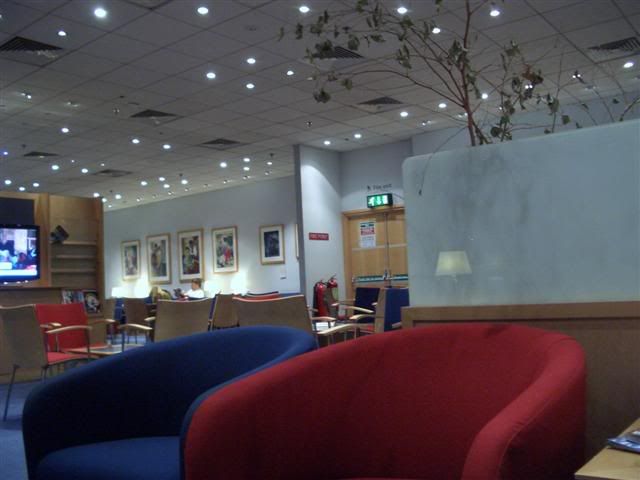 Time to go to the boarding gate .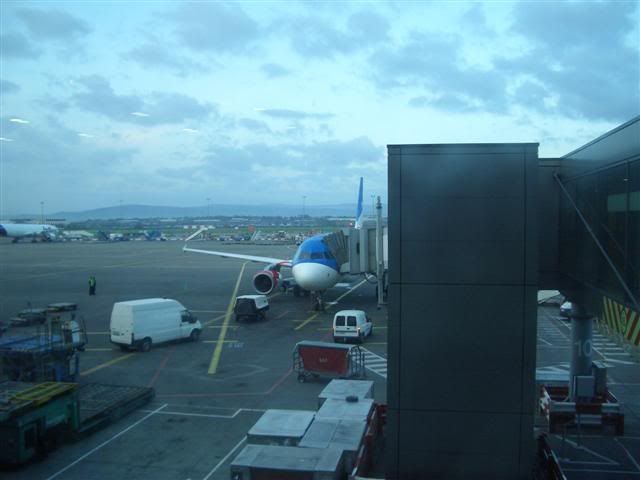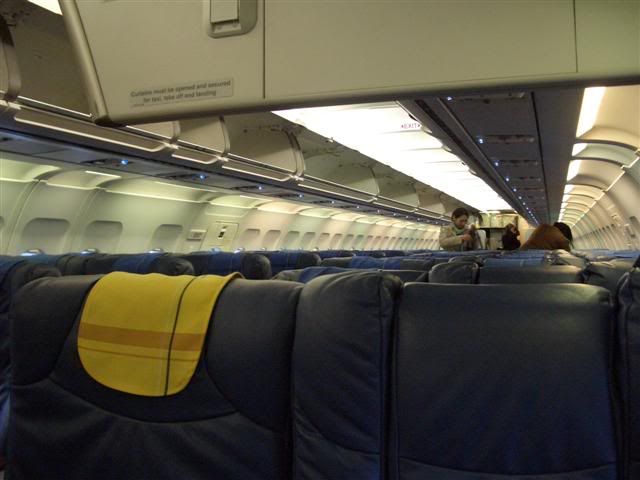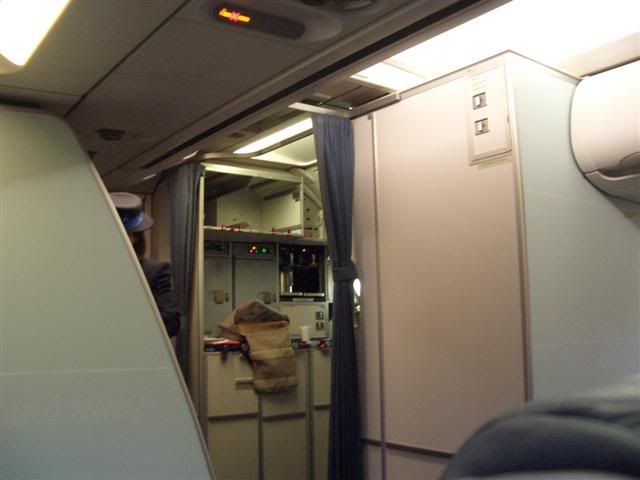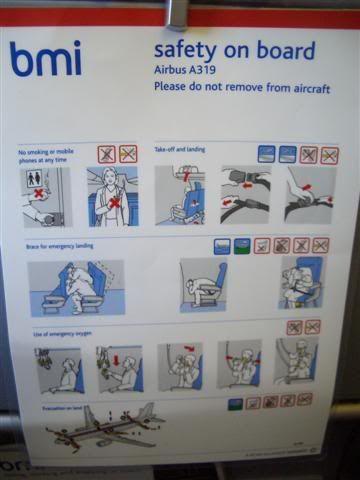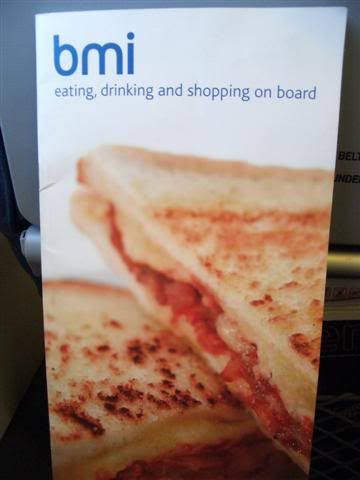 The pilot announced a short delay and at this time drinks were offered in the Business class cabin.