After a late night in Istanbul time to get a taxi to the airport for the flight home.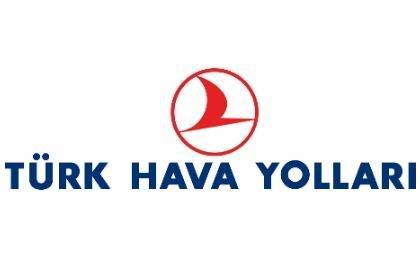 DATE : 06MAY2008
FLIGHT : TK 1979
ROUTE : IST-LHR
A/C : A321
REG: TK-JRA Named Kutahya ( A City in Western Turkey ) Delivered to TK on 13JUL2006
CLASS : BUSINESS
SEAT : 4A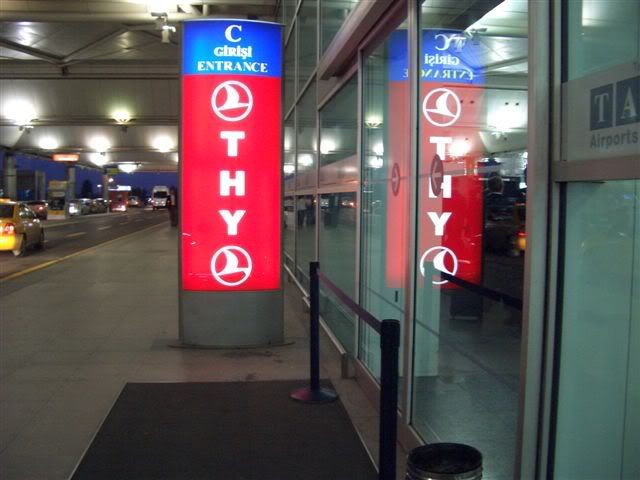 As I entered the terminal building all passengers and their luggage were screened.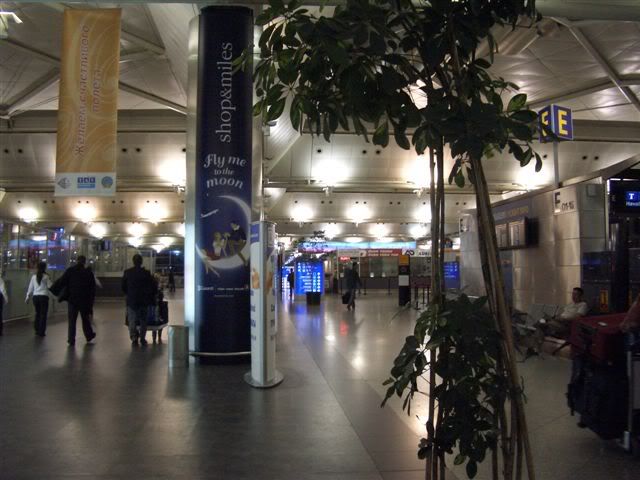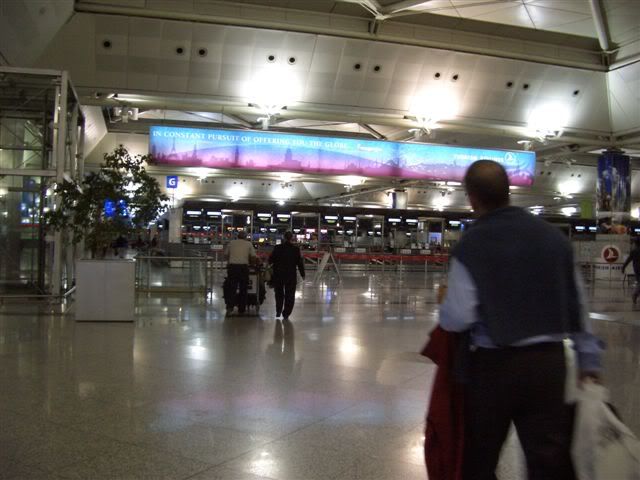 I proceeded to the Business Class check in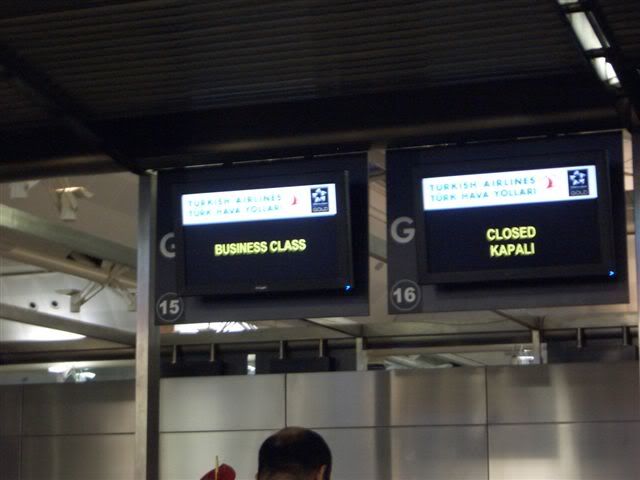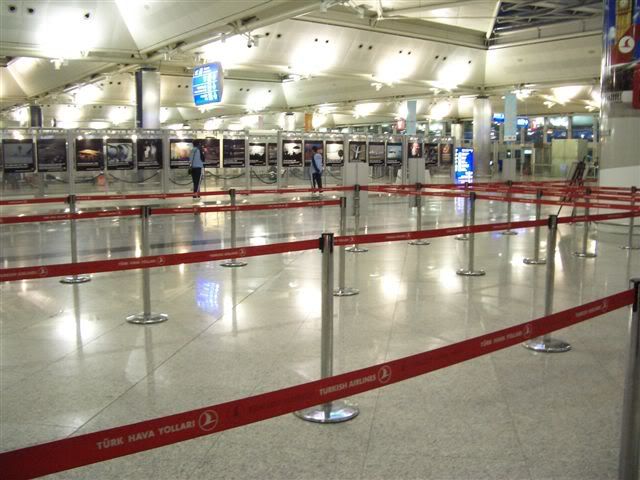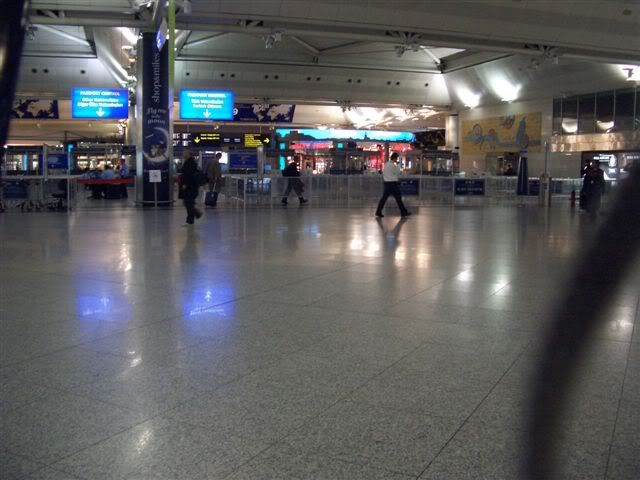 After that it was time to go through security control.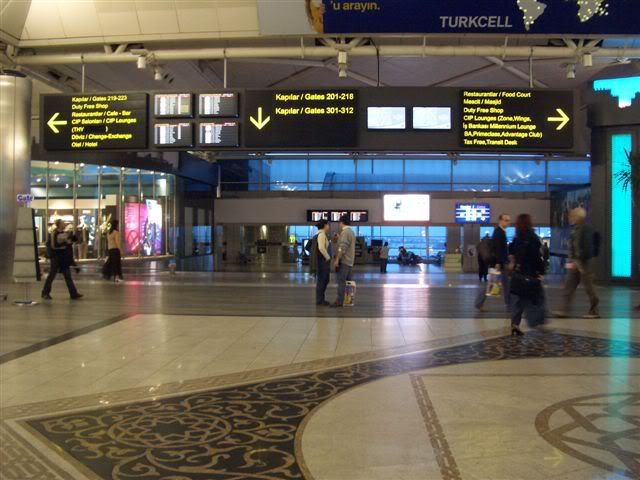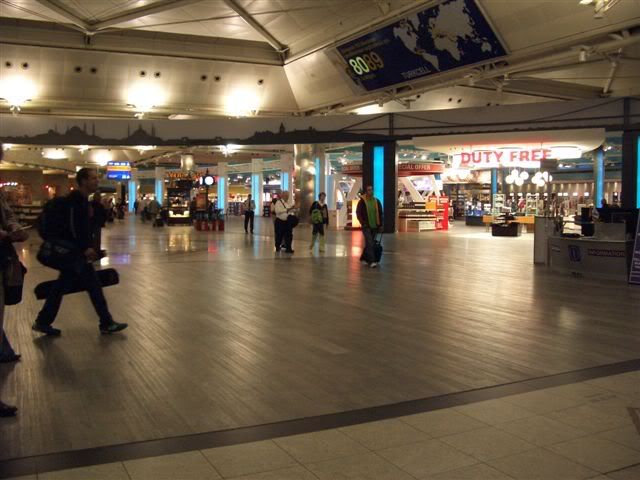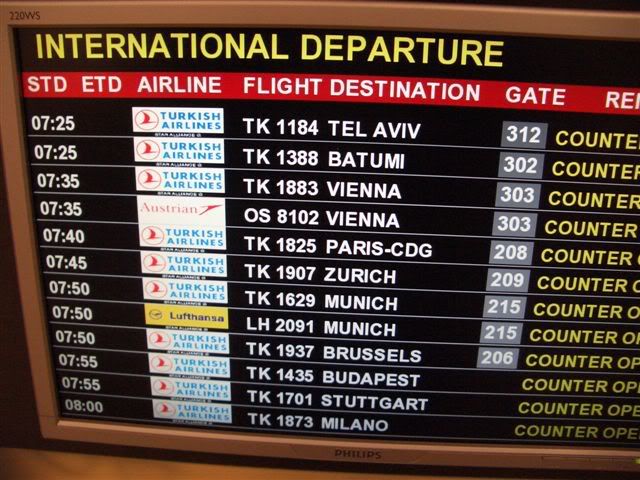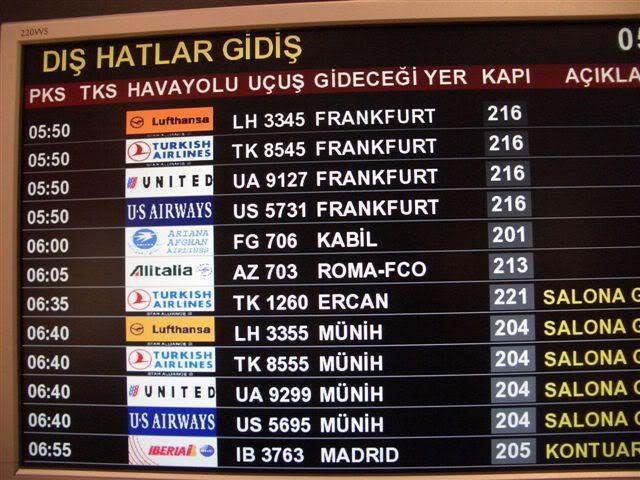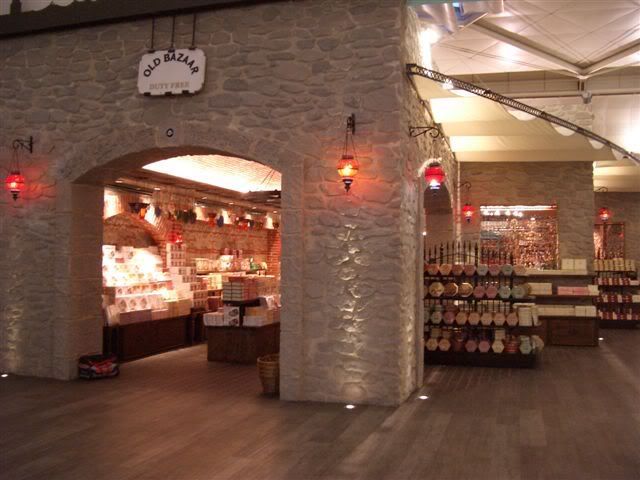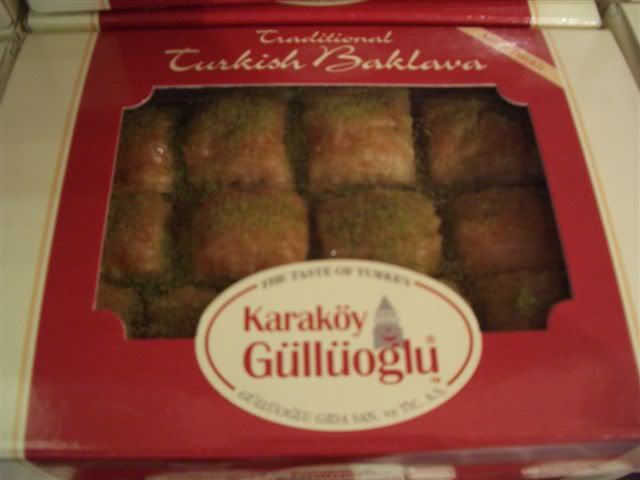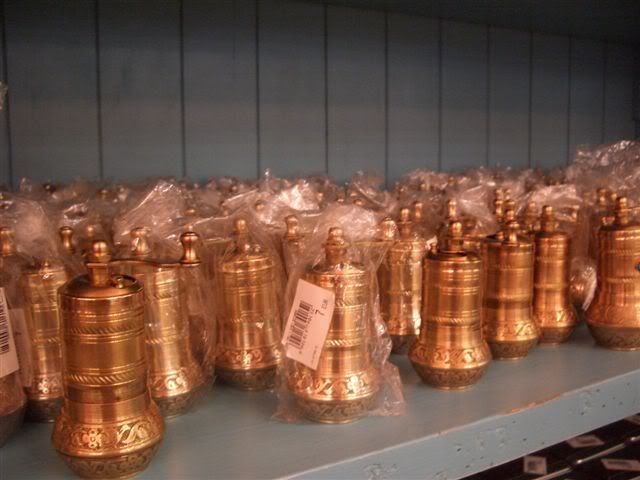 After some shopping time to go to the Business Class lounge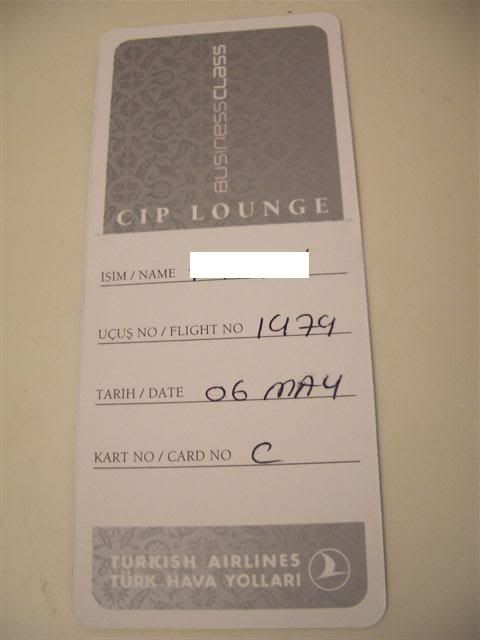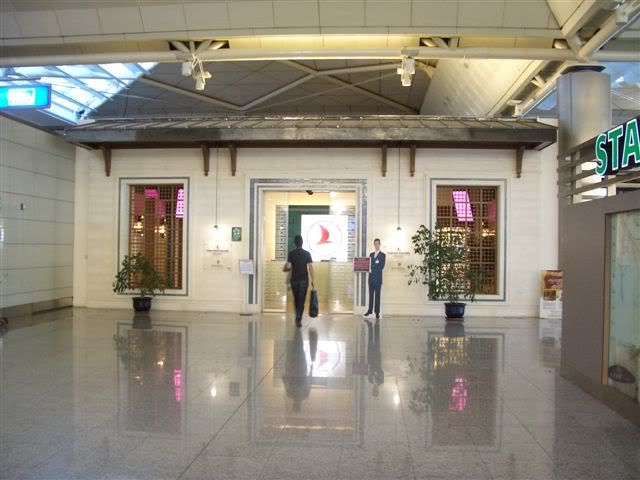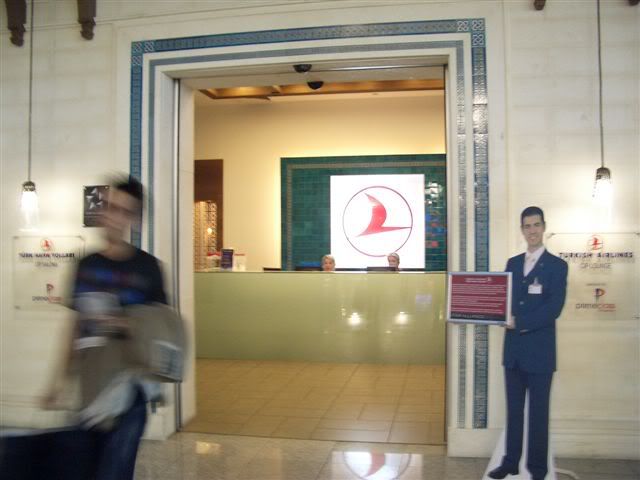 As soon as I entered it was very different from any lounge I have been in before.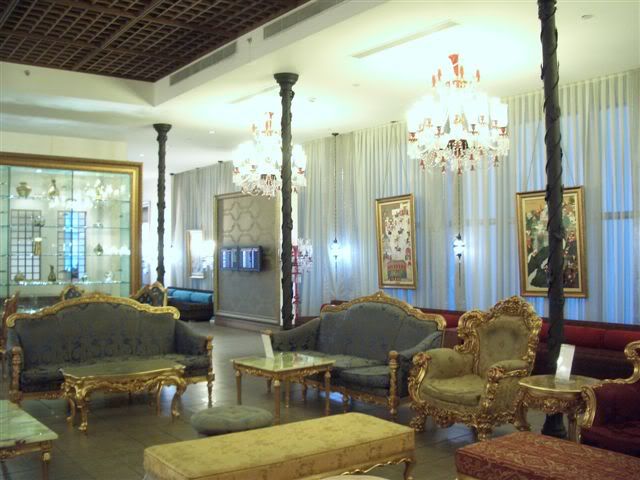 It was very impressive indeed.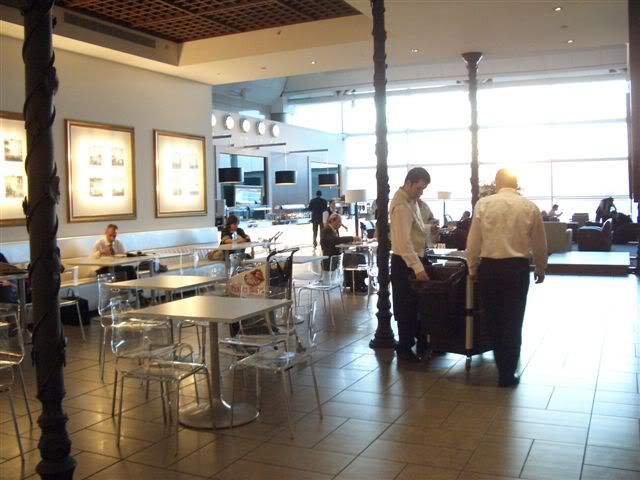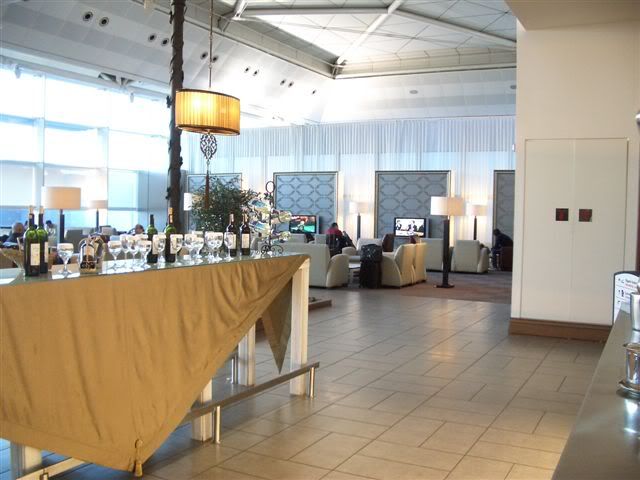 A traditional Turkish Breakfast buffet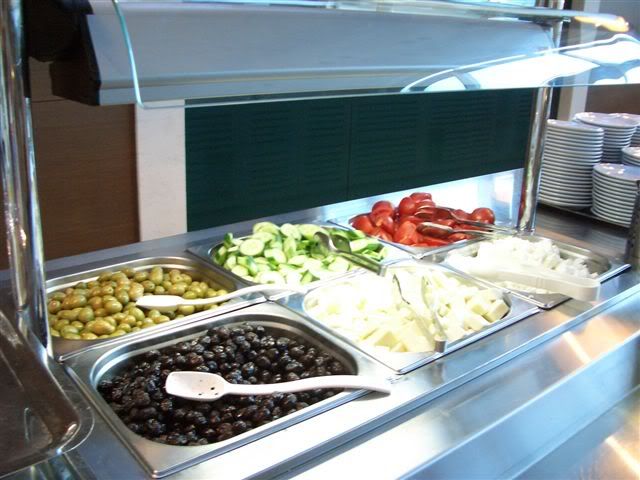 Tea / Salad,Olives and natural yoghurt. Was delicious .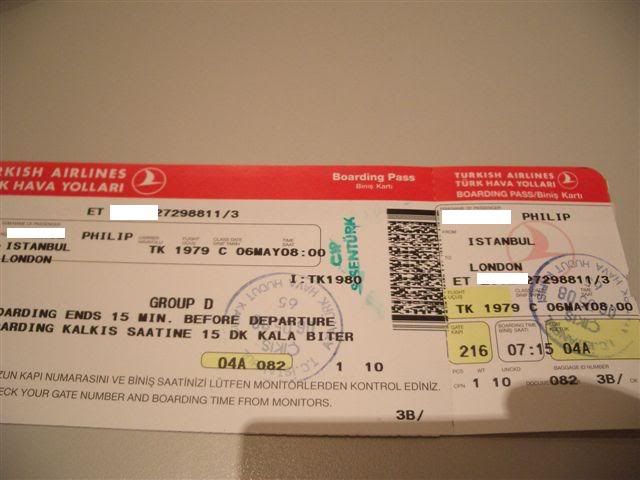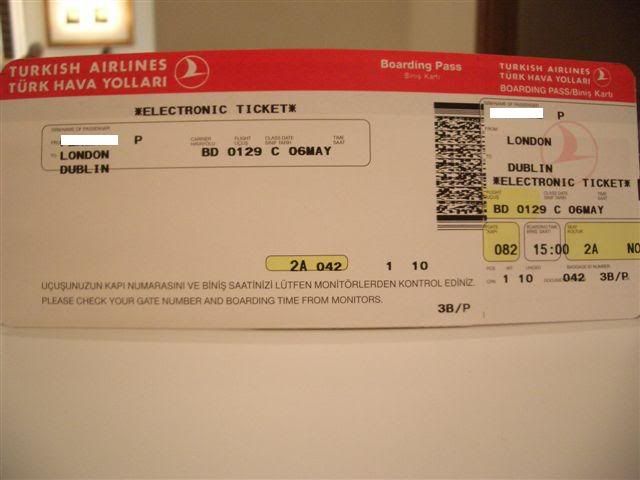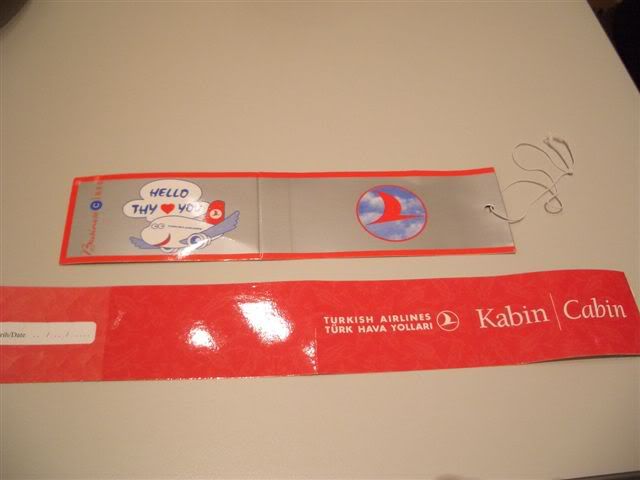 The items I bought . Almond cookies are my favourite. We have them in Greece and they are called a similar name
( Kourabiedes )
After a while time to leave the lovely lounge and head to the gate .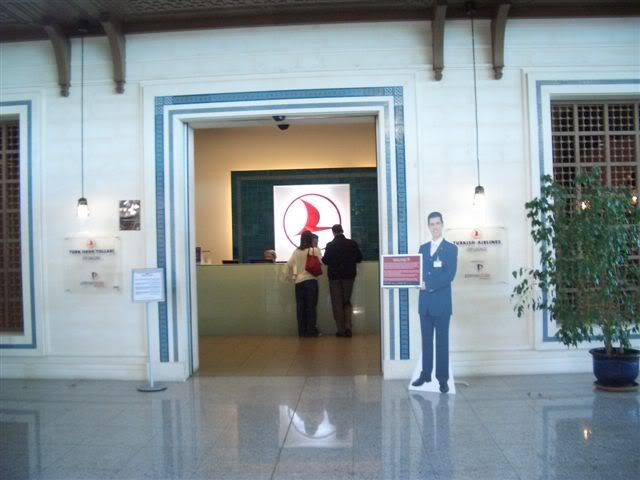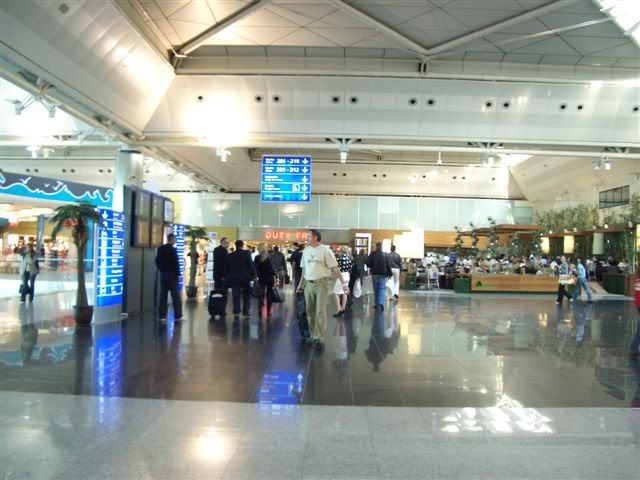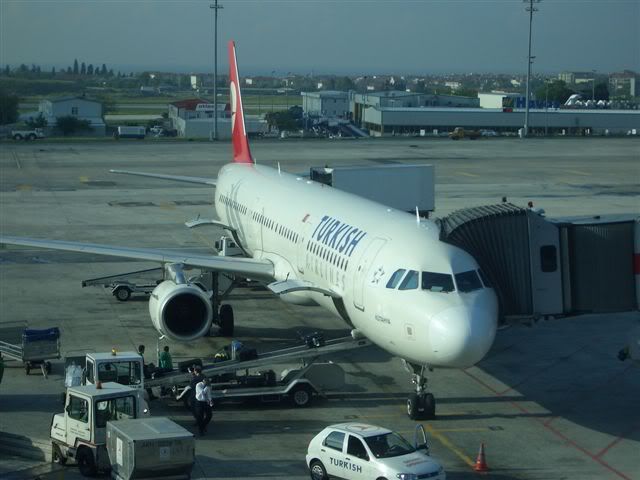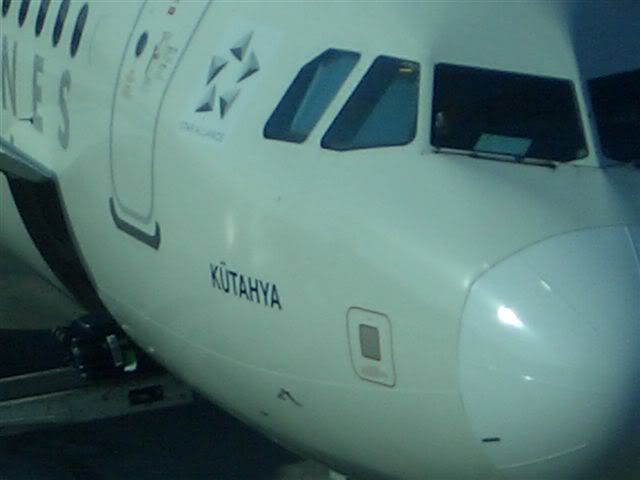 As I boarded I was greeted by a friendly crew.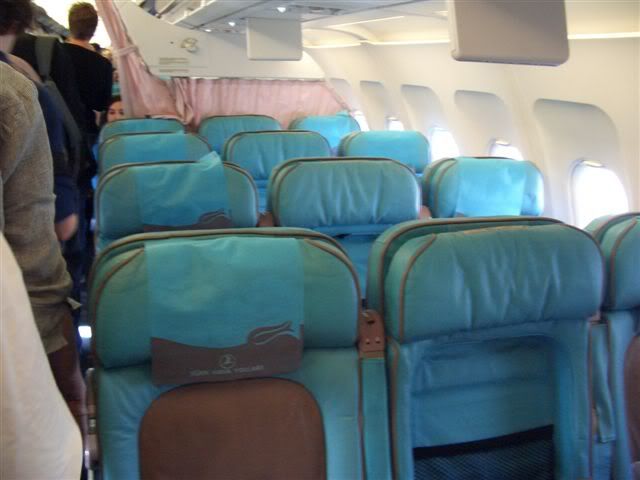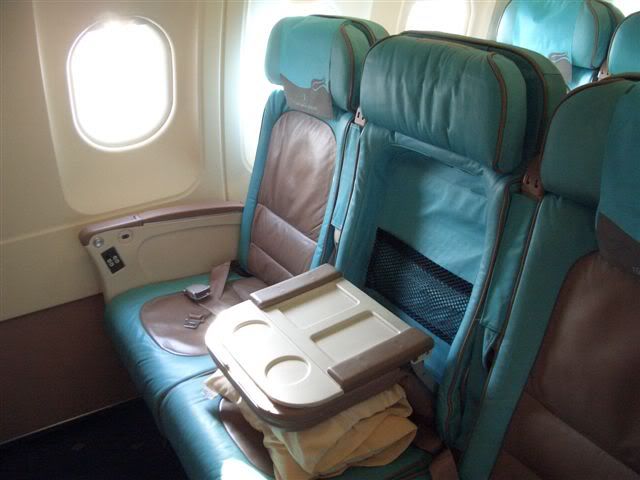 I noticed the seats were alot wider than some of the other similar J class seats on LH and LX.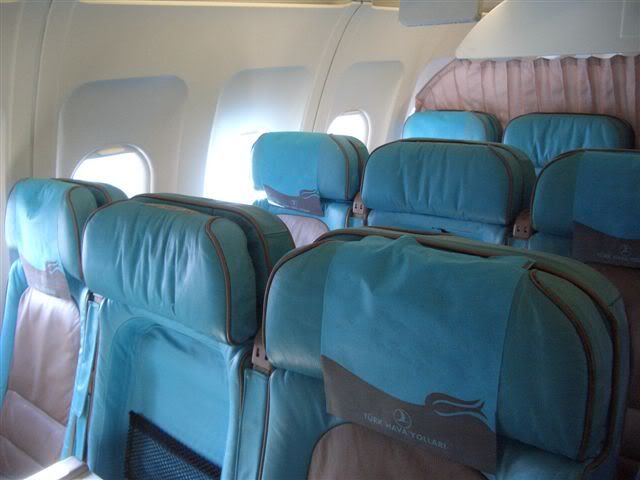 View to Economy Class section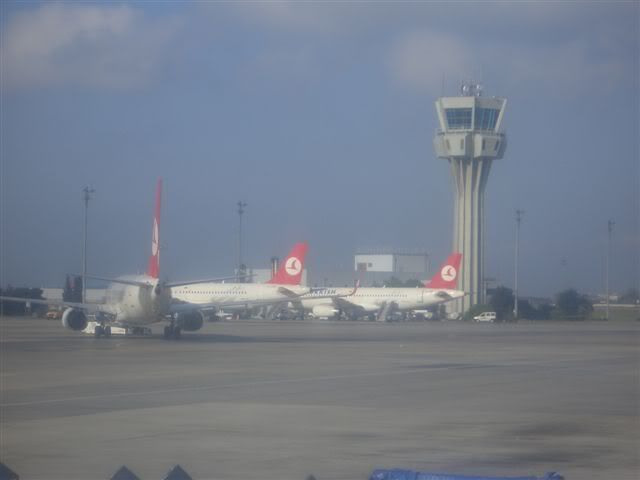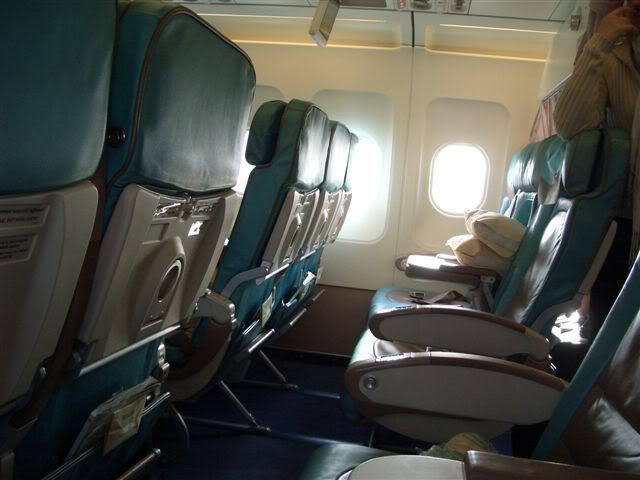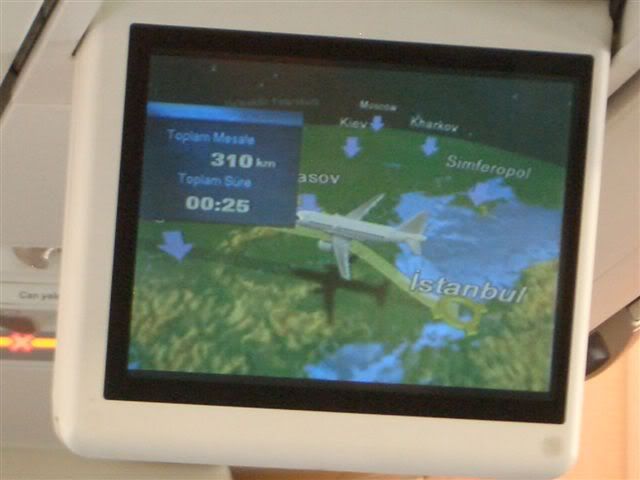 Pre take off Champagne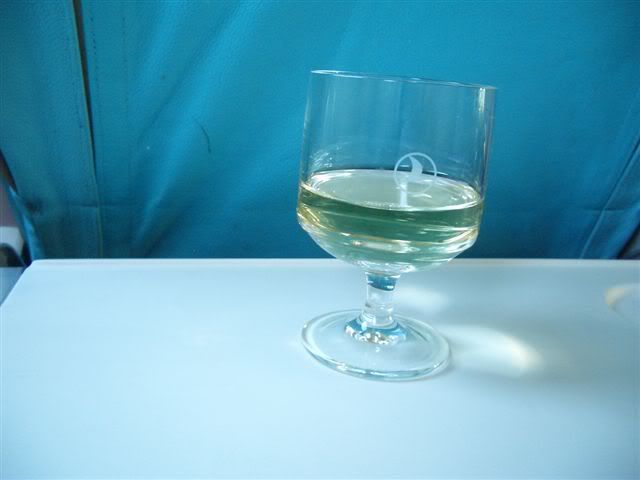 A Martinair container !! Also the Evil Eye to ward of all evil !!! Another Greek/Turkish custom.