First time on the Gippsland Airvan and the Meyer Cruise-Ship-Yard
Hello, dear readers,
welcome to a new story.
This time something special,
a scheduled flight on the single German registered Australian built Gippsland Airvan
and also some pix from a visit at the Meyer shipyard in Papenburg, Germany.
Meyer holds a 30 % market share in building cruiseships with for example the Aida Cruisers, ships for Destiny cruises and
Disney.
I´ve spend four days in the area with my son.
Dubai, ah, sorry, Bremerhaven was our place to stay:
The Atlantic Sail City:
The old lighthouse: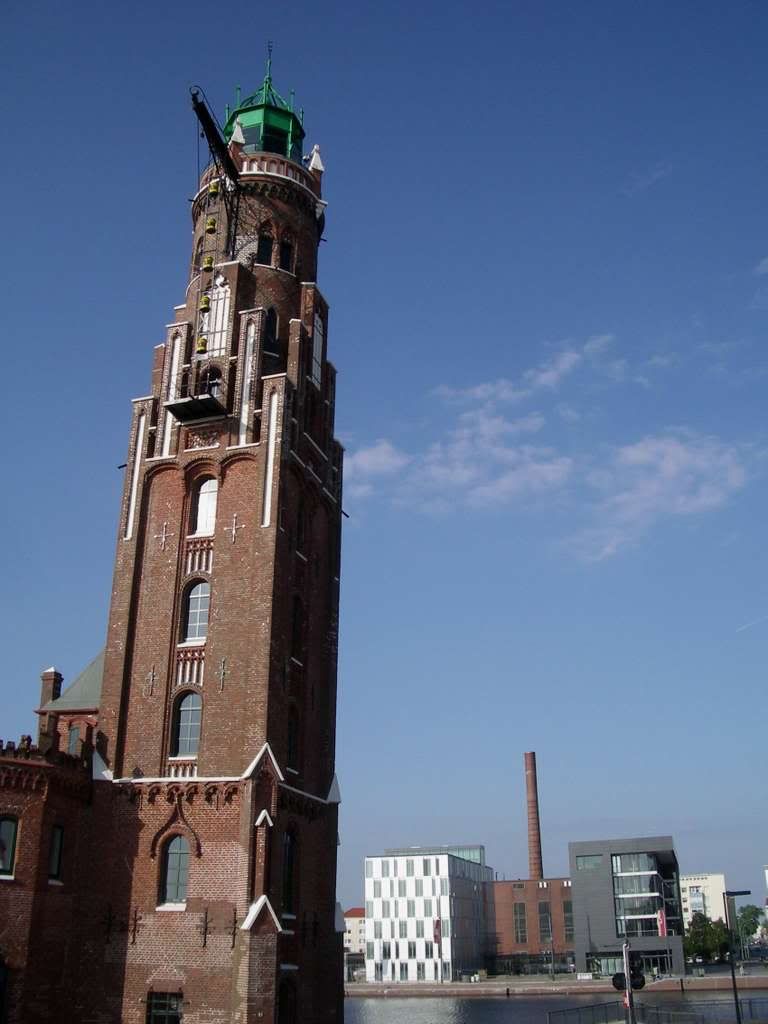 We decided in perfectly wheather conditions to fly scheduled to the island of Borkum and return by ferry.
Friday, 23.05.2008
EME (Emden) - BMK (Borkum)
Duration: 15 minutes
Service OL 026 operated by OLT (Ostfriesische Luft-Transport) Gippsland GA-8 Airvan D-EOLF
Scheduled: 13.30 // 13.45
Actual: 13.30 // 13.45
Load factor: 7 seats / 2 pax
Fare: 2 pax / ferry return / 116,25 EUR
History:
January 2006: Delivered to OLT
Leg no. 1 on the Airvan
We reached Emden airport at around noon.
I´ve done no reservation while we do not know when we will be there.
So I´ve asked a friendly female at the single office in the airport building for available flights later in the day.
A possible opinion was to fly on the 01.30 pm service to Borkum and return at 4.00 pm with the ferry.
There was a combi-ticket available. That was not bad, so finally booked.
OLT operates this route five times every weekday, impressive.
At around 12.30 a OLT plane arrived, but it seems it was not our machine, the agent told me that the Airvan operates our flight.
Note the impressive fence!: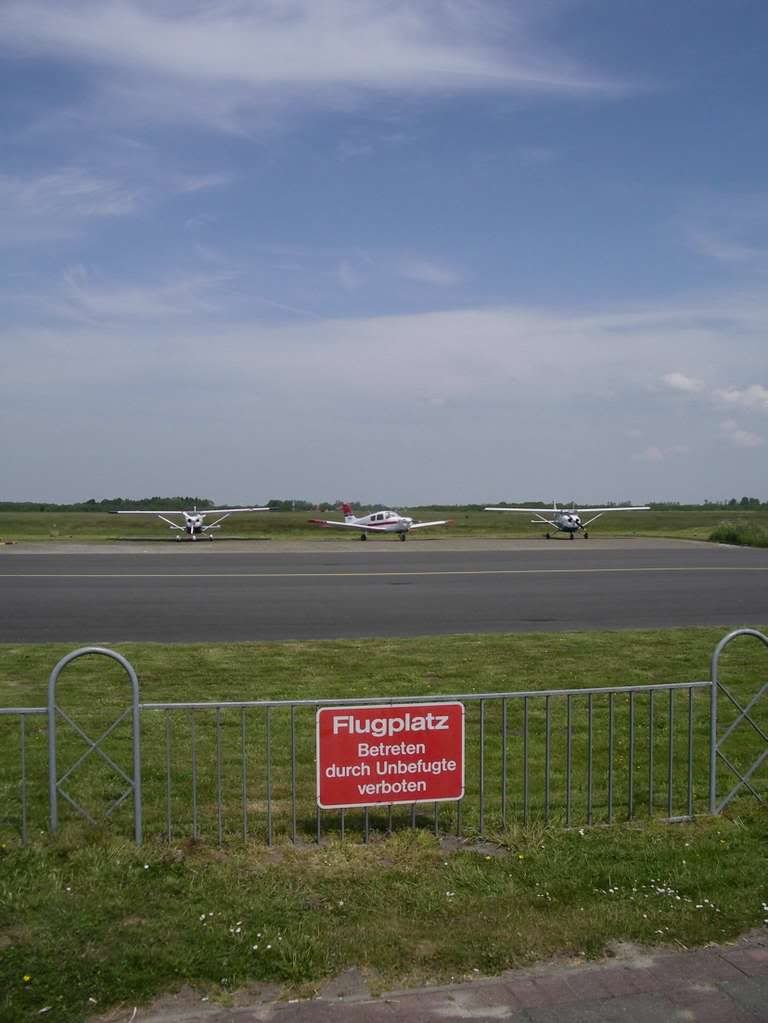 Airport building: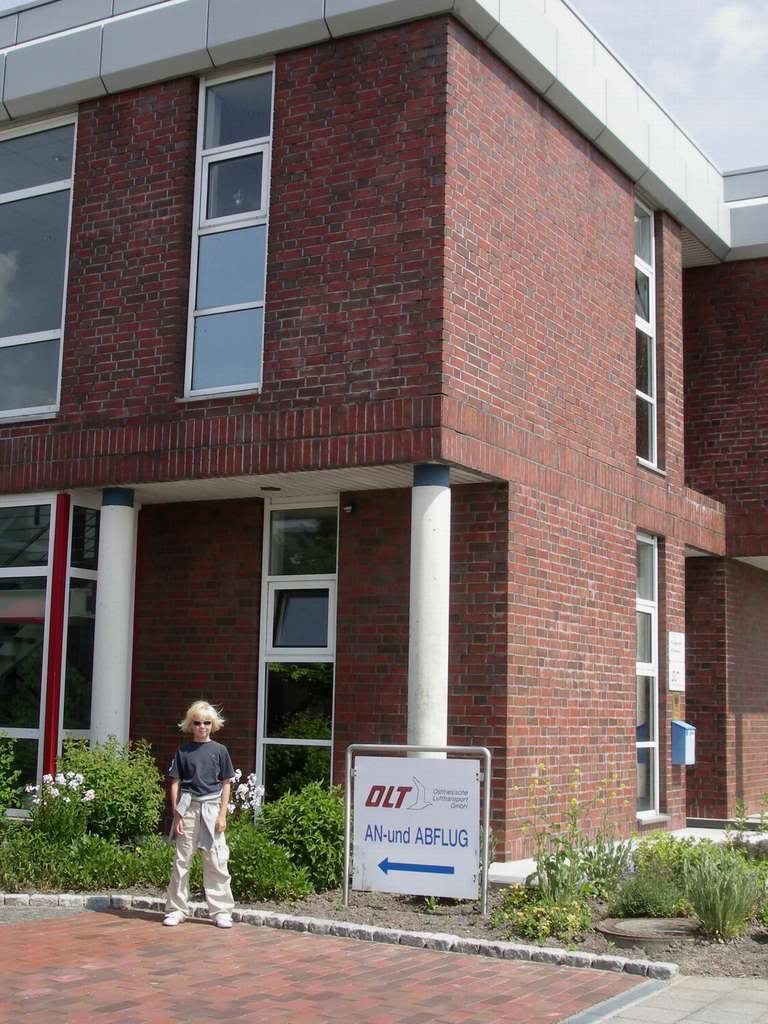 Arrival OLT: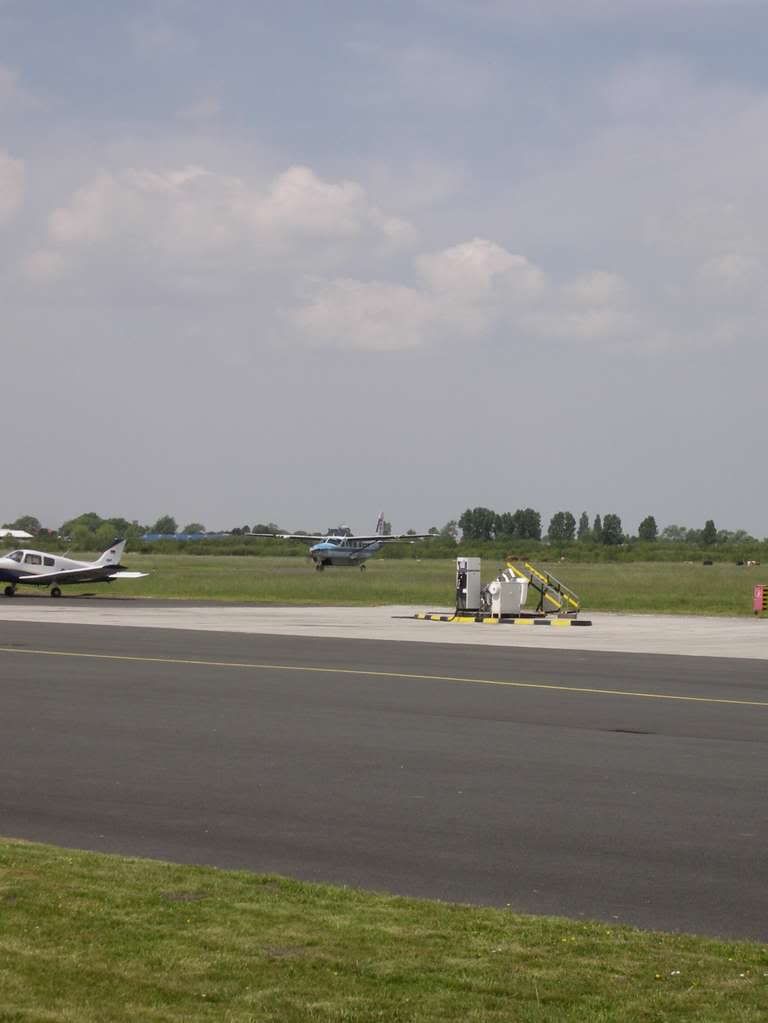 Taxi:
The interisland freighter: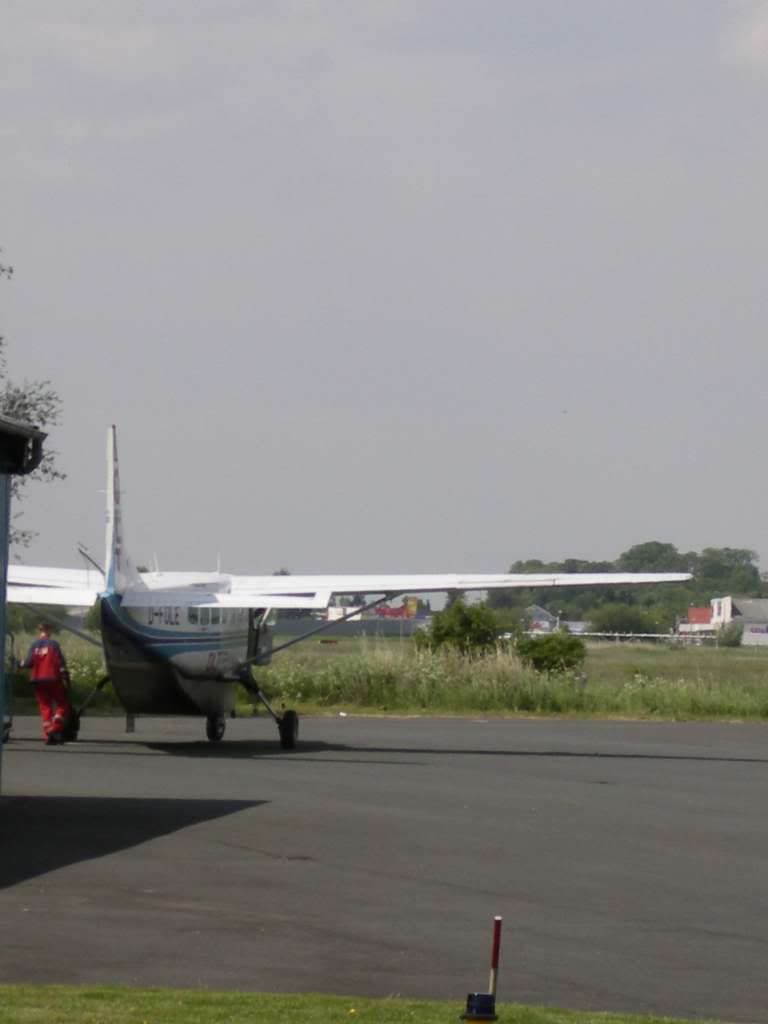 Finally short ahead to 1 pm our plane arrived from Borkum, a full load of pax deboarded and the pilot goes for some coffee.
Arrival OLT from Borkum:
Taxi: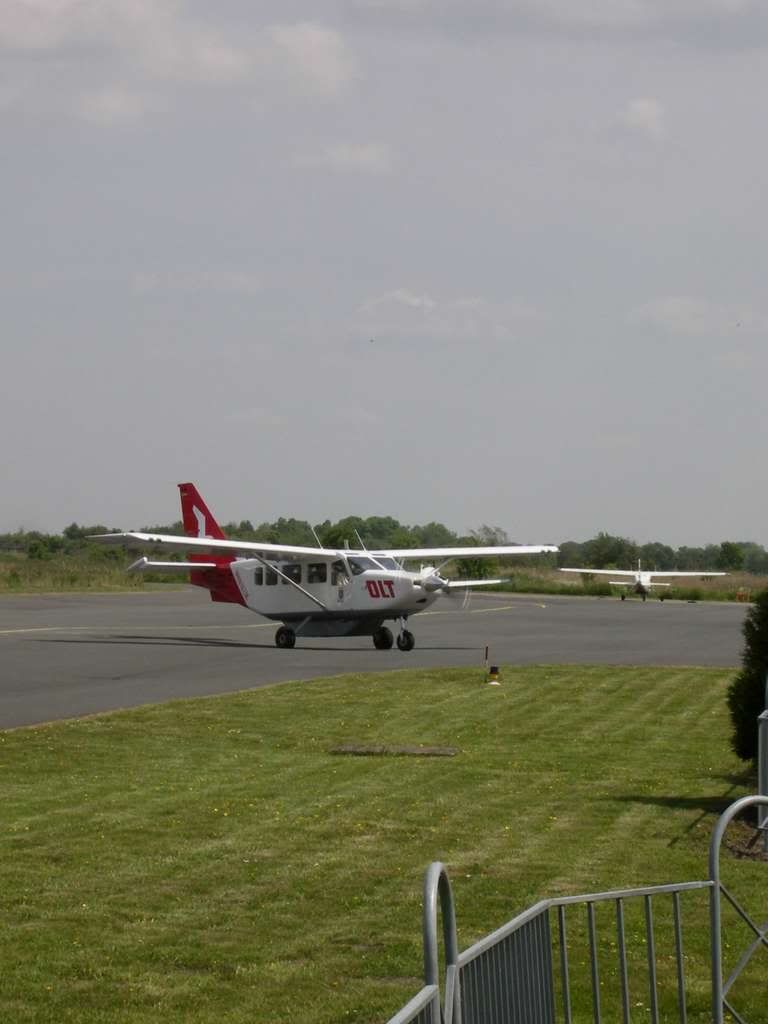 The female agent there told me some minutes prior to departure that there will be no other pax beneath us.
So a private plane for us.
I´ve asked the pilot if it´s possible for my son to take the right hand seat, no problem, he answered.
So, up on the way to Borkum, enjoy the pix:
Some explanations for the FO:
This guy seems well known: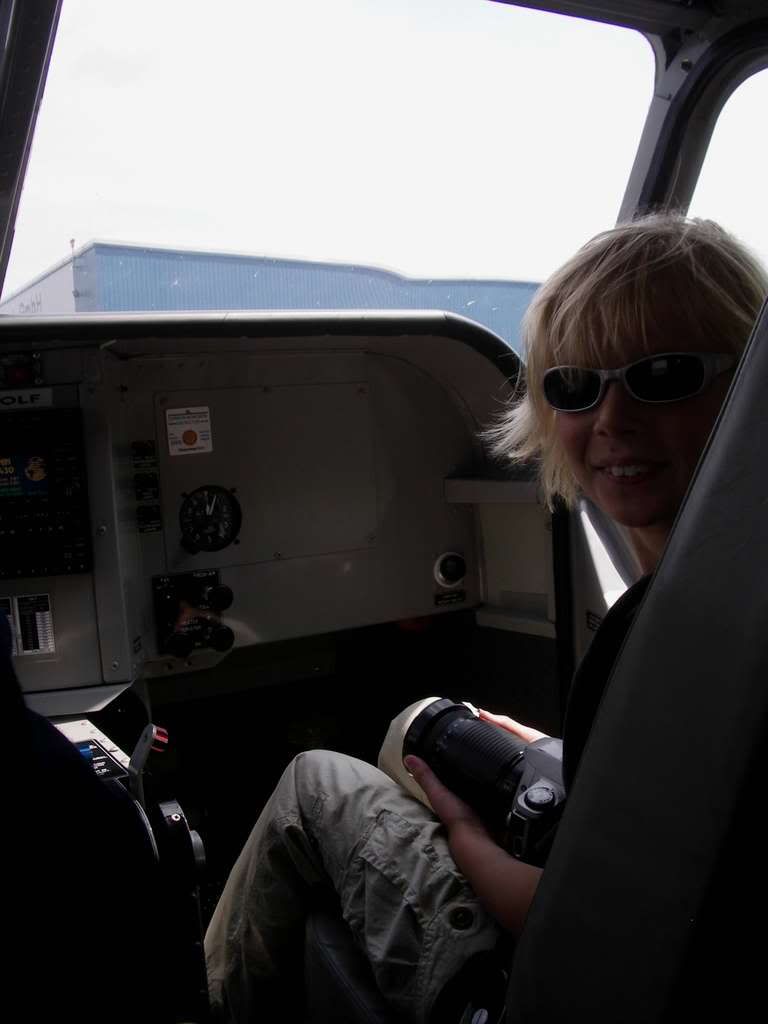 Power: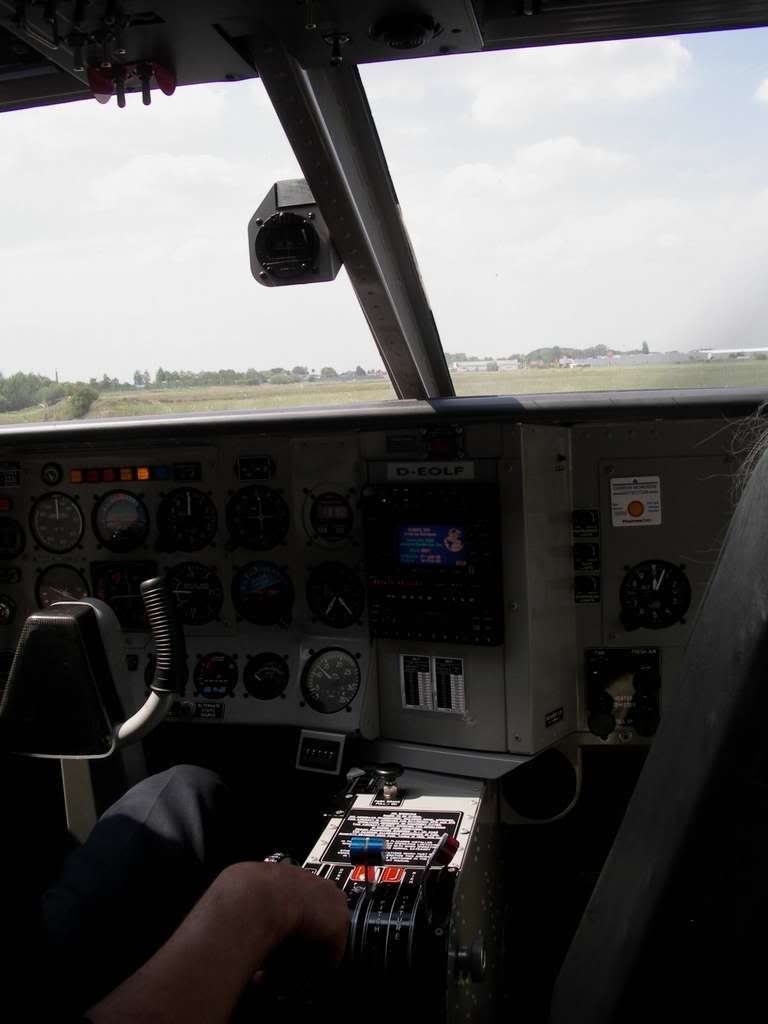 Cabin shot:
Taxi: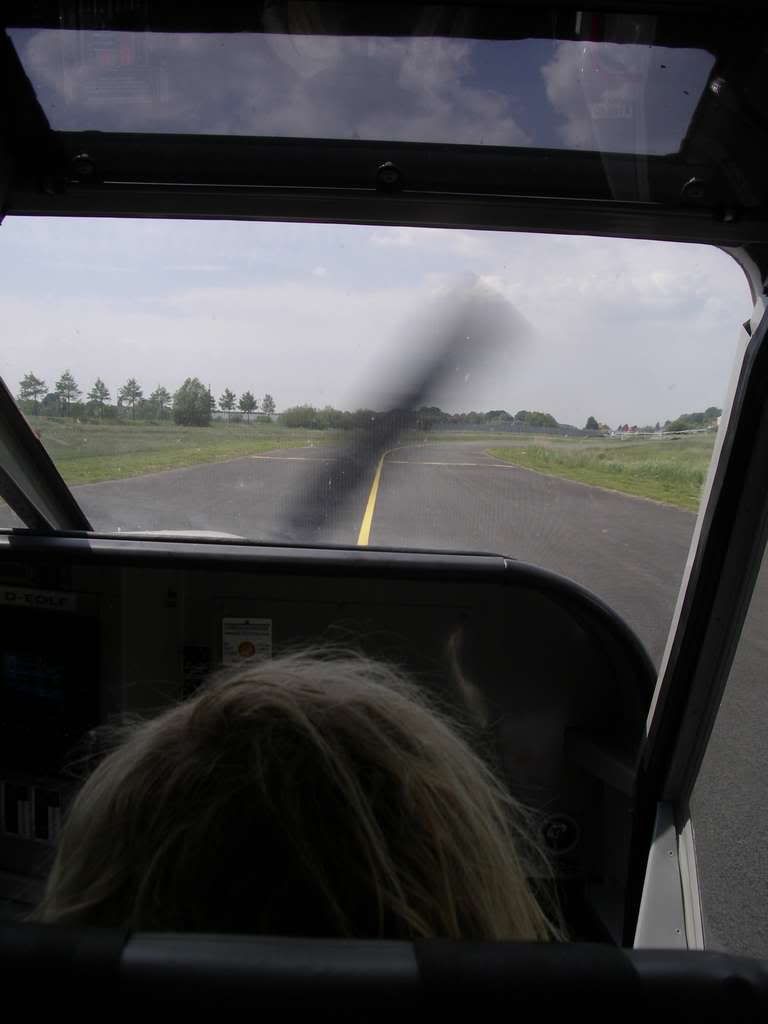 The runway 07: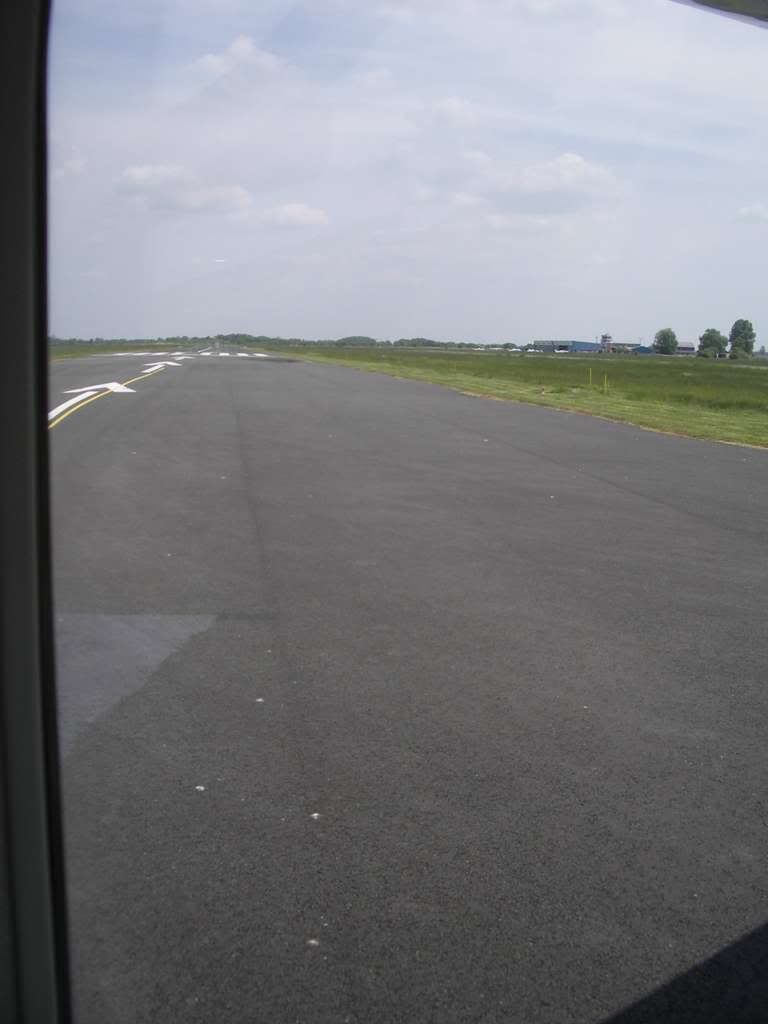 Ready to go: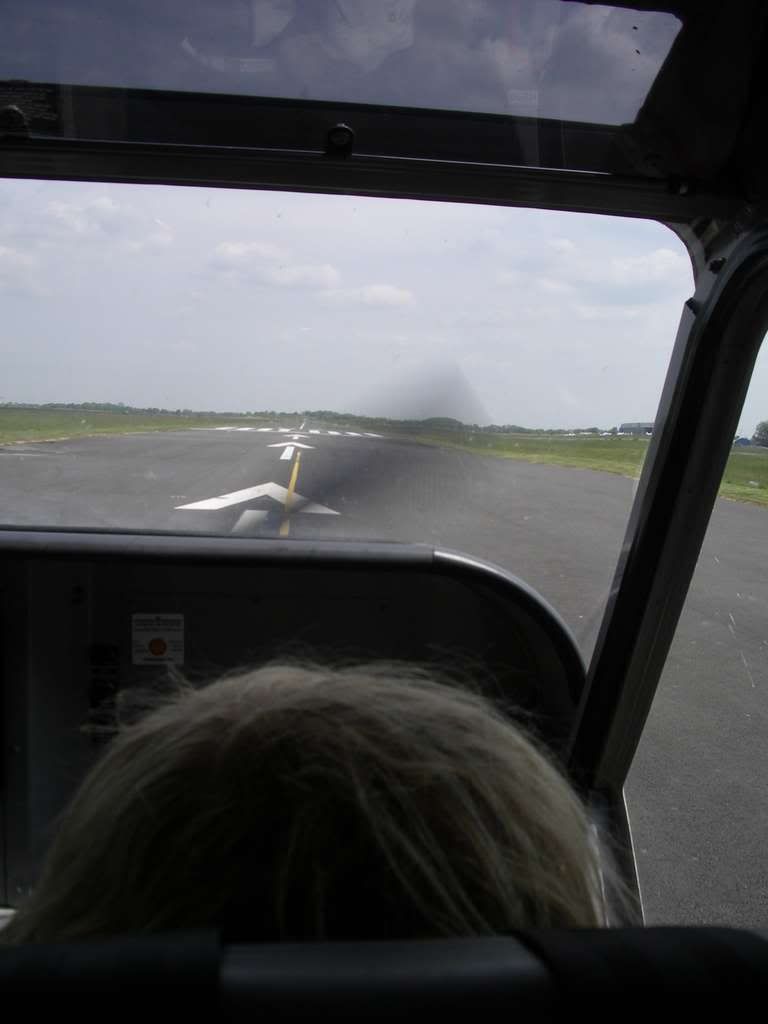 Speed:
Departure: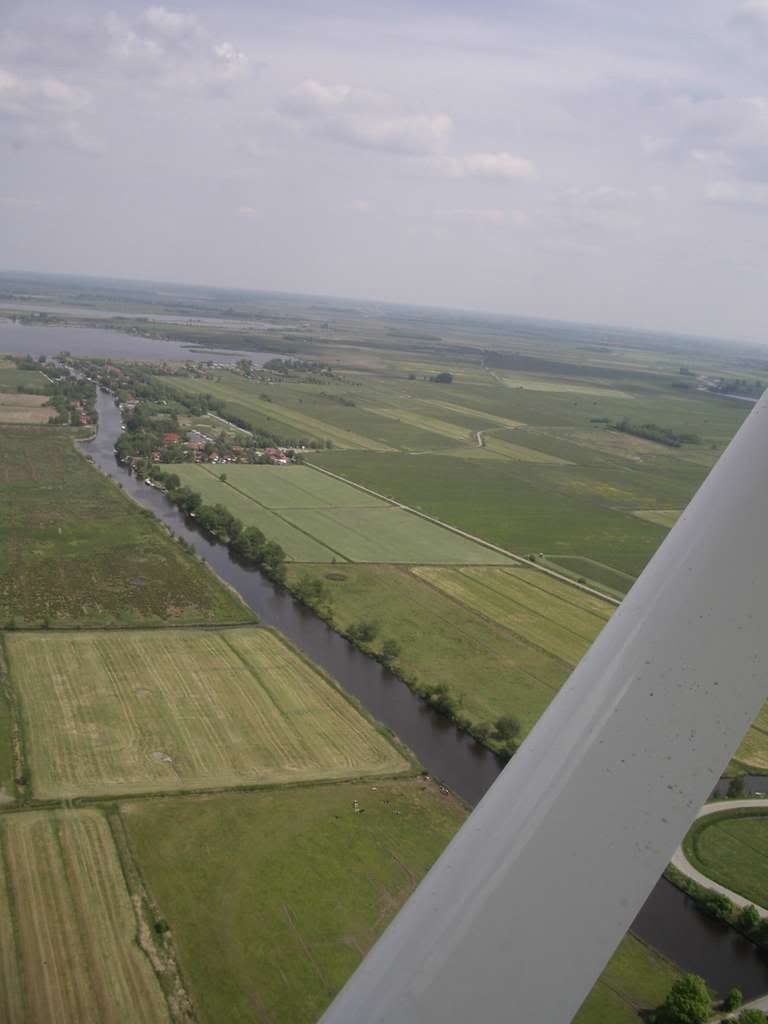 And again:
Instruments: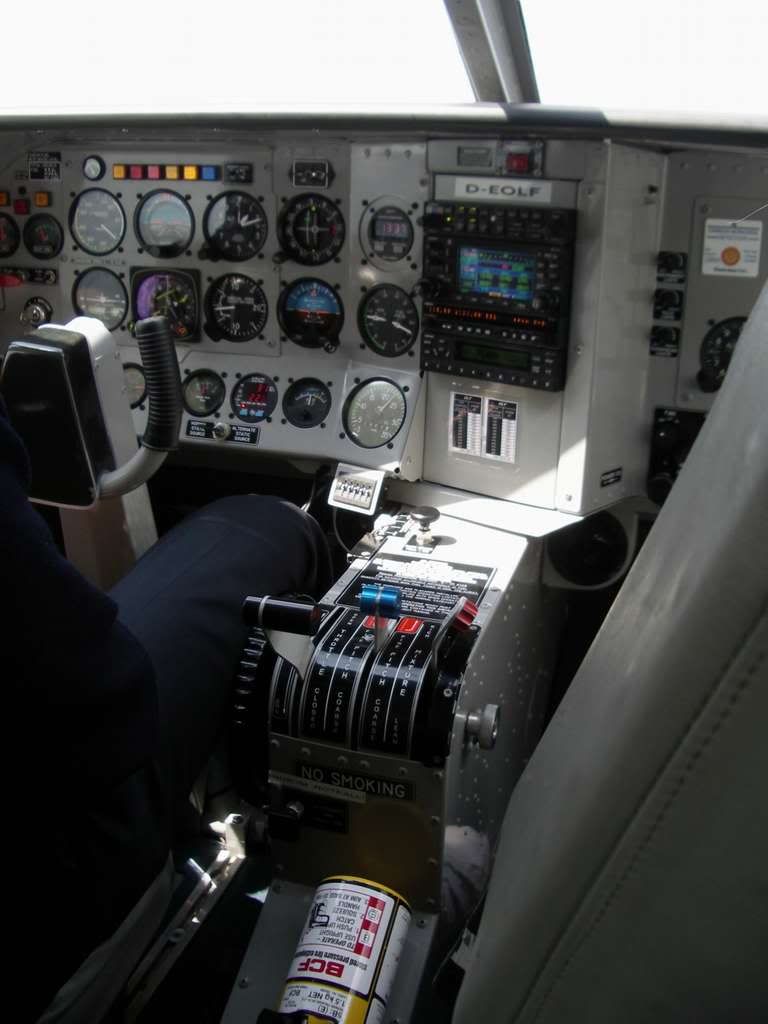 Reaching the coastline: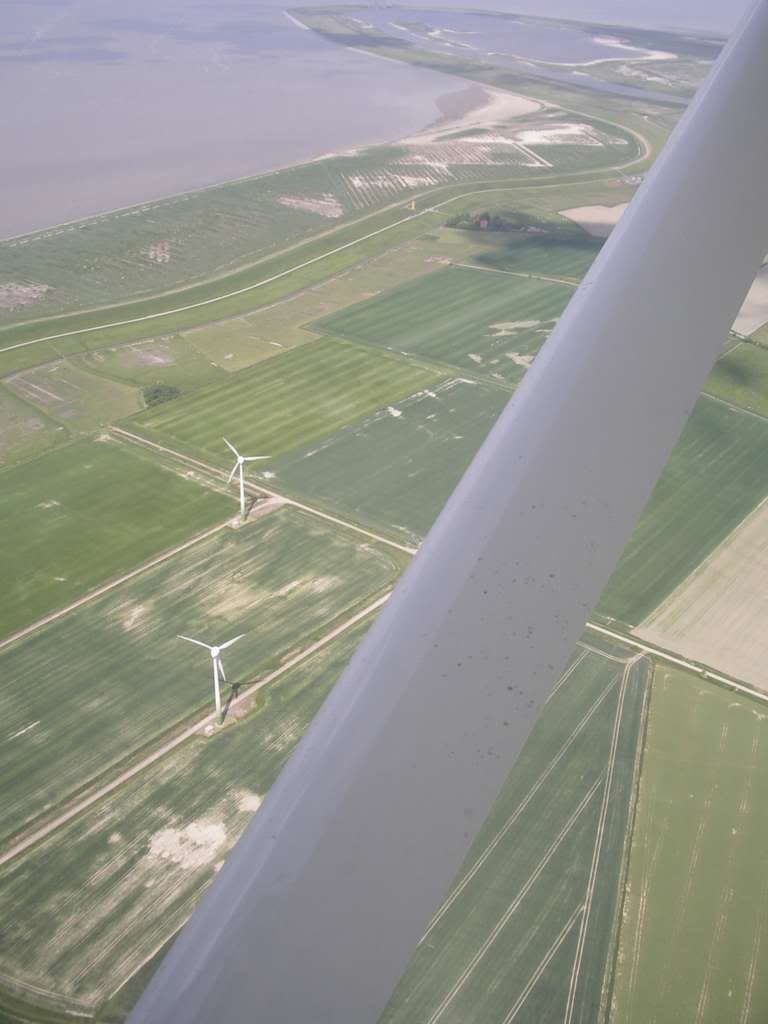 The dike: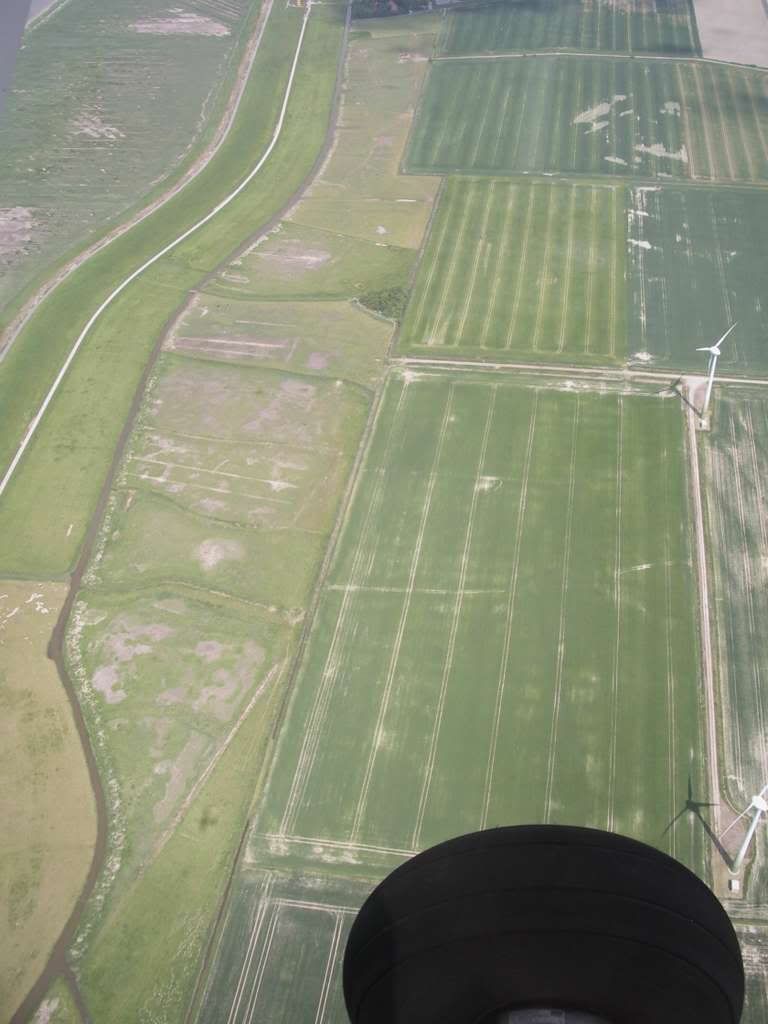 Mud flats: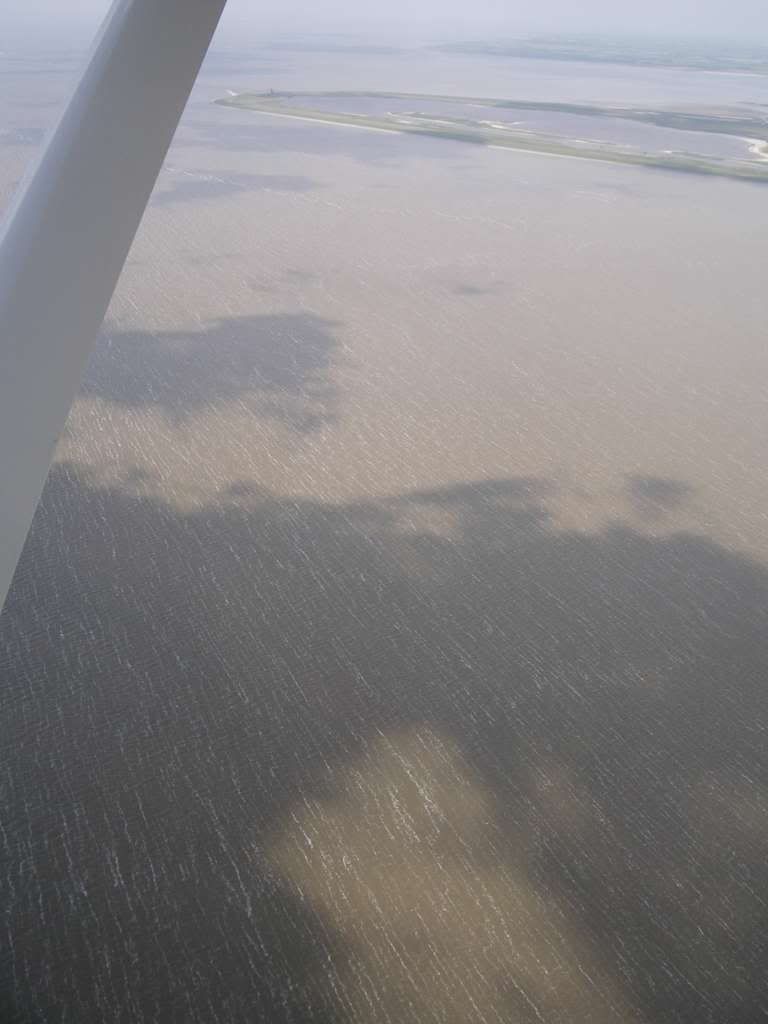 Mud flats again: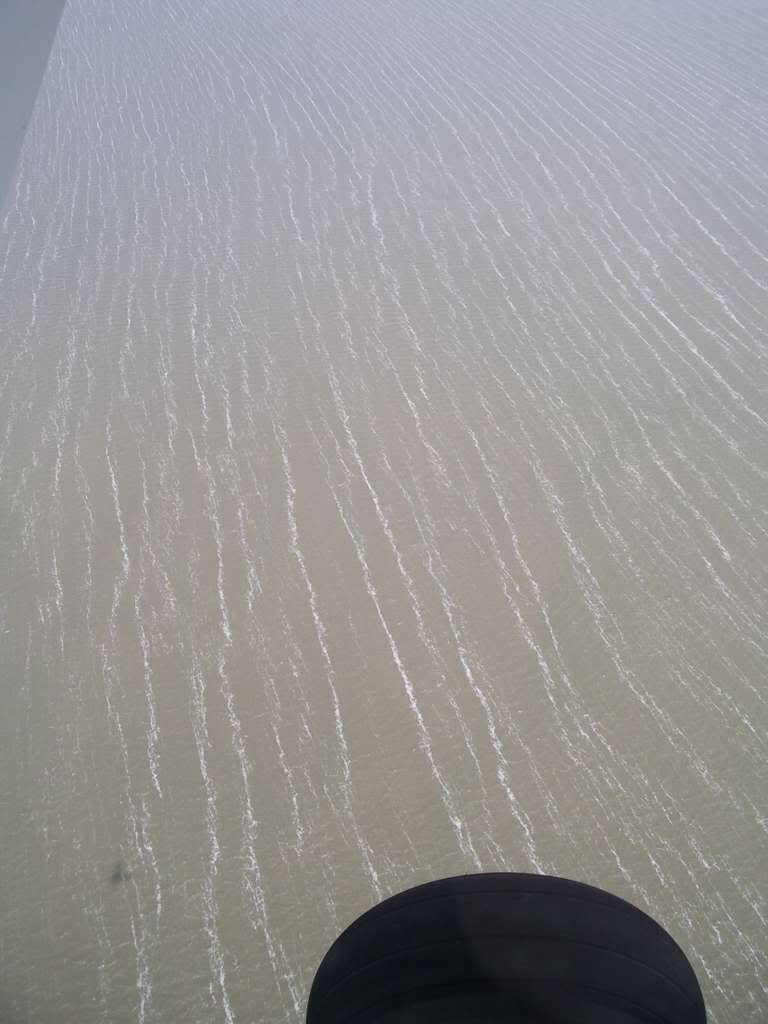 Everything ok?: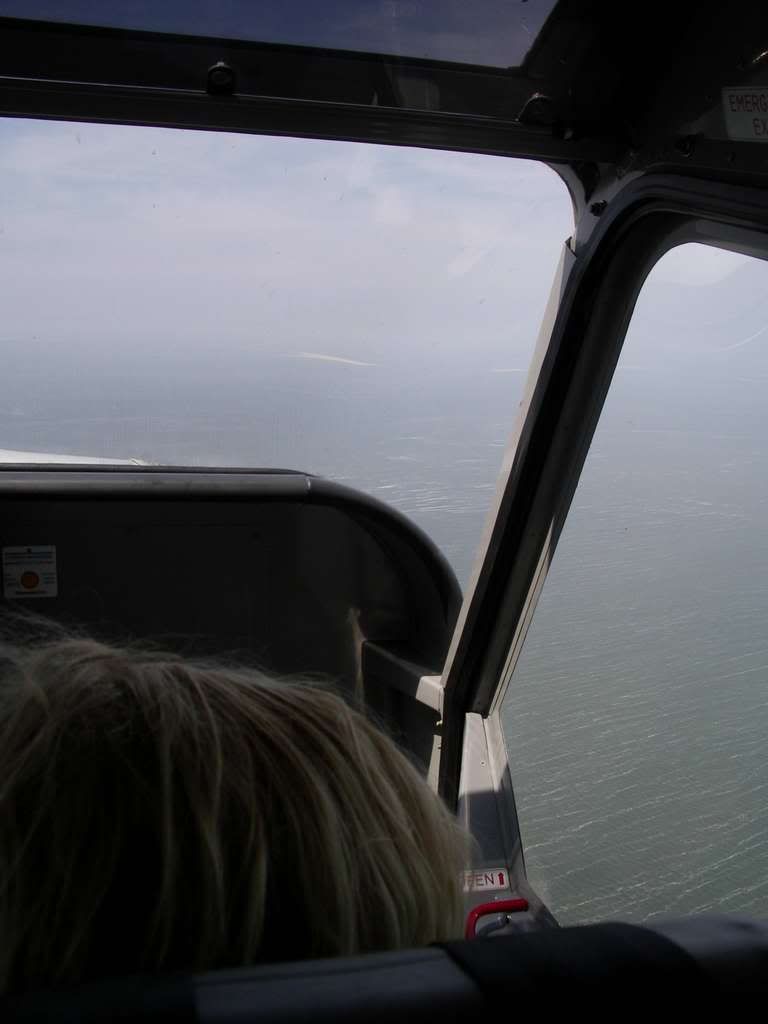 Approaching Borkum: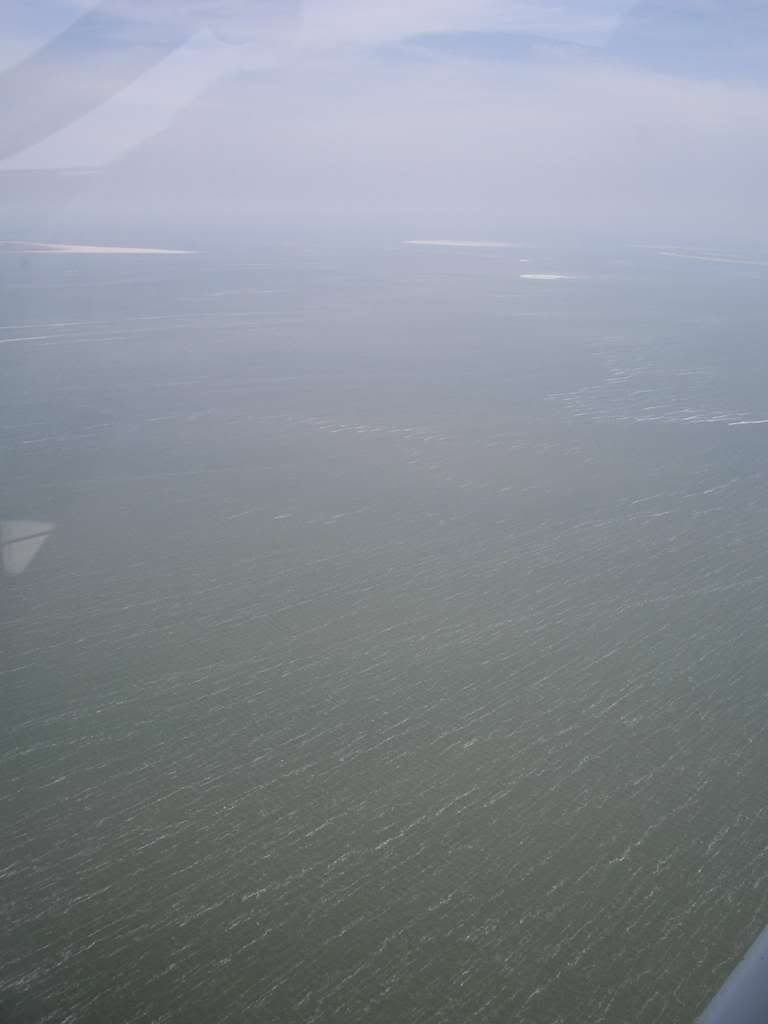 More mud flats: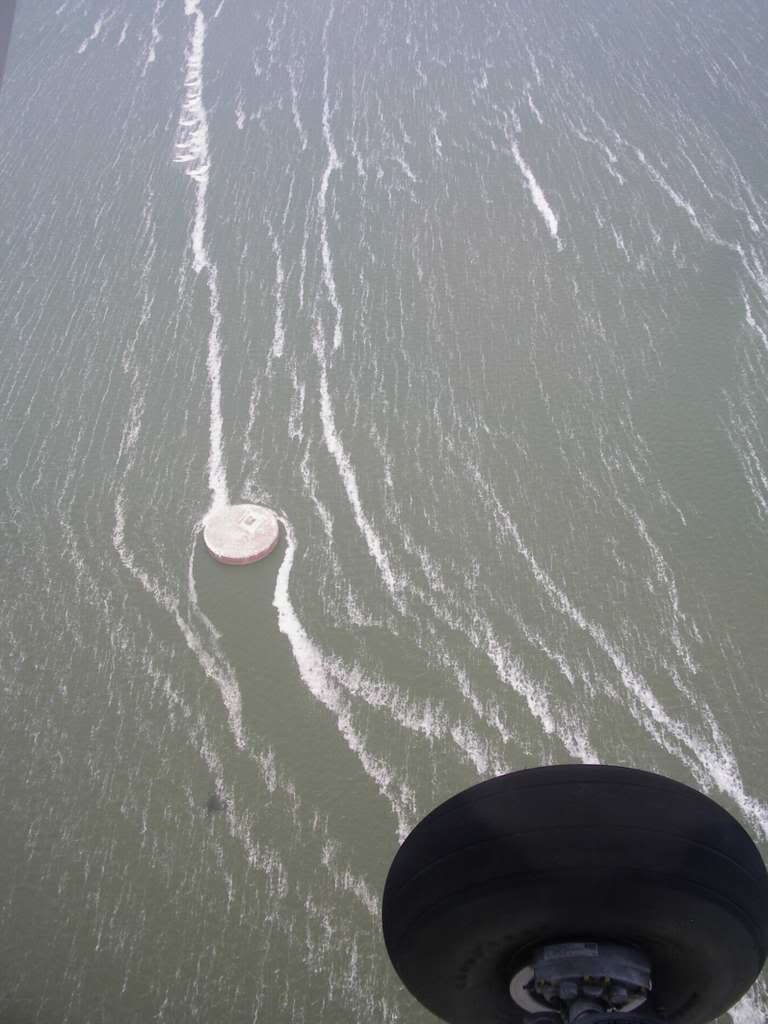 Borkum in sight: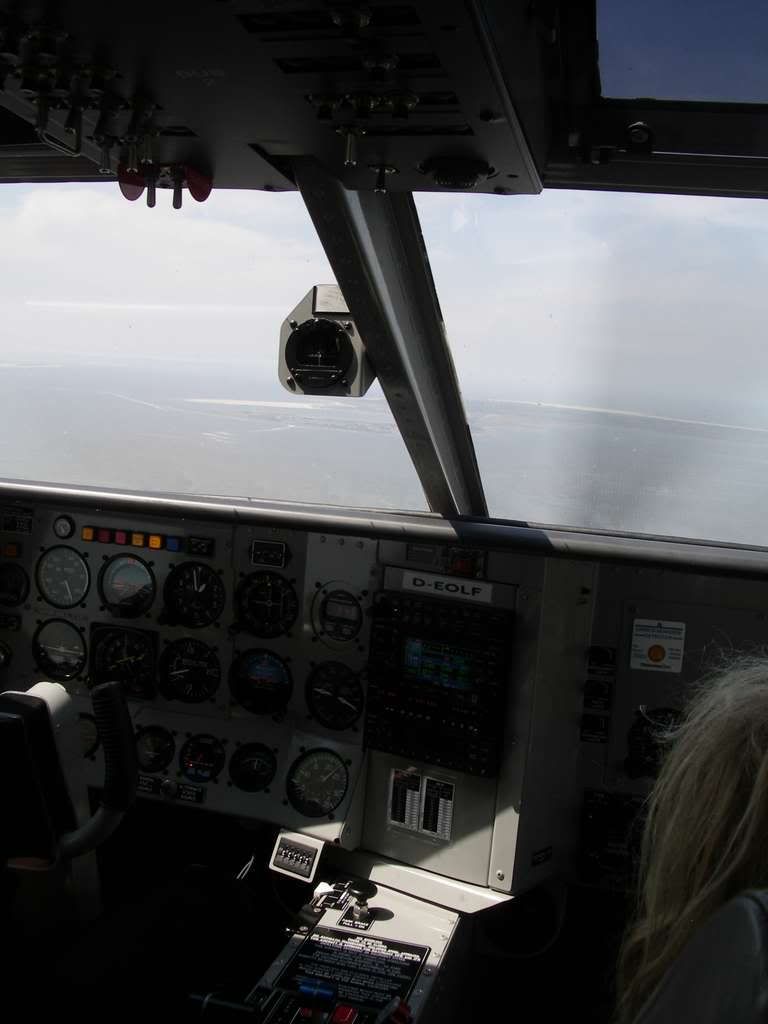 Sandy beaches: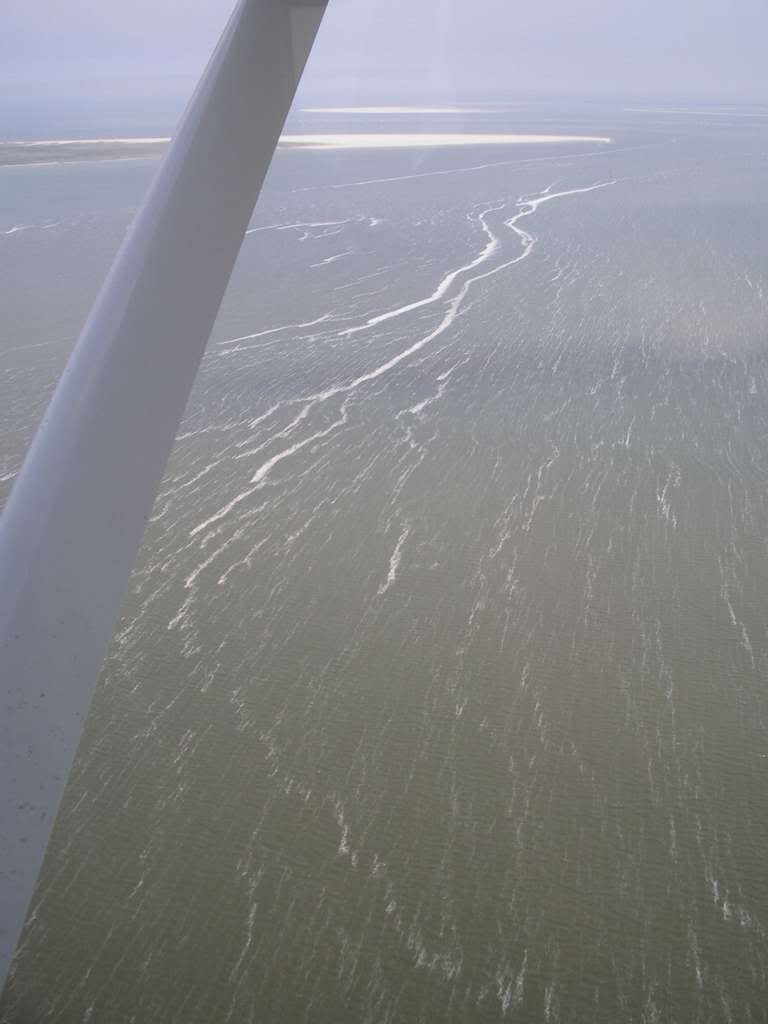 Approaching Borkum: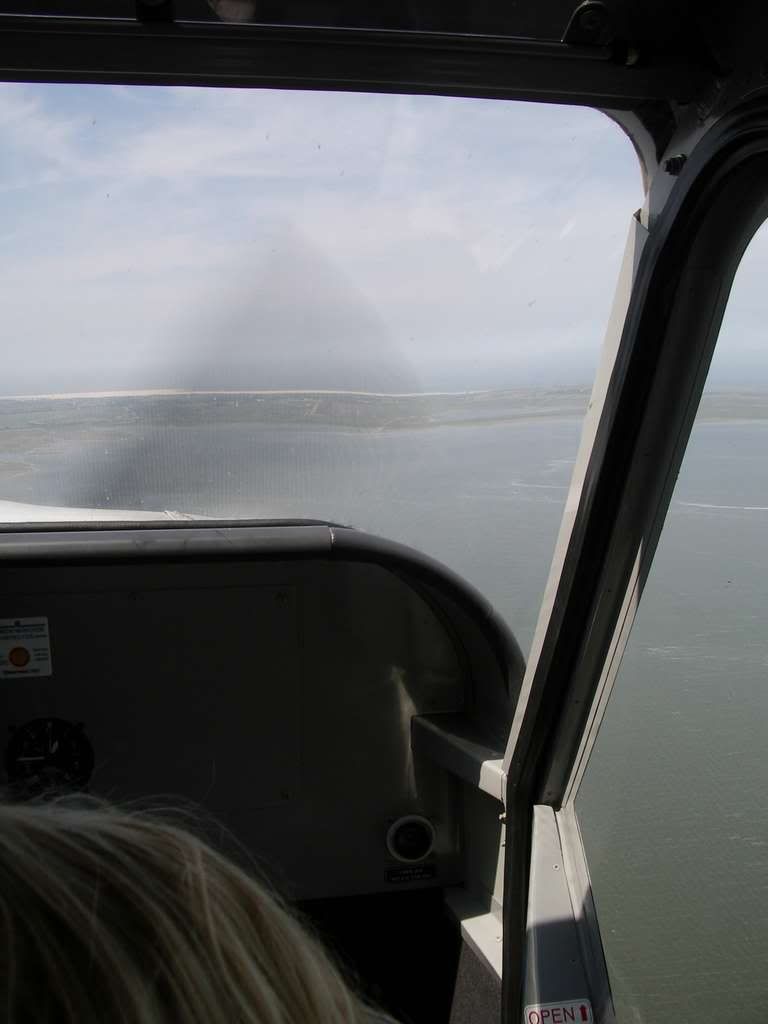 Some green island:
Shadow:
Passing the airfield: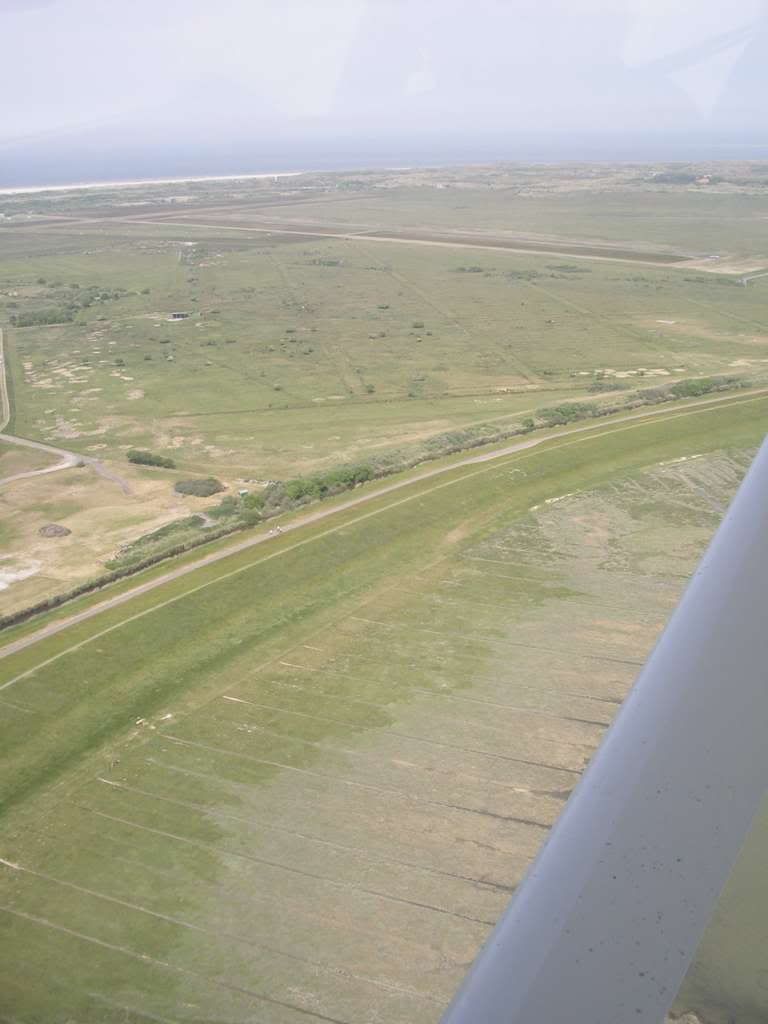 Some more green: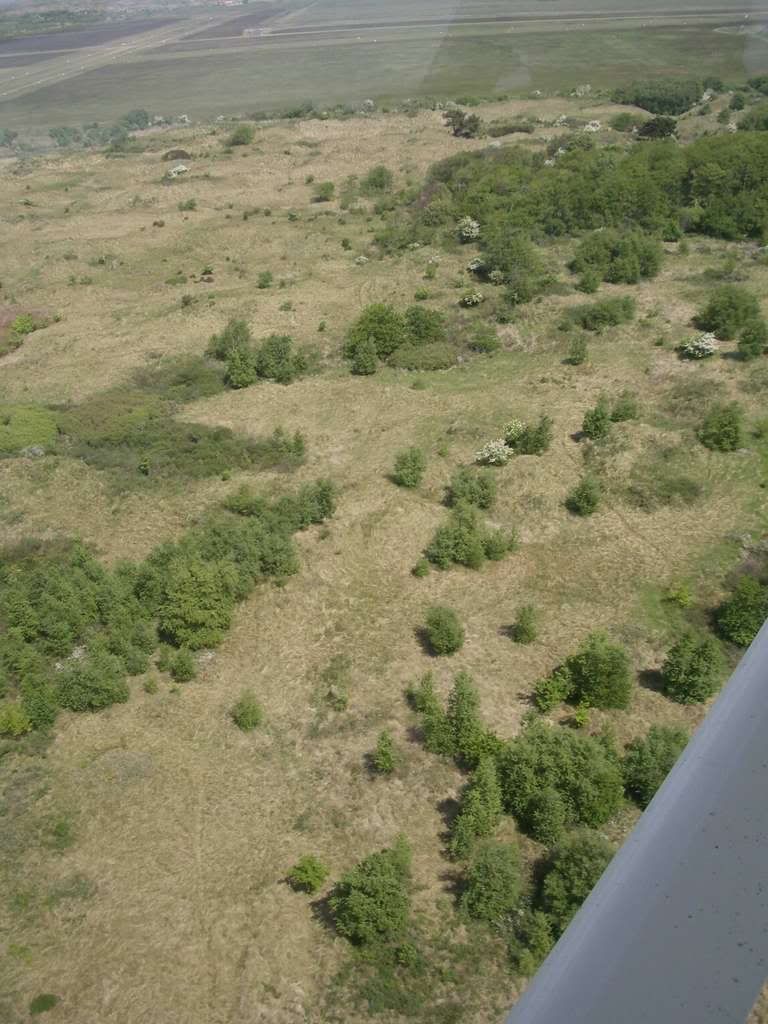 Finals 05:
Tree hopping:
Touchdown: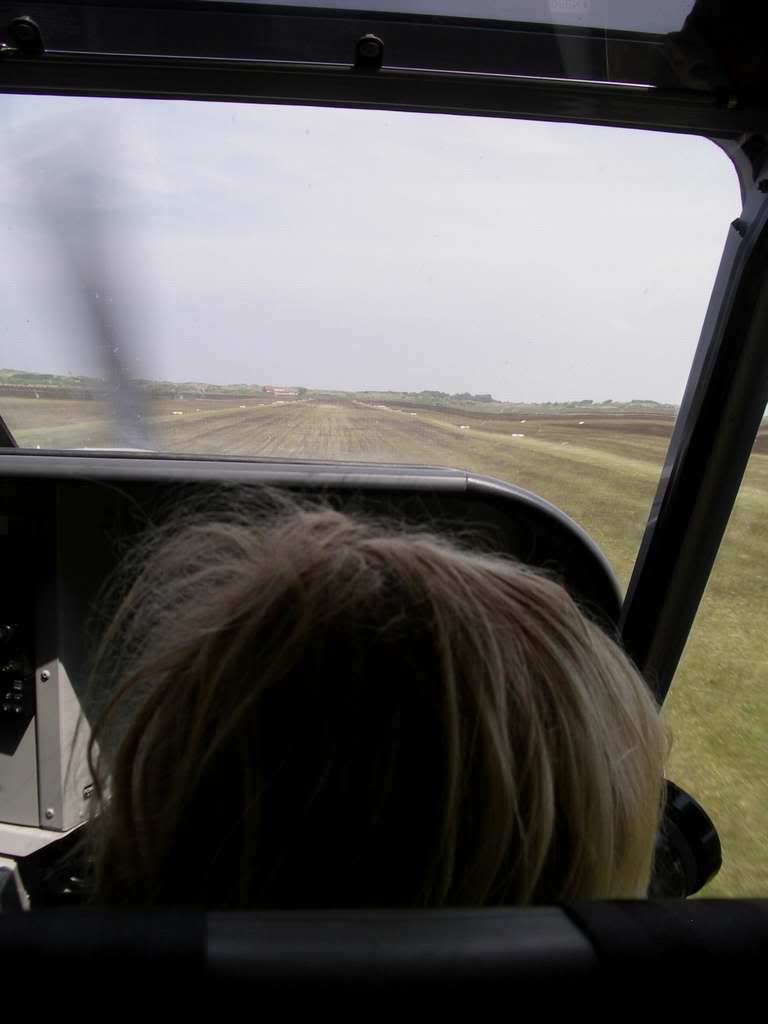 Slowing down: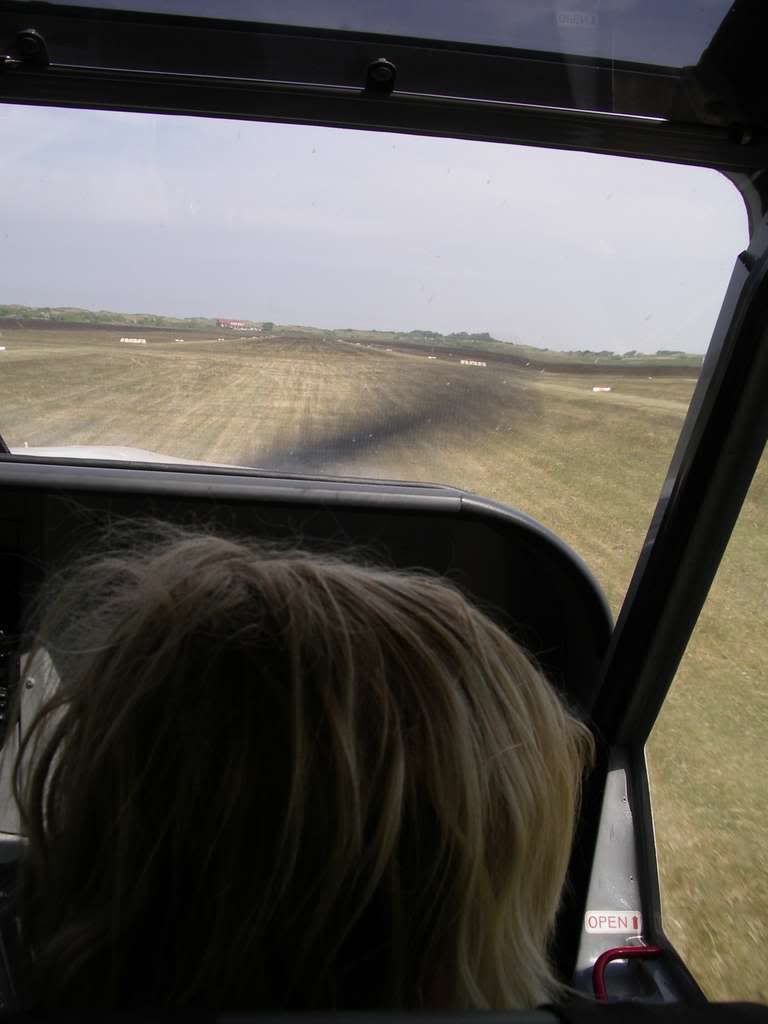 Well done, Mr. FO:
And again: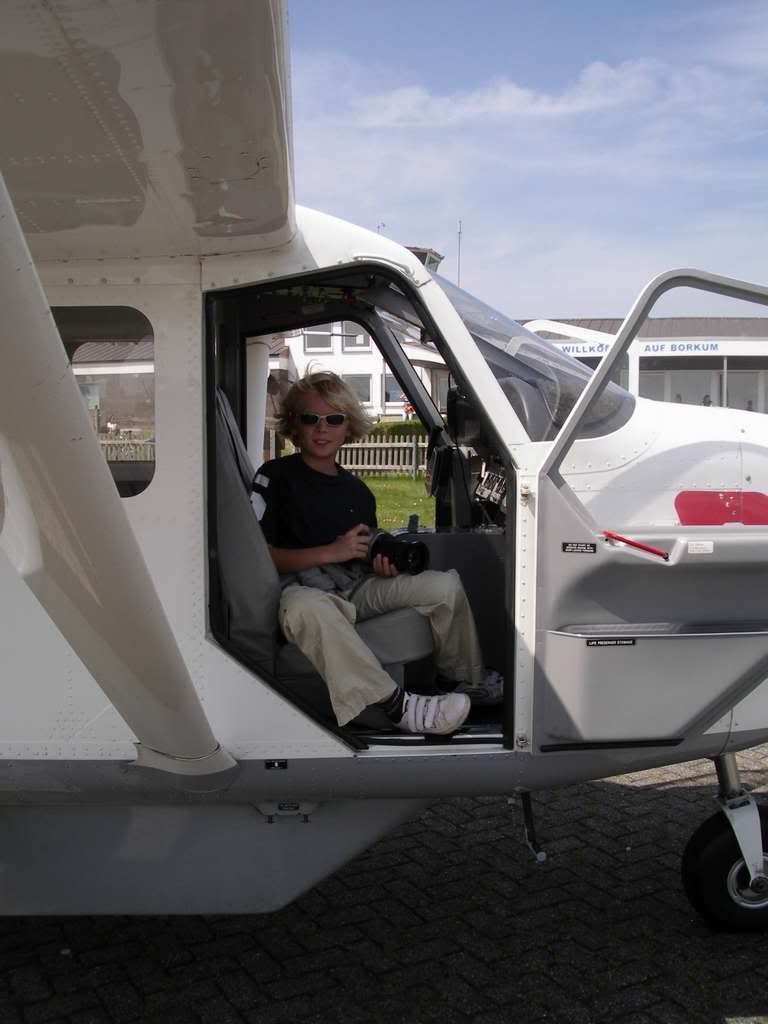 At BMK: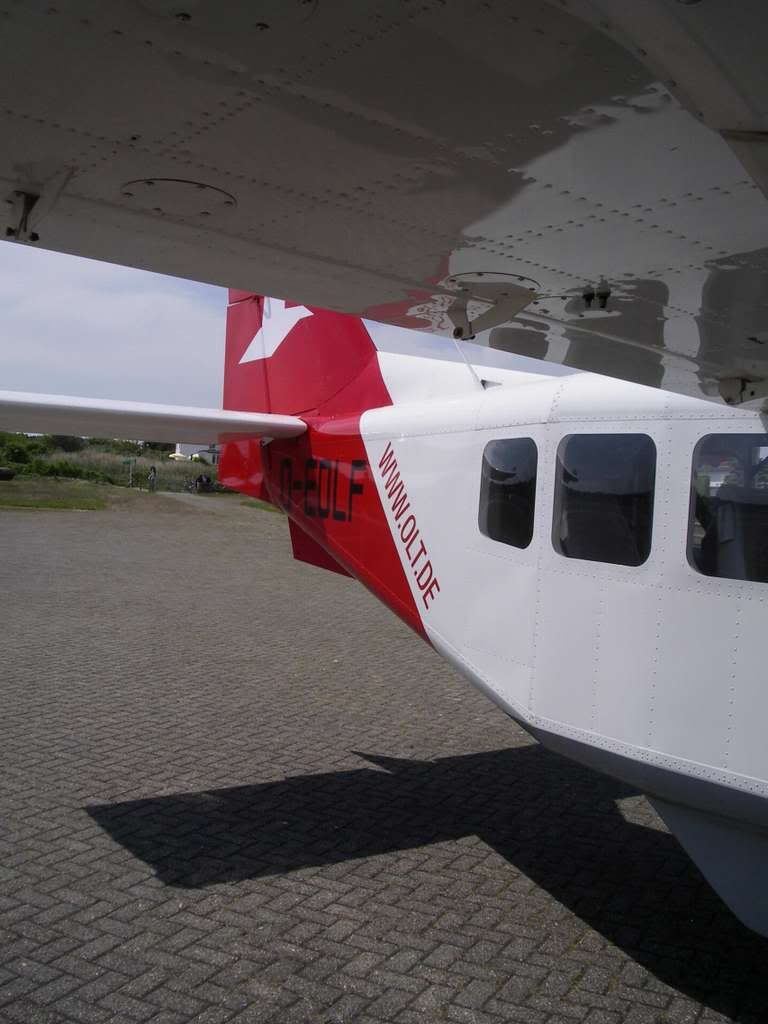 Deboarding: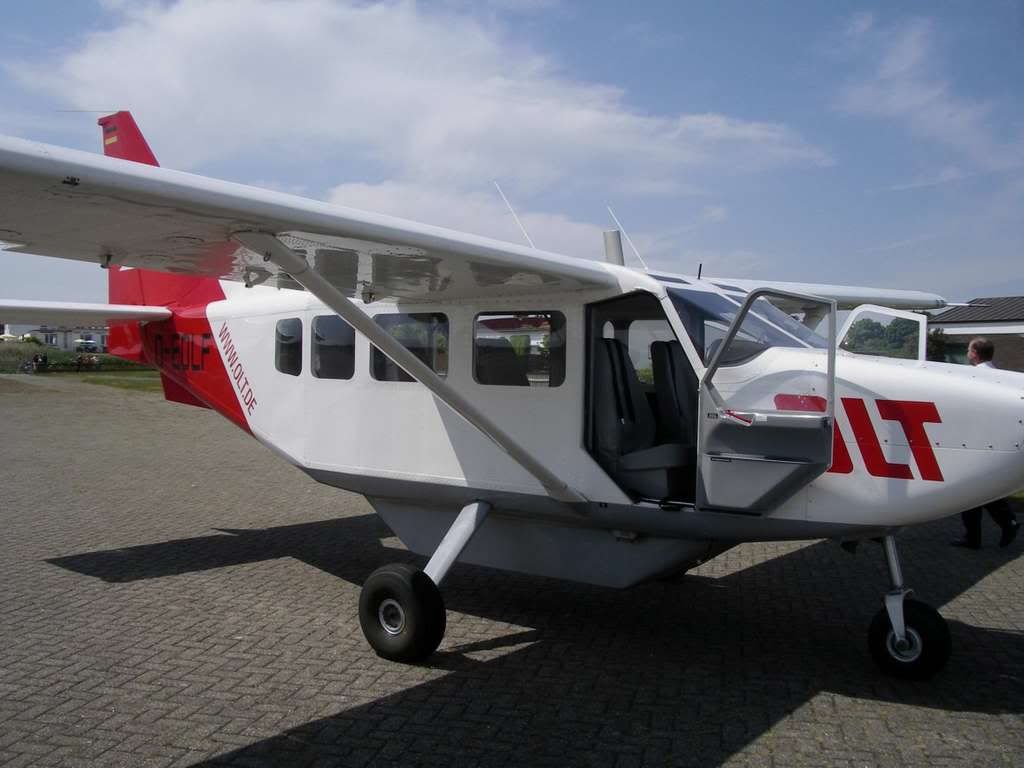 Deloading: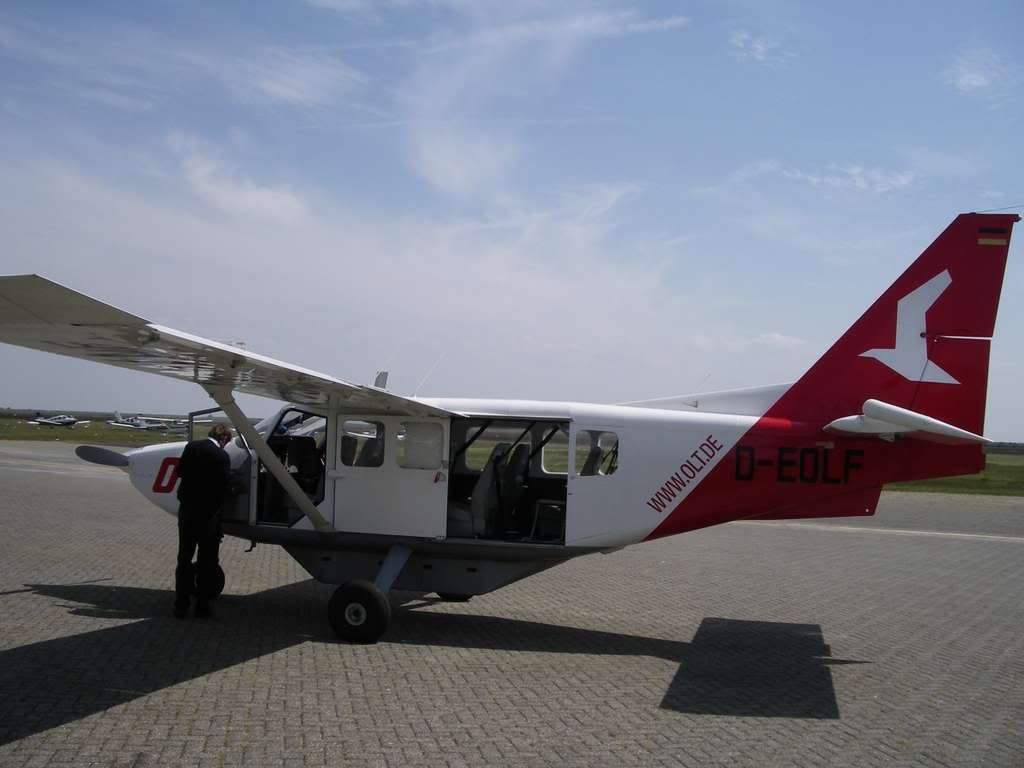 Bye-Bye: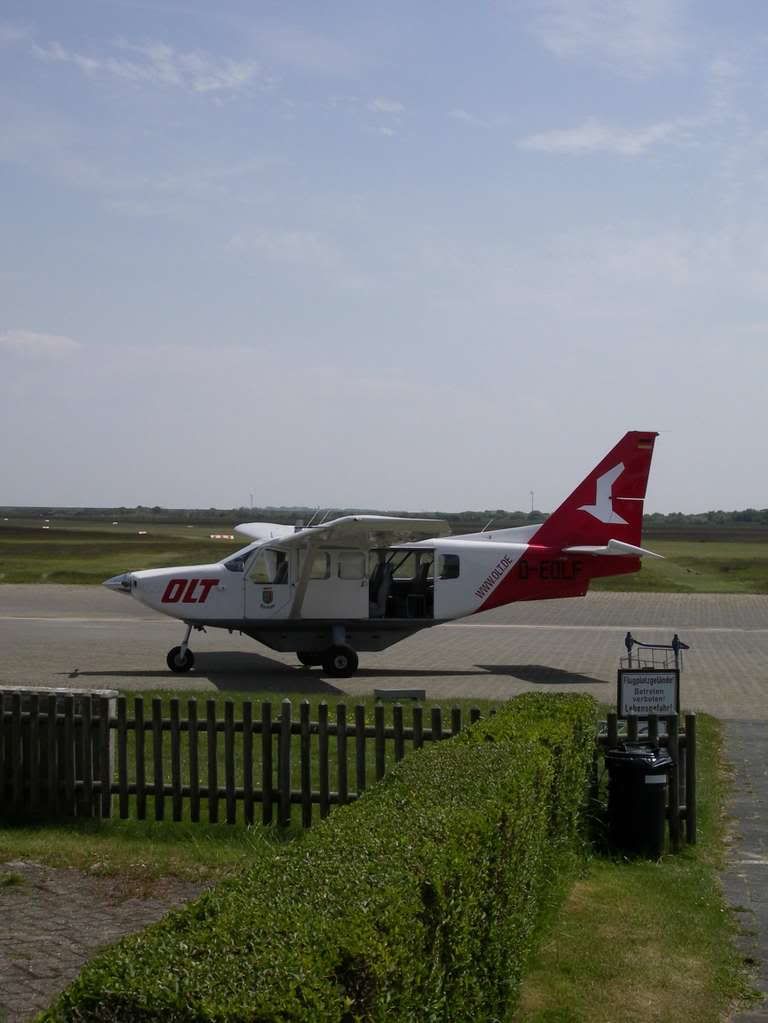 And finally by public transport to the ferry harbour: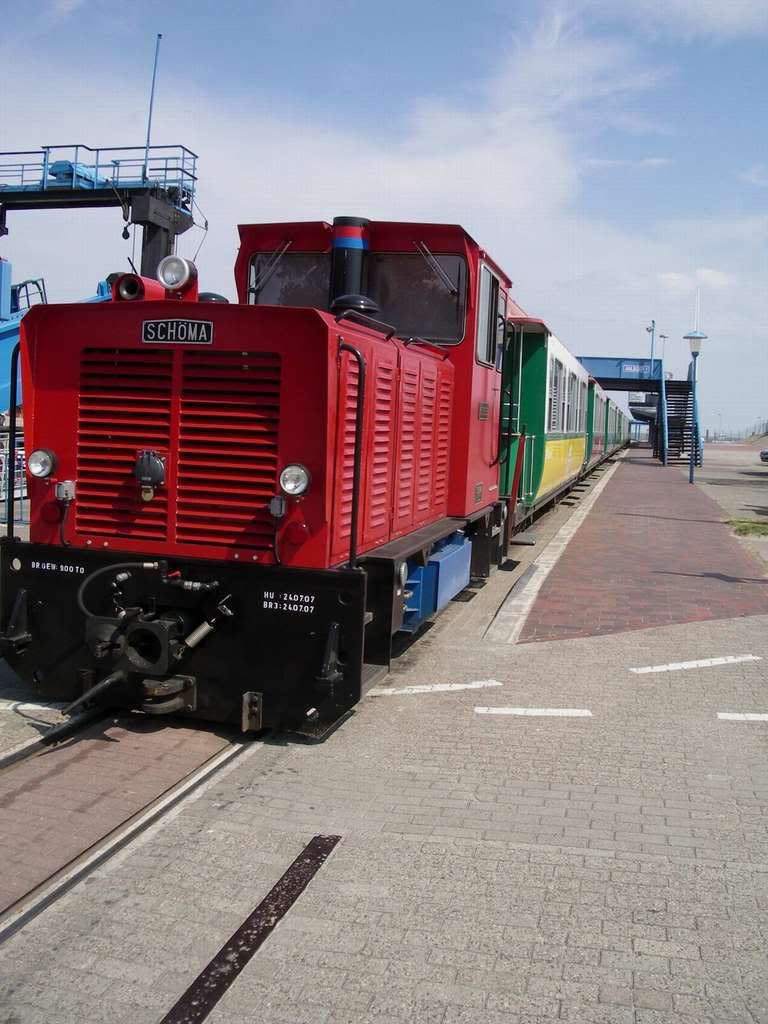 We spend some sunny hours there, returned by the ferry, catched a sunburn while sitting on the ferry deck there and returned by taxi from the
ferry harbour to the airfield Emden.
All in all a very nice day.
Some more pix from the Meyer shipyard, an impressive experience.
The entrance: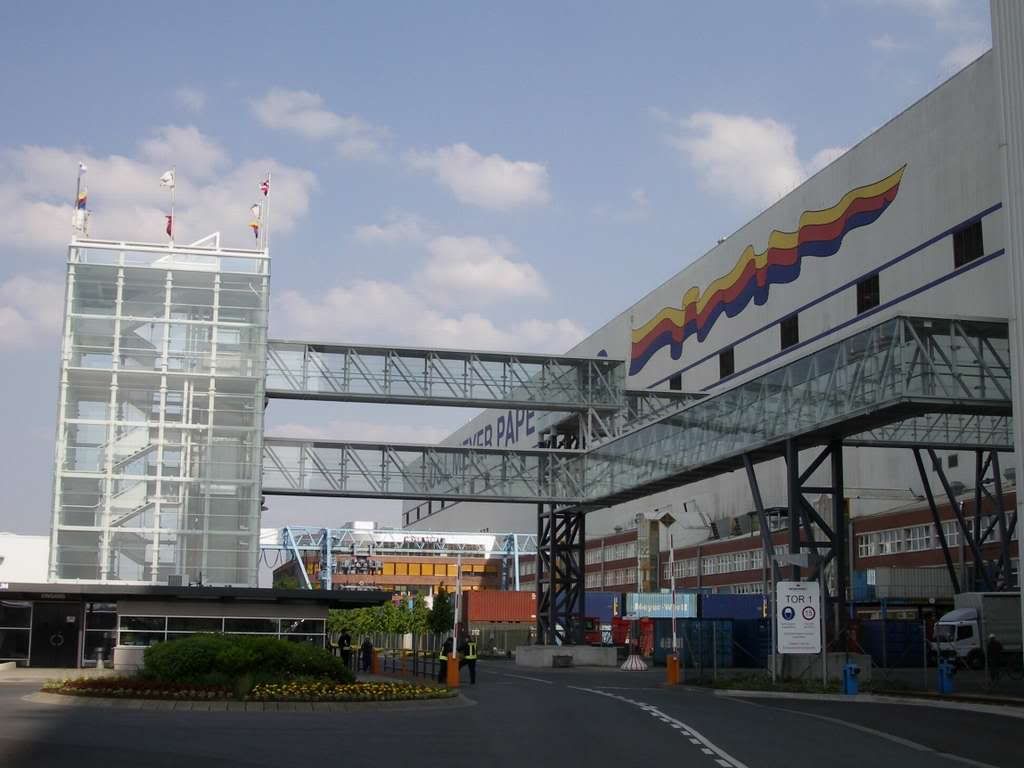 Toylike, built a cruiser:
Welding: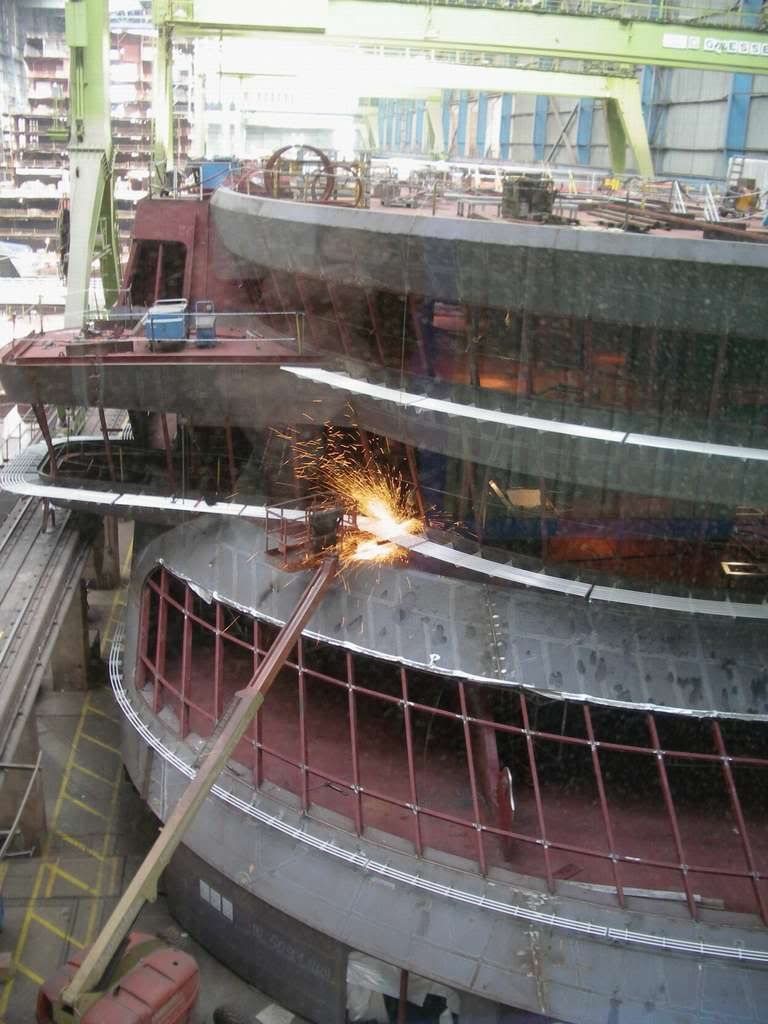 And again:
Sideview: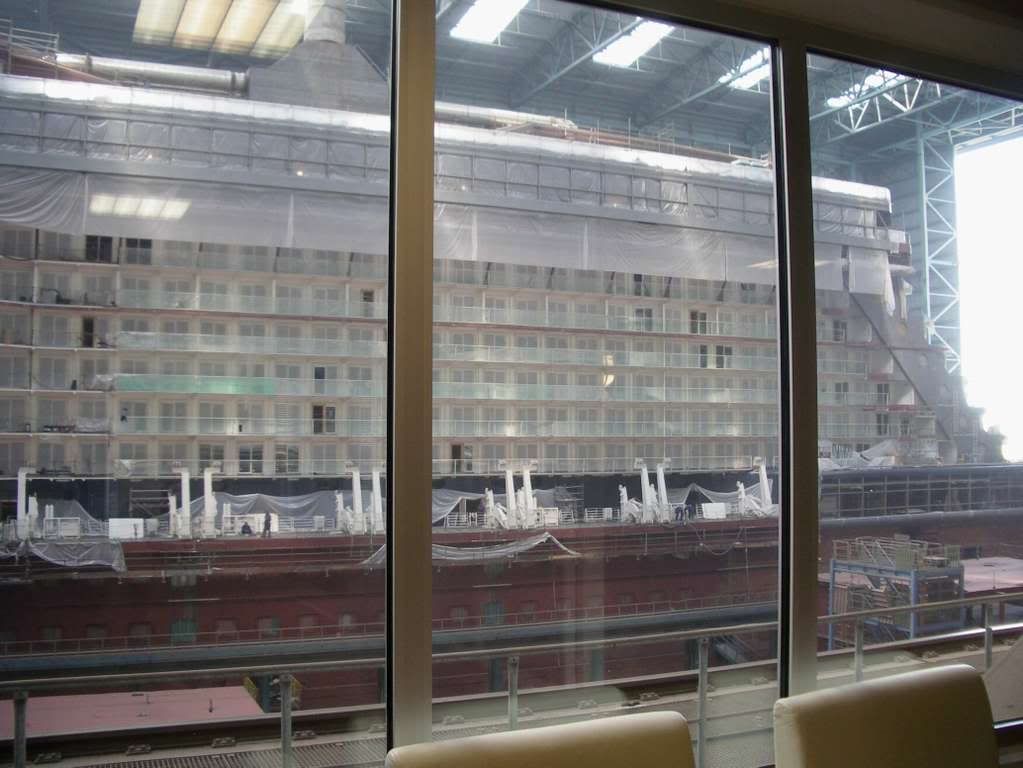 Engine testrun: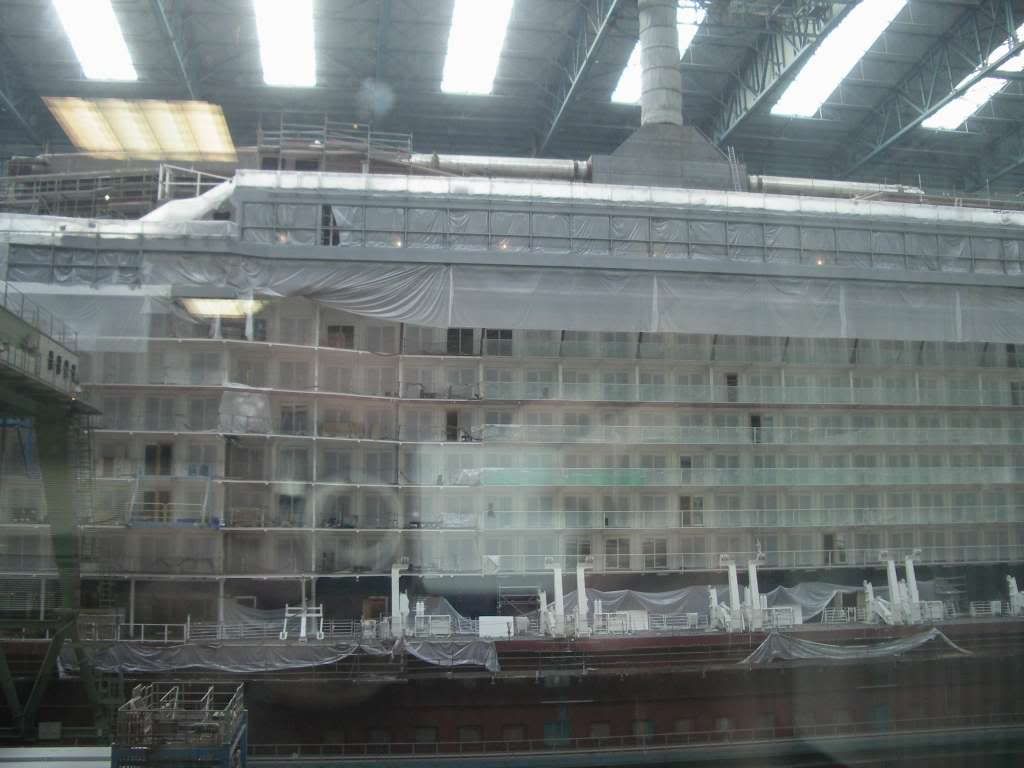 More:
And more: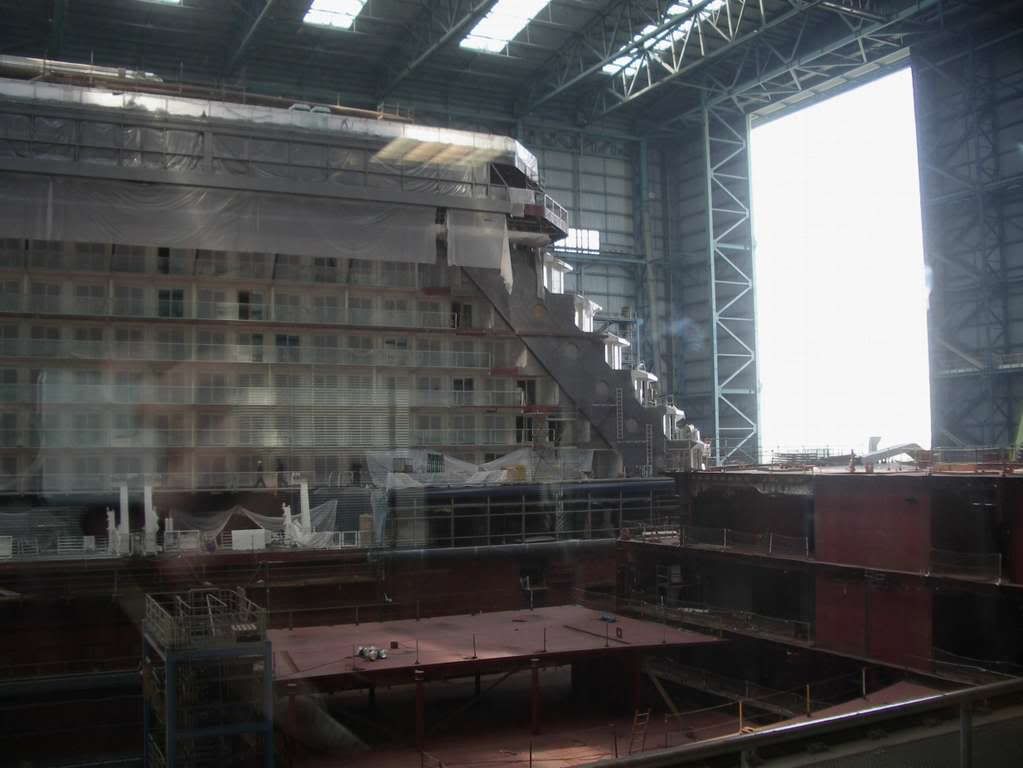 And once more:
Dedicated to Philip, OA260, the Celebrity Olstice, pre-opening view:
Comments welcome,
Markus (FLIEGER67)