Things have been crazy lately. I've passed my ATPL exams, and started my CPL IR ME training here in Sandefjord. Counting the hours collecting to get 150 Total Time, I've flown more than 100 hours the last 3-4 months.
So, practicing approaches "under the hood", it is not easy to take pictures. But I have had two remarkable trips since my last trip report, and I wanted to share them with you. Also, check out my
BLOG
for more updates.
The first trip I wanted to share was a VFR trip to Stockholm, Bromma (BMA). I was pilot-in-command, and with me was my father and a friend of mine (which was also the camera man).
Click on the pictures for BIG VERSION
Early morning departure at 06:30 LT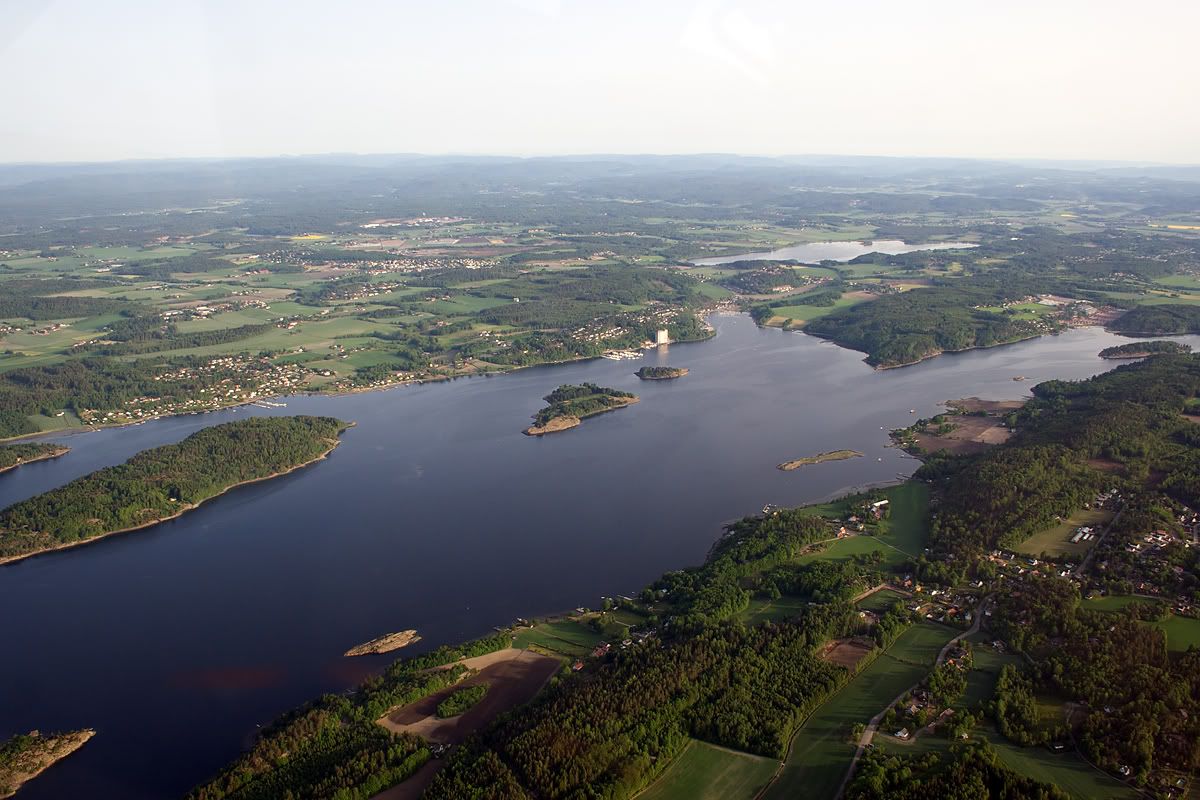 Oslofjorden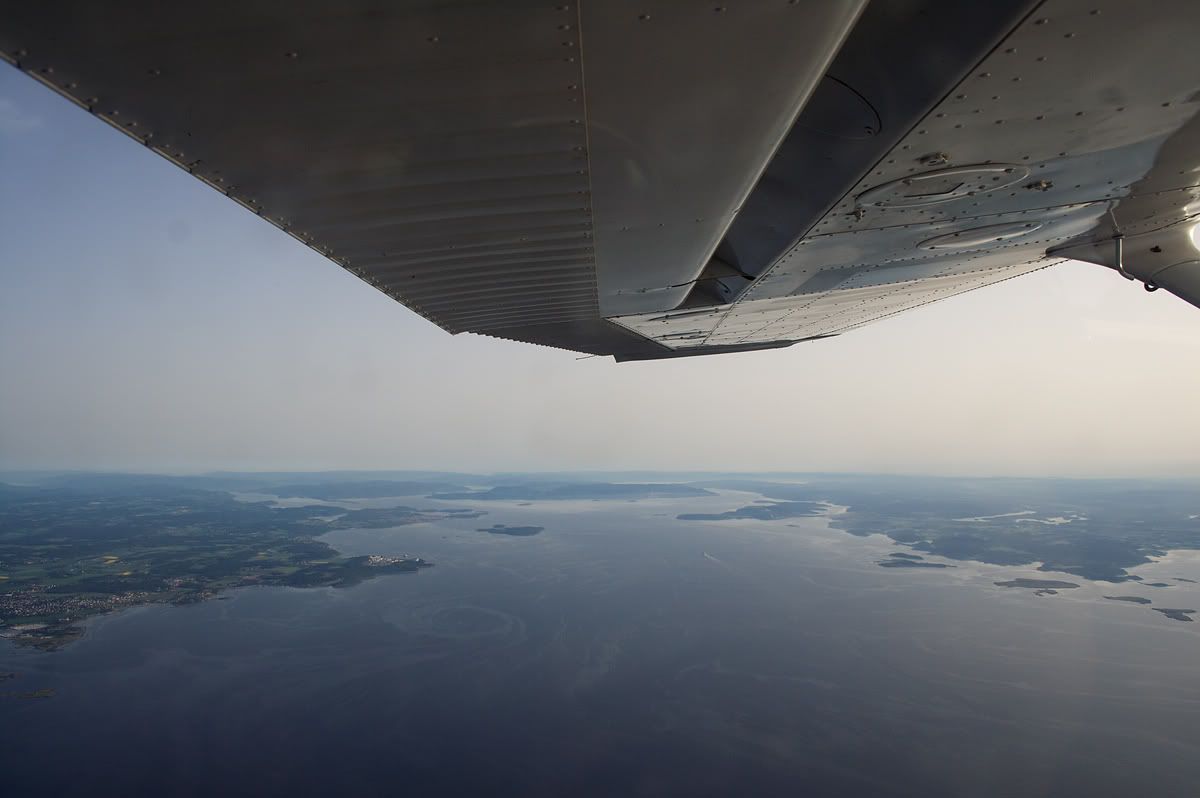 And I pollute??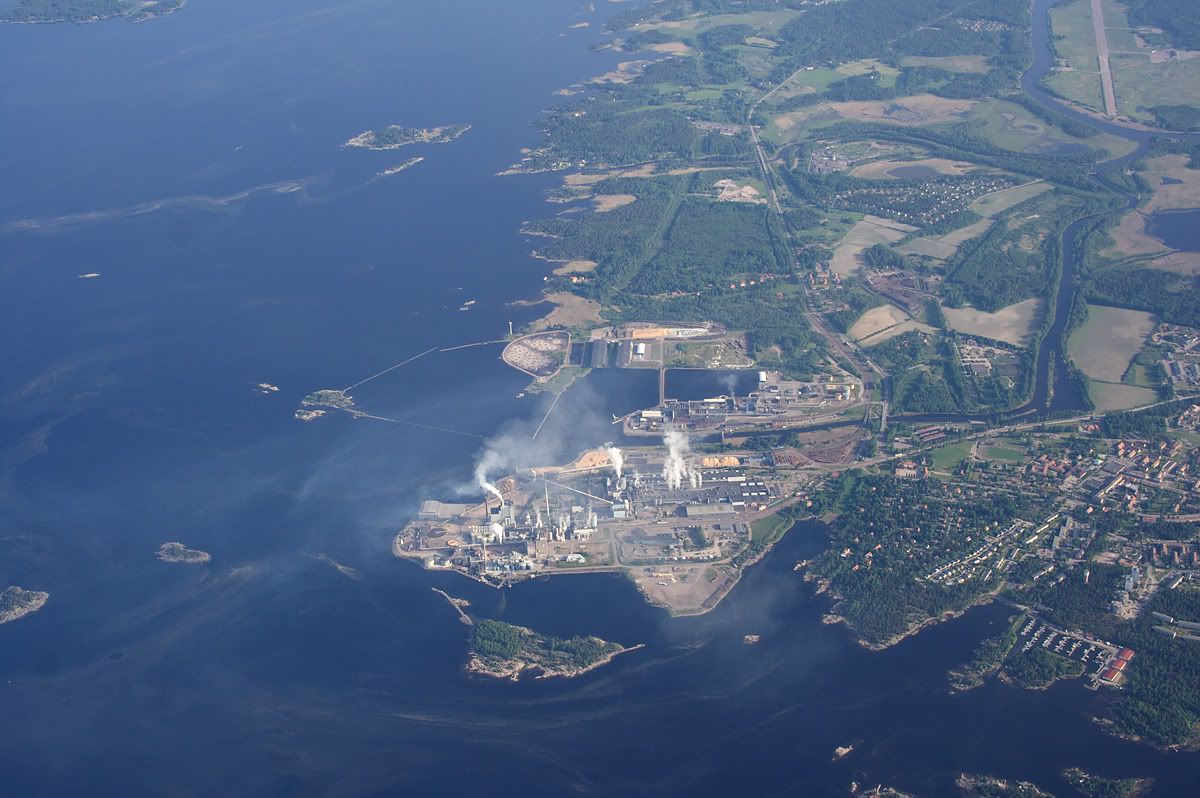 I think this is Karlskoga Airport, can any Sweds confirm?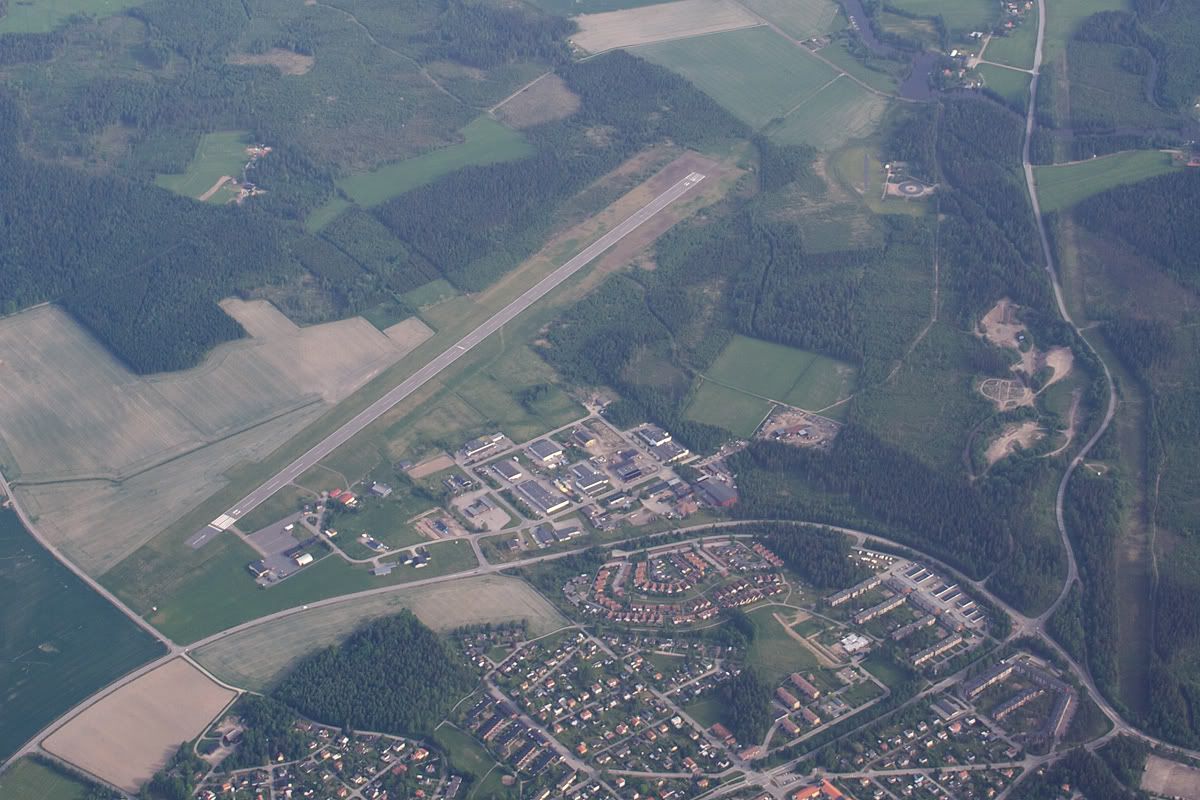 Descent into Bromma
Our approach, which states how centered the airport is placed in this huge Scandinavian city
Turning downwind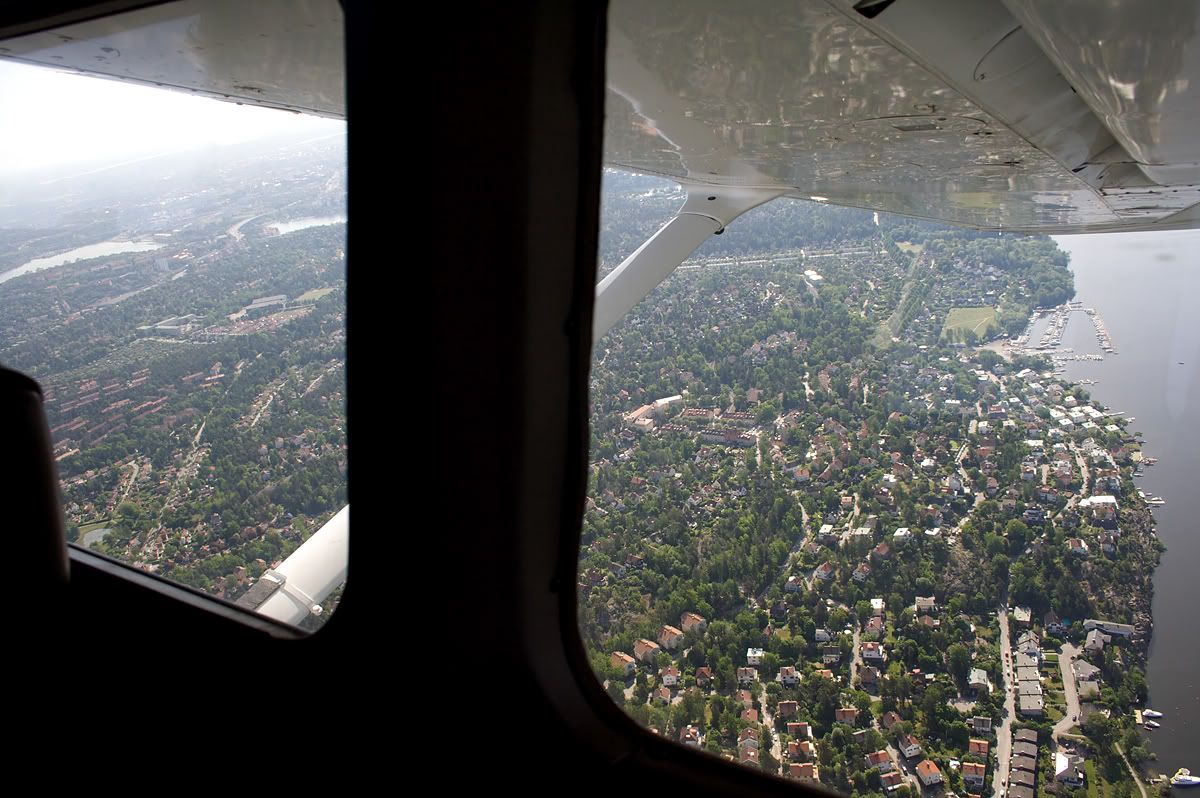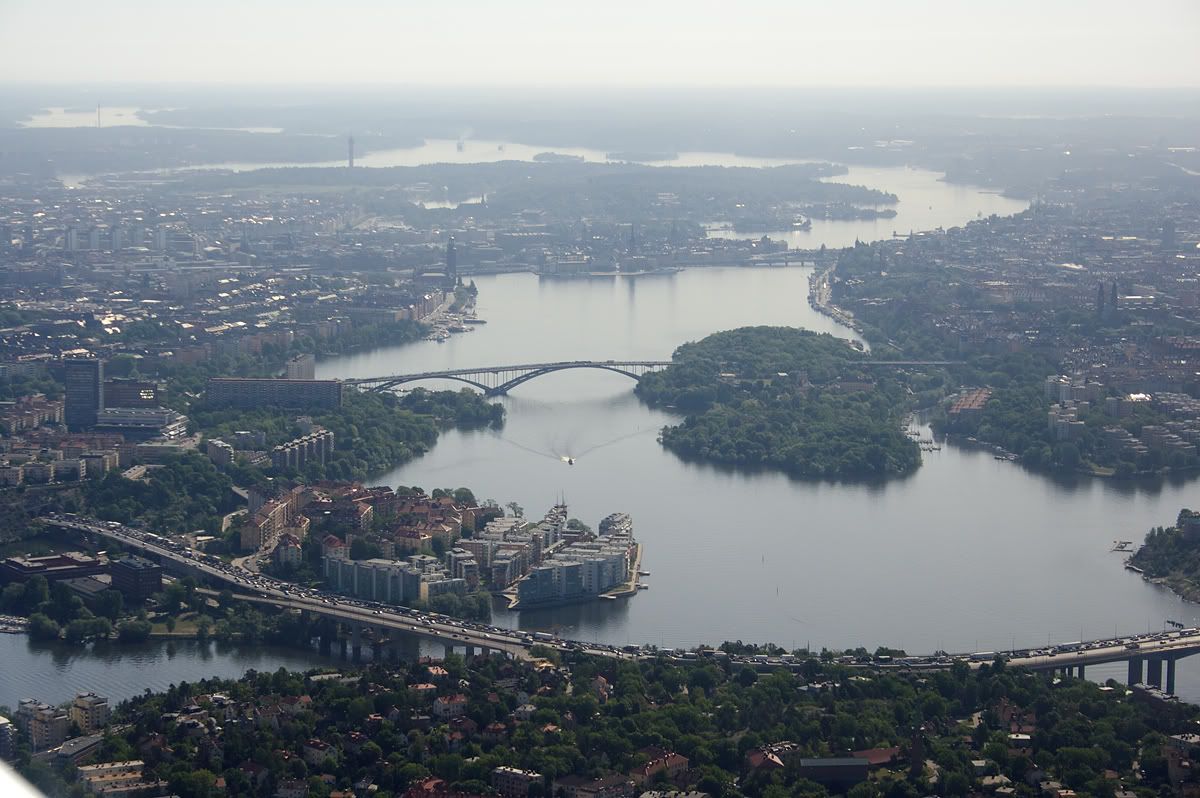 Base turn, amazing view!
On final. I can't express how it was to fly this approach, but I loved every second of it.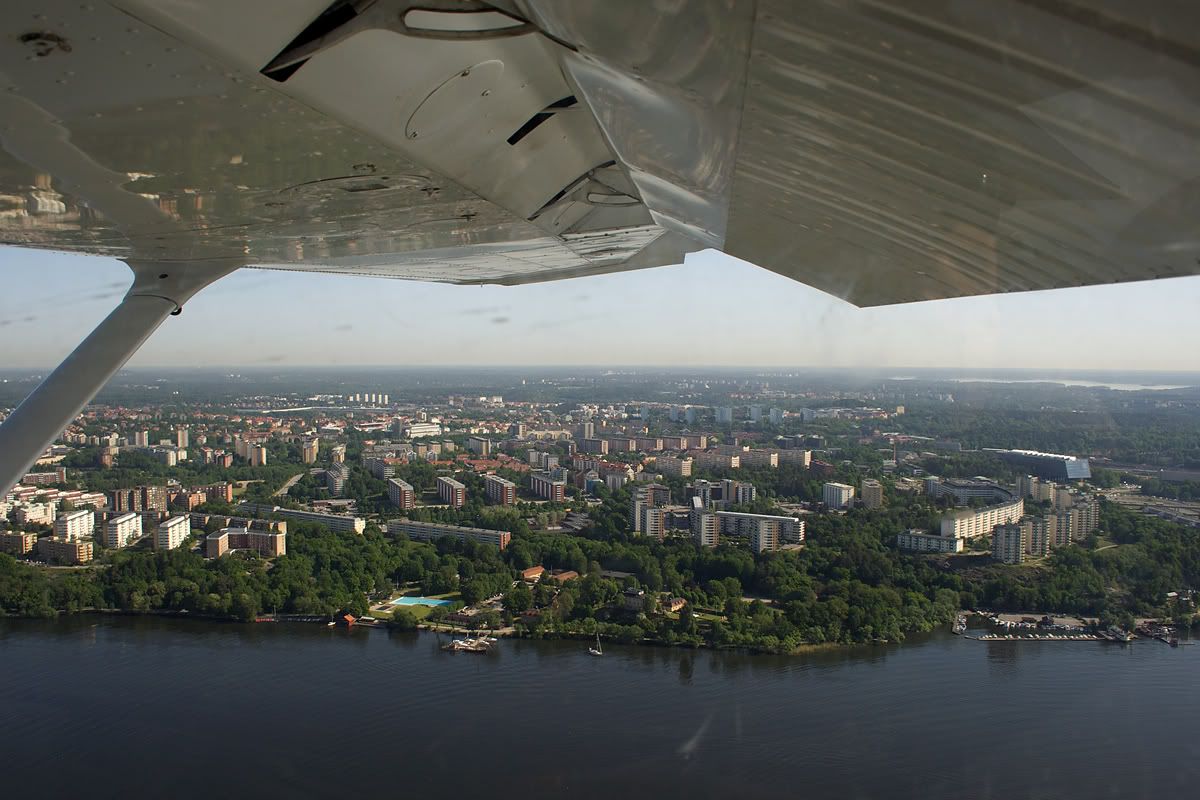 You know how it is, I am a picture kind of guy. A short comment, and a huge picture. So if there are any questions, please do ask!
We spent about 5-6 hours in Stockholm city before returning. It was an amazing trip, and I got to widen my horizon aviation-wise. Very exciting..
Next, and IFR flight to
Bornholm
(link to wikipedia) (BNN), a danish Island south of Sweden. This was a part of my instrument training programme at Luftfartsskolen, in a C-172R G-1000 aircraft:
En-route Bornholm at FL100: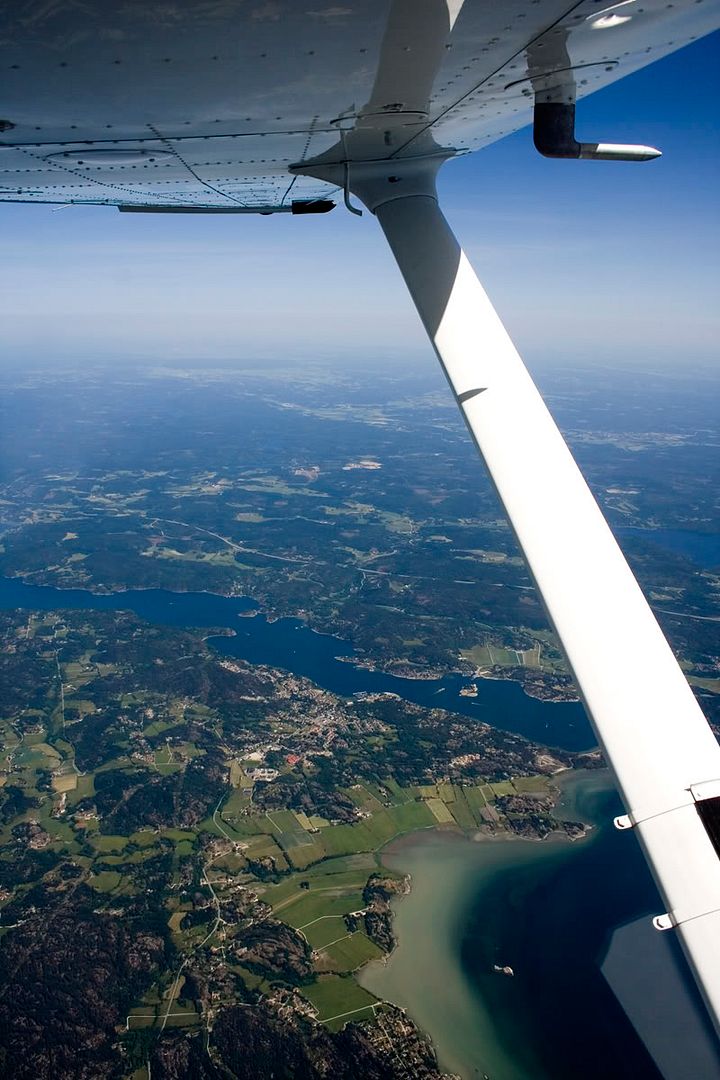 Can anyone guess this airport?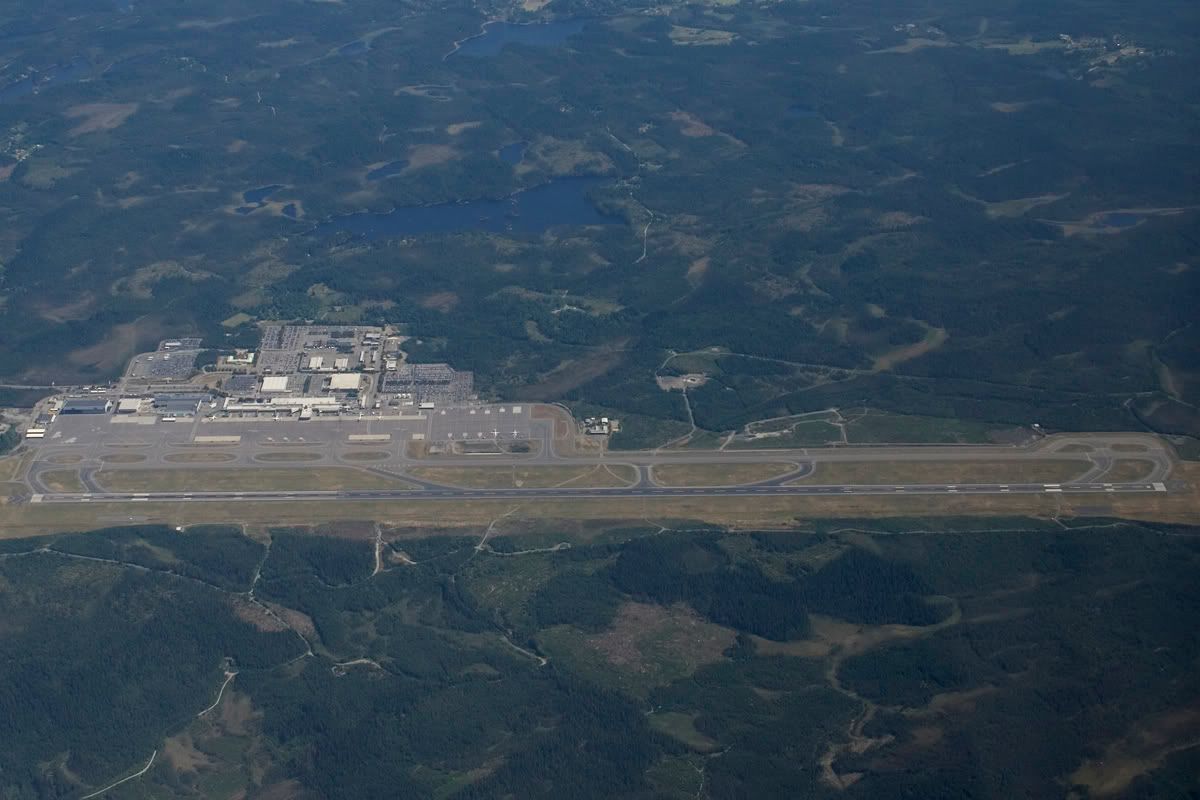 Göteborg, huge city (for us Scandinavians anyway):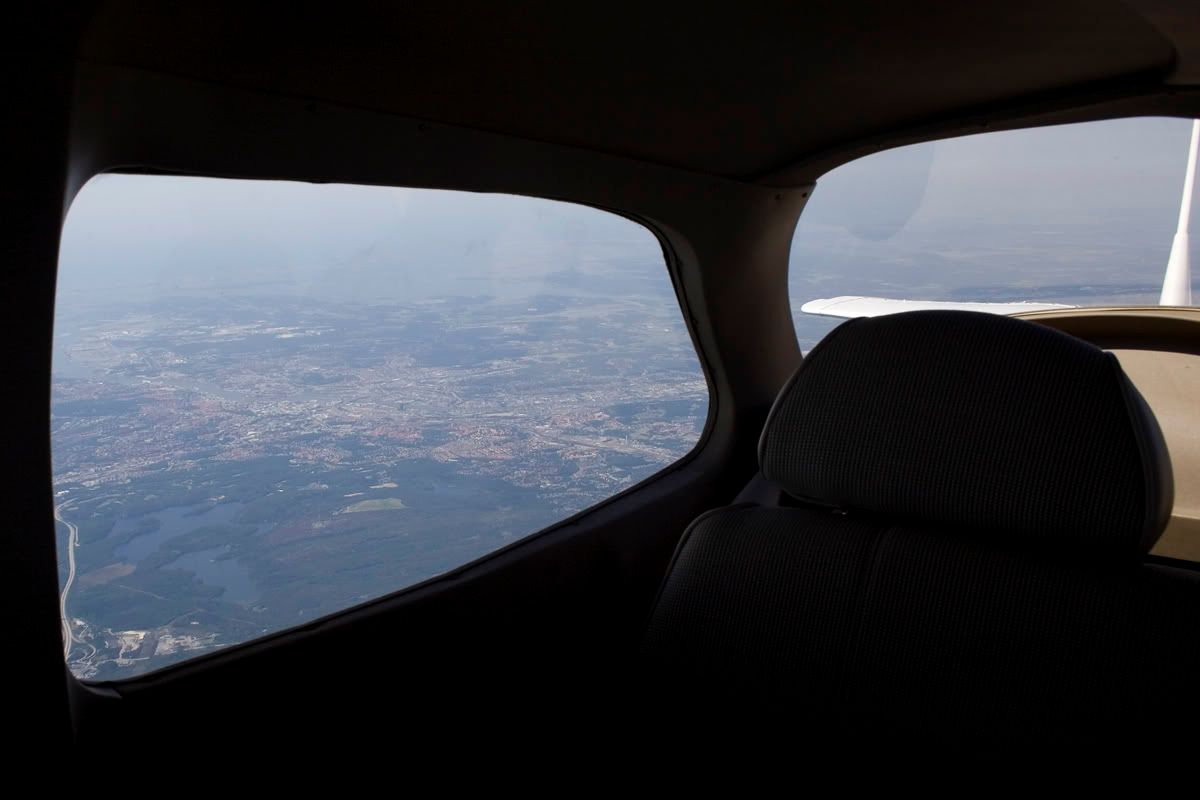 This small TCU ahead shows my "two seconds of IMC" this day. A total of 6 hours airborn, and I got to fly 1,8 seconds inside a cloud. Needless to say, an awesome day. Me and my instructor had a competition with the timer in our Cessna. "How long do you think we will be IMC?" I asked, while explaining the rules of how the winner who got the closest guess would get a free lunch at Bornholm. Me guessing two seconds, and my instructor three, he soon tried to change his guess as we where nearing the cloud at a breaknecking speed. Almost at the moment we felt the condensation drops clean off the bugs we picked up earlier with the leading edge wings, we where out, and nothing but blue skies ahead: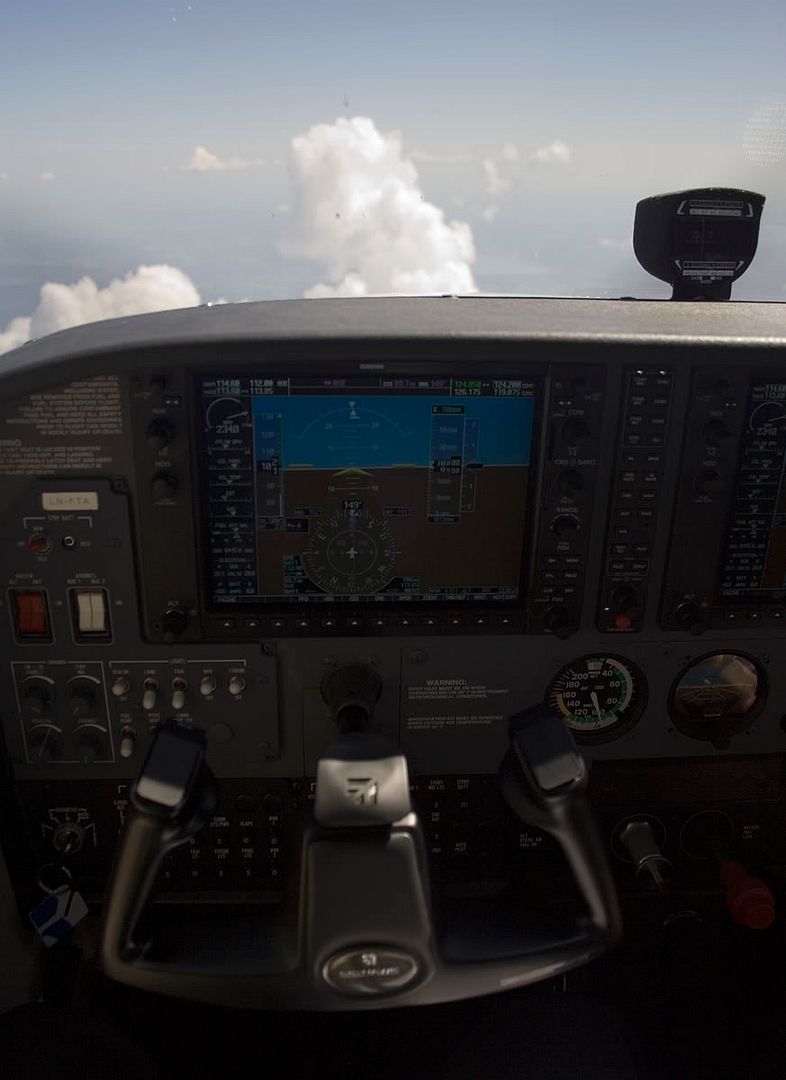 Ronne city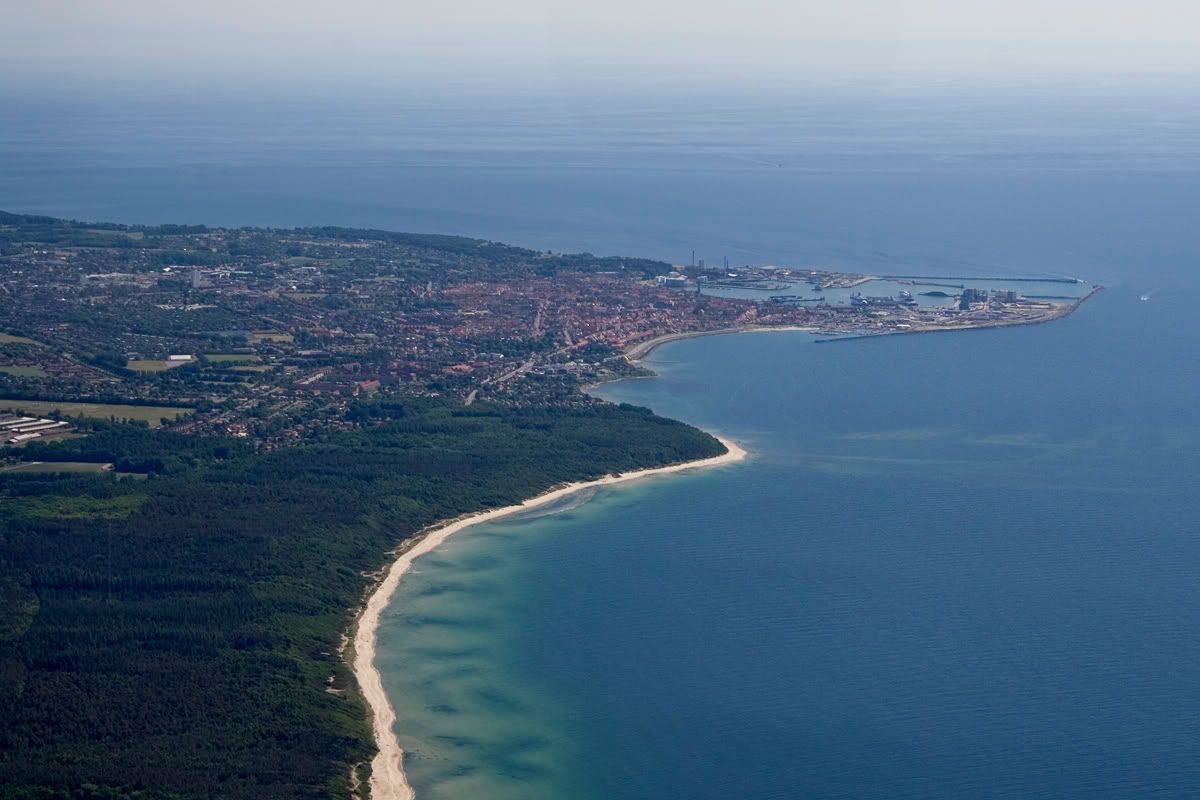 A four-engine jet aircraft trailing in front of the moon: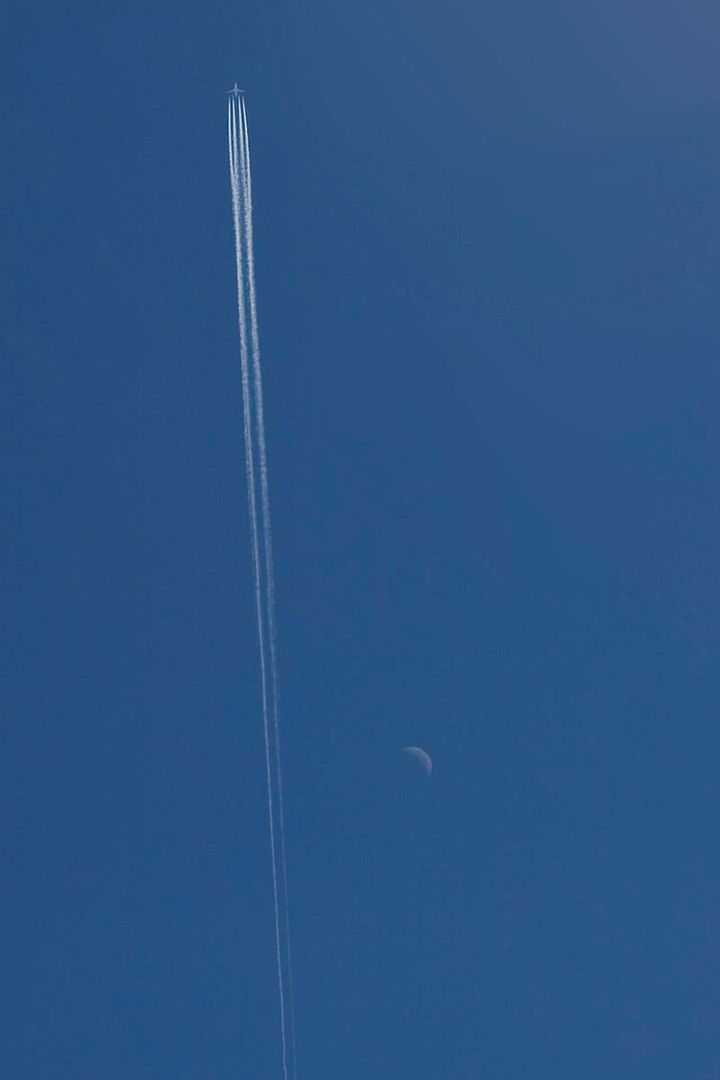 On final, me flying the ILS approach while my instructor snaps photos. Amazing approach!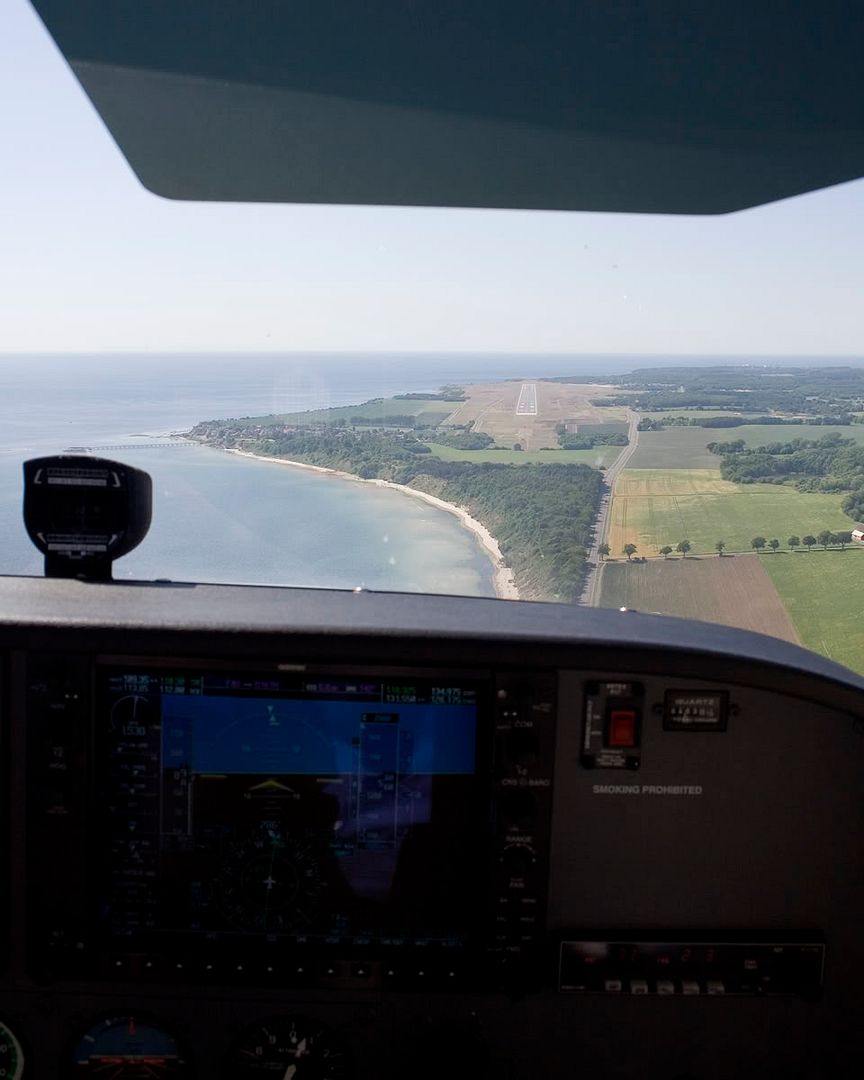 Our aircraft: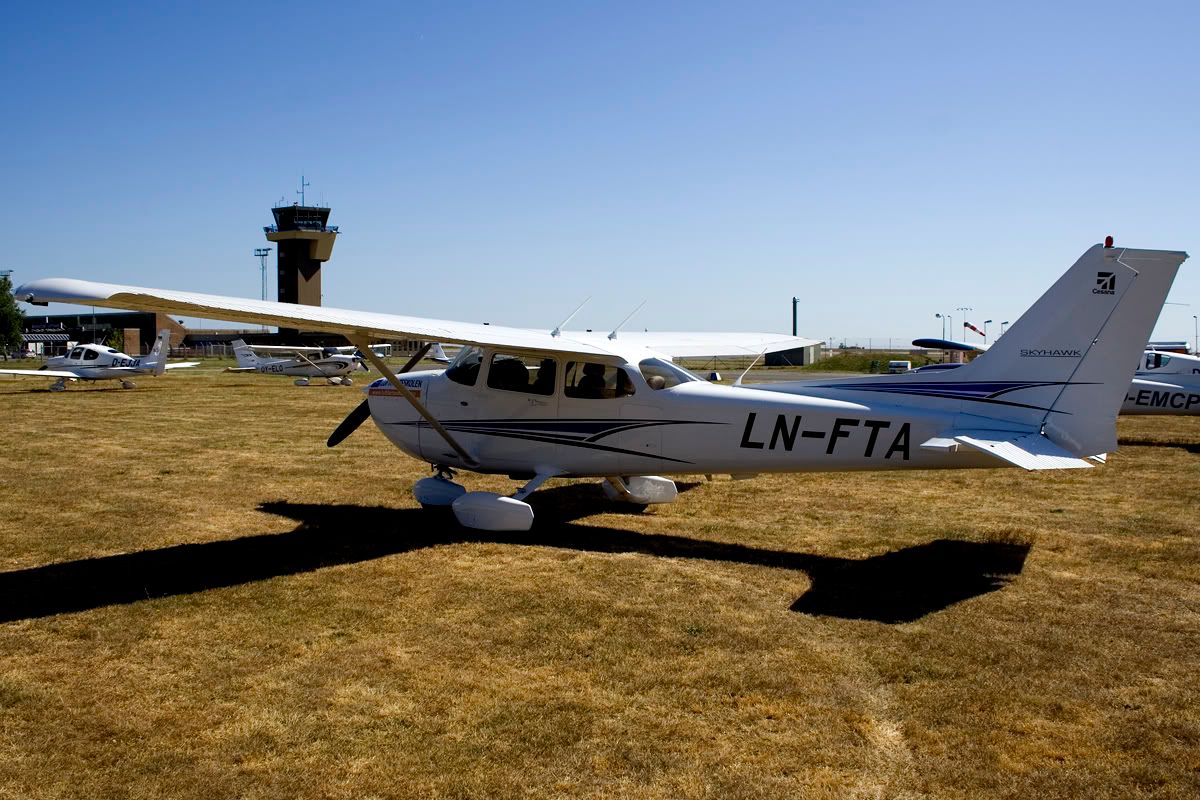 A Cirrus, with Avidyne instrumentation: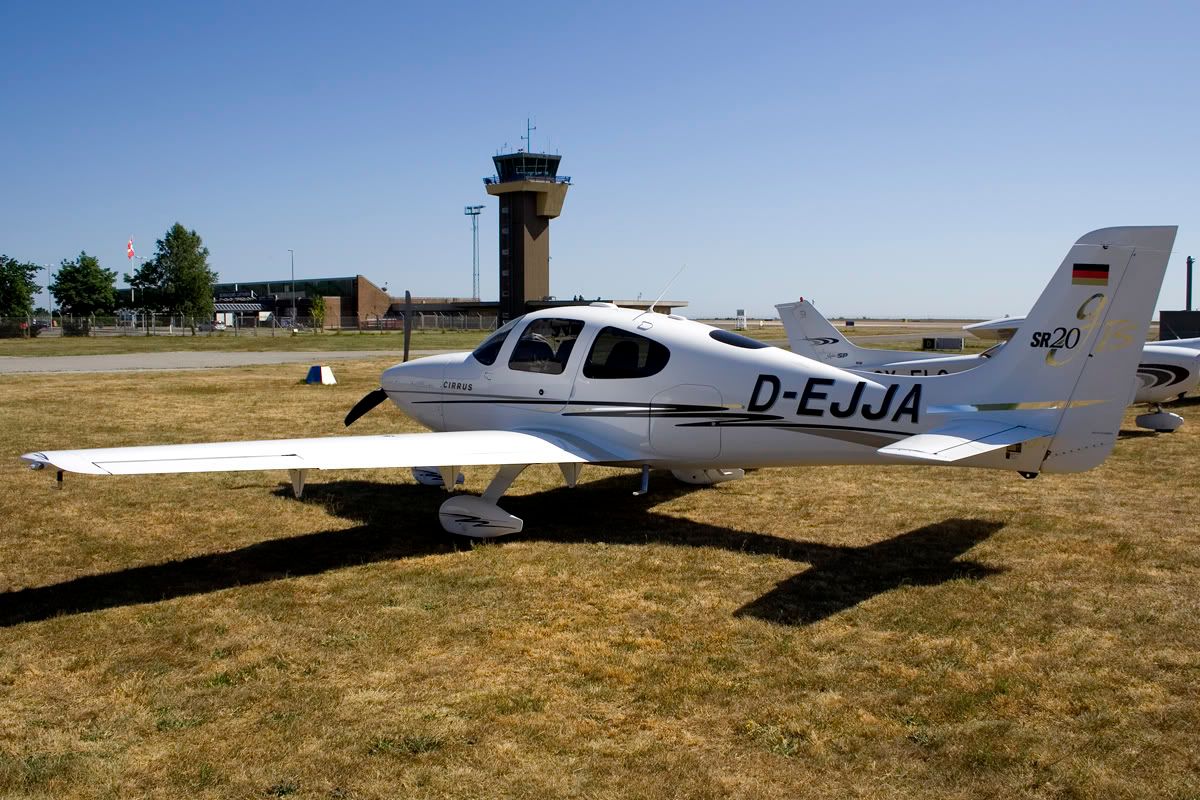 We spent about an hour and a half in Ronne. A taxi-trip into the city and a pizza at a restaurant made me feel like a real pilot! Although, I did have to pay for it myself, regardless of bets won.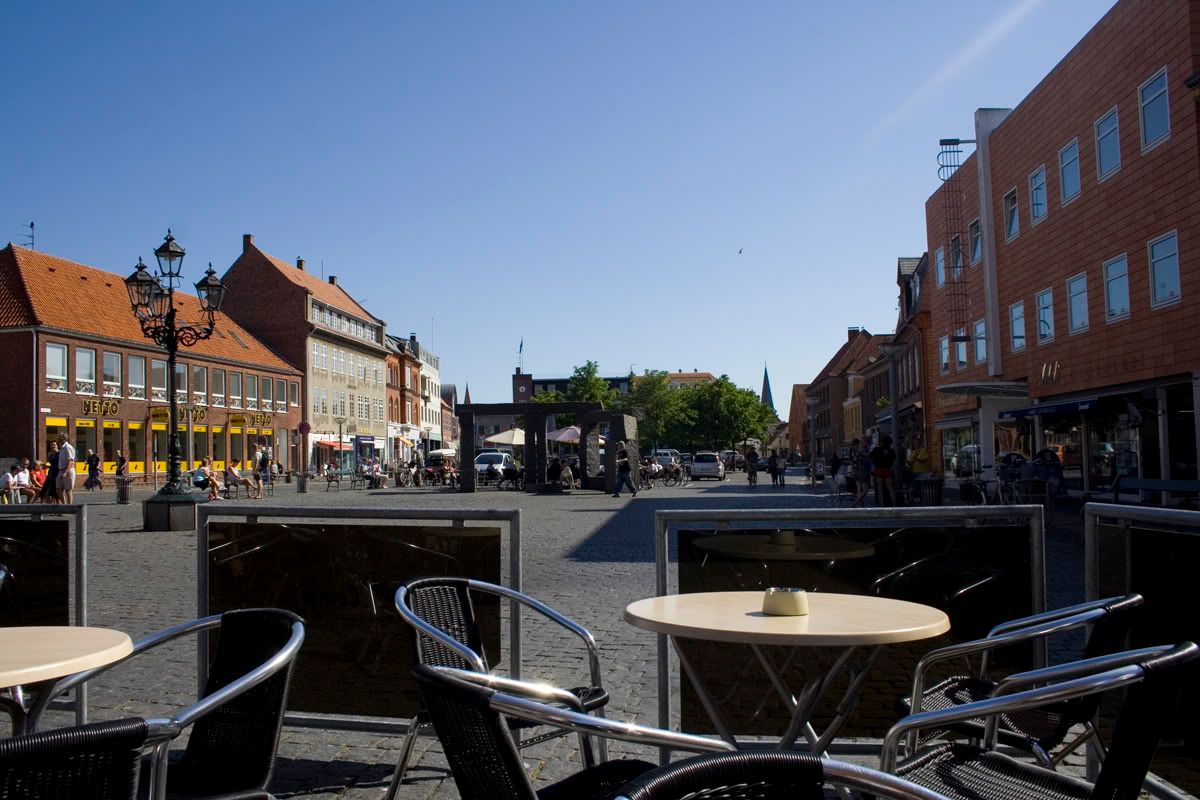 RNN after departure: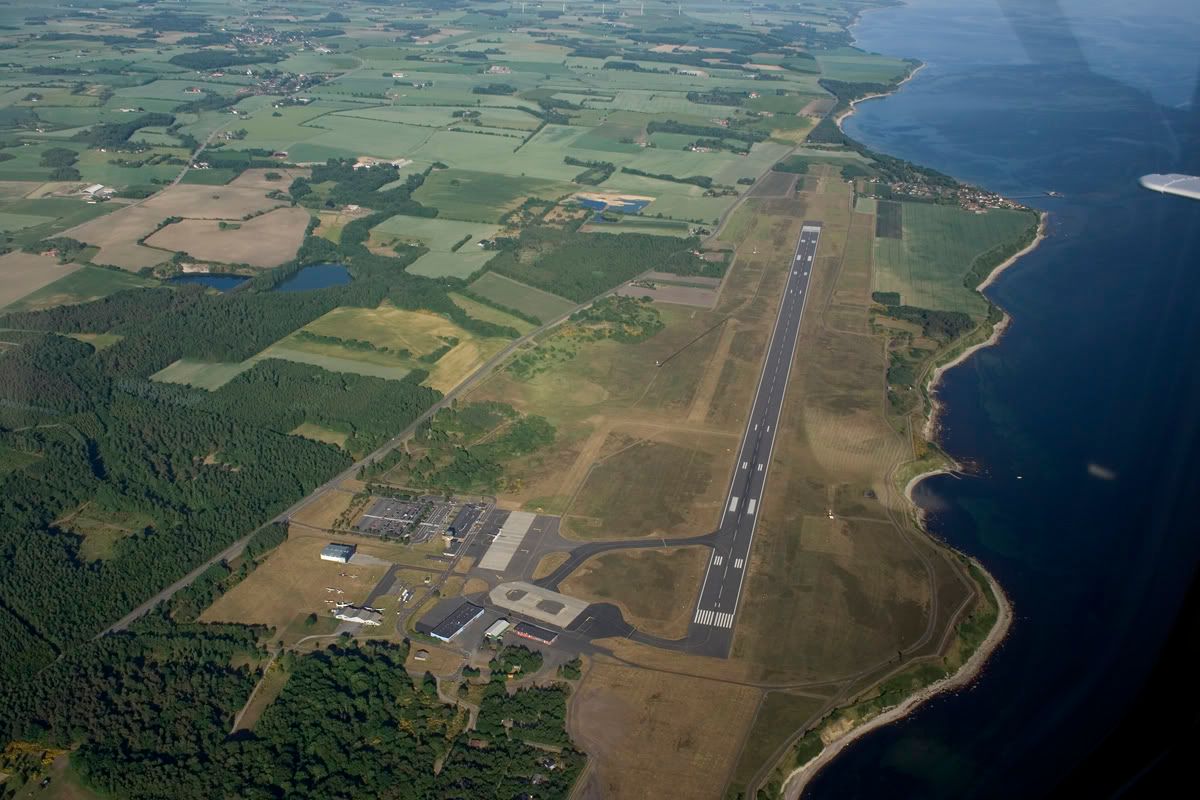 Camera outside at FL100, PS3 degrees Celsius. Chilling..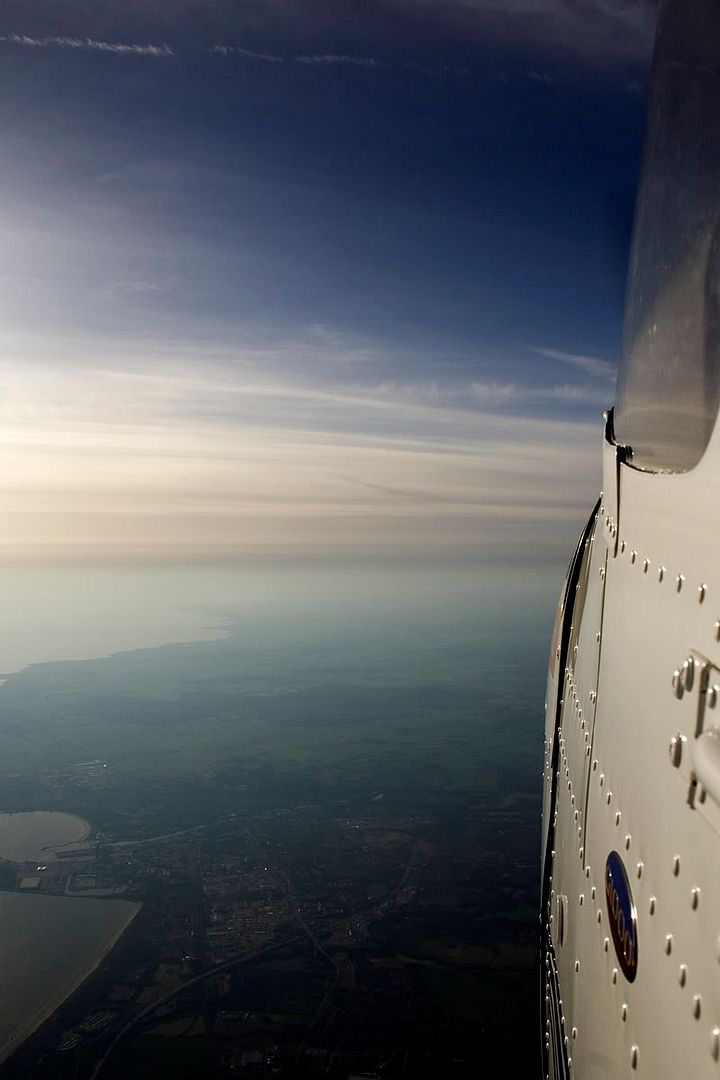 Enjoying cruise, how can one ever get sick of this?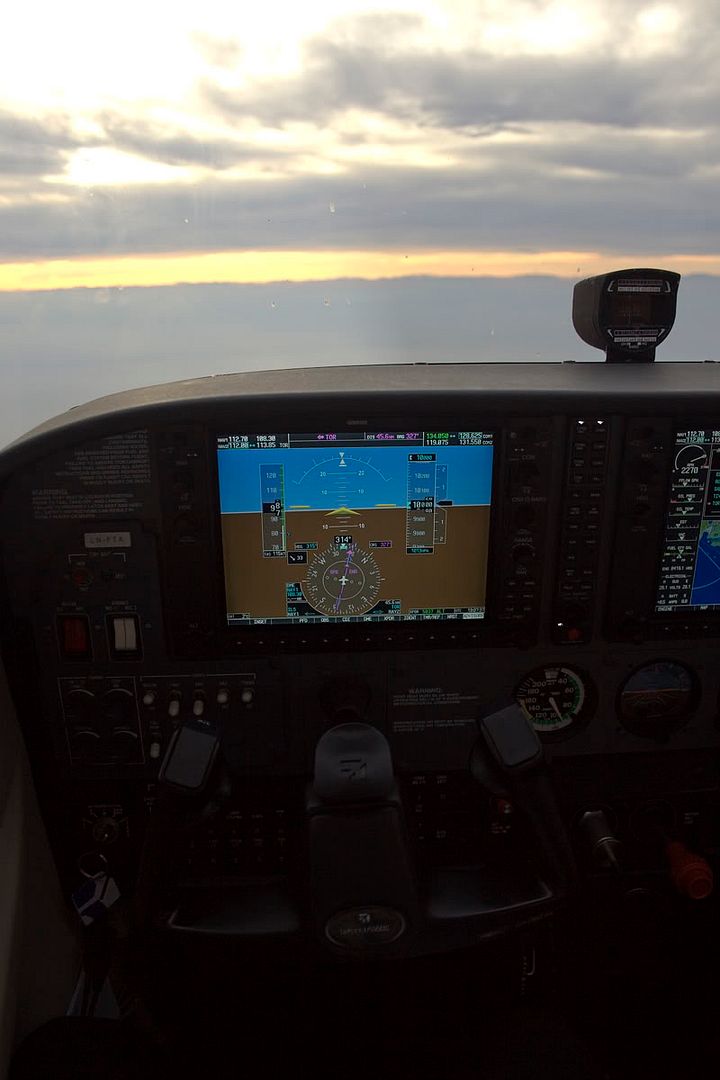 Briefing the ILS approach RWY 18 for Sandefjord Torp. We got vectors for positioning. And it was quite windy at Torp that day. At the threetops, it was from front and to the right at about 10 kts. But at 500 AGL, it was all cross-wind and 35 kts!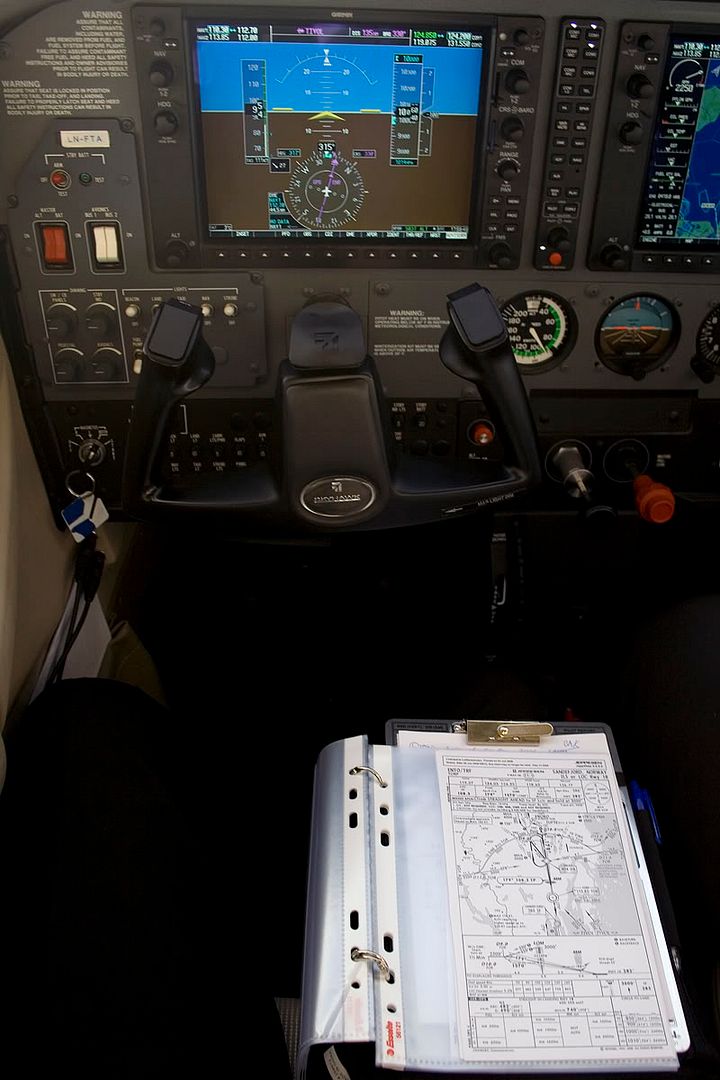 That's all for now. Check out my blog, and you'll see the Seneca V I'll be flying in a couple of weeks time. I doubt there will be much time for pictures, but if I continue at this rate, I'll be posting pictures from an aviation job later this year
Have a great weekend!