28.08.08 HA122 N477HA – Economy – Seat 23A
1st Flight on this aircraft & 4th 717 Flight
SCH DEP 07:35 SCH ARR 08:30
ACT DEP 07:34 ACT ARR 08:19
View Large
View Medium


Photo © Cameron Bowerman - Airplanespotters
The 1st early start of our break, 6:10 am and we were in a cab heading for HNL and our 1st day trip to one of the islands, today's being to 'The Big Island'.
Traffic sure was heavy, much more than I had expected but we still arrived kerbside at around 06:40, after a tip my wallet was almost $40 lighter!
No queue at the self service check-in machine though we were not able to move the seats any further forward, row 23's view is partly obstructed by the engine, would prefer to be a little further forward.
Security was pretty much queue free, though despite showing our boarding passes before hitting the machines and stepping all of a meter or 2 you have to show them again, hello, it's not like we could have swapped them or anything!! – rant over, it's just overkill and pointless, I find it annoying.
Our flight today would depart from Gate 56, next to it was a Starbucks, no guesses where we headed to next.
Here are a few pictures from the terminal and apron views:-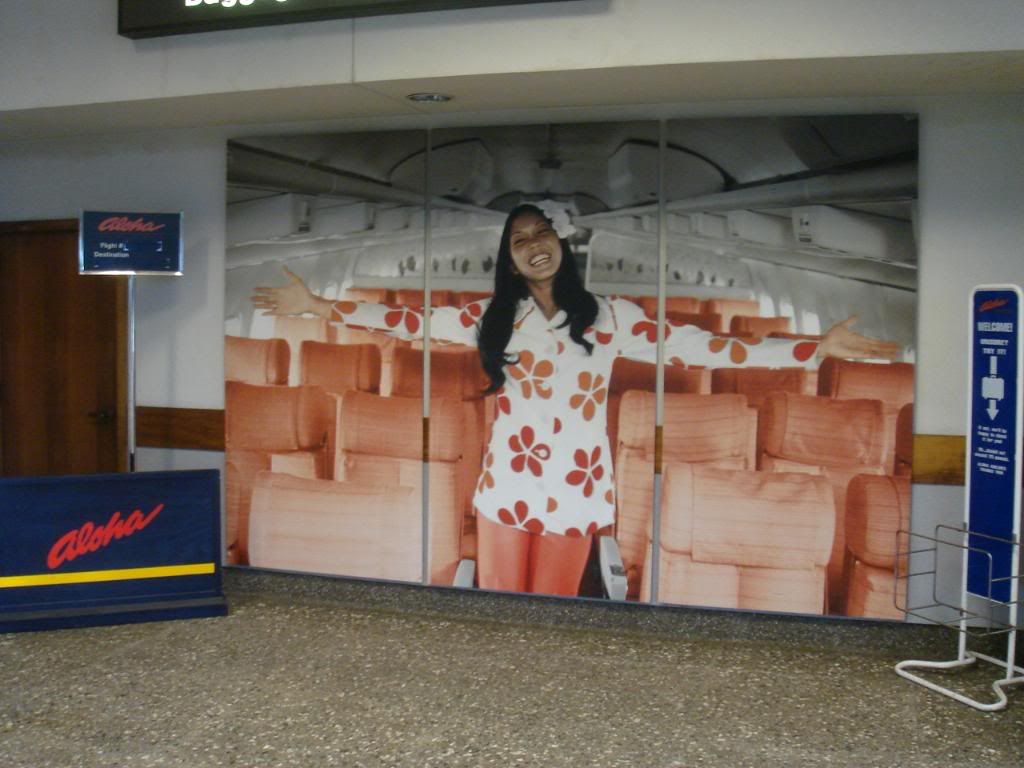 Our plane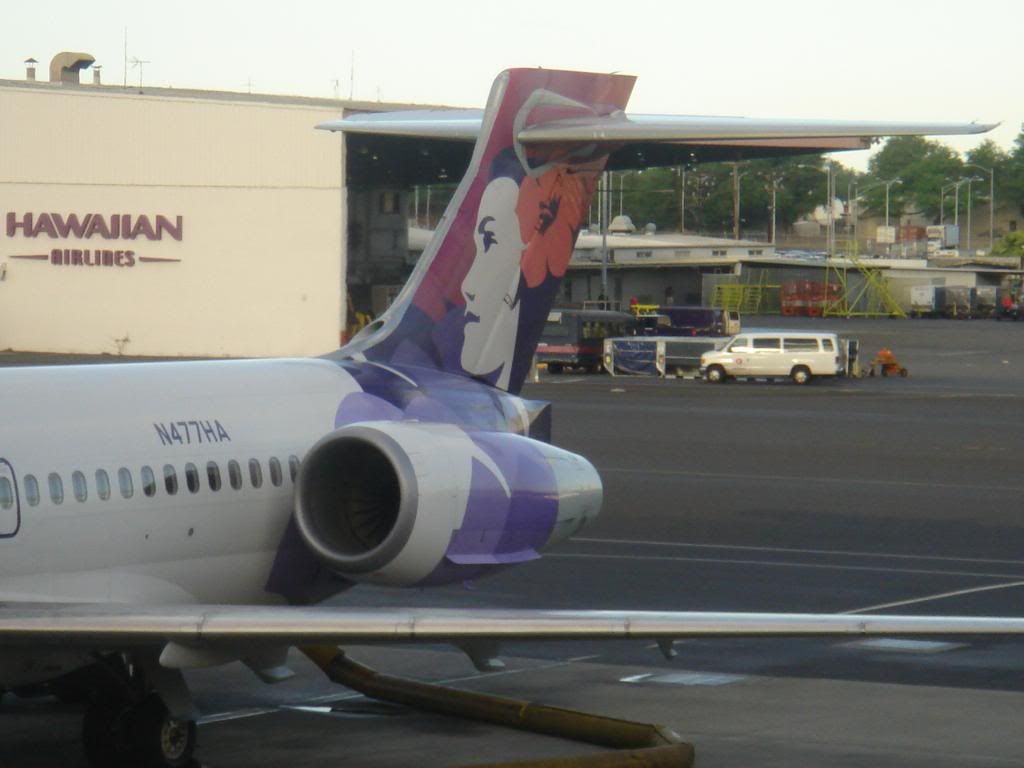 Not really sure what time boarding started but it was pretty organised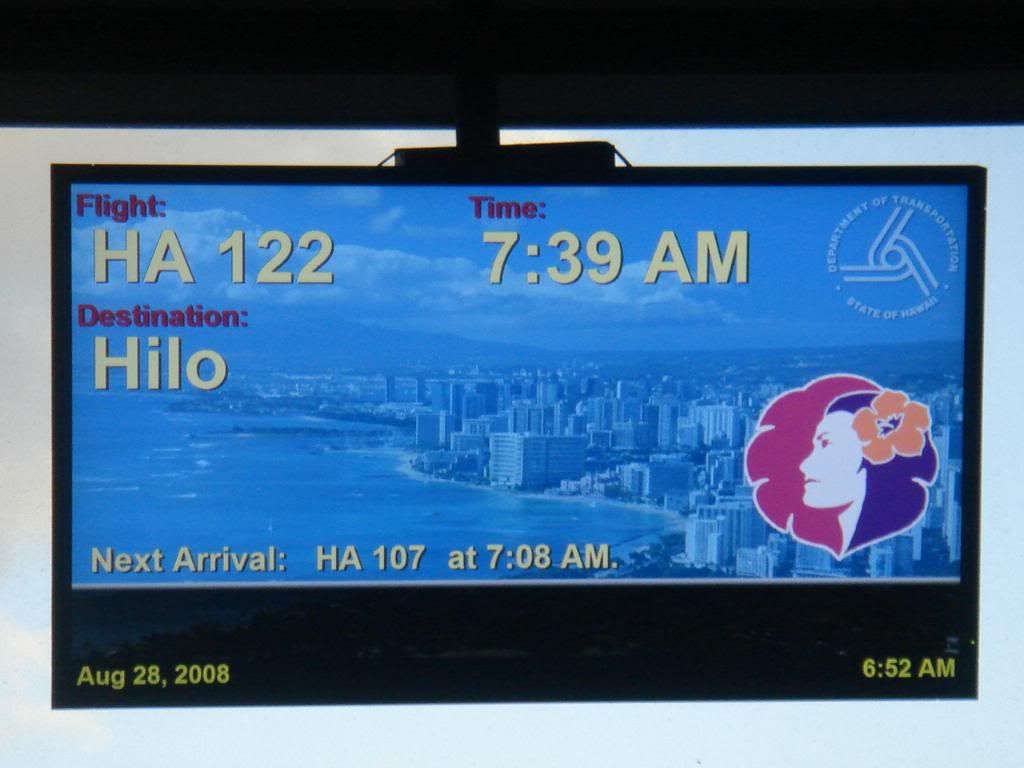 once aboard and the front door was closed, appeared the flight was around 90% or so full.
Push occurred 1 minute ahead of schedule, the flight announcements through out the flight were automated.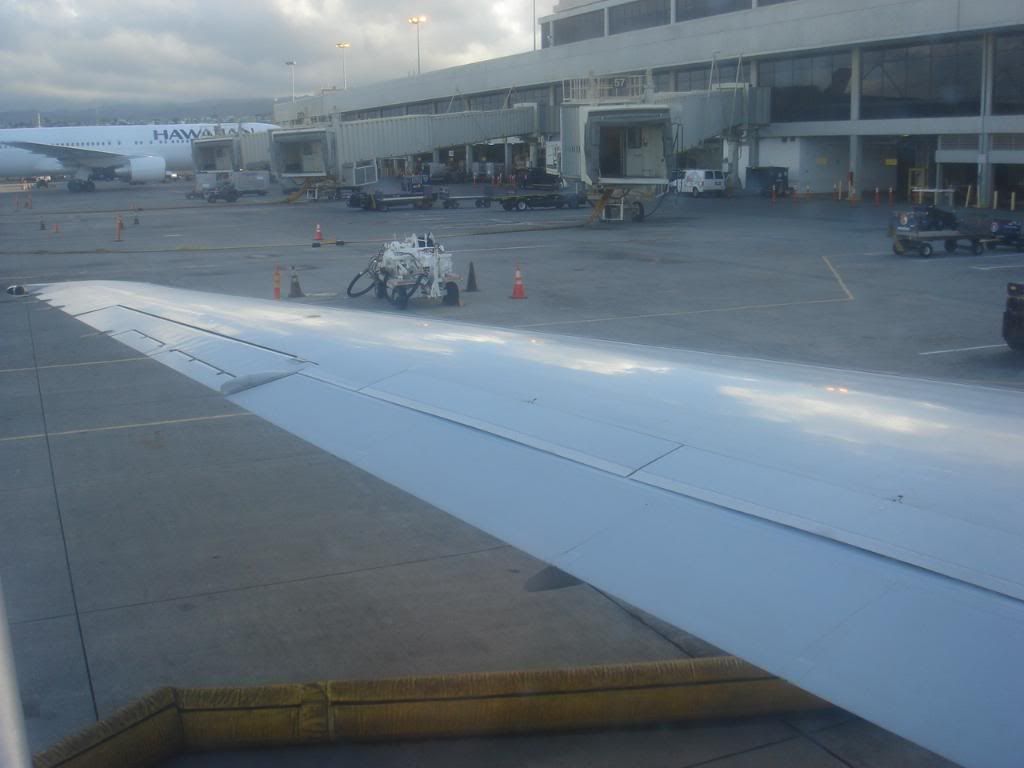 The cabin colours were nice, liked the purple. Cabin looked pretty well maintained. Ilike the cabin colours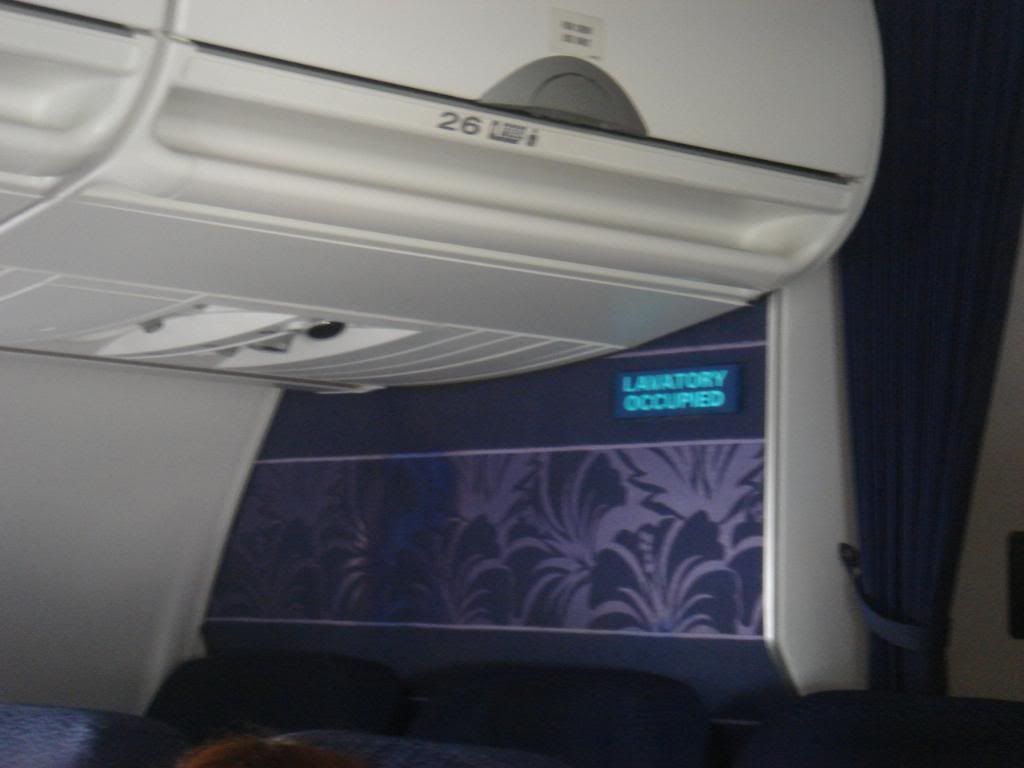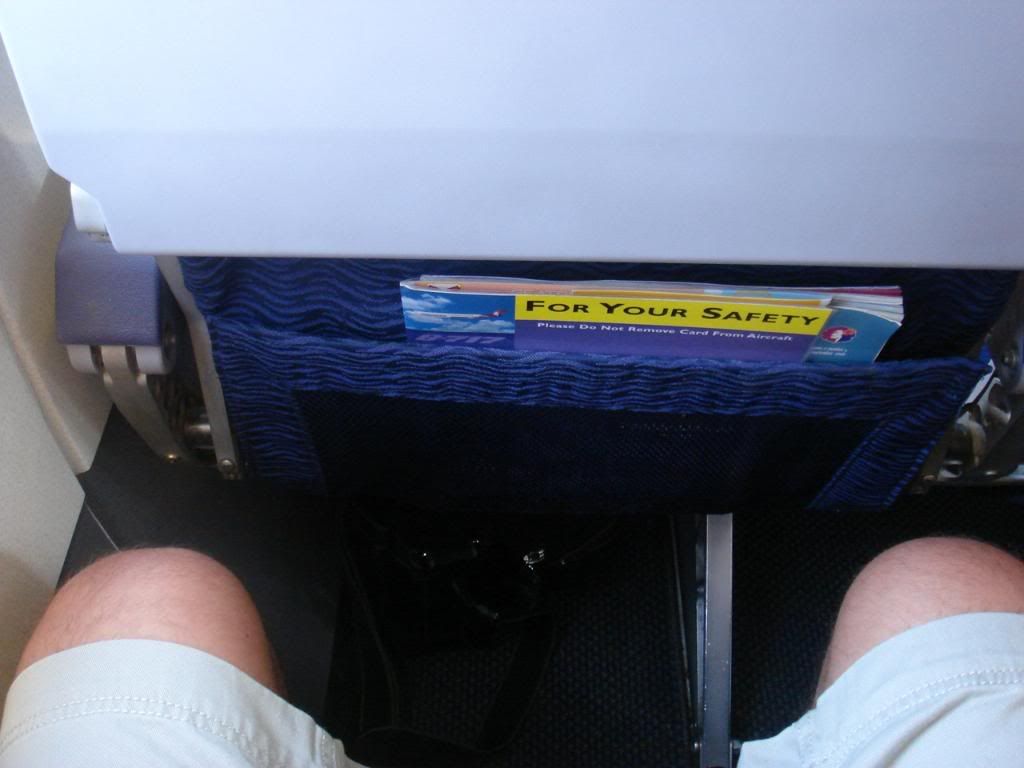 Taxi out and wheels up at 07:43.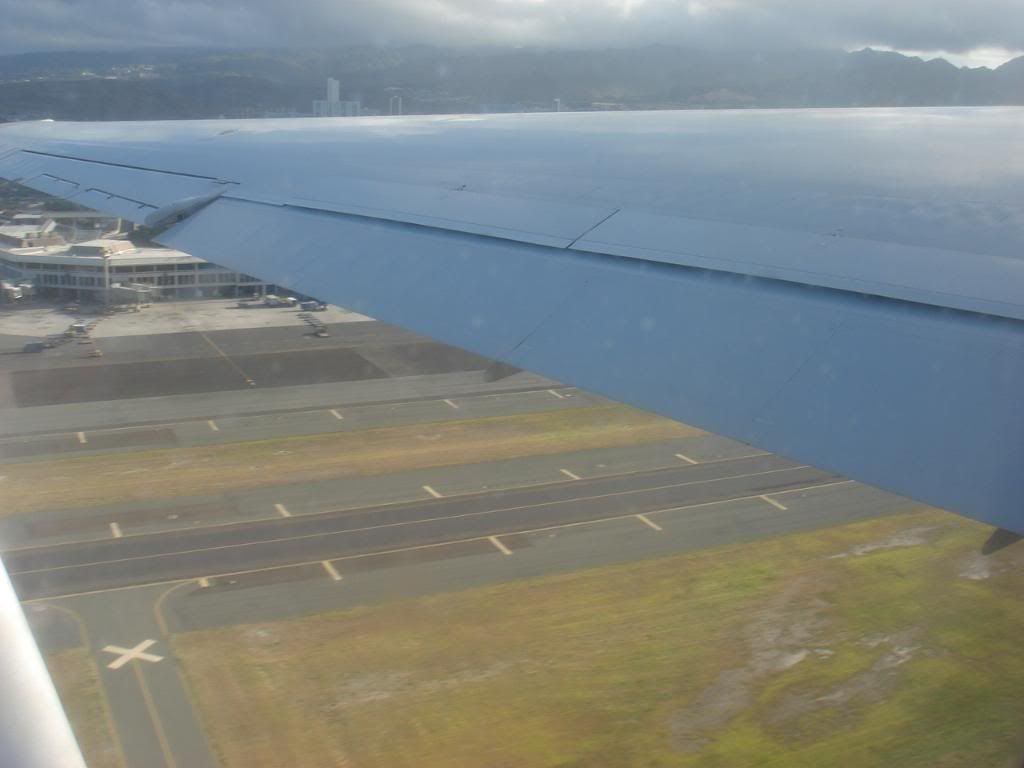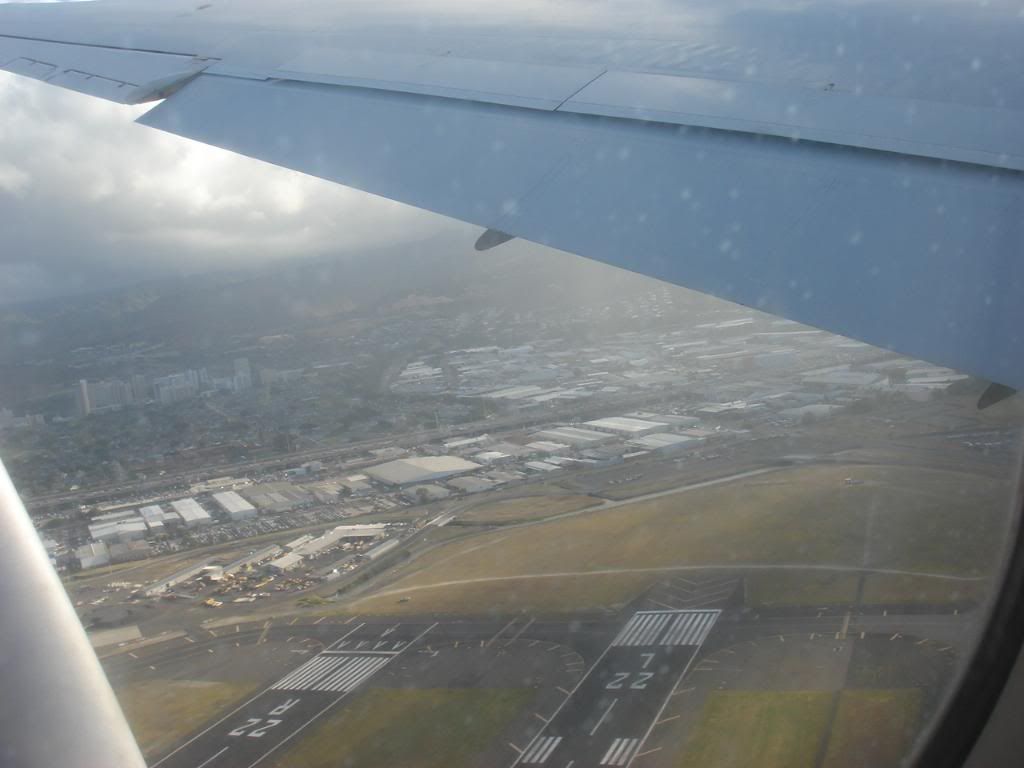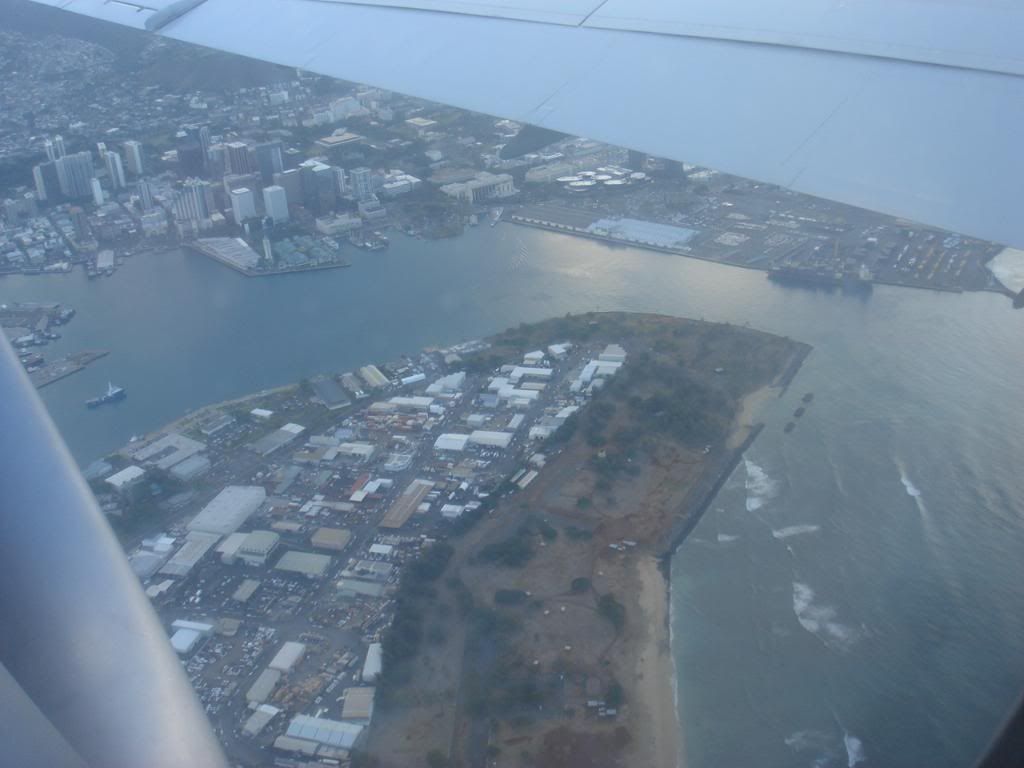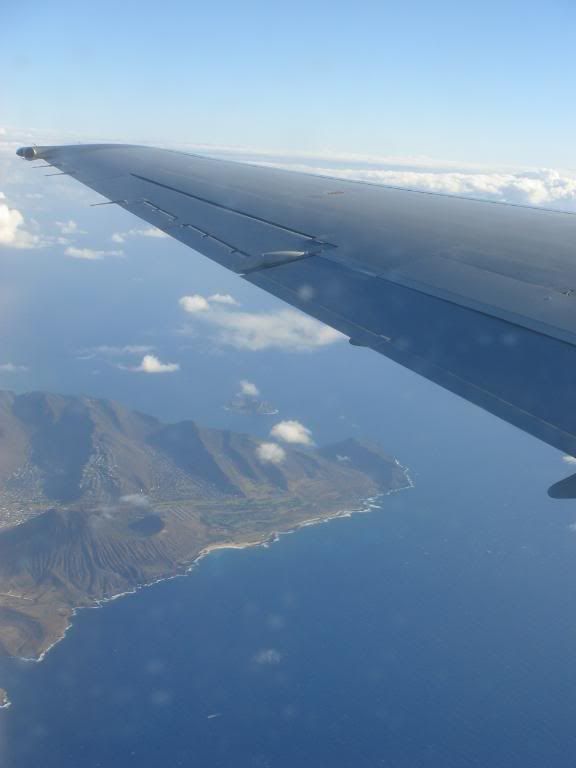 Despite the short flight length, coffee or juice were offered, I took the juice, not bad!
The seat belt sign stayed on through out the entire flight.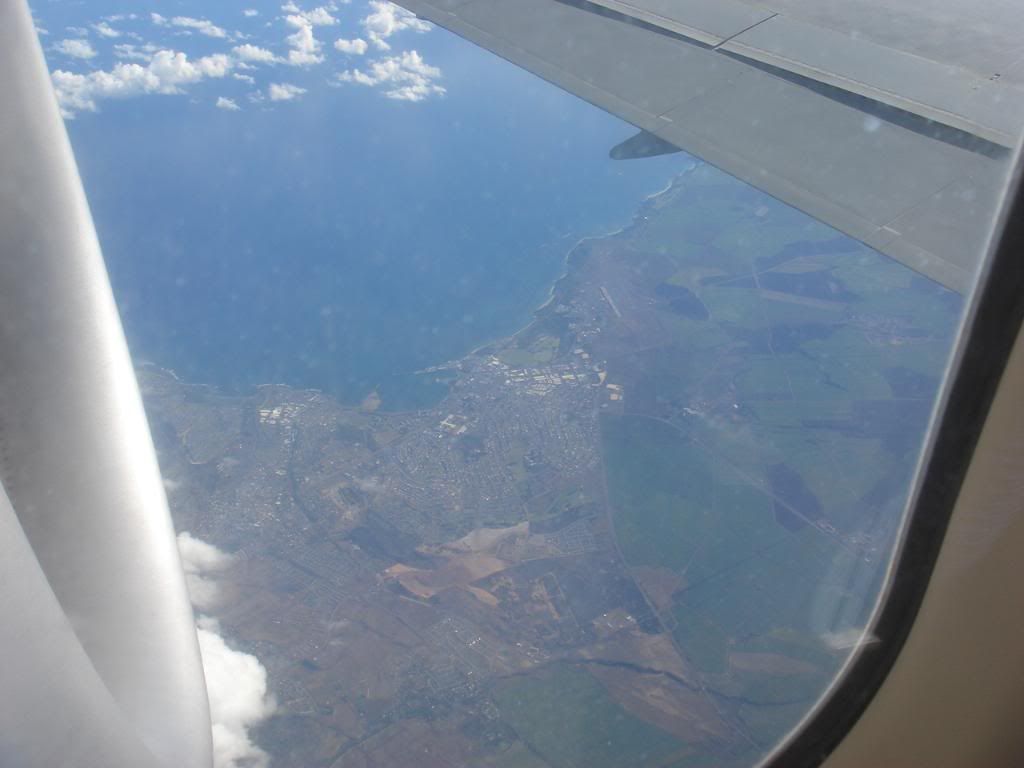 Map's were handed out for those who wished:-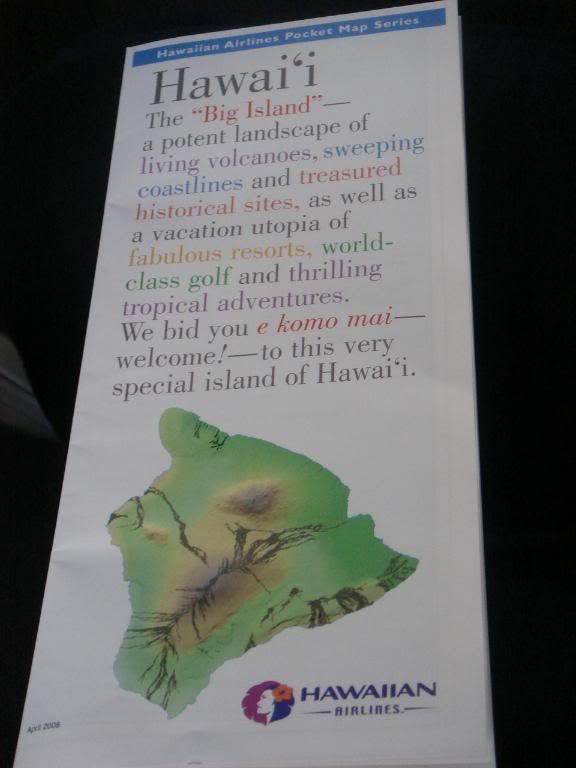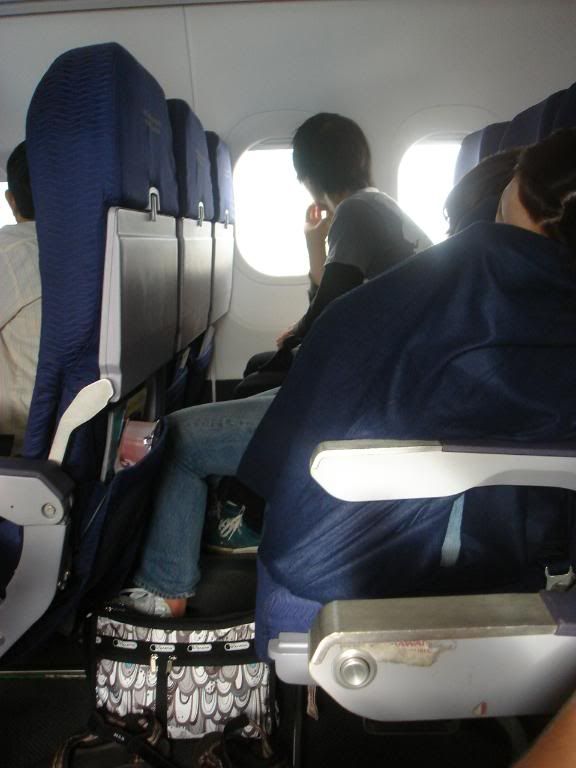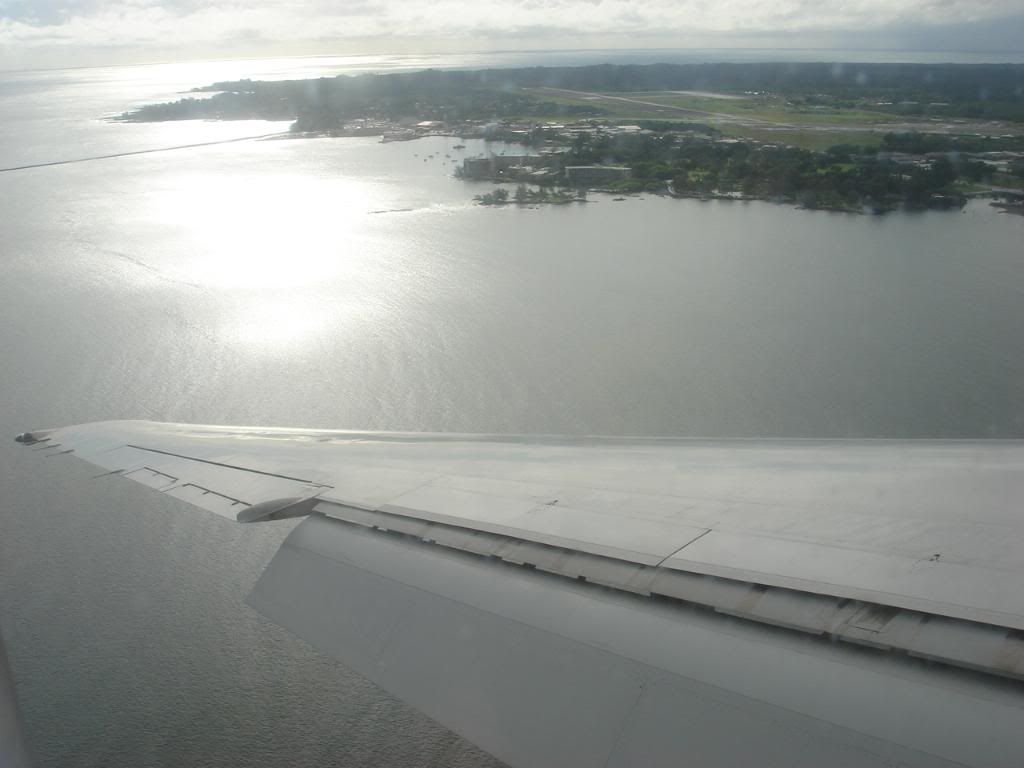 After a short flight, descent begun and we touched down in Hilo at 08:19, just 36 minutes of flight.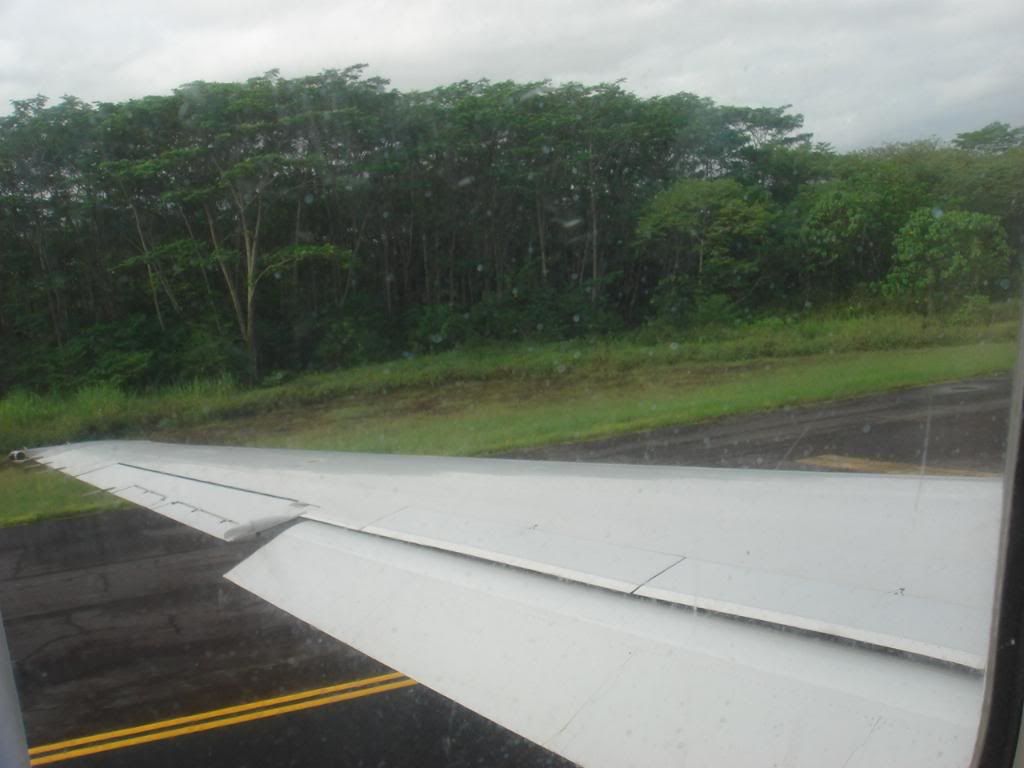 Taxi back to the terminal saw us dock at gate G6.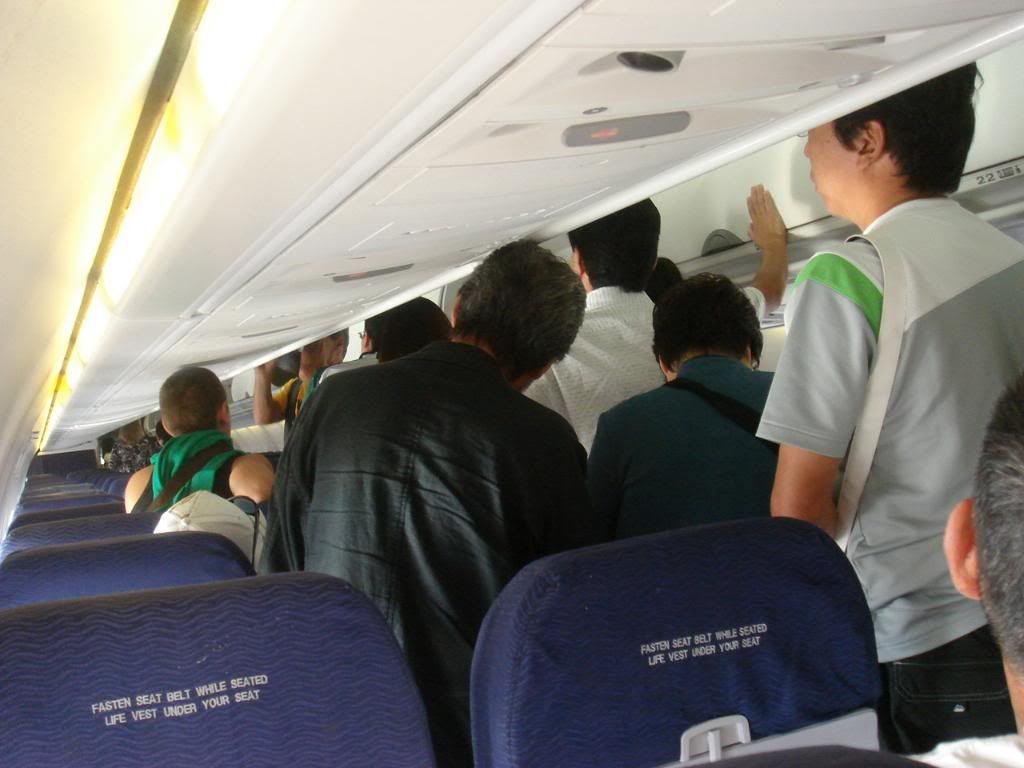 All in all a nice flight, crew were nice and the plane was clean, enjoyed my 1st HA flight.
Here are a few pictures of the day:-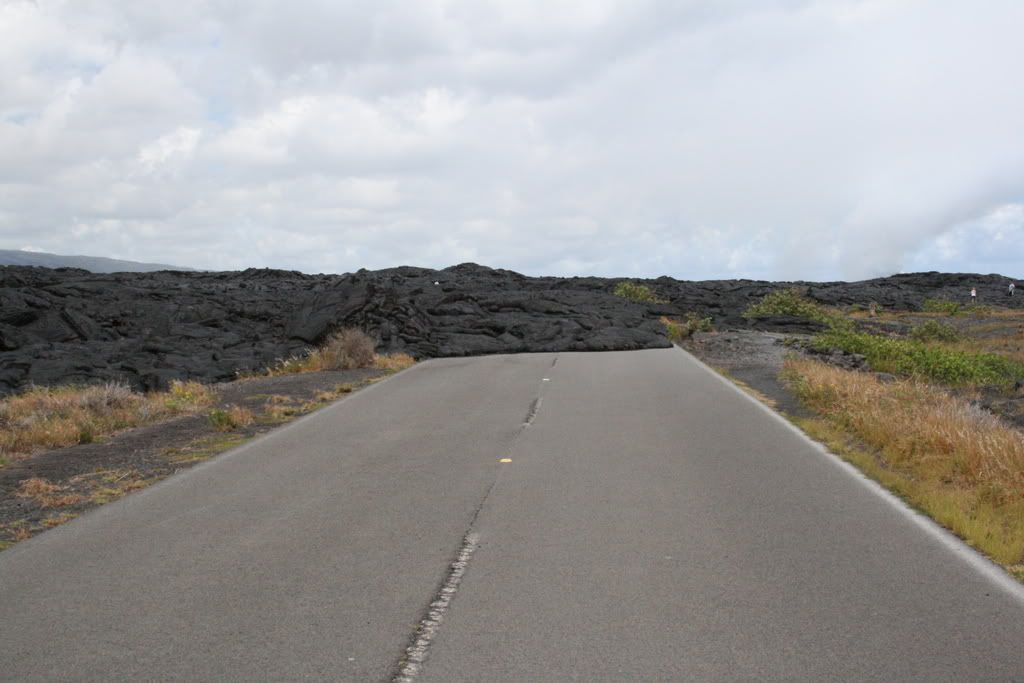 Tough going for my Explorer!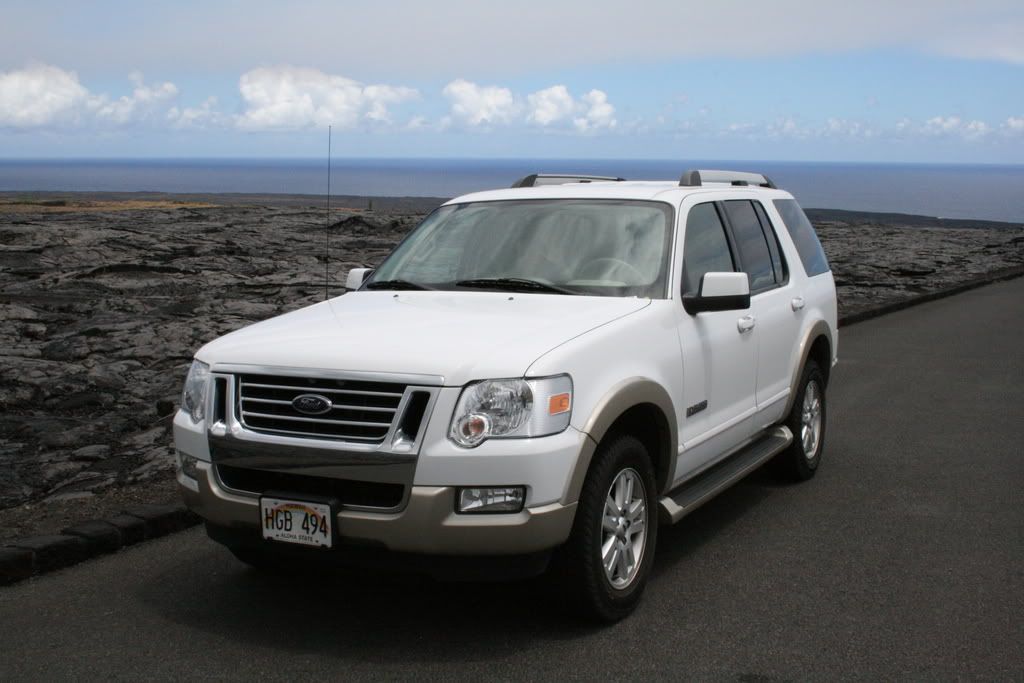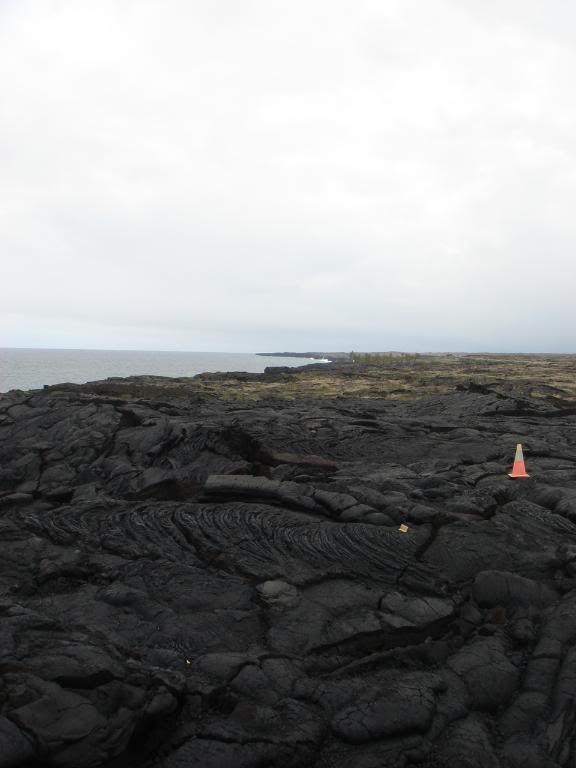 28.08.08 HA361 N484HA – Economy - Seat 14E
1st Flight on this aircraft & 5th 717 Flight
SCH DEP 18:33 SCH ARR 19:22
ACT DEP 18:35 ACT ARR 19:16
View Large
View Medium


Photo © Dan Brownlee
We saw pretty much everything we wanted and despite eating out in Hilo, we still arrived at the airport early enough to catch an earlier flight – subject to space.
$100 later we were on an earlier flight back to HNL.
View of the airport:-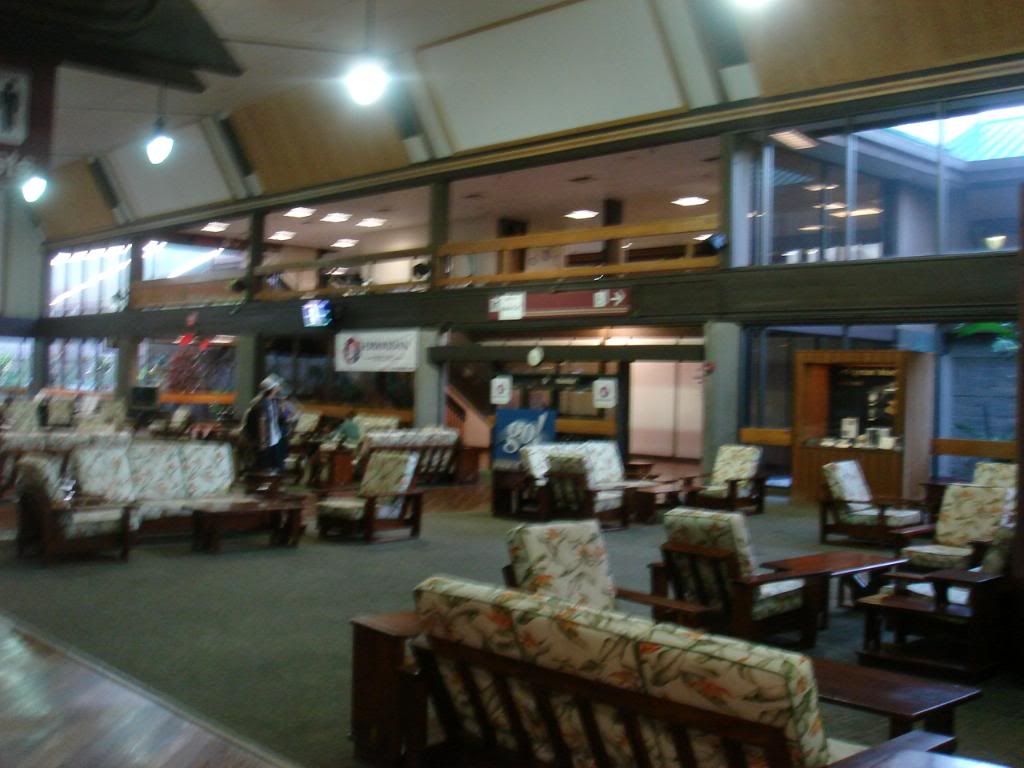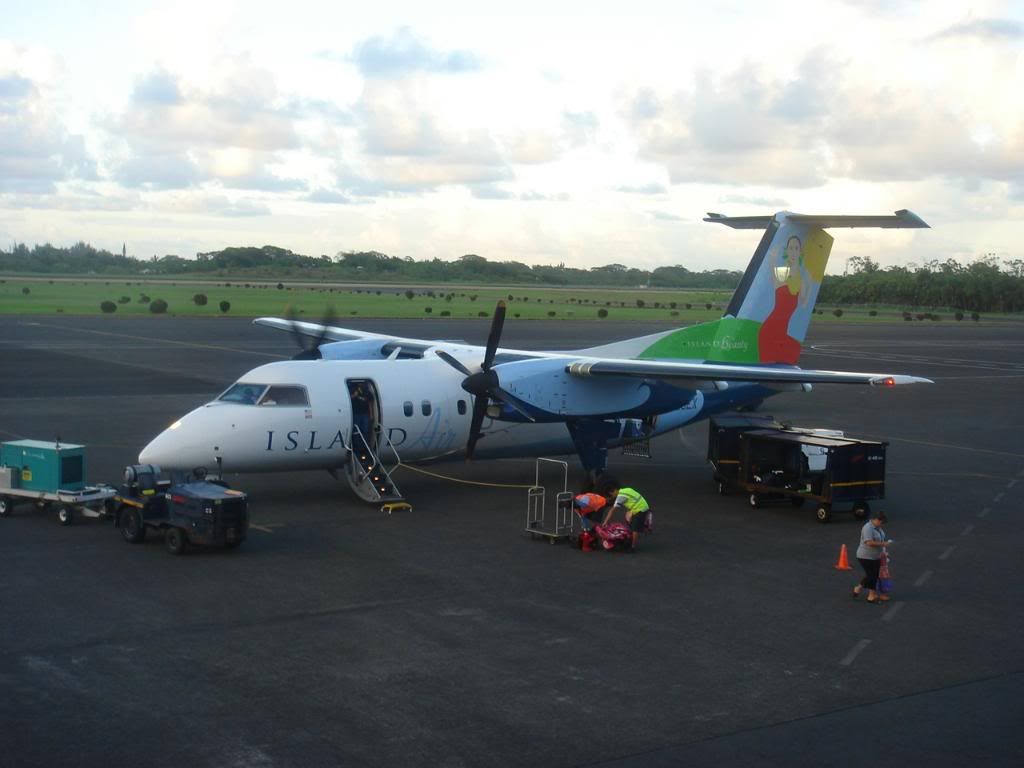 Tonight's flight left from gate 6, boarding started at 18:20.
Our plane:-
Load on this flight was again around the 90% mark, wheels up at 18:41.
Sorry about the lack of pictures, being sat in a middle seat, being quite tired and it getting dark has contributed to this.
Service was a mirror of this morning's flight.
The flight landed early at 19:16, arrival at gate 61 some 4 minutes later, not bad.
Once off, down to the shuttle busses to pick up our rental car.
2 flights, no delays, friendly FA's, I quite like Hawaiian.
More reports to follow
Hope you enjoyed the day trip, feel free to drop comments of any kind
Kind Regards
Mark