.............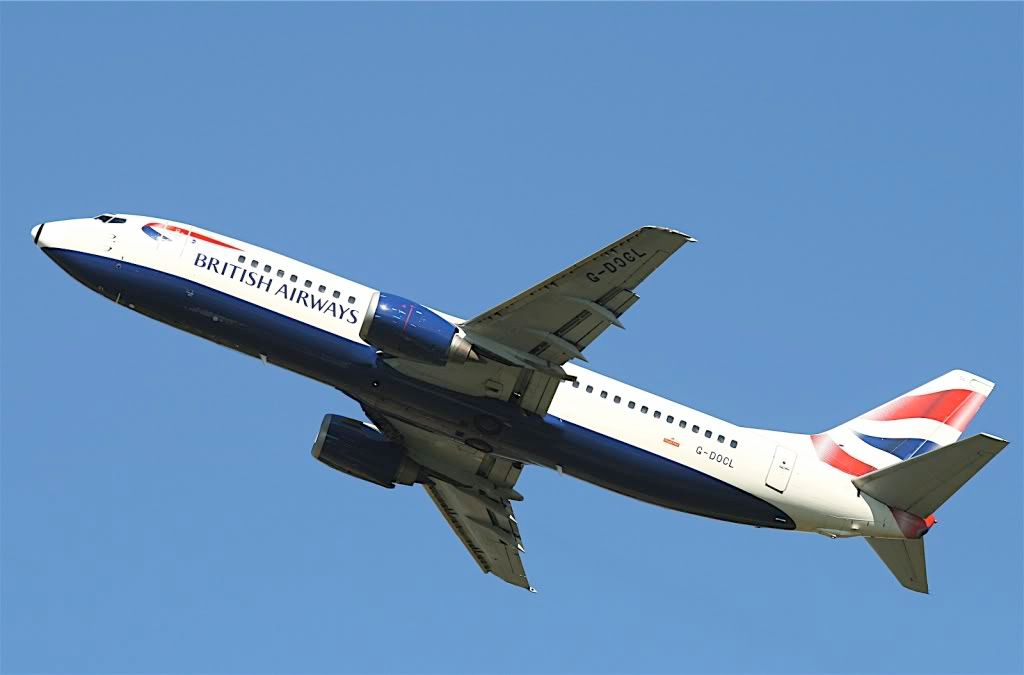 .................
Well I had to go to the World Travel Market in London and had a few meetings planned. I decided to go on the 10th November and visit my Mum in her new apartment and to spend my birthday with her. I looked at flights and BA to LGW was the cheapest. Also LGW is easy to get to my Mums place.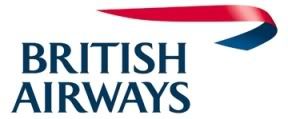 DATE : 10/NOV/08
ROUTE: DUB-LGW
AIRLINE:BRITISH AIRWAYS
CLASS: EURO TRAVELLER
SEAT: 25A
A/C: BOEING 737-400
REG: G-DOCL
I checked in the night before online and decided to sit at the last row at the back.
I would get good photos for the flight and of the take off behind the wing. Also this usually is the last to get filled up. Looking at the flight before the loads looked very light anyway.
I proceeded to the A gates and as I arrived the A/C was pulling onto stand. I watched the passengers get off and there were less than 40 !!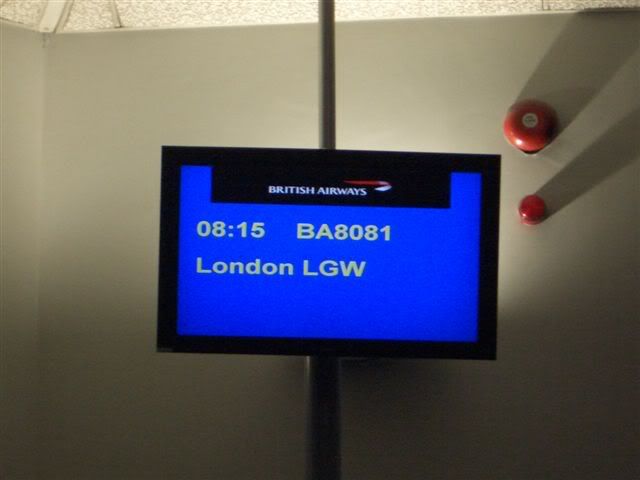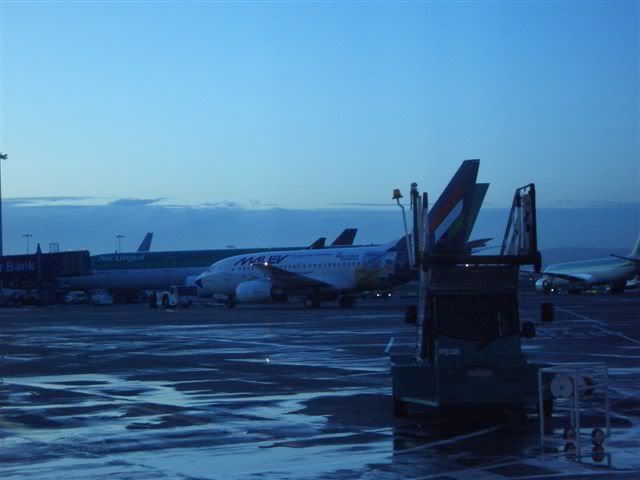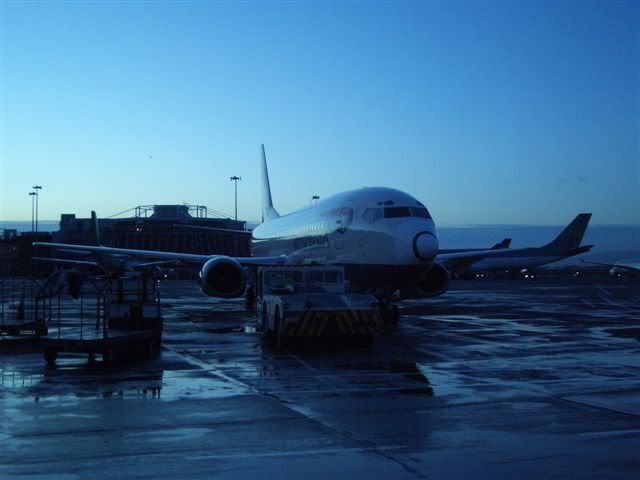 Soon after it was time to board. I stepped outside and it was very windy and cold. As we boarded the cabin crew member at the door said ''sorry for putting you through that '' lol...
There were under 40 of us again for the return to LGW. No wonder BA are stopping this route. I started talking to one of the cabin crew and she was telling me that sometimes they have had only 2 passengers onboard. She said she used to fly for Ryanair and that BA are wonderful to work for compared to them. Nice to see Cabin crew happy in their jobs compared to some airlines.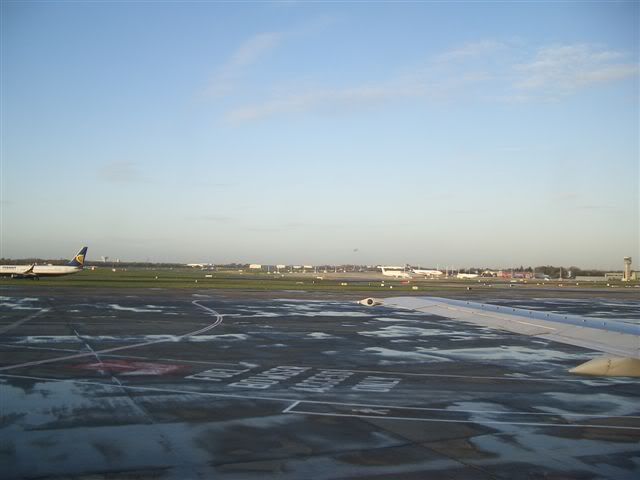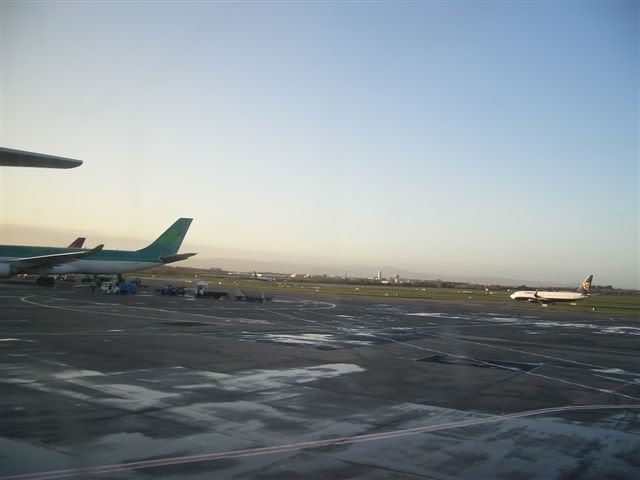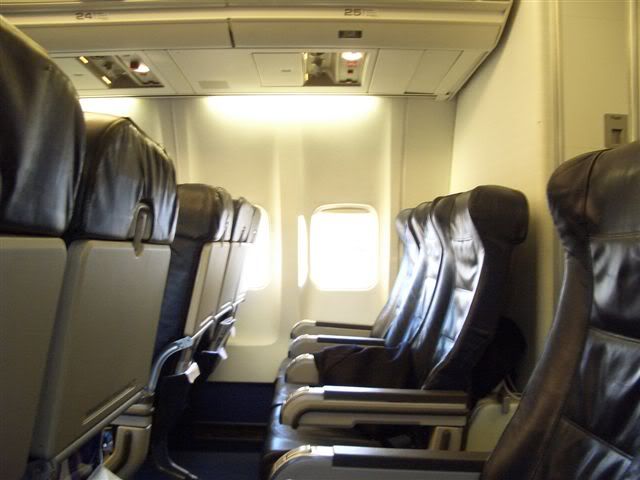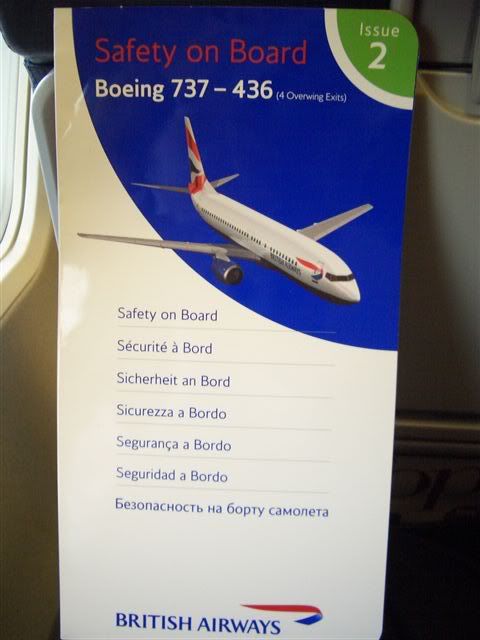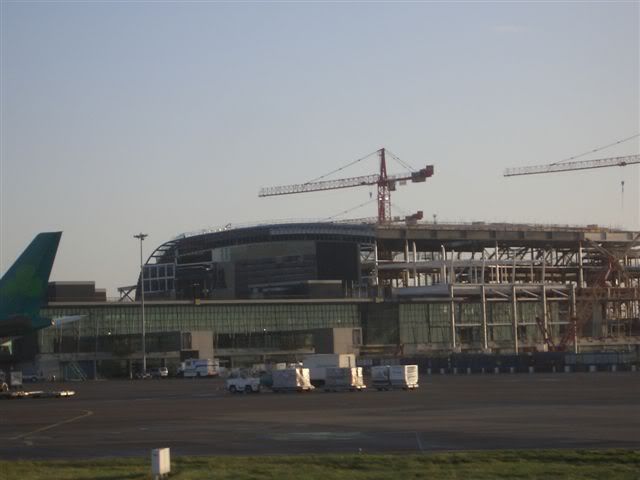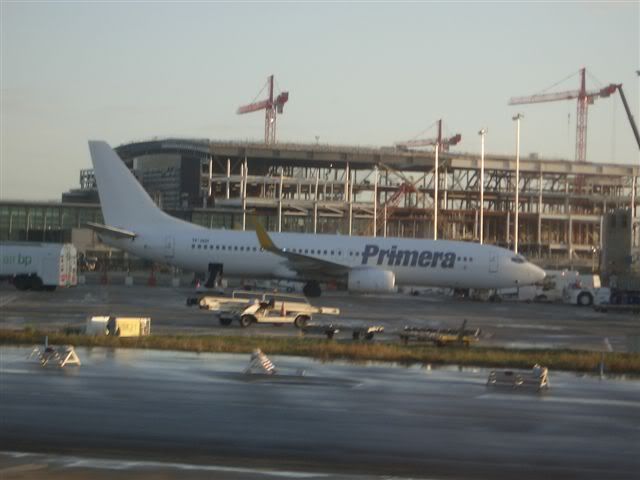 TAKE OFF VIDEO CLICK TO VIEW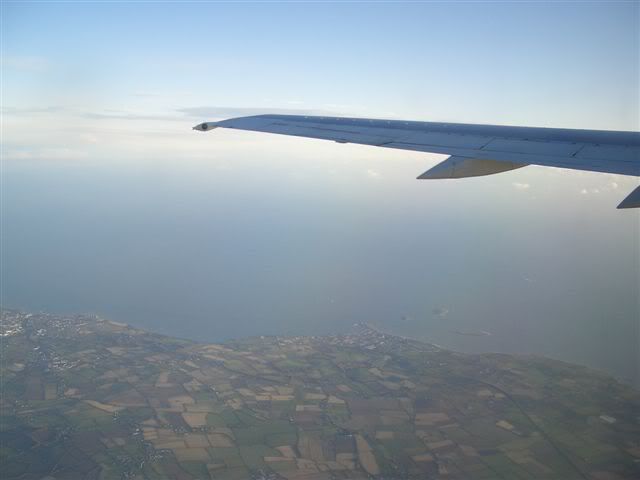 Take off was quite bumpy due to the high winds. The pilot had come on over the speaker before we took off and warned us that it would be very bumpy and that there was nothing to worry about.
Soon after the service began.
They came around with Ham and Cheese rolls and I asked them if they had just Cheese which she smiled and came back with one.
I chose Coffee and Orange juice.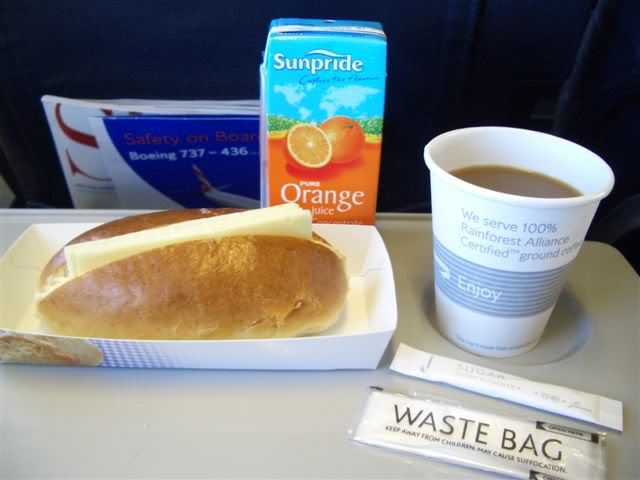 It was very nice and good for the short hop to LGW.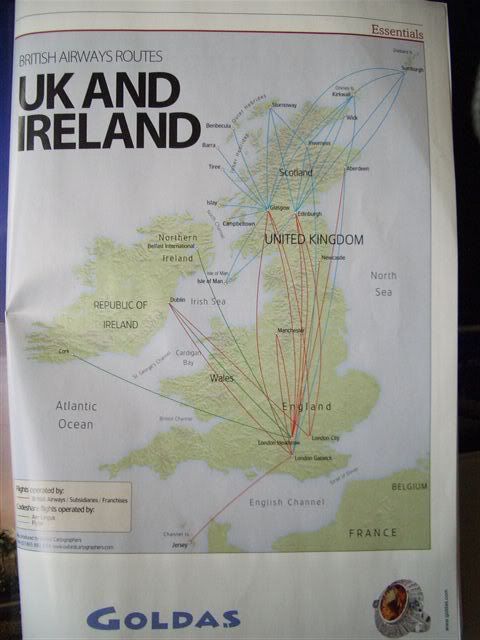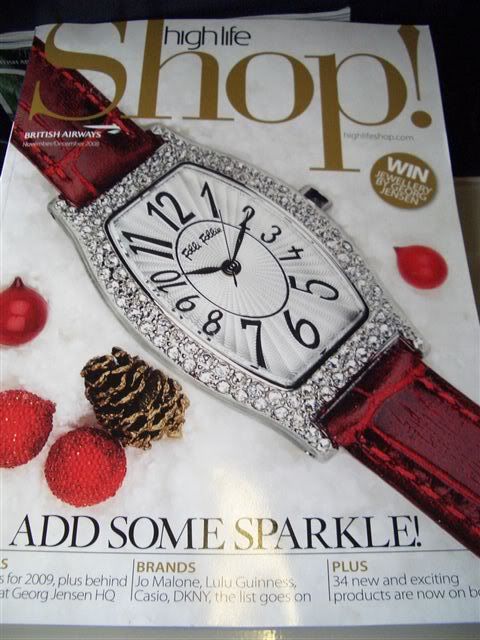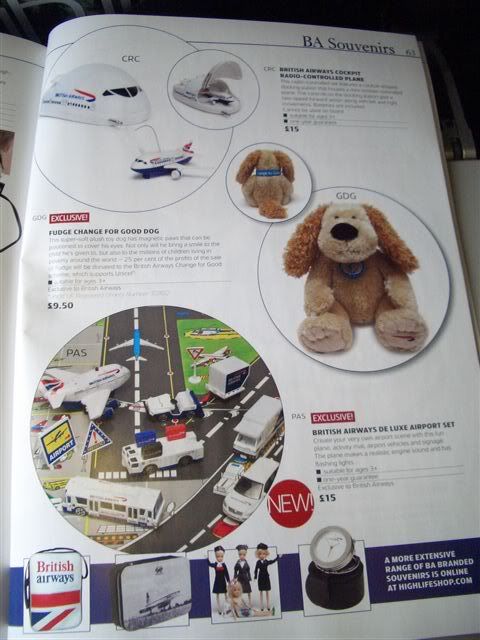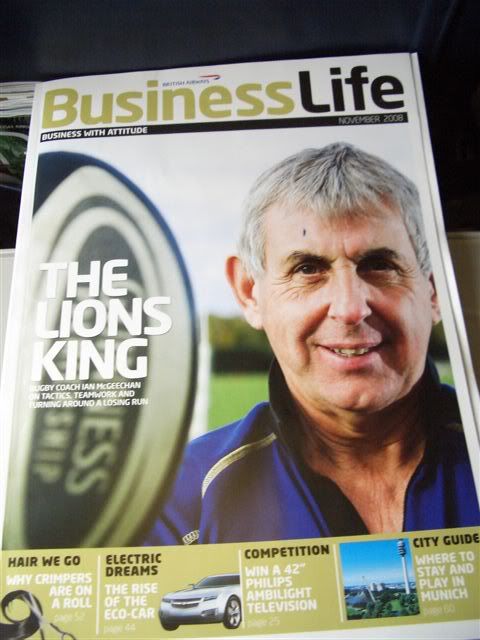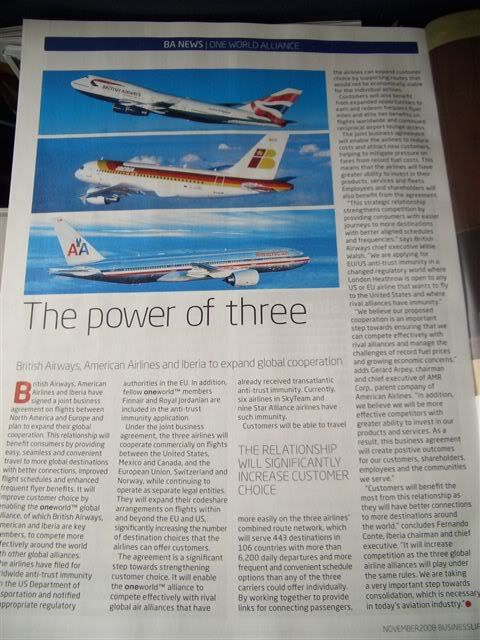 PROGRESS VIDEO CLICK TO VIEW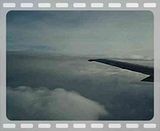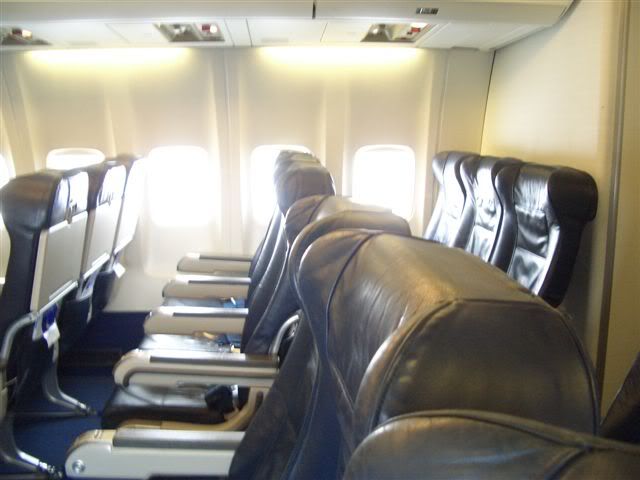 LANDING VIDEOS CLICK TO VIEW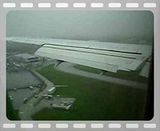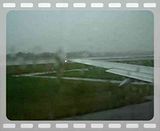 Landing was interesting. The plane was swaying on approach and the weather was terrible.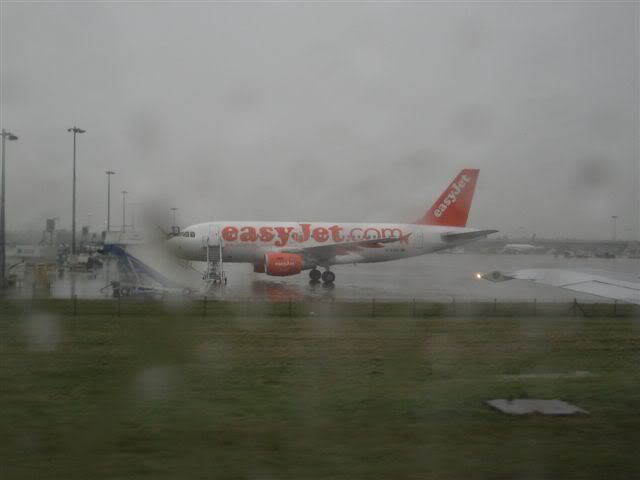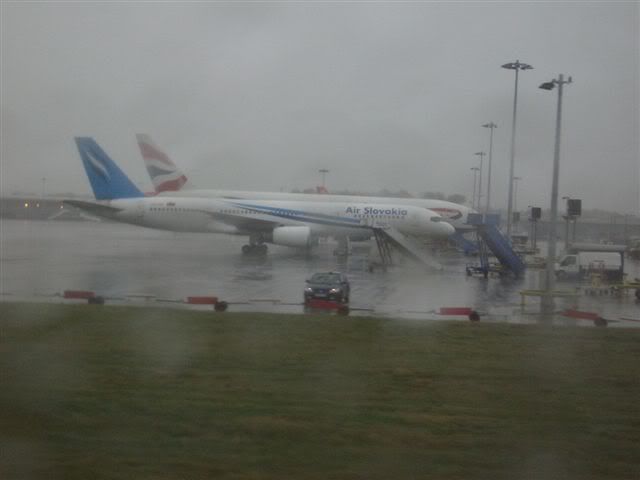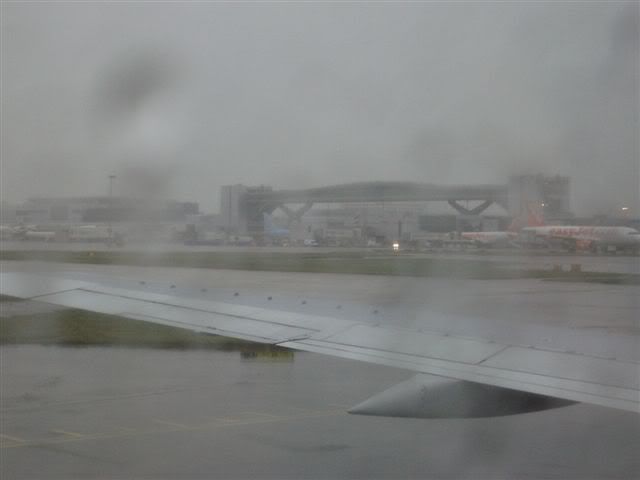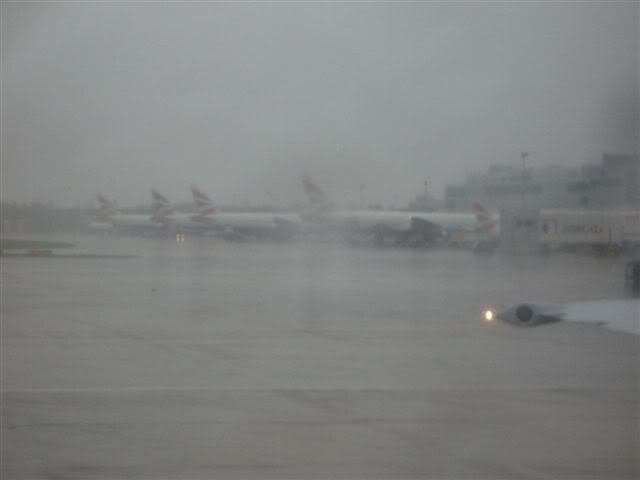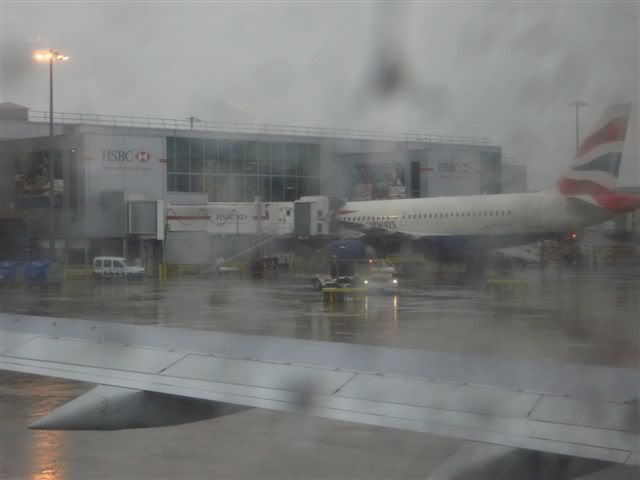 So after we got to our gate ( International Stand ) I said goodbye to the crew who were wonderful and got onto the bus.
I went to the train station to see my train was delayed and I would miss my connection. I got on it anyway and got off at Horsham. Once I got there I was told that there were issues with alot of trains and that I would be transferred by bus to Dorking to make the Epsom connection. The roads were flooded in many areas and the journey was interesting to say the least. Finally we arrived and I saw that there was a train in 10 minutes. So all back to normal. I arrived in Epsom only 20 minutes late. My Mum met me and we went to my favourite Indian restaurant . Jimmy Spices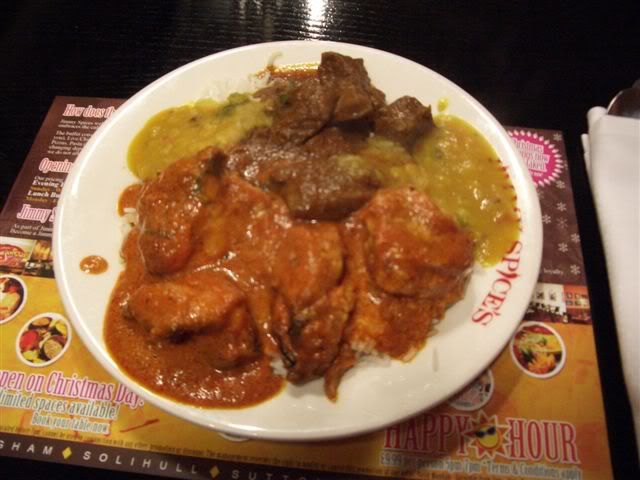 Then we went to my Mum apartment. A very civilised area with the planes going over lol...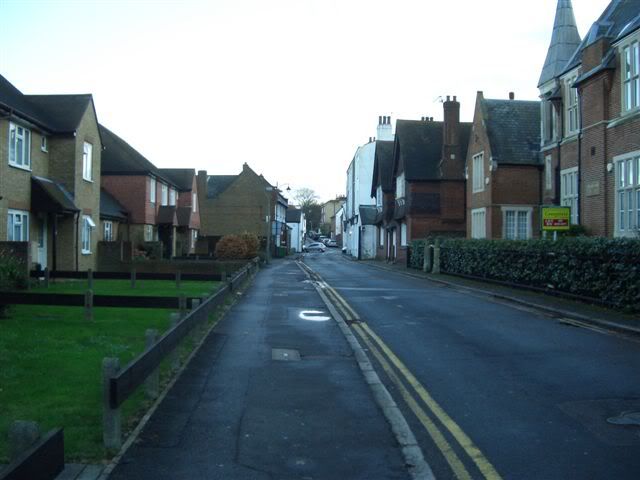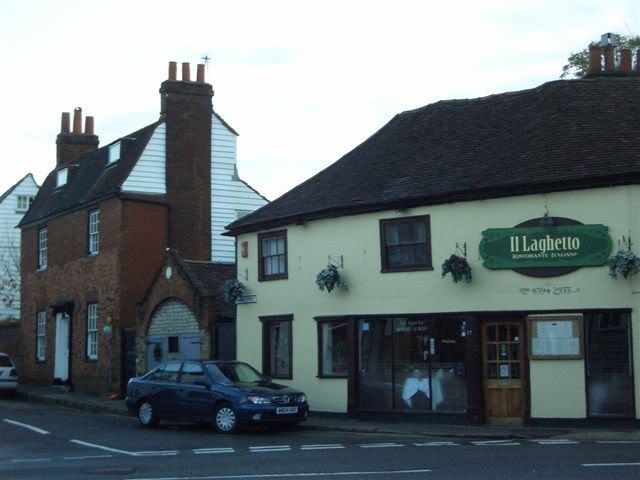 The next morning I got up early and left at 730am to go to the train station Ewell West. I said goodbye to my Mum .
I had to get the train to London Waterloo and then change onto the Tube. Then I had to get the DLR to Excell.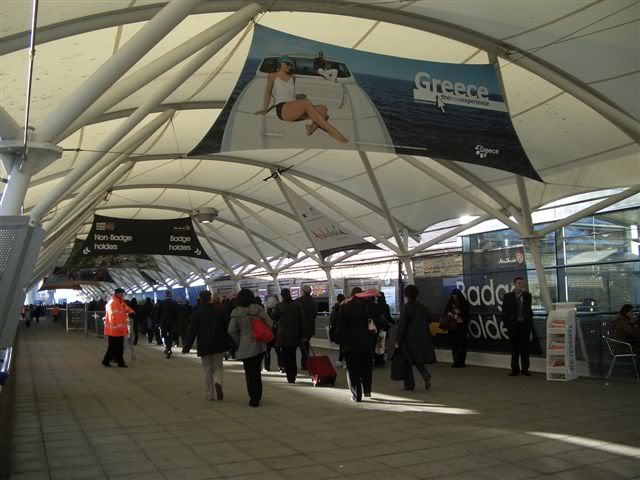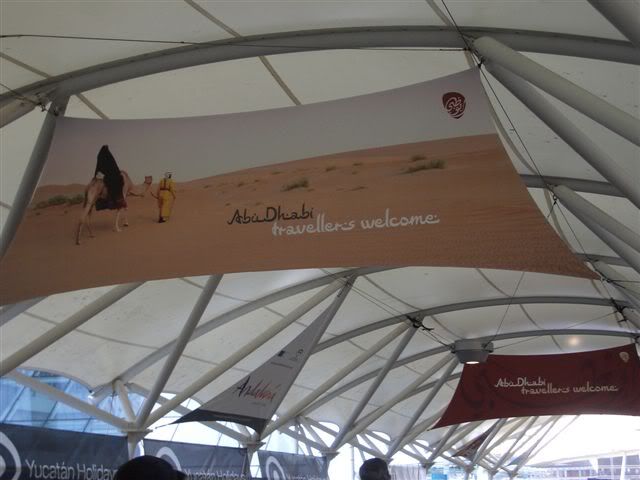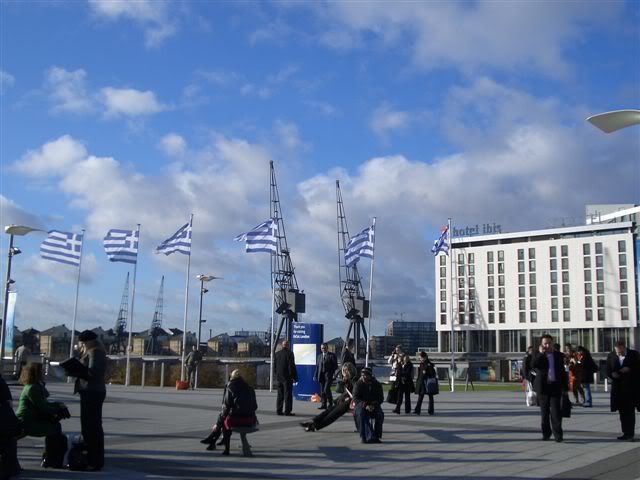 Greece were sponsoring some things hence the flags and posters.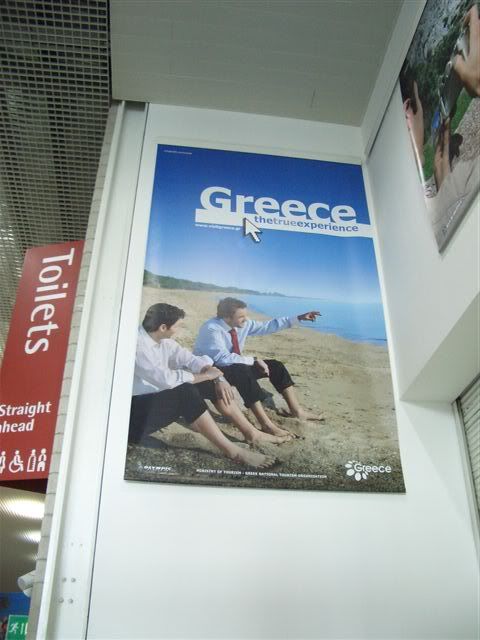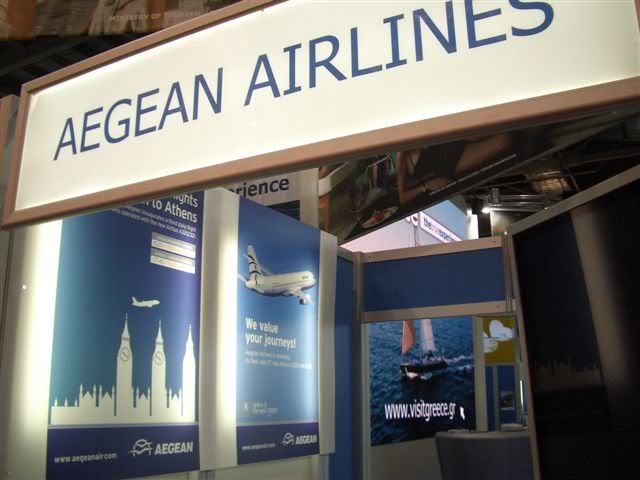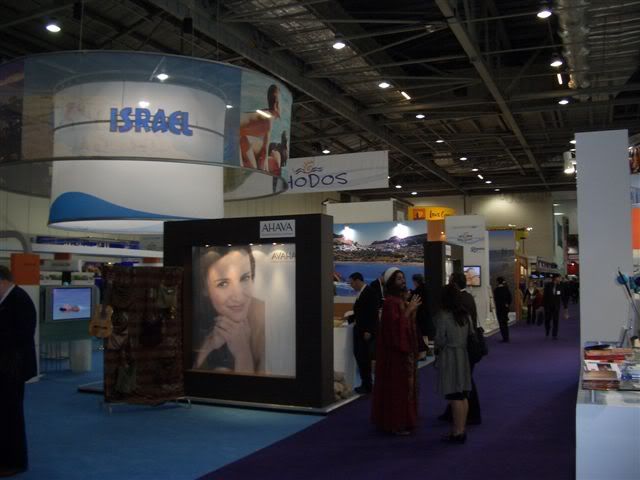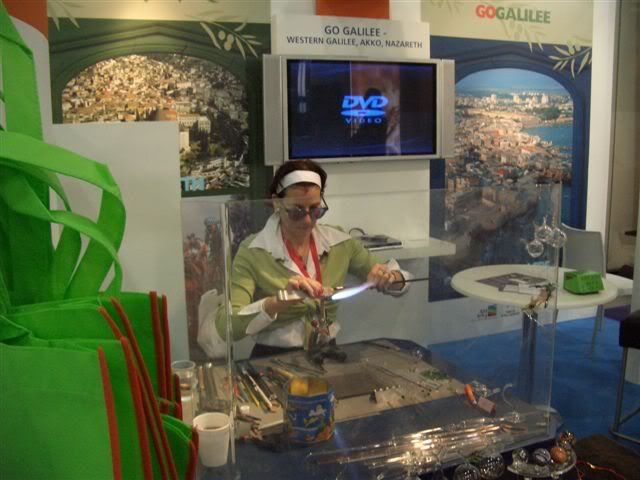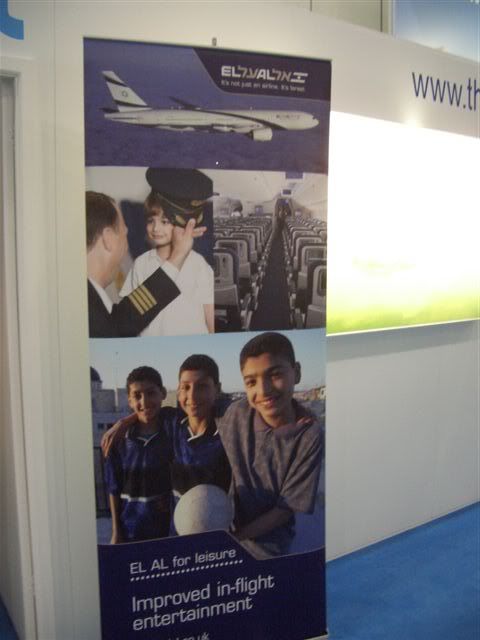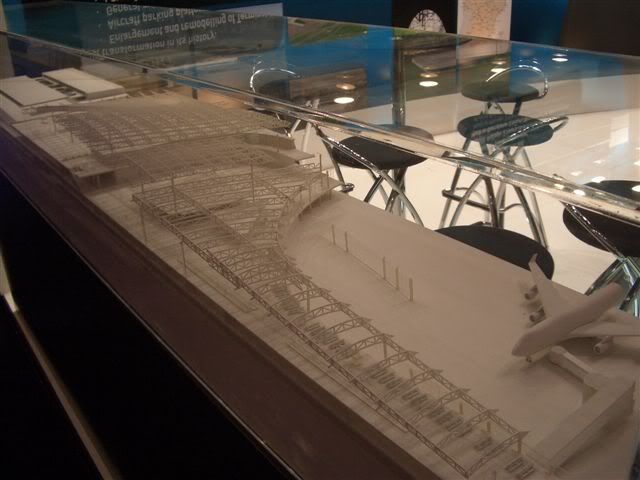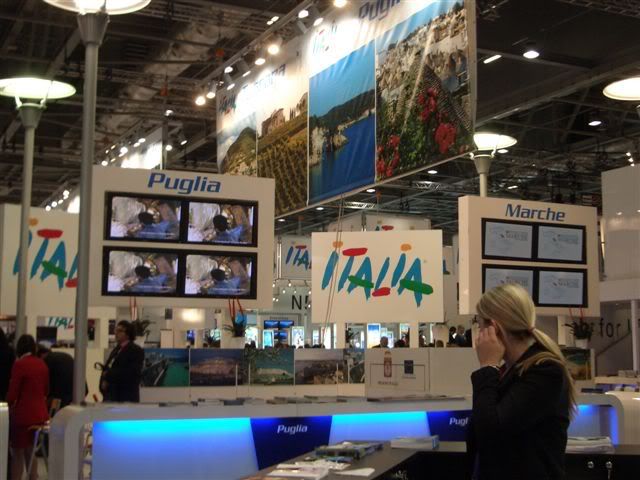 I went around all the interesting stands.
Nice to Guyana there .
Etihad had a free bar and some nice gifts.
Serbia had a good stand and also a famous singer called Aleksandra who won a MTV award in 2006.
SINGER VIDEOS CLICK TO VIEW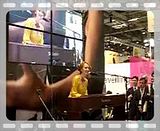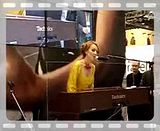 FREE IRISH BAR!!!
So all in all it was a good day but very tiring. Below are some of the gifts I got.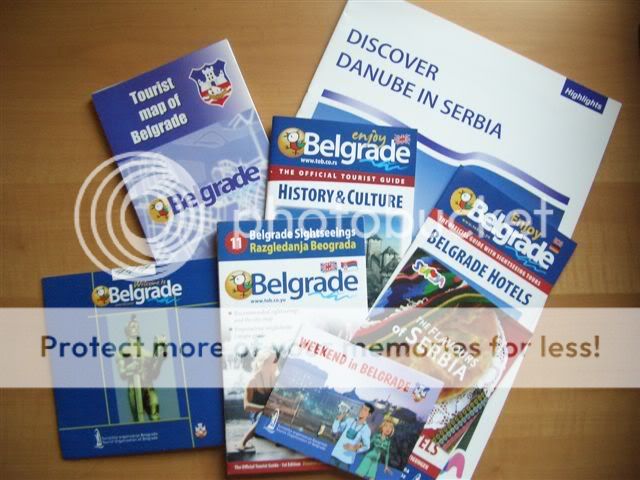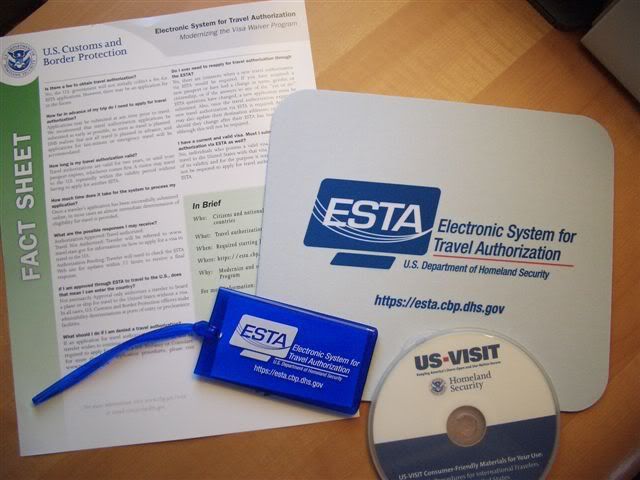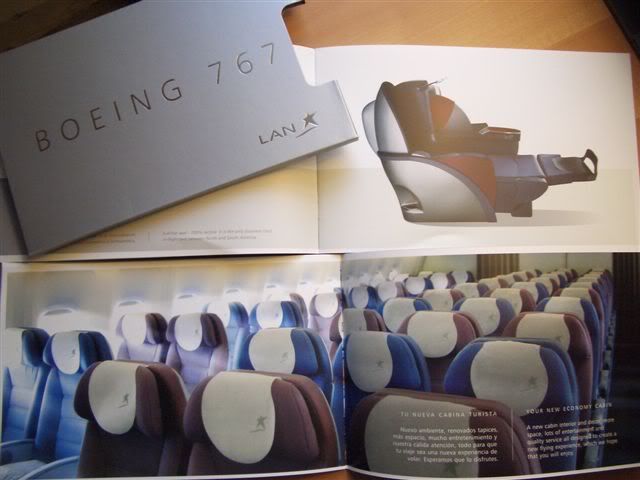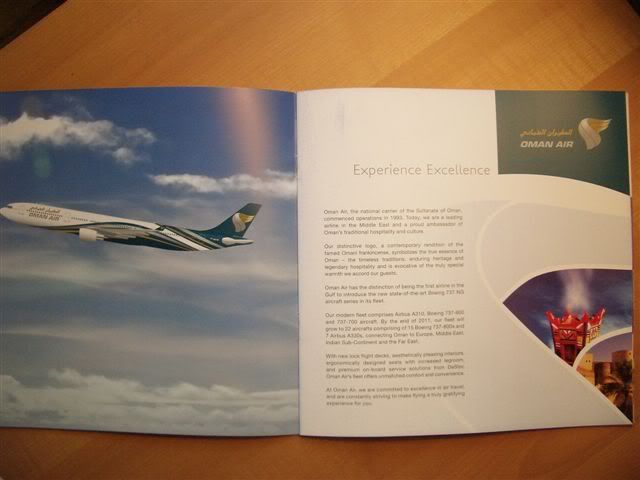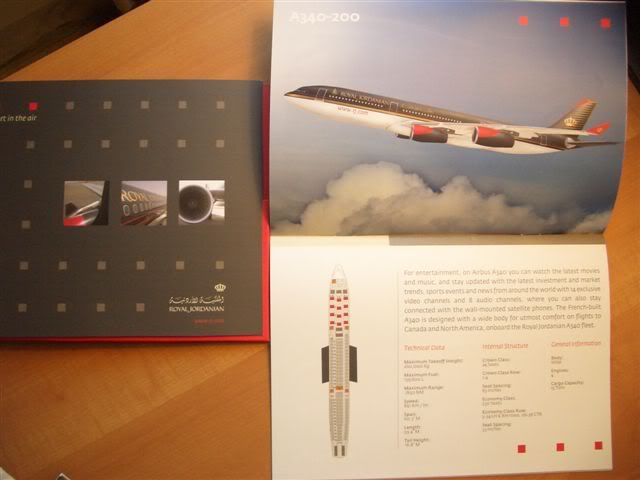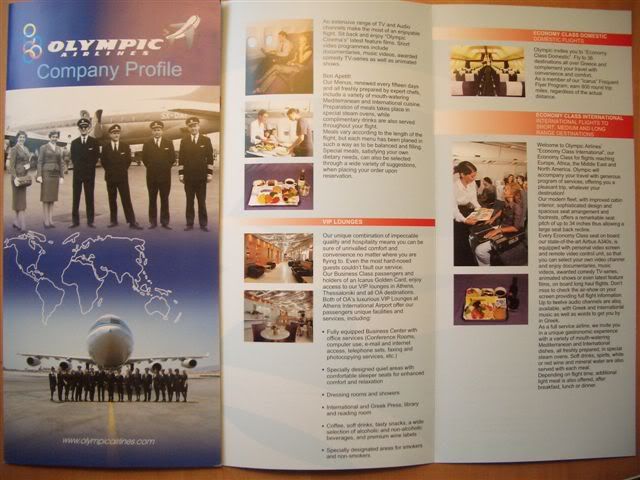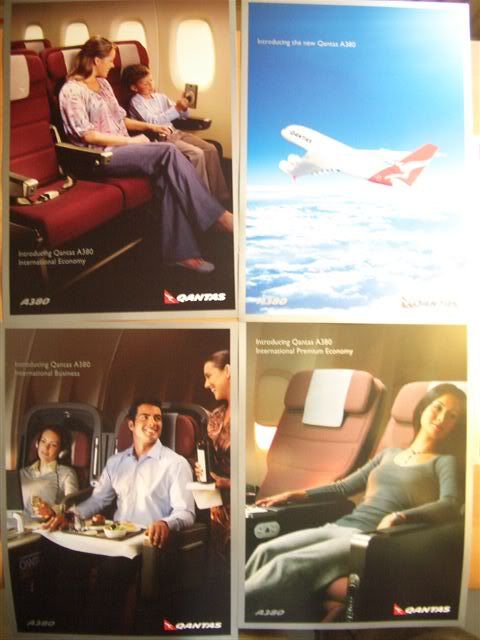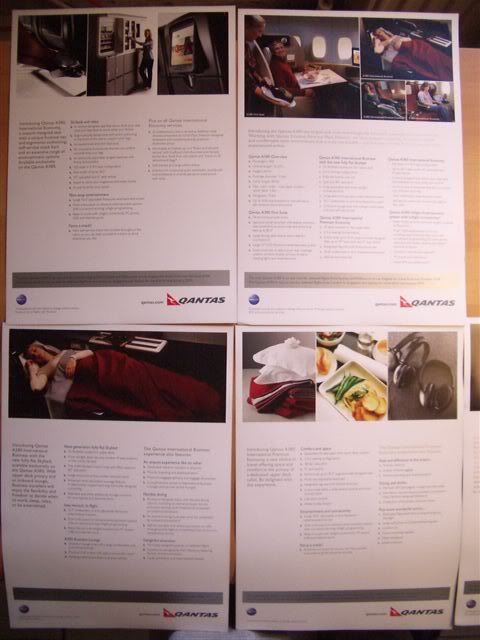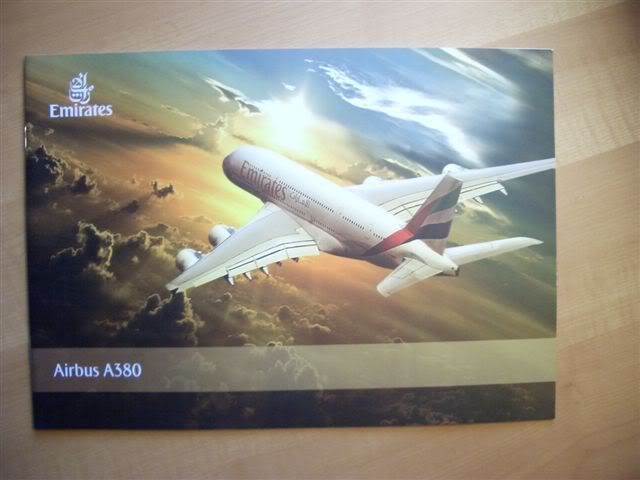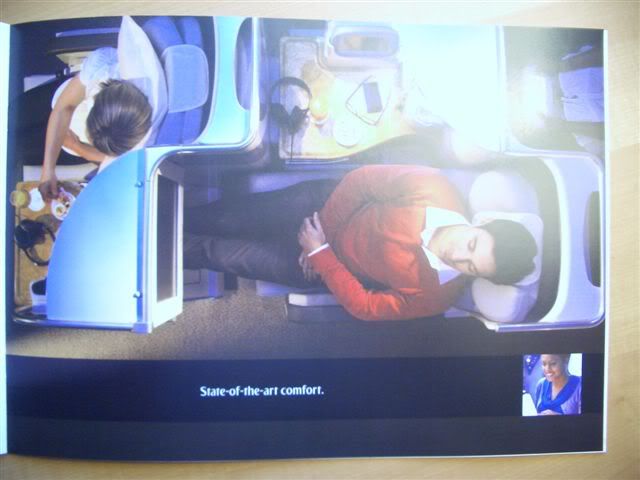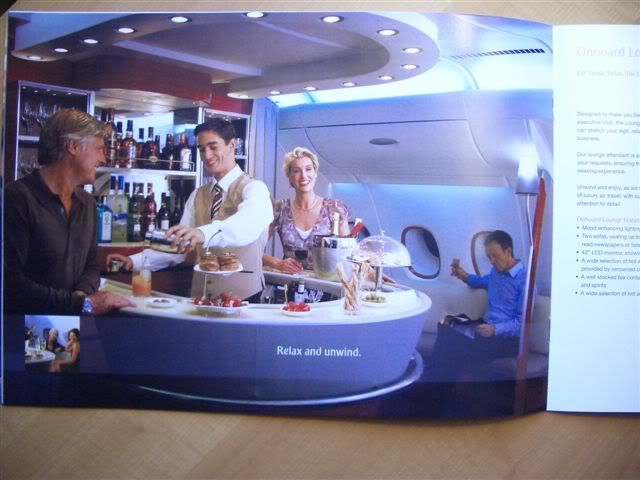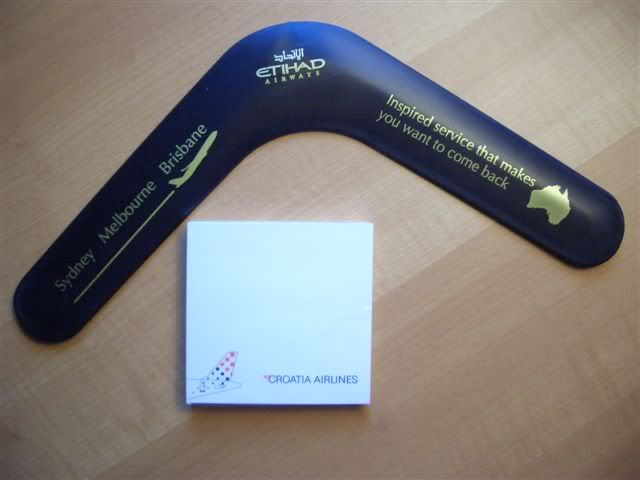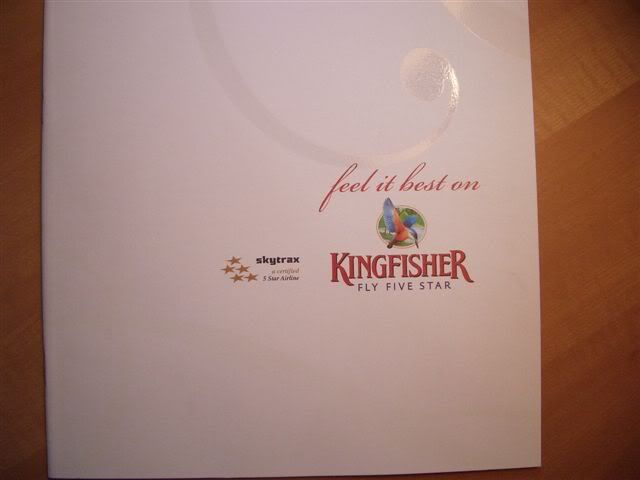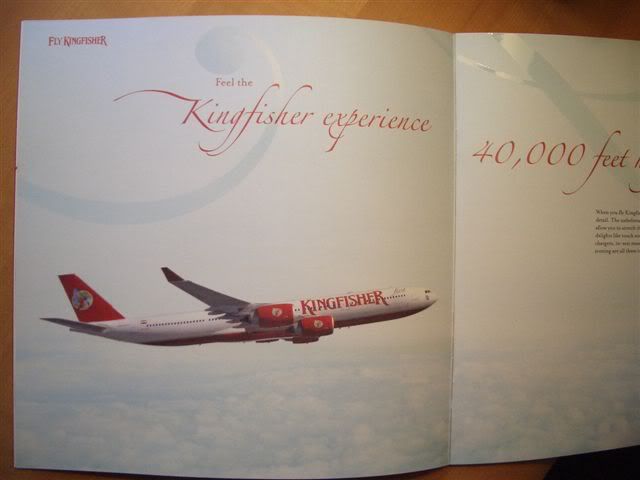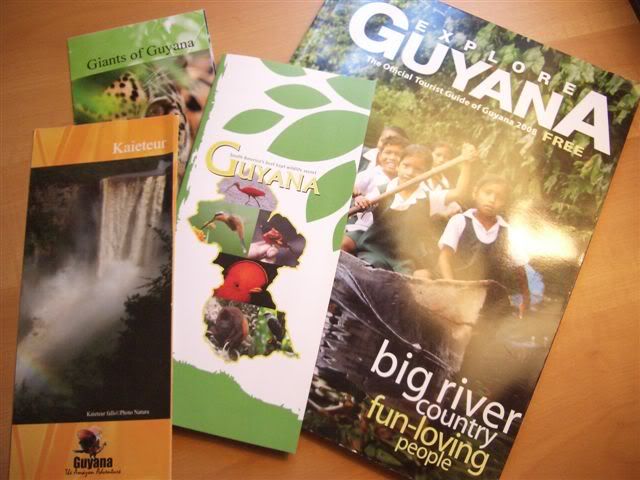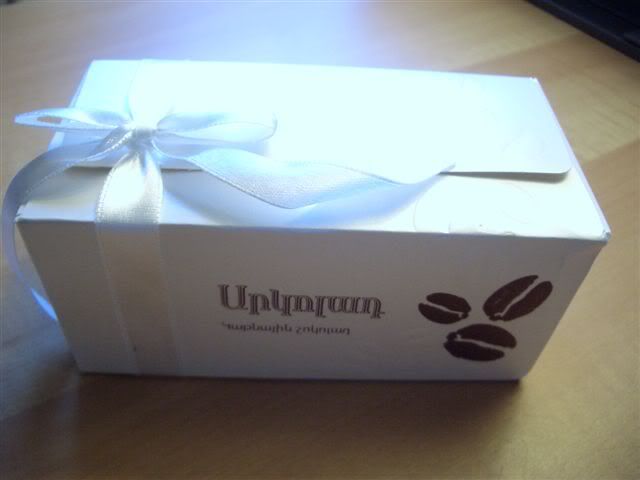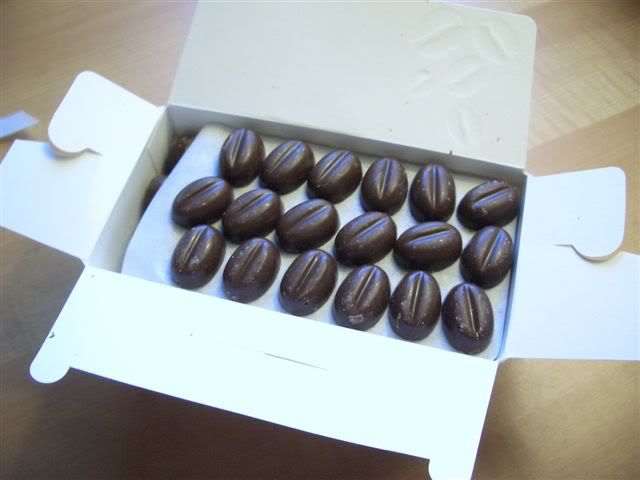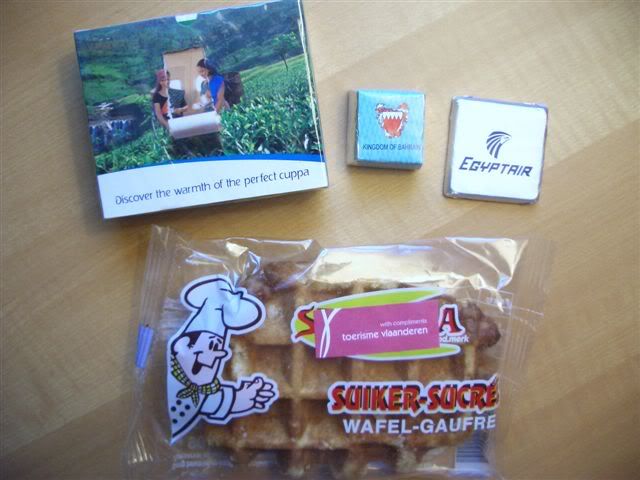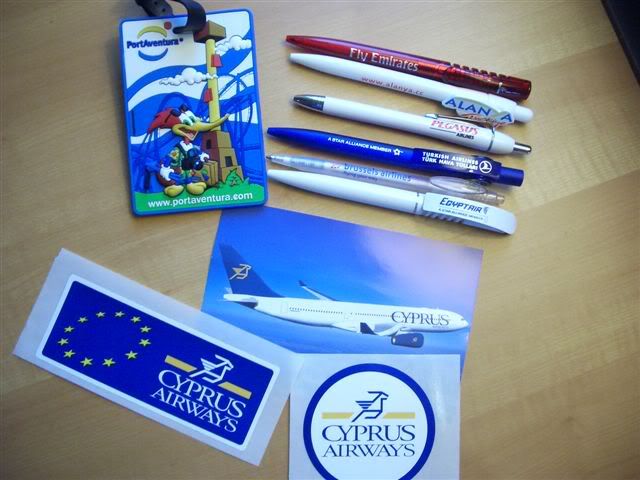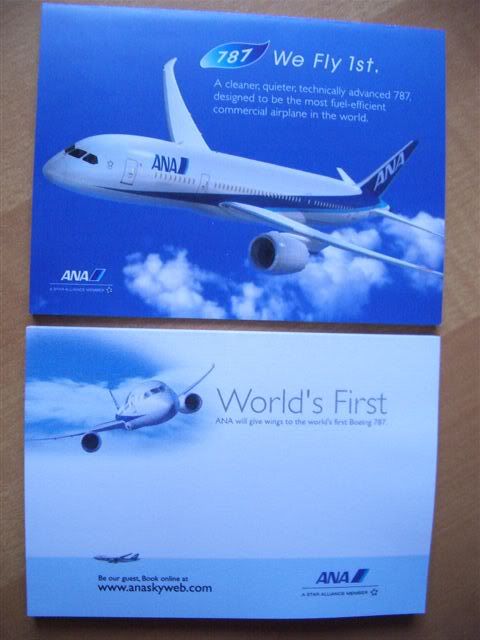 So thats it . I hope you enjoyed seeing all the countries and airlines. Comments , questions and suggestions appreciated as usual.
OA260