Hi Everyone...
While I was going through some of my old posts, I realized I promised this TR lonng time ago. However, as I have a very busy schedule, I never had time to prepare it. I woke up early this morning and it was pissing rain outside. So I thought it was the perfect opportunity.
I took this trip in March earlier this year. We had quite a few thousand TK miles in the stack and there was a very good promotion to LIS together with many other places. We opted to go to the western-most country of continental Europe. It was a short 4 day trip but fun nonetheless. The think I liked most about LIS was the food and the countryside outside the city. Unfortunately, it was not yet the swimming season so we couldn't take advantage of Portugal's beautiful beaches.
I have loads of pictures for you but as I took this trip almost 8 months ago, I do not remember much about the details of the flight. So I will give you the basic information and let the pictures speak. I hope you don't mind. Here it goes:
06 March 2008
Route: IST- LIS
Airline: Turkish Airlines (TK)
Flight: TK 1759
Aircraft: Boeing 737-800 (TC-JGH delivered on 26.01.2006, named "Tokat")
Seat: 03 F
STD: 10:20
ATD: 10:33
STA:13:10
ATA:12:52
Flight Length: 4 h 19 mins
This particular flight is the longest on TK's European network. And TK has configured some of its Boeing 738 C class cabins into 2x2 seating for such long flights. Seats were very cozy and the seat pitch was acceptable. Food was great as always and the service was the standard TK service. Nice and professional cabin crew but nothing to write home about. IFE consisted of a movie and a few TV shows shown from overhead screens throughout the cabin. Flight took off and landed on time. I remember it being a very turbulent flight especially over the Balearic Islands. My camera ran out of battery while on final approach so unfortunately, I do not have any pictures of the last few minutes which was spectacular. We stayed in a nice and small hotel called "Aviz" in the city center.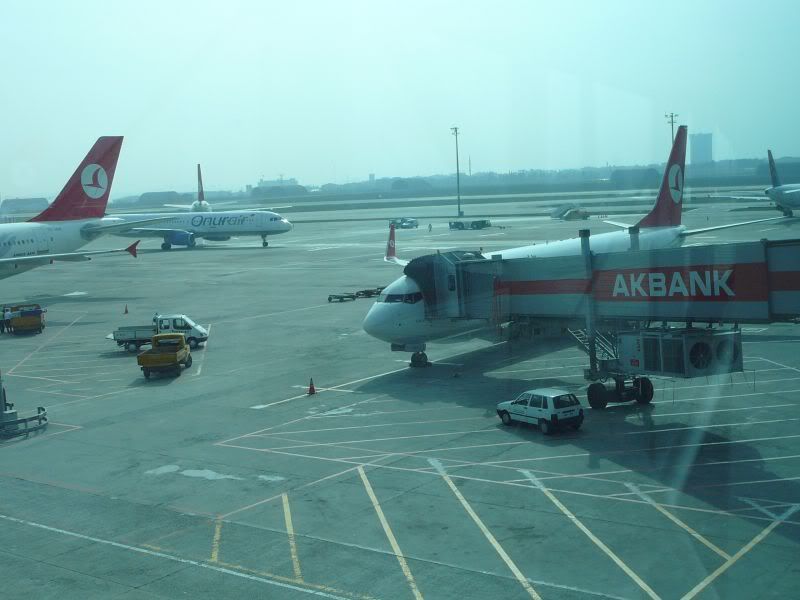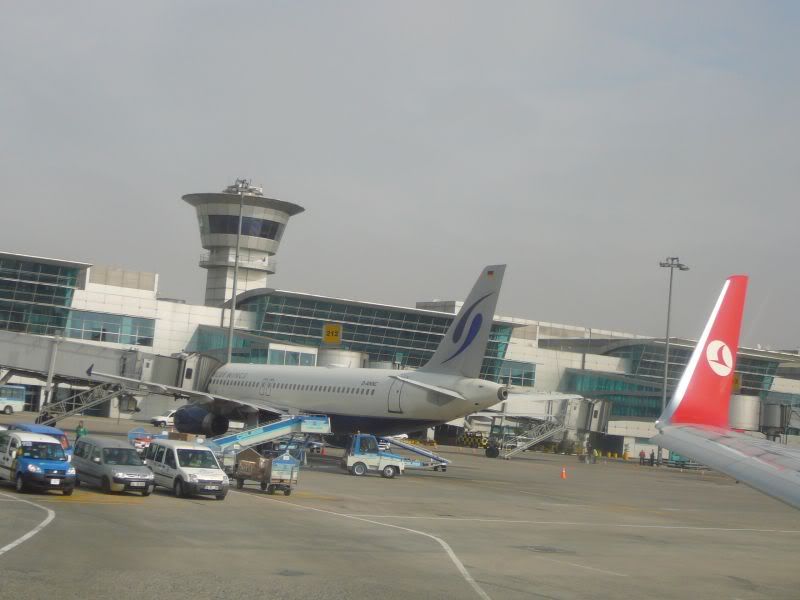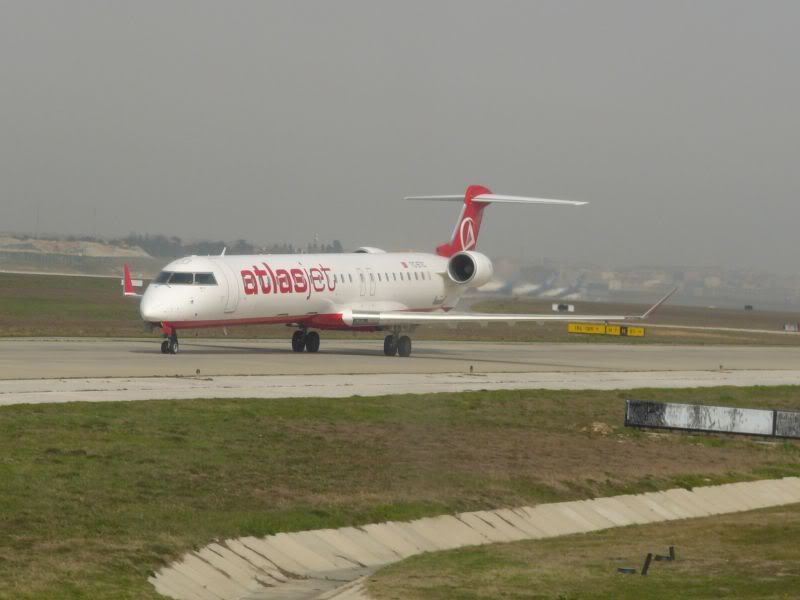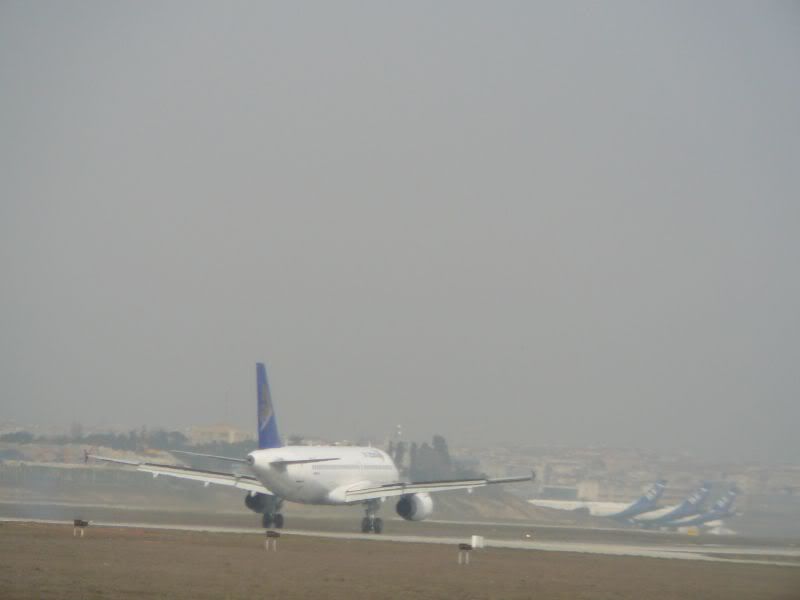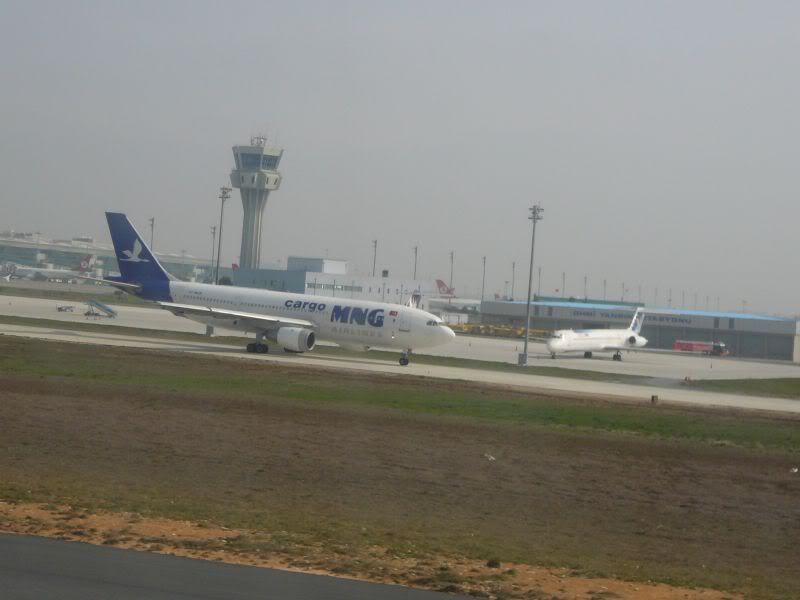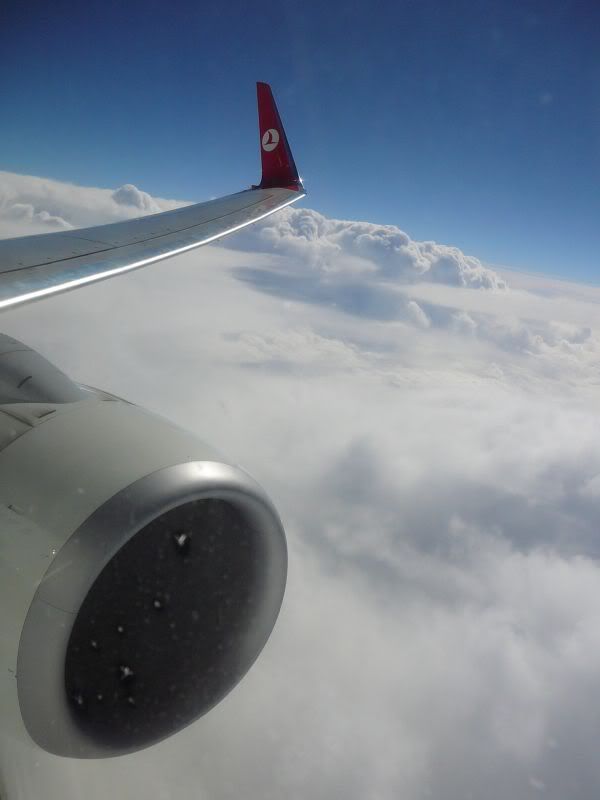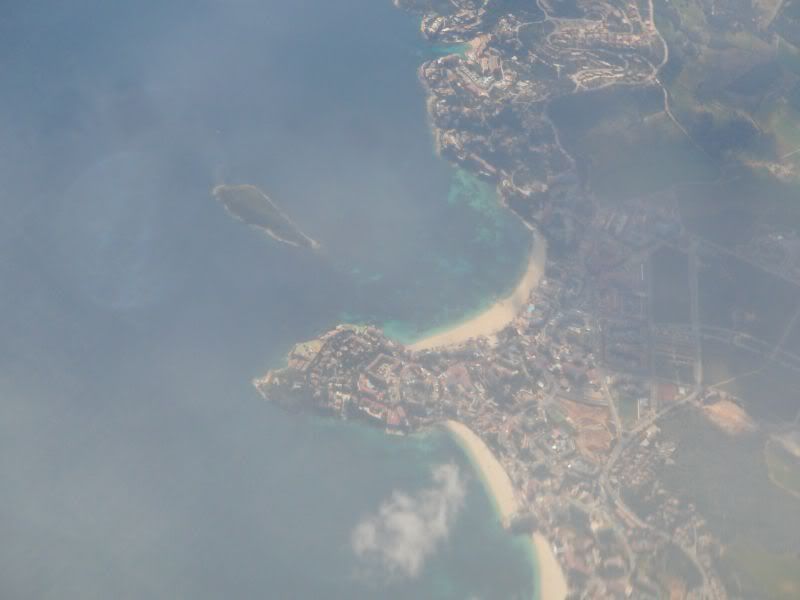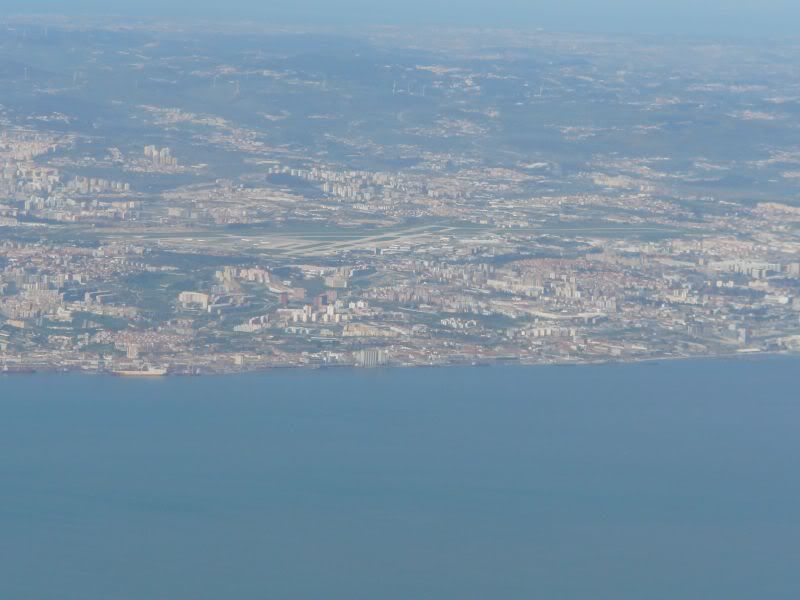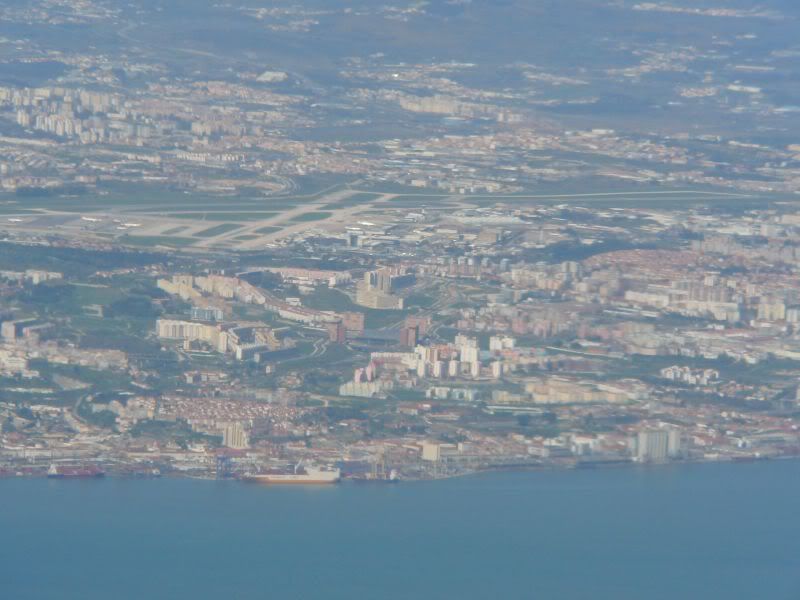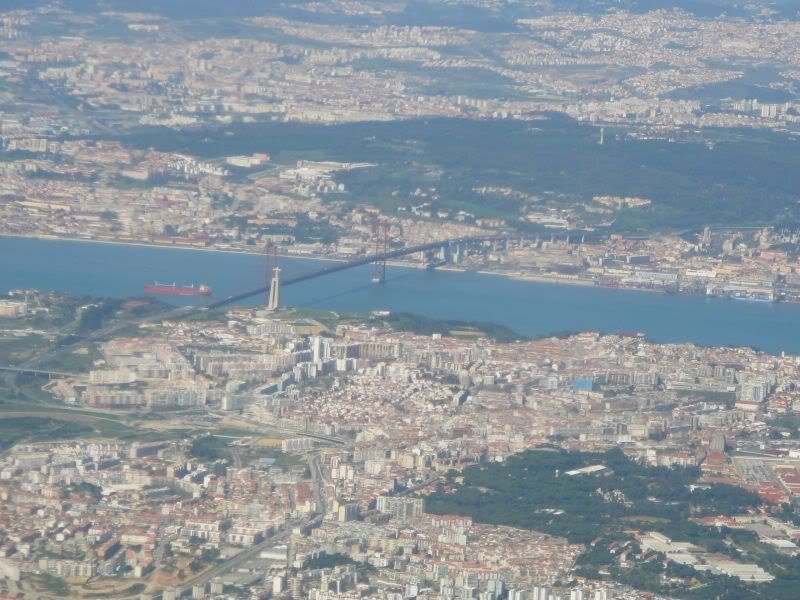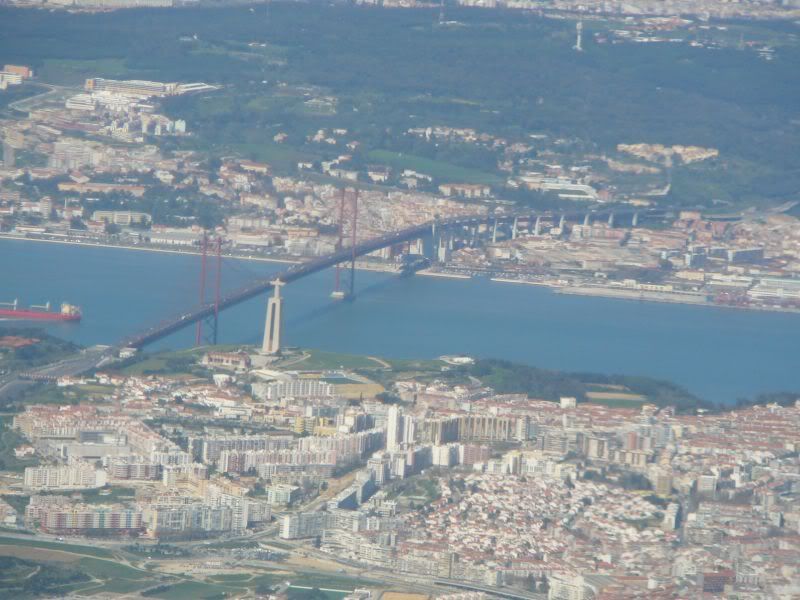 09 March 2008
Route: LIS - IST
Airline: Turkish Airlines (TK)
Flight: TK 1760
Aircraft: Boeing 737-800 (TC-JGU delivered on 16.08.2006, named "Bodrum")
Seat: 04 F
STD: 14:10
ATD: 14:21
STA:20:40
ATA:20:20
Flight Length: 4 hrs
3 days passed very quickly and it was time to head home. We had a good time in Lisbon. We rented a car so we could see the surrounding towns which actually were even more pleasant than Lisbon itself. Return flight was also similar to the inbound minus the violent turbulence. Towards the second half of the flight, we witnessed a beautiful sunset and left with complete darkness. So I do not have too many pictures of the flight itself but there are some rather nice shots of LIS airport.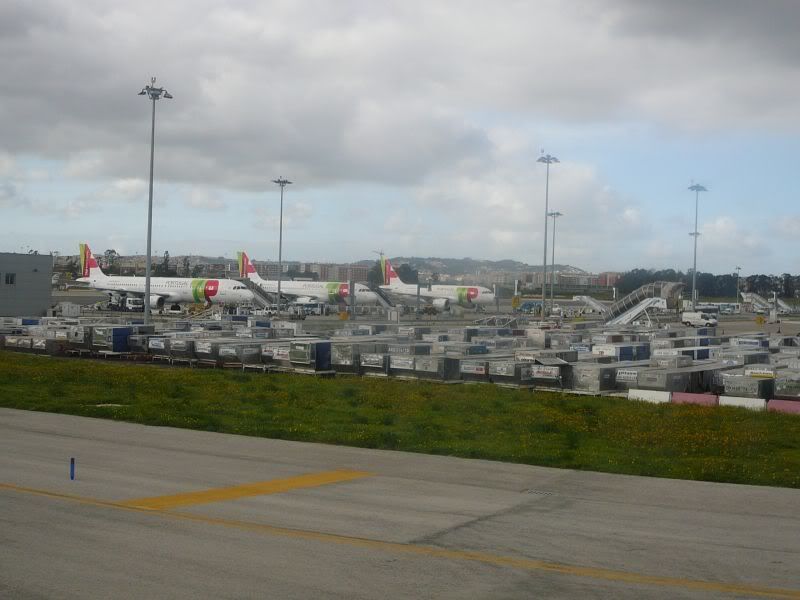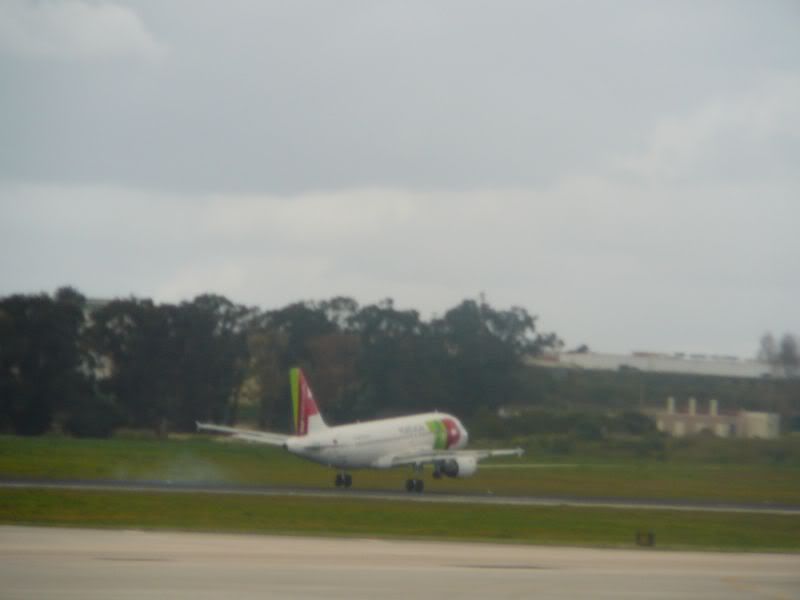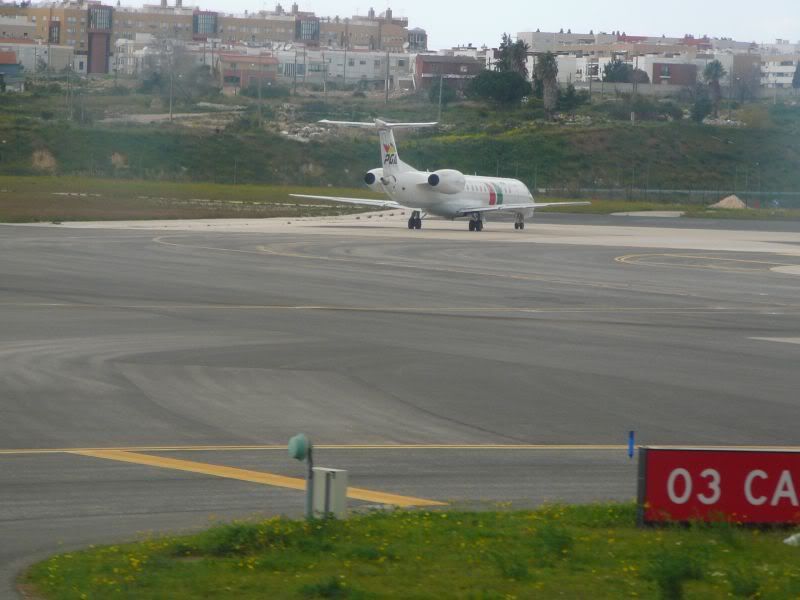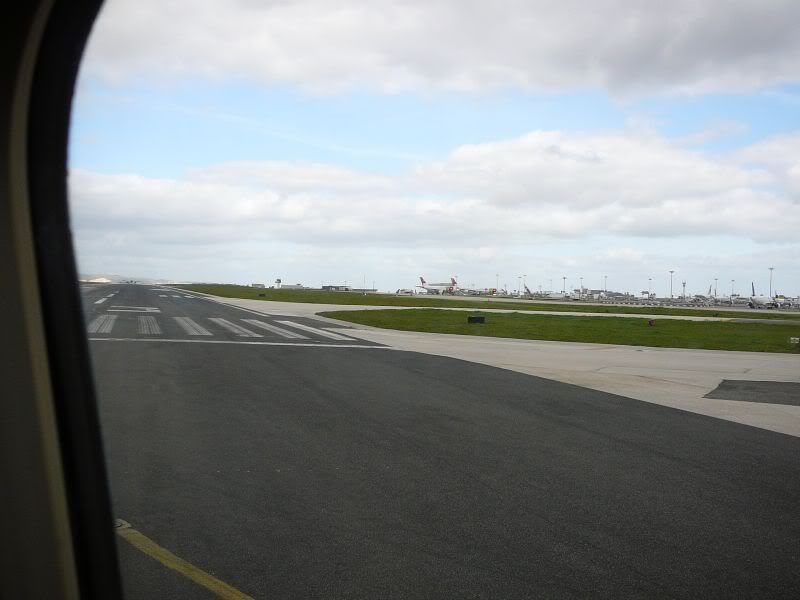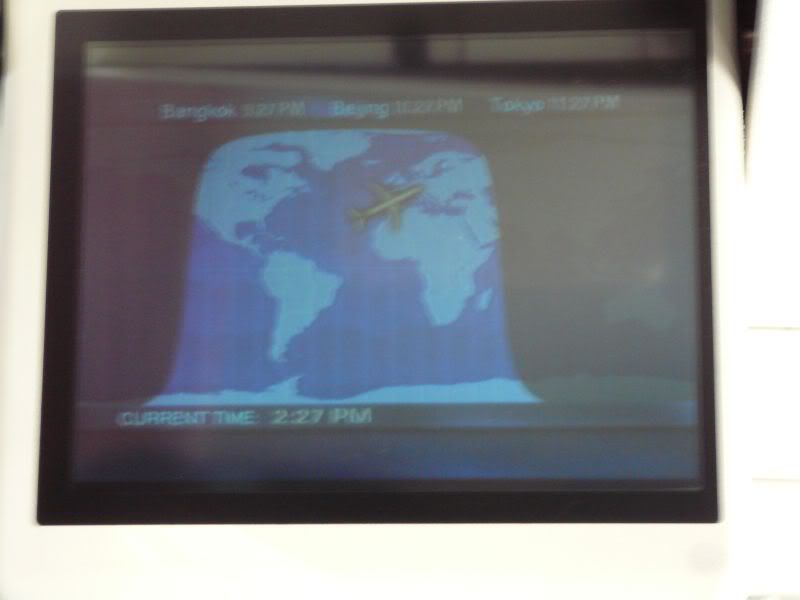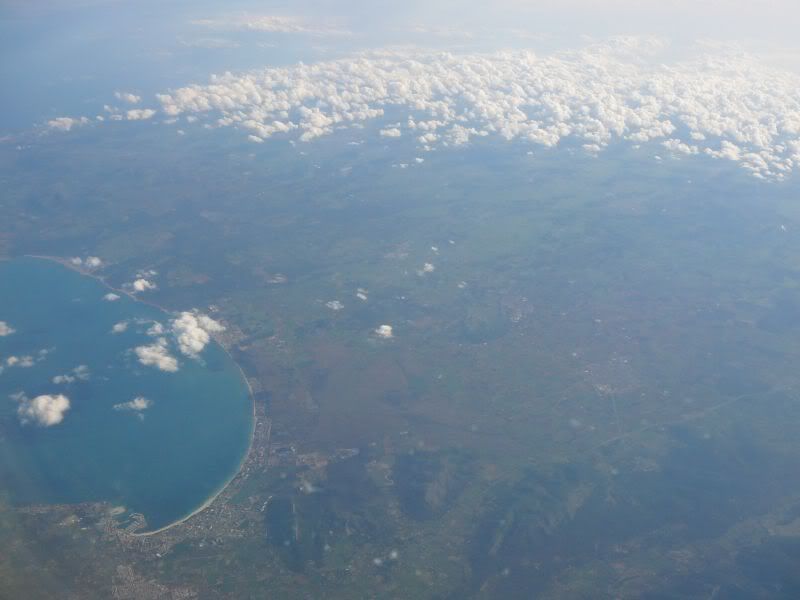 I hope you enjoyed the photos. The quality is in fact a lot better but when I resize and upload on Photobucket, they appear to have lower quality. I have a lot of pictures of Lisbon and surroundings if anyone is interested….
As always, comments and questions are welcome……