Hello !
This is my first trip report in airliners.net
I appologize firstly for my english, not perfect...
For this first trip report, my last travel in 2008 : Paris Madrid with the best european airline, for a 3 day trip, from 17 to 19 december 2008
Thanks a strike of the french railways (again the new timetables) on the RER B, a train every 15 planed to CDG Airport, but I must wait 40 minutes in Gare du Nord the next train, totally full ! "service public à la française" !!
Arrival "just in time" for check in in T2B. The friendly check in staff indicate me 1 hour delay for LX633, planed at 09.55... enough time to take a small breakfast in the Swiss lounge.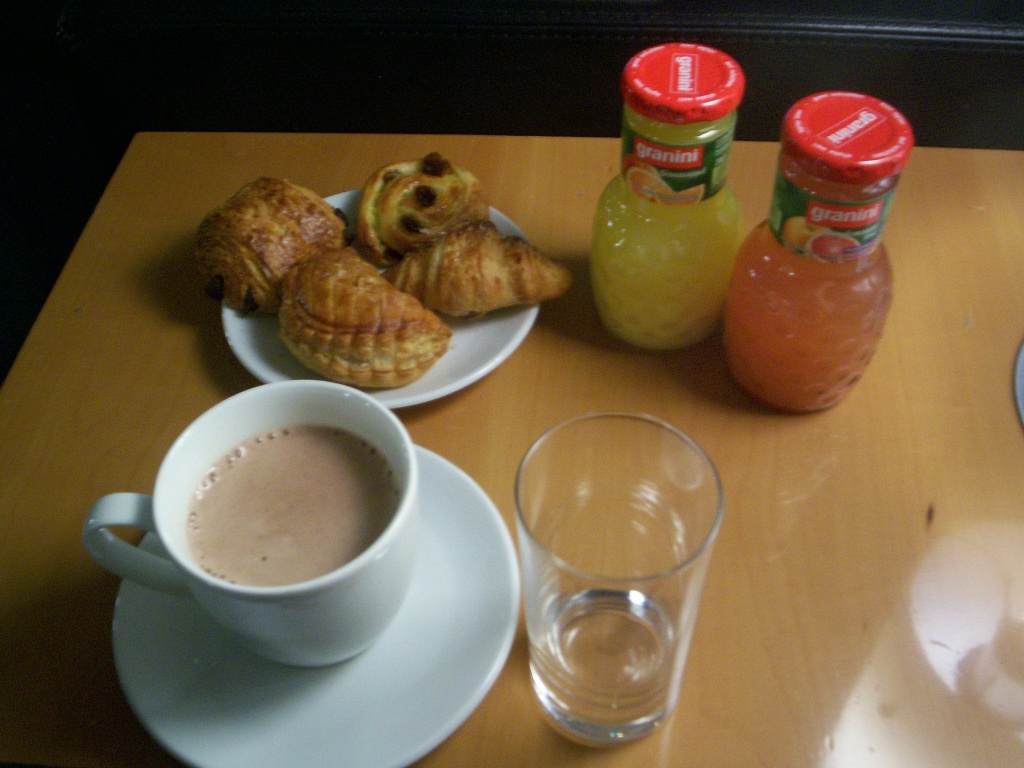 The Swiss lounge in T2B is pleasant, some snack and viennoiserie in the morning, but not really quiet : no separation with the terminal, it's make the lounge very noisy !! A video screen indicate the flight : operated by a 332 HB IQQ !! Parking near T2A !! Realy ??? so niiiiiiiiiiiiiice !!
The boarding at T2B is everytime horrible. Only 2 safety checks for one boarding gate, and since a few month, Swiss has the pleasure to share the boarding gate with easyjet Sometimes there are 3 boarding with A32s at the same time ! ADP is also a "service public à la française" airport !
Boarding by bus, short trip to the T2A. The Swiss A332 is on the other side of the terminal. No picture, sorry, it's stricly prohibited to do any picture in CDG airport !
After boarding, I take place in the second part of the swiss business cabin. Only recliner seat... but for 40 minutes flight time, it's enough !!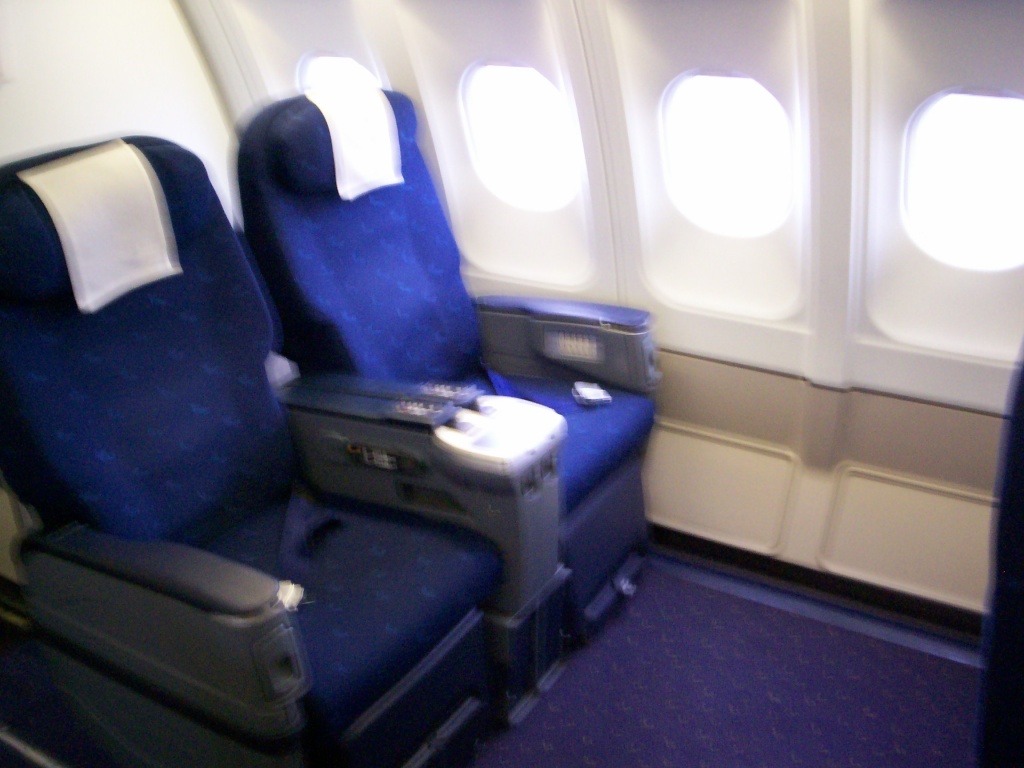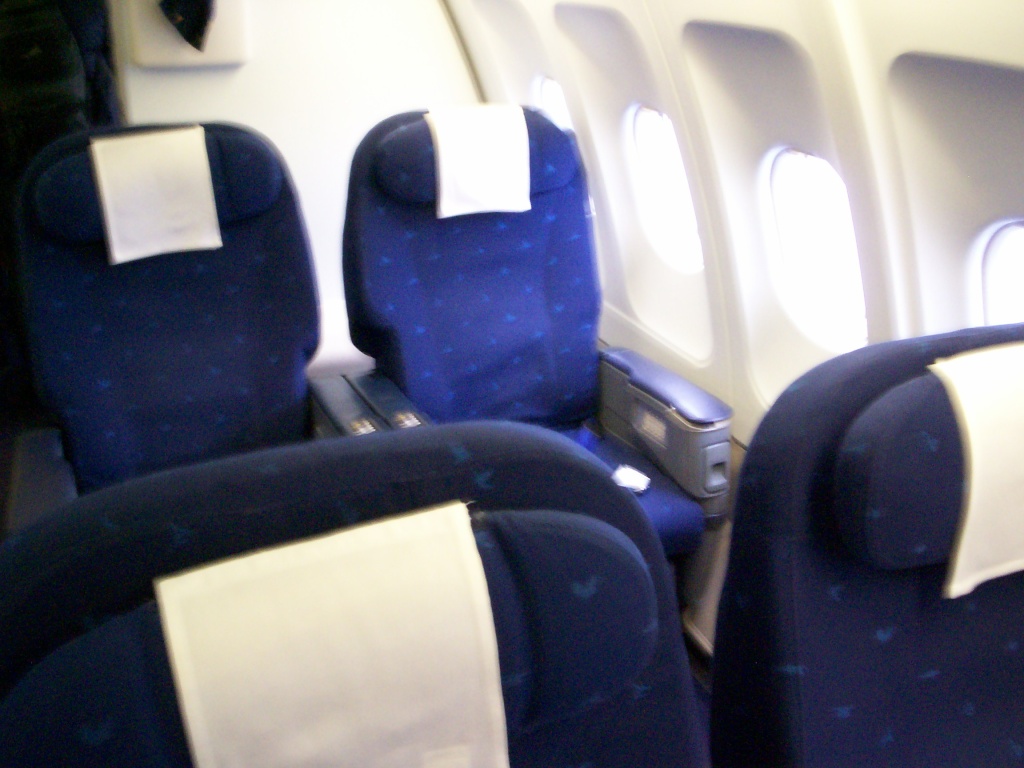 The cabin look to be full, that's mean a lot of upgrade ! The next swiss flight to ZRH, LX635 planed at 11.00 but also delayed, was this day operated by a AR1 instead of a 32s. Probably many passengers of this flight have been rebooked.
Welcome drink :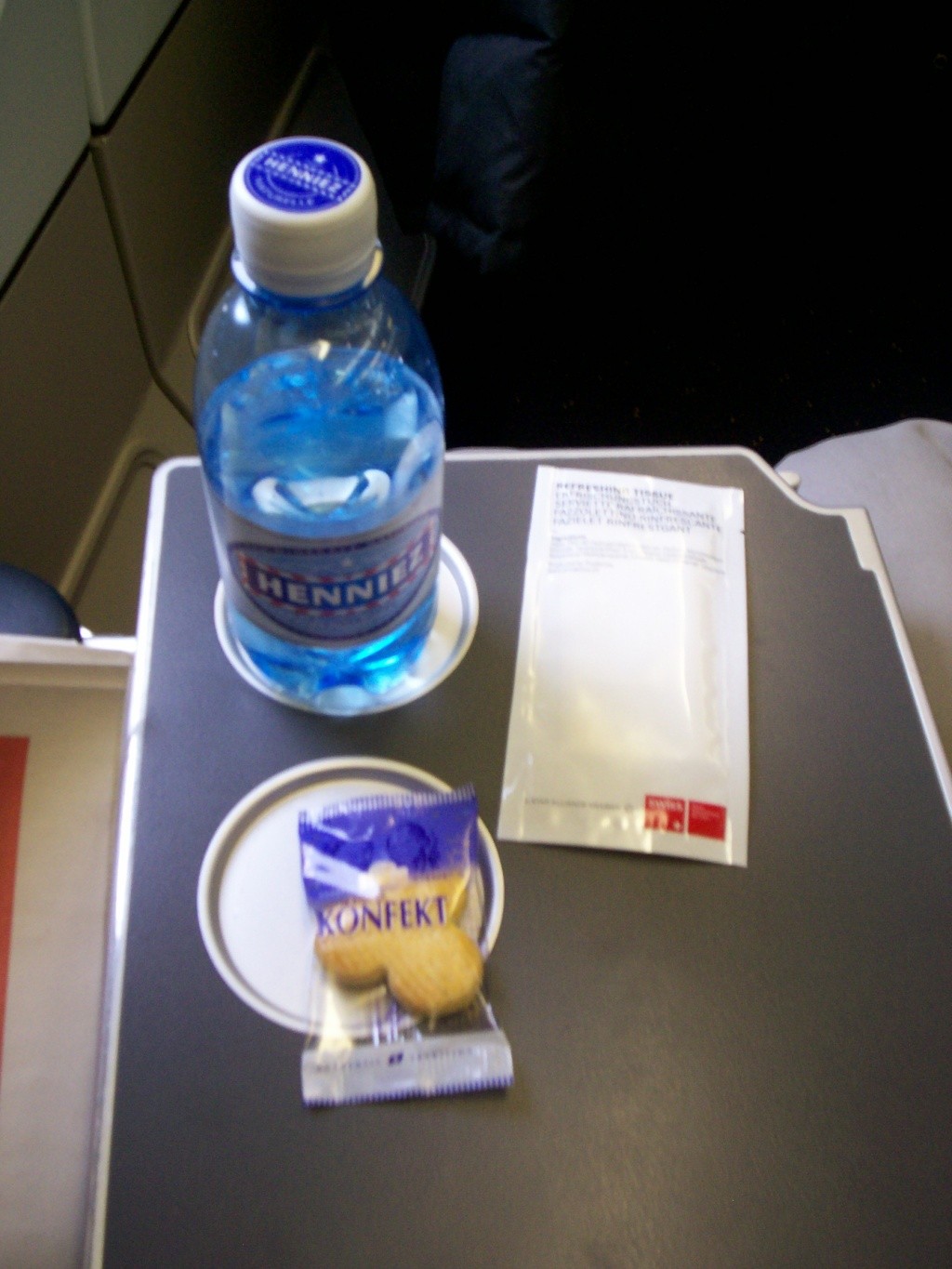 Horrible weather at CDG Airport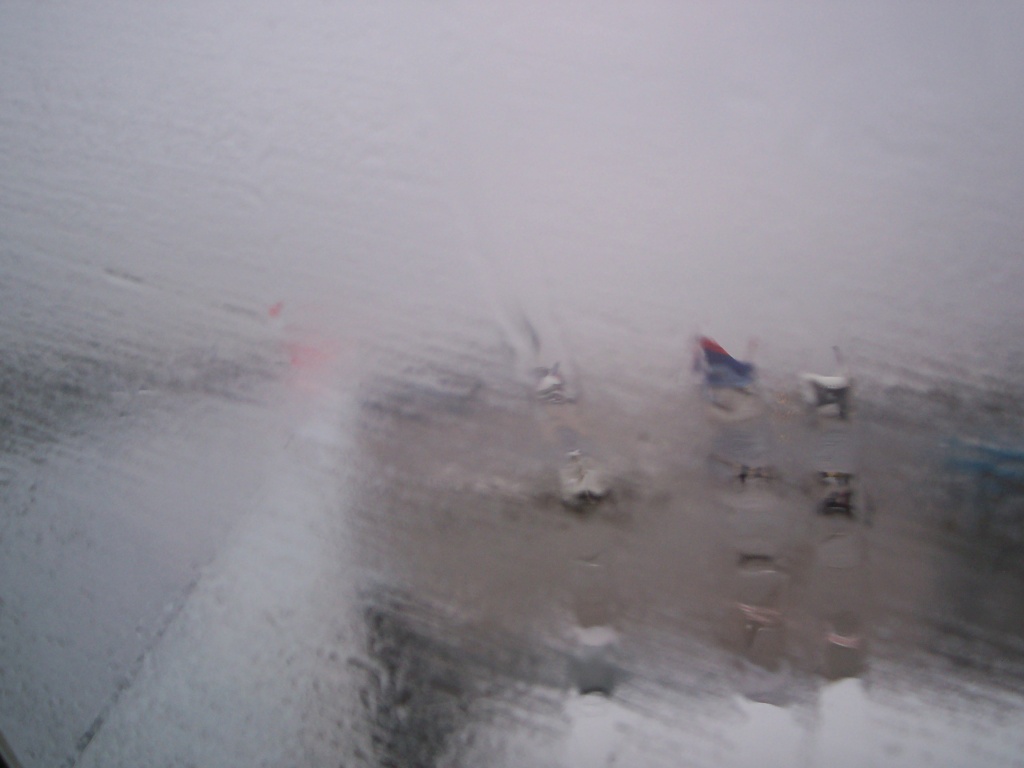 Probably the best view over Paris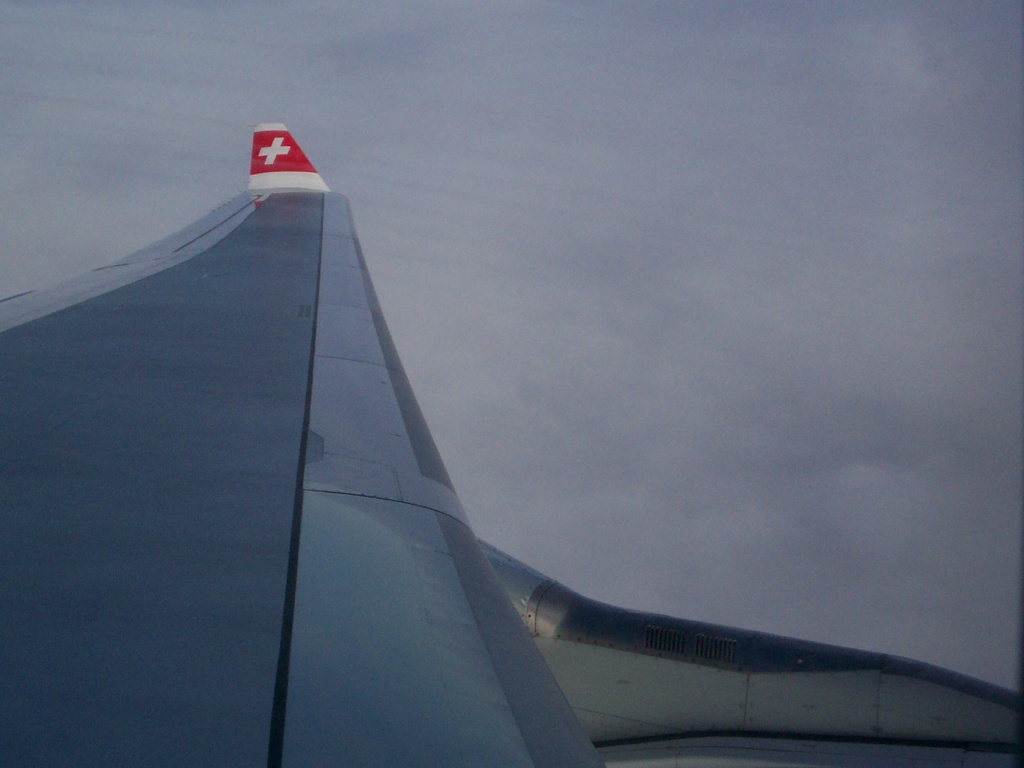 Flying over the Champagne Region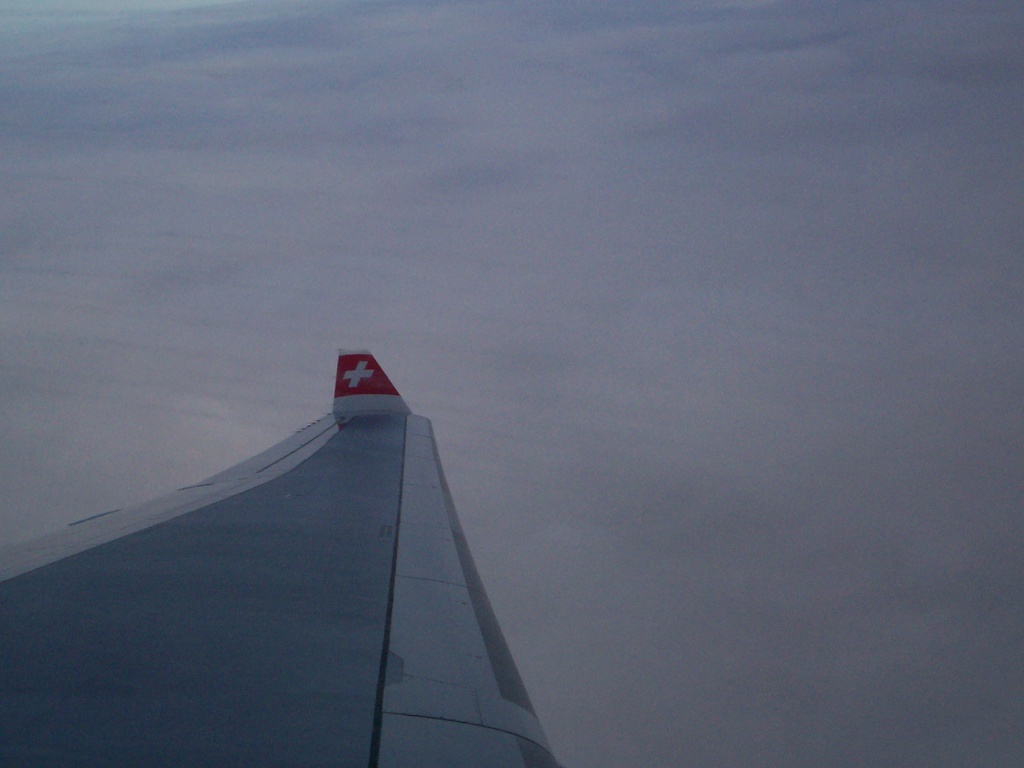 Bon appetit !! Only happy mix with drink, not the standard meal on Swiss Business flight. I was a little disappointed...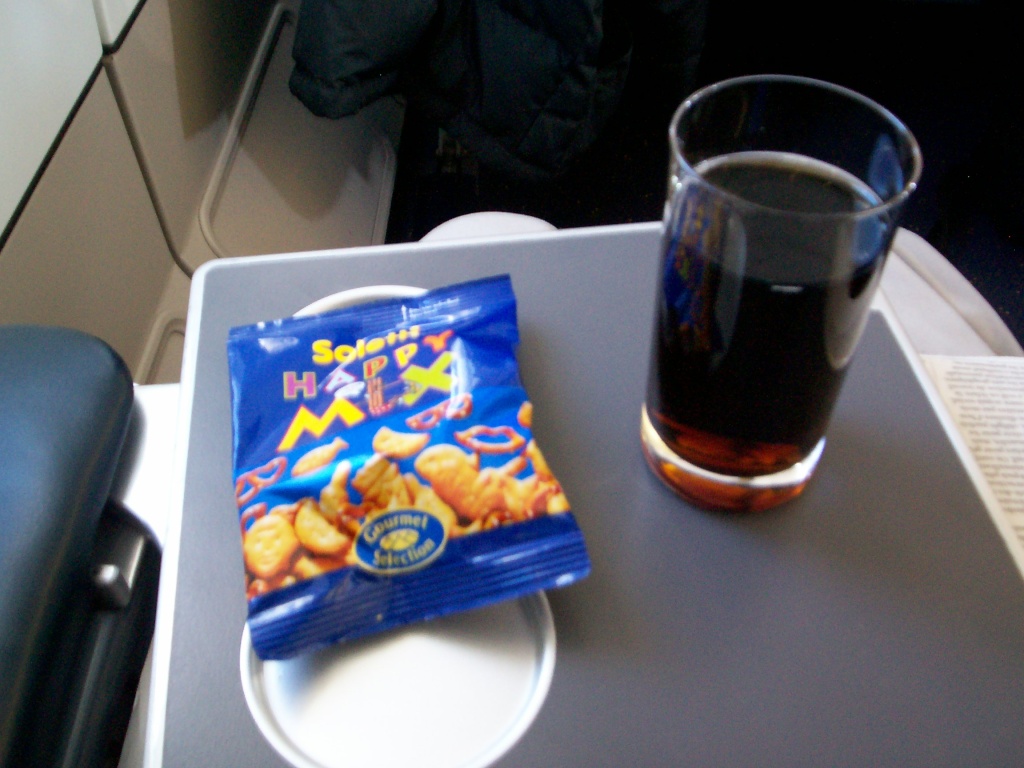 PTV with Airshow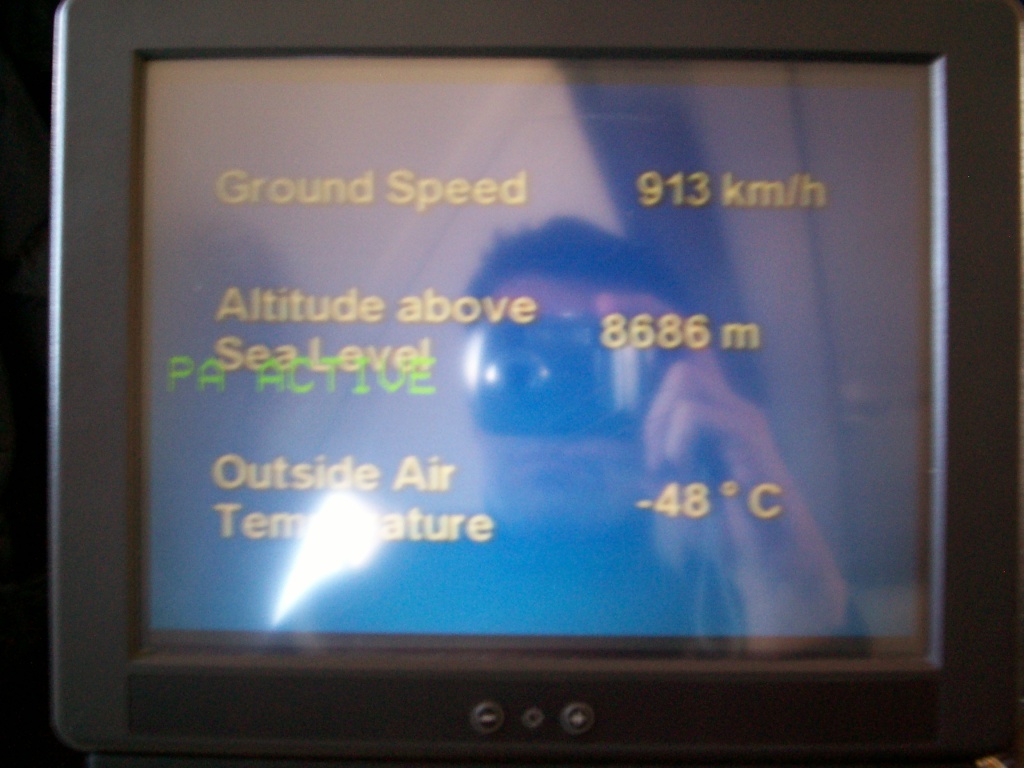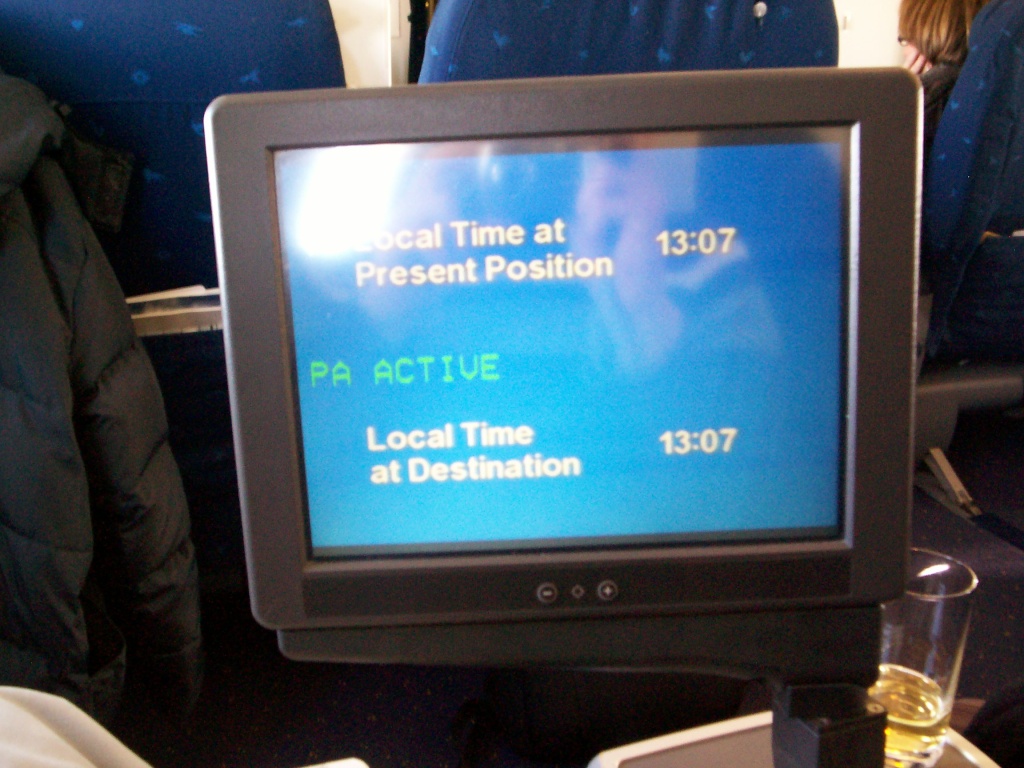 crossing of the clouds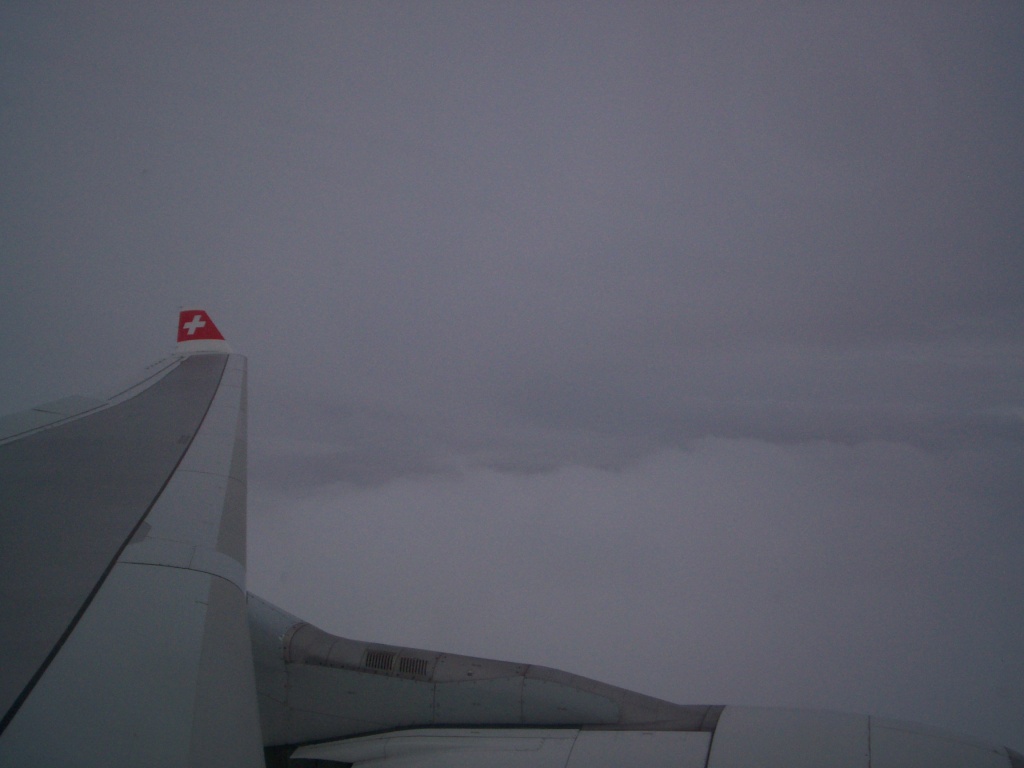 Beautiful landscape in Zürich region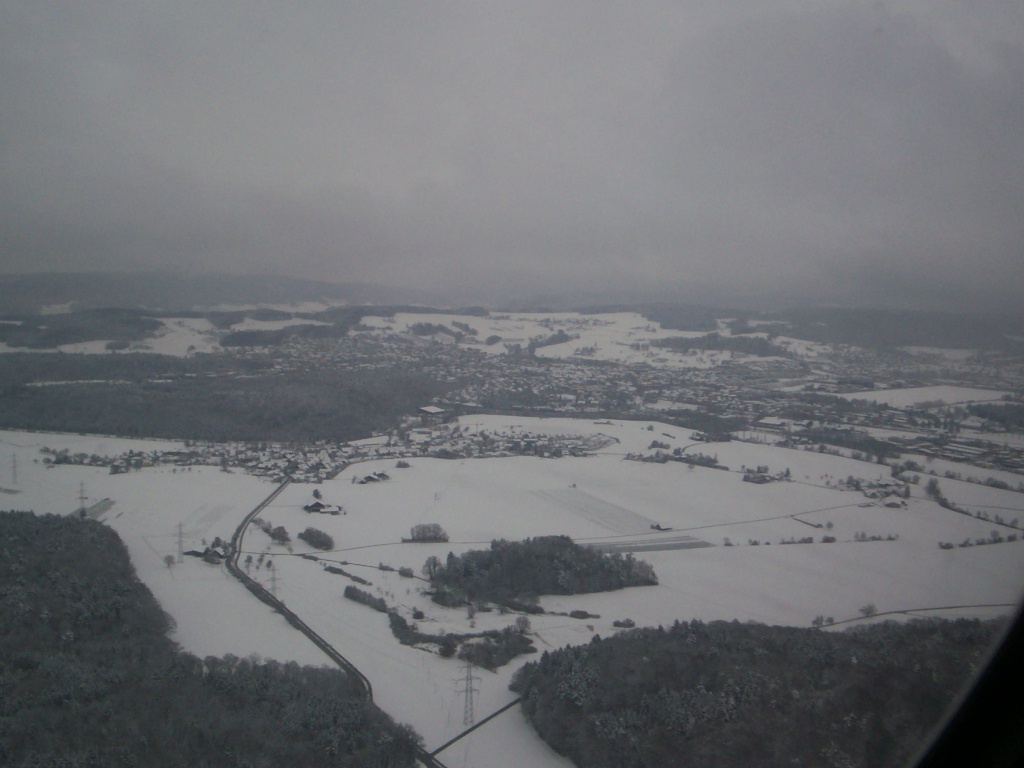 Landing RWY 14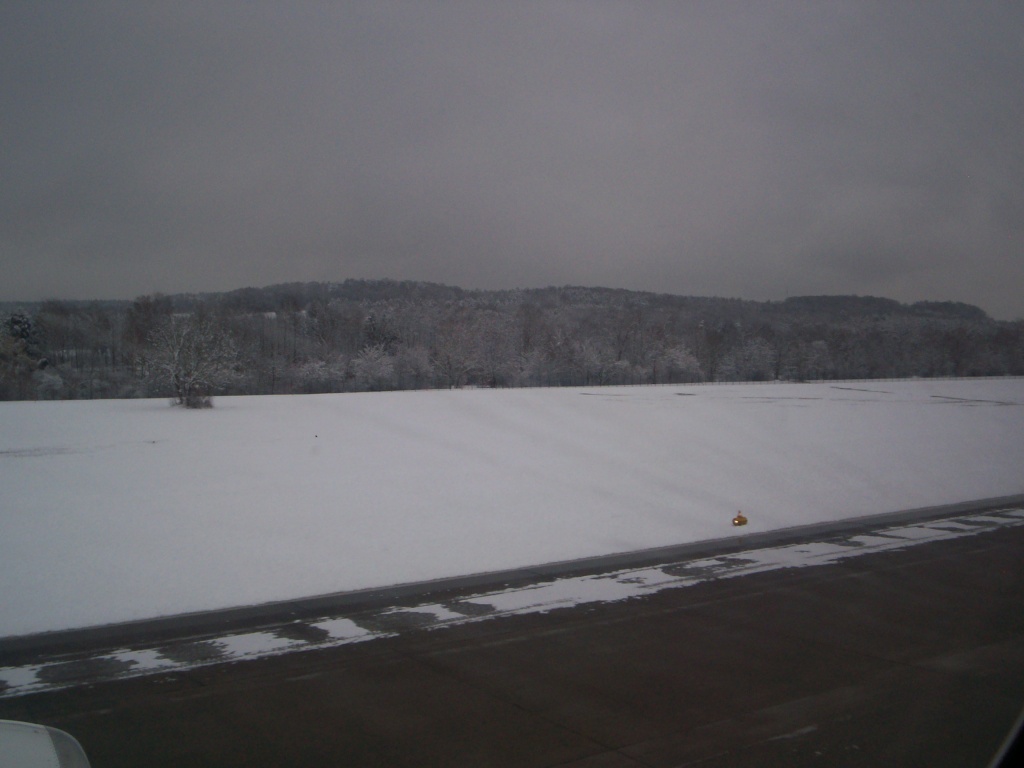 Two Jumbolino ready to take a shower !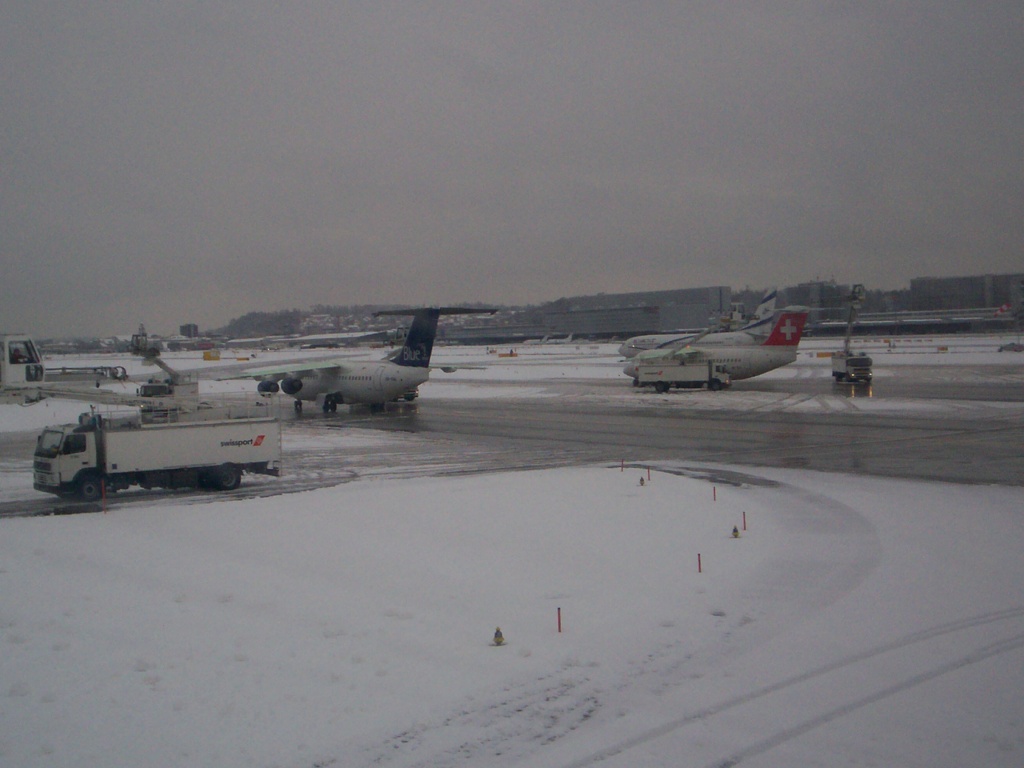 After a shower, this Swiss European Airlines Jumbolino will be more beautiful !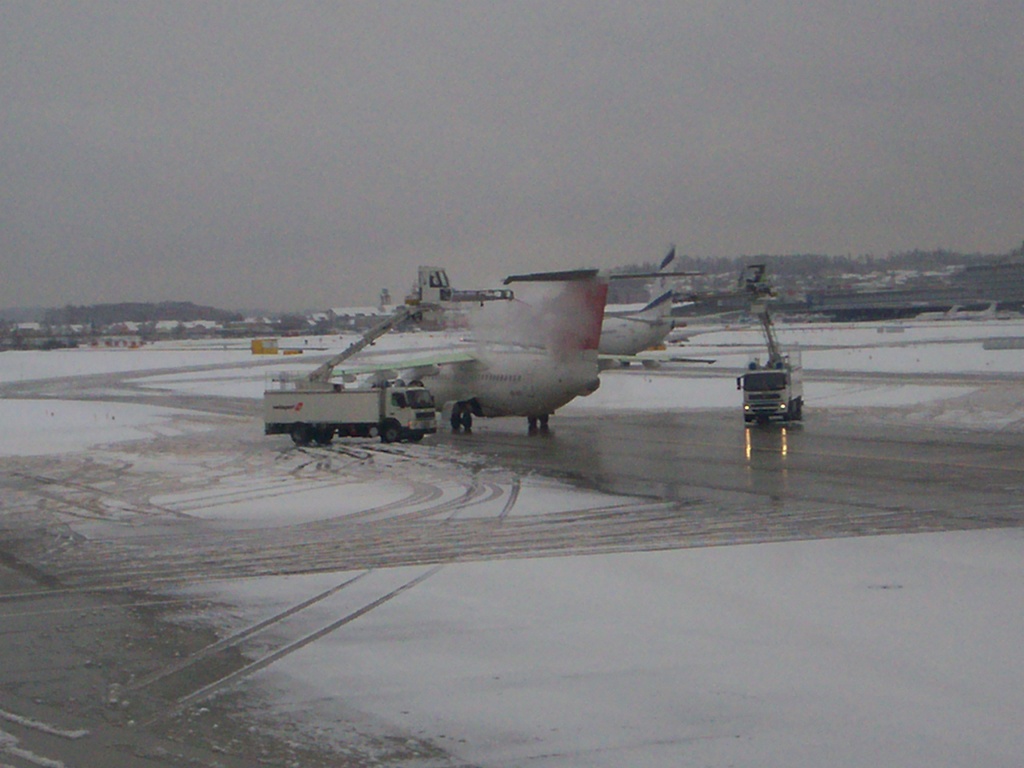 Saab 2000 Darwin, ex-Crossair, ready to take off to the sunny city of Lugano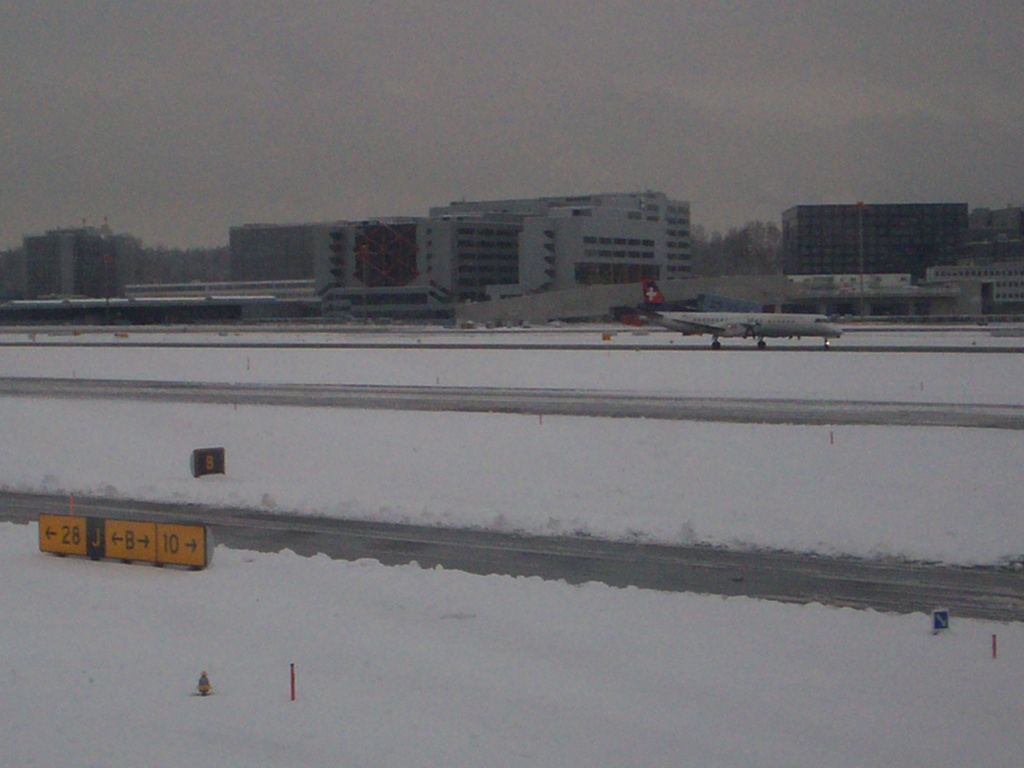 Fokker 100 with the new Helvetic colors, operating a flight for Swiss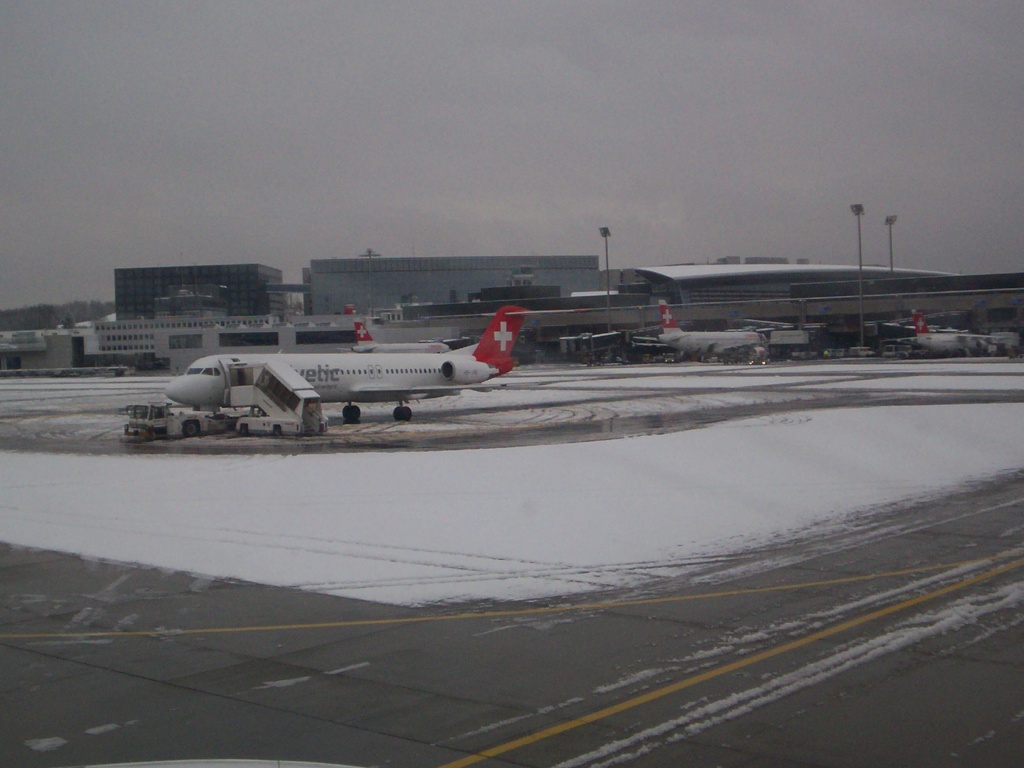 Do you need snow tires ?
This is a taxiway ! Really ??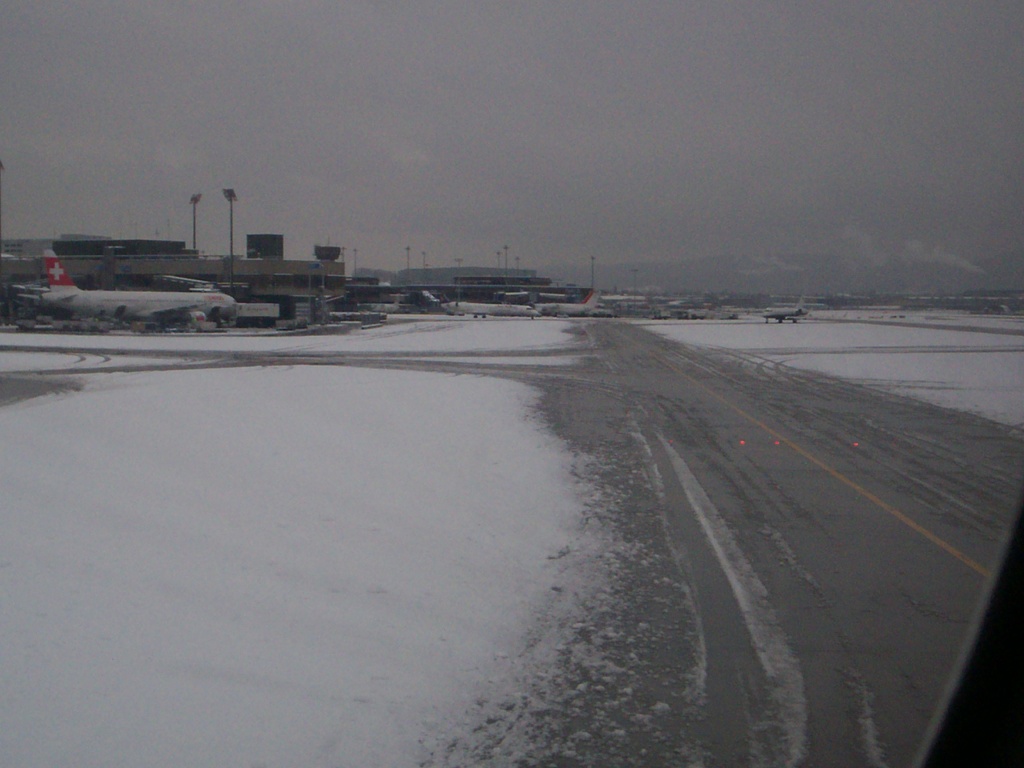 Winter sport direct from the plane. Swiss made !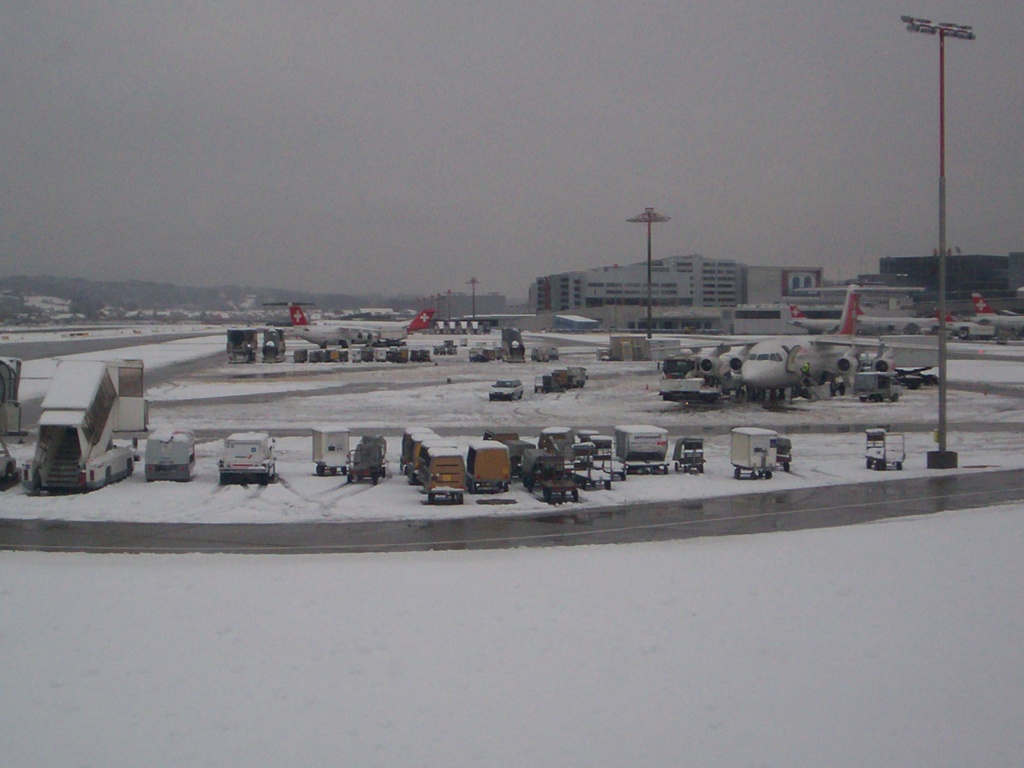 CRJ 700 Air One, to Naples and Catane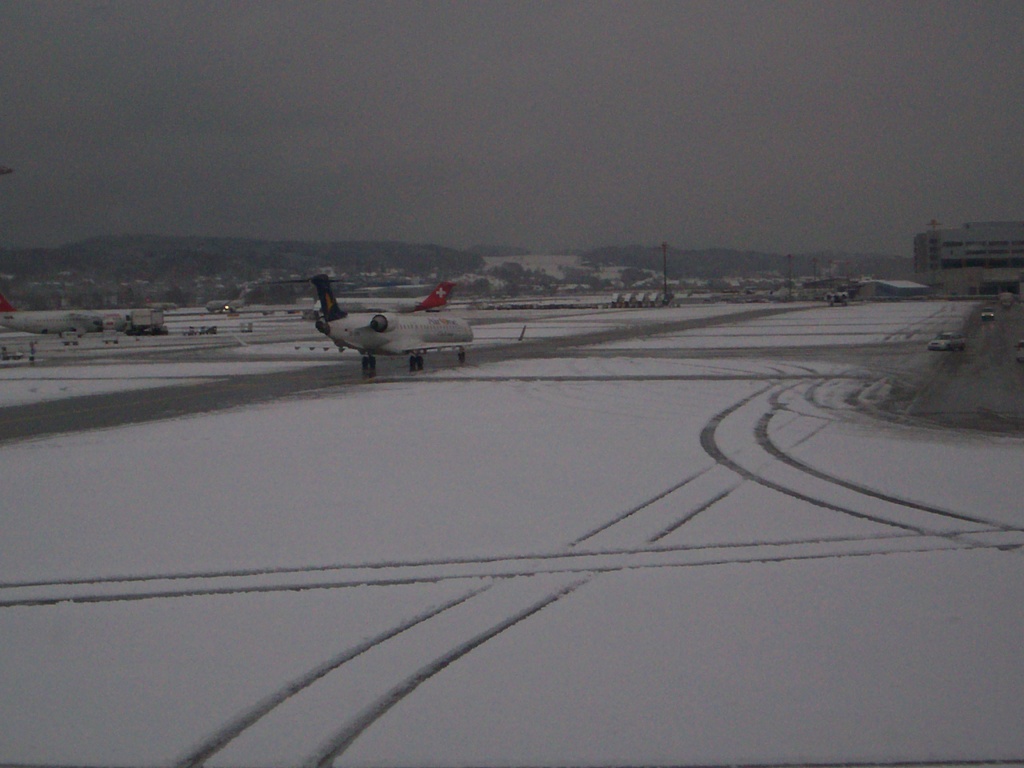 A32s at the gate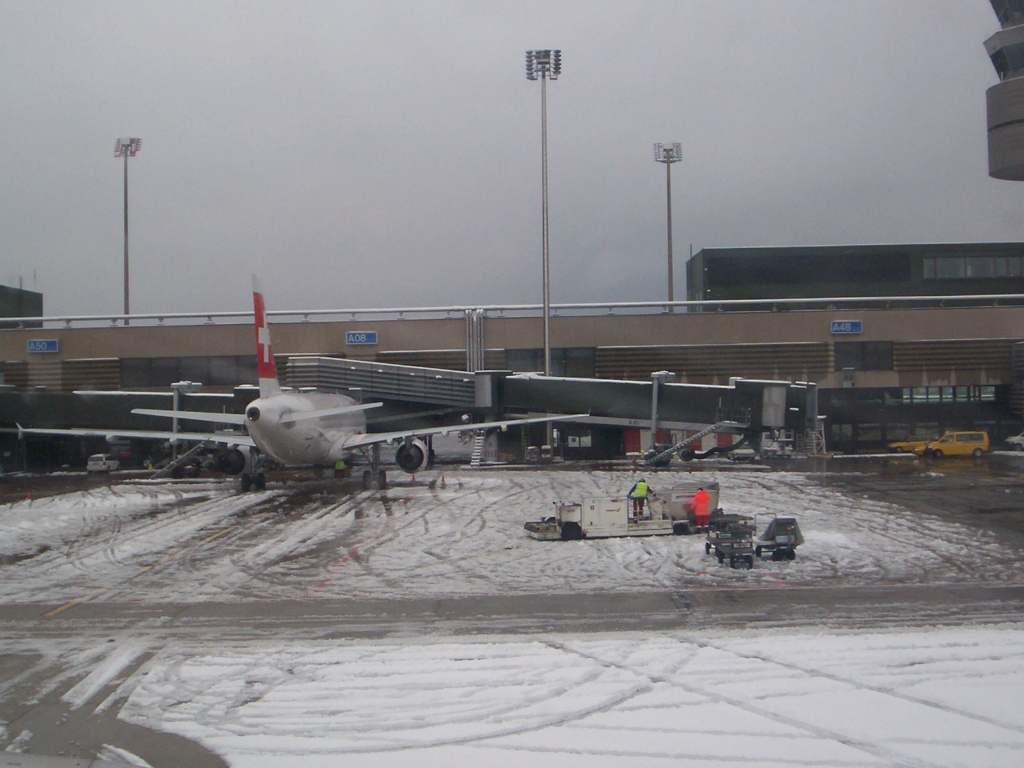 Cabin crew, doors ready to arrival, prepare the toboggans for the exit !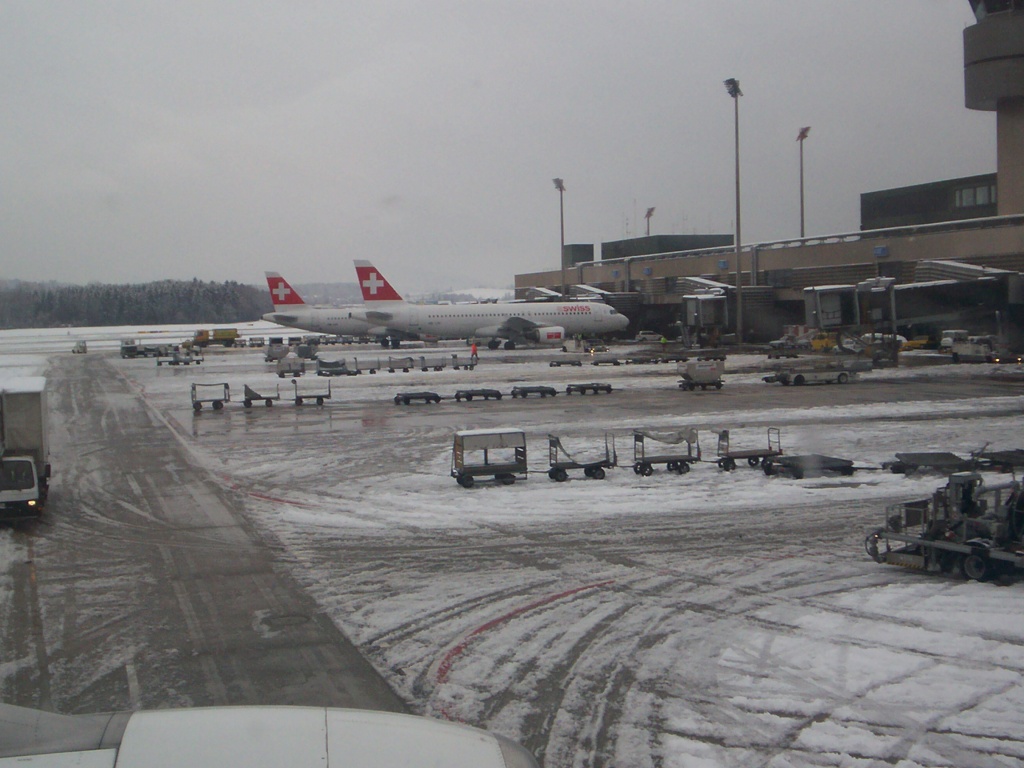 Thanks you for this flight !! Instead of 2 hours delayed, the connection missed, it was great !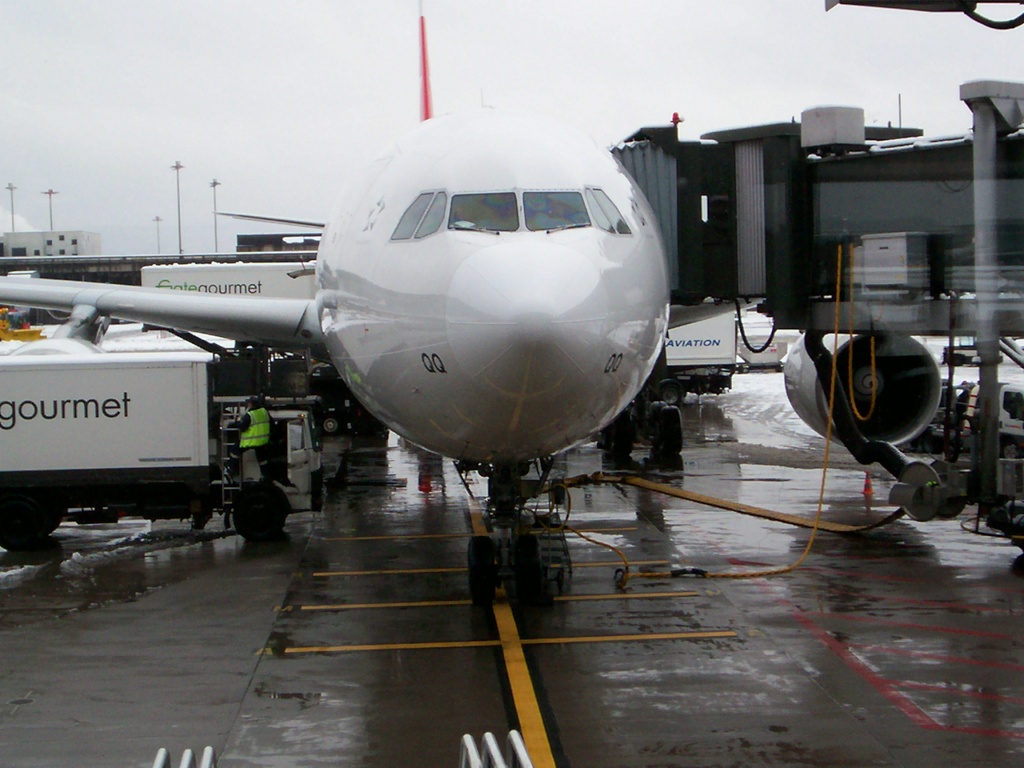 A330-200 at terminal A in Zurich... must be extremely rare. Will be flying to Montreal !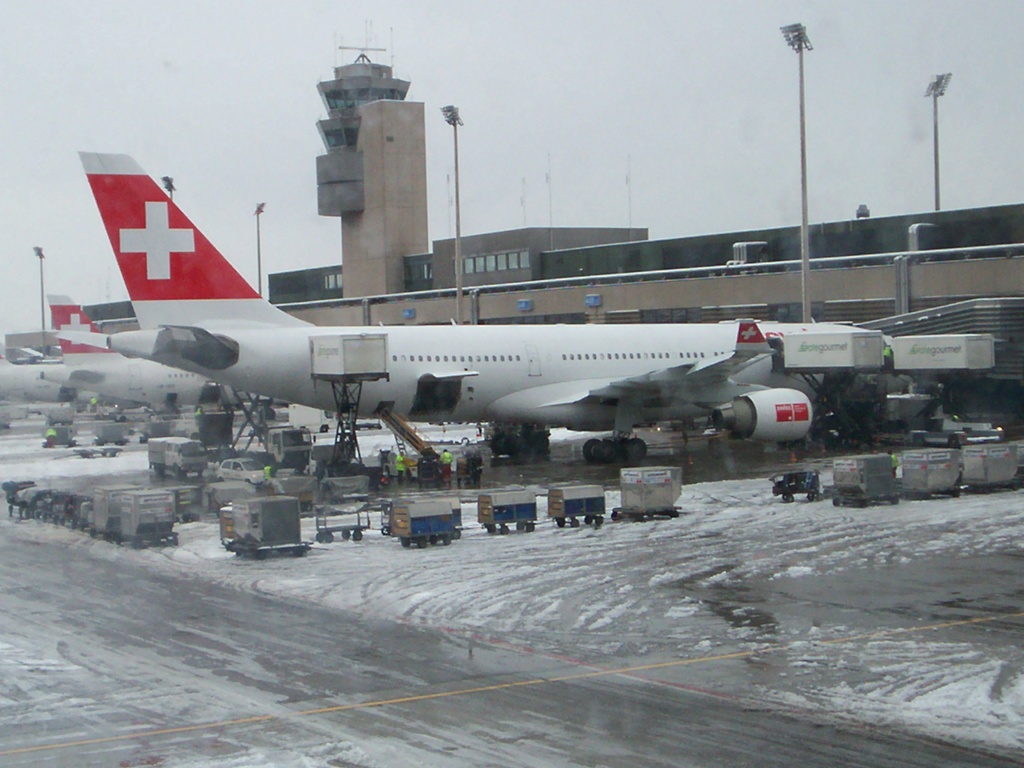 I'm also "AF friendly". ATR42 Air France by Airlinair to Lyon St Exupery !!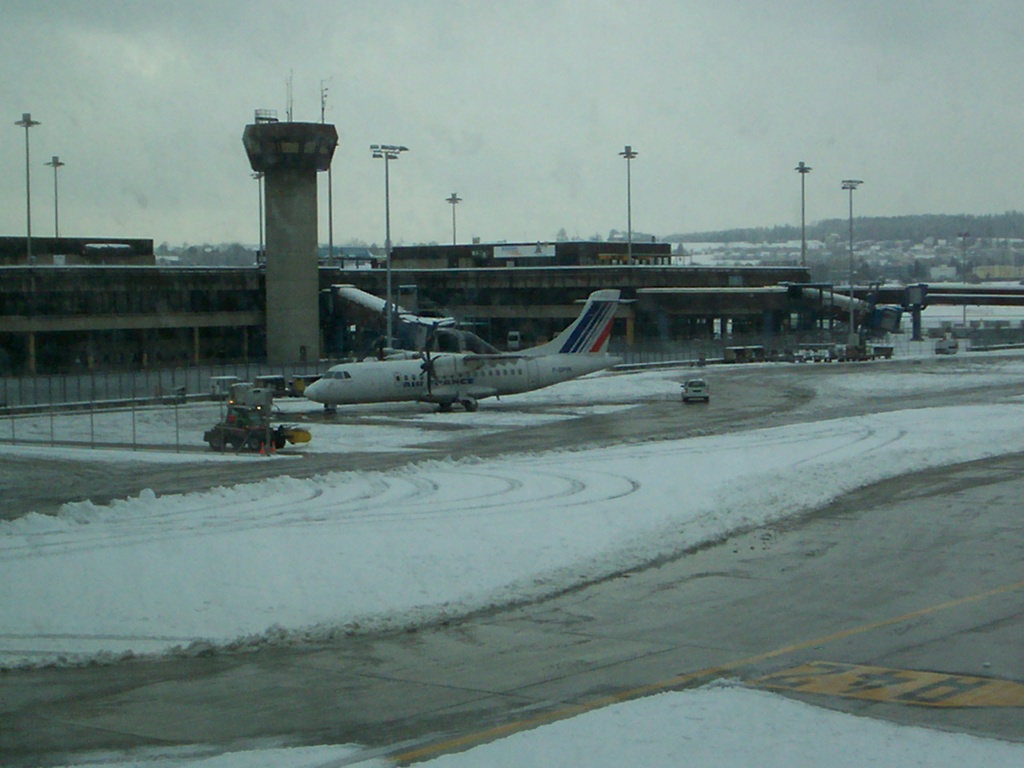 Walking on the snow during the connection... pleasant !!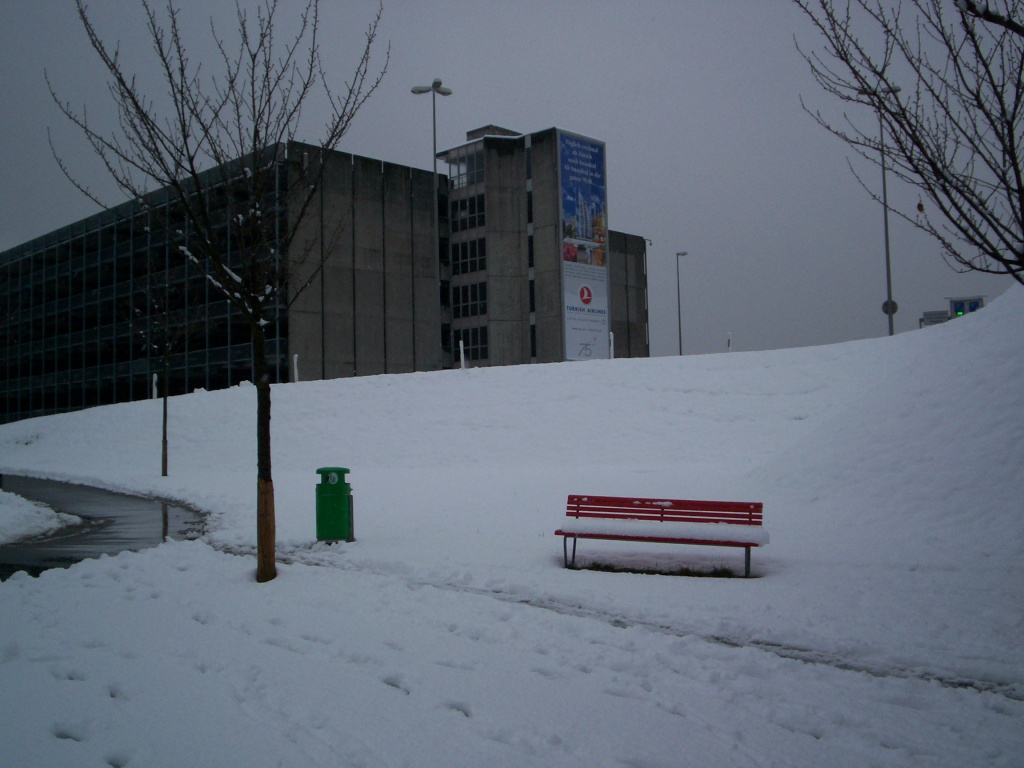 Ski indications will be more appropriated !!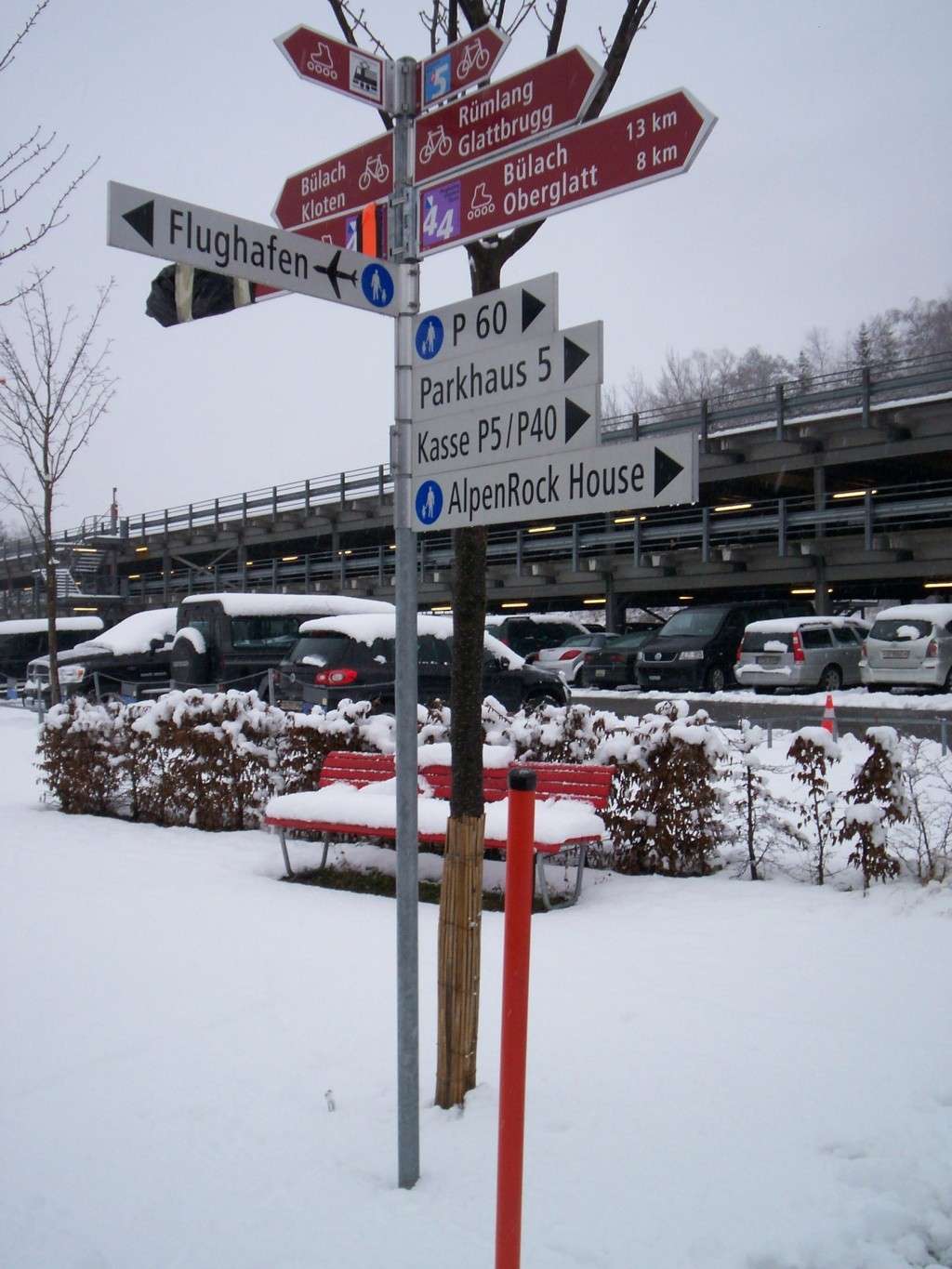 This is not one of the beautiful mountain train of switzerland... just a tram line !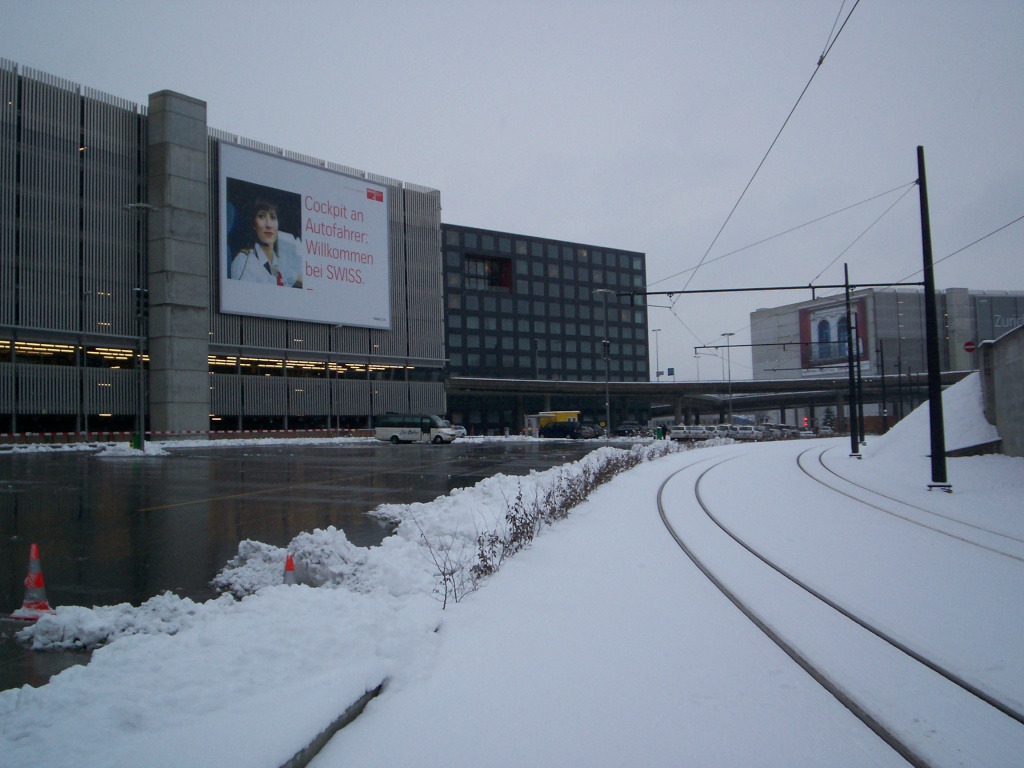 New tramline, from Zurich Airport to Zurich Downtown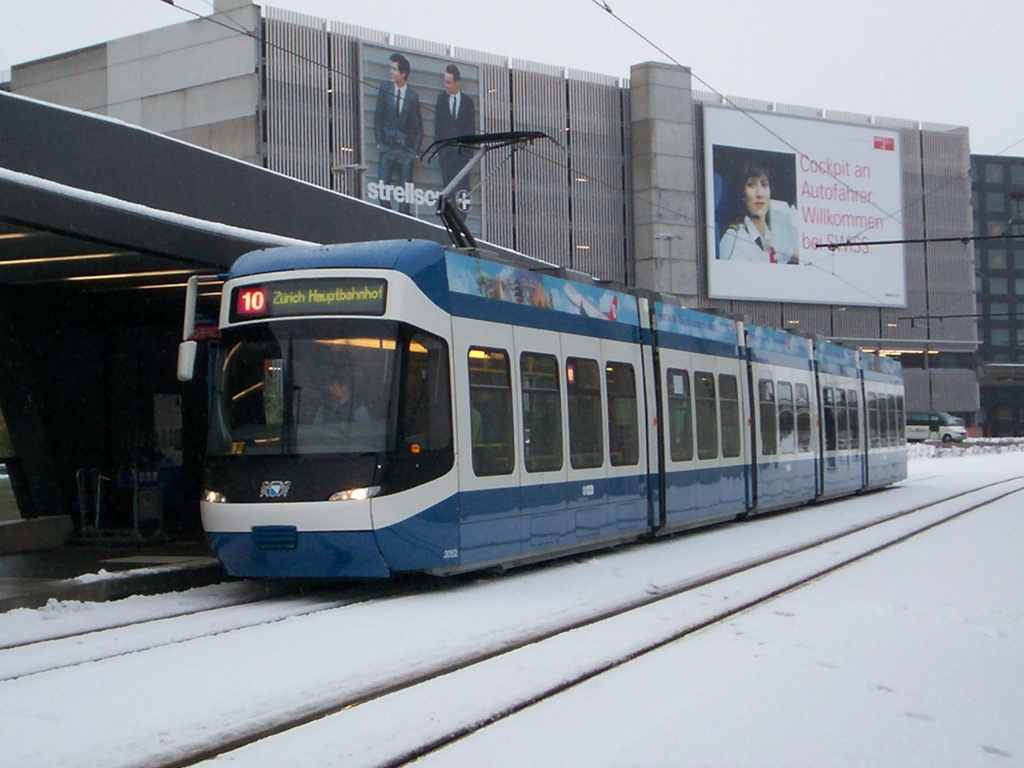 Welcome to Zurich Airport !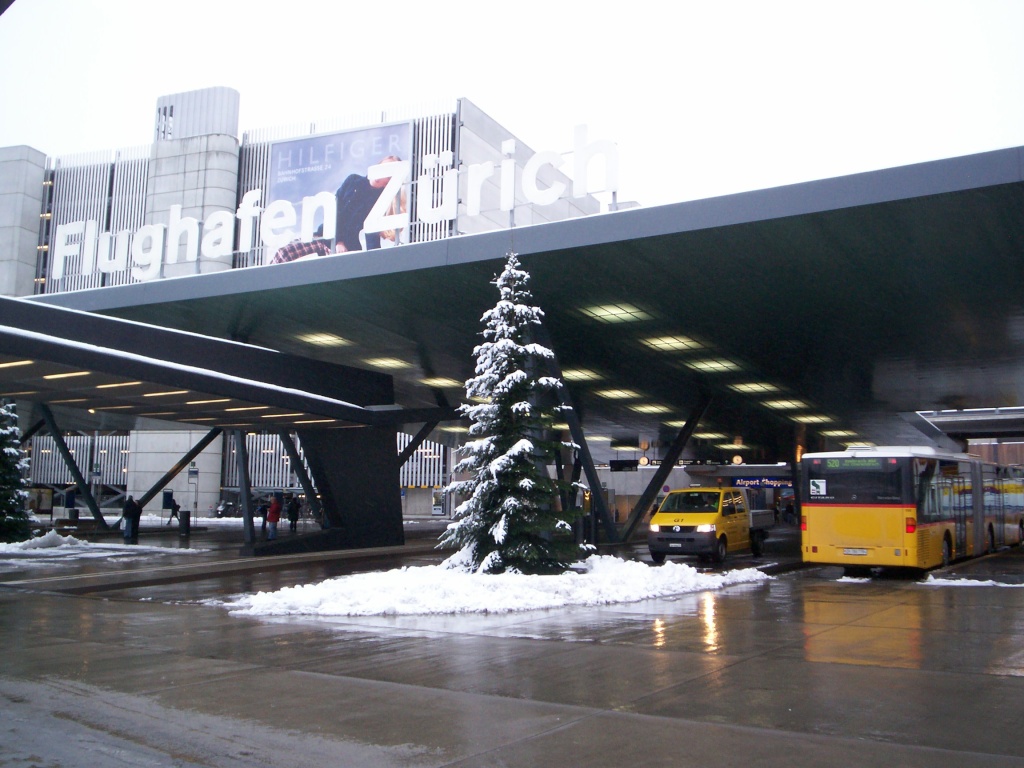 Thank you... You are so sweeeeeet !!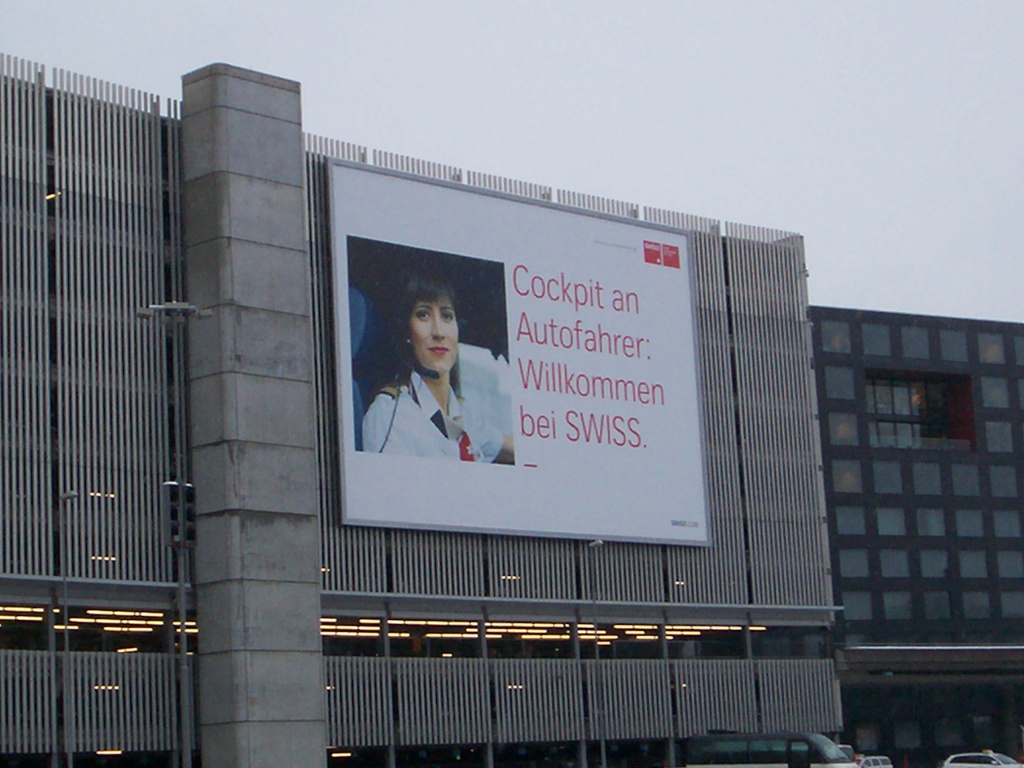 With 5 hours delay, and 3 hours connected time, I continue my travel to Madrid on board a A320, coming from Vienna
A small shower before flying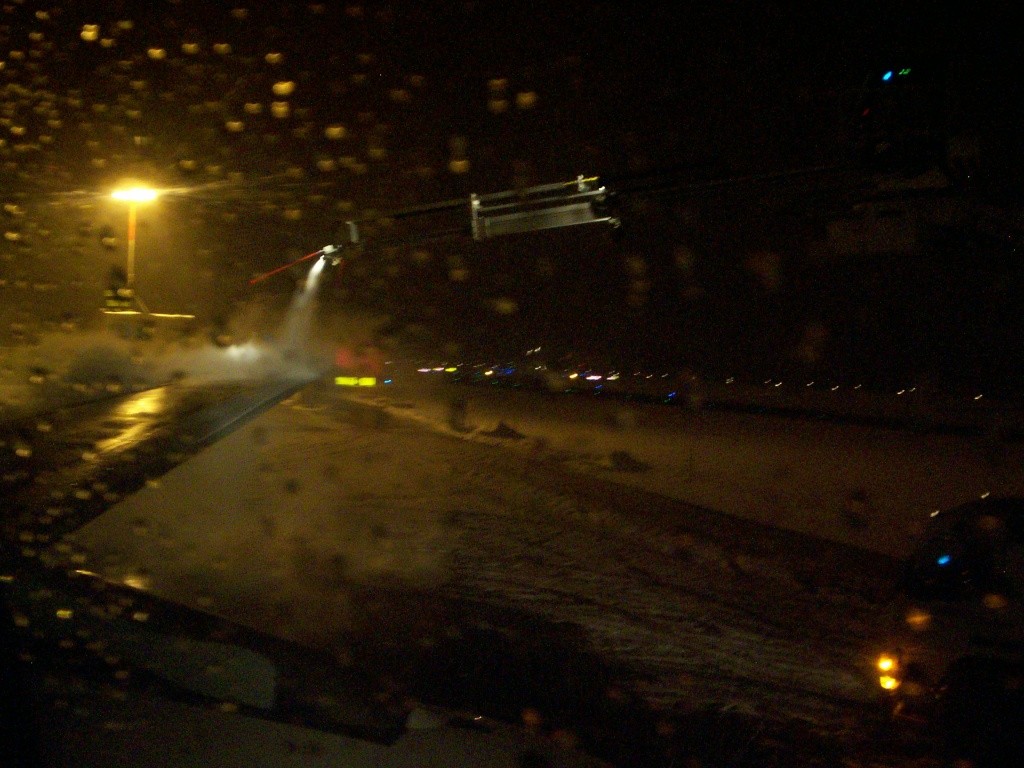 On this flight, the happy mix is only the apetizer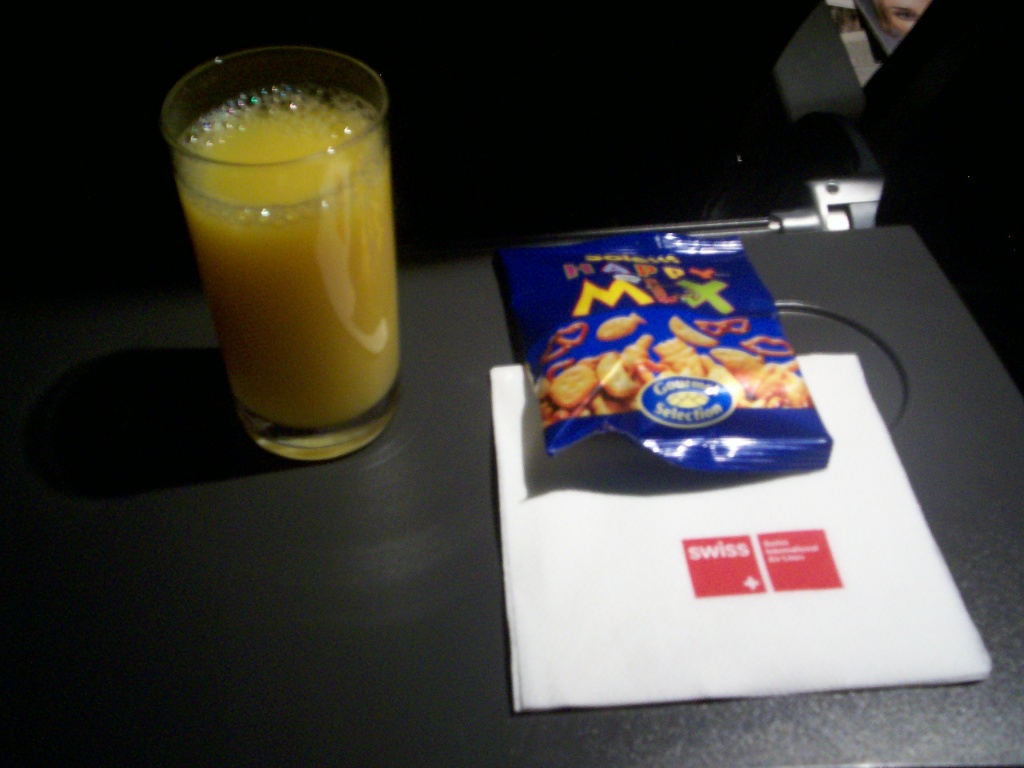 And the meal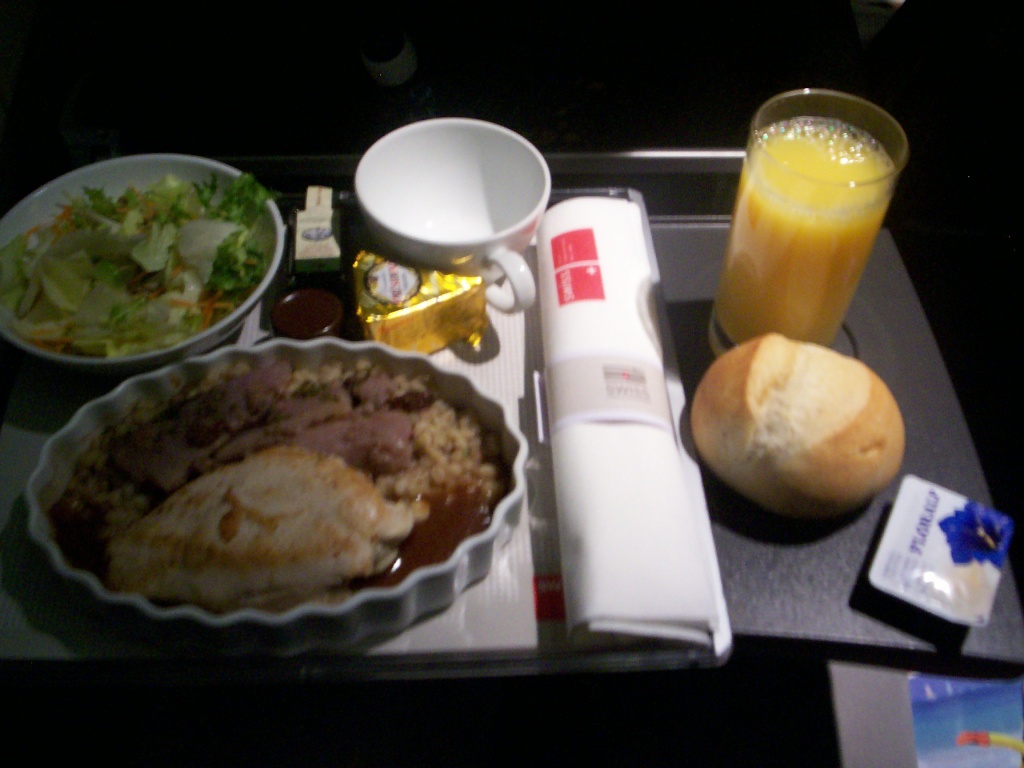 Arrival in Madrid, parking just near a A319 Easyjet Switzerland flying to Basle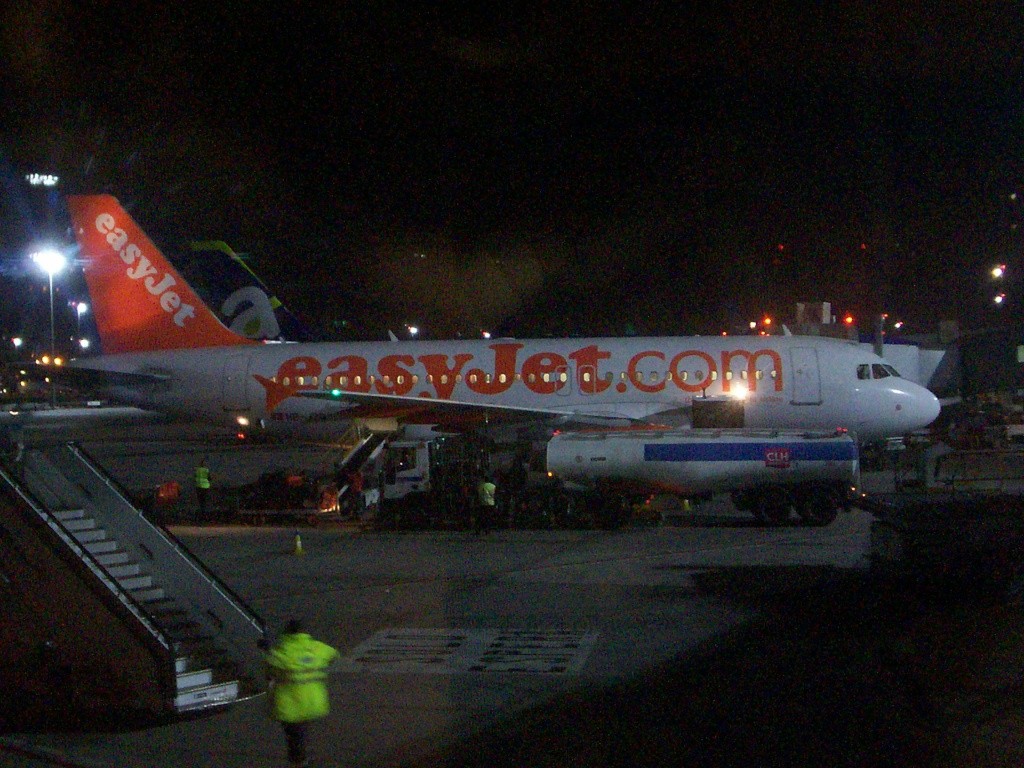 My hotel was just near the Airport. I visit Madrid the next day. Very pleasant city !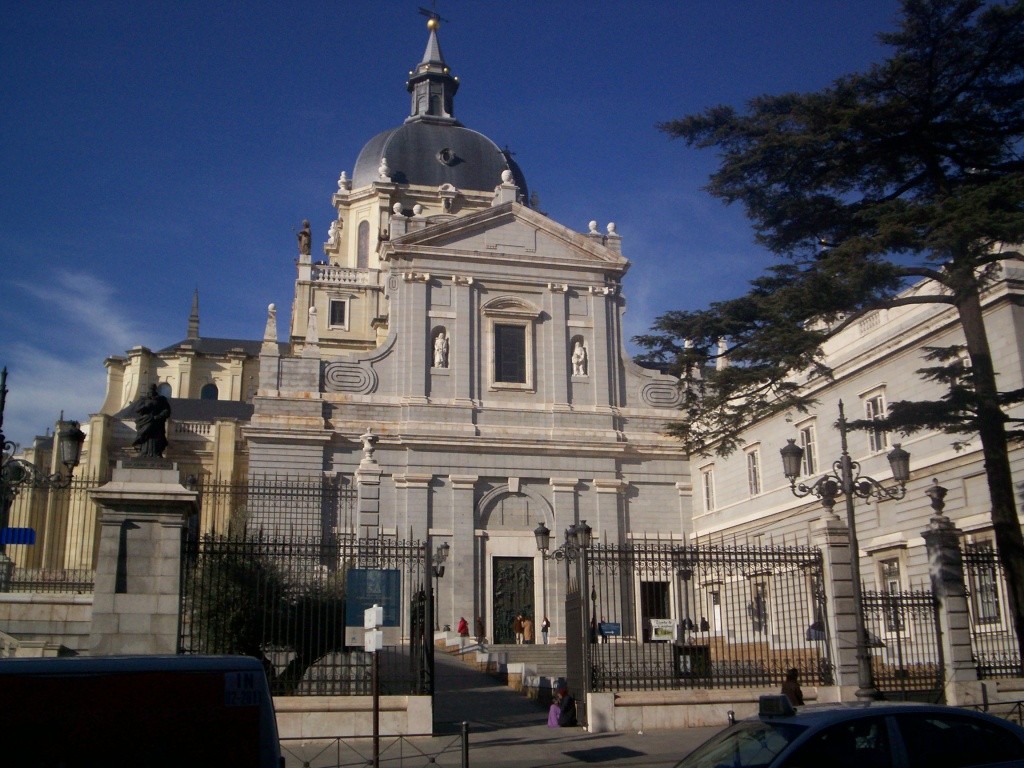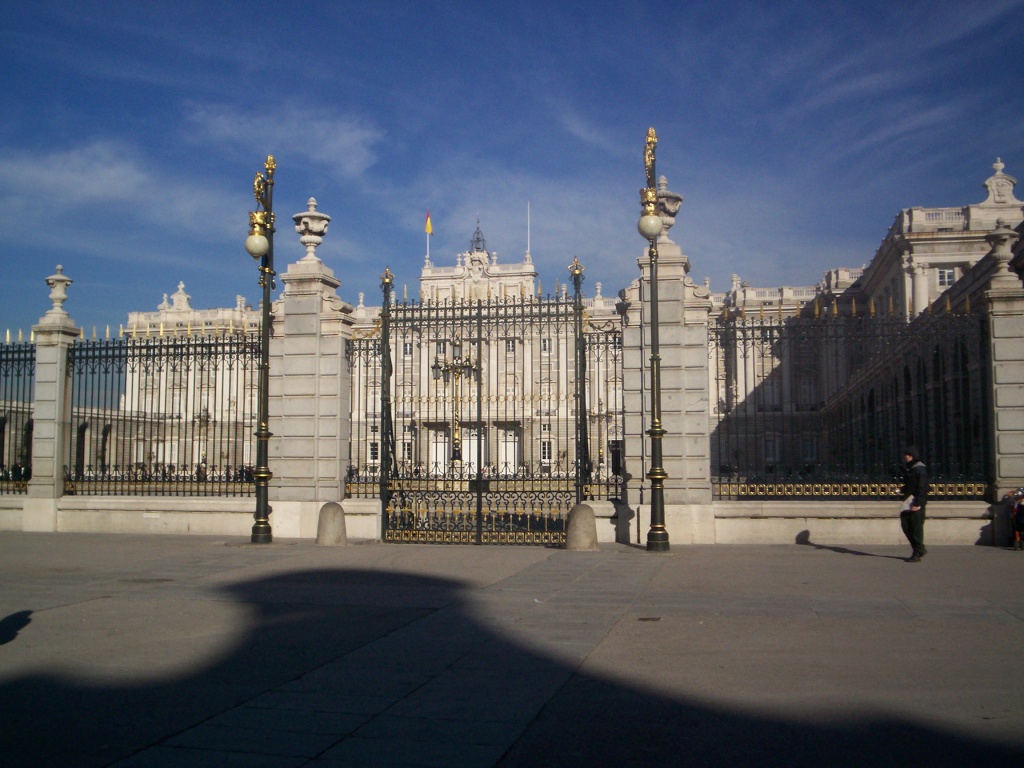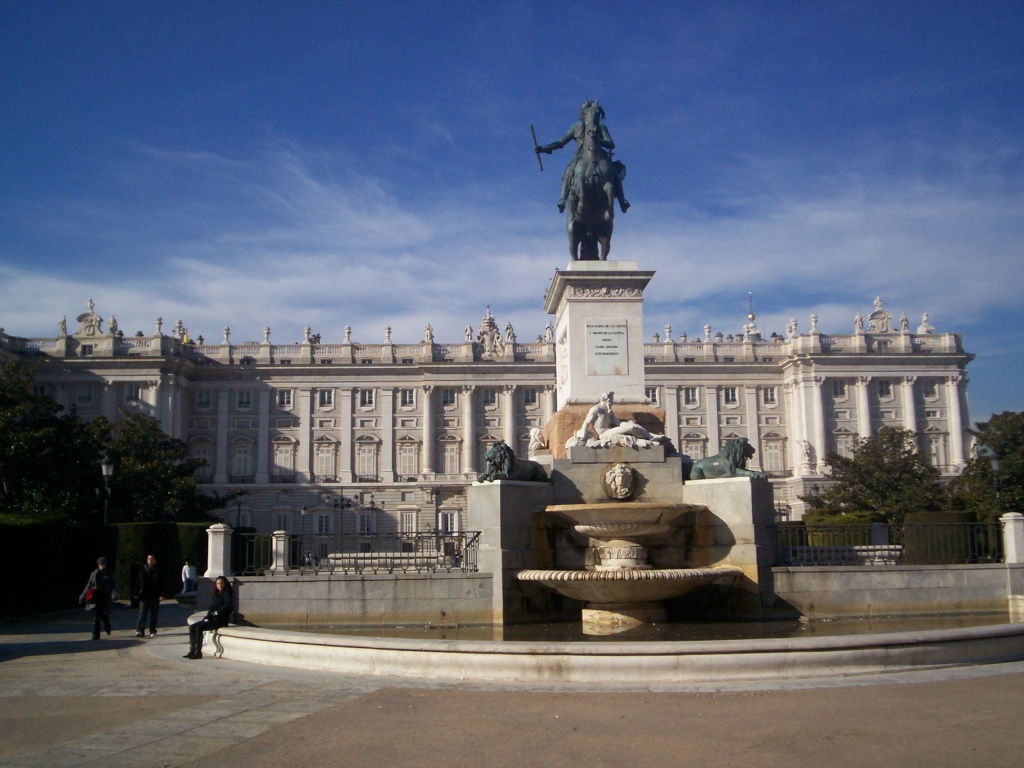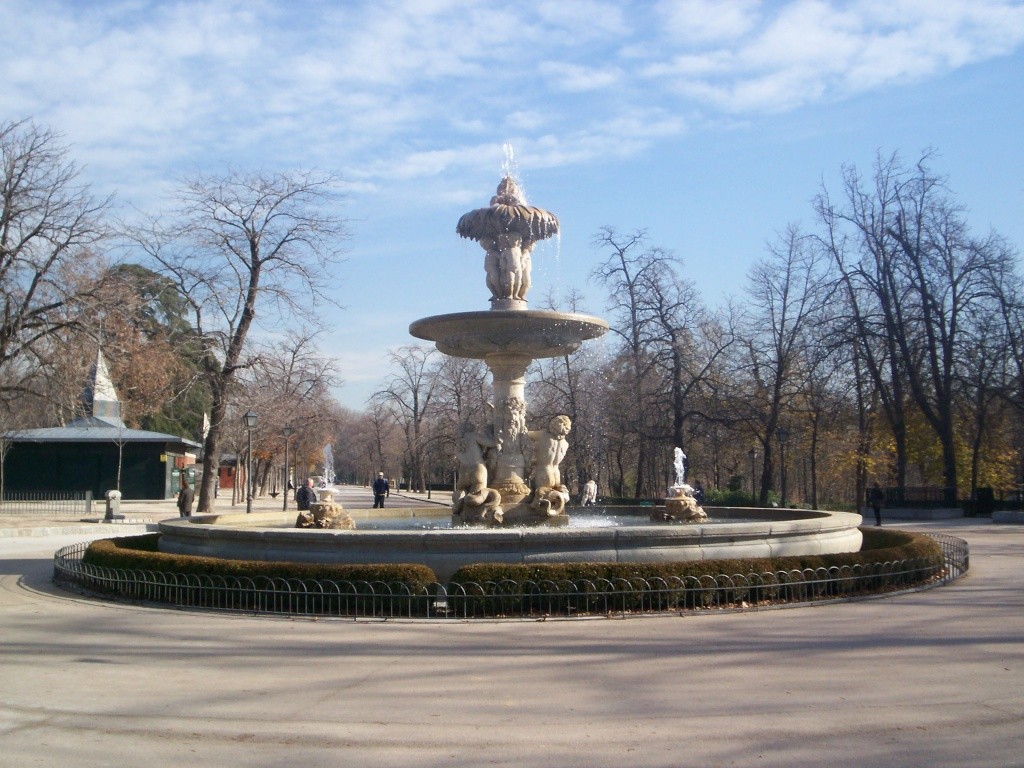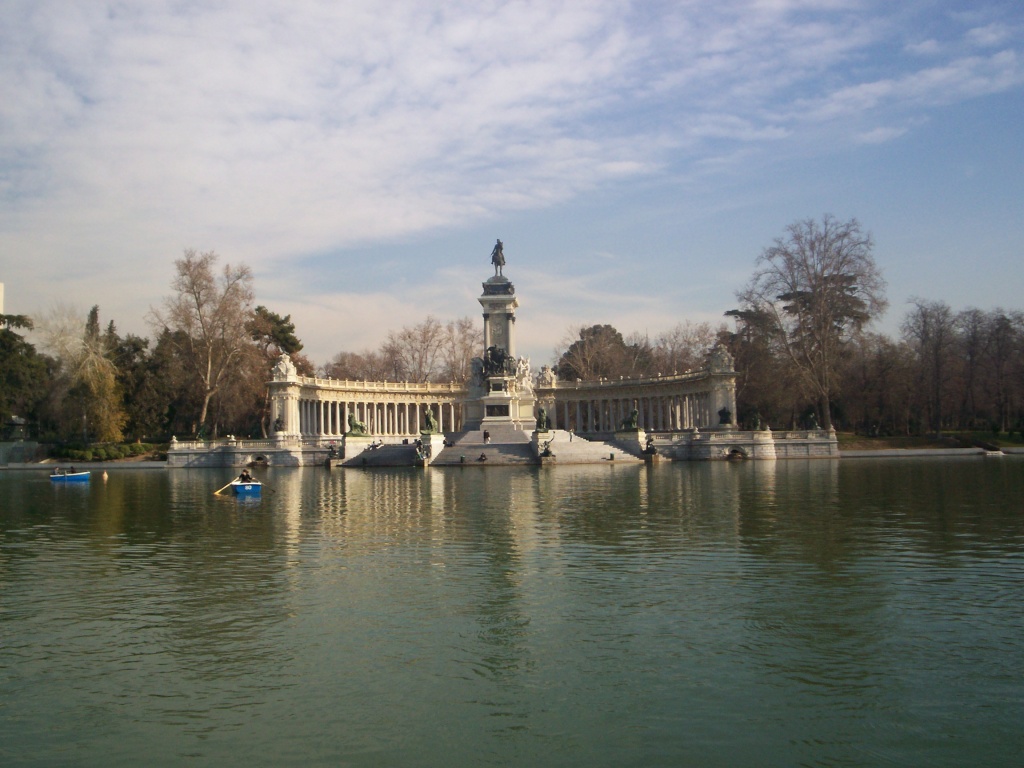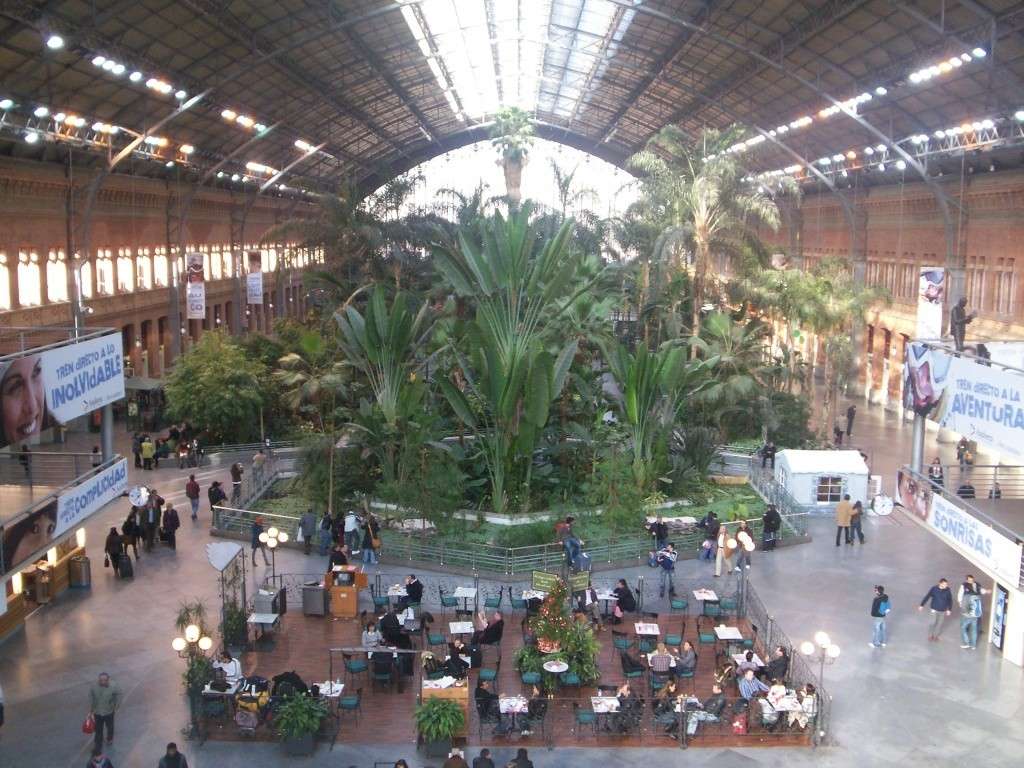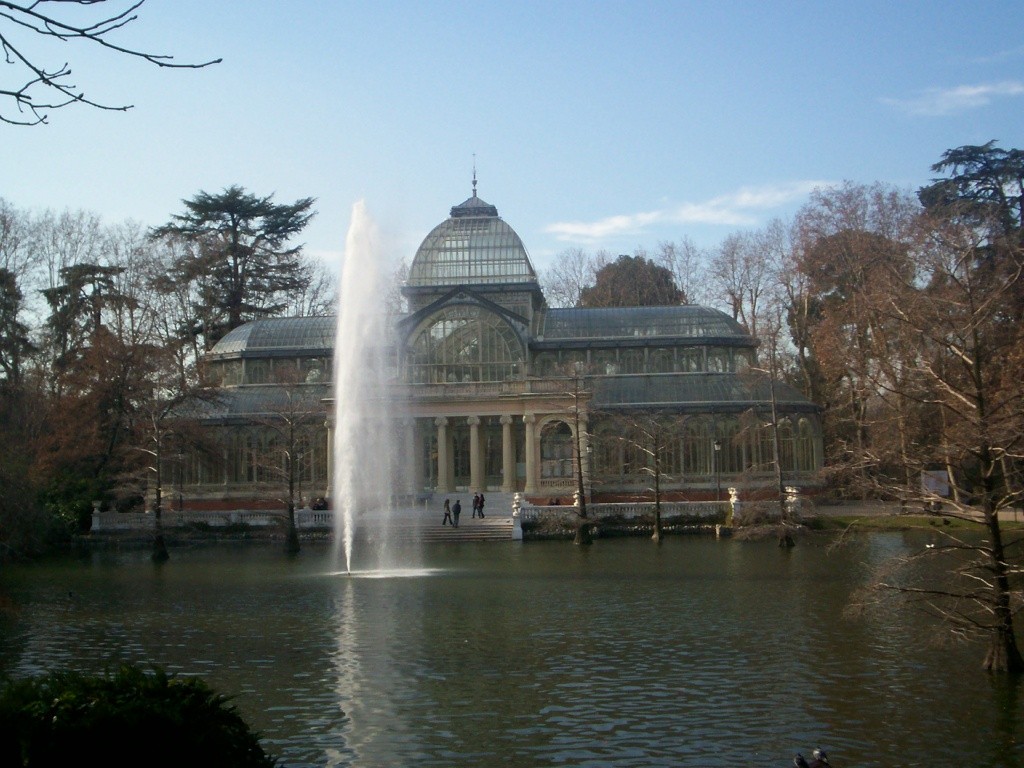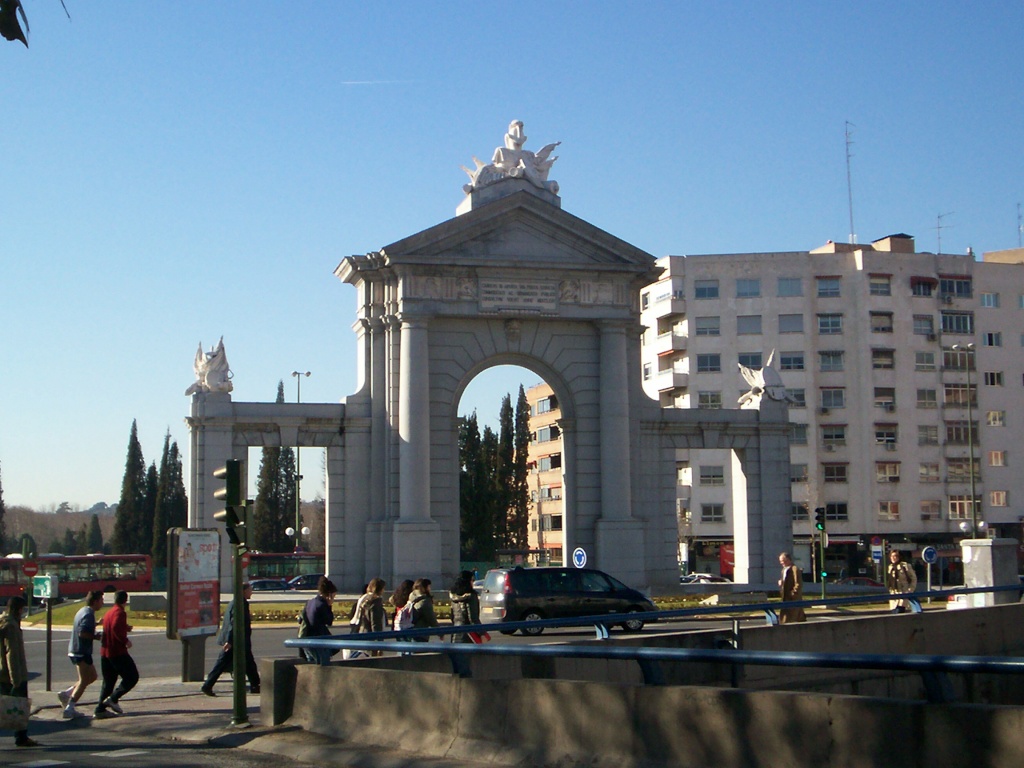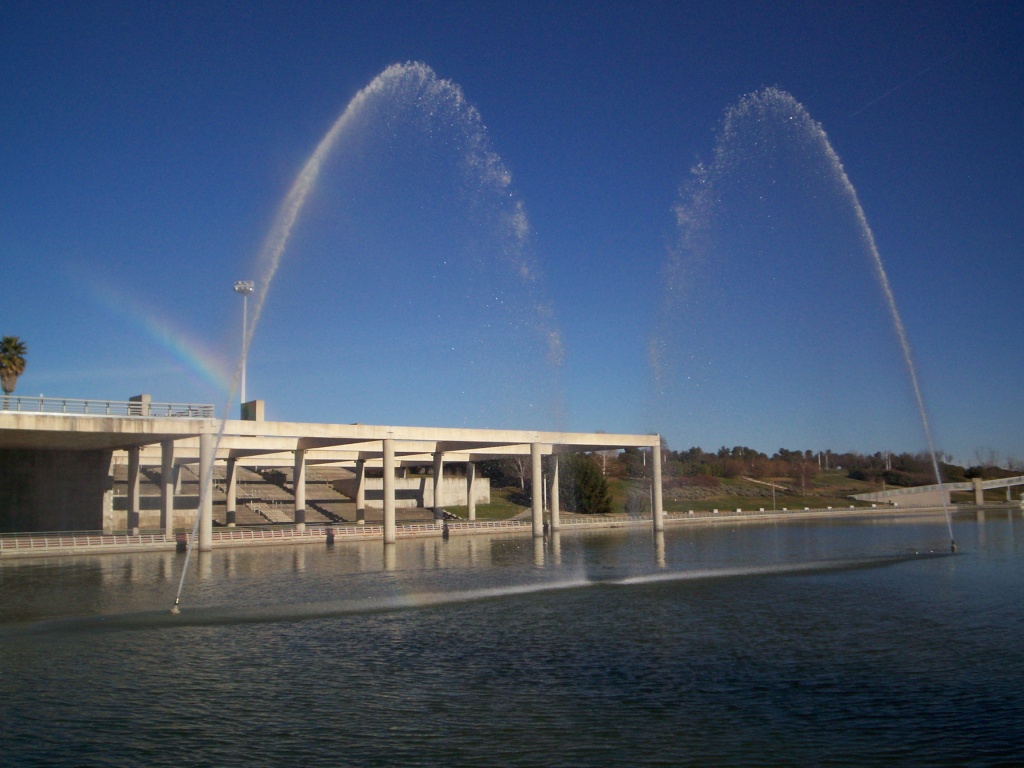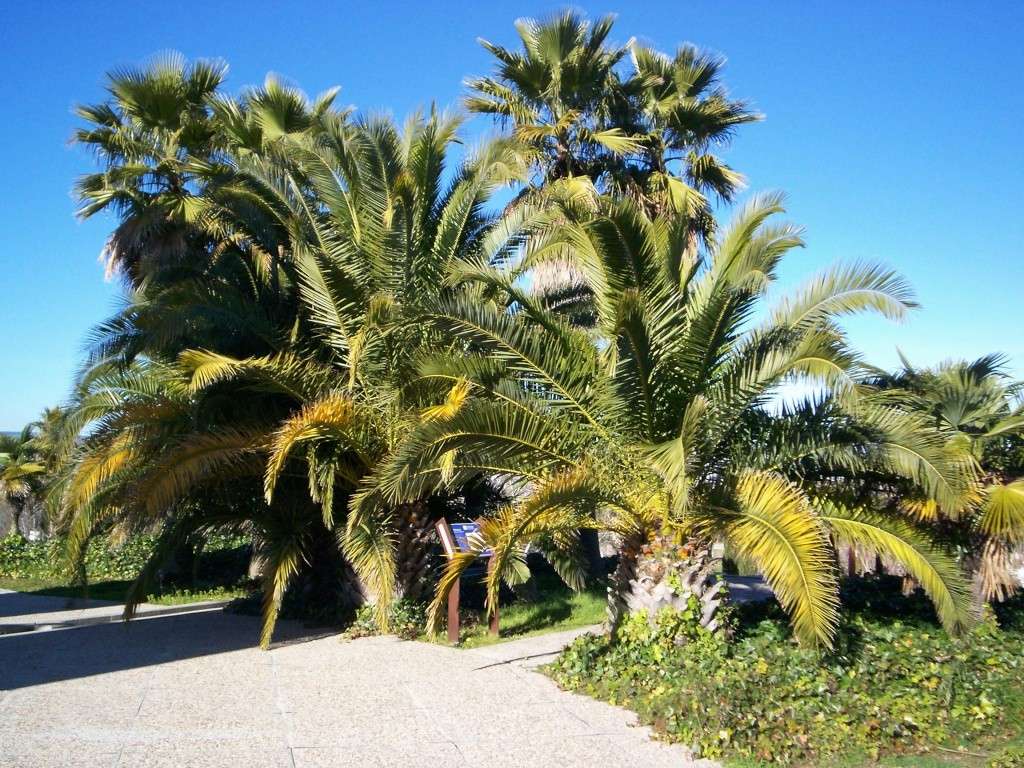 It was only a 3 day trip. It's now time to fly back to Paris, via Zurich of course !
Before flying, a visit at MAD terminal 4, original structure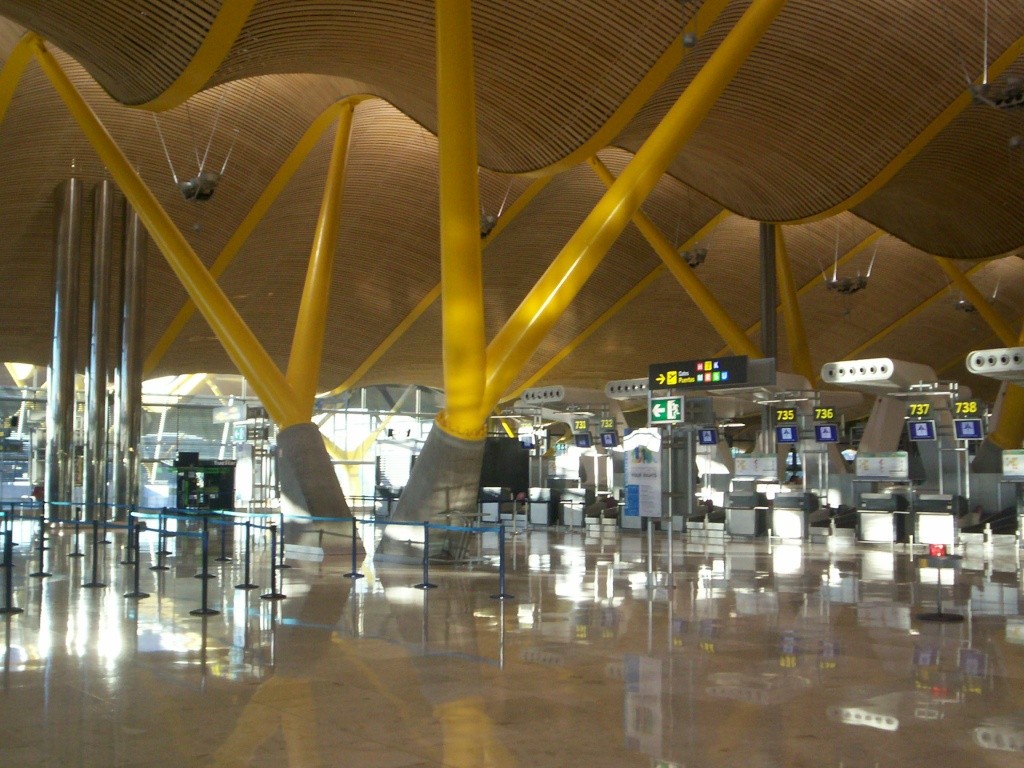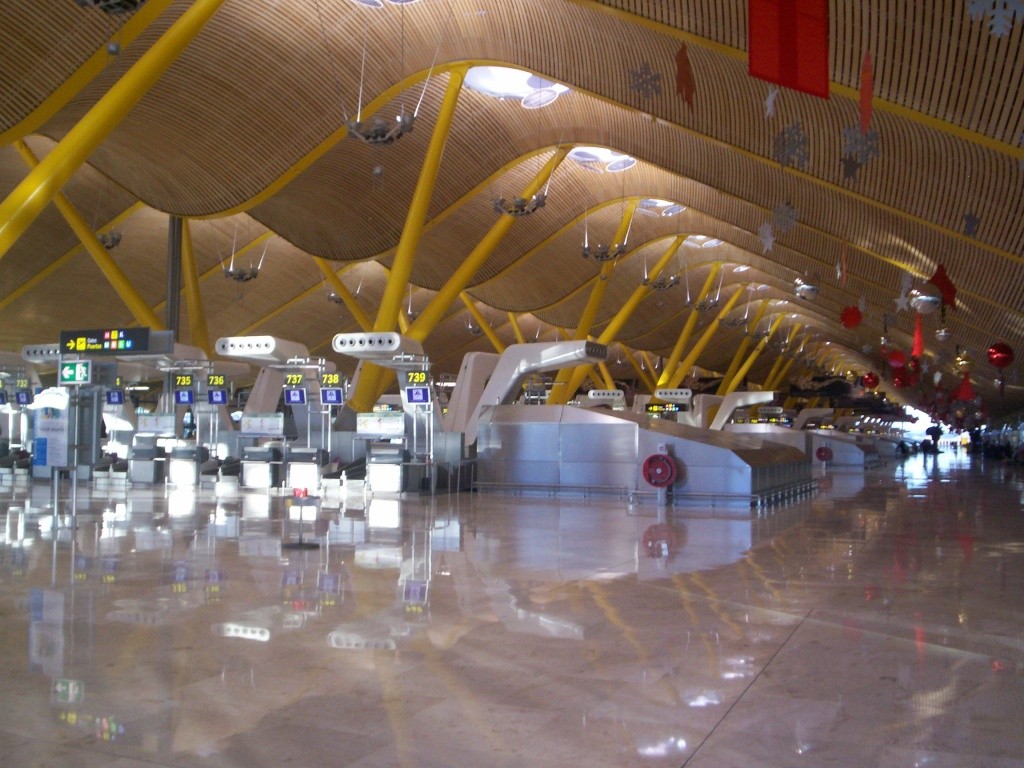 The main operator at the terminal 4 is Iberia, but Brussels Airlines is also flying there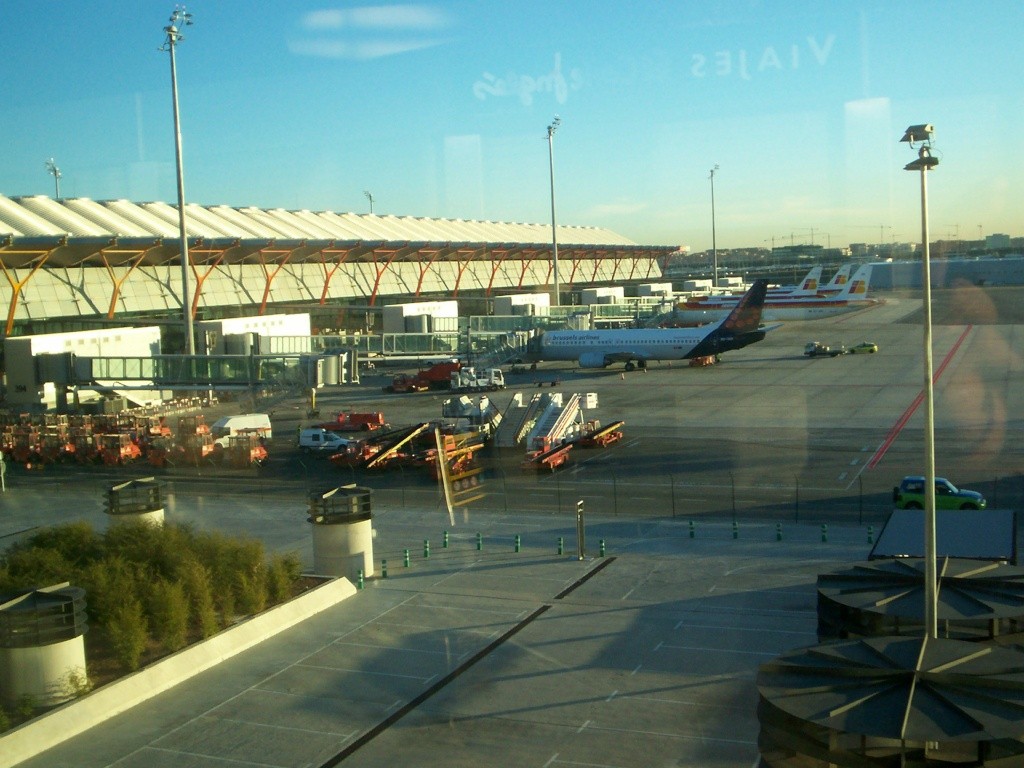 Some pics from the terminal 2. Landing of a A330 Air Europa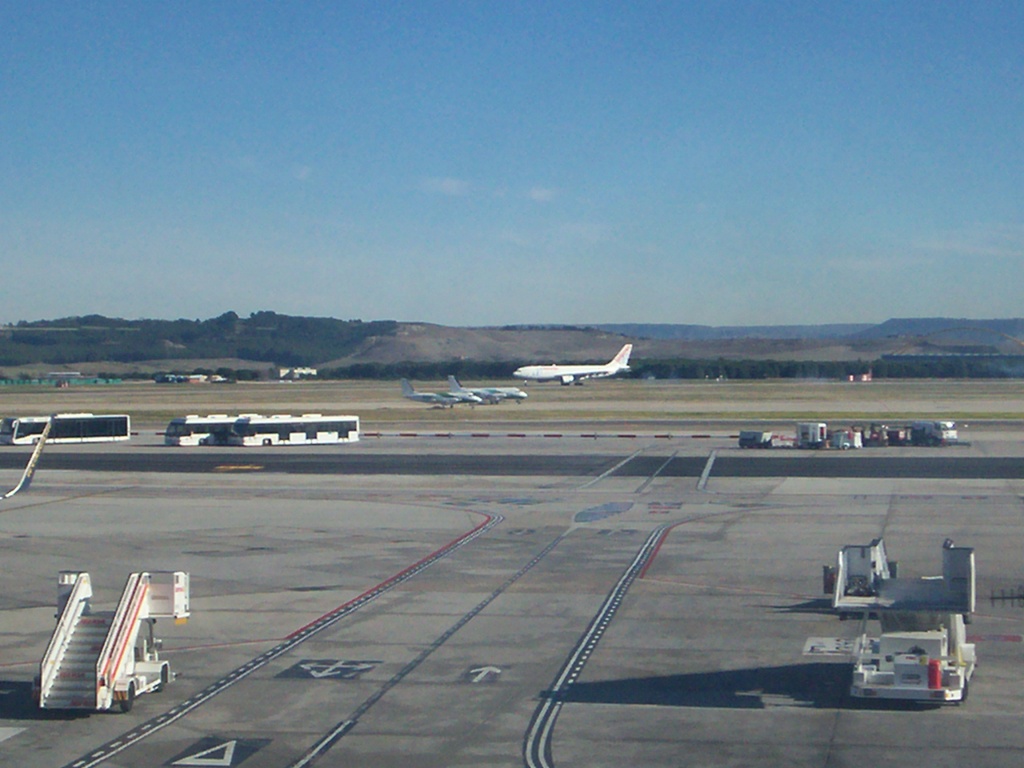 B767 UPS. A A300 Fedex is also flying there to Paris CDG, the Fedex european hub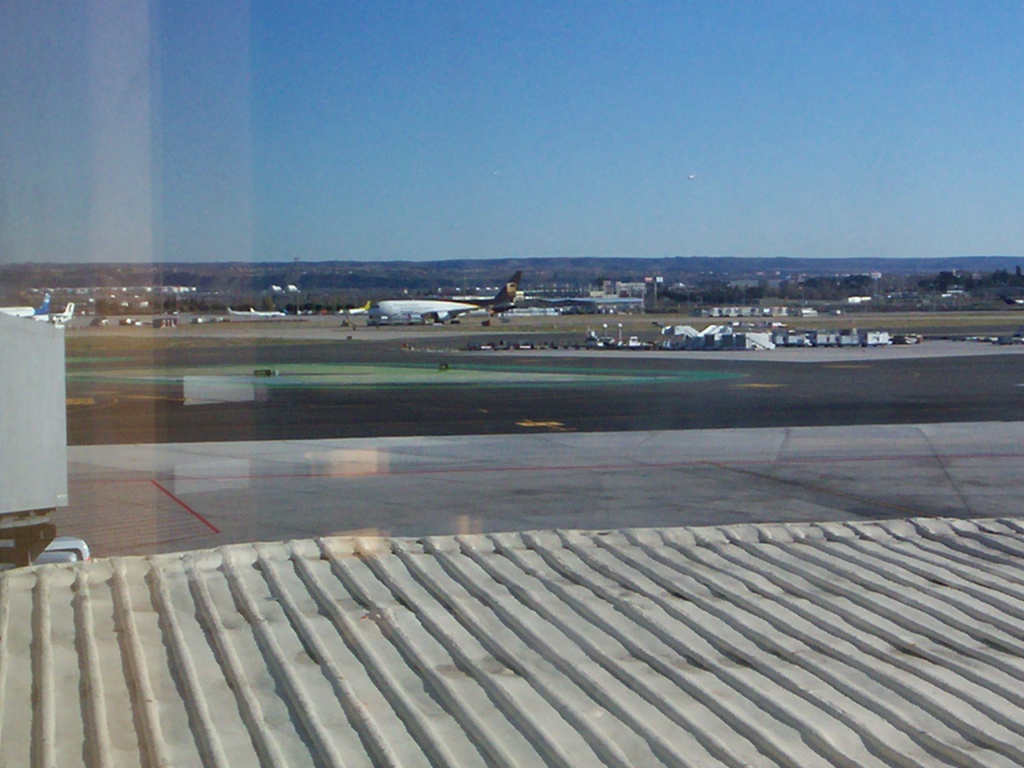 Compagnies who don't come to Paris !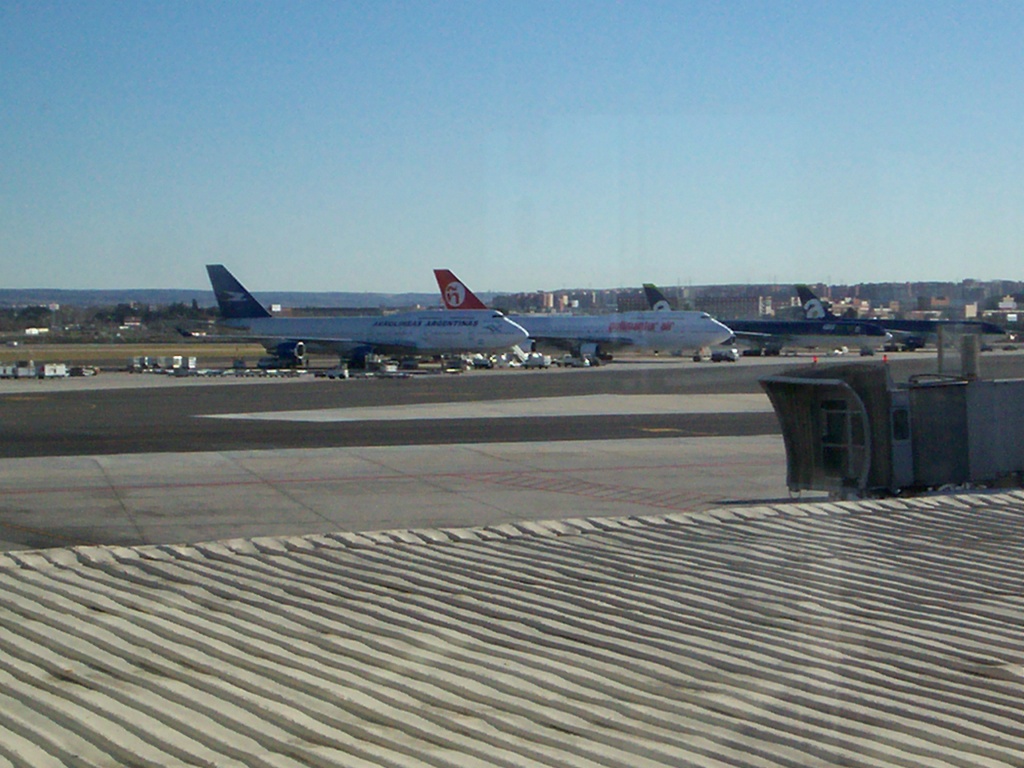 B772 Aeromexico. Due to historical reason, MAD has a lot of connection to Latin America !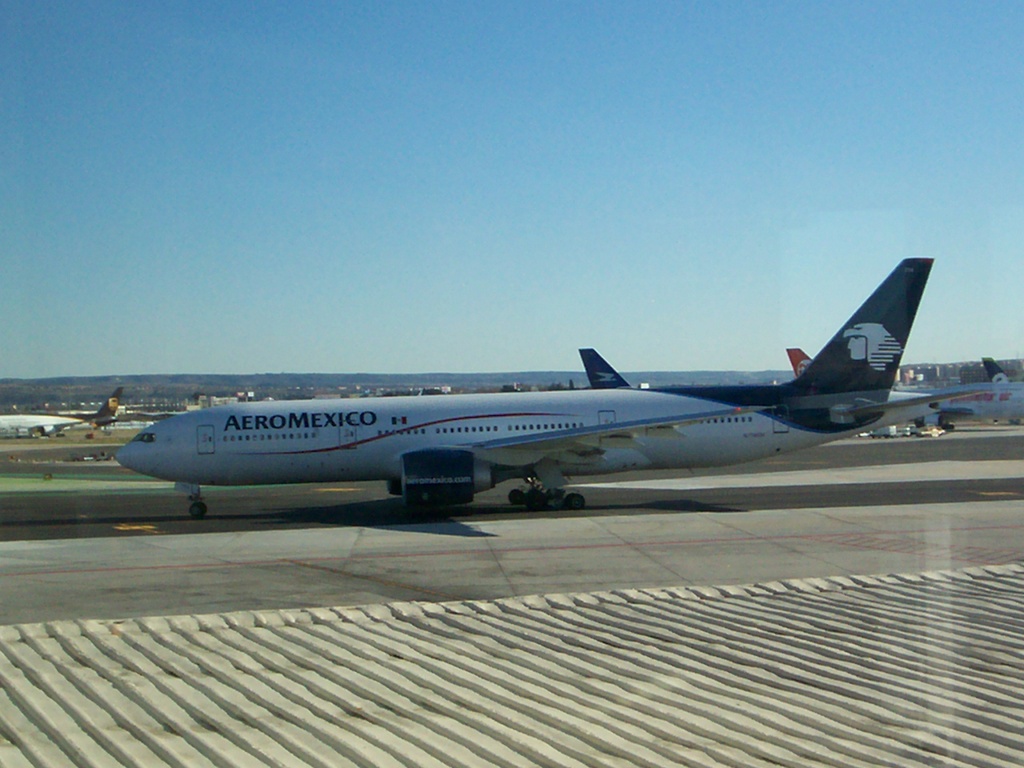 Ryanair in a major airport !! very rare !!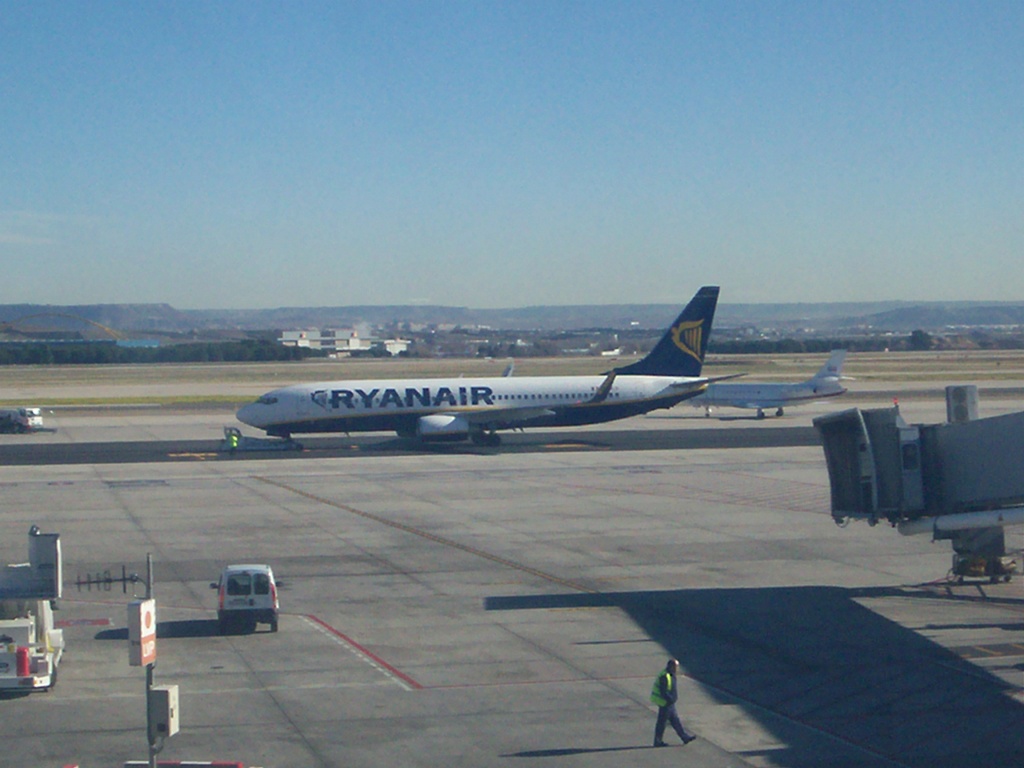 Two Ryanair !!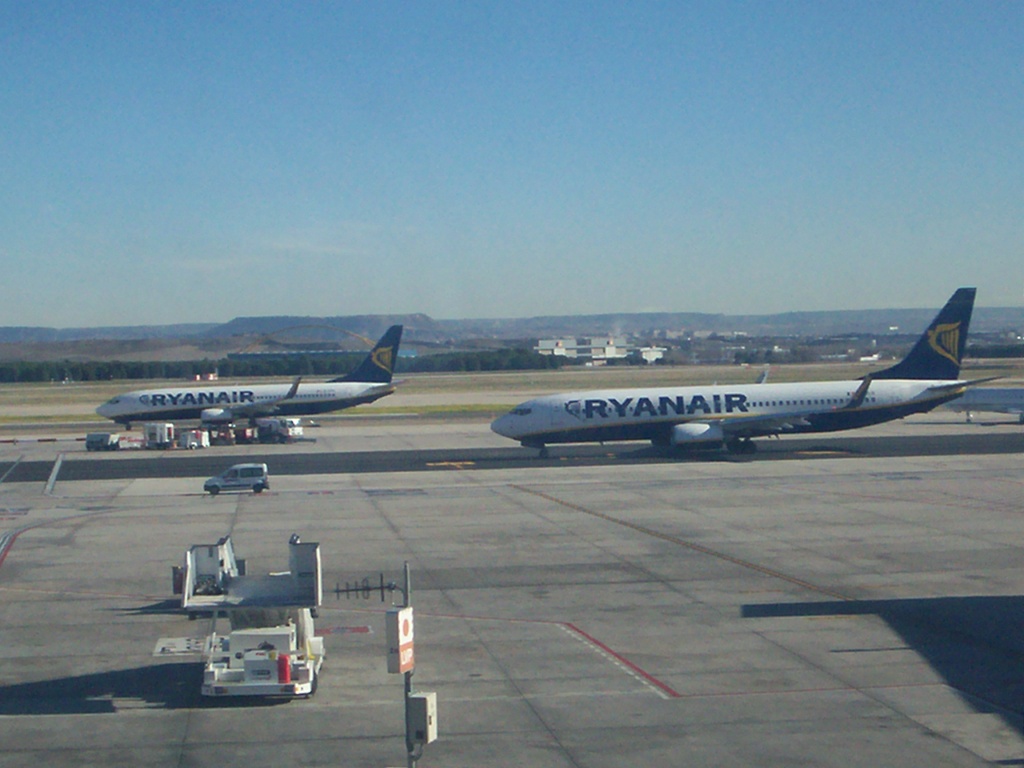 HB IJM with the standard colors... In 2008 he was flying as "Airlines for all fans" !!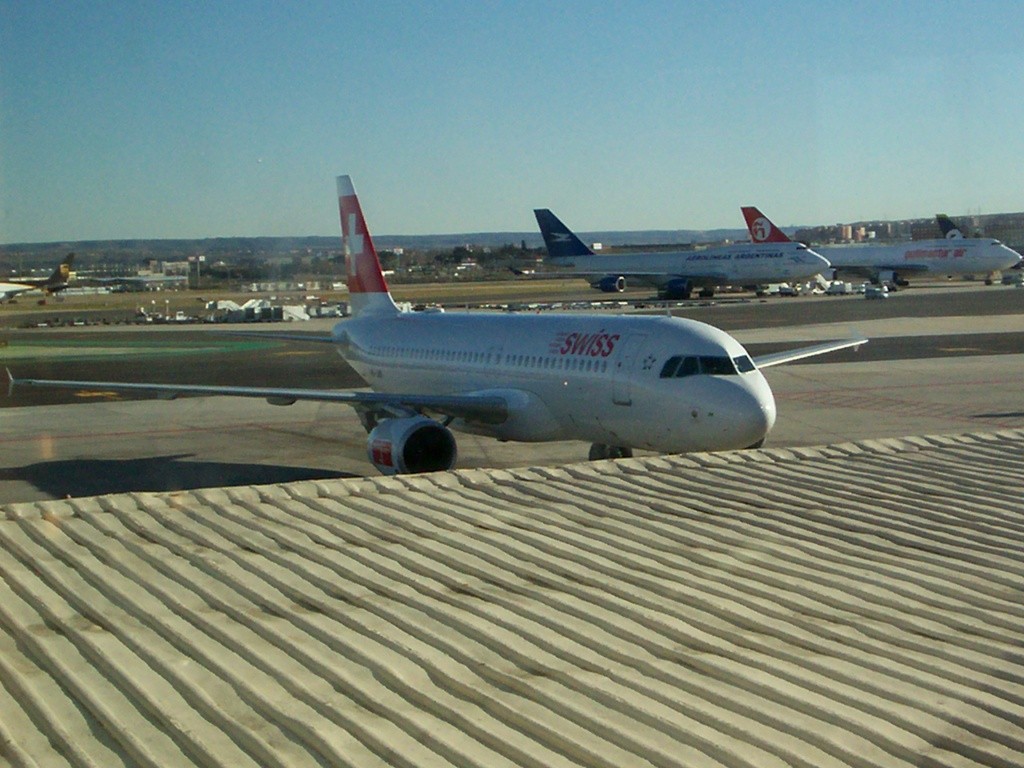 Welcome aboard !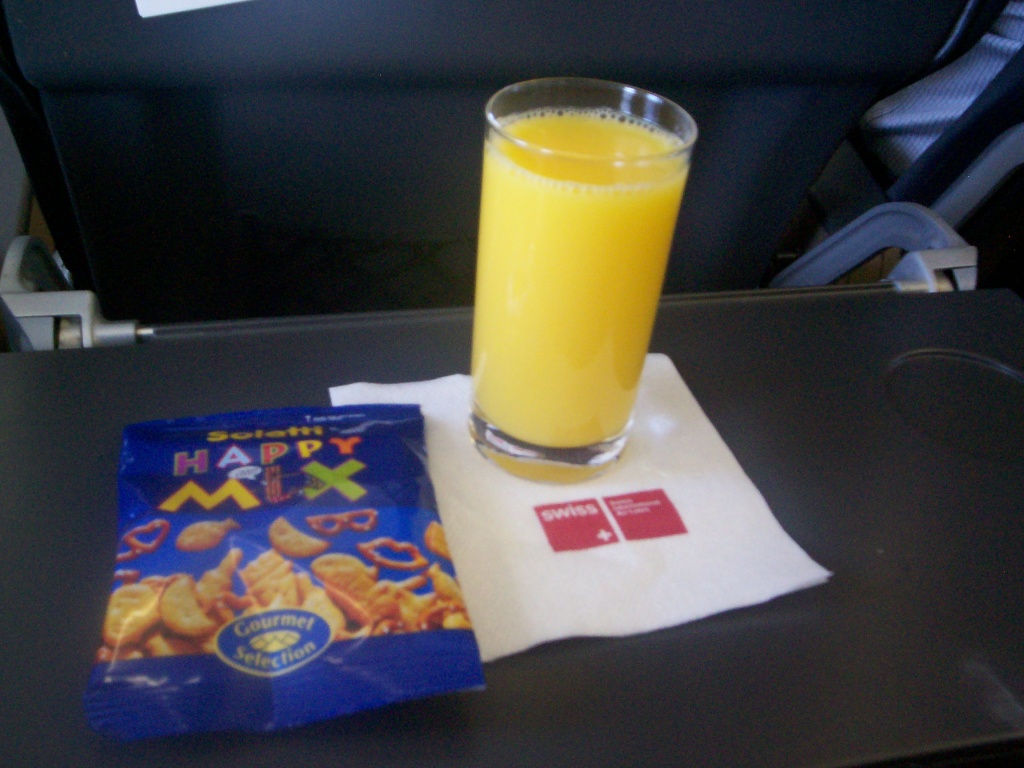 Bon appetit !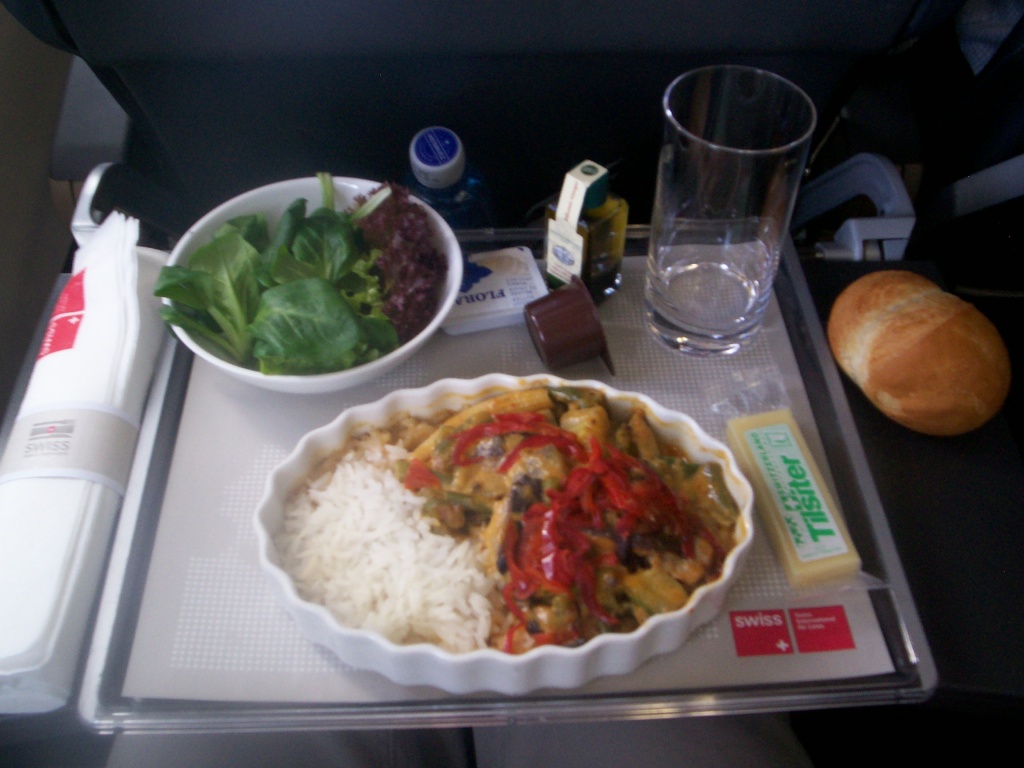 Very nice Lindt Chocolate !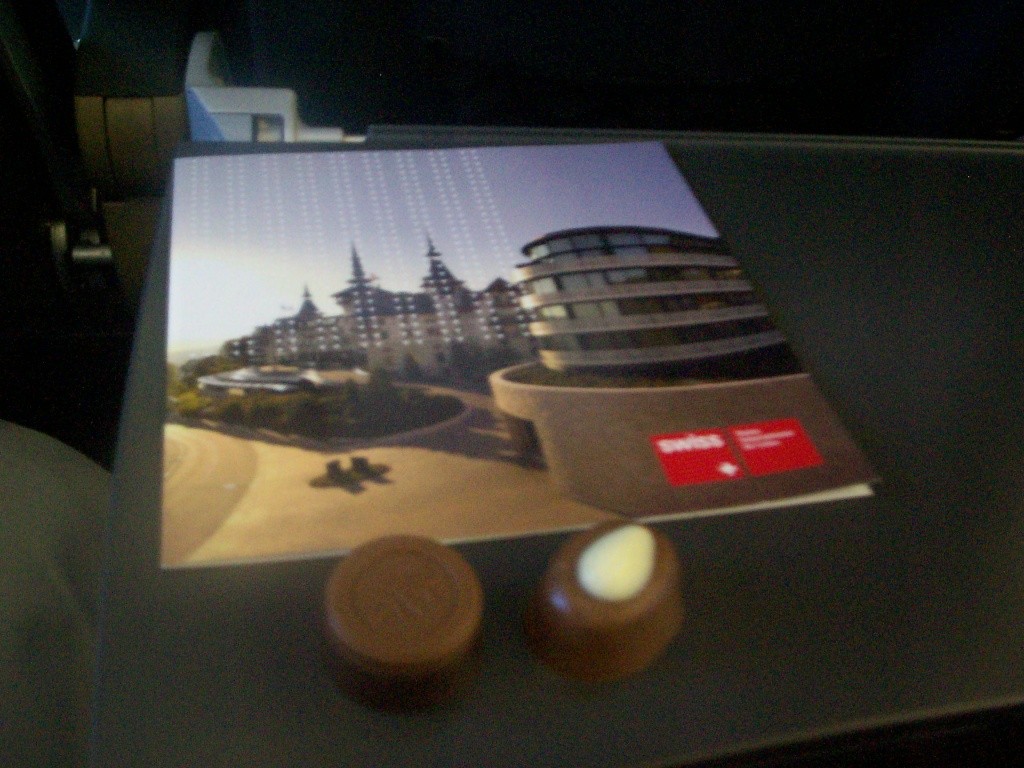 Sunset over Switzerland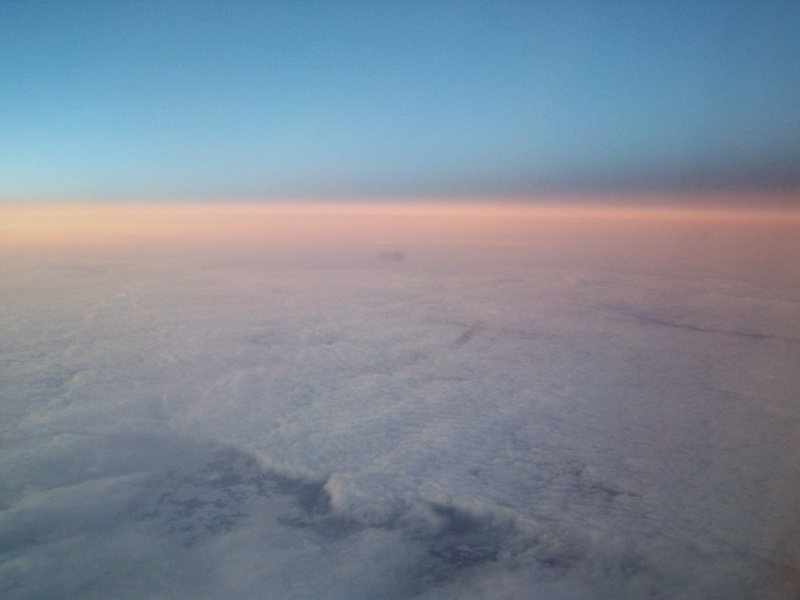 My flight to Paris was operated with the same aircraft, but not the same crew. A short connection, only 40 minutes, no time to visit the lounge.
A cold meal on this flight.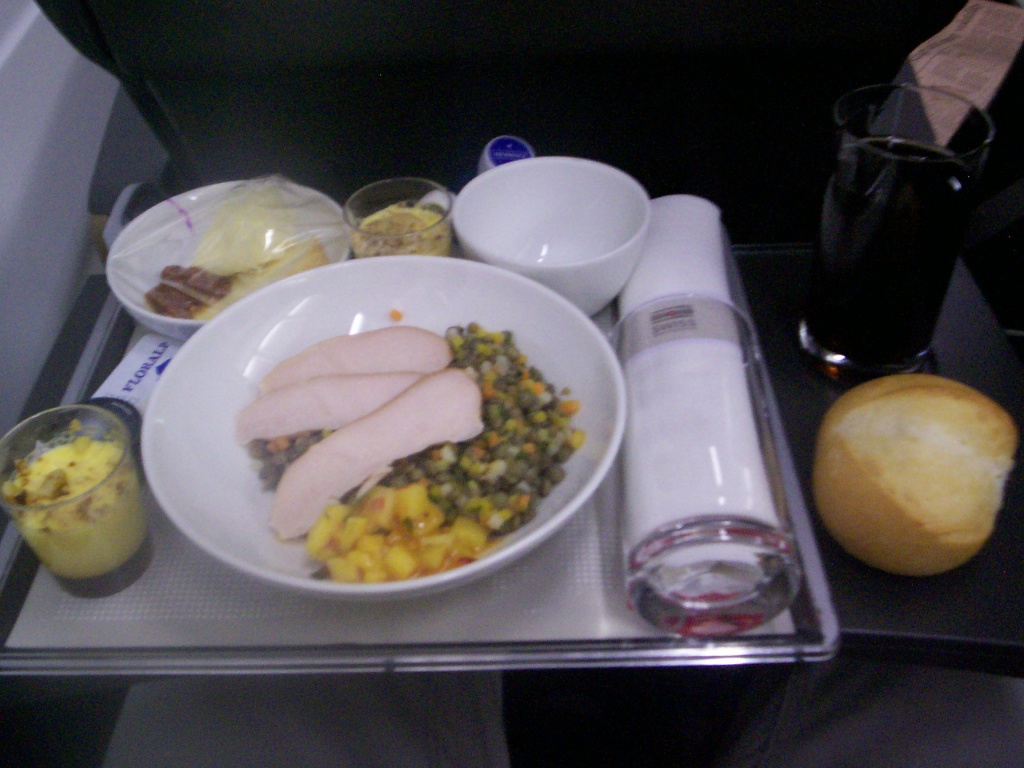 I was a very nice travel. The Swiss crew, on board and also the ground staff, was perfect, as everytime ! I hope flying again with swiss, specialy now with my new Senator statut !!
I hope that my trip report was interesting, comments are welcome !