During my last Canadian travel with KLM, I booked a flight from Montreal to Toronto. Even if I am a Miles & More Senator member, which means a Star Alliance gold, I still chose to fly with an other airline than Air Canada : Porter Airlines.
Porter Airlines is a very young company, operating direct flights from/to Toronto City Centre Airport with Dash 8 Q400 and a full service included.
Here is the bird...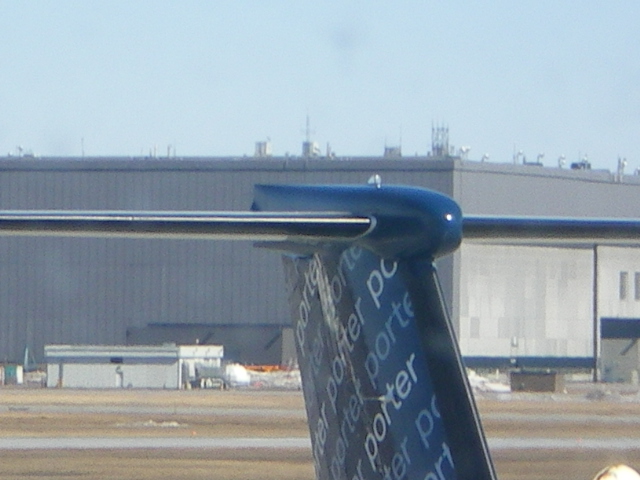 The gate 7 at Montreal Dorval Airport is moslty operated by Porter Airlines, with a finger deck to the Dash.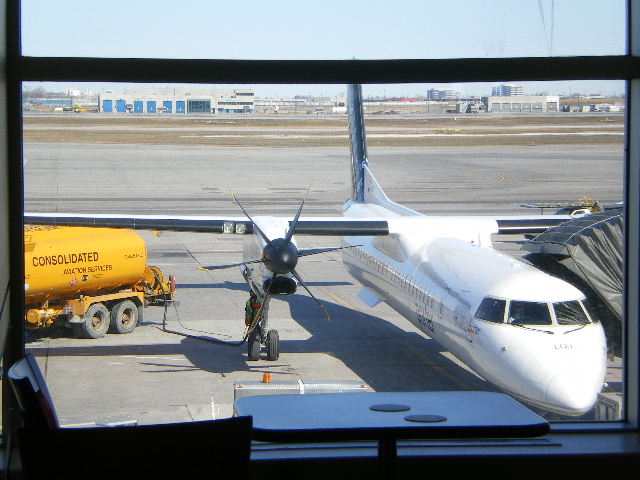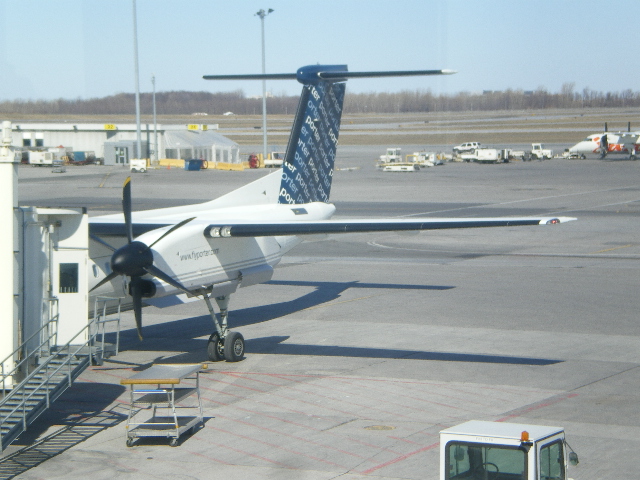 Some other birds in Montreal, here's a Dash 8-100 of Jazz, the Air Canada regional Airlines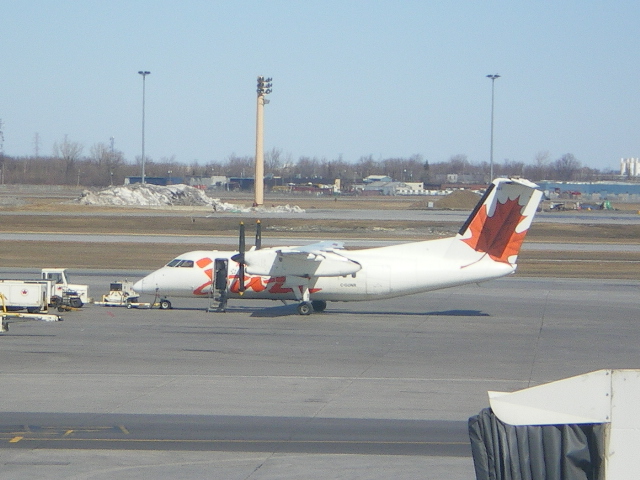 CRJ-705 of Jazz : it's a special version of the CRJ 900 for Jazz, with business class and ptv !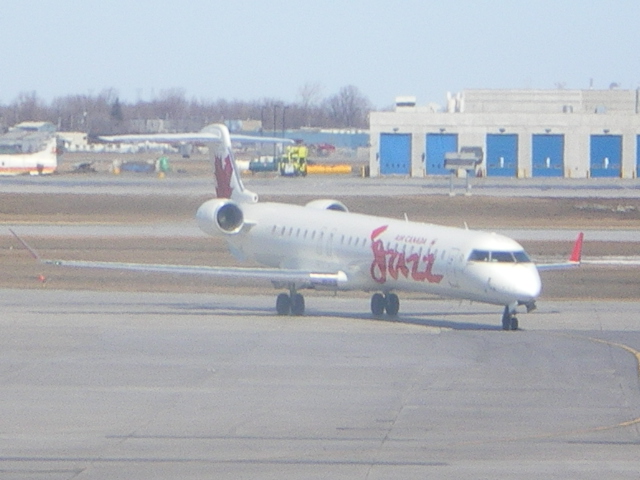 E-jet of United Airlines : they operates flights to Chicago and Washington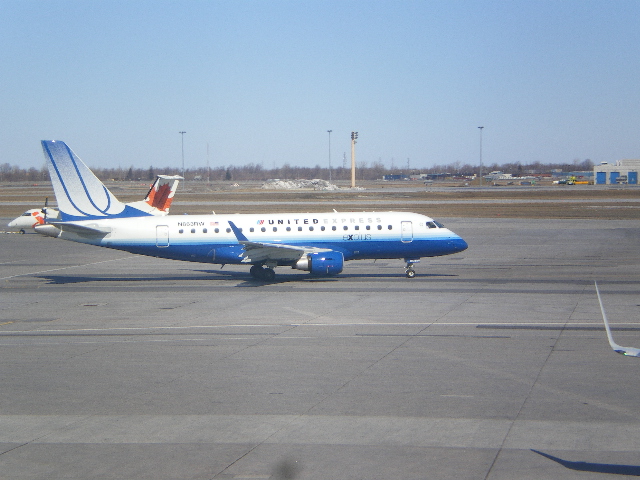 B737-800 of canjet : it's an aircraft leased from the german airlines TUIfly, with the old TUIfly livery and Canjet logo. Some flight deck crew are also from TUIfly. They operate holiday flights in cooperation with Air Transat to the carribeans holiday ressorts
B737 NG of westjet, the canadian low fare airlines... In fact, the fare are approximatively the same as Air Canada !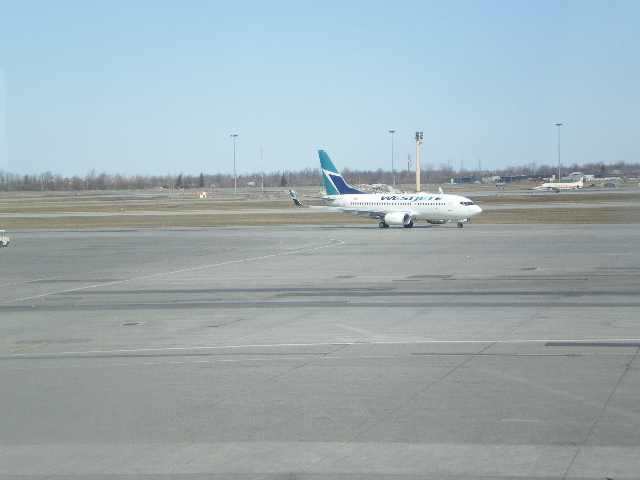 Air Canda flights to Toronto, on the Rapidair line : a E190 and a E170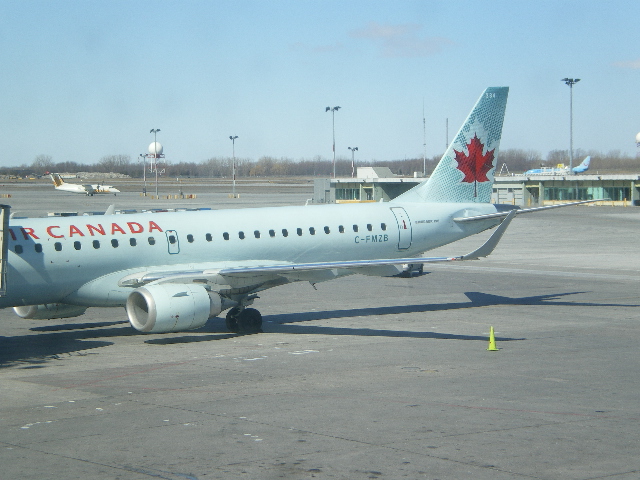 It's now time to board the Dash 8. The flight was totally full on this Sunday morning !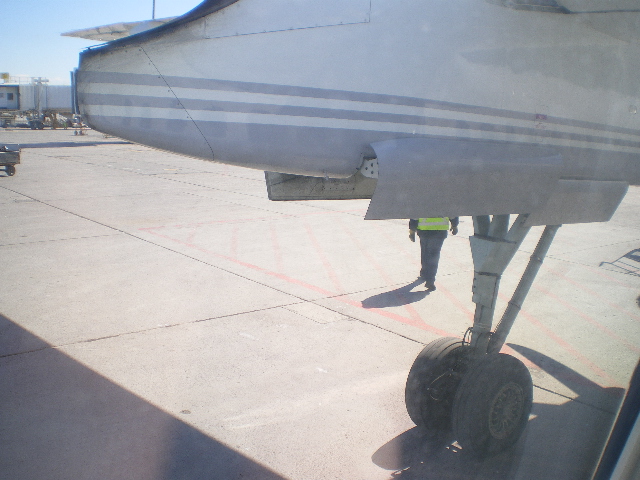 Take off on a sunny day !!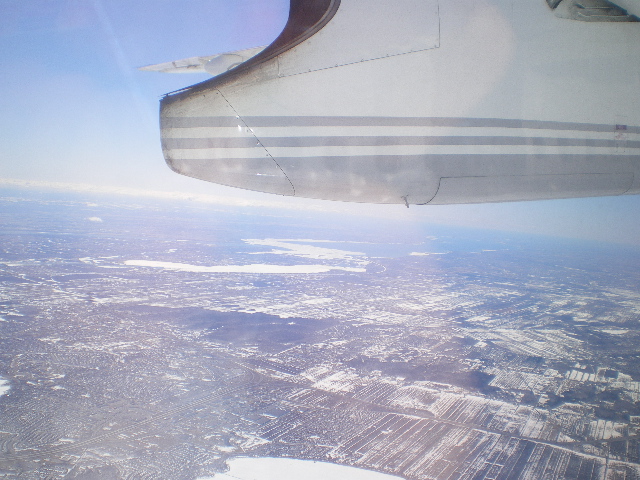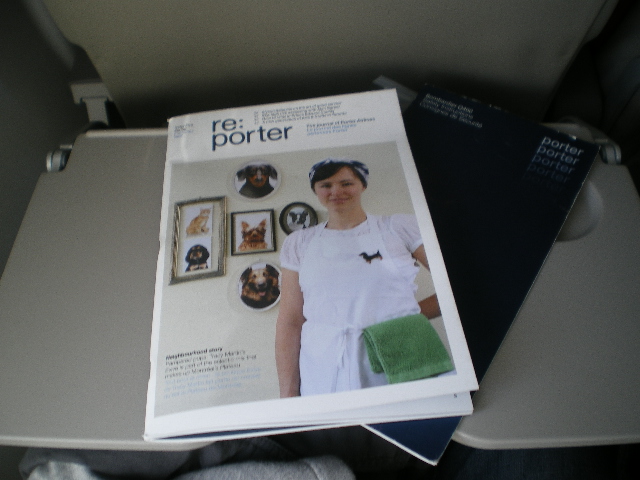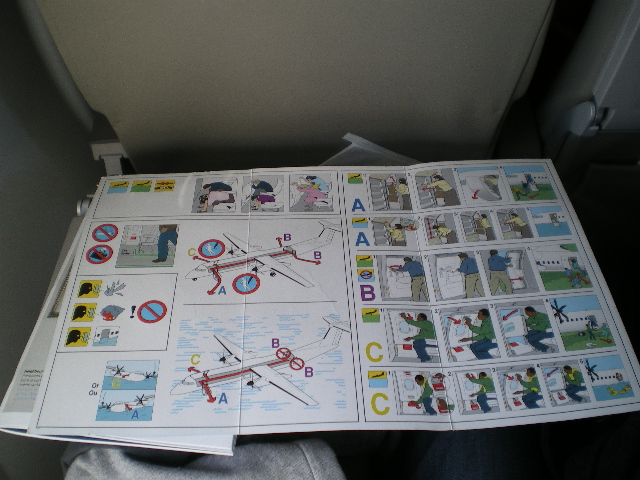 Cabin view. The service began shortly after take-off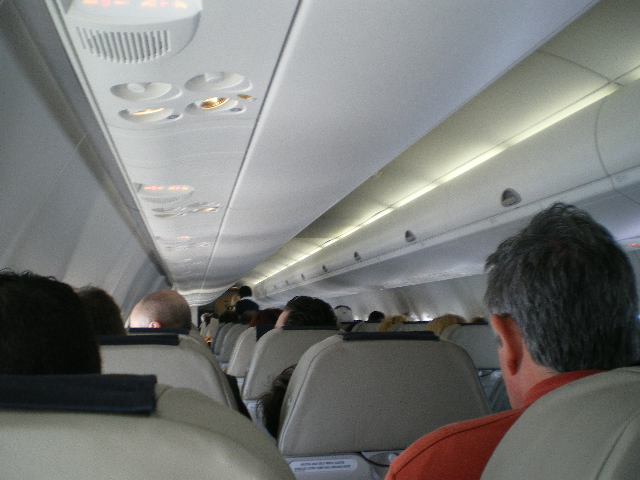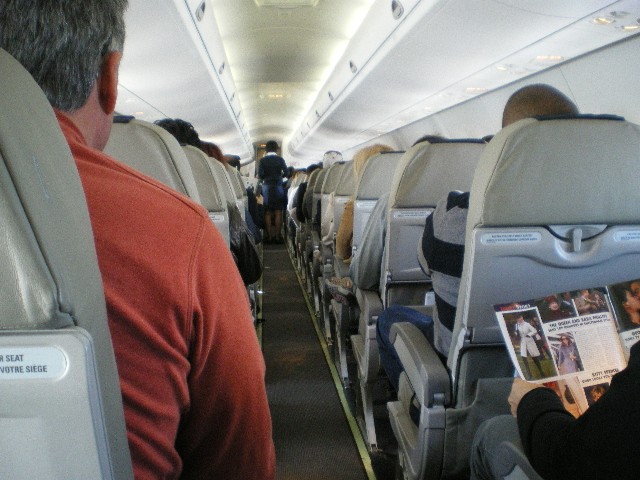 A very nice weather for this short flight
Very good onboard service !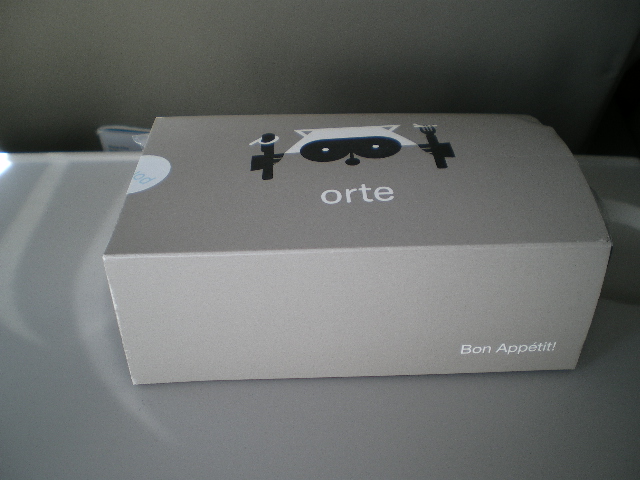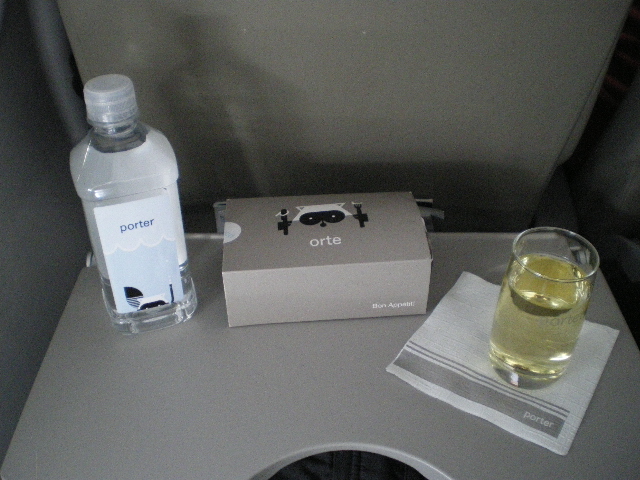 ... water bottle with the airline's colors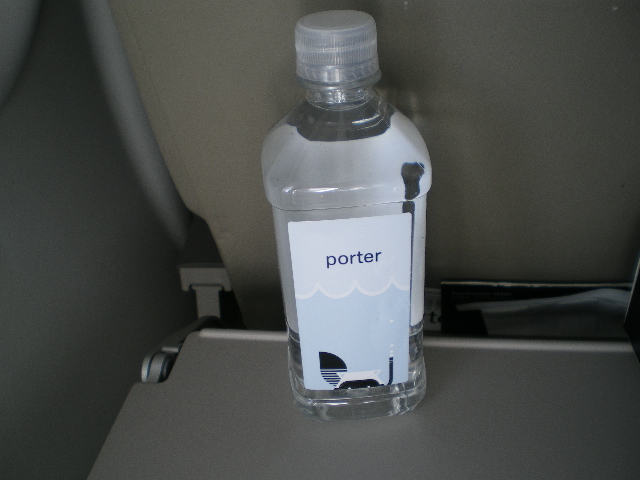 ... and FREE wine !!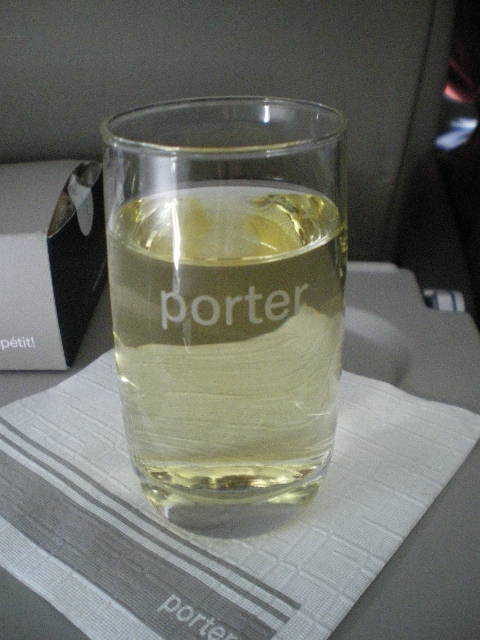 Snack box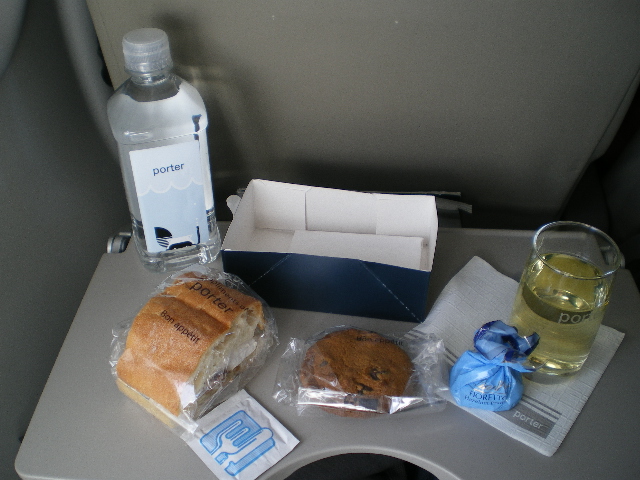 The lake of Ontario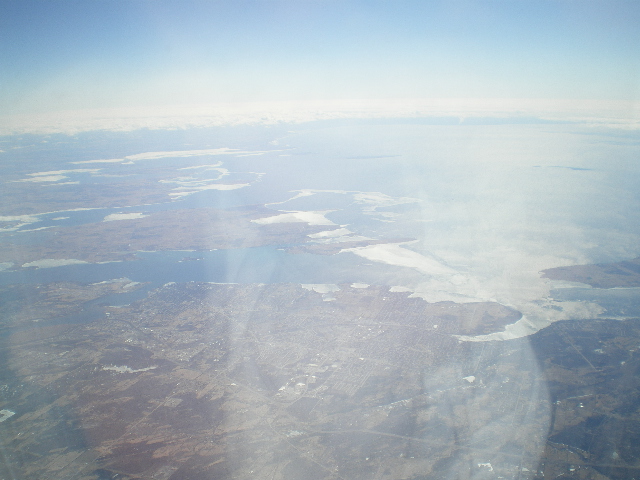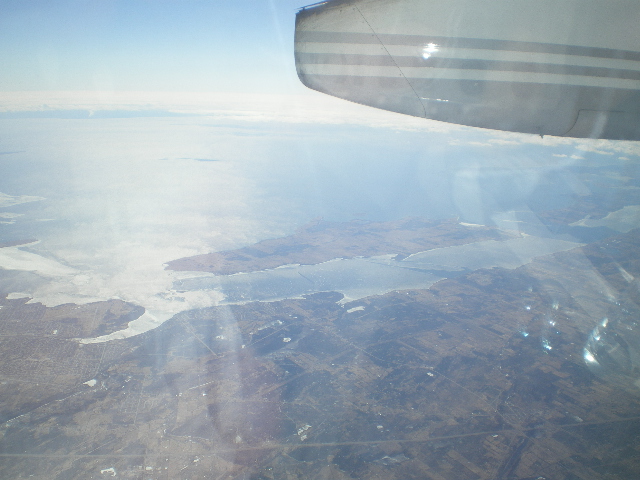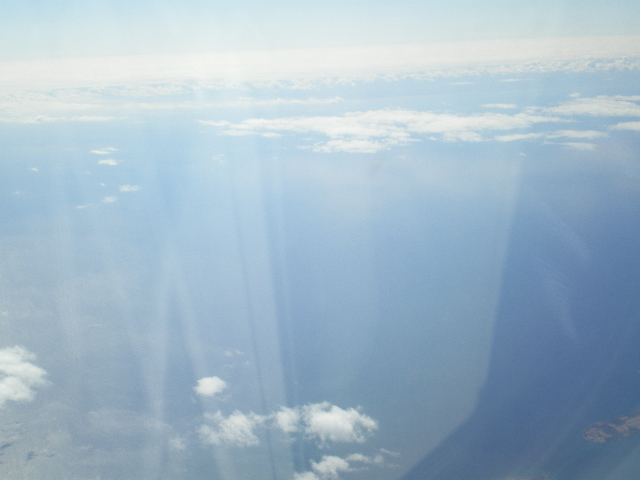 The approach into the Toronto City Centre Airport is very nice... for passengers seated on the right side
well, it's a reason to fly soon again with porter !!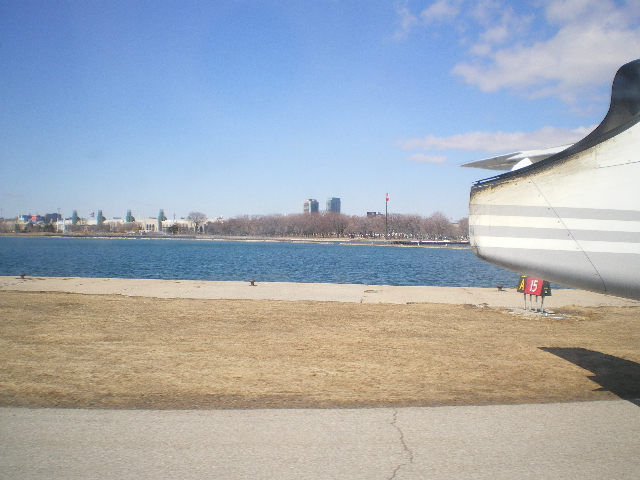 Welcome to Toronto City !!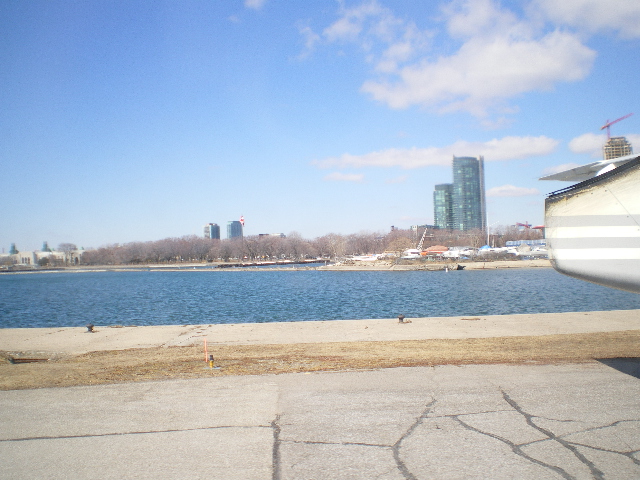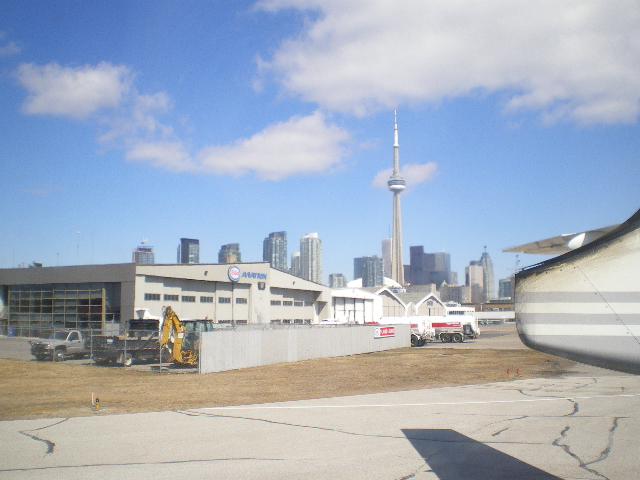 There are also a general aviation apron. Exepted for Medical flights, jet flights are not allowed. The general aviation activities are also operated by Porter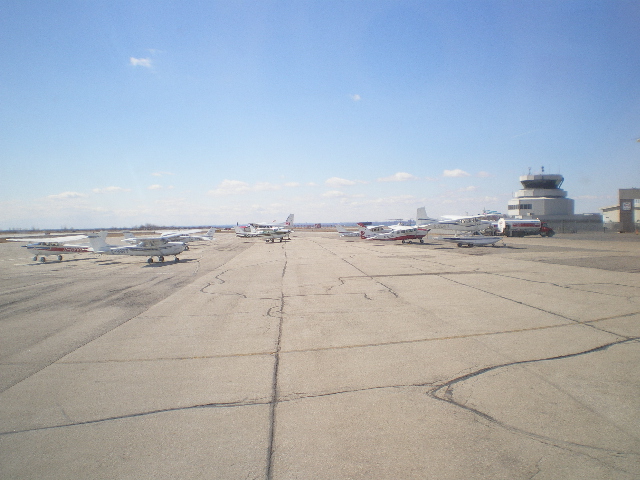 Welcome to Toronto. The gate has a special conception. It's not necessary to go outside for boarding. Good idea, especially for the cold canadian winter !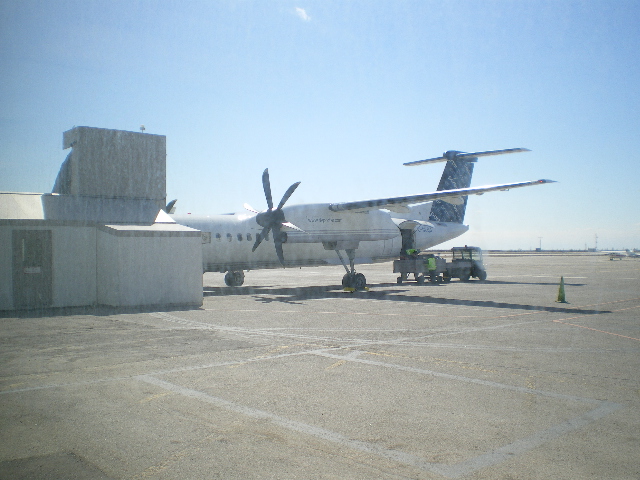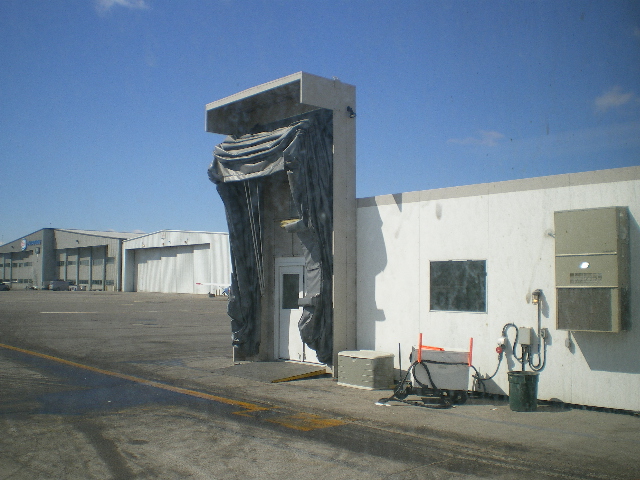 View at the boarding gate : well, it's a lounge ! But available to all passengers !!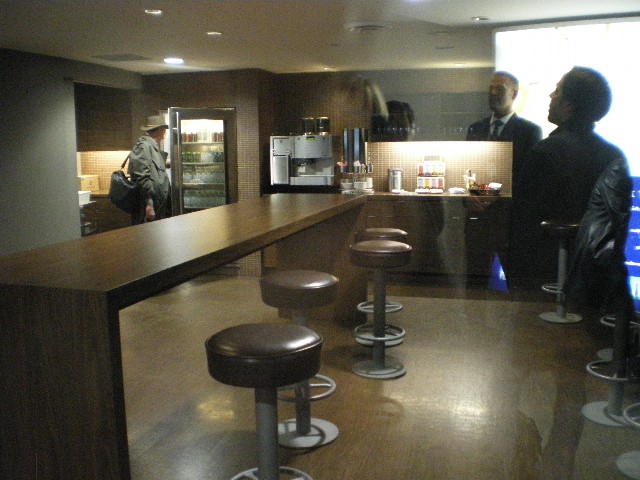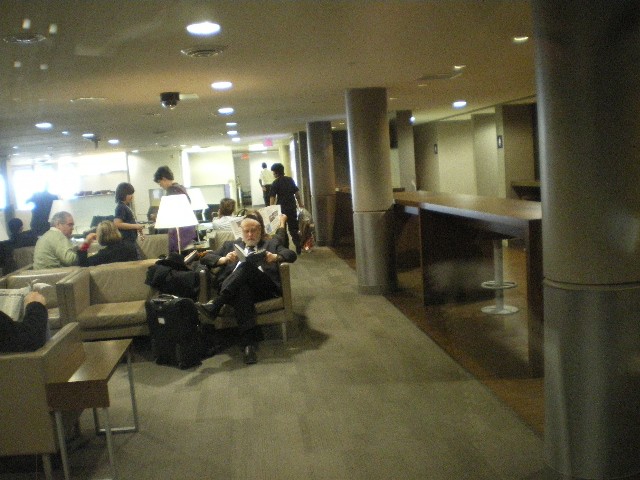 The Airport is very close and easy. The luggage delivery is very quick, a porter staff is present to help. Just at the exit, the check in area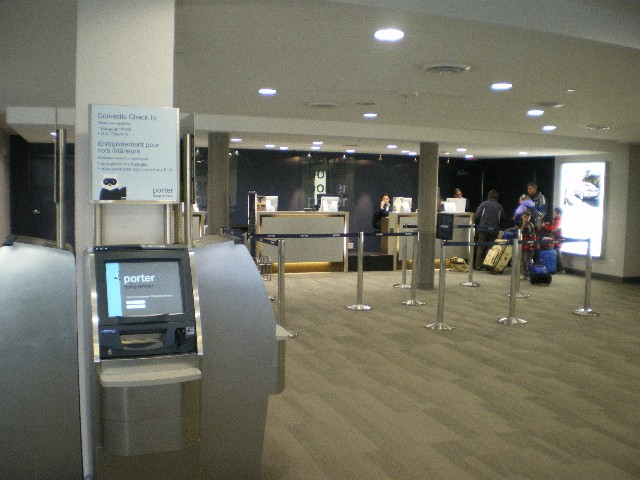 And the exit to the ferry.
The old terminal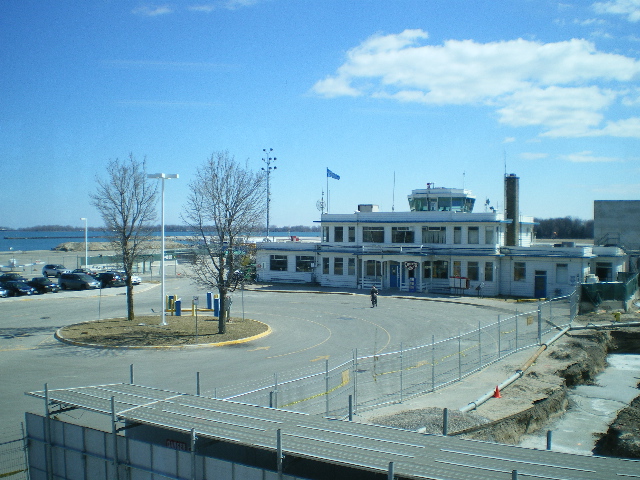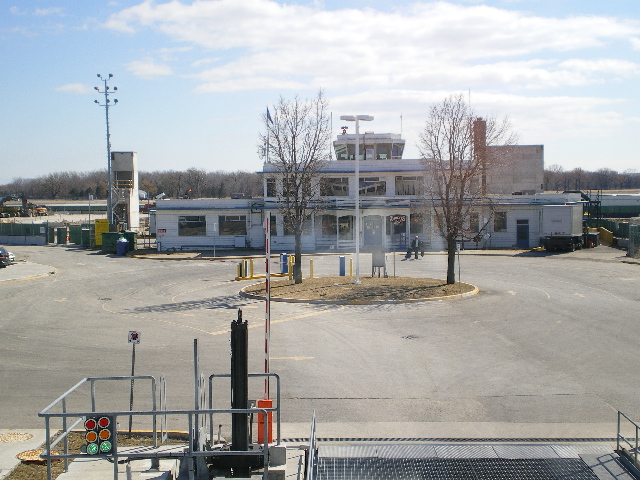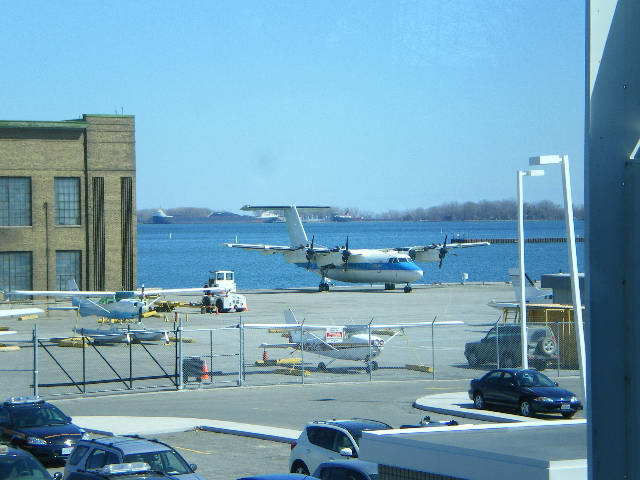 The city of Toronto is really near !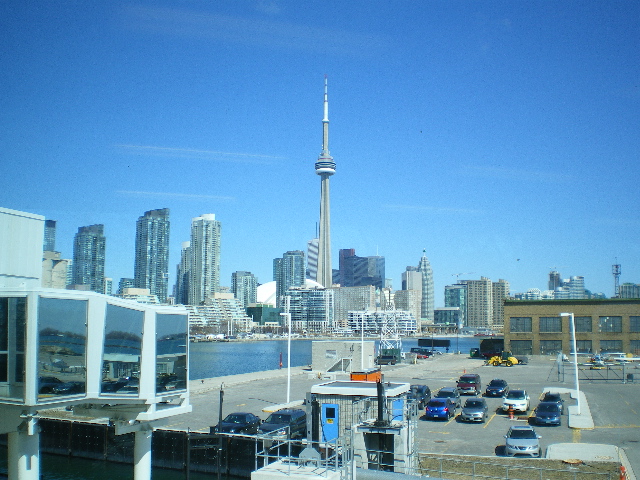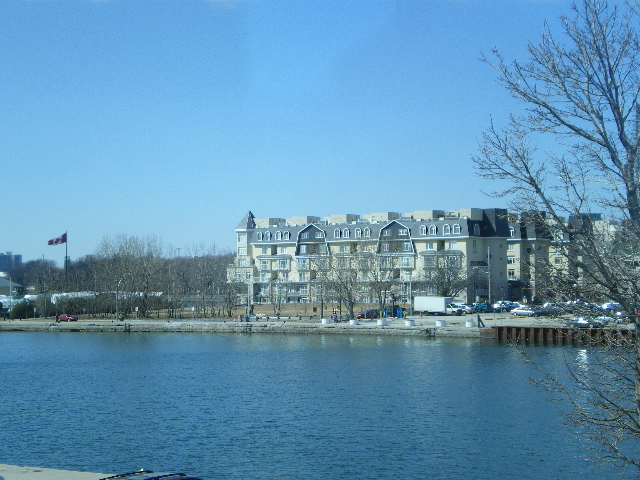 The crossing is just 120 meters !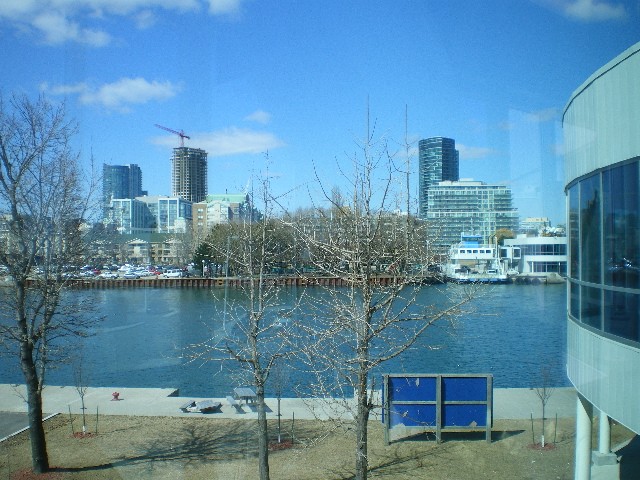 Ferry shuttle every 5 to 10 minutes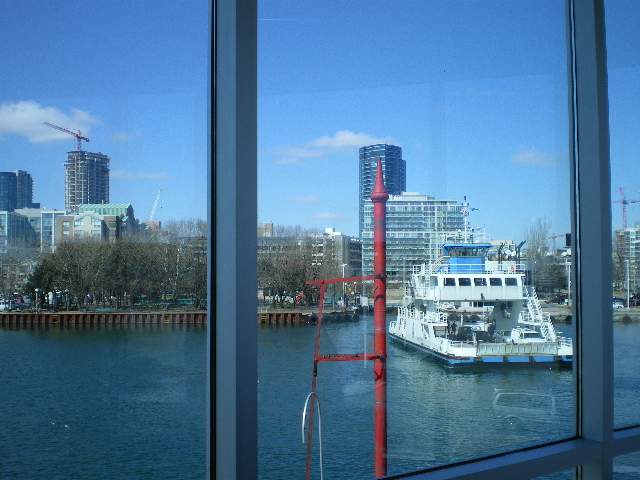 A very nice view on Toronto city during the short crossing !
Thank you Porter ! I hope to be on board again very soon !!
For only 79 CAD (excl.tax) one way, the service is very good. Everywhere the staff is very friendly, totally customer oriented ! All services are included in the price, 2 baggage of 23kg, drinks and snack. The leather seats are very comfortable with a generous pitch. The service at their home base, Toronto City is very good, with a practical airport and a free bus shuttle to the main station, where it's also possible to do the check in.
Porter is a regional airline, with business class service, for a good price, they are not more expensive than Air Canada or WestJet in Economy class. For regular passengers, pass with 10 prepaid flights are available, and a simple frequent flyer program.
For me, it's the best airline I've ever flown. The service quality does not have it's equivalent in Europe.
For the complet trip report, KLM flight CDG AMS YUL and back YYZ AMS CDG, follow this link :
http://www.airliners.net/aviation-fo...ums/trip_reports/read.main/146409/
Thank you for reading this trip report. I hope it was interesting to you.