My class took a trip to DC, we were from Wisconsin, so we departed from ORD-IAD via UA 382. And back via DCA-ORD on UA631. It was a fun trip, and i had never flown UA before, so that was interesting. All pics from a Nikon Coolpix P4
UA 382
Boeing 737-500
N***UA
737-500 (my plane) at gate C28, Couldn't get the registration, sadly.
N197UA being towed to the gate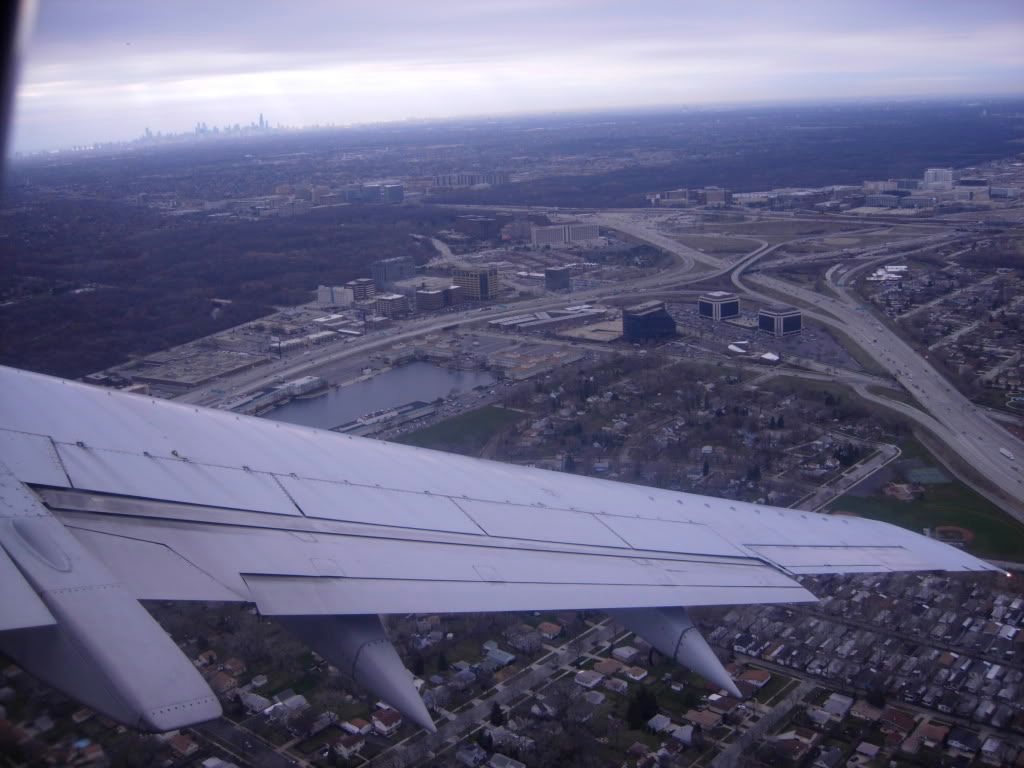 Banking Shortly after takeoff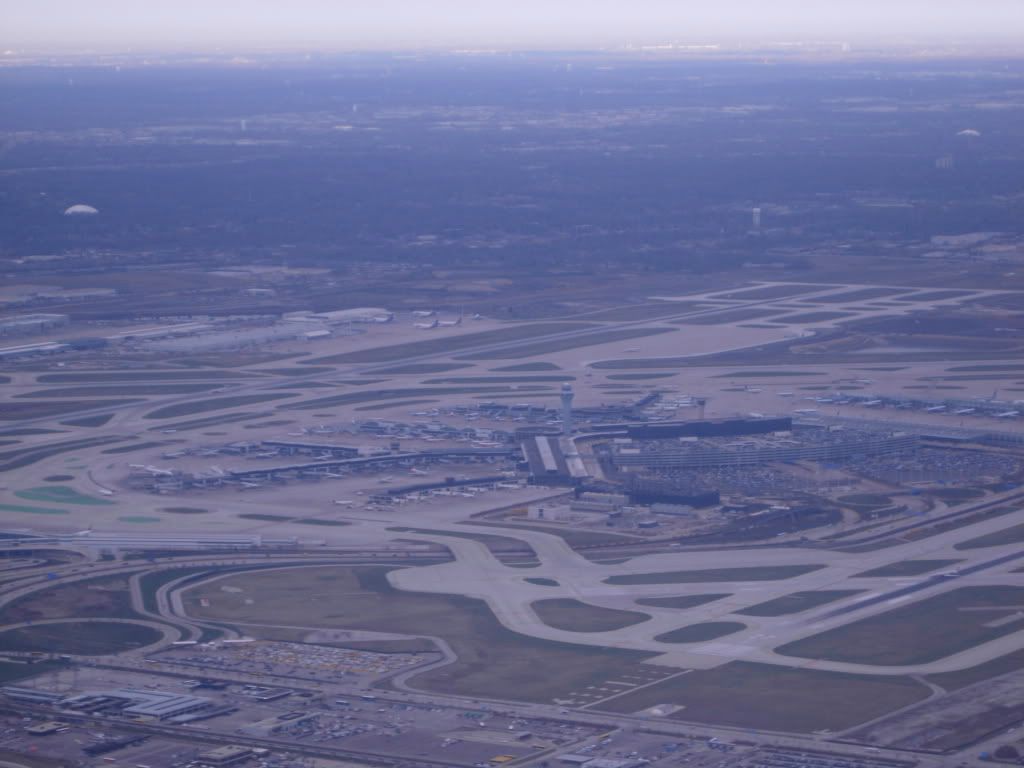 Overview of ORD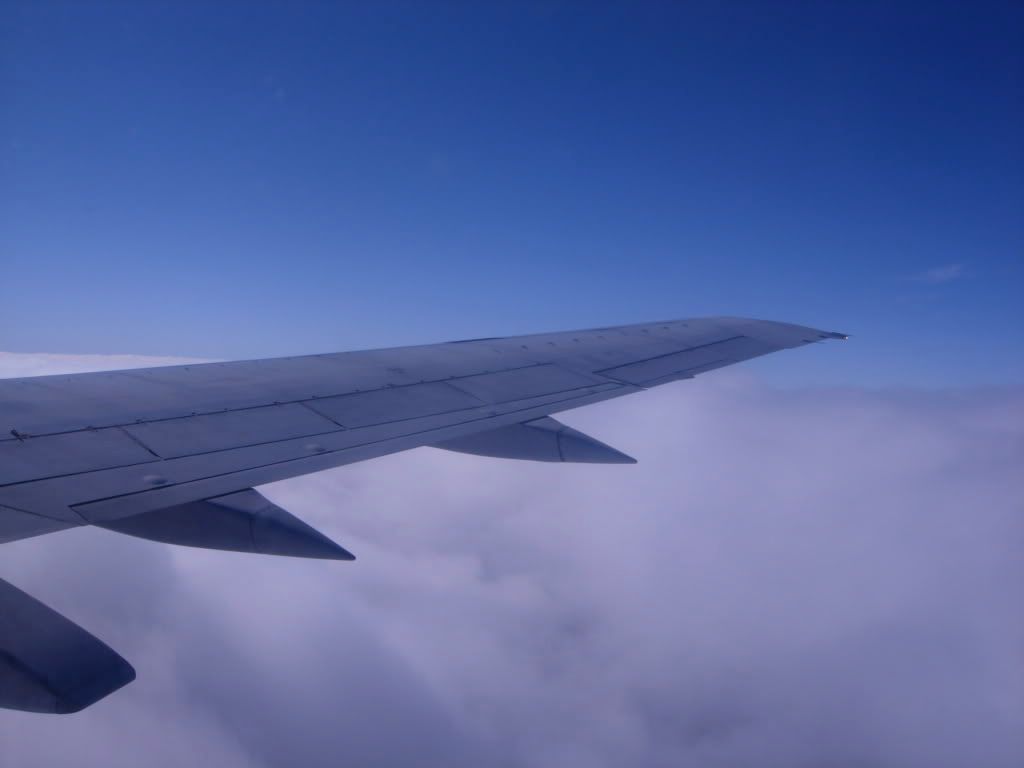 Shortly after climbing through some clouds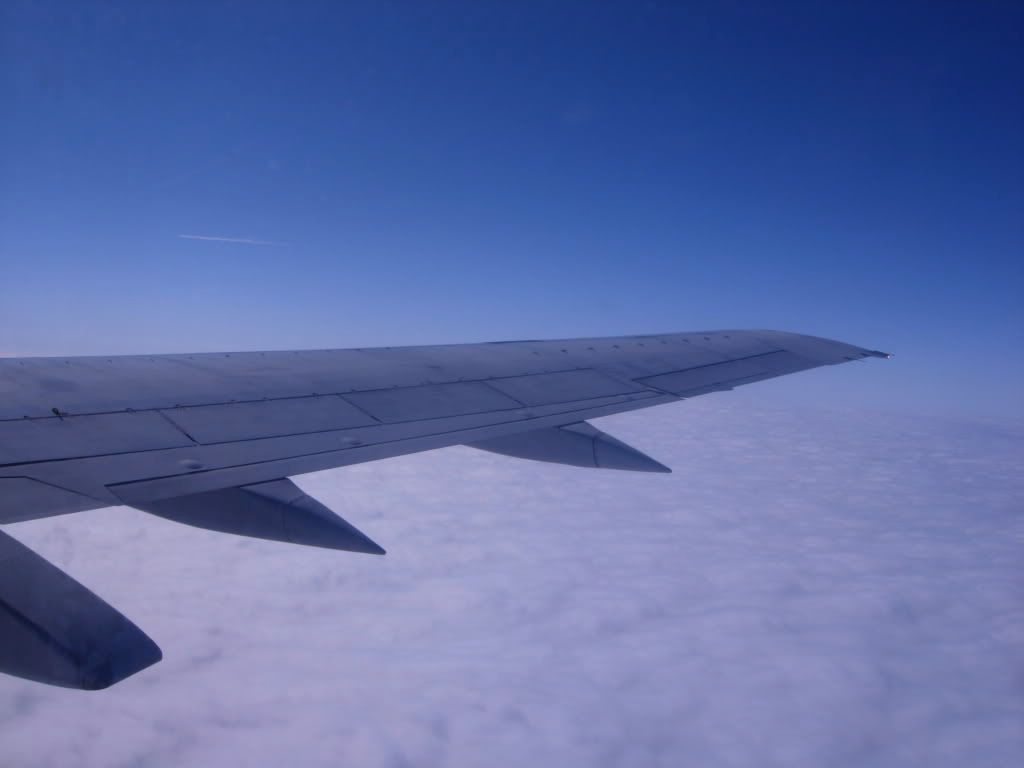 Cruising at FL370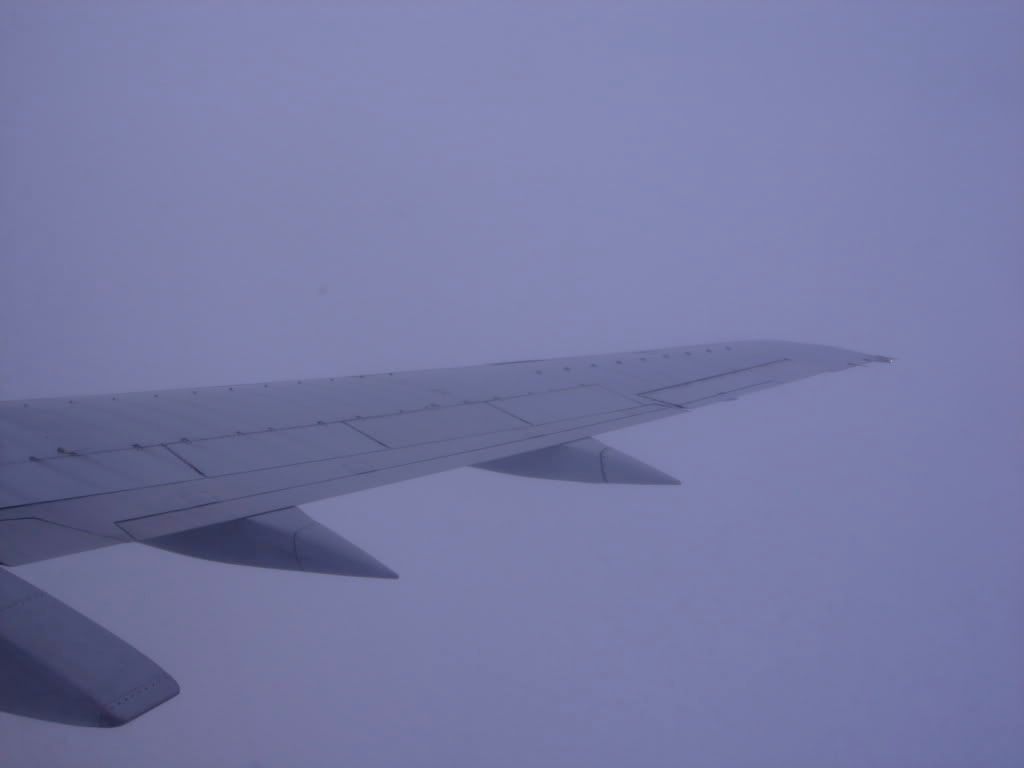 Descending through a large cloud cover
Exiting the cloud cover, which was very low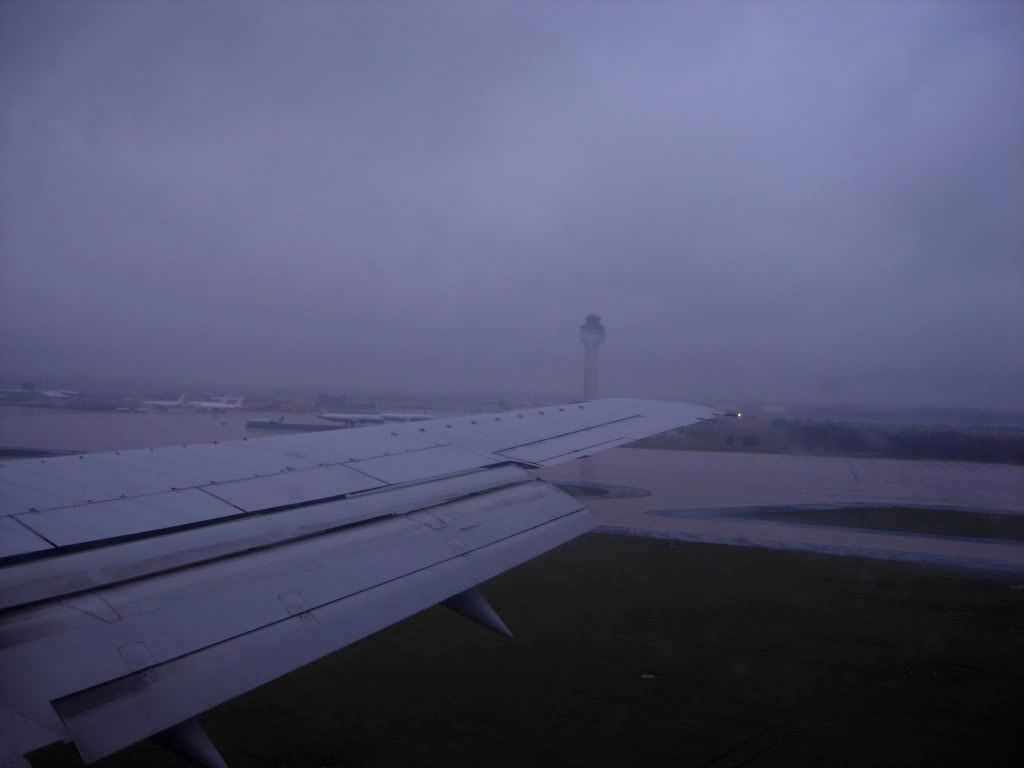 Seconds from touch down
Reverse thrust and spoilers are active, sorry for the low quality, window had lots of rain on it
While taxiing i saw this beauty
At the Gate
UA 631
Airbus A320-200
N***UA
Airbus A320 (My plane) at gate C19 i believe
The flight before ours back to ORD
One of the better pictures i have ever taken. Other than the minor reflection in the window  
(Sorry that it is crooked)
Holding short of runway 1 along with a Delta Connection E170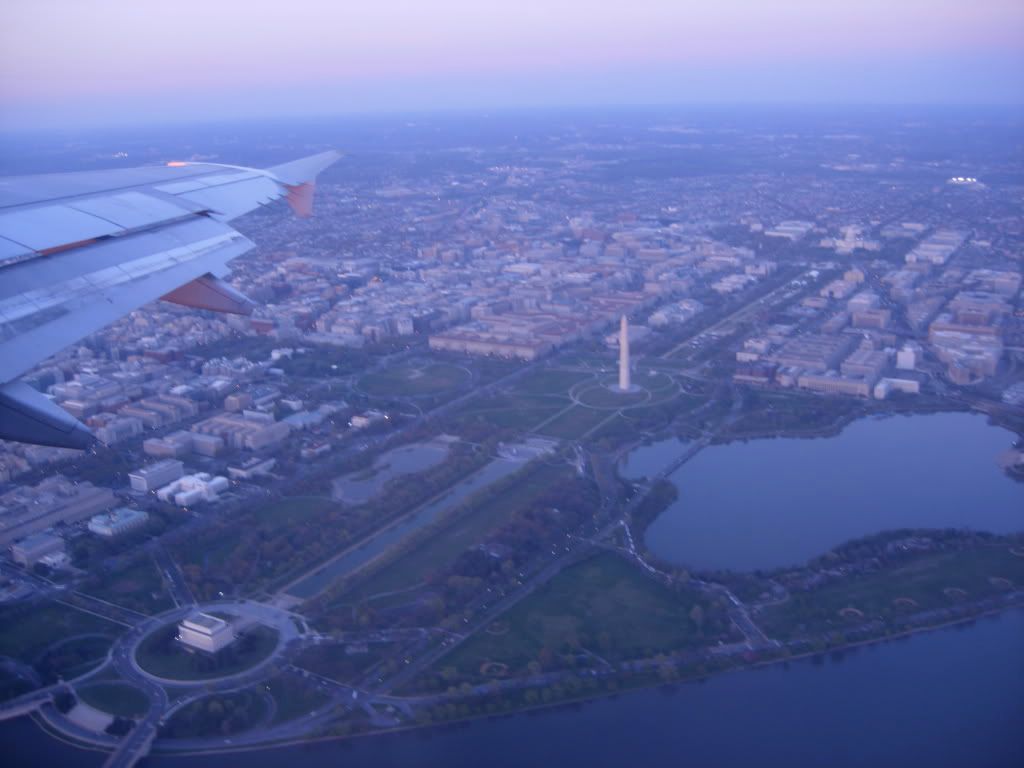 Shortly after takeoff with the Washington Monument, Lincoln Memorial and Capital (Sorry about the bluriness)
FL320 on a gorgeous spring day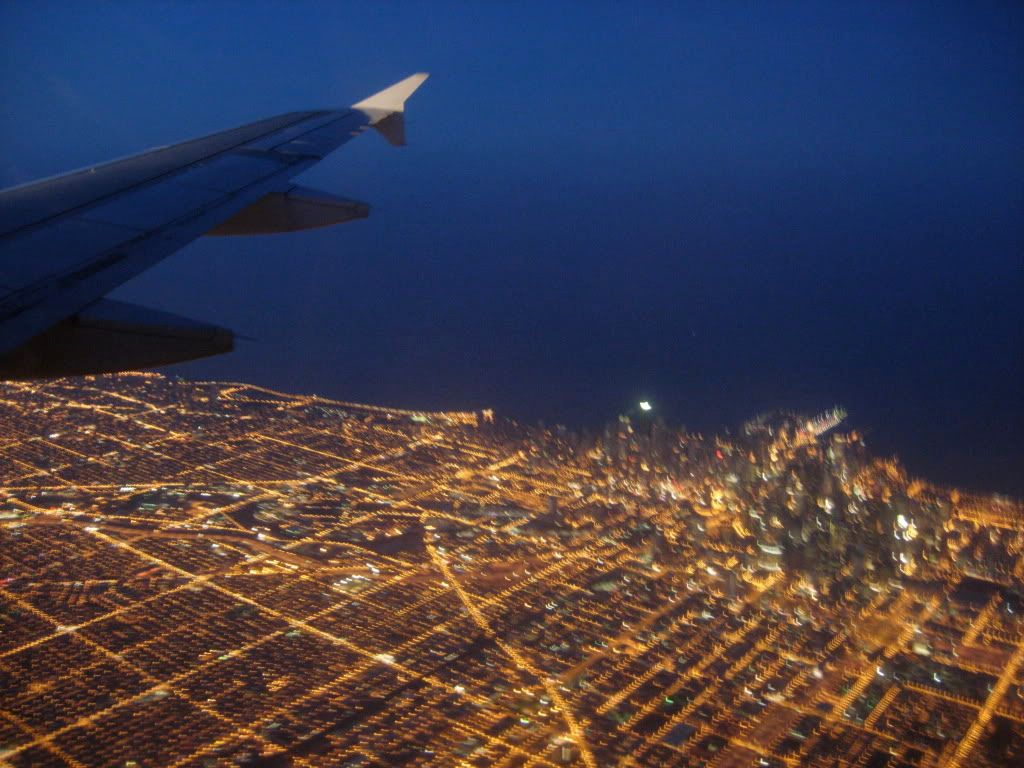 Downtown Chicago with some slight blur
Closing in on Runway 22R
Seconds from touch down with some intense blur
Reverse thrust and spoilers deployed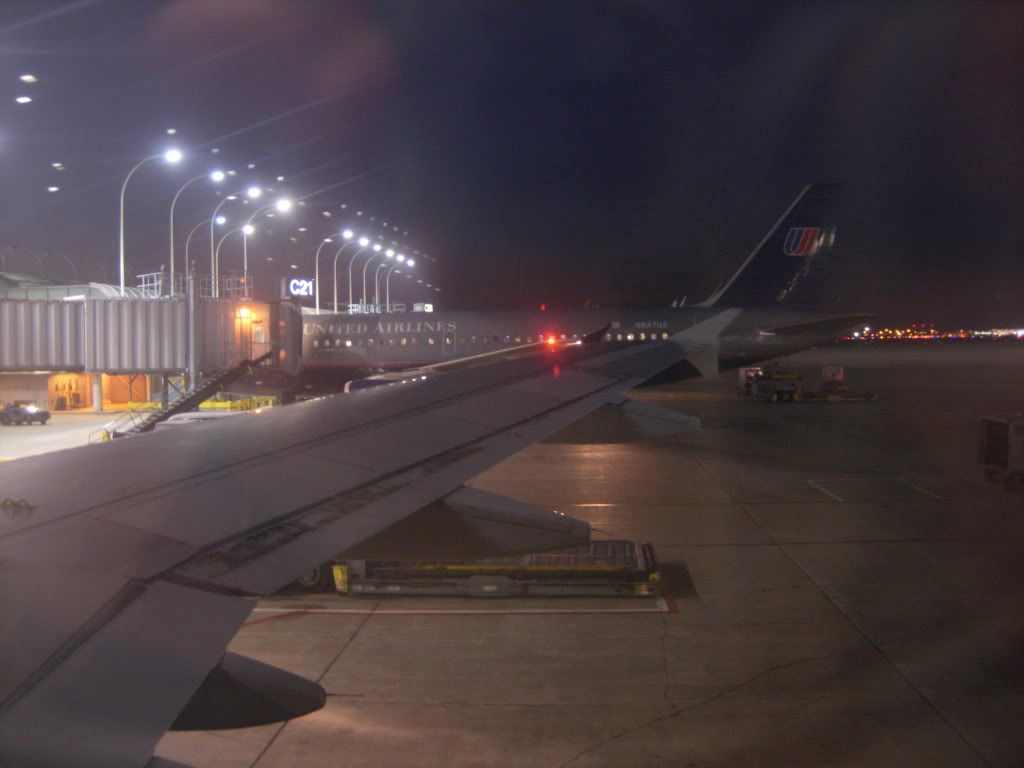 Parked at gate C19
It was a wonderful trip, but after flying both a 737 and A320 on the same trip i thought the 737 was more comfortable, it had a little bit wider seats and it was a lot quieter! the noise on the A320 was really loud when compared to the 737. I thought i t was interesting that i ended up on 2 planes both with the old livery.
I hope you enjoy my pictures
-Joe
[Edited 2009-04-18 12:27:09]
[Edited 2009-04-18 12:29:45]
[Edited 2009-04-18 12:30:49]
[Edited 2009-04-18 12:32:11]