Date: 20Apr09
Route: Sydney-Vancouver
Distance: 7757mi
Flight: AC 034 Air Canada
Flight Time: 13:24h
Dep. Time: 10:28
Aircraft: Boeing 777-200/LR
Registration: C-FIVK
Dep. Gate: 60
Seat: 24C
Movies: Valkyrie, Babine, The Day The Earth Stood Still, Let The Right Come In
I wanted to try AC's 777-200/LR and the easiest way for me to do that was to fly to SYD and then fly SYD-YVR on the AC -200/LR.
I apologize for the quality of my pictures since they were taken with my iPhone but my regular camera is broken and it looks like I may have to get a new one…..
I did some spotting at the airport and went to the check in counters at about 8am which was a bit more than 2h before departure. The line wasn't long but it wasn't moving very fast. It probably took 20 minutes or more before I got to the counter. The nice agent gave me a seat right away which was nice since I don't have to deal with that at the gate. (I'm flying as a non-rev). I had some information from a friend at AC that I should have no problem getting on so I wasn't very worried.
It took awhile to get thru passport control and security but finally I got thru after about 20 minutes wait. I went directly to the gate and there were some nice views from there but also very crowded as EK had their A380 ready to start boarding for Auckland. I was surprised when I looked at the boarding pass to see that boarding was supposed to start 1h before departure which seems like a lot. That time came and went and another 20 minutes later, an announcement was made saying that boarding was delayed to to late arriving crew.
Boarding eventually started at around 10am and I was one of the last to board. Boarding was very quick and the flight was only three minutes late in push back.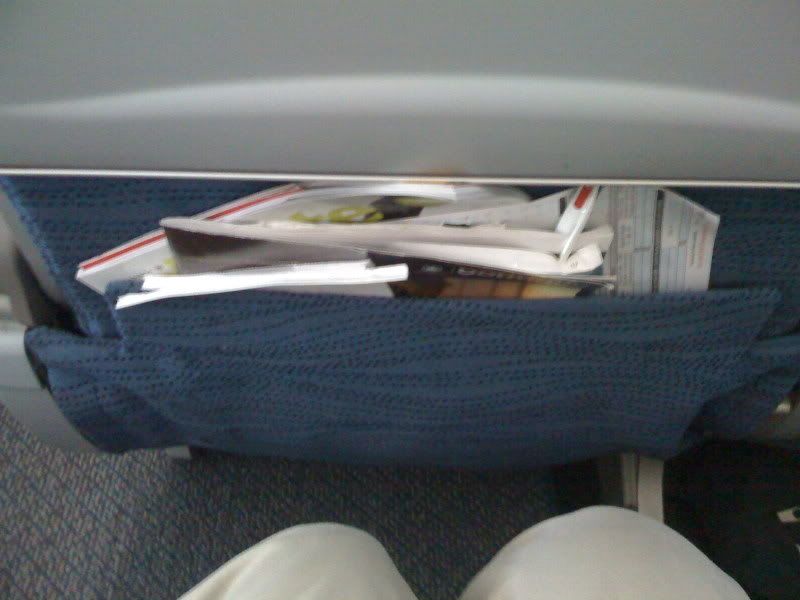 First impression was very good; nice legroom and nice big screens. Flight was probably 90 % full. I noticed an open aisle with an open center seat next to it and I switched to that when the door closed. All announcements were made both in English and in French since Air Canada is a bi-lingual airline. People were encouraged to use their own headsets for the sake of the environment. I have never heard of that before but I have a really good headset so I used mine.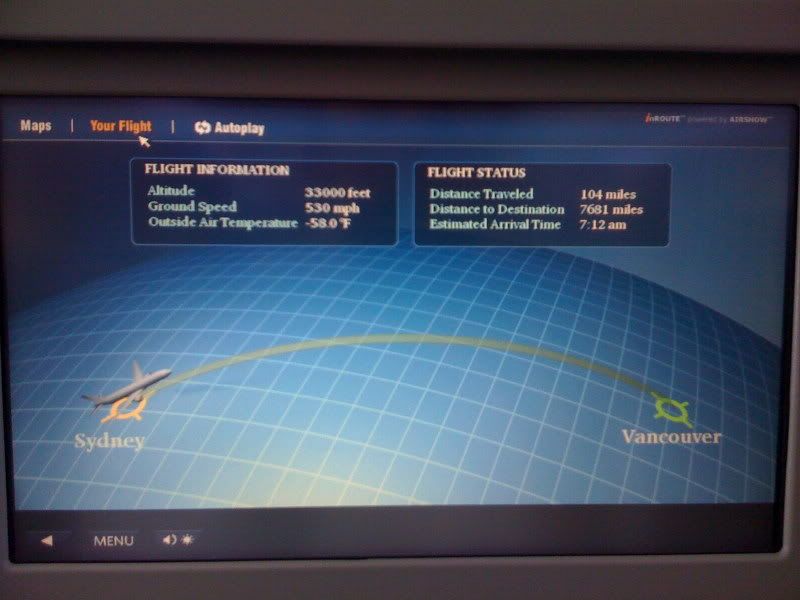 Take off was powerful as usual on a -200/LR even on this long flight, just slight shorter (in distance) than my longest 777 so far, (JFK-BOM). Soon after take off, a snack was served which was nice. Great to get the whole can of soda as opposed to some other carriers. I was busy checking out the entertainment system and it was very good. It was easy to navigate and the screen was of good size. The airshow maps was the newer version and you could zoom in and out plus get information on the flight eg altitude etc. Moodlighting was on as well.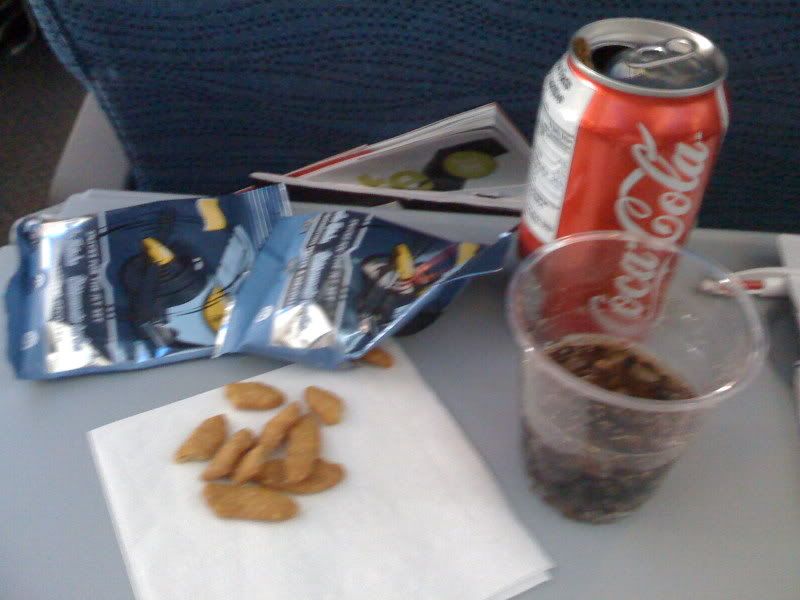 I started to watch a movie and about 20 minutes after the drink service, a lunch was served. No menus were given out but the purser made an announcement what the options were. I had beef with pasta and it was okay. I usually try the local beer and I had a Molson which was pretty good. I had tea afterwards.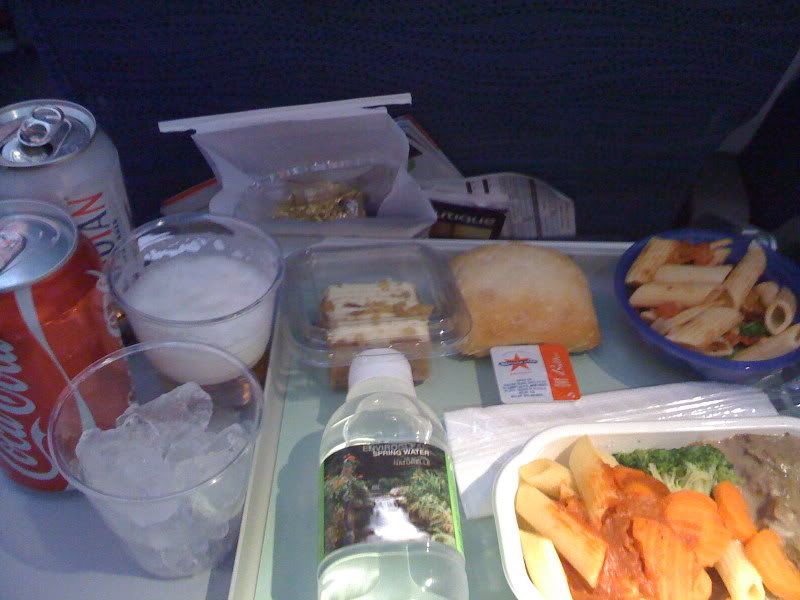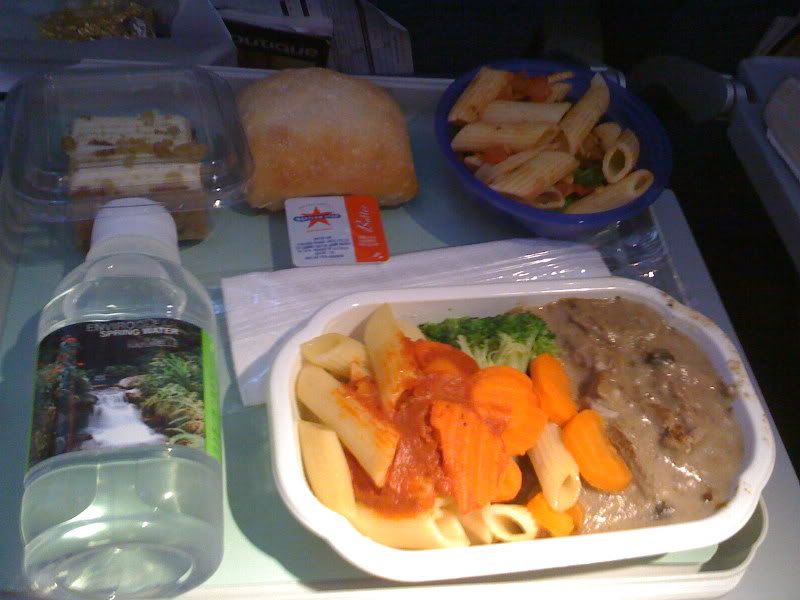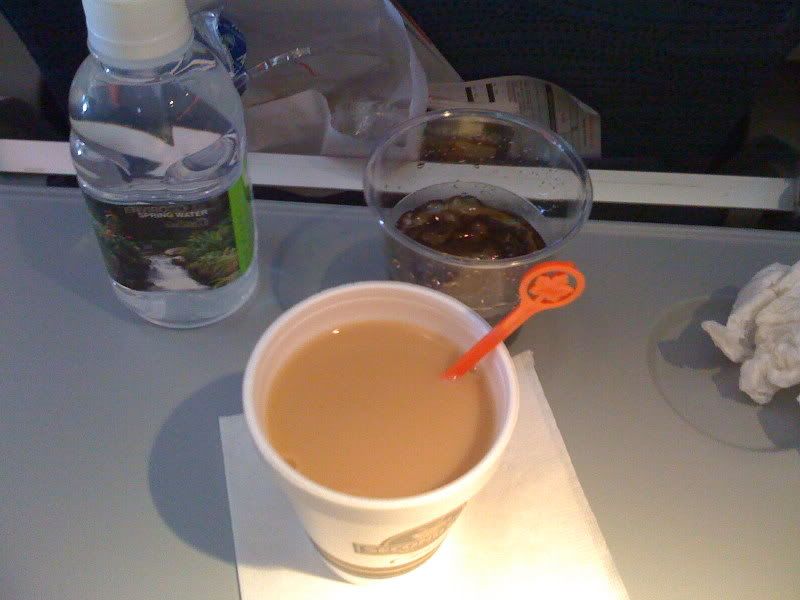 Most of the crew were older (in their fifties) but there was one younger asian flight attendant and she looked VERY nice. The movie selection was good and I decided to try a movie from Quebec that's probably less likely to be watched in Los Angeles. It was some period piece about the village idiot and it was okay. Later under World Cinema, I found a Swedish movie called something like, Let The Right Come In. It took place in Stockholm in the late 1970s and was some sort of a thriller but with kids at about 12 years old, the age that I had been at that time. Very neat to see clothes and things in a movie from when and where I was a kid! It ran with English subtitles. It was pretty good.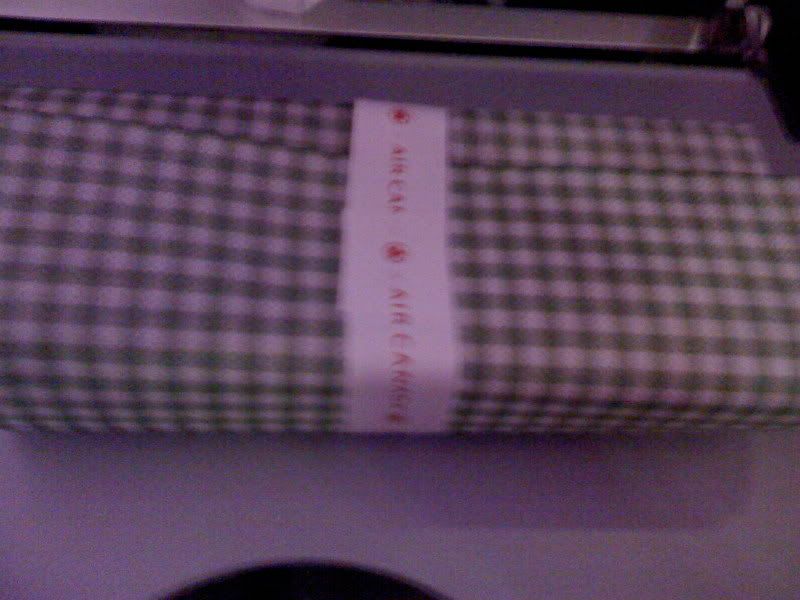 The crew came around with water about every two hours or so which was nice. There was also a snack midflight which was a sandwich. It was packaged very nice. I was getting tired and managed to get a little bit of sleep for and hour or so towards the end of the flight.
About an hour before our arrival in Vancouver, breakfast was served. I had an omelet with sausage and it was tasty.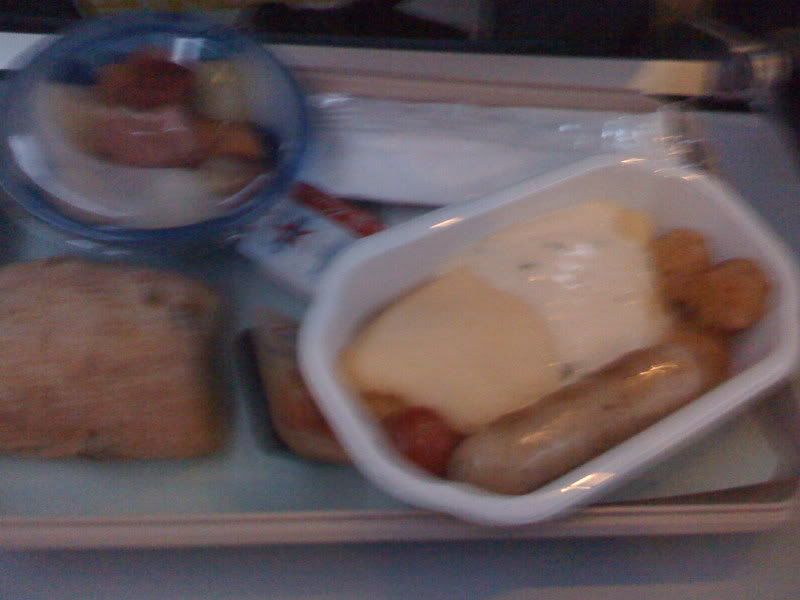 Initial altitude was 33 000 feet, later up to 37 000 and at the end 39 000 feet. Routing was basically over New Caledonia, western tip of Oahu to Vancouver where we landed straight in to the east.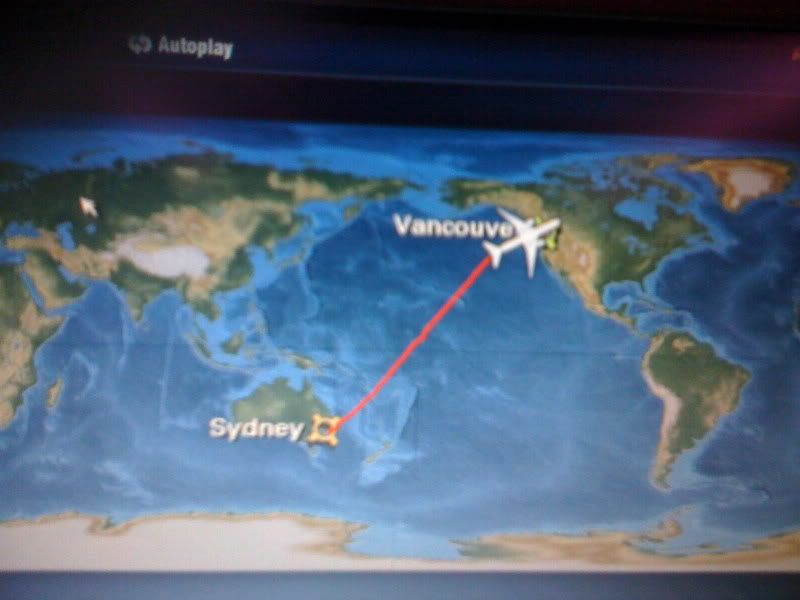 All in all a nice flight on Air Canada!
I'll probably try Delta Air Lines in the fall, LAX-SYD on their 777-200/LR to compare.
Thanks for reading!
The777Man