This is my first TR here...and yes, I did go to Disneyland and California Adventure after this flight.
Unfortunately I don't have any pics from the return flight (LAX-SEA) due to a camera battery outage.
SEA-BUR
May 15, 2009
AS528
Boeing 737-700
N623AS
Cruise Altitude: FL390
Our flight departed from gate N1 at the sunny time of 6:50 in the morning. The weather was really nice outside.
623 sitting at the gate.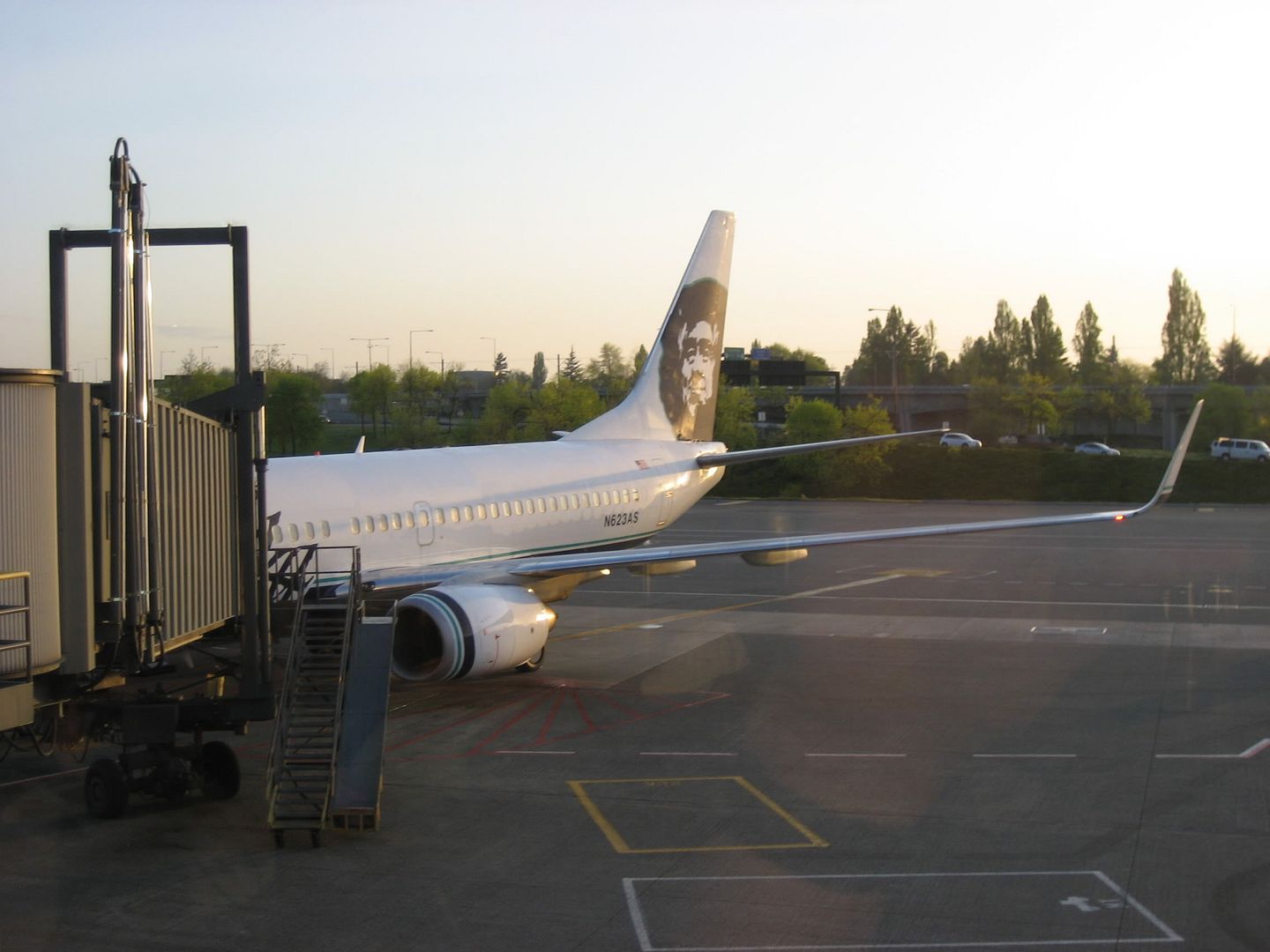 UA 757 pushing away from a next door gate.
The view from my seat inside the aircraft. Just before this picture was taken, I was sitting in the left seat chatting with the f/o about me hopefully flying for AS in a few years.
A Cargolux 747F seen at one of the cargo stands at SEA while taxiing (rather quickly) by.
A couple minutes after takeoff.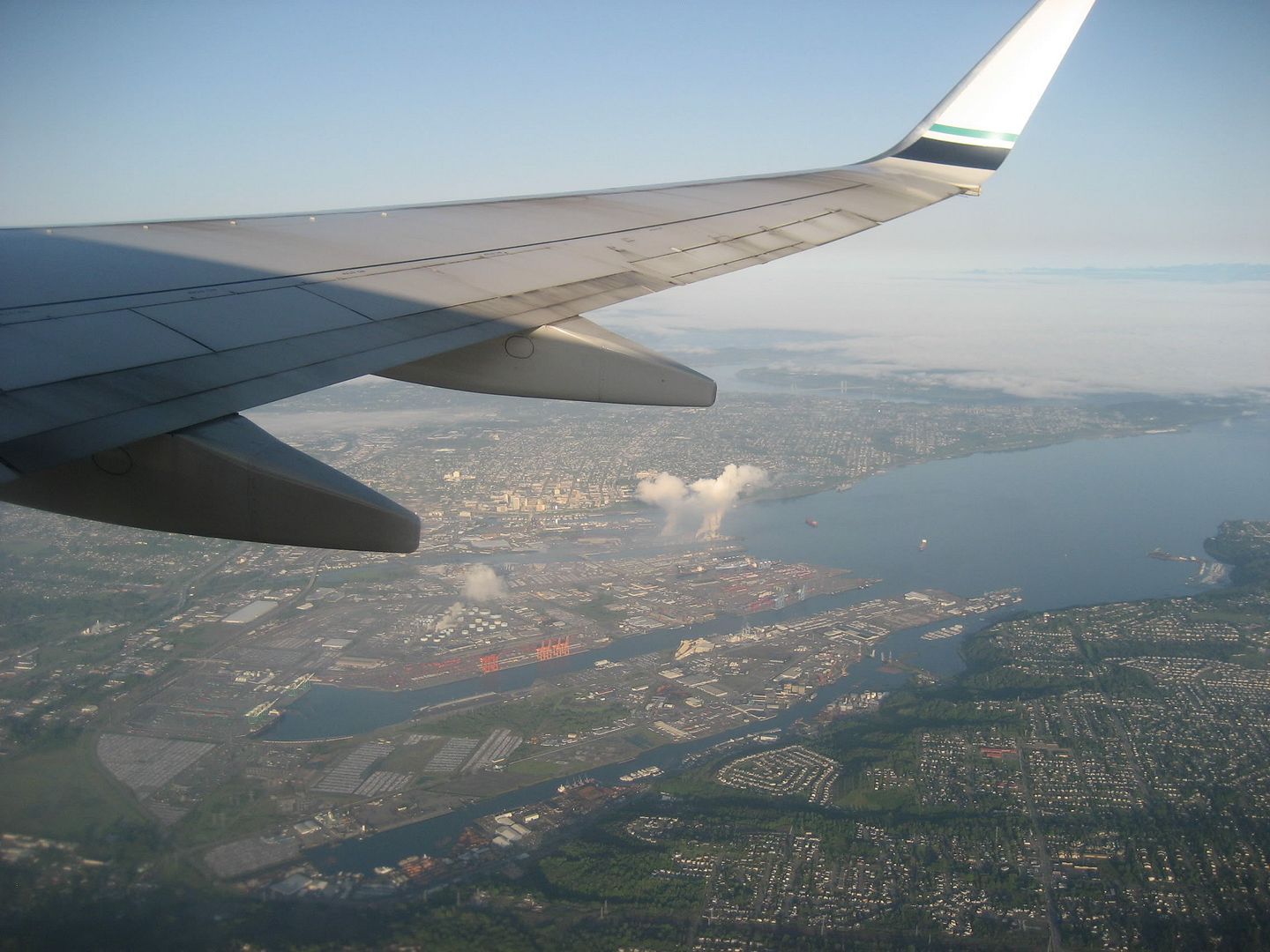 Tacoma came into view barely 15 minutes after takeoff.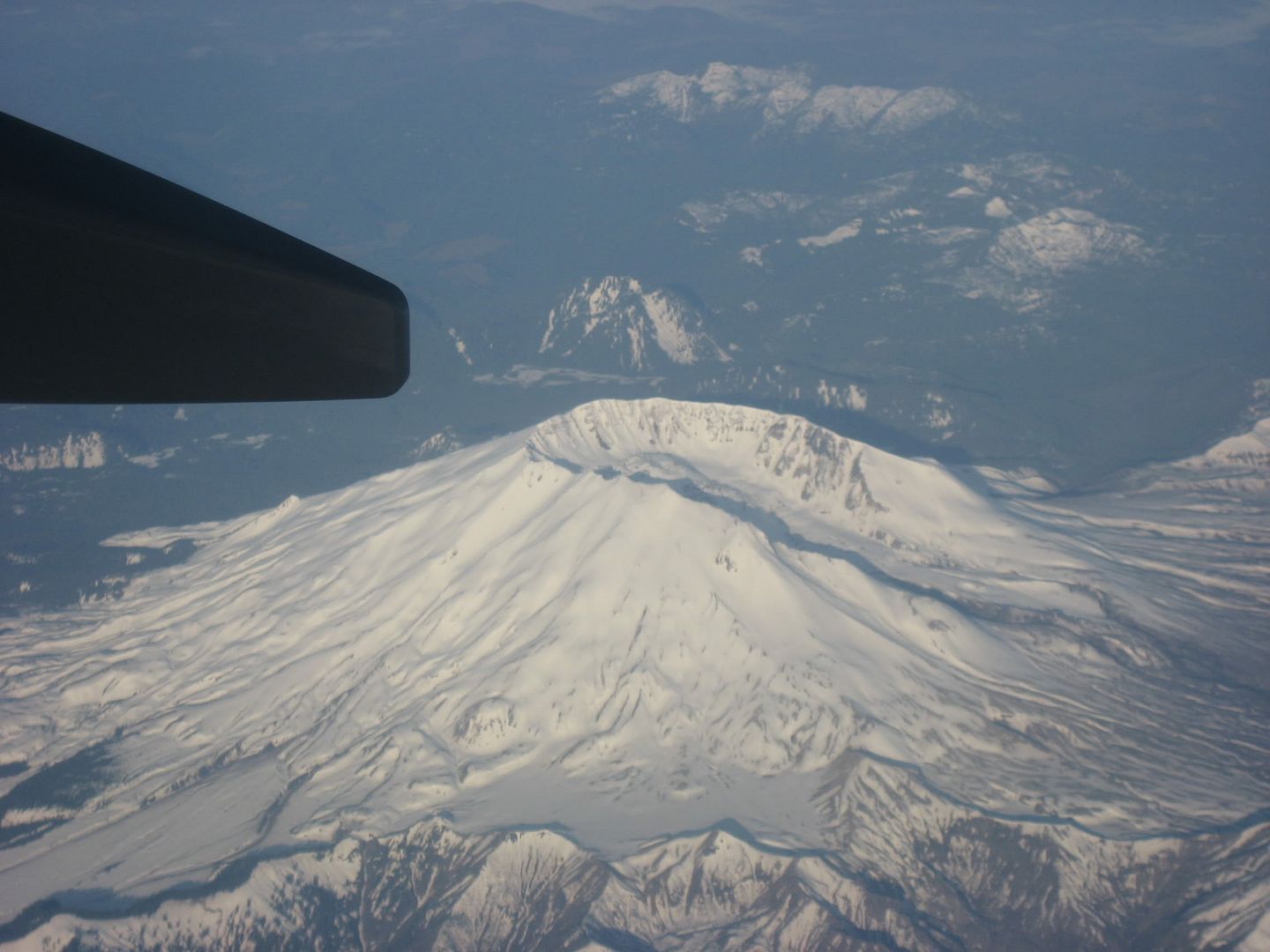 Passing by Mt. St. Helens.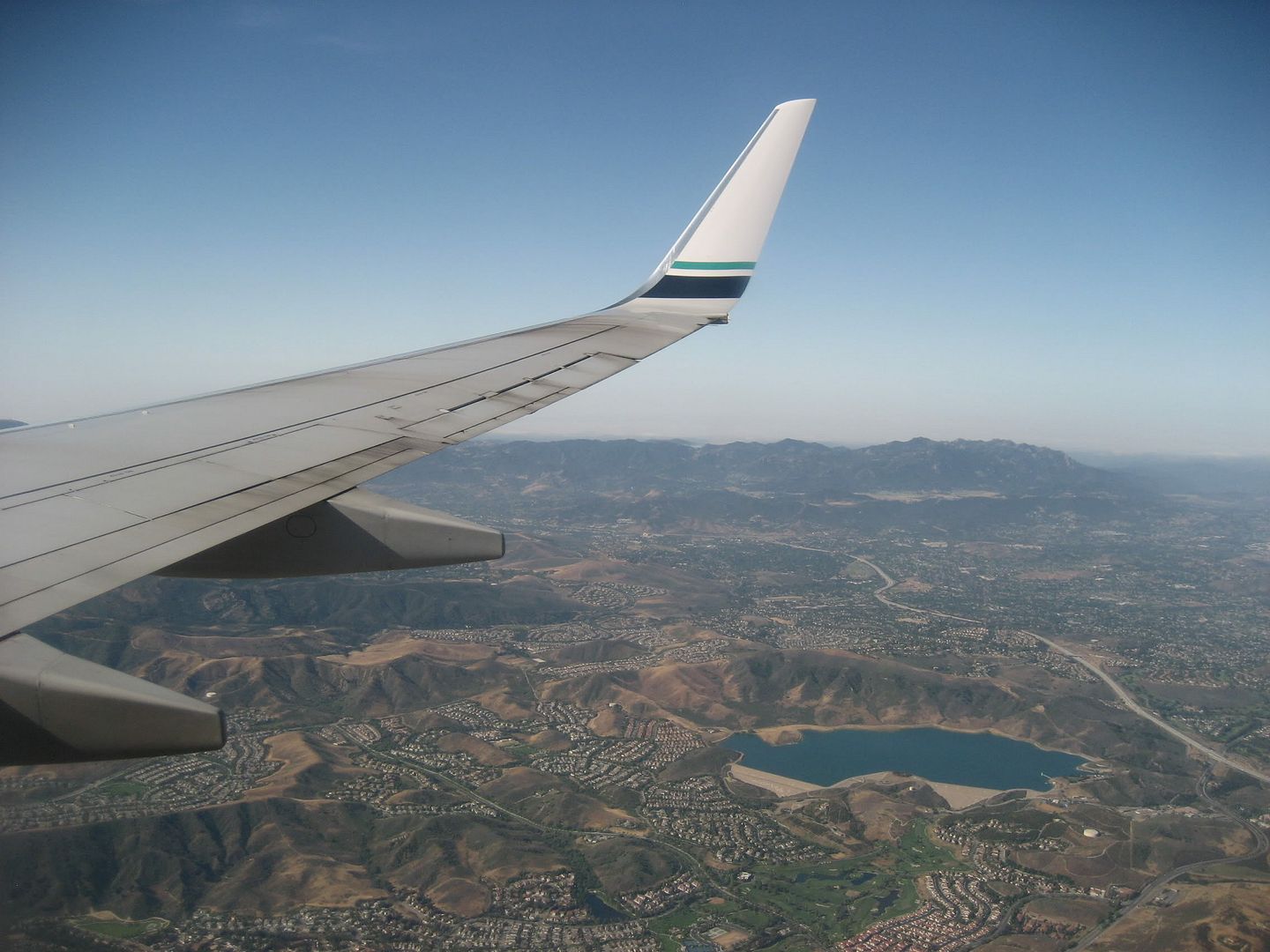 Approaching Burbank.
Flaps full down.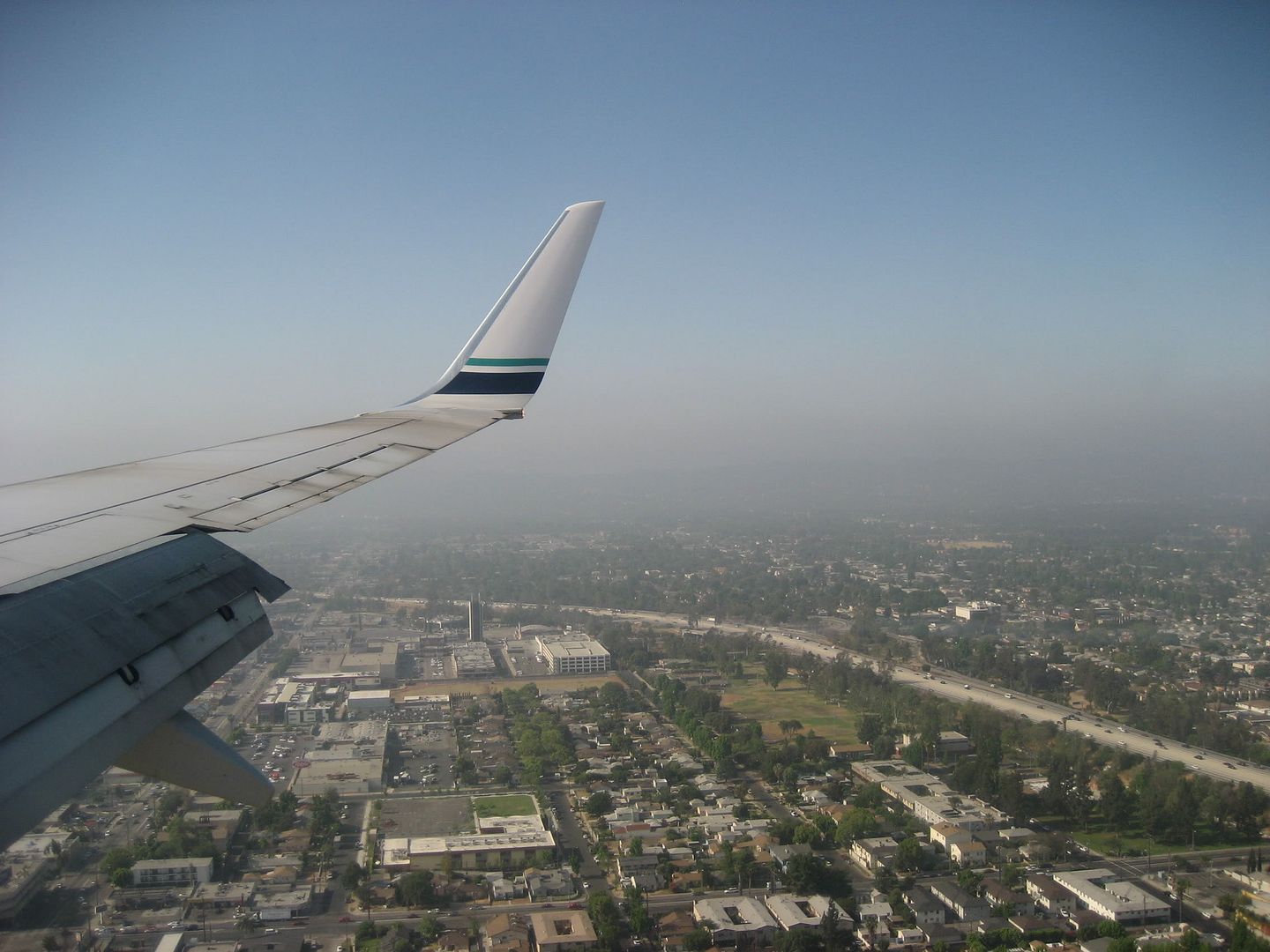 A vortex coming off of the end of the flaps is slightly visible during final approach.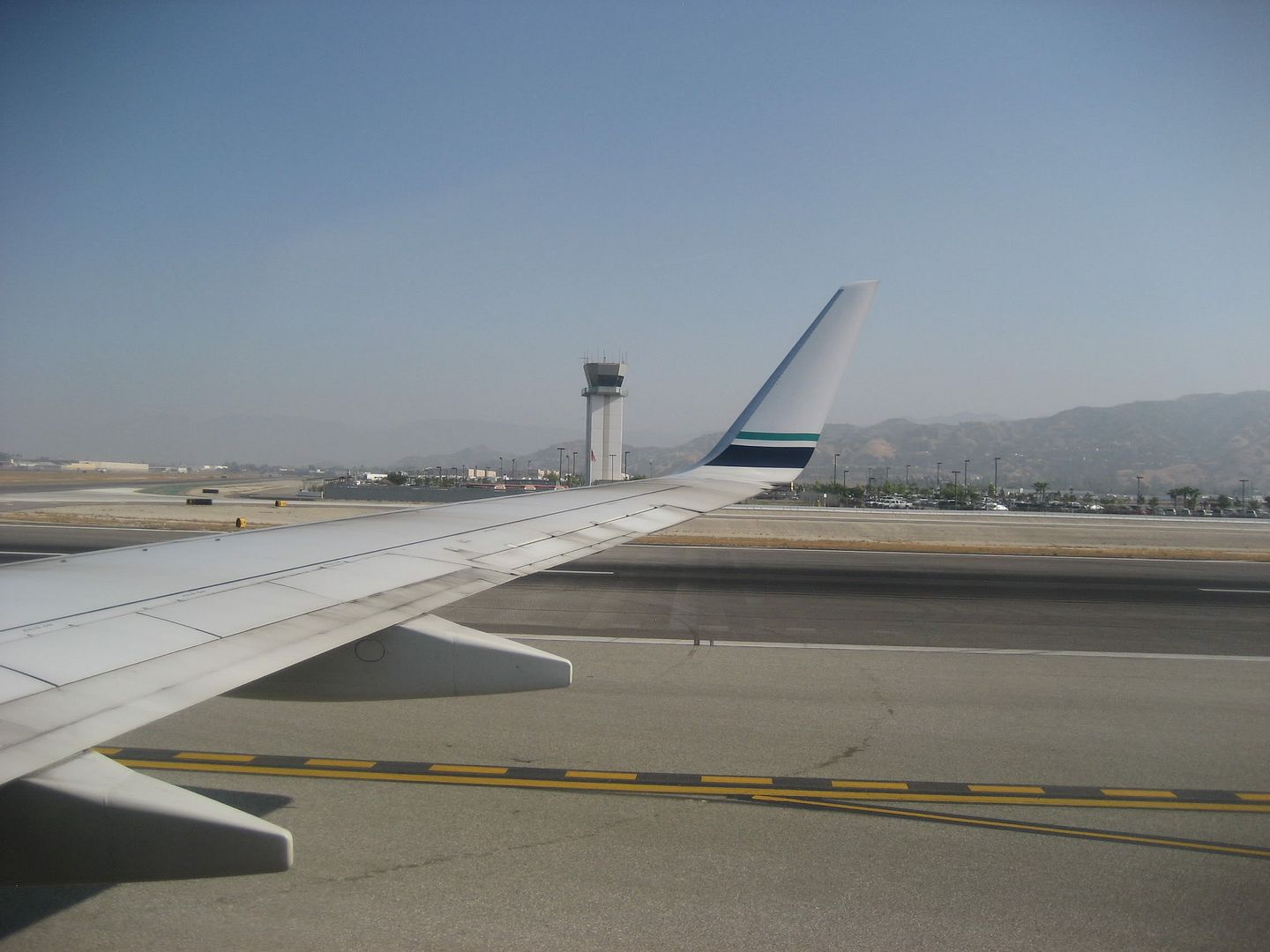 Just after landing on runway 15. We had a late touchdown and the pilots applied
heavy
brakes along with the regular reverse thrust.
Arrival time was 9:17am at gate 4.
I have two videos of takeoff and landing which I'll try to post links here soon.
Thanks for viewing my first TR.
787seattle