Hi everyone !
A short trip report of my last long range flight to Chicago.
The routing was :
-> Paris (CDG) - Milan (MXP) - Munich - Chicago with LH Italia, Air Dolomiti, Lufthansa
<- Chicago - Charlotte - Munich - Milan (MXP) - Paris (CDG) with United, Lufthansa, Air Dolomiti, LH Italia
Sorry, I didn't find more direct...
As usual, the ride Paris - CDG by train was unpleasant, and the CDG airport the worst airport I've fly !
As usual, the LH staff is really friendly at this airport !
The satellite 3 of terminal 1 is only use by LH (also LH Italia and LH Regional). It's really a small LH terminal with the LH signaletic like in FRA or MUC. After more than one year closing due to renovation, the LH lounge is now open.
The new lounge is very nice, like other Lufthansa lounges.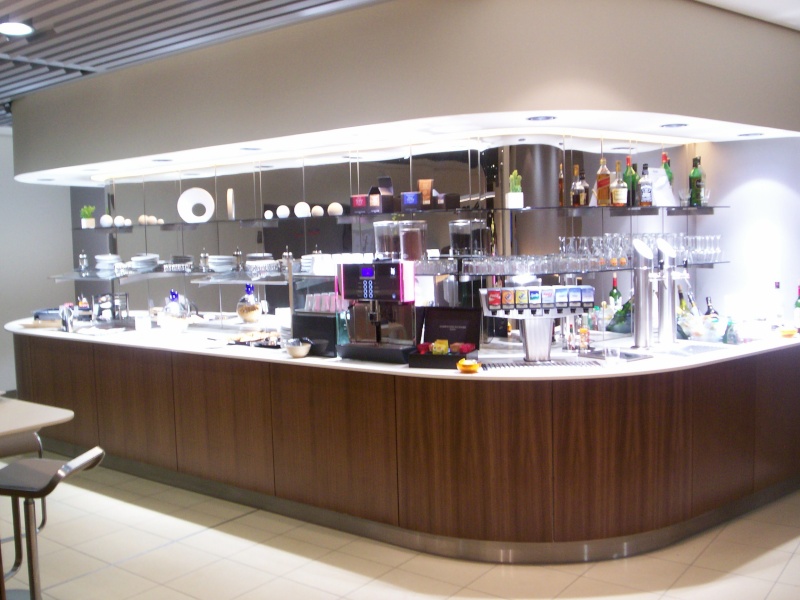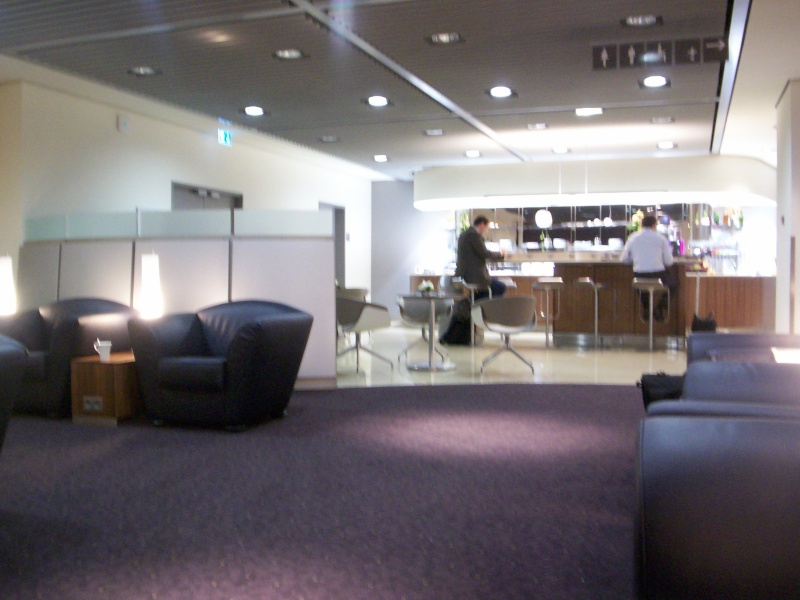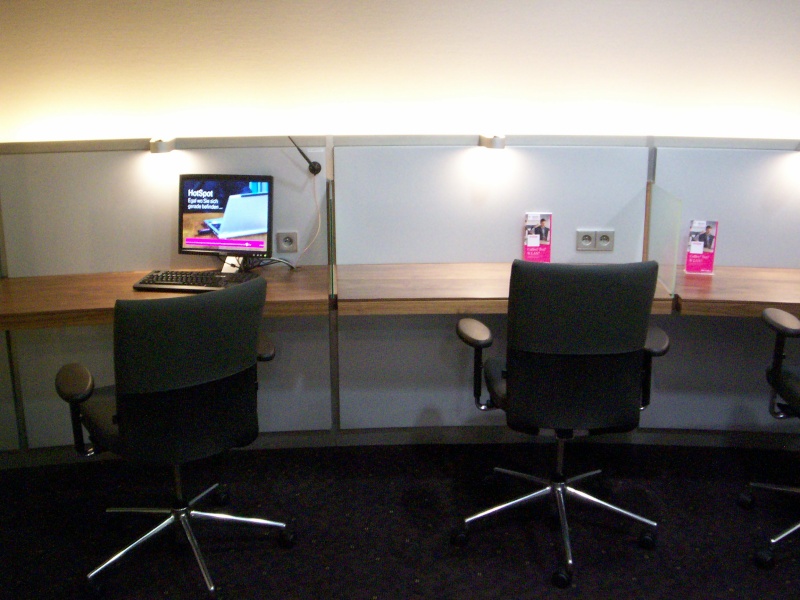 The breakfast offer was good. I'll compare with a ibis hotel breakfast.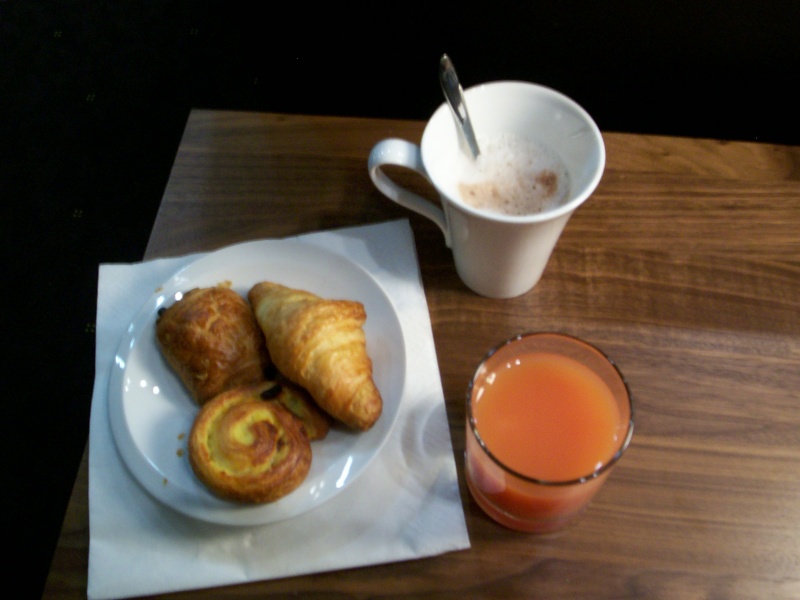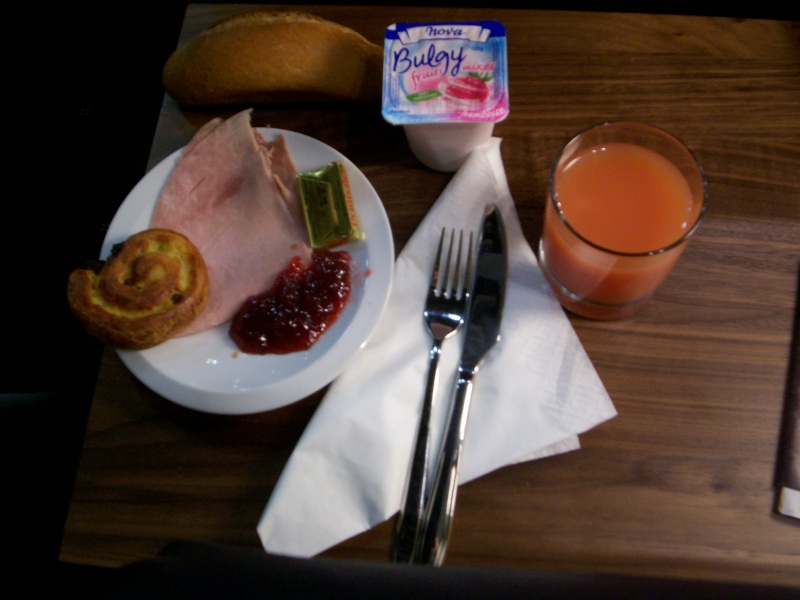 My first flight was with LH Italia on board a A319. Friendly staff, good boardservice : german quality, itlian style !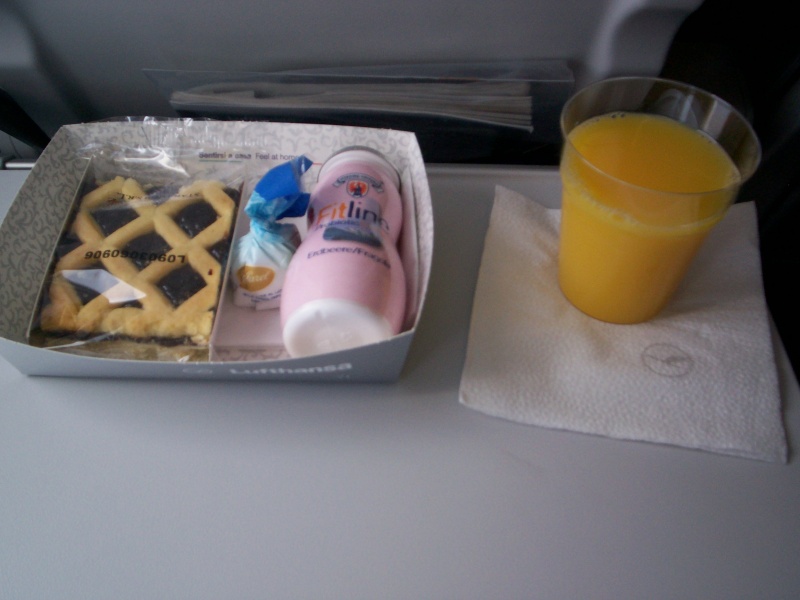 White clouds sea during the all flight !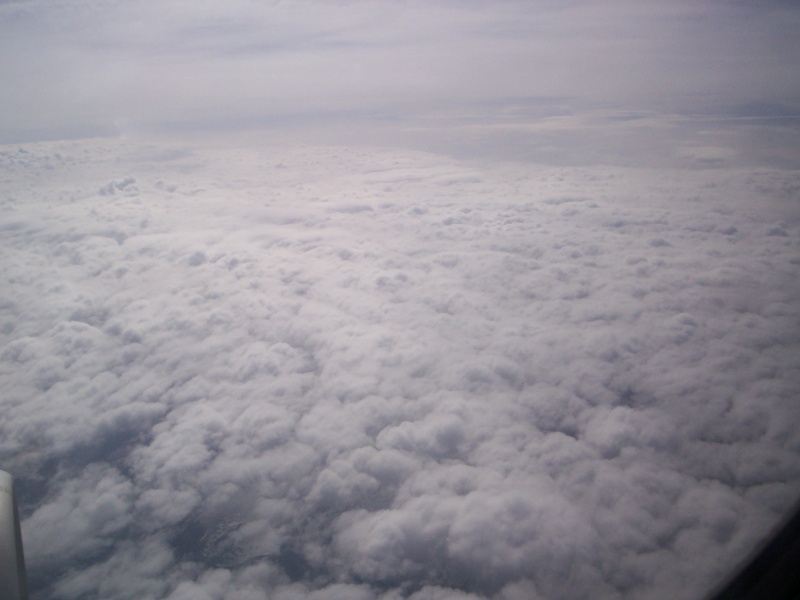 Connection in Milan with a stop in the LH lounge... small but during off peak period the frequentation is not very high !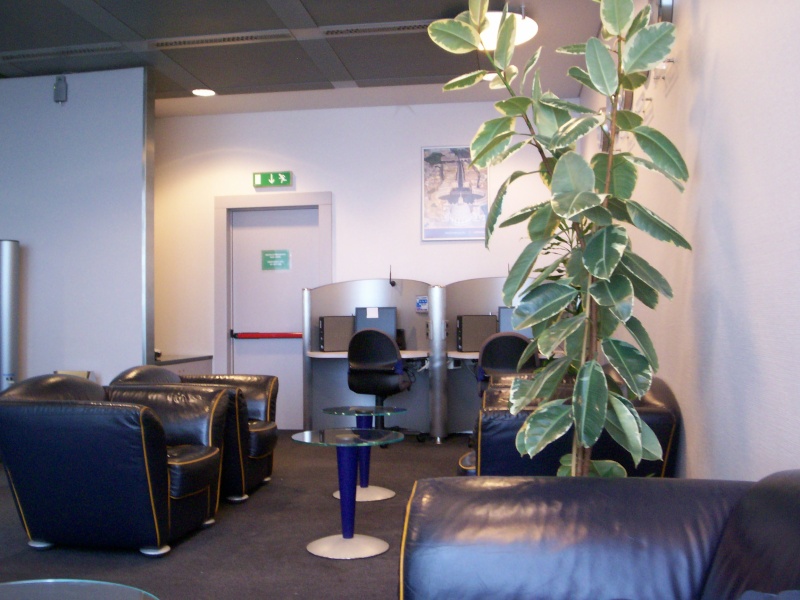 Second flight to Munich with Air Dolomiti, with a Jumbolino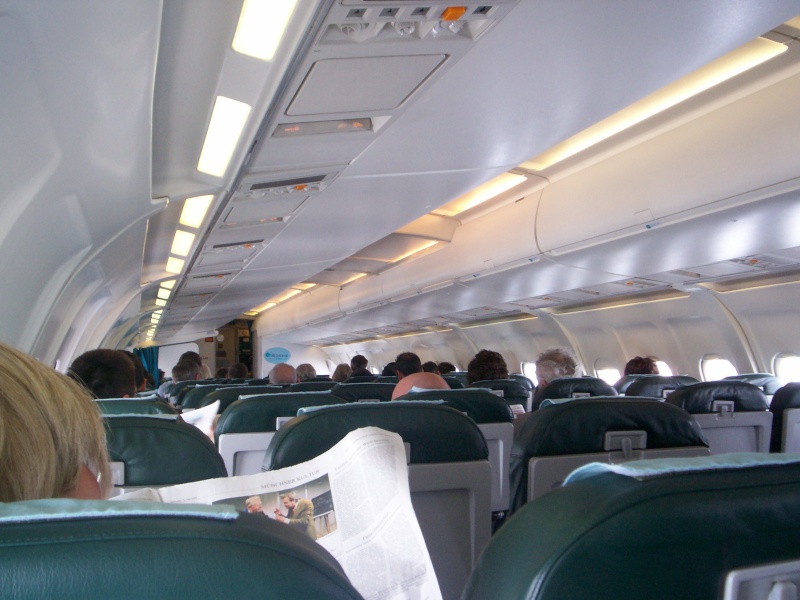 Cloudy flight over the Italian, Austrian, Bavarian alps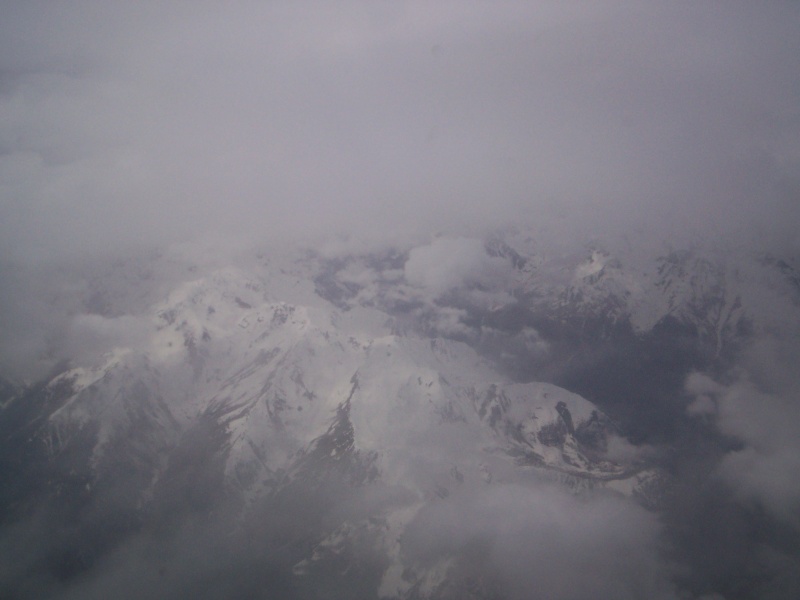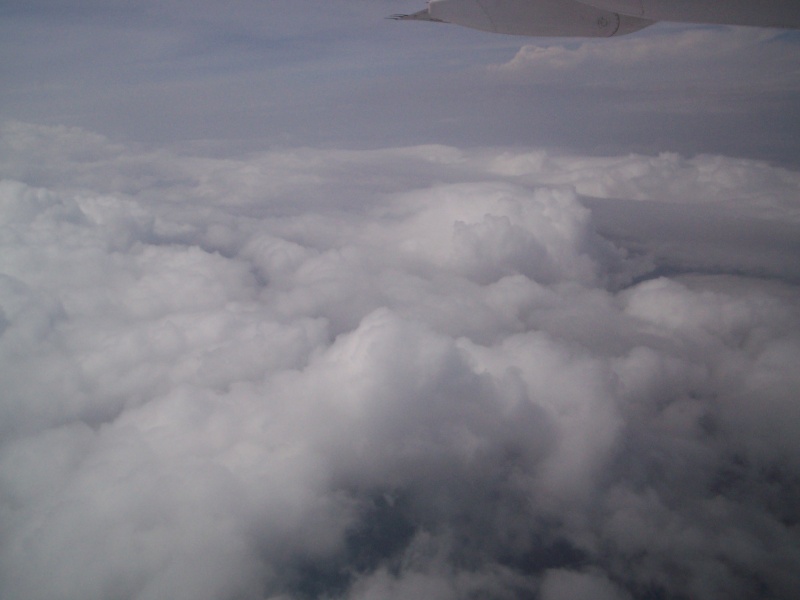 Good snack for a short european flight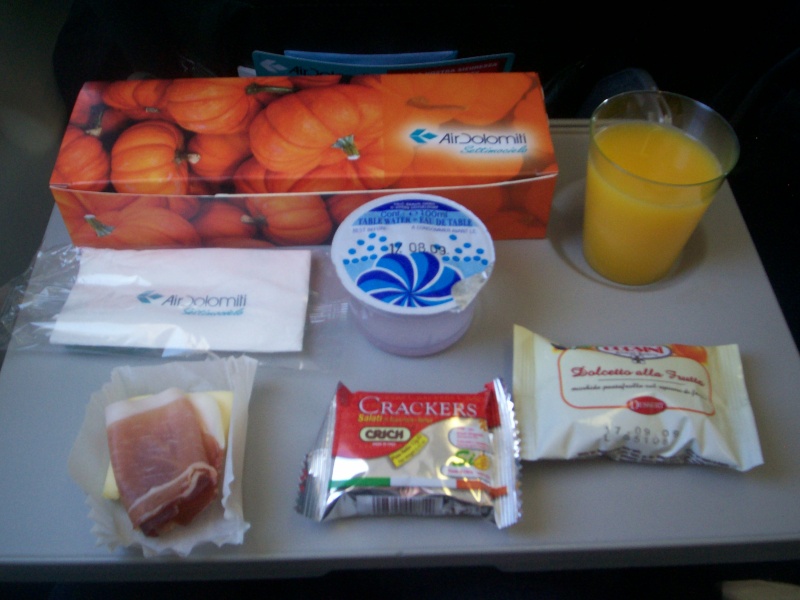 Very short connection time in MUC, but enough to visit the lounge...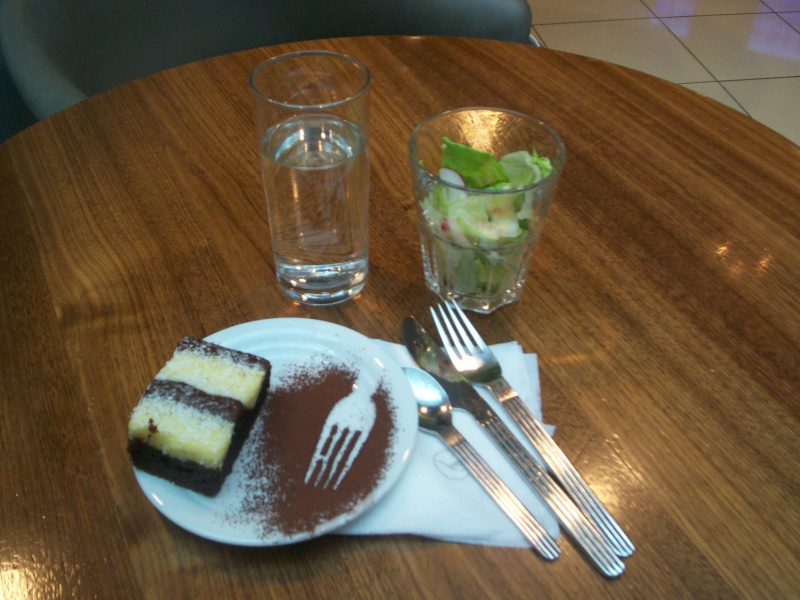 MUC airport is probably the best airport in europe. The connections are very easy and the terminal very nice ! Boarding on time on board a Airbus A340-600, departure on time
After take off, welcome drink :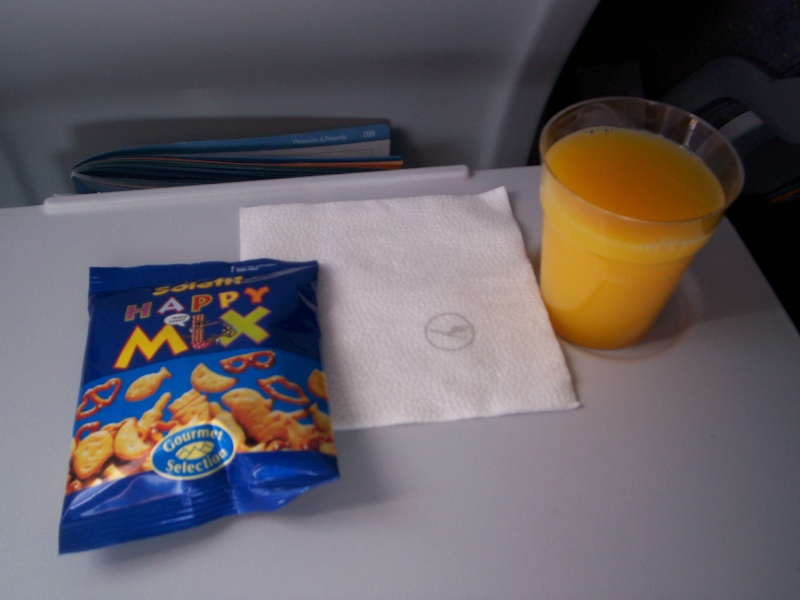 The lunch was tasty, the quality for an economy class is very good !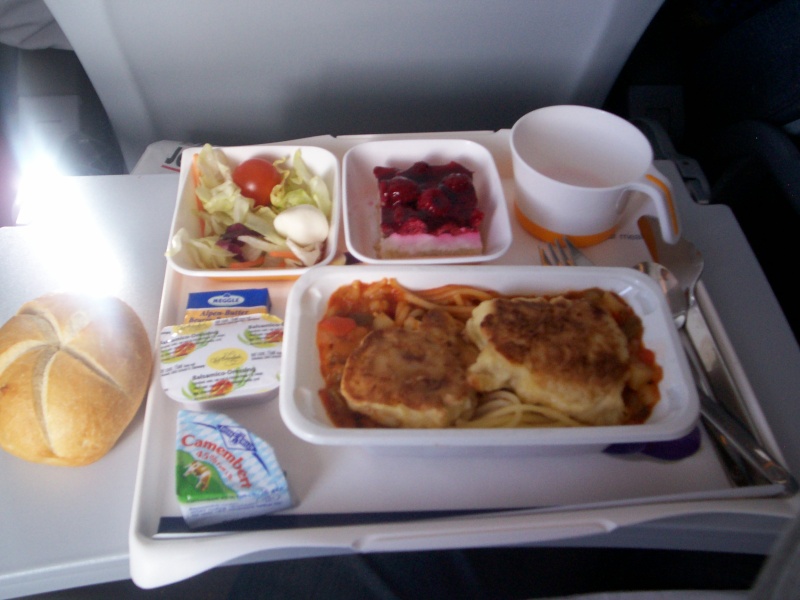 Pre arrival lunch, a vegetarian pizza :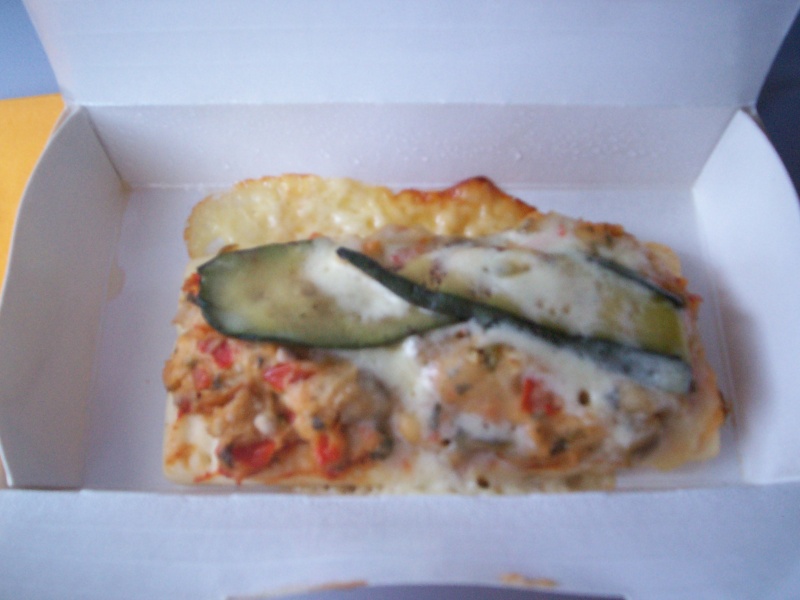 Cloudy weather during all the flight, but a quiet atlantic crossing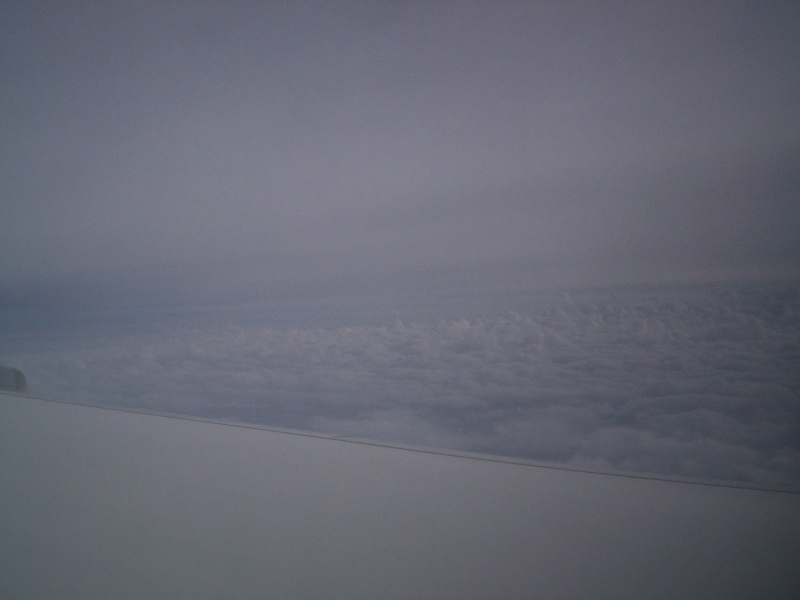 Arrival at Chicago, terminal 5. Immigration control after a short waiting time.
Some pics of Chicago... a very nice city, where I hope flying soon again !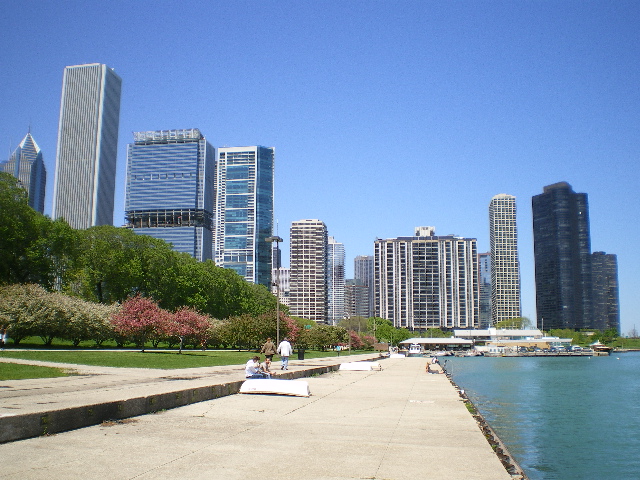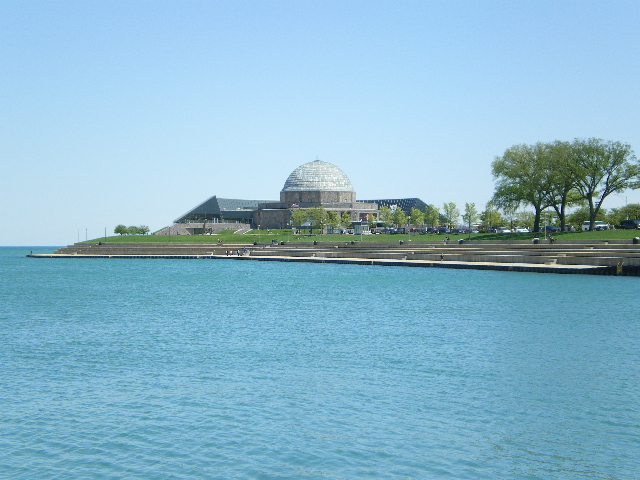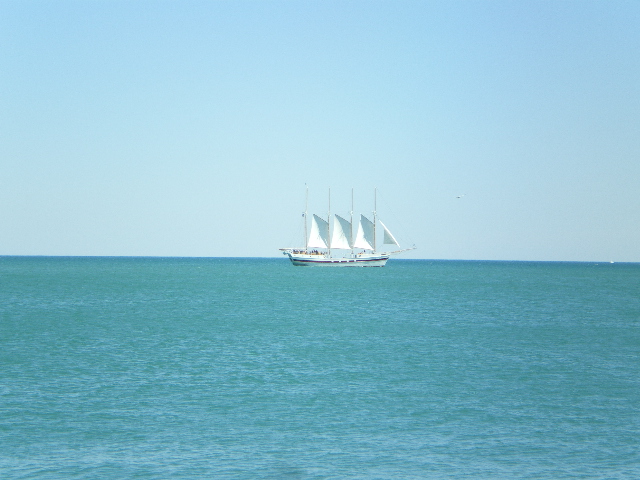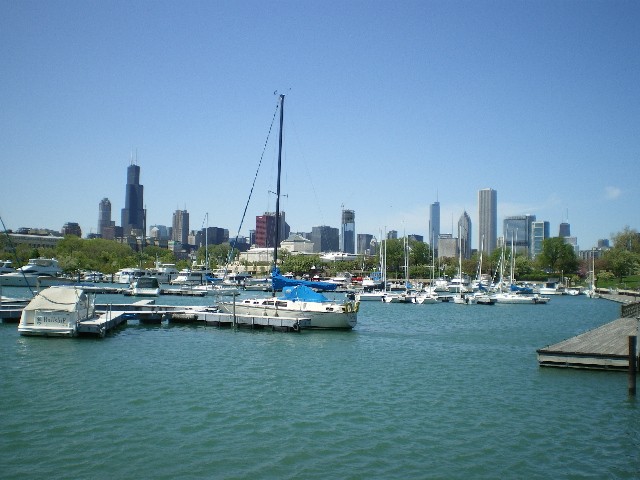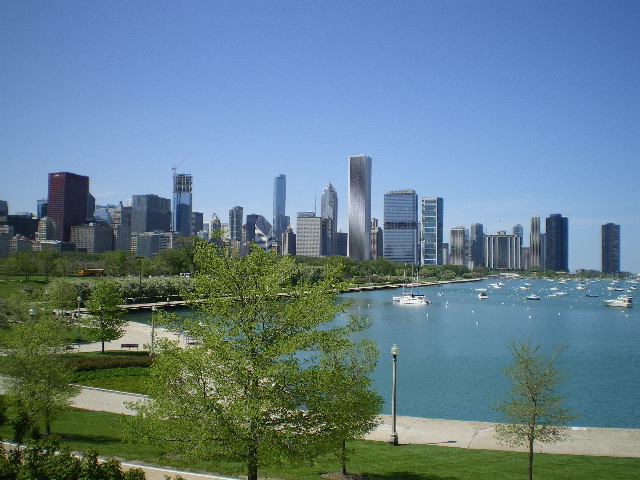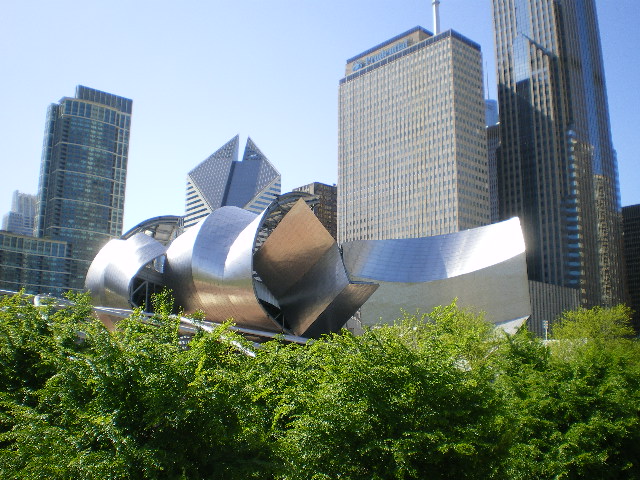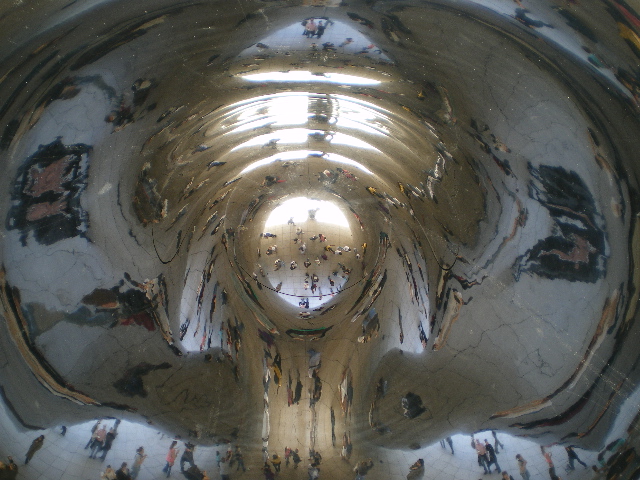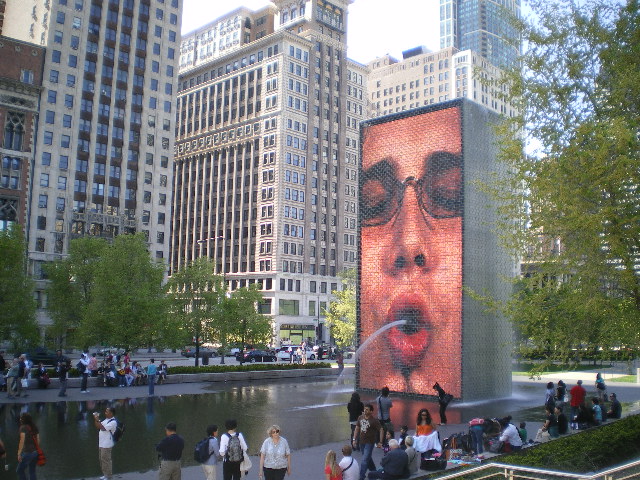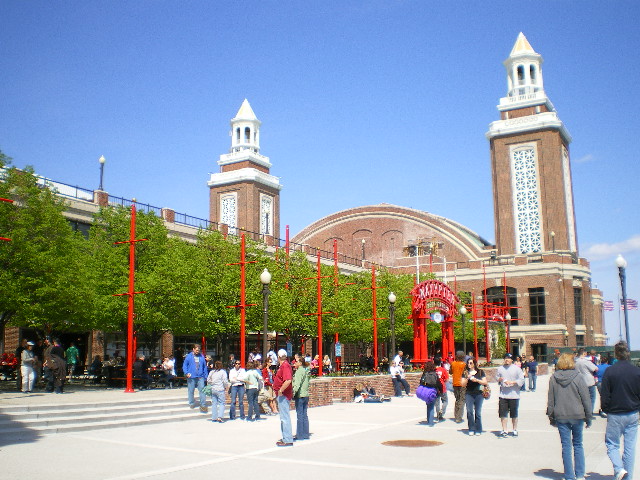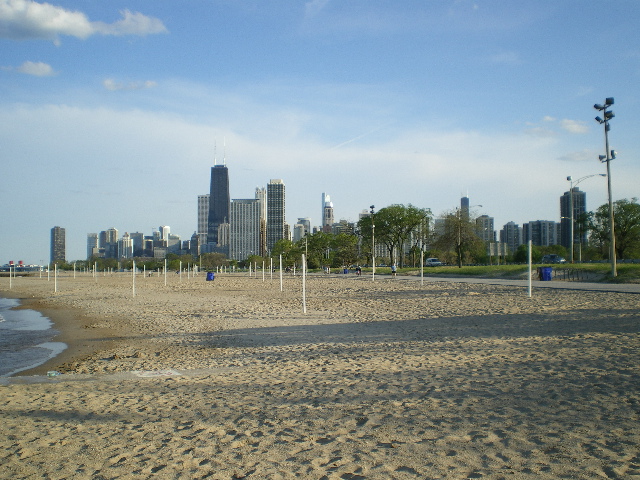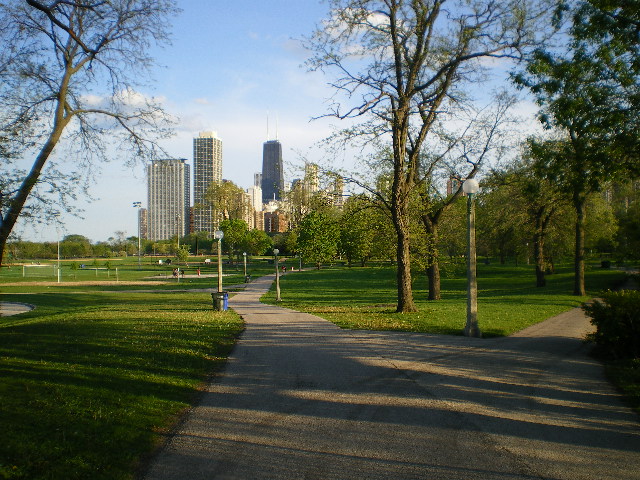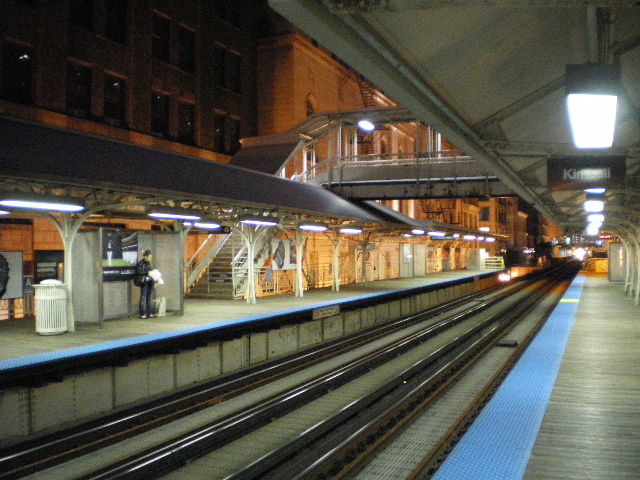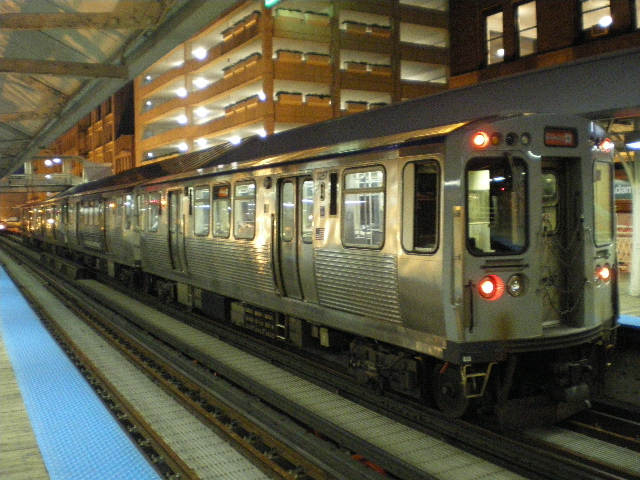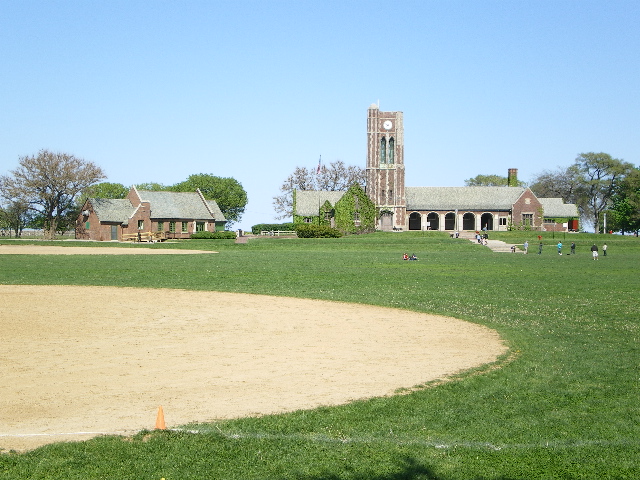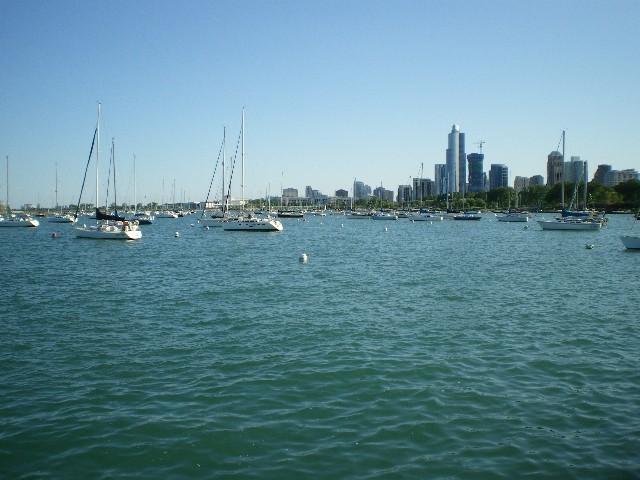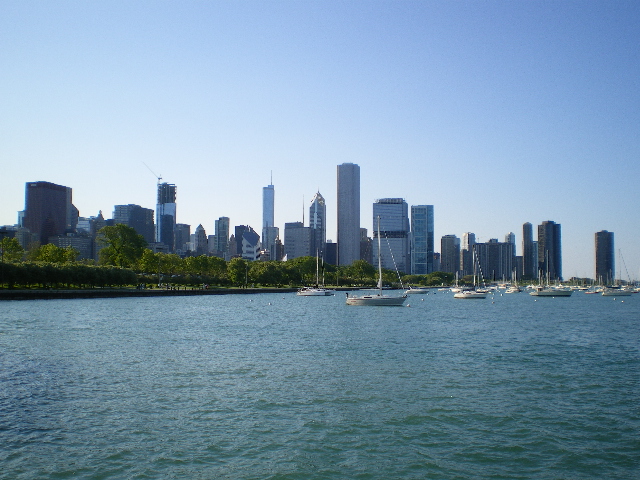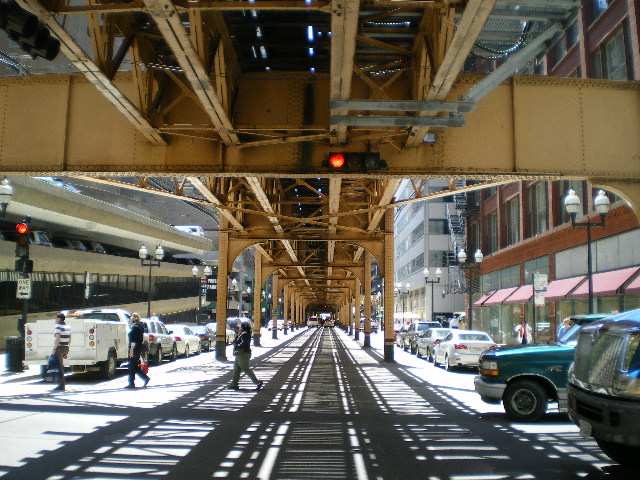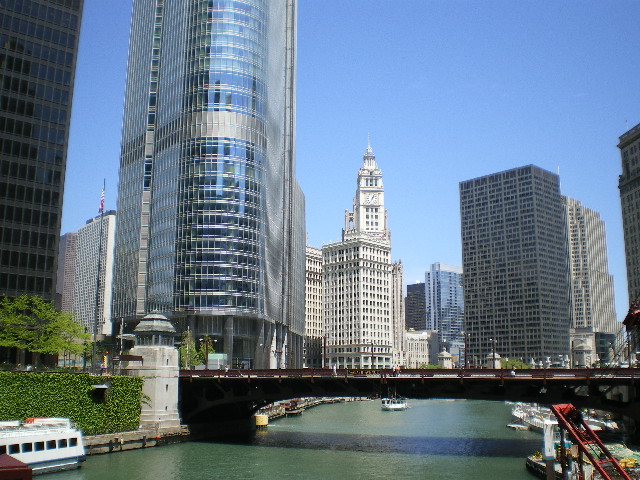 After a few days in Chicago, it's now time to fly back at home !
The first flight is also my first USA domestic flight with United Airlines ! As a *A Gold member, I visit the Red Carpet Club, the United Airlines lounge. How to say... i was very surprised !! Only warm drinks and water was available, other drinks, also soft drinks, was on request on the bar ! Just some snack to eat. Really different than european lounges !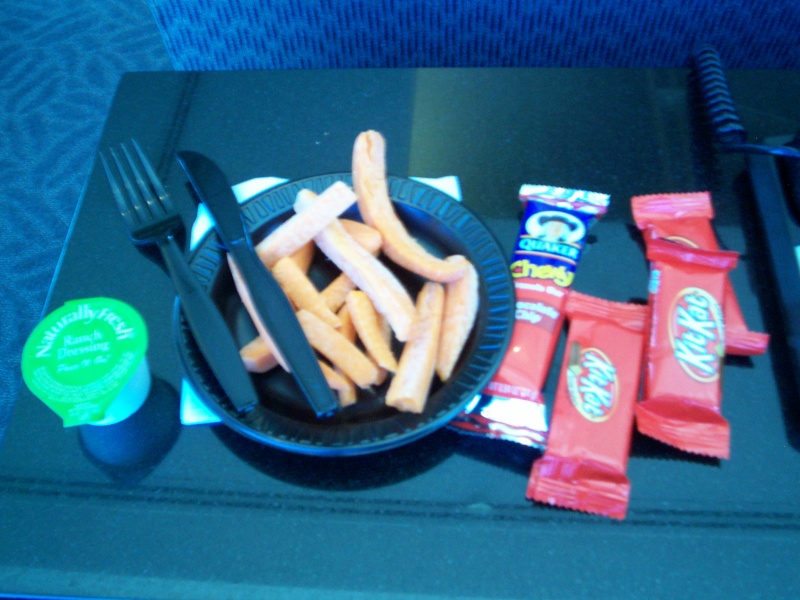 But the view was very nice... 2 birds that are very rare in europe ! with UA old livery...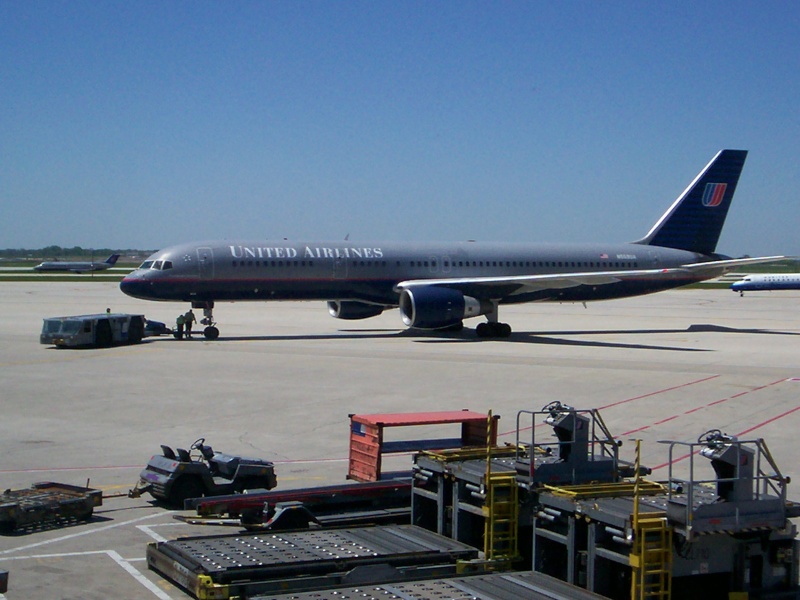 And with the new !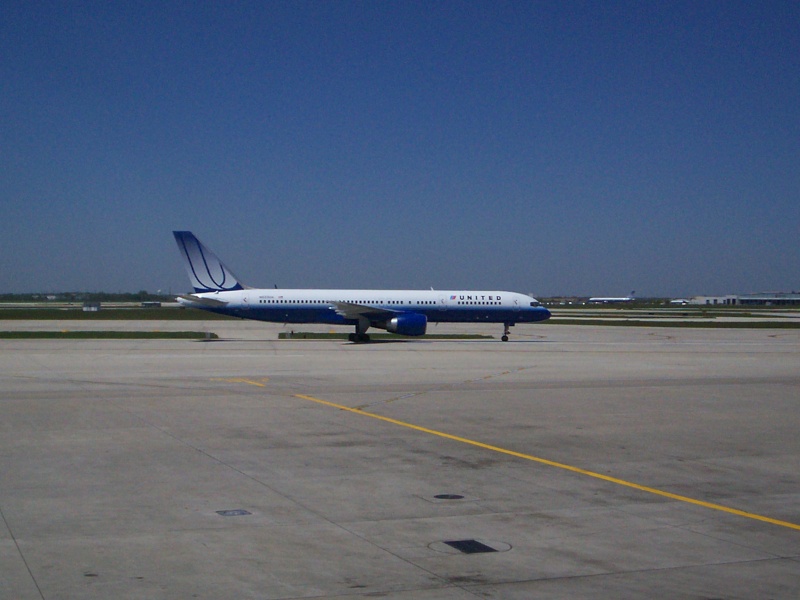 The first LH flight of the day : Boeing 747-400 from Francfort. LH has 4 daily flights to Chicago, 2 from FRA (B744 and A333), 1 from MUC (A346) and 1 from DUS (A343), also some UA code share flights !! Something special... the flights are arriving at terminal 5 and leaving from terminal 1 : probably for easier connection with their american partner !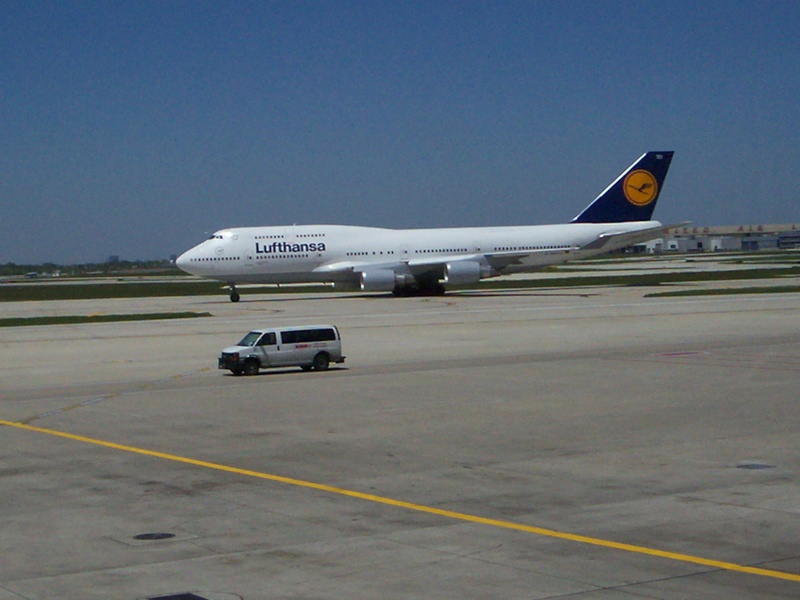 It's now time to fly United...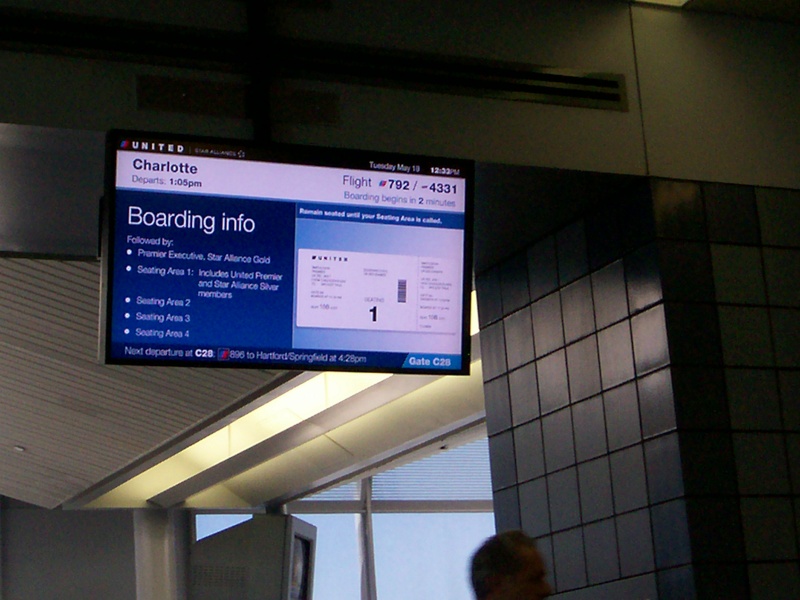 B737-300... wow ! look very old inside !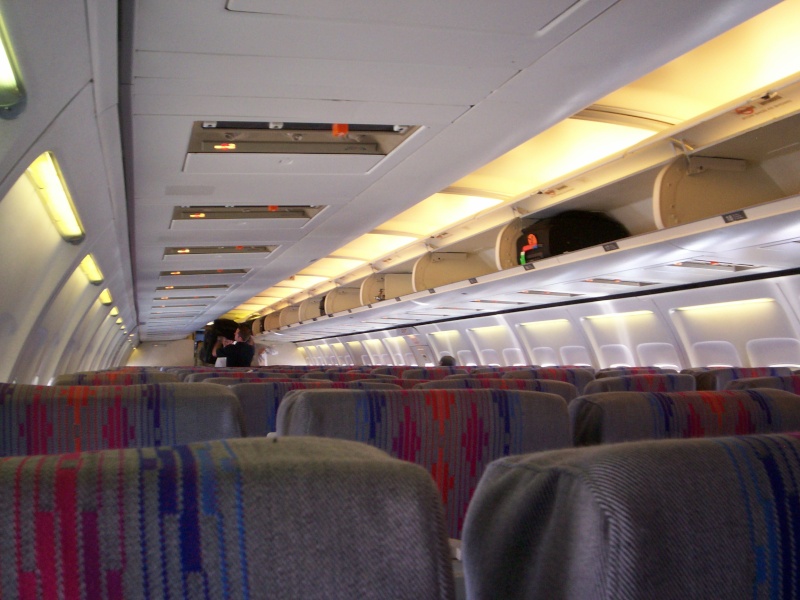 For a 2 hours flight, only a drink is served, anything to eat ! The cabin crew was not very friendly !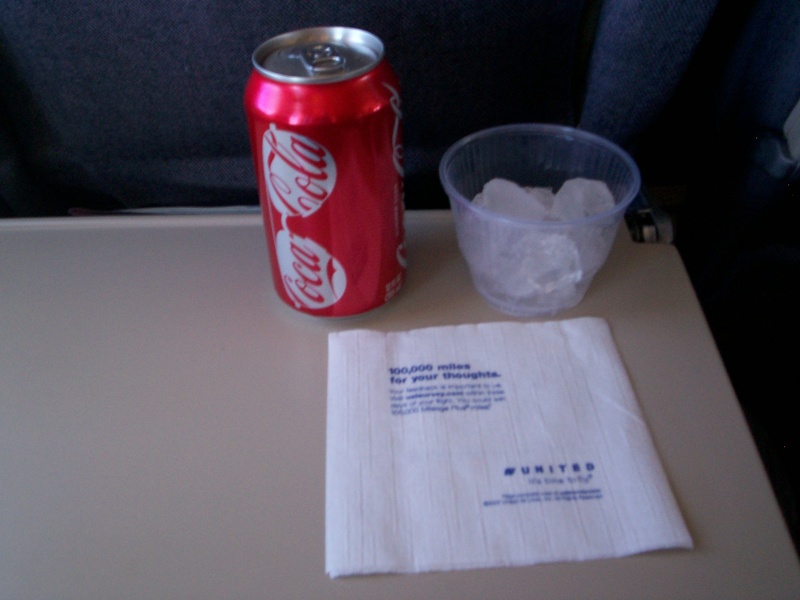 Arrival to Charlotte, in South Carolina ! The landscape look very nice !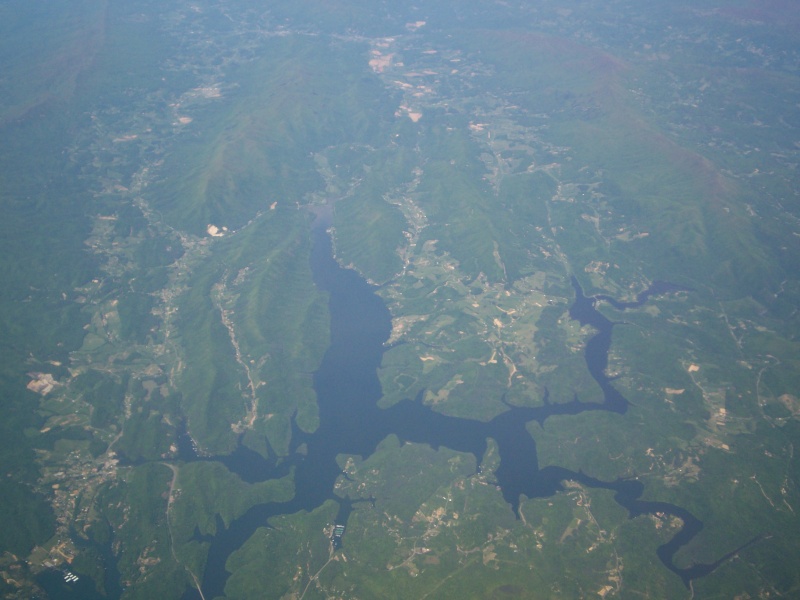 Charlotte is US Airways Airport !!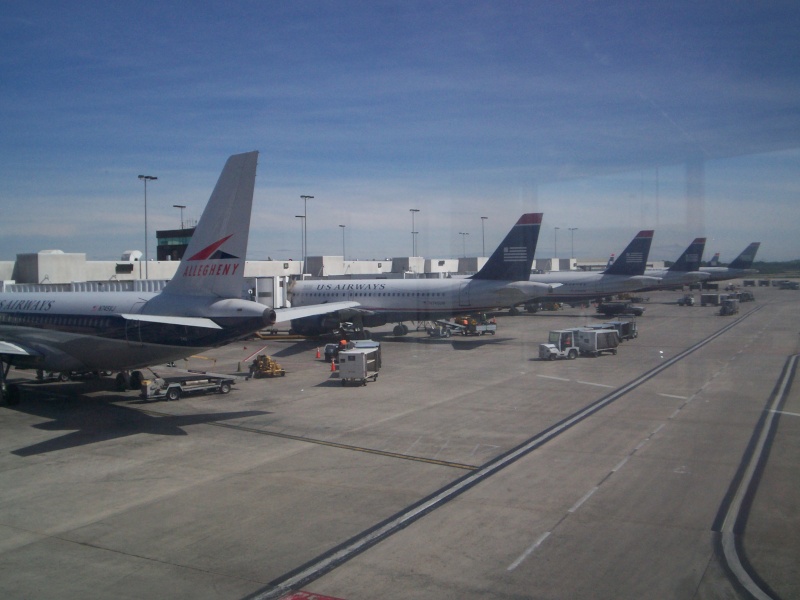 US Airways A32s in oldtimer livery !
A330-300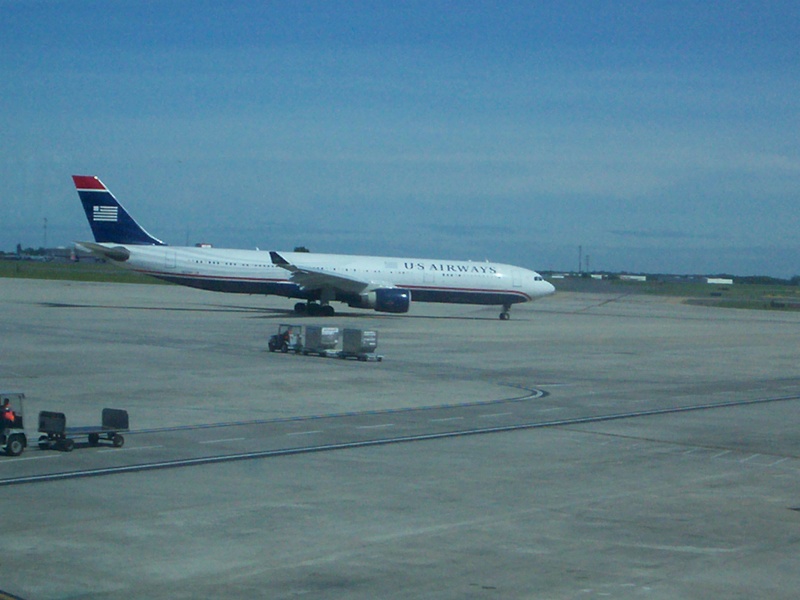 B767 : since this summer timetable, US have a daily flight to Paris CDG with this aircraft. There is also an other daily flight to CDG from PHL with an A330-300. The US price from Paris to North America are really attractive !
A319 with the Carolina Panthers (American) Football team livery : very nice !
Boeing 737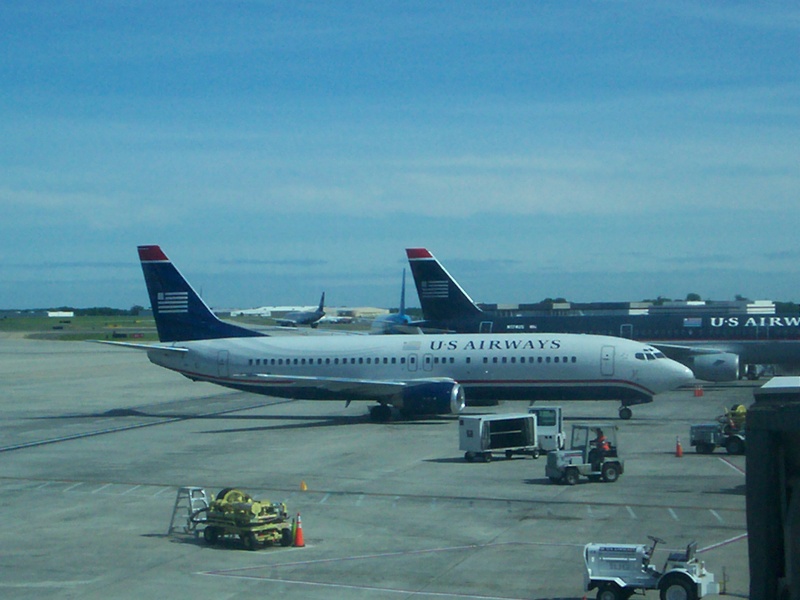 International gate at CLT : the terminal look very nice, like many american airports. I was waiting in the lounge. Very nice place for waiting, with LH staff at the reception for the international flight check-in. Like in Chicago, fast nothing to eat, all drinks, exept water and hot drinks, on request. There was some "salad meal"... but 12$ !!!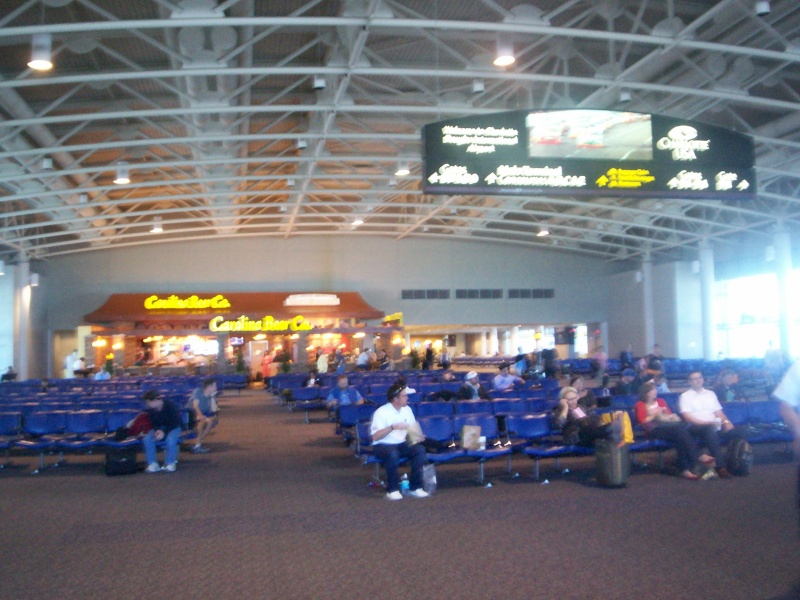 It was the first day with the A340-600 in operation on this flight to MUC. Before, it was operated with a A330-300. Lufthansa is the only european airline in CLT. The flight to FRA is operated by US. I had the row 26, the first Y seat on this 3 class configuration. Lot of place... but no window. Before takeoff, a friendly FA explain how to open the door in emergency. A specific safety card for this row is in the seat pocket !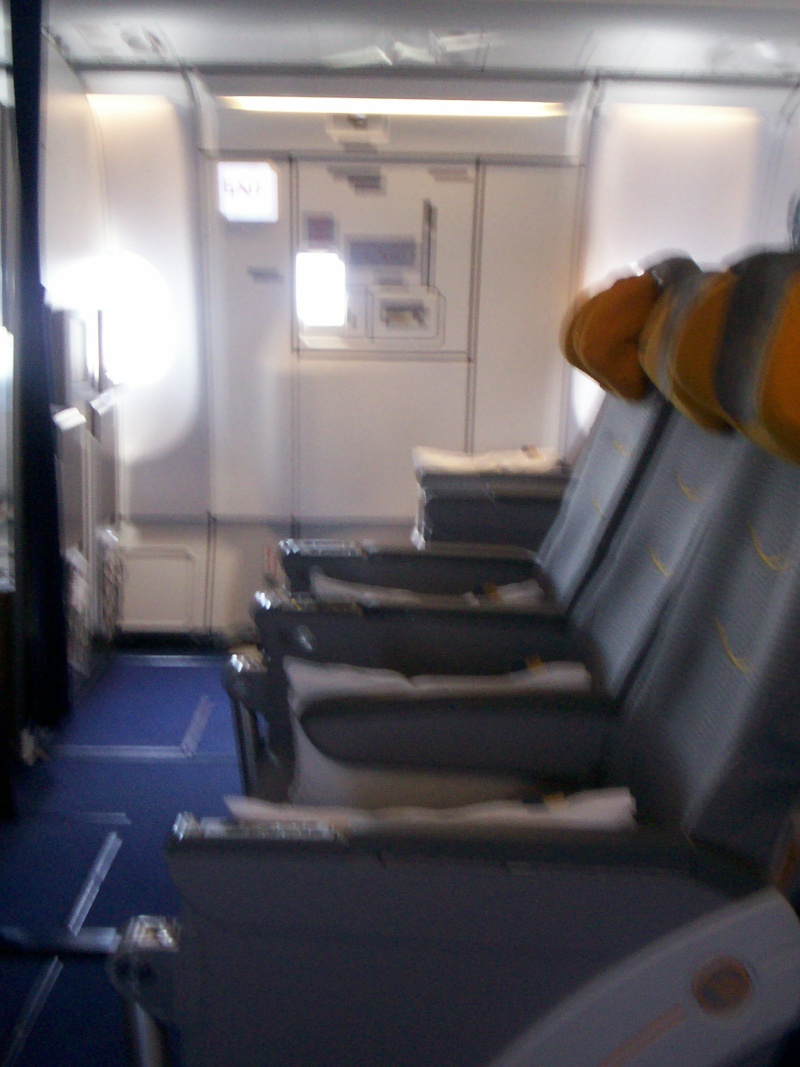 Welcome drink after take off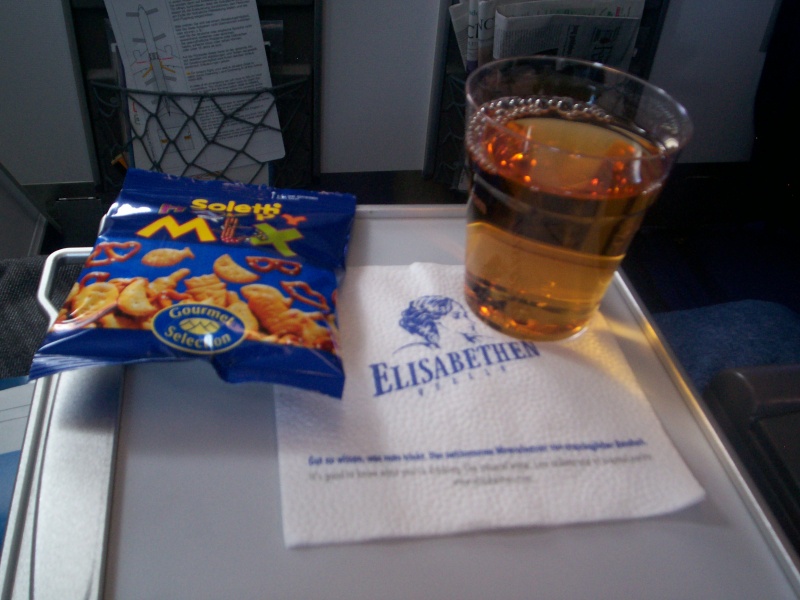 And the meal. Like fot the inbound flight... good and tasty !
After a quiet night, just some turbulance over Canadian coast, the breakfast is served : very good ! I like specialy the fruit salad, very fresh and light for the morning. Different but better than the usual muffin breakfast, served in many airlines !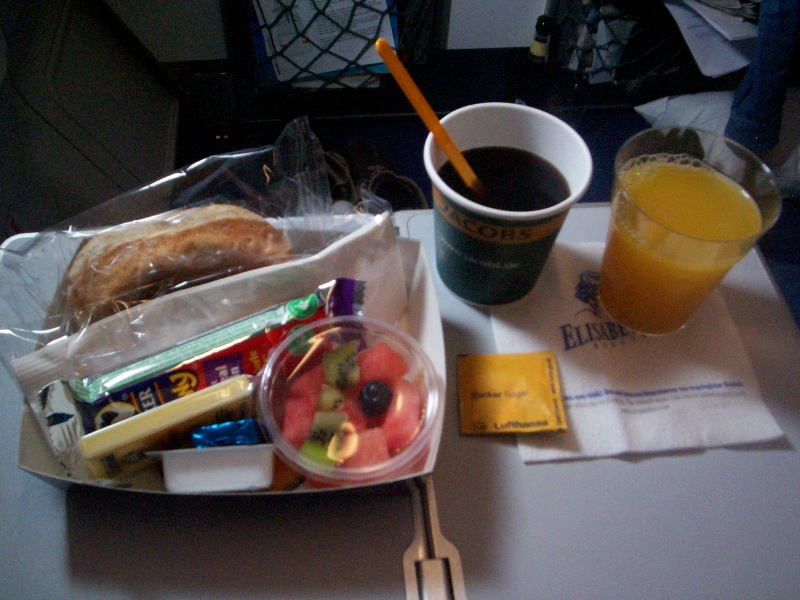 Welcome in europe !
The route was : Charlotte, Newport, US coast, Halifax, St John's, Atlantic, Shannon, London, Bruxelles to Munich
Arrival on time in MUC. Police controle on the fingerdeck. The arrival route for international flight is very easy : after immigration controle, special corridor with custom facilities to the safety control area. Just after, there is a direct entry to the Senator lounge ! Just one hour connecting time, not enough for a shower, but engouh for a good breakfast !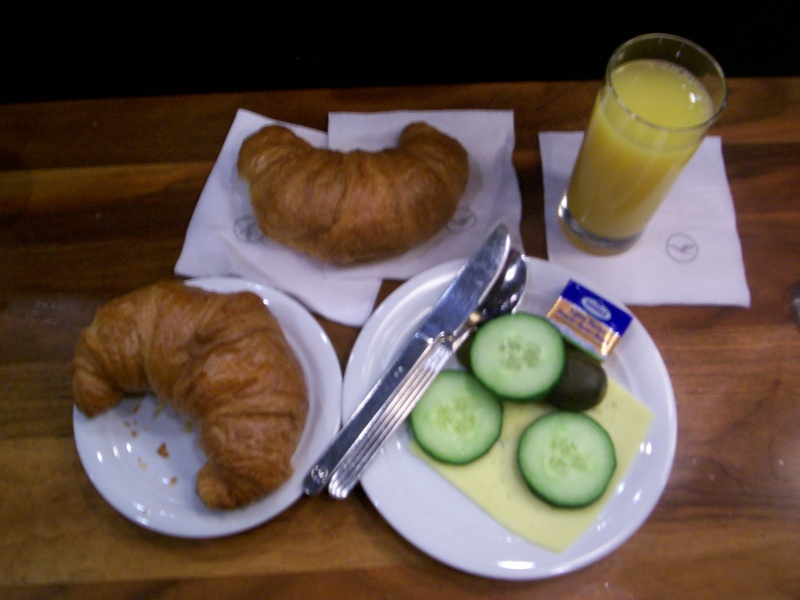 It's now time to board to Milan. Departure from gates G60's : gates with PAXBUS on the lower level of MUC. Just a tip : there is the Air Dolomiti bar, settimonciello, with italian speciality ! Pasta from 5 EUR !! For this flight, I've the chance to fly abord the new ERJ 195 !!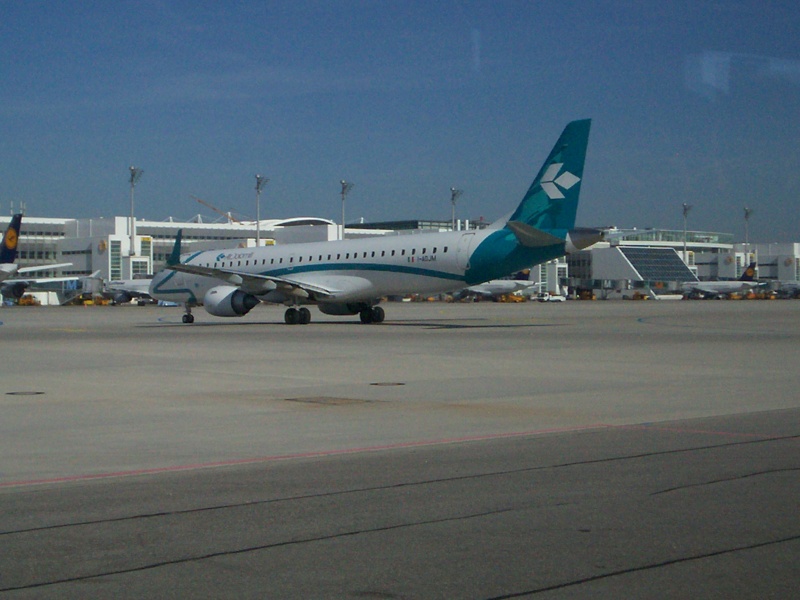 Welcome on board !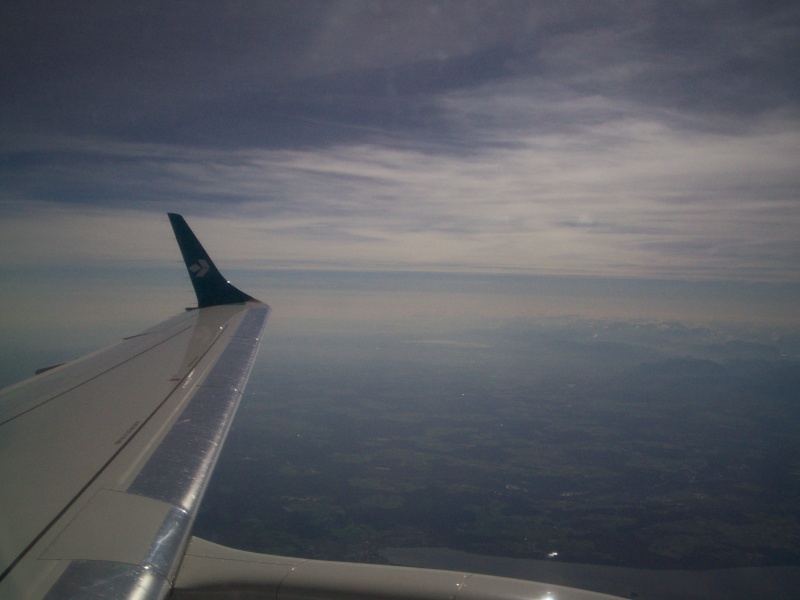 Breakfast box :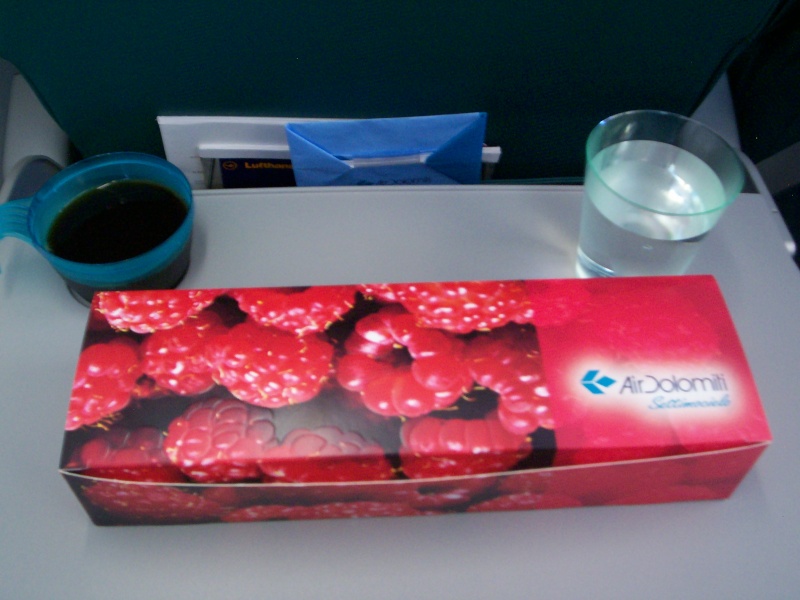 And this, in Y class, for an one hour flight !!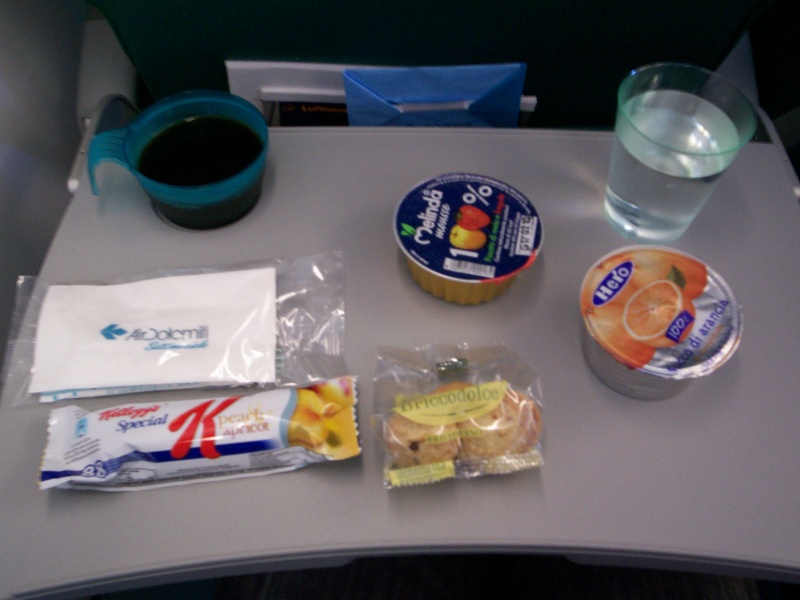 A blue sky storm for this wunderful flight !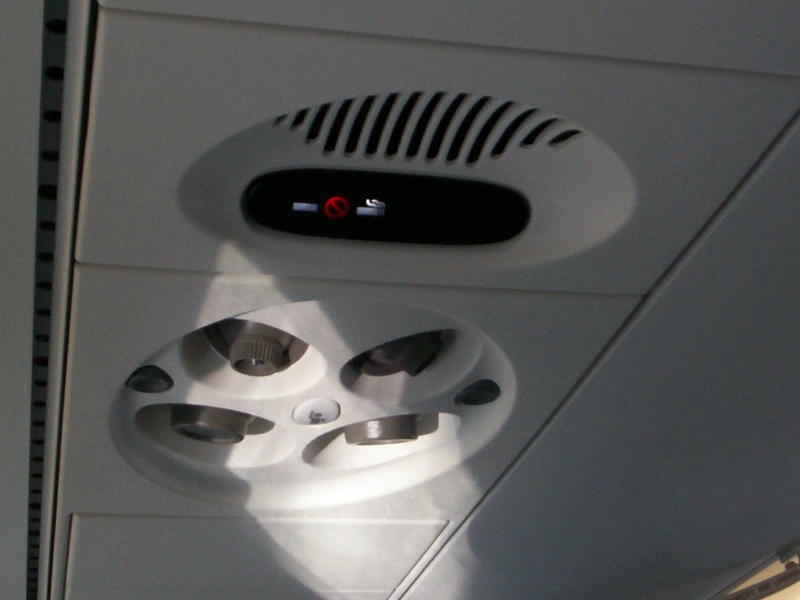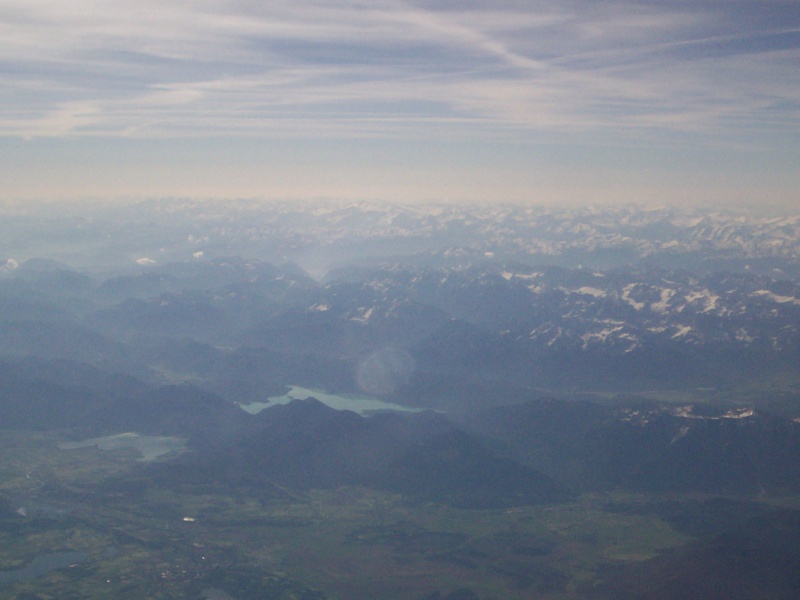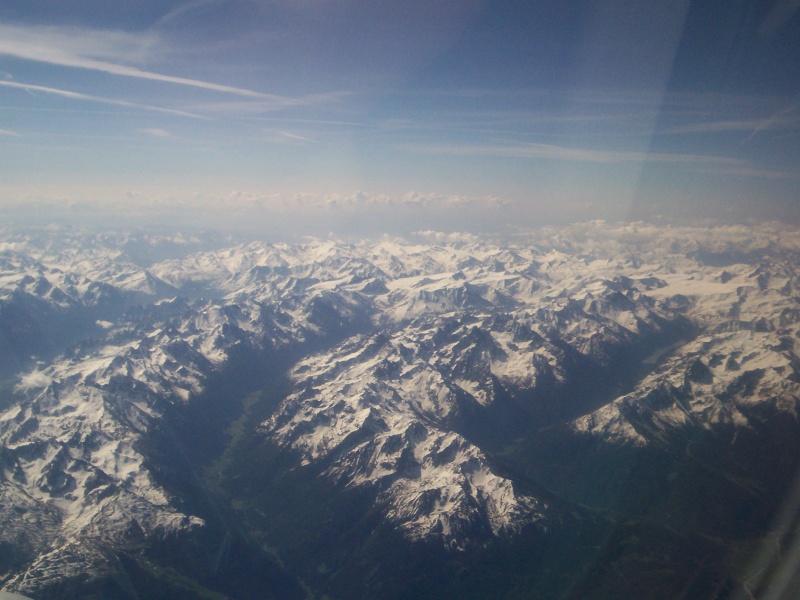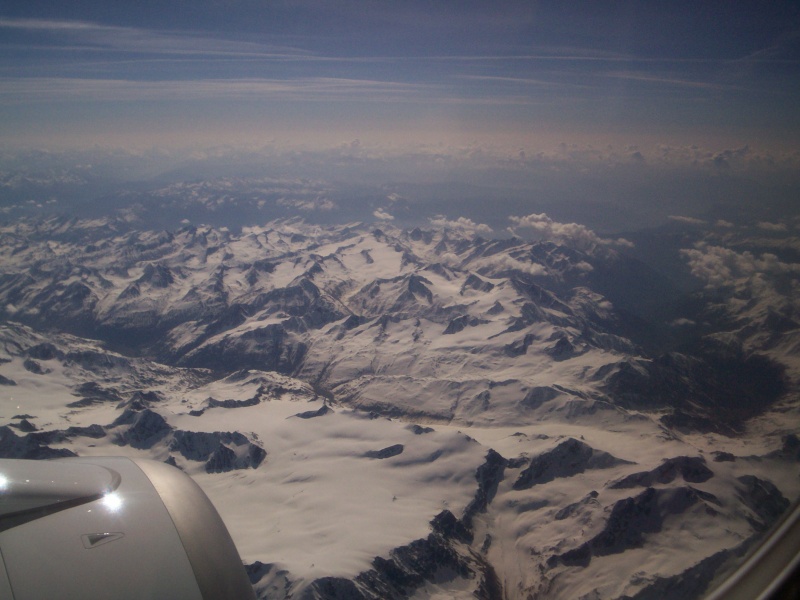 One of the best european airline ! Thank you for this very nice flight, very nice board service, very friendly staff, very nice aircraft...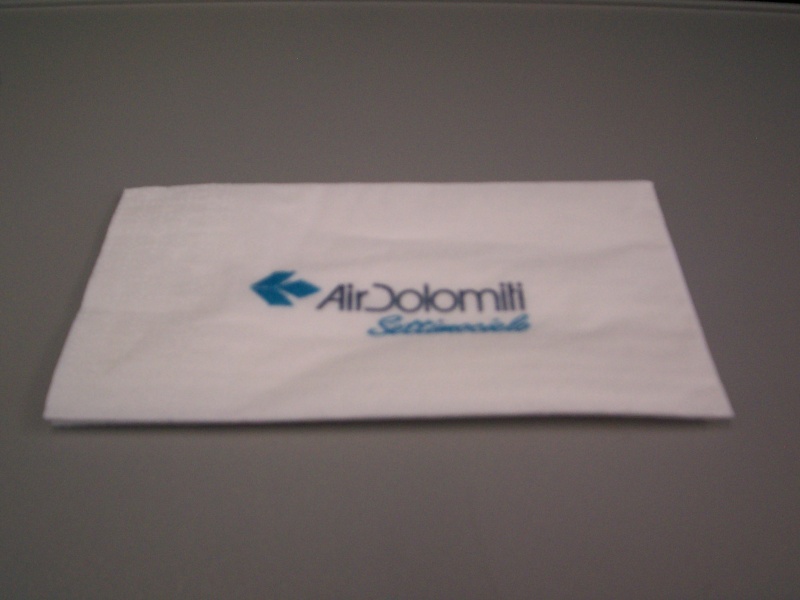 After a 2 hours connecting time in the Milan lounge, it's time to board to Paris with LH Italia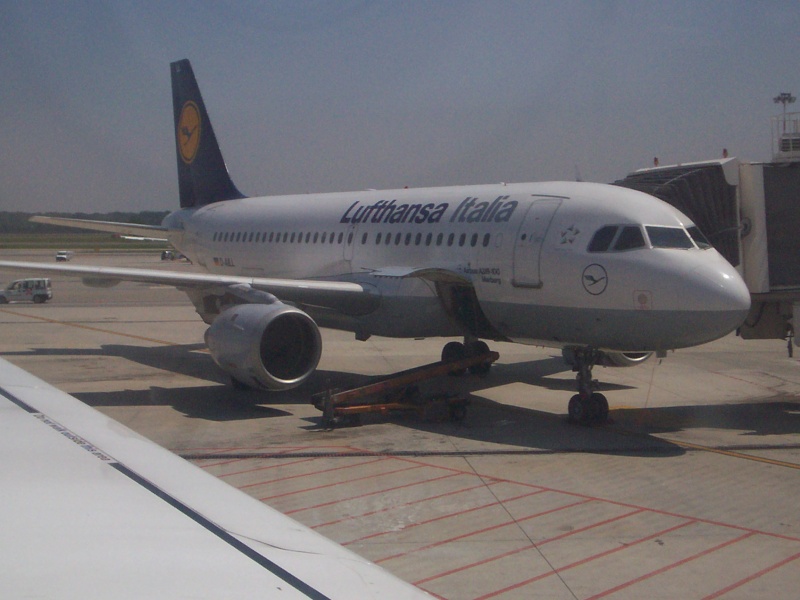 An other nice flight over the alps.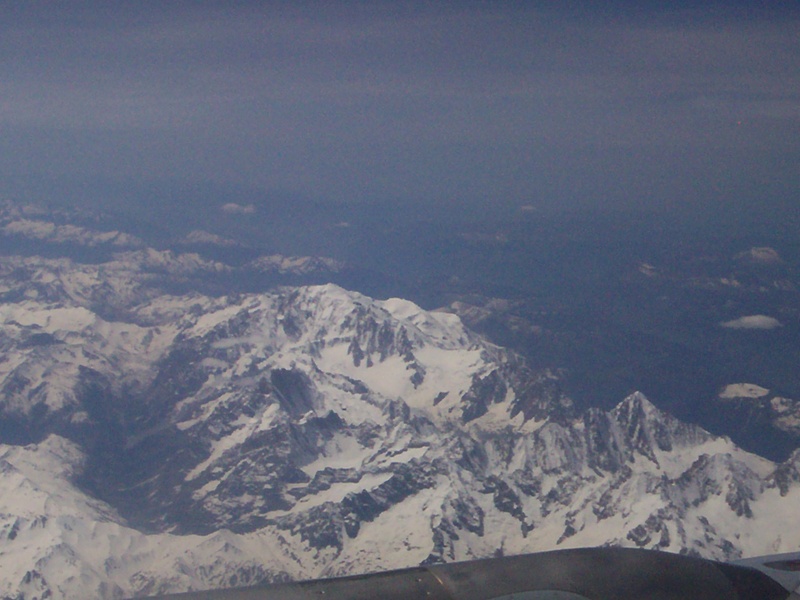 Over the Mont Blanc, top of europe, near the Chamonix Valley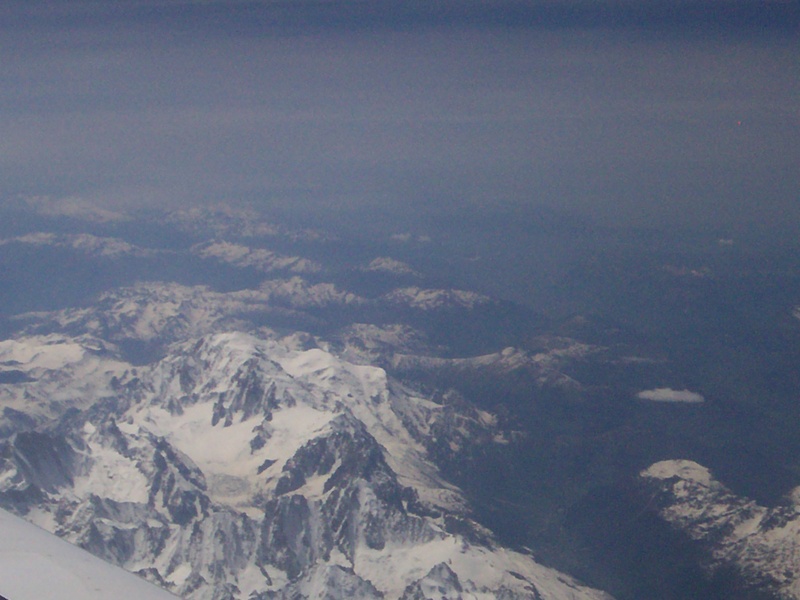 Good snack served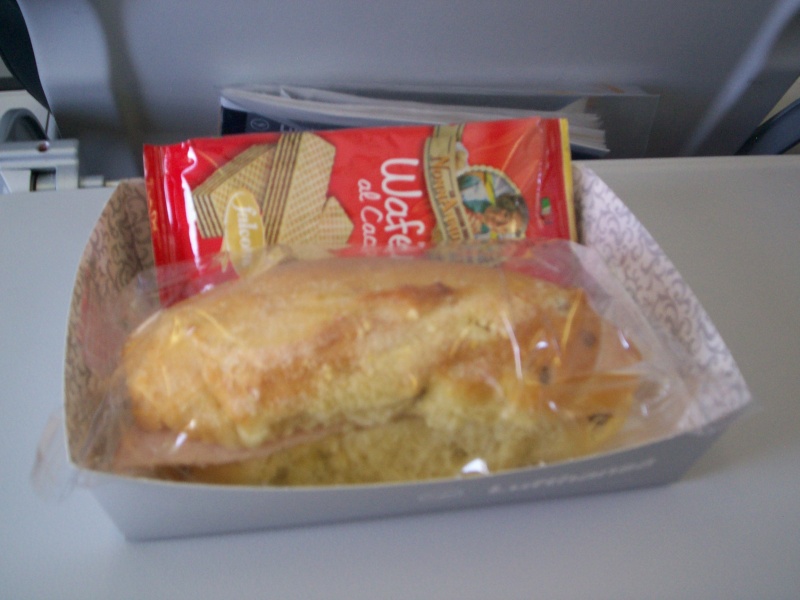 It was a very nice journey. Thanks the high quality, the very friendly staff, flying Lufthansa, Lufthansa Italia and Air Dolomiti is everytime a pleasure. The only negative aspect of Lufthansa is the IFE... Only 10 films, it's very light! Lufthansa is one of the best price-quality offer !
For United Airlines it's not the same... Poor service, cabin crew not very friendly, but also not unfriendly just ok. It was an experience... But for flying to Chicago, it's really more interessant to fly with a connection in germany or in Zurich than using the direct flight of United or Air France, specialy with their new Lying Blue Frequent flyer program !
Thank you for reading this trip report !
... and never forget : There's no better way to fly !