The arctic experience: SAS to Svalbard, Longyearbyen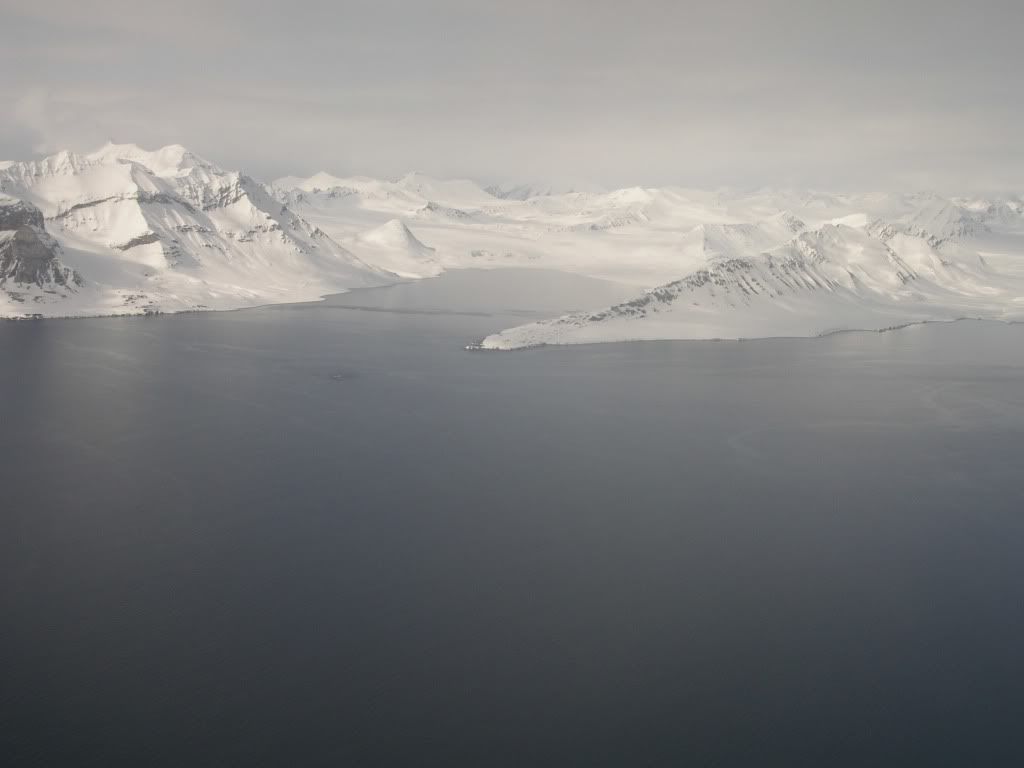 Hei, dear readers,
welcome to another episode of my touring around Norway.
Ten legs done till now
SAS And Faroe Atlantic Airways: FRA-CPH-SVG
(by
FLIEGER67
Jun 27 2009 in Trip Reports)
Norwegian´s Logo-Jet And SAS: SVG-OSL-TRD-BOO
(by
FLIEGER67
Jul 2 2009 in Trip Reports)
Wideroe Lofoten Scenic Flights: Five Legs To TOS
(by
FLIEGER67
Jul 8 2009 in Trip Reports)
Well, I was a little bit excited, ok I was excited.
Svalbard was a place which I wanted to visit for years now.
With two flights per day only from mainland Europe not easy to fit it in my schedule, but now it seems ok.
Also from a flying point of view was that part interesting.
There is simply no alternate airport on the way northernbound from TOS, the only piece of land in the artic sea is Jan Mayen island,
with an 1500 meter airstrip and a weather station.
That means the plane takes a full load of cerosene and if anything goes wrong on the way or at Svalbard, well known for its
quick weather changes, there is no other chance than returning to TOS.
Well, lets go!.
Tuesday, 02.06.2009
TOS (Tromso-Langnes) Rainy, Temperatur 6 degrees
LYR (Svalbard-Longyearbyen) Light clouds, Temperatur 3 degrees
Duration: 1 hour, 30 minutes announced
1 hour, 35 minutes actual

Service SK 4414 operated by SAS Scandinavian Airlines
Scheduled: 12.15 // 13.55
Actual: 12.15 // 13.50
Gate: 22 Seat: 5A
Load factor: Around 90%
Fare: 100,95 EUR
The "Flybussen" picked me up directly at the hotels door, it was raining outside, so not bad to hop on the bus so quickly.
Around ten minutes to go for the airport. Check-in was the usual system, self service at the kiosks and bag drop off.
All windows taken in the back of the plane, so seat 5A this time.
No time to wait at security and in TOS´s gate area with good views to the apron and the runway.
Some action here, Wideroe flights to various northern norway destinations and some SK and DY services.
The board: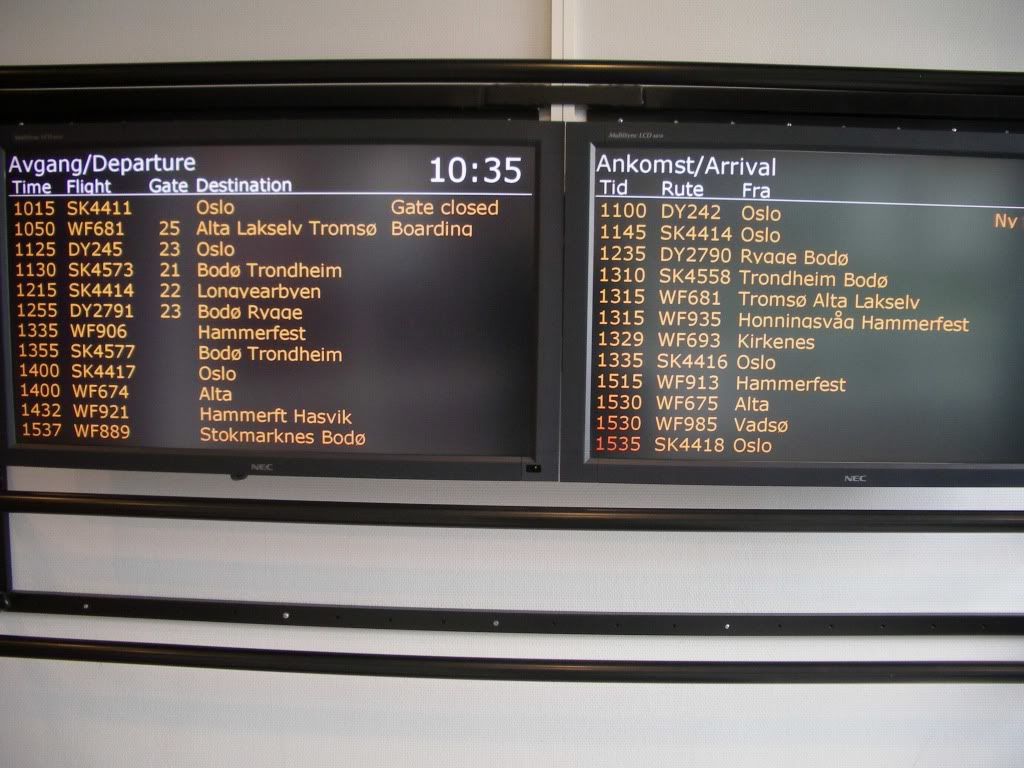 SK with winglets: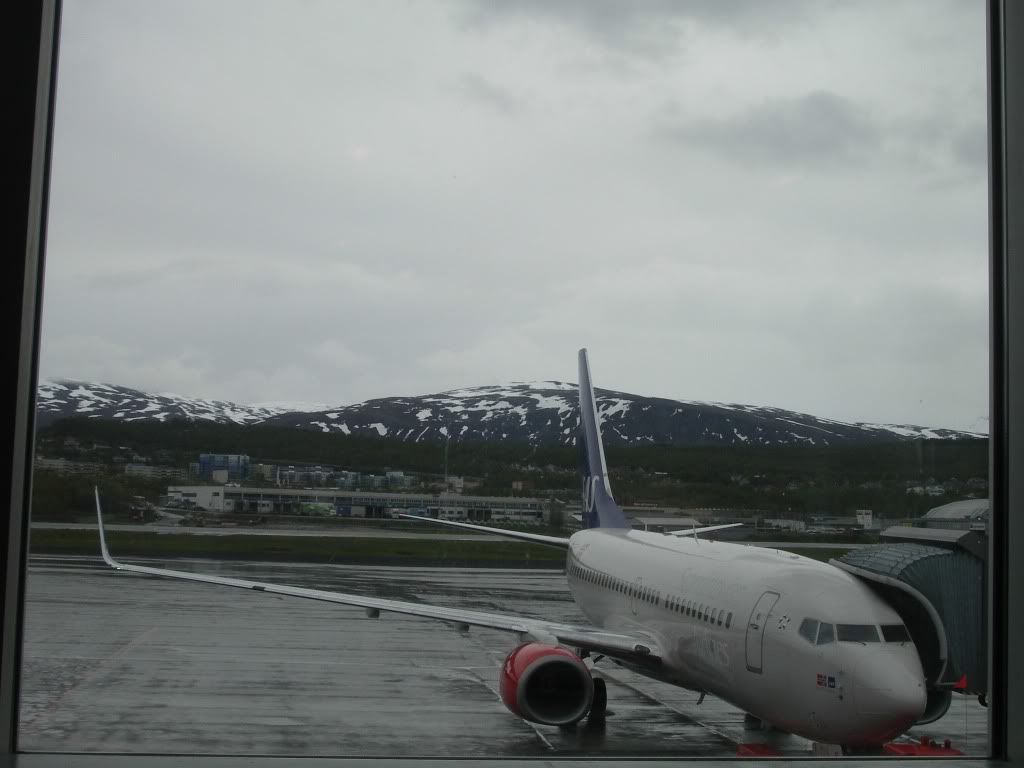 White Wideroe machine:
Another one: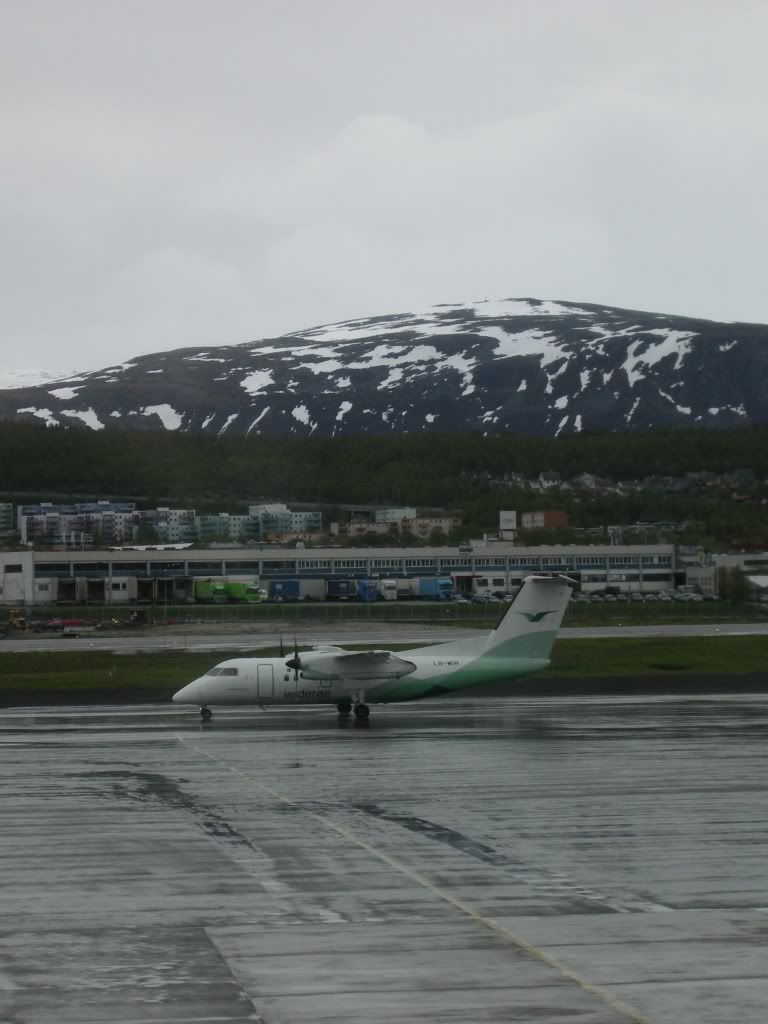 Once more:
Wideroe departure:
SK no winglets:
More Wideroe: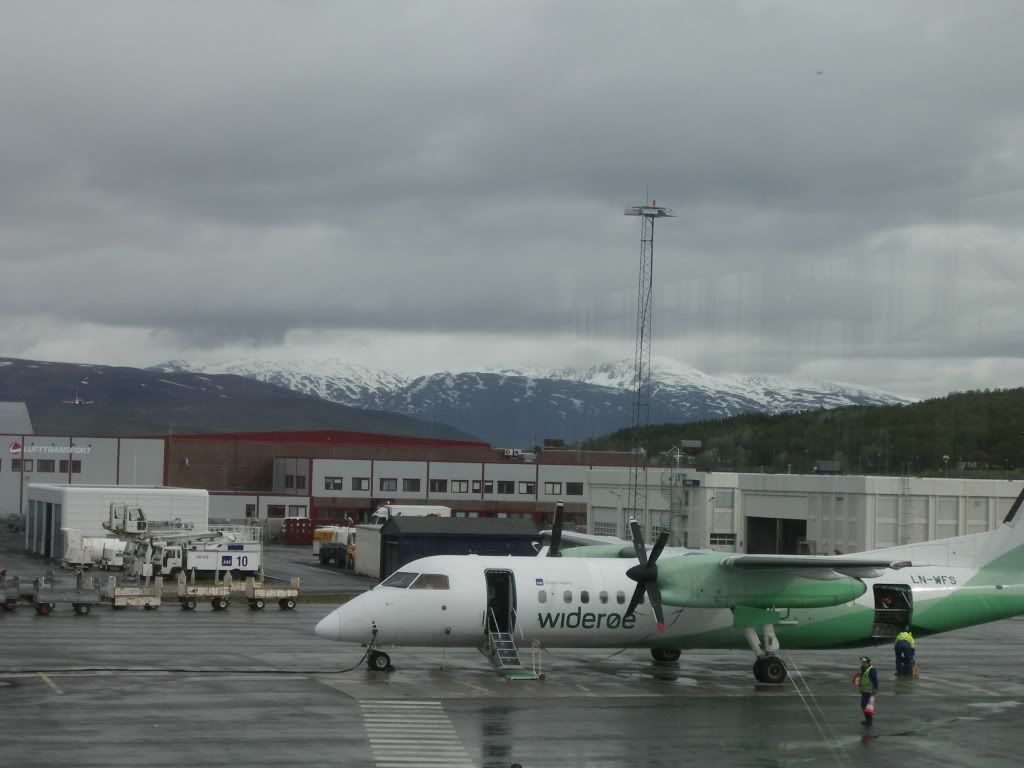 Touchdown Norwegian: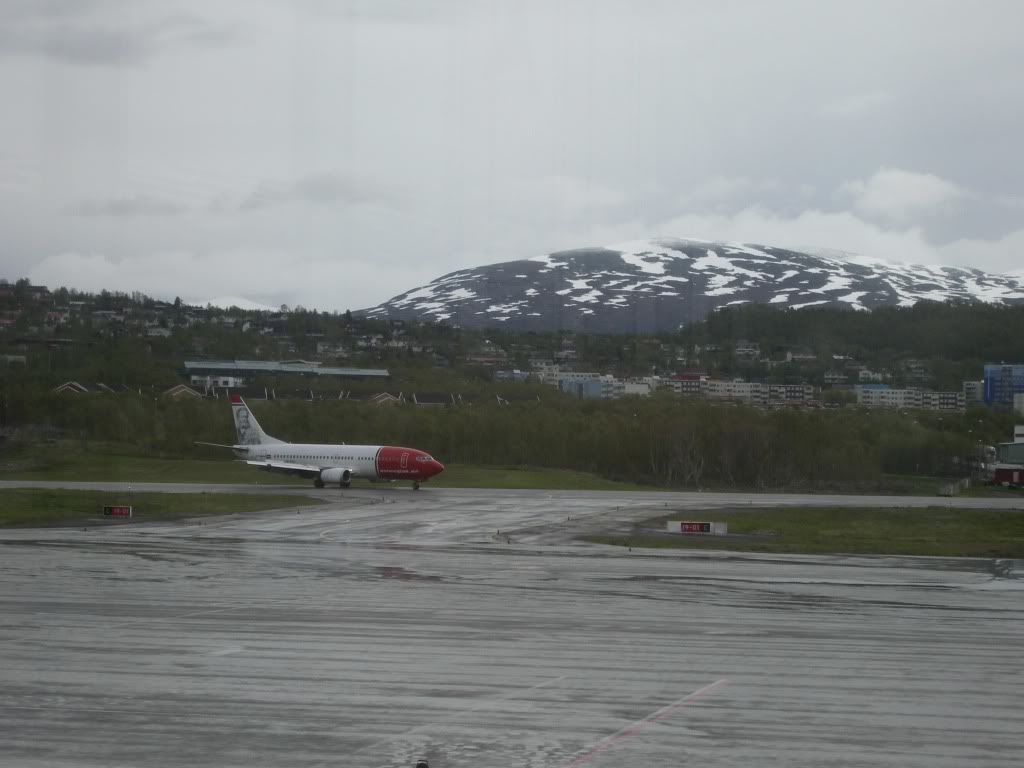 To the gate: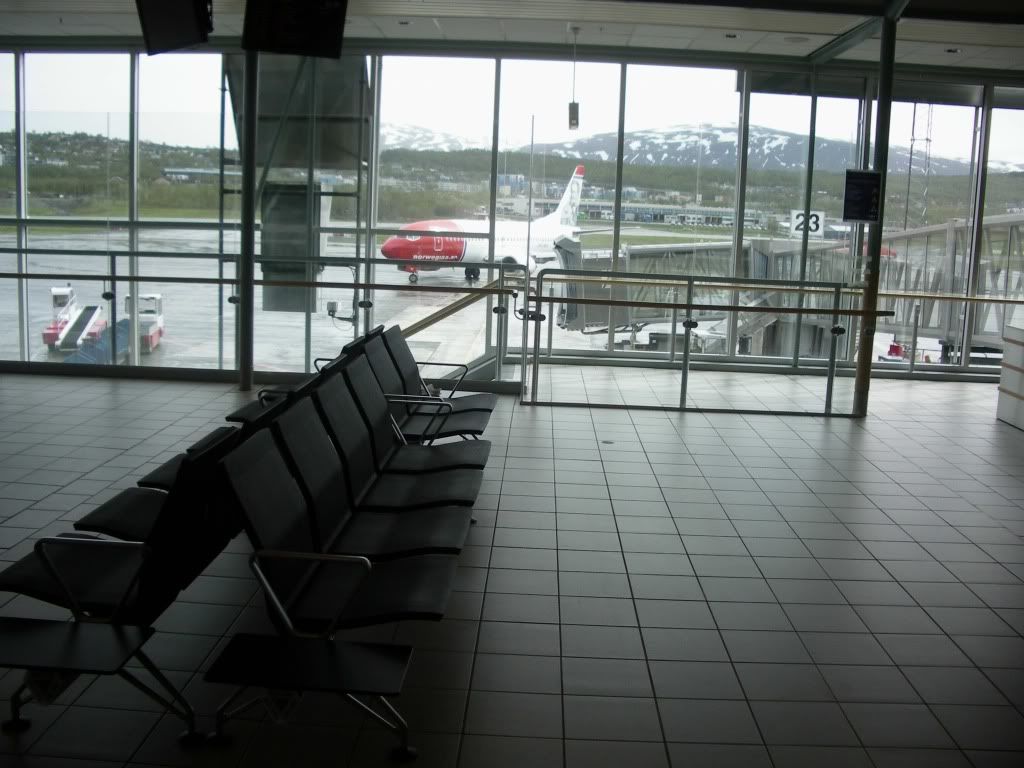 My plane doing the ride from OSL with a stop in TOS and further on to LYR.
Perfectly fitting to my boarding time I saw some lights up above the snowy peaks and as soon as it was clearly visible it looks like my SK machine on approach from OSL.
Touched down and parked at the gate, pax deboarded and a good load of new pax waited with me at the gate.
A light in the far distance: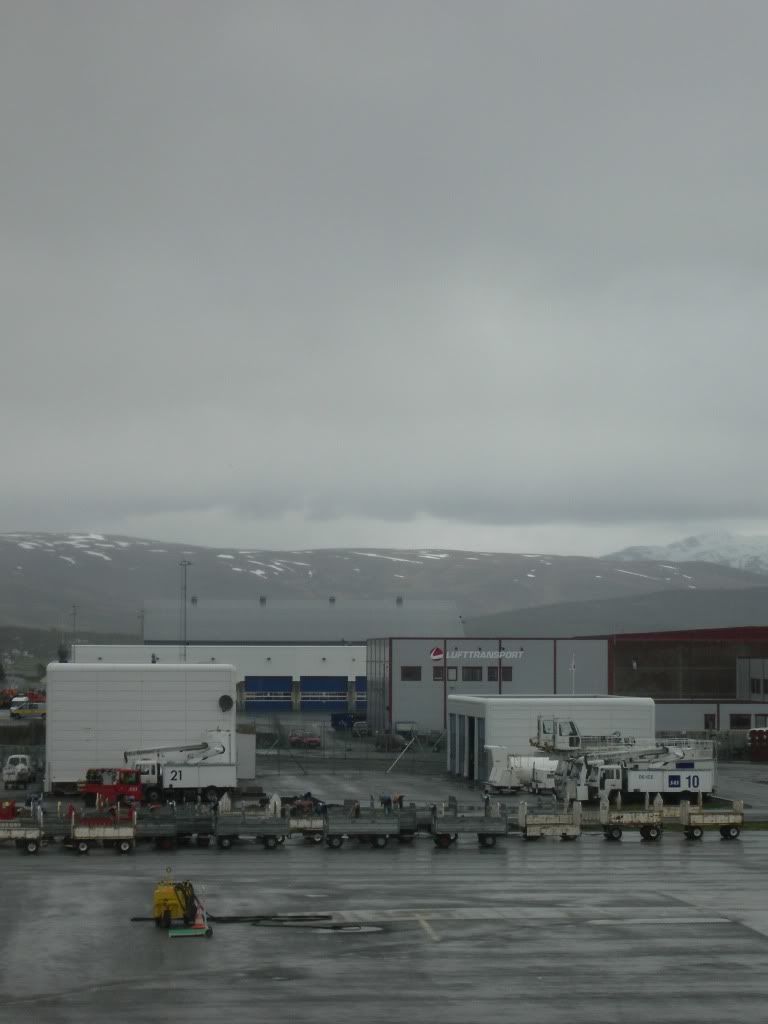 Closer:
And closer: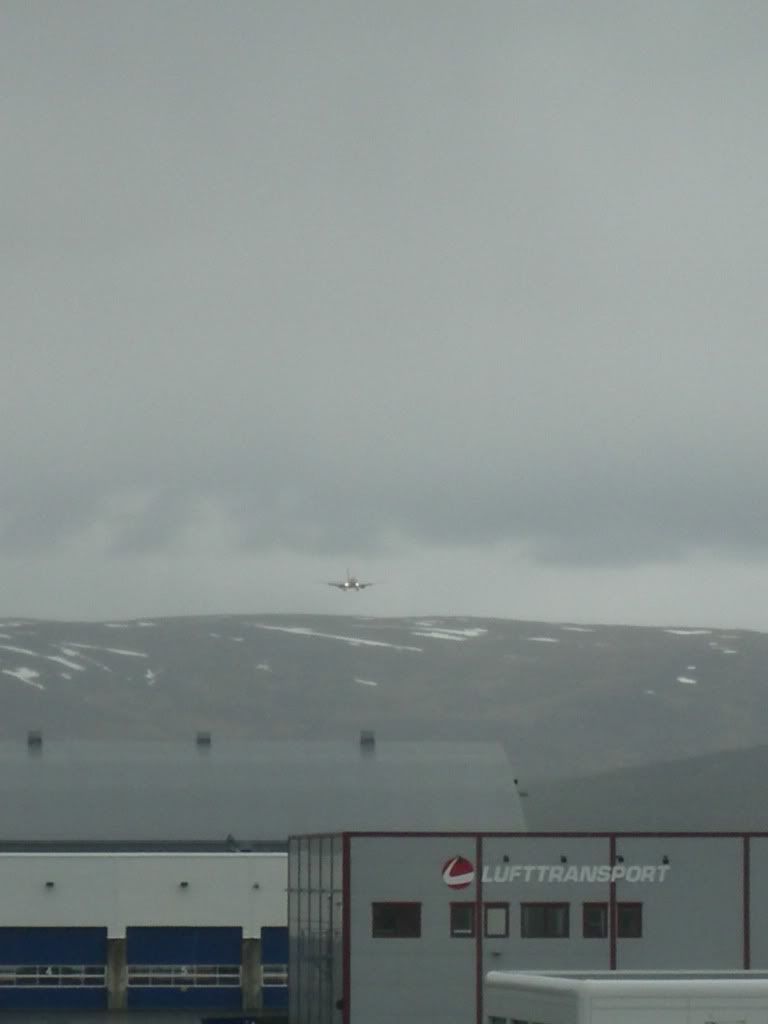 Touchdown: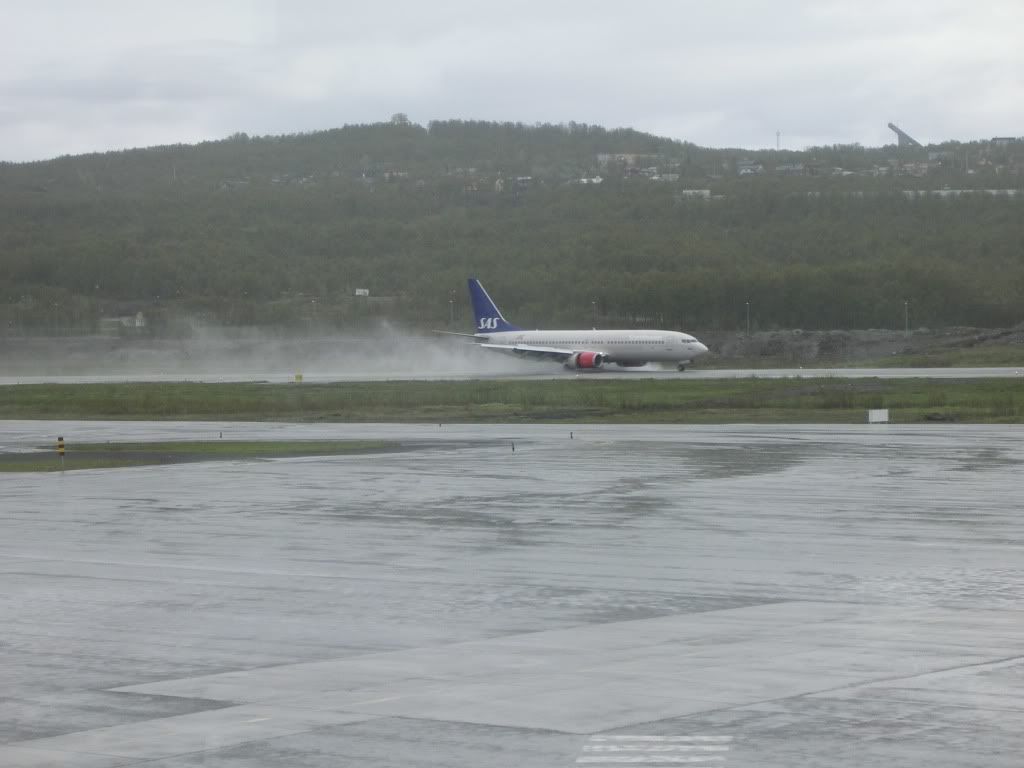 Taxi: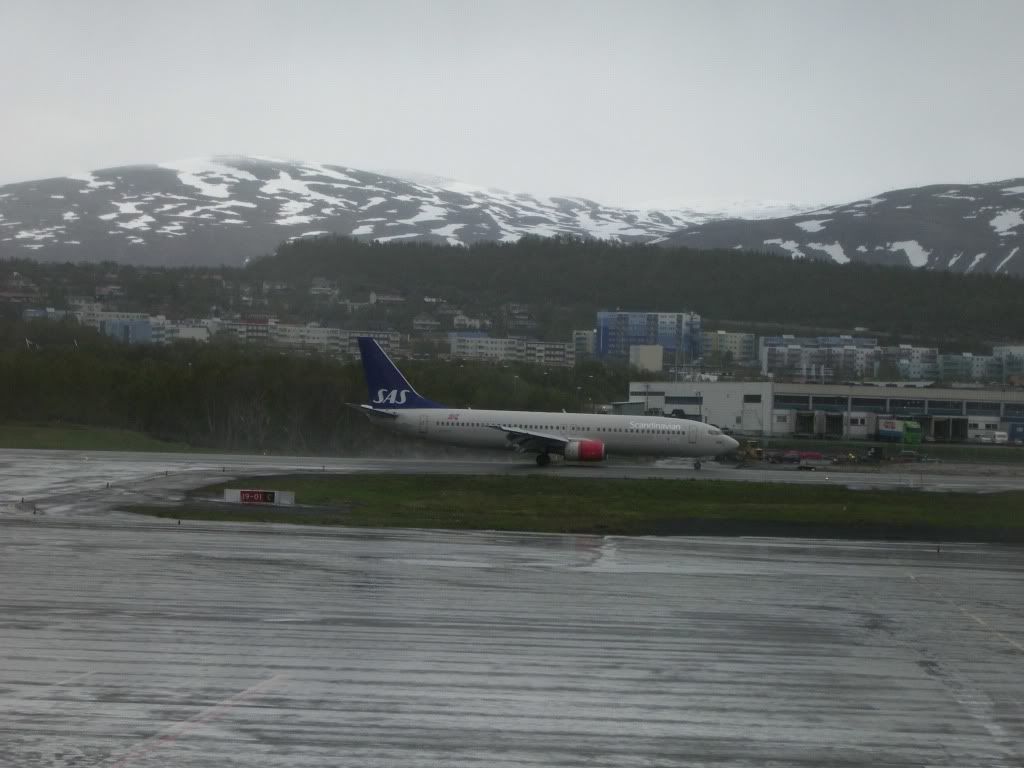 And again: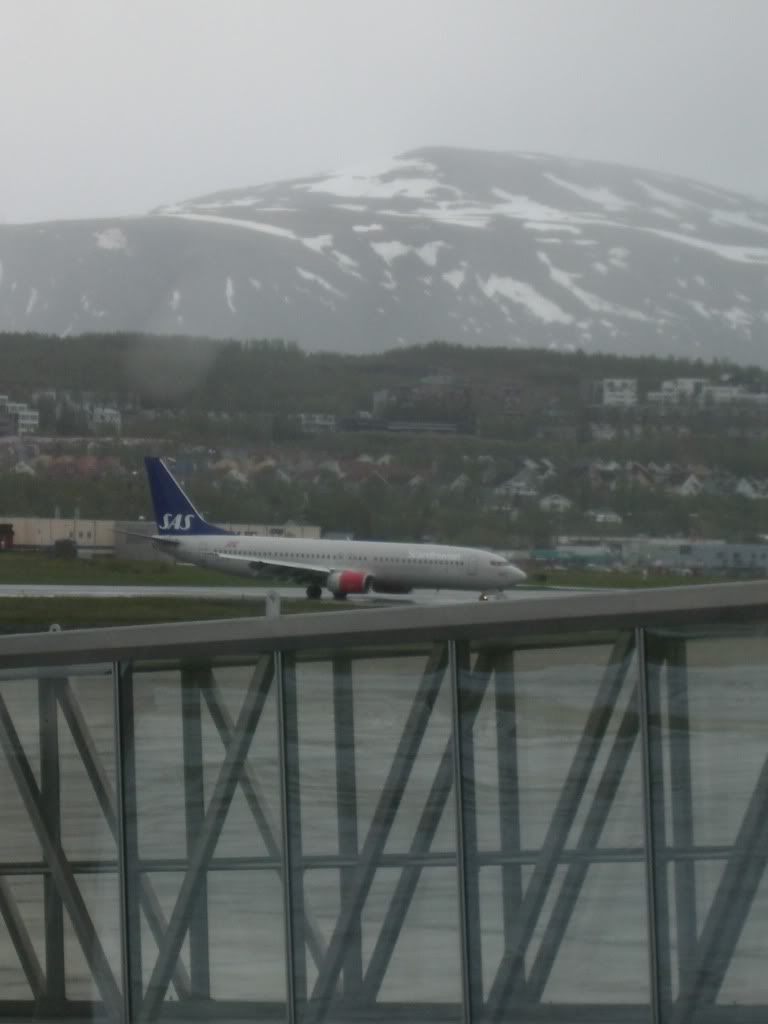 At the gate: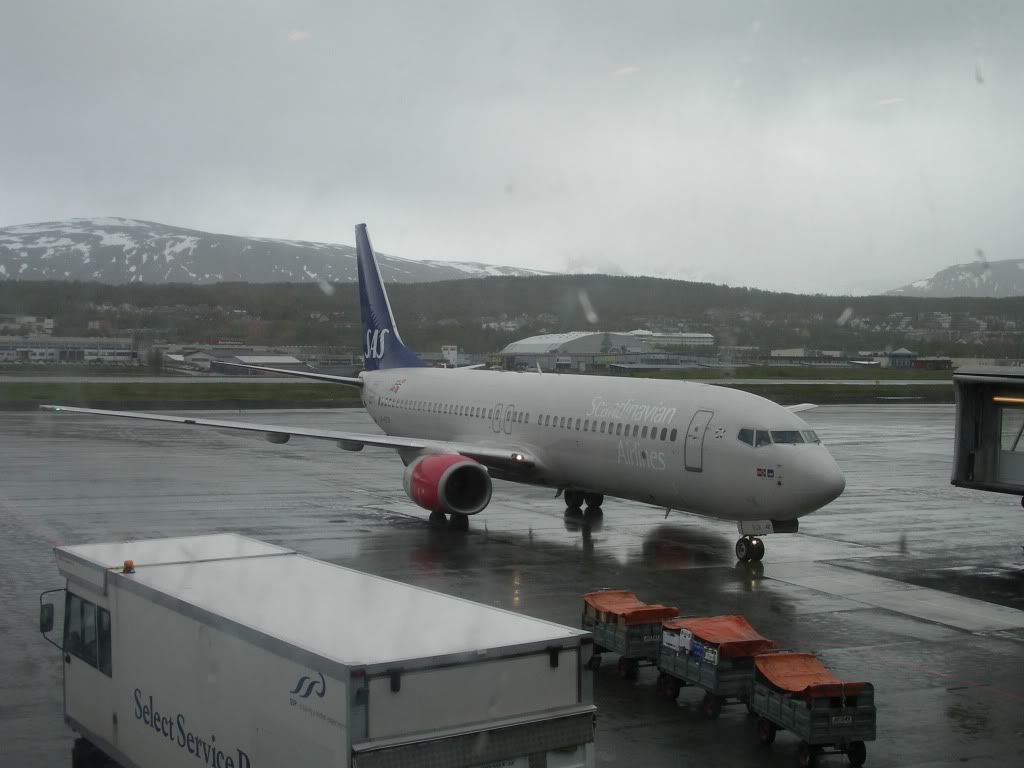 The plane was LN-RCN, the oldest example of the 13 737-800´s in SK´s fleet, delivered at 03.05.2000 and named "Hedrun Viking".
Leg no. 40 for me on that plane type and a new example for my log.
Boarding started a little late. Four female FA´s on that service.
The cabin fitted with dark blue oldfashioned fabric seats, wide and legroom ok, but slightly dirty.
Cabin:
The scandinavian captain with a short but nevertheless detailed welcome during boarding.
Departure in the right direction from the 2392 meter runway 19. .
Just departed: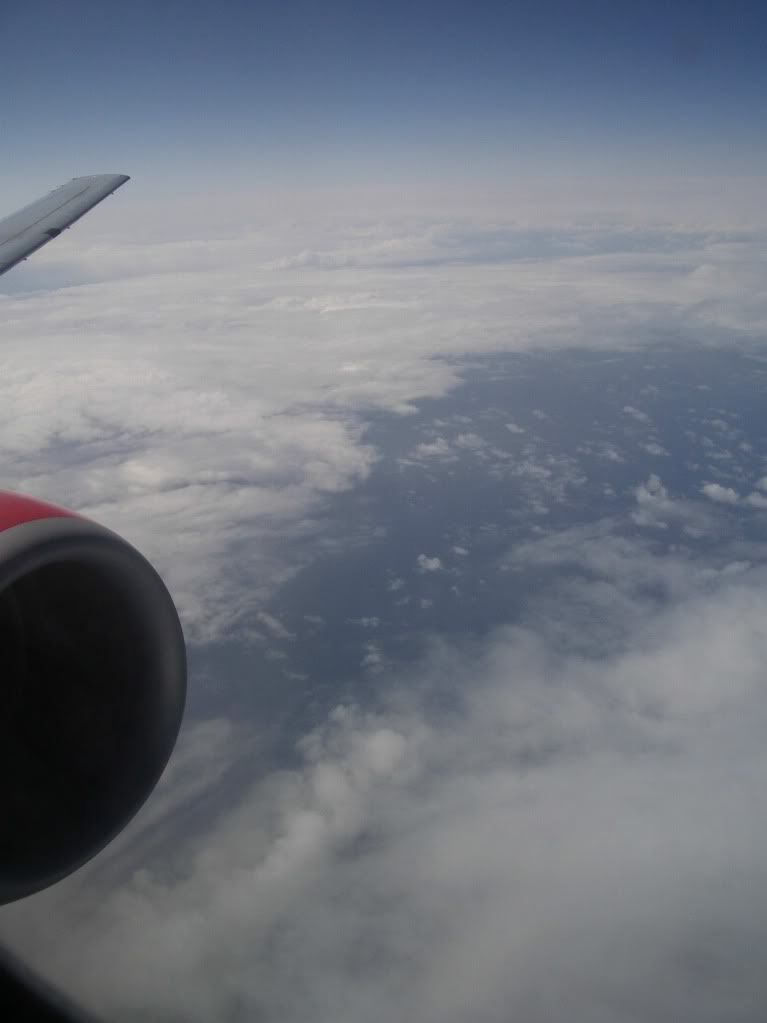 And again: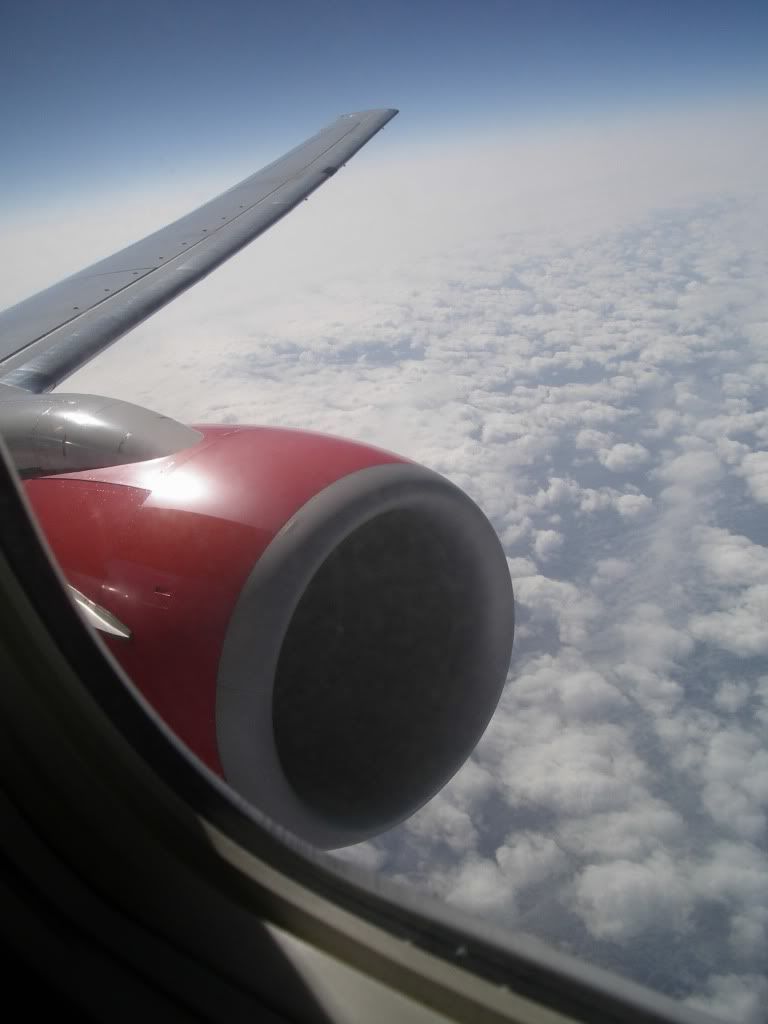 Buy on board also here on that service.
No comment from the FO, the route straight northern and no flightlevel information.
A short goodbye during approach from the pilot.
Guys, that approach was fantastic, going into that ice covered bay and aproaching the 2323 meters runway 10.
Close to Svalbard: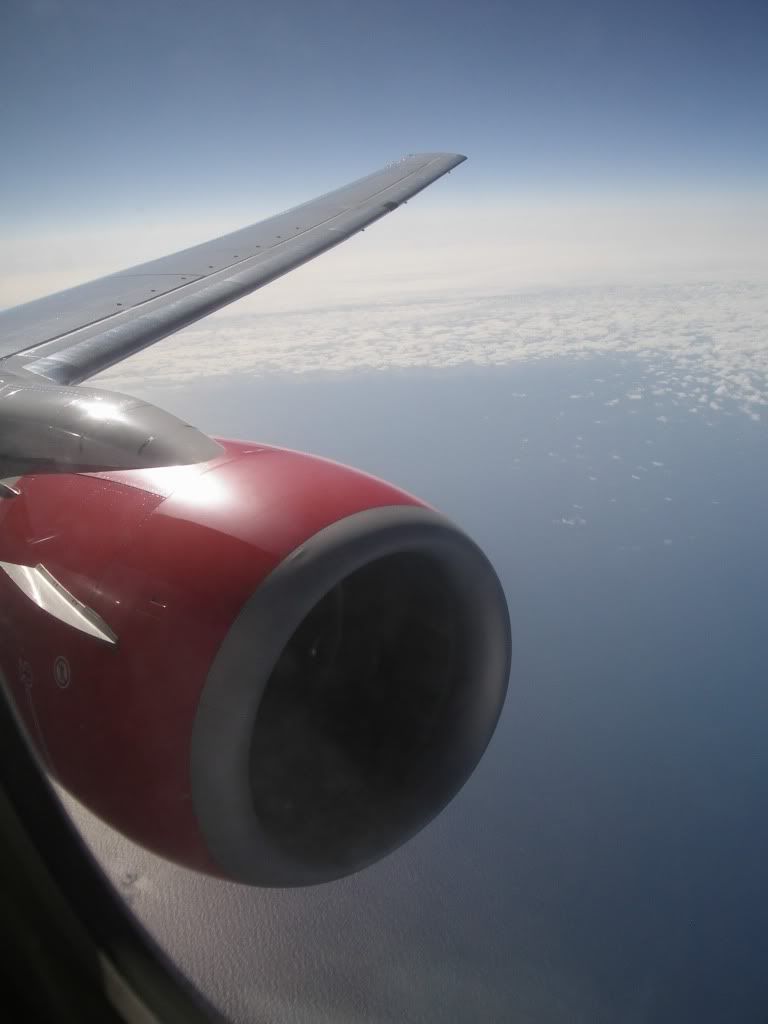 First views: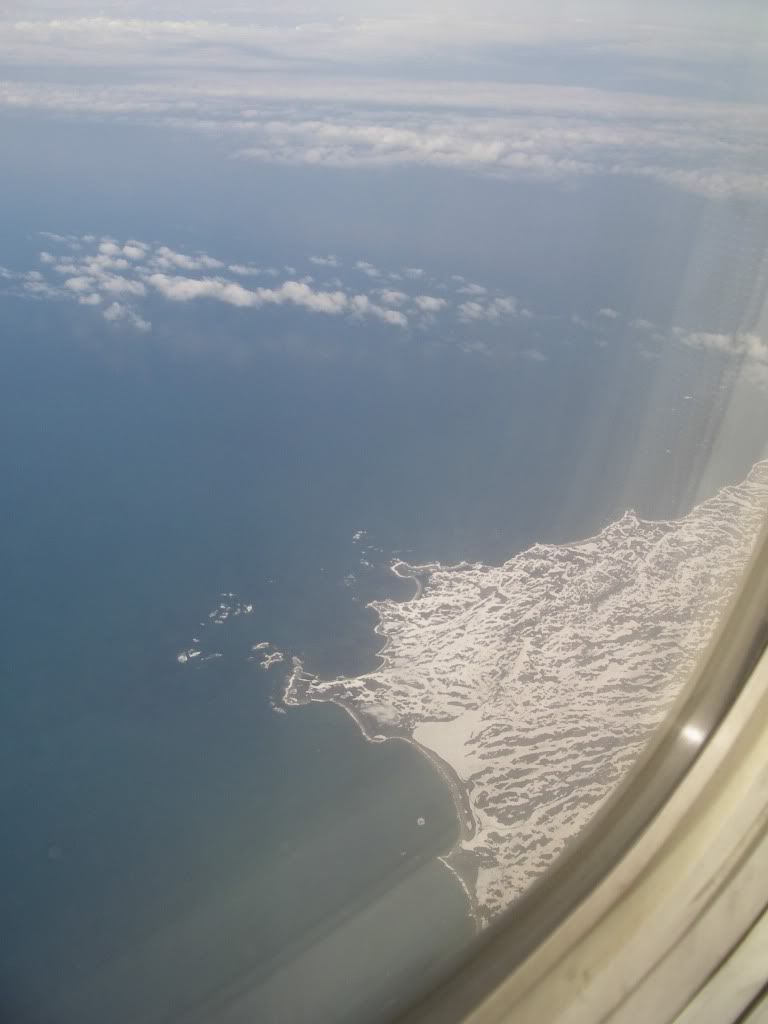 Snow covered land: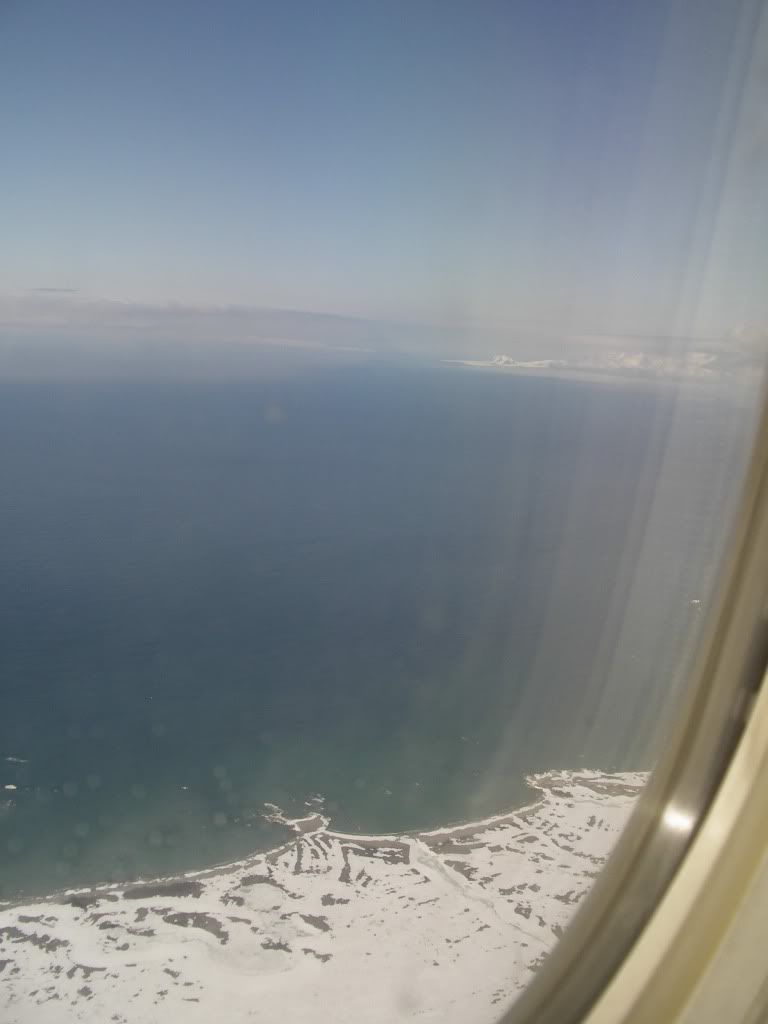 Approach:
And again:
Fantastic views:
Again: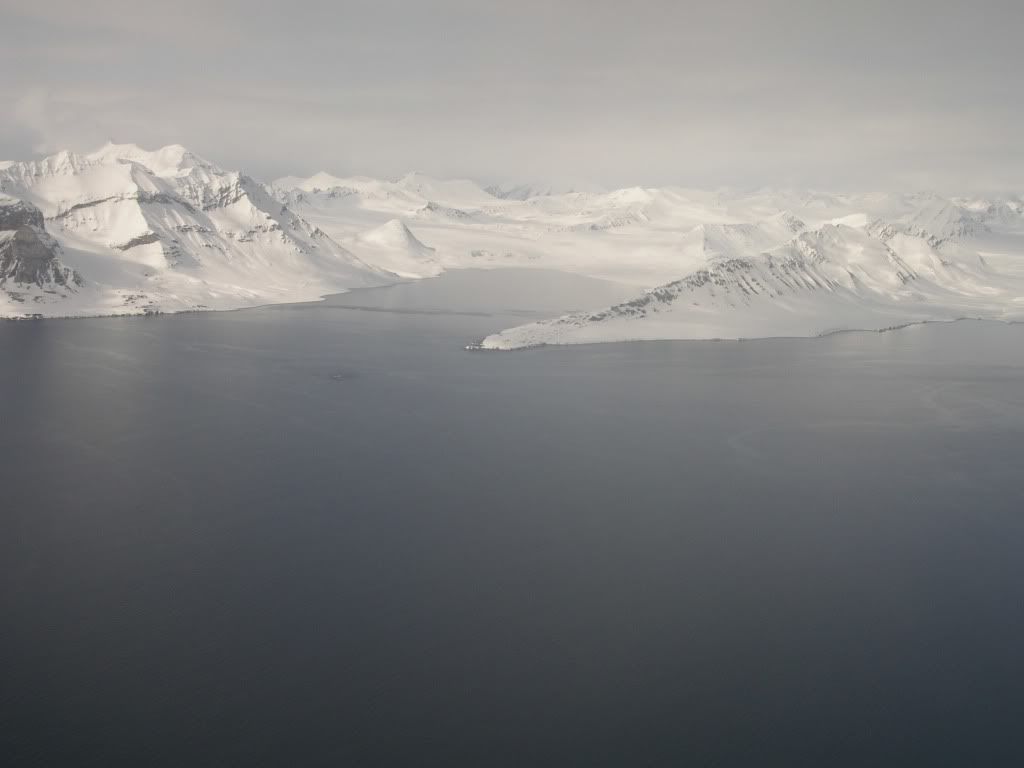 Touchdown: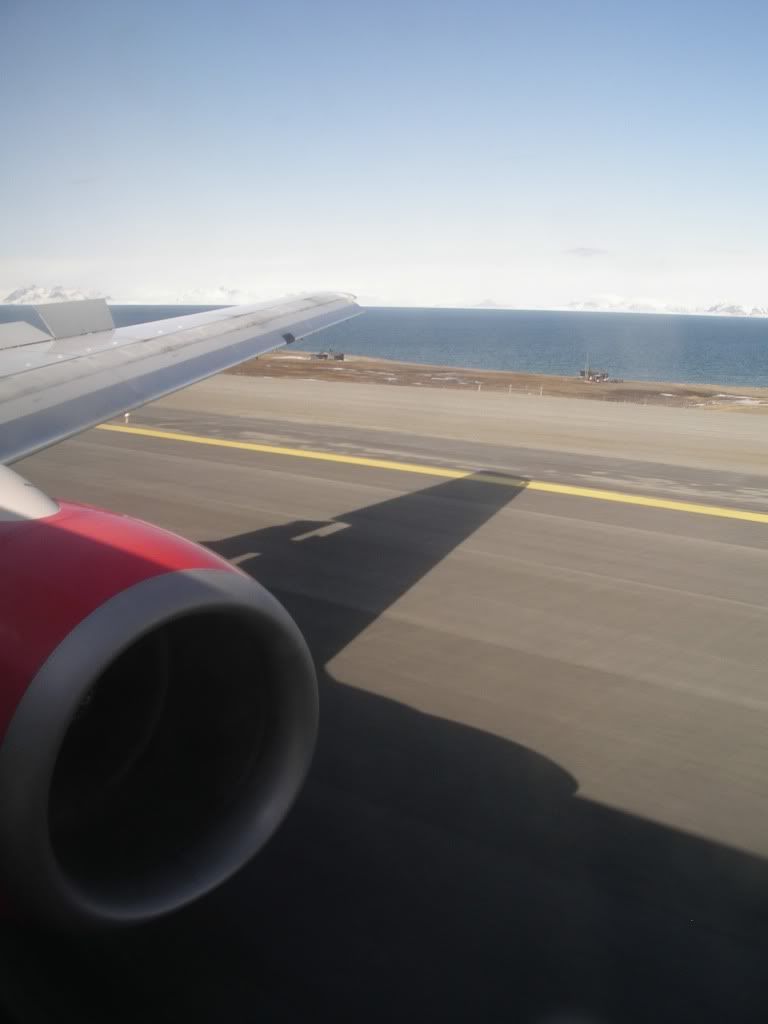 Taxi: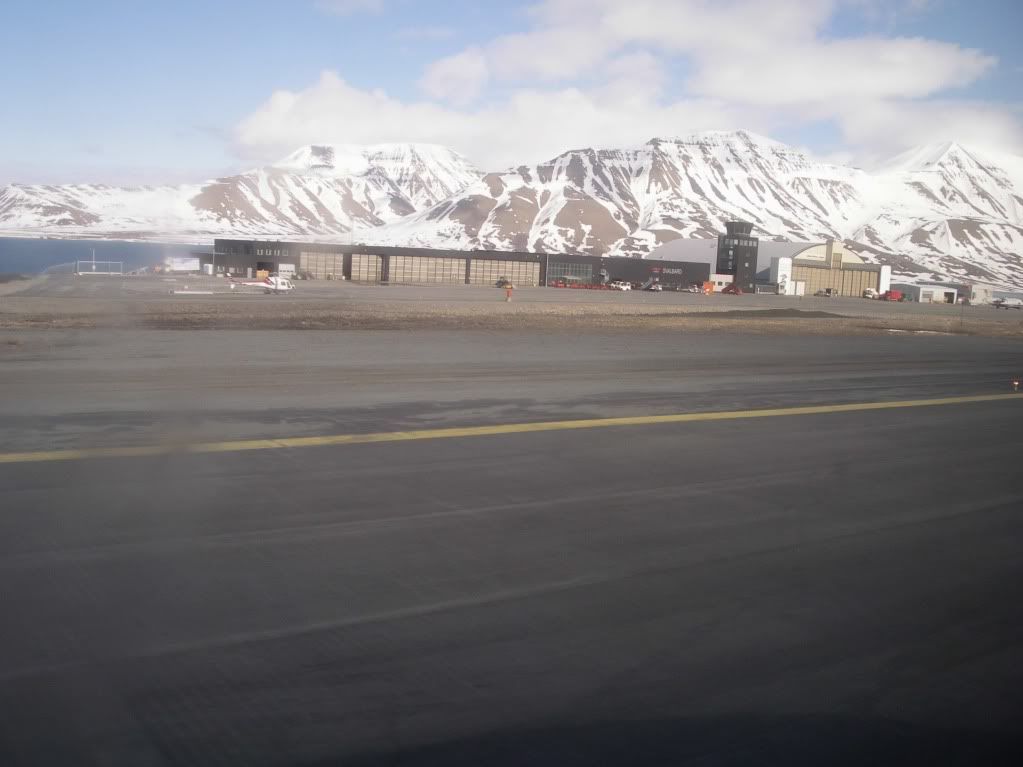 Ever seen a CRJ full freighter?: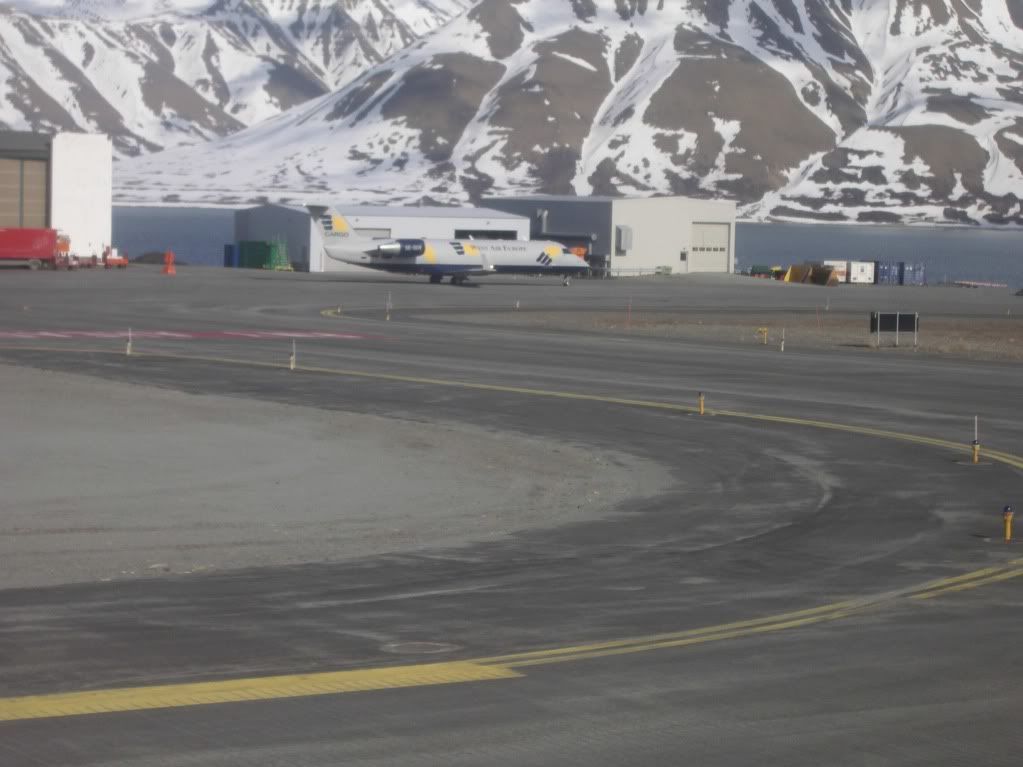 Apron: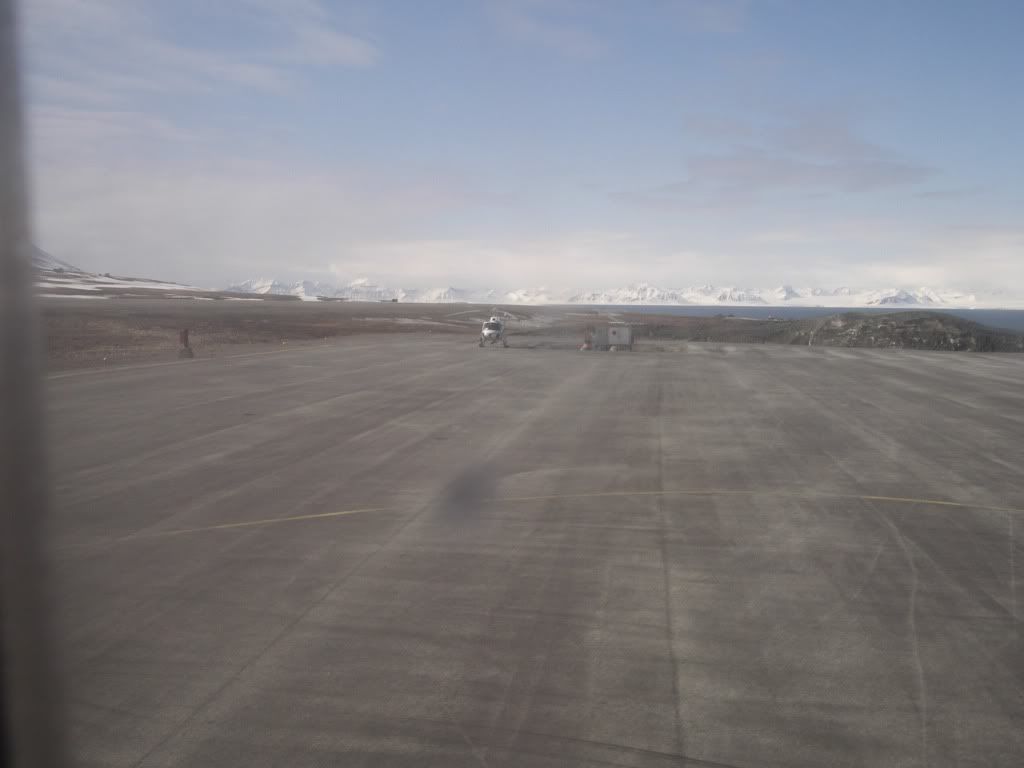 Terminal: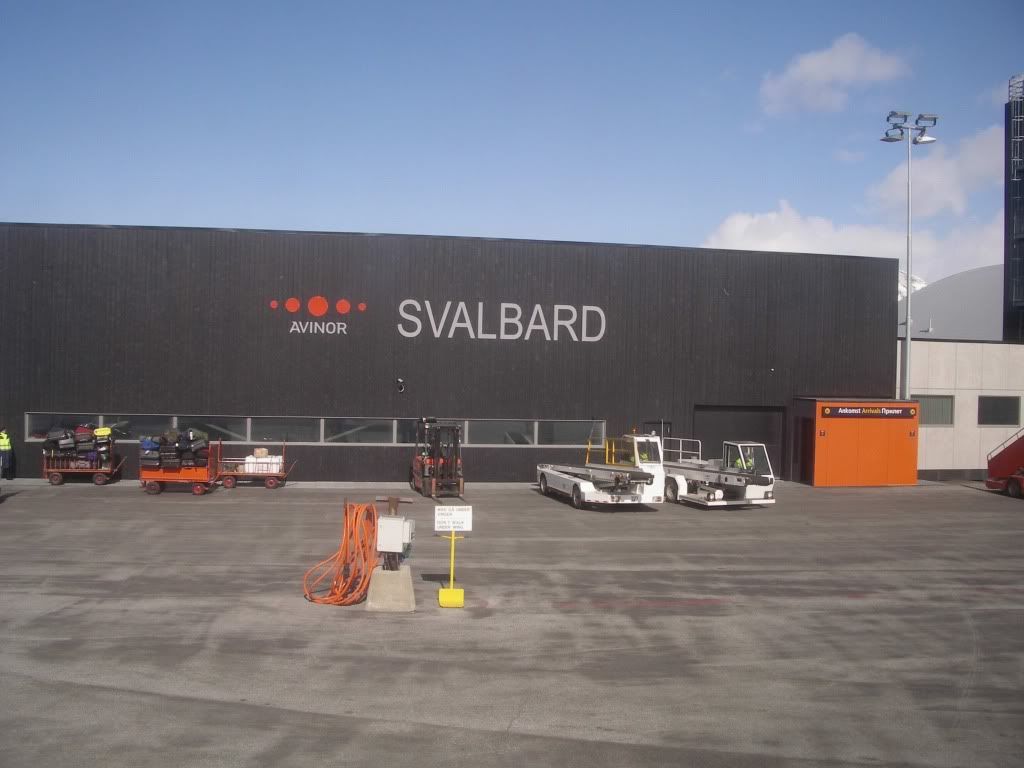 Deboarding:
Parked on the apron and quickly out in the public.
In the terminal:
My bag arrived and also at LYR there is a public bus service timed to meet the arrivals and shuttle the pax to the city, or better houses called Longyearbyen.
Accomodation was the Spitsbergen Hotel, real recommendable.
The hotel: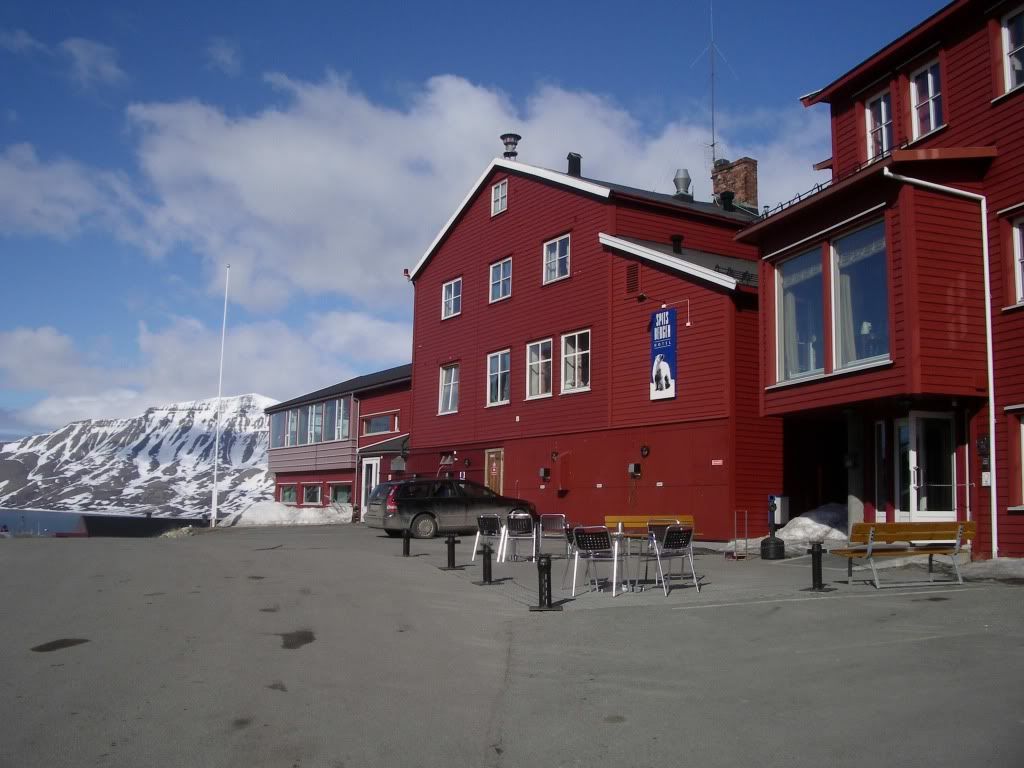 My room: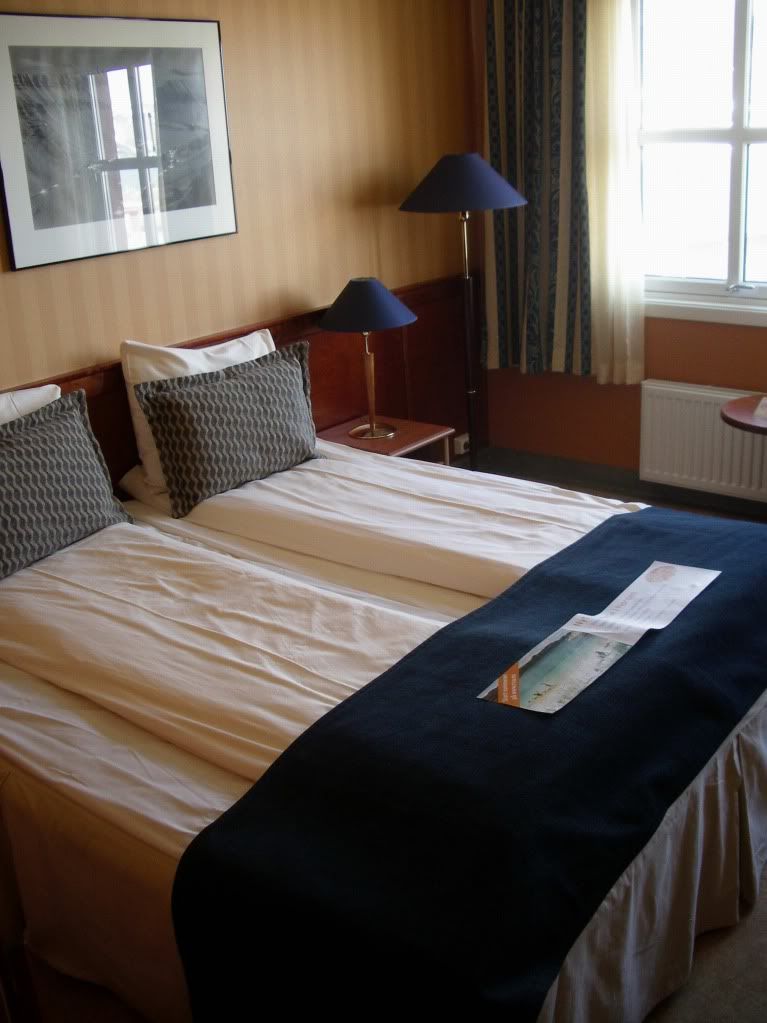 View downtown: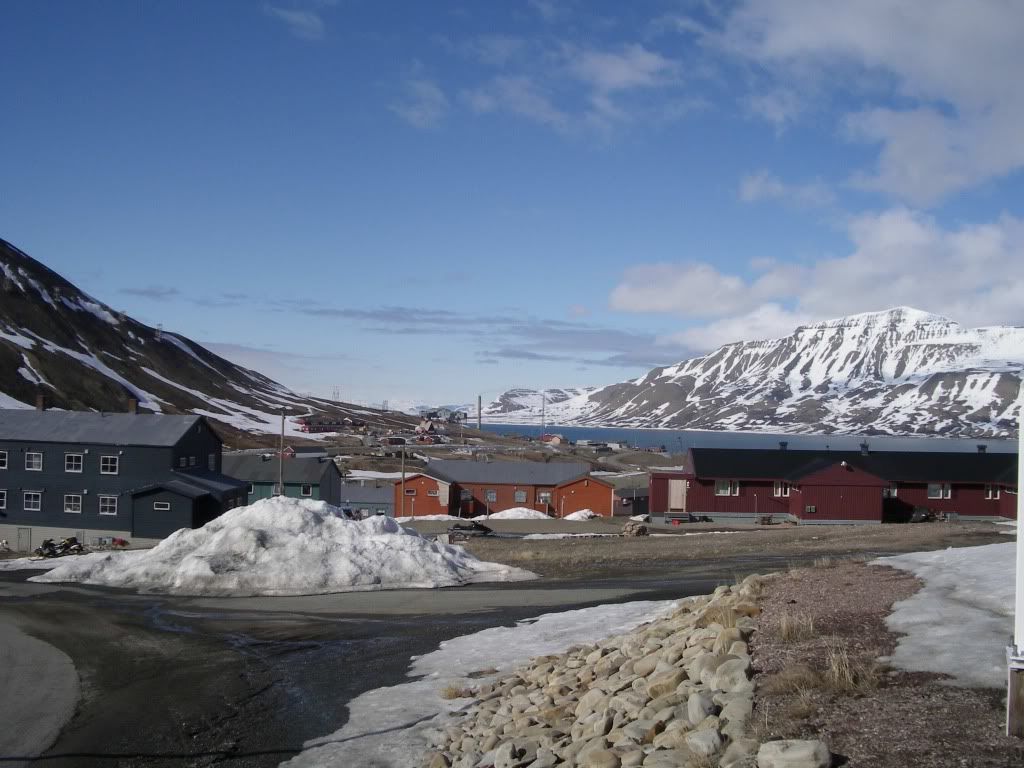 A coal mine: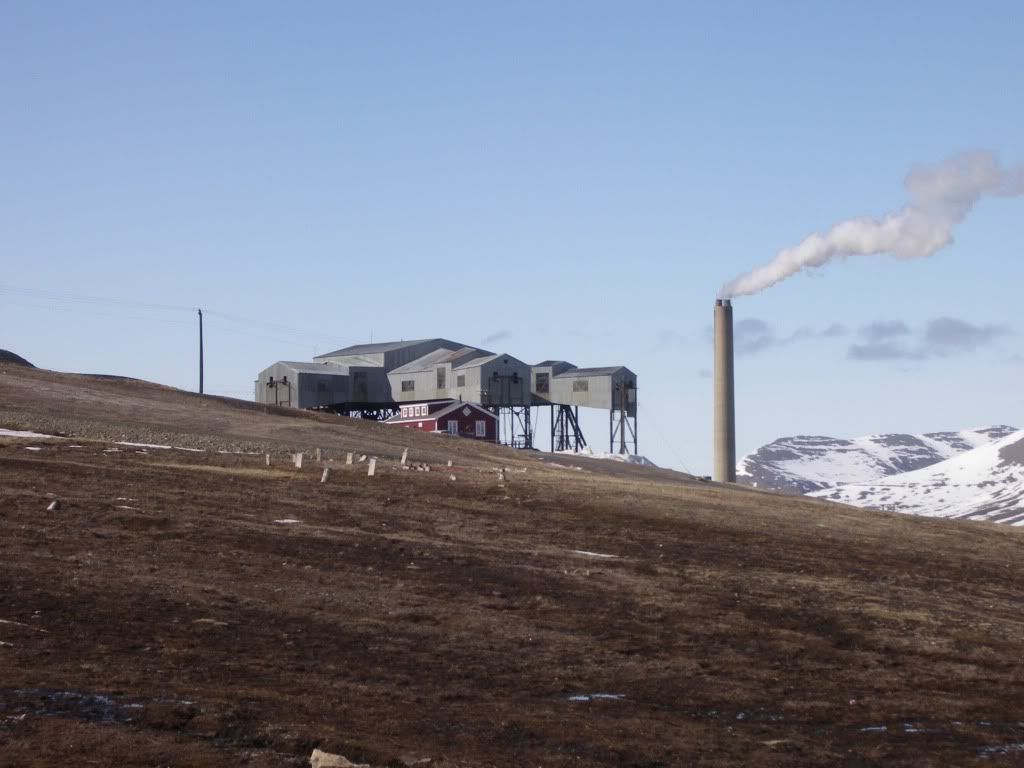 The church: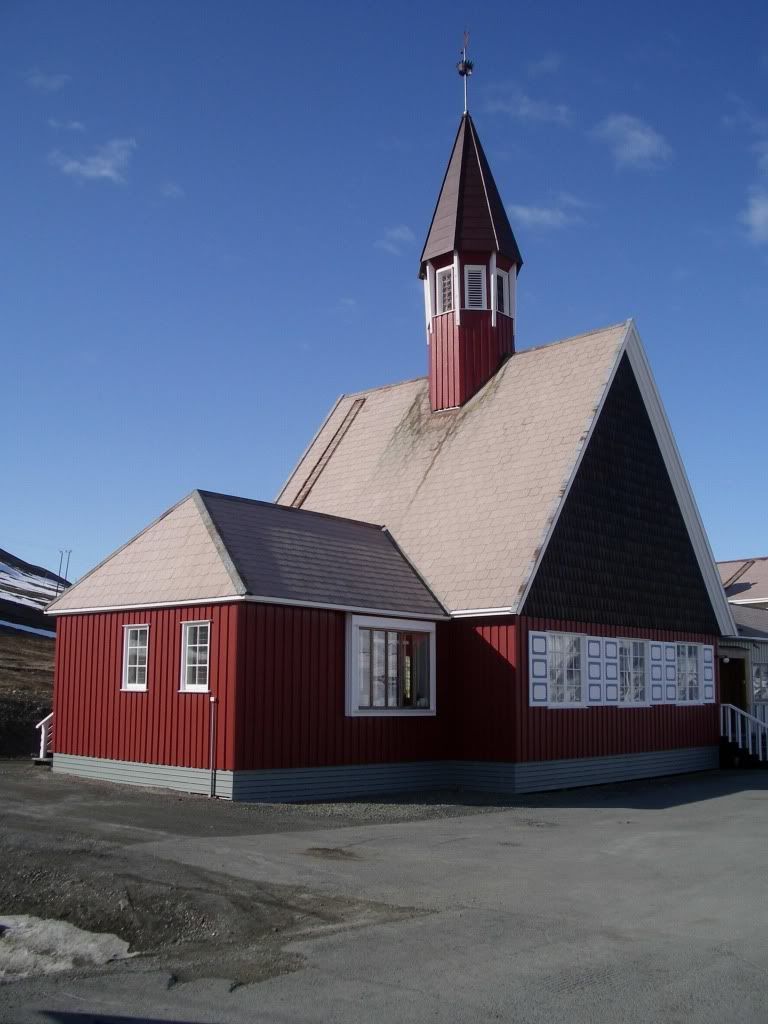 Snowscooter parking: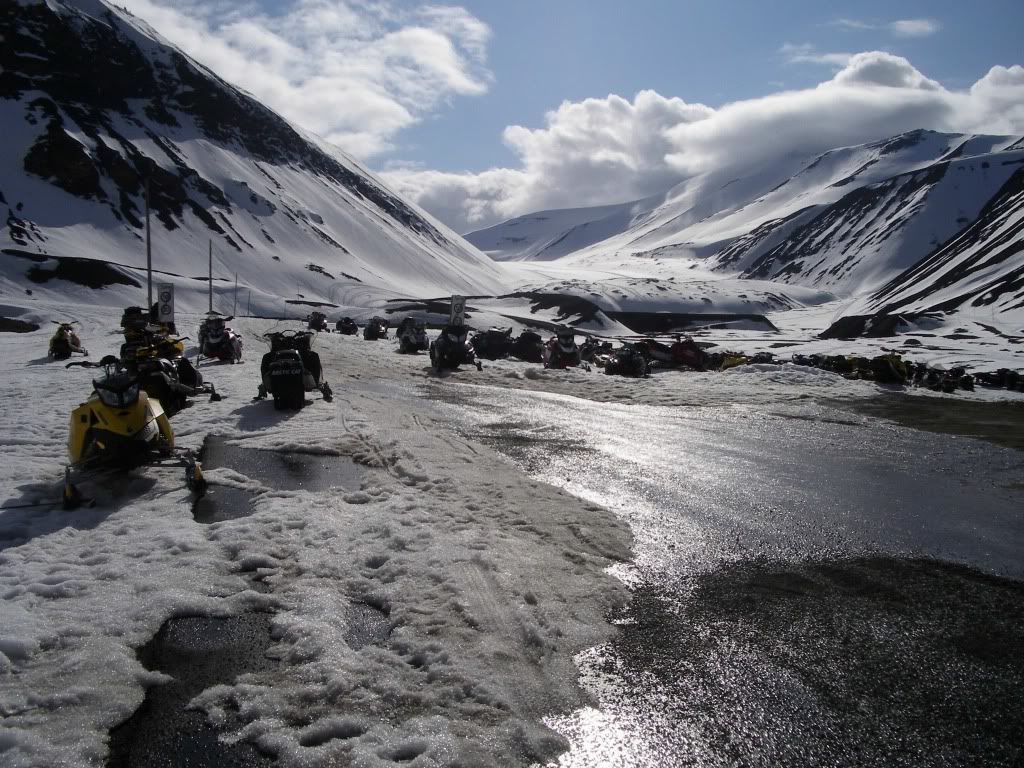 Any transport needs?:
Historic cableway:
And equipment: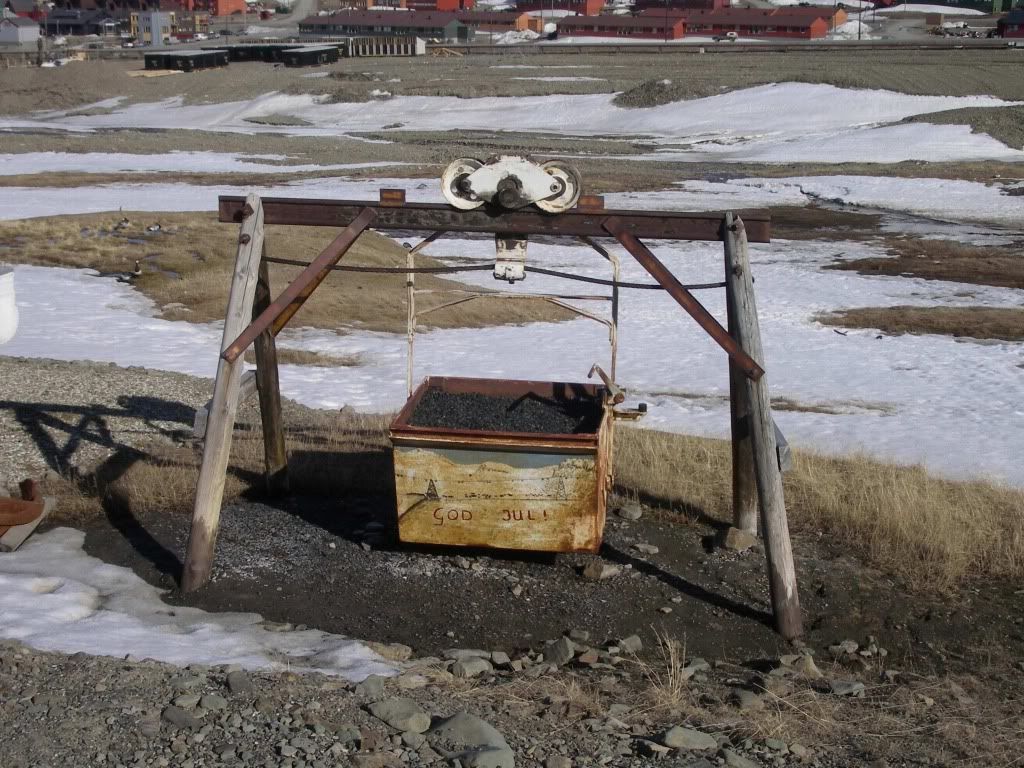 Spot the polar fox: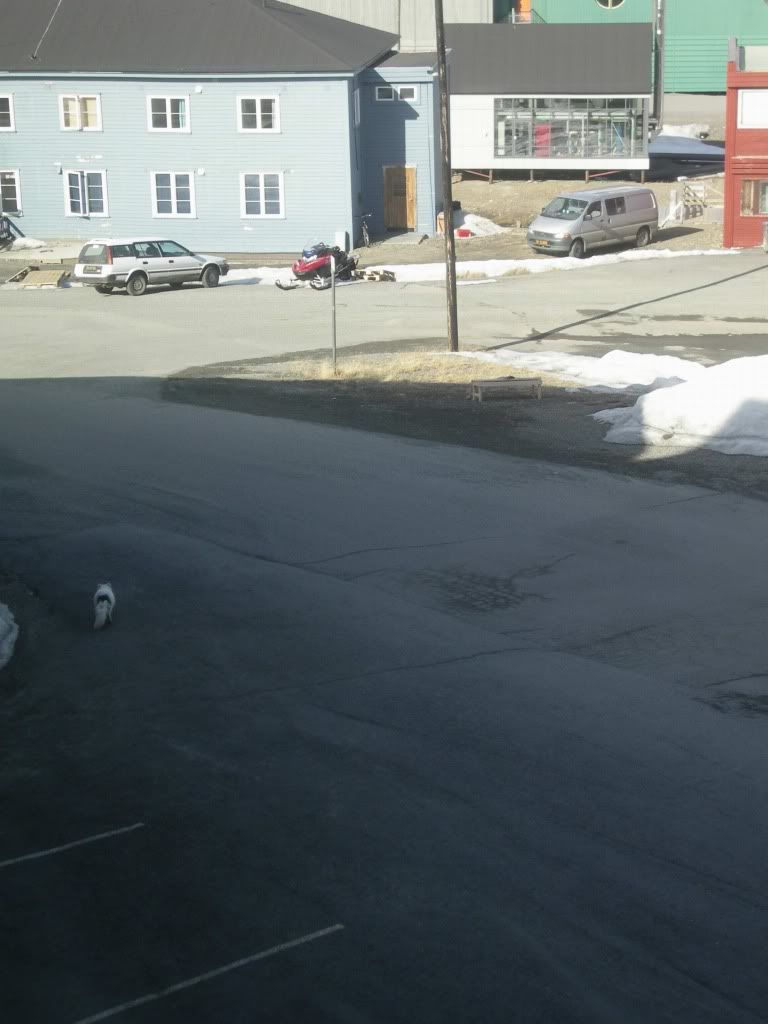 Weather was fantastic, 24 hours shining sun, nearly no clouds, temperature between -5 and +3 degrees.
Svalbard is ice bear country with a big population around, therefore it´s not allowed to leave the town without a rifle or a guide who knows what to do with it.
I walked around and enjoyed the scenery.
Interesting was also that all the hotel guests had to leave their shoes at the hotels entrance.
Why?. With all that coal mines around there goes anything black powdered after a short time.
The day simply cant find no end, so not that much sleep here at Svalbard.
Will I go on SK again?.
Well, if not, I had to wait for a freight ship back to the mainland!.
SK was ok, the fare for that special destination acceptable, staff ok.
And Svalbard with that weather conditions, yeah I will go again!.
Comments welcome,
Markus (FLIEGER67)