AMS-LBA-LGW-AMS on LS, BE and BA!
Two weeks ago I flew another daytrip with a good friend of mine. After arriving at the airport around eight o'clock we proceeded to our colleagues at the check-in to change seats. Jet2 offers online check-in but you have to pay if you want to choose a seat. I was lucky enough to get 20F but my friend had an aisle seat and we changed that into 19F. The inbound flight was already on it's way and would be arriving ahead of schedule. According to the movement it would be G-CELH, one of Jet2's oldest 737's but still in a very good condition.

Date:
Monday, 20Jul09
Flight:
Jet2.com // LS 202
From:
Amsterdam // AMS
To:
Leeds Bradford // LBA
Duration:
1h15m
STD:
09.45 //
ATD:
09.47
STA:
10.00 //
ATA:
09.51
Aircraft:
Boeing 737-330 // G-CELH
Seat:
Economy // 20F
Load factor:
74% // 109 passengers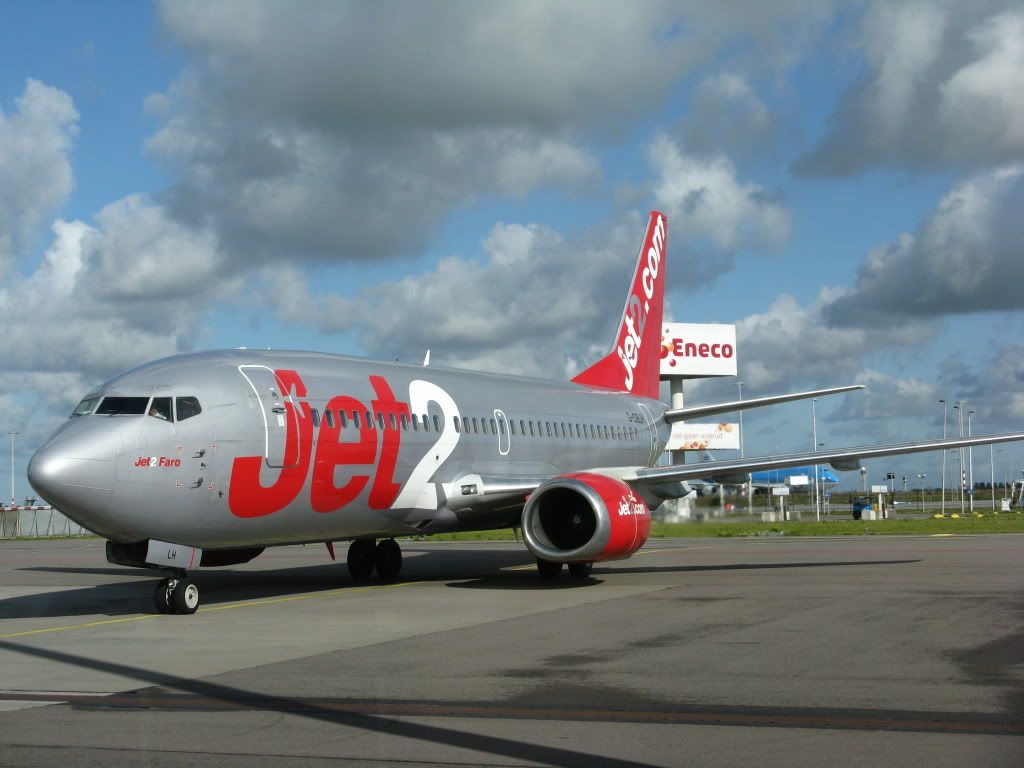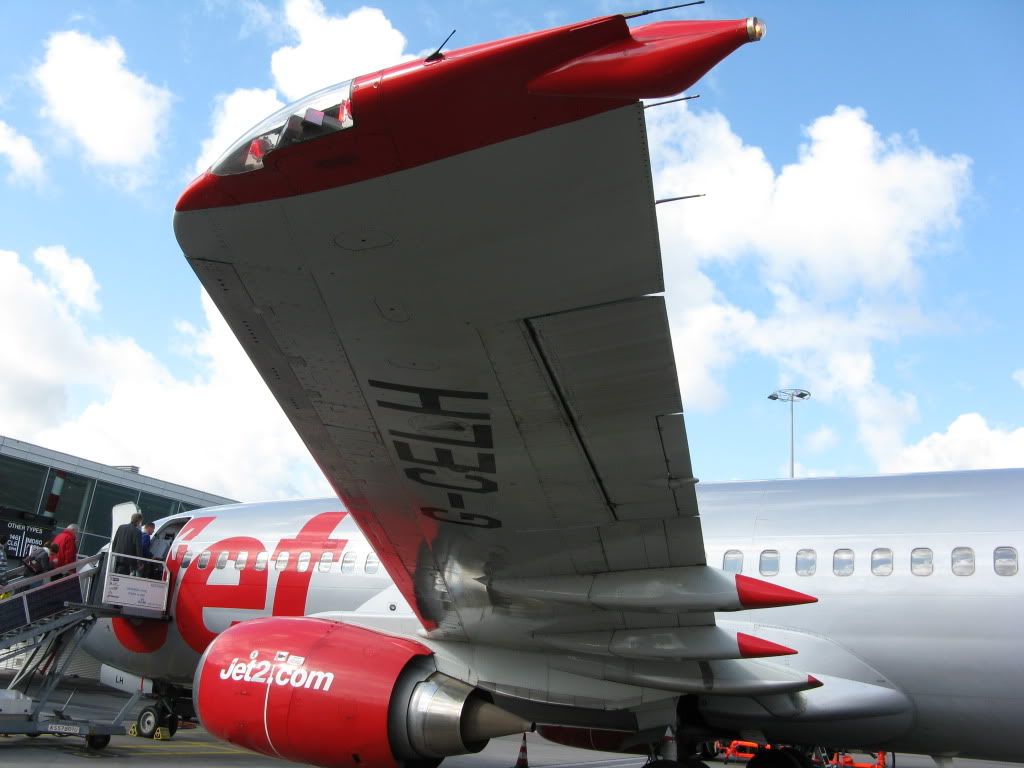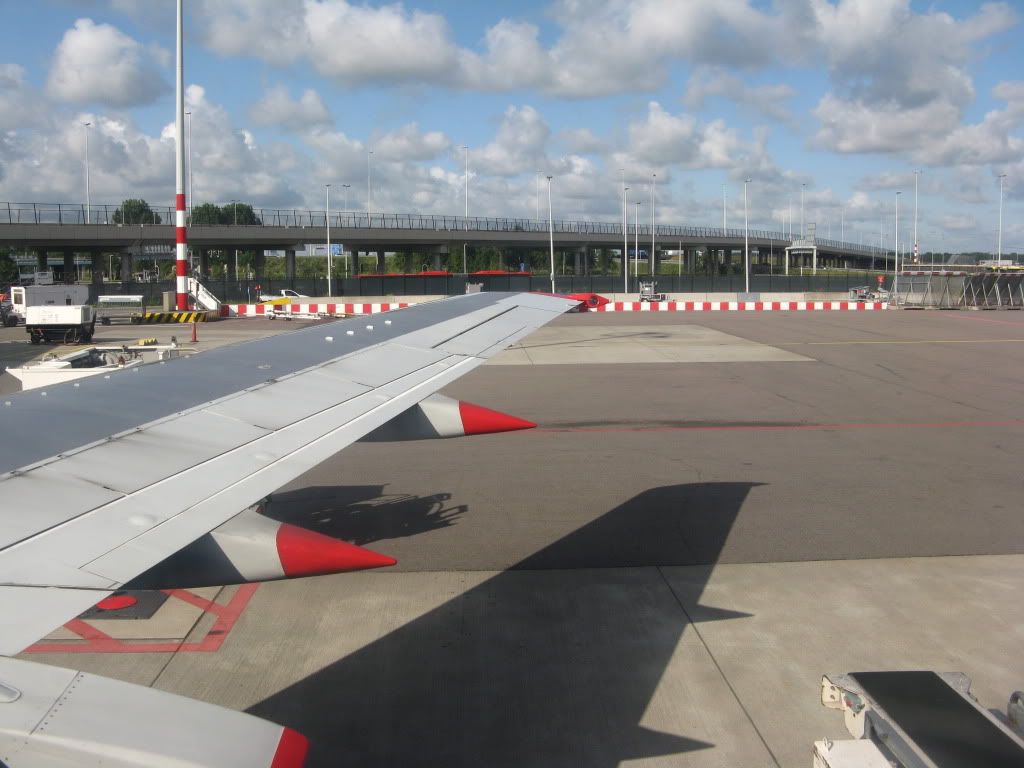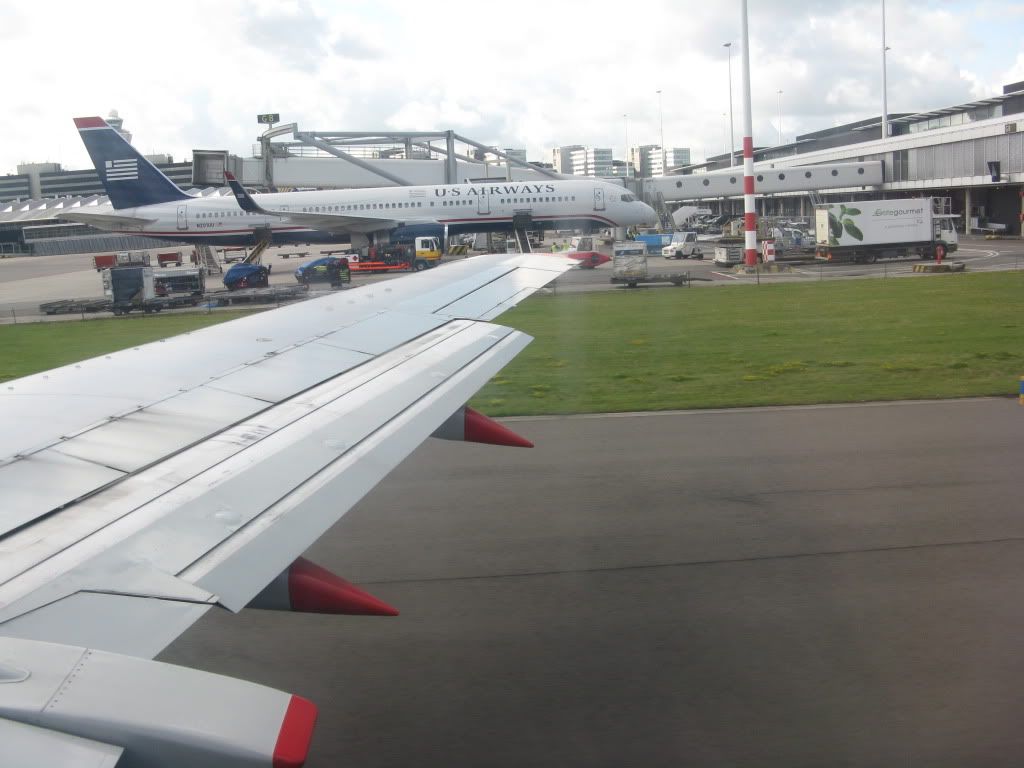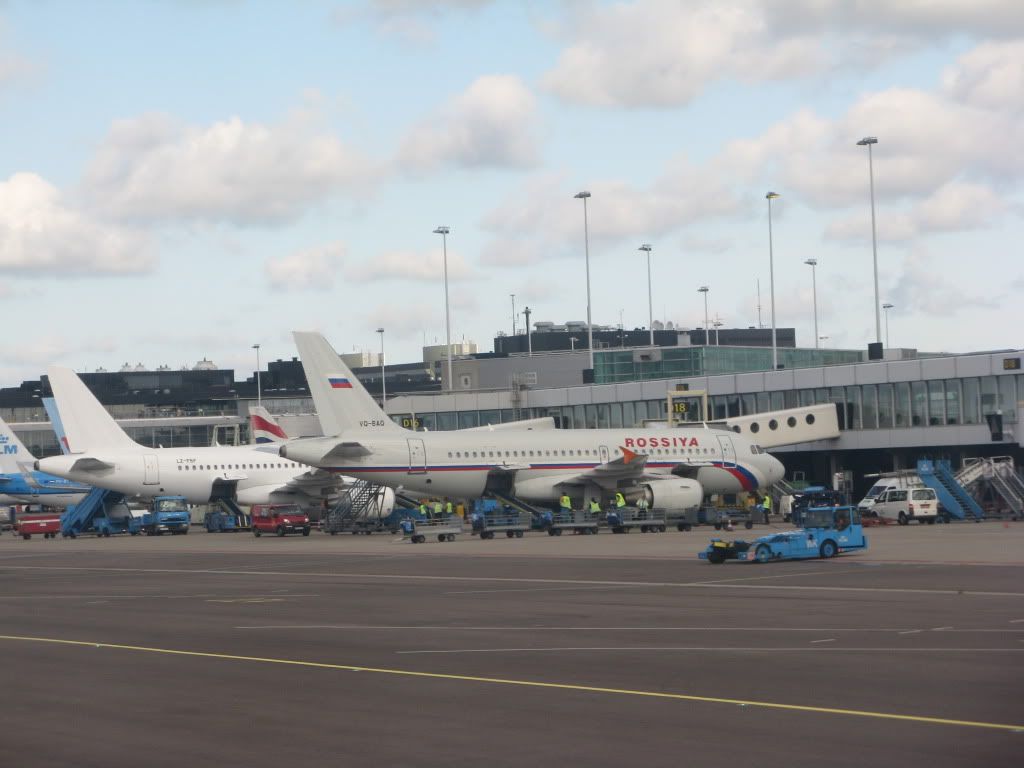 As mentioned above the aircraft arrived on-time and was ready for boarding around 09.30. We boarded via the rear stairs and went to our seats. Pushback was on-time and after a few minutes taxiing we took-off from runway 24.
Take-off video:
http://www.youtube.com/watch?v=az4UiI01tr0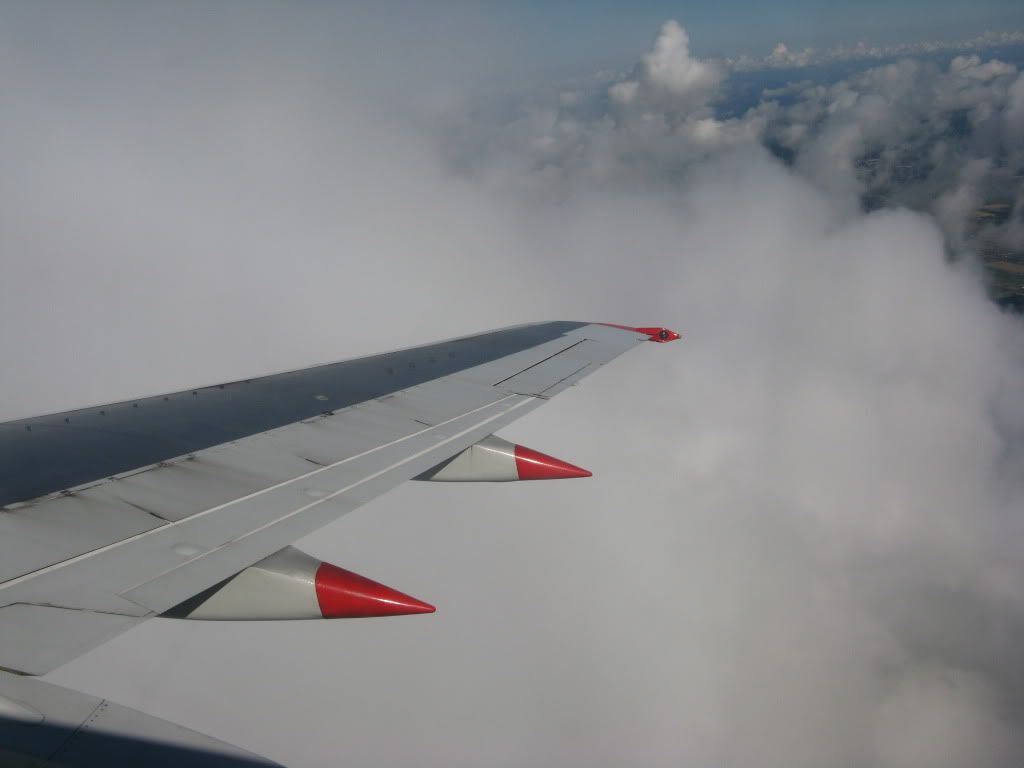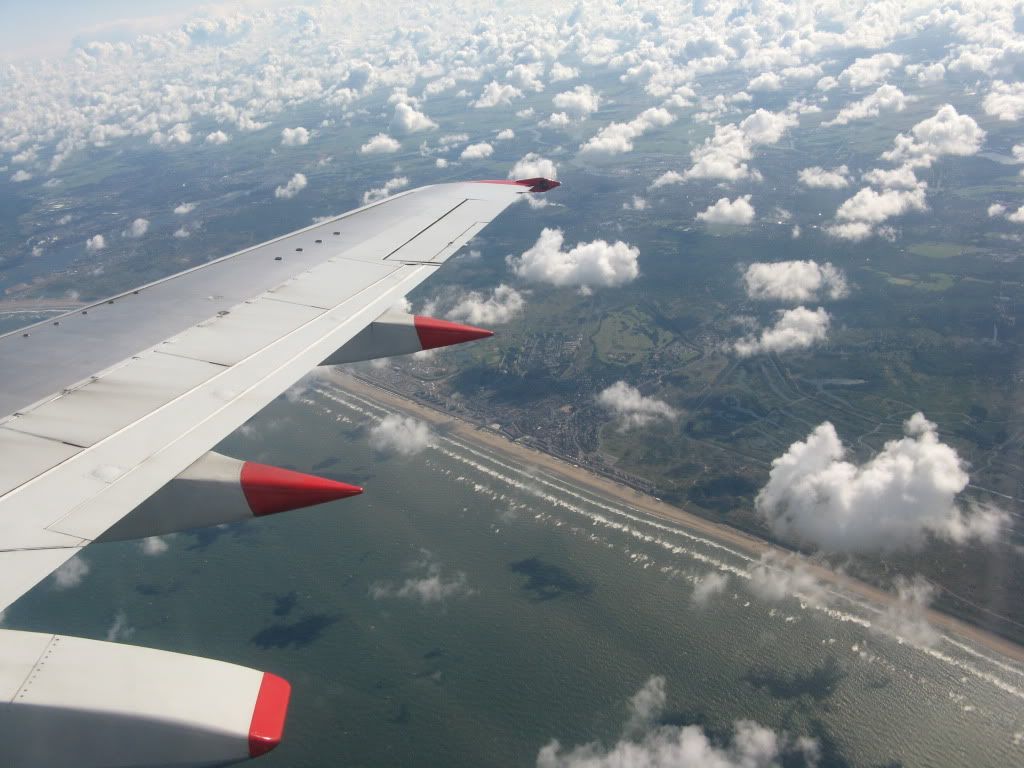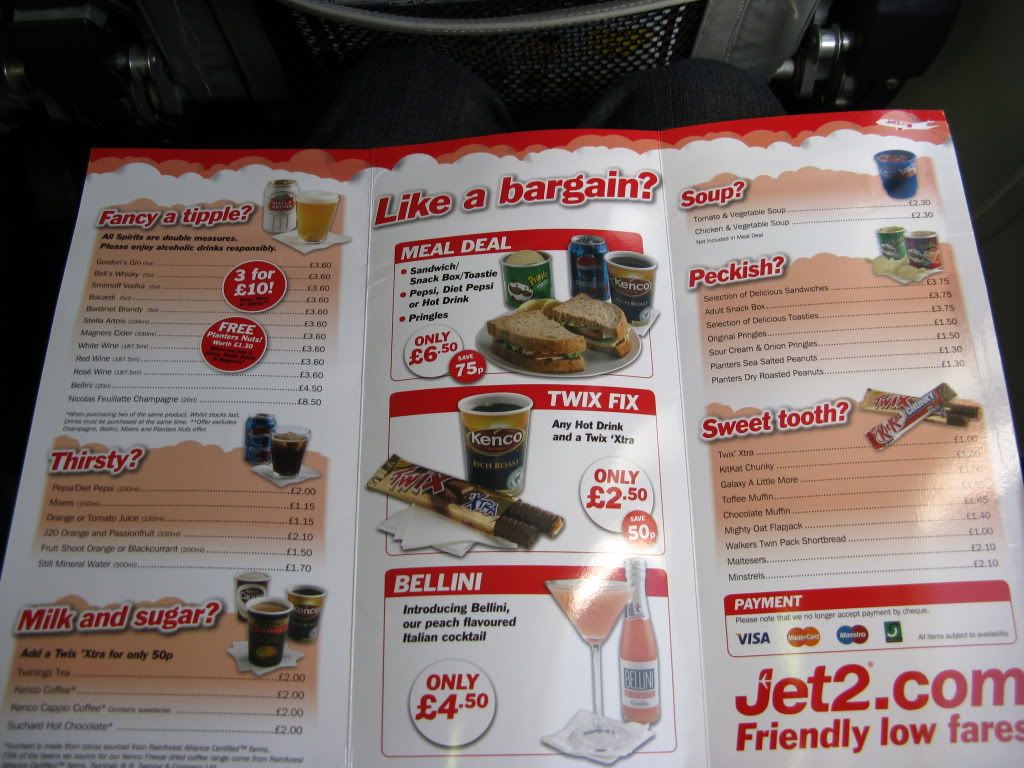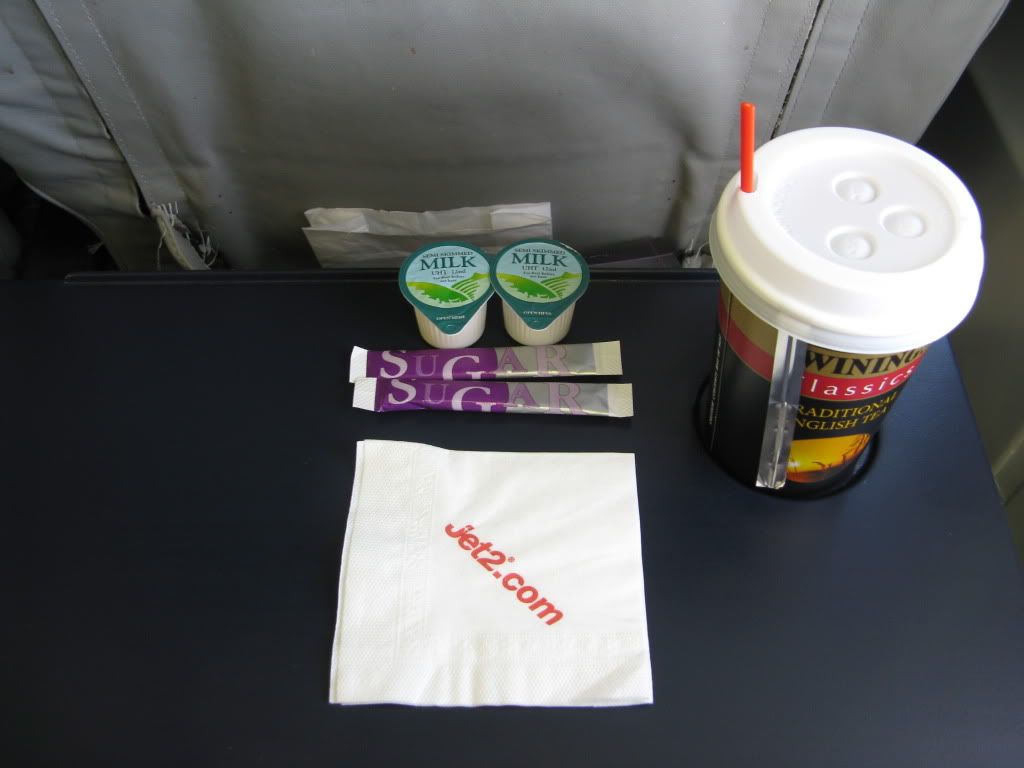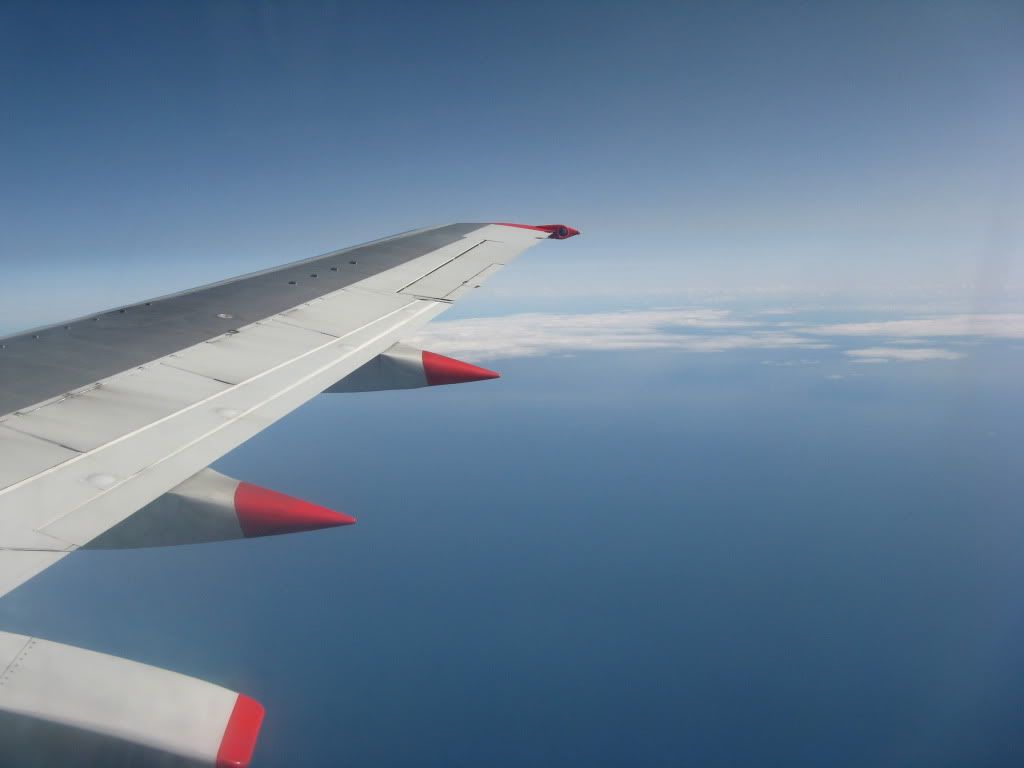 Once in the air the cabin crew started with the inflight service. I was a bit hungry but they had no sandwiches onboard today so it was just a coup of tea for me. The announced flying time was 55 minutes so after about 35 minutes of flying descending was started. The approach was via Hull, Castleford and Leeds and at 09.46 local time we landed at runway 32.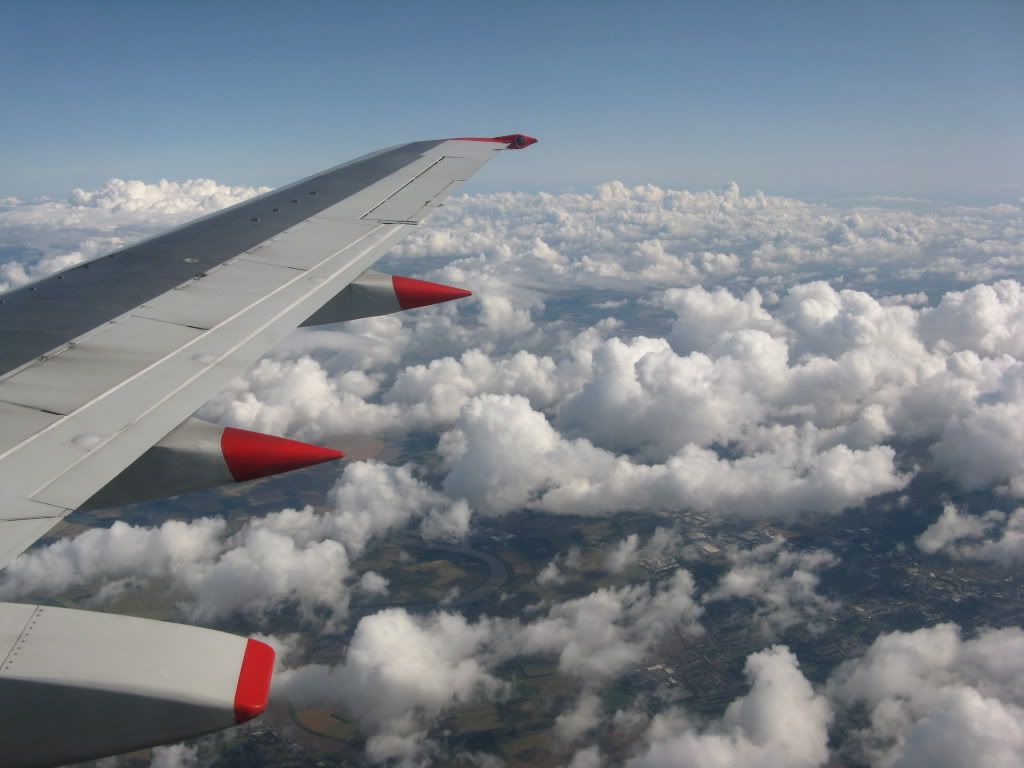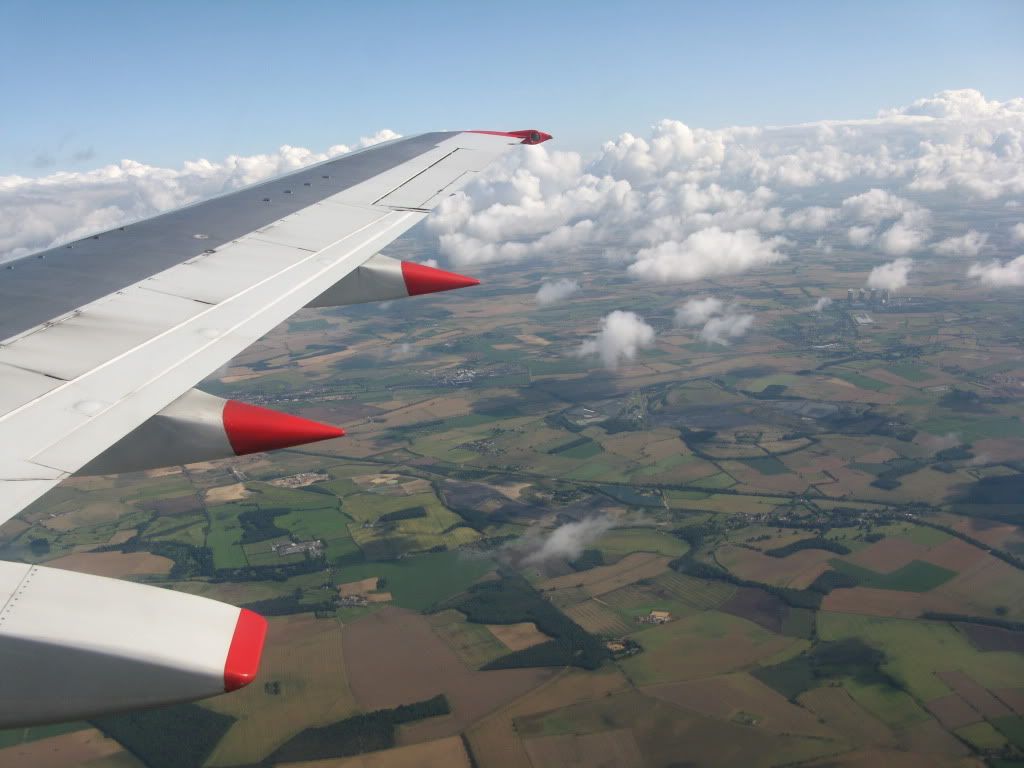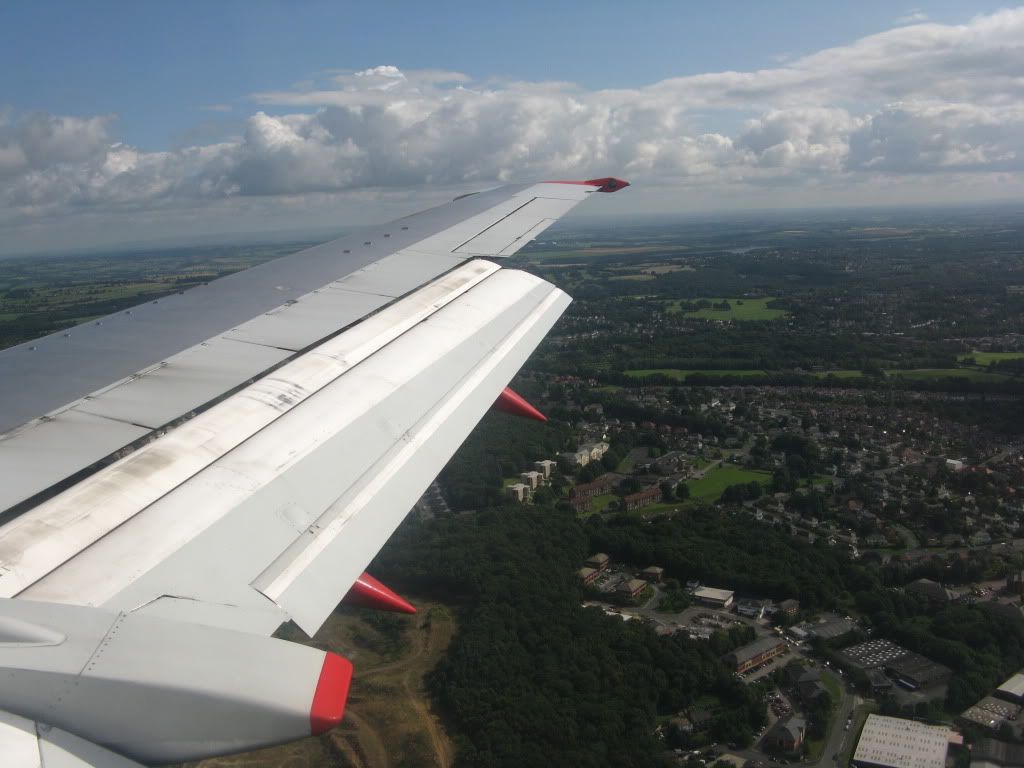 Landing video:
http://www.youtube.com/watch?v=FnIkVG1IEVM
Beside our flight a Ryanair from Girona and a bmi Regional from Brussels arrived at the same time so the queue for the passport control was quite long. Once outside we decided to walk to the village of Yeadon because there was nothing to do at the airport.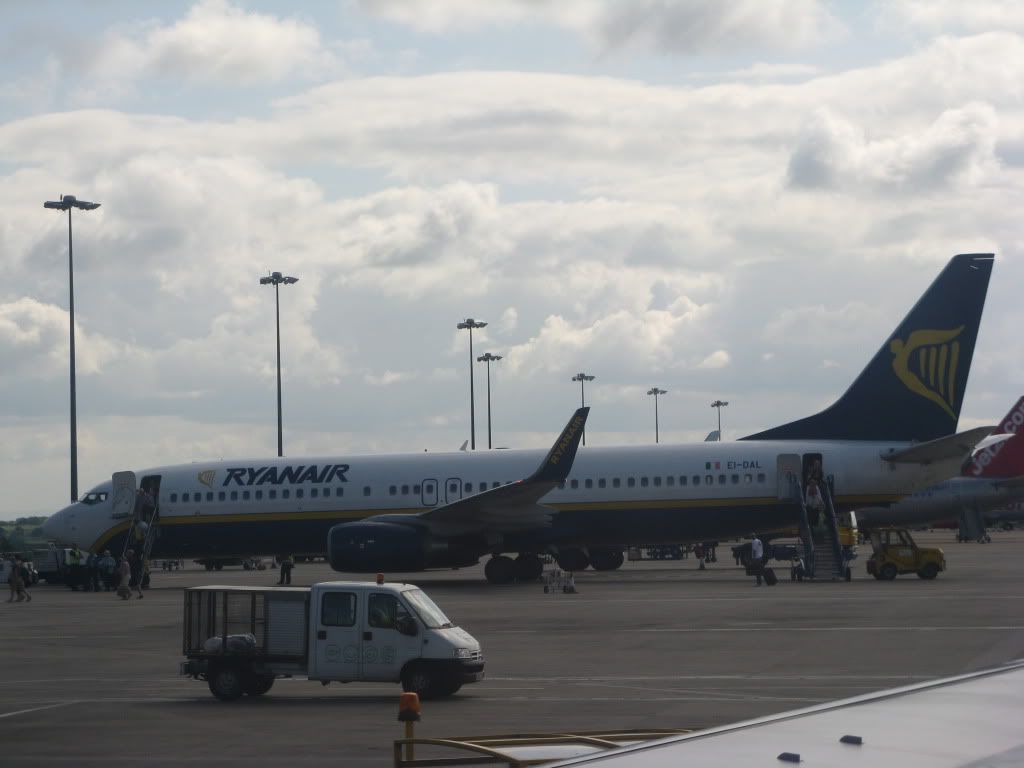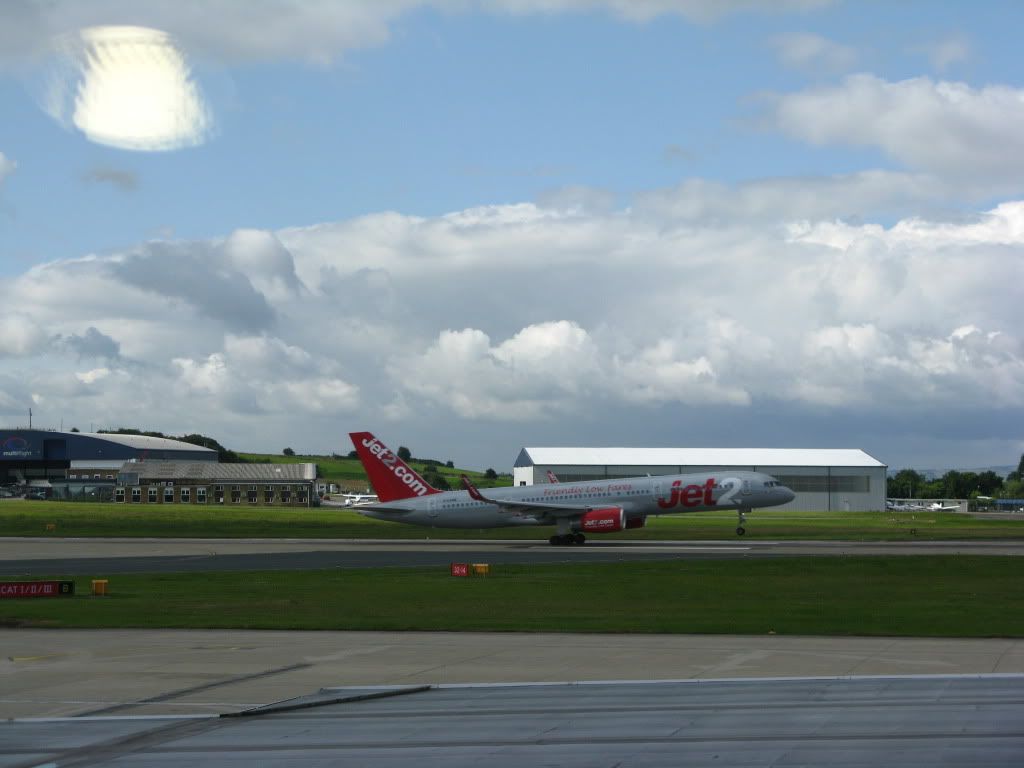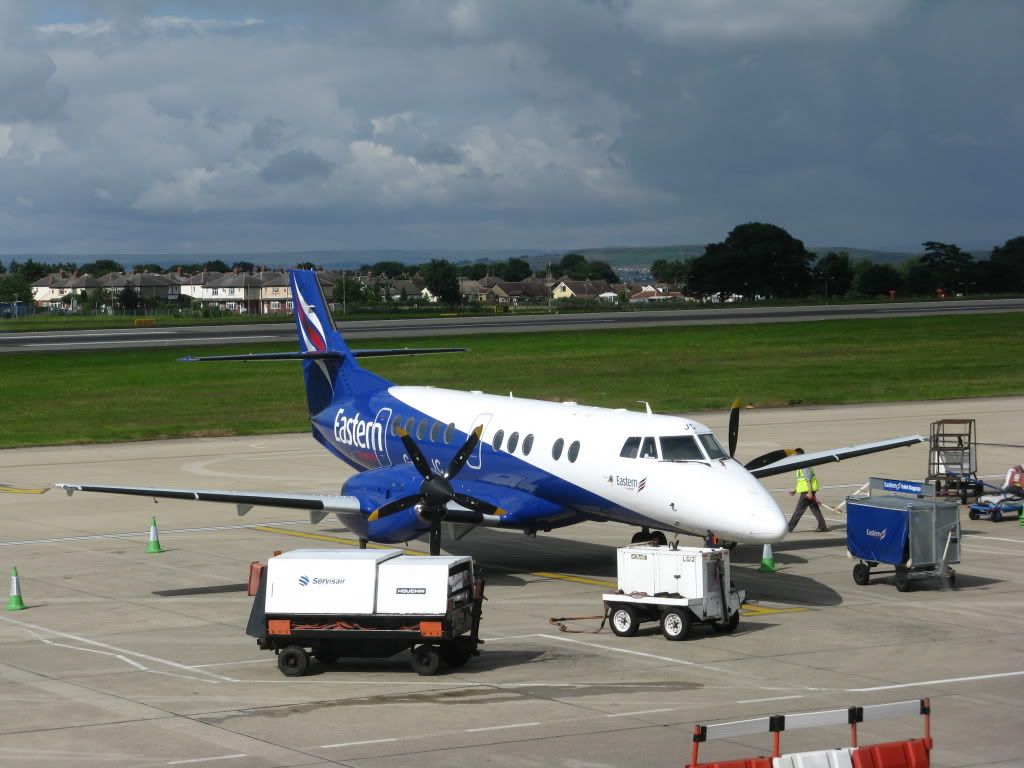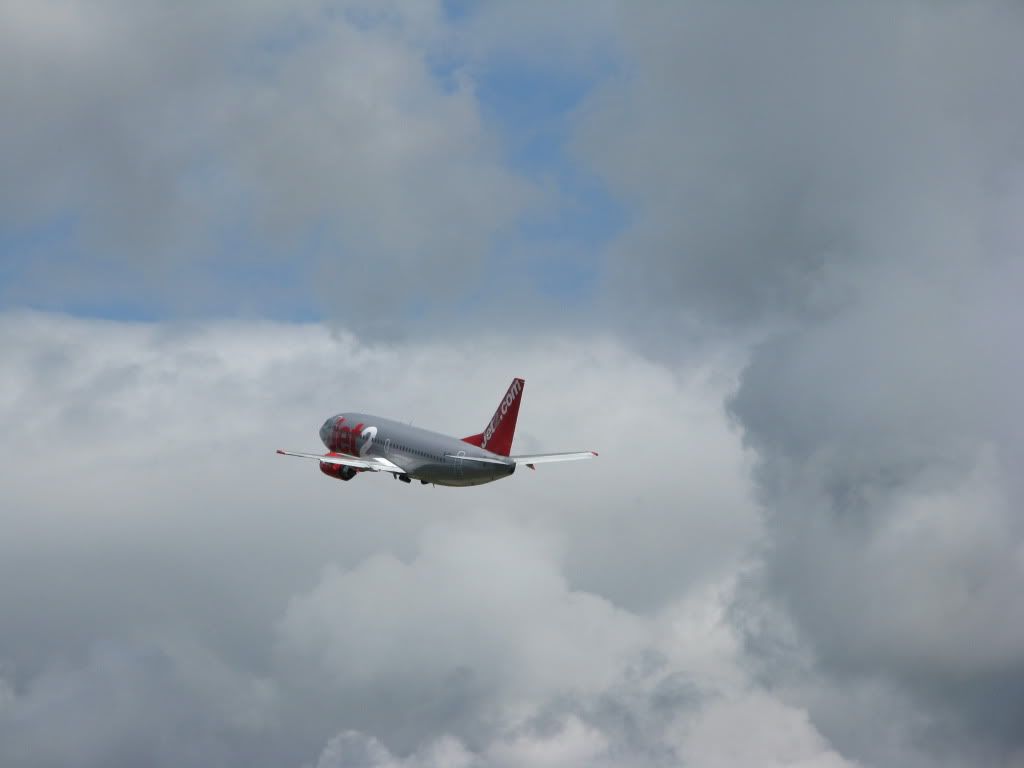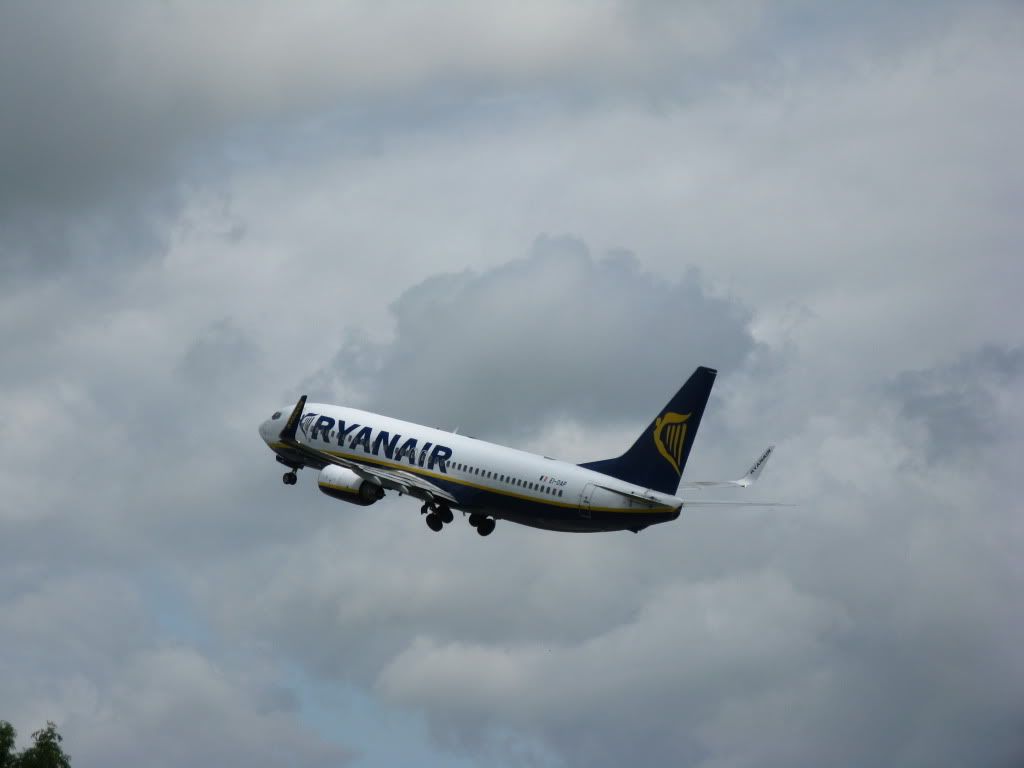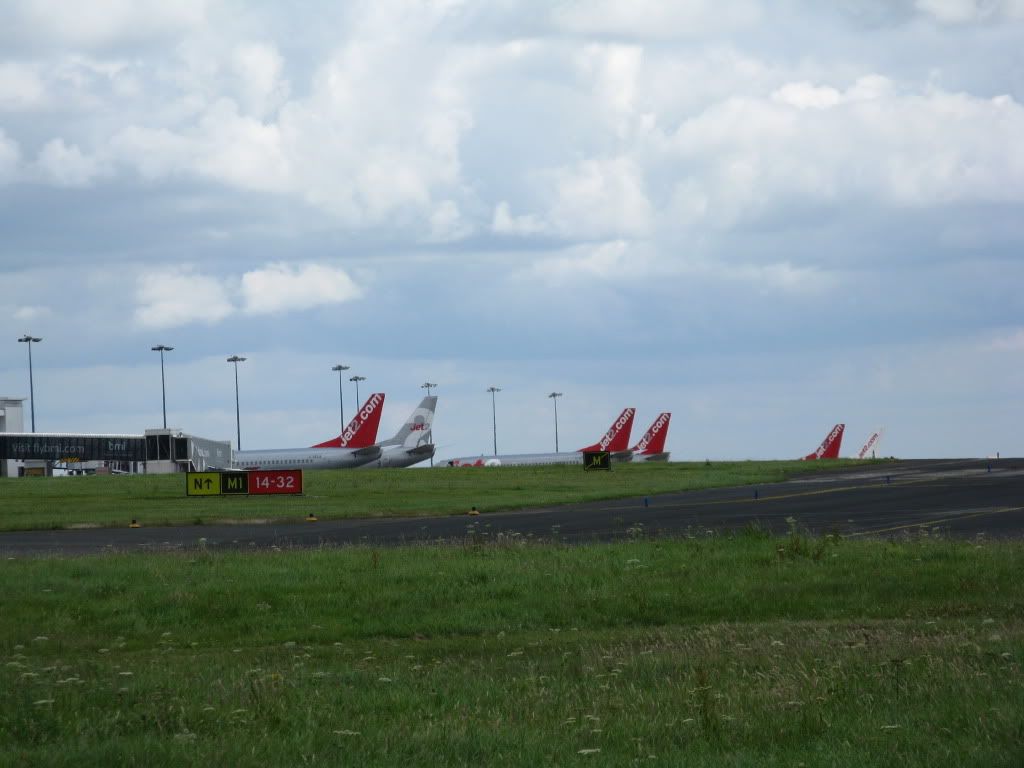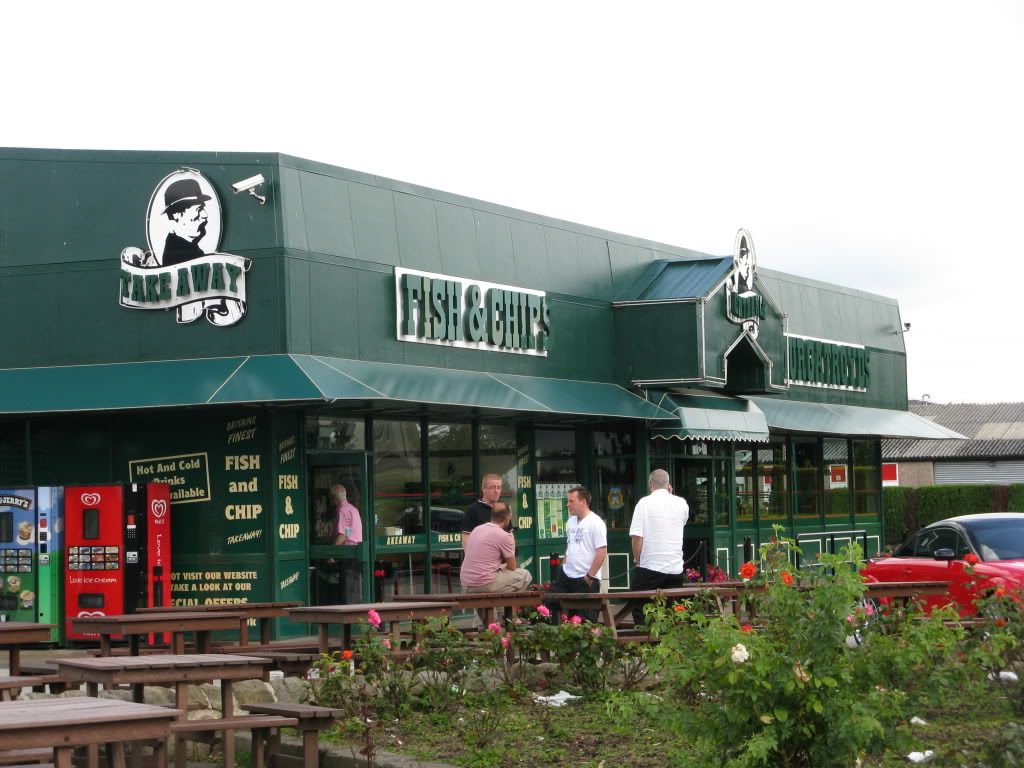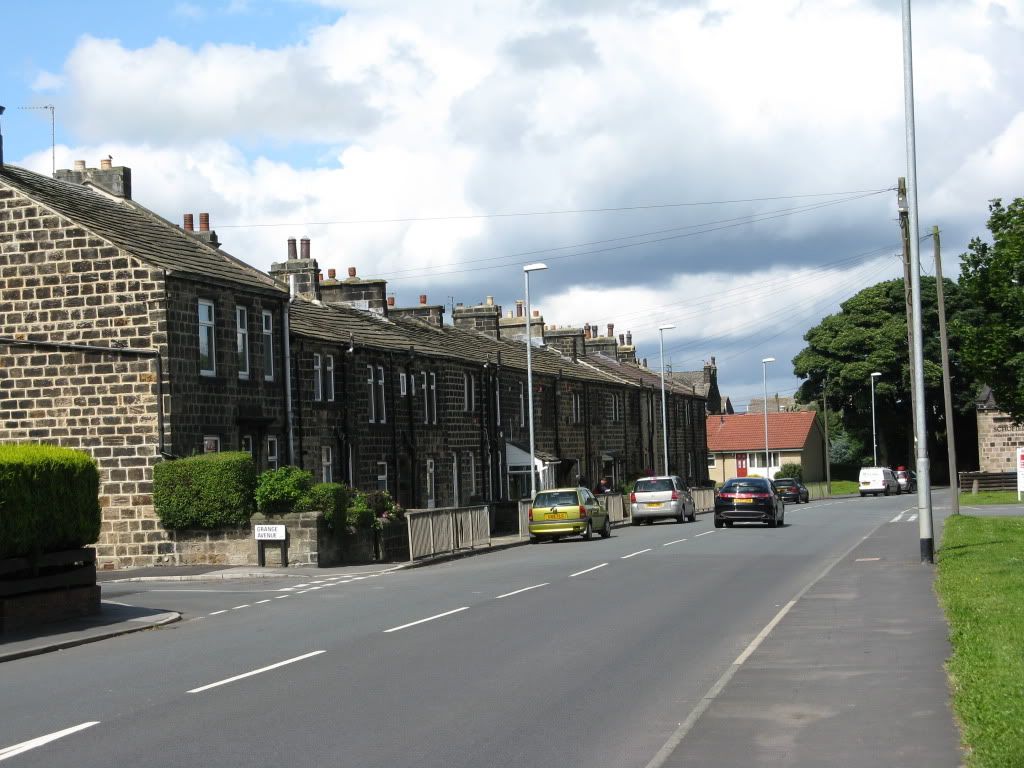 Around noon we went back to the airport. We checked in online so we headed straight to security. After security it was quite boring as our flight would be the first departure within the next 90 minutes.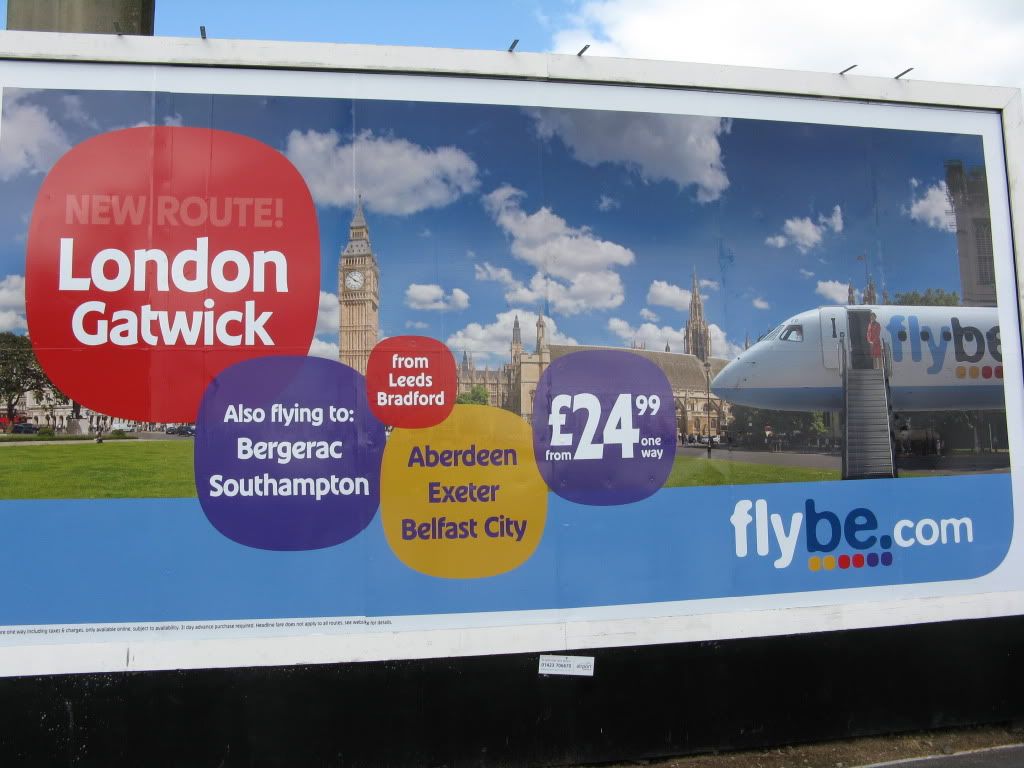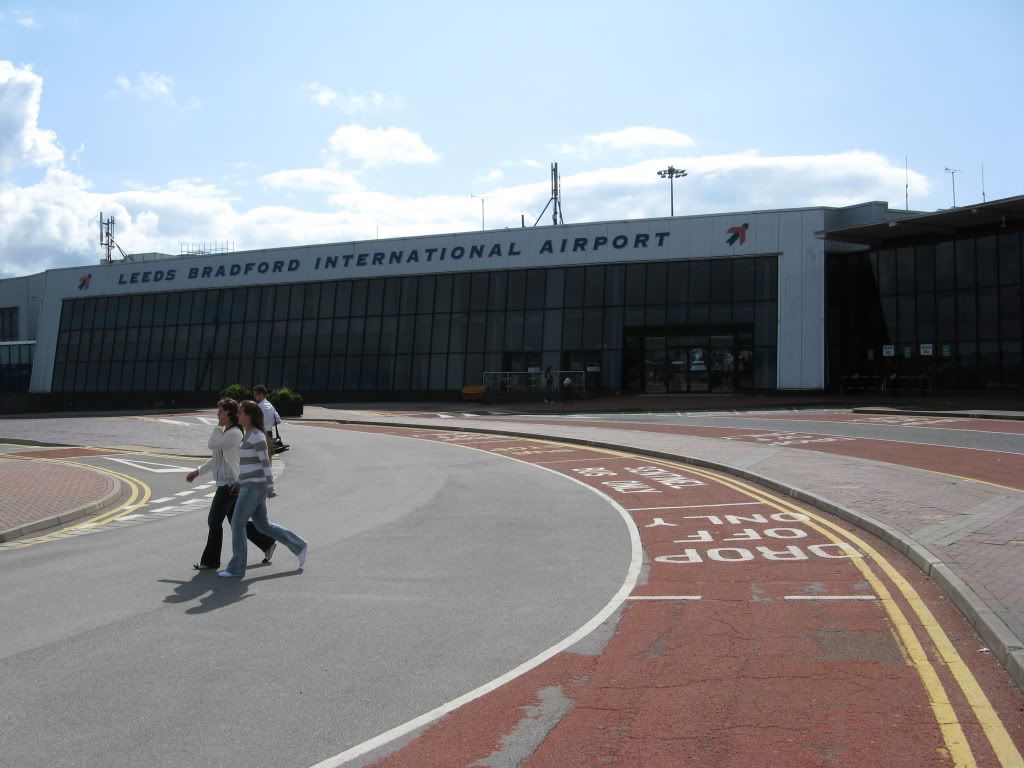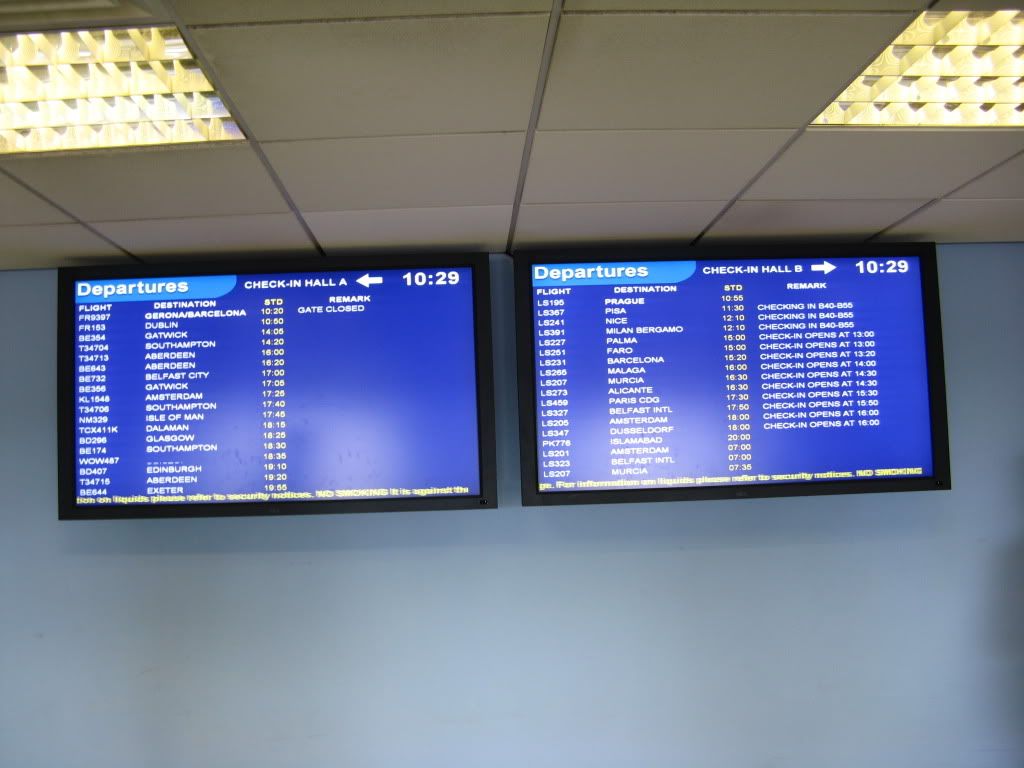 Our plane arrived very early and 40 minutes before departure boarding was announced for our flight.

Date:
Monday, 20Jul09
Flight:
FlyBe // BE 354
From:
Leeds Bradford // LBA
To:
London Gatwick // LGW
Duration:
1h10m
STD:
14.05 //
ATD:
13.58
STA:
15.15 //
ATA:
15.16
Aircraft:
Dash 8-Q402 // G-JEDR
Seat:
Economy // 5D
Load factor:
32% // 25 passengers
Quickly all passengers where onboard and we pushed back ahead of schedule. After backtracking on the runway our flight took off at 14.04 from runway 32.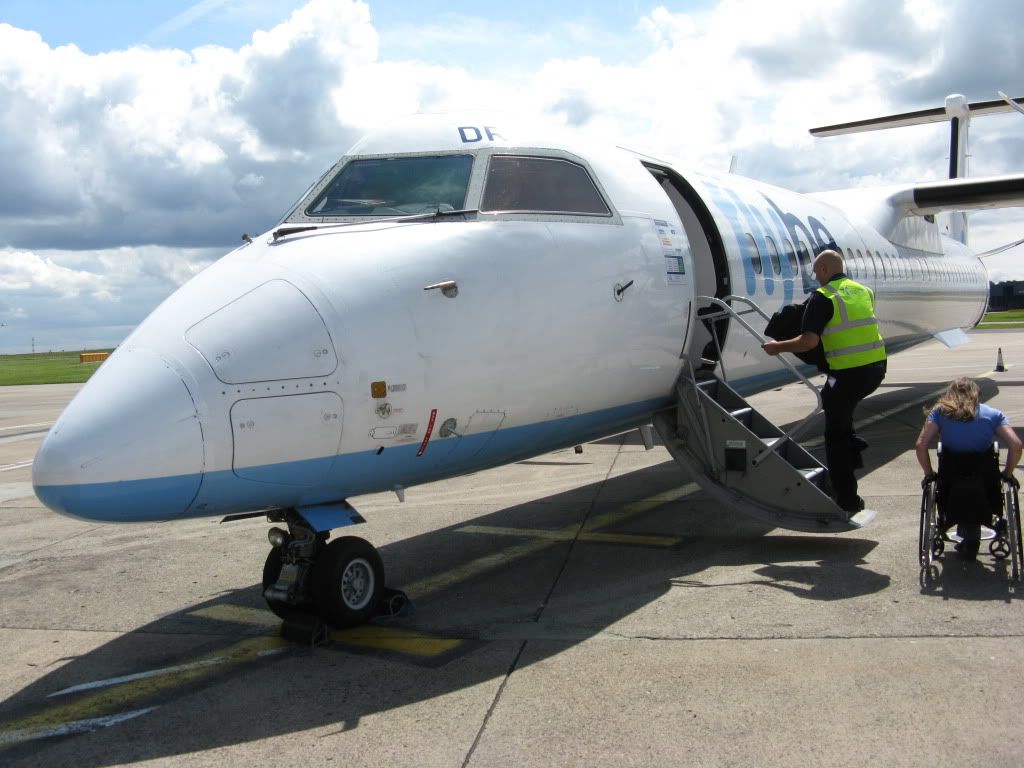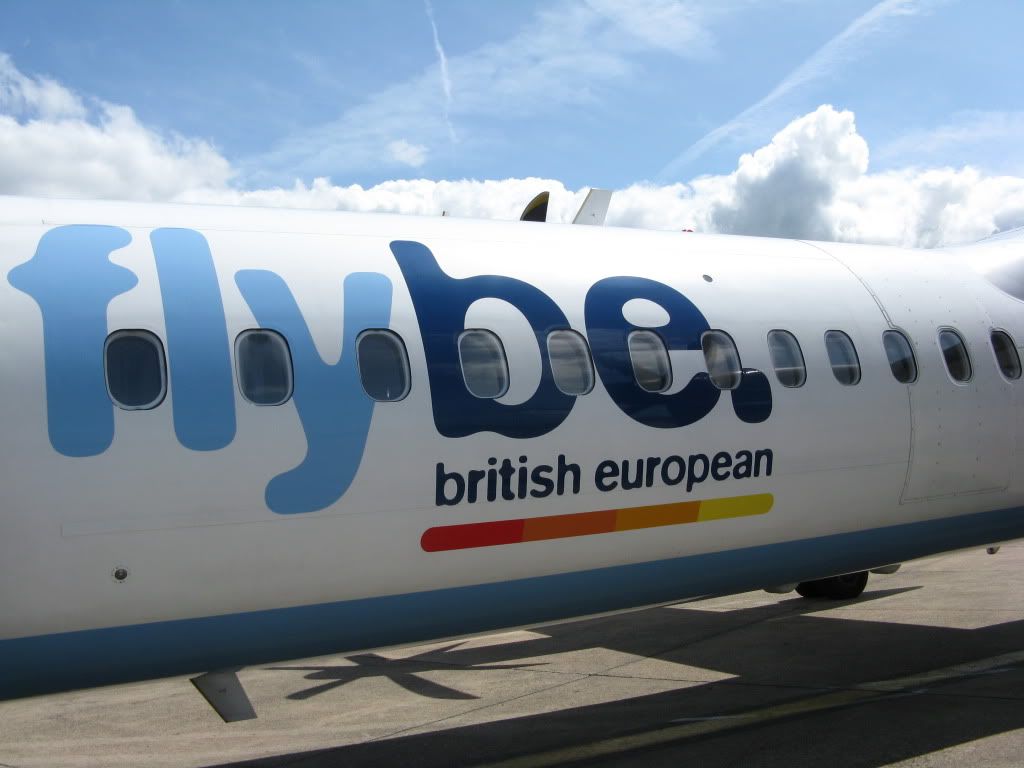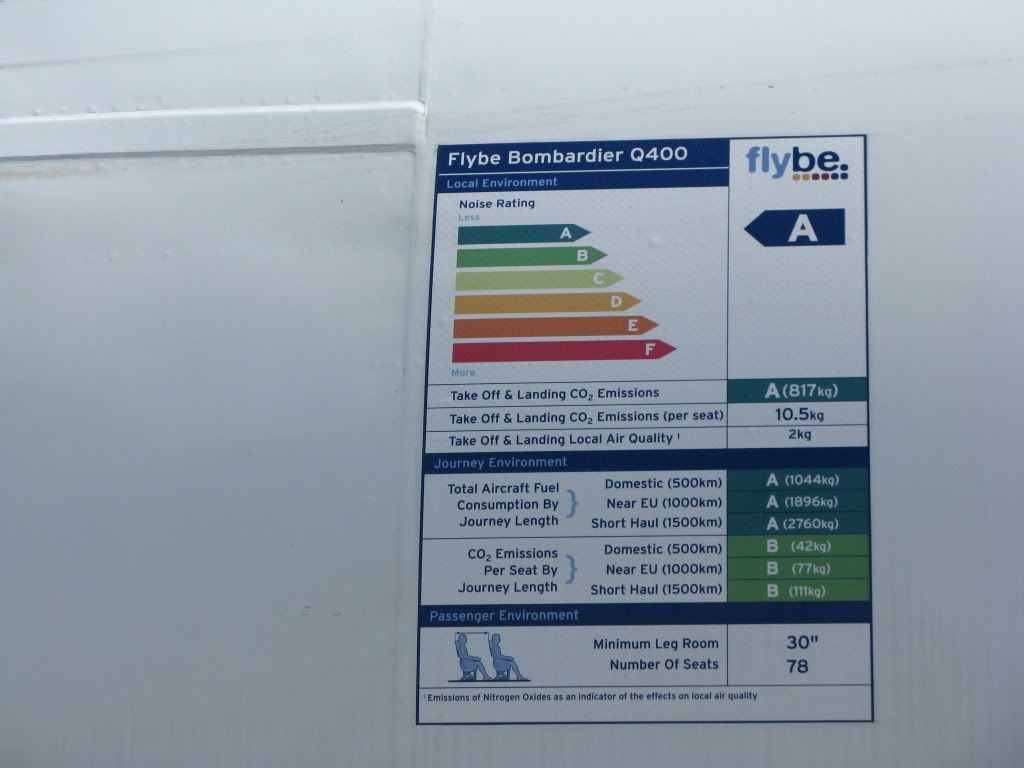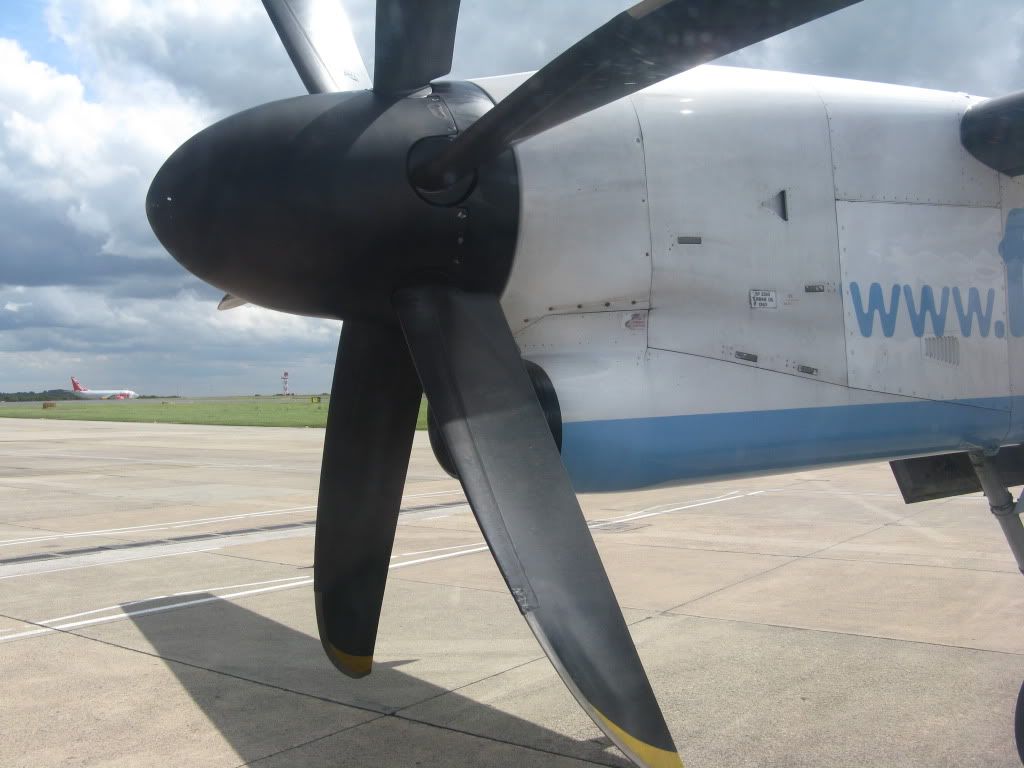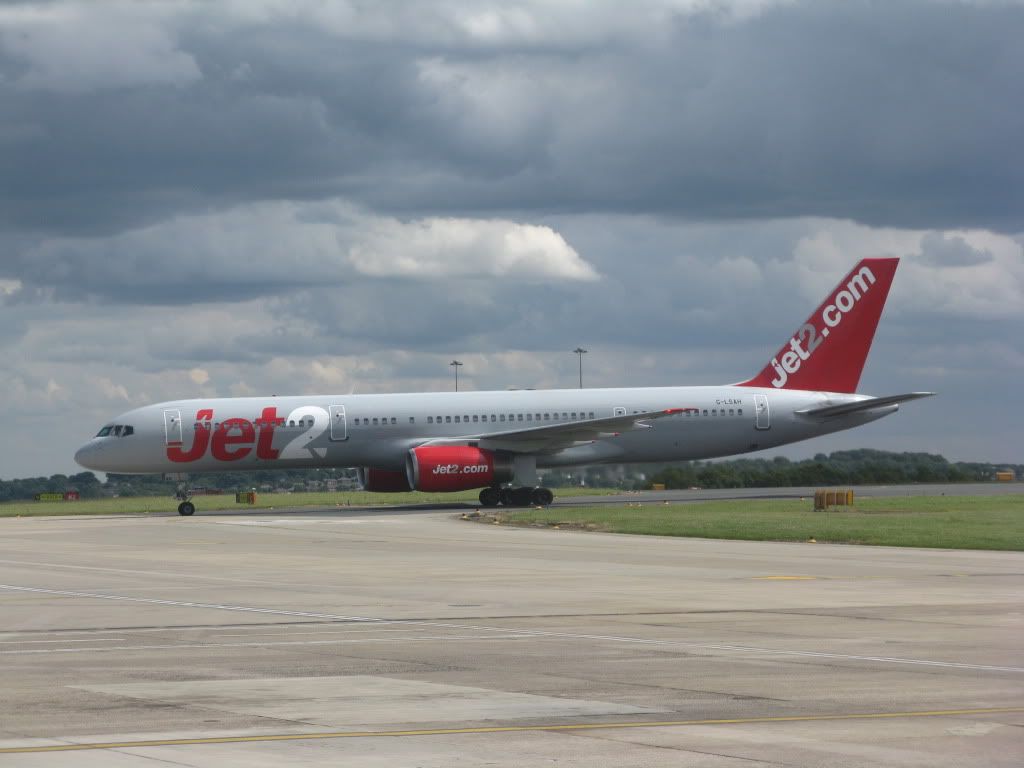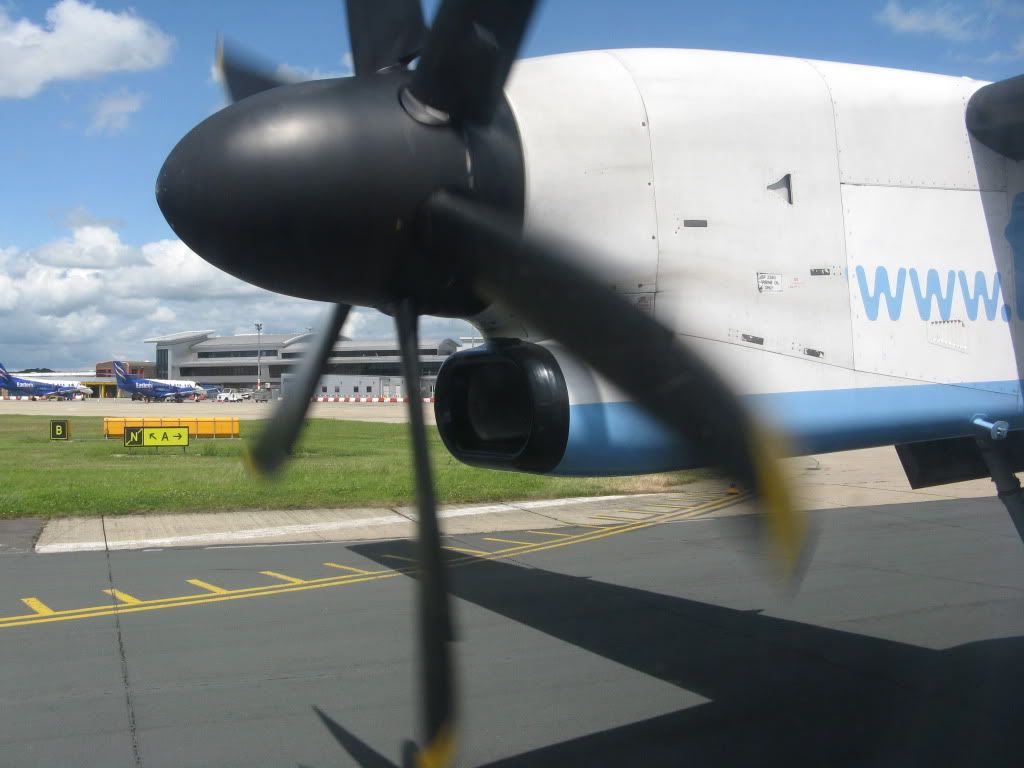 Take-off video:
http://www.youtube.com/watch?v=OJuSNiqhwxg
The flying time was about 50 minutes on 19000ft. The route today was via Stoke-on-Trent, Birmingham, Brize Norton and Brighton. This route is only 3 weeks old so that explains the low loadfactor. Flybe decided to start the route after BMI dropped the LHR-LBA flights earlier this year.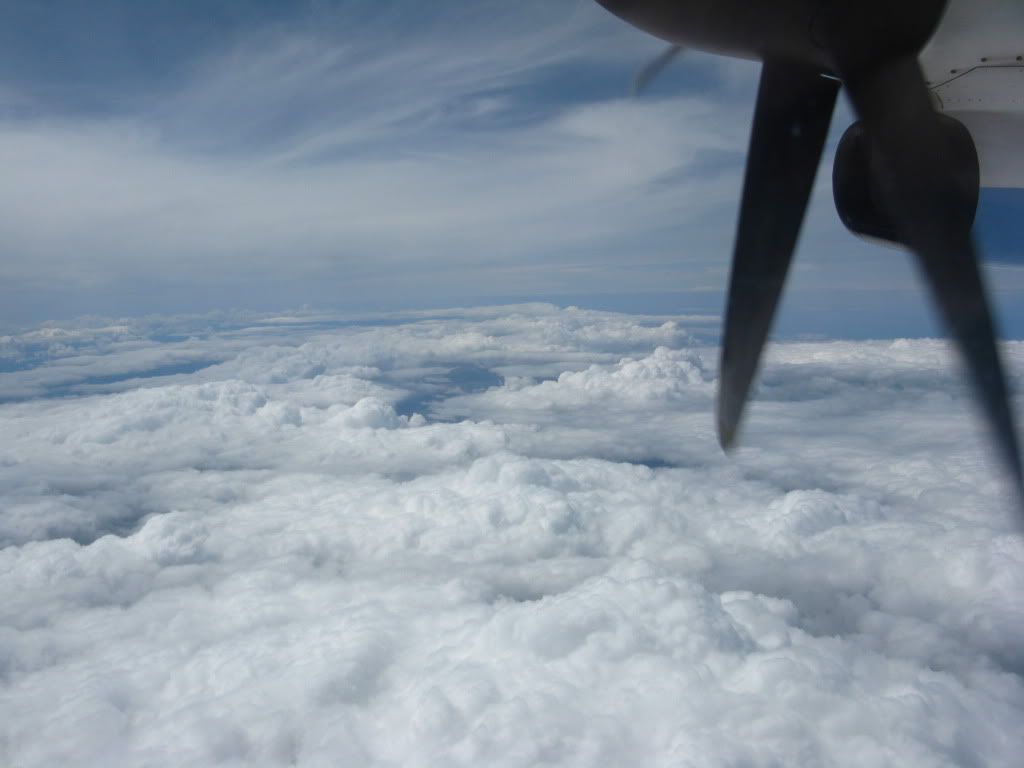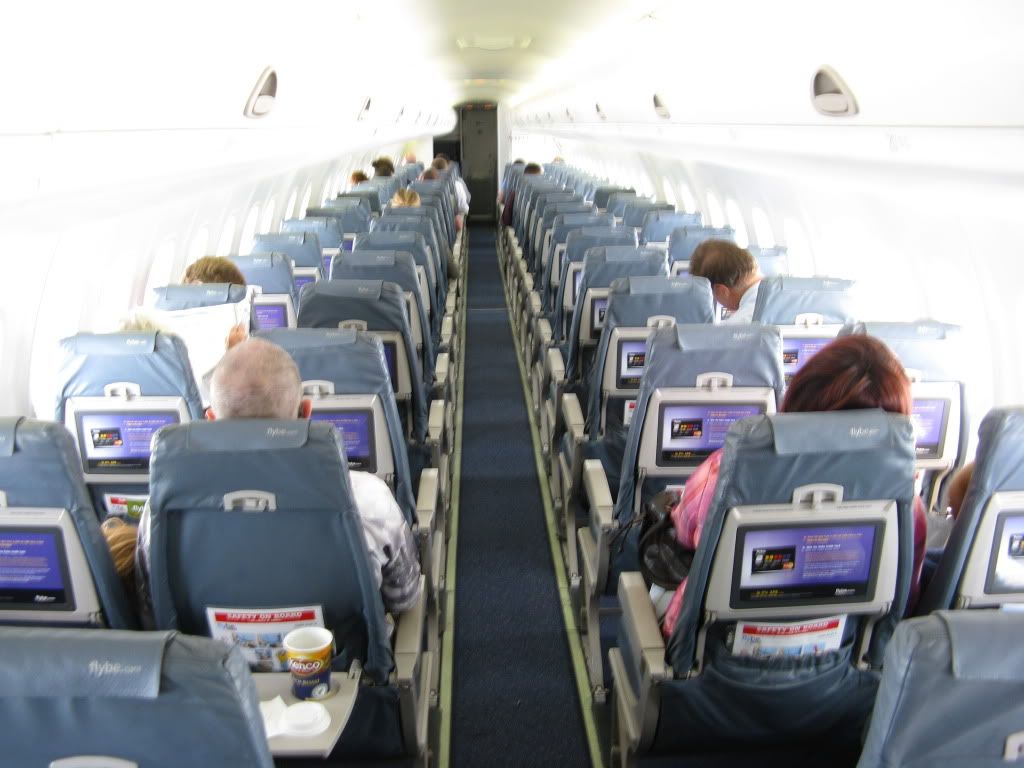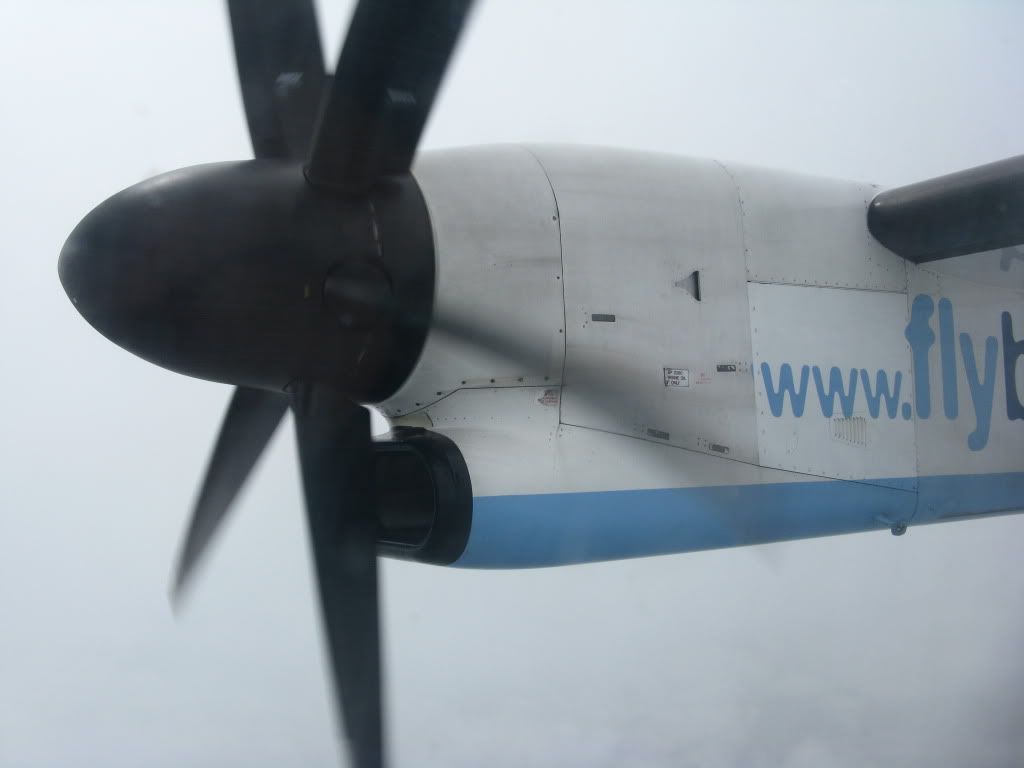 After approaching via Brighton with the British coastline on the right we landed well ahead of schedule at Gatwick's runway 26L.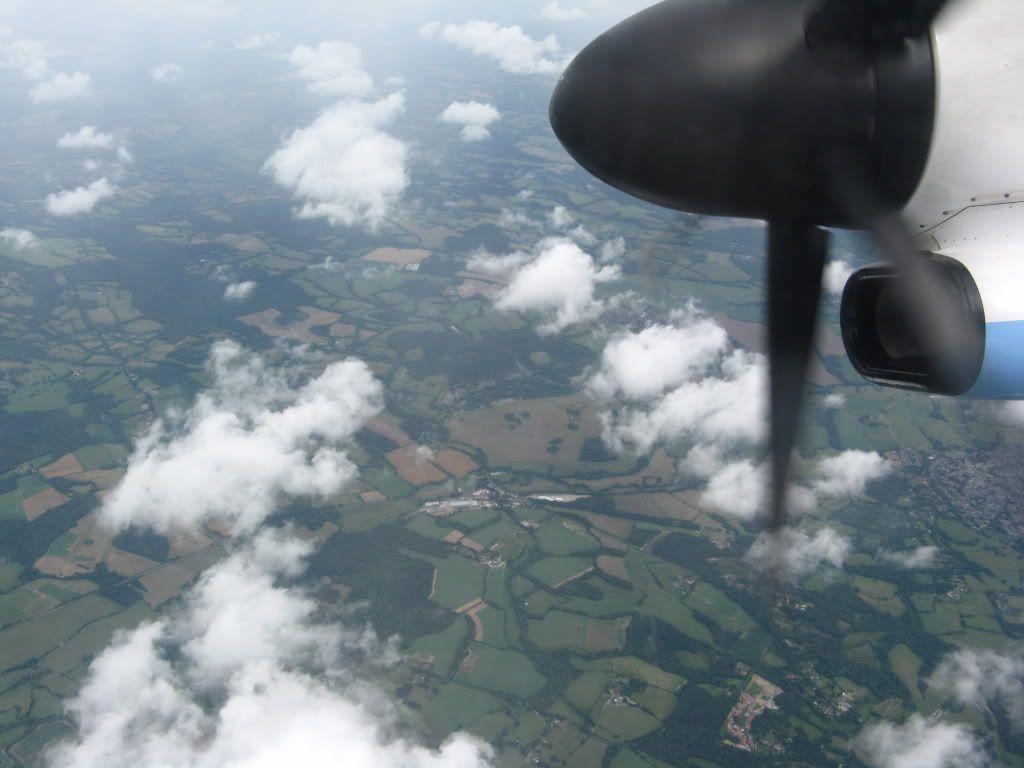 Landing video:
http://www.youtube.com/watch?v=pWdwEwUvGl0
During taxiing we stopped and the captain told us that the gate was occupied and we had to wait. About 10-15 minutes later we started rolling again and the captain came on again that another gate was available and we would be on the stand in a few minutes. Actual time of arrival was 1 minute late, at 15.16.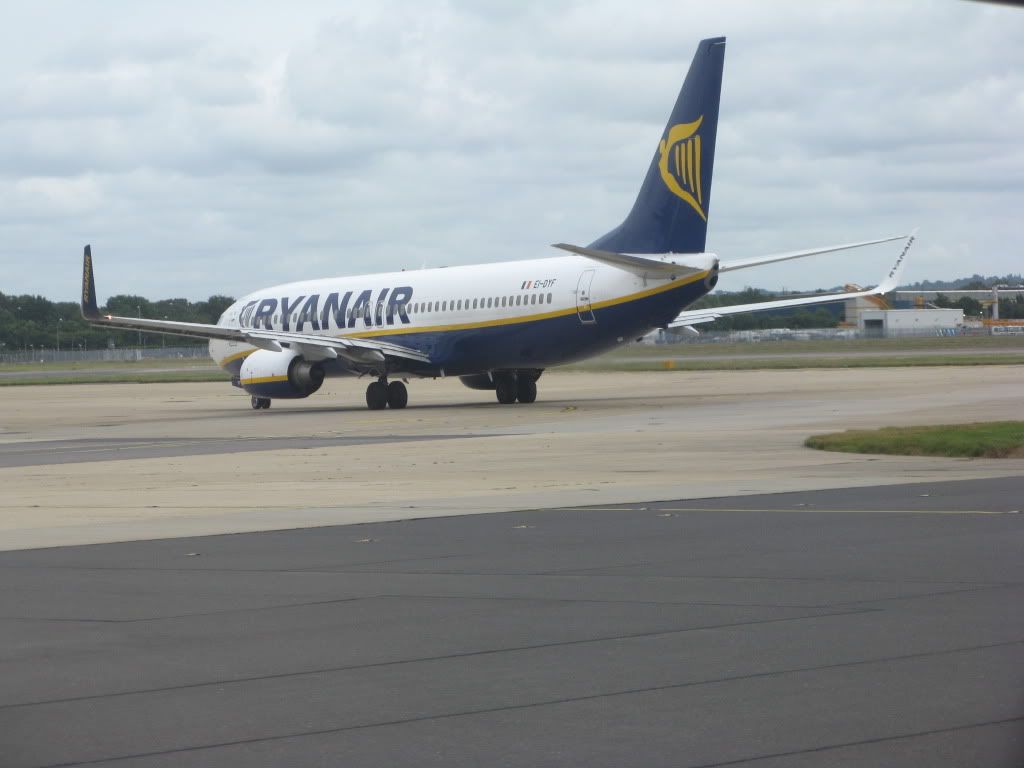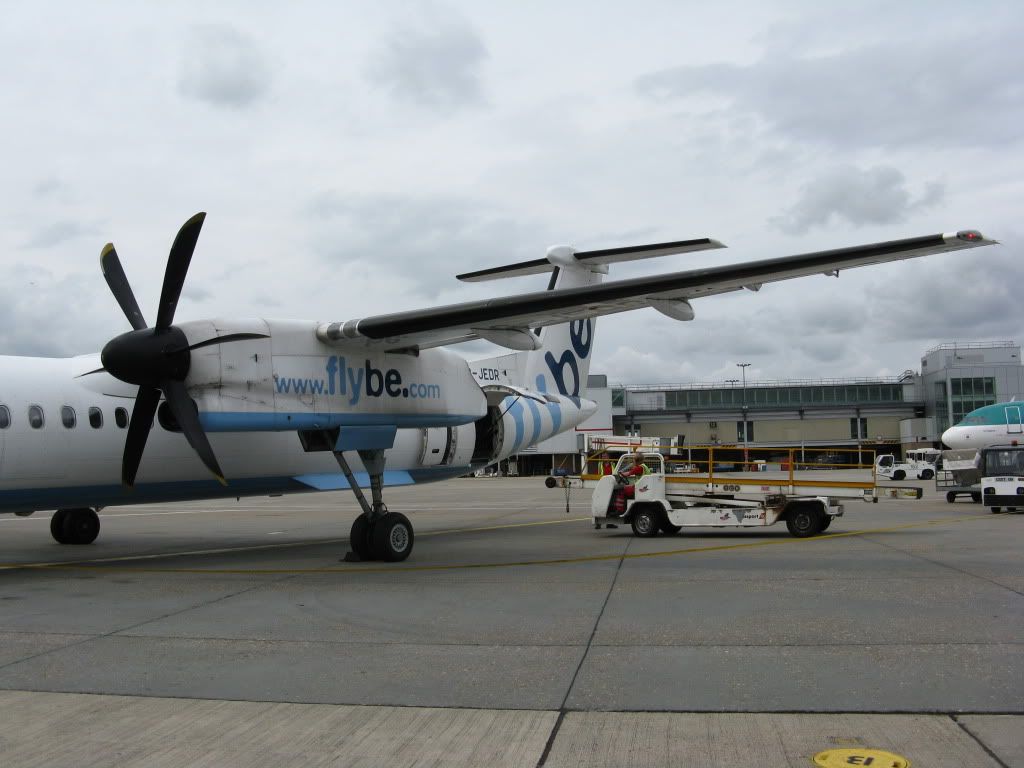 Once we arrived in the arrivals hall we took the train to the north terminal for our last flight today. Check-in was already done online so we went to security immediate after arriving in the north terminal. After some plane spotting the gate number came on the screens, gate 107. We were pleased with the gate because we had to cross the magnificent airbridge to get to the gate.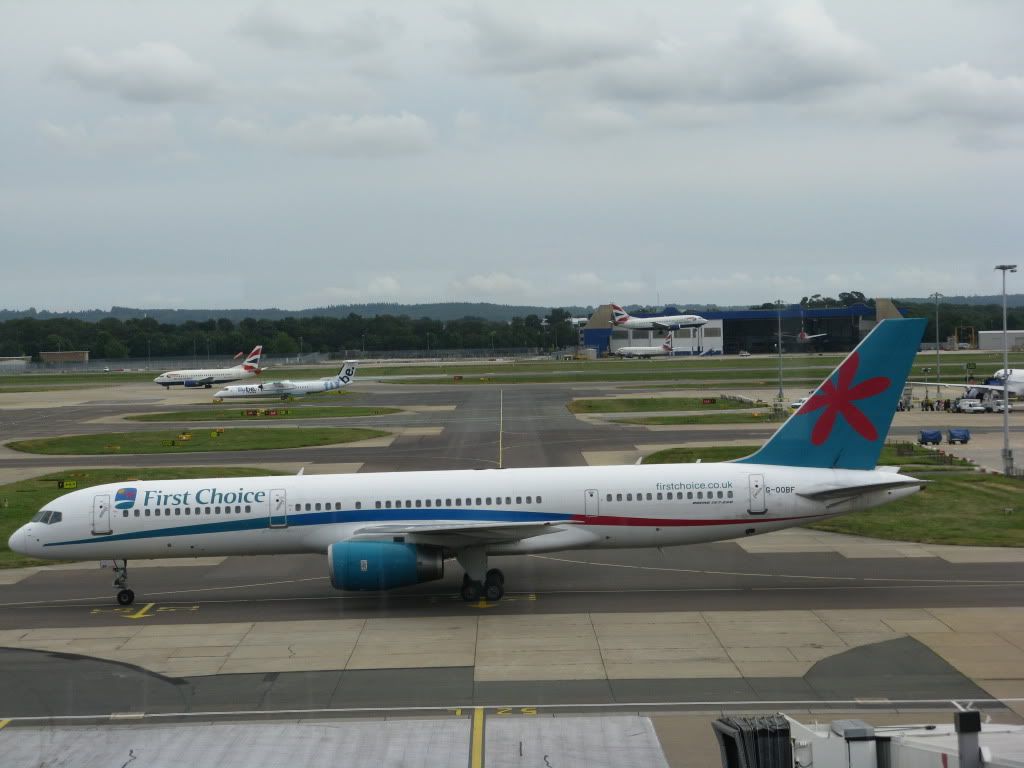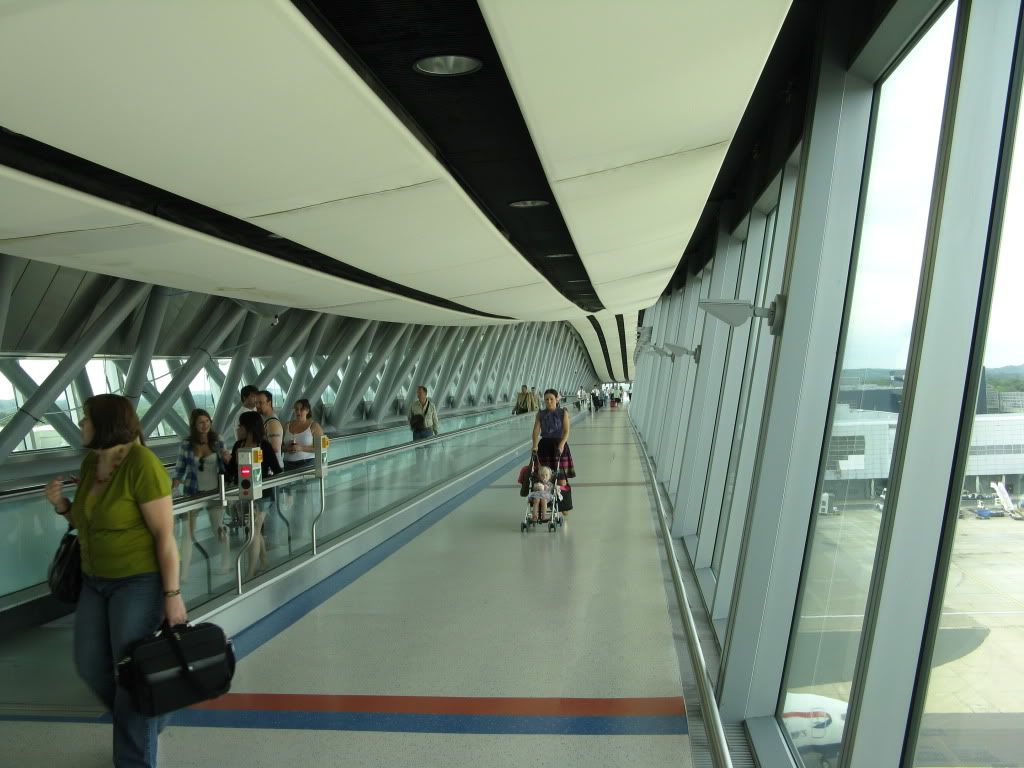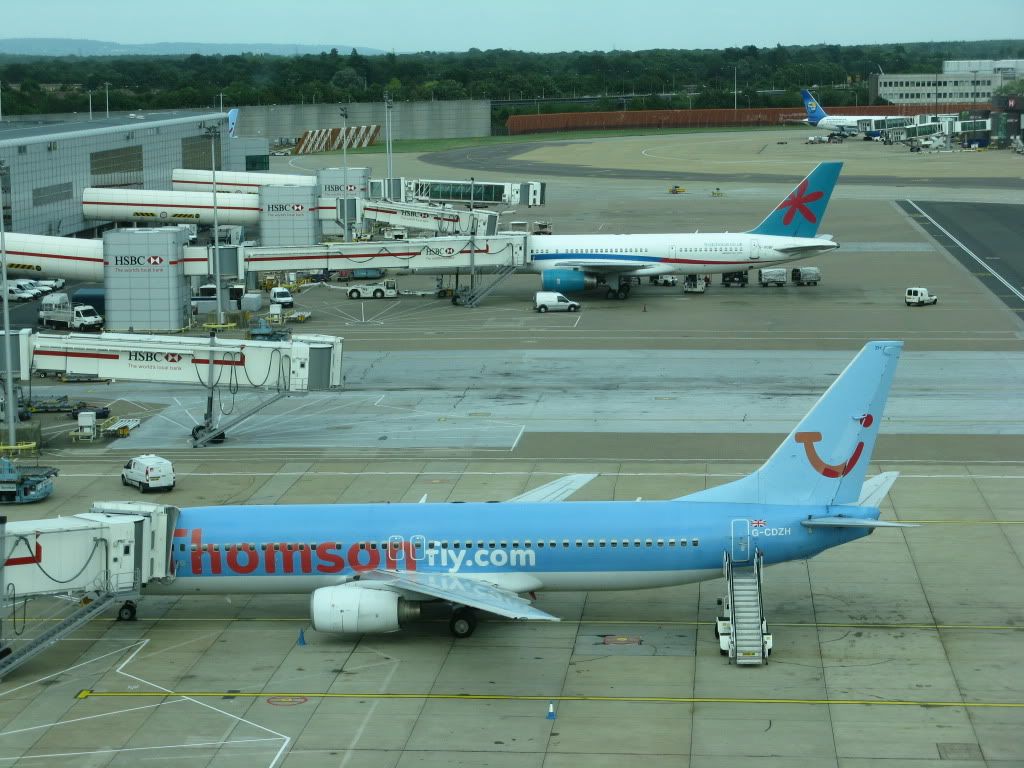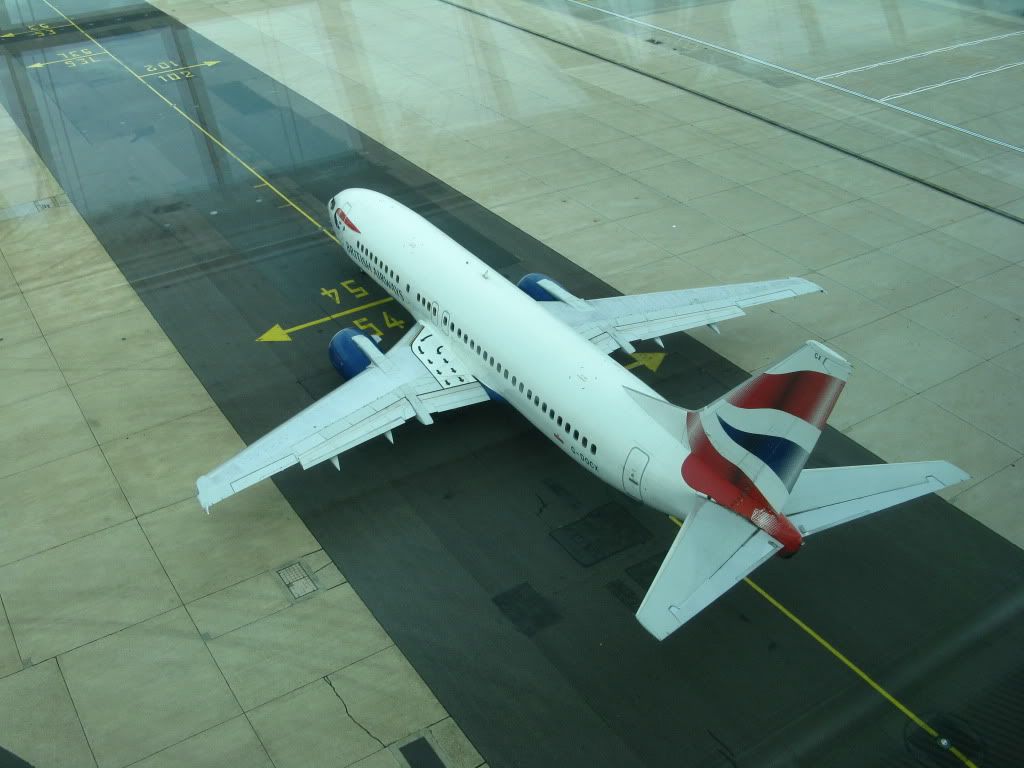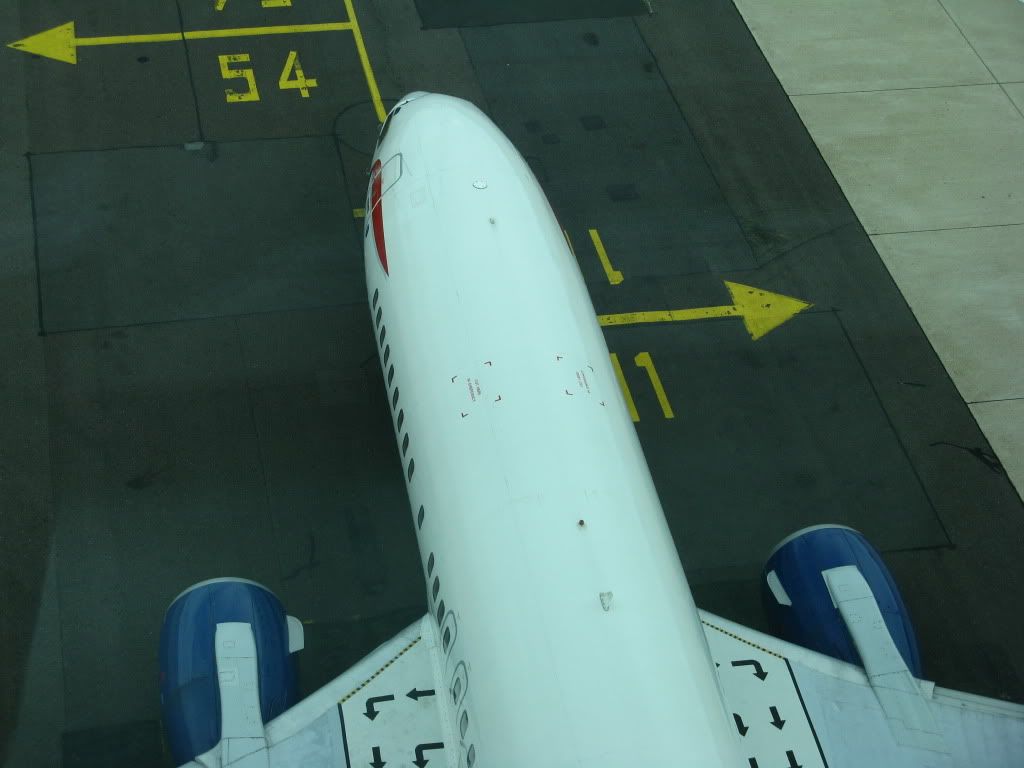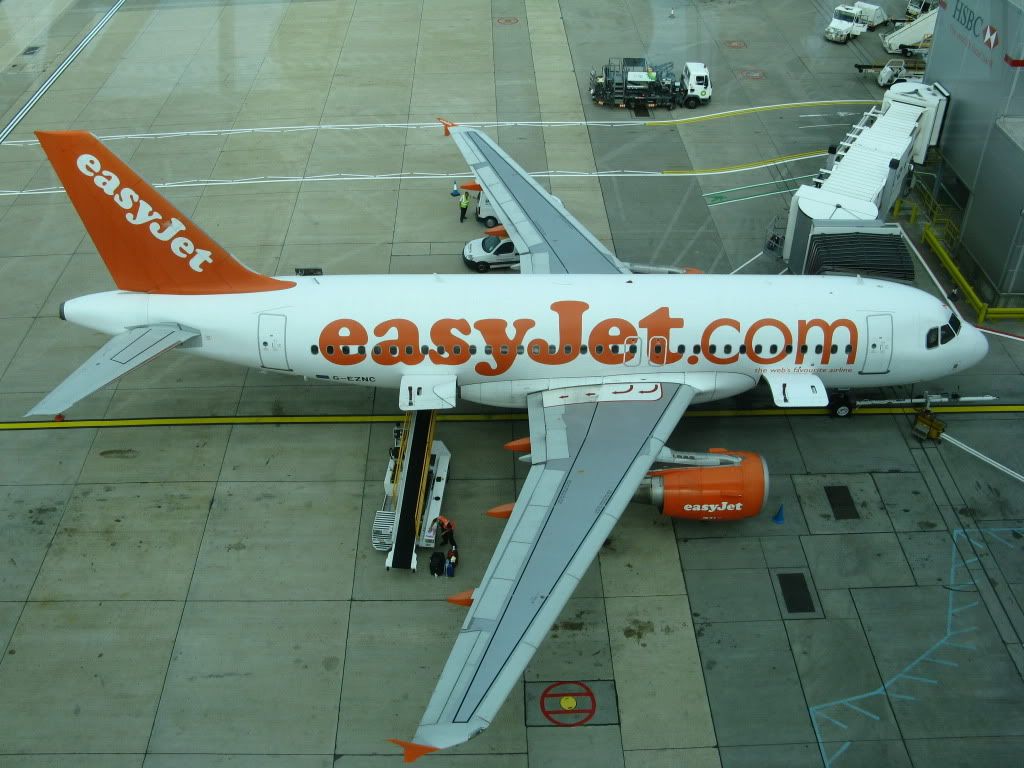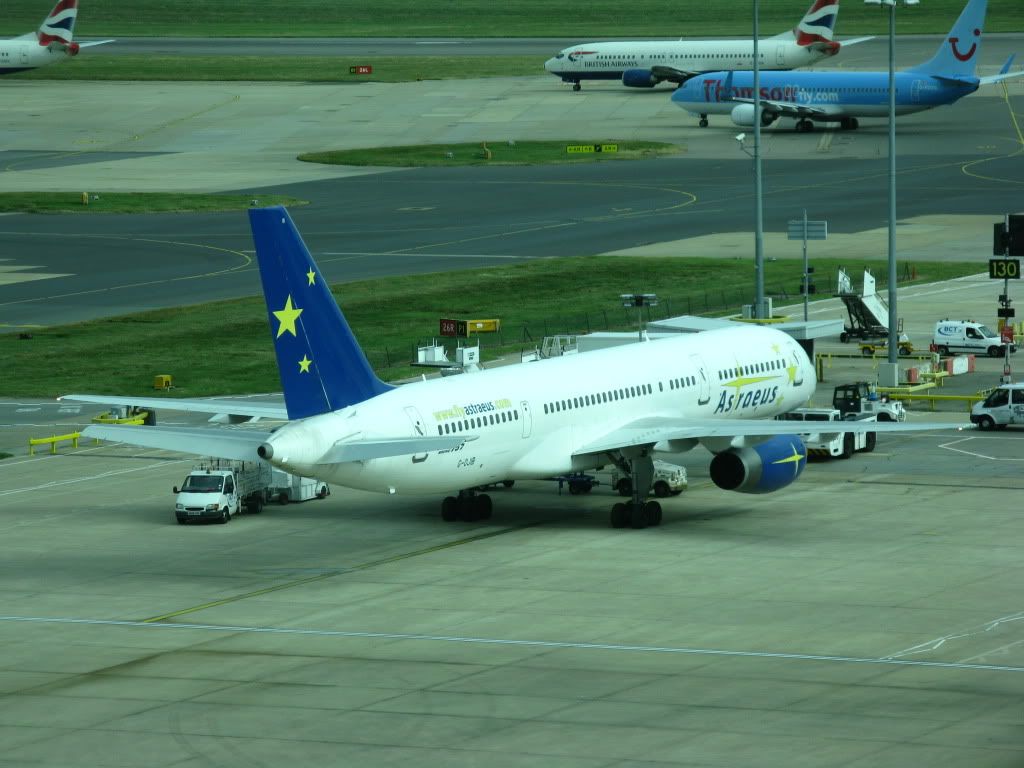 The aircraft was already at the gate, G-DOCG. The 737-400 was my main target for today because it was still missing in my logbook. Back in March I flew from Gatwick to Amsterdam as well but my Boeing was changed in to an Airbus at that time. So I decided to try again and now with success.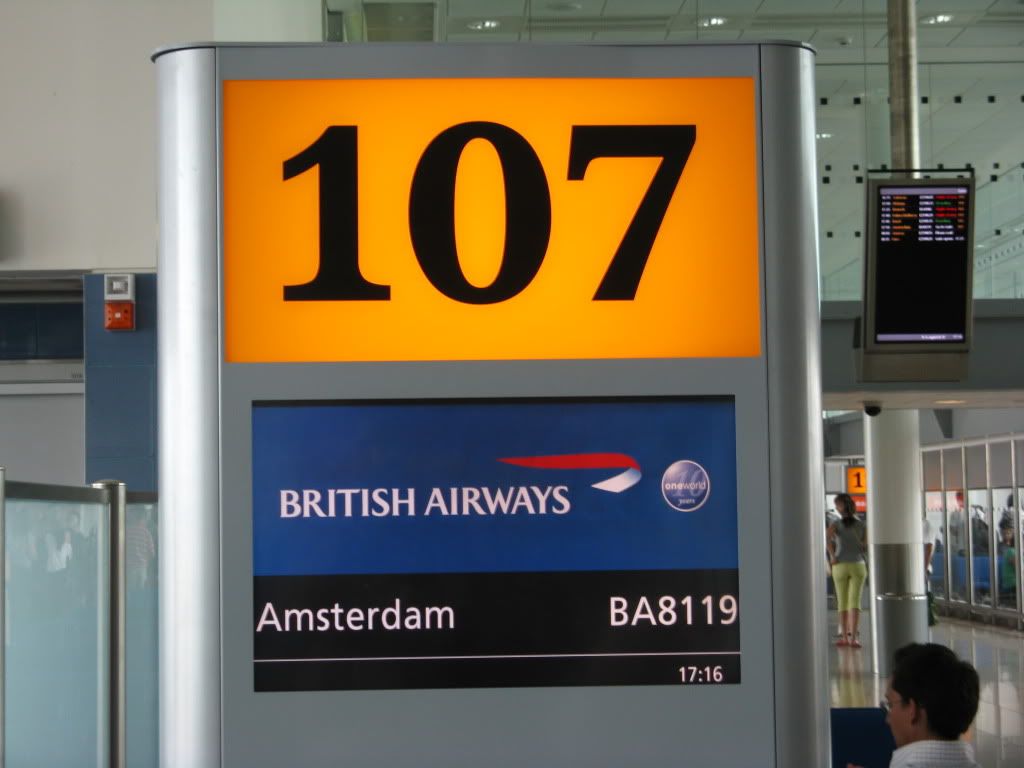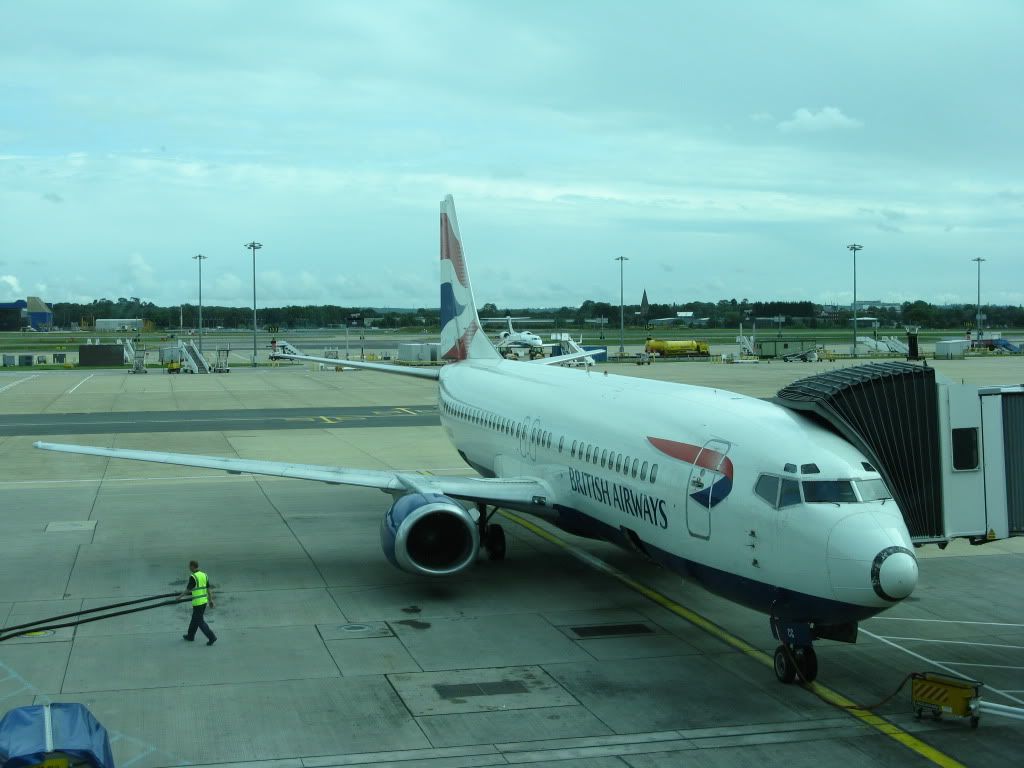 Date:
Monday, 20Jul09
Flight:
British Airways // BA 8119
From:
London Gatwick // LGW
To:
Amsterdam // AMS
Duration:
1h10m
STD:
17.50 //
ATD:
17.54
STA:
20.00 //
ATA:
20.00
Aircraft:
Boeing 737-436 // G-DOCG
Seat:
Economy // 17A
Load factor:
C+Y: 49% // 71 passengers
A light load on today's flight so boarding was completed soon. After pushback we taxied to runway 26L and made a rolling take-off.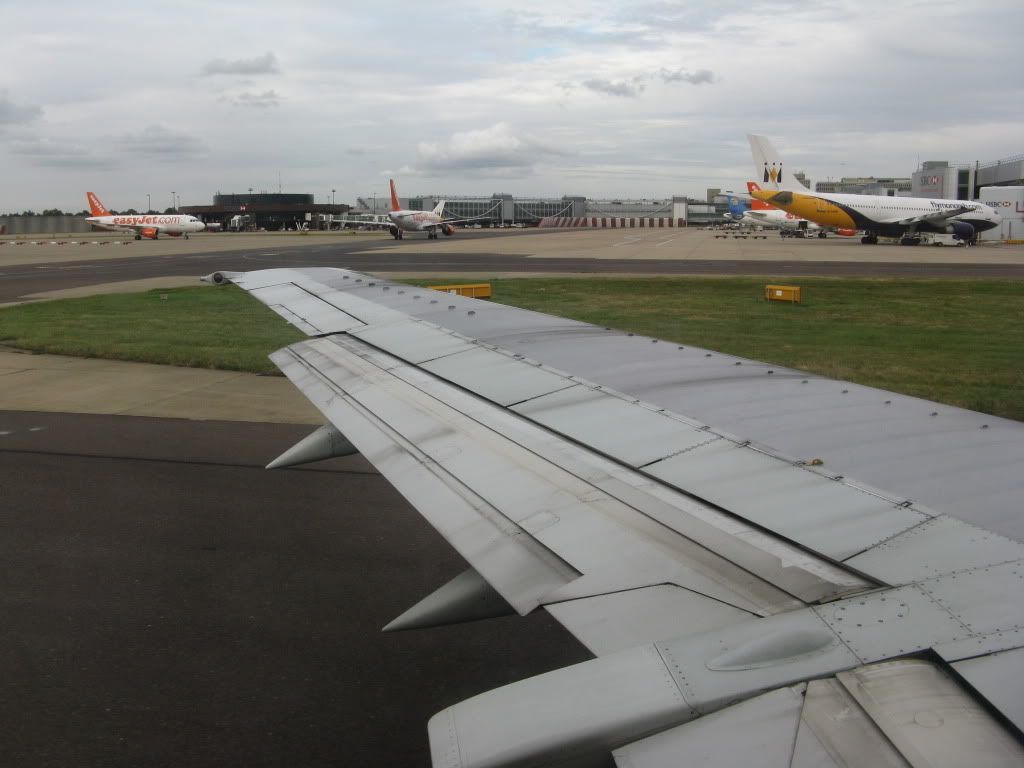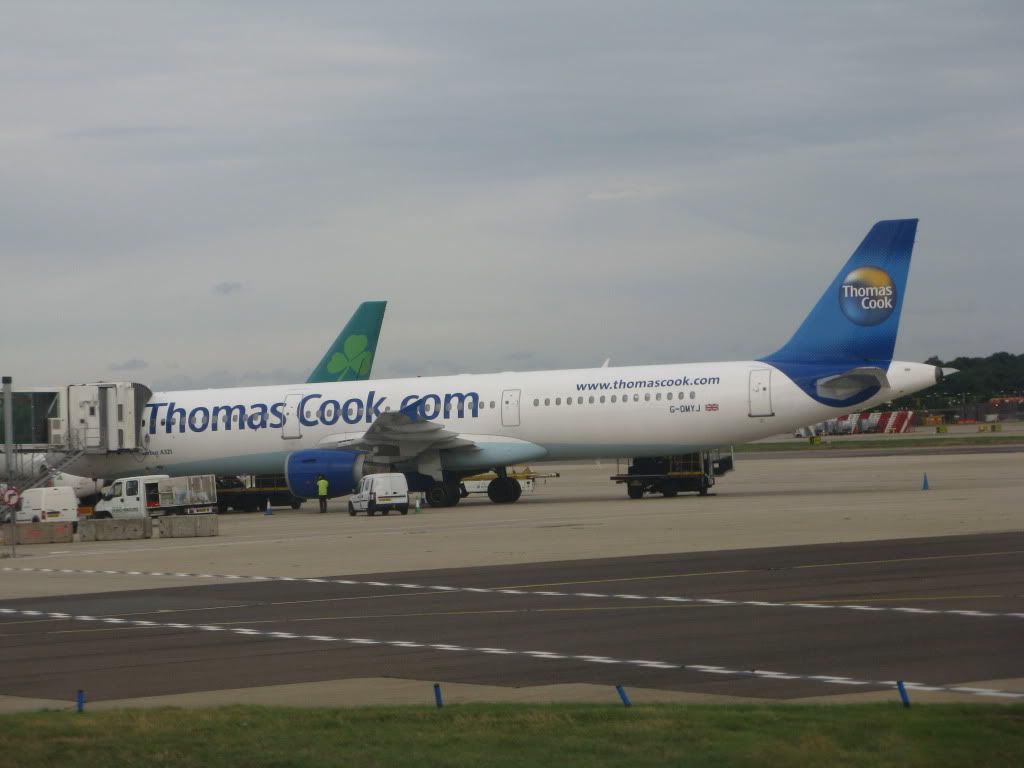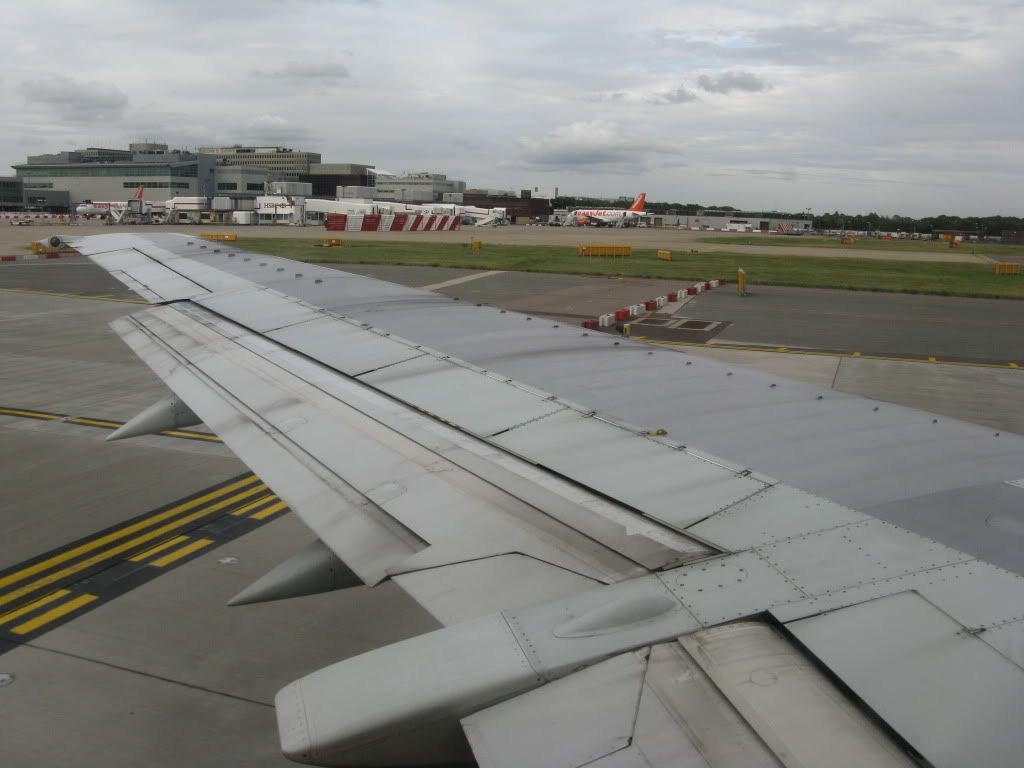 Take-off video:
http://www.youtube.com/watch?v=Qexv_jJF7Xc
In the air we climbed to only 19000ft, which is 4000ft lower than the normal cruising altitude for this route. The cabin crew served drinks and a bag of mixed nuts.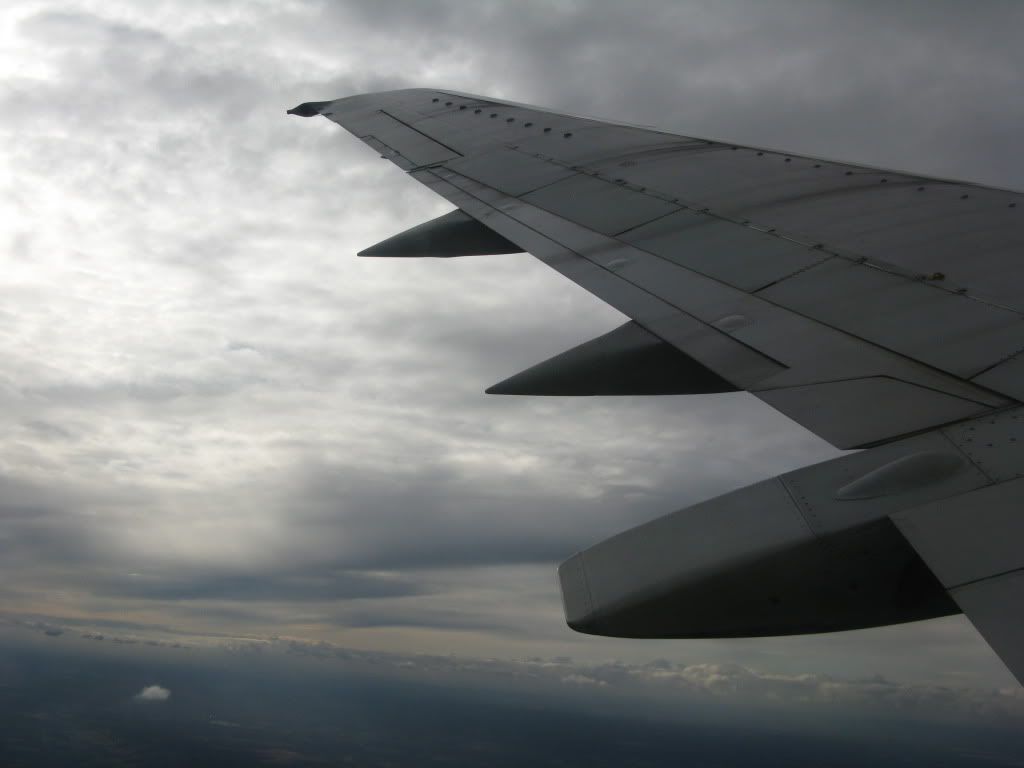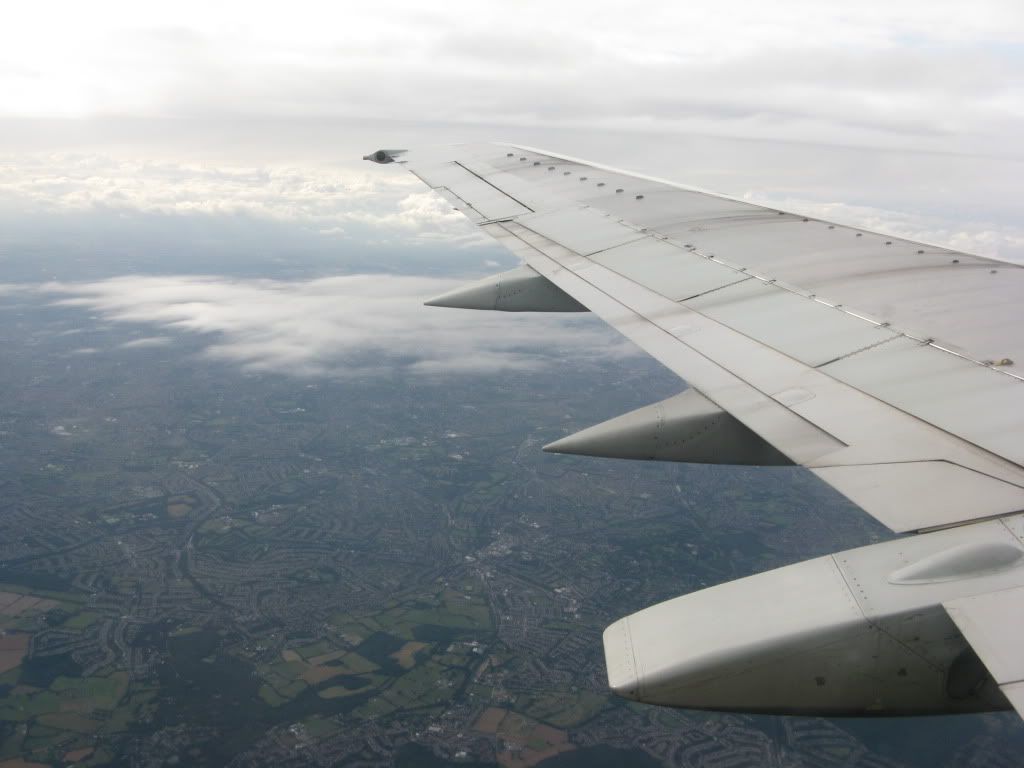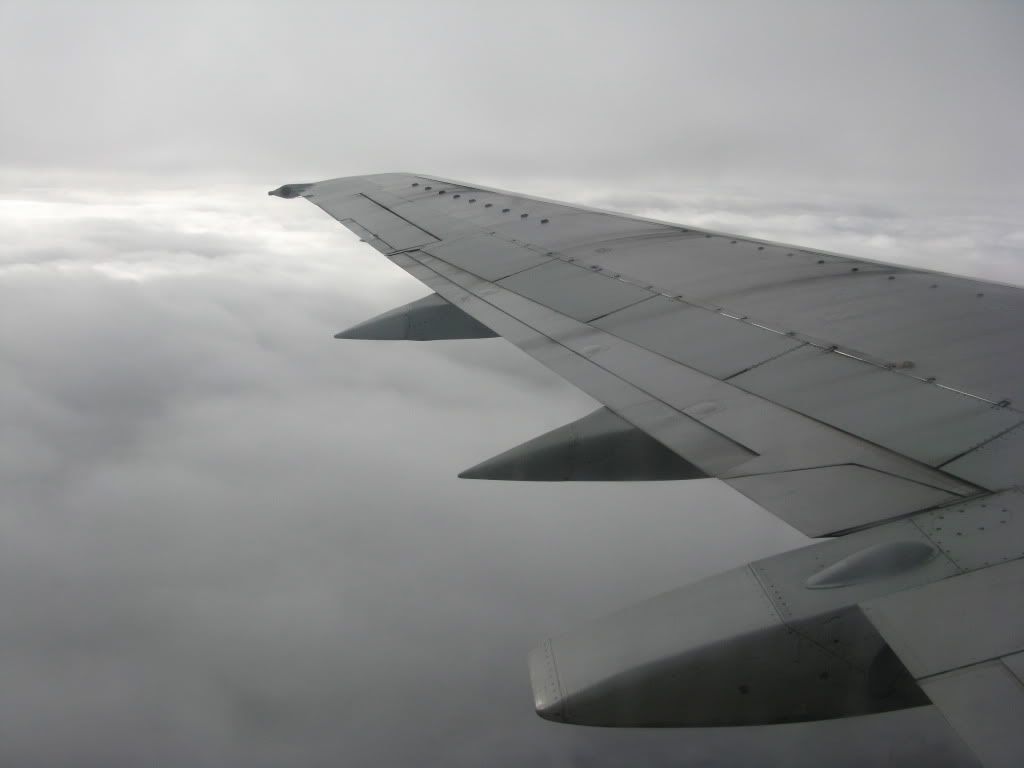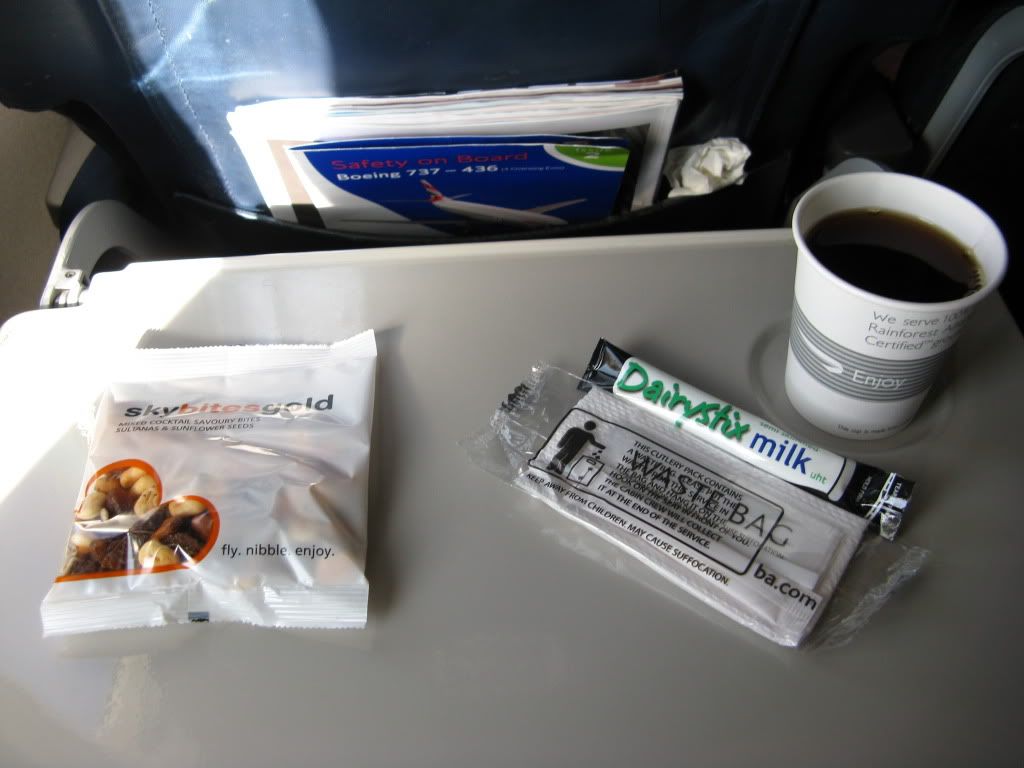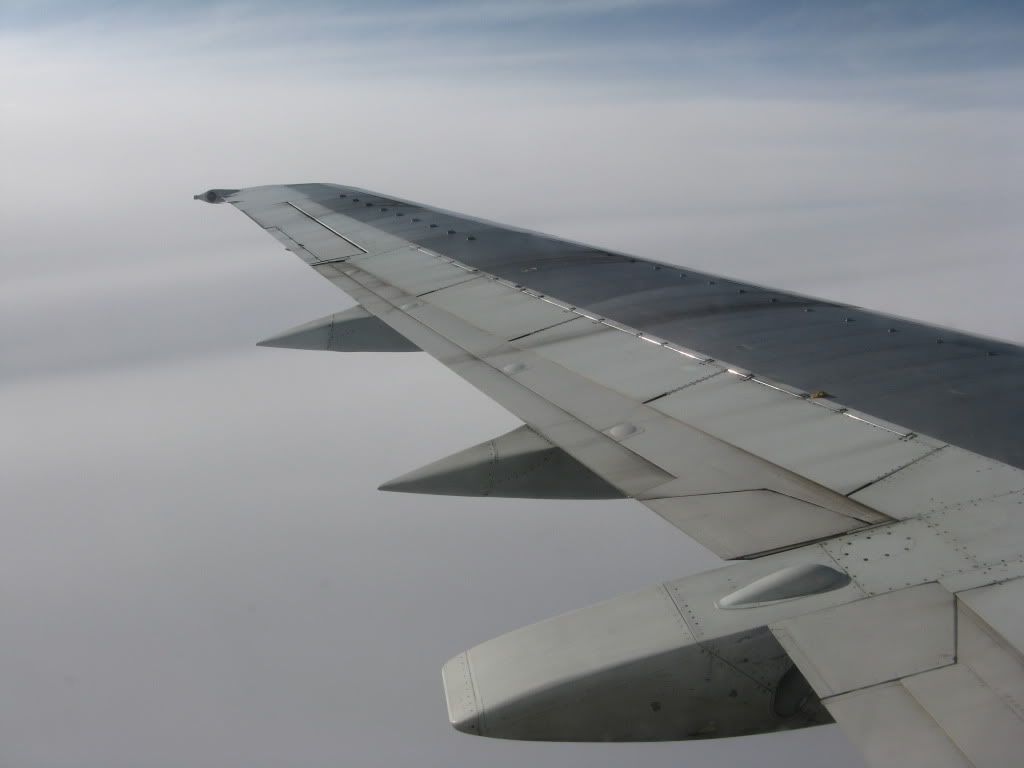 After about 25 minutes in the air descending started. The approach was via Egmond, Heiloo, Uitgeest, Assendelft and just before landing my own village, Zwanenburg. We touched down on runway 18R at 19.45.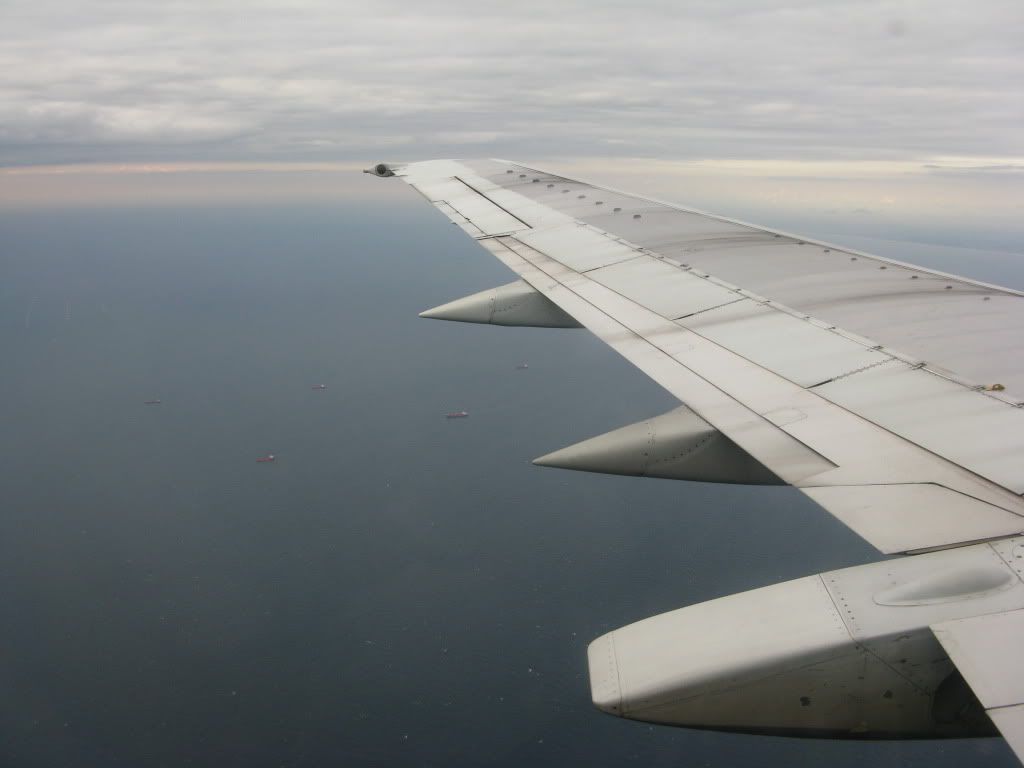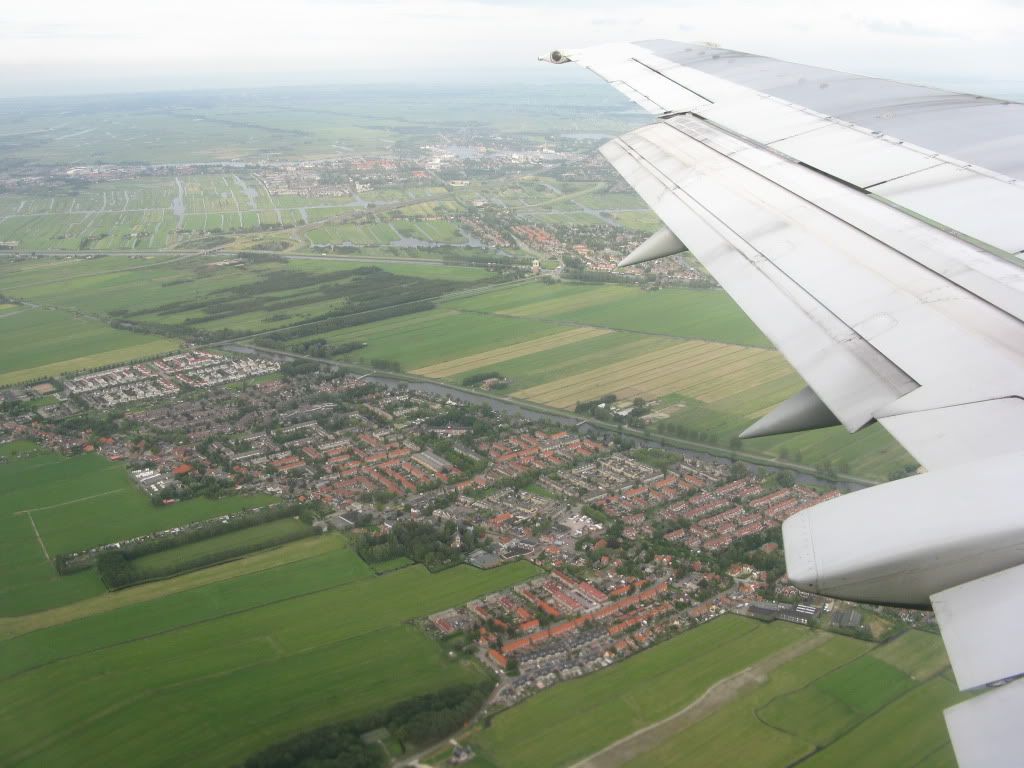 Landing video:
http://www.youtube.com/watch?v=2qmnyoNGiM0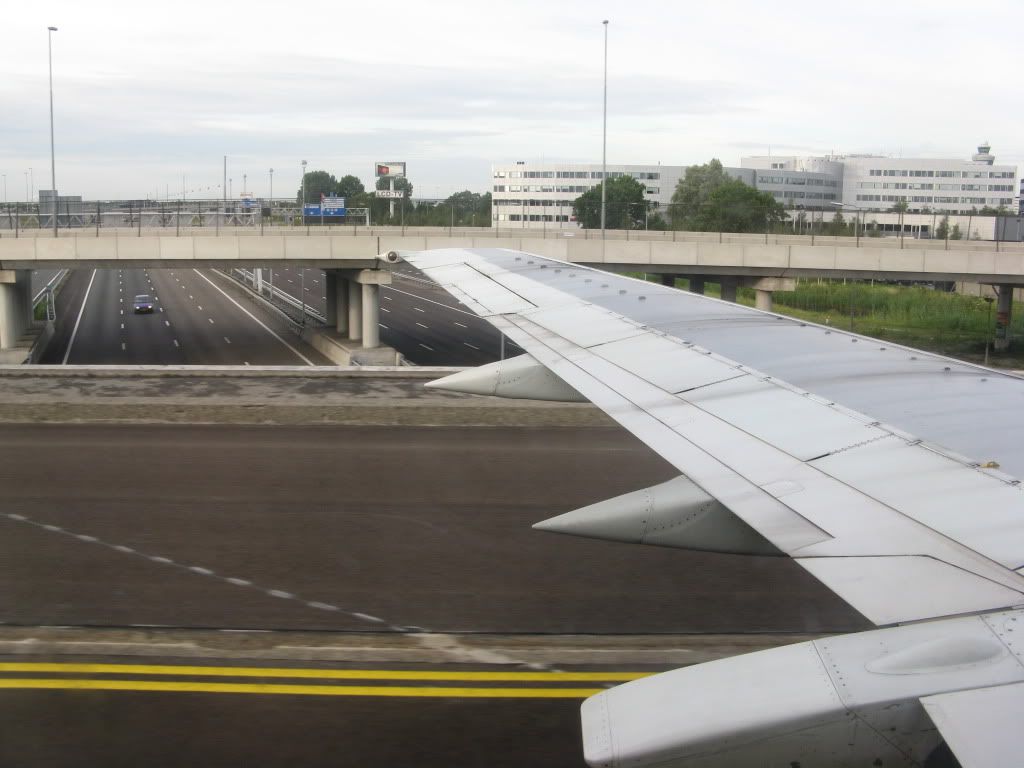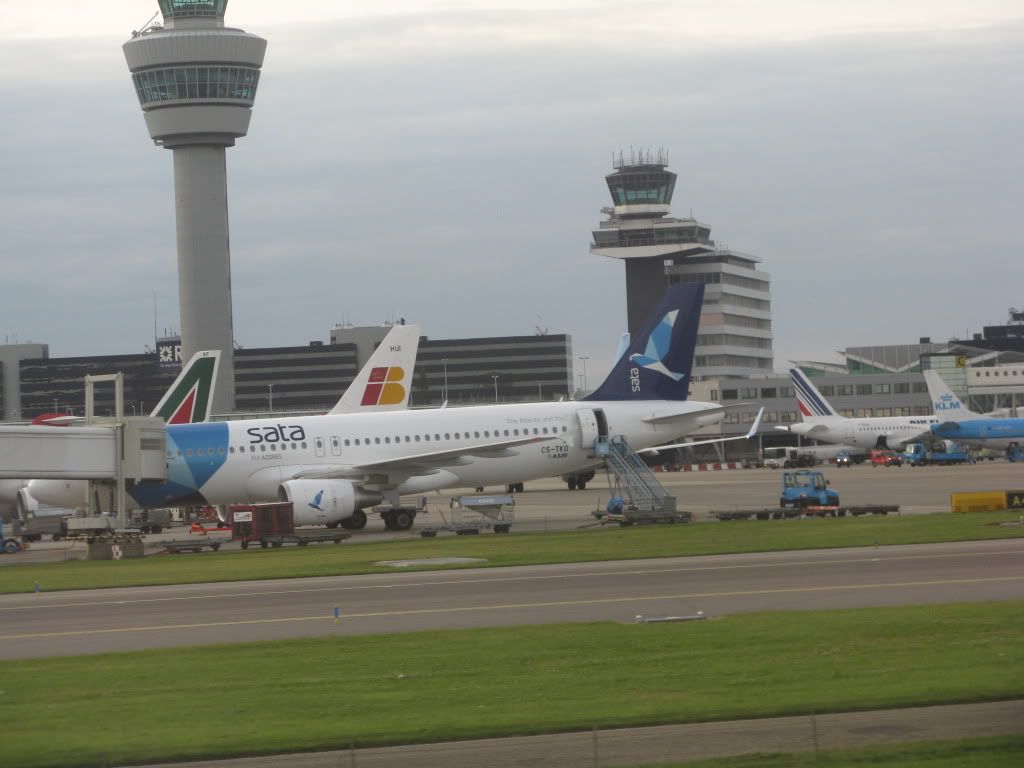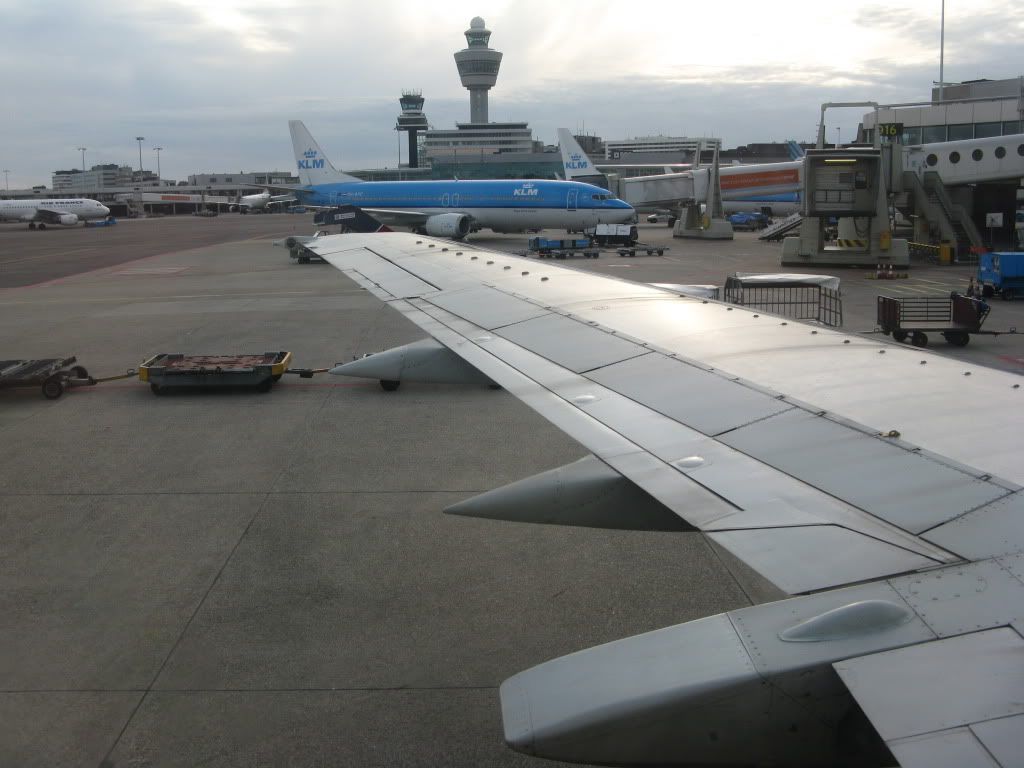 After landing we had the usual long taxi trip. Runway 18C was in use as well so you have to taxi around the runway, crossing the highway and continuing via the B and C concourses to gate D18. Arrival at the gate was right on time, exactly 20.00.
Thank you for reading!
Best regards,
Jeroen
*Please feel free to comment or ask your questions.
Other trip reports:
Flying Norwegian, from Denmark!: AMS-STN-CPH-AMS on EZY and DY // 13May09
Flying The T7: AMS-MAN-GVA-AMS on WW, SV and EZS // 20Apr09
AMS-BHX-DUB-AMS on WW, FR and EI // 26Mar09