Good Afternoon!
I went to Indiana to visit my brother over Labor Day weekend. I flew on Southwest from ONT to PHX and then hopped on Northwest/Delta from PHX to DTW and finally onto EVV. Here we go!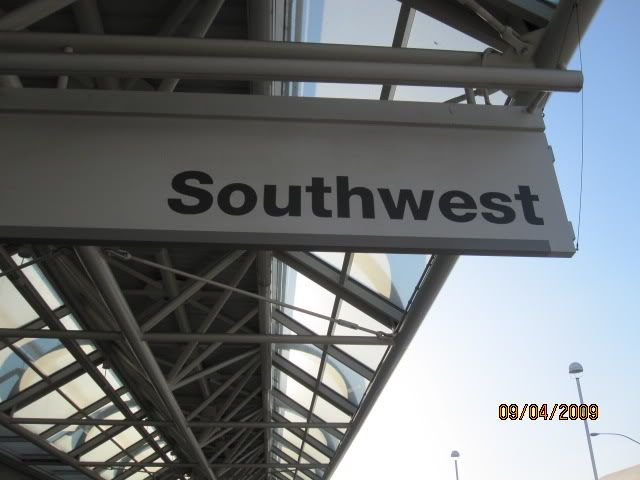 My journey begins....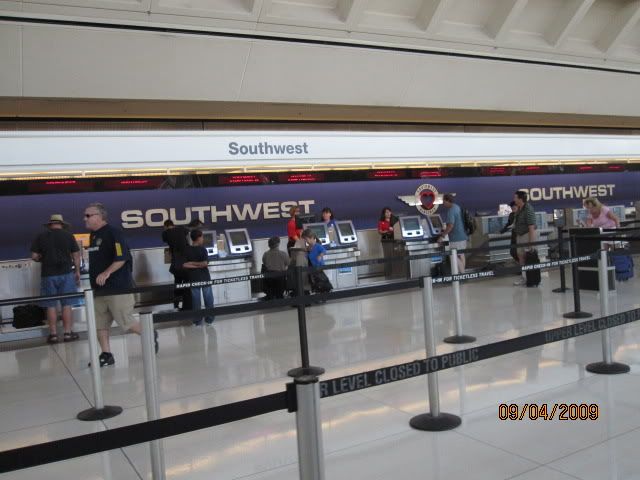 Southwest's counter at ONT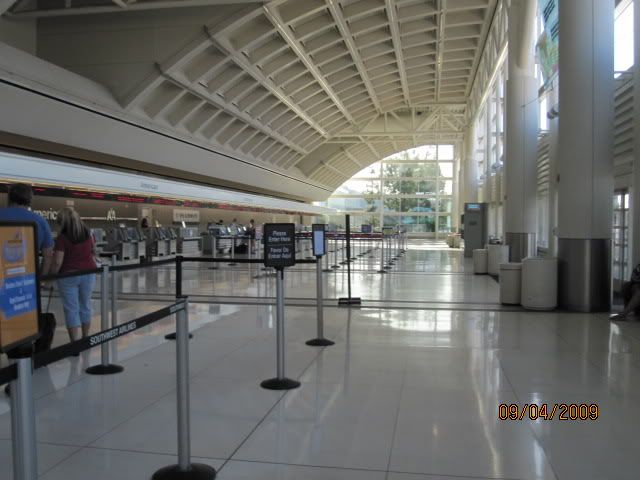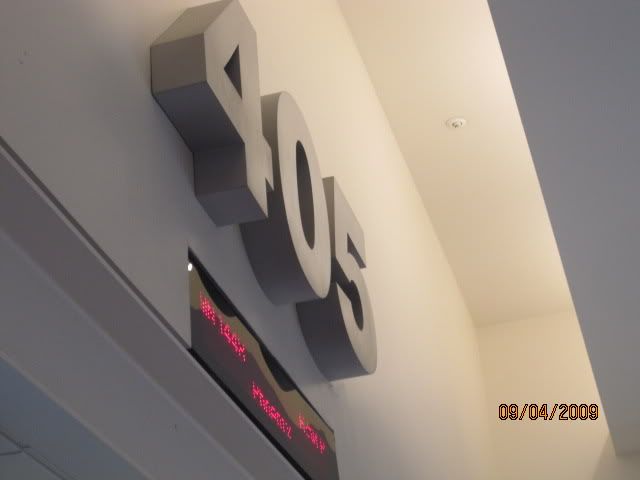 My bird to PHX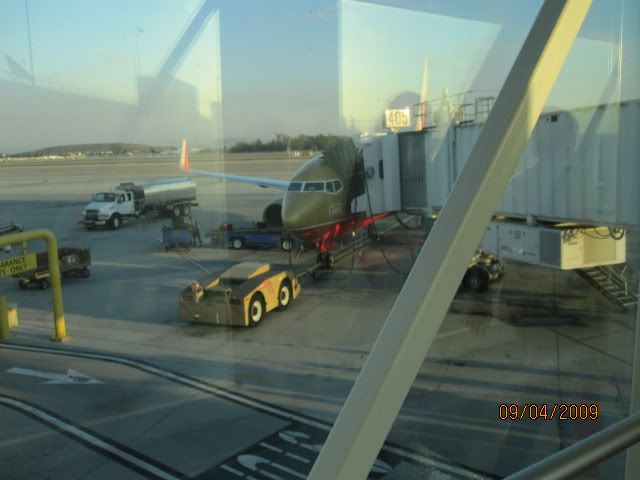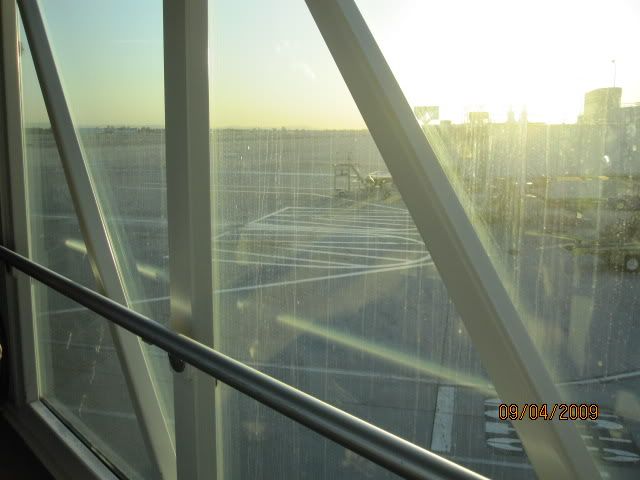 I didn't really take any pictures on board because I was busy drinking with the guy sitting next to me!! Oops!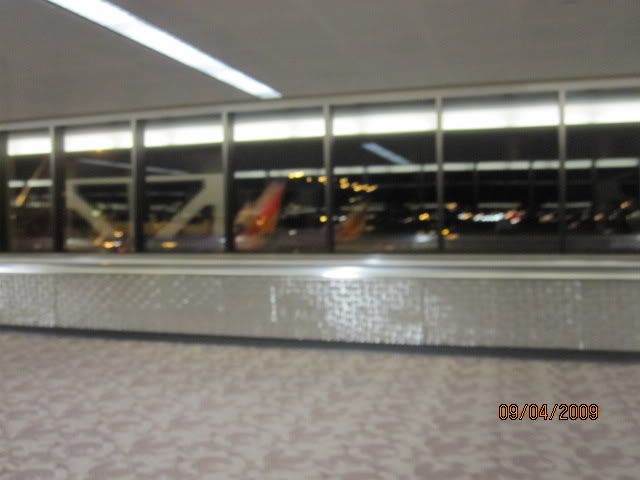 Southwest birds in PHX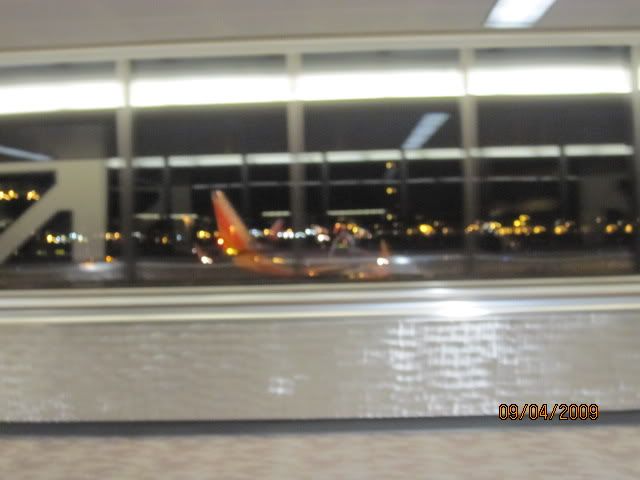 Boo ASU!!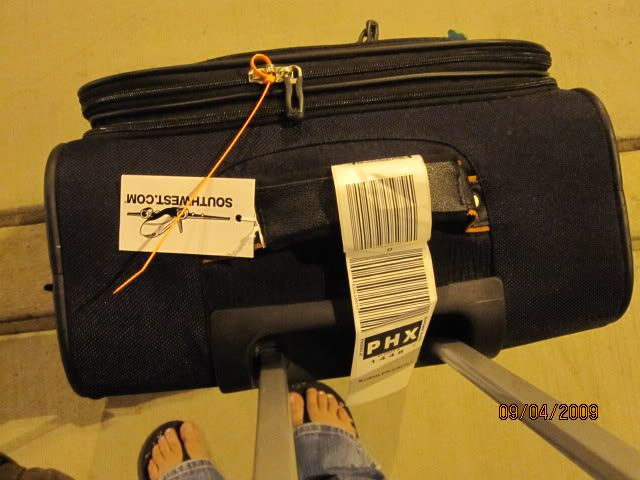 My luggage with my waiting for the transfer bus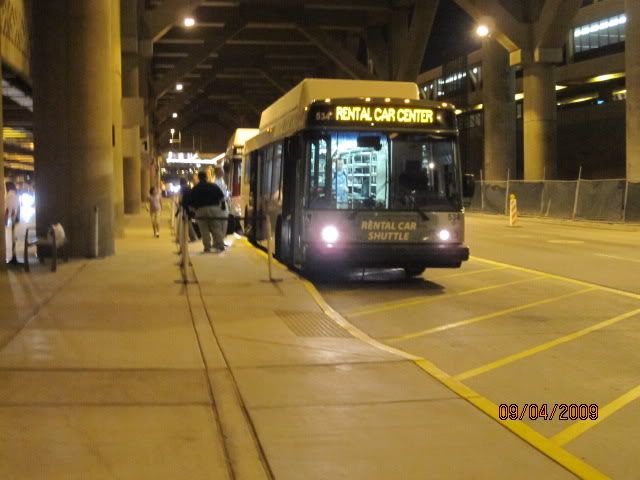 Waiting for the bus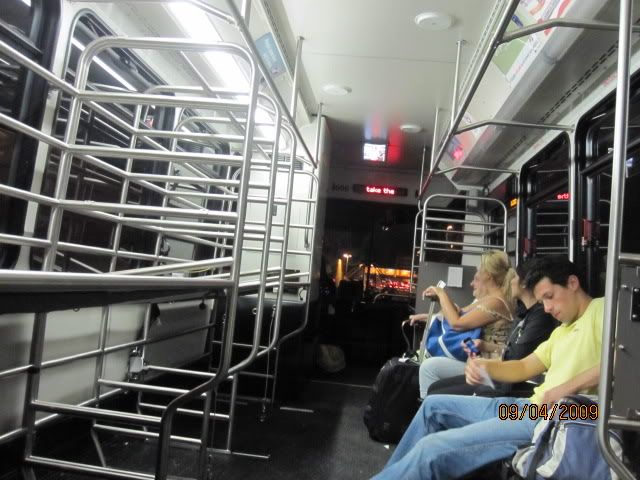 On the bus that took me to Terminal 3 at PHX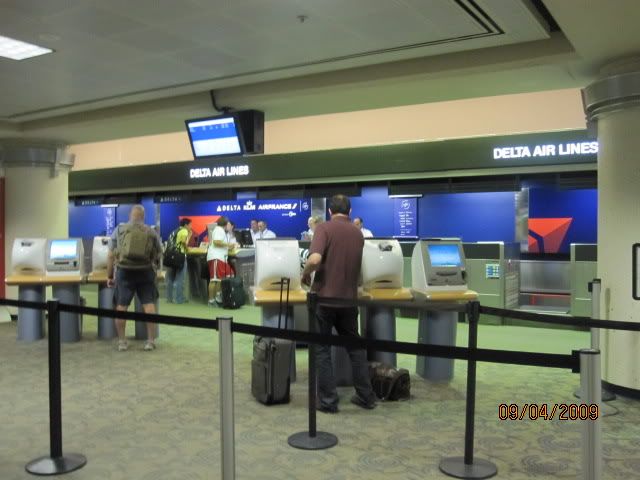 Delta/Northwest counter at PHX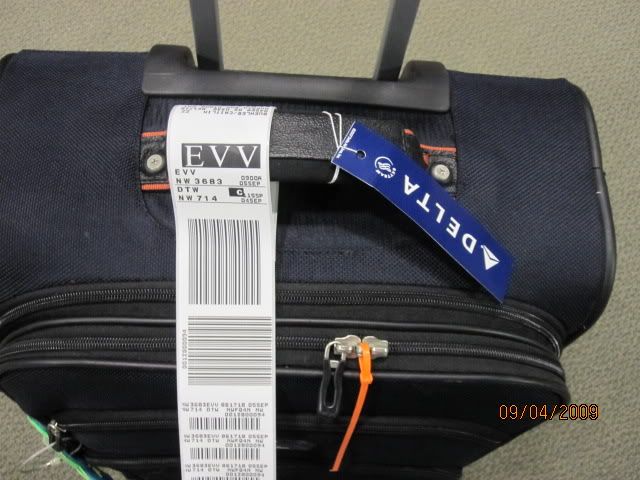 My bag ready to go to EVV with me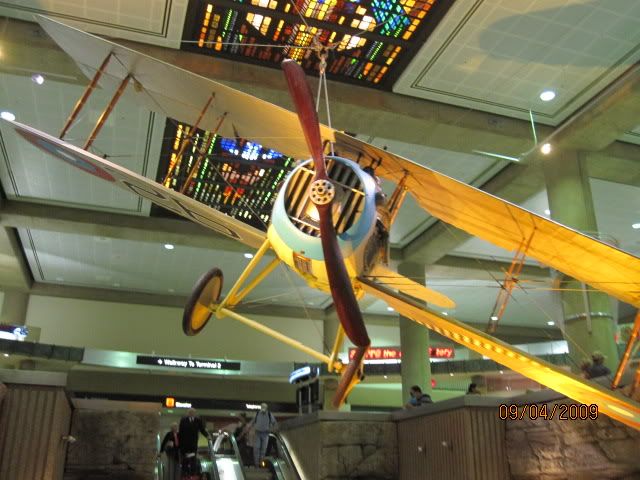 A cool old school plane at PHX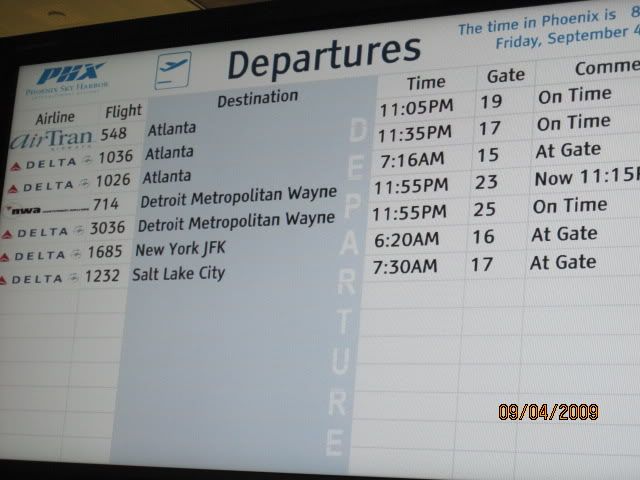 PHX isn't that busy at 11PM on a Friday night
As you can see.....not too many people around this time of night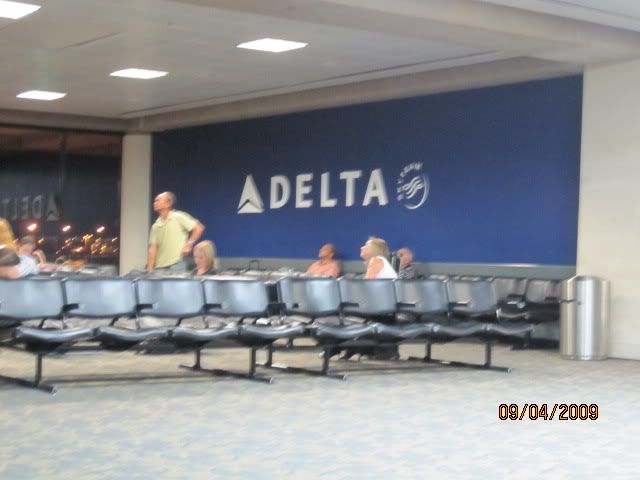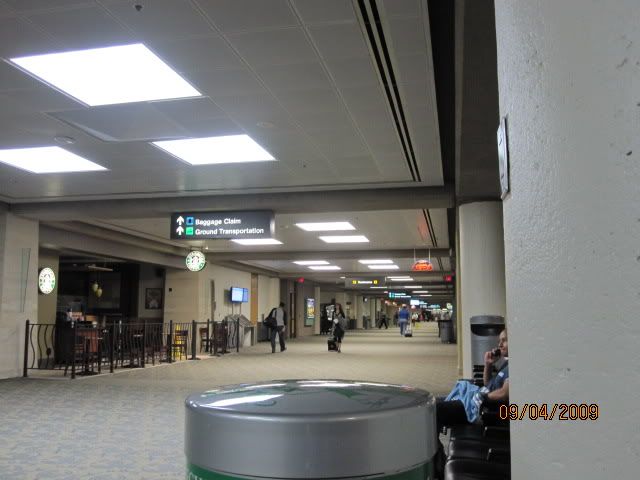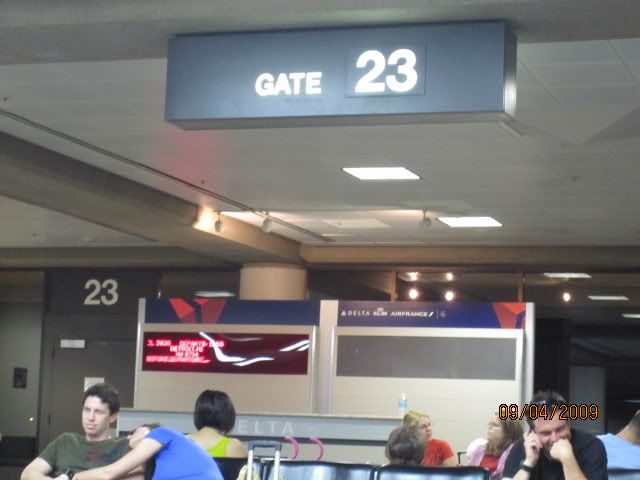 My gate!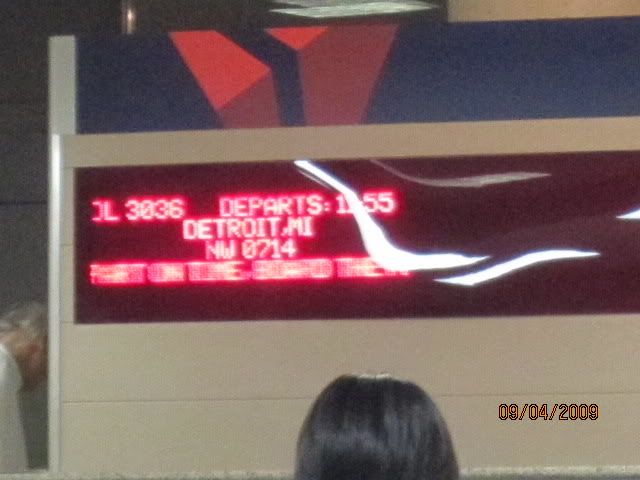 Going to DTW
Finally on board after a 4 hour layover!!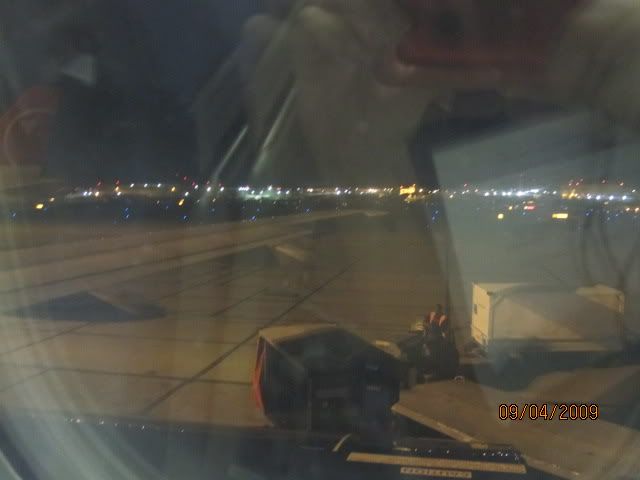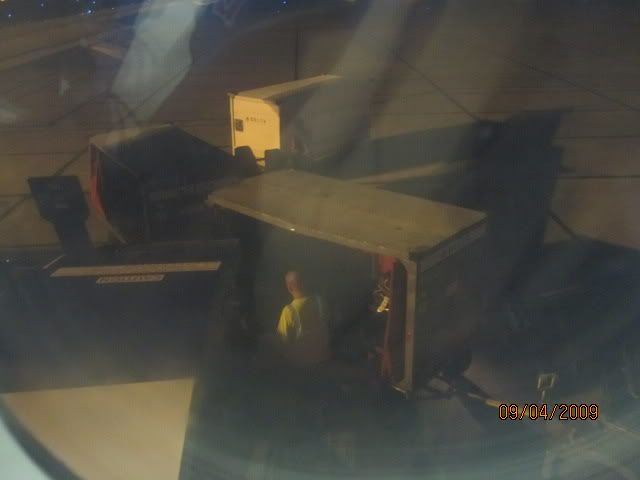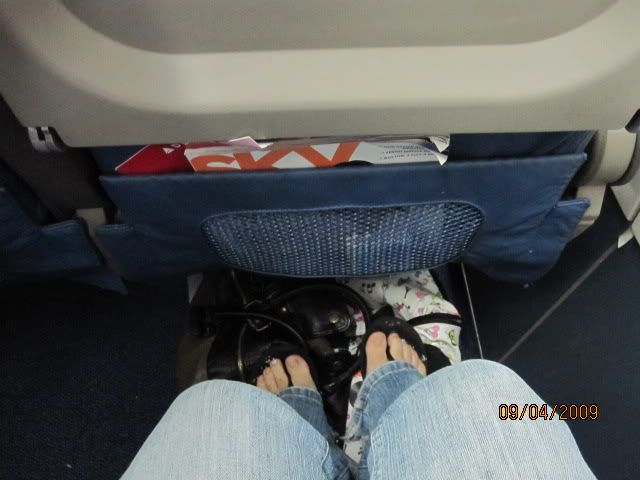 Leg room is not as bad as it looks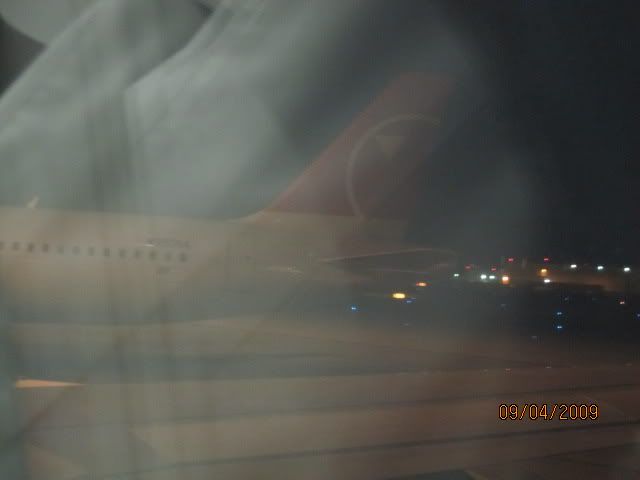 A Northwest bird sleeping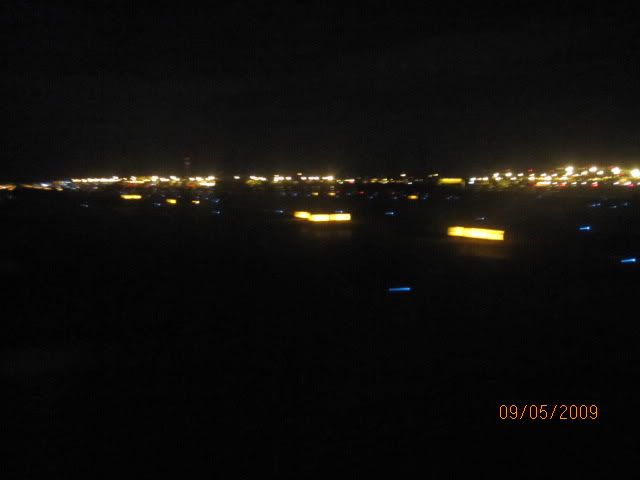 Taking off from PHX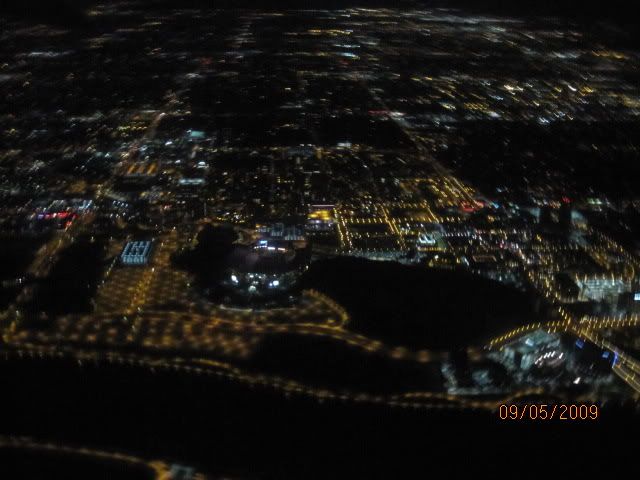 Sun Devil stadium at night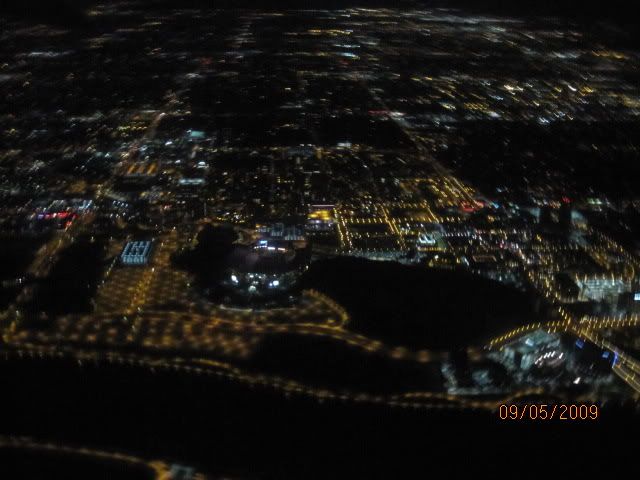 Waking up to early morning over the Midwest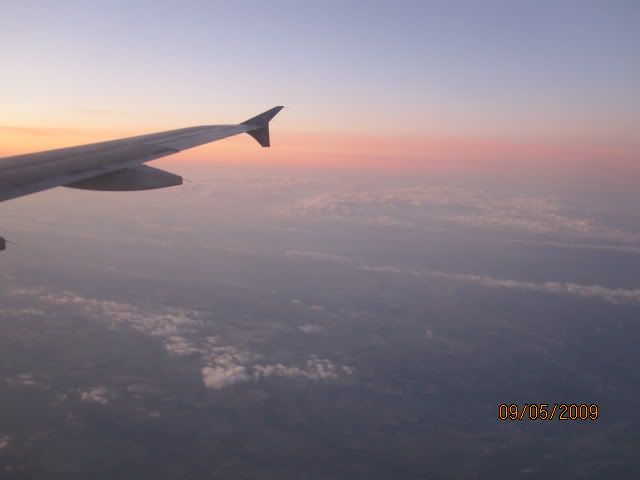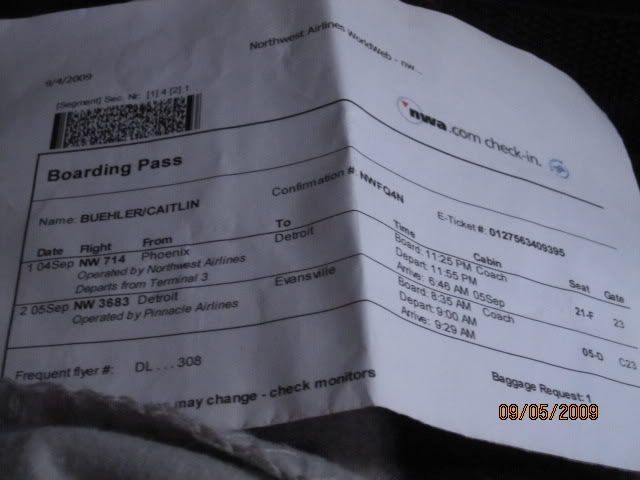 My boarding pass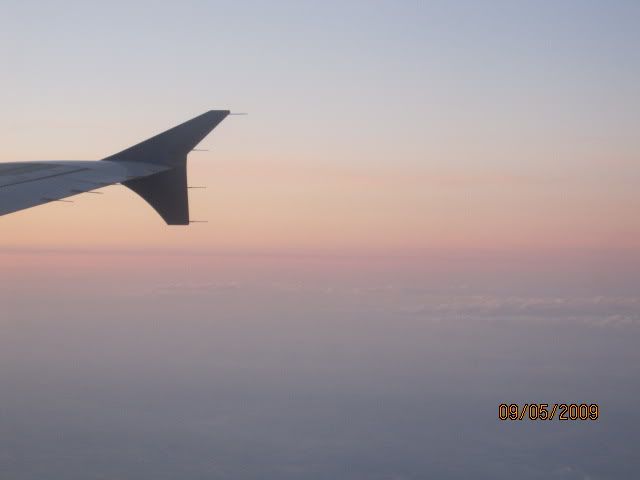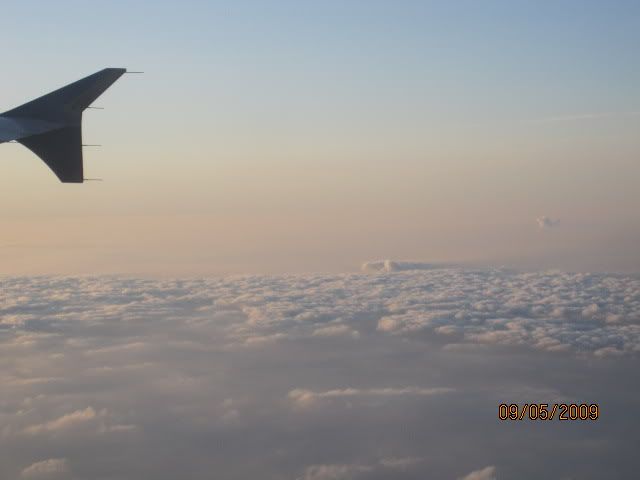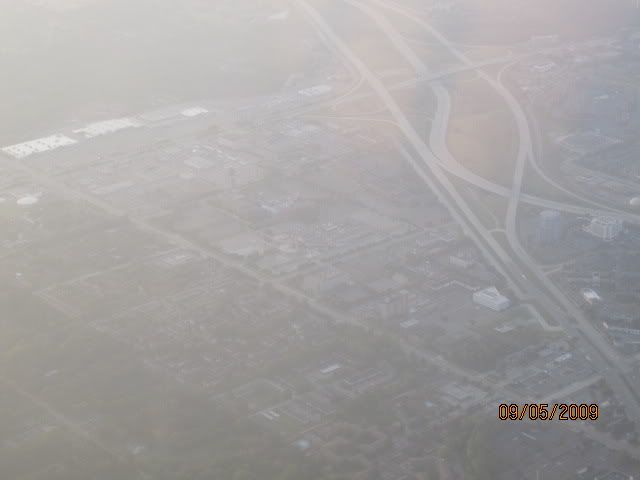 Almost to DTW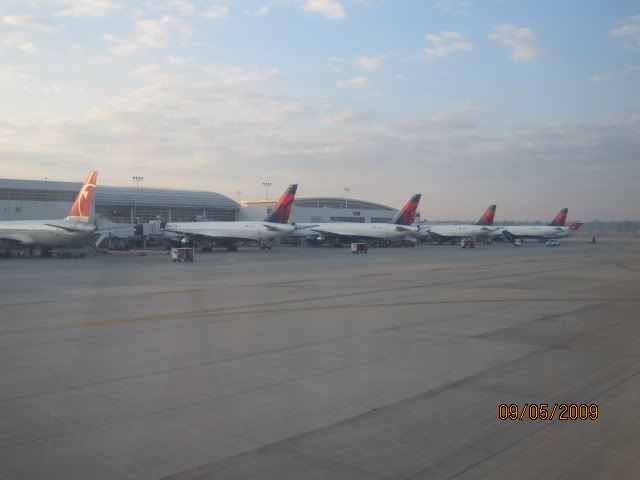 All of the Delta & Northwest birds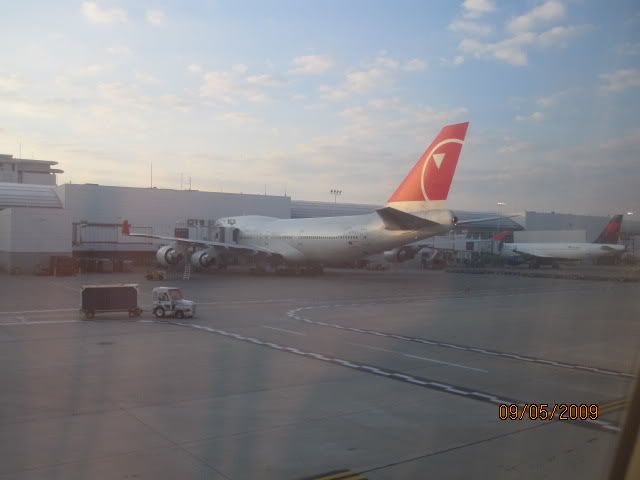 A big one headed to NGO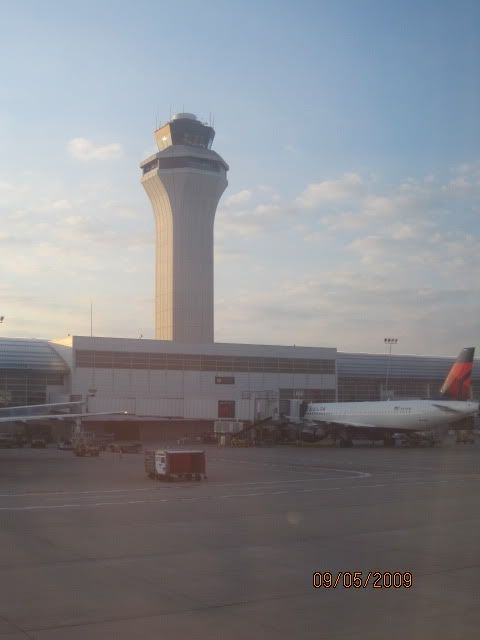 Air traffic control tower at DTW
A sea of birds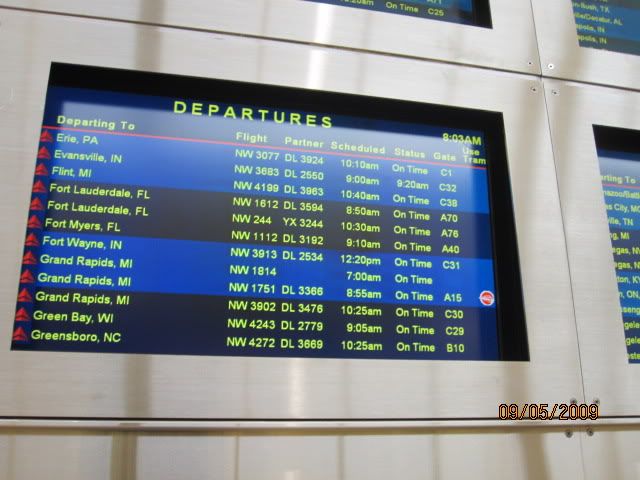 My flight to EVV; a busy morning at DTW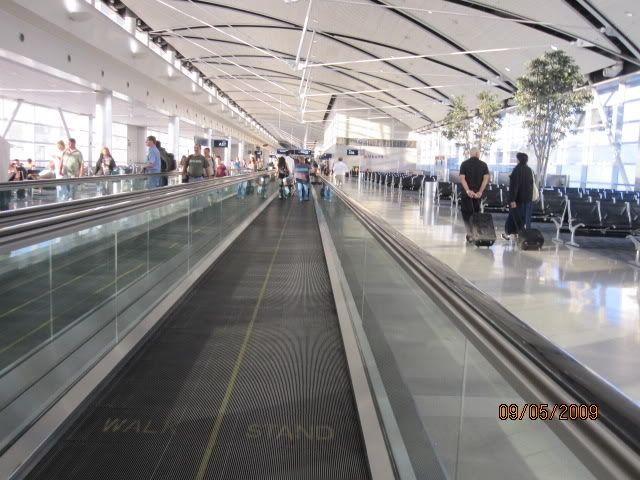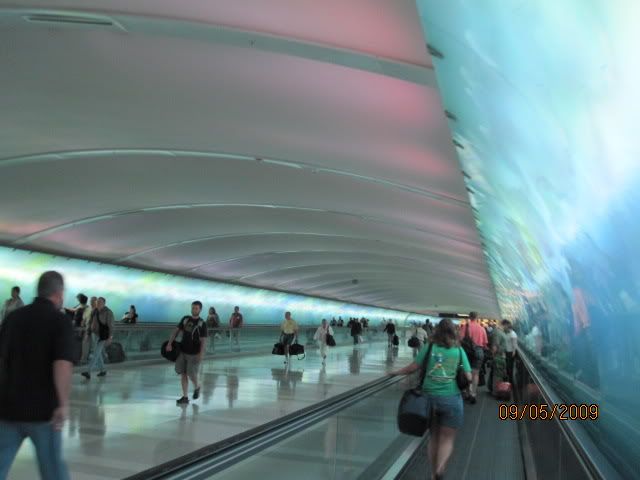 The passenger tunnel at DTW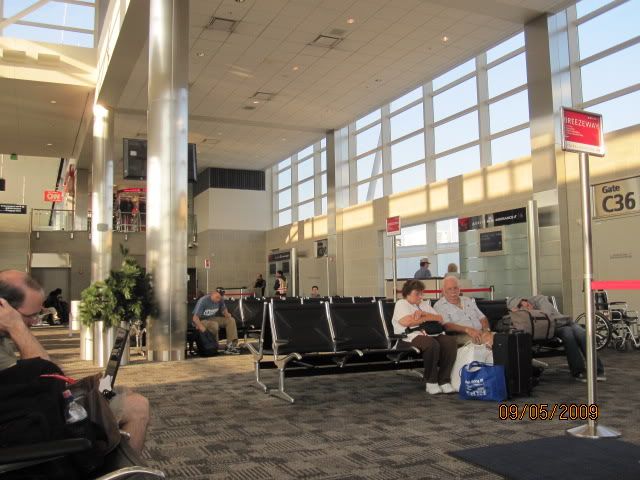 A baby headed to AZO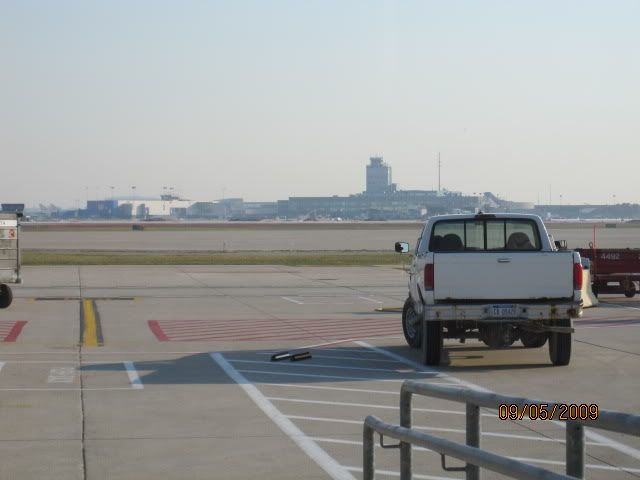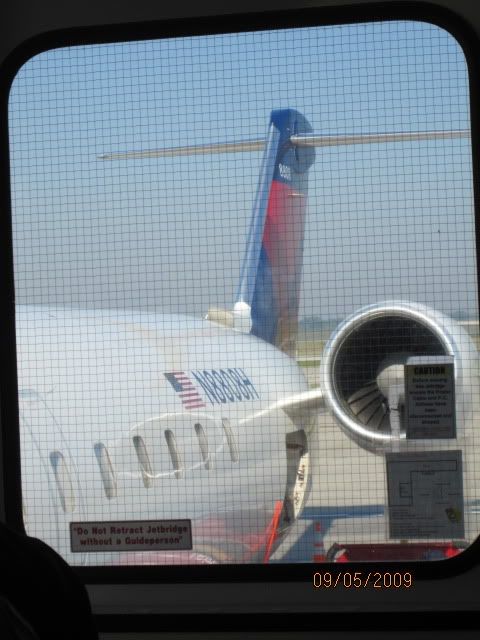 Boarding my ride to EVV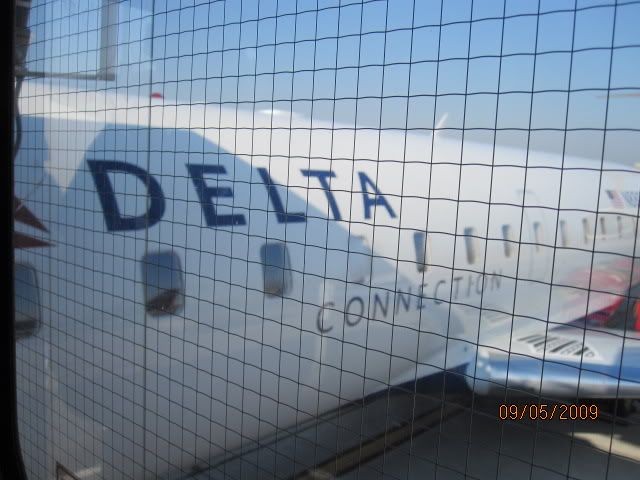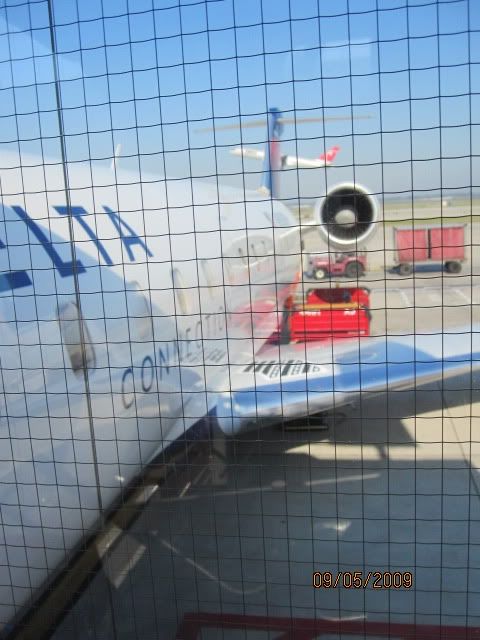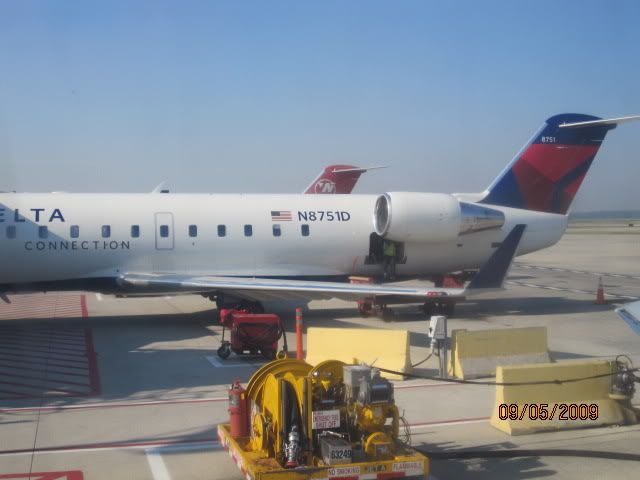 This one was headed to SWF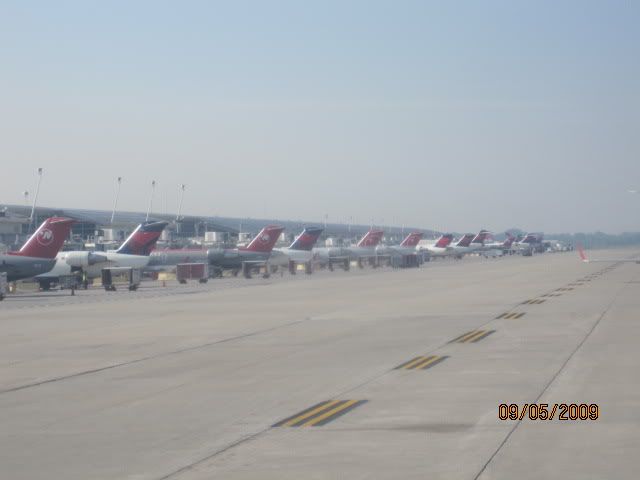 Another sea
Taking off at DTW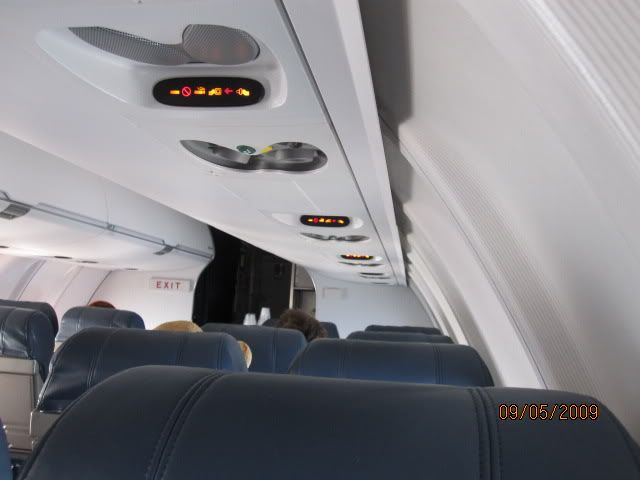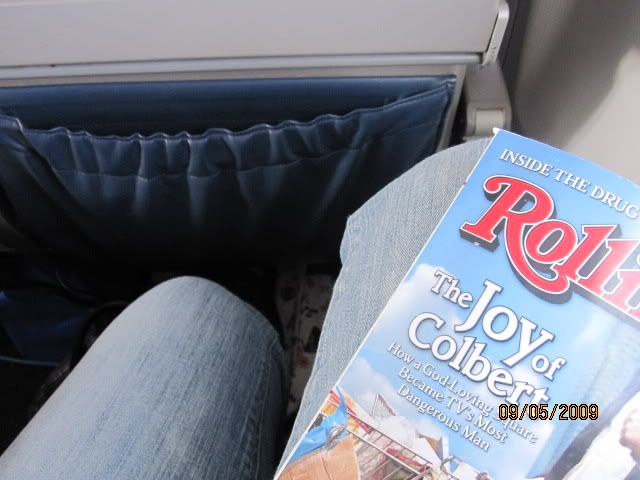 Not the most comfortable ride ever.....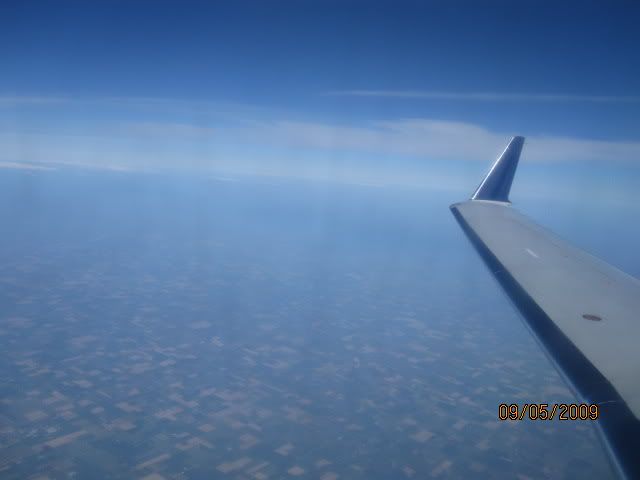 Hope you all enjoy!!
I'll post my return trip shortly!!
~*Caitlin*~