So Olympic Airlines are closing down in their current form and a private company called ''Olympic Air'' is replacing it. New fleet which will be the most modern in European skies and a new product. A new era in Greek aviation. On the down side it means that huge changes and only a few of the current staff and offices are being maintained. Alitalia is taking over all LHR handling and ticketing and all European reservations will be routed to Athens in a new call center.
One of the casualties is LHR and London town office. So it was to be my last trip to Olympic Airlines London to the office I once worked at and to say goodbye to my old collegues who have known me since I was 16 !
BMI have an offer on at the moment for Business Class fares and as a Gold card holder I also get 1,000 bonus per sector for status miles under another promotion. So BMI was the choice.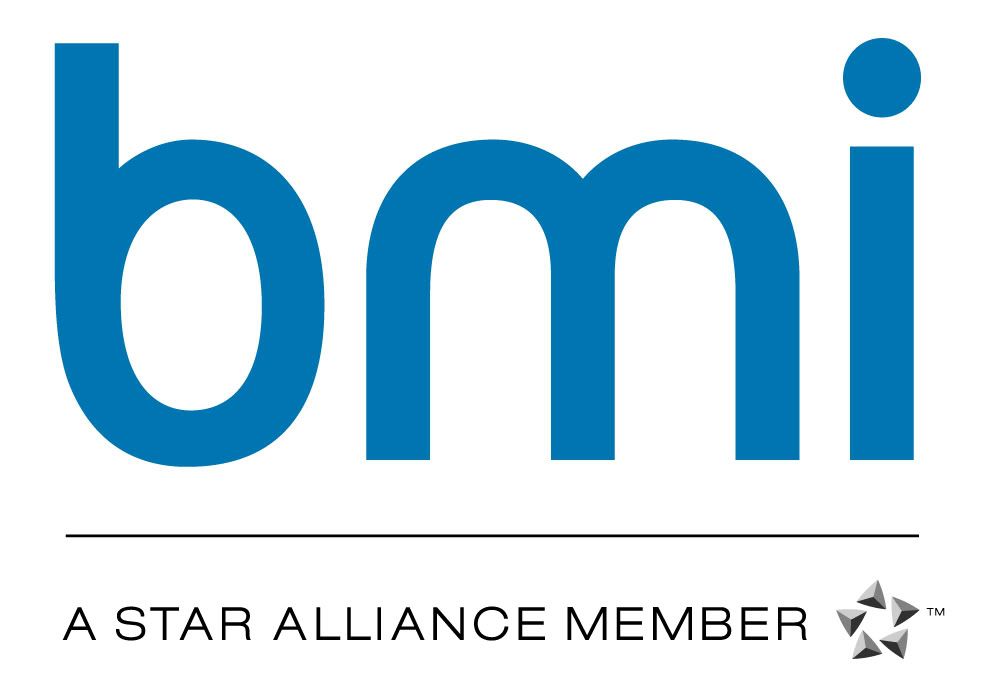 DATE: 21SEP2009
AIRLINE: BMI
FLIGHT: BD122
ROUTE: DUB-LHR
CLASS: BUSINESS
SEAT: 3A
A/C: A320
REG: G-MIDS
I checked in at the SSK and then made my way to the lounge.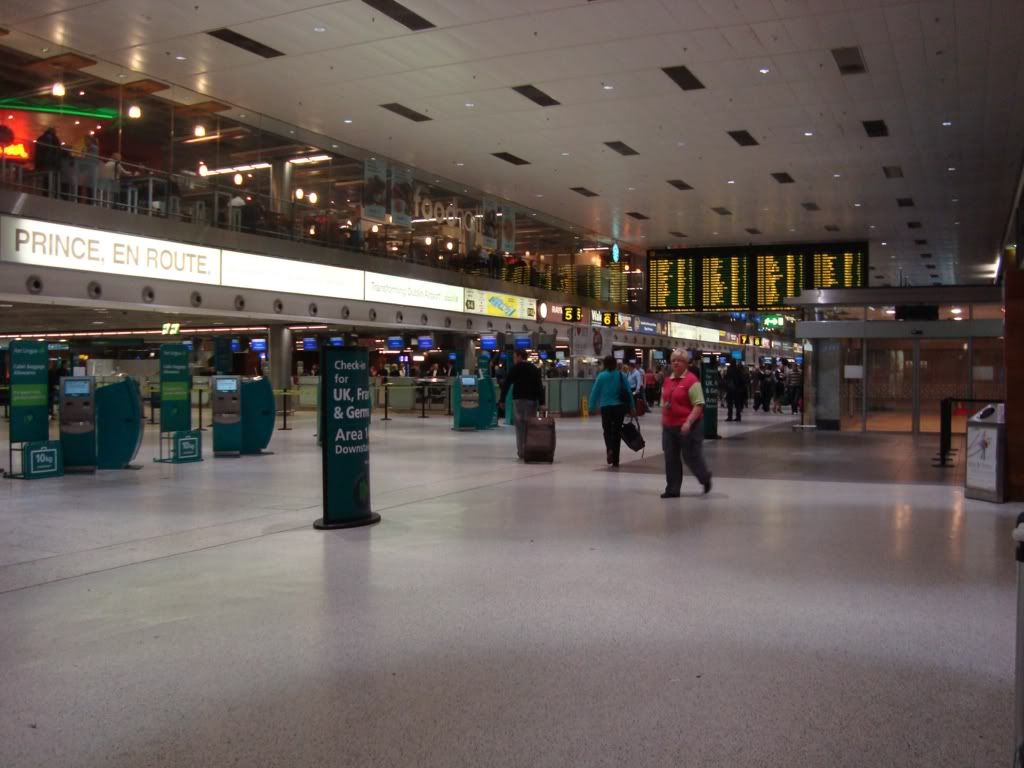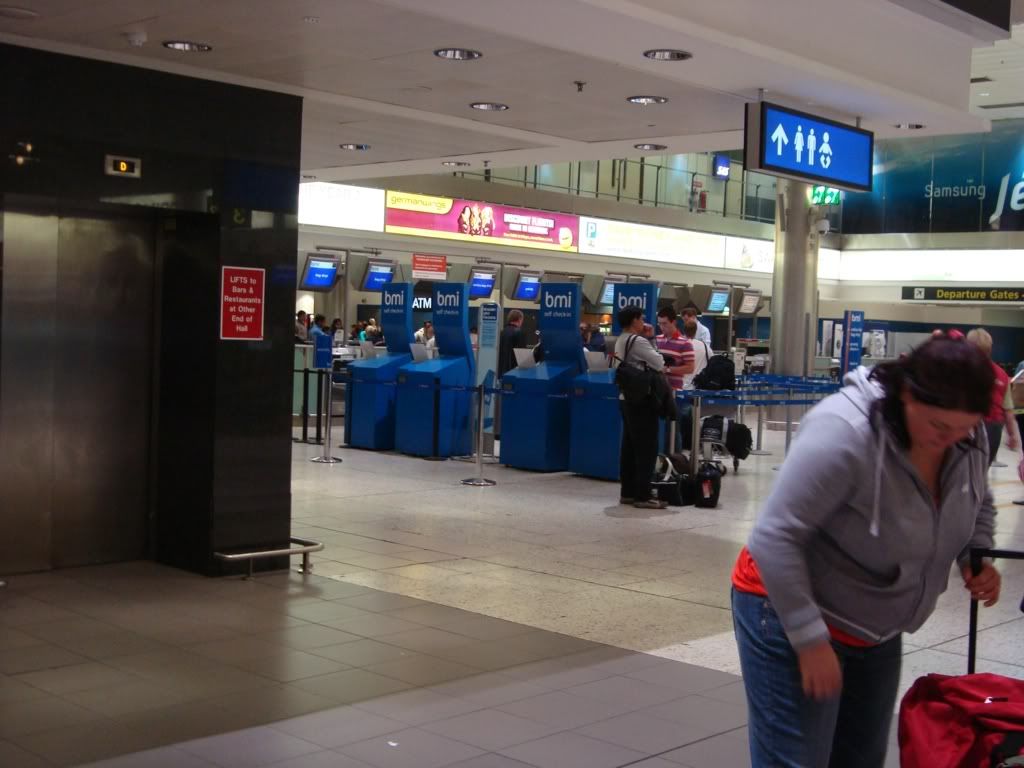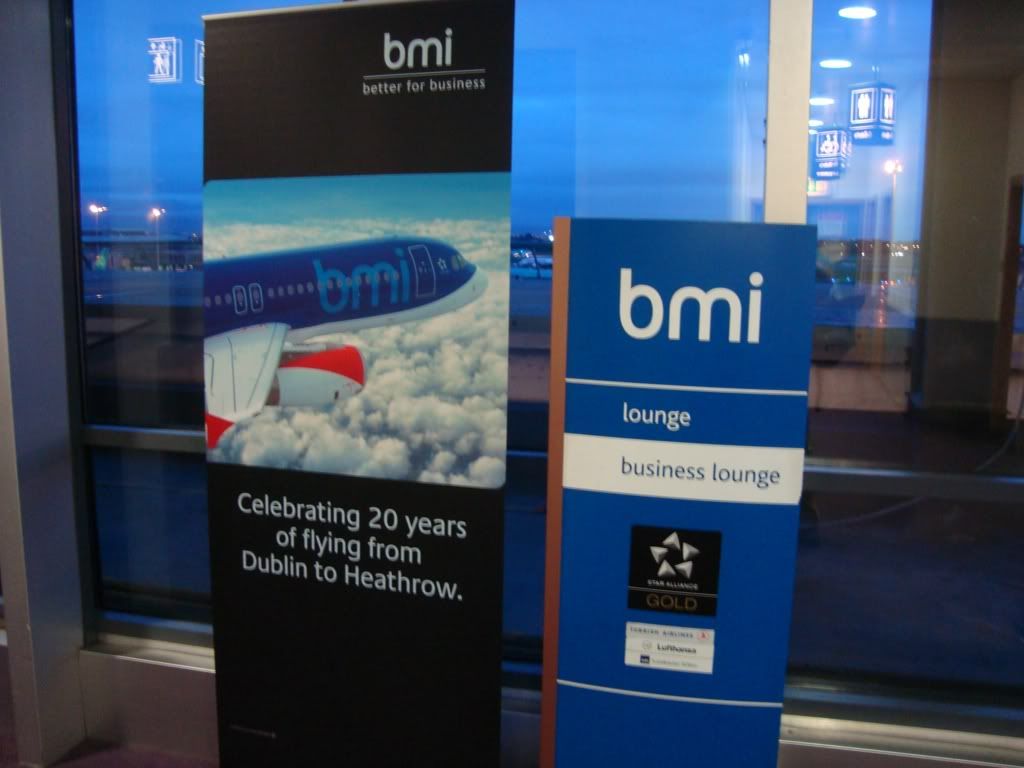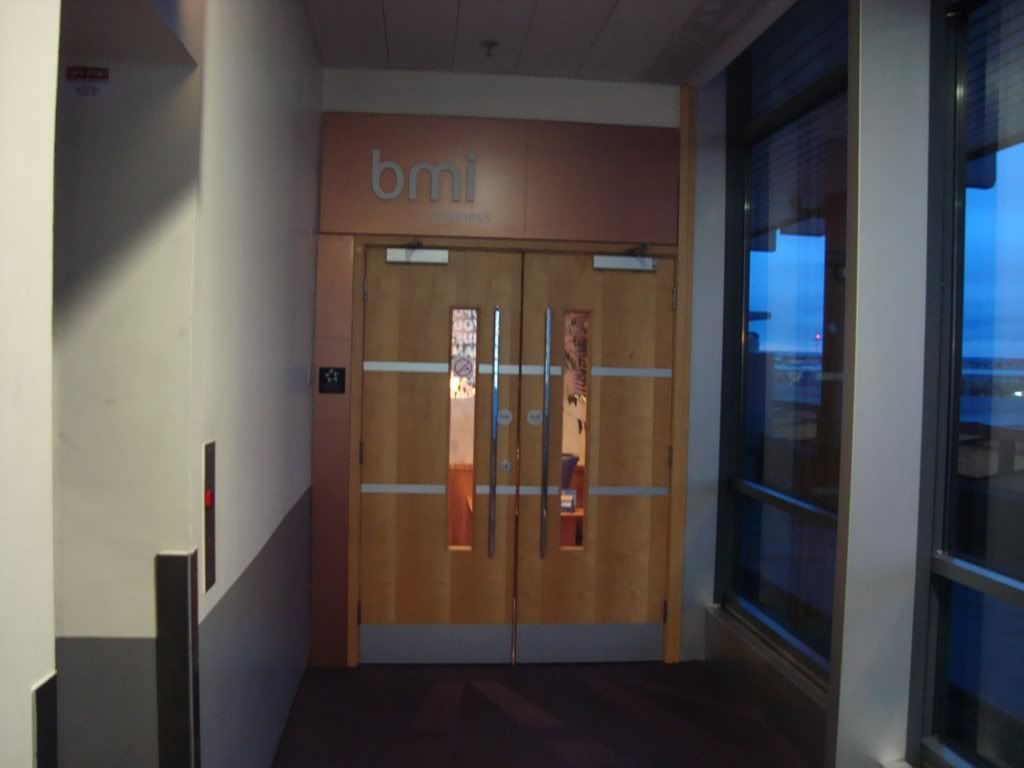 I was greeted by a friendly lounge attendant who was in her new uniform as Servisair have taken over from Aviance.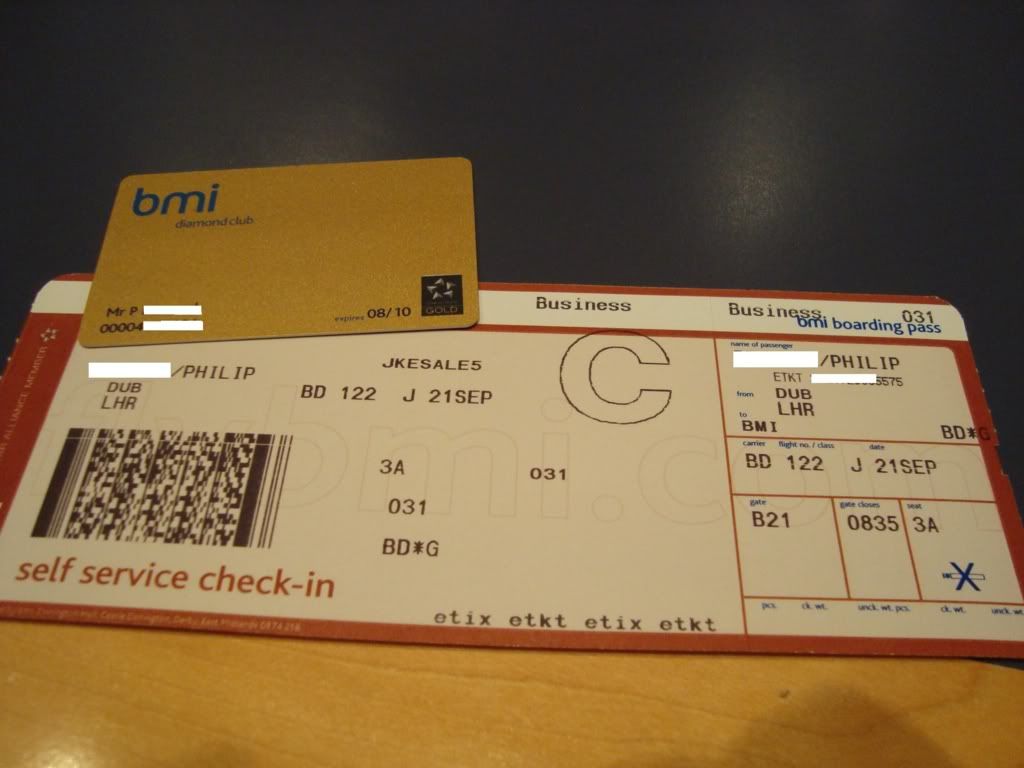 Same day return BP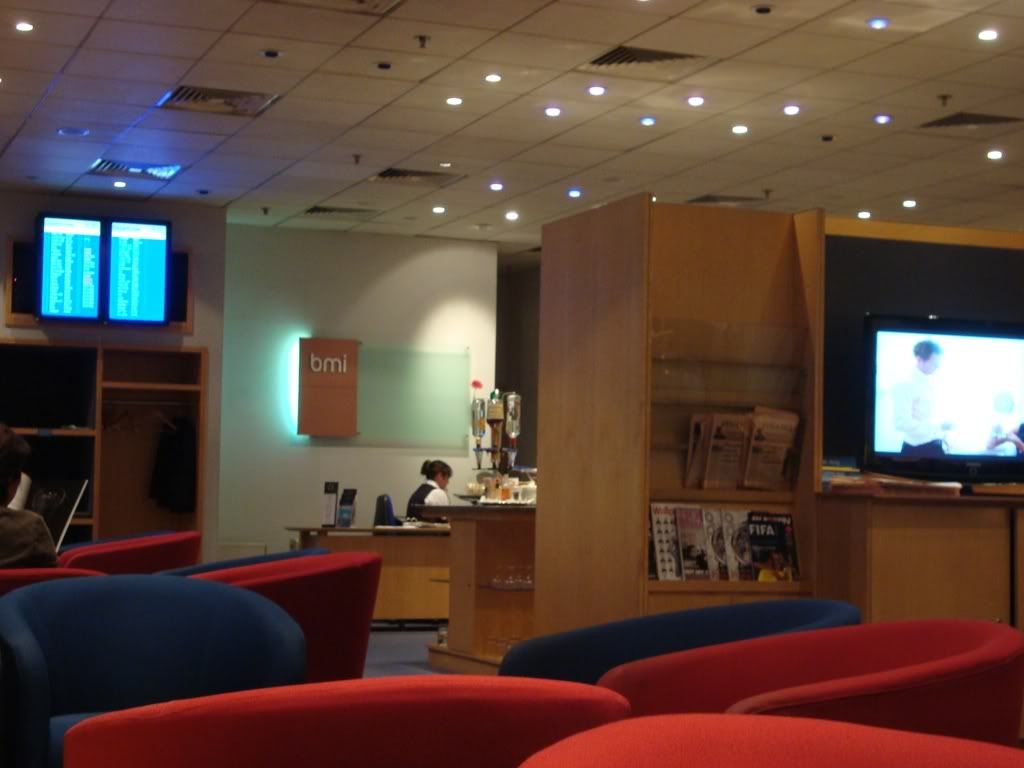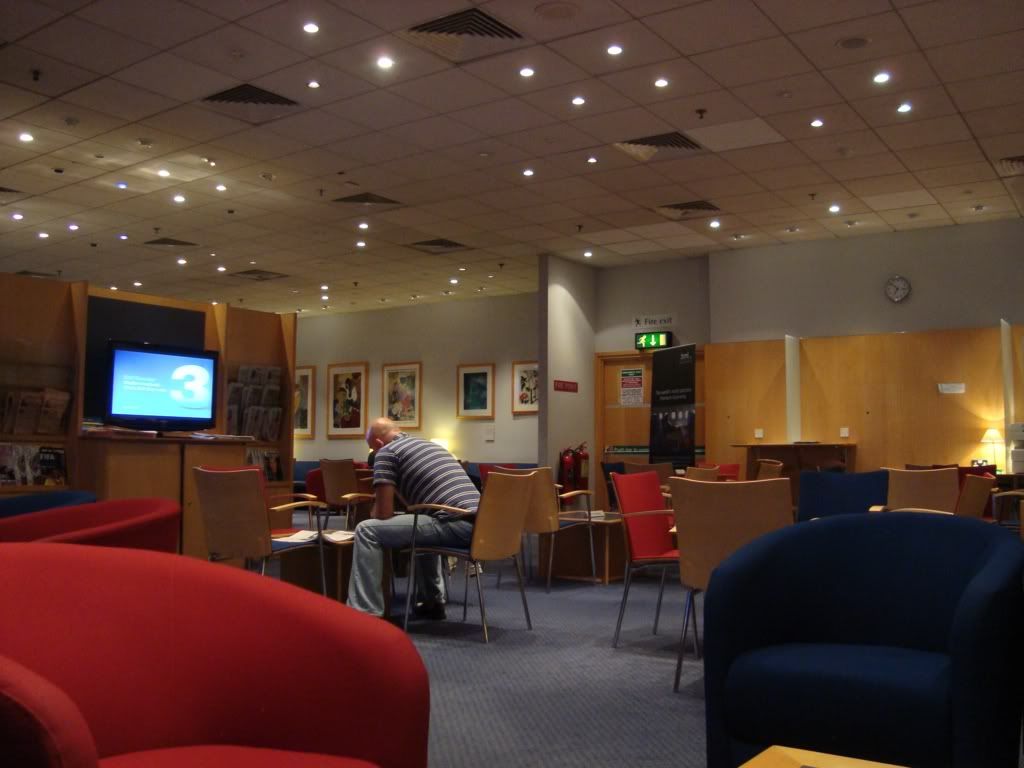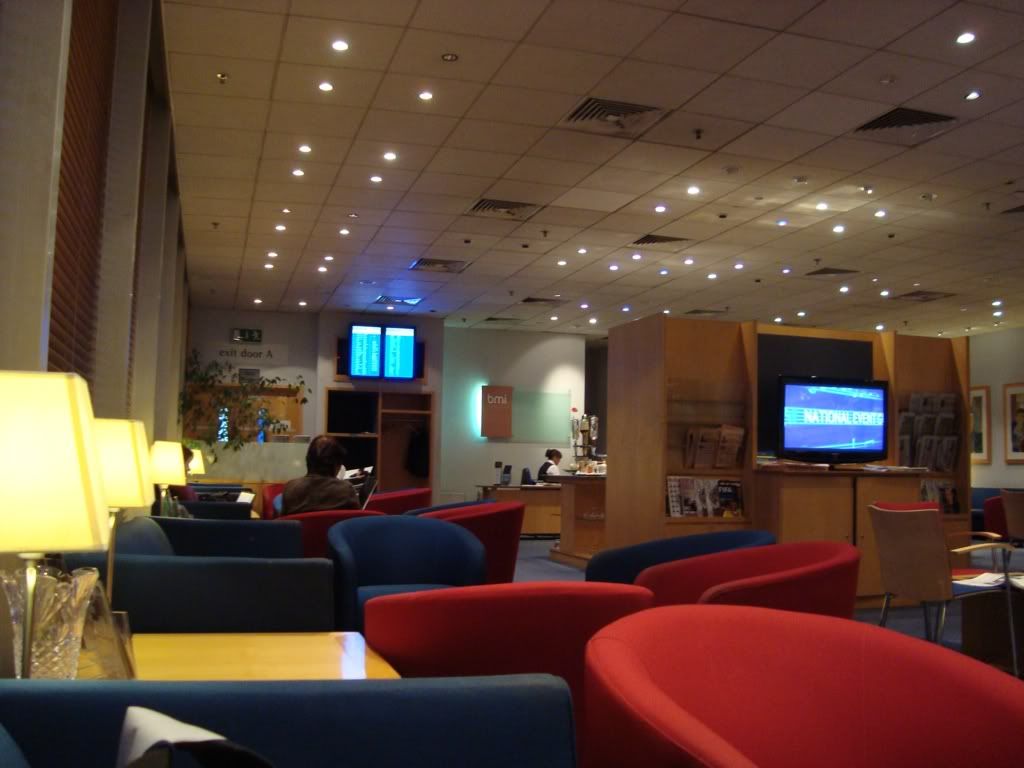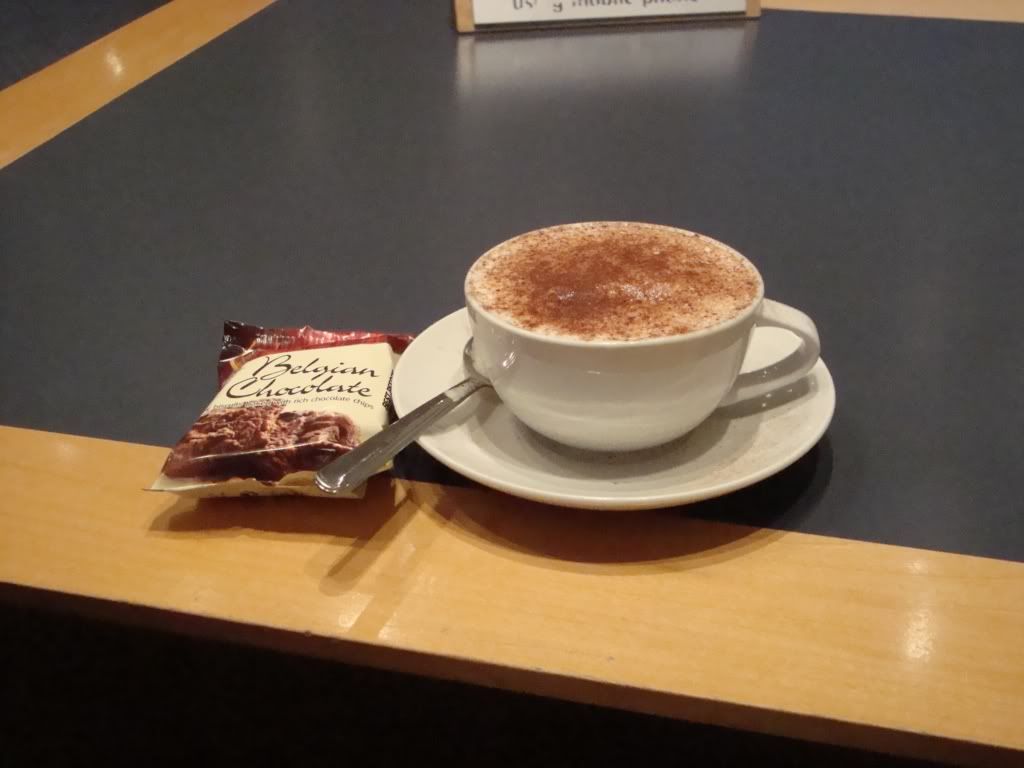 Soon it was time to go to the gate.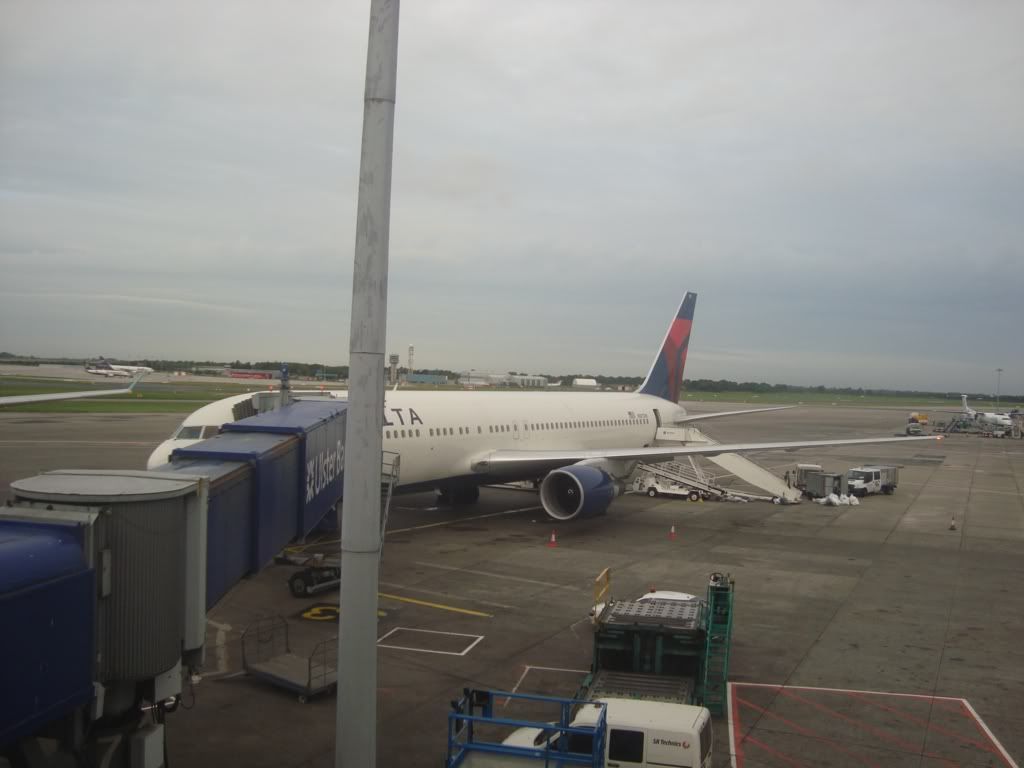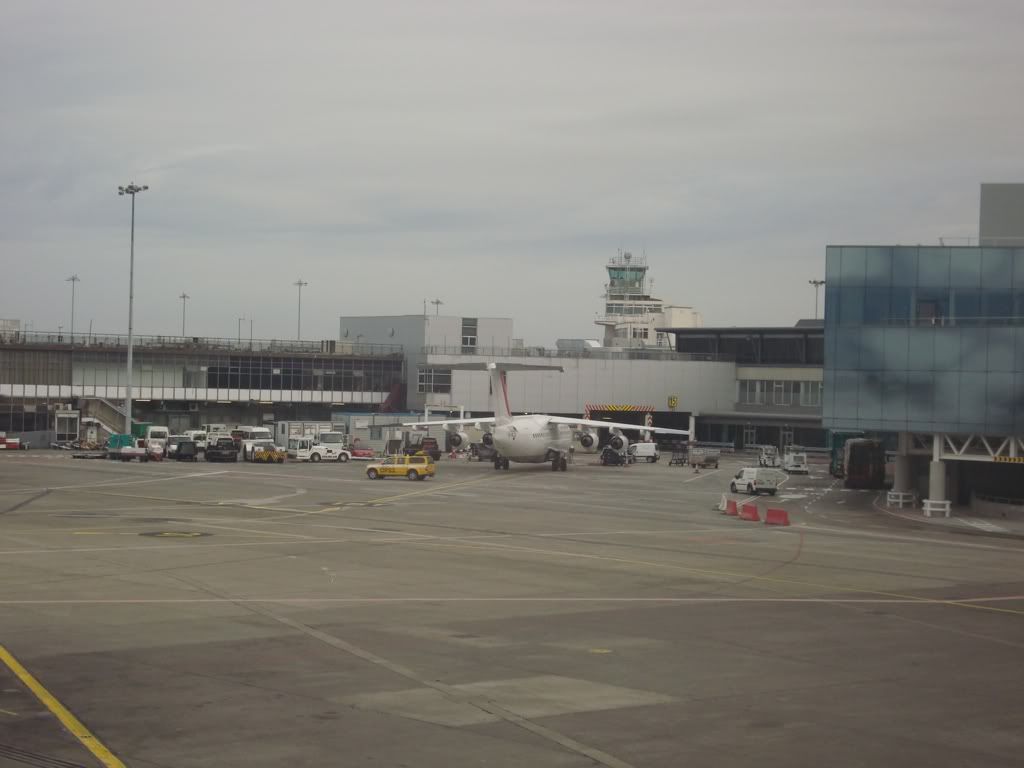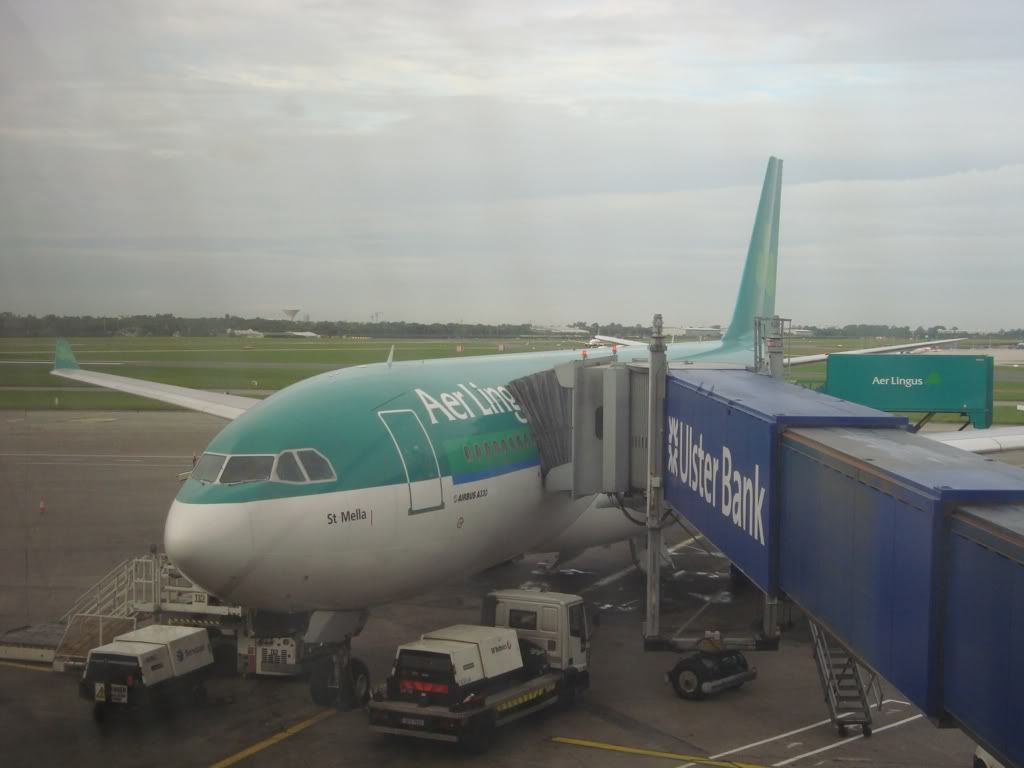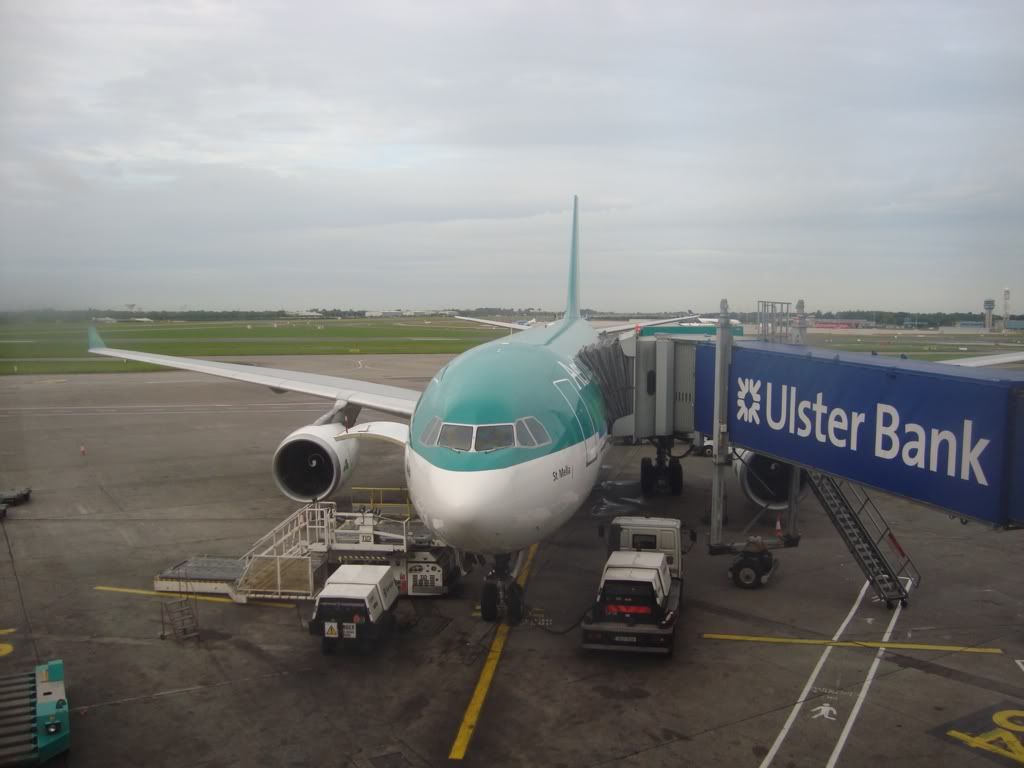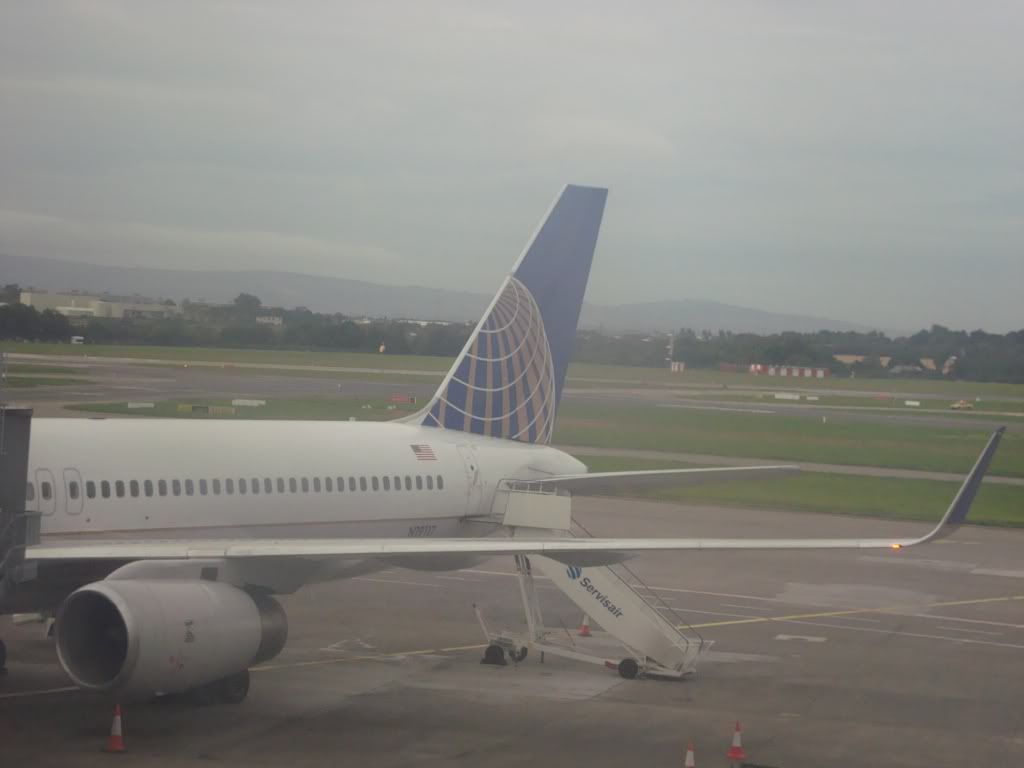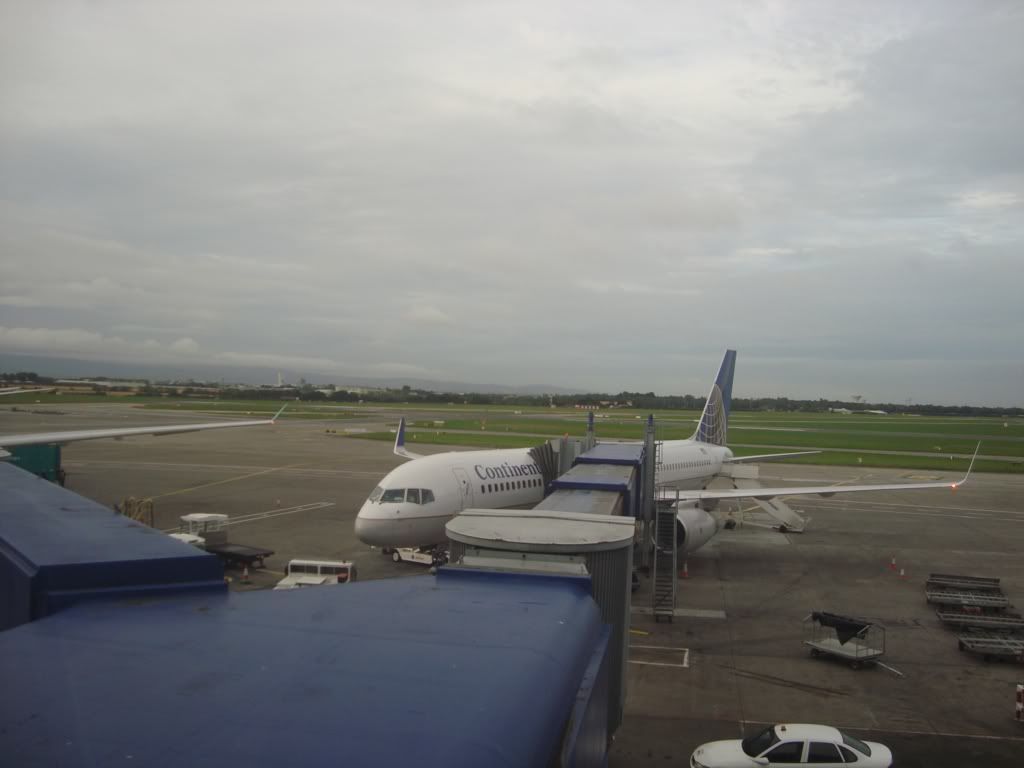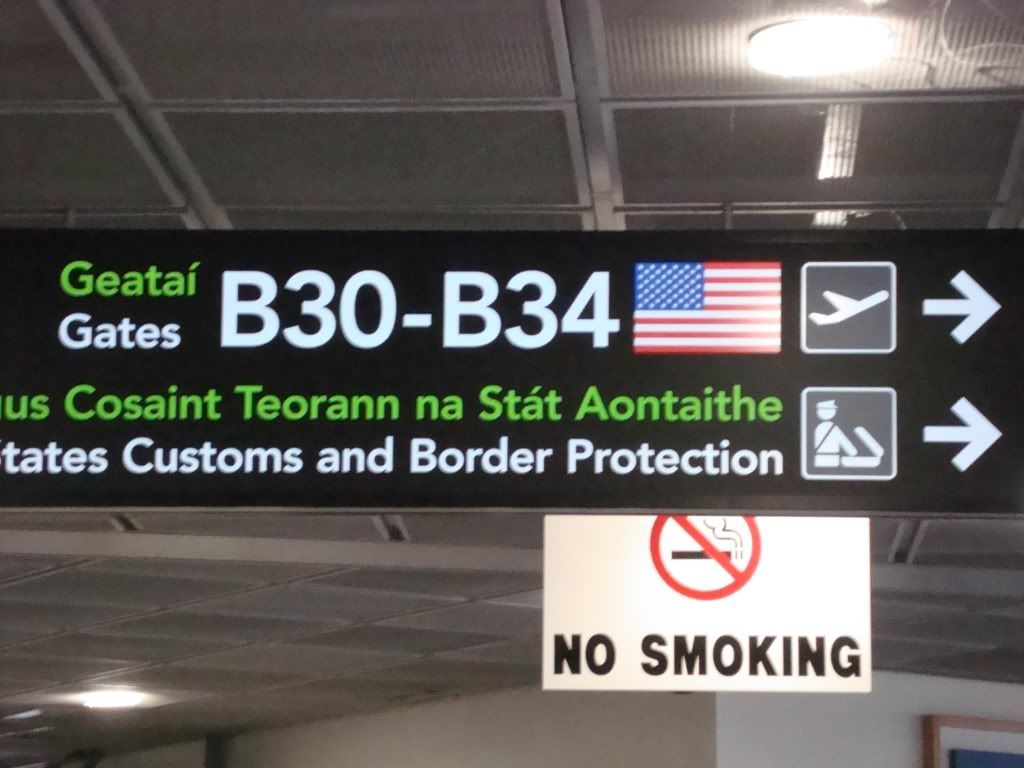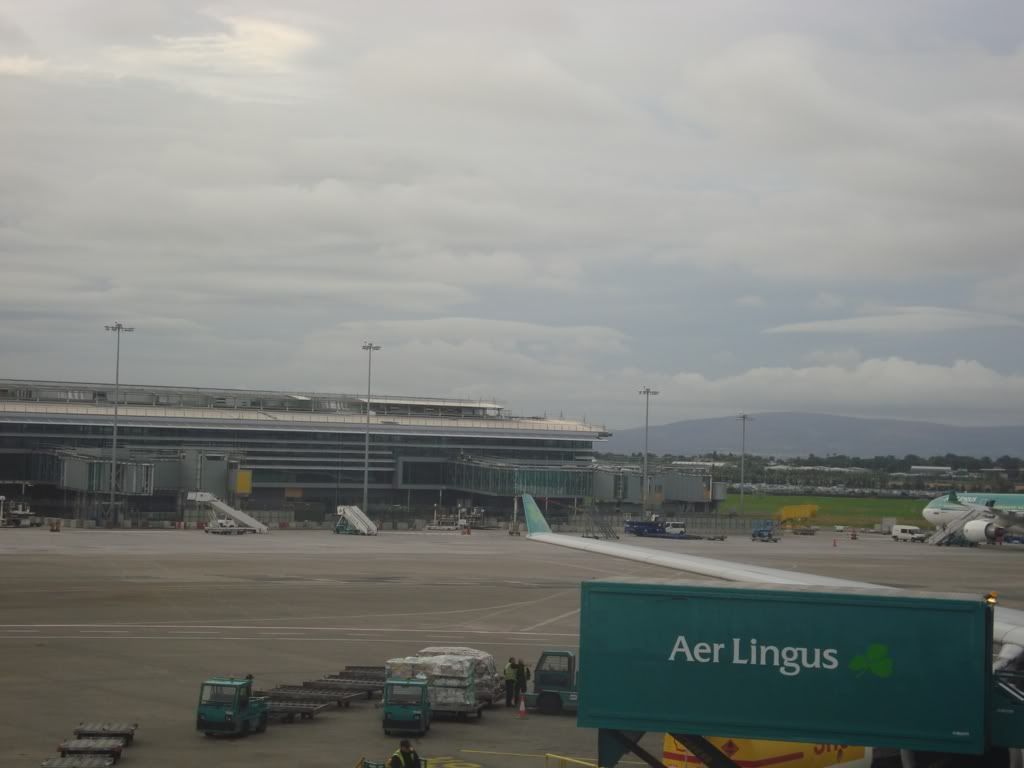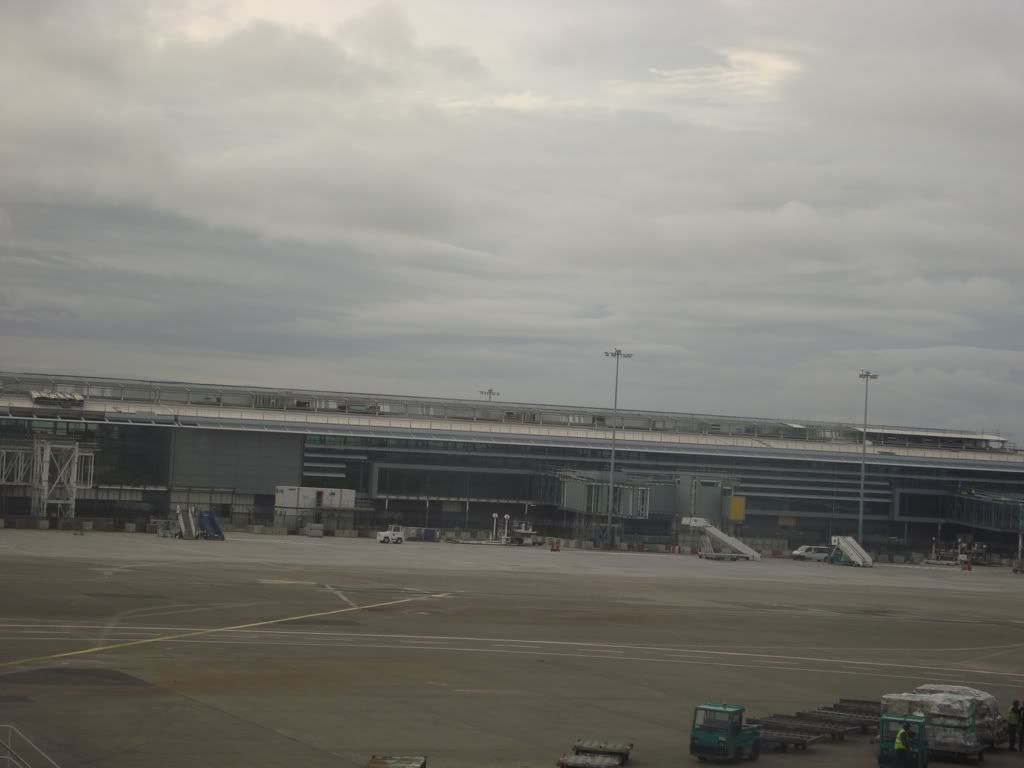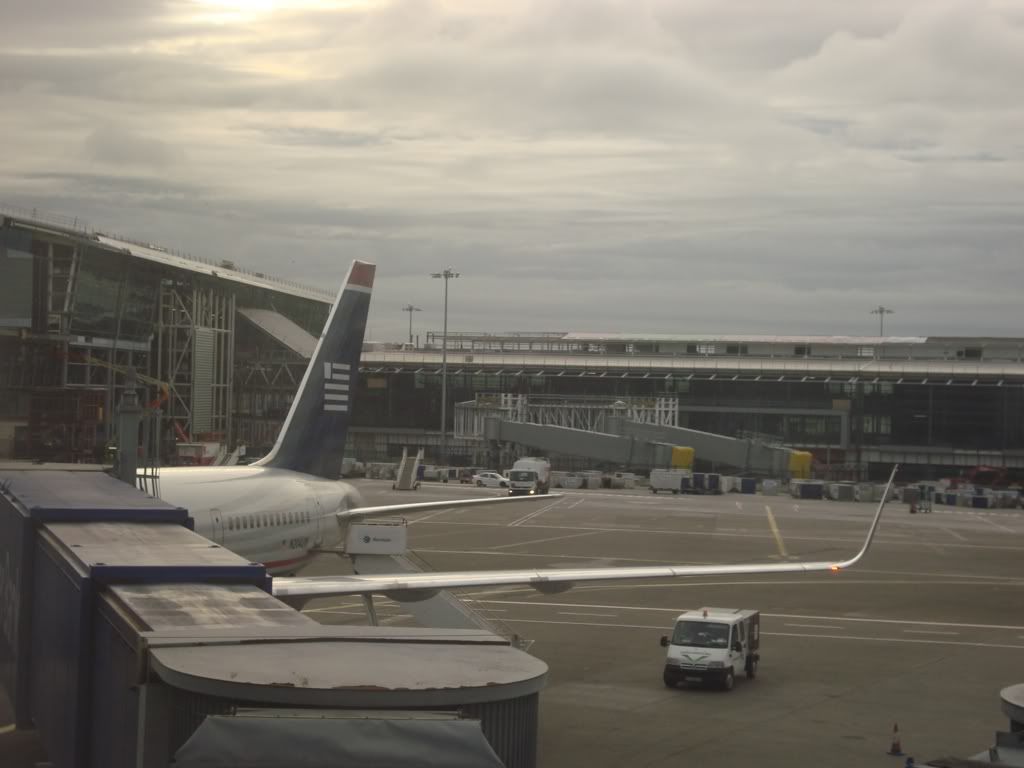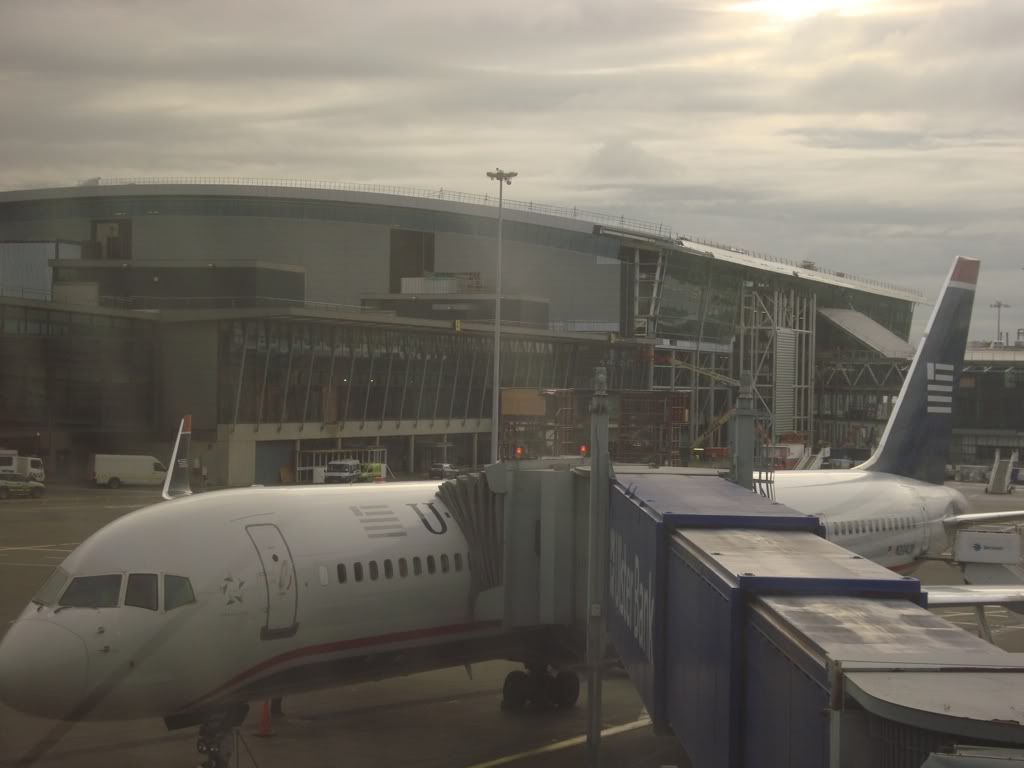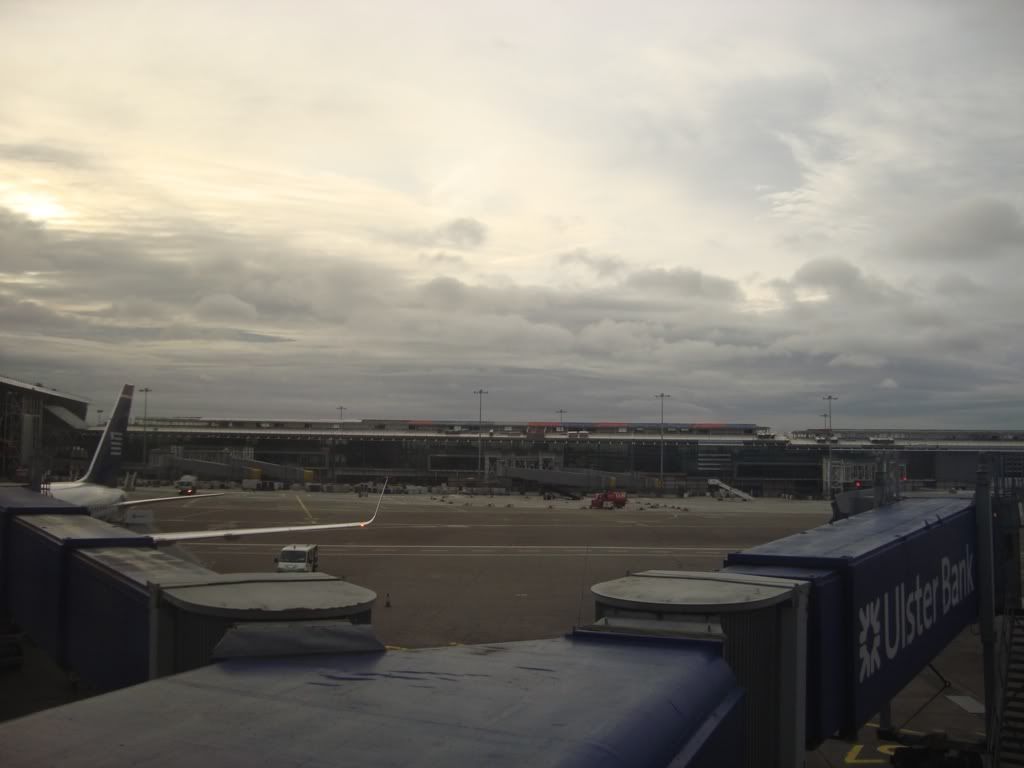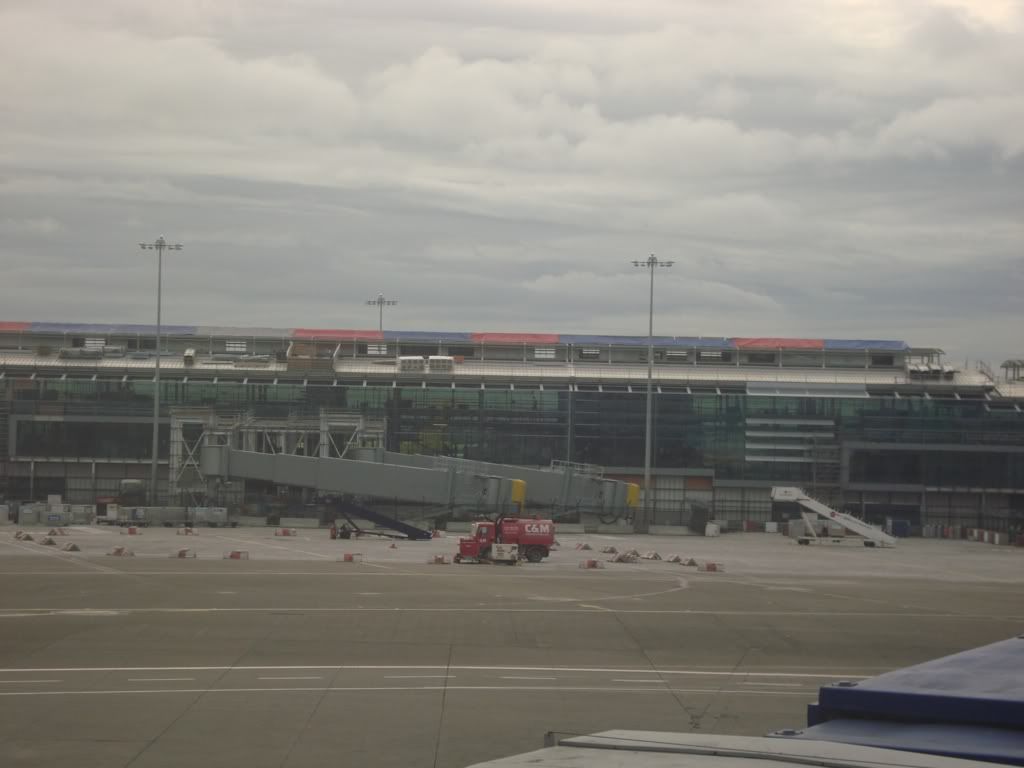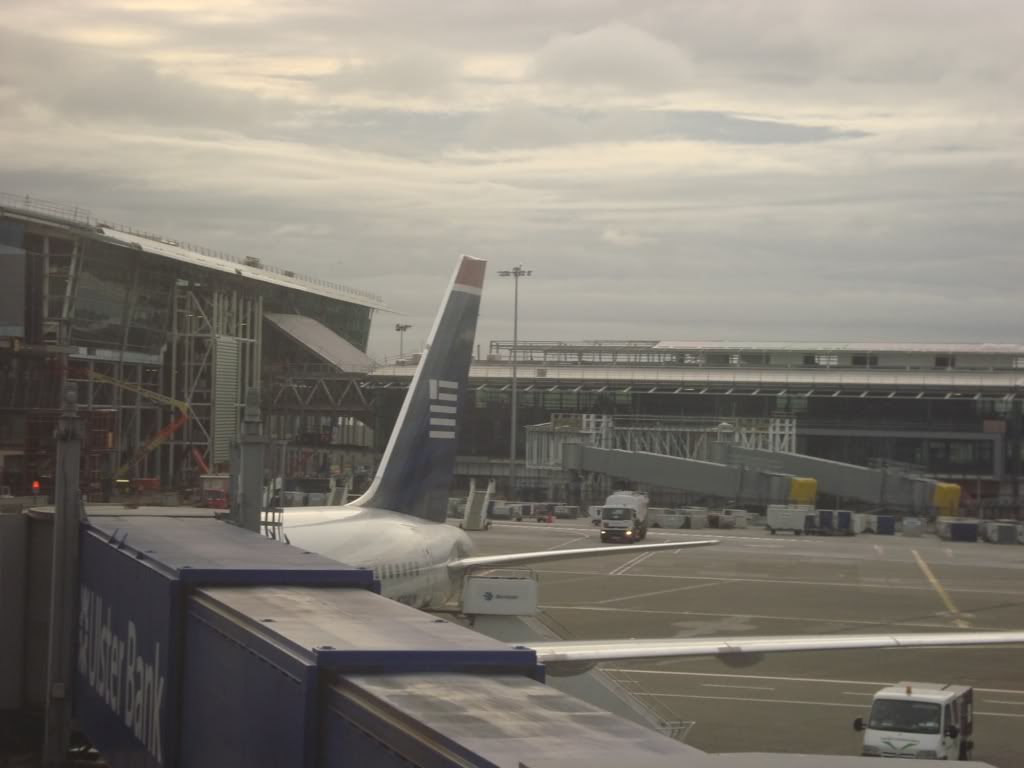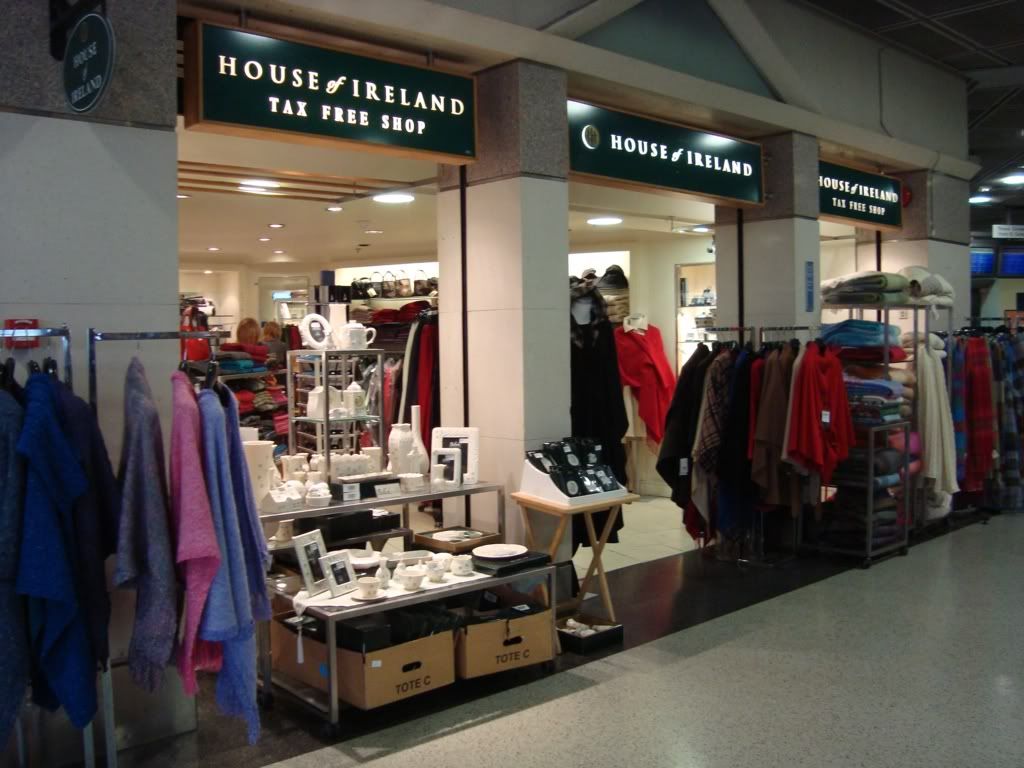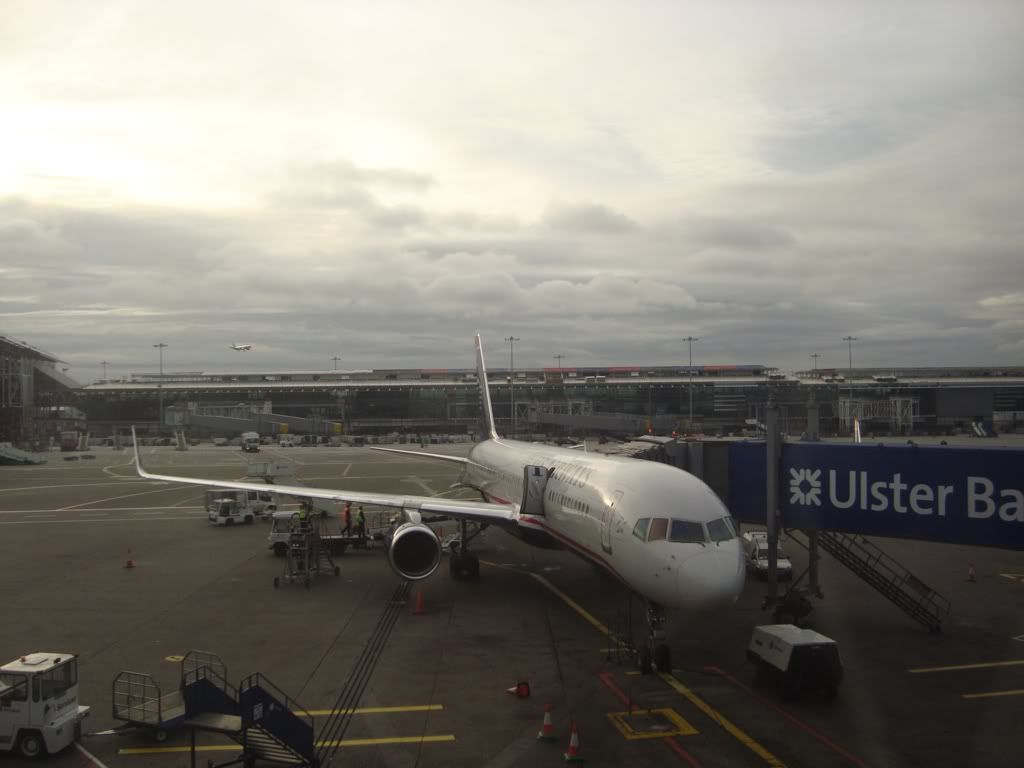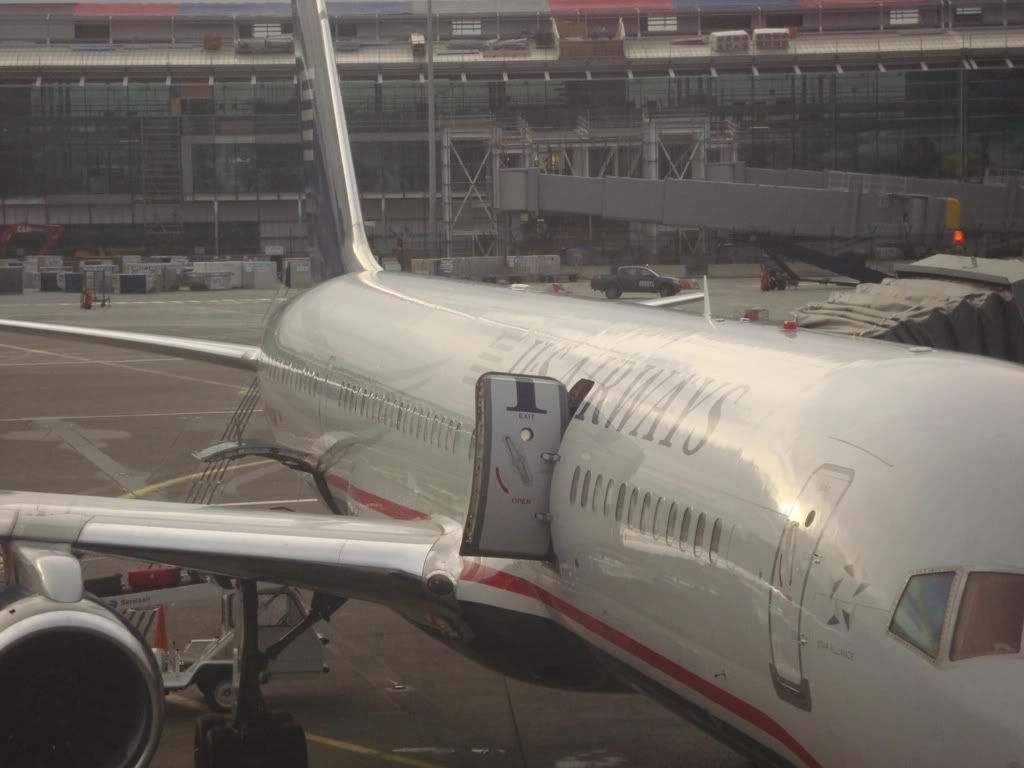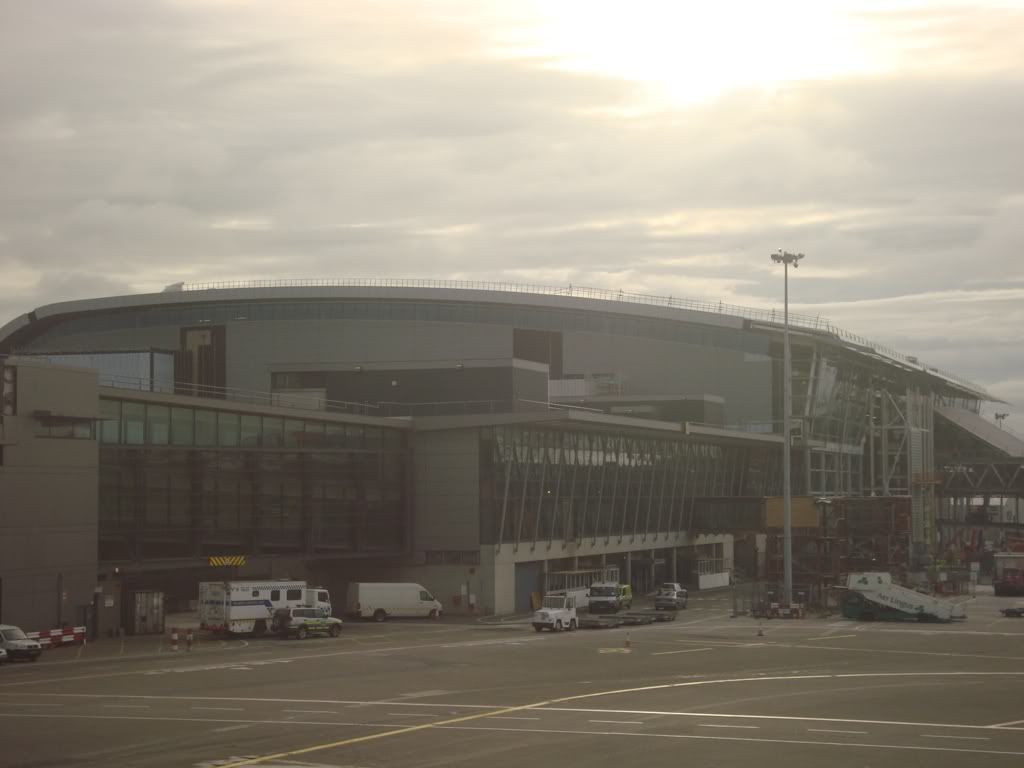 The arrival of my A/C.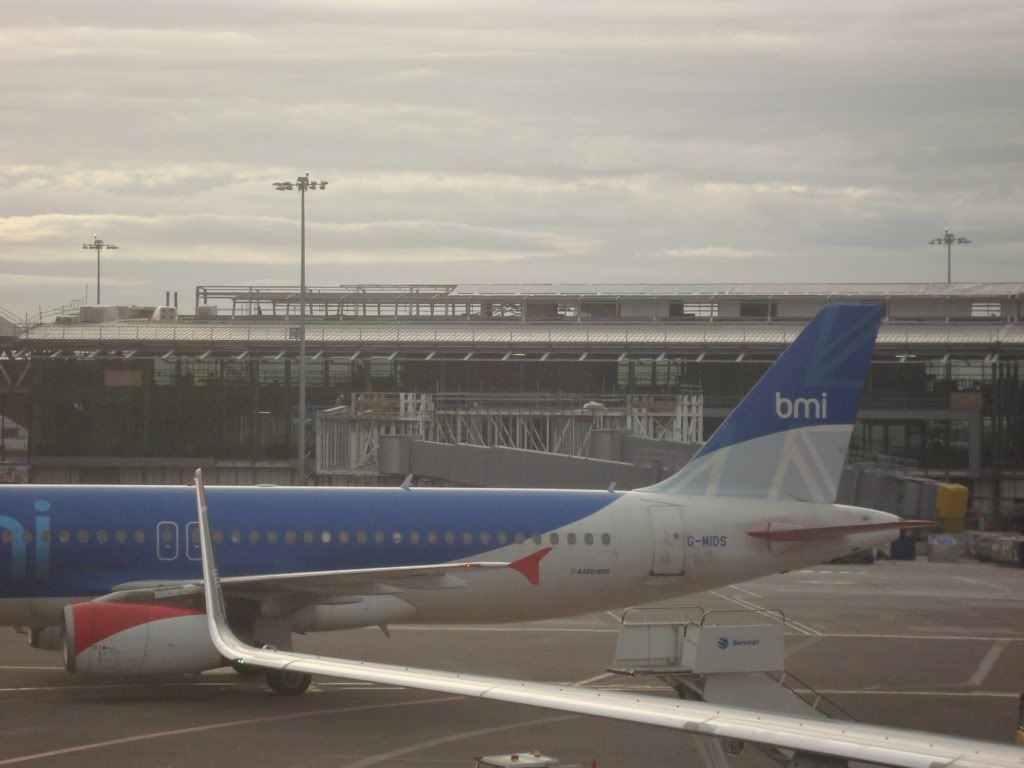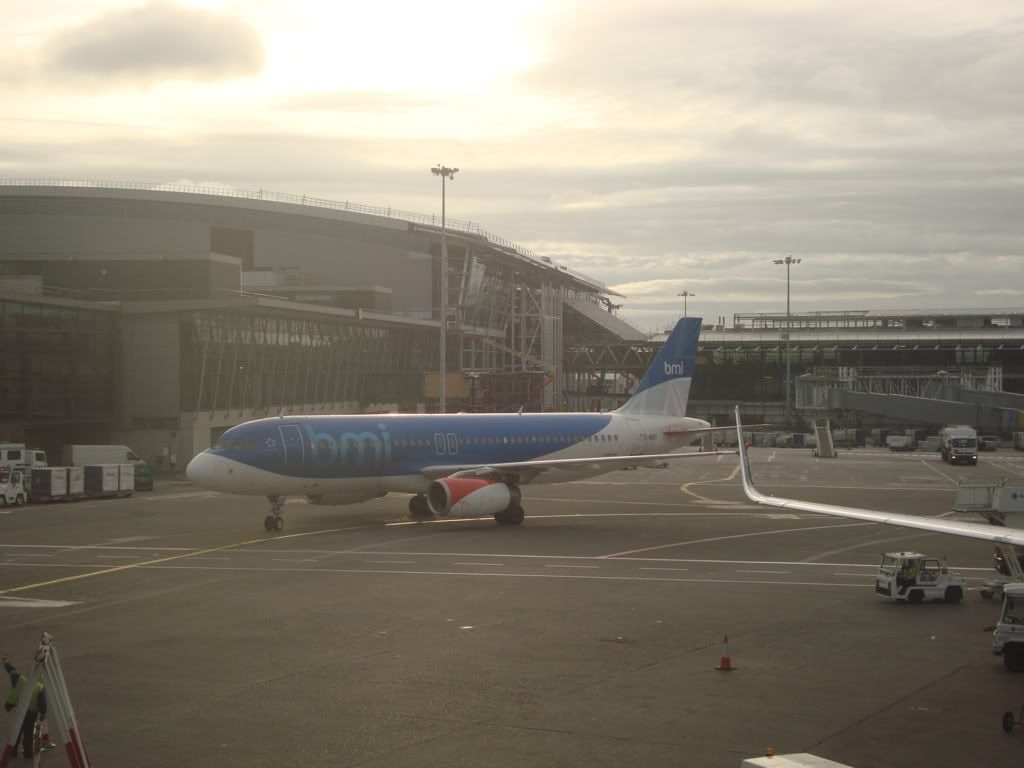 There was a delay in boarding but finally it started.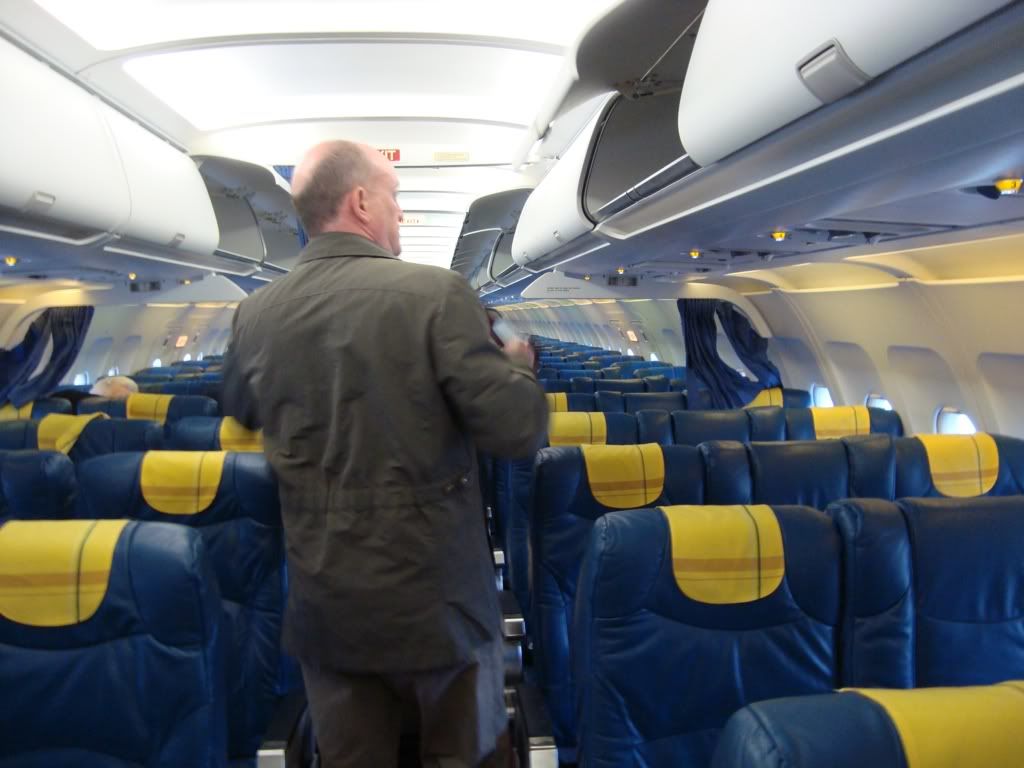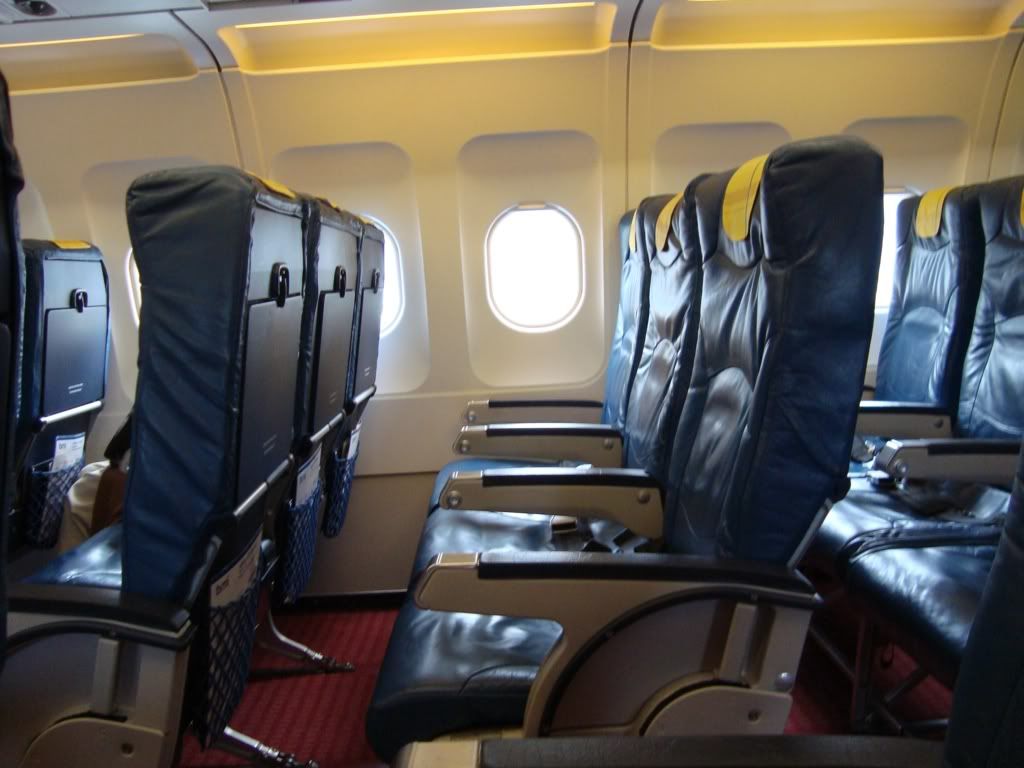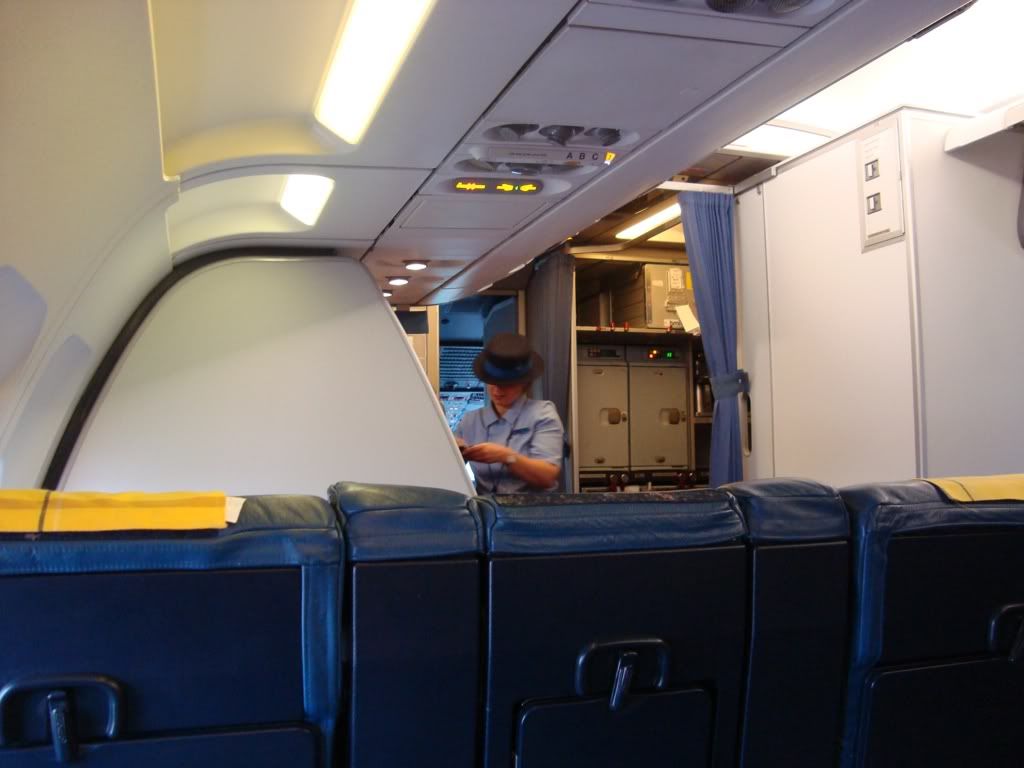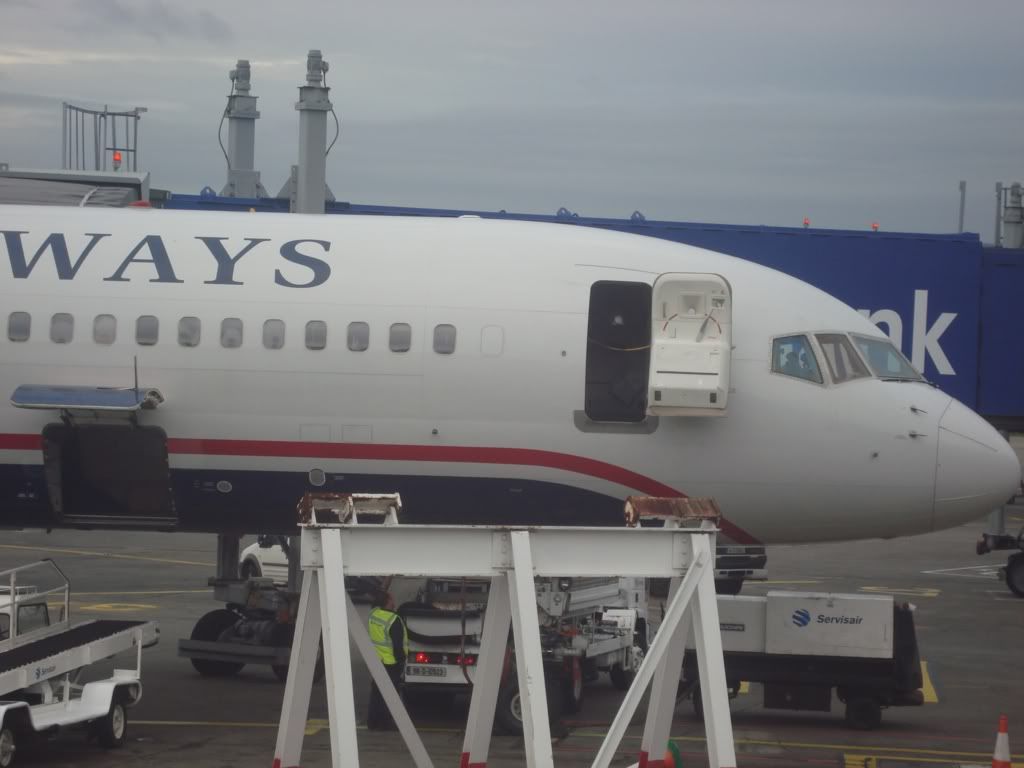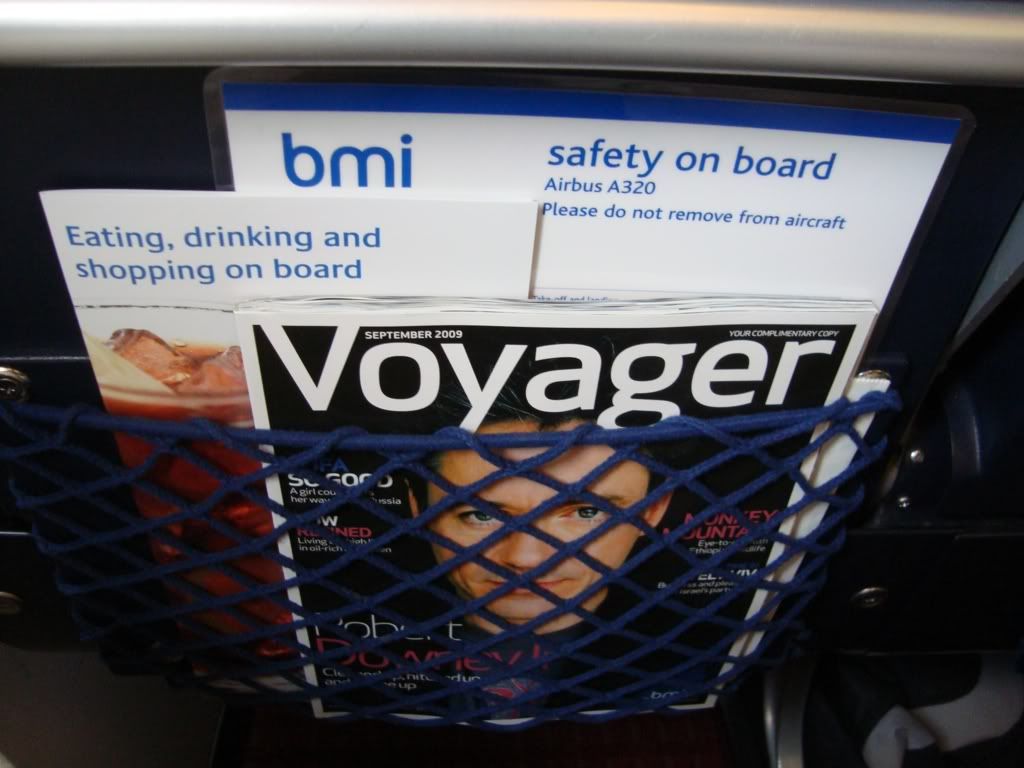 Soon time to push back.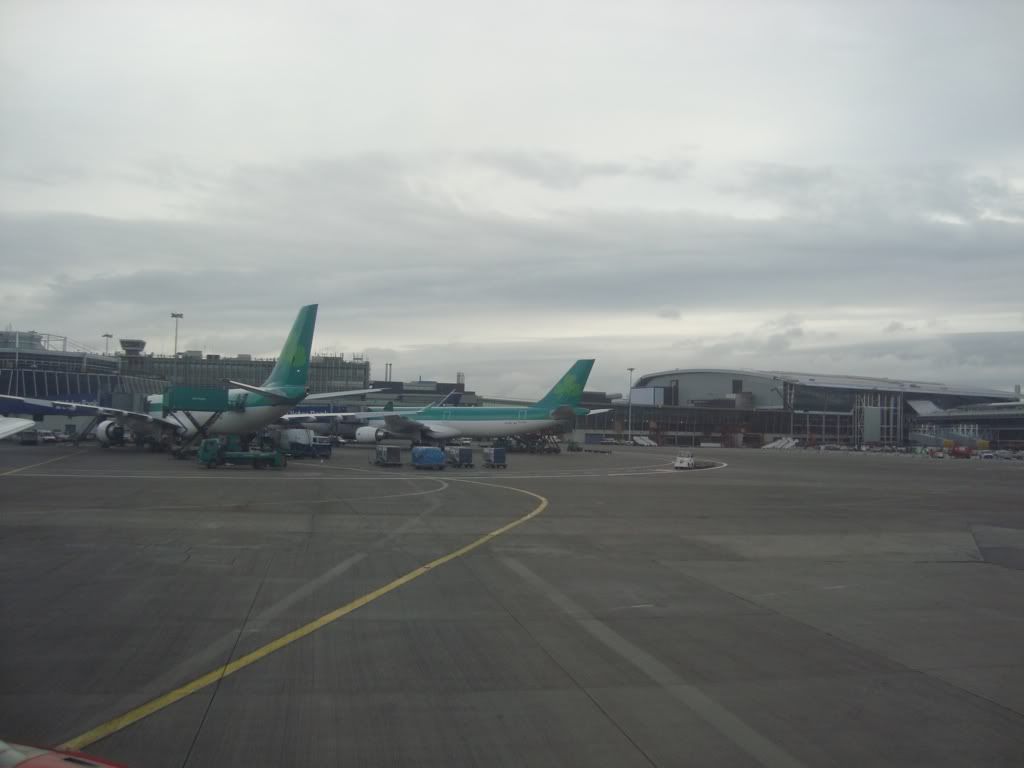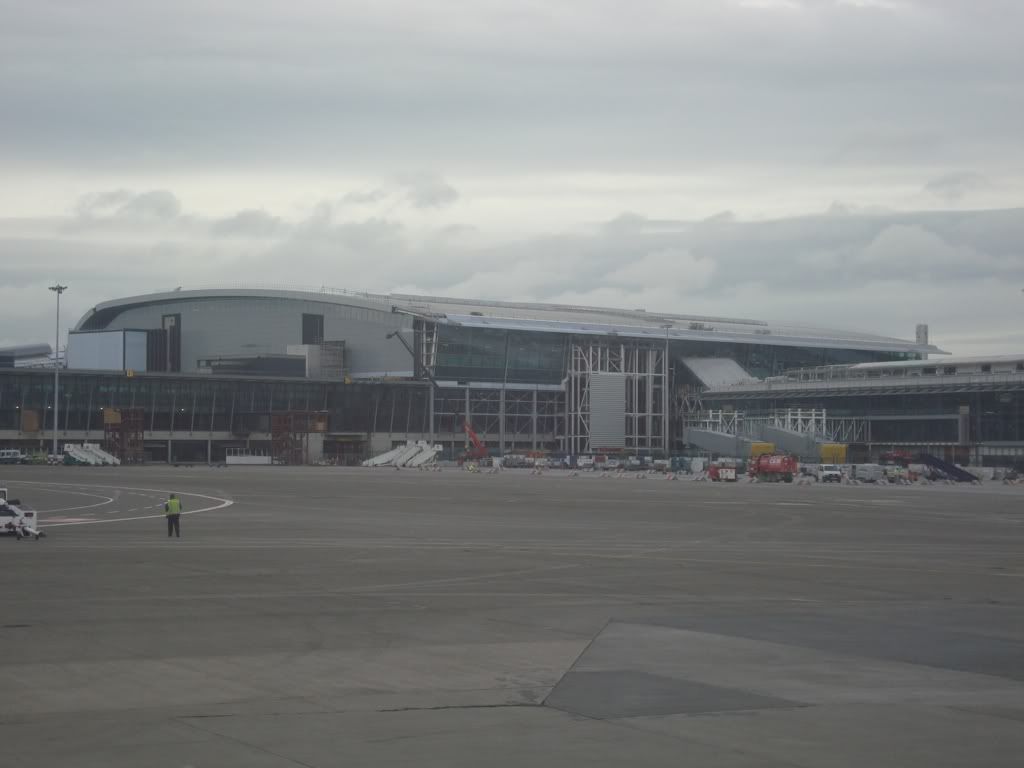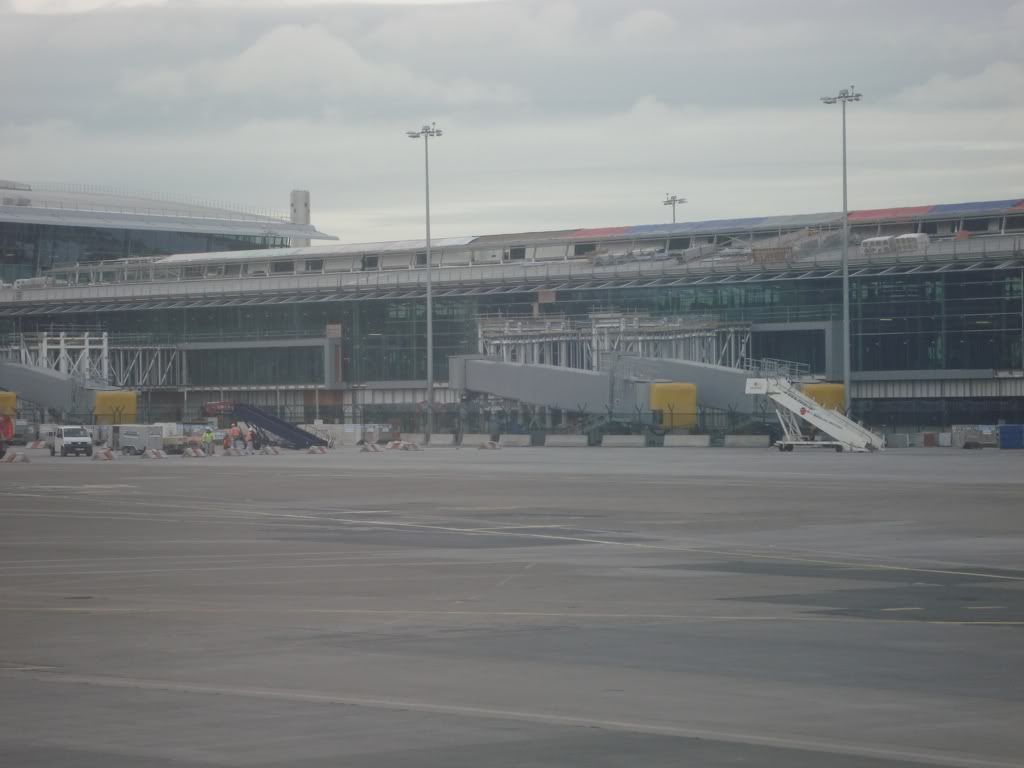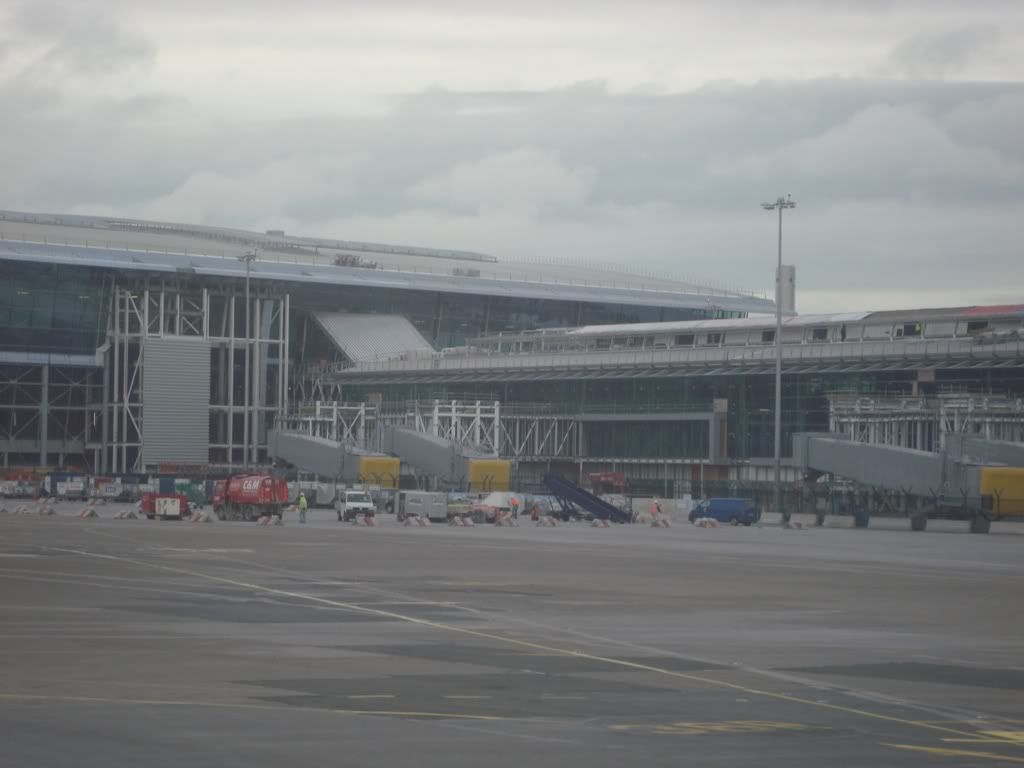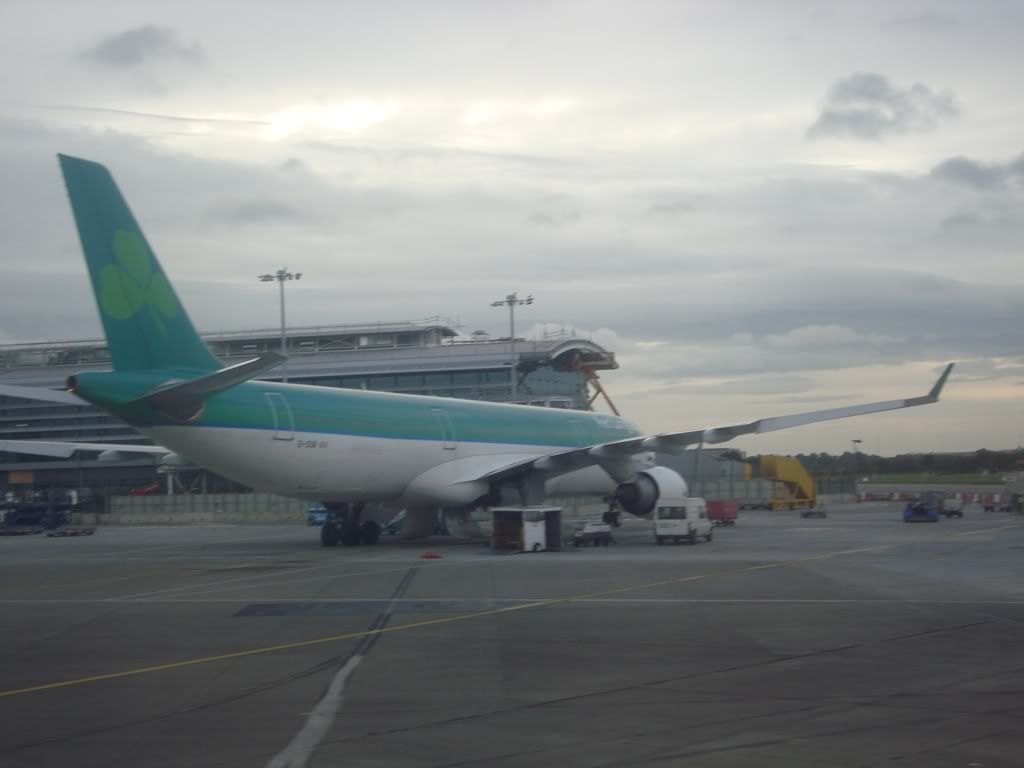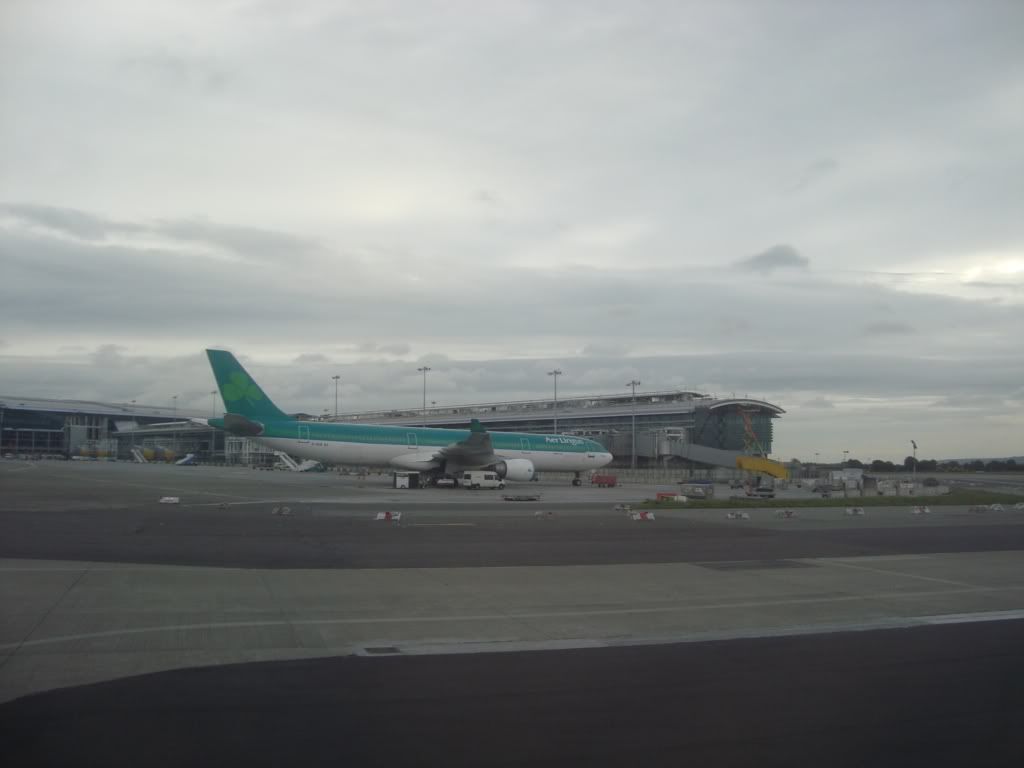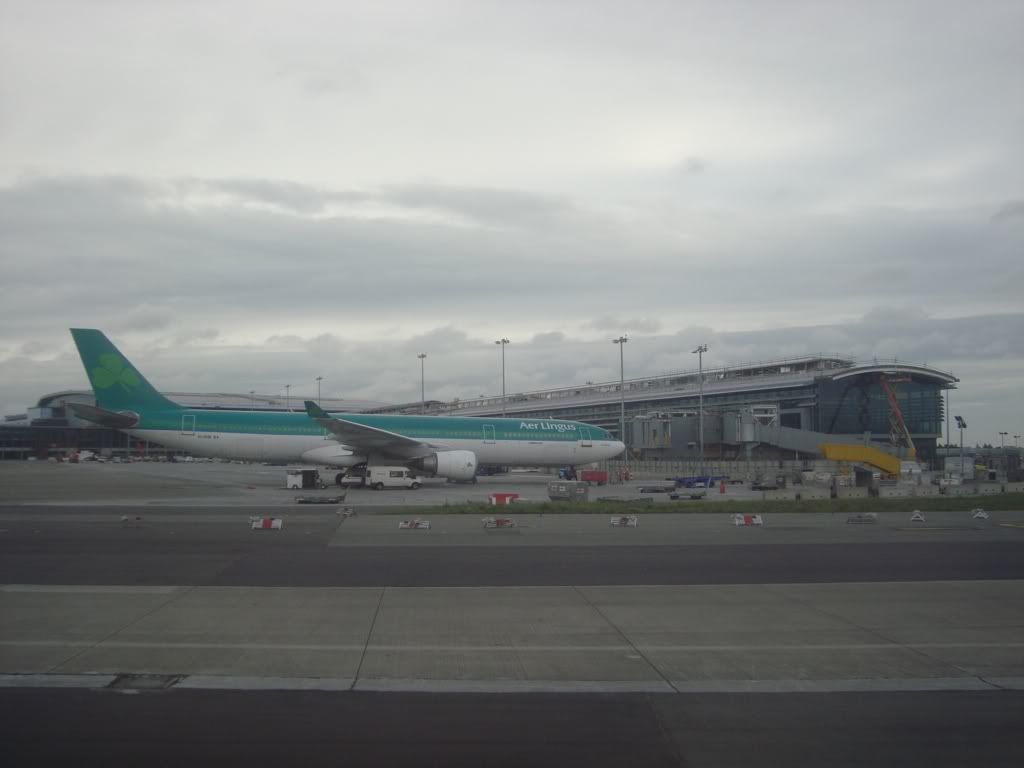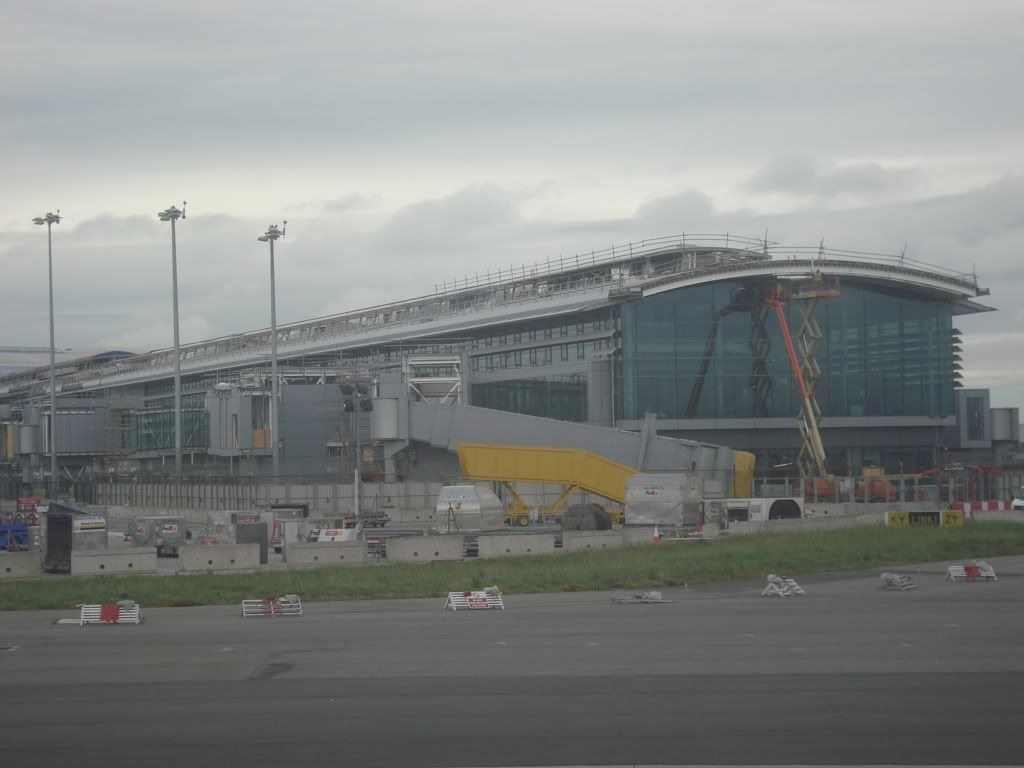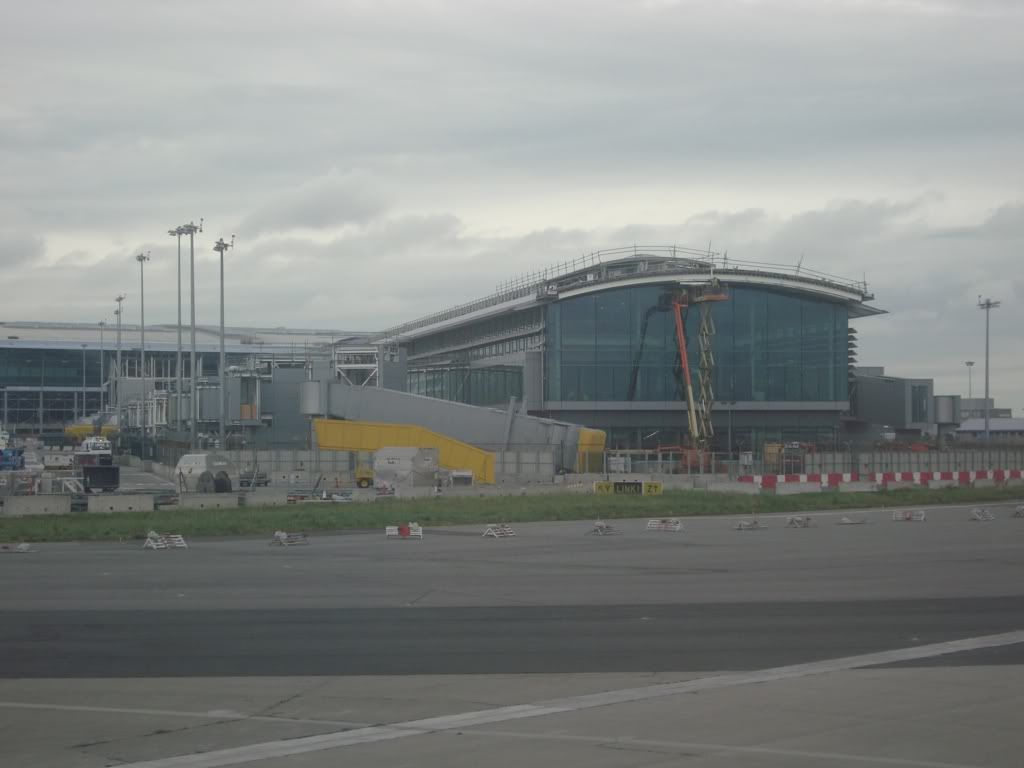 Soon after take off inflight service began.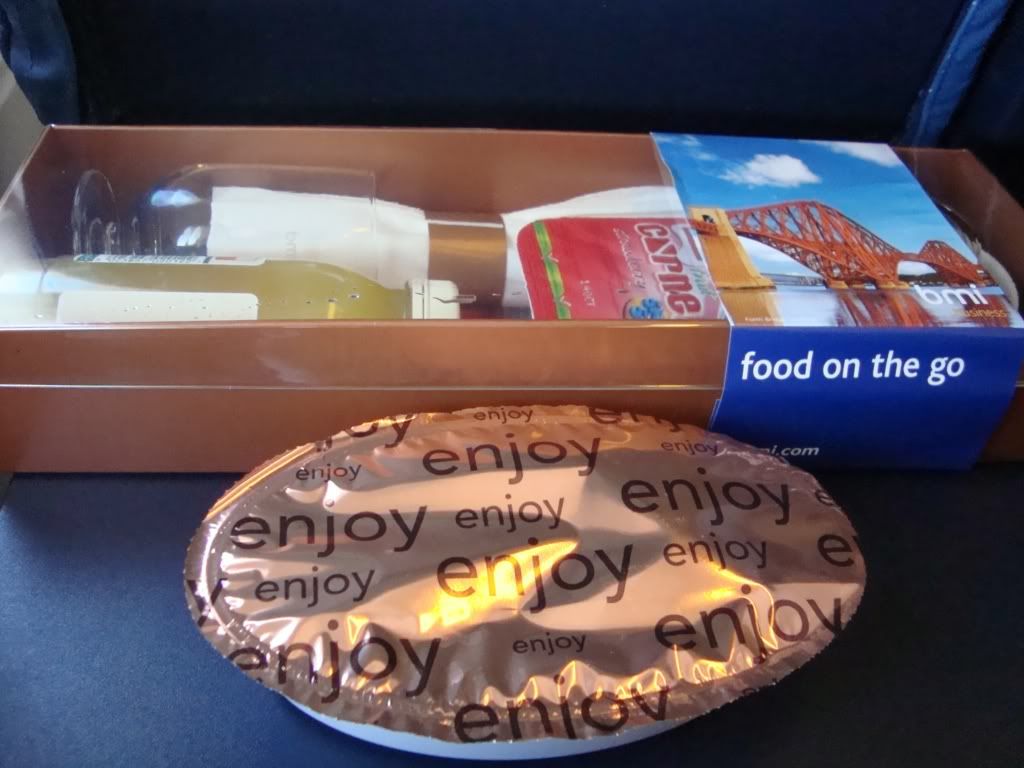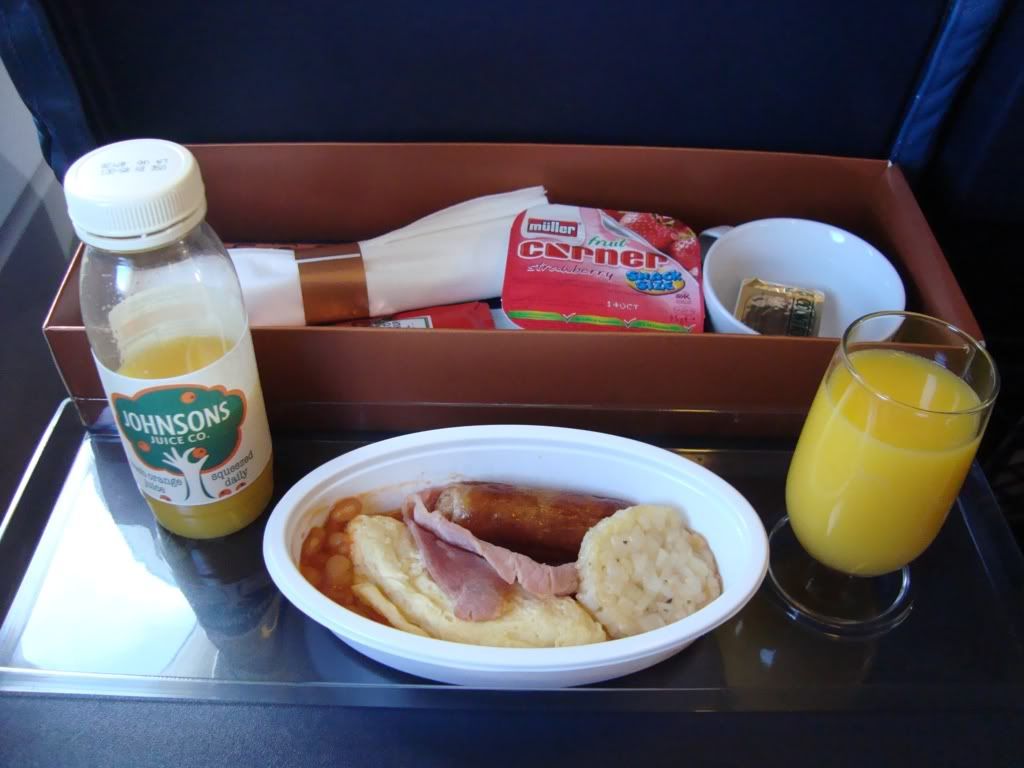 Tasted good but presentation could be better. Also some hot pastries rather than boring bread could be offered.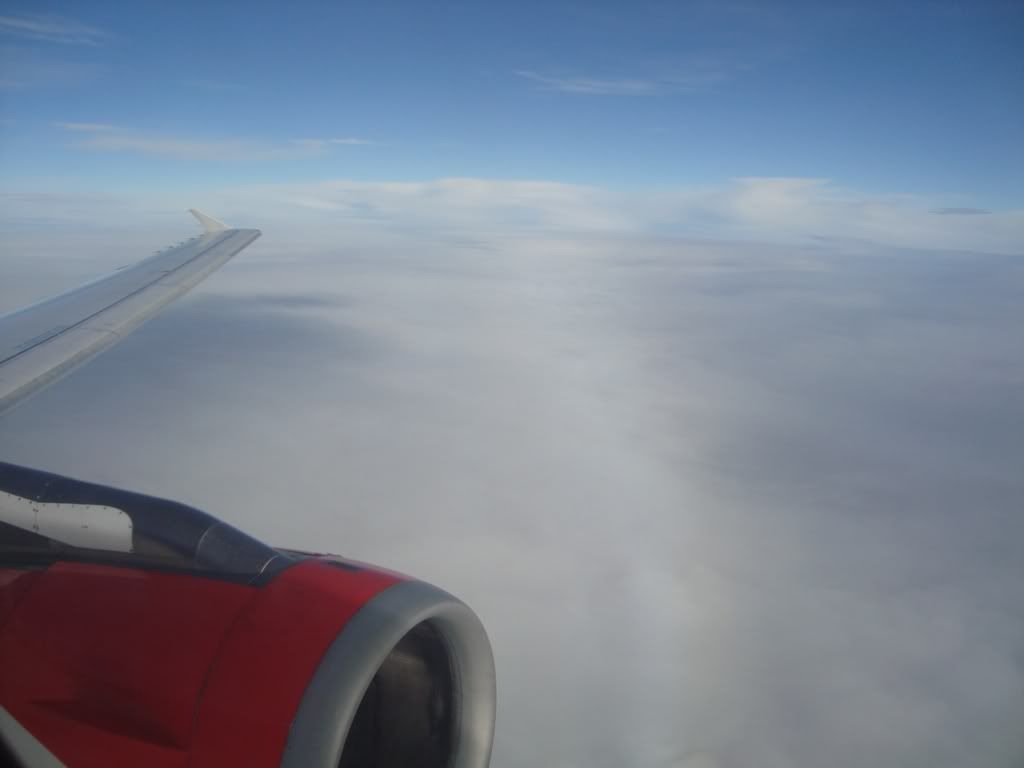 Soon it was time to land passing over LCY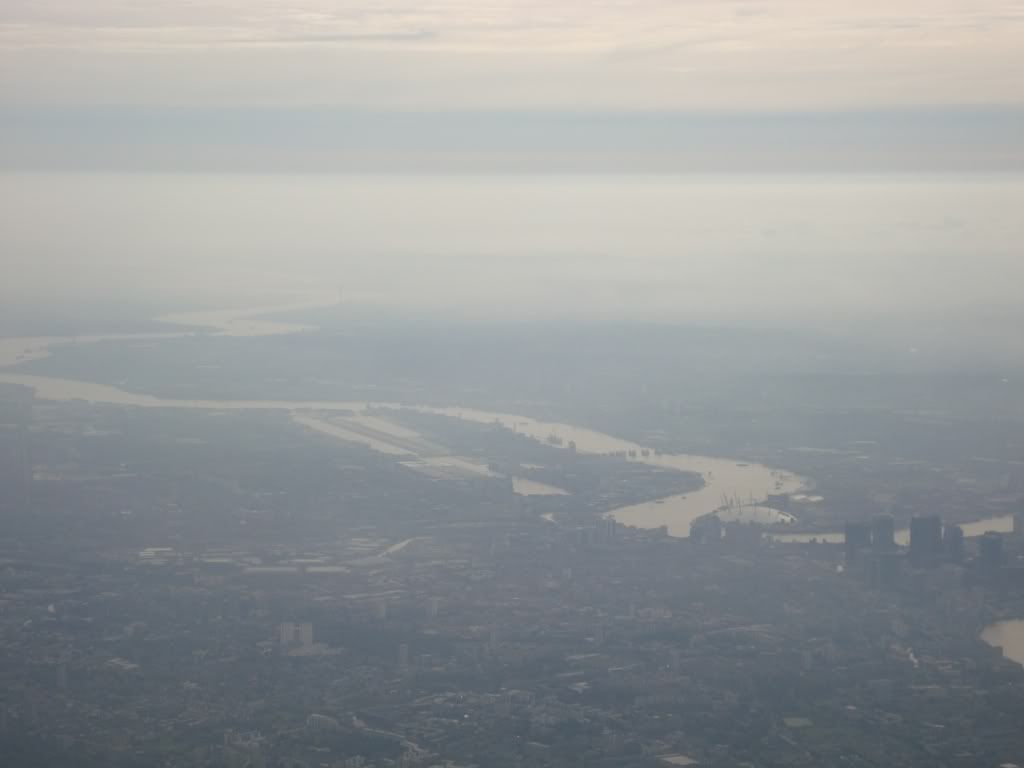 Tower Bridge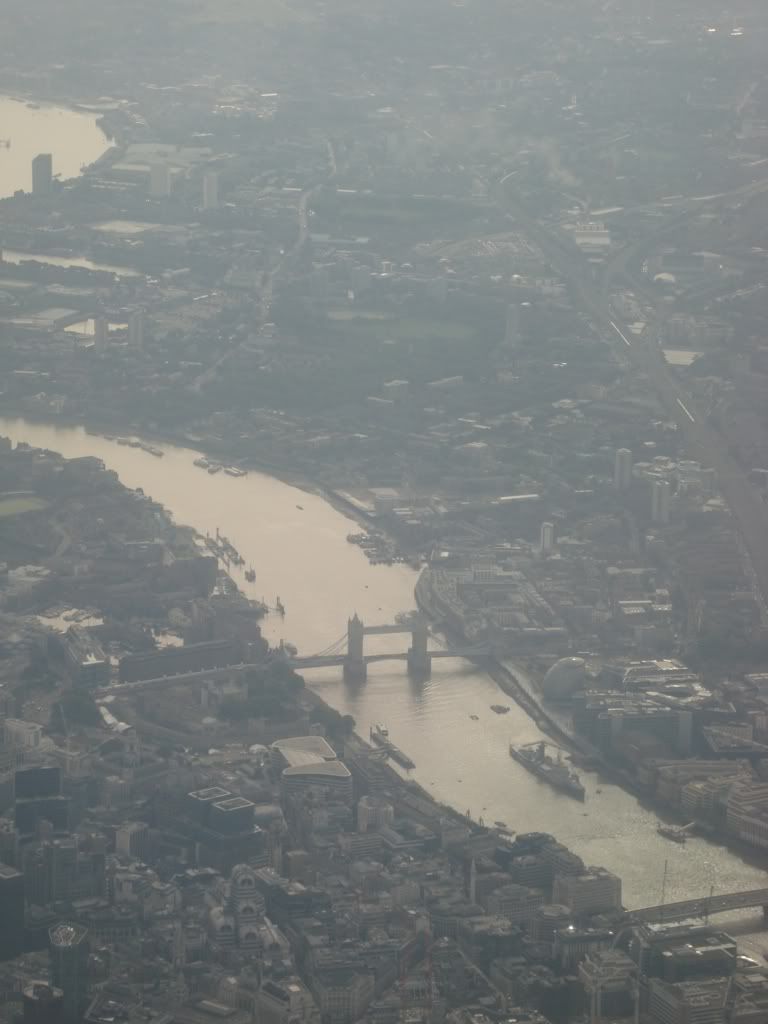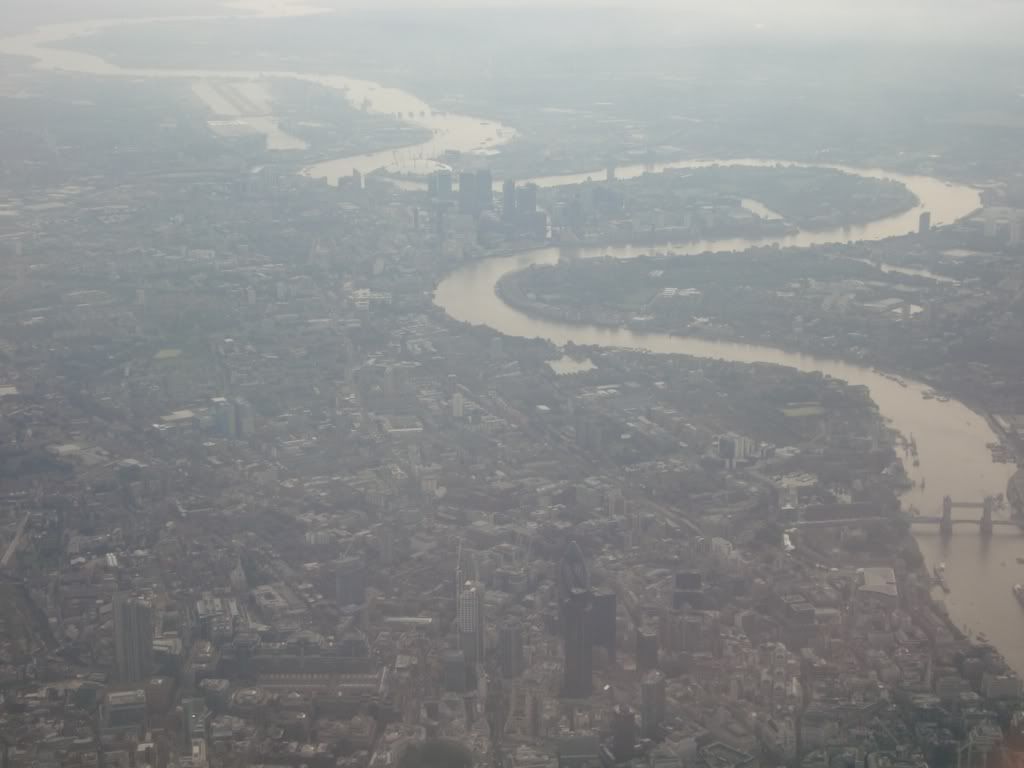 Battersea power station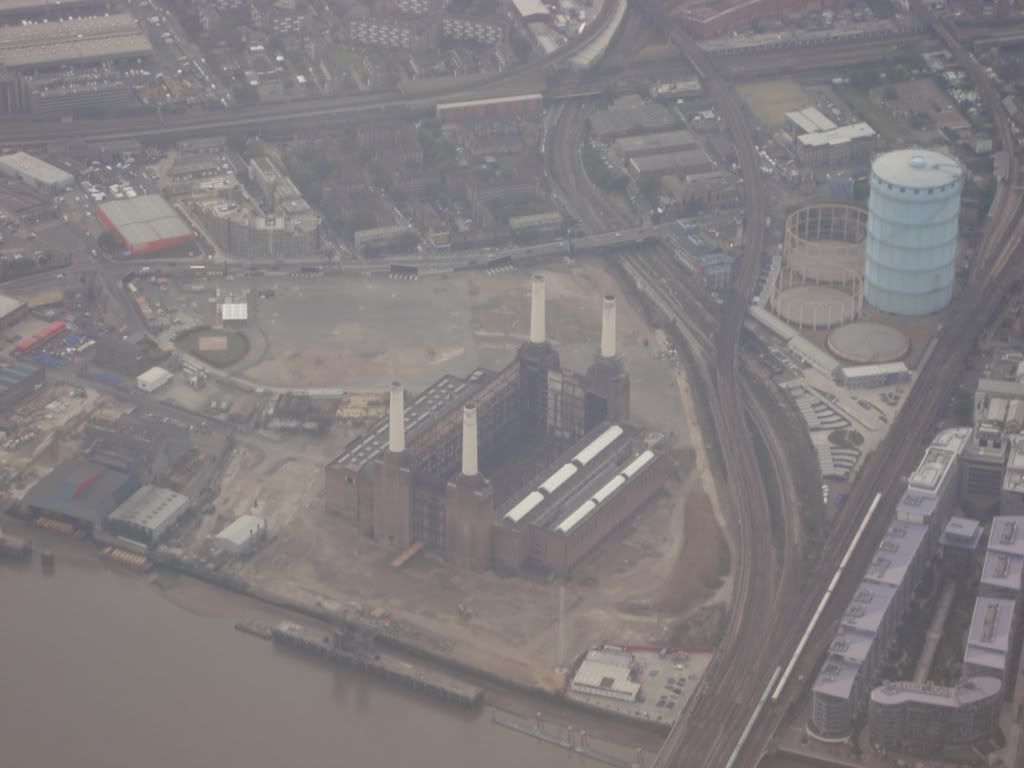 Battersea Park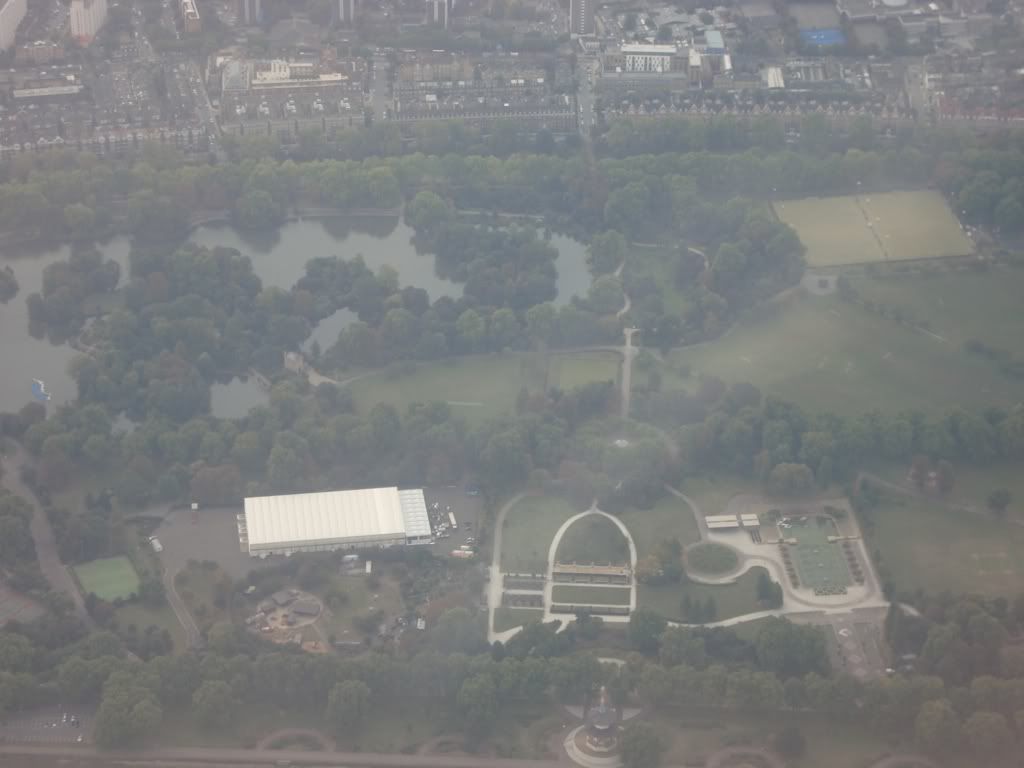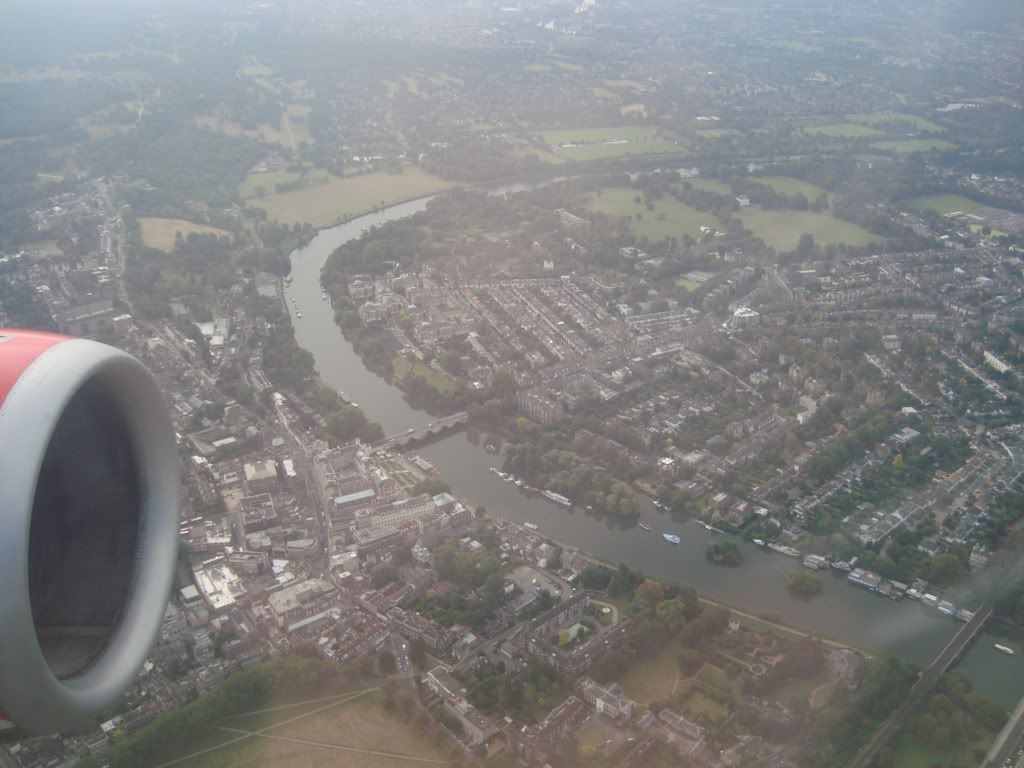 Twickenham rugby ground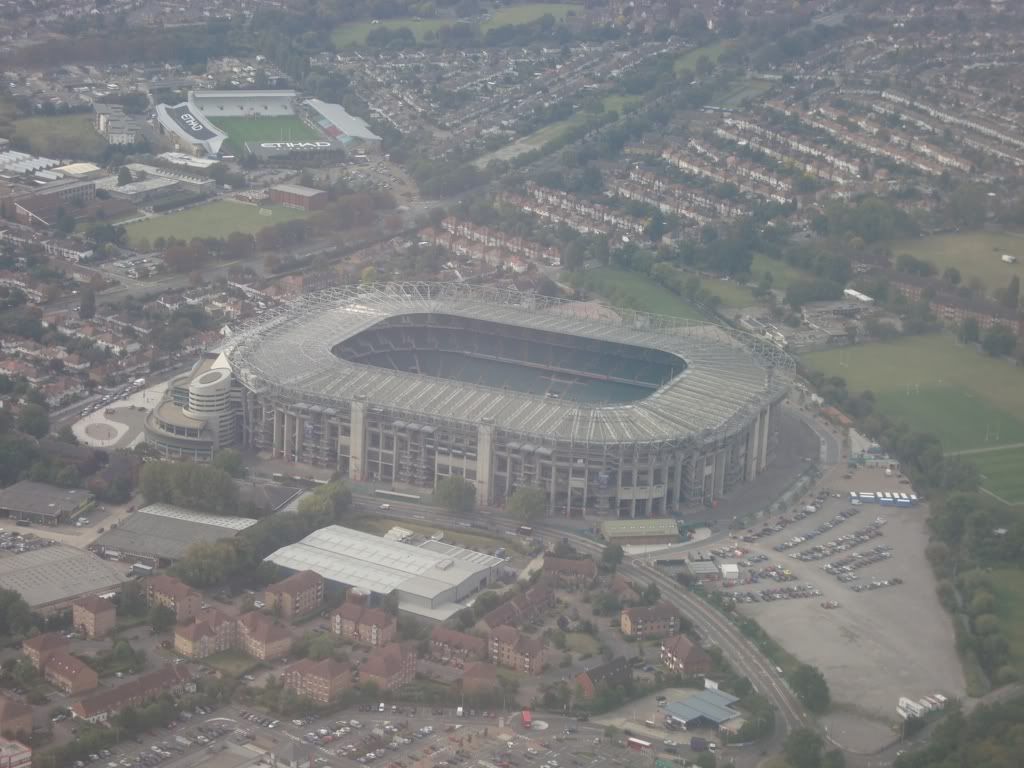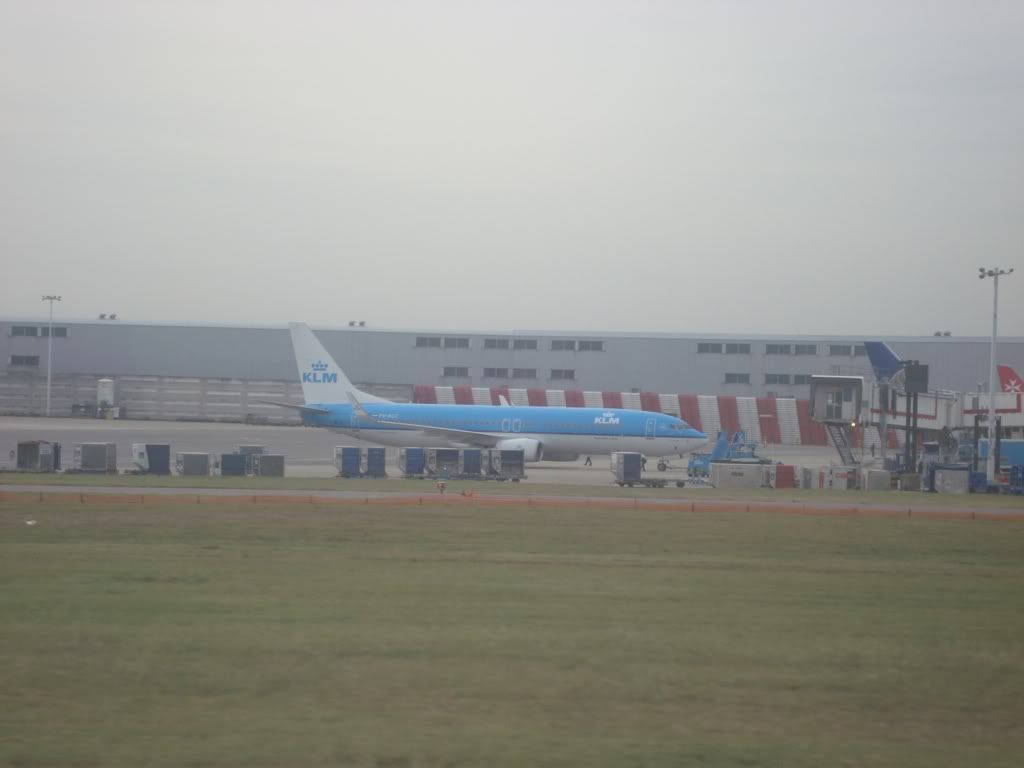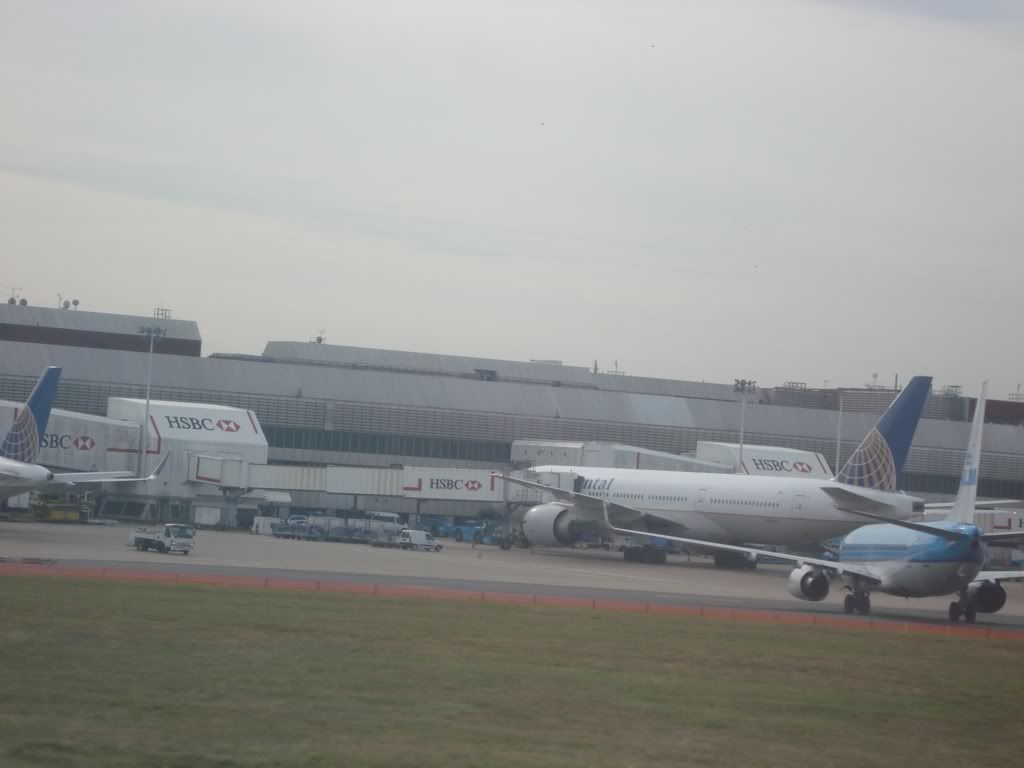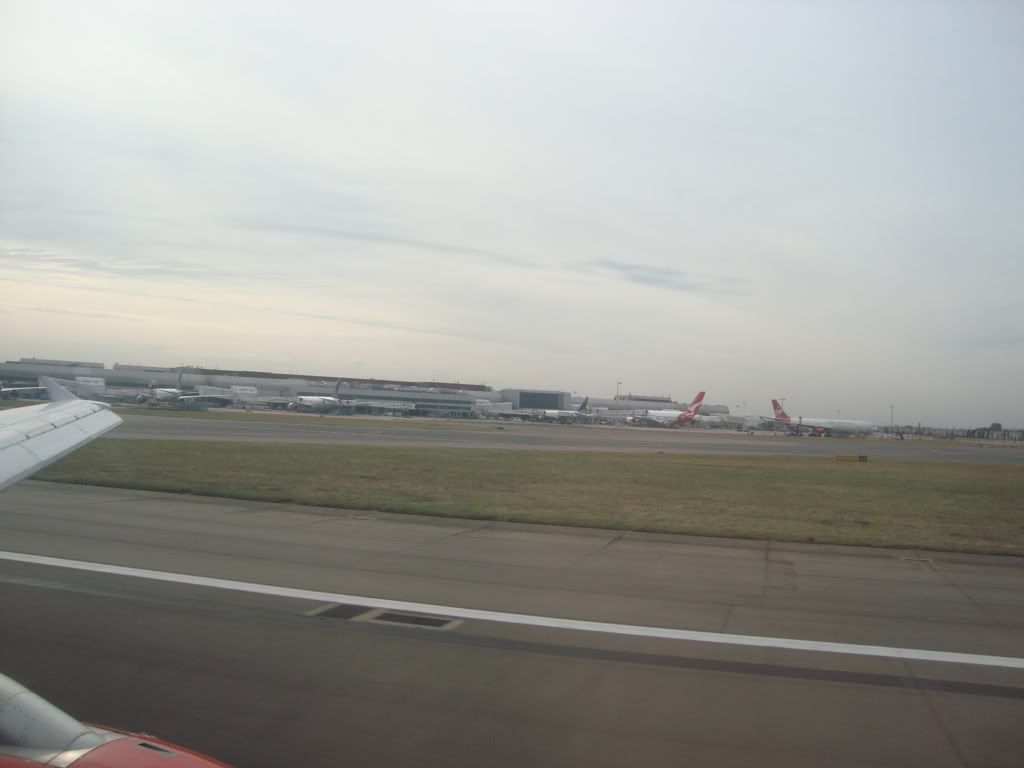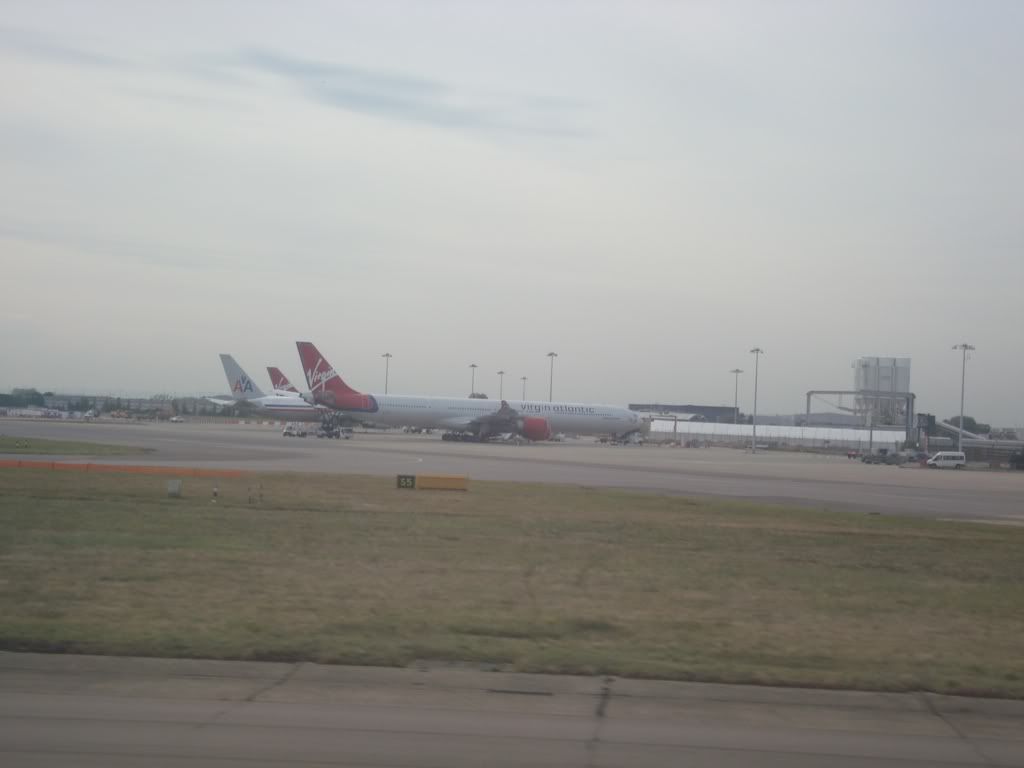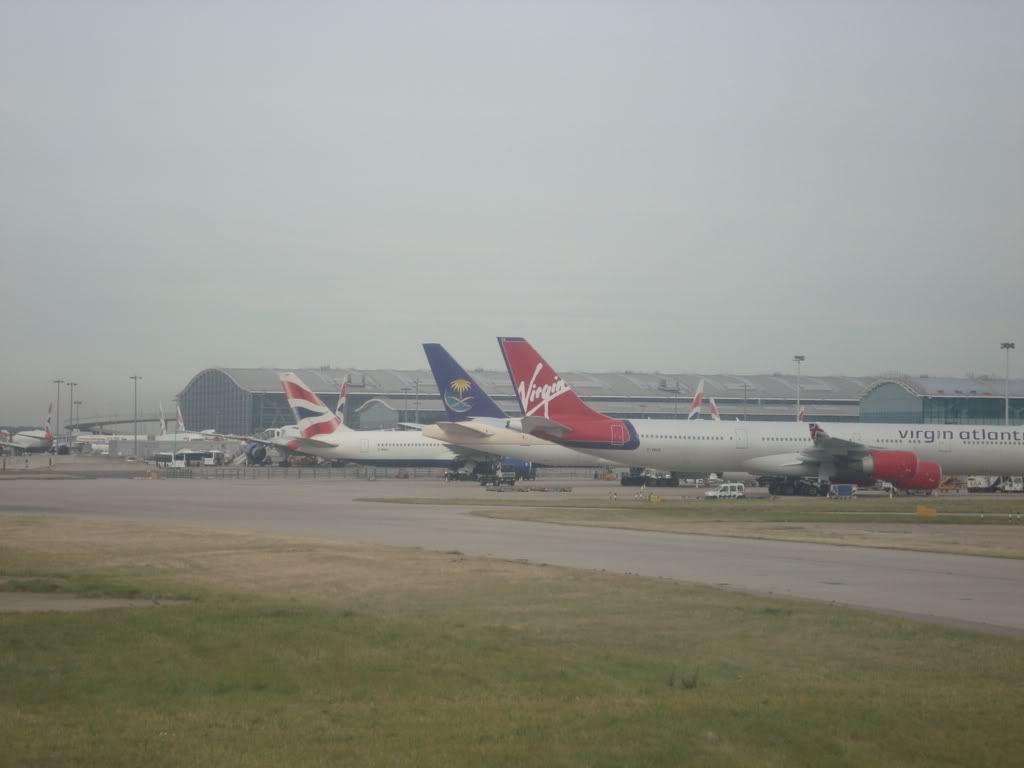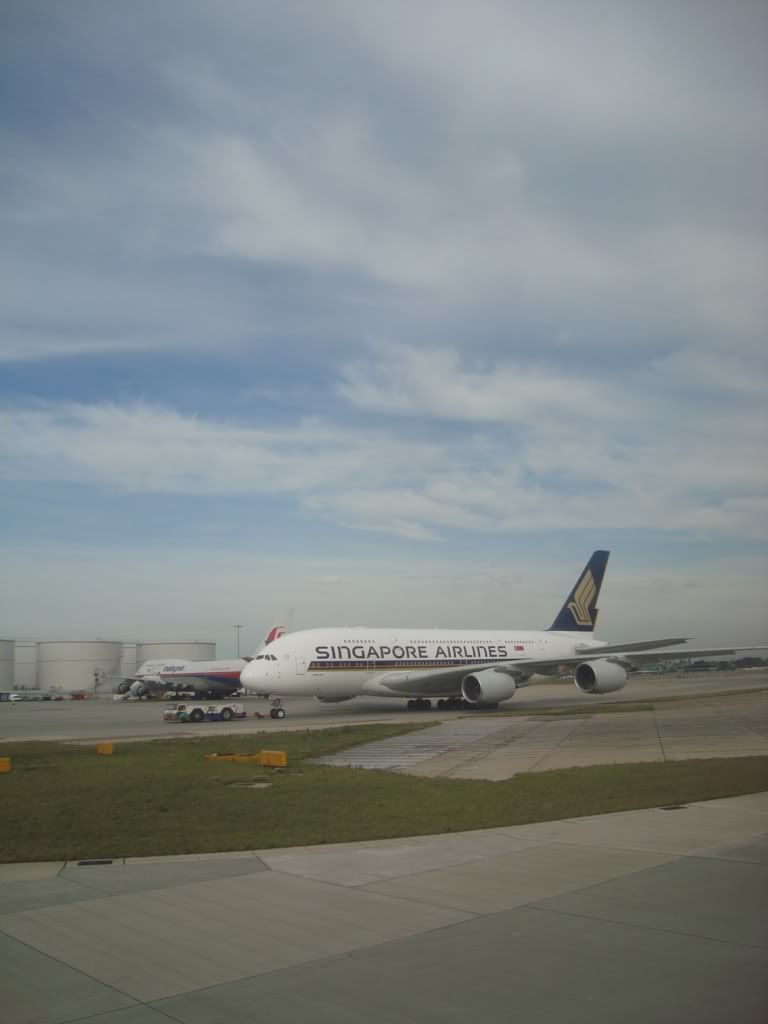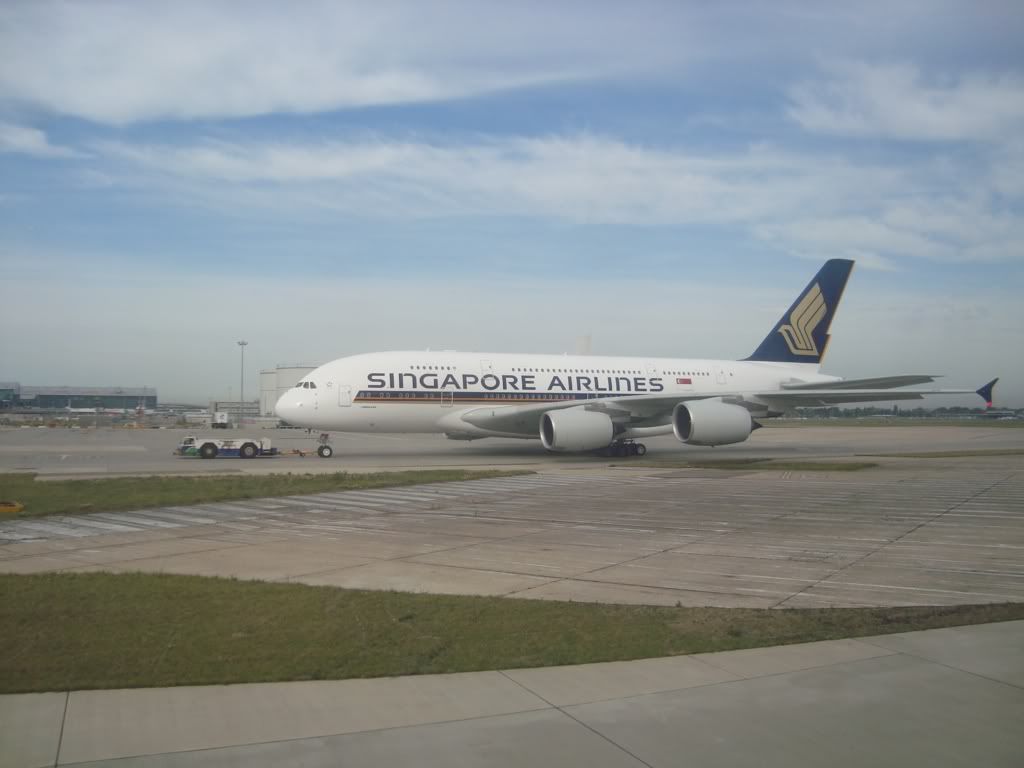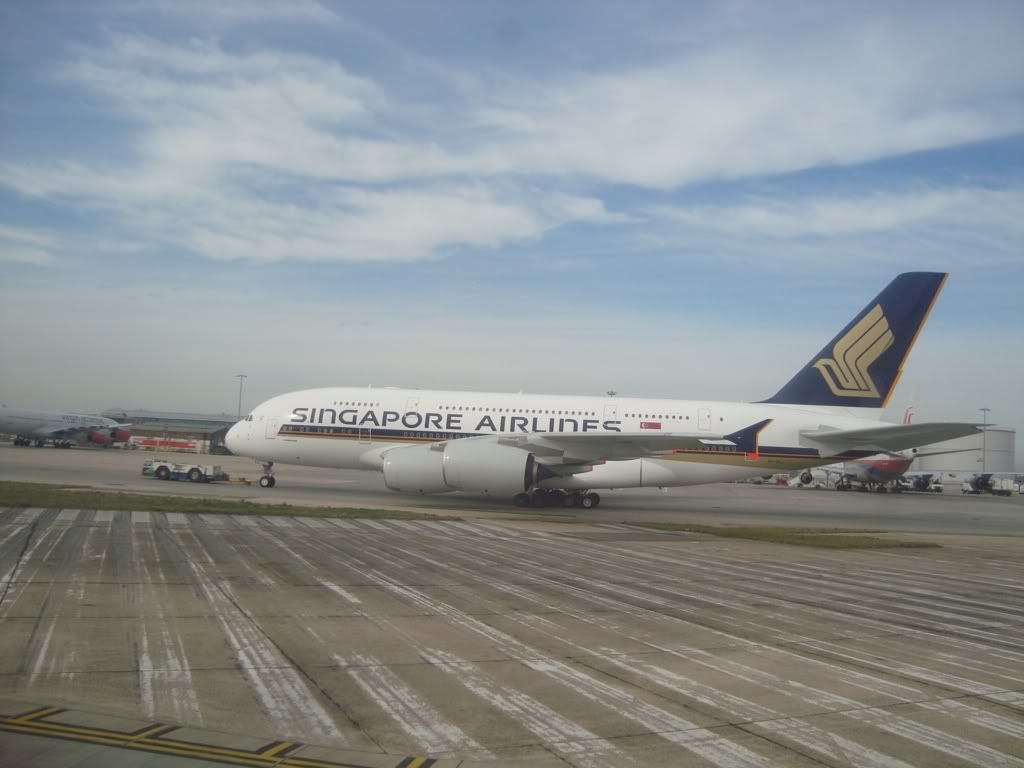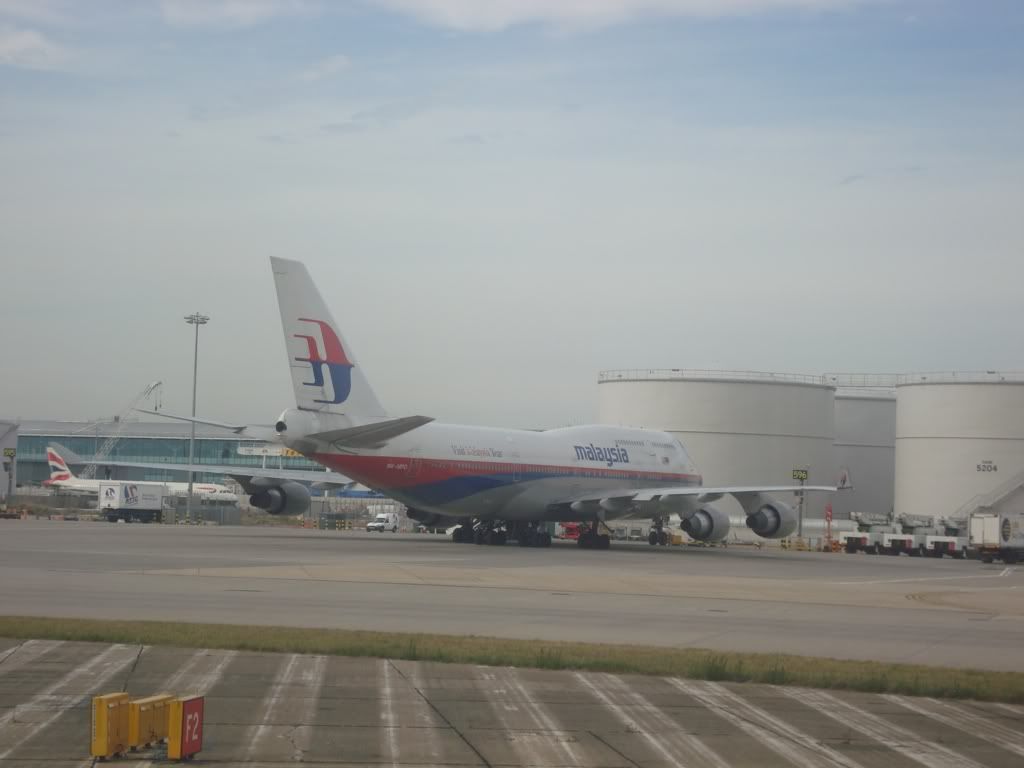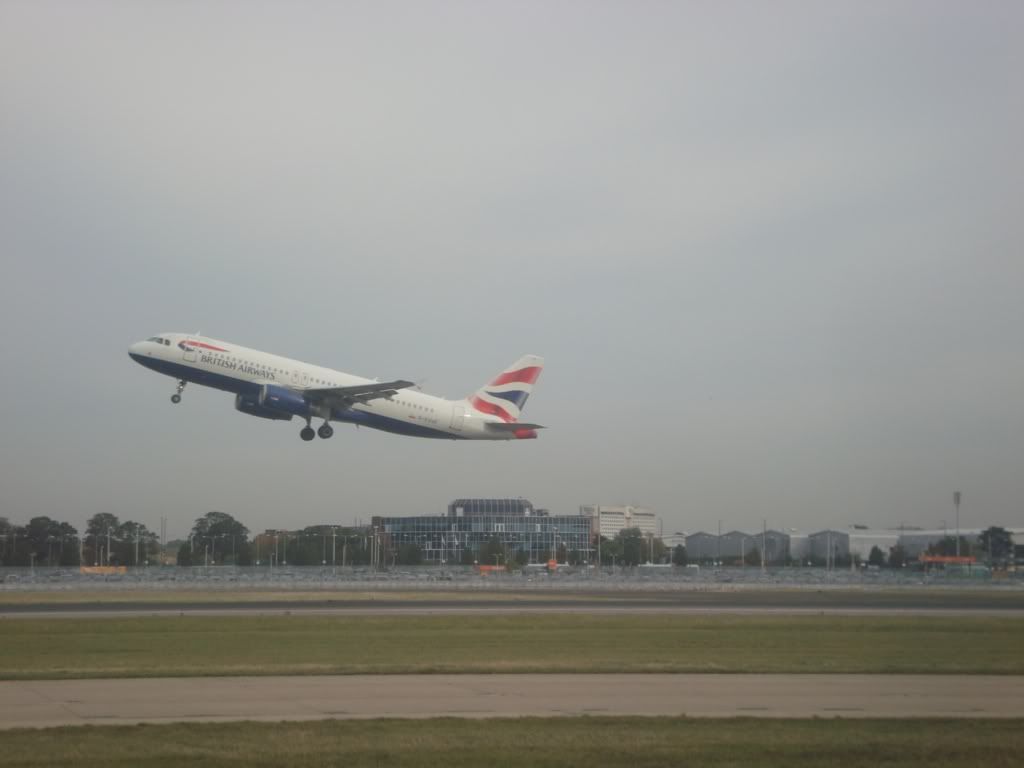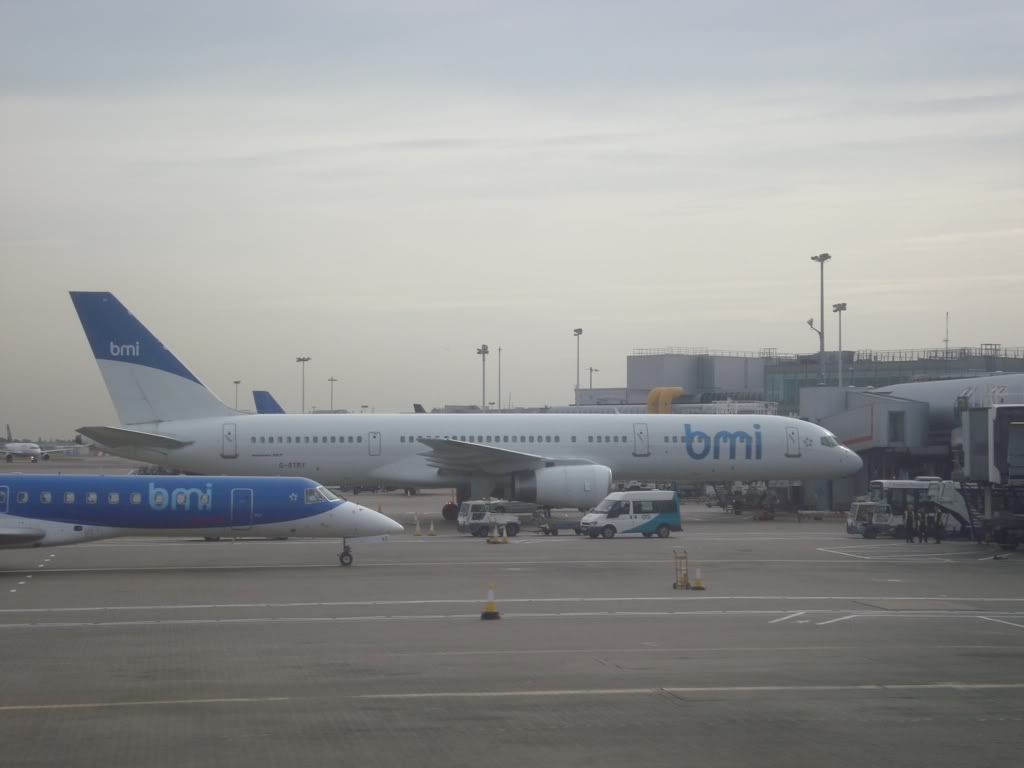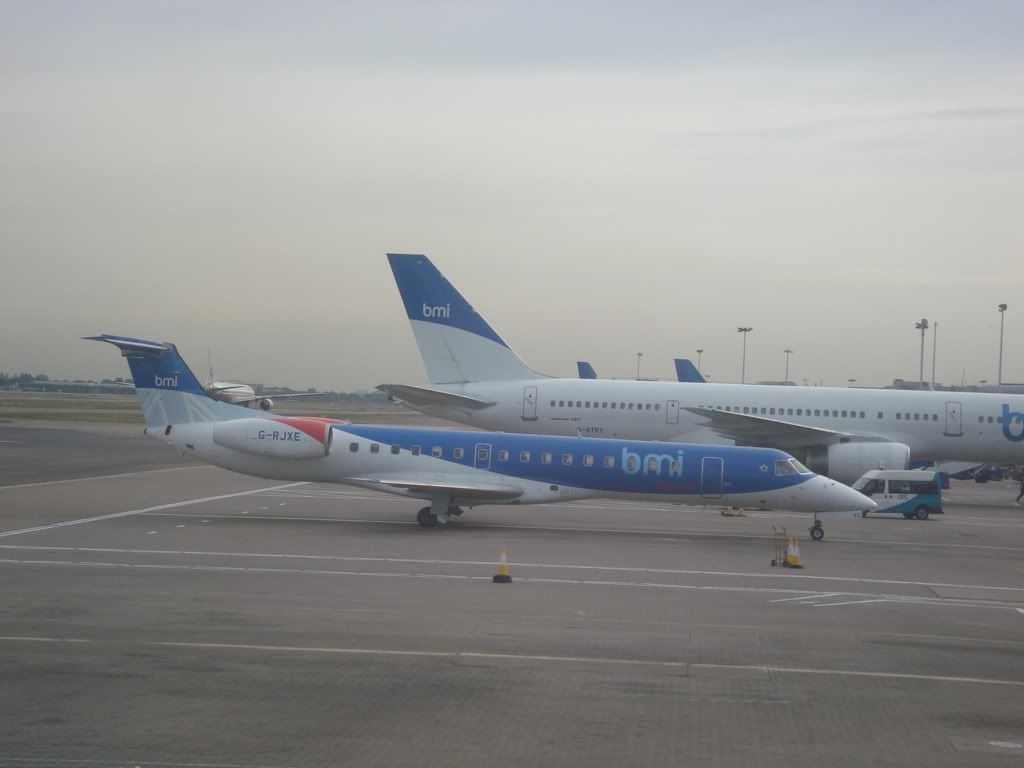 So time to disembark and get the Tube to Piccadilly Circus.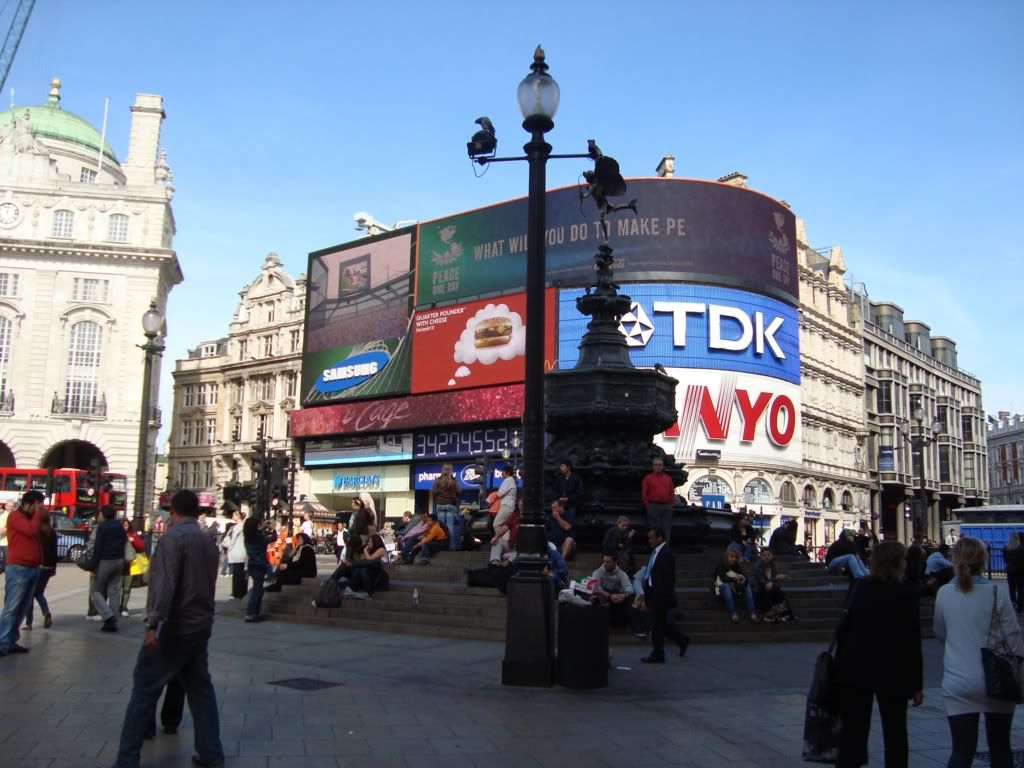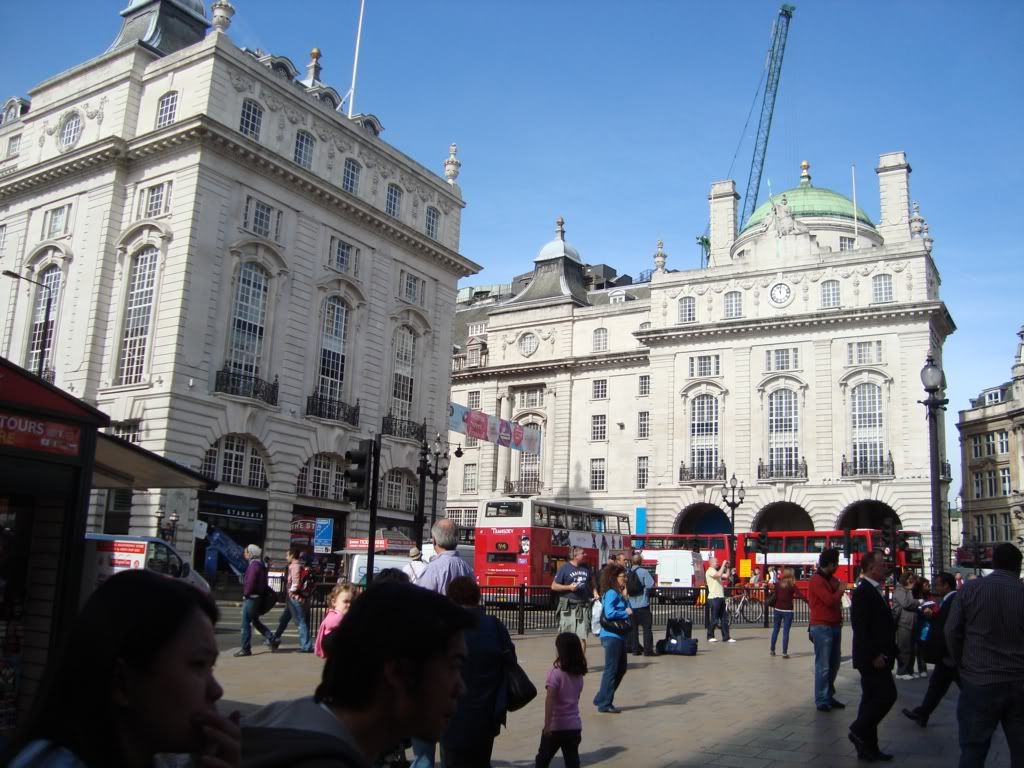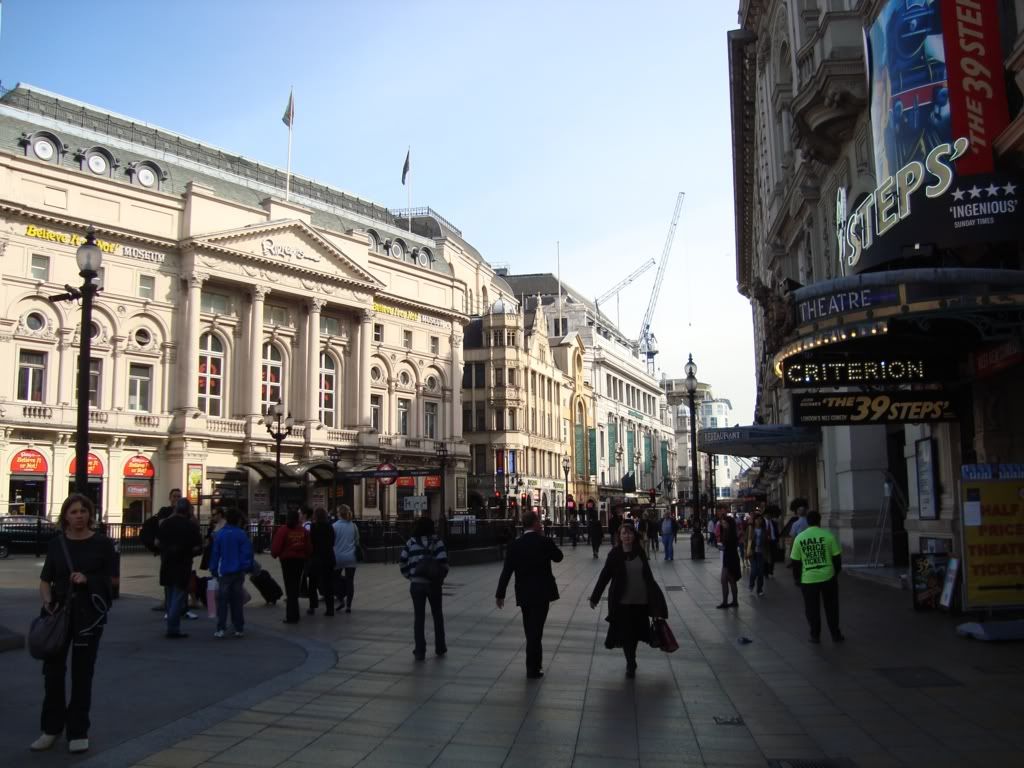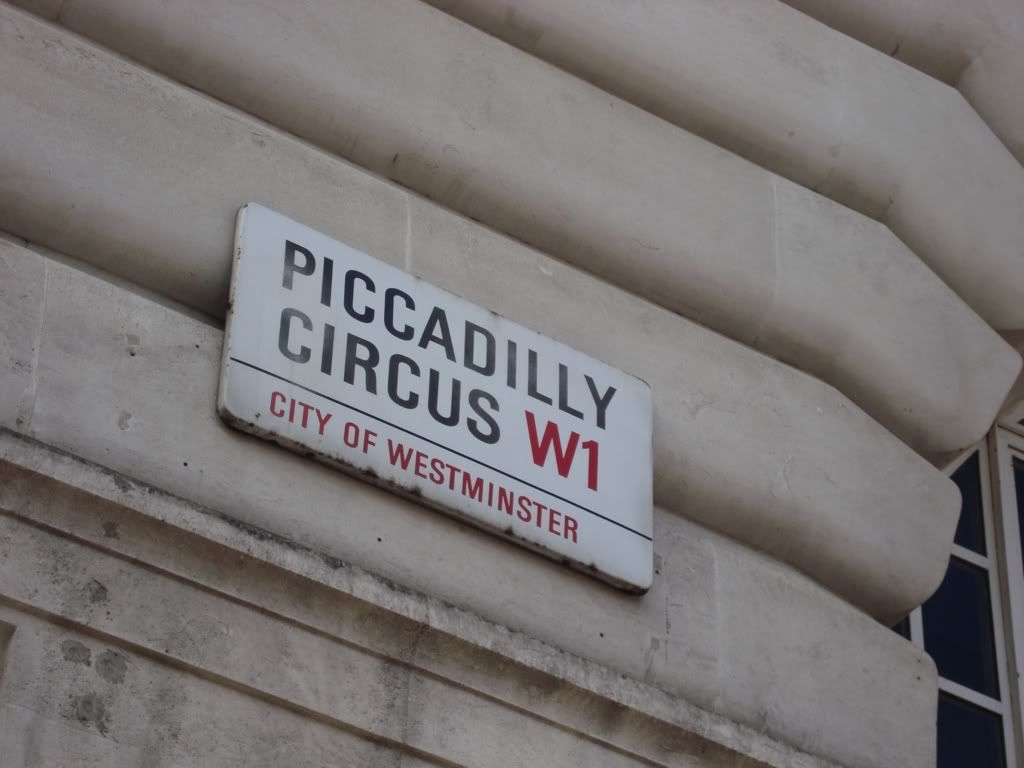 The Old British Airways offices. To think they used to own all of this row !!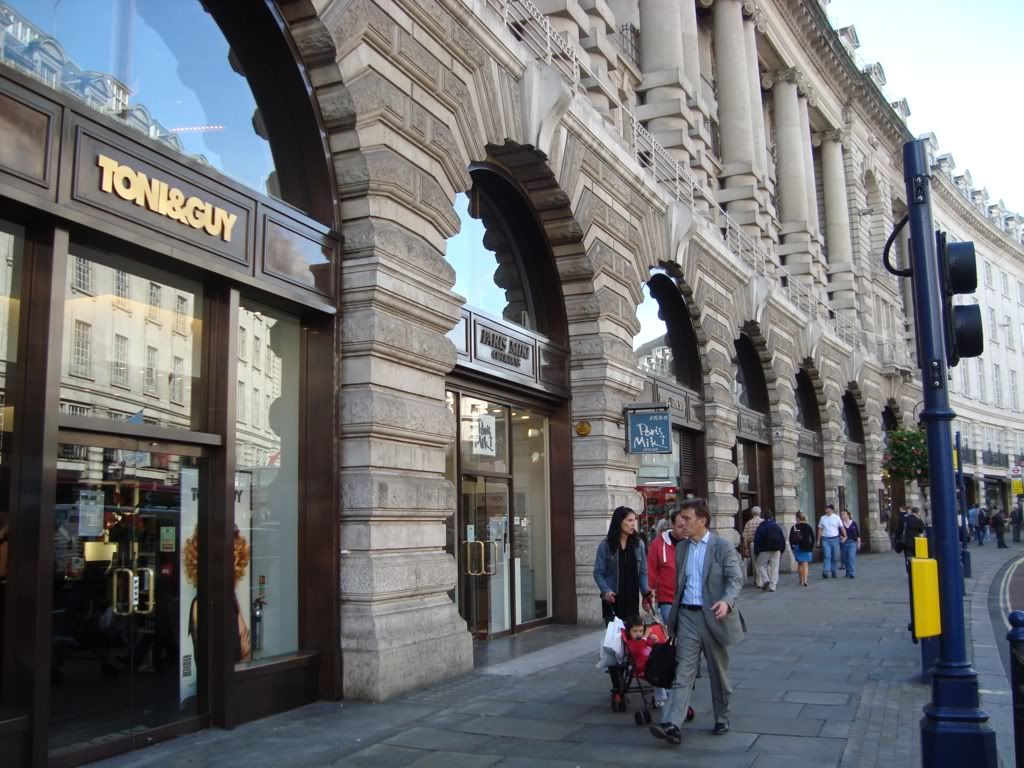 Egypt Air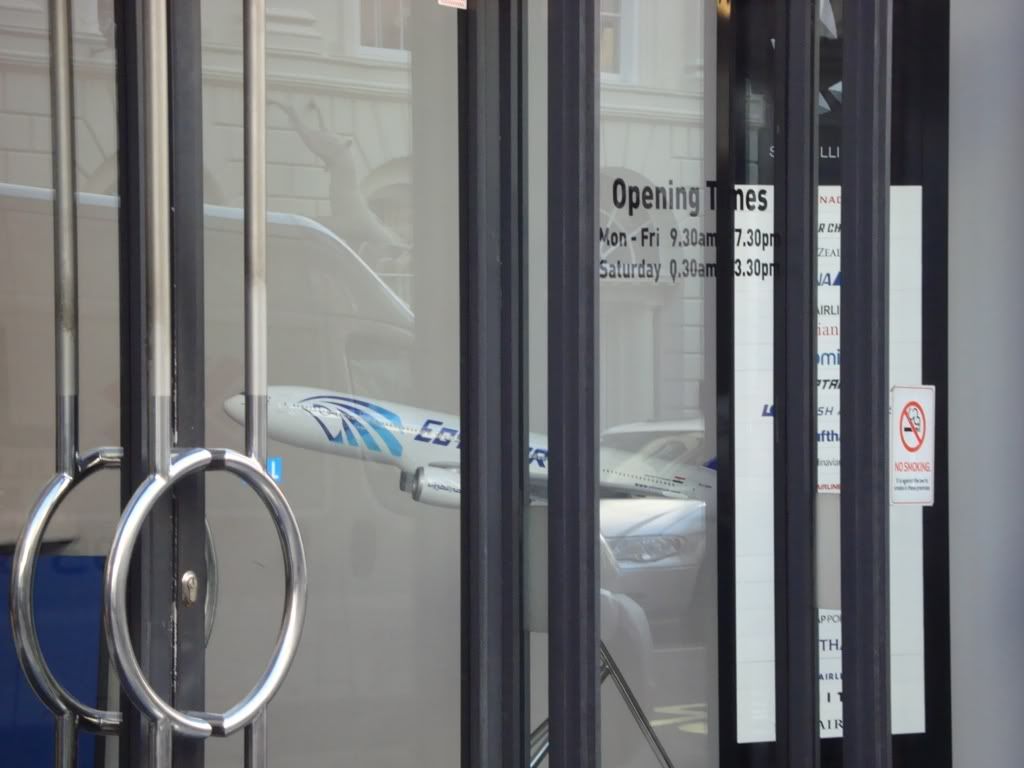 Olympic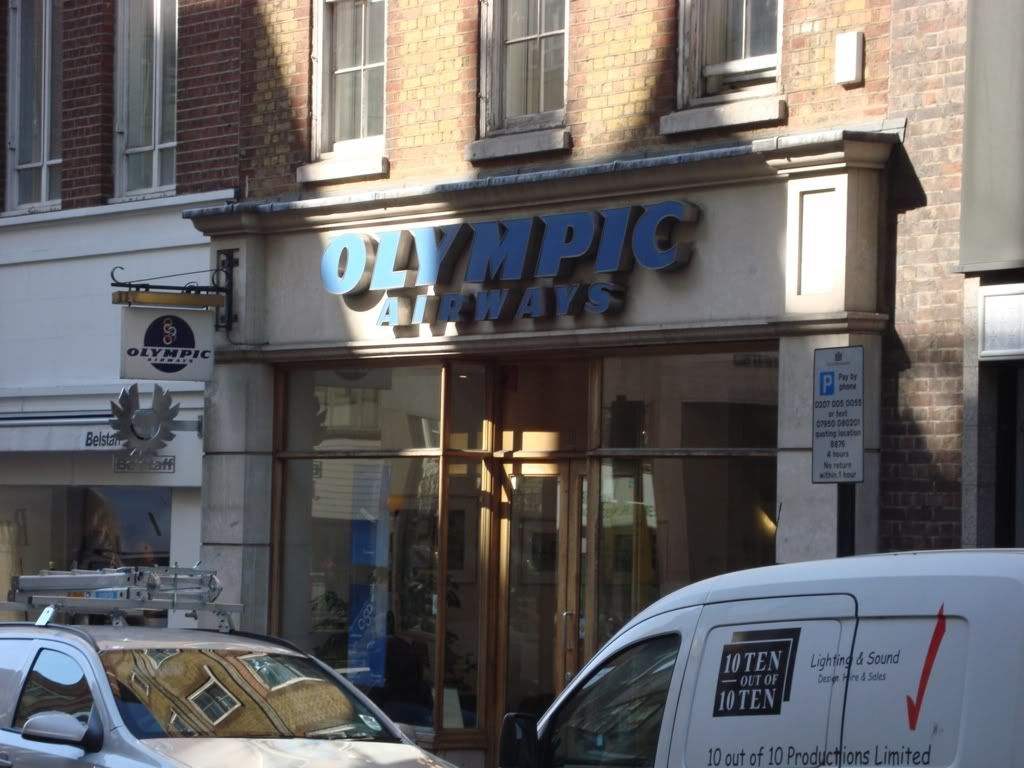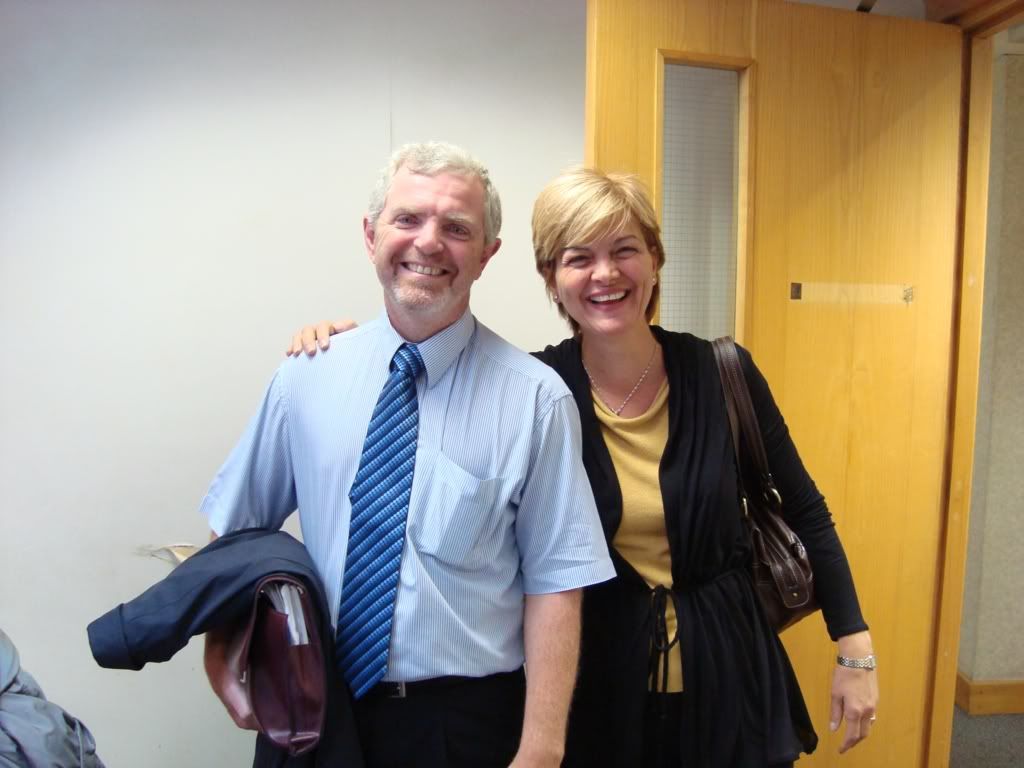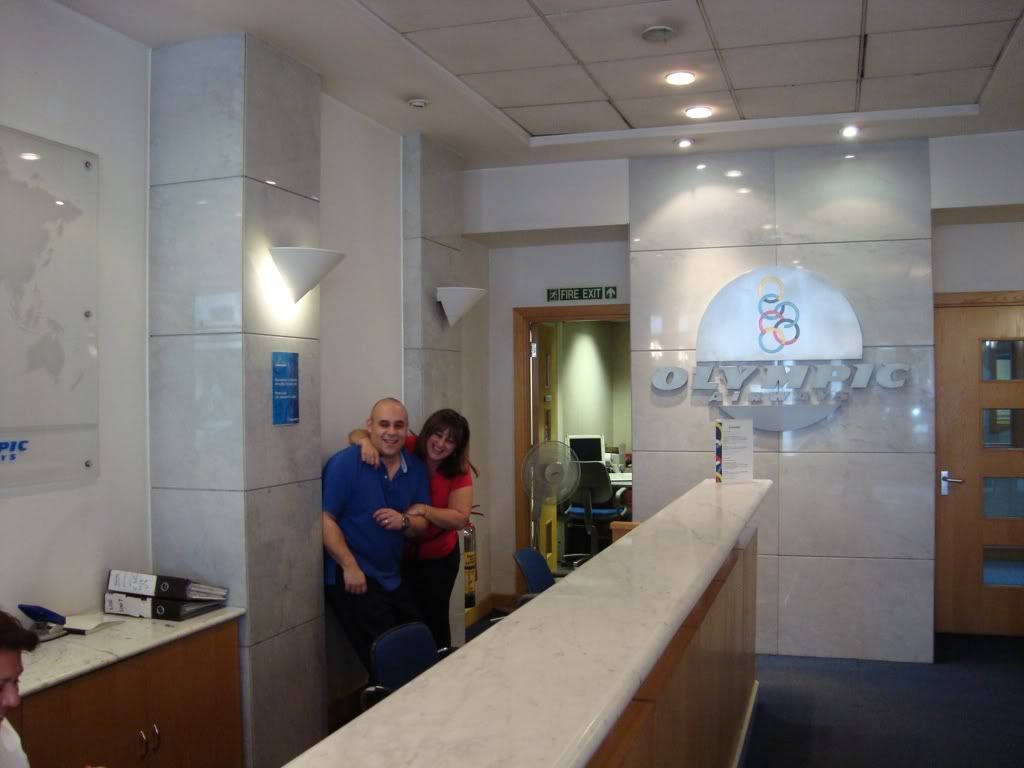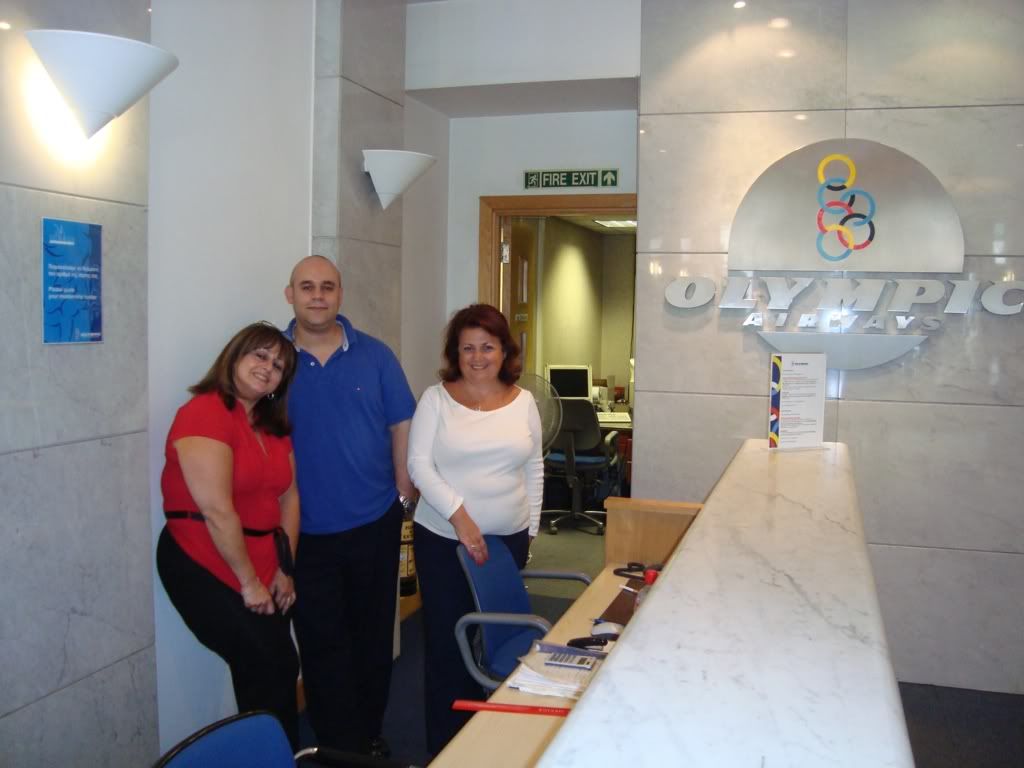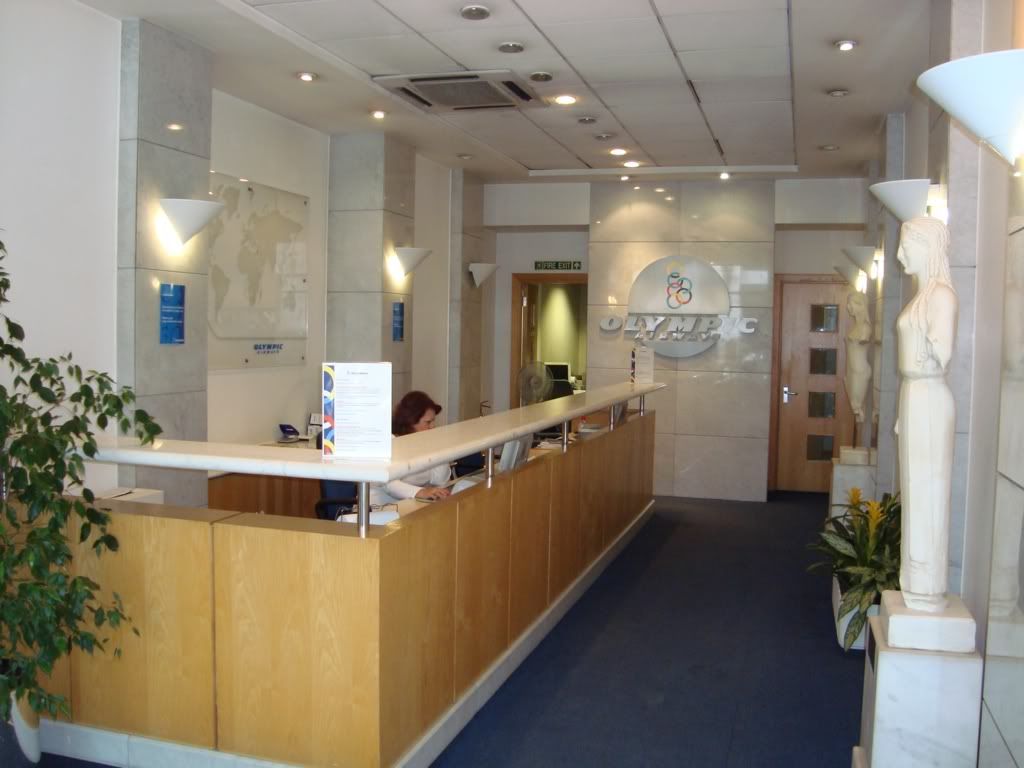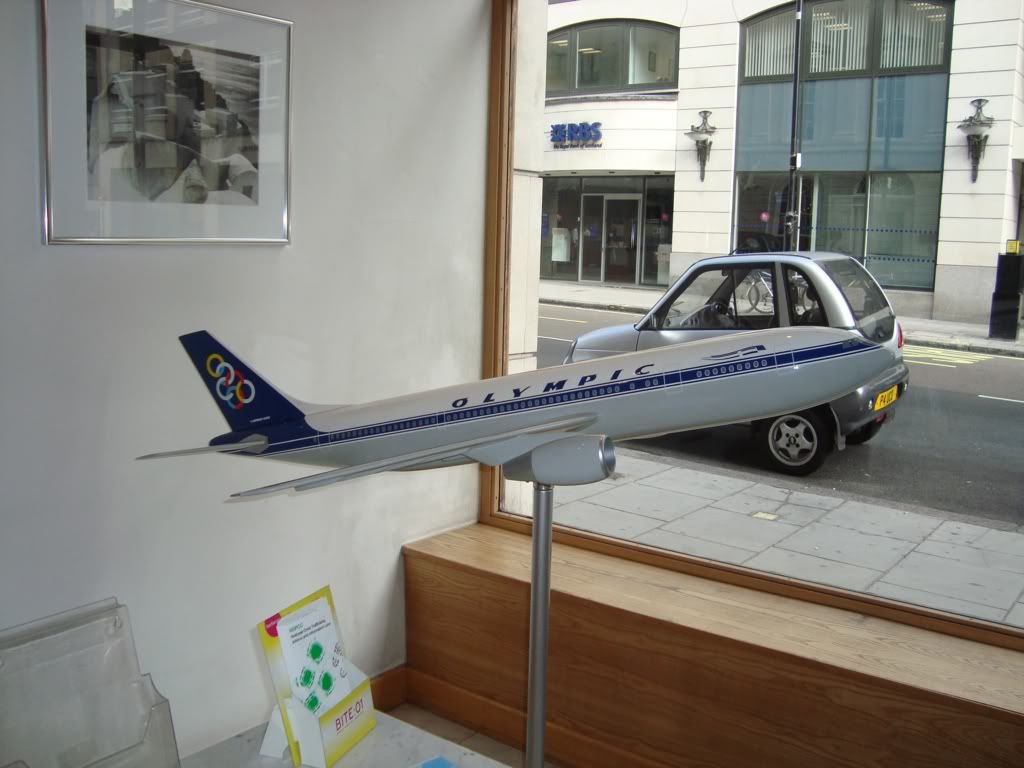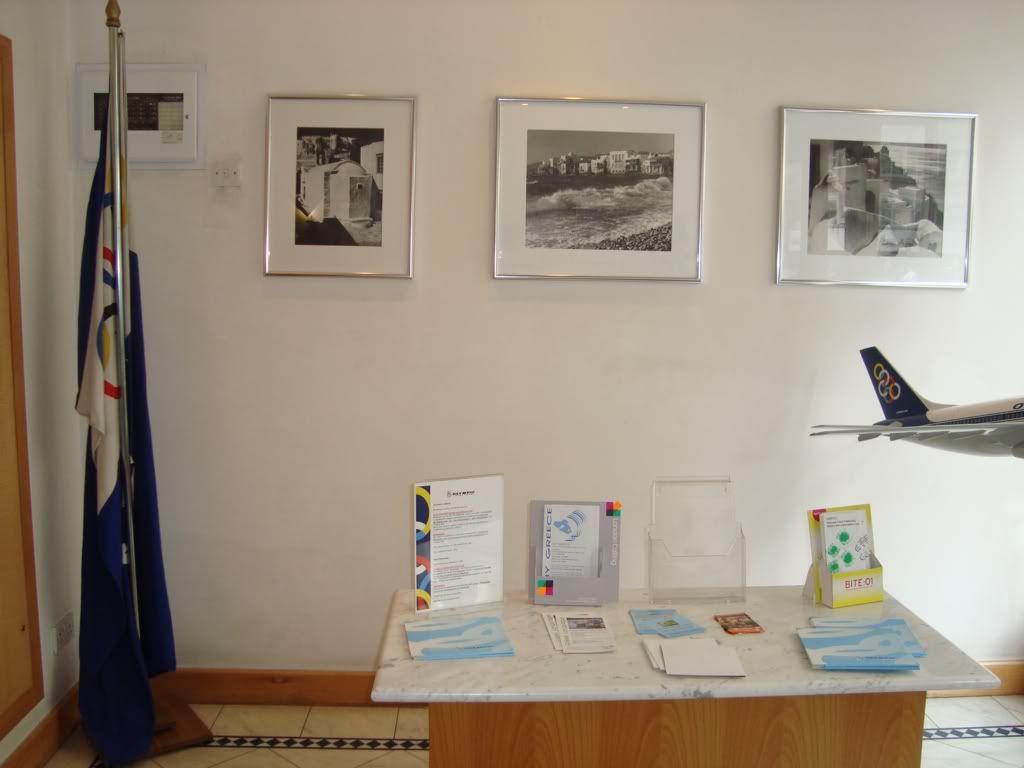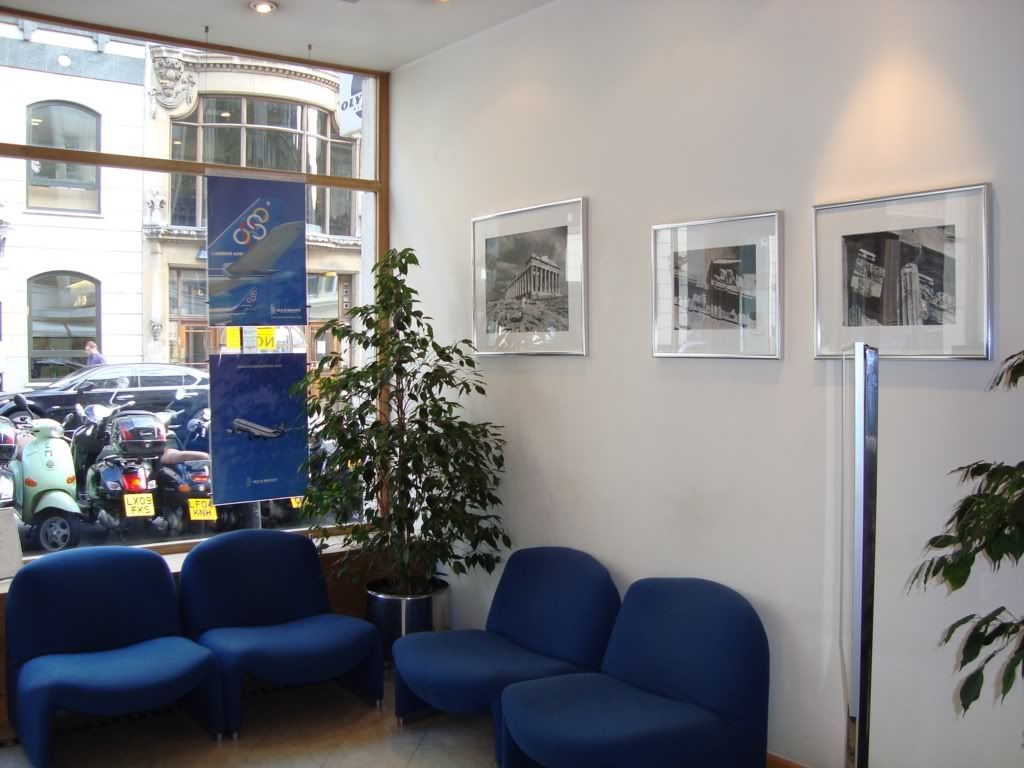 It was great to see everyone again and at 5pm it was time to head back to Heathrow. Was weird to think I would never see this office again but so many good memories.
I took the tube to Heathrow .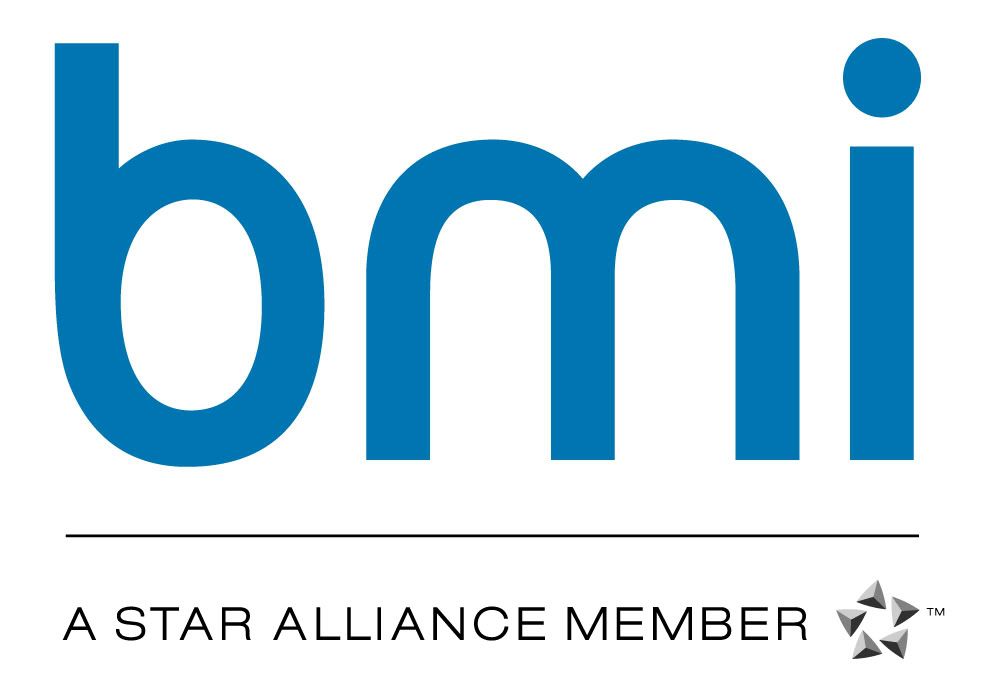 DATE: 21SEP2009
AIRLINE: BMI
FLIGHT: BD 133
ROUTE: LHR-DUB
CLASS: BUSINESS
SEAT: 2A
A/C: A319
REG: G-DBCE
Security was fast I used the BMI priority line. Then time to get some dinner in the Star Alliance lounge.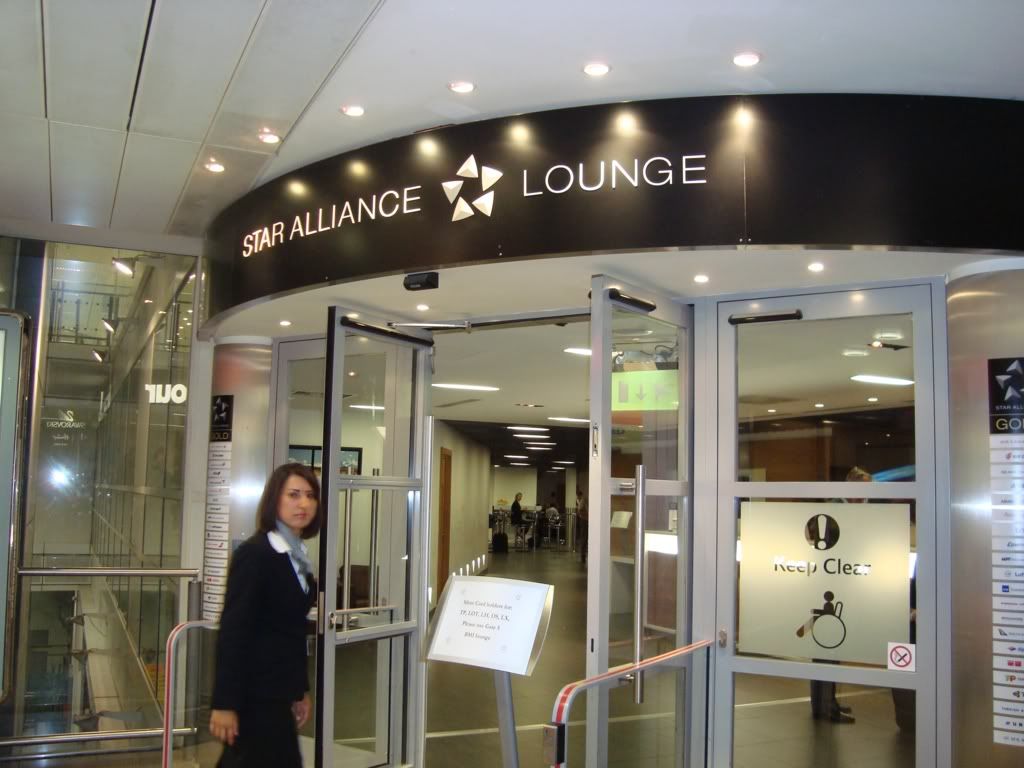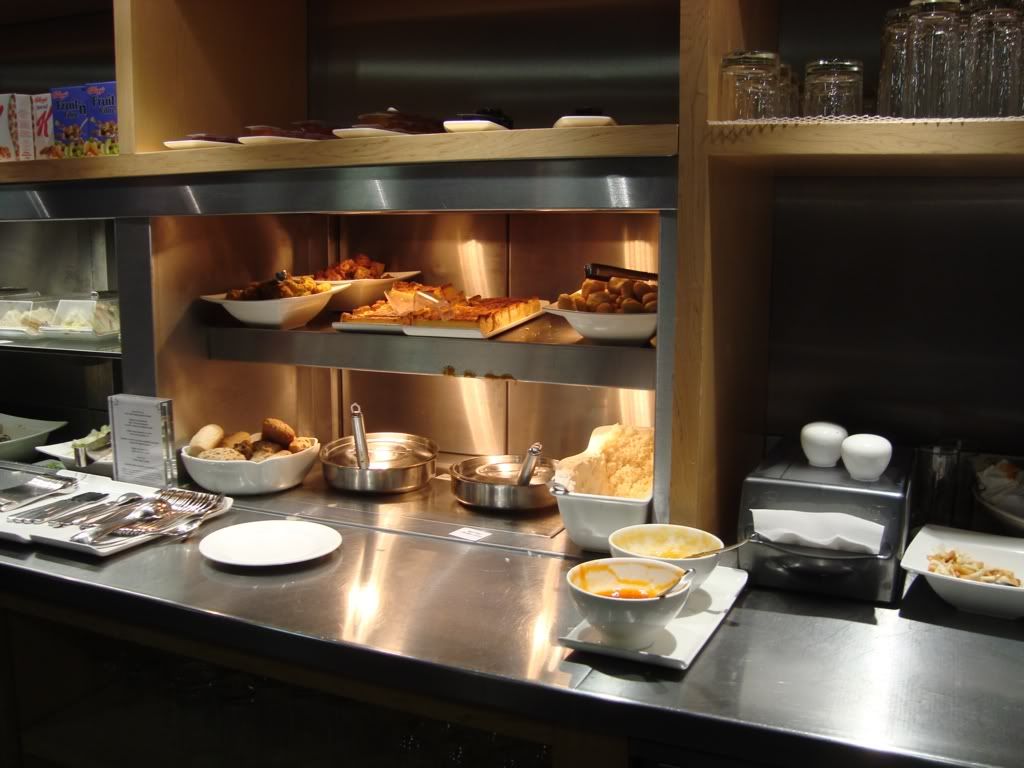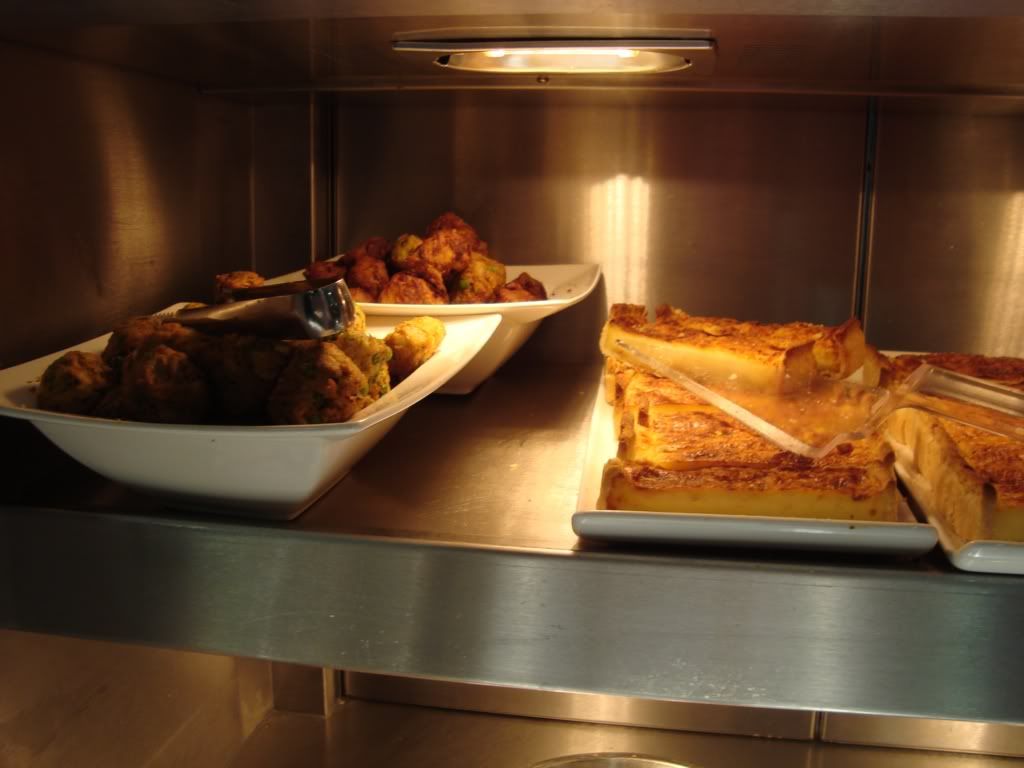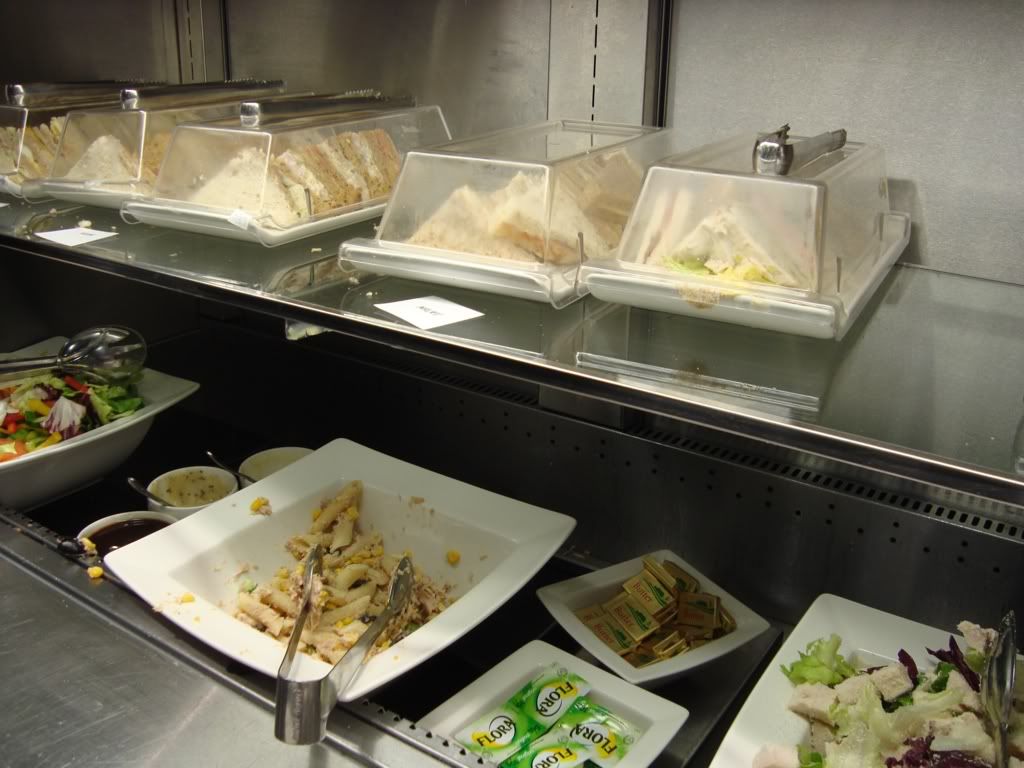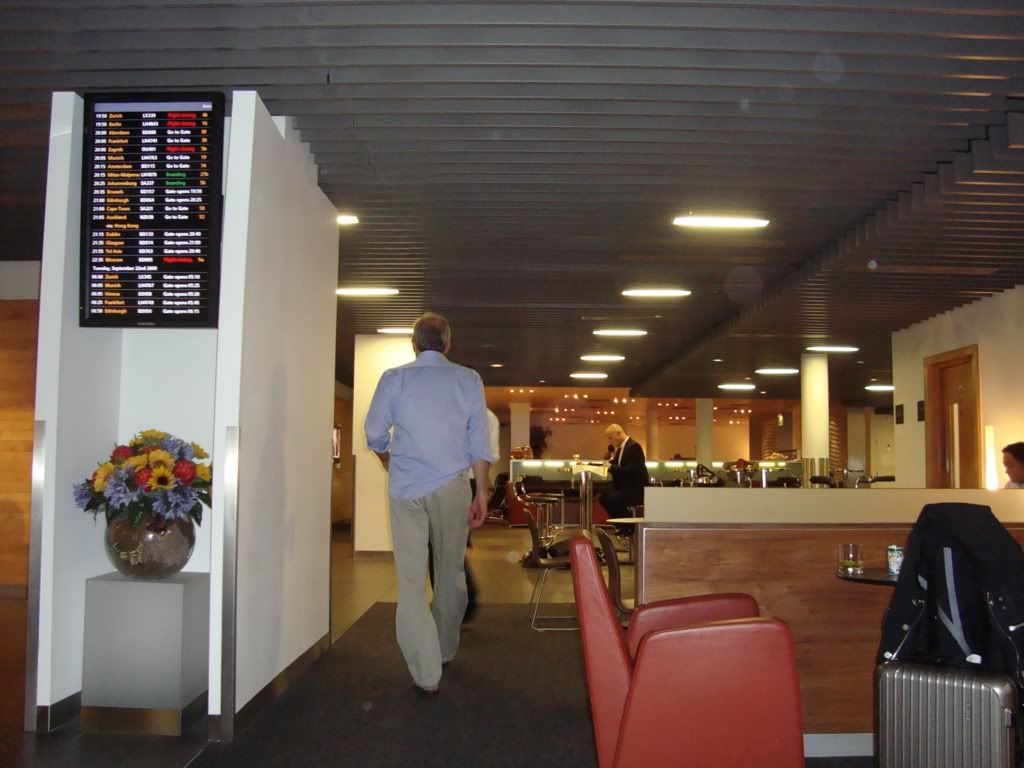 Thai Curry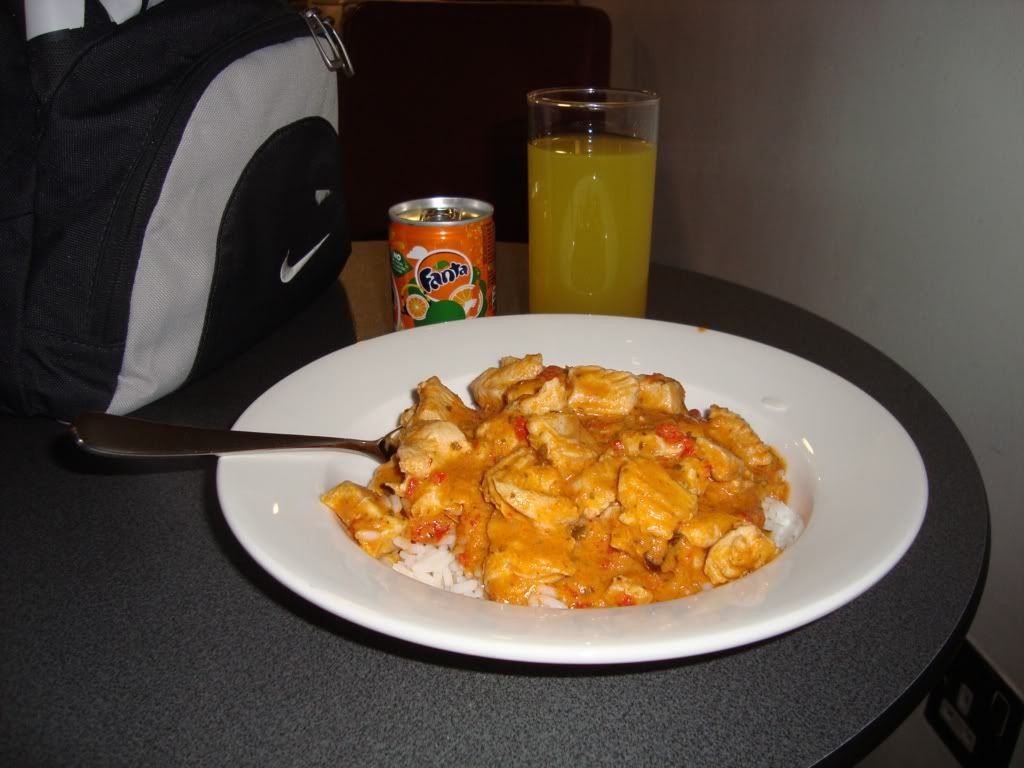 Indian Mezze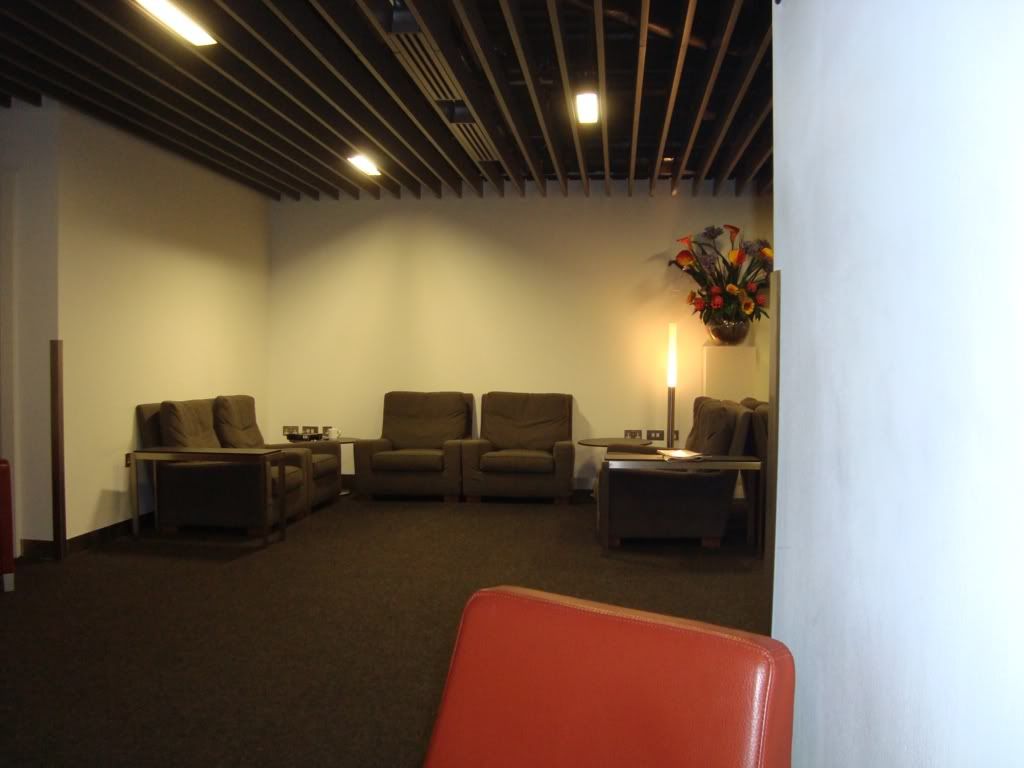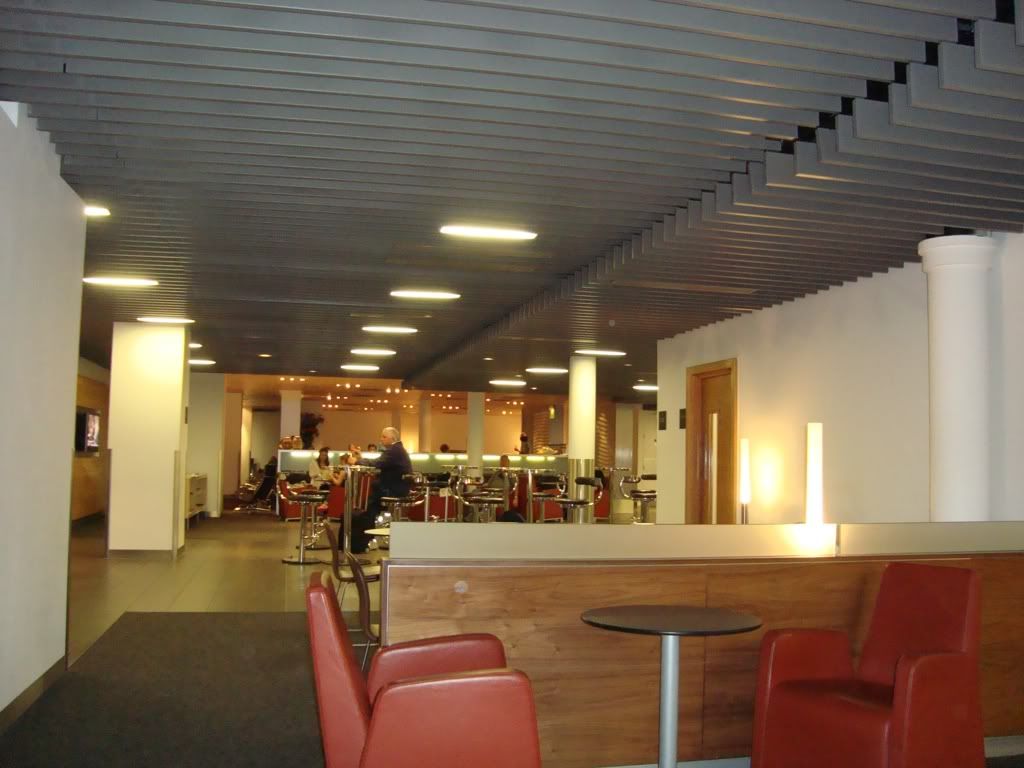 Then time to head over to the BMI lounge to be nearer the gate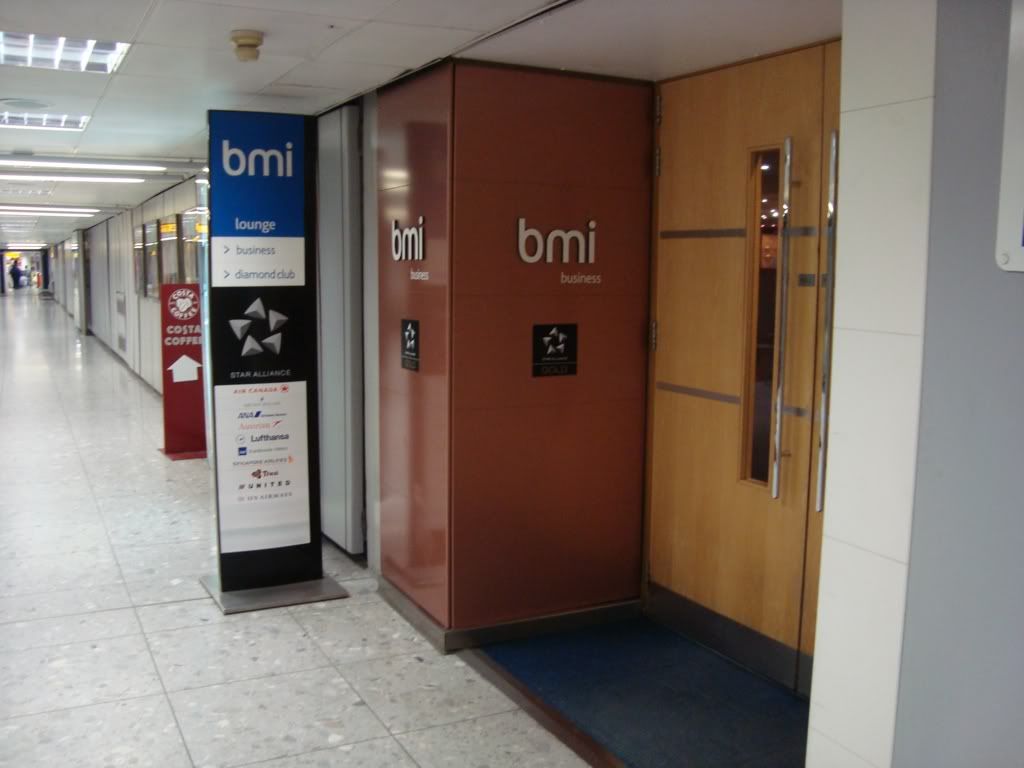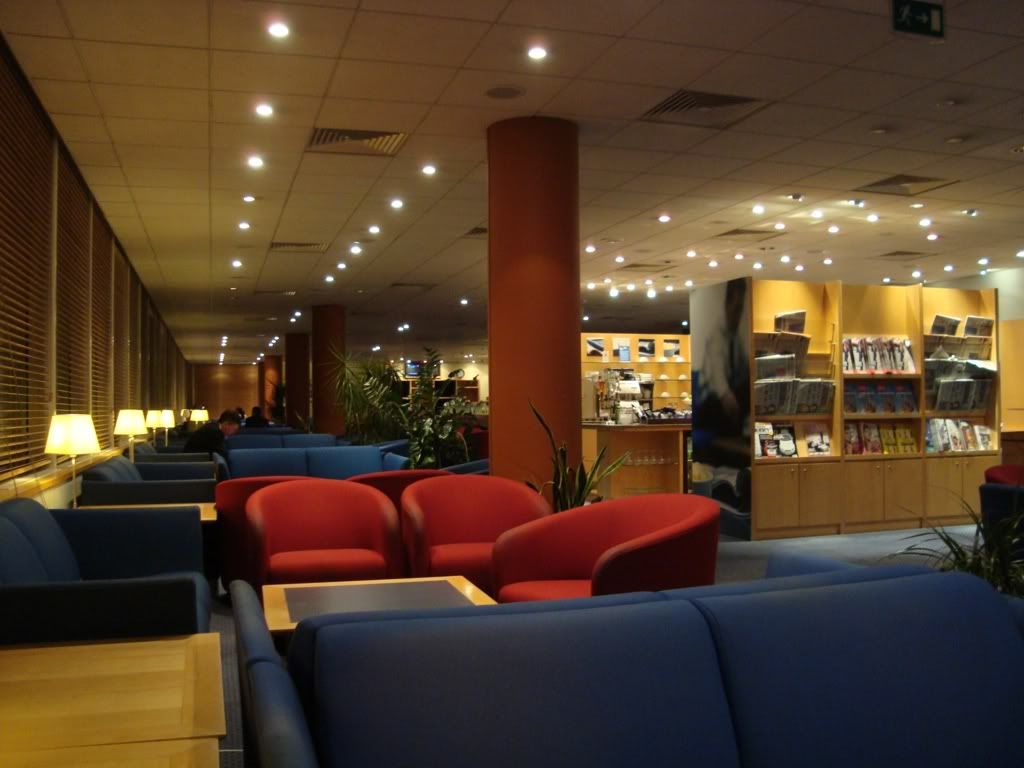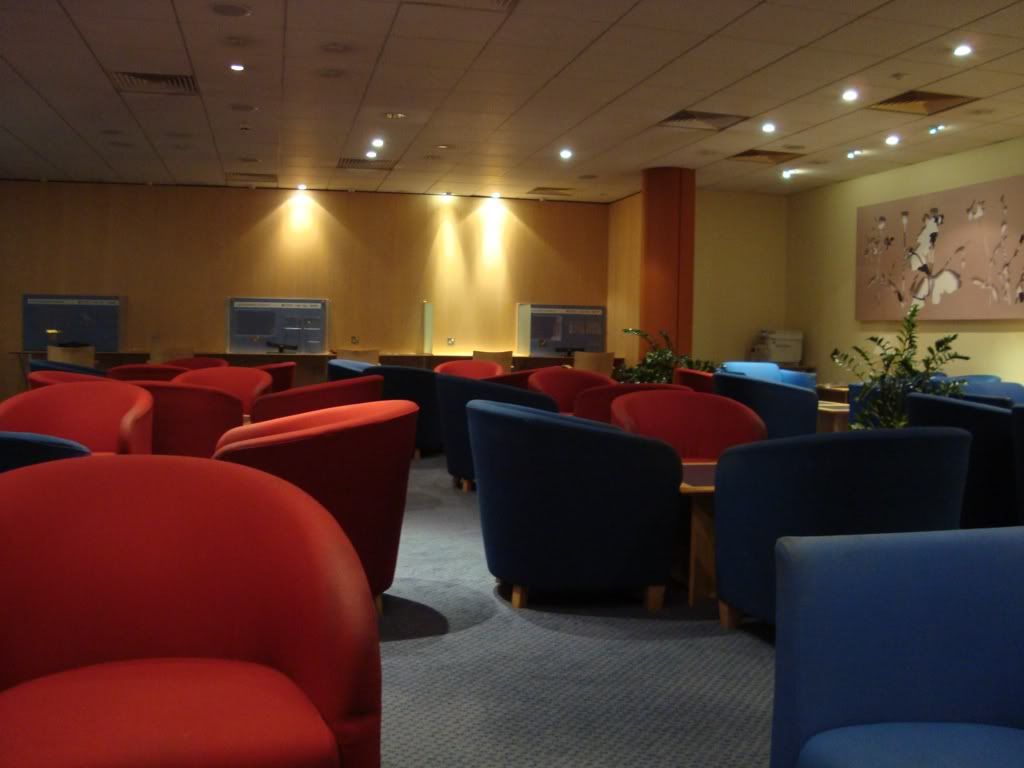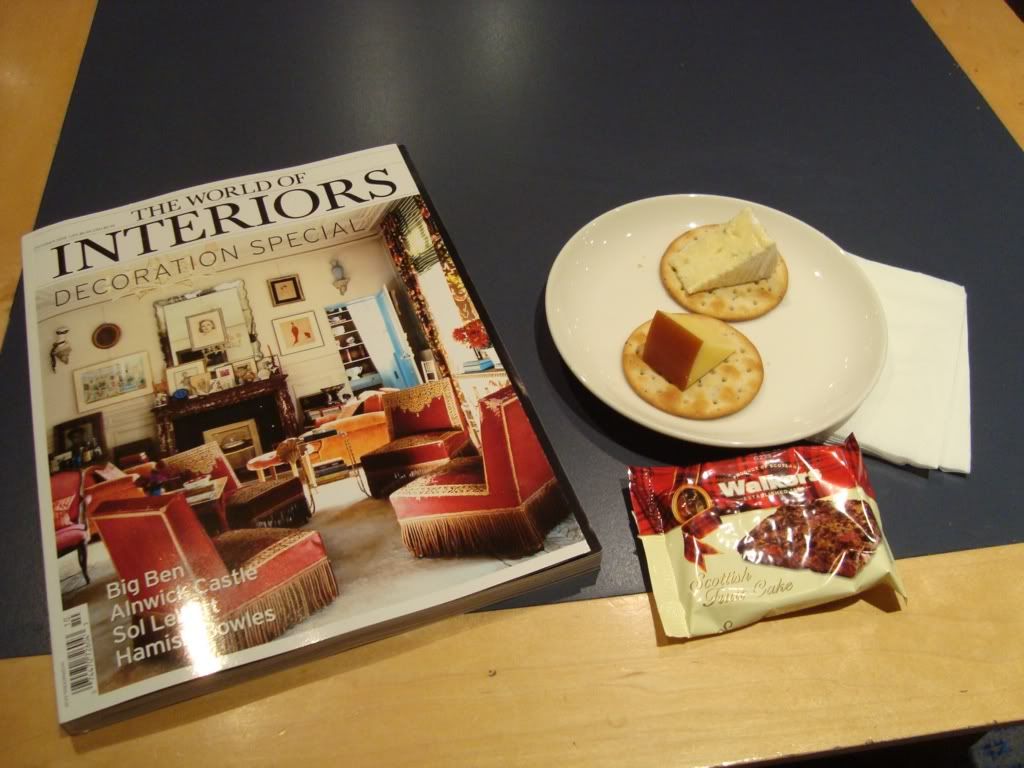 Time to head to the gate.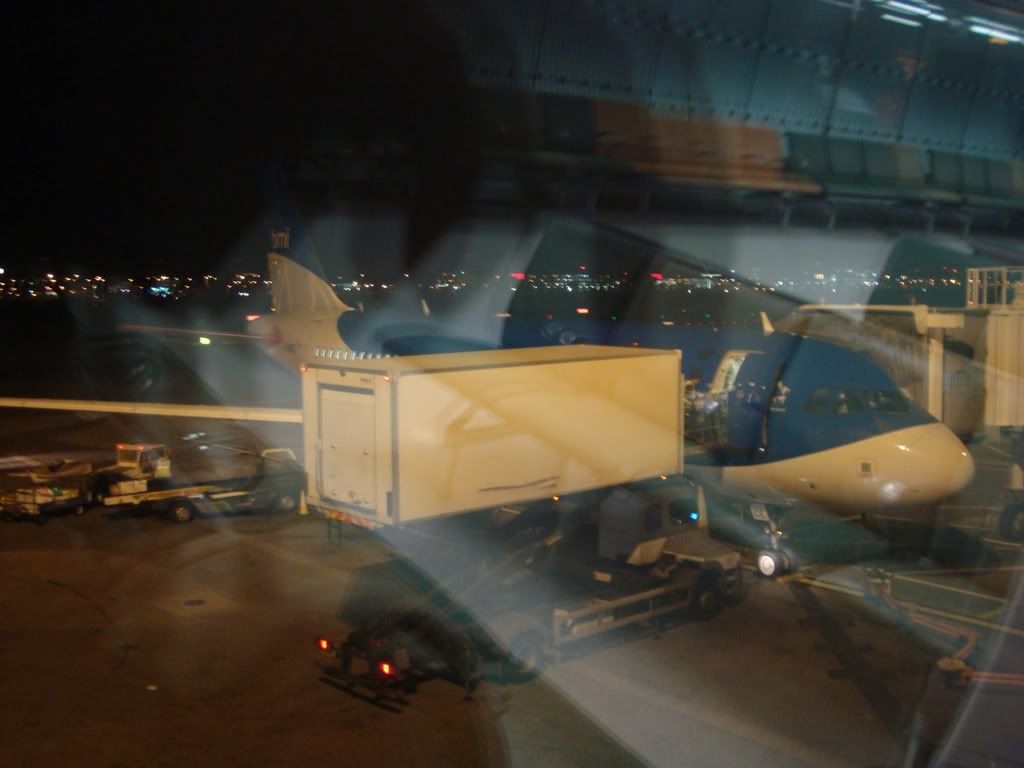 After about 10 mins boarding commenced.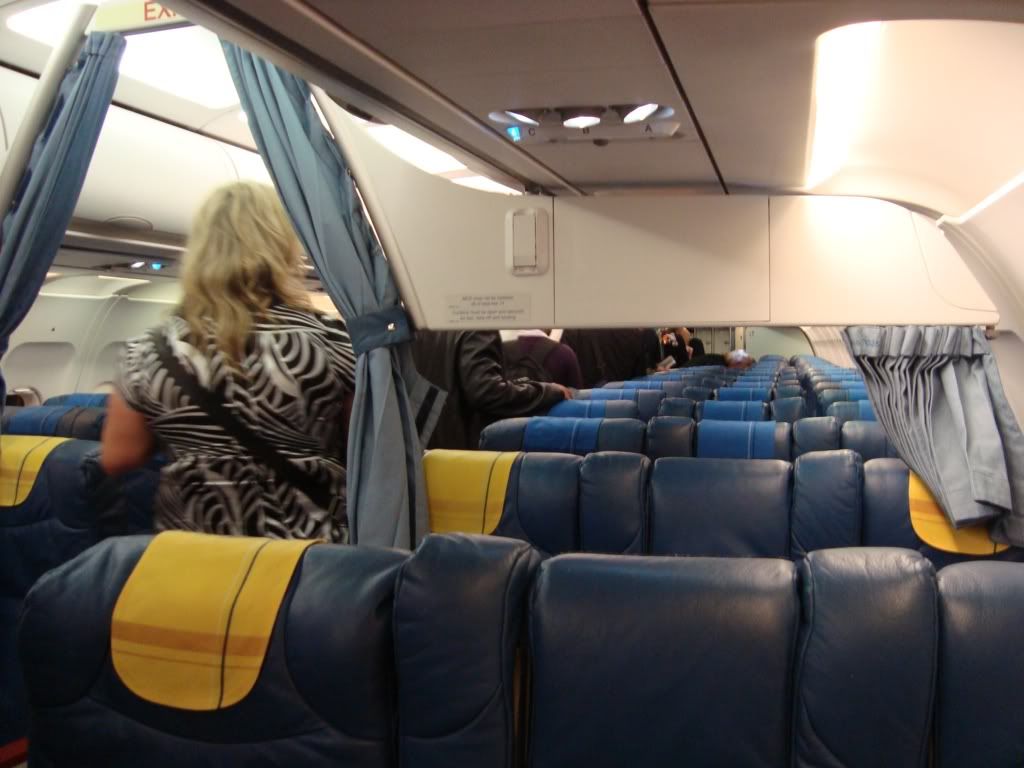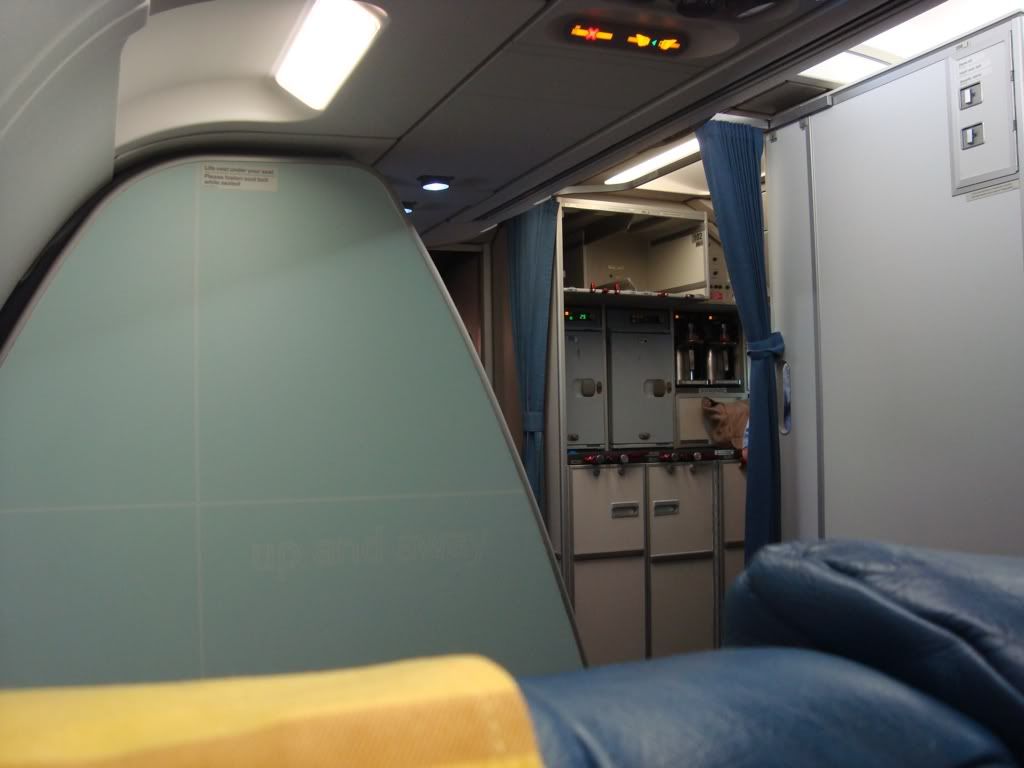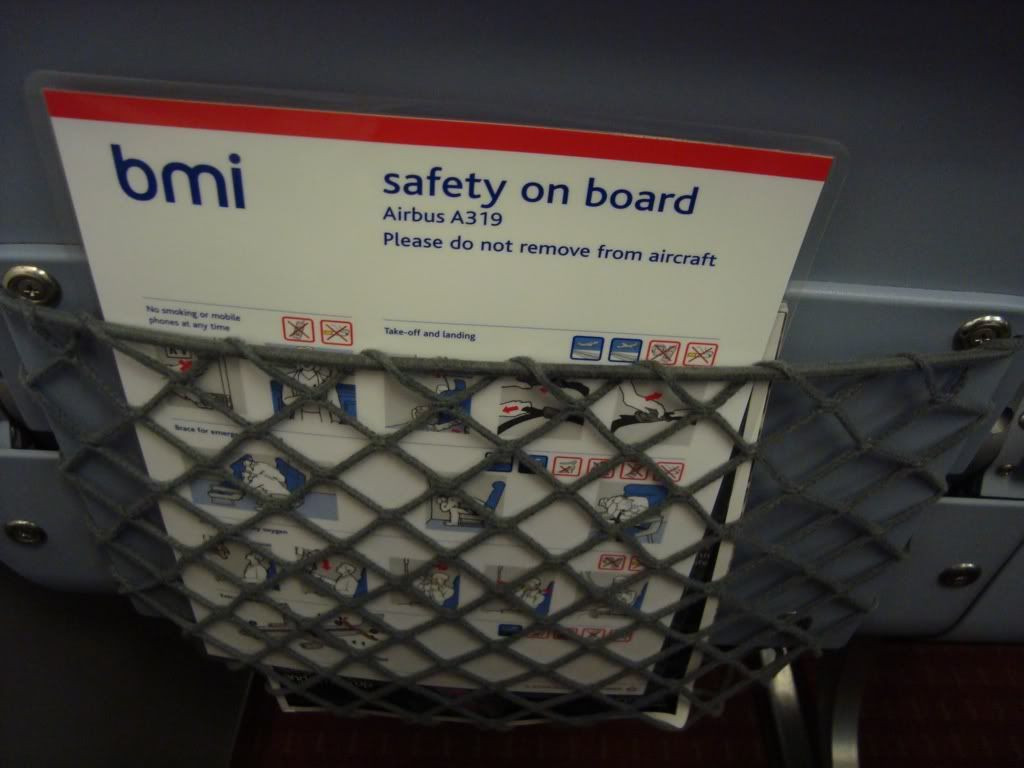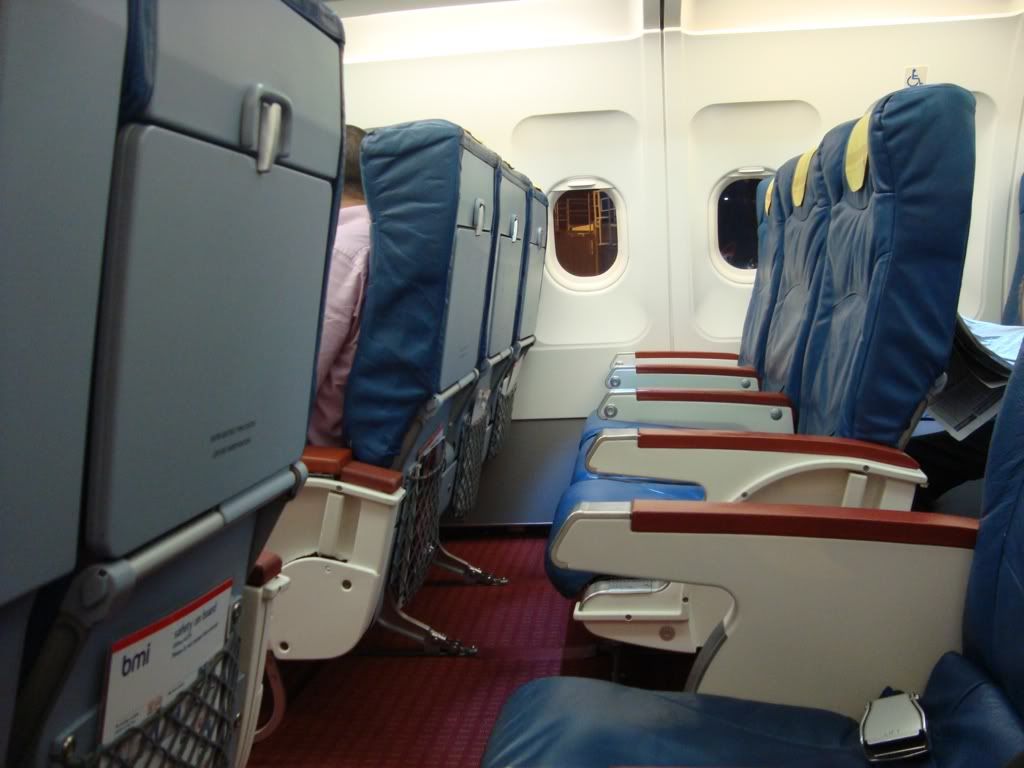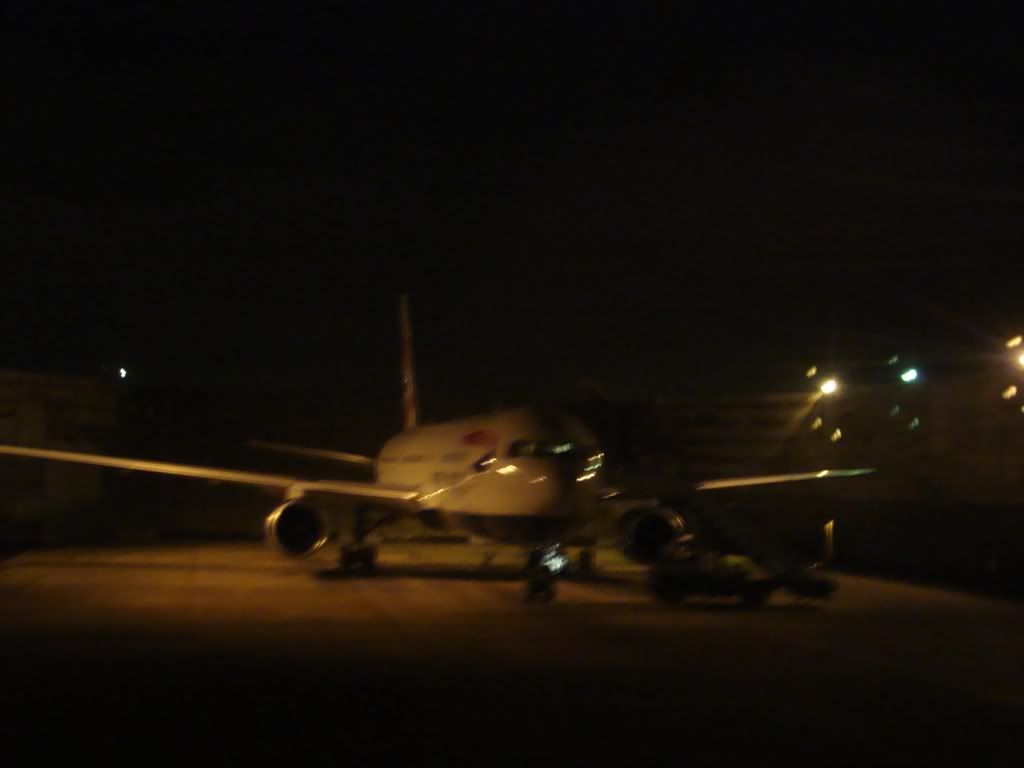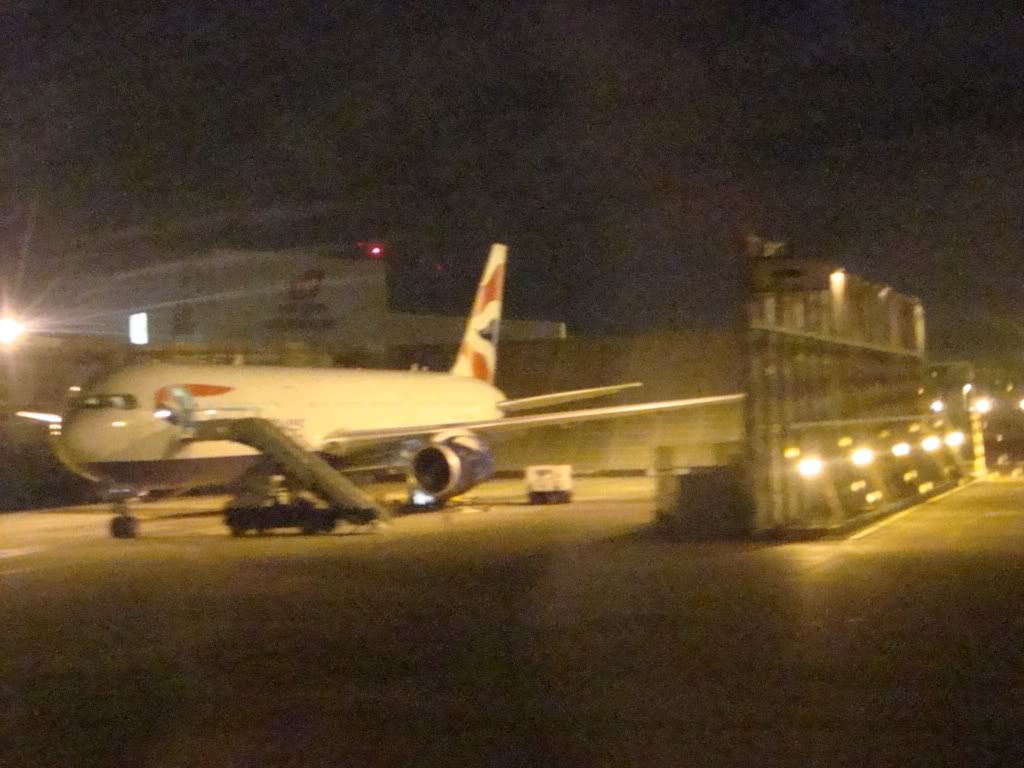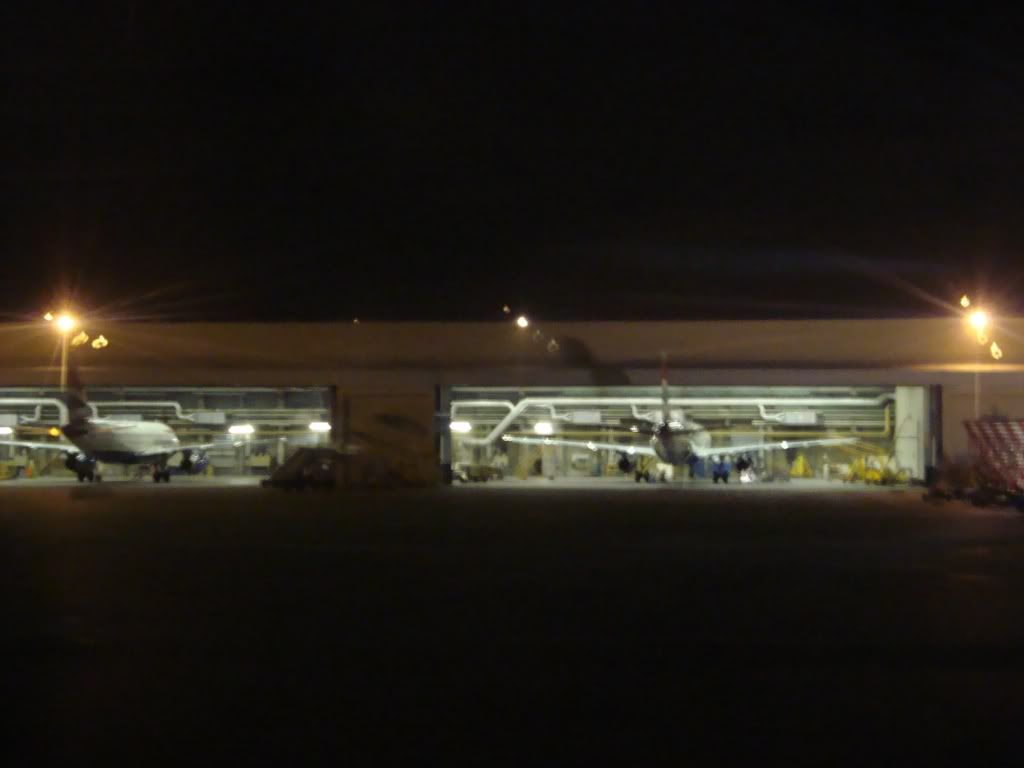 Shortly after take off inflight service commenced.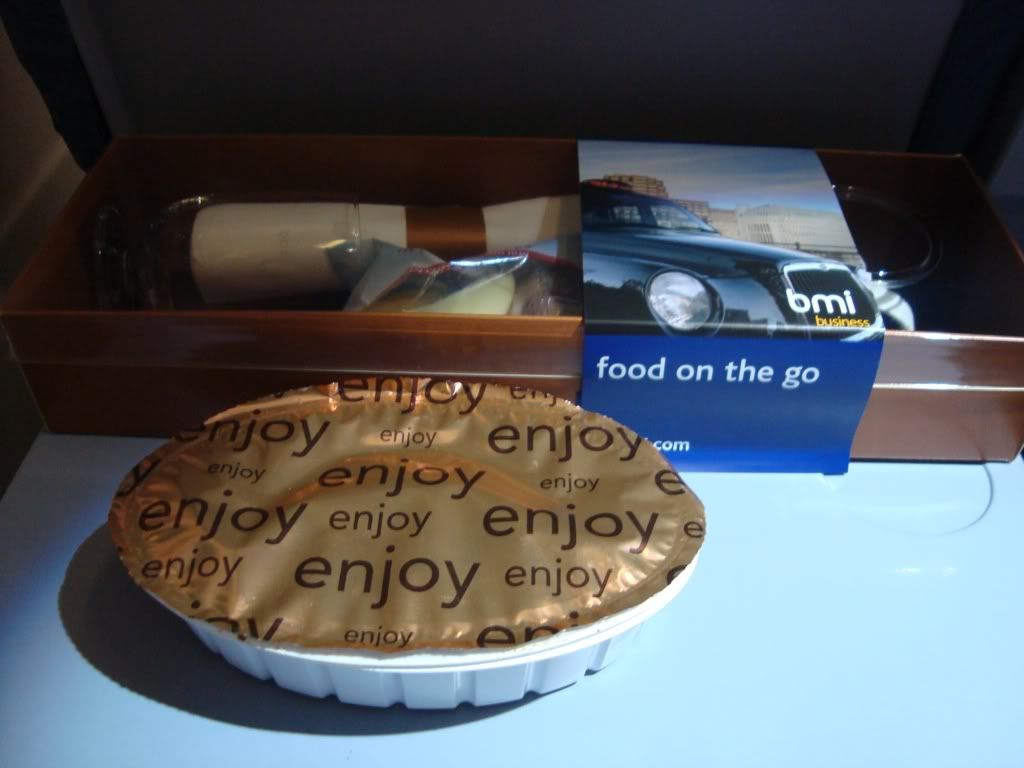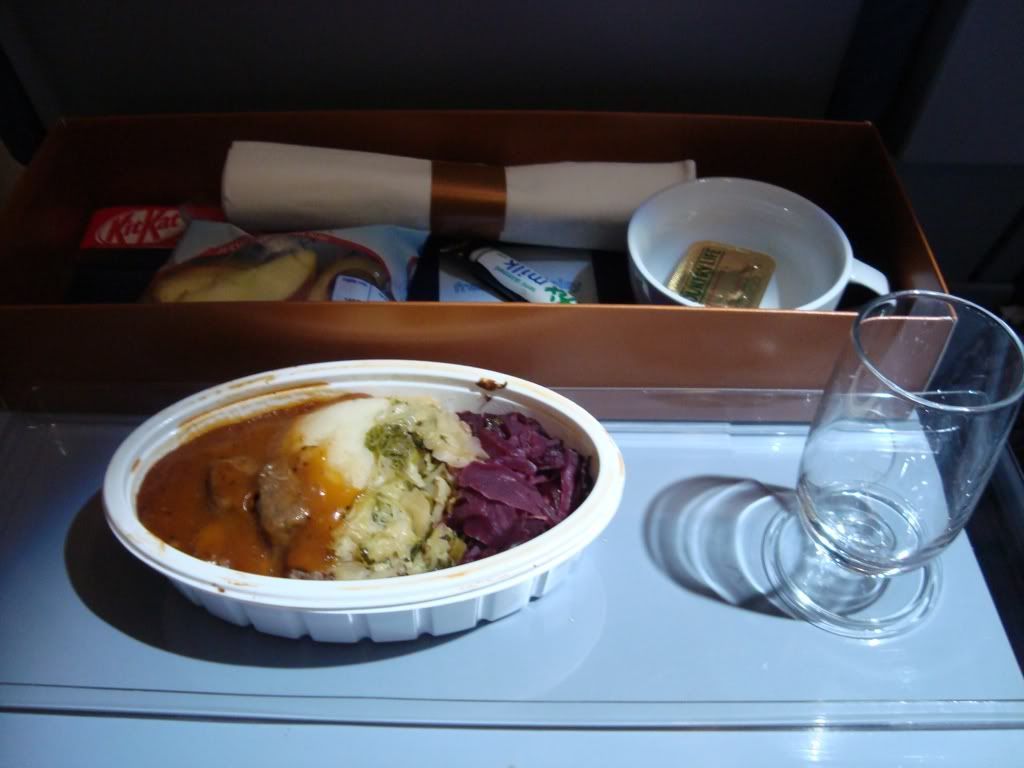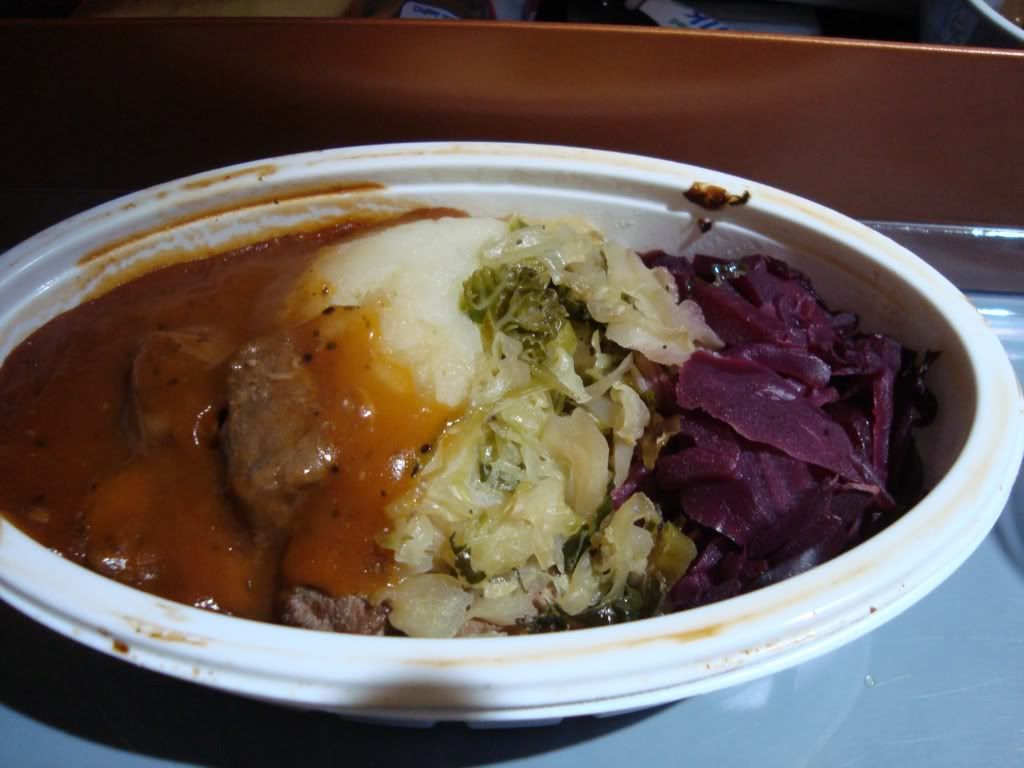 Again not the best presentation but food was nice.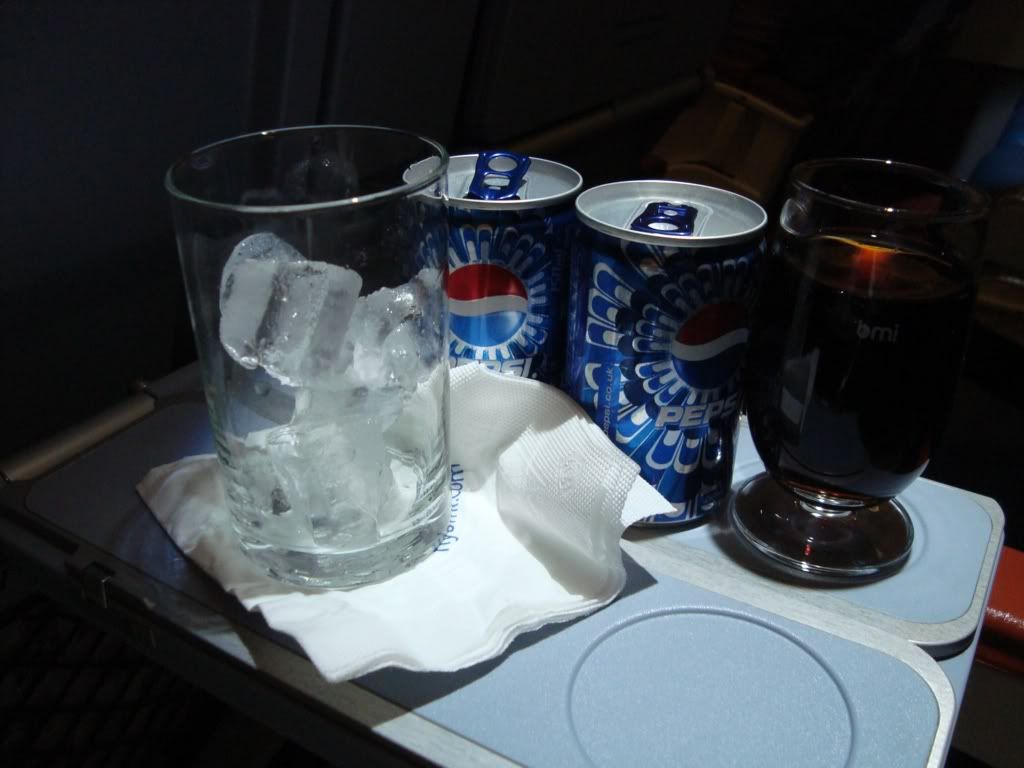 Soon it was time to land and we approached the B gates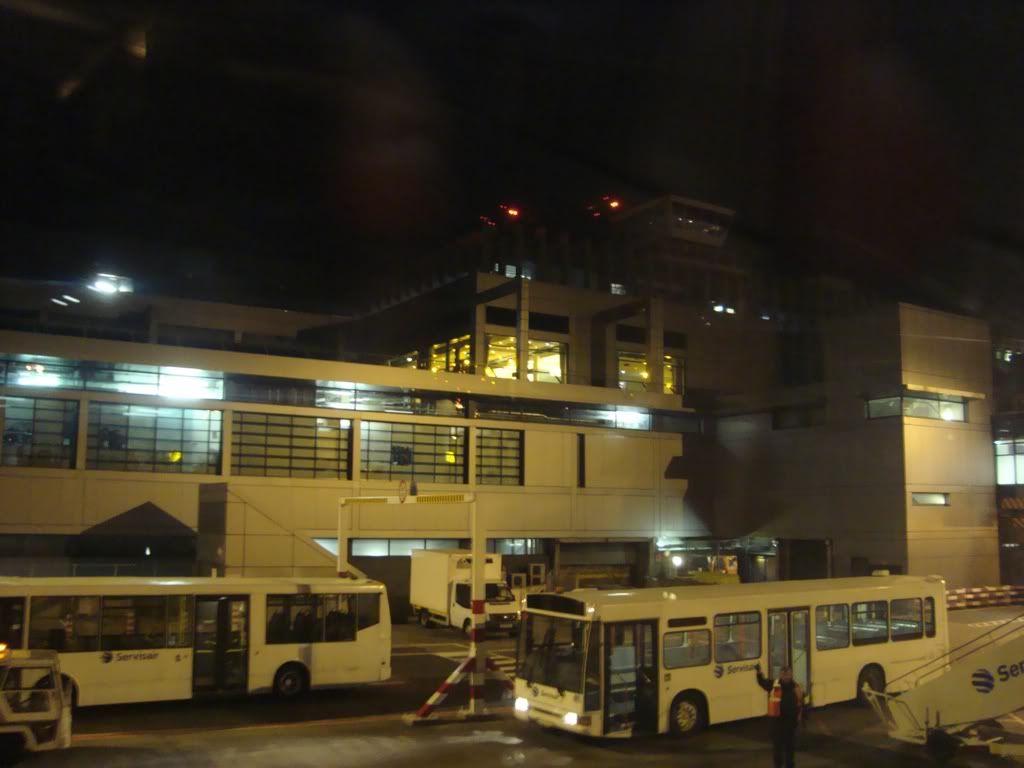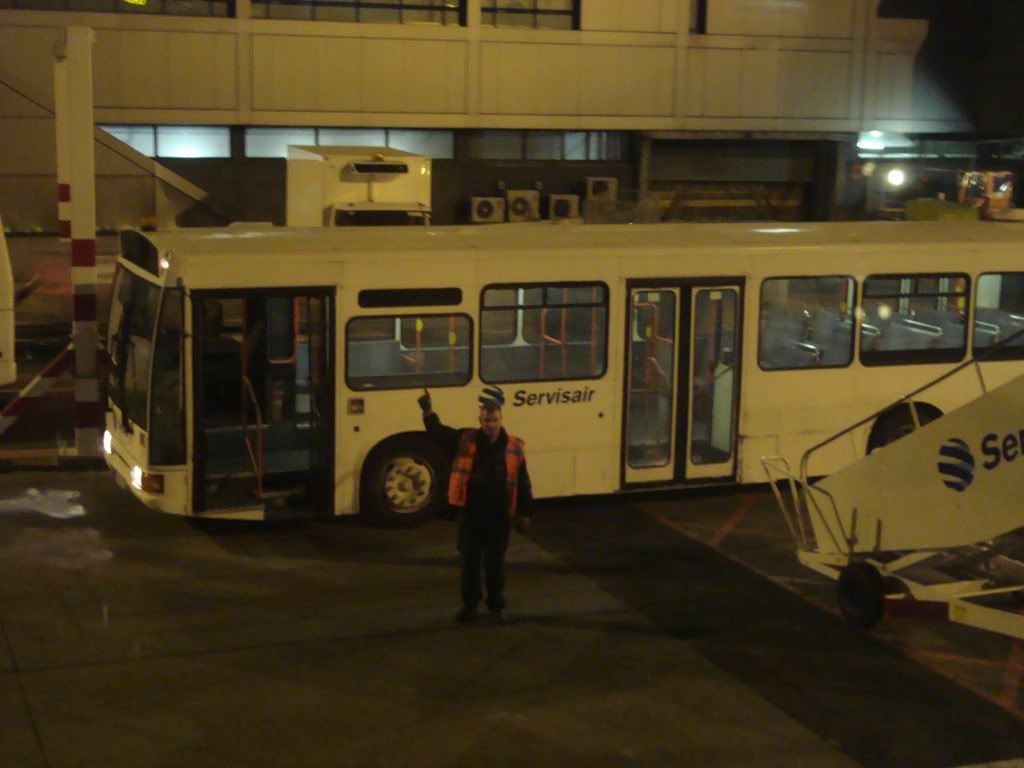 Said goodbye to the crew who were 10/10 and made my way to arrivals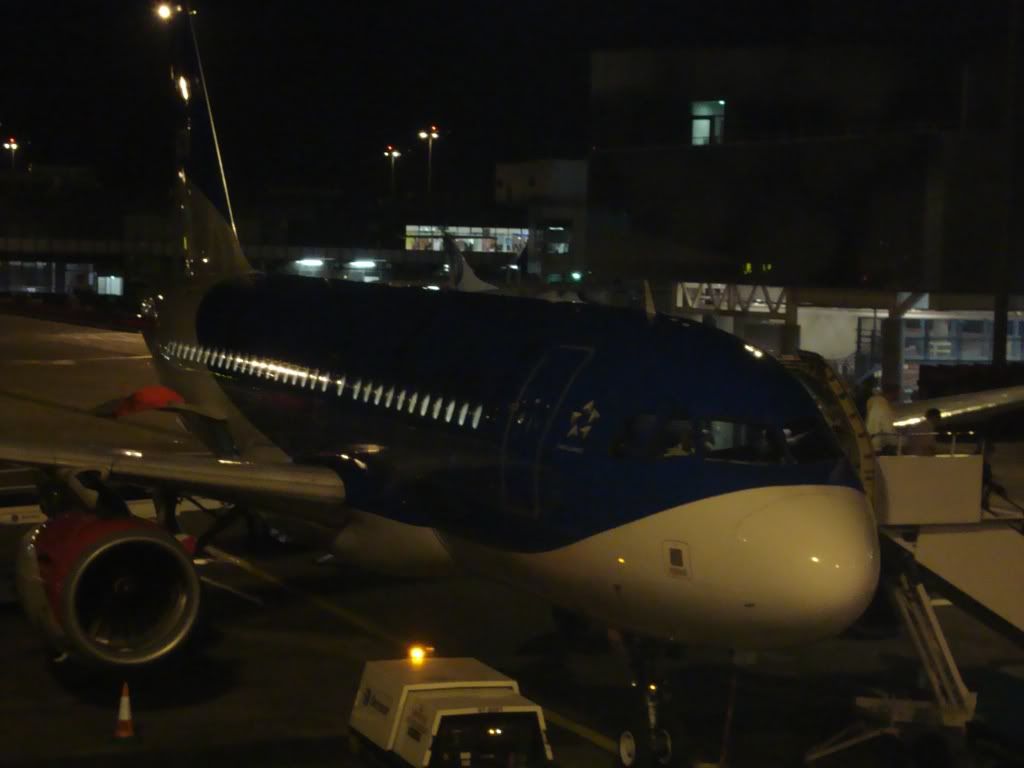 So thats the end of my report. I was quite tired after a long day. BMI flights were good and with meal upgrades they could have a decent C product.
I dedicate this report to all my old collegues/friends that worked so hard over the last 20-30 years in Olympic Airways and Olympic Airlines.
Comments appreciated as always , thanks for reading .
OA260