MIAMI - TENERIFE (A332 - AIREUROPA):
At MIA waiting for AirEuropa (UX) to open the counters: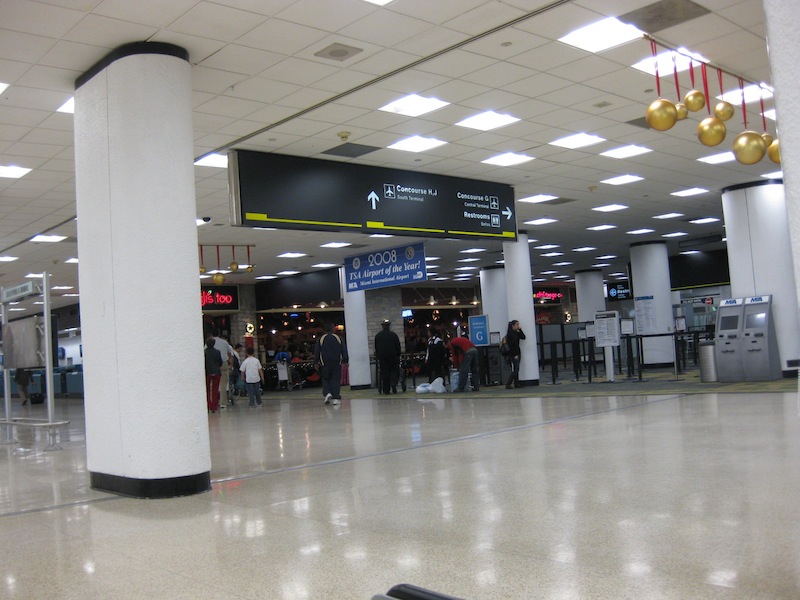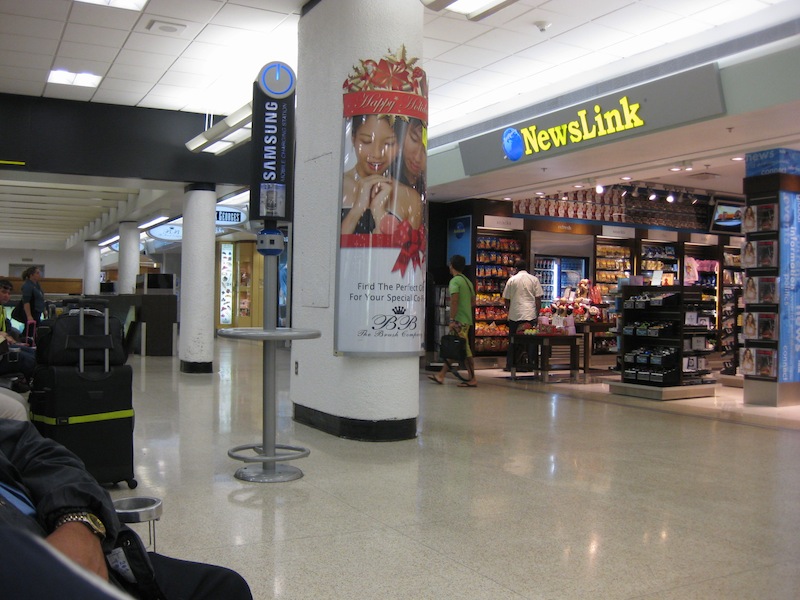 After the check in, I liked the detail of the envelope for the boarding pass, small detail that I haven't seen in on my trips to MAD in AA, AV or IB:
Air Europa does not have a VIP room yet at MIA, I had a couple of hours left so I decided that it was worth it to go to another concourse to use the Admirals Club, but I needed a pass from AA, which they were very quick to print for me:
At the entrance to Admirals, they gave me a couple of drinks vouchers: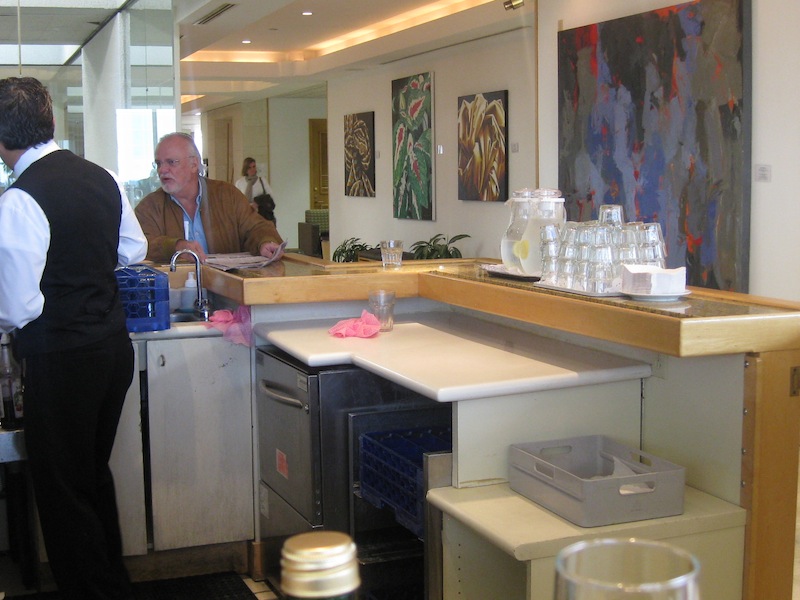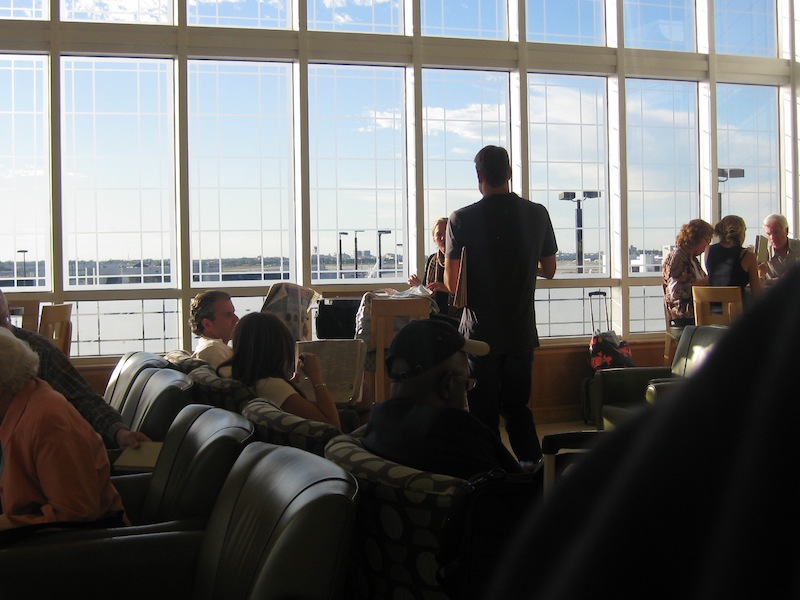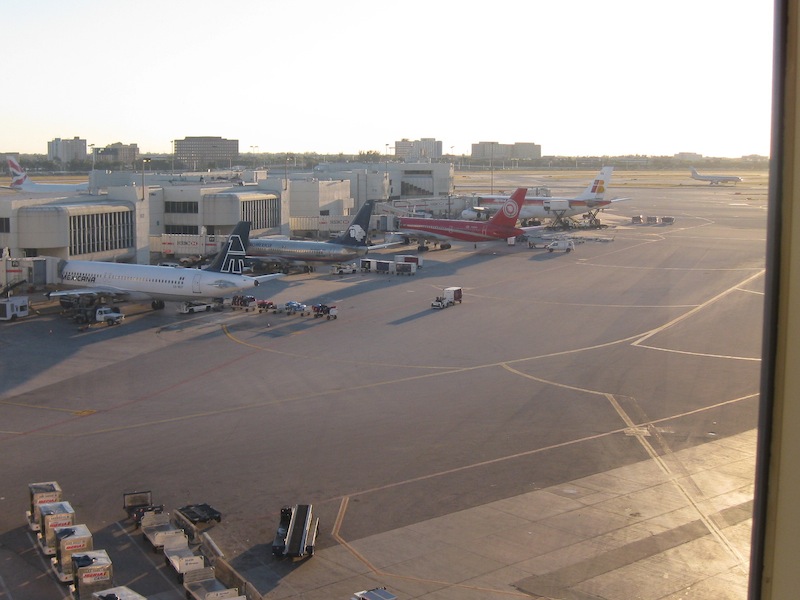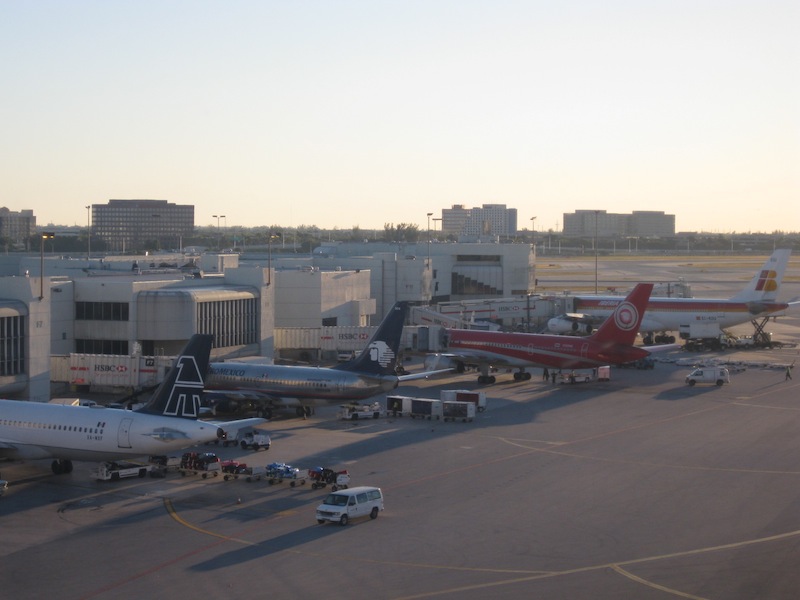 Being at the Admirals Club I saw this beauty from American Airlines: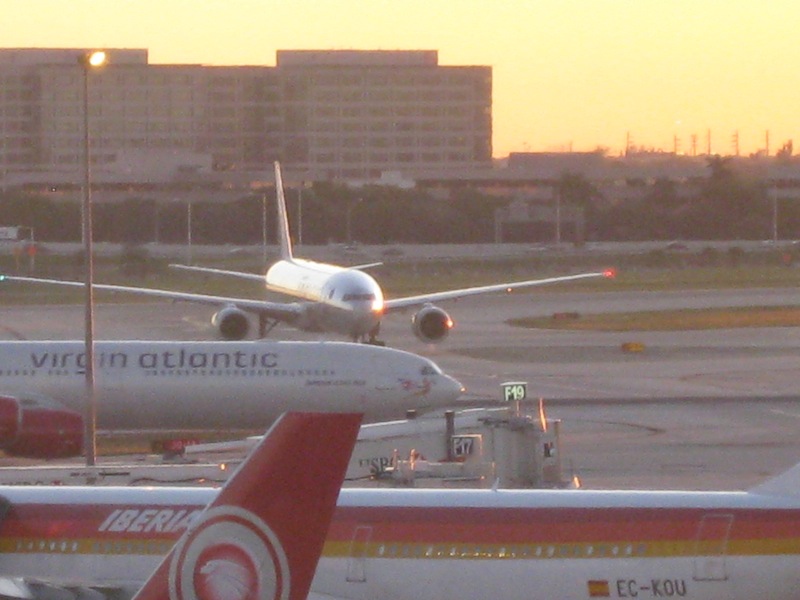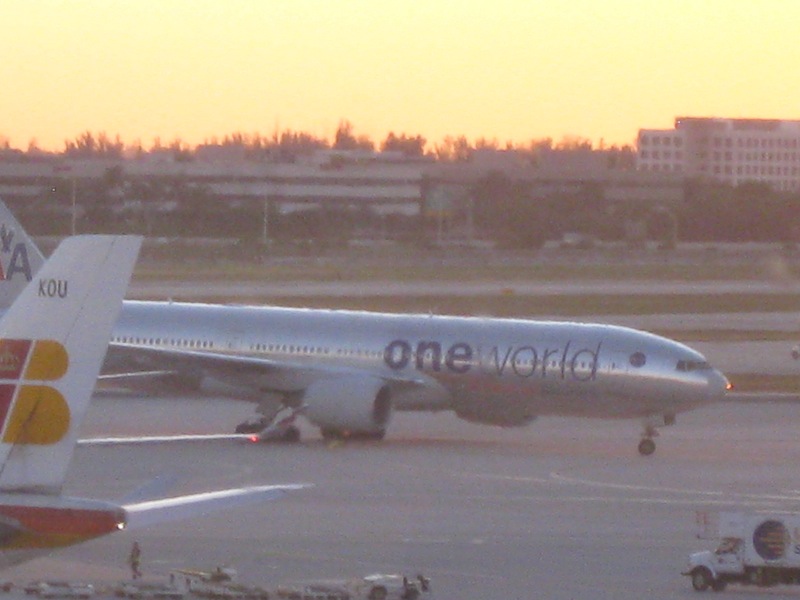 At the gate: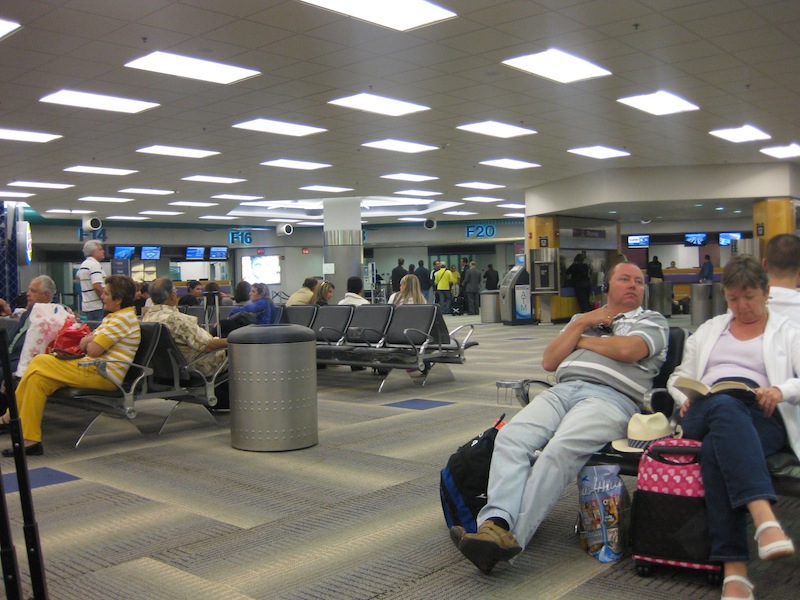 Inside the A332 that will take me to TFN: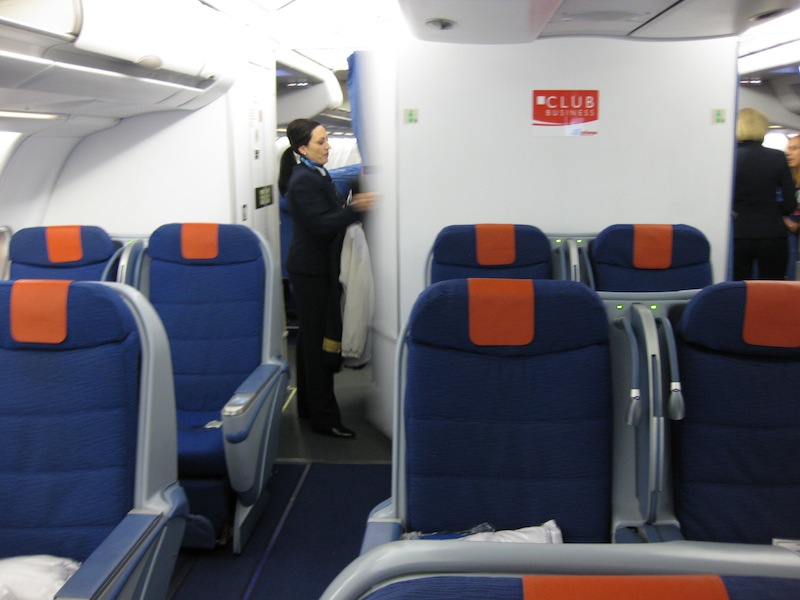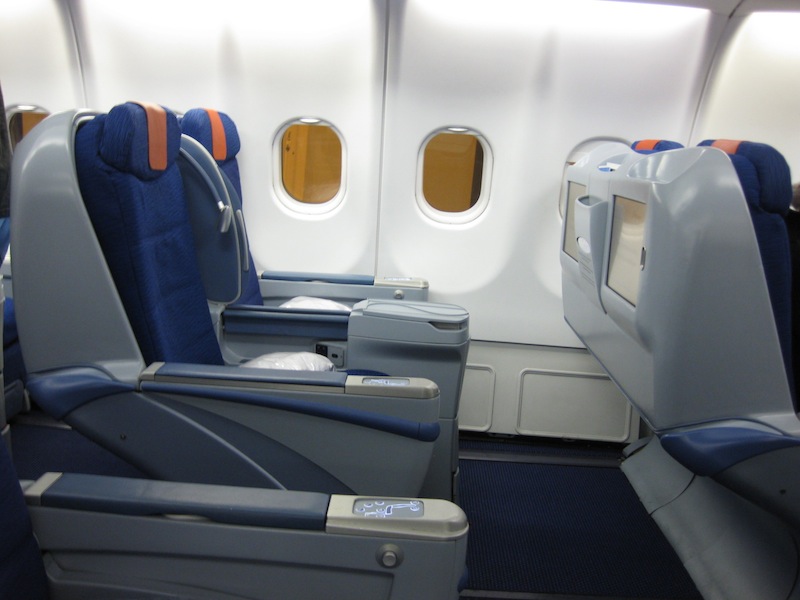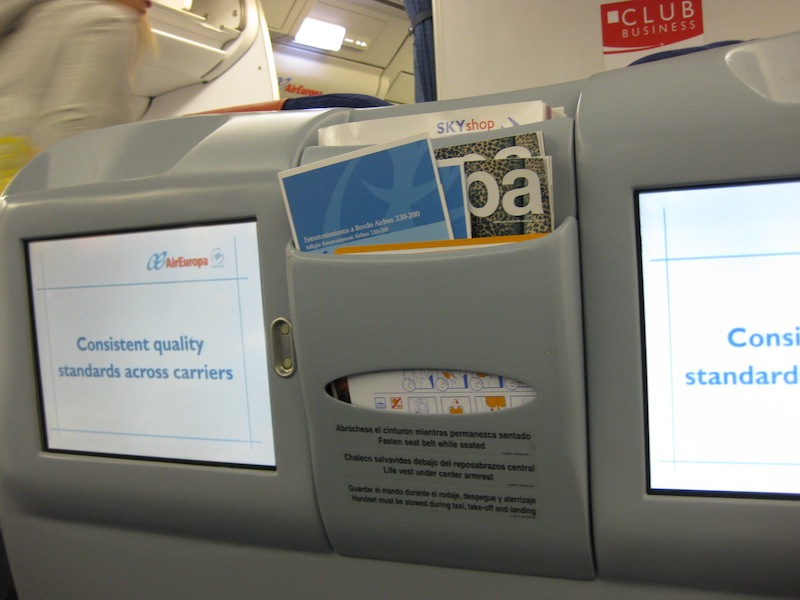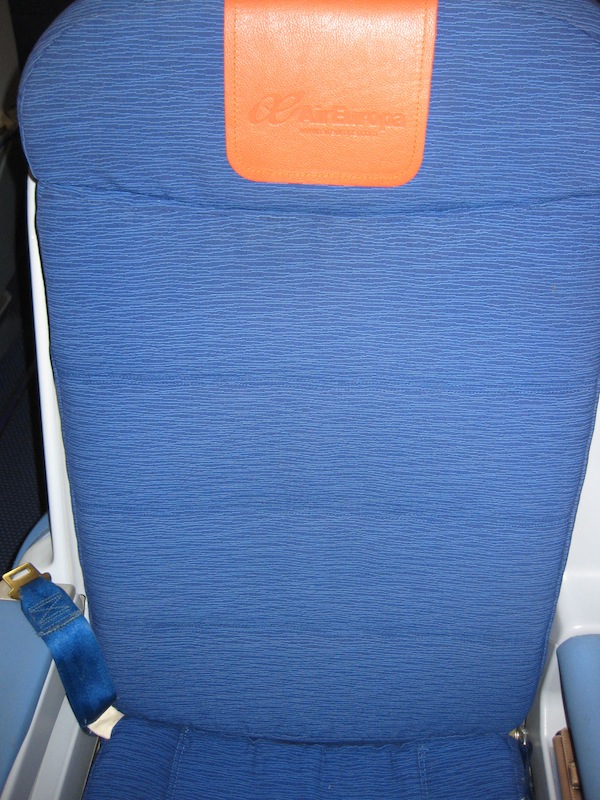 Uniforms, china, linens, etc. has been designed by Agatha Ruiz de la Prada, a famous Spanish designer: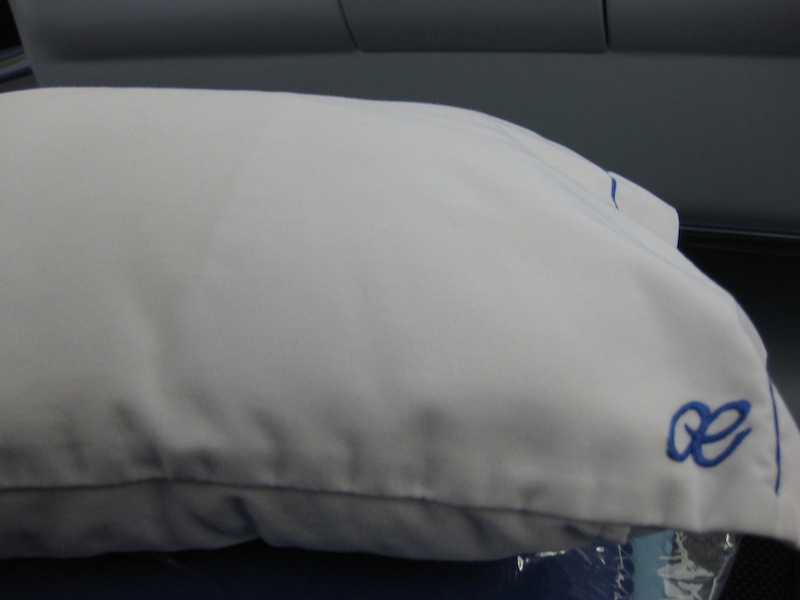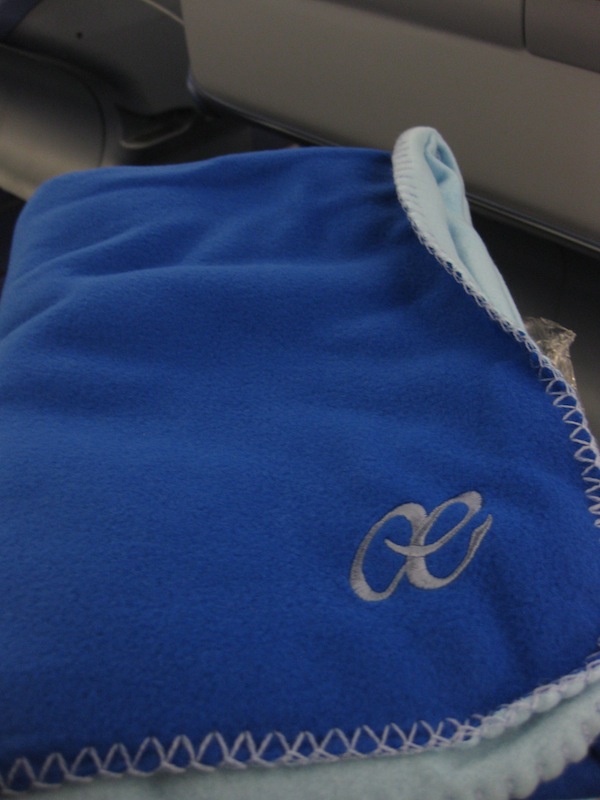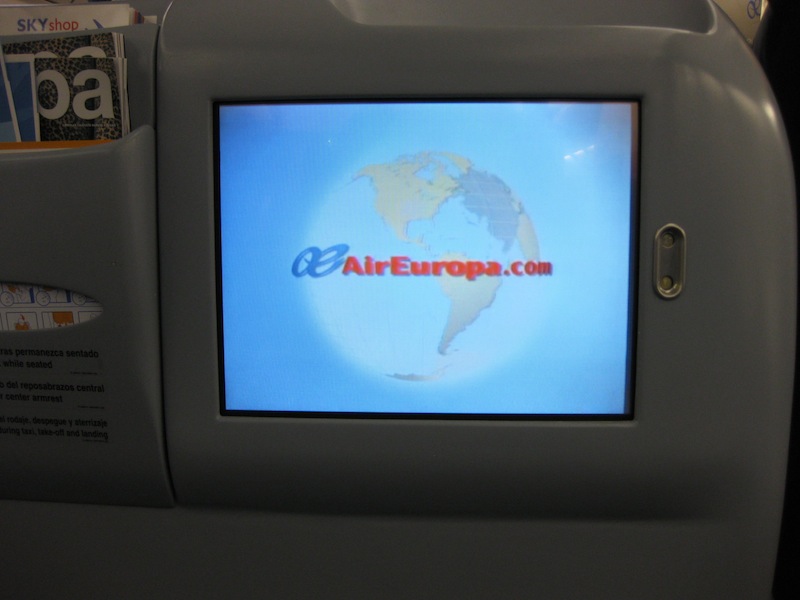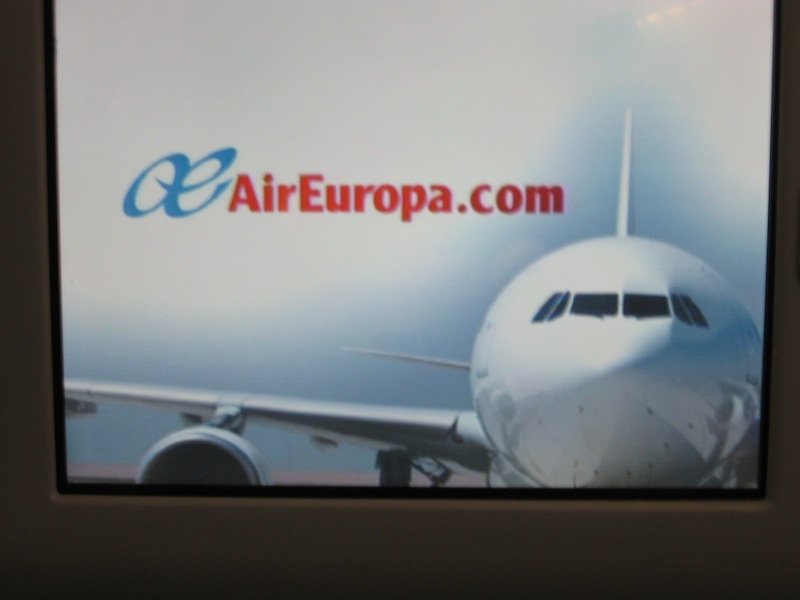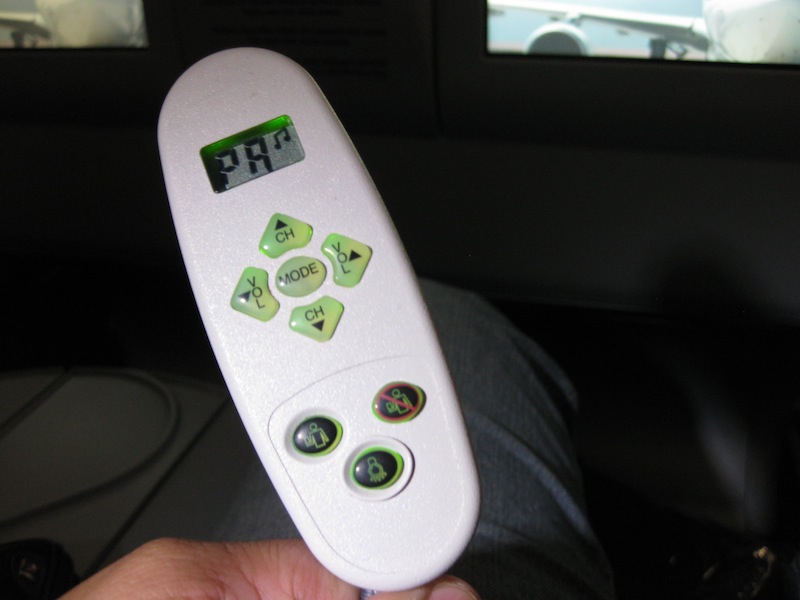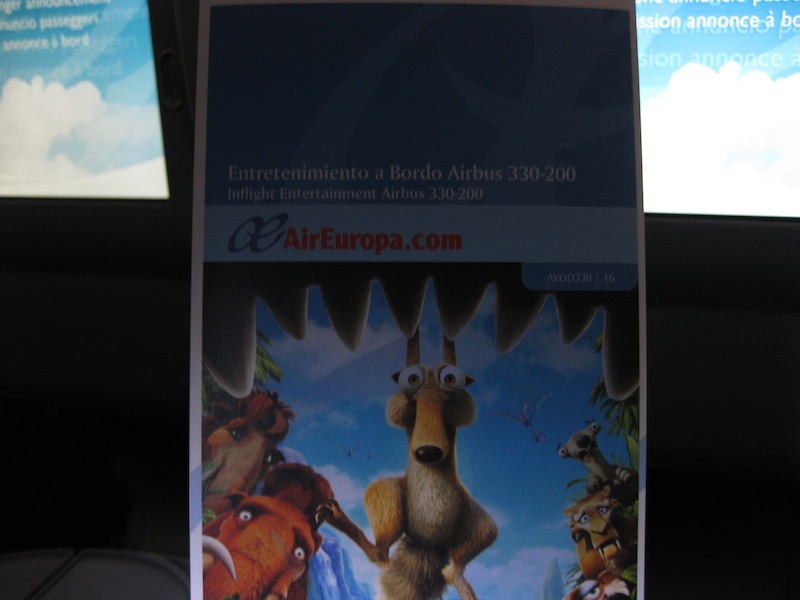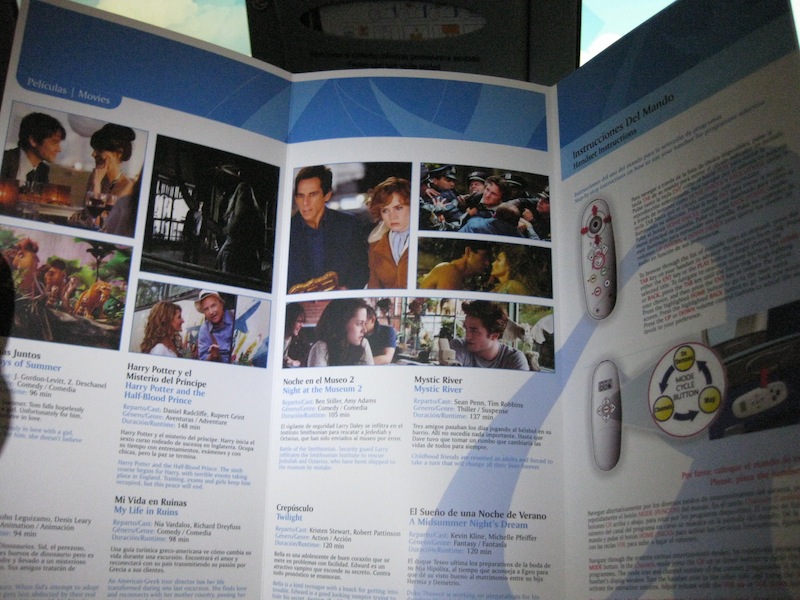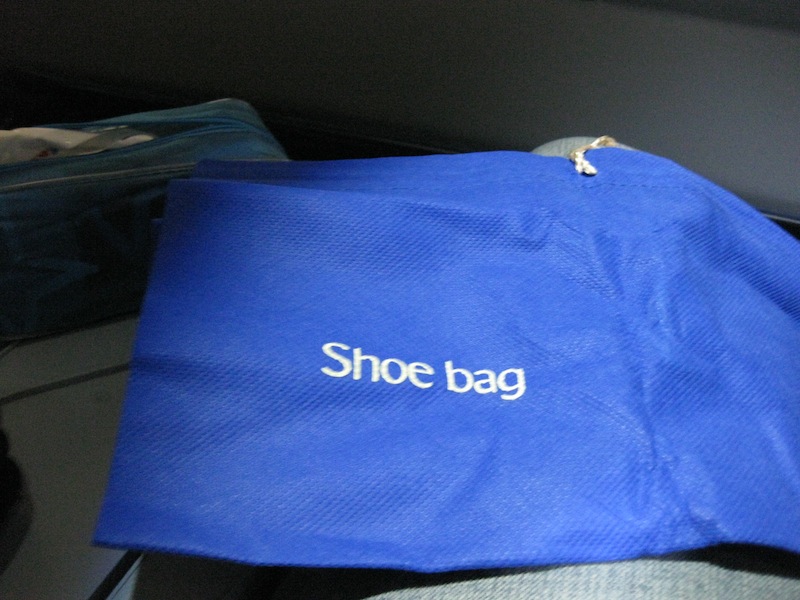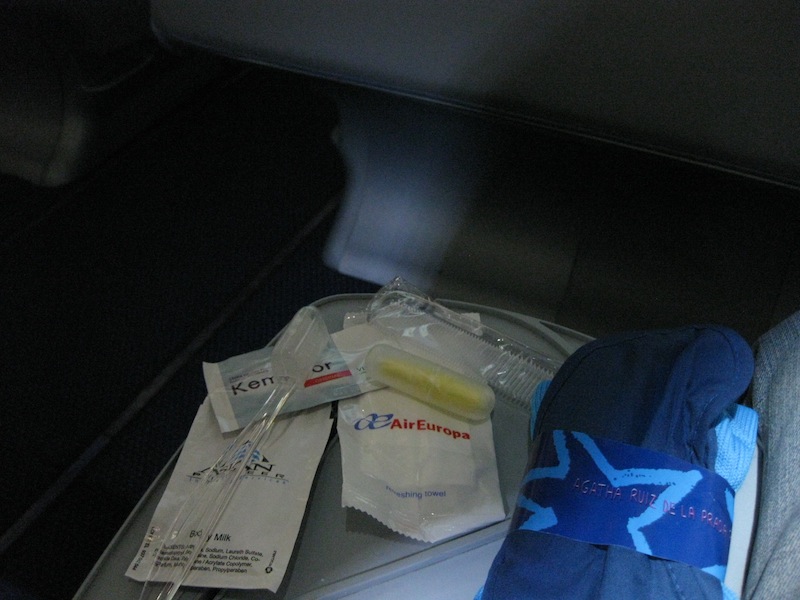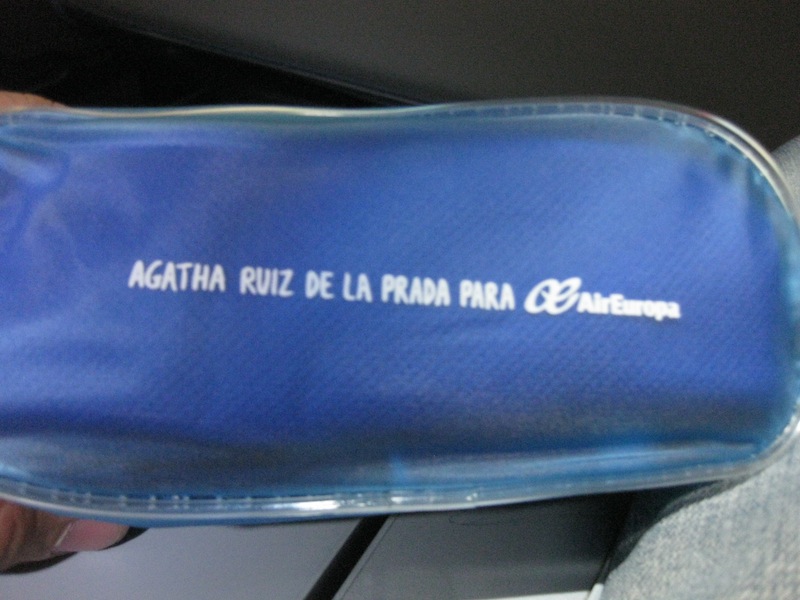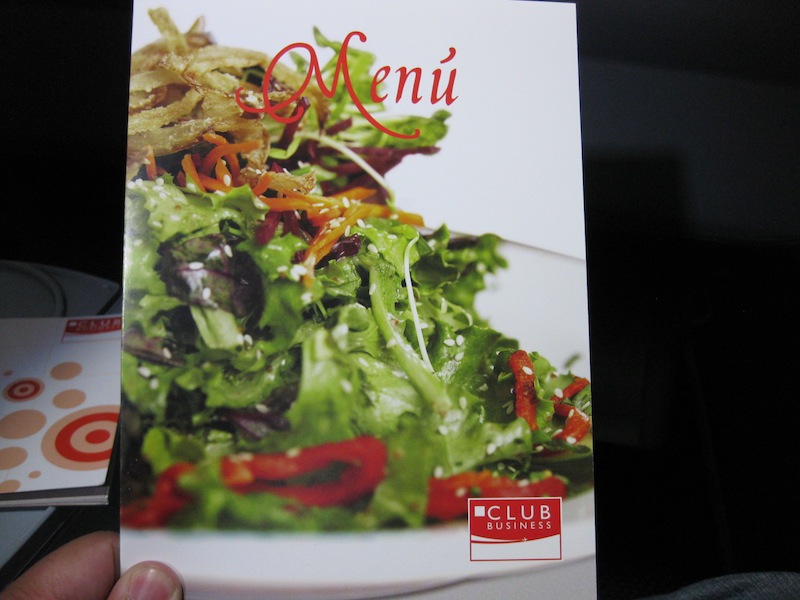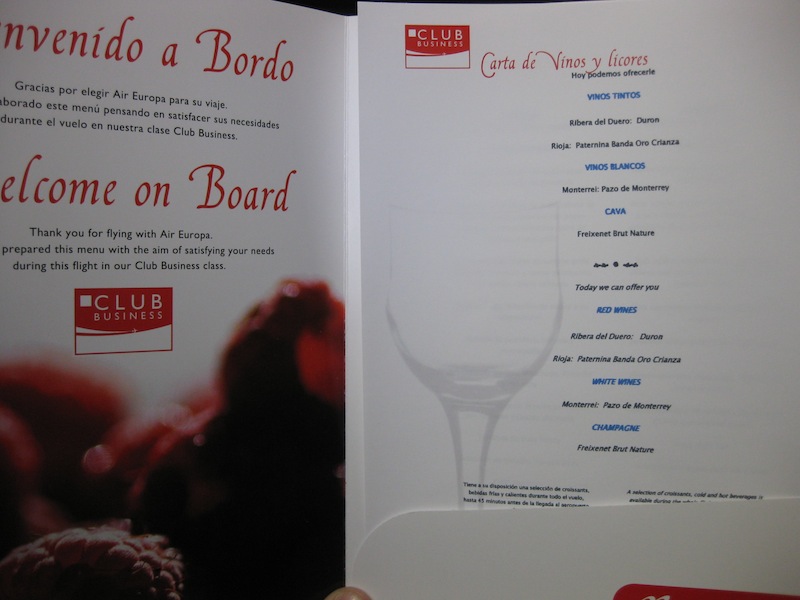 The two choices had seafood and I am allergic, so I explained this to the F/A but told her to not to worry, that I wasnt that hungry anyway, but she said that she would try to find me a solution.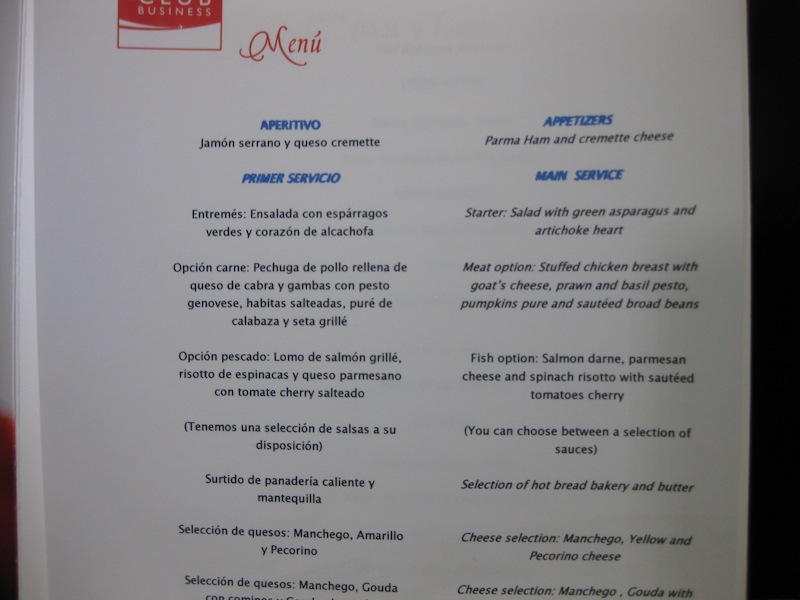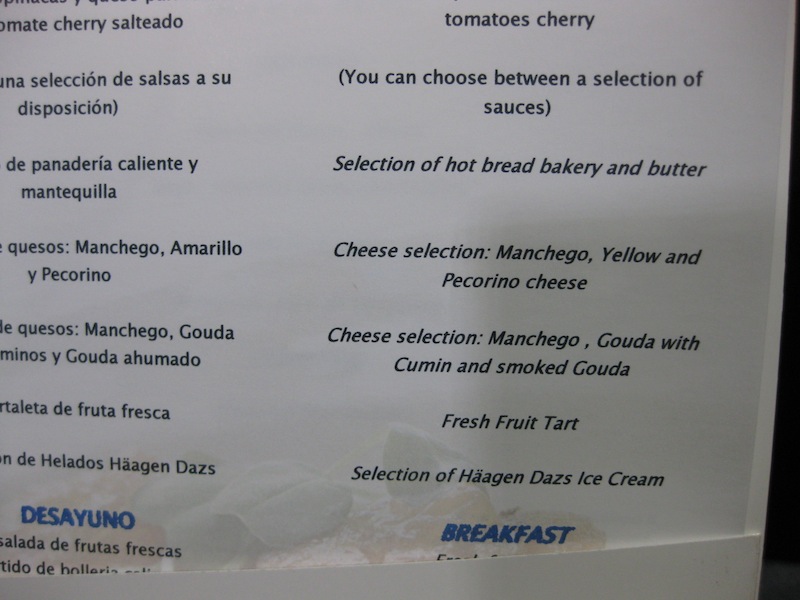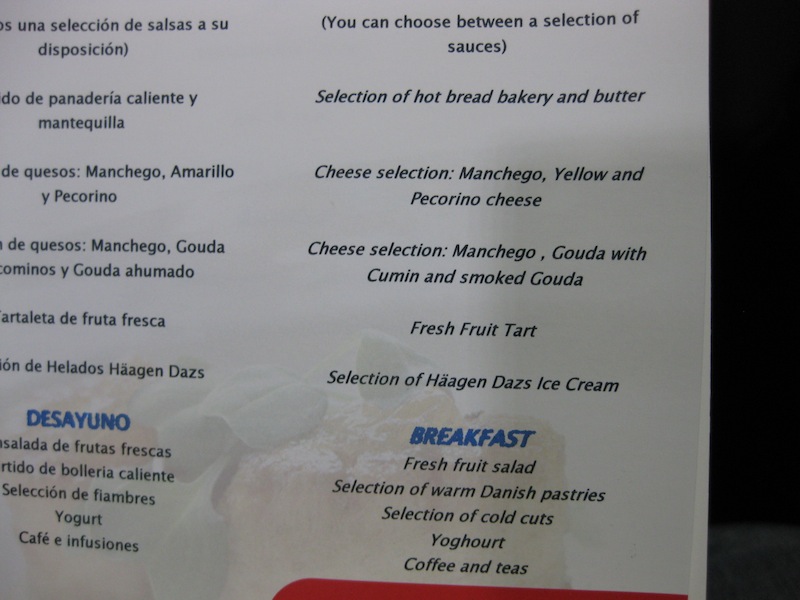 The chips look "cheap", but they were actually very satisfying. They also give you a bag of nuts: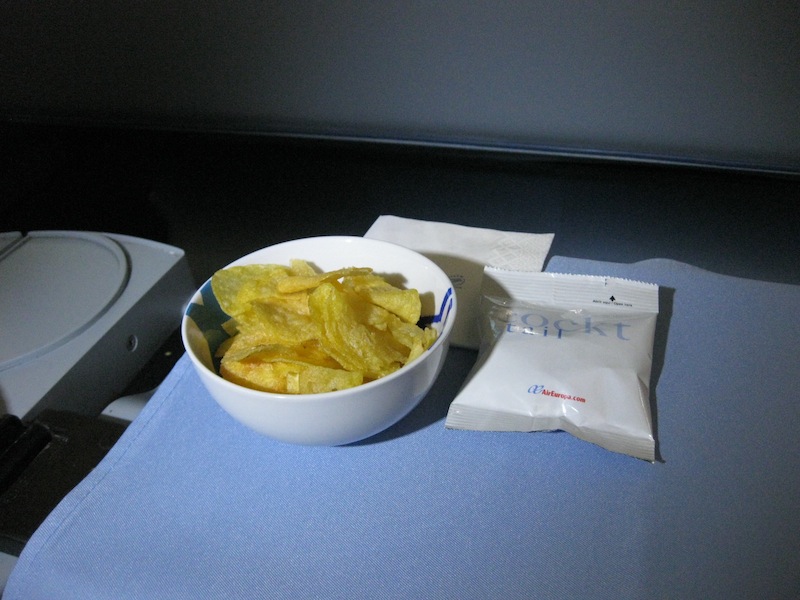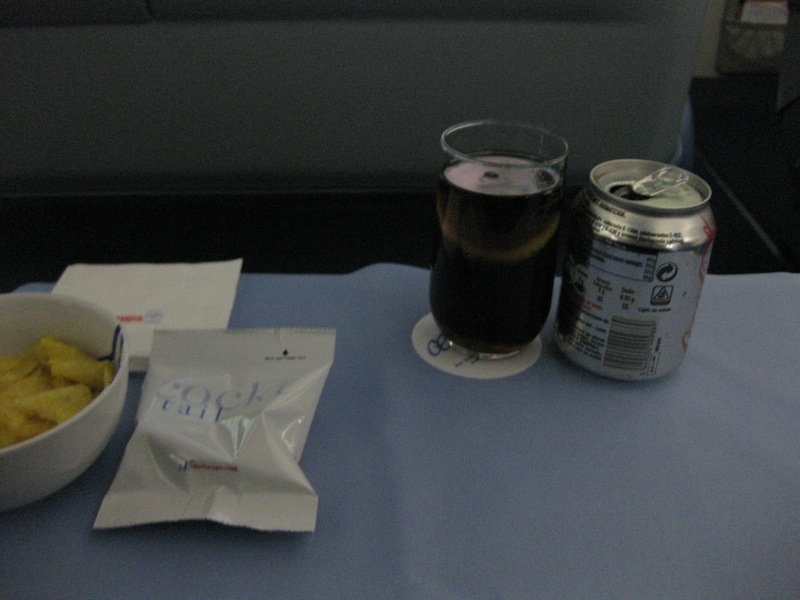 The appetizer was excellent: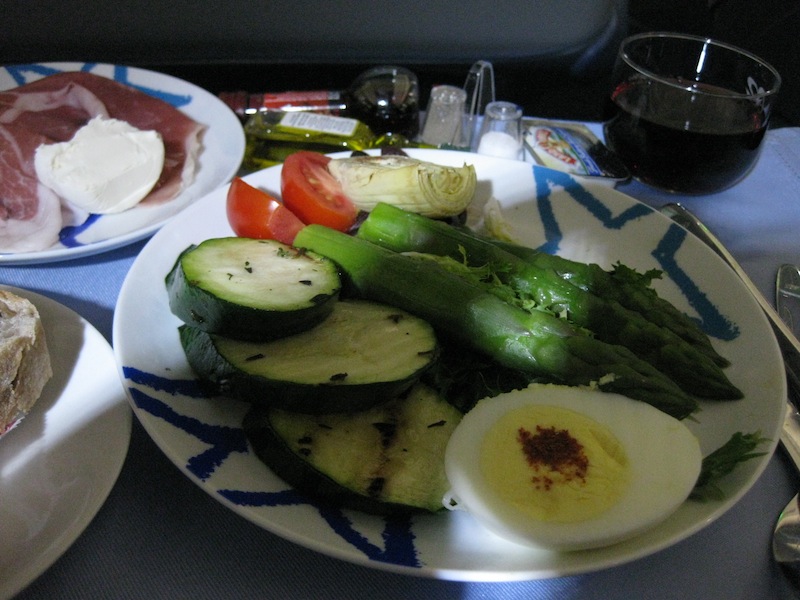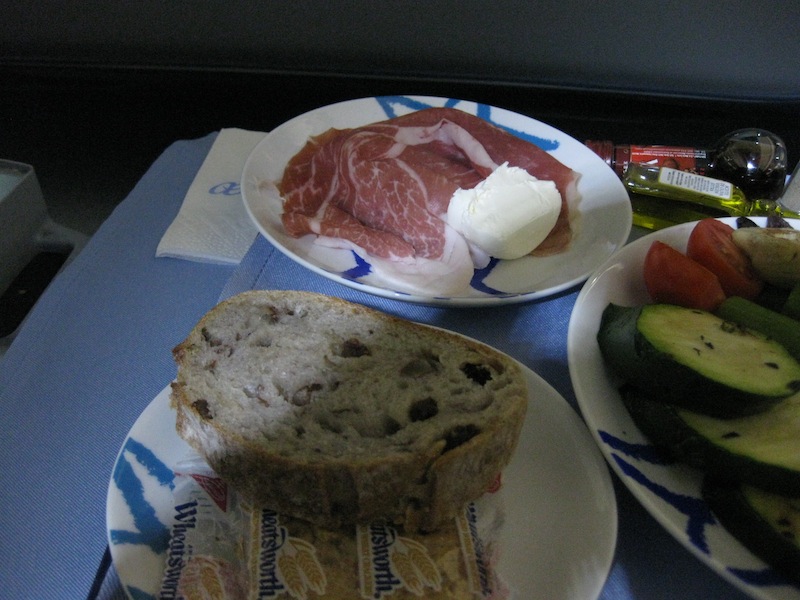 After I finished the appetizer the F/A approached me with a plate of veal and potatoes and apologize for the presentation, but this was a crew meal that she decided to exchange for one of mine. I was truly thankful, I was expecting maybe a coach meal or something. I appreciated her solution: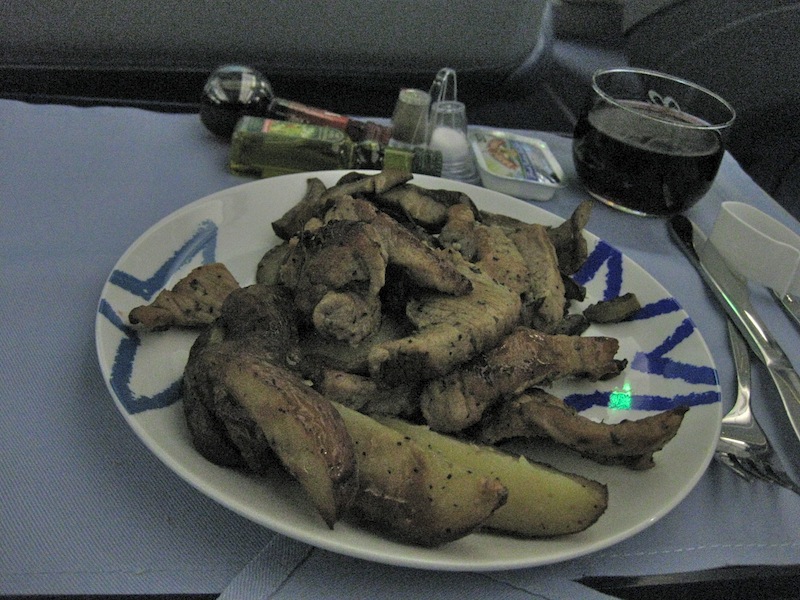 Ice cream, for me, the best dessert: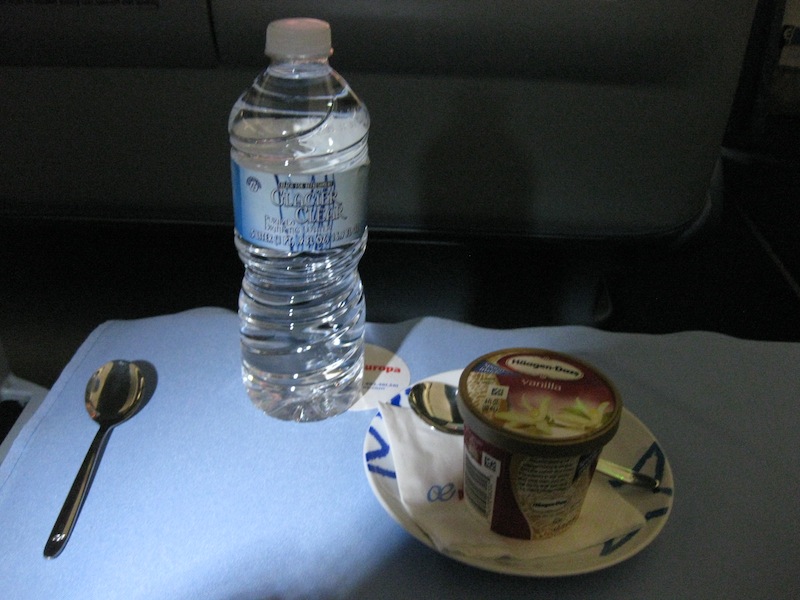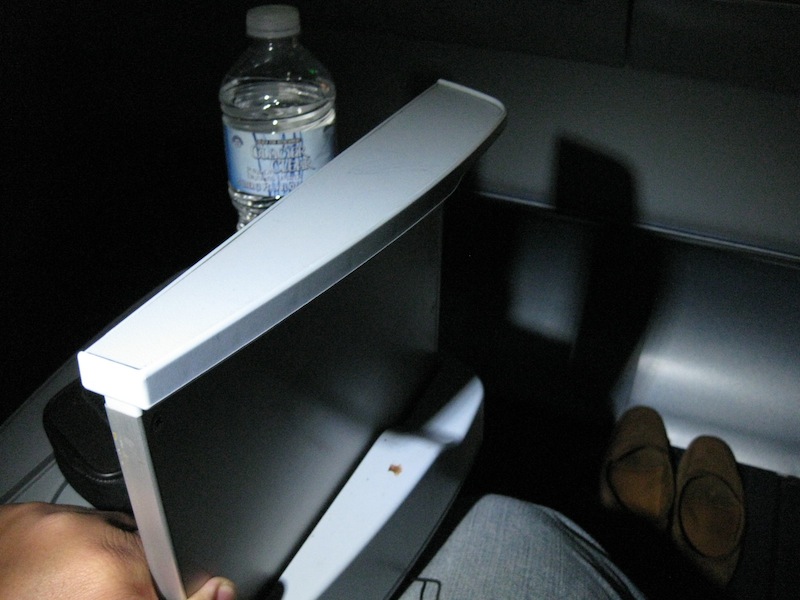 "Equator"??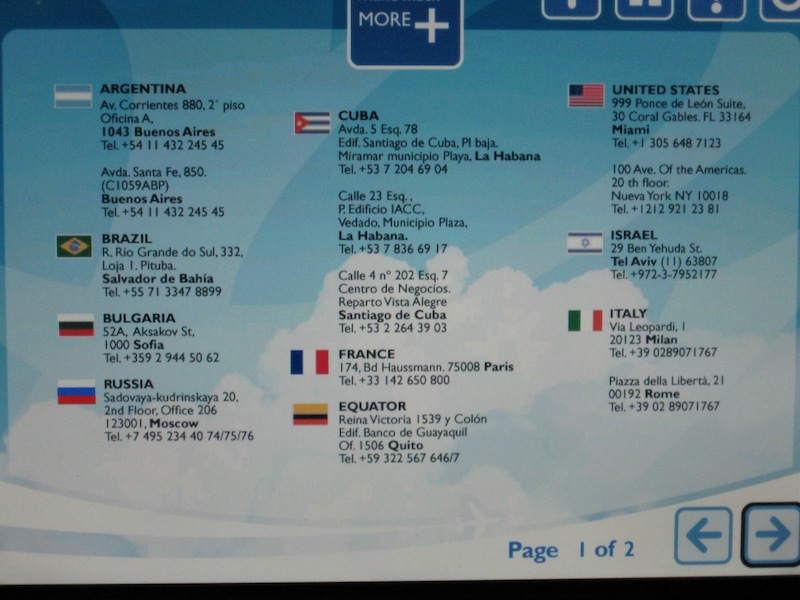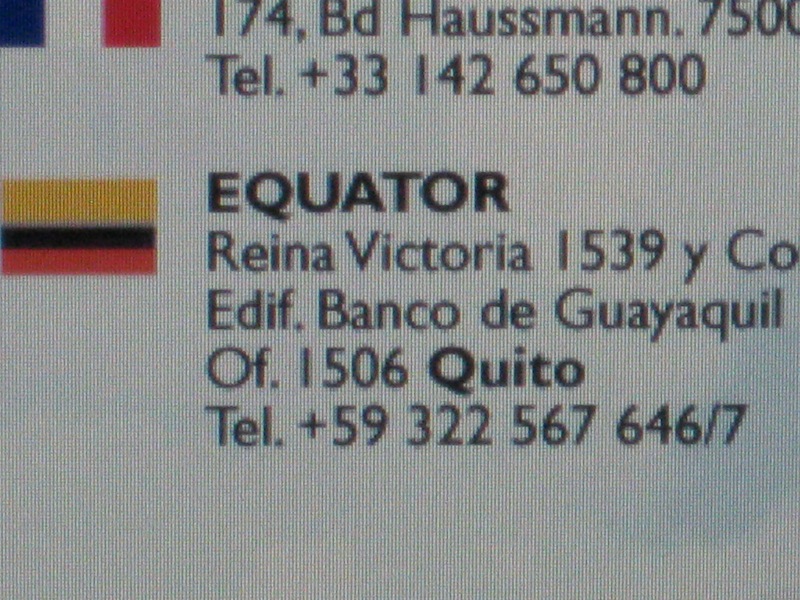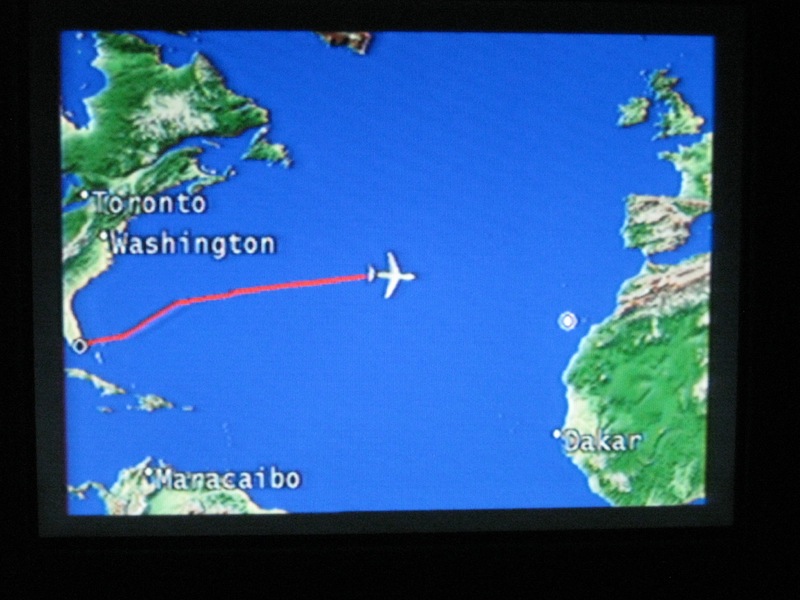 I went to know the capital city for a couple of hours. A few images of Santa Cruz de Tenerife: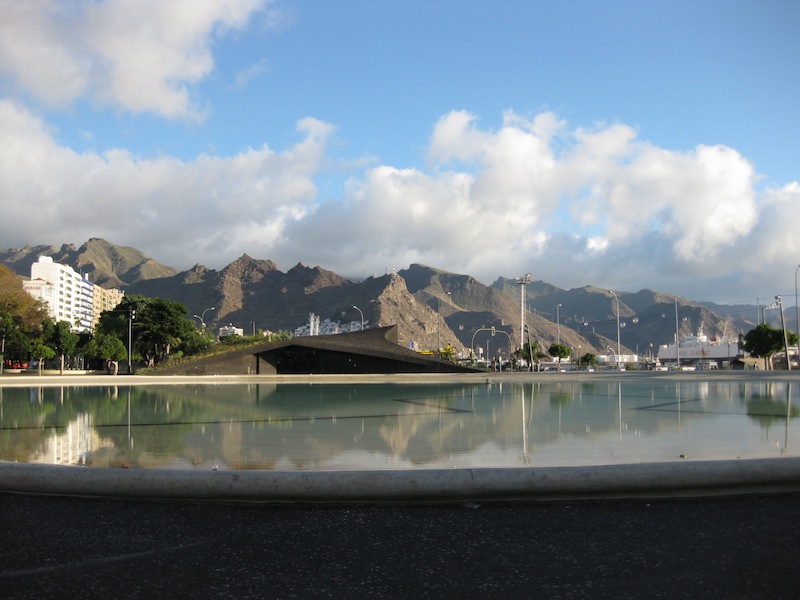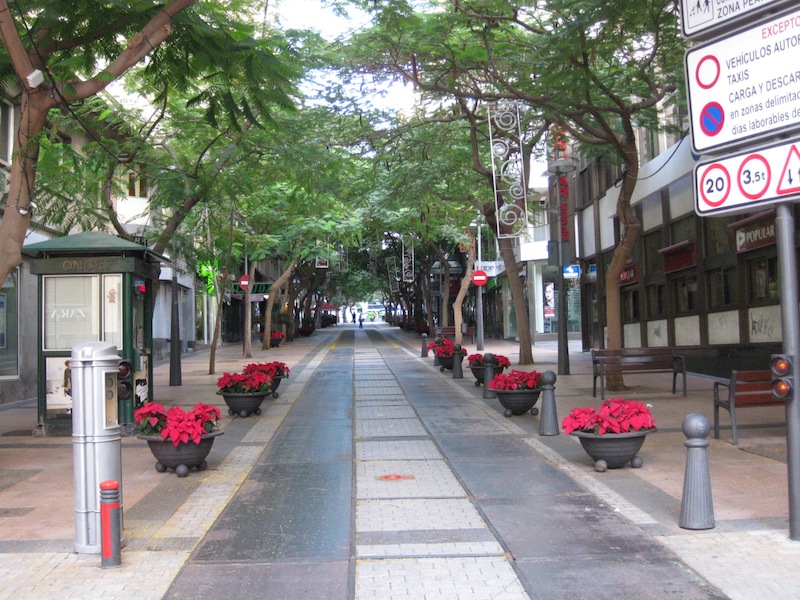 The auditorium design by famous architect Calatrava: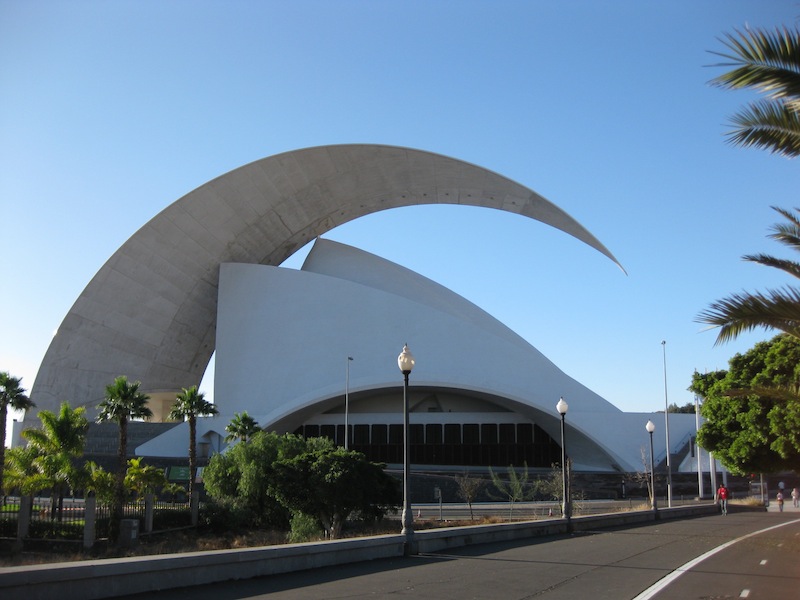 The square at the small town of La Candelaria: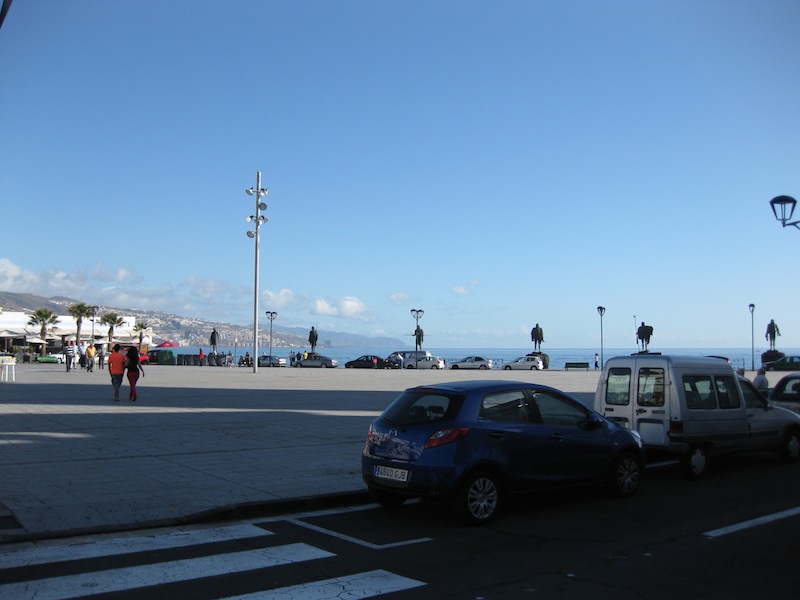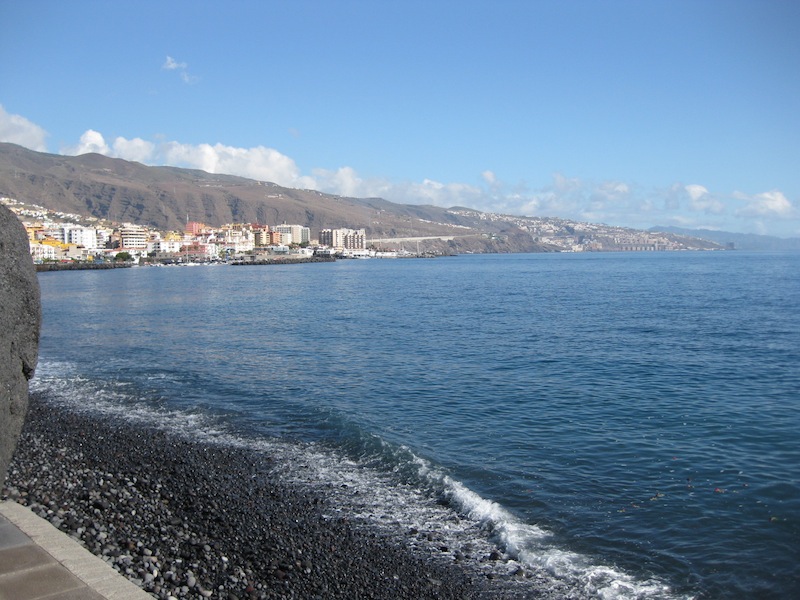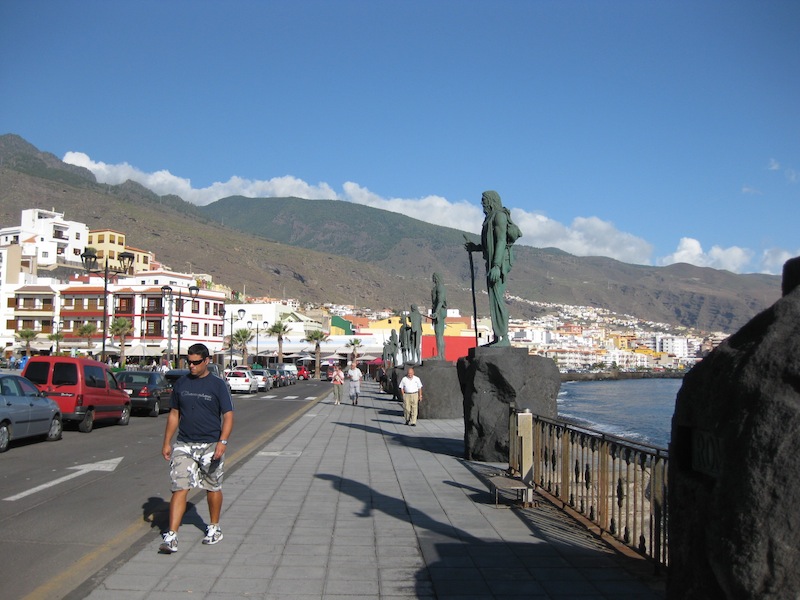 TENERIFE - MADRID (B738- AIREUROPA):
TFN: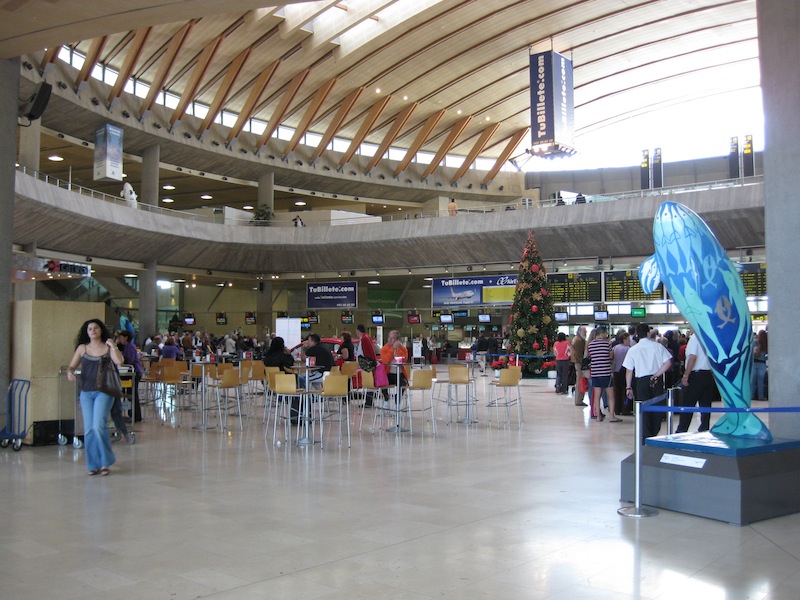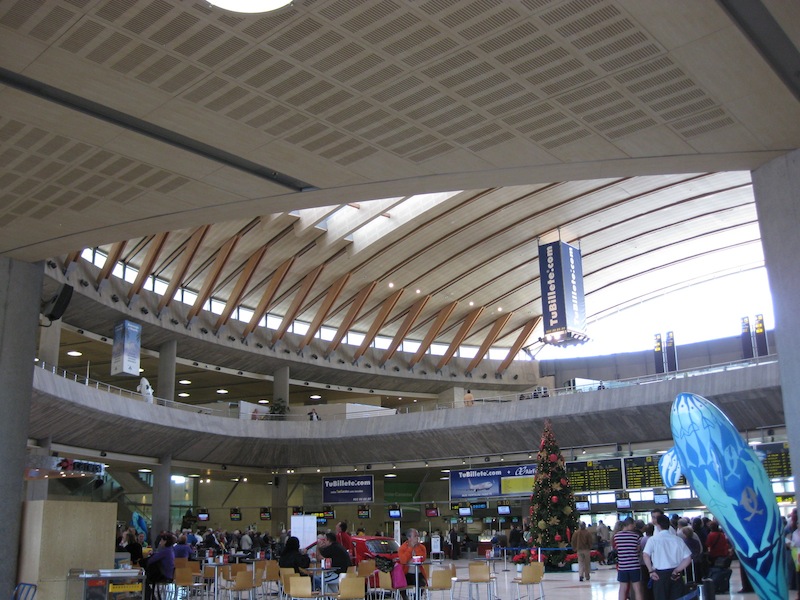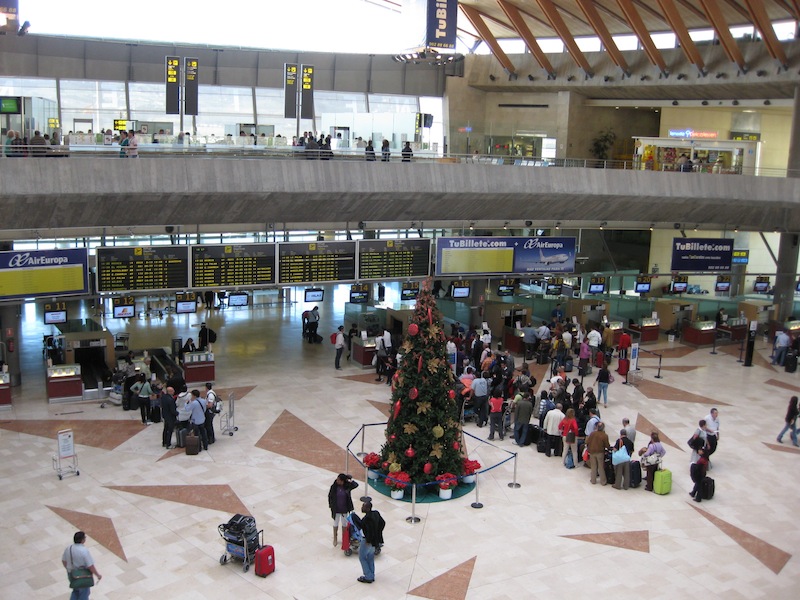 VIP Room: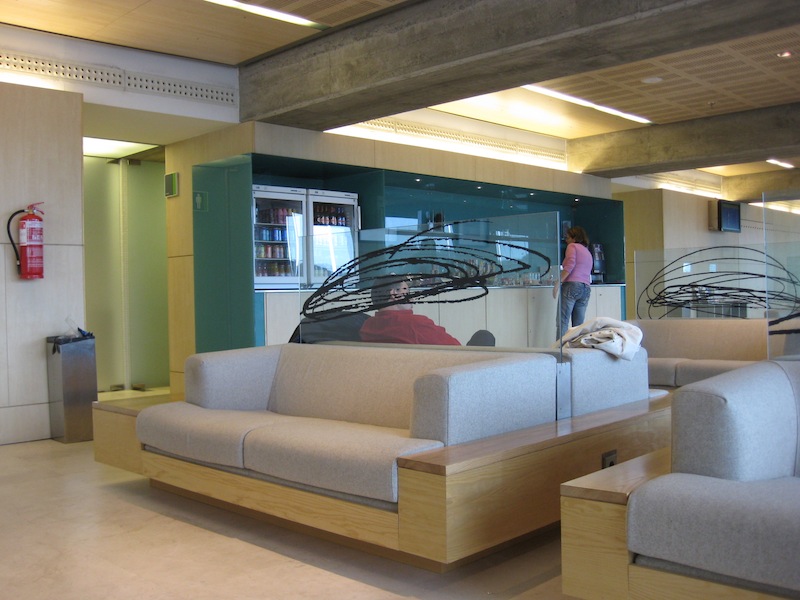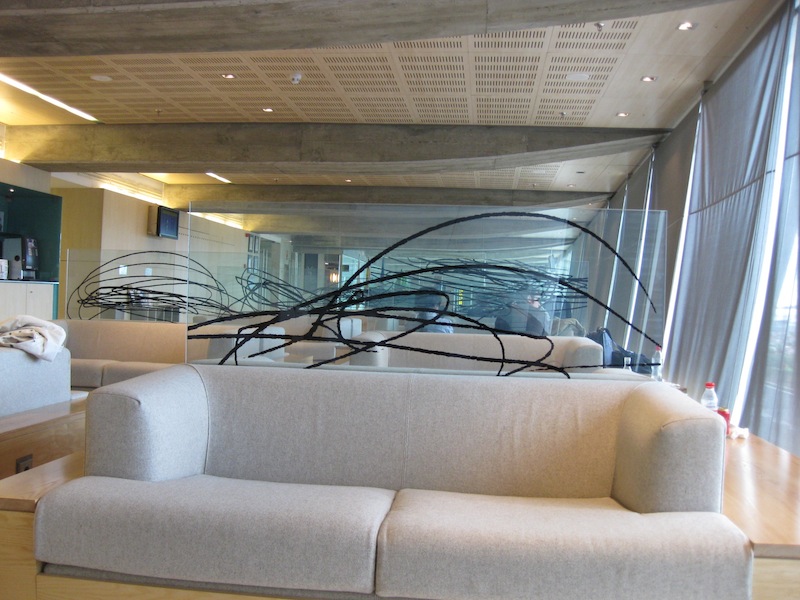 The only delayed one, my flight of course!!: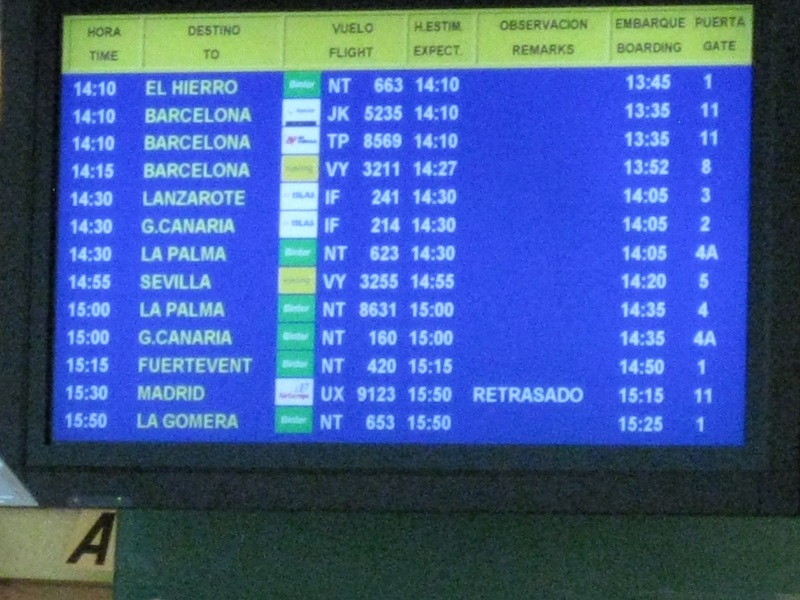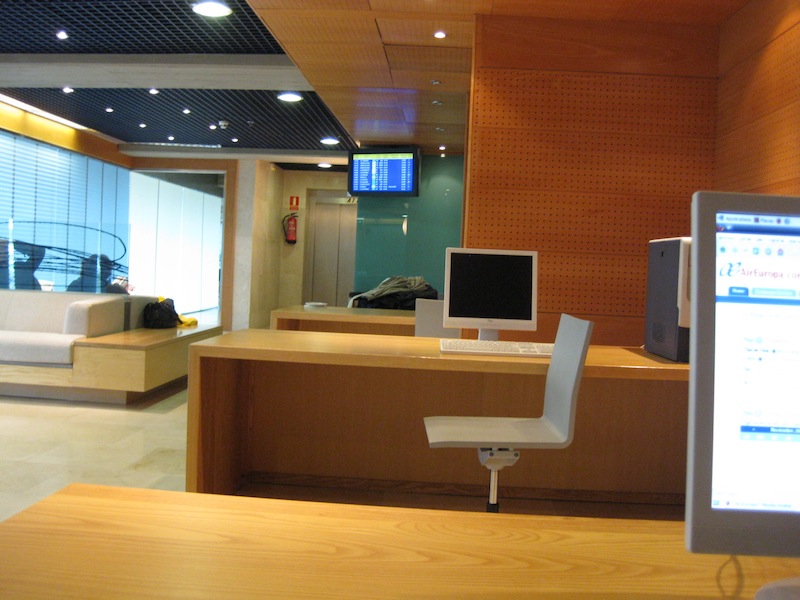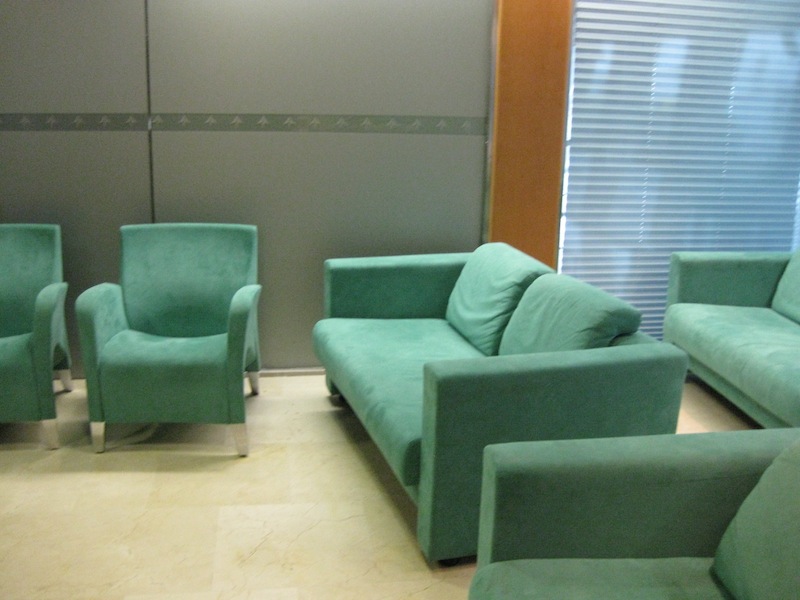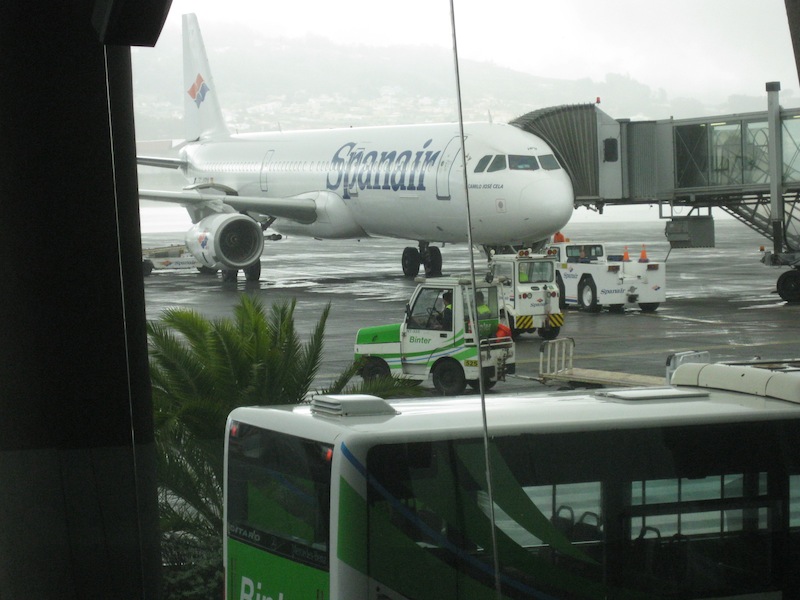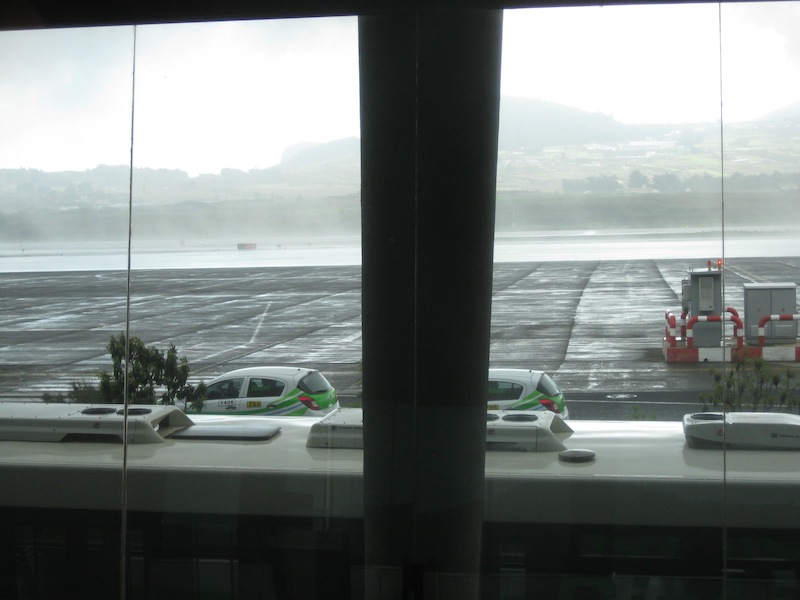 At the gate: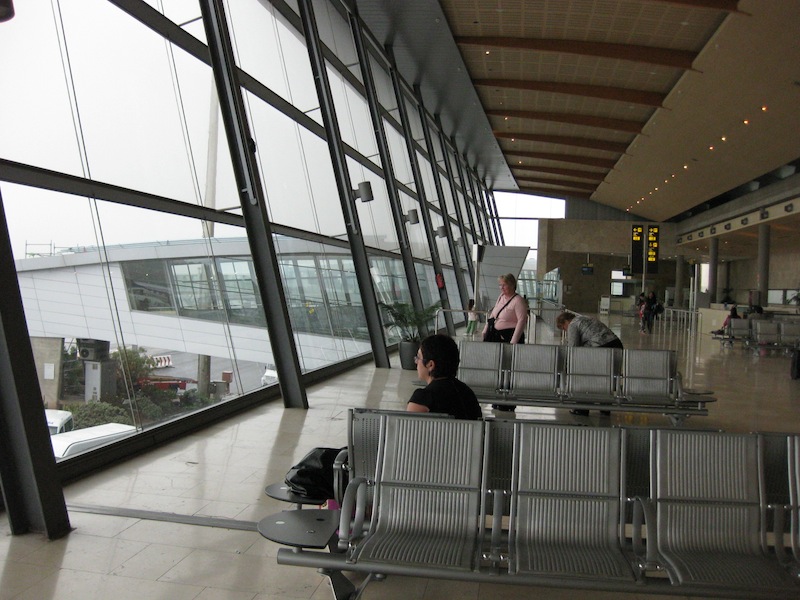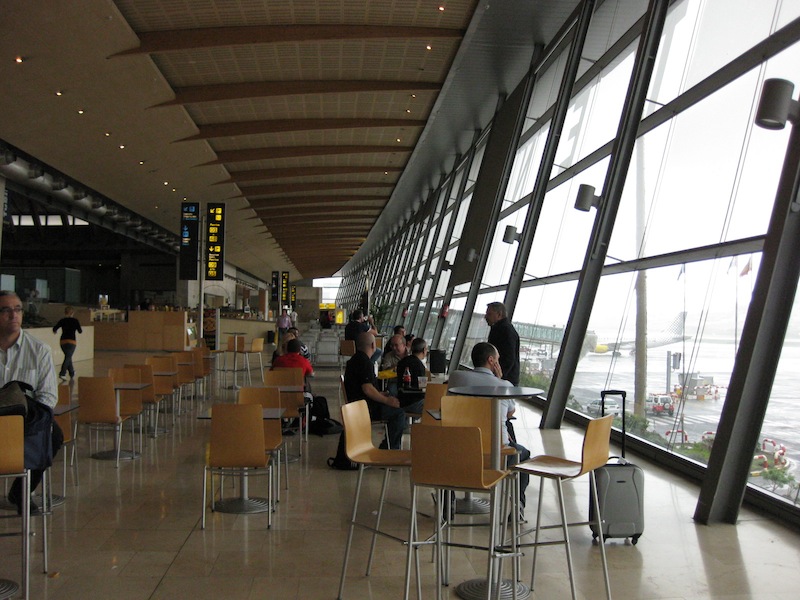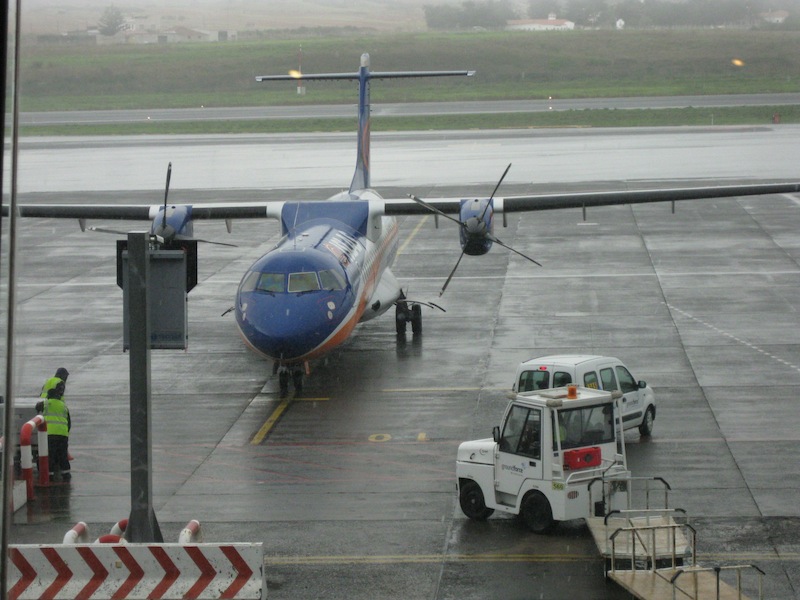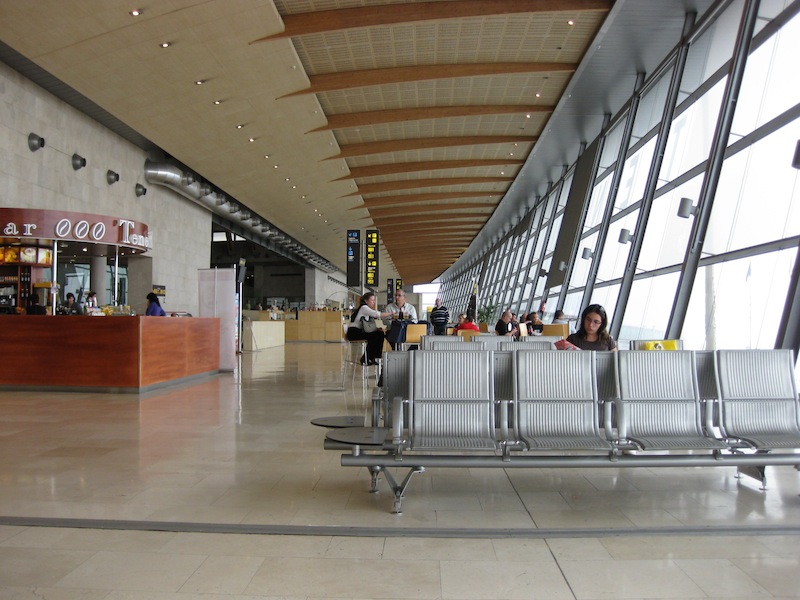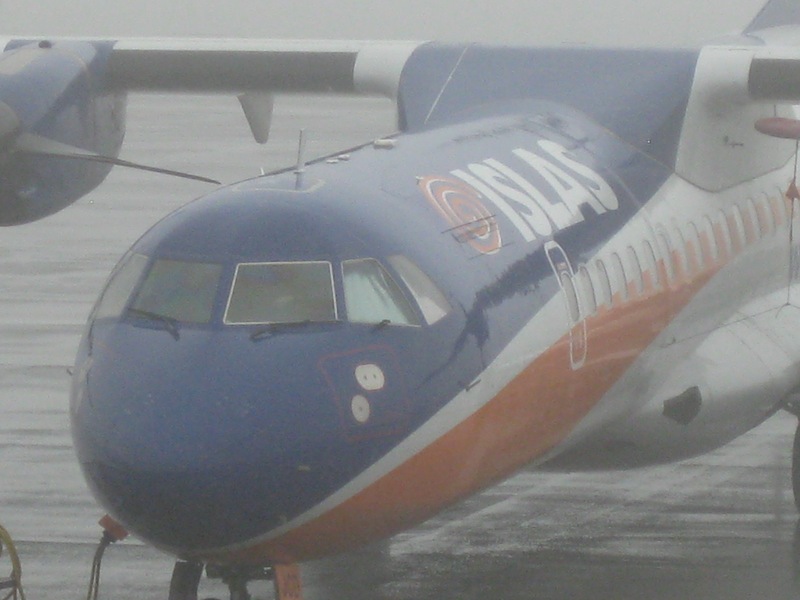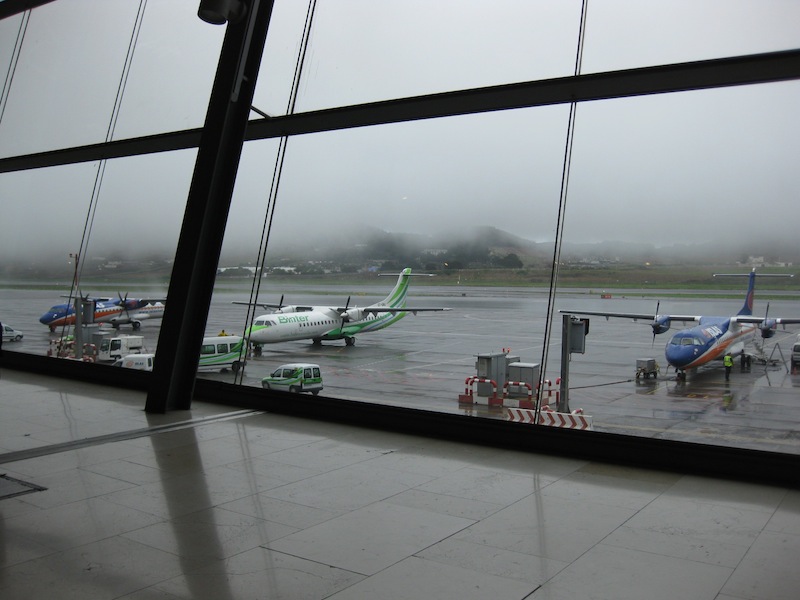 I found very curious the use of these cars to guide the planes to the gate through the dense fog: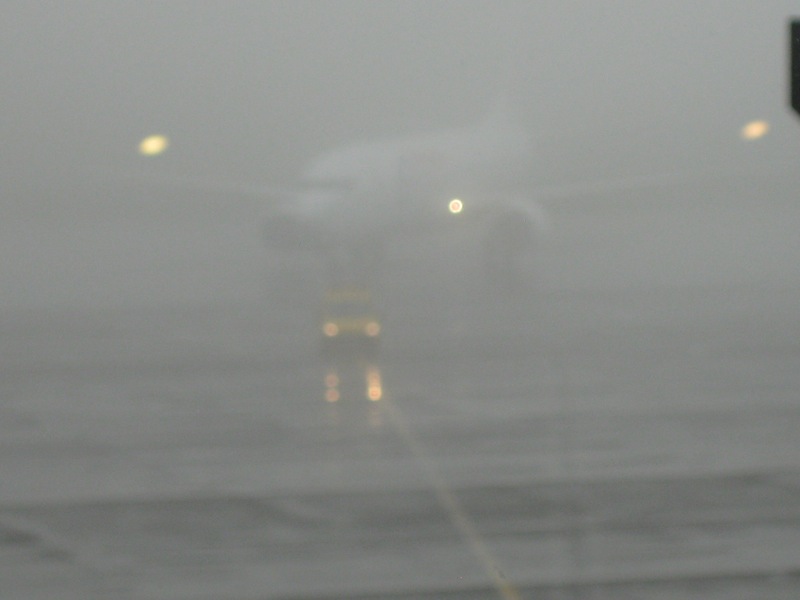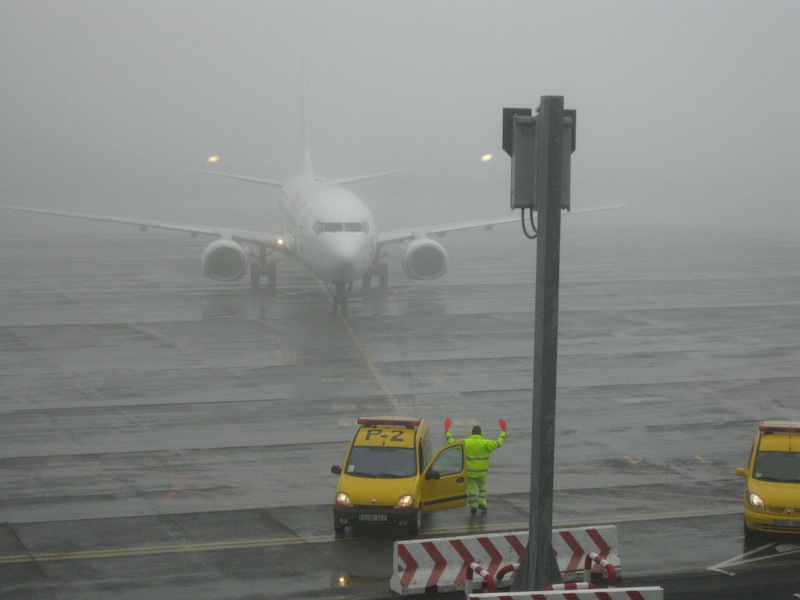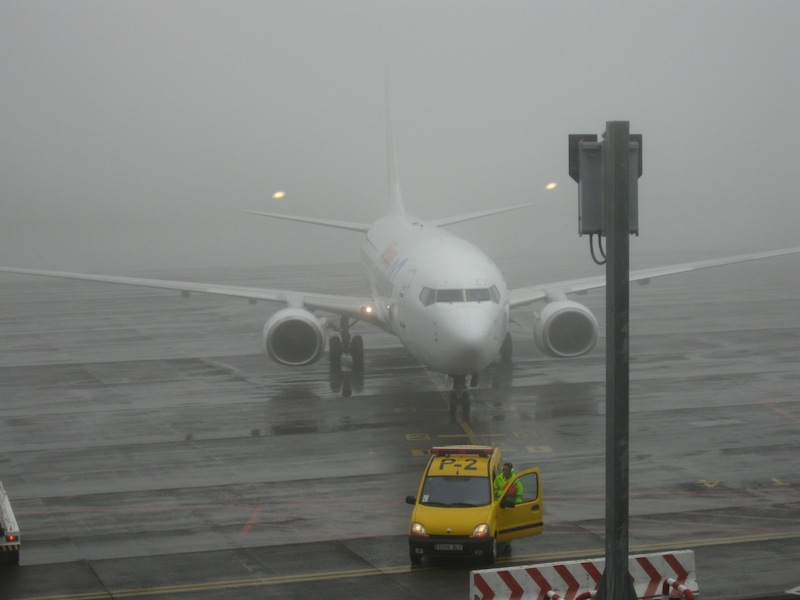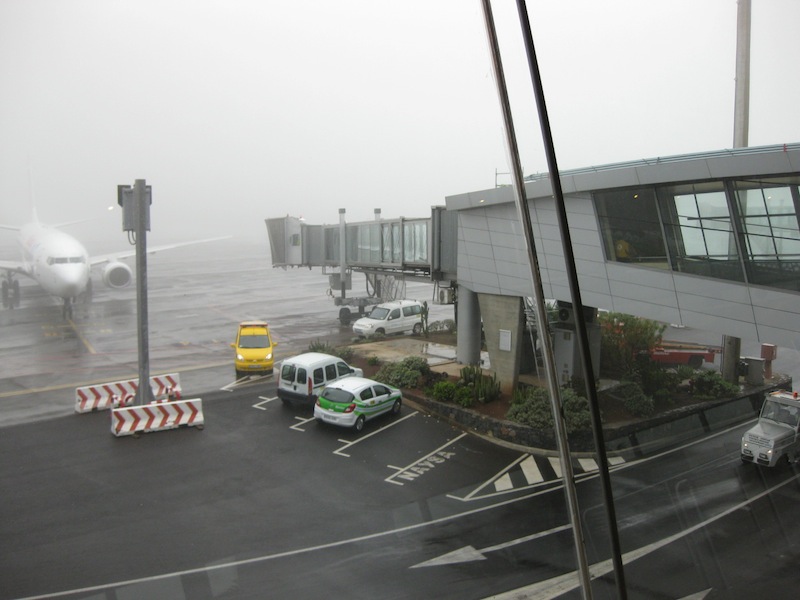 The 738 was very uncomfortable, but I was hungry and the food was OK: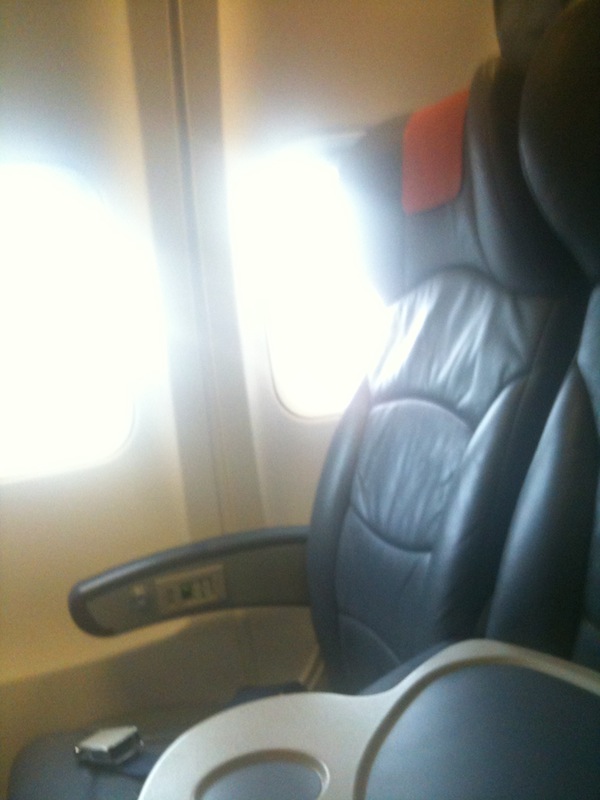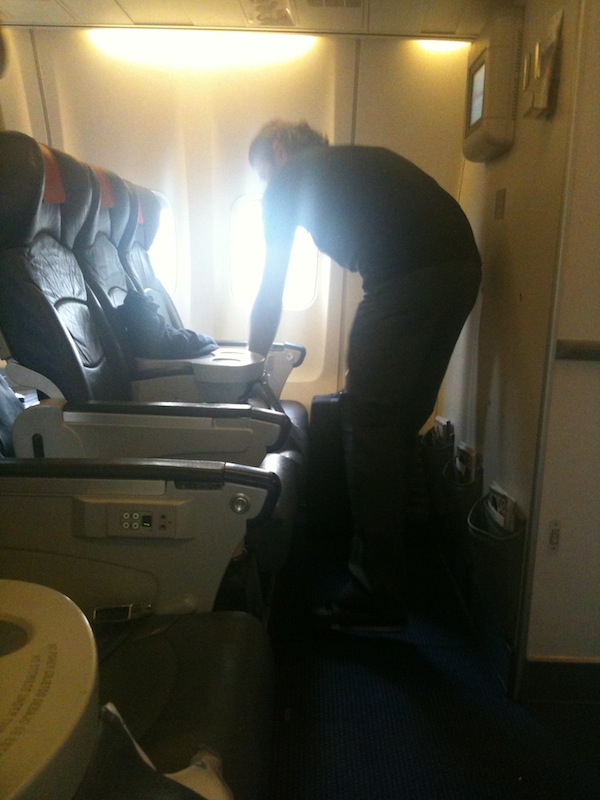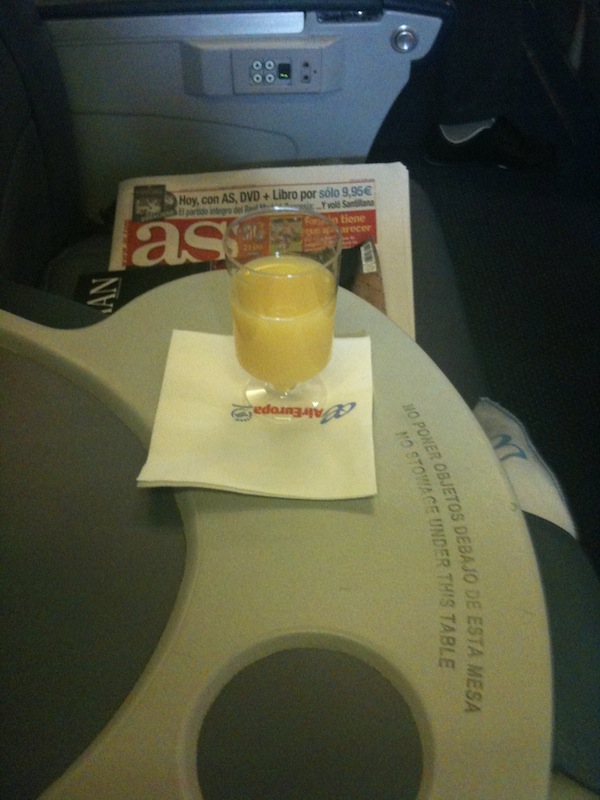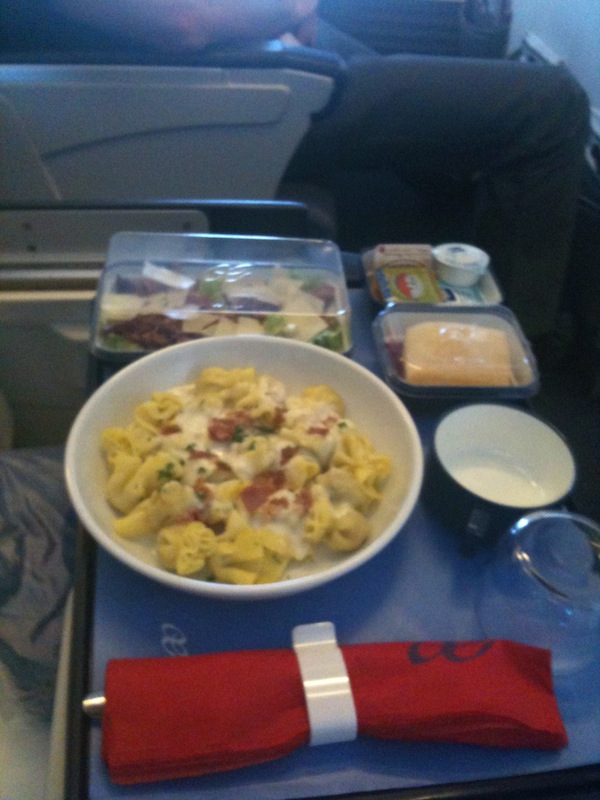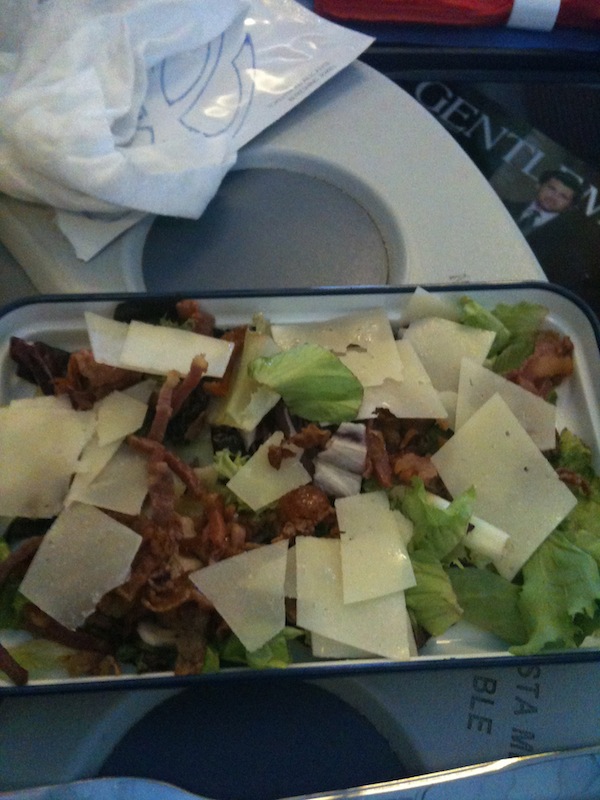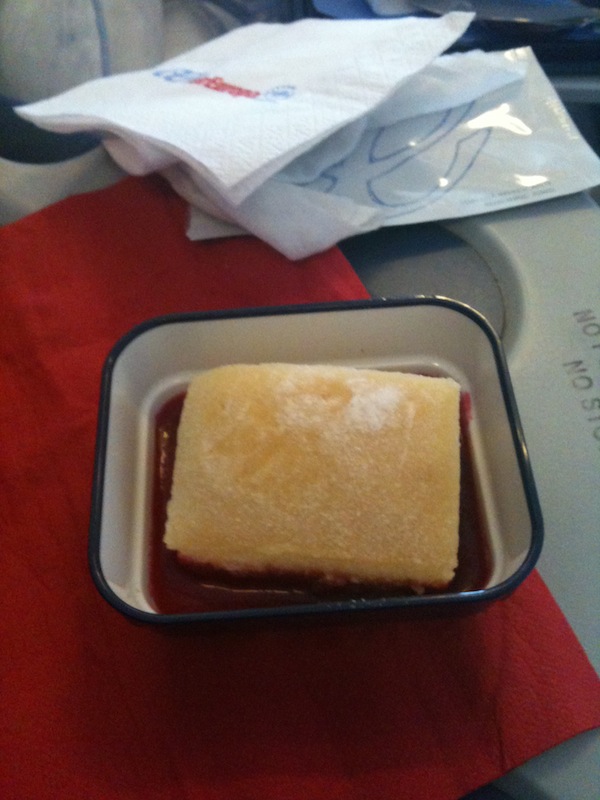 At MAD my luggage did not arrived but they sent it to my hotel the next day: