It had been 9 years since I last flew with SQ, so I was rather excited about this trip
Flight Number: SQ220
Registration: 9V-SVN
Aircraft: Boeing 777-200ER
Gate: G58
Flying time: 7hrs40min
Scheduled Dept Time: 08:15
Actual Dept Time: 08:40
Scheduled Arrival Time: 13:15
Actual Arrival Time: 13:12
Takeoff Runway: 34L
SQ checkin is at isle K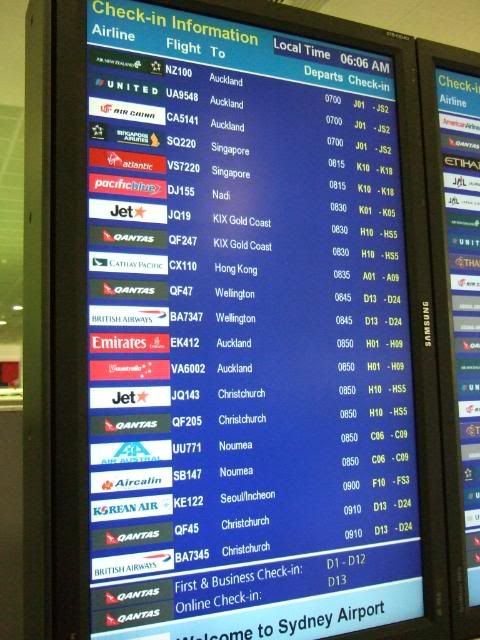 Check-in Counters
Rather quiet that morning, checkin was completed within 5min with the help of a very cheerful lady.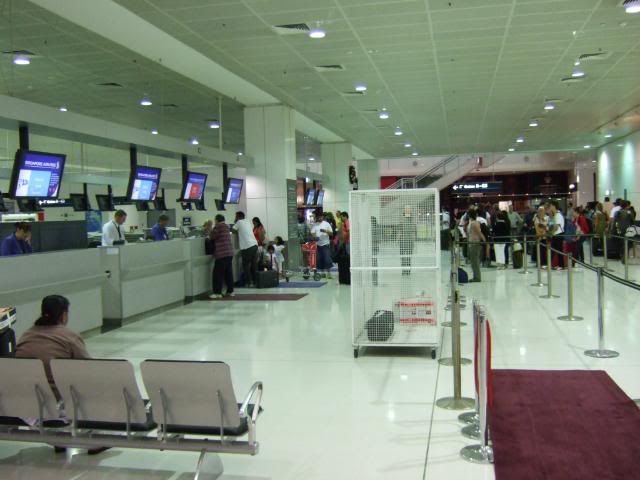 E-ticket, boarding pass and express card for going through immigration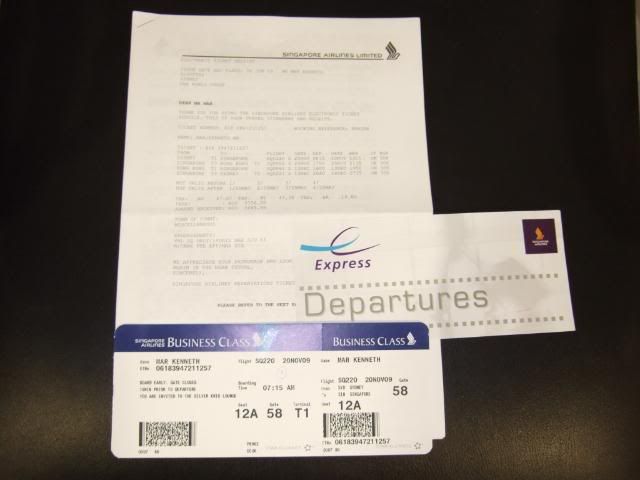 Right after immigration.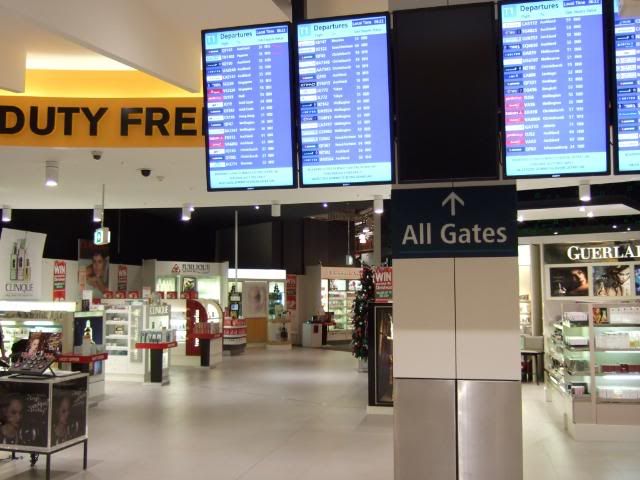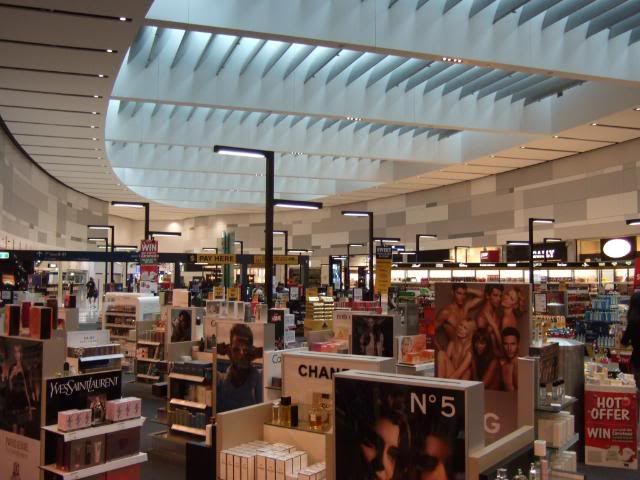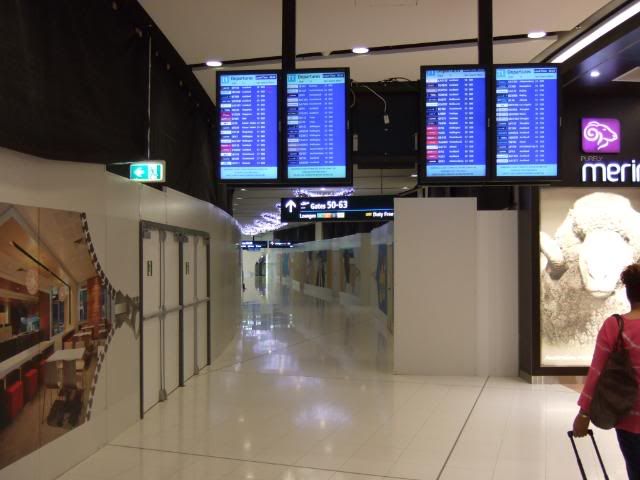 Still too early to board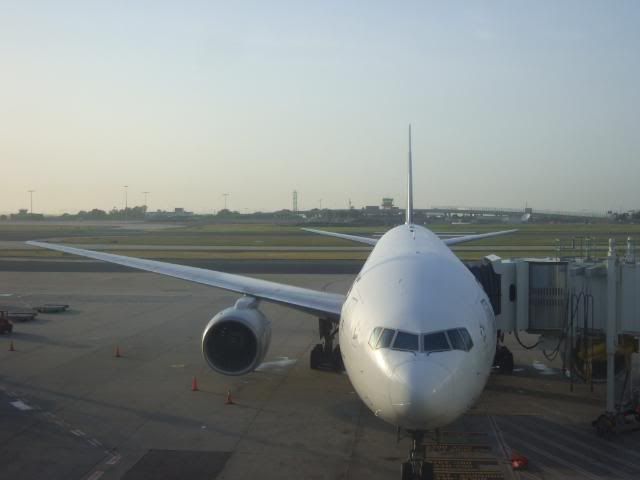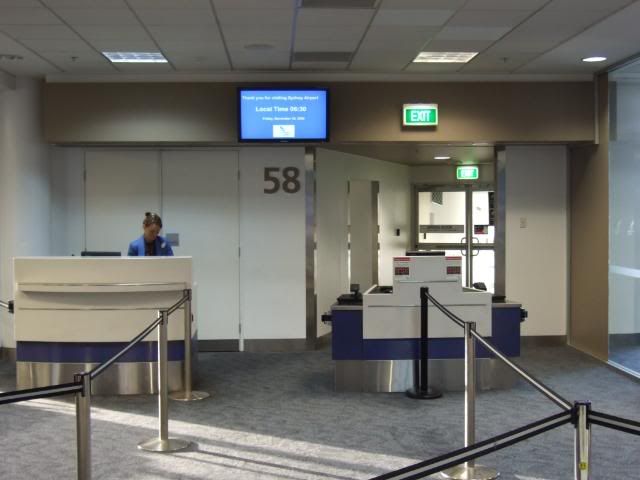 Let's pay Silver Kris Lounge a visit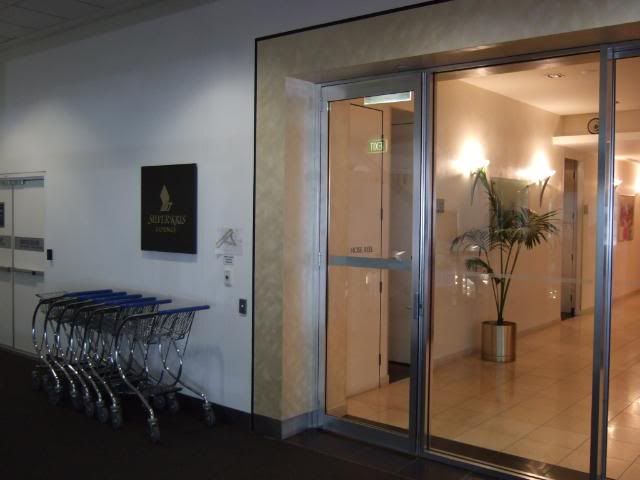 General Seating area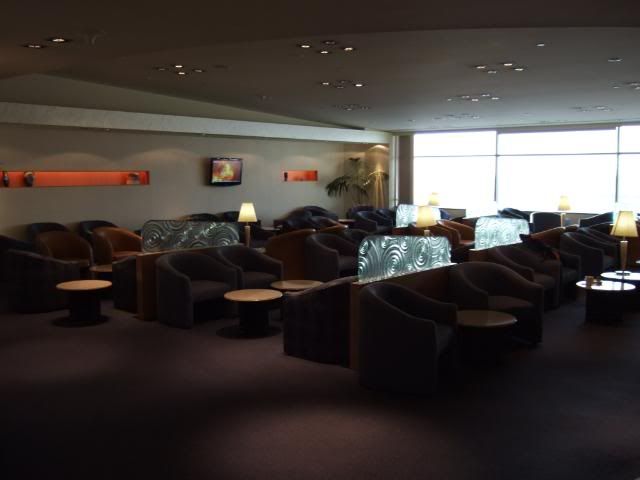 Food and drink selection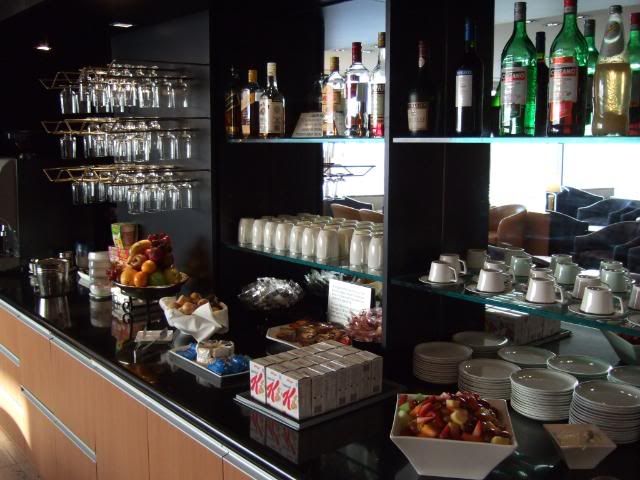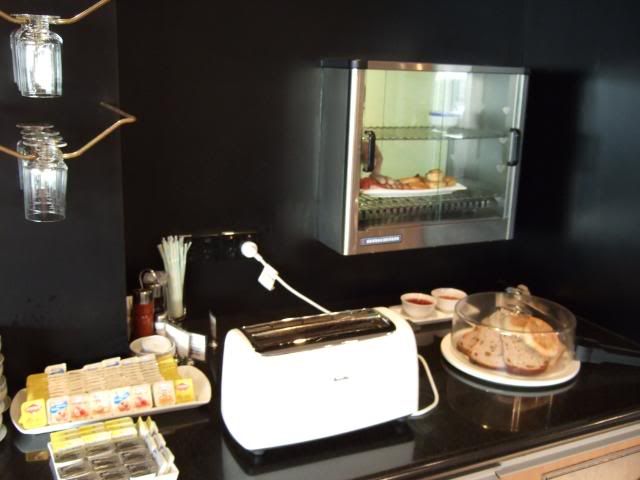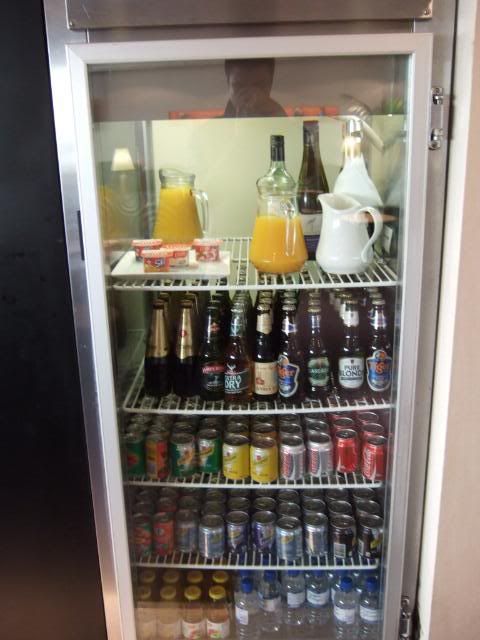 My 1st breakfast for the day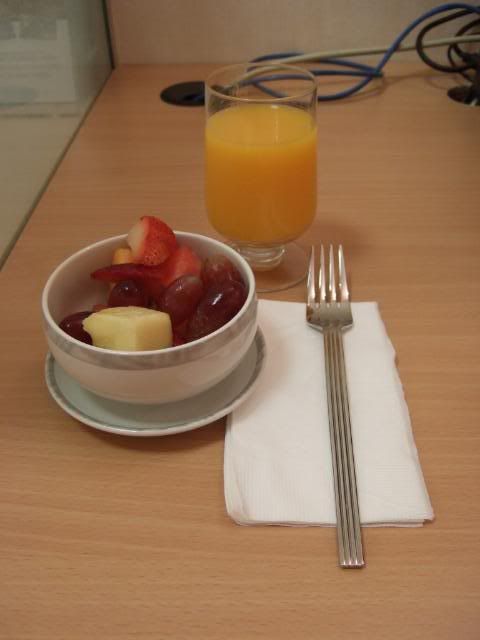 Boarding time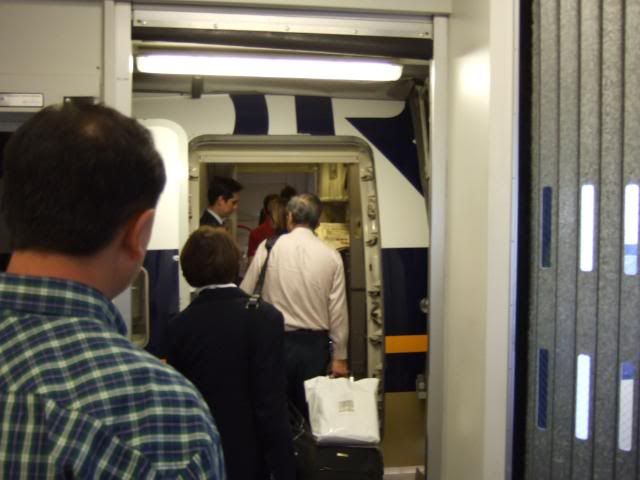 To be honest, I was rather disappointed to see my flight being changed from a 77W to a 773 to a 772ER. But hey, I get to experience the Spacebed as well, what more could I ask for?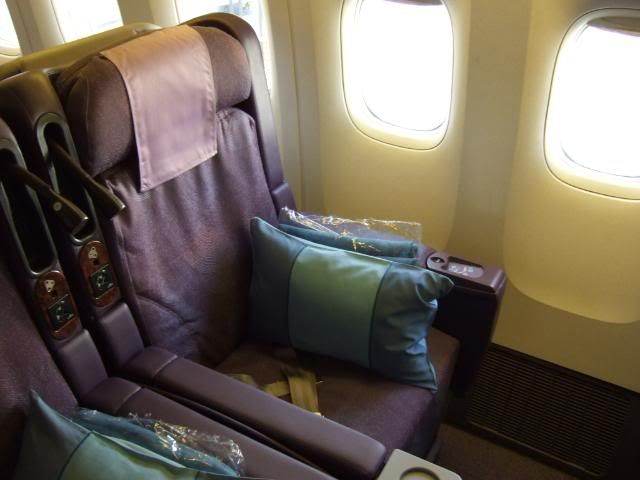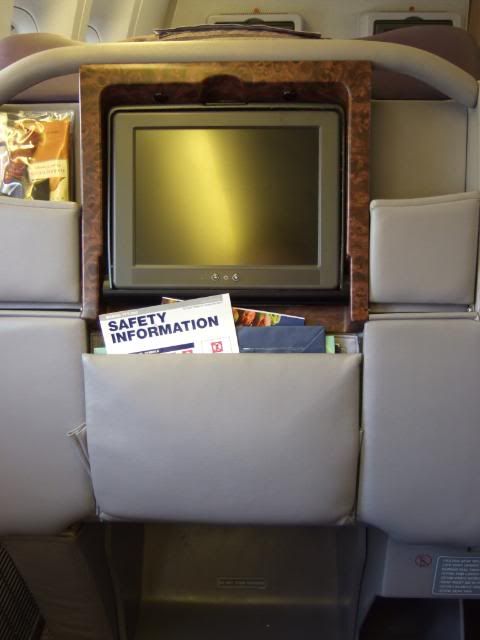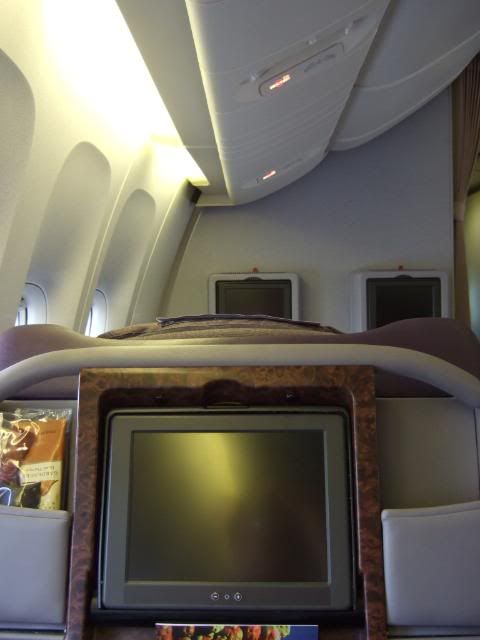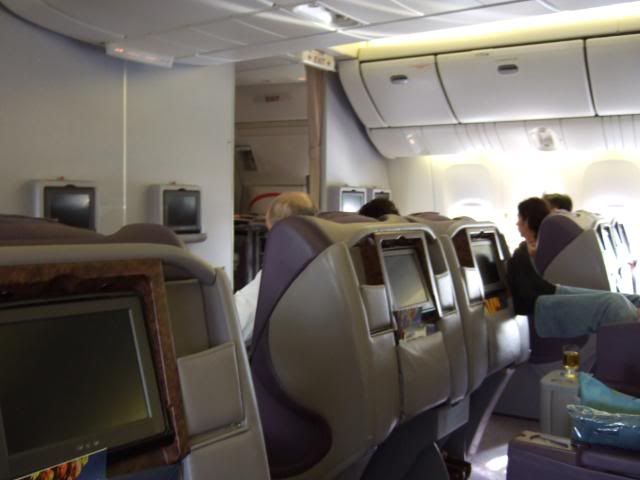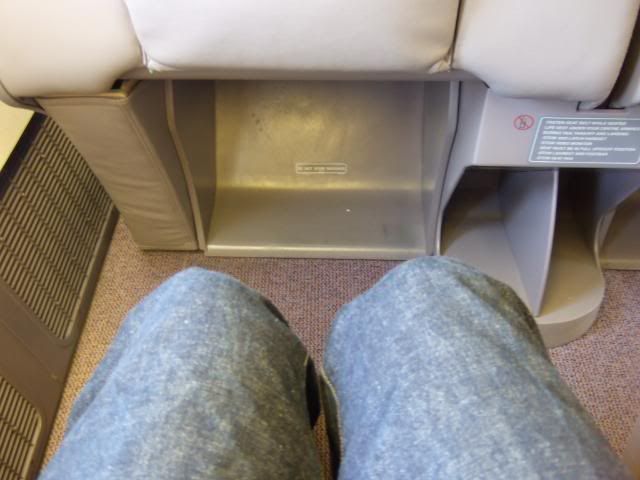 My favourite pre-take off drink....Orange Juice
Noise canceling headphone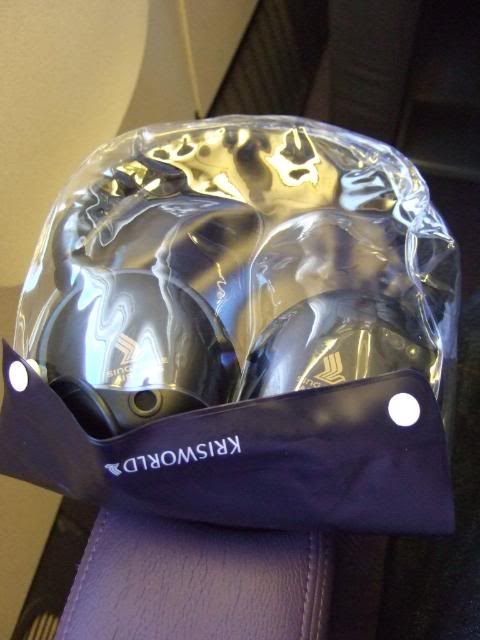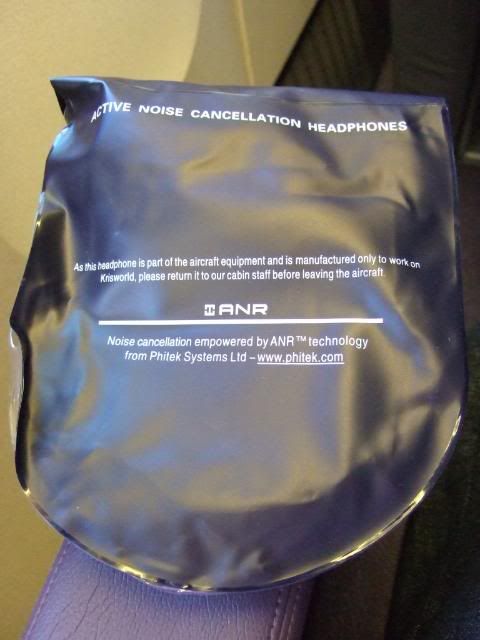 My 2nd breakfast.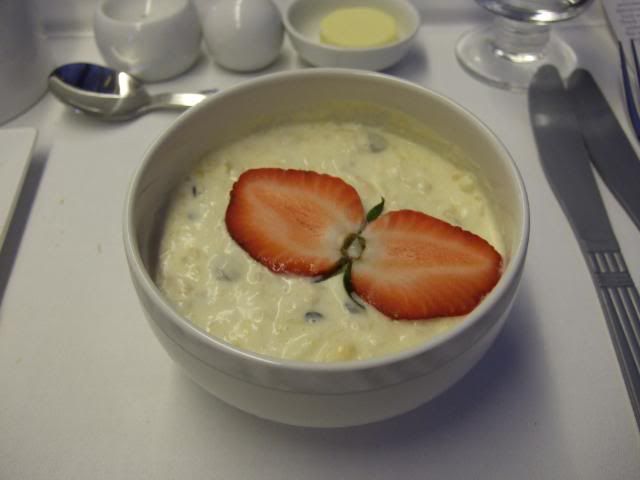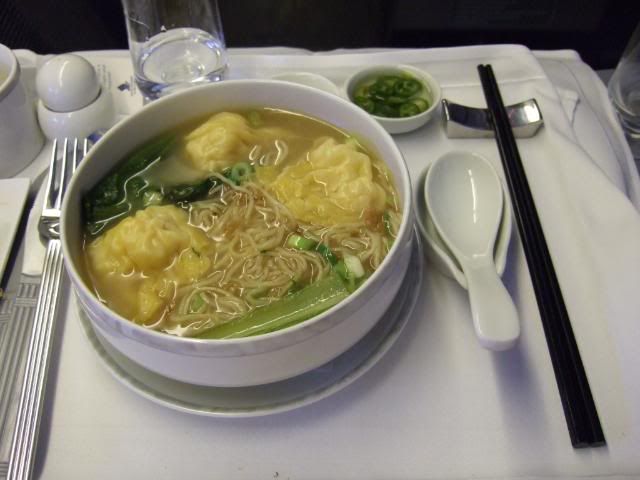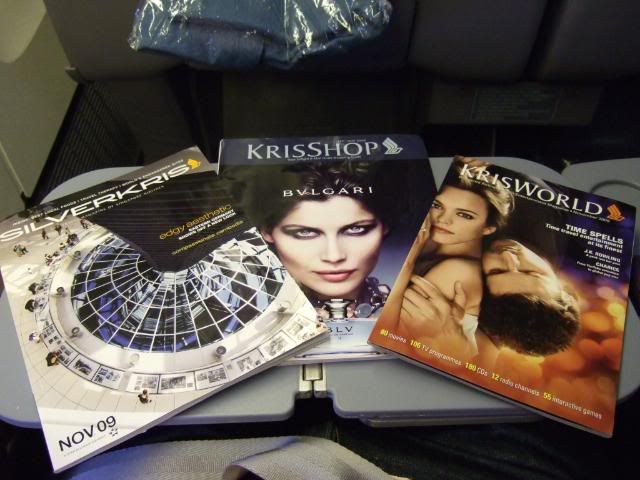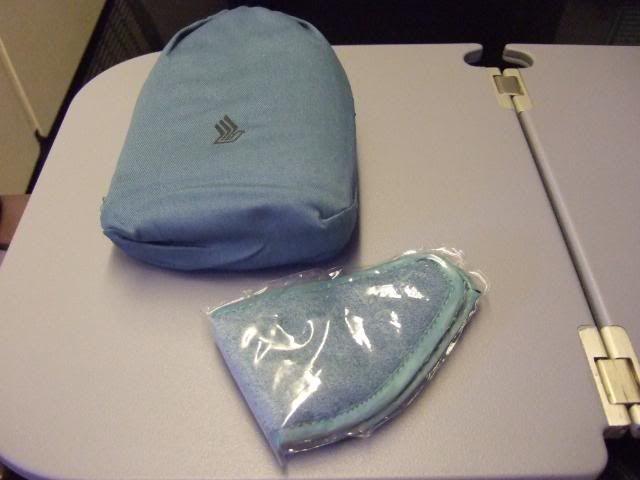 Econ Cabin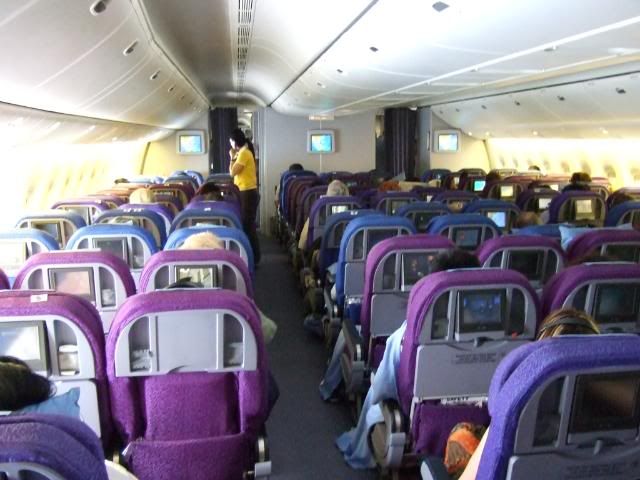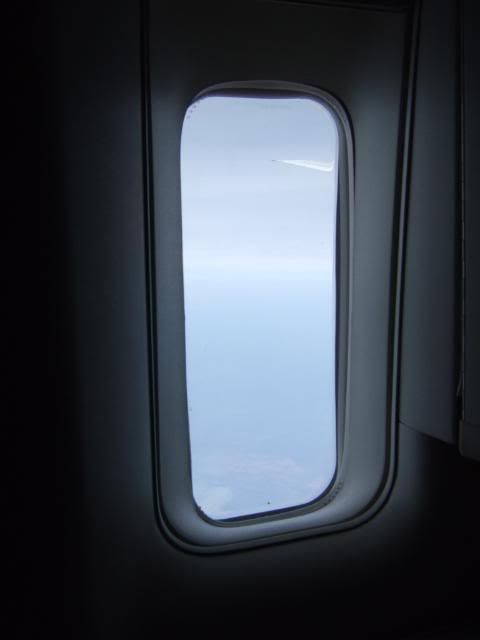 Rear Galley
A TR won't be completed without some lav pics.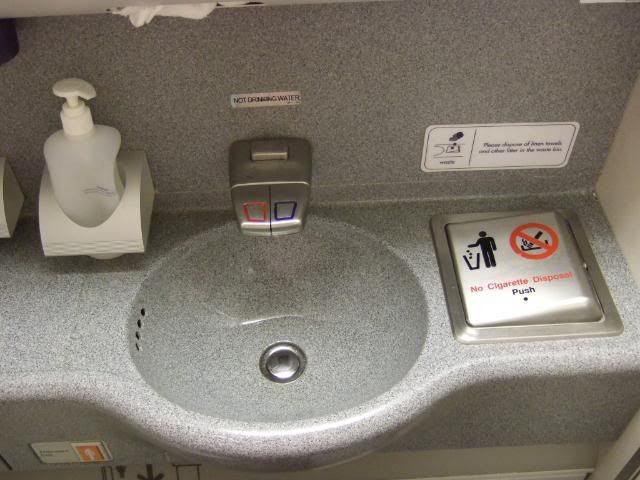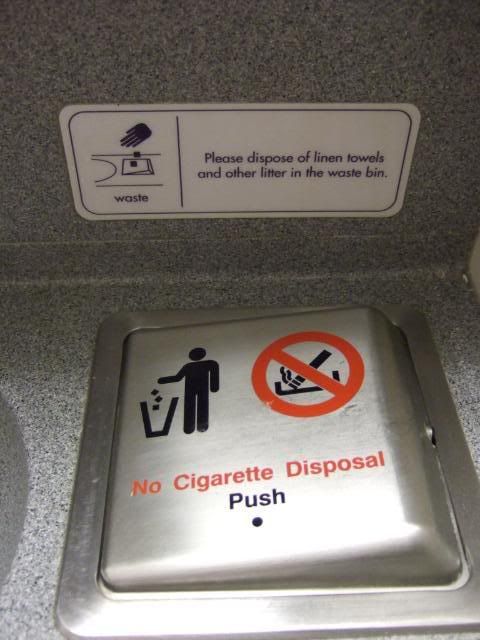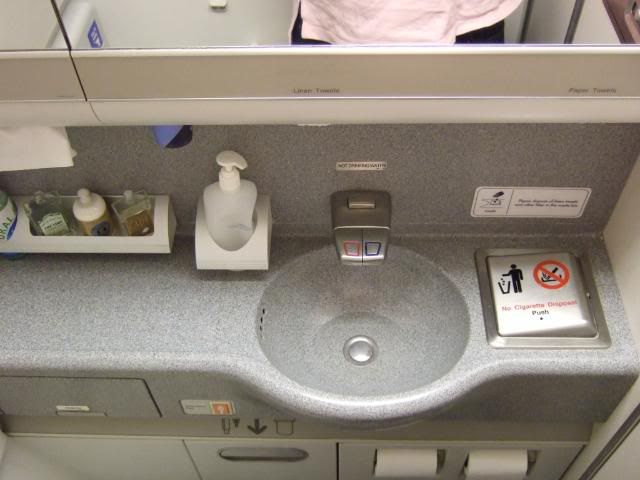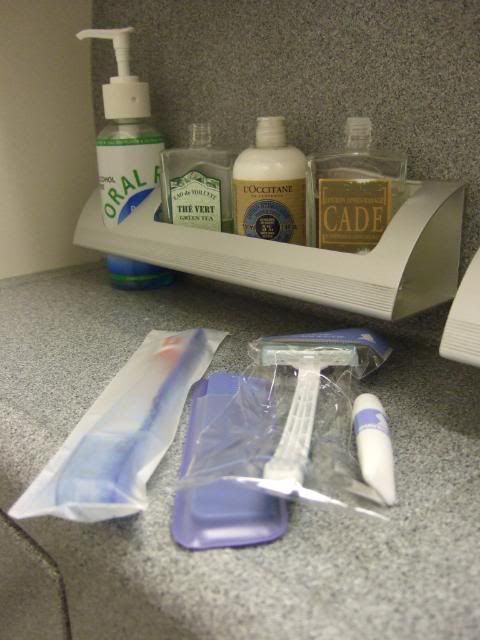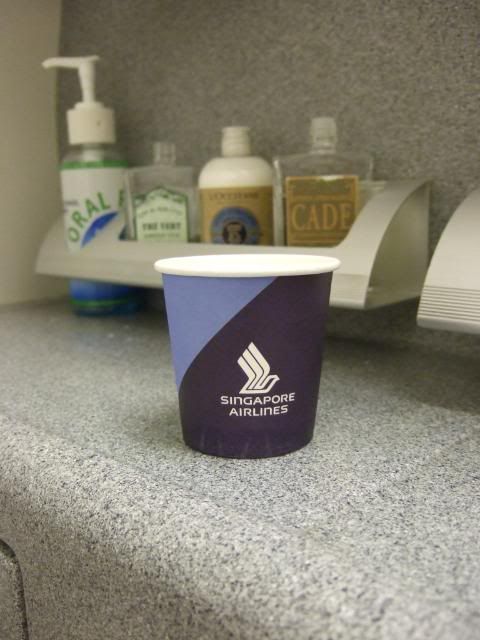 Time for some mid-flt munchies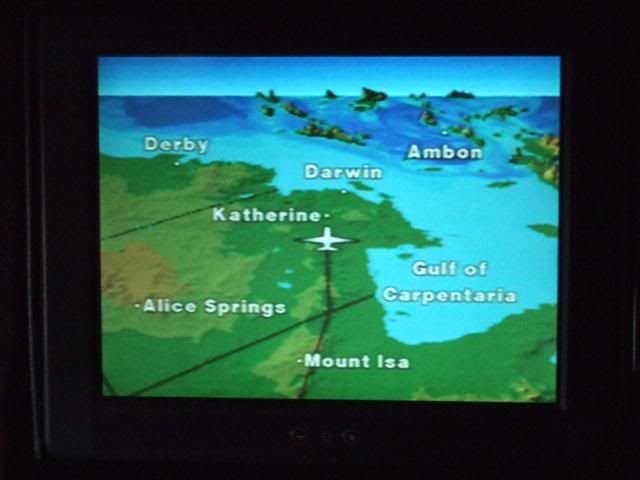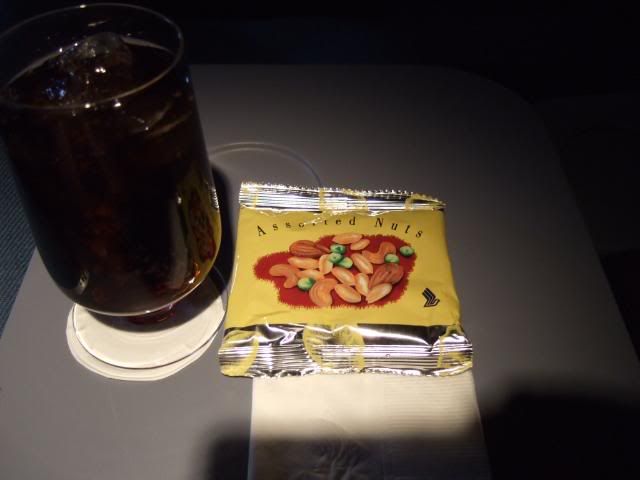 Or some lunch before landing?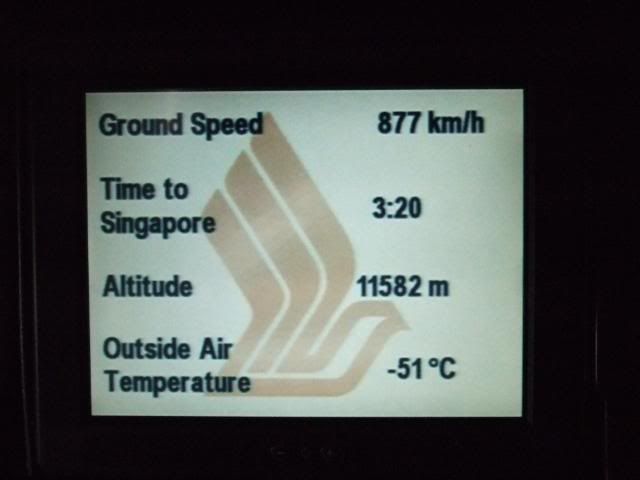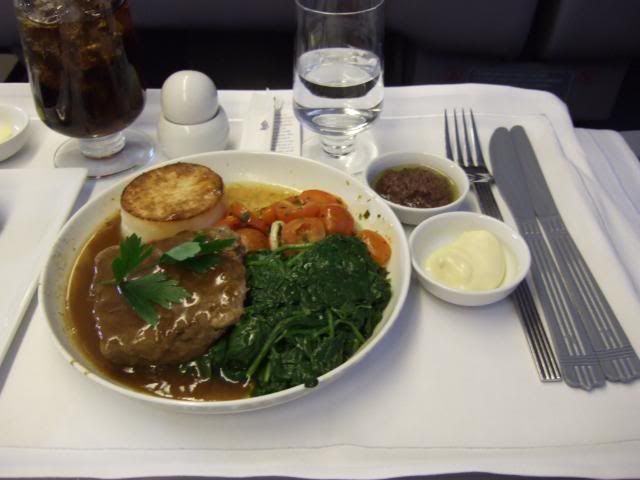 Approaching Singapore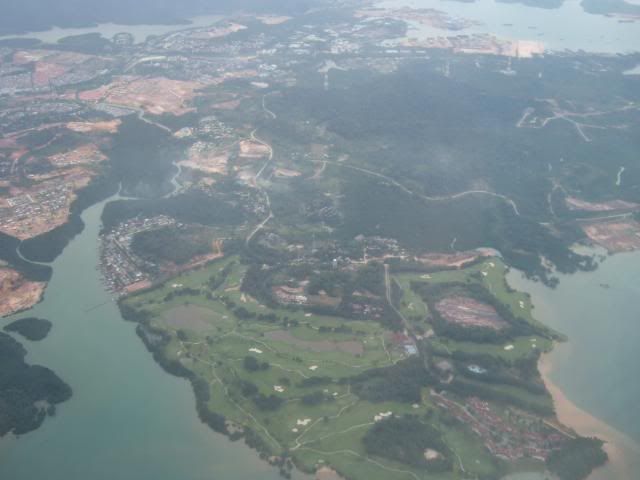 Sign of nearing Singapore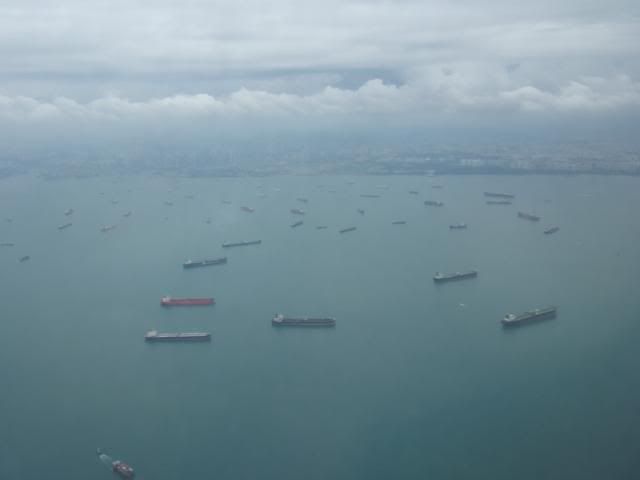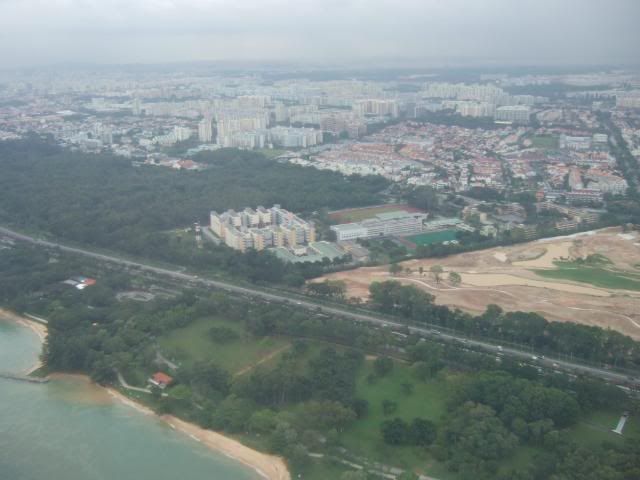 Welcome to Singapore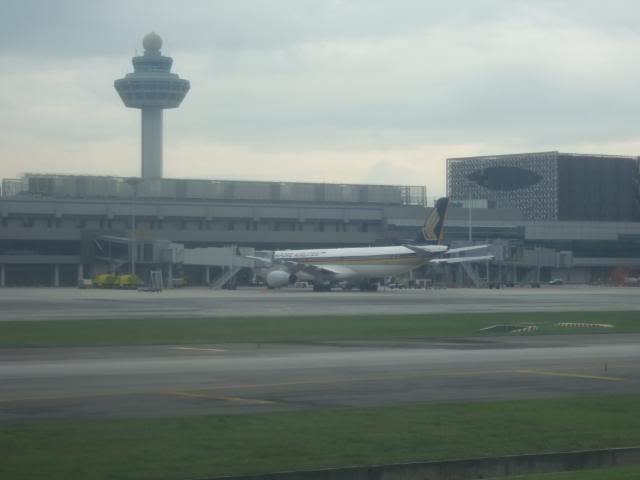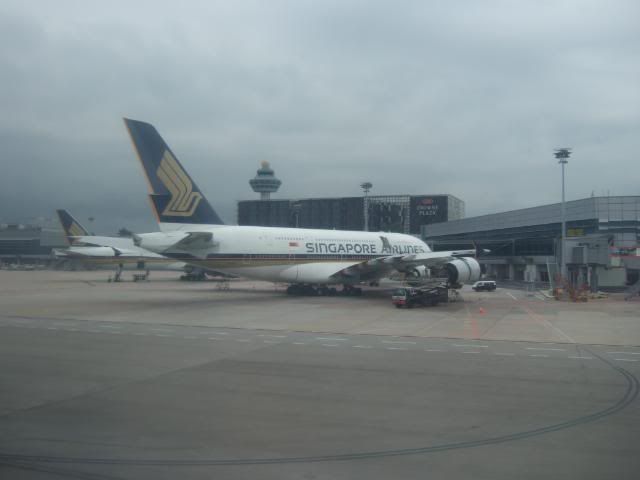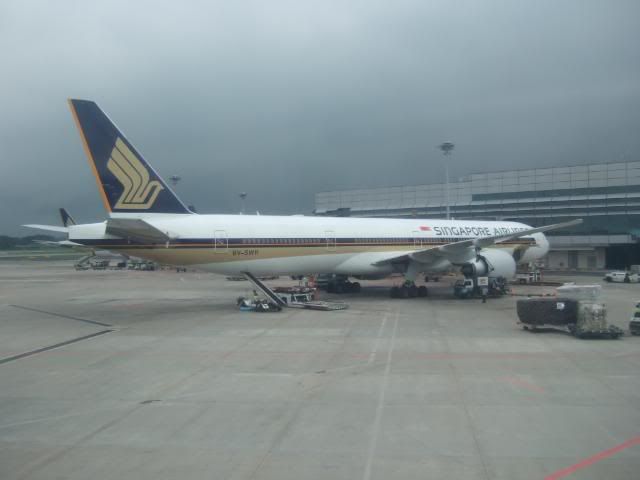 Overall, it had been a wonderful flight, who cares about those robotic smile, at least they were providing great services. Catering was nice, not spectacular but on par with many other airline's J catering.