Since this flight was over 18months ago, a lot of the details were sketchy, nevertheless, the photos should make up for the lack of info
Flight Number: CI52
Registration: B-18312
Aircraft: Airbus A330-300
Gate: G35
Flying time: 9hrs10min
Scheduled Dept Time: 12:05
Actual Dept Time: 12:10
Scheduled Arrival Time: 19:35
Actual Arrival Time: 19:35
Takeoff Runway: 34L
Let's checkout where is CI's check in aisle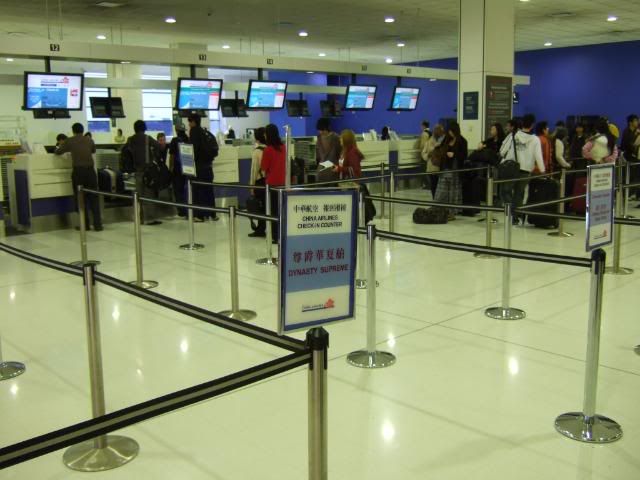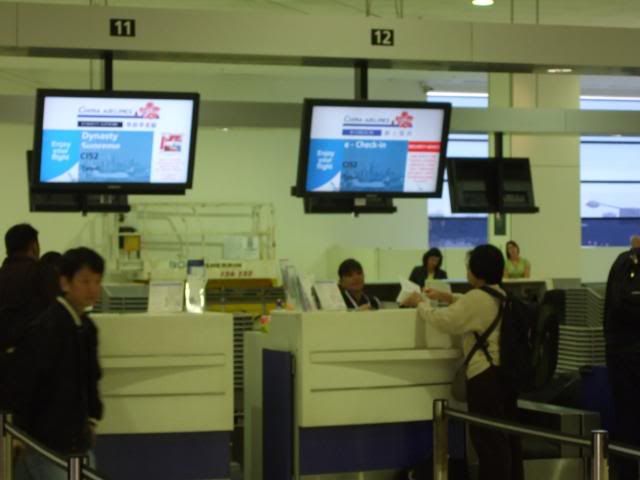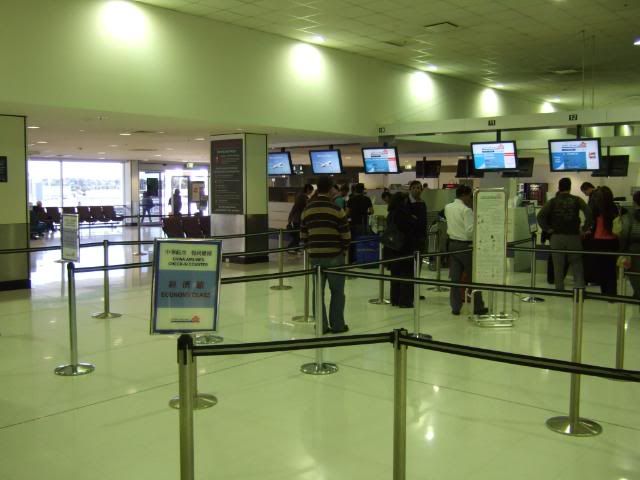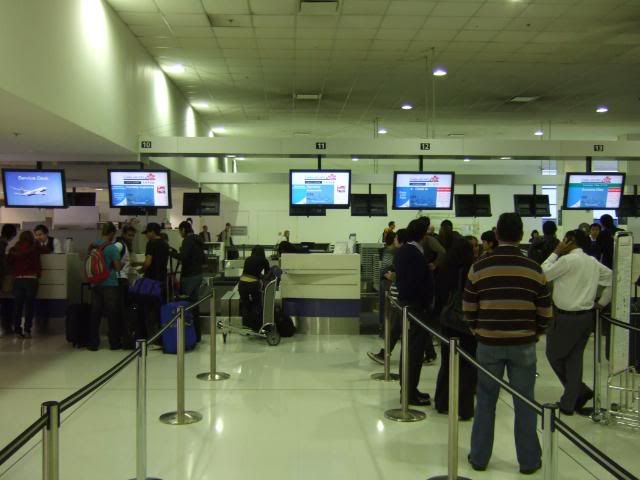 Boarding pass + lounge invitation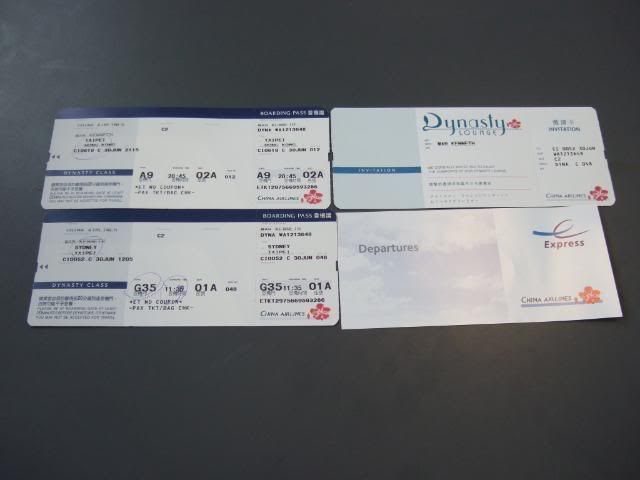 Again, duty free straight after custom.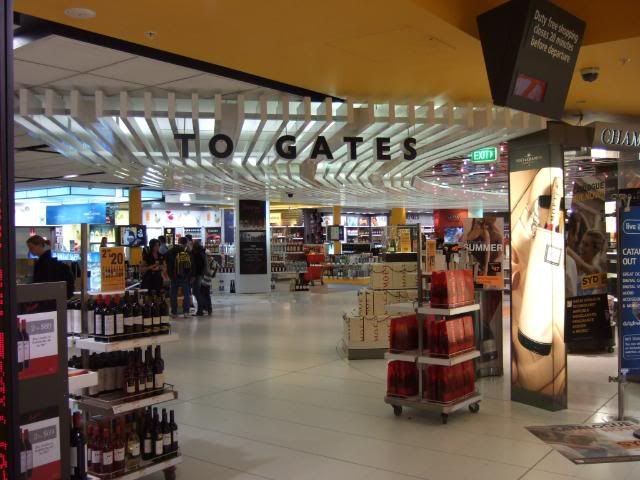 Gate 35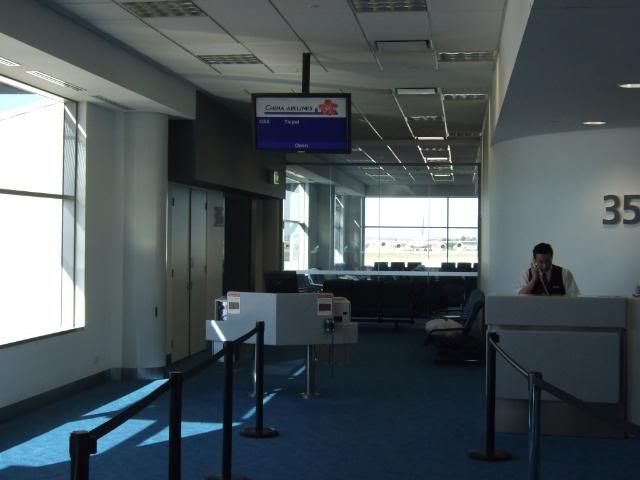 My Flight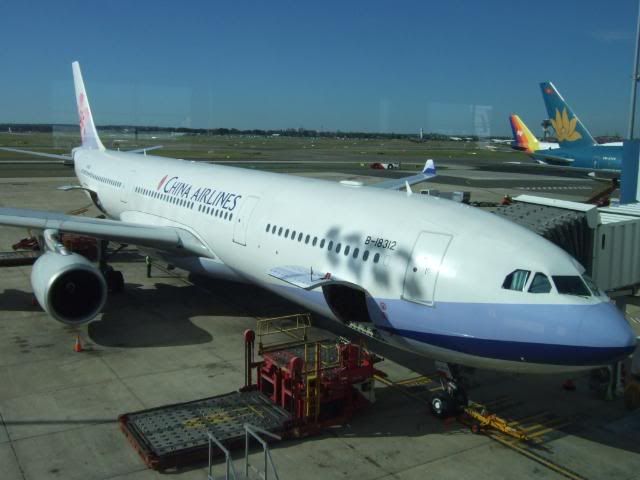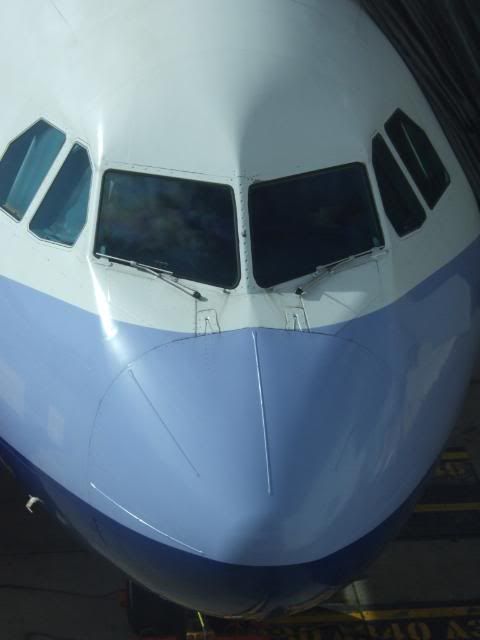 Since there were still time, I walked around the terminal for some spotting
SQ744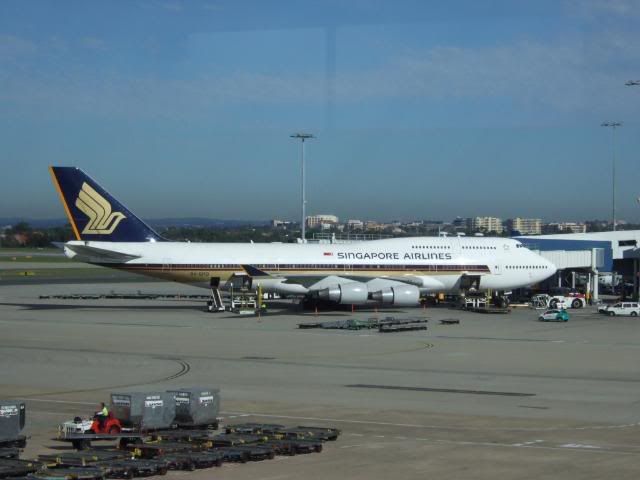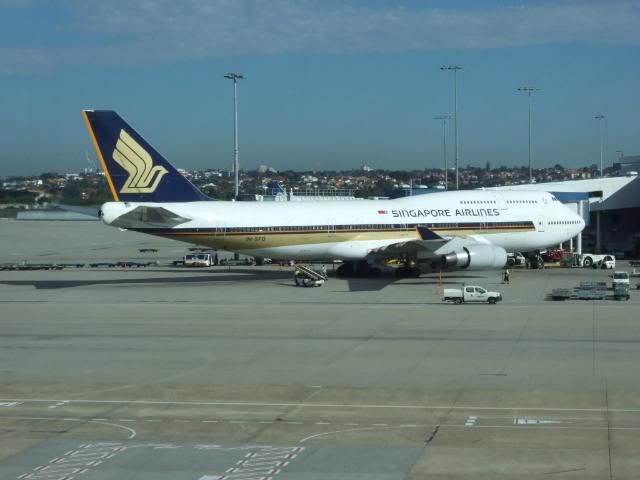 VN772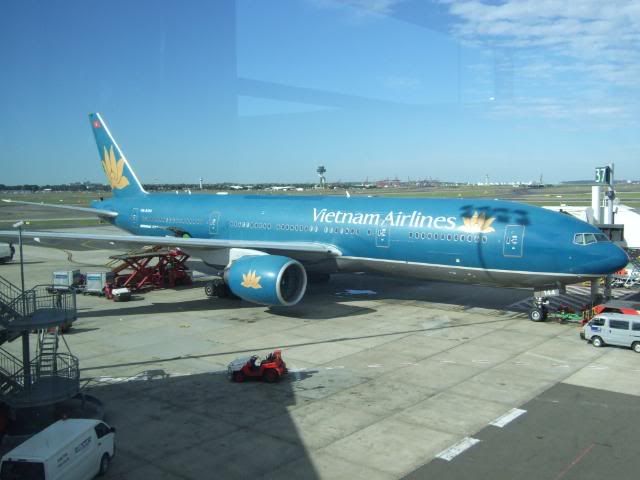 MH744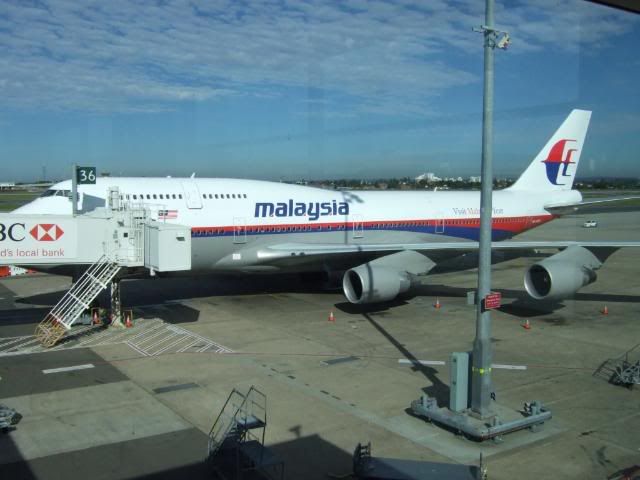 Time for boarding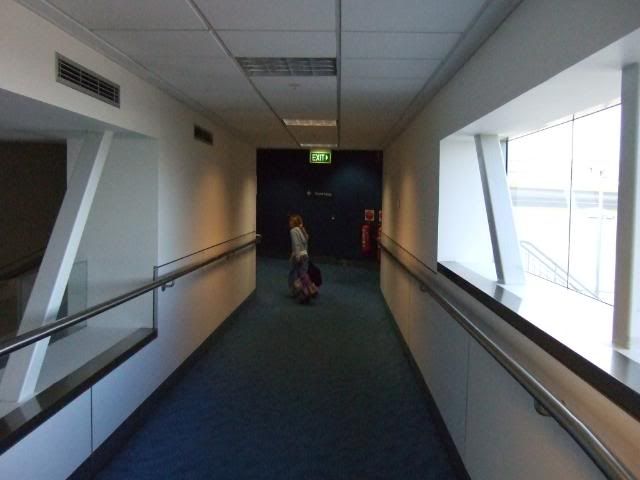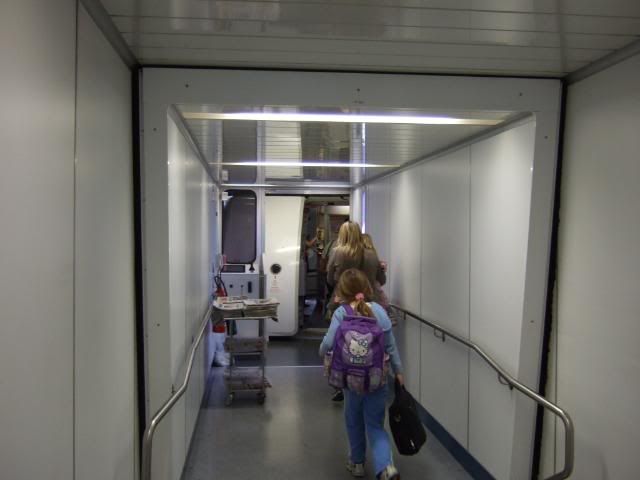 Not the best J seat, nevertheless, still better than economy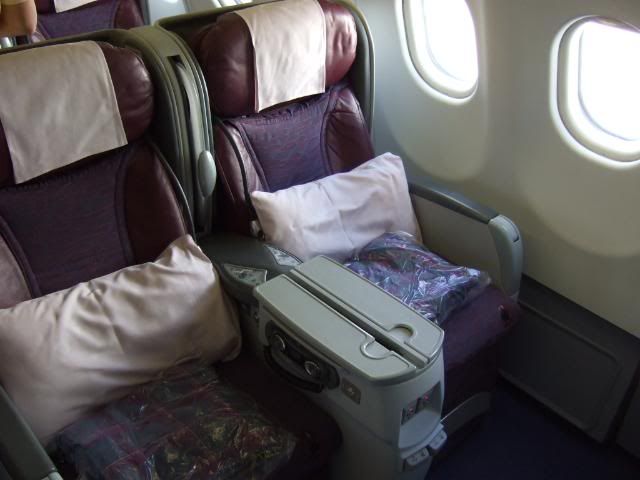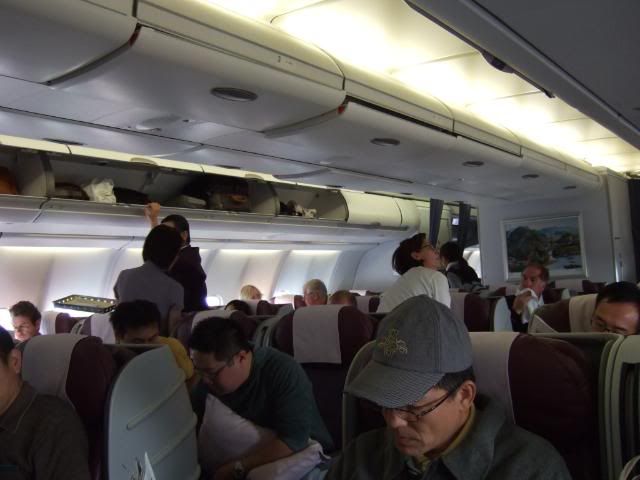 Bulkhead seat with great legroom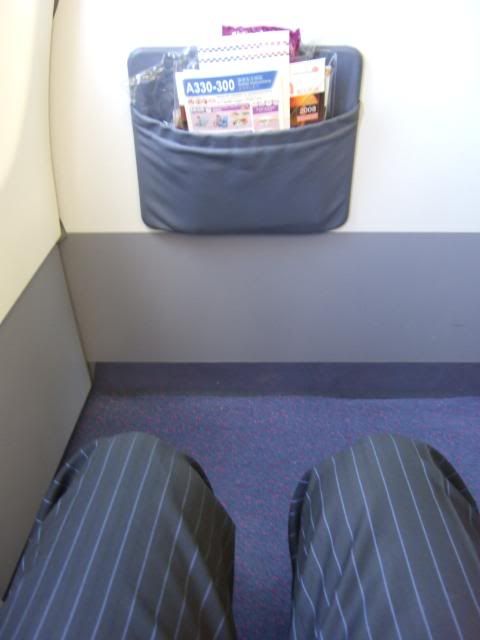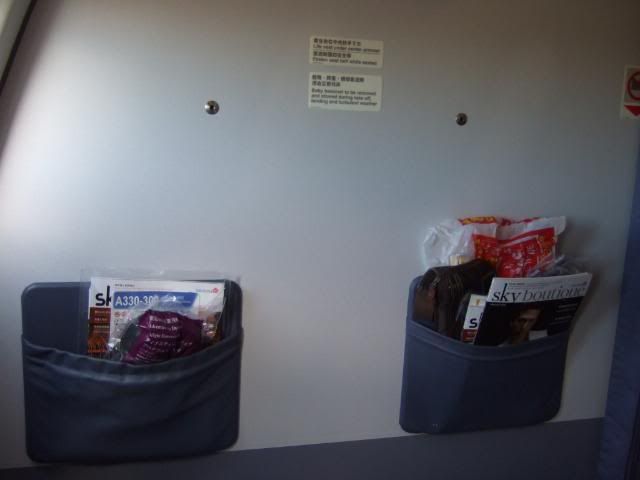 Pre-departure drink and snack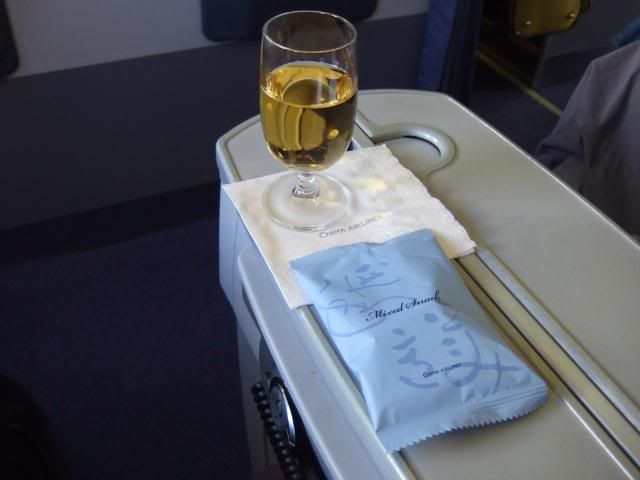 Taxiing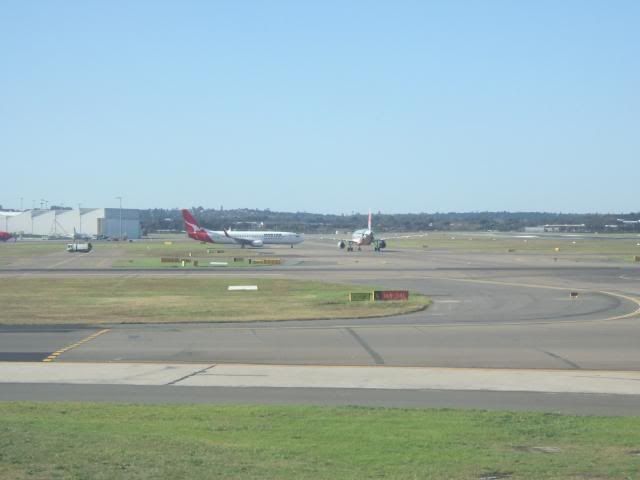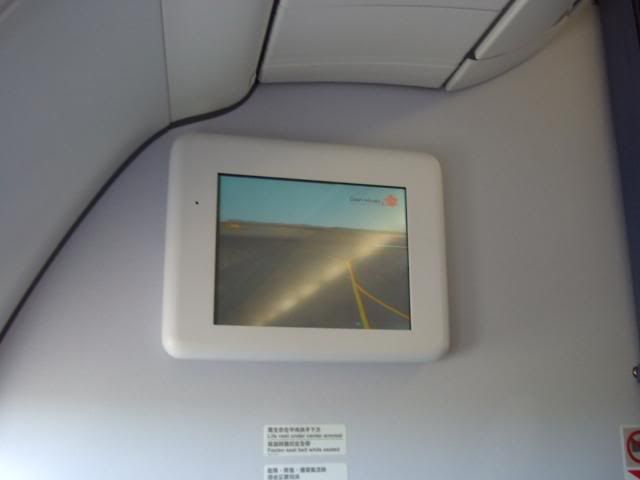 Propeller world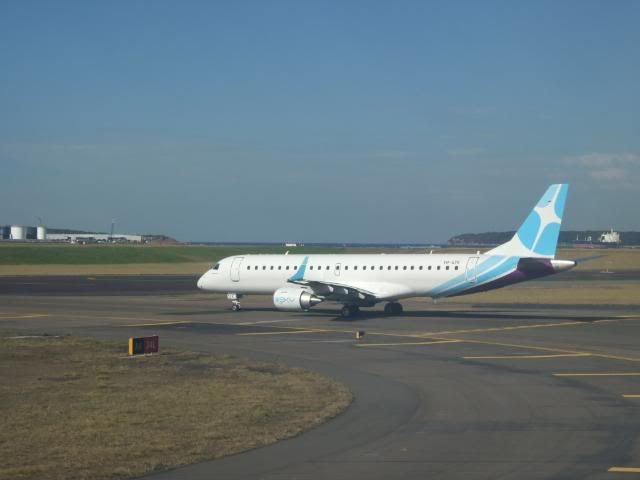 Takeoff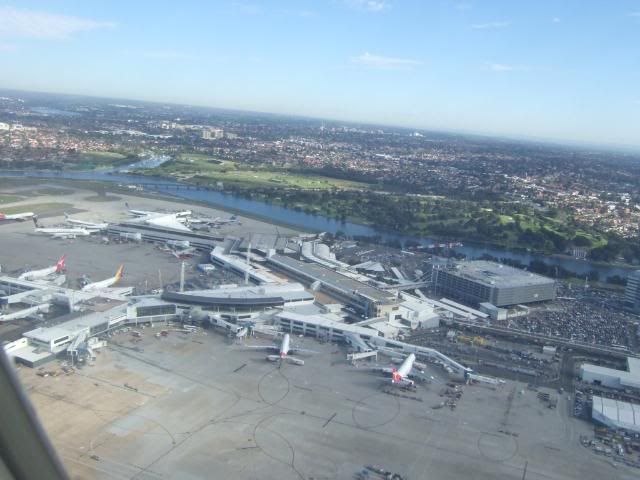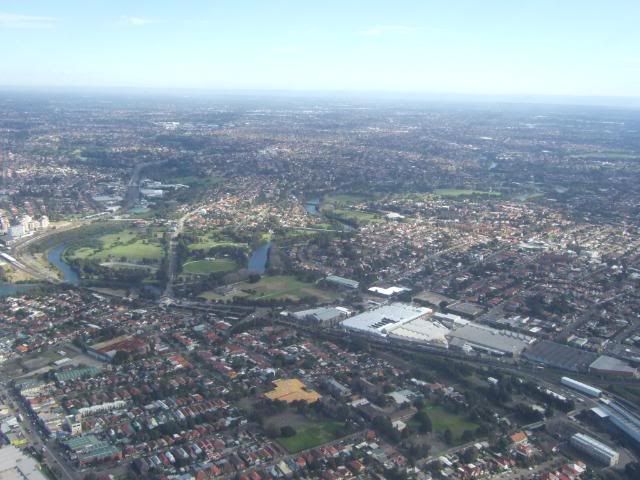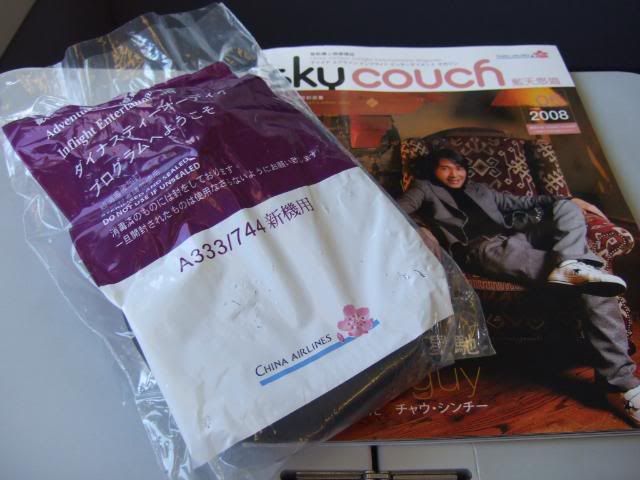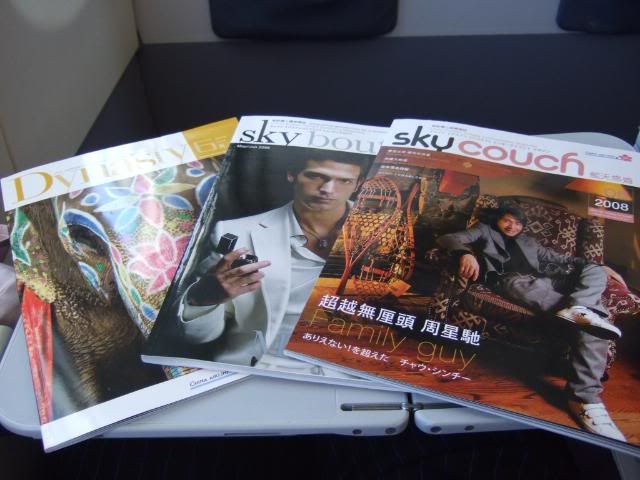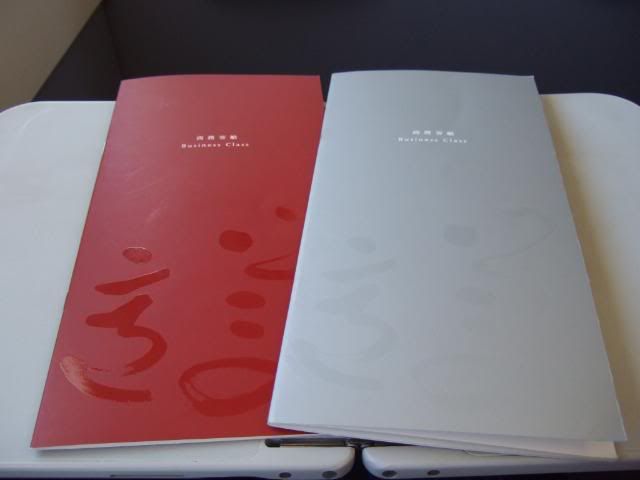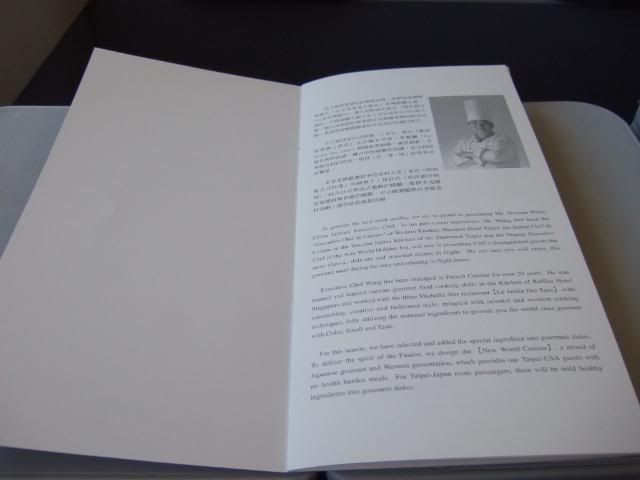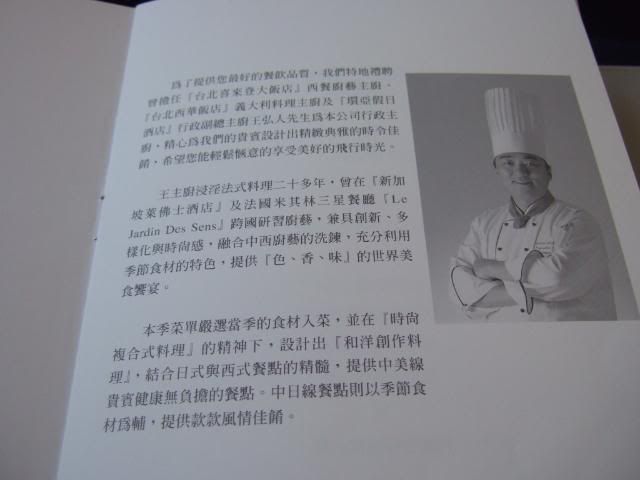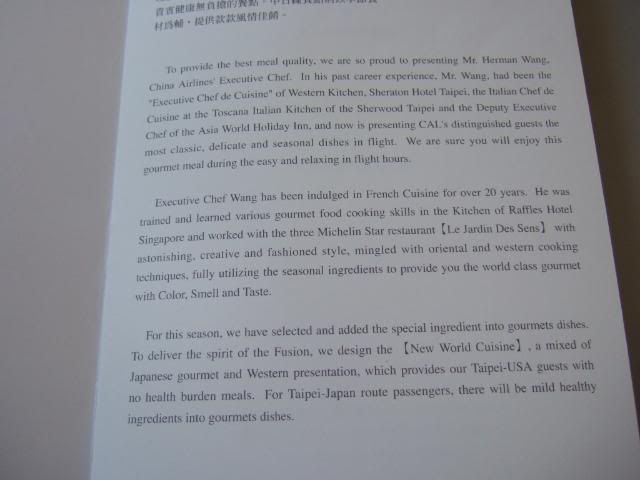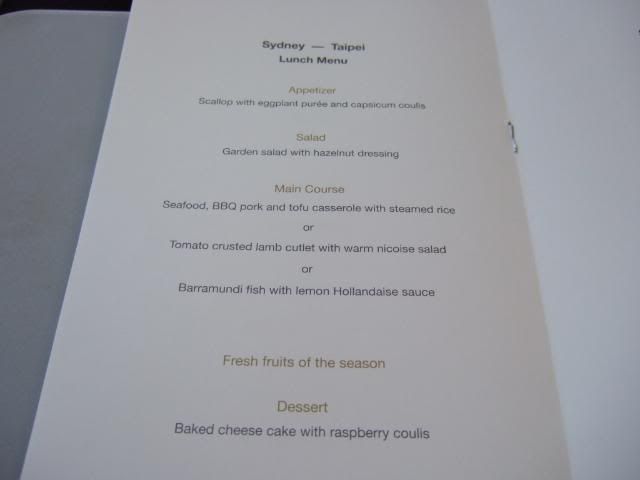 Amenity Kit by Crabtree & Evelyn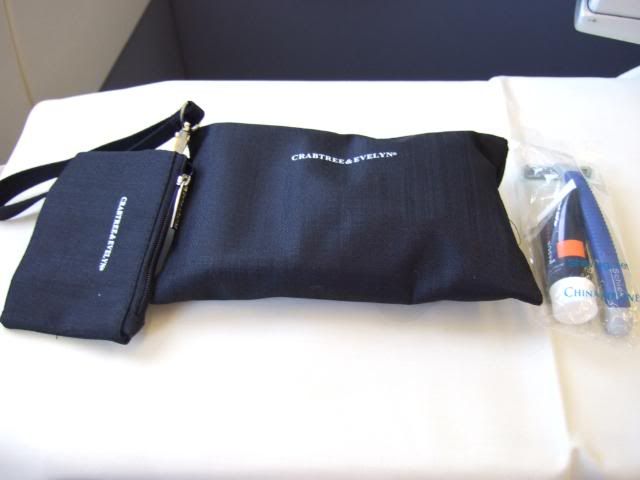 IFE interface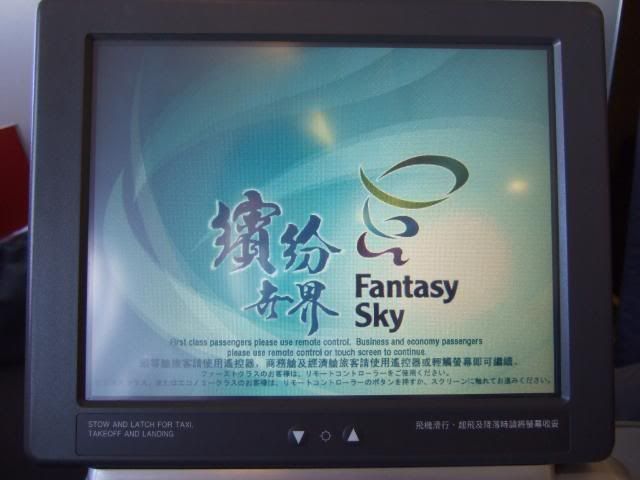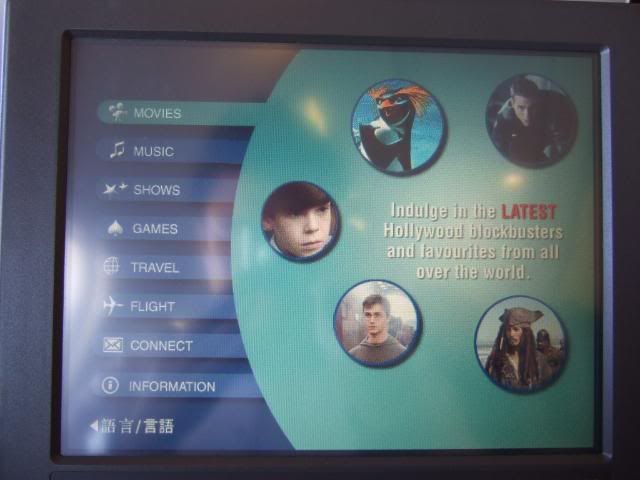 Canapé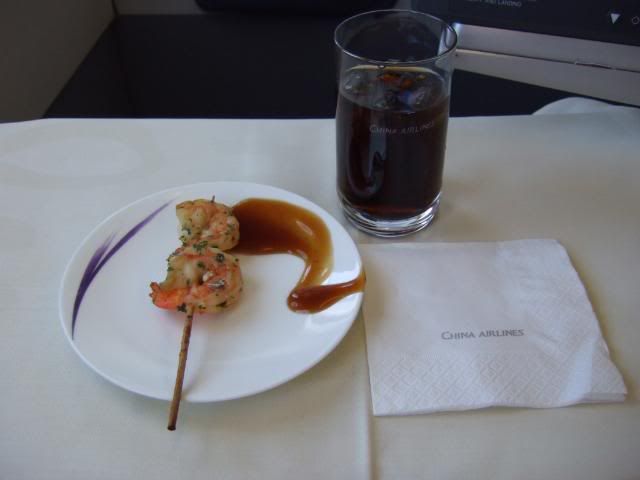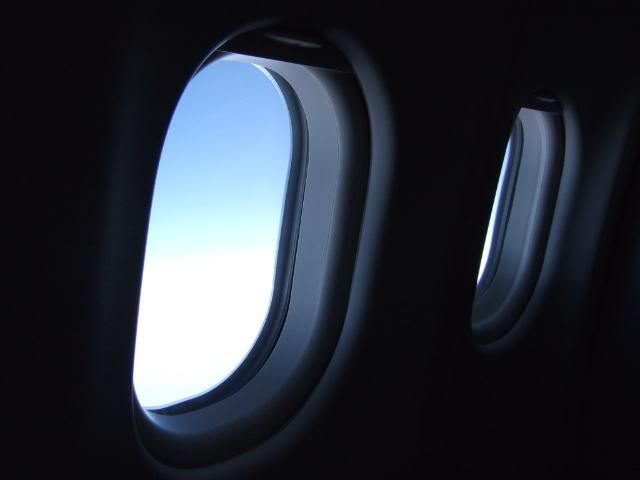 Lunch is served
Entrée
Main Course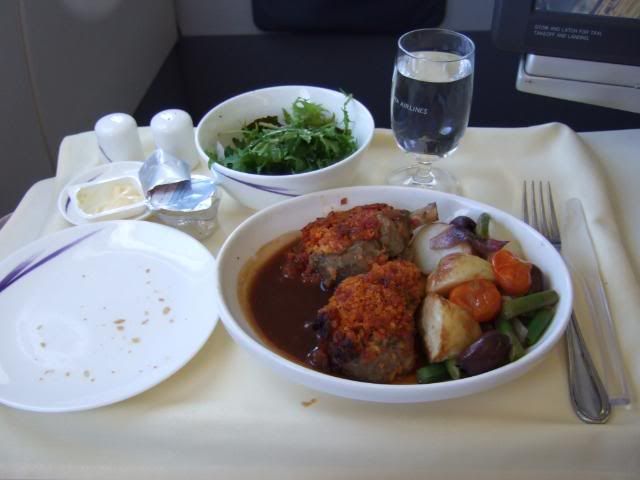 Fruit plate and dessert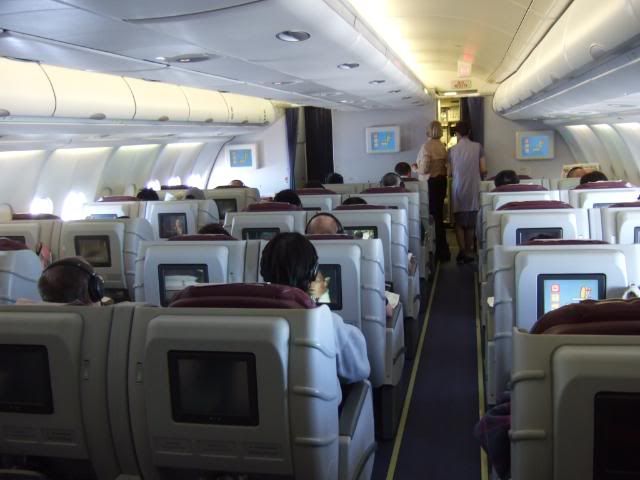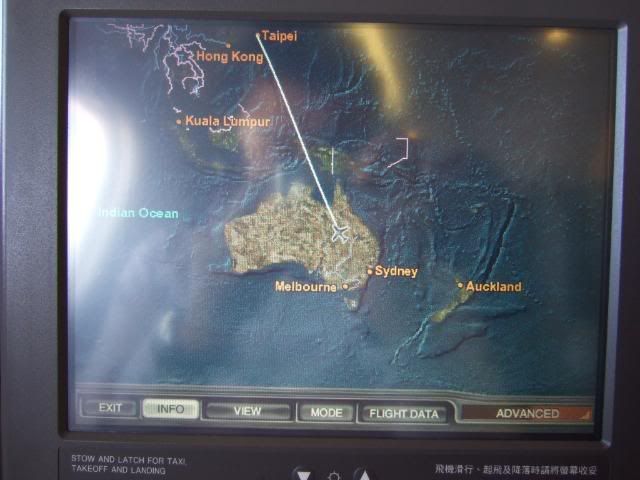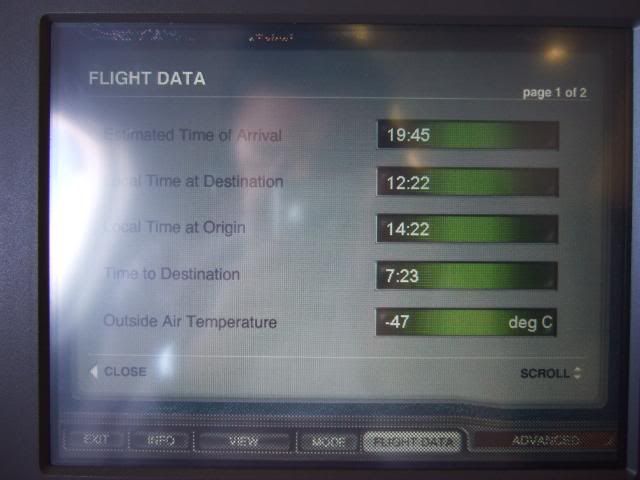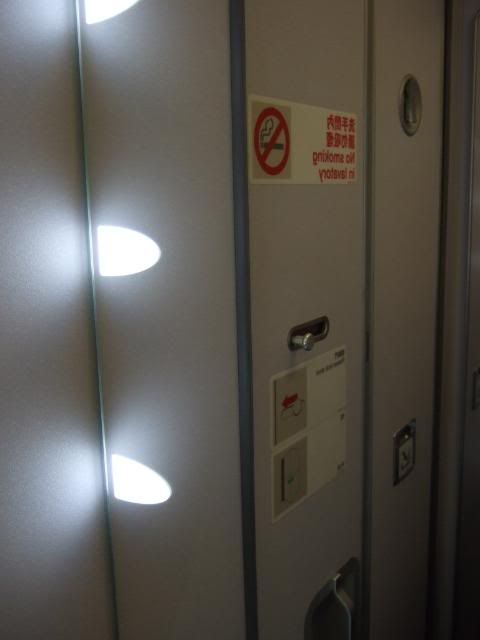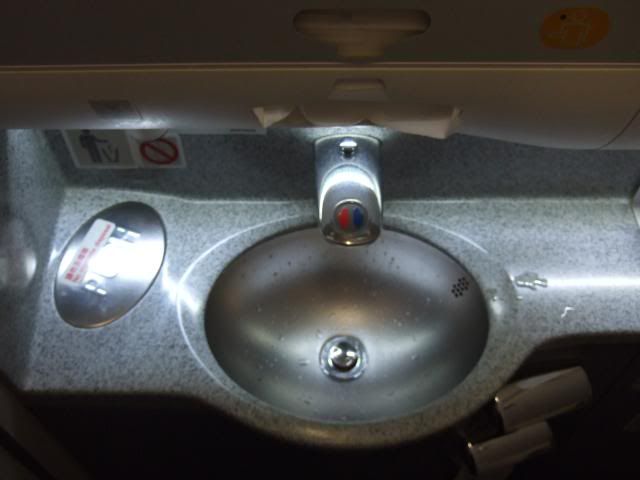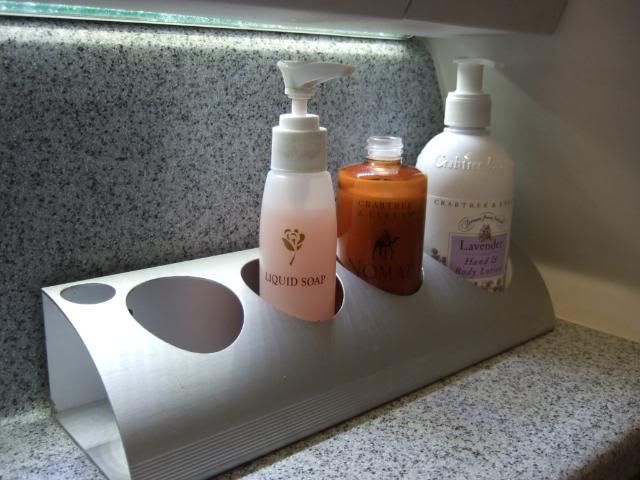 Mid-flight snack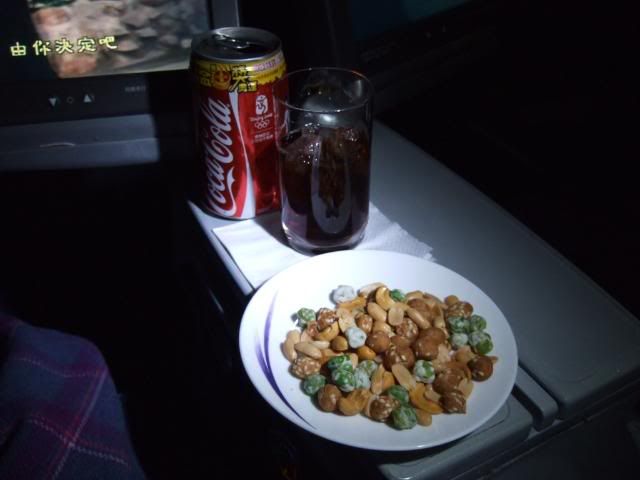 Refreshment – Seafood noodle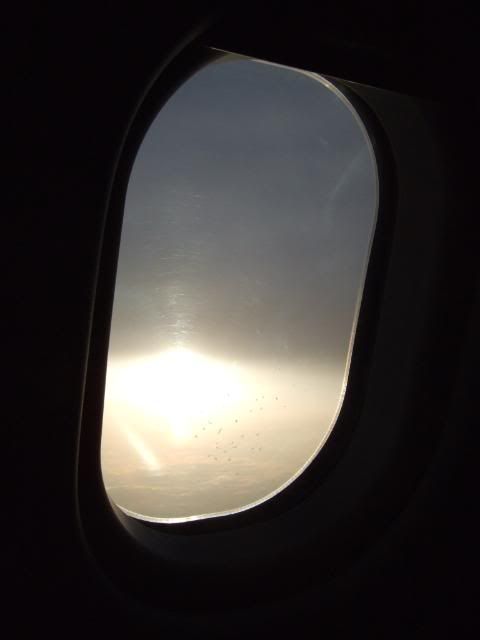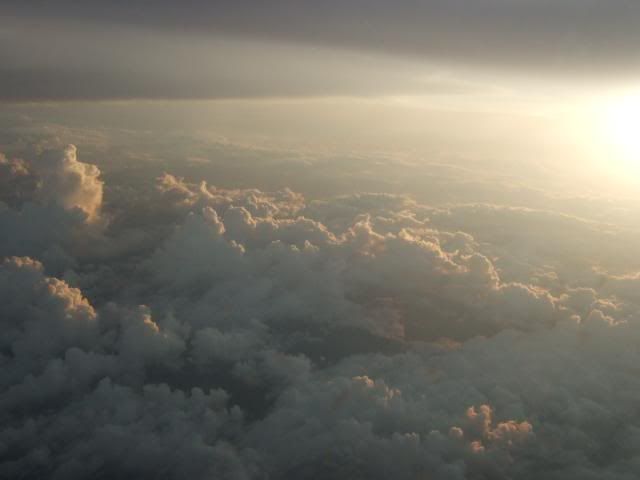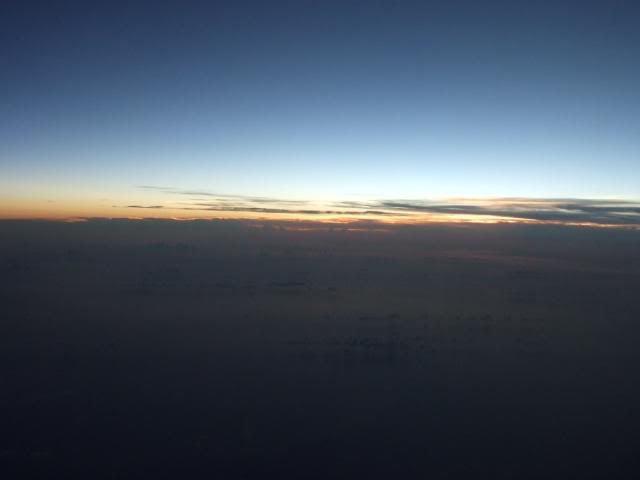 Welcome to Taipei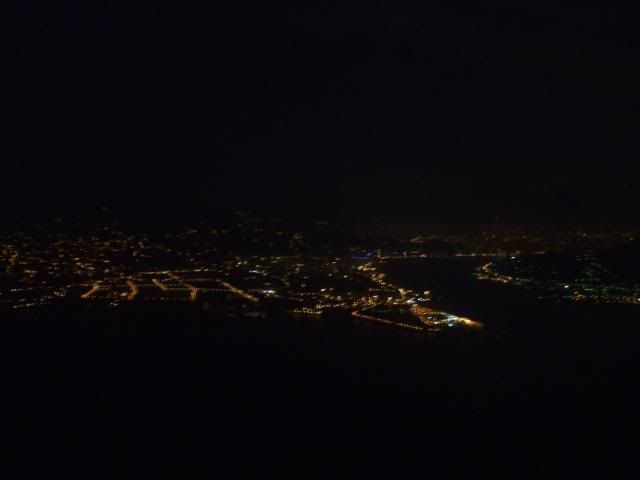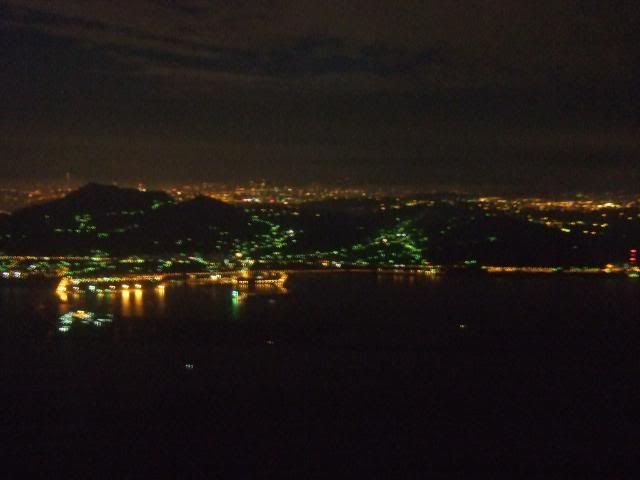 This was the 2nd time I flew with China Airlines, like the 1st time, I was very happy with their inflight service, catering and IFE. It might not be SQ or EK quality. But with the price they were charging, what more couldone ask for?
I look forward to flying with them again soon