This was the continuation of my previous flight from Sydney to Taipei.
Flight Number: CI619
Registration: B-18211
Aircraft: Boeing 747-400
Gate: A9
Flying time: 1hrs20min
Scheduled Dept Time: 21:30
Actual Dept Time: 21:20
Scheduled Arrival Time: 23:15
Actual Arrival Time: 22:45
Takeoff Runway:
There were about 2 hours of transit time between my connecting flights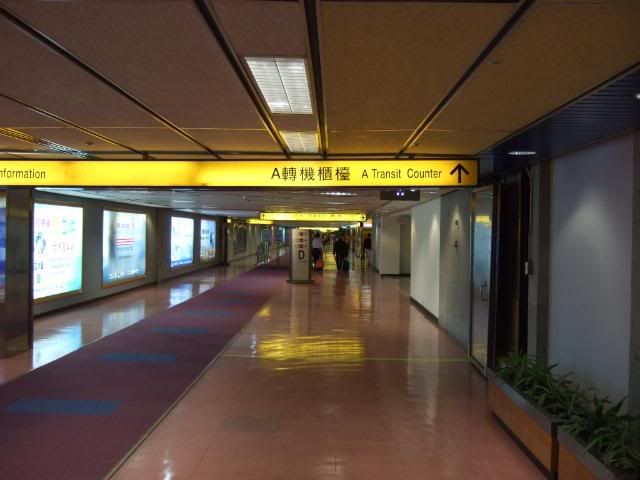 Through to transit area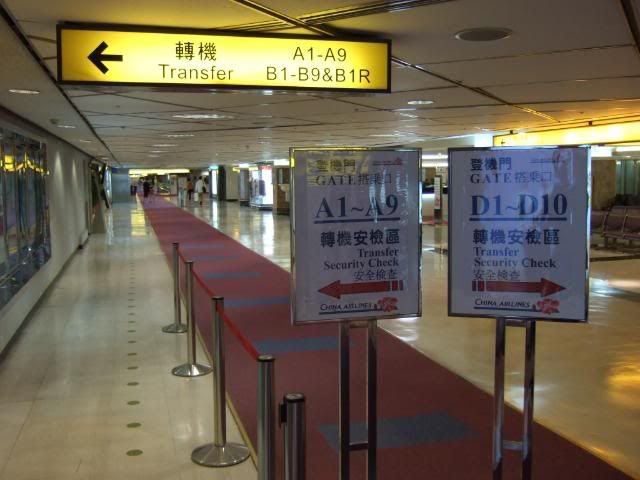 To CAL's VIP Lounge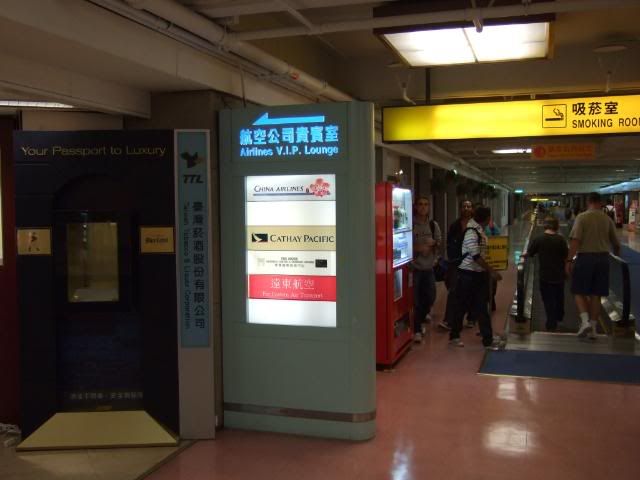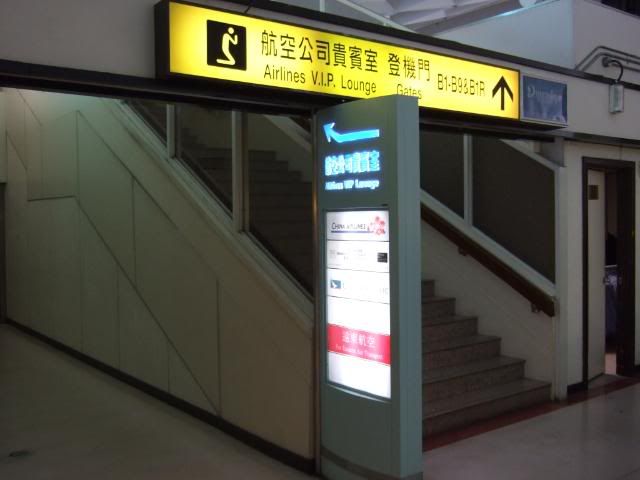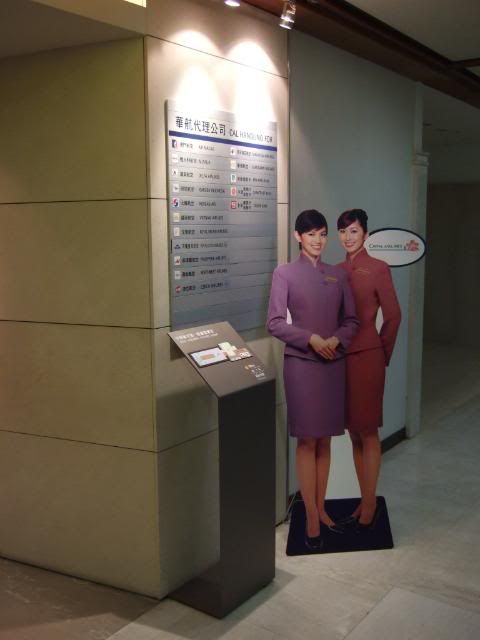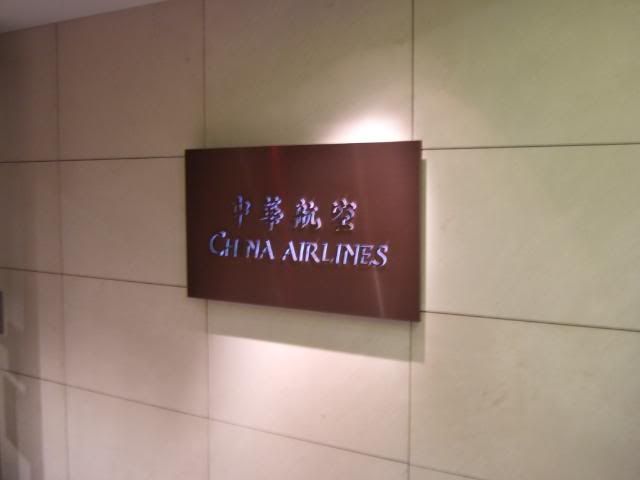 Business Centre: there were a few PC terminals and a printer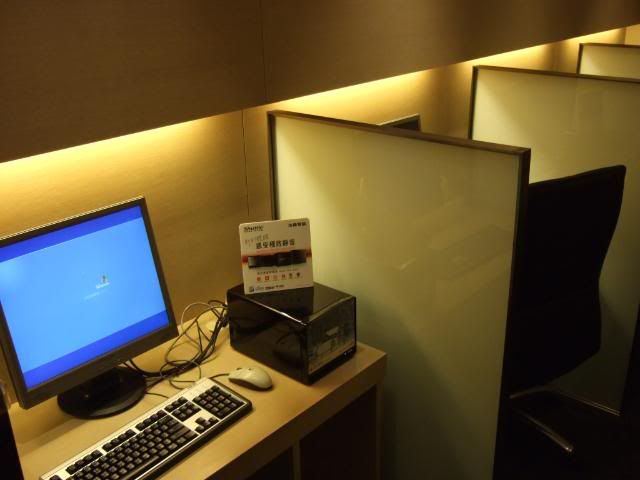 General seating area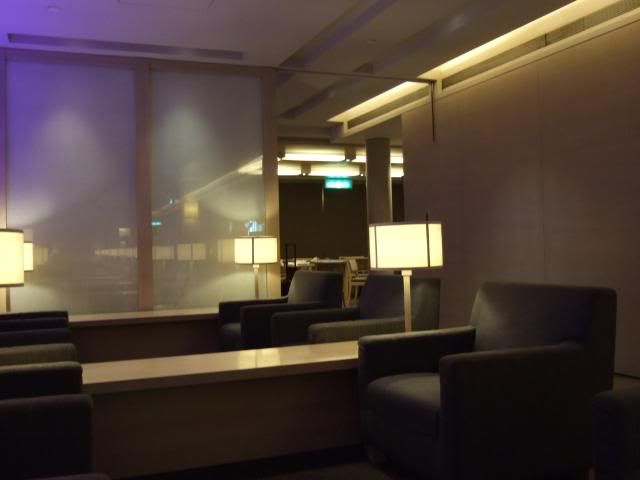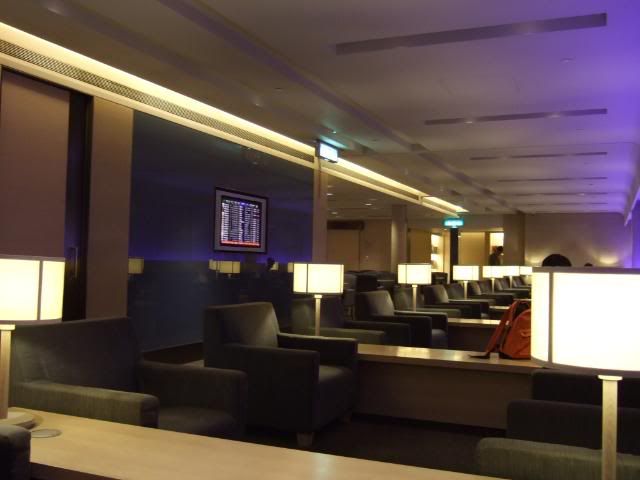 Food selection was descent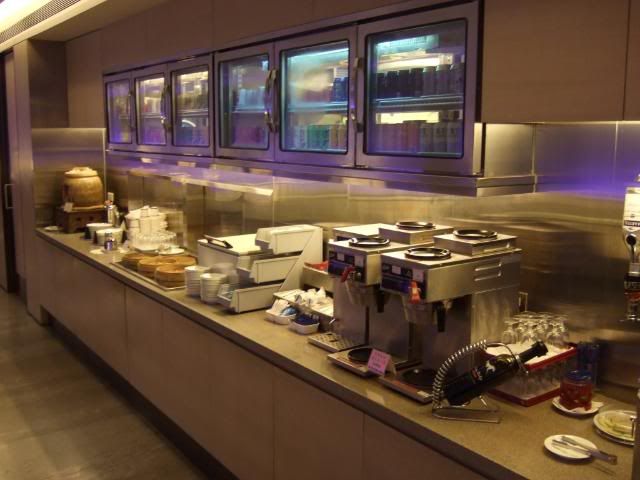 Plus a noodle bar offering traditional Taiwanese noodle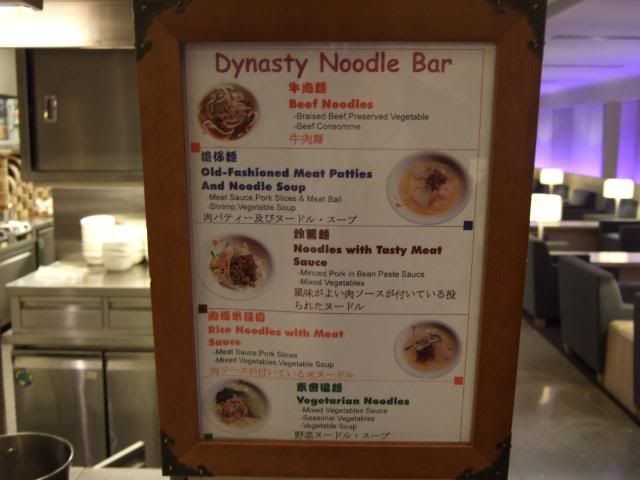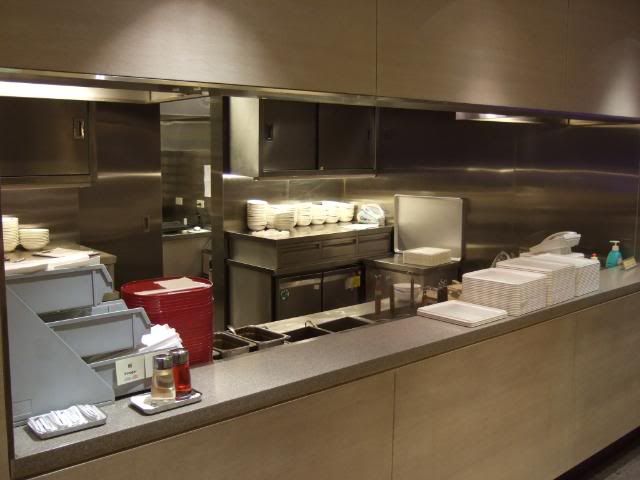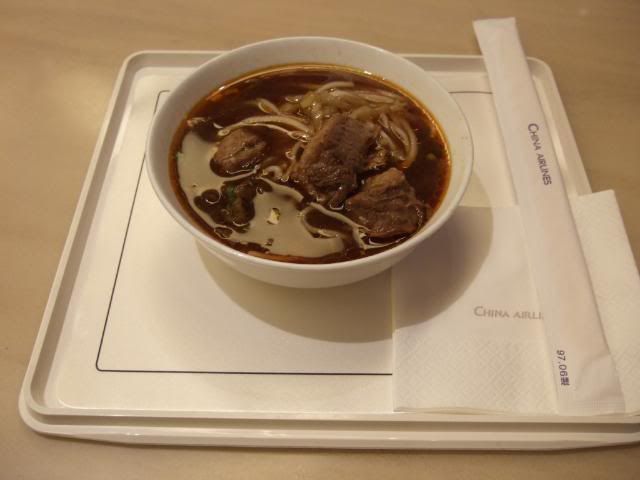 Time for boarding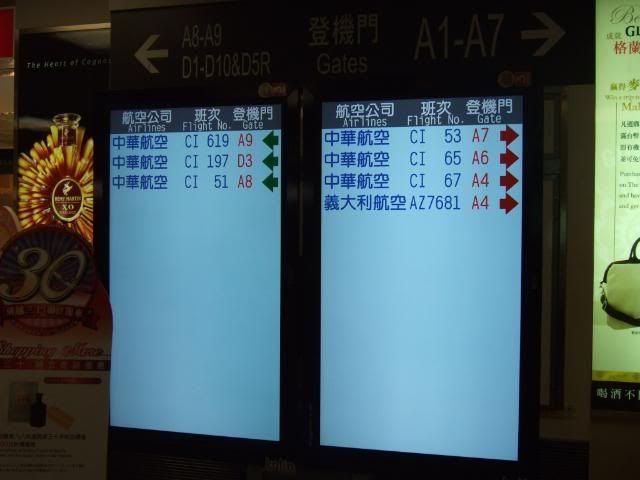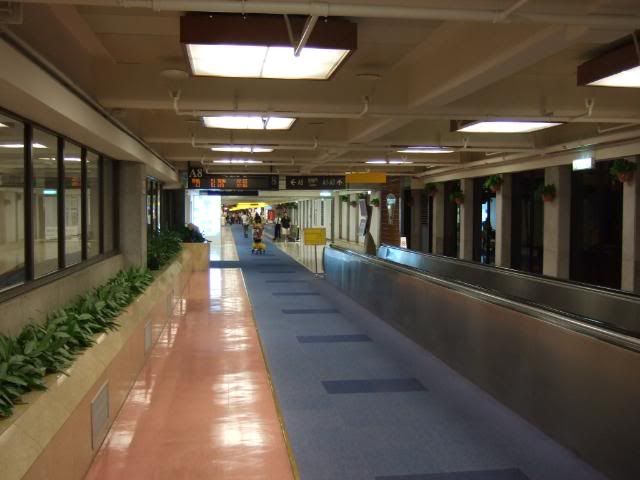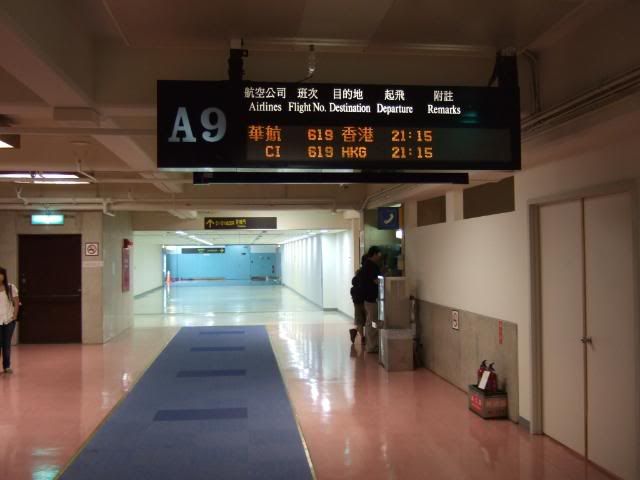 Very 70s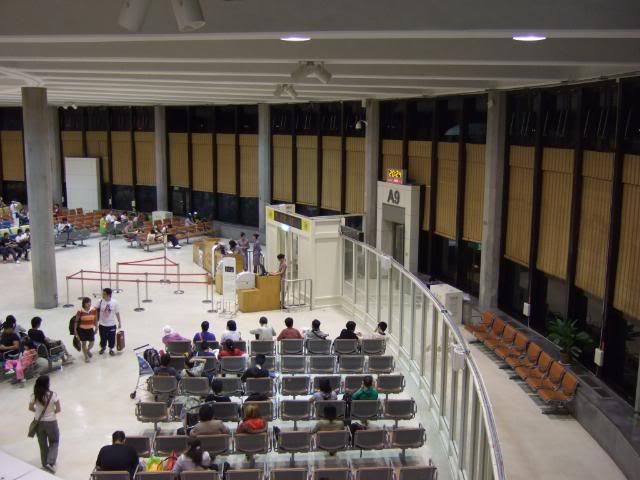 Equipment change from A330 to B744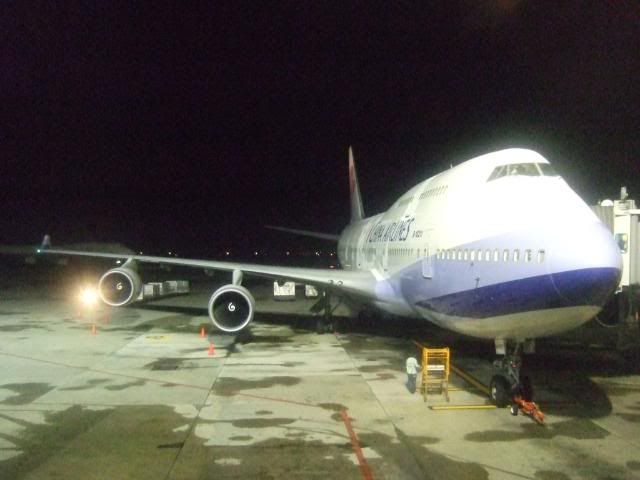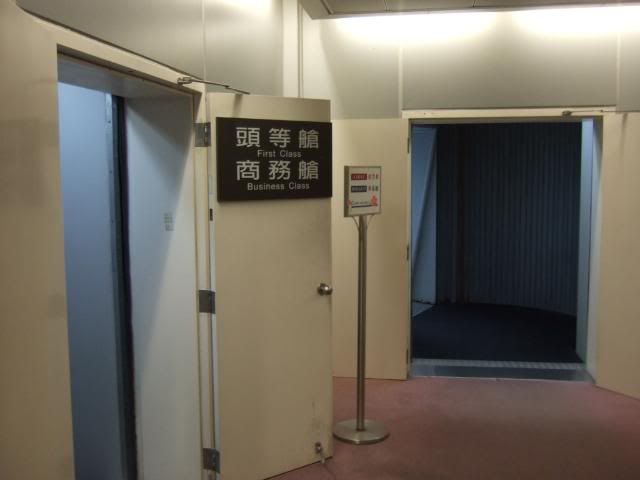 That gave me the chance to sit up at the front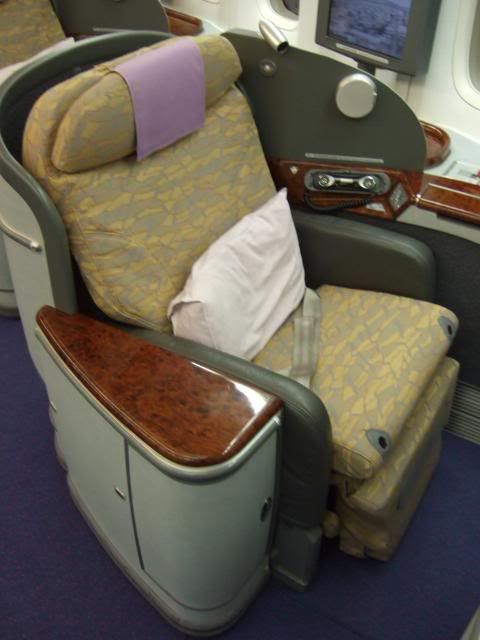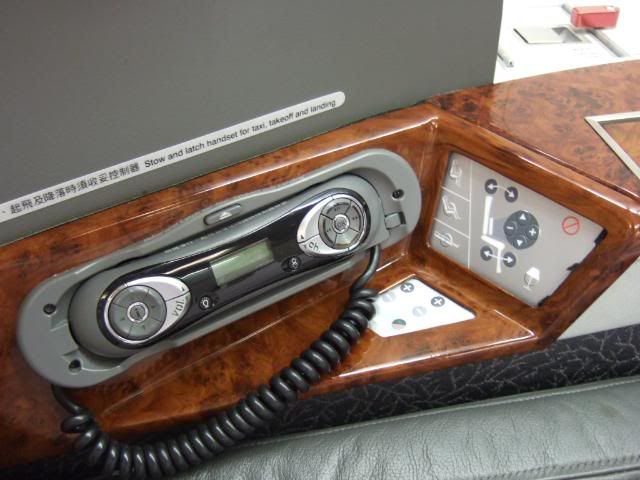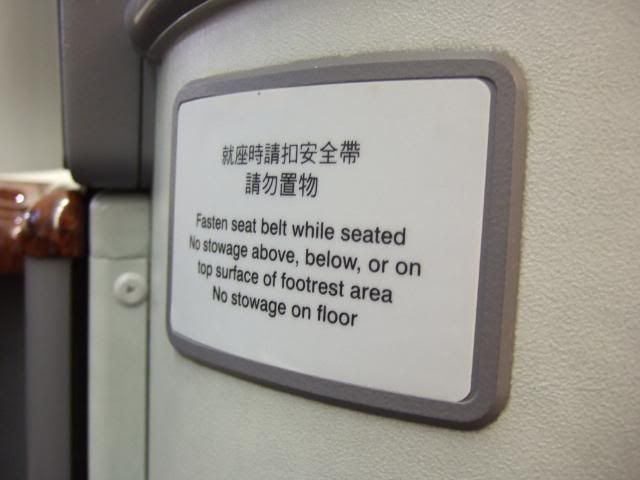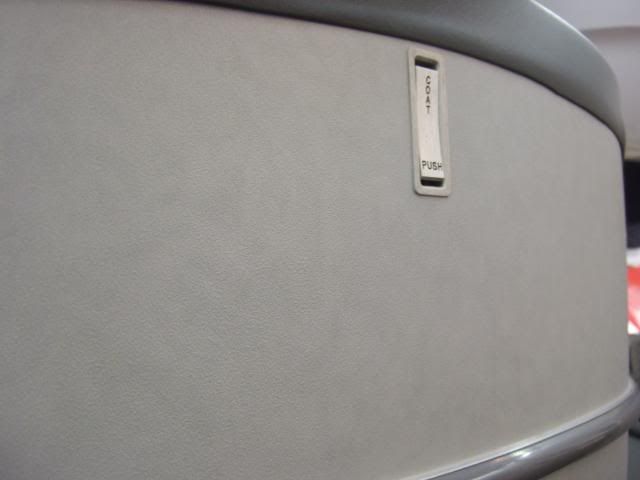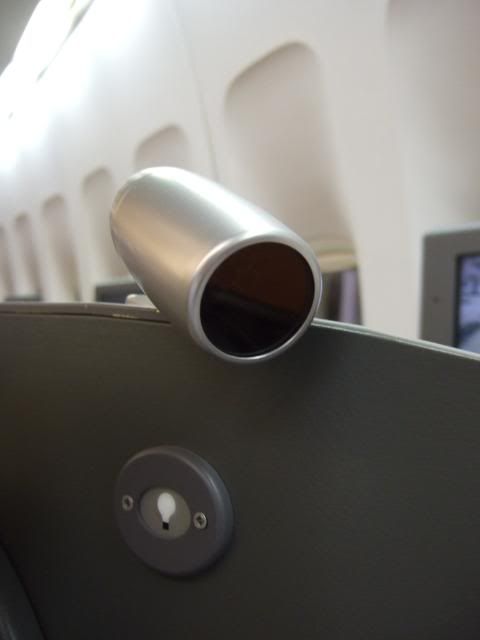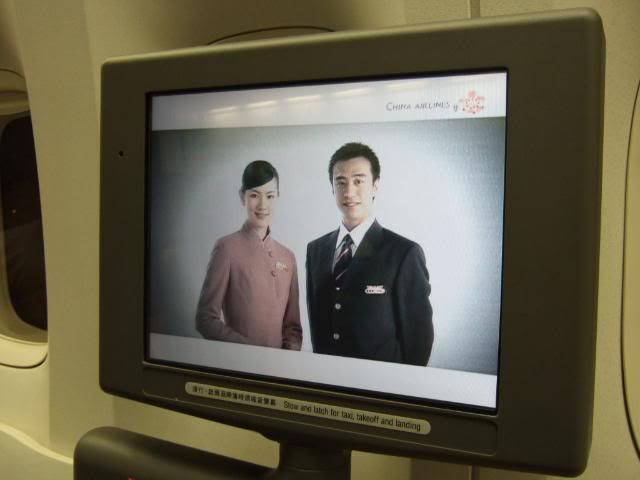 Ready for takeoff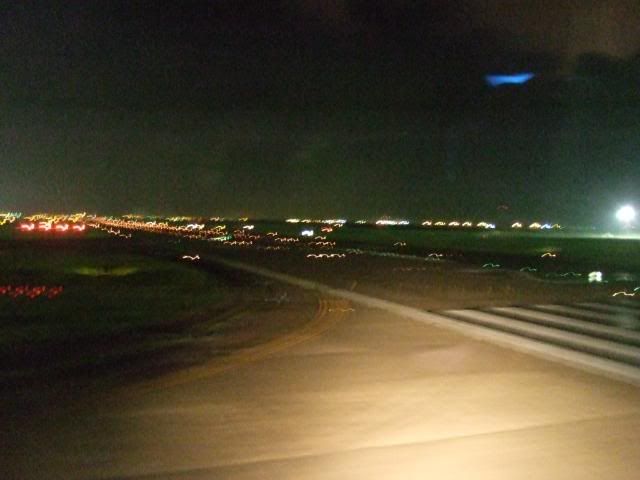 Bye Bye Taipei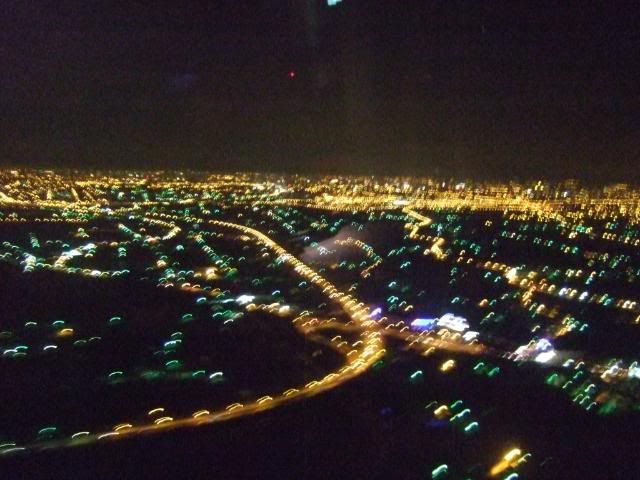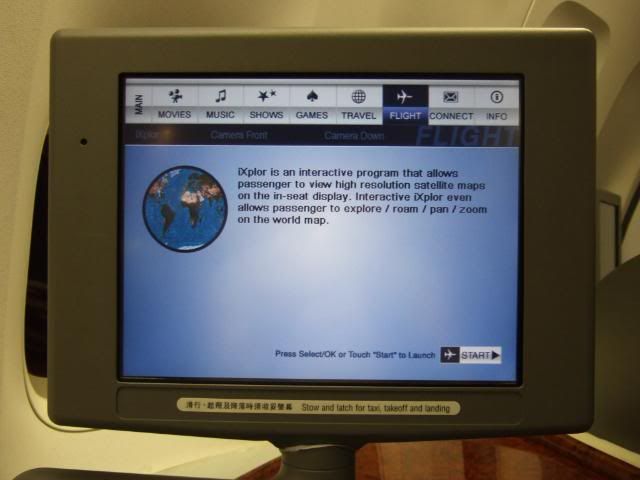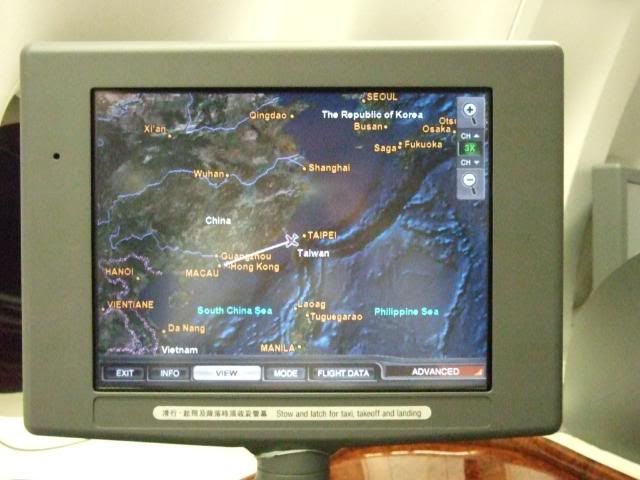 Quick refreshment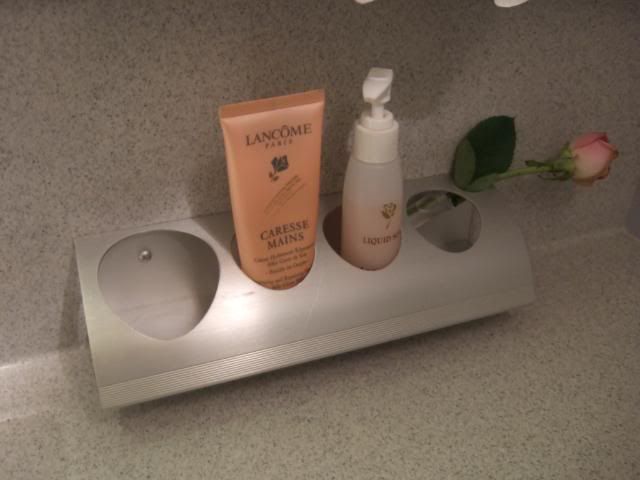 A nice touch to have somewhere to place your clothes or to change onto your slippers.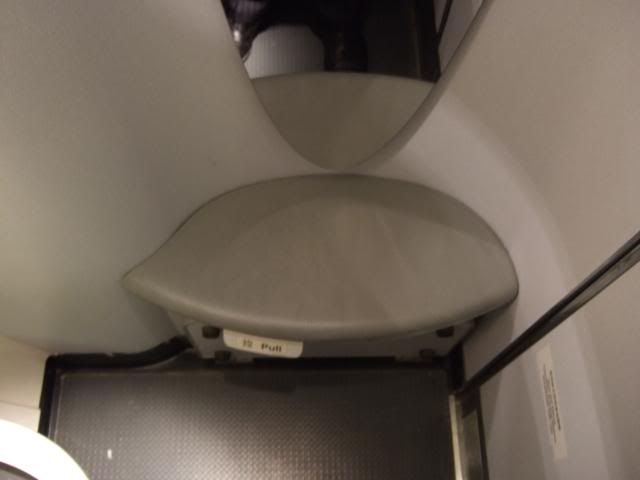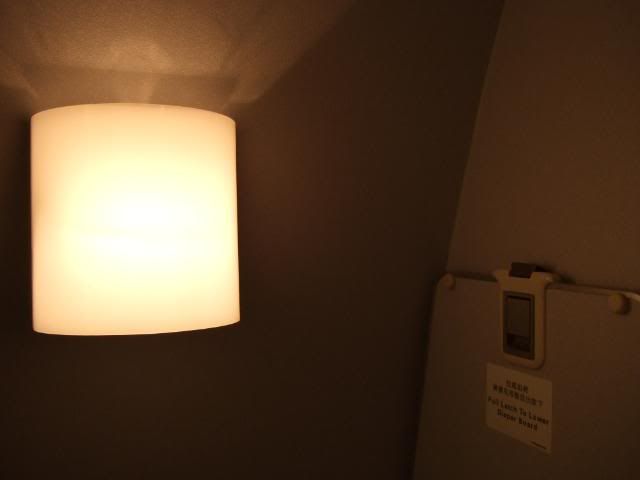 Plus a window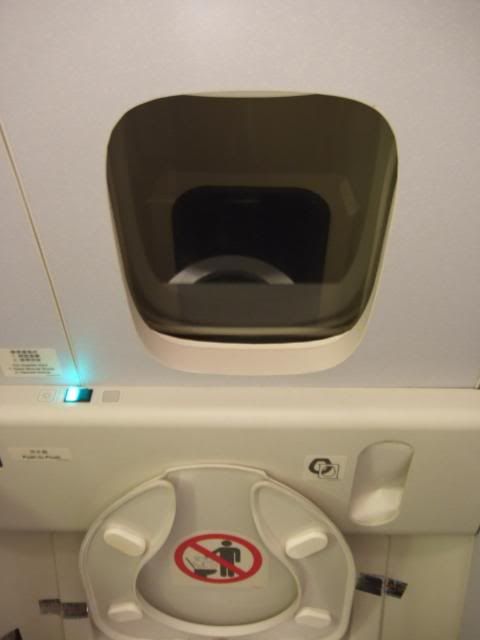 Approaching HK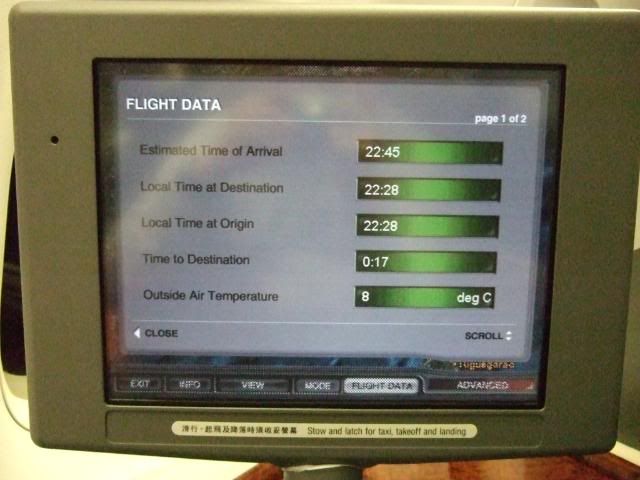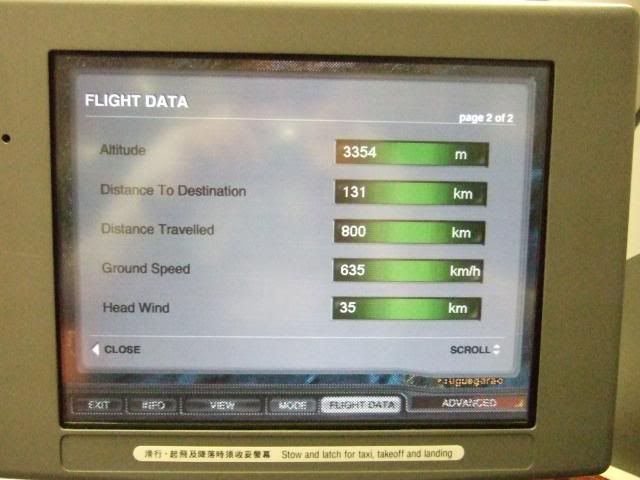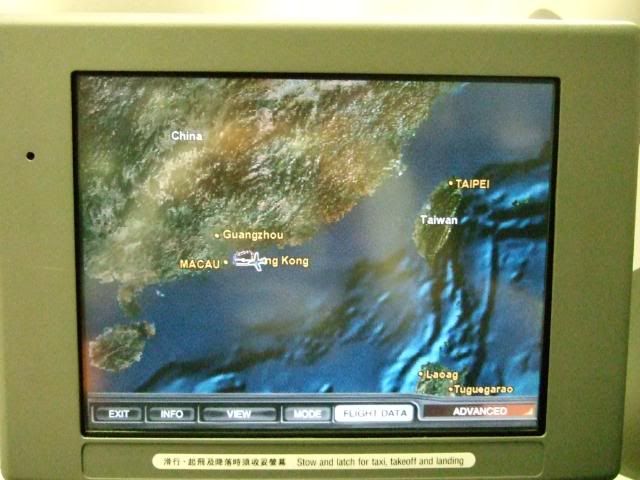 Welcome to HK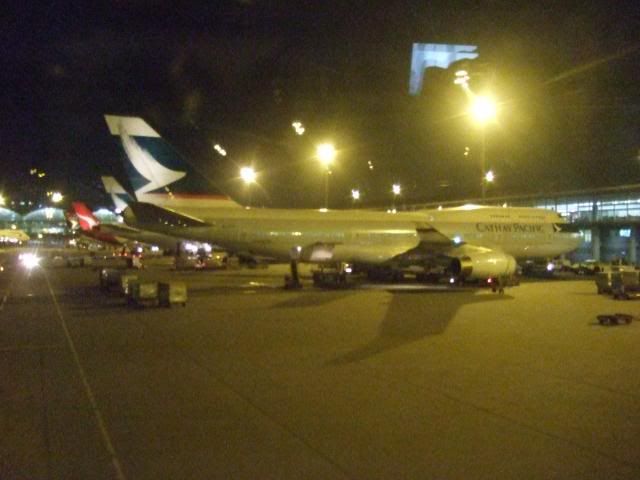 Like my previous leg, the service and catering were great despite the length of the flight.
I certainly look forward to my next CI flight