Thai #624: Bangkok-Manila: 2 hours 55 minutes fly time
scheduled dep: 1505; scheduled arr: 1915
A300-600/600C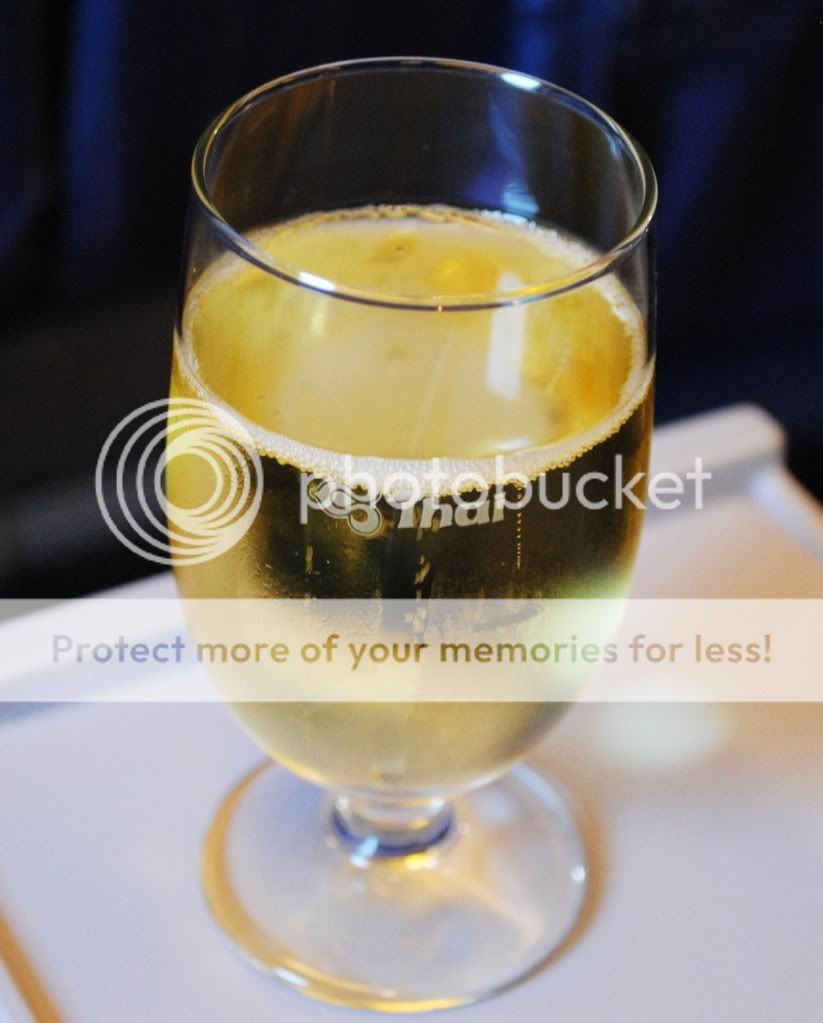 This was a fairly uneventful trip, except for the late model airplane (
Airbus A300-600
). Actually, passengers had to take a bus from gate D1A to a remote gate, climb 3 flights of stairs and then walk through the jet way. The cool thing was that we were practically standing on the runway when we got off the bus.
Some of these I took from the bus ride to the plane and some I took while we were taxiing:
here is the video from our take-off; bumpy, but I think I got a good aerial shot of BKK
http://www.youtube.com/watch?v=e9OWdt_j9e0
Unlike my LAX-BKK flight with Thai, champagne was offered before takeoff and there was also an in-flight magazine to browse through. The inside of the plane was somewhat tired, but it didn't matter because the service was great. Close to perfect. No personal televisions, just big screen in the front of the half-full cabin. I did not pay attention to what was playing but flight attendants did pass out noise cancelling headphones. The seats were clean, wide and comfortable. I felt like I was in a La-Z-Boy.
The food was fresh and tasty. My only gripe was the paper that portioned the main dish; I think the preparer should have removed this.
After the meal service, I slept like a baby and woke to a fresh bottle of water on my console; all set for an on time arrival into MNL. Recently, I have heard some complaints about regional service on Asian Airlines, but I have had postive experiences (regionally) on OZ,CX,KE & MH. Questions & comments welcome. Thanks for reading.
-Chris
[Edited 2010-02-08 07:48:23]