I needed a week in the Sun after a cold Winter that doesnt seem to let up. I looked at various options. Cruises out of Miami and Barbados and Cuba. I decided in the end I didnt want a flight longer than 5-6 hours. I looked at Dubai and Egypt also but then saw some great offers to Agadir with Aer Lingus. I knew a few of the hotels down there and right away one leaped out at me. The Iberostar Founty Beach 4* All Inclusive. Aer Lingus flights were cheap so I booked them then booked the hotel on Iberostar.com. All in was about €800 which was for nothing and a great deal.
I have regular contact with fellow Anetter Gareth and in one of my emails I told him I was heading to Agadir. He emailed me back and said he would love to get away for a week. I emailed back and said ''why dont you come along?'' . He replied he might think about it and needed to get time off work etc.. Anyway a few emails later I get a reply ''I just booked''. So that was it our first trip was confirmed. We had been talking about doing a few flights together for ages.
So for a few weeks we kept in touch chatting about the hotel and what we could do down in the resort etc.. trip advisor was brilliant and had lots of tips. Nearer to the time I was getting a bit worried as the weather was not good but lucky enough a few days before it got better and I was a bit more relaxed. Finally the day came and I took the bus from Newry to Dublin Airport and Gareth took the bus from Galway. We met at 1130am in the check in area.
AIRLINE: AER LINGUS
ROUTE: DUB-AGA
DATE: 20/FEB/2010
CLASS: ECONOMY
SEAT: 29A&C
AIRCRAFT: AIRBUS A320
REG: EI - DEP Named ''Eoghan''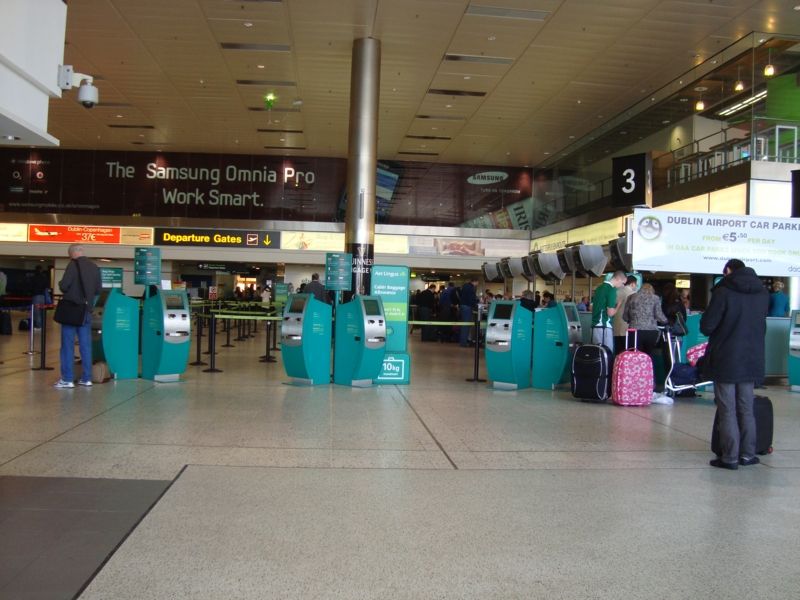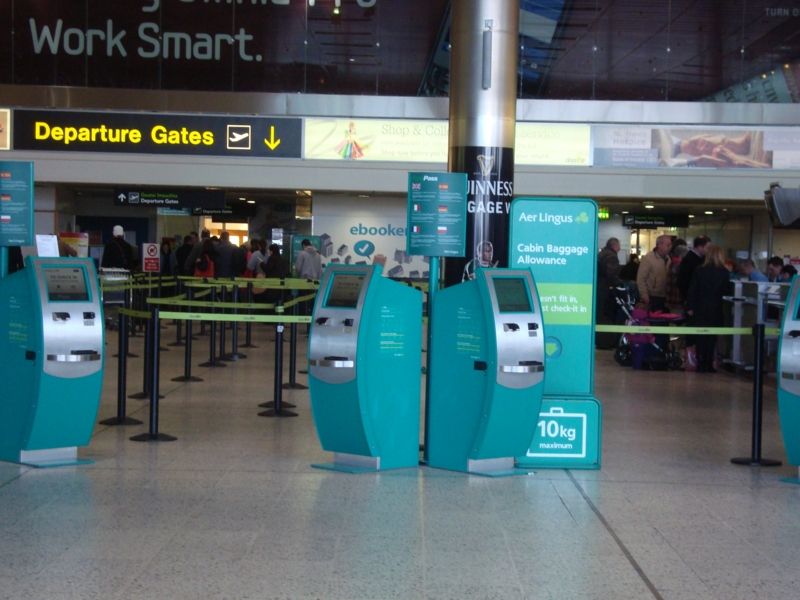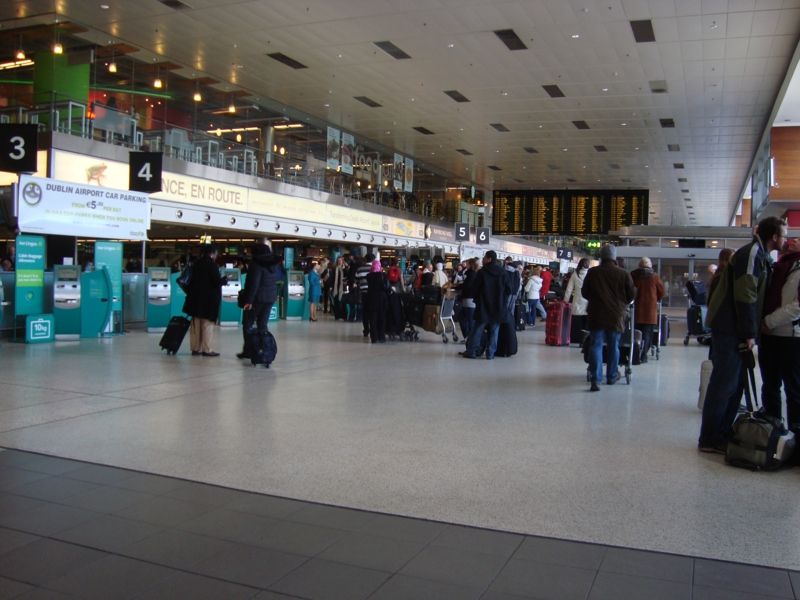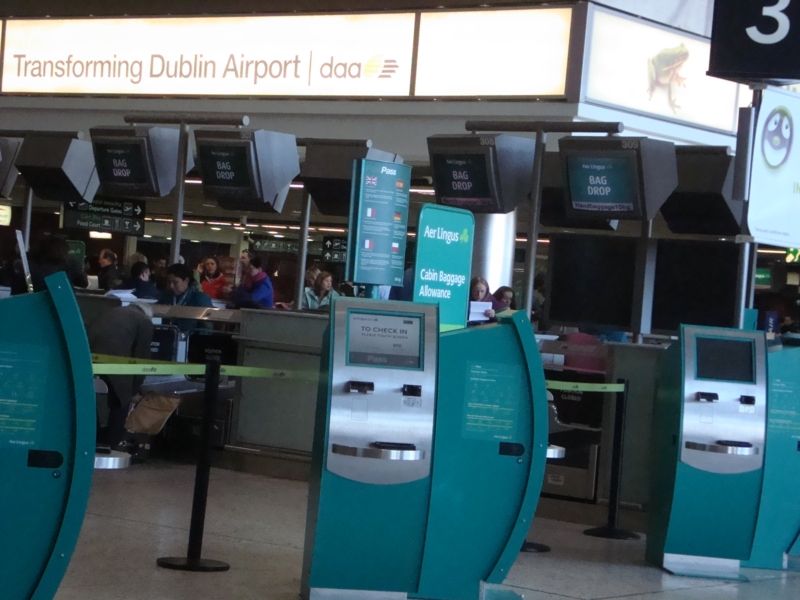 After dropping our bags we proceeded to the Aer Lingus Gold Circle lounge.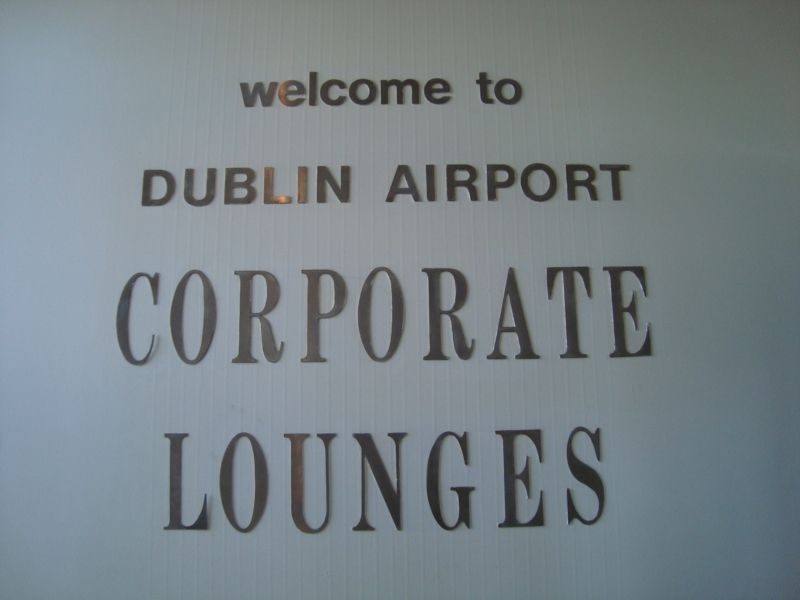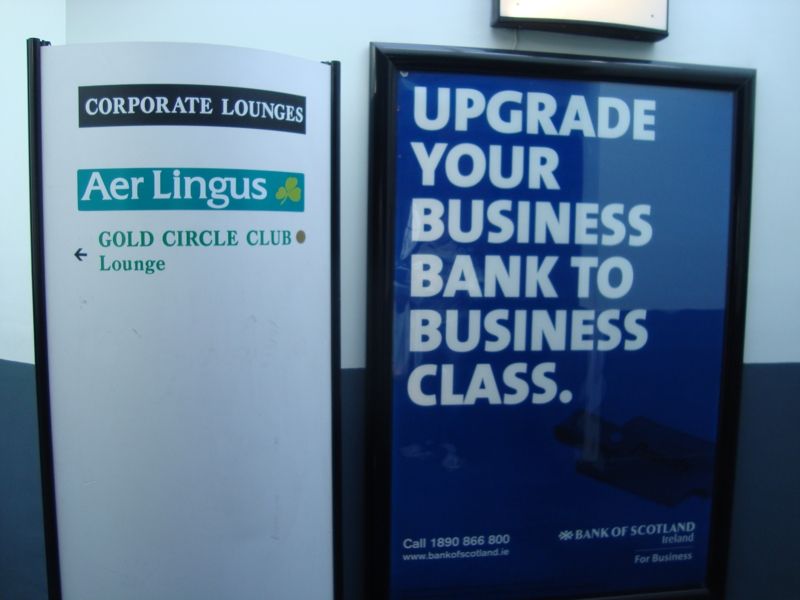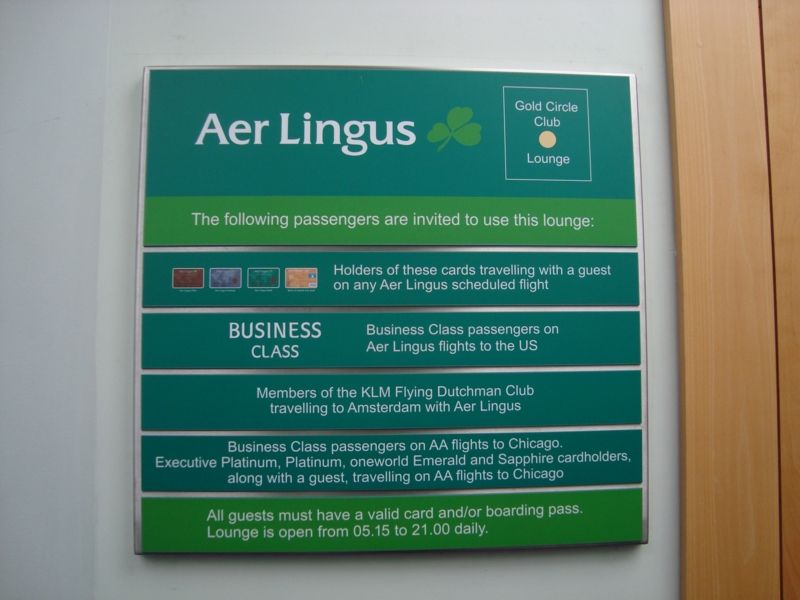 Jet4You heading to Agadir one hour before us .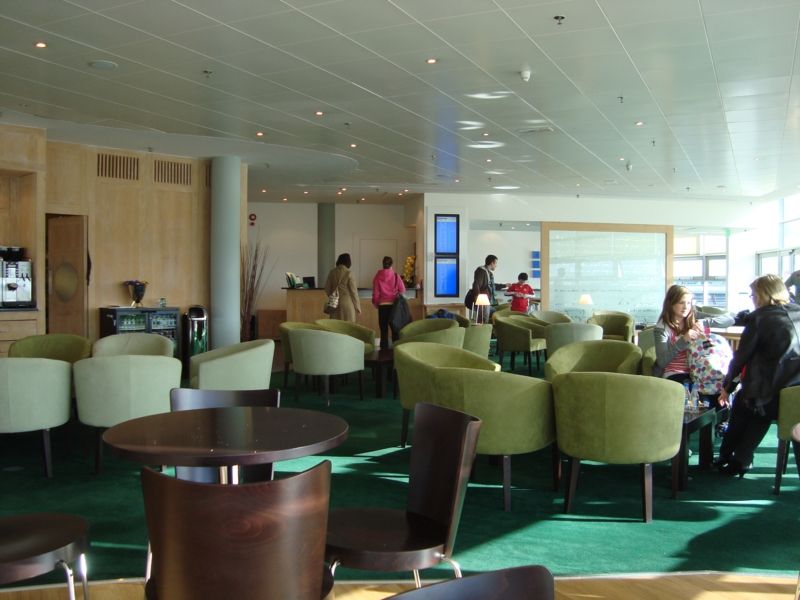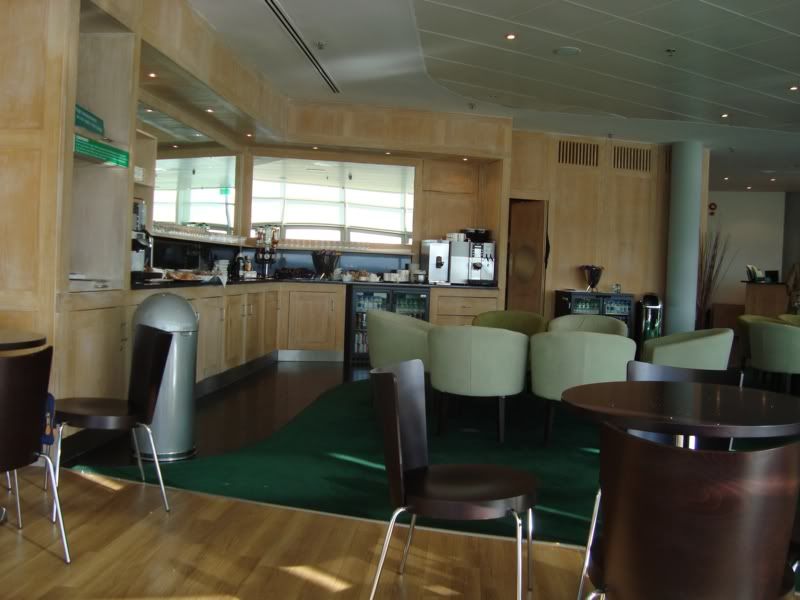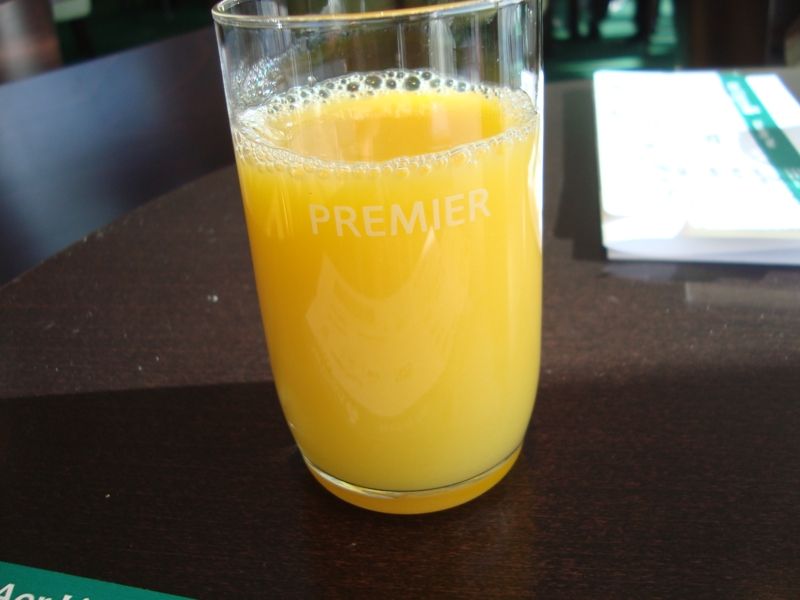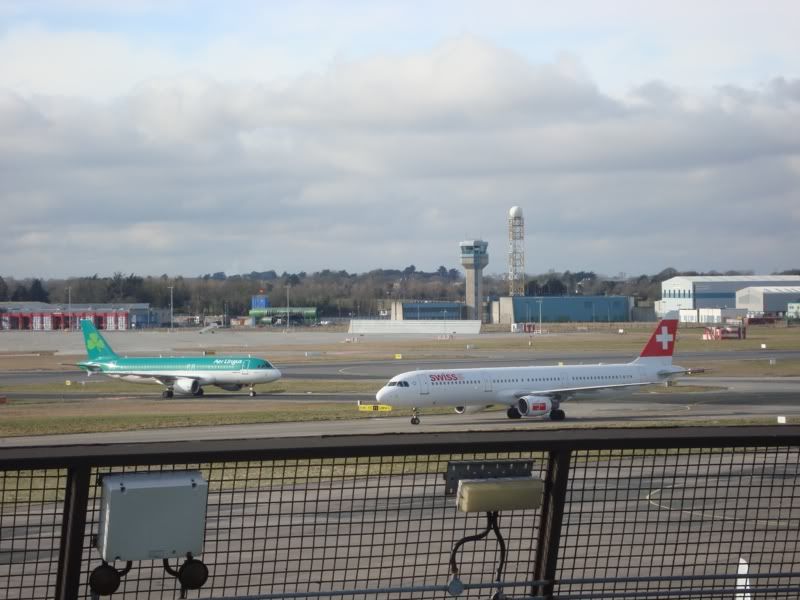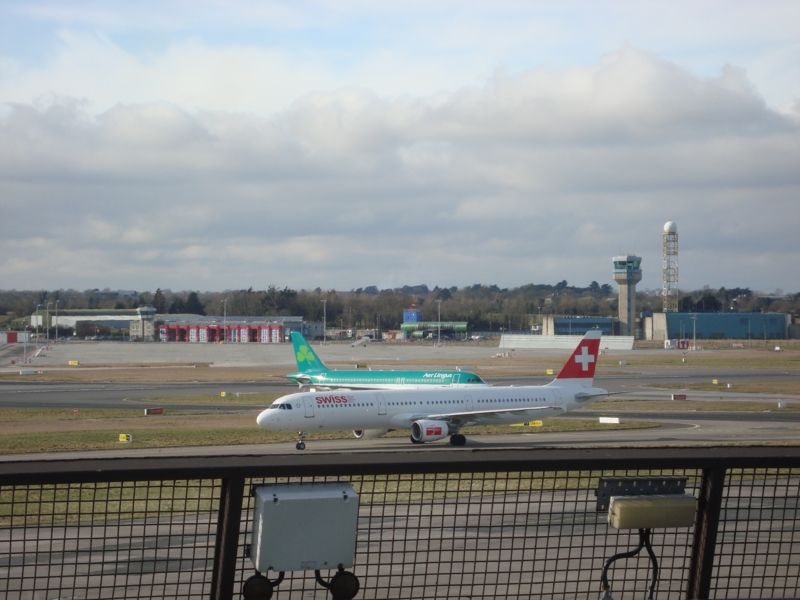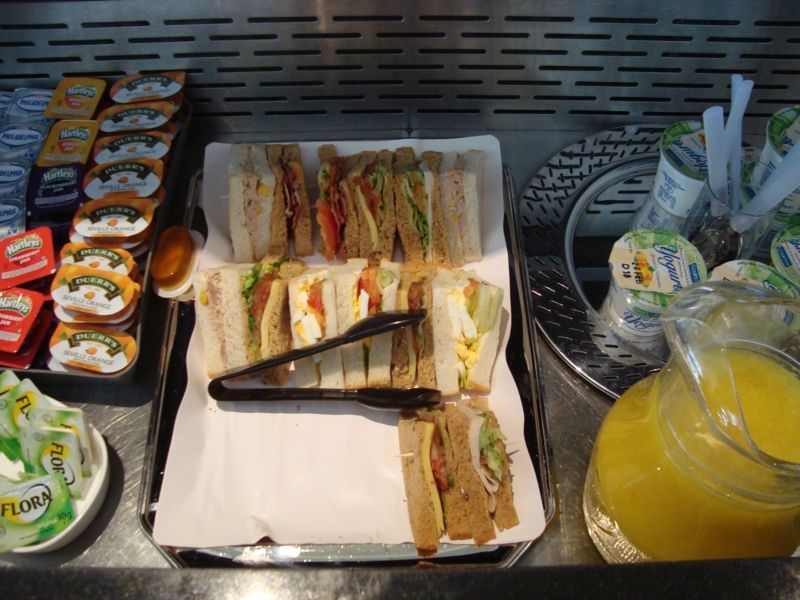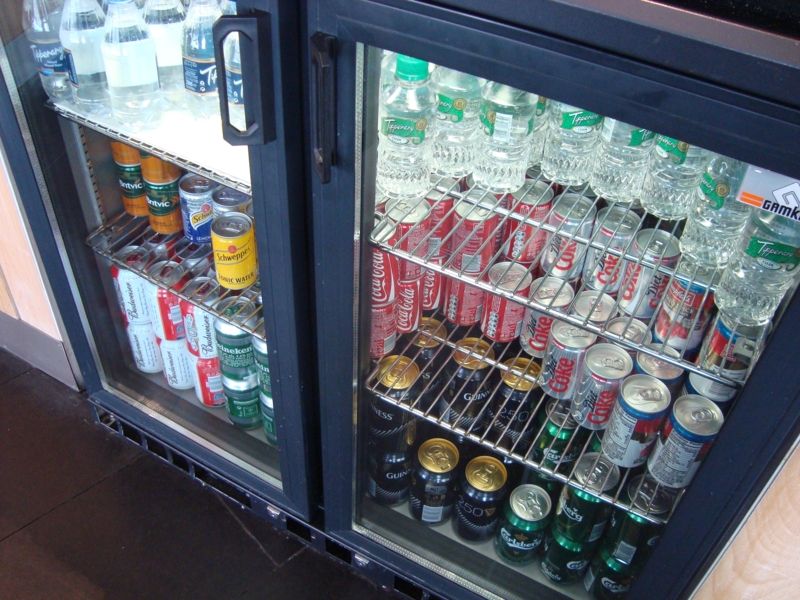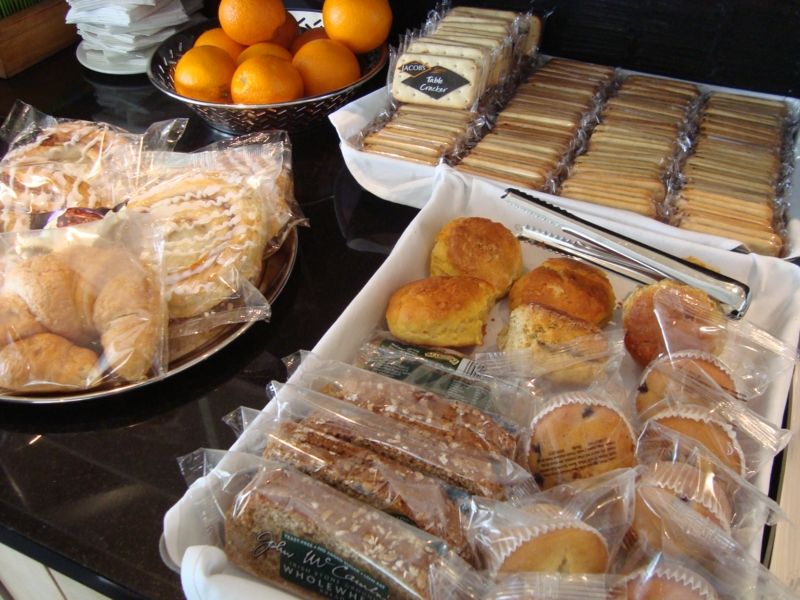 Danube Wings , now pulling out of Dublin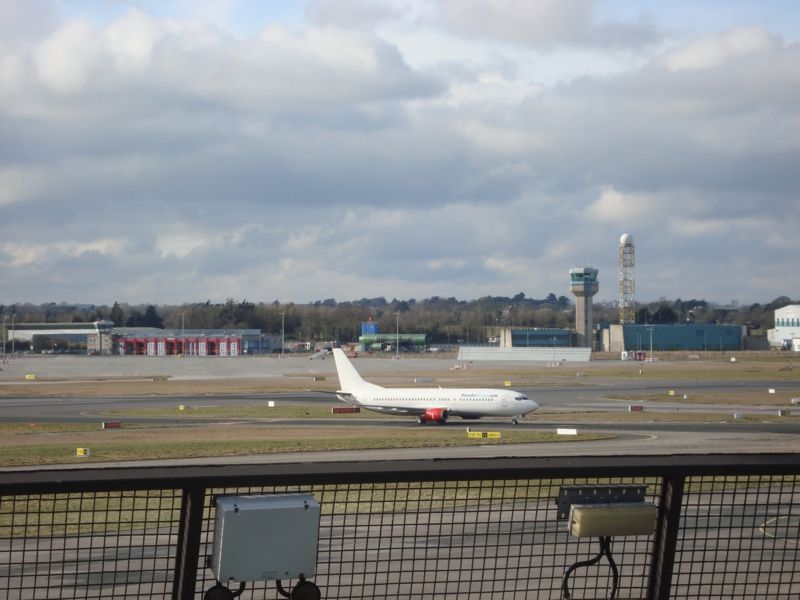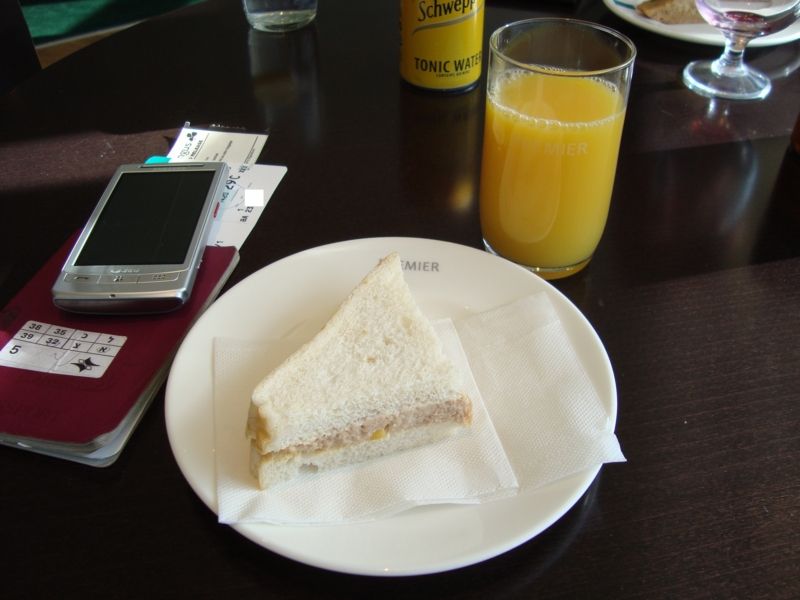 Dont know if I will get any BA Miles ....but worth a try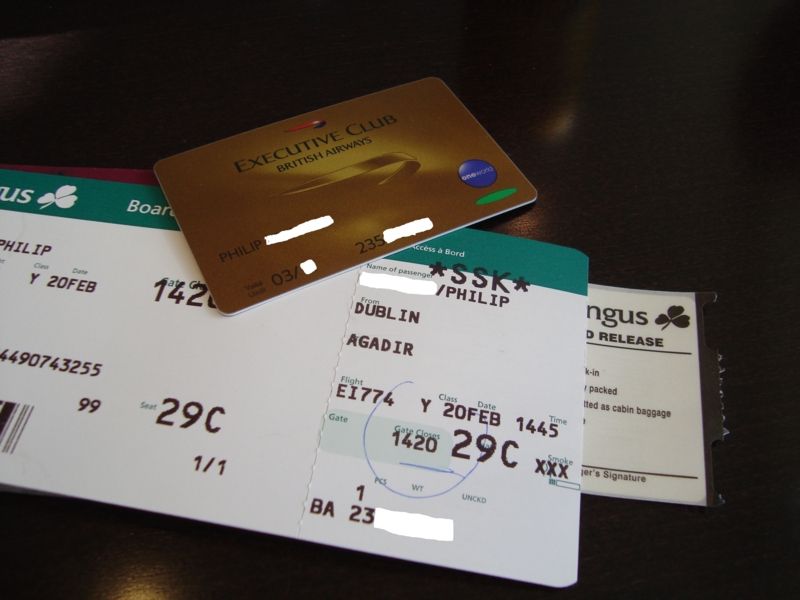 The much down sized EI lounge but enhanced catering for sure. Not bad .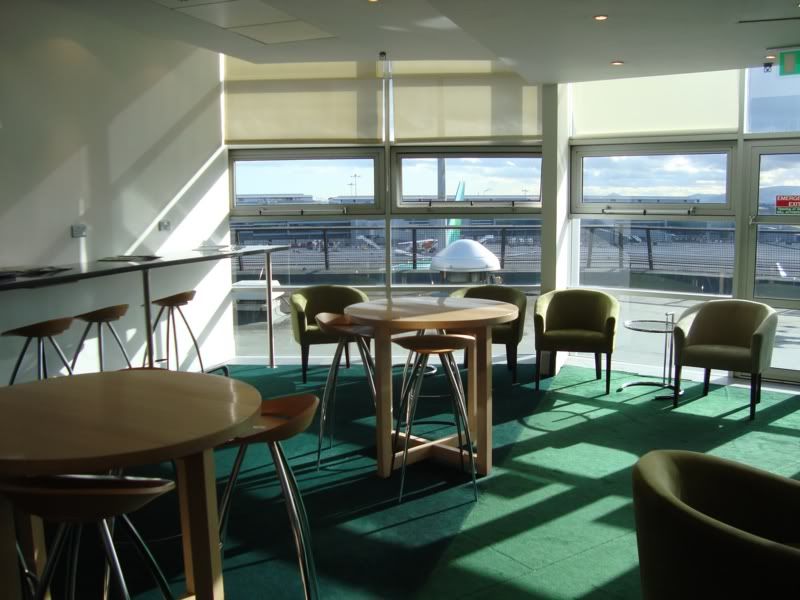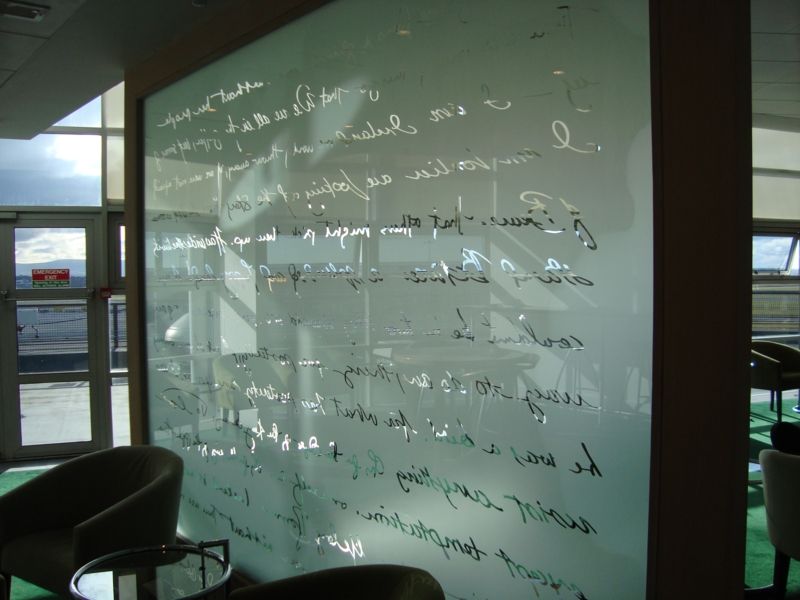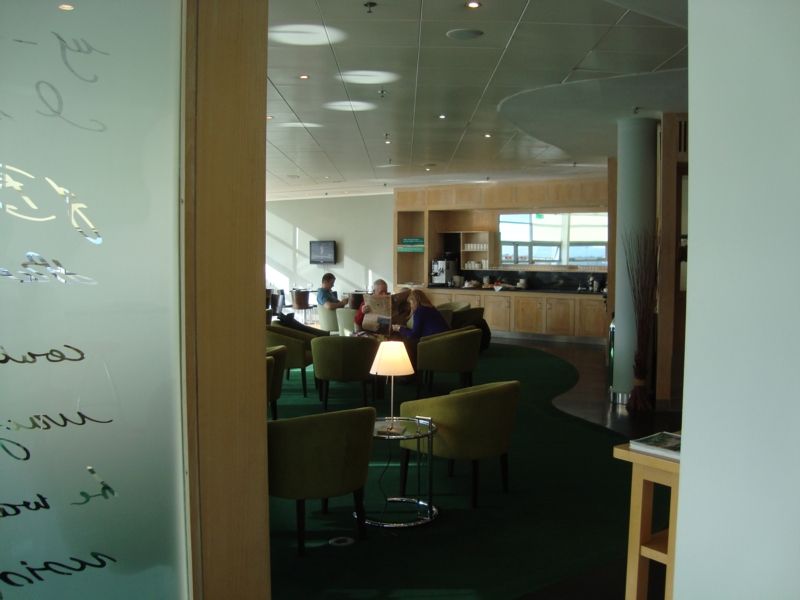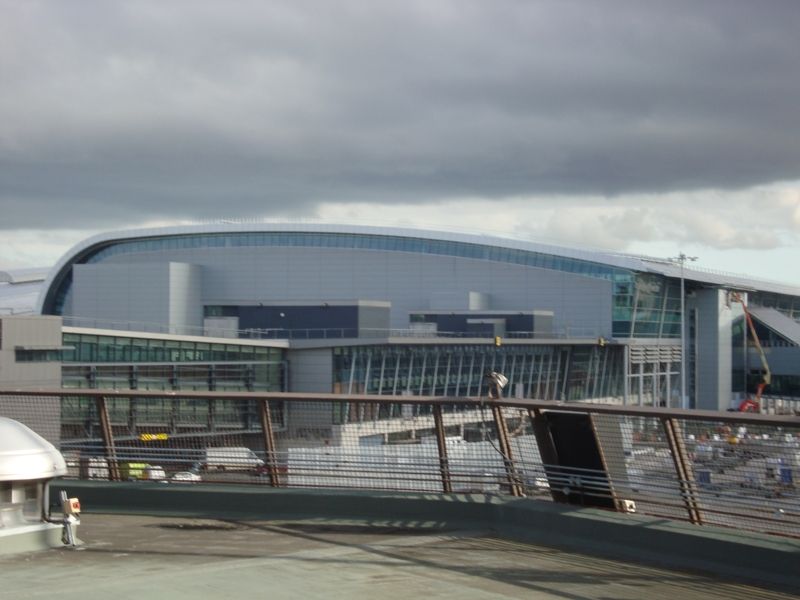 Time to head to the former A gates. Dublin Airport have changed all their gate numbers just causing confusion especially to their staff and airline staff.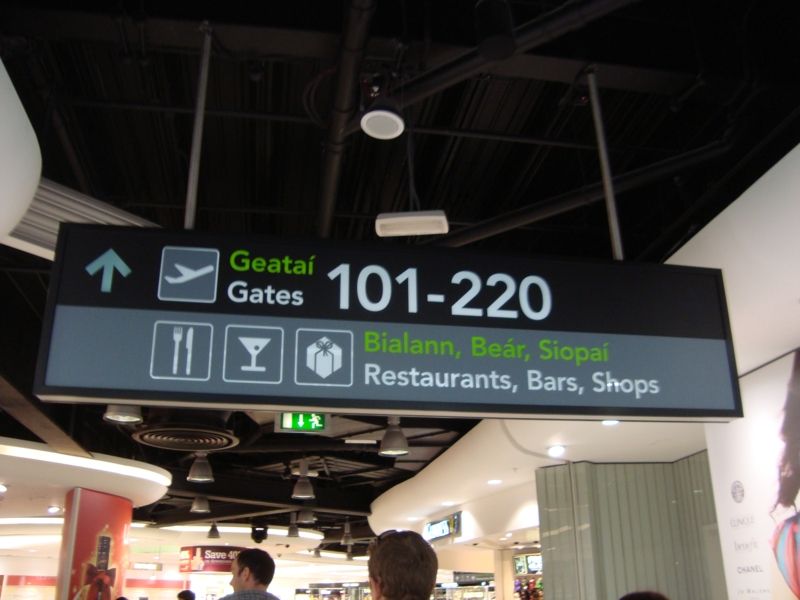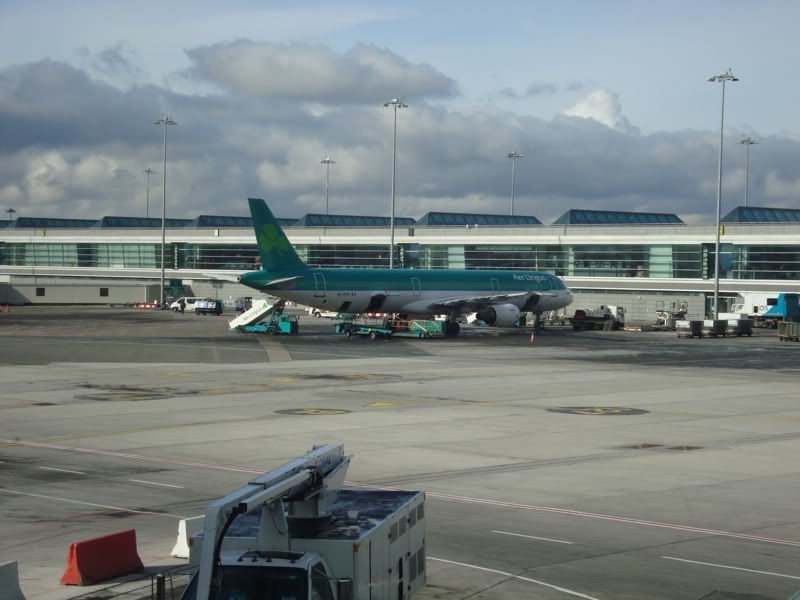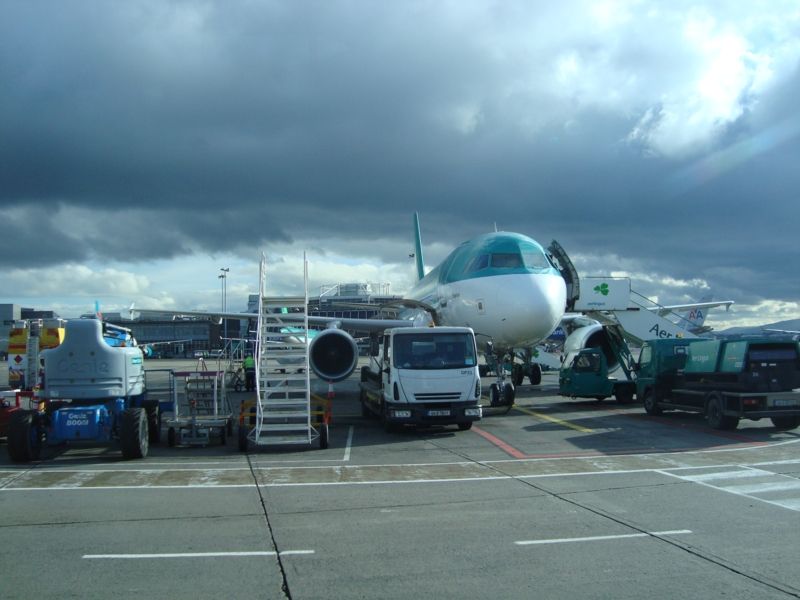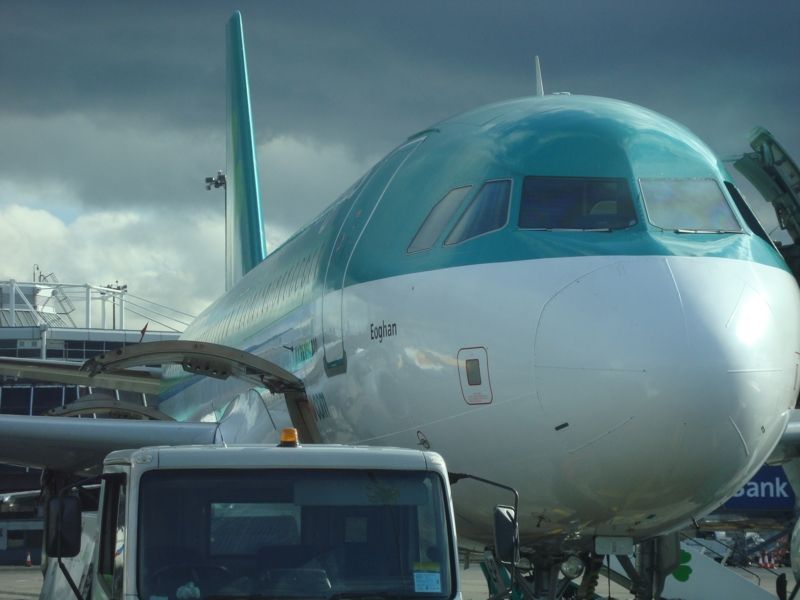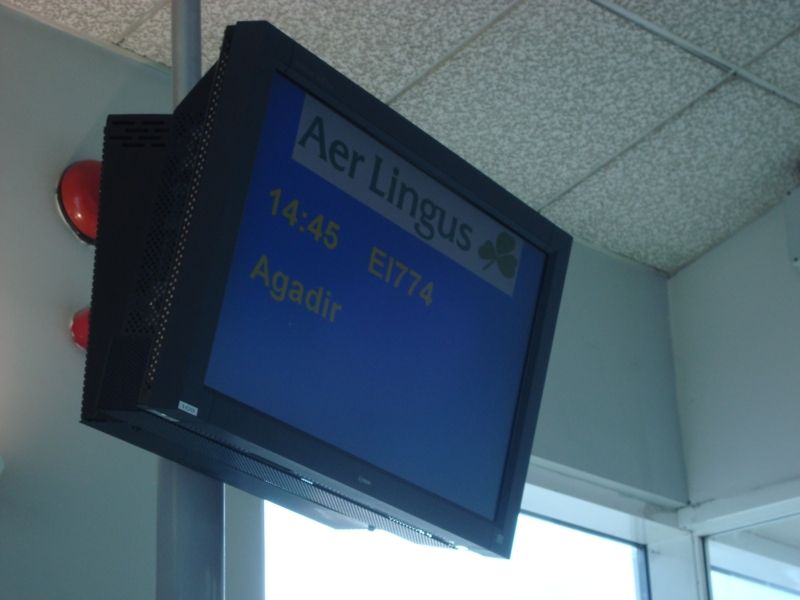 Soon it was time to board and the load wasnt bad , only 37 seats free. It was time to head out onto the freezing tarmac and some very dark snowy clouds !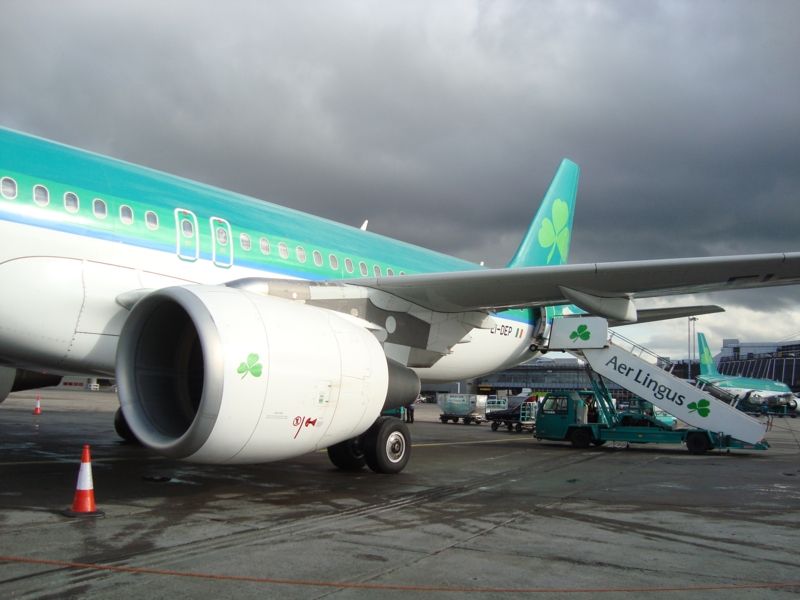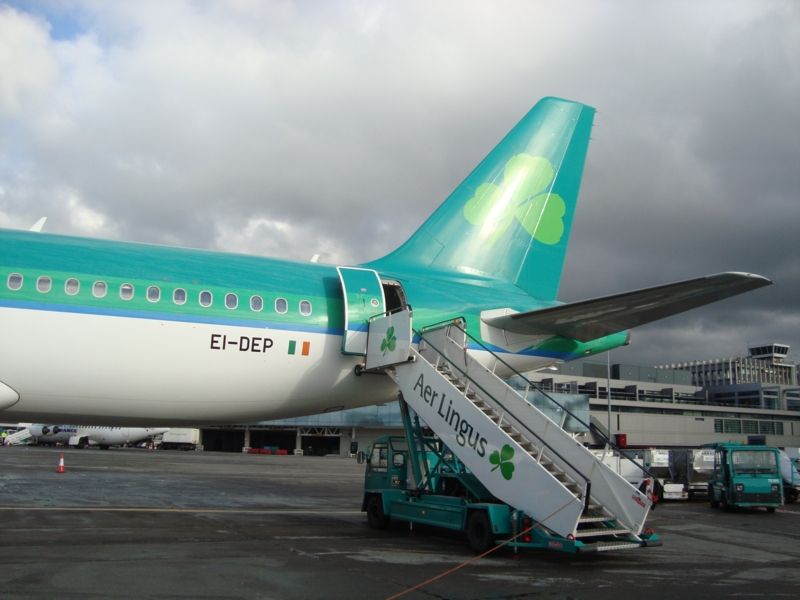 We were greeted by a friendly member of crew at the back steps.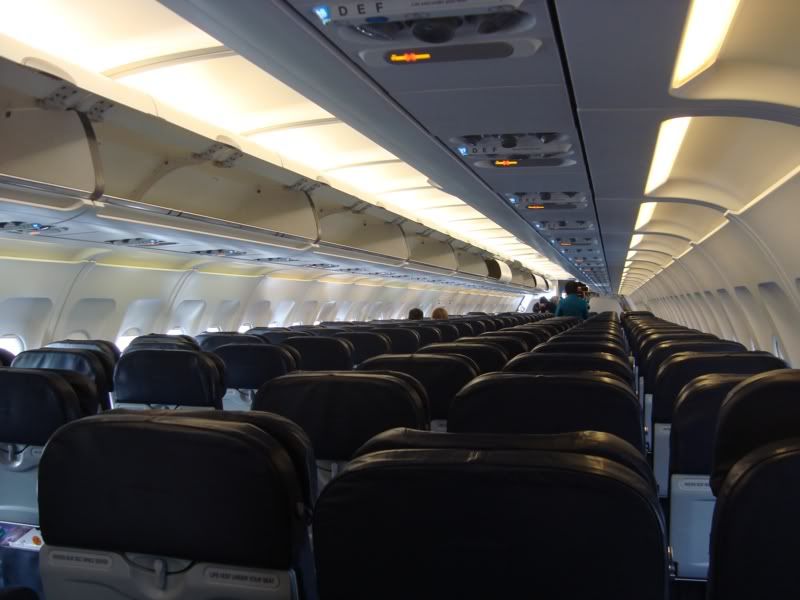 All Economy CityJet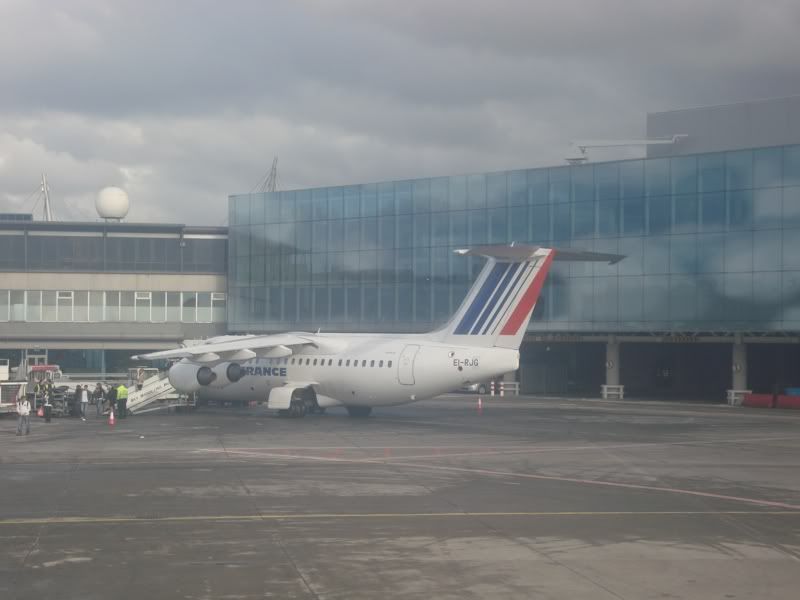 All photos taken out of the window courtesy of Gareth with my Camera as I let him have the window
Soon we were closed up and ready to go. The pilot came over the PA and gave us detailed route information.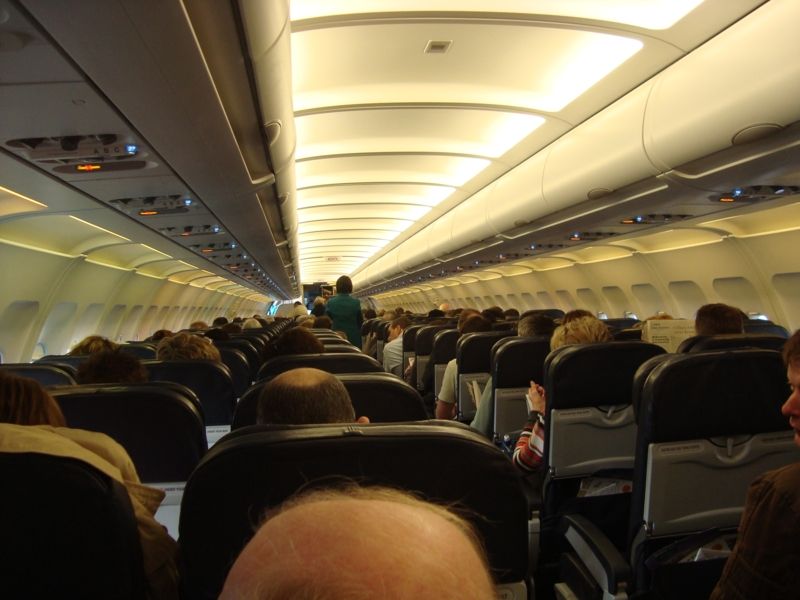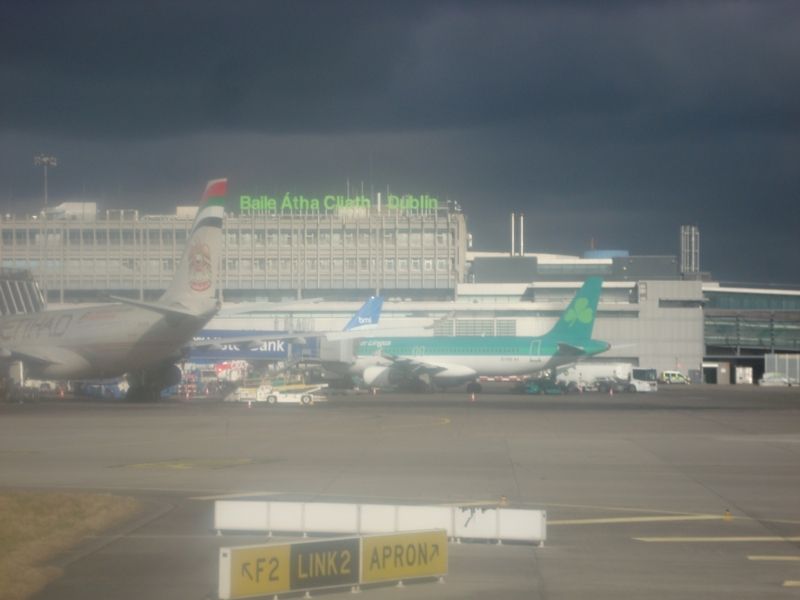 After take off the crew commenced their BOB service. I had my eye on the Southern Chicken wrap which I love.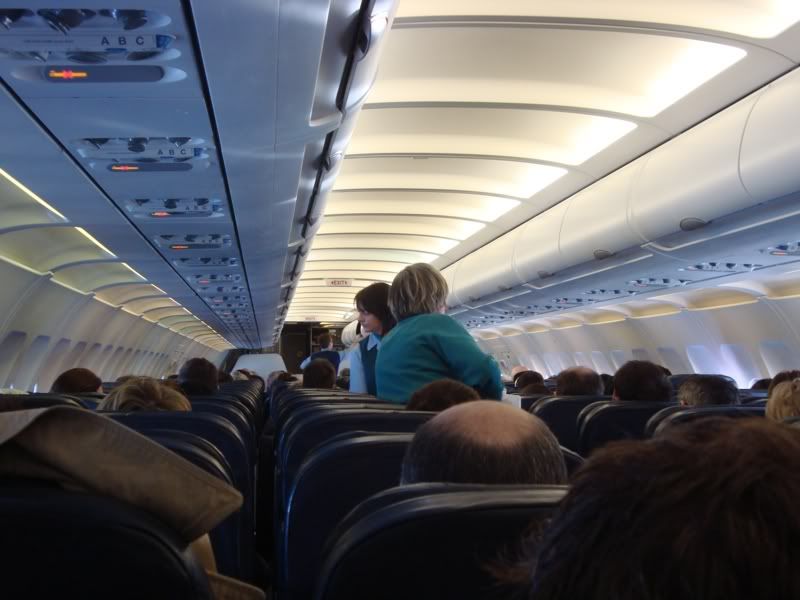 We chatted for most of the flight and it went by very quickly. Soon we were entering Moroccan air space.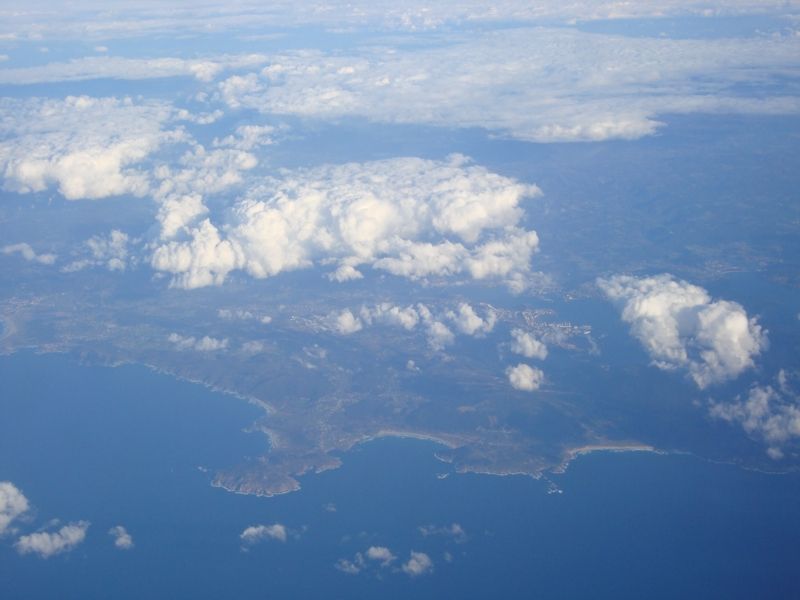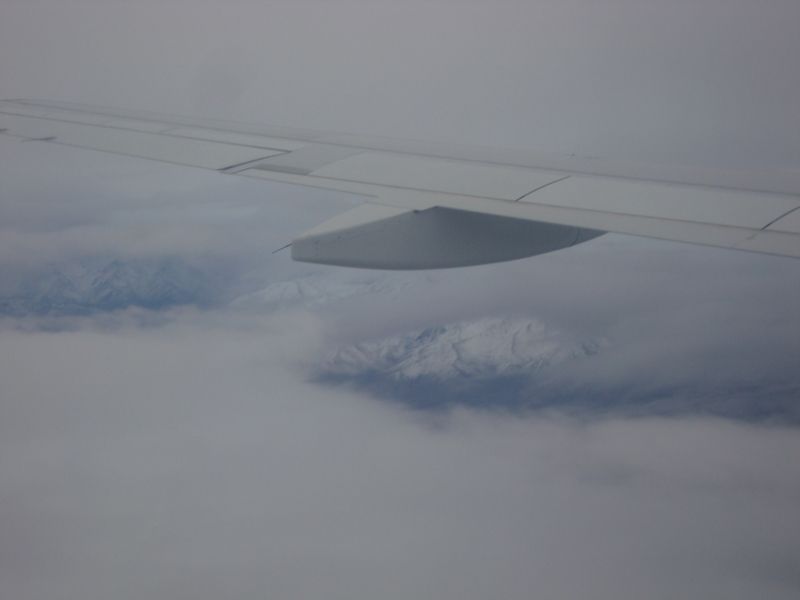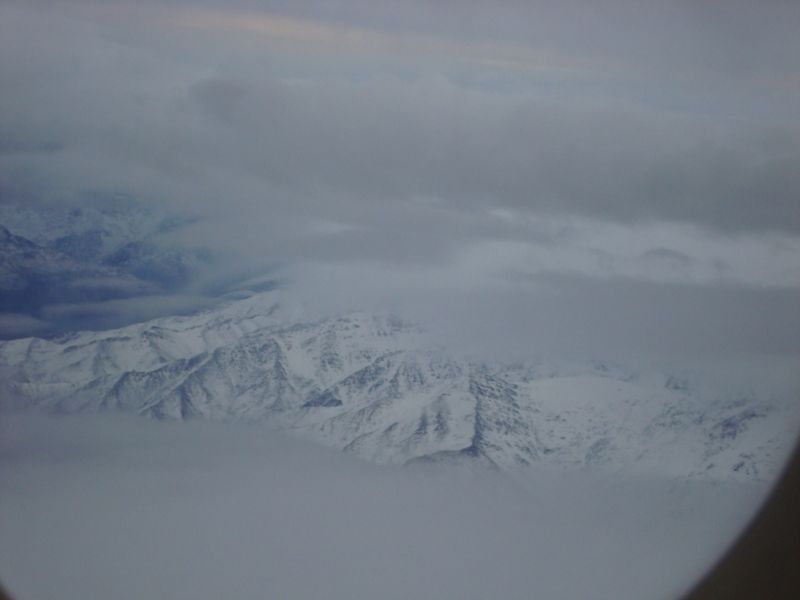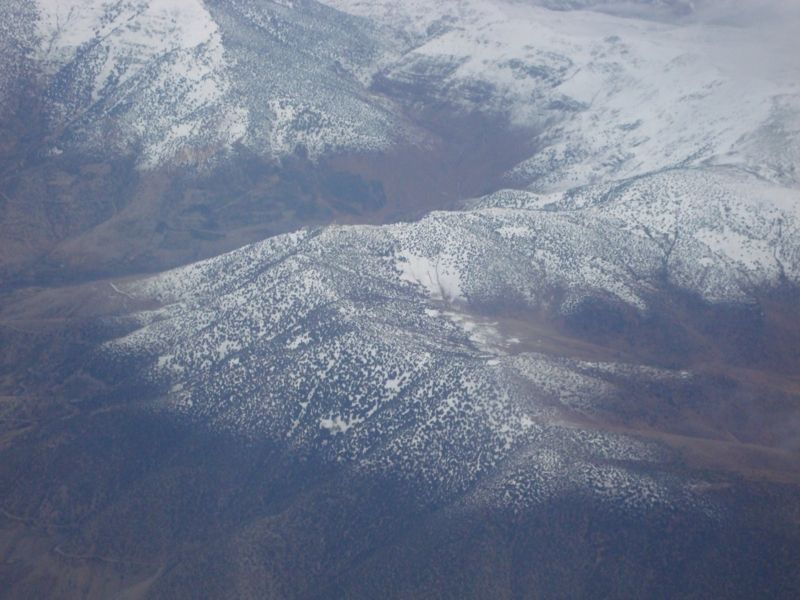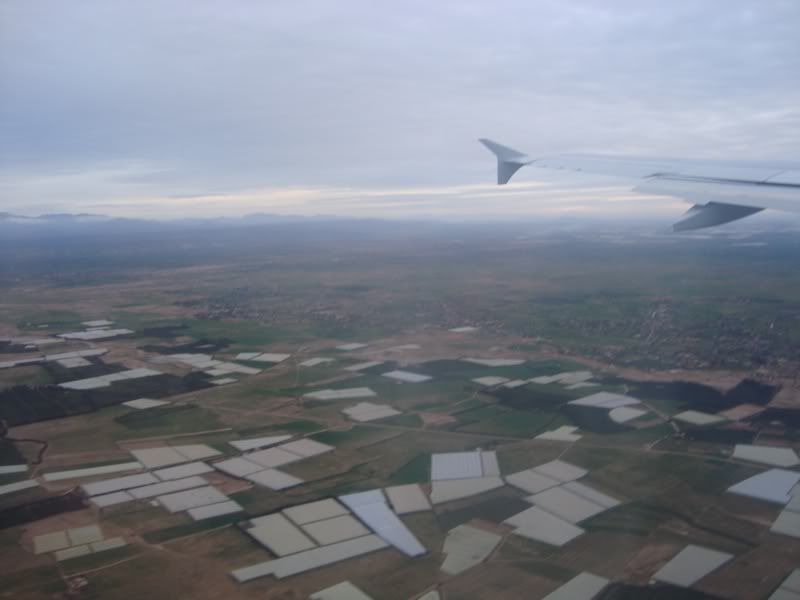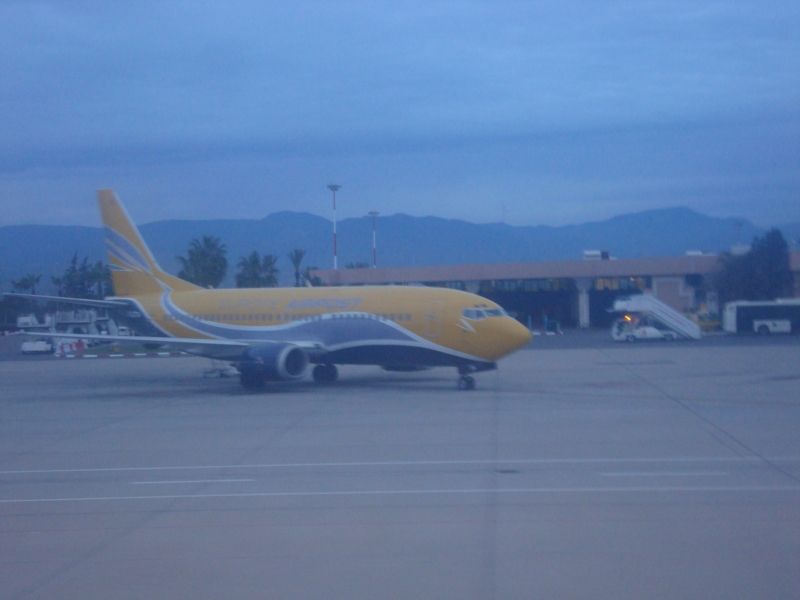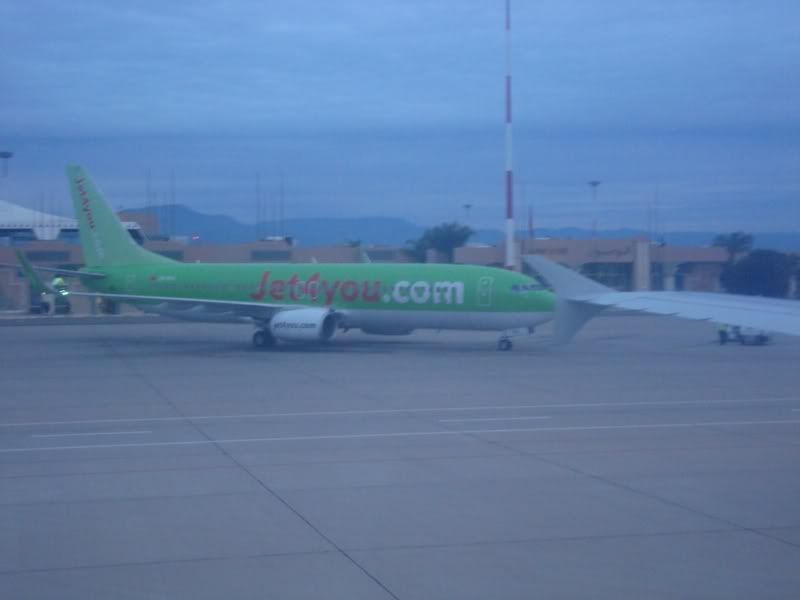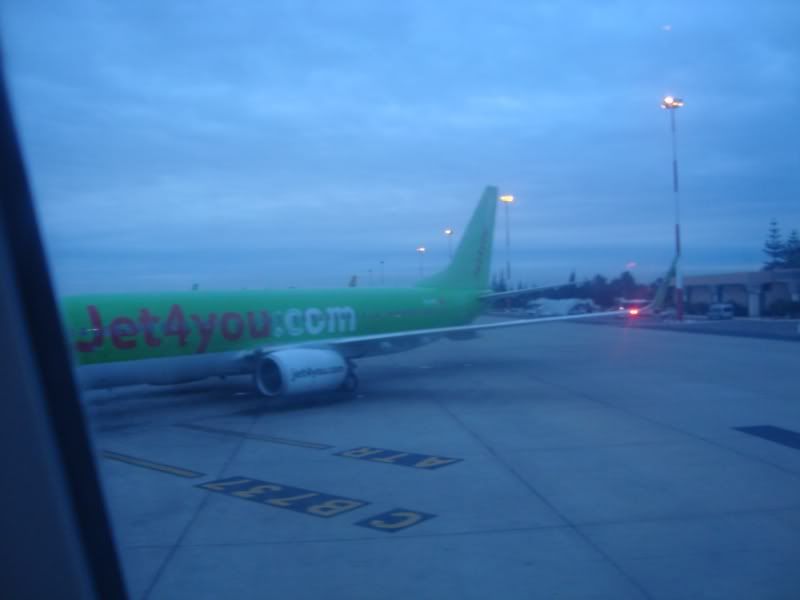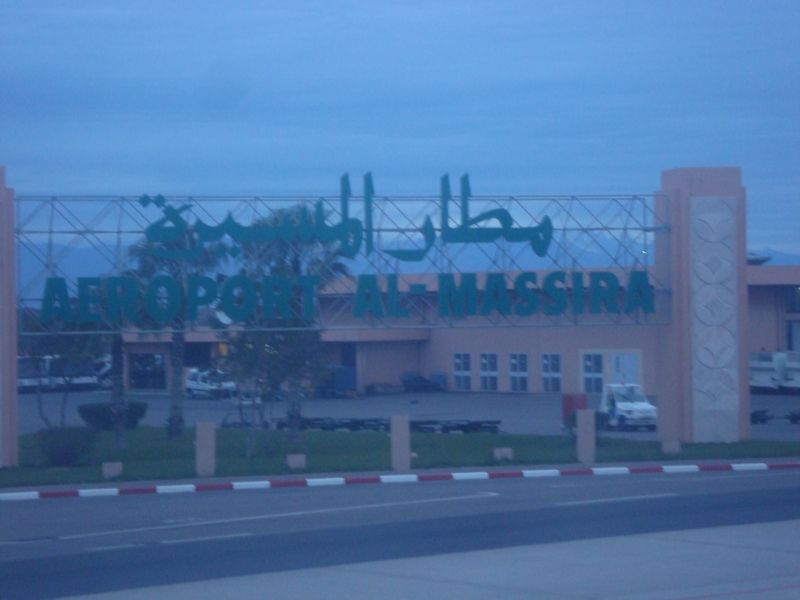 Time to say goodbye to the crew and enter the welcome warm air. Passport control was quick enough and so were the bags.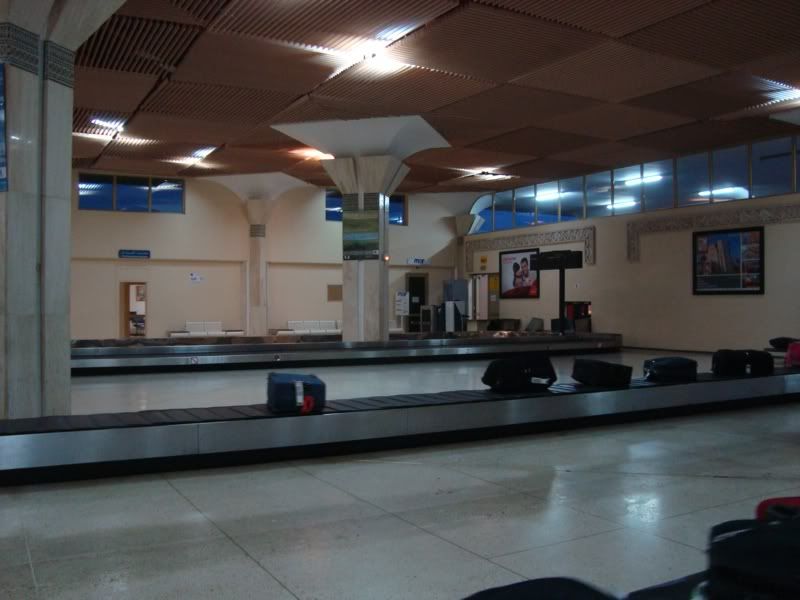 Our driver was waiting for us in the arrivals and within 30 mins we were at the hotel. The reception gave us two nice side sea view rooms next to eachother so we were more than happy.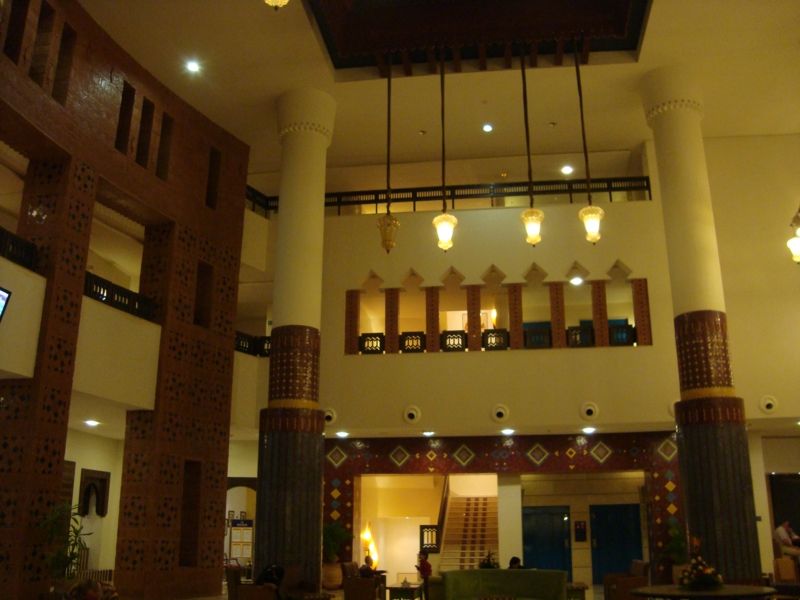 The porter took our bags and took us to our rooms .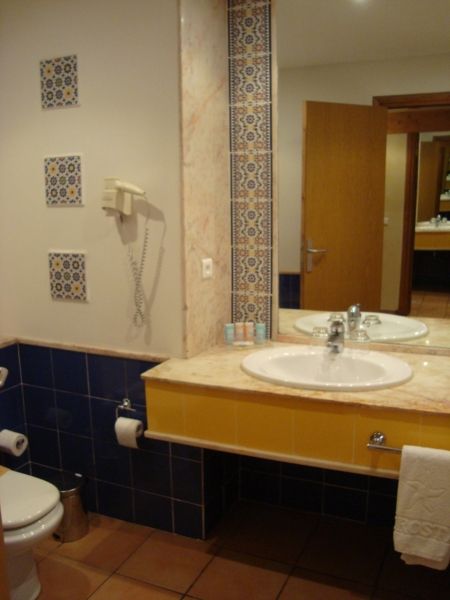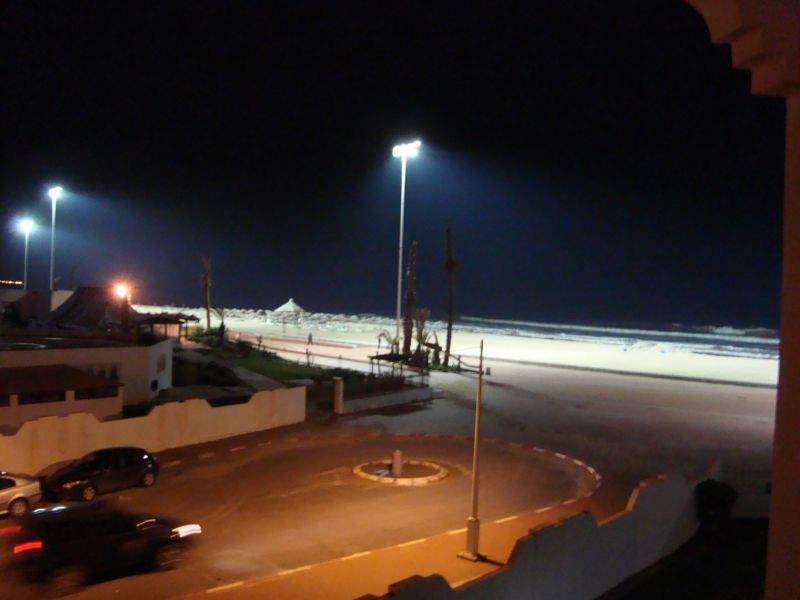 We decided to go for a quick walk and have dinner.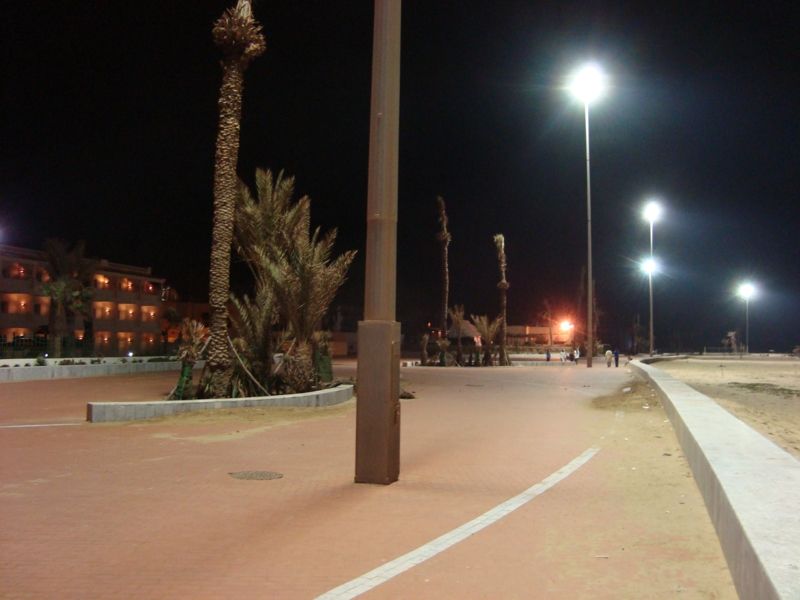 Gareth and I are not a big fan of shows but we went anyway to see and I have to say we were pleasantly surprised. It was Moroccan night and it was not too long and quite good.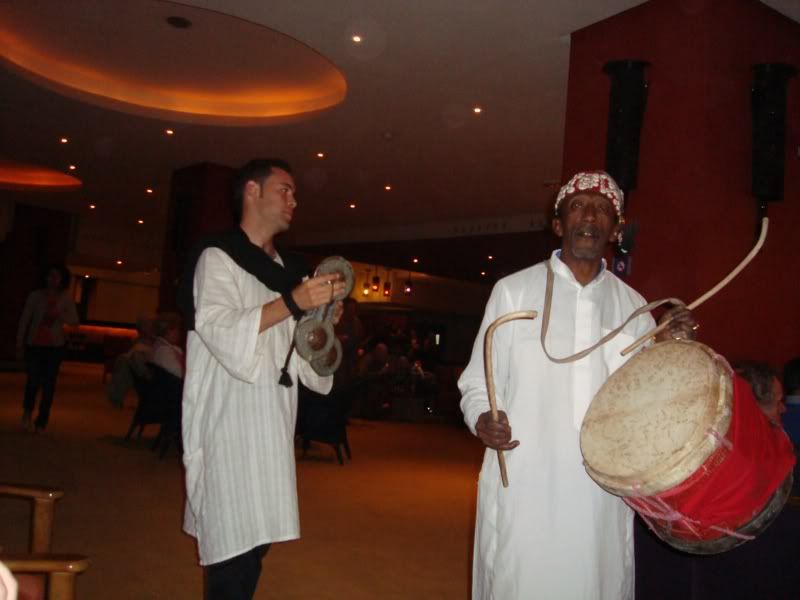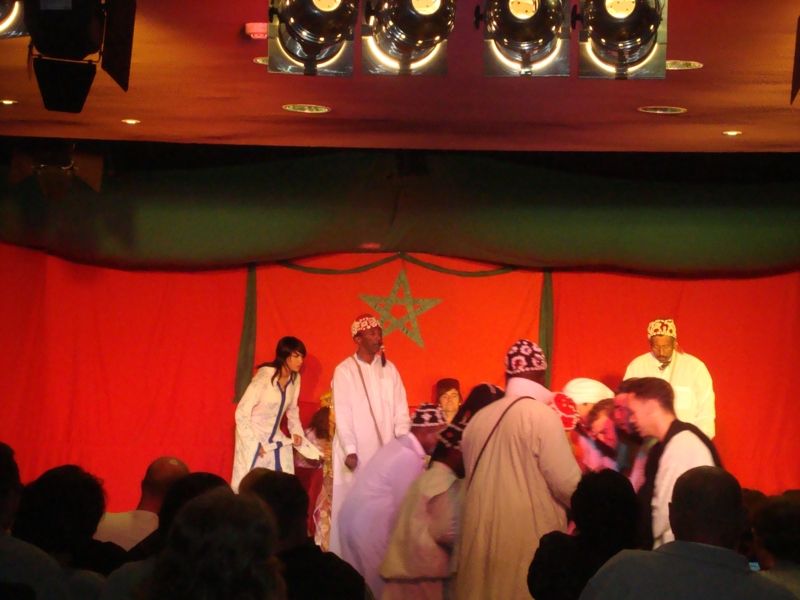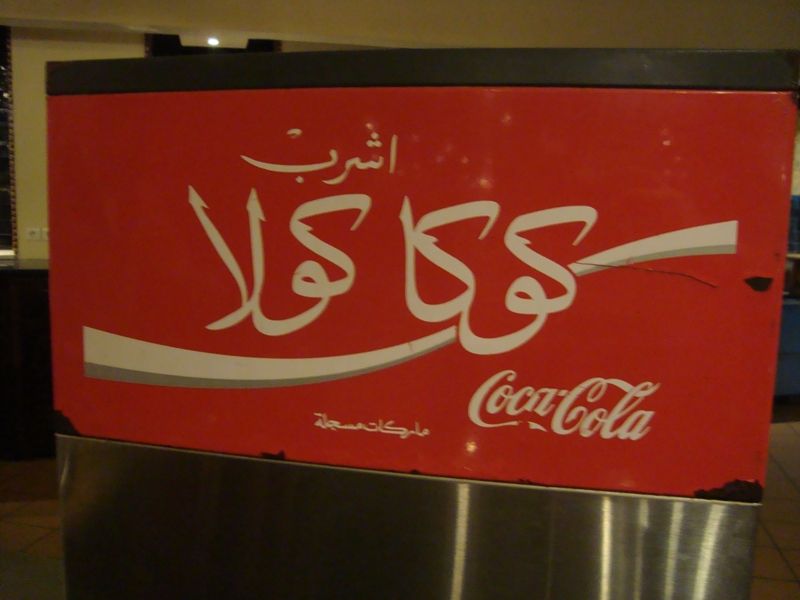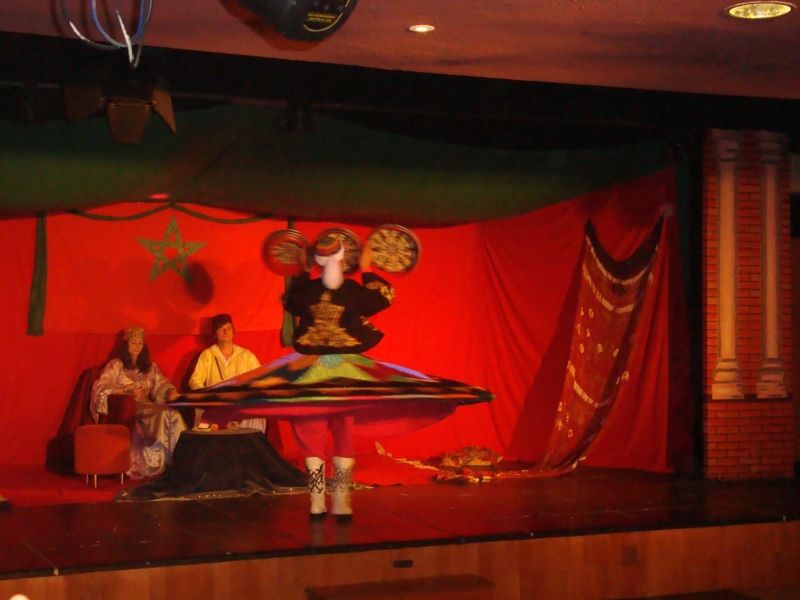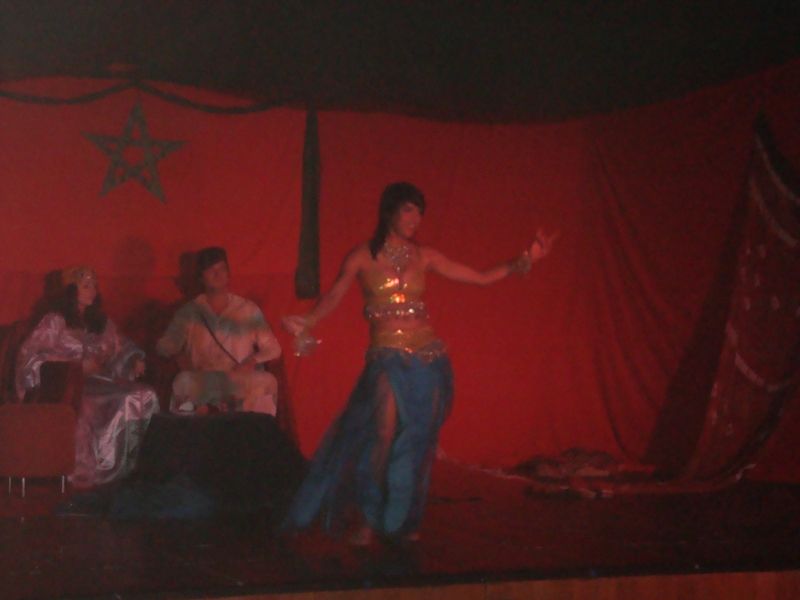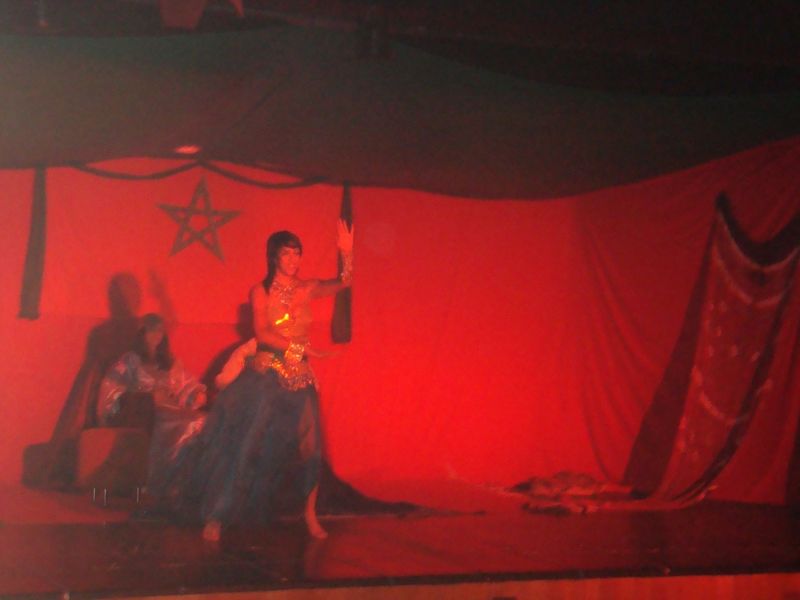 I have to admit I dont like Snakes so stayed back lol...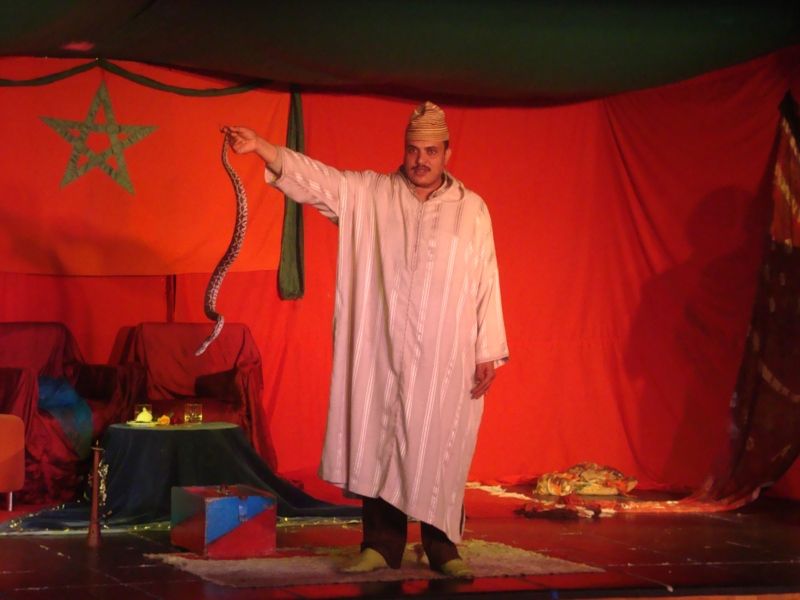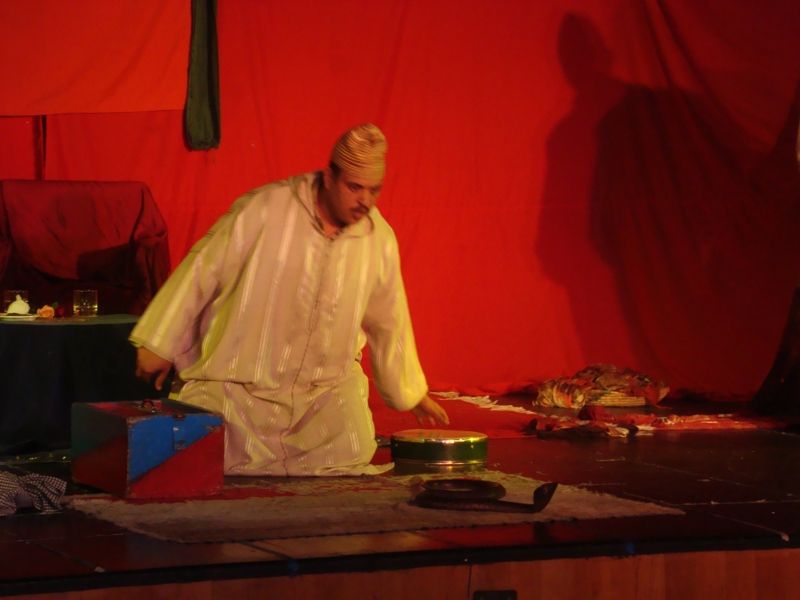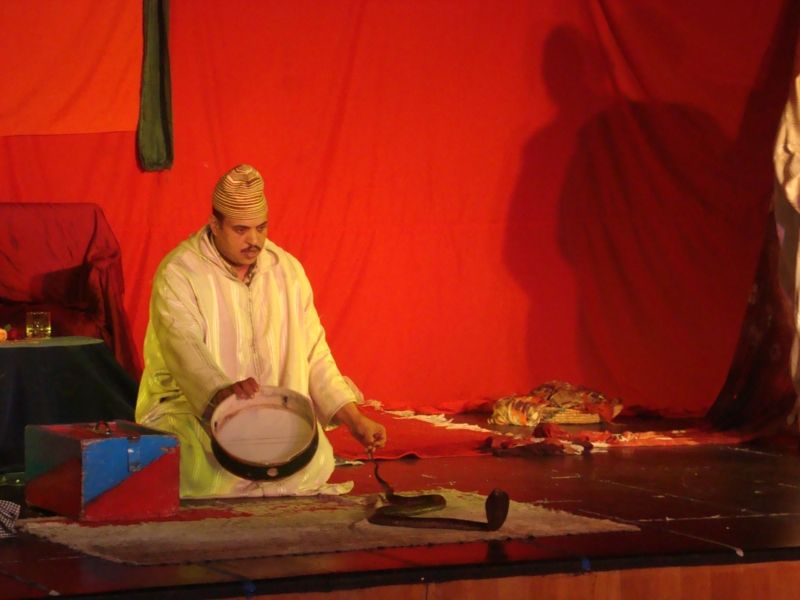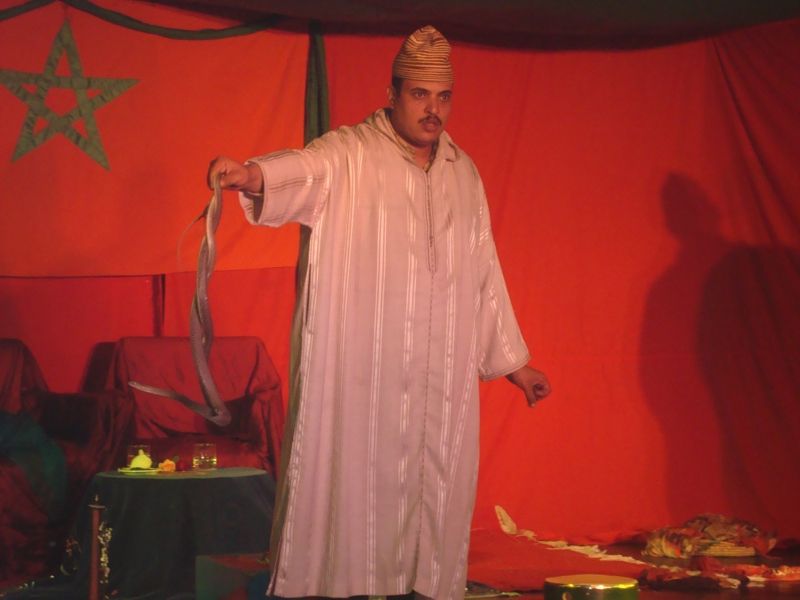 So after the show we had a drink from the bar and decided to call it a night. We were quite tired.
Obligatory suitcase/tag shot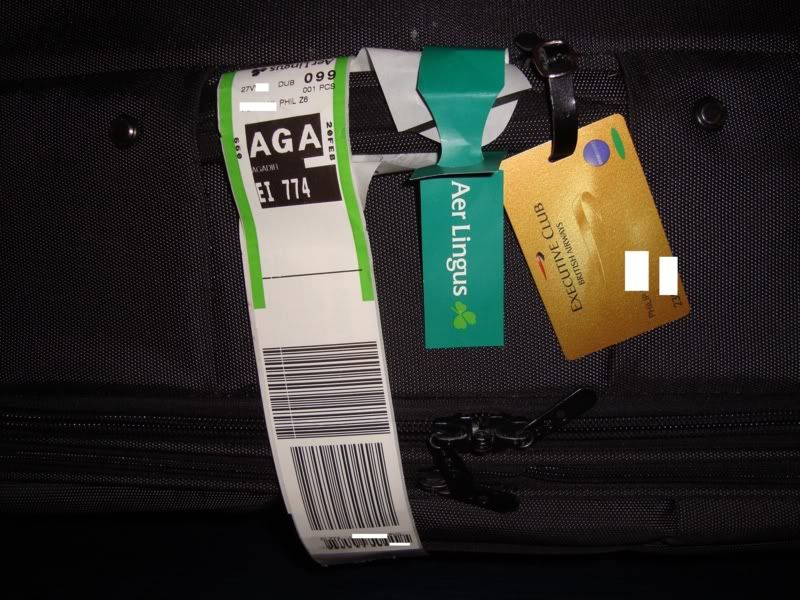 The next morning we agreed to meet at 9am and take breakfast. It was dull and raining but we expected that anyway so we were not too upset.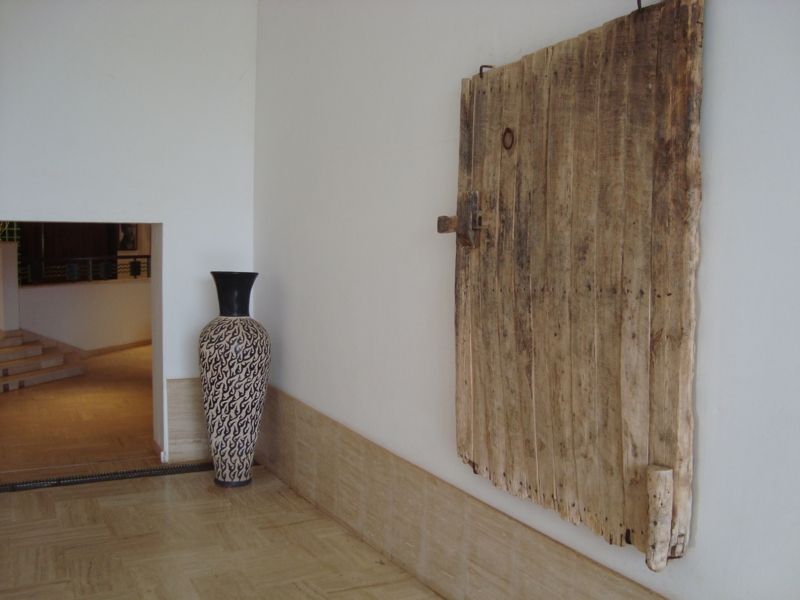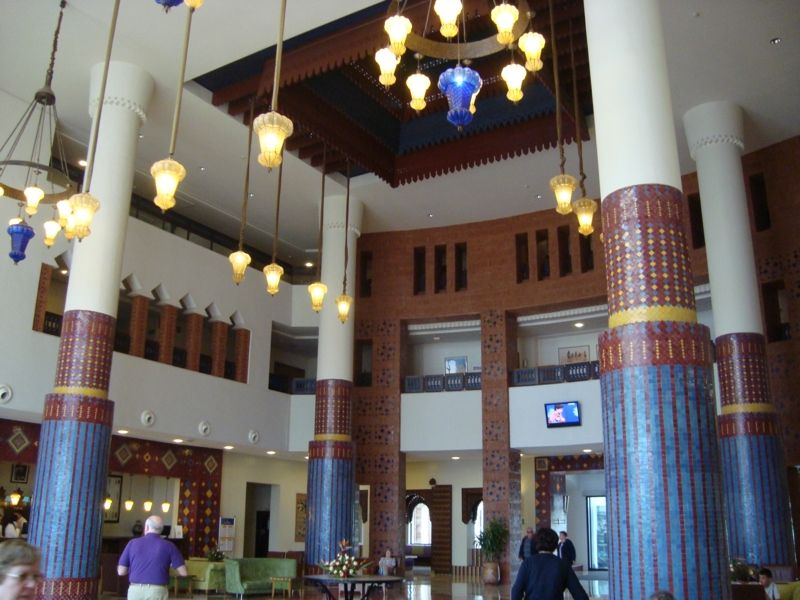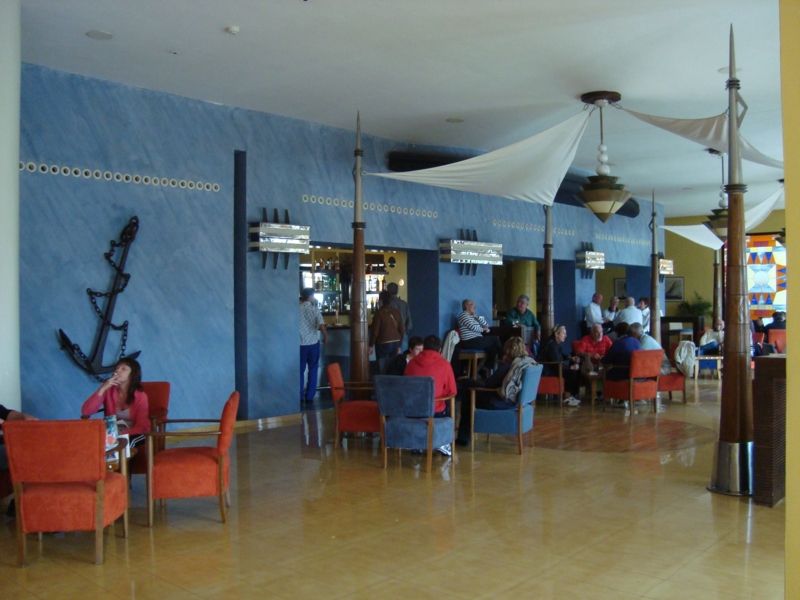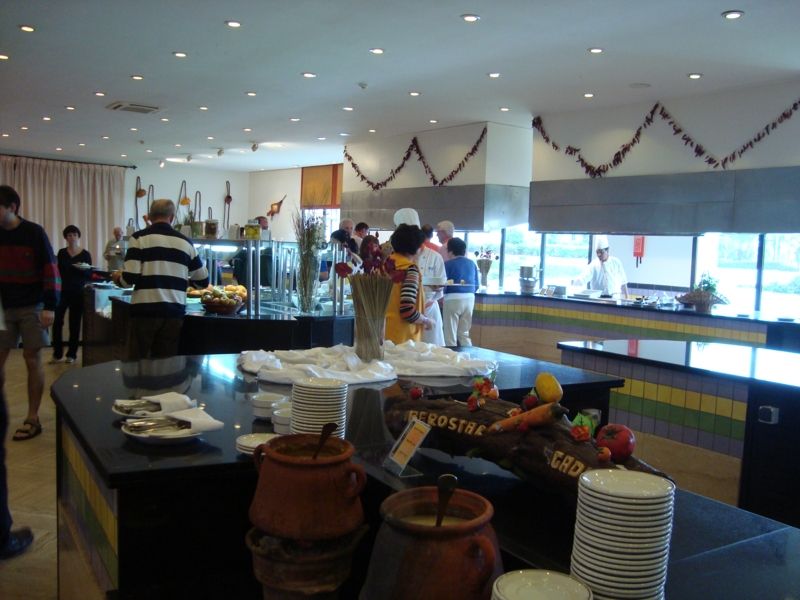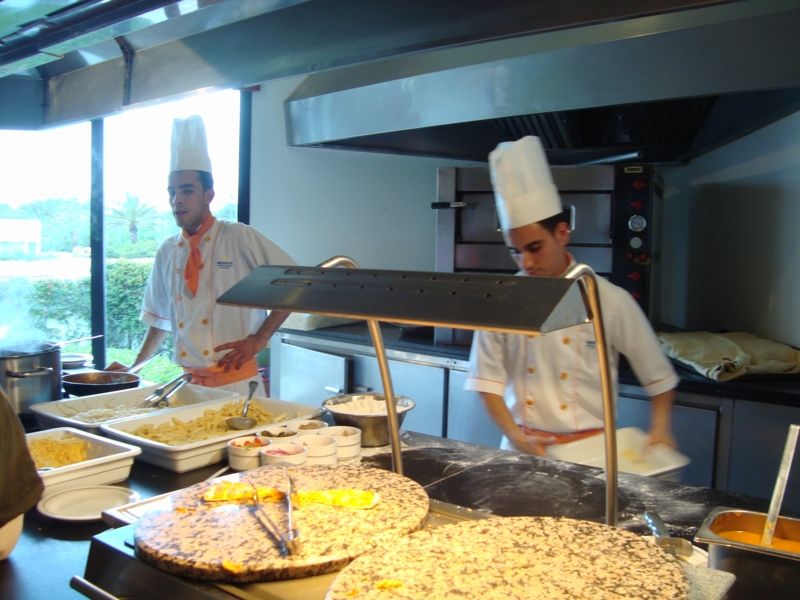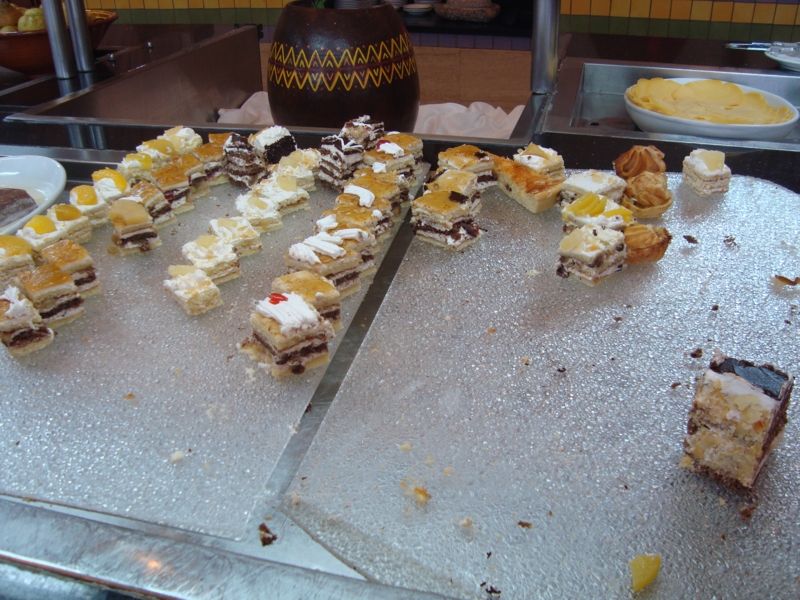 Then decided to go for a walk around the resort as it was not a sunbathing day.
It was actually great because we saw places we probably wouldnt have seen otherwise we had a good 3 hour walk.
What I liked about the hotel is the Moroccan styles.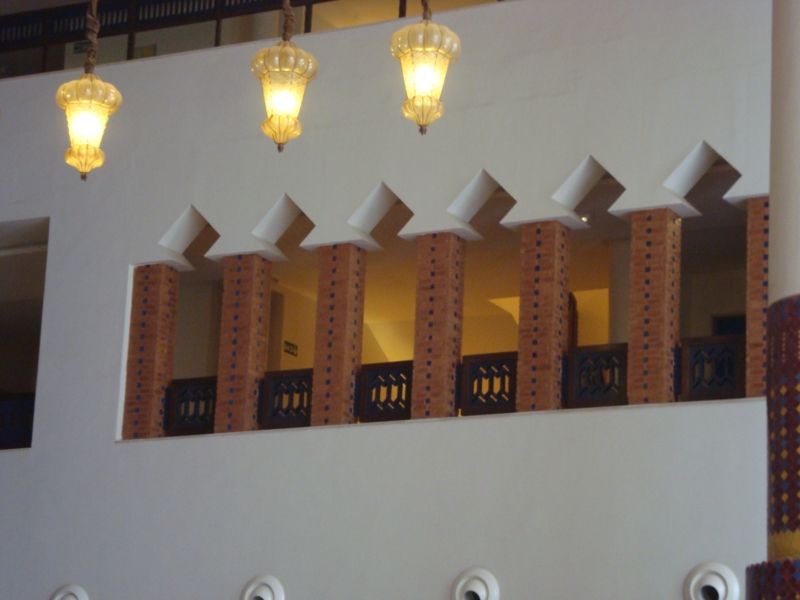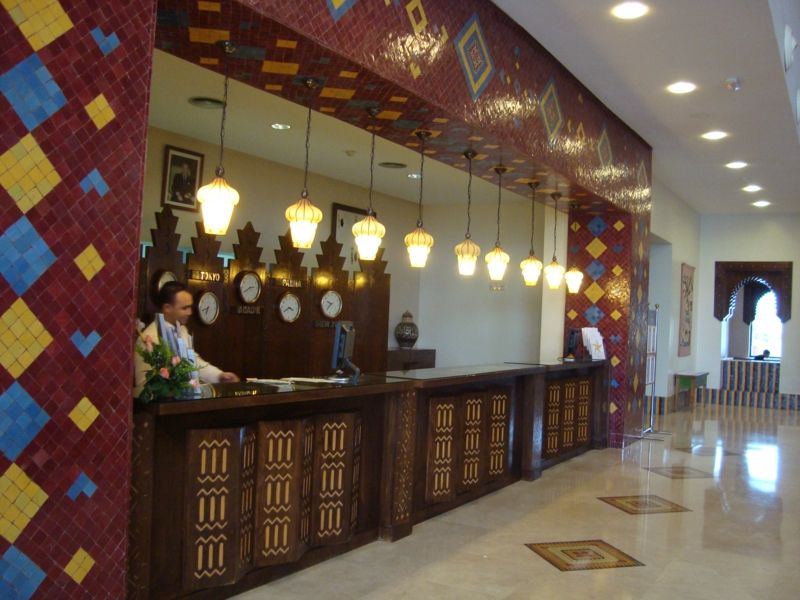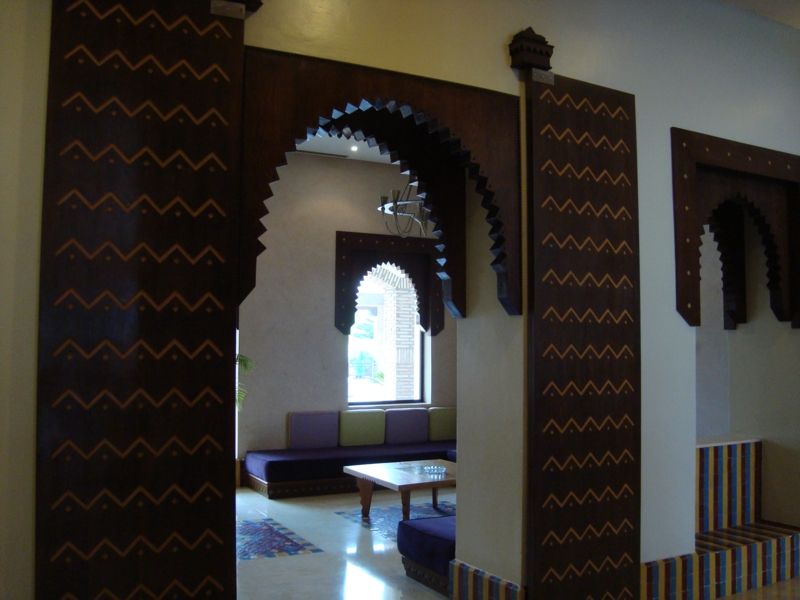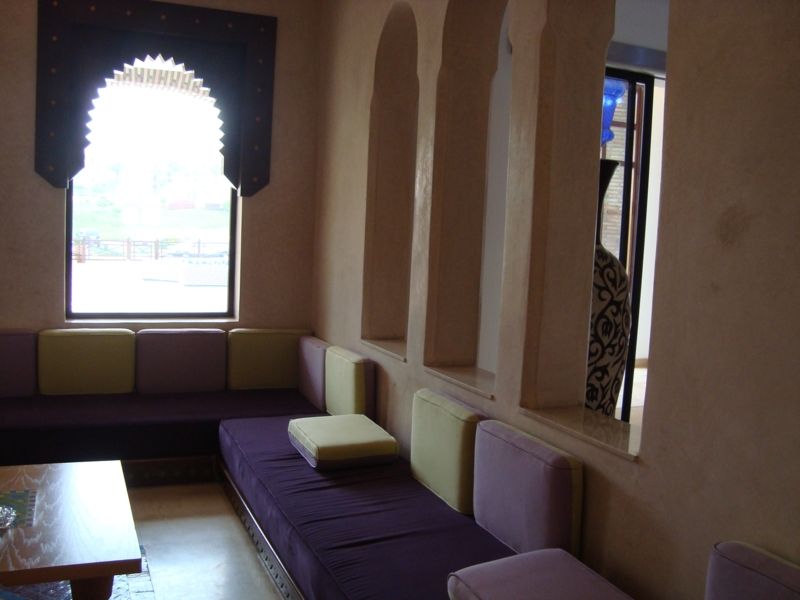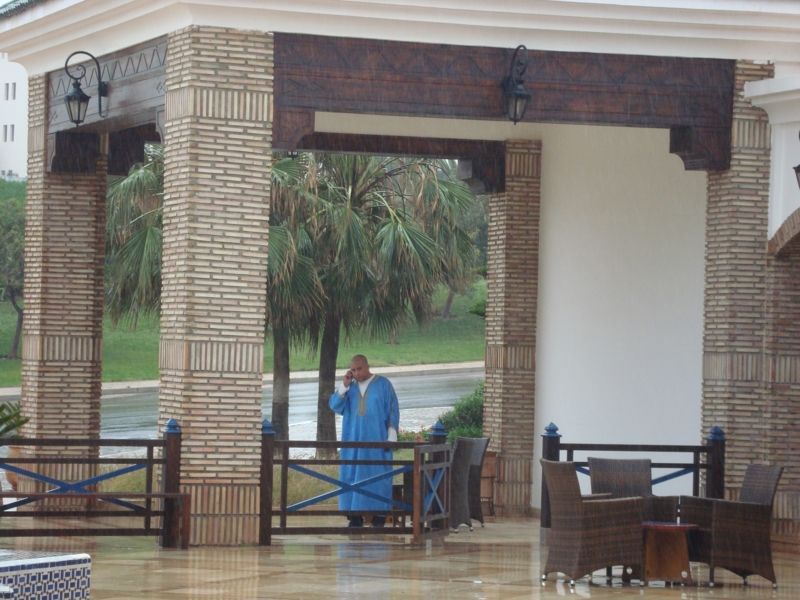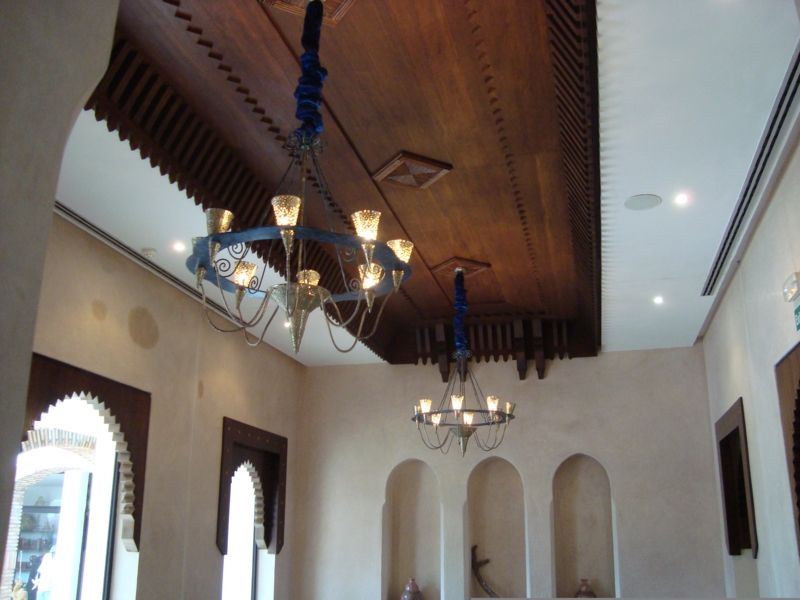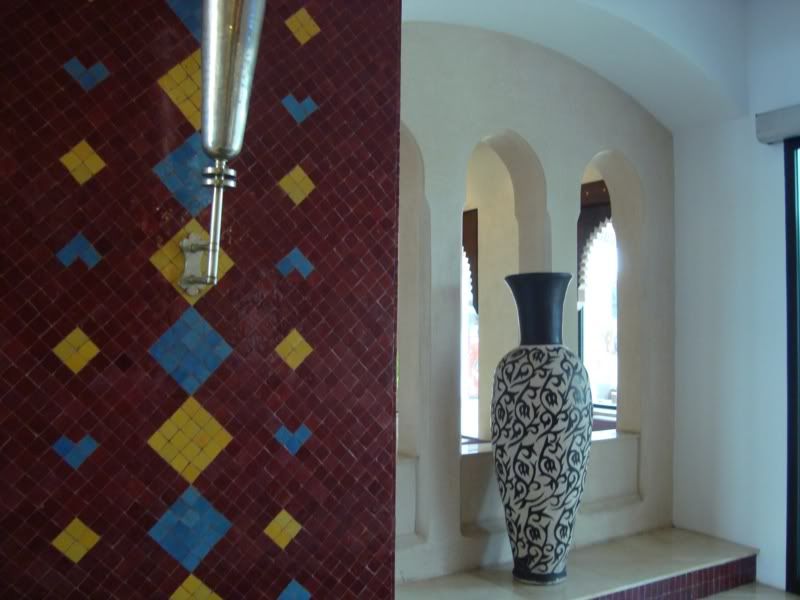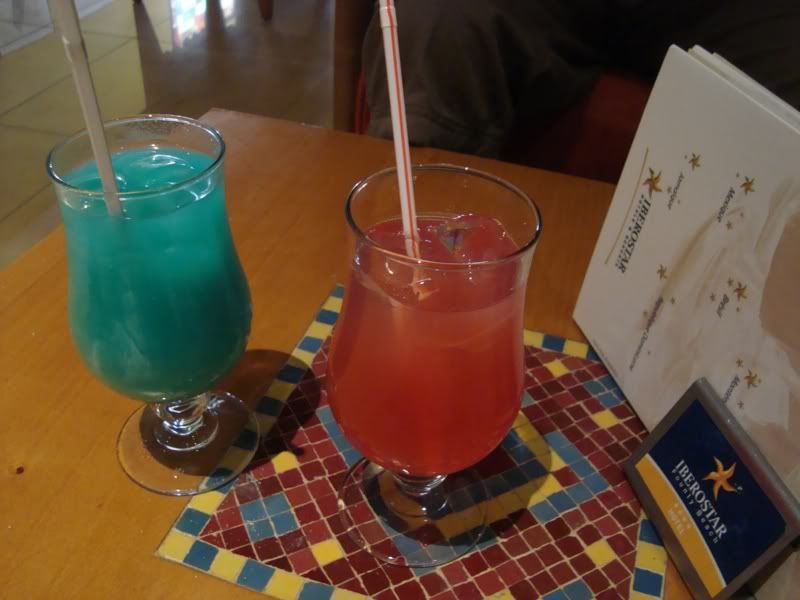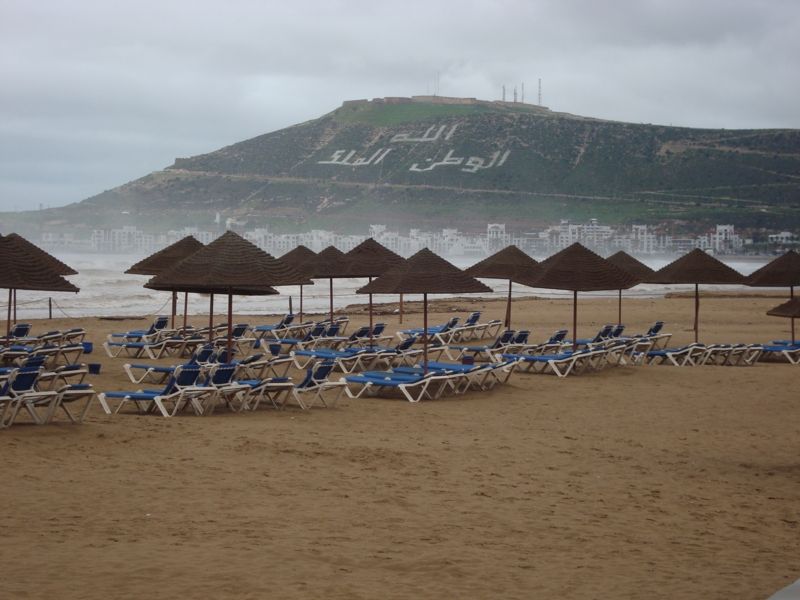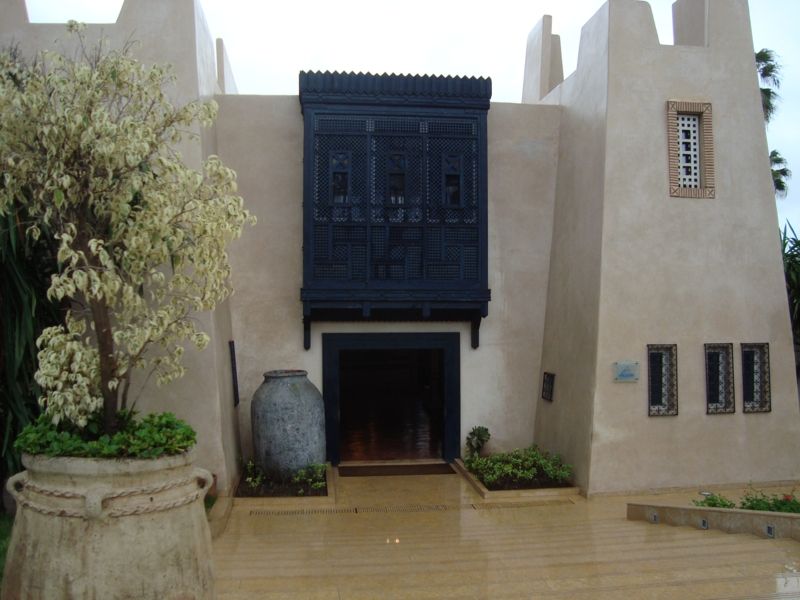 I had wanted to look at the Sofitel next door so we decided to take a look .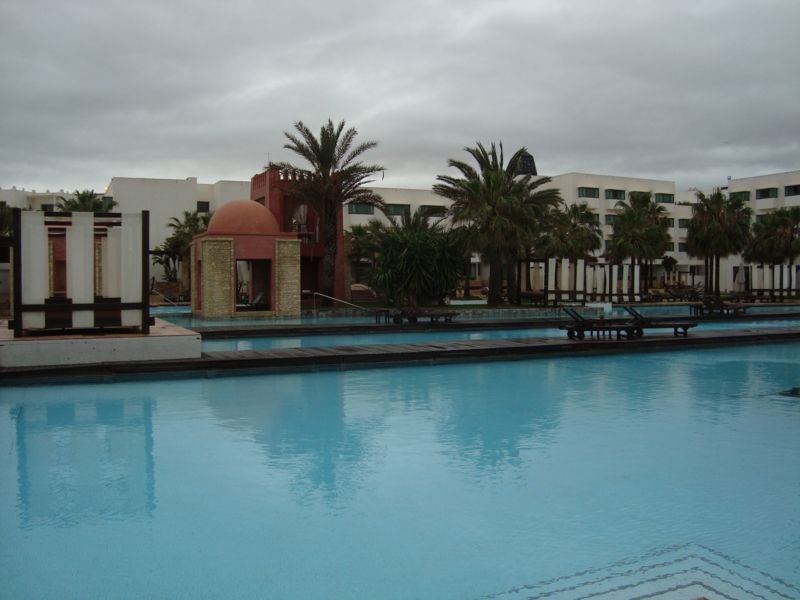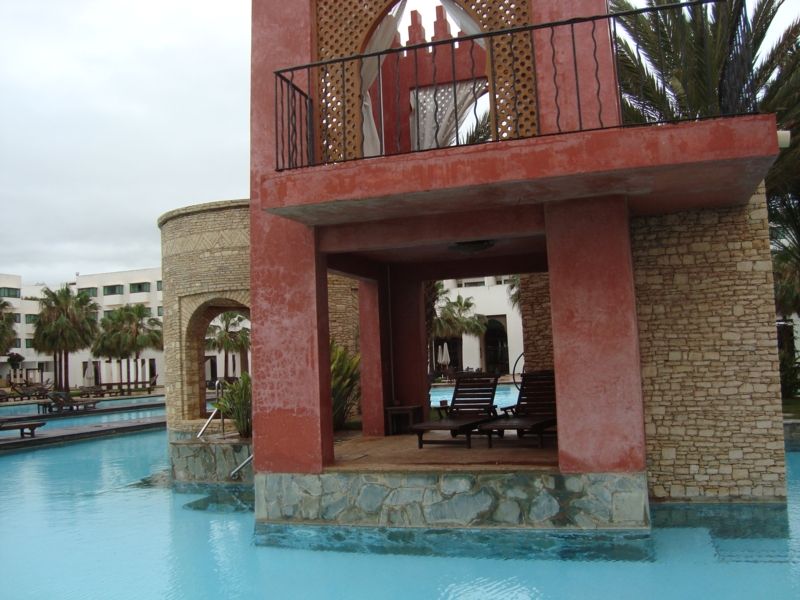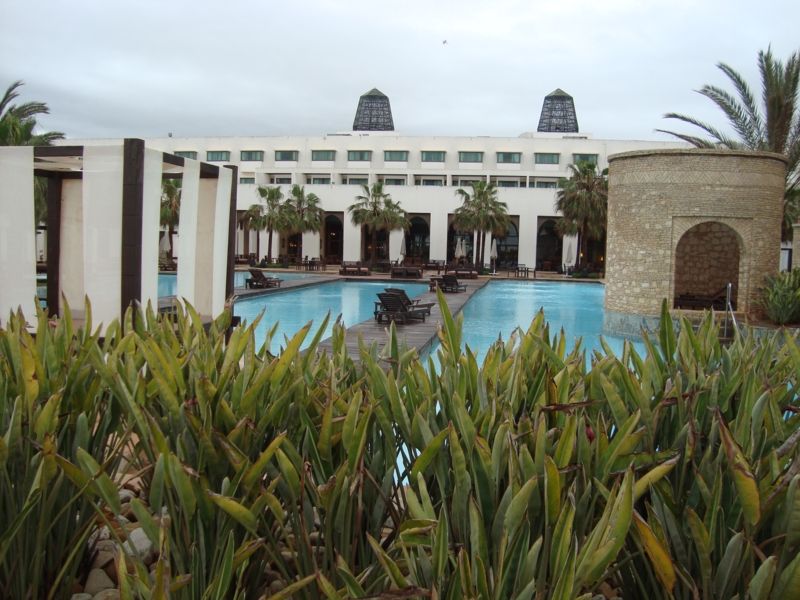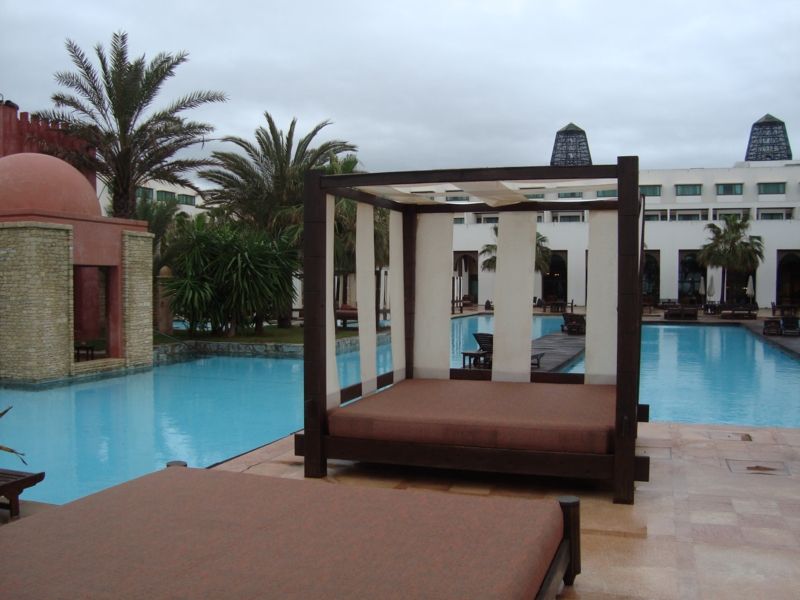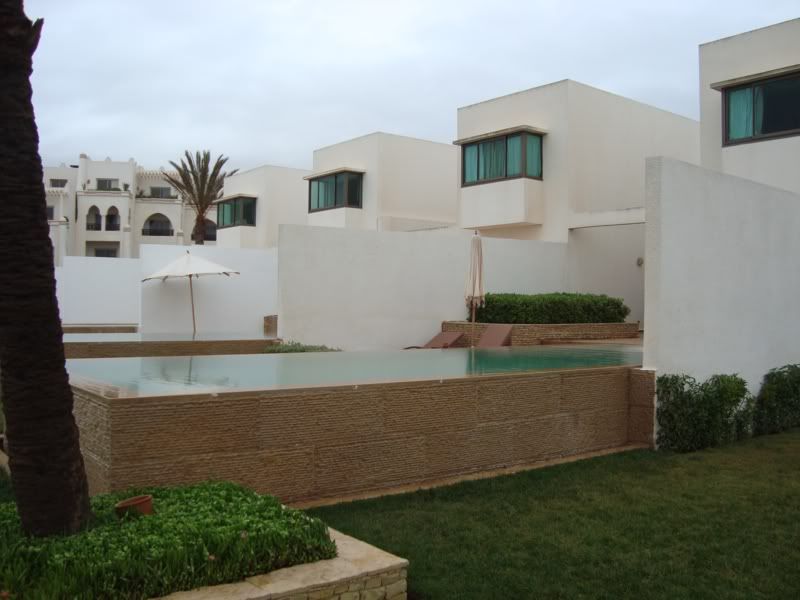 We liked the hotel but decided it was not worth the extra money and lacked something that the Iberostar had. Still a nice hotel. Alot of the rooms did not have balconies and that a big negative in my books as I like to sit out.
Anyway time to go back to the hotel and relax a bit before taking a shower and going for dinner.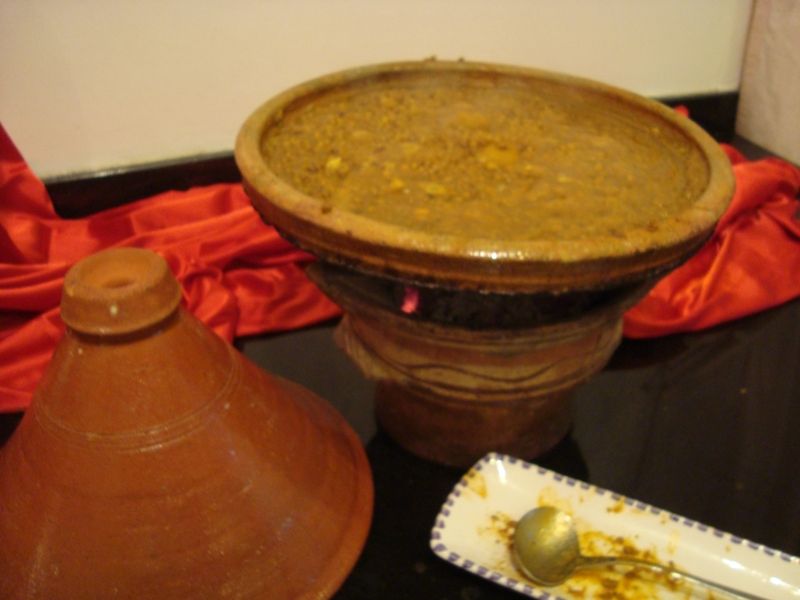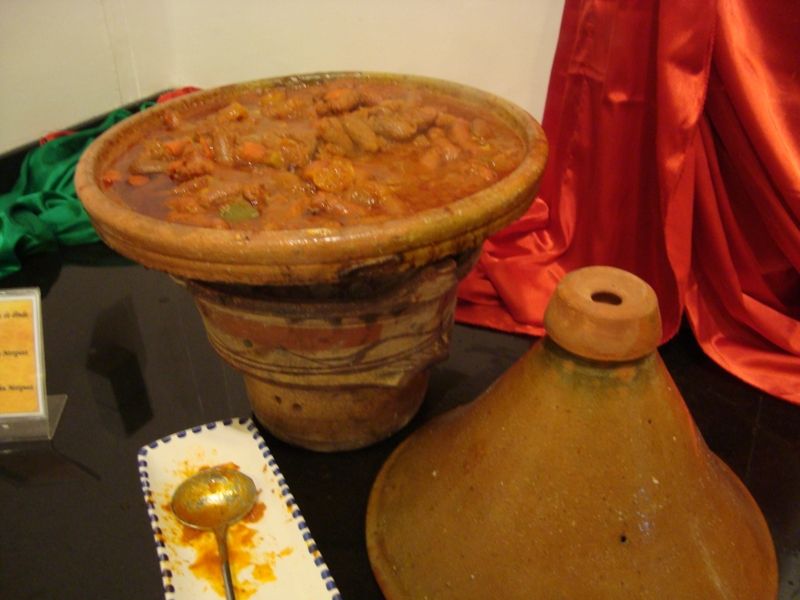 The food was not much different from a Greek lentil dish called Faikes which I love. Nice to see local dishes rather than western ones. The one thing that struck us were the friendly staff who really made us feel welcome. They made an effort to come by and say hello. The hotel manager was there 24/7 and made sure everything was being done properly which is a good sign.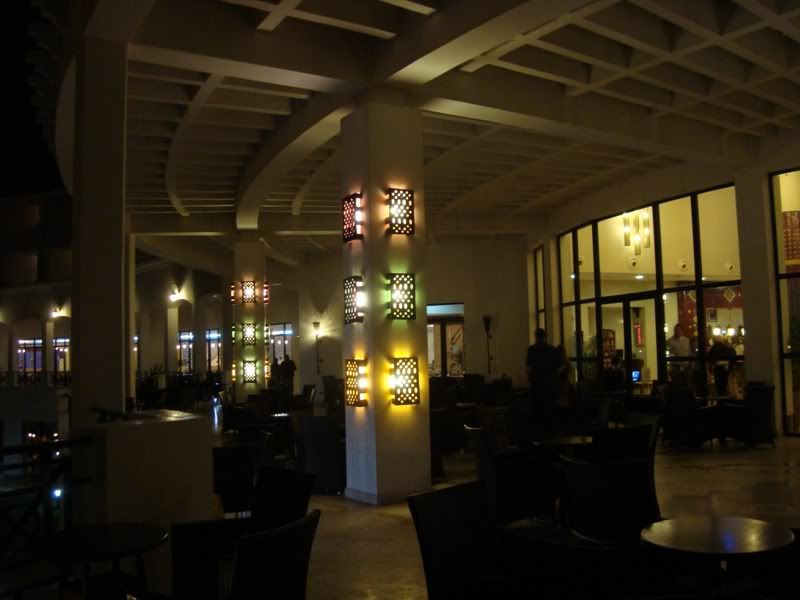 Time for the show and we decided to go since we enjoyed the other one.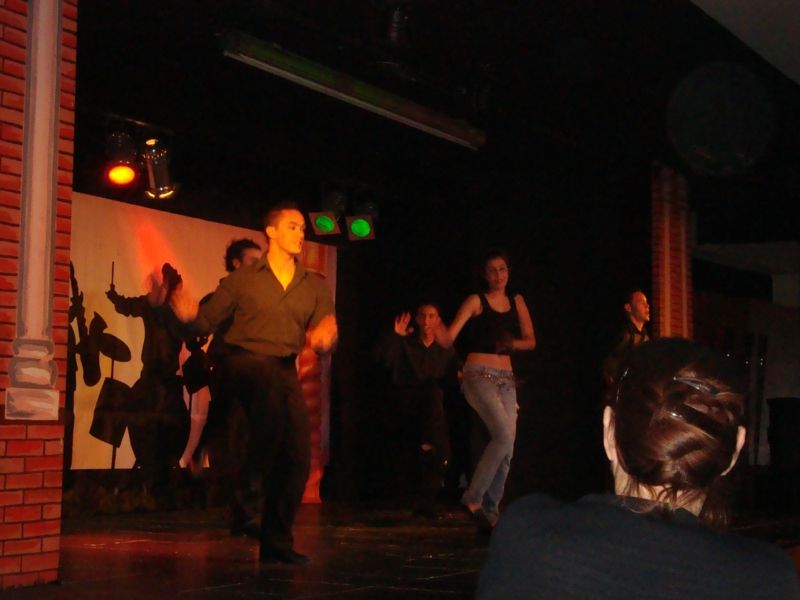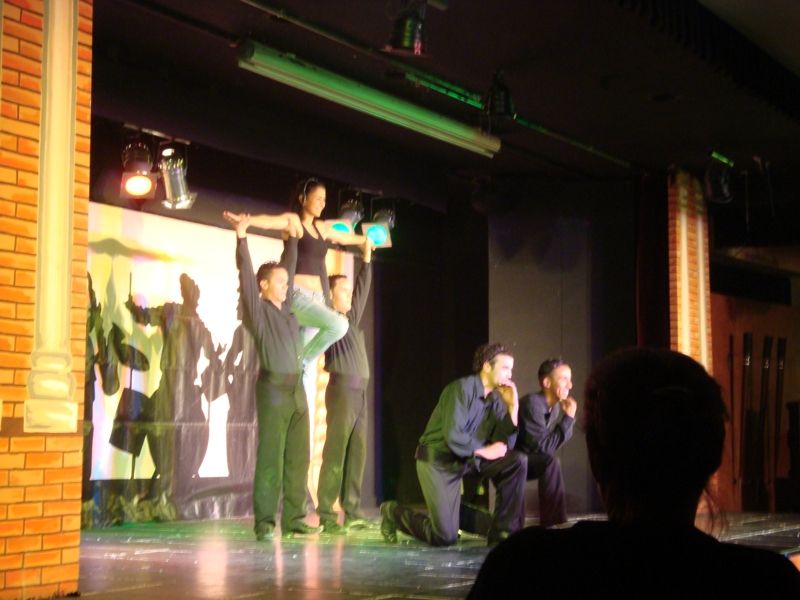 The next day we woke up to a warm sunny day thank god. The place looked totally different .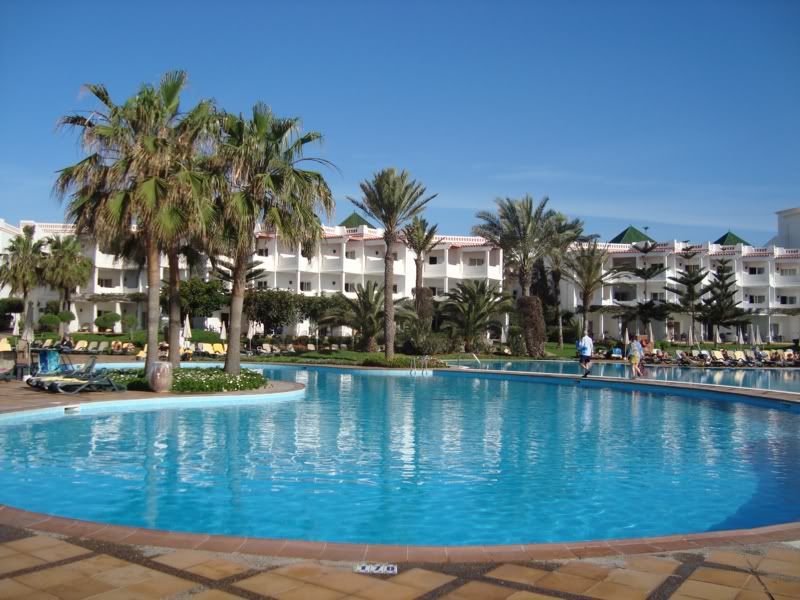 The only complaint was the coffee which I like strong. It was too weak compared to by morning Nespresso but we found a guy called Moha