So spring break it happens. 1 day before spring break my laptop literally took a dump on me and died. I was planning on going to NAS and meet up with some friends who were already there. But since now I needed to buy a new laptop I decided to go on a cheaper trip and head to HNL to see a friend of mine who lives there, in the Navy, for the second time this year.
Pictures are kinda far in between. I try to sleep on flights to maximize productivity at the destination. Plus since I am a pilot myself anything that does not involve me sitting at the controls is pretty mundane.
US807 5 March (N256AY)
Scheduled departure was like 9:45 am, but this flight never leaves on time. Got my seat assigned at about 8:45 am. Boarded and settled into my seat at 9C. Light load today, but I already knew that. I hoped that nobody had been assigned to the D and E seats. Turned out some guy was in the E seat. That was fine though, still another seat beside me and plenty of overhead space so I did not need to put my backpack under the seat. One of the last people to board was Kanye West. Yes it was him. He ended up sitting in like 25B or so.
For the next 10 hours I sat and watched movies, read a manual for AFROTC, listened to my iPod, and slept quite a bit. Also of note, one of the audio channels was broadcasting the current radio selection from the flight deck.
We landed in HNL just after 1500 local time. Much better than my trip in January that involved a stop in PHX and wicked headwinds that made for a 13 hour trip.
Called my buddy and he was running late, had to actually work on Friday. No biggie, I just walked around the open air areas at HNL.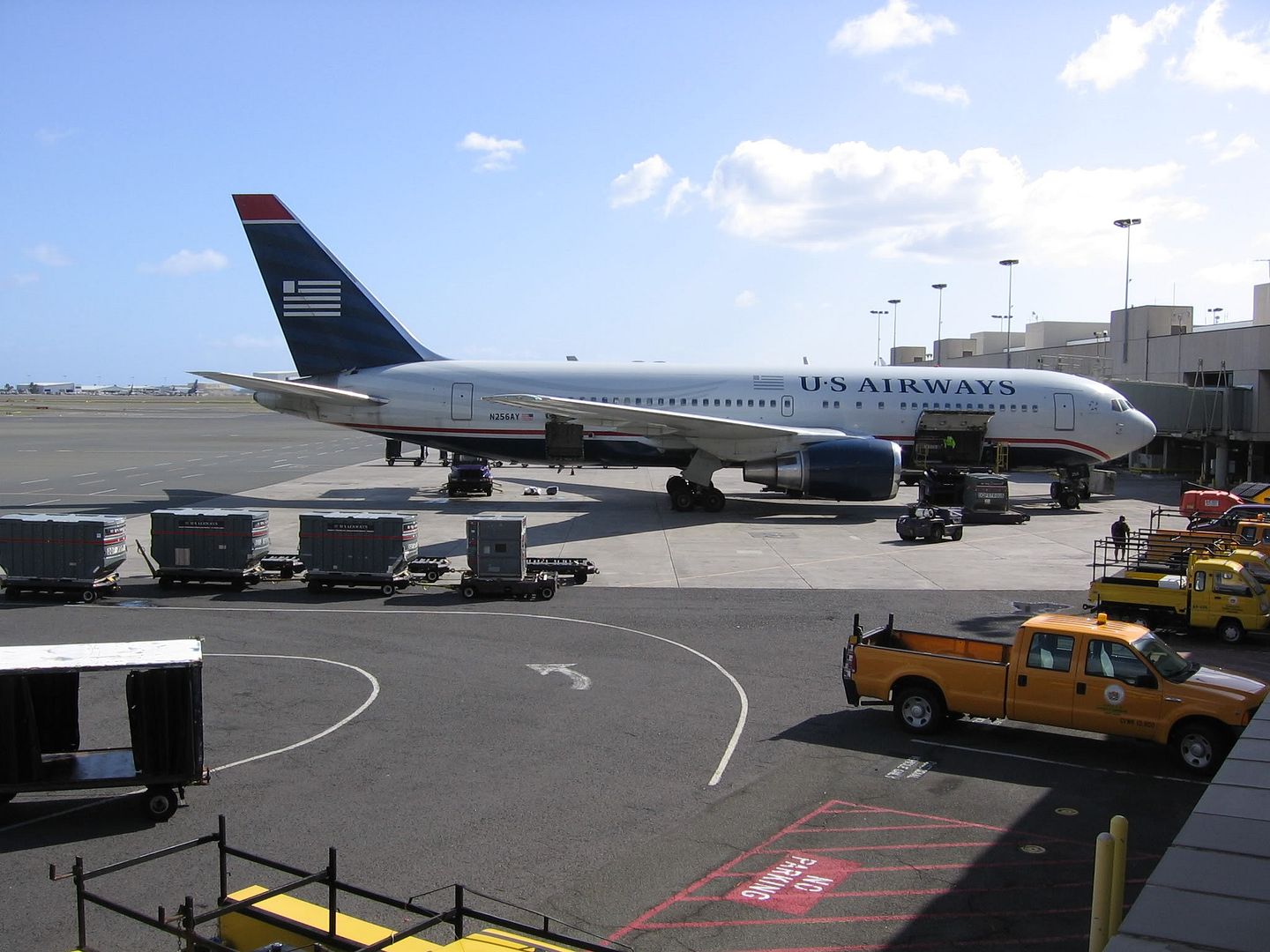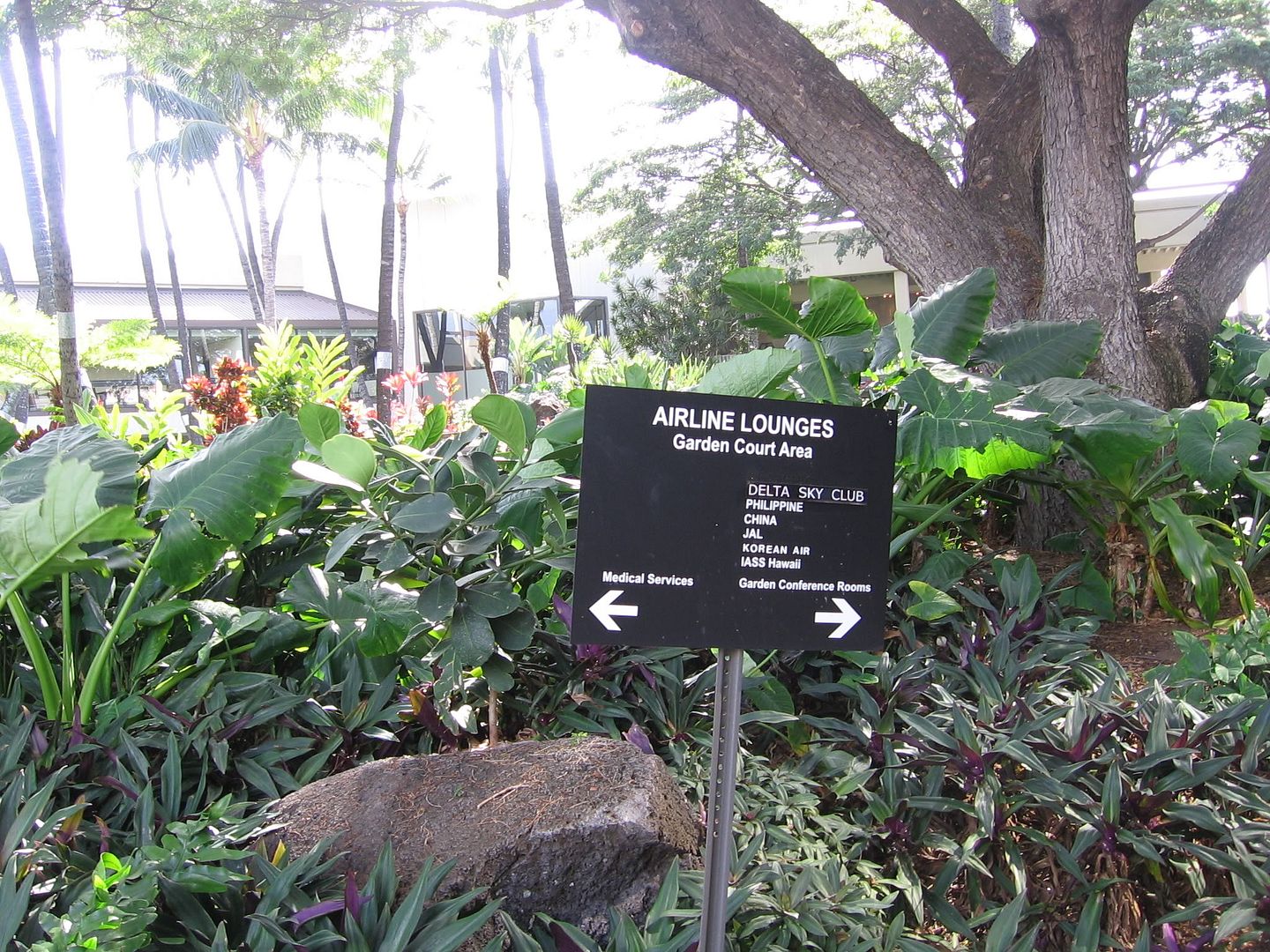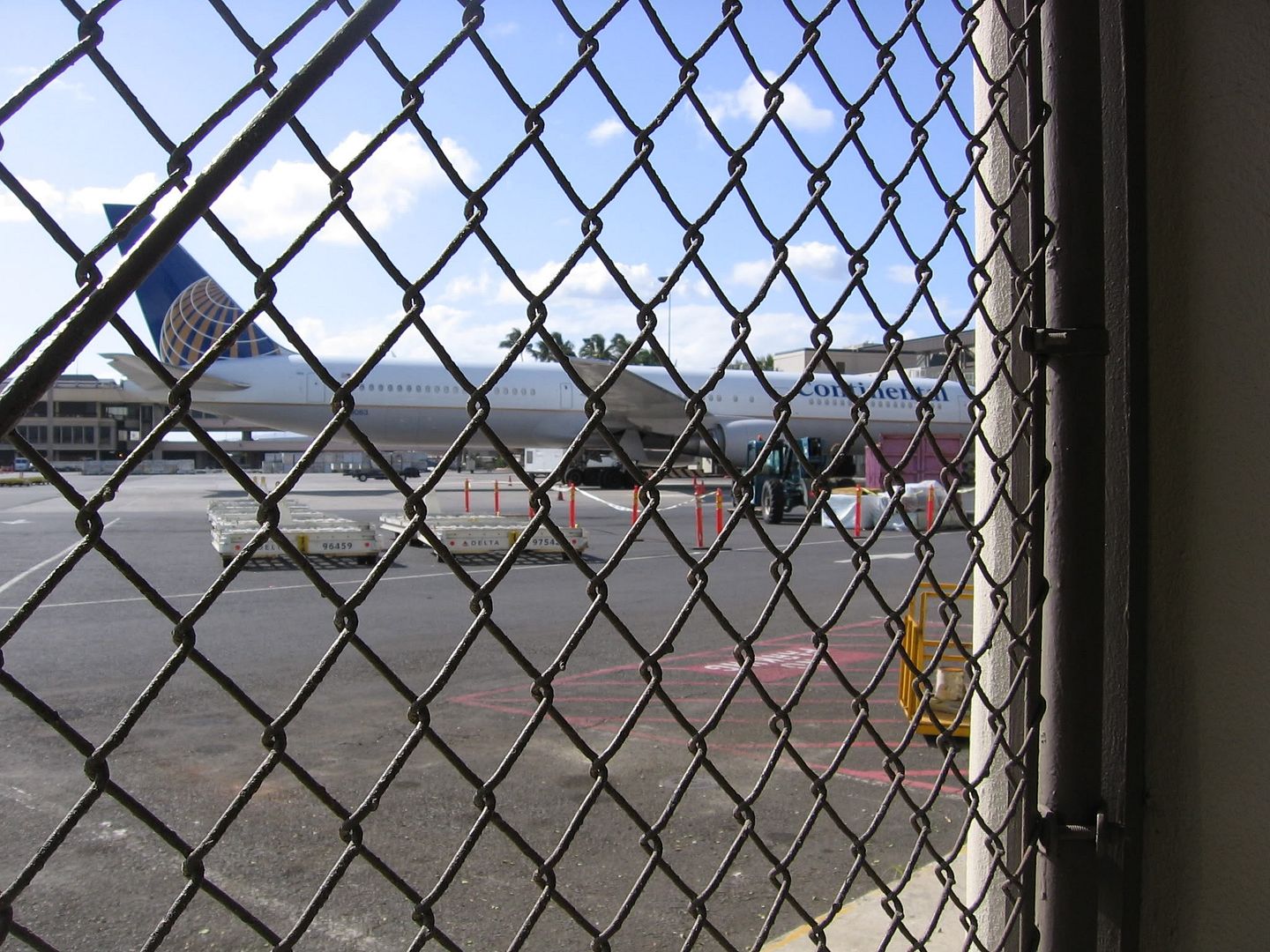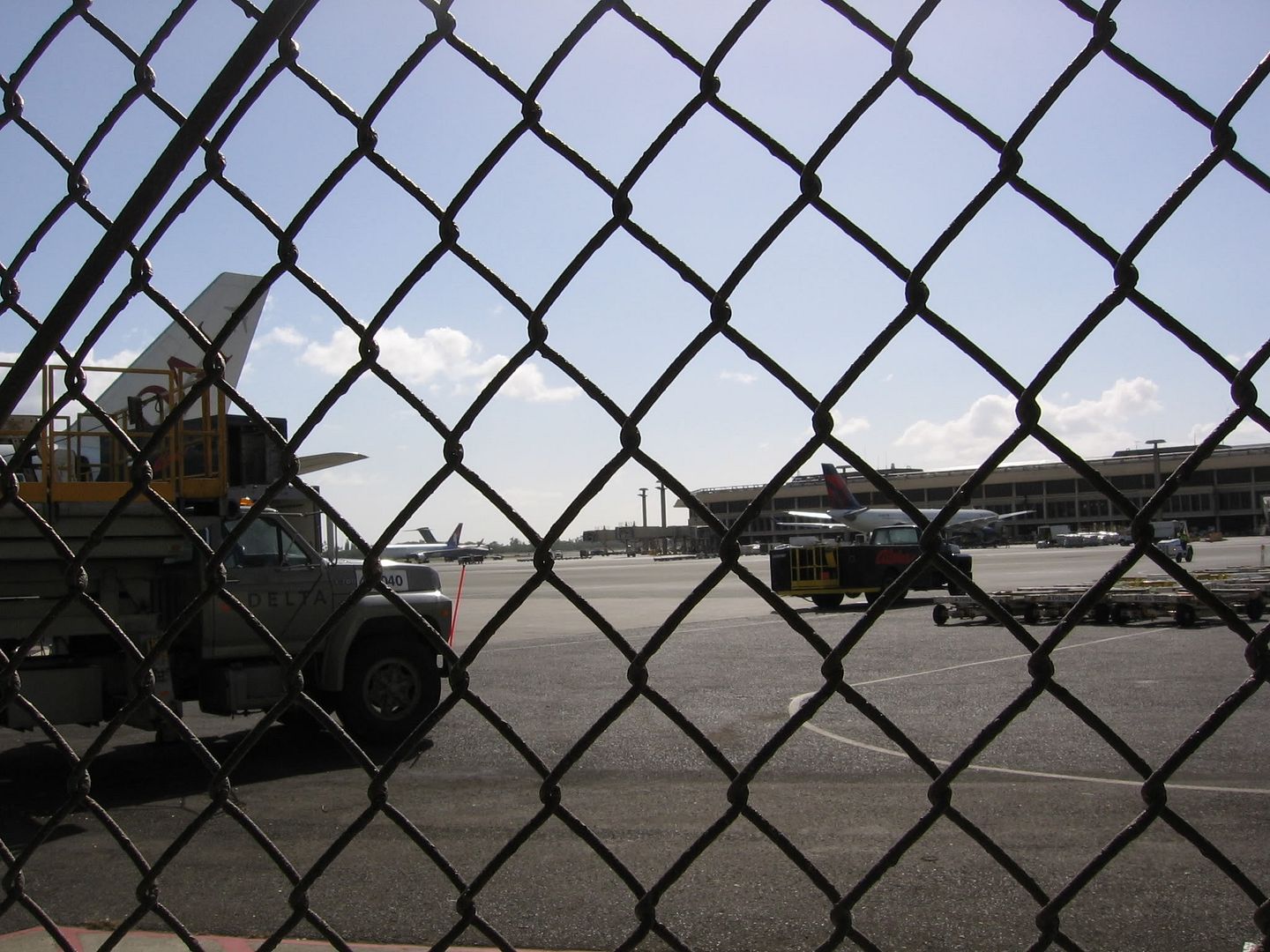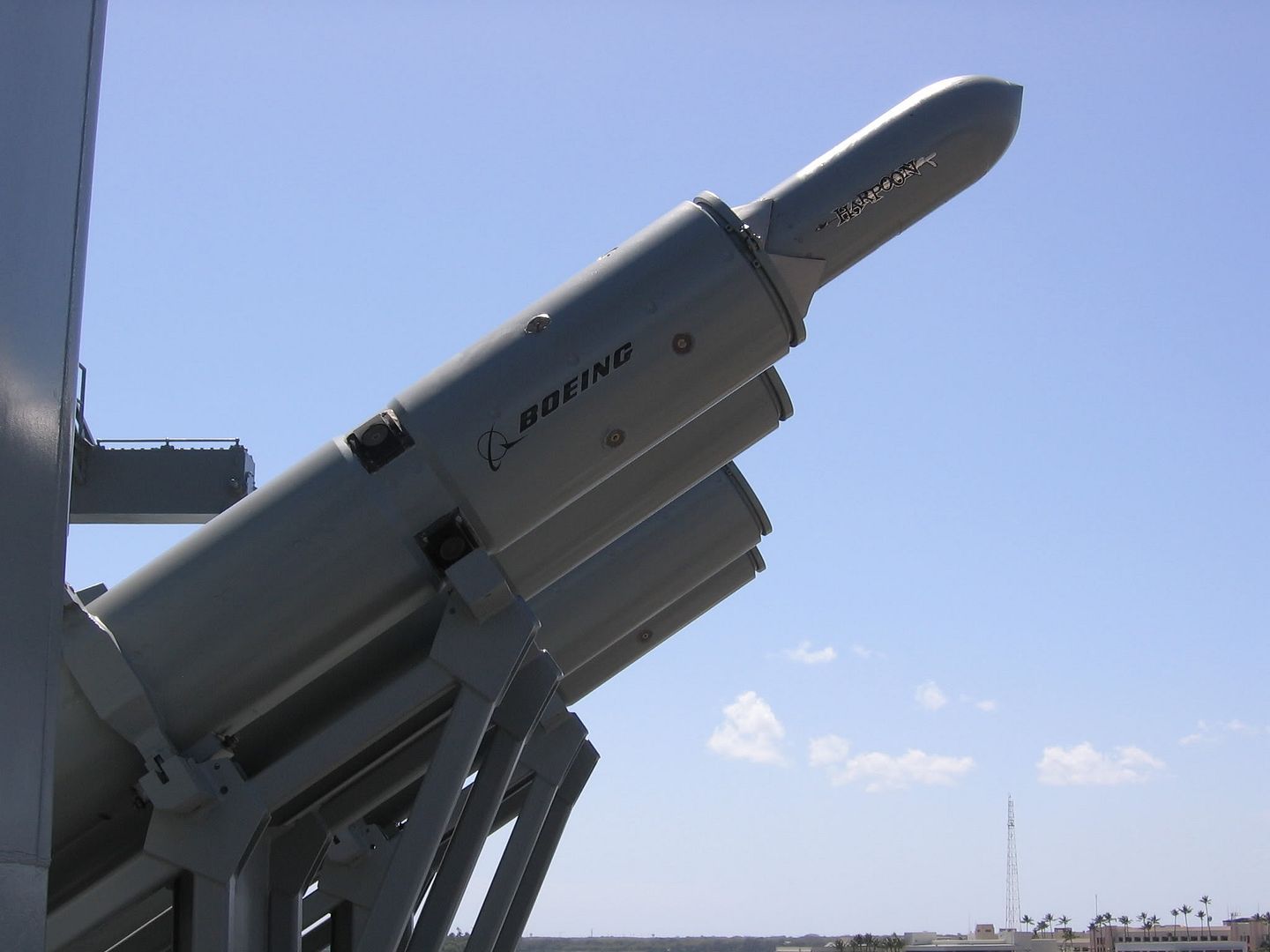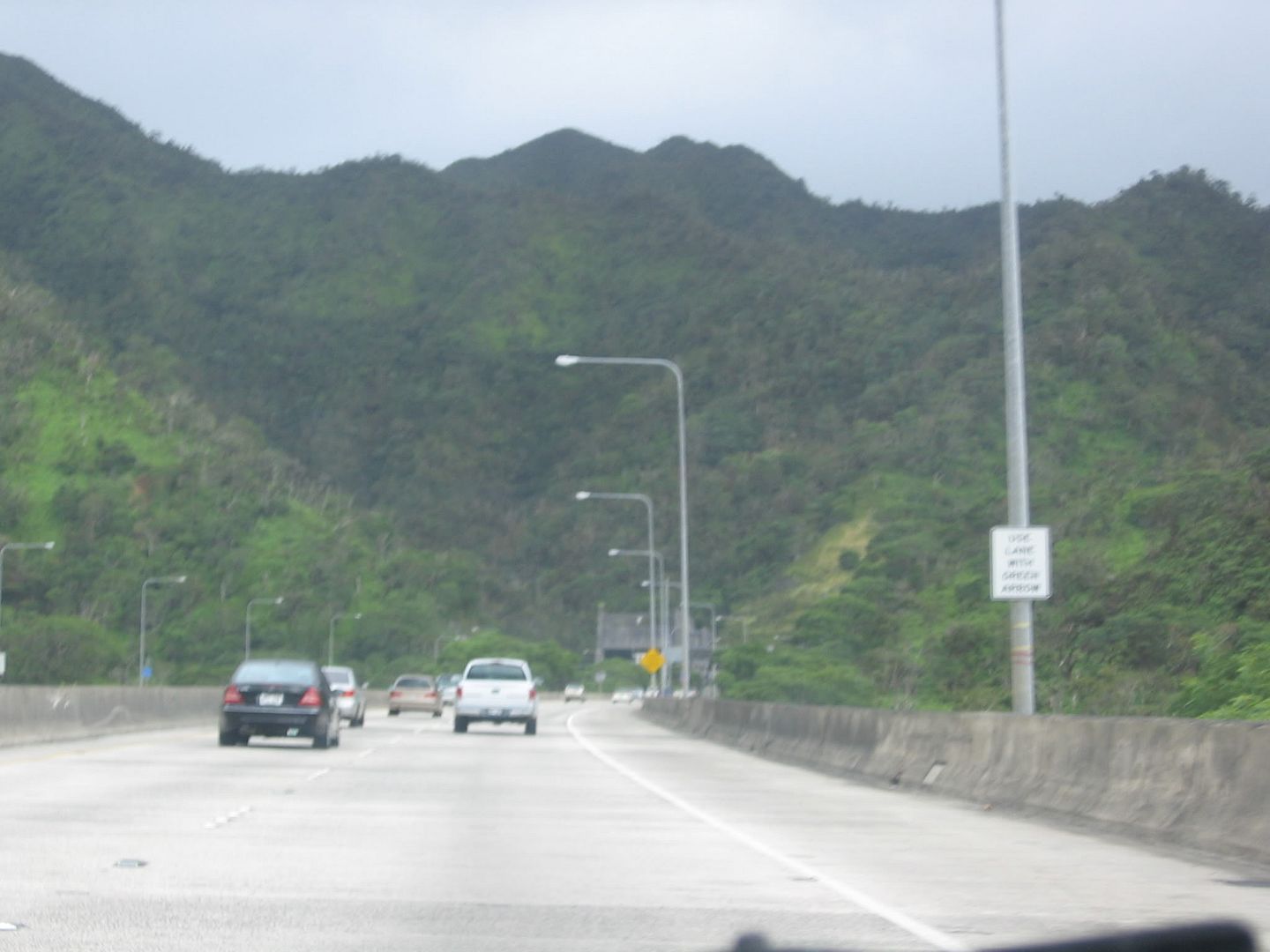 The original plan was to leave on US808 HNL-CLT on Monday, 8 March. But since it is a 1800 departure, and my friend had to work on Monday I still maximized time by deciding to leave on Sunday night to PHX. But since I already had off work until Tuesday night I looked up some options. I wanted to go to In-N-Out Burger and grab a double double. I also had a voucher from the airport slots in LAS that had not been cashed from a trip at the end of January (long story, don't ask).
So I concocted this plan to go HNL-PHX-LAS-SFO-CLT. With the SFO-CLT sector being the redeye. I think it afforded me like 4 hours in PHX, 2 in LAS, and 4 in SFO.
Sunday evening came around and the loads turned to crap on me. So I switched it to HNL-PHX-SFO-LAS-CLT.
Got to HNL at 2130ish. Turned out to be tons of time for the 2350 flight I was on. Turns out right now US has 2 flights leaving HNL for PHX around that time. One at 2330, and the other at 2350.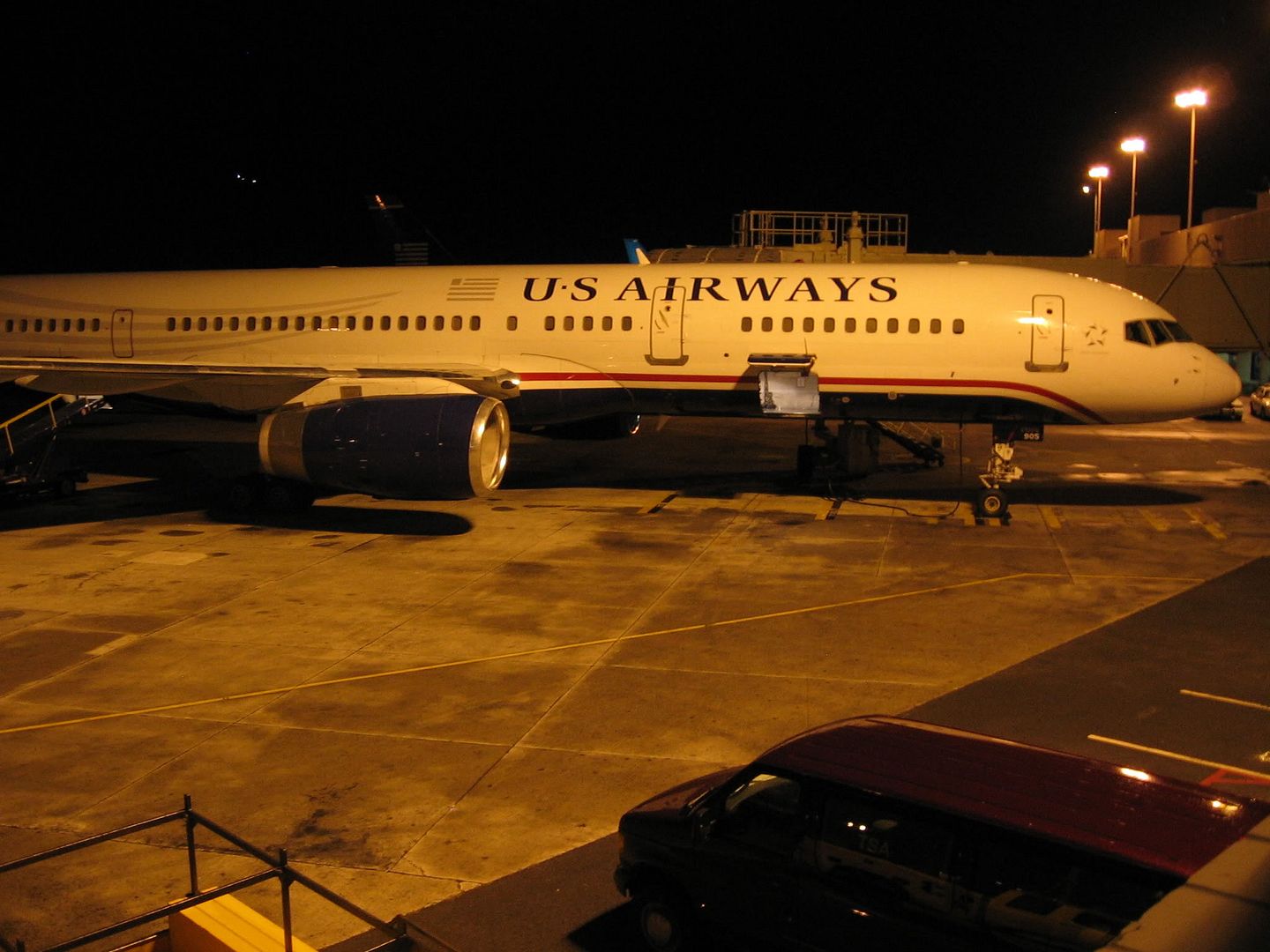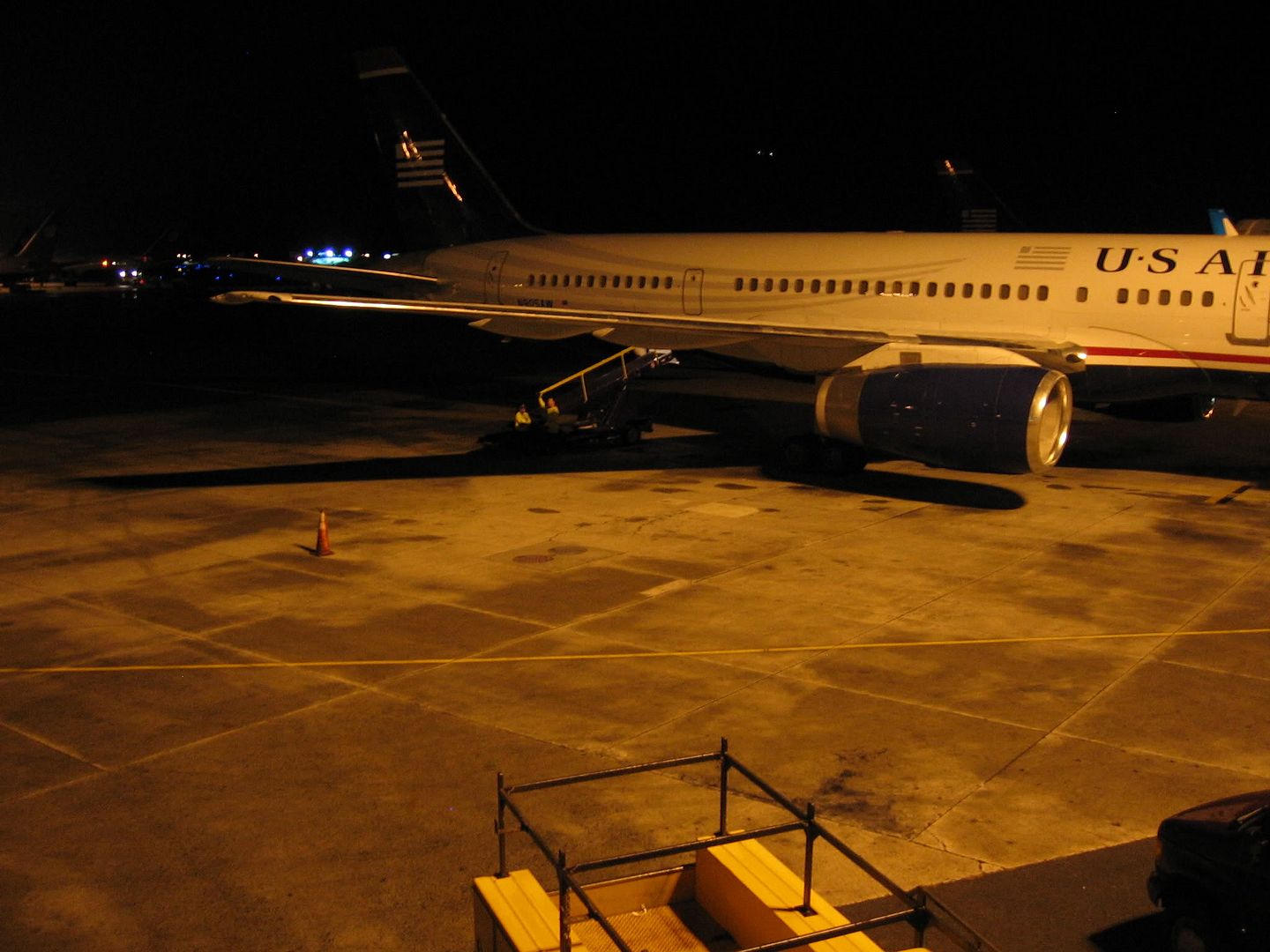 US125 HNL-PHX 7 March (N905AW)
I chose this flight on a 757 because it had over 100 open seats. I settled into 17F and quickly found out that nobody else would be joining me in the row. PERFECT! After an awesome takeoff roll and climb from the 752 I laid myself out across the 3 seats and I did not wake up until about 5 hours later when we were in the decent into PHX. We got into PHX 45 minutes early.
I called my mother who was working in CLT at the time. The night before I had texted her my PNR and she must have looked at it and wondered what the hell was going on with my itinerary because she decided to make another PNR that got me to LAS quicker. I told her exactly what I was planning on doing and asked her to call me if anything really changed.
So here I was, it is 9 am and In-N-Out doesn't open until 1030. Luckily I already knew the closest In-N-Out to PHX because I had already made a trip there once last year for the same purpose.
I got on the bus connection from PHX to the new ValleyMetro Light rail. When I got there I decided to kill time and ride into downtown Phoenix because I had never been there. Rode it and got off when I saw Chase Field and US Airways Center. Took pictures, then got back on, riding towards the airport and Tempe. I decided to get off at Mill Avenue because I had time to kill and I decided to climb up Hayden's Butte on the ASU campus with all my stuff in tow.
Turned on my stopwatch and I made the 300 ft ascent in under 10 minutes.
Then I walked down and to the In-N-Out and got my double double. After this I made my way back to the airport for my 1445 departure for SFO.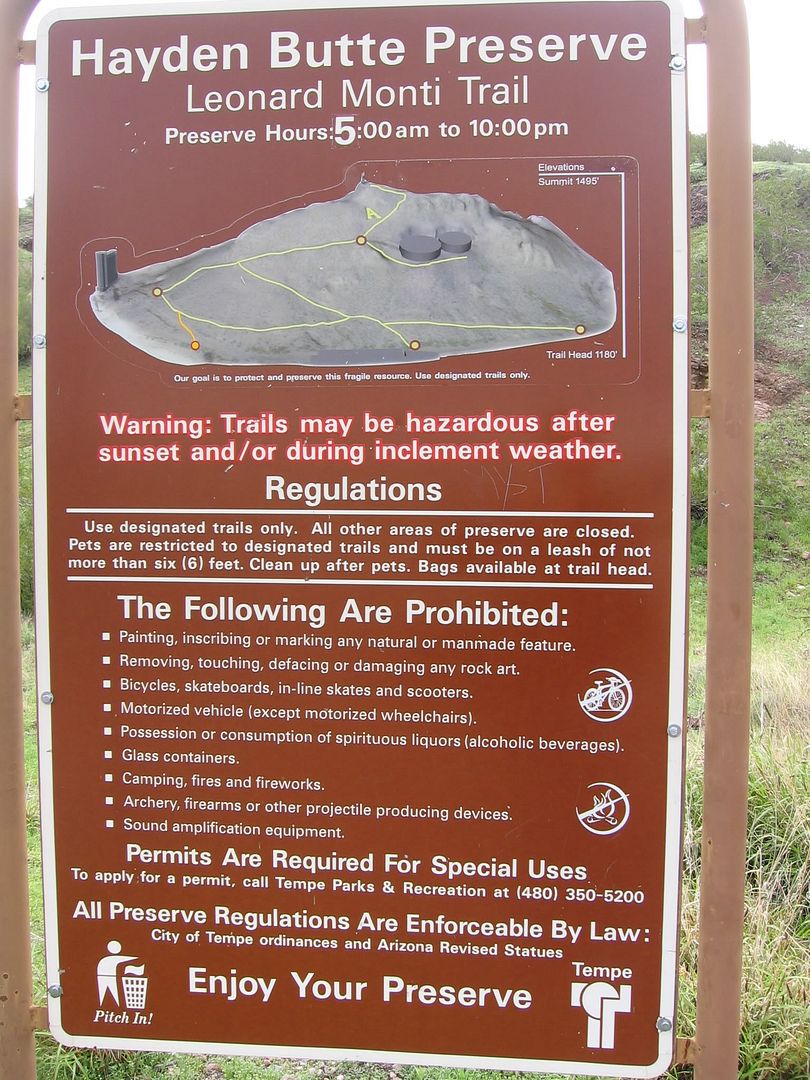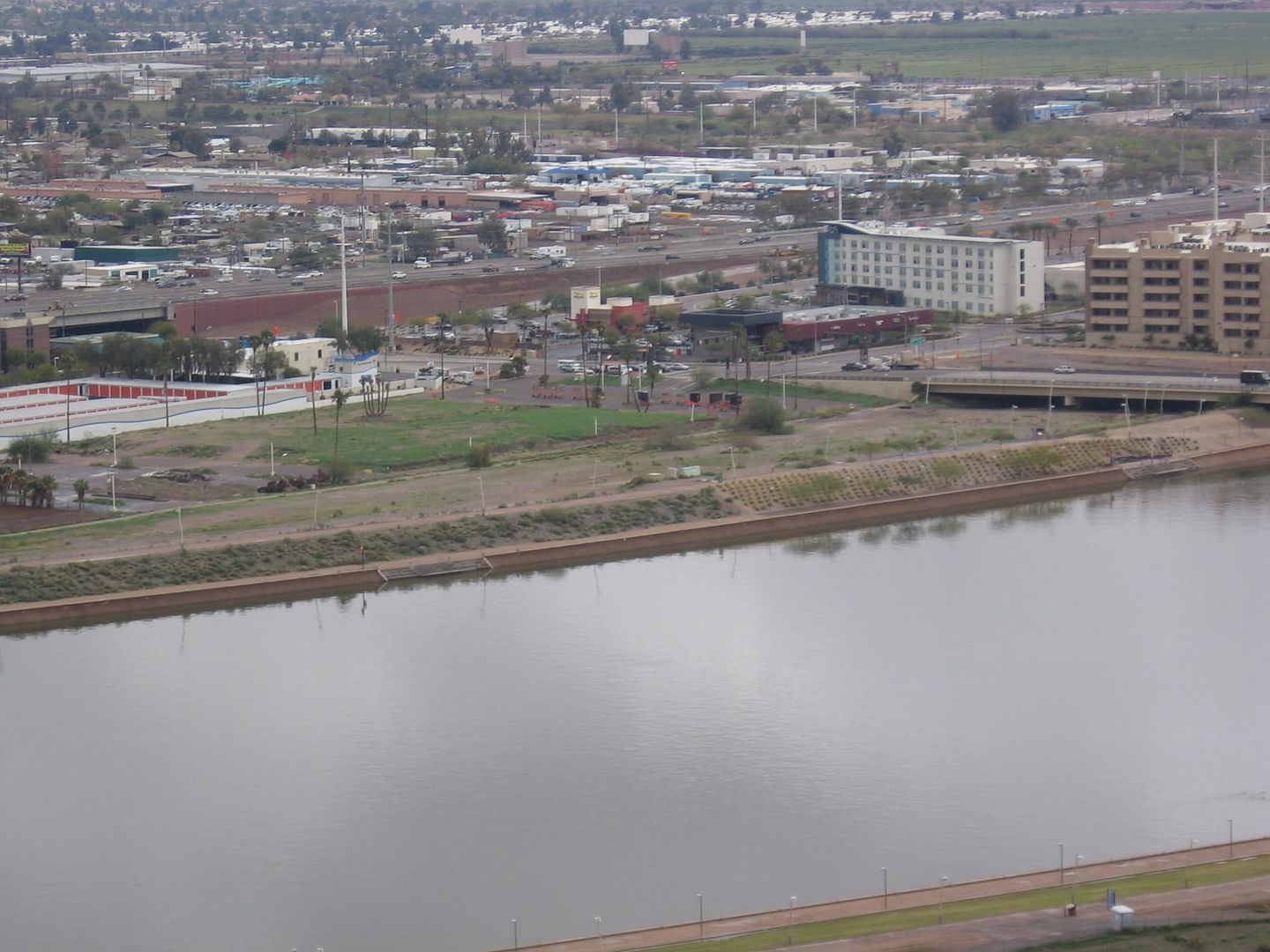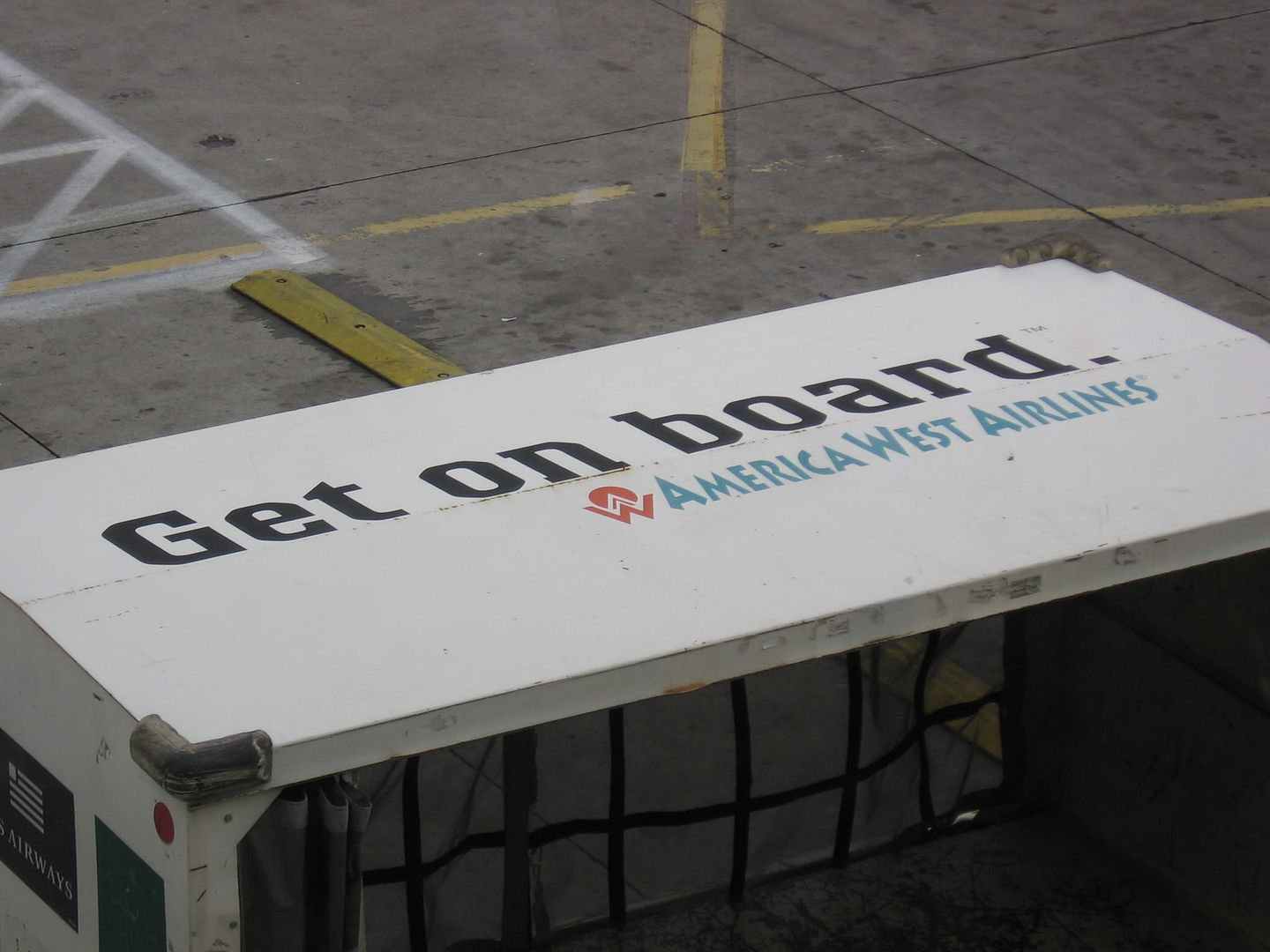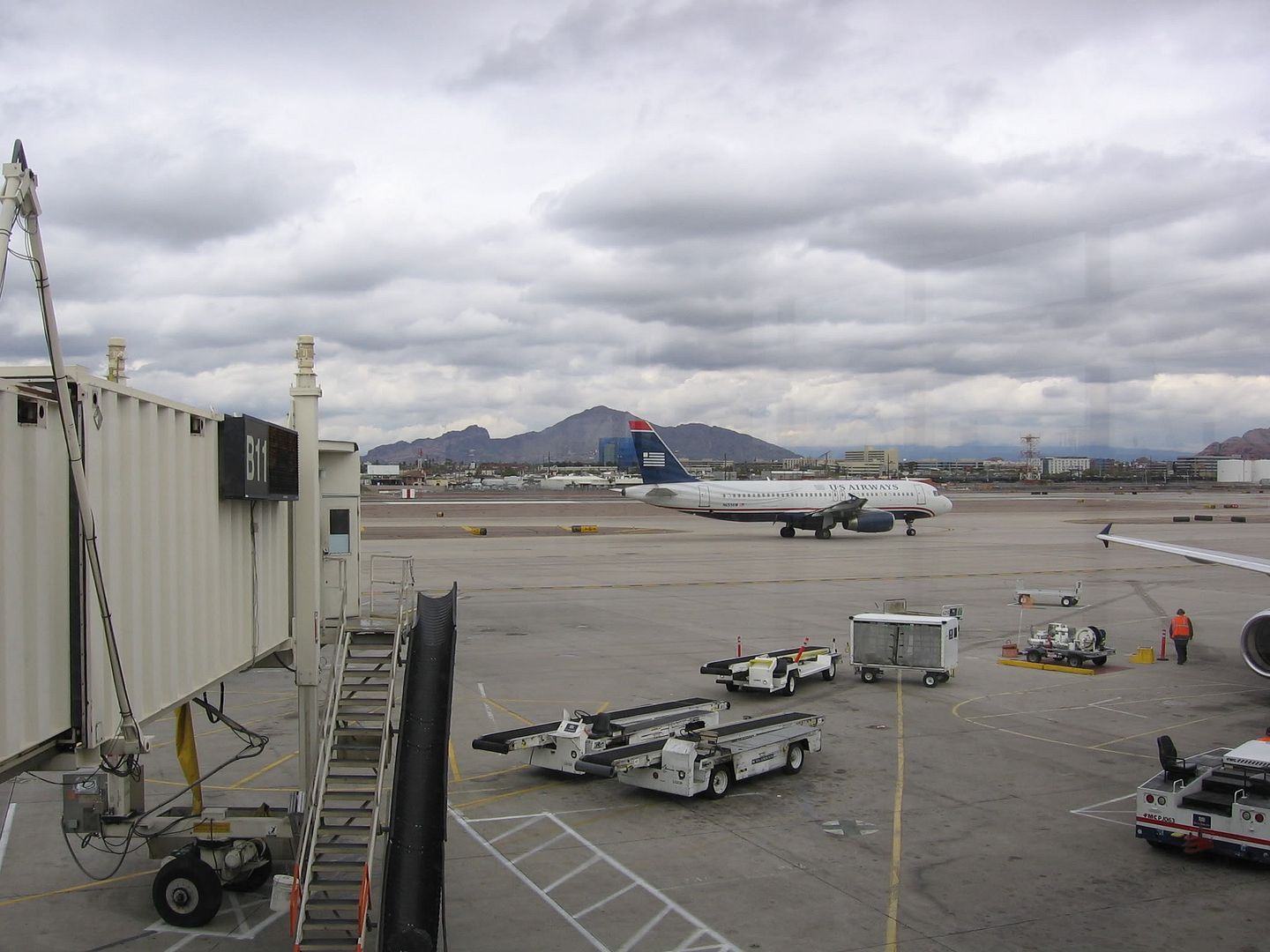 Got back to PHX way too early. I ended up sitting in basically a closet so I could steal an outlet to charge my phone.
US407 PHX-SFO 8 March (N661AW)
Got a window seat, 5F and promptly went to sleep after takeoff. Arrived at SFO sometime later.
I got off and found my way to the air train and then to the BART platform. Rode the BART to Milbrae. Got off at Milbrae and saw an SFO employee bus. Figured at this point BART is a rip because it cost $4 from SFO to Milbrae. Too bad I never figured out exactly where that bus stopped, or else I would have ridden it. Went to another In-N-Out. Another double double, this one for dinner. It was about 1700 at this point. Rode the BART back to SFO and wandered around the international terminal for a bit before heading to T1 where US is. Got to the gate and found another outlet. Also found out that my flight was delayed, US actually called me on this one. But I was also hearing announcements at the gate. It was a Mesa flight anyways. Got on the good old internet with my phone and found out that it was highly improbable I would get on the non-stop to CLT from LAS. I saw that the PHL flight leaves 30 minutes earlier and I could likely get on. Put my self on the list for that one, and another flight PHL-CLT the next morning and checked in.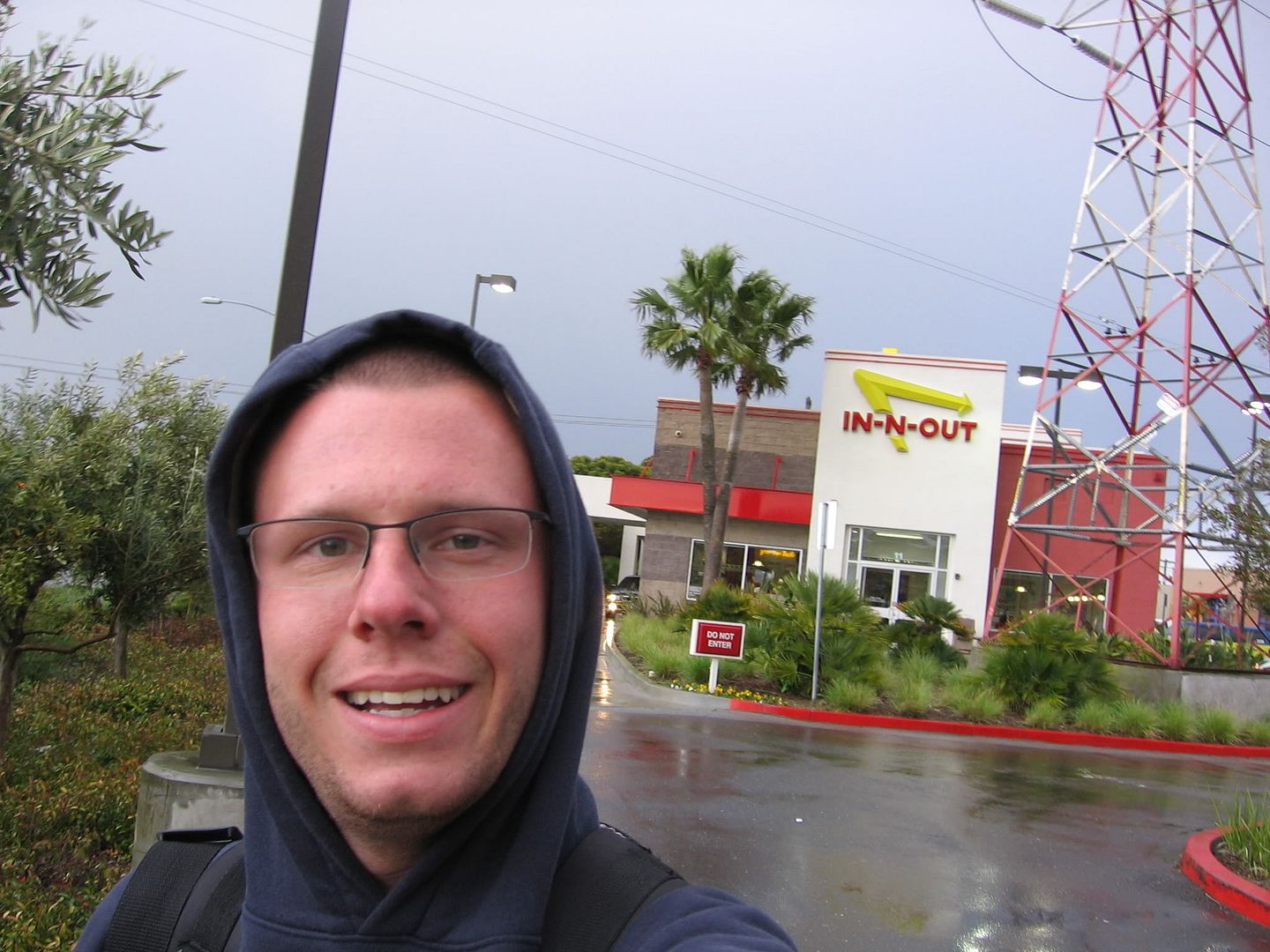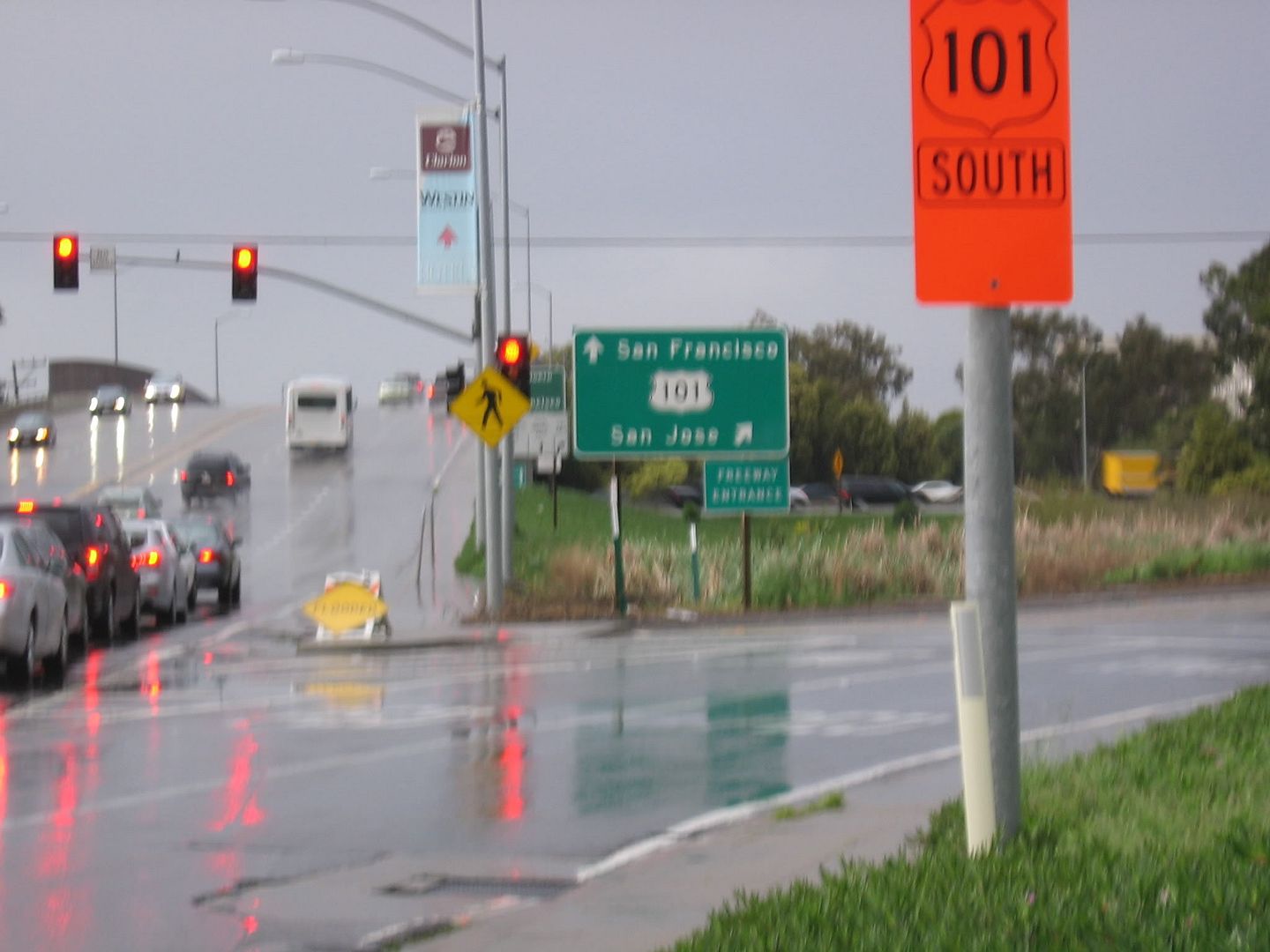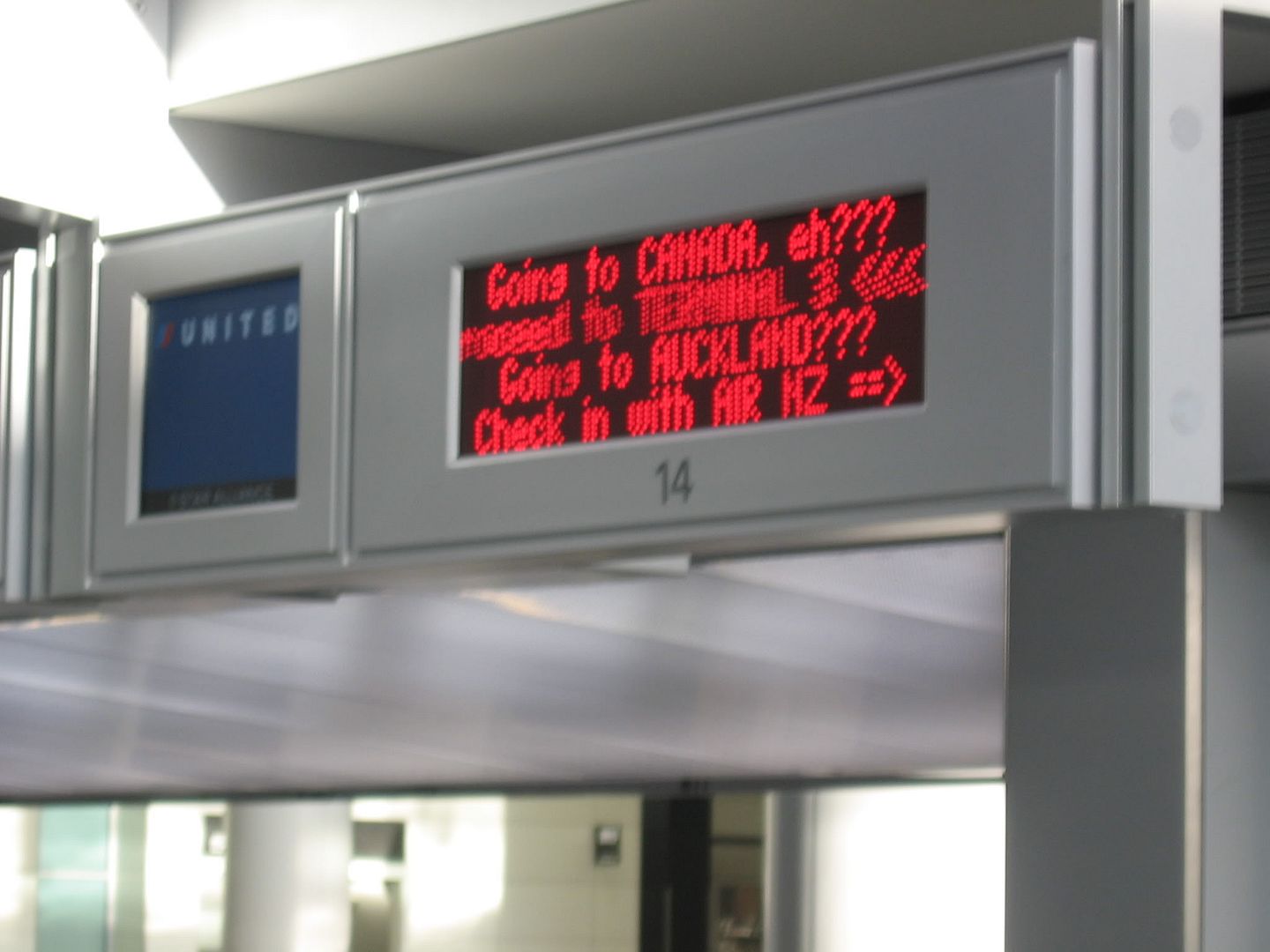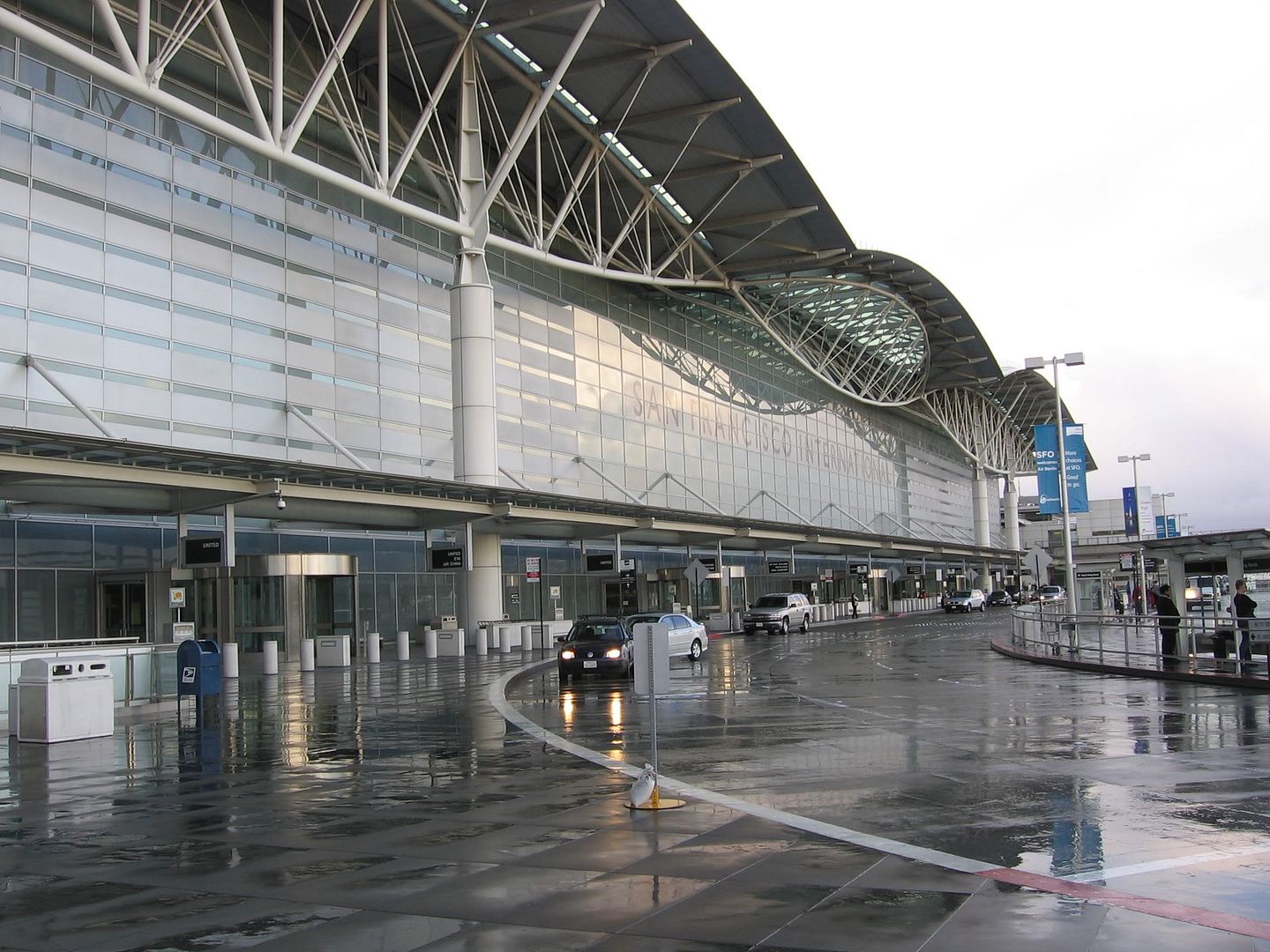 US2975 SFO-LAS 8 March
Finally got on this Mesa CR9, which has the most uncomfortable seats ever. We landed and parked in LAS at 2145. LAS-PHL leaves at 2235. When I walked up to the gate they were paging me to assign a seat. I got there and they asked for a boarding pass. I pulled out one of like 50 in my backpack. Of course it was the wrong one. Then I had to tell them that I did not have one for LAS-PHL because it was a last minute thing I hatched while in SFO and never printed one.
US431 LAS-PHL 8 March
They gave me a seat, 6D, and aisle. I got on thinking I might get lucky and nobody would be sitting in the middle. One of the last to board was a lady who got in the middle. At least it wasn't me there.
I had the toughest time sleeping on this flight. Tossed and turned between the tray table and armrest all night.
We got to PHL at about 0600 and my flight home was at 0645. I called my mom once again, she was walking into work. She asked if I was home, and that is when I told her I was in PHL and that I would be in CLT at about 0800. Walked down the B con in Philly and got a seat assigned for home. A window seat, good.
US1583 PHL-CLT 9 March
This is actually my first experience with a US 752 with blended wingtips. It had been over a year since I was on a US East 757, and it was old and ratty. Before that, was even longer, probably 3 years or more. Anyways, the CRT monitors overhead had been replaced with LCD screens and the now standard blue leather. New overhead bins and PSUs too. Not as good as the new Airbus interior that is in the new 321s. Anyways, I got in my seat after the older, but not too old lady took an eternity to let me in. It was obvious she is not a seasoned traveler. I went to sleep. We touched down on a runway here in CLT. I have not the slightest clue which one, and we taxied to a gate somewhere on B. That is how much I wanted sleep on this flight. At this point I walked out of the checkpoint at B and saw my mother for a bit at baggage service before getting on the bus to the parking lot, where my car awaited, and a 30 minute drive later, my bed.