Helsinki for the weekend on BA and KF
Hi everyone!
This will be a mainly picture report – I hadn't planned on doing a report, but then I had a bit of time at work, and thought I'd give it a go quickly, so please excuse the lack of detail!
In late March I was thinking ahead (as normal) looking for places to go for the second May bank holiday. I originally planned on doing a tour of the UK (London - Liverpool by train, easyJet to IOM, Manx2 to BFS, the Flybe back to LGW via LBA), but then decided at the last minute not to book, and to go to Finland instead. This would be my third new country this year after Oman and Ukraine.
After a bit of research, the best fare was available outbound on BA, and returning on SAS-controlled Finnish Airline Blue 1. The return was just over £100, not bad for a bank holiday weekend.
Of course, things didn't go entirely to plan, and my dates coincided with the BA strike – my flight wasn't cancelled, but was now to be operated by Finnish charter carrier Air Finland. I was annoyed with this at first, but then decided that it would be a good way to add a new carrier, and enjoy another B757 flight. Also, there would be an up gauge in capacity from an A319, so the flight should be pretty empty, so plenty of space to spread out. On ba.com I was offered an earlier flight to HEL, so I tired to pick the mid-afternoon Finnair flight. Despite there still being seats available, and the rebooking engine telling me I could rebook, the page kept crashing, so I stuck with my original flight.
Departures at Heathrow
JAL to NRT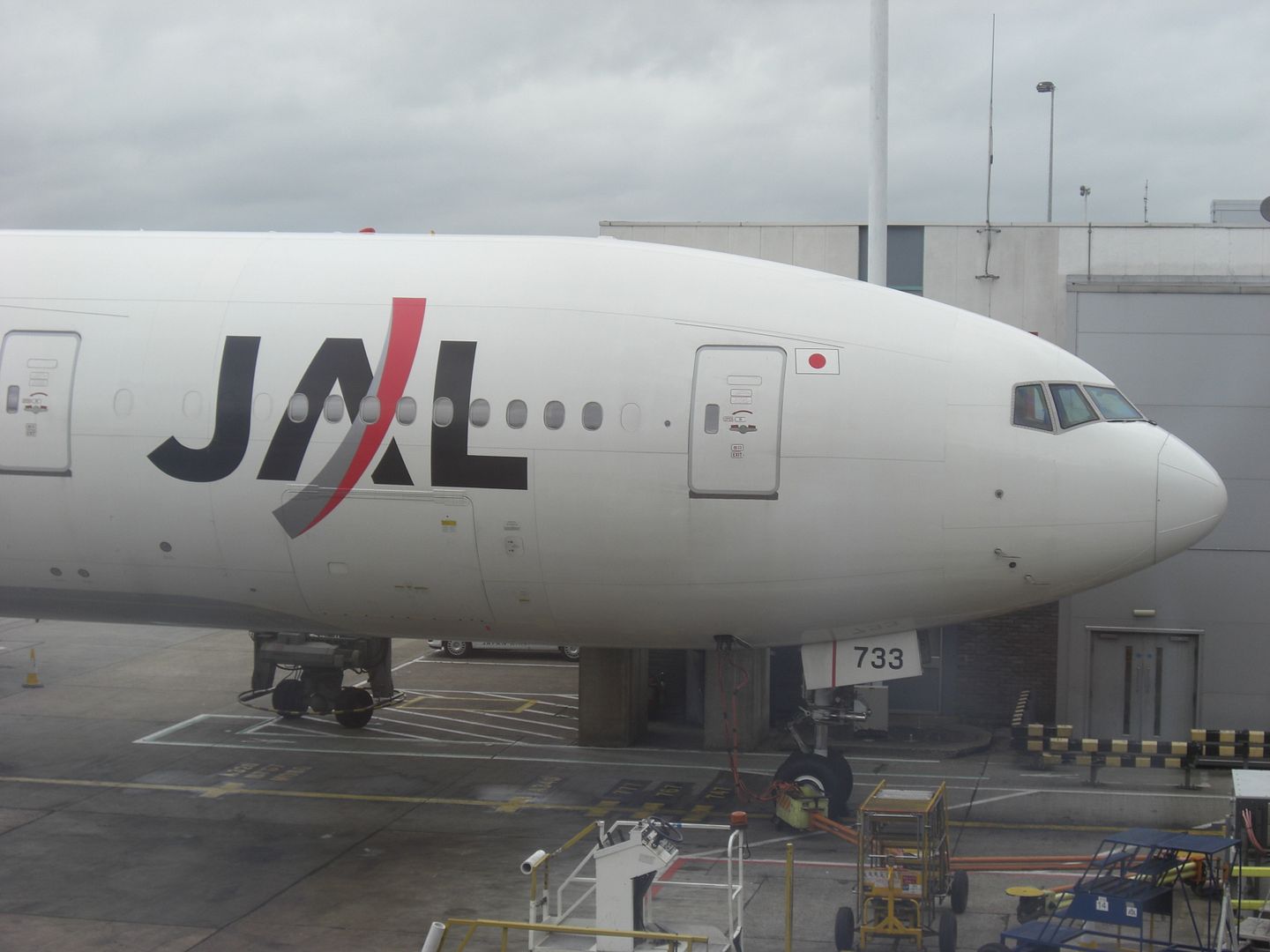 May 2010
British Airways BA 798 (operated by Air Finland OF 798)
London Heathrow (LHR) – Helsinki (HEL)
Boeing B757-200 (OH-AFJ)
Scheduled: 1820-2310 (2h40m)
Actual: 1841-2252 (2h21m)
Economy Class
Boarding our 'British Airways' flight
Biman's new B772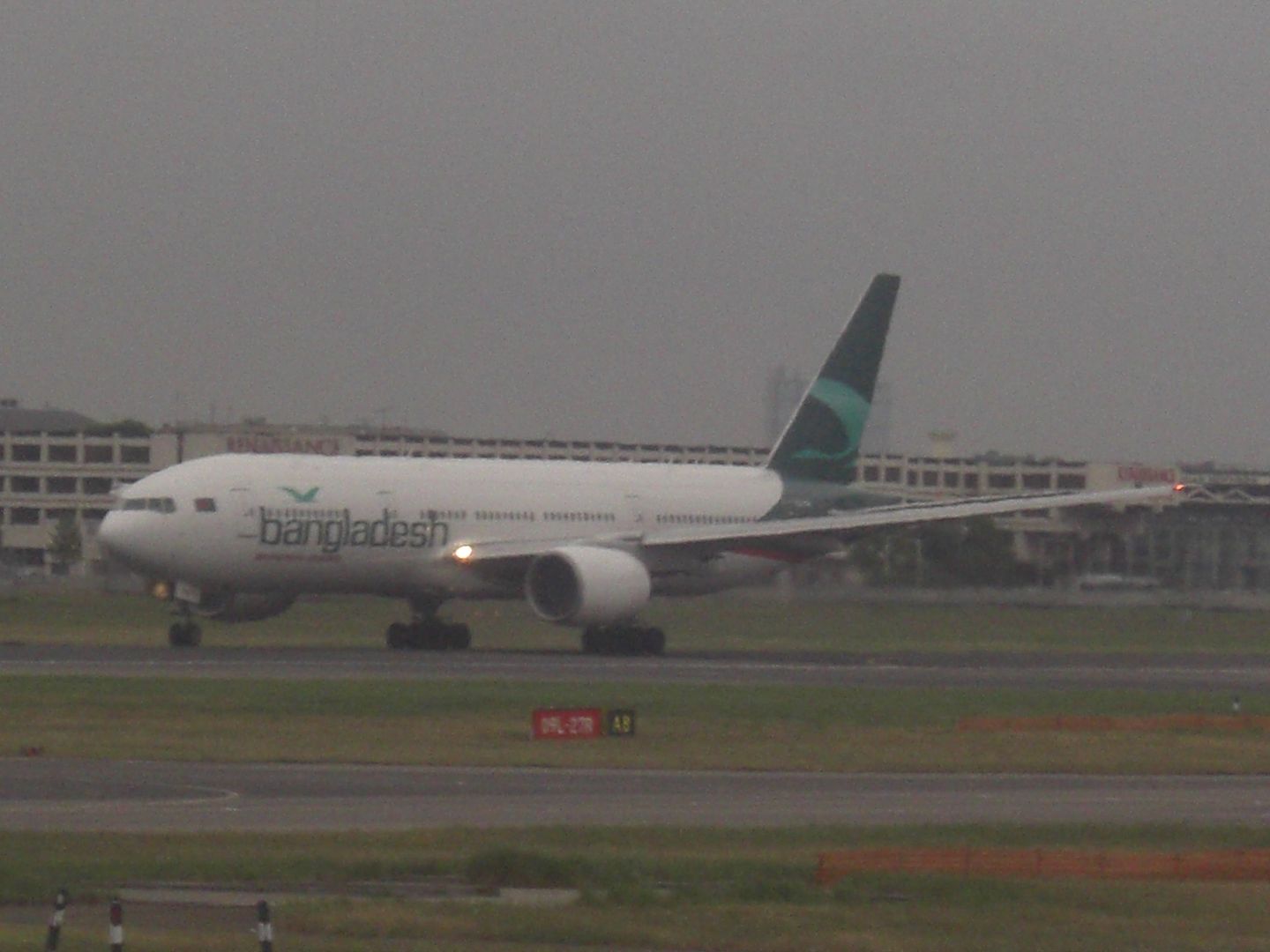 'BA' Barcelona flight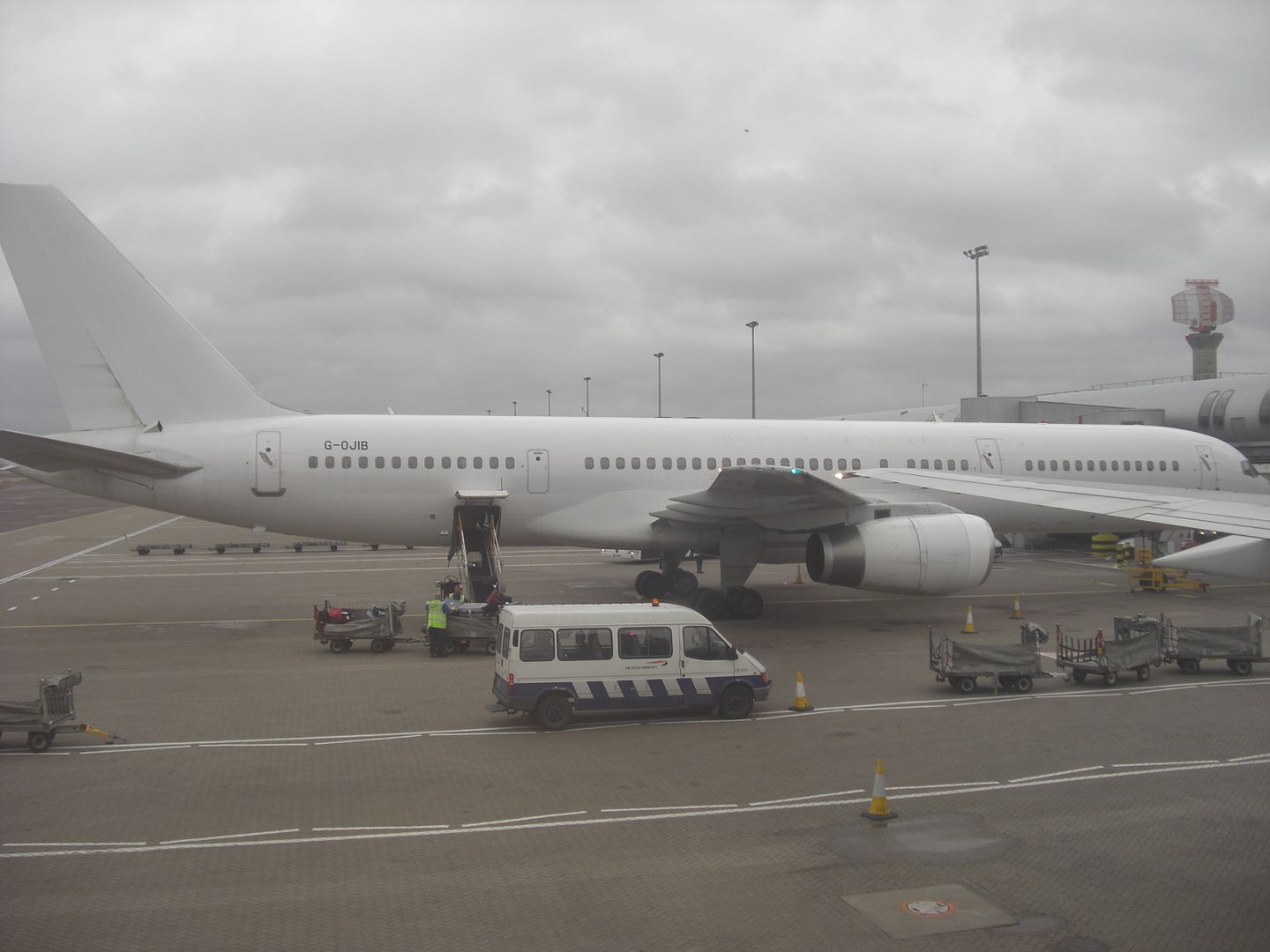 AY scheduled for 5 minutes before us
Lots of grounded BA
SQ 77W and QF A380 and B744
Terminal 5
Surprisingly good legroom for a charter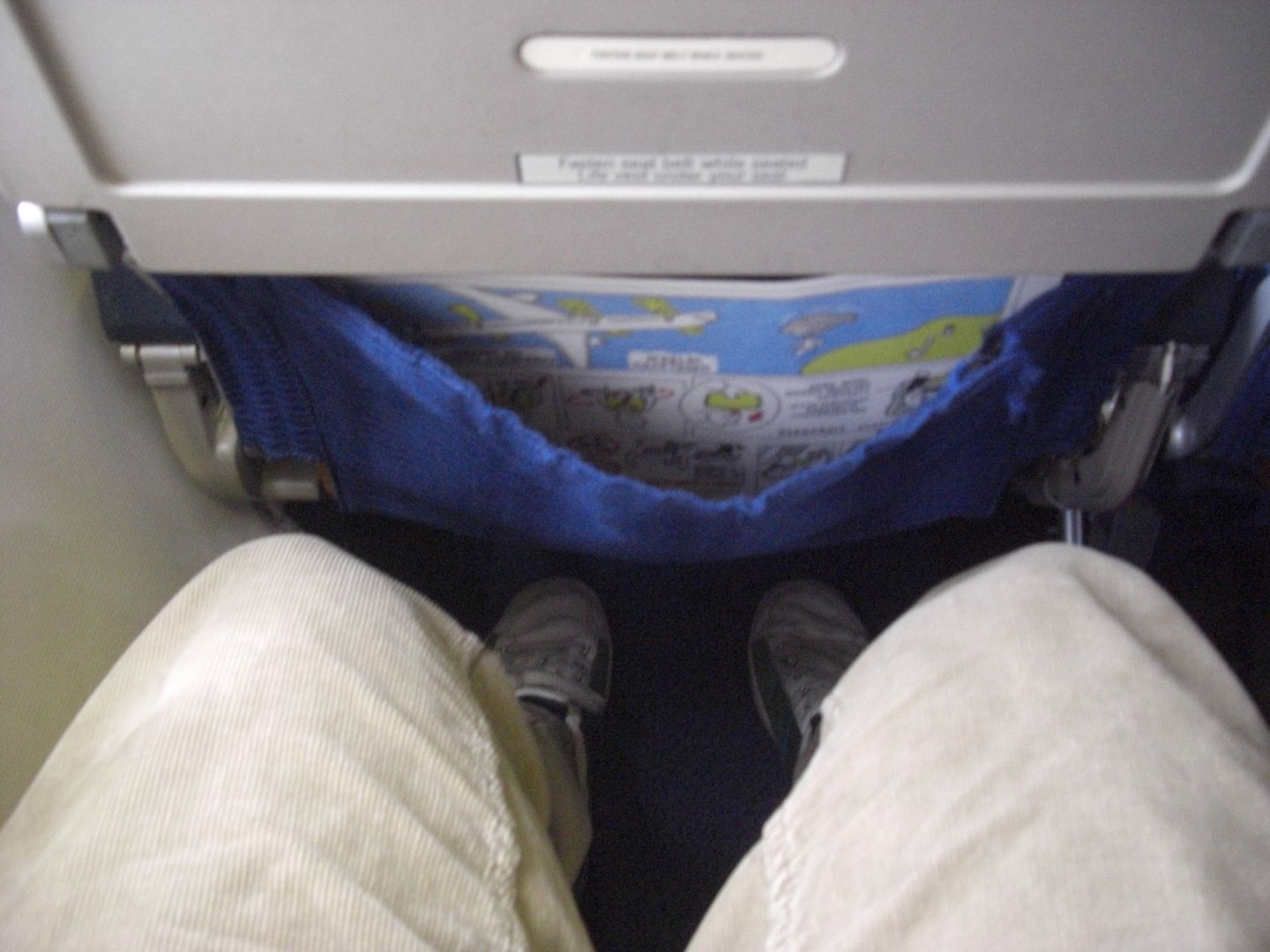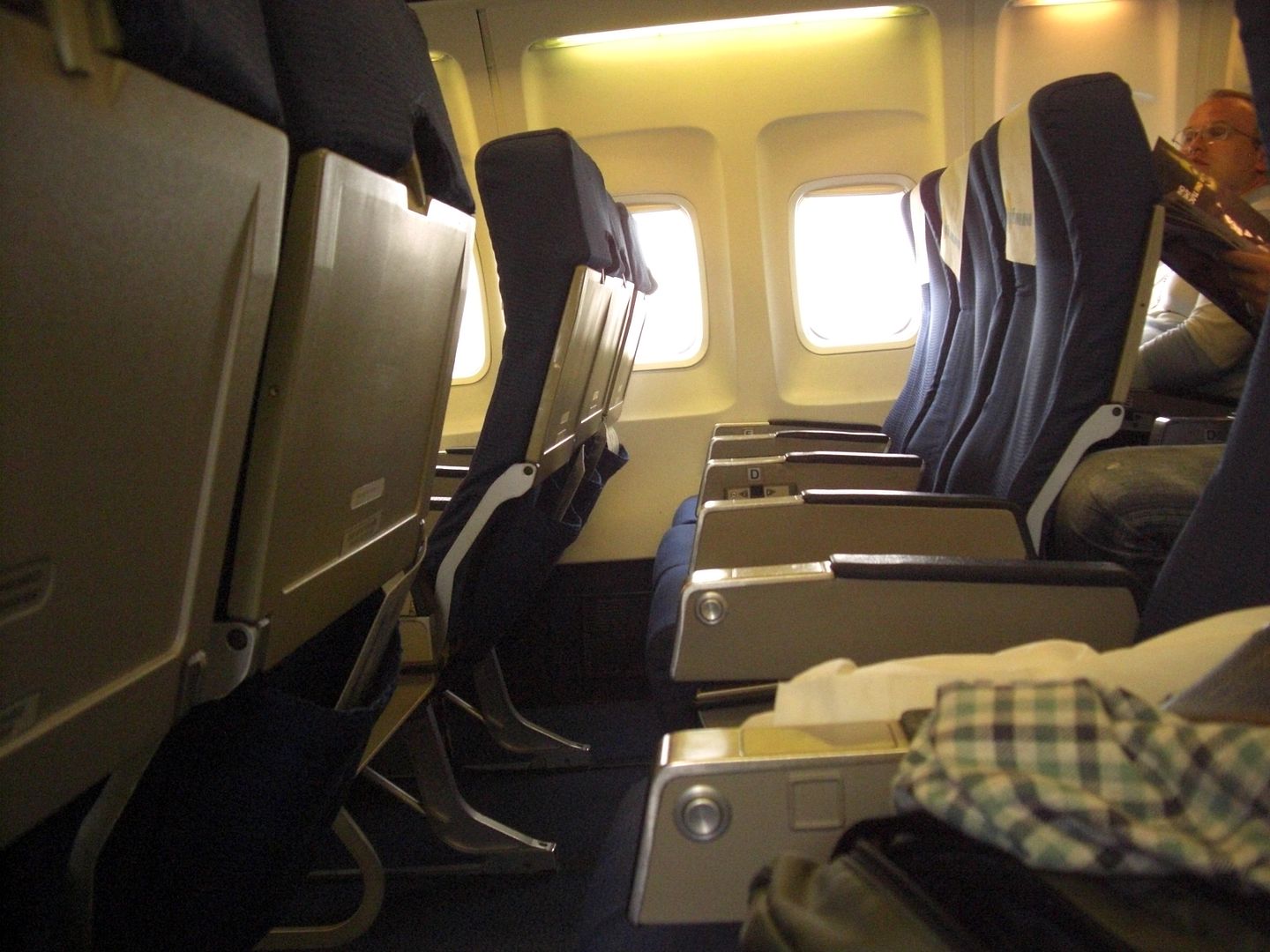 Catering was as per BA – I always thought of Finland as being 'miles' away (probably as it's 2 hours ahead), and so worthy of a proper meal – the flight was only just over 2 hours though, so BA only deemed it worth of a cookie (albeit a tasty one).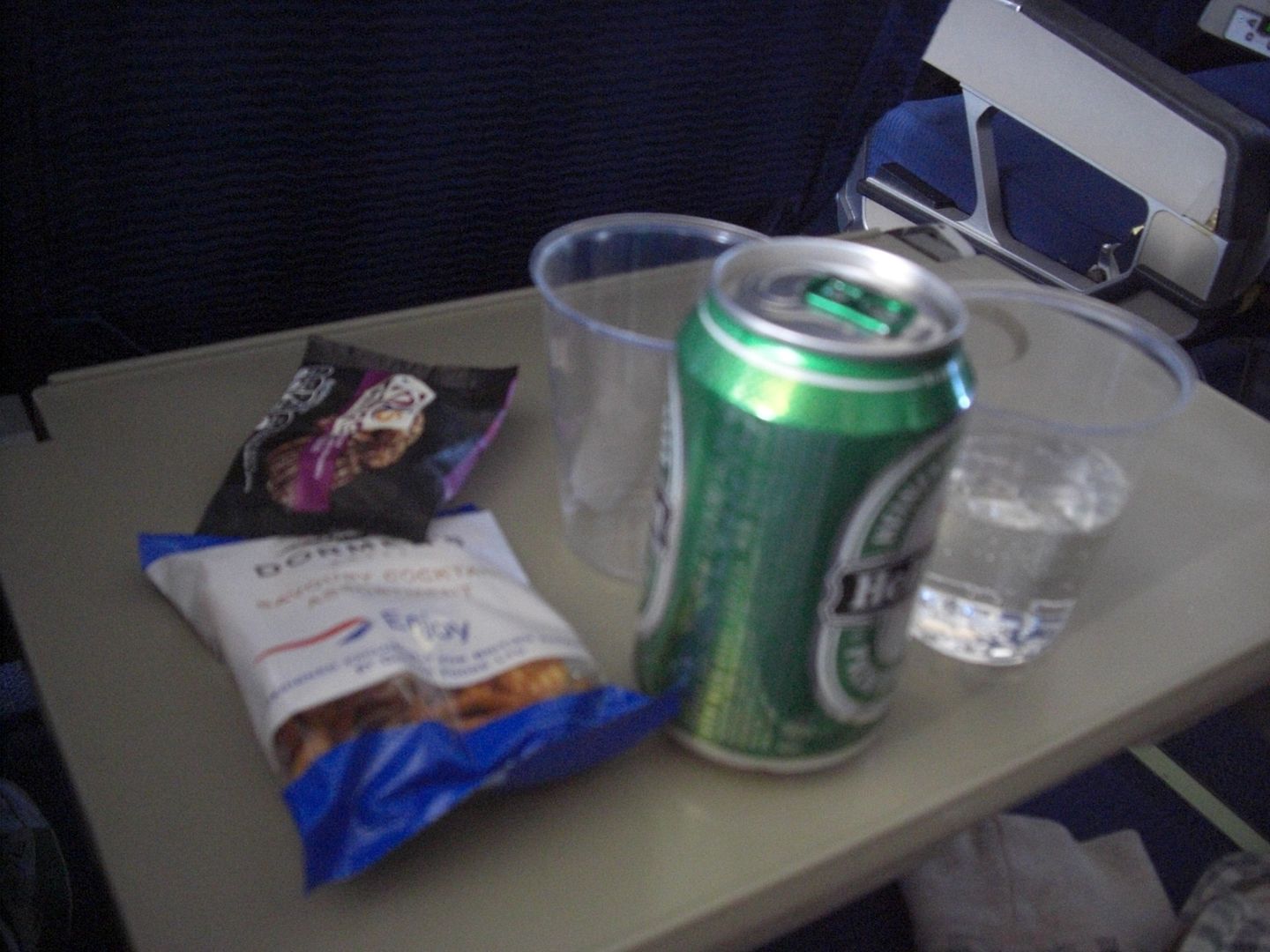 Very empty rear cabin on Air Finland's B757
Descending into HEL(l)!
Still surprisingly light for 11pm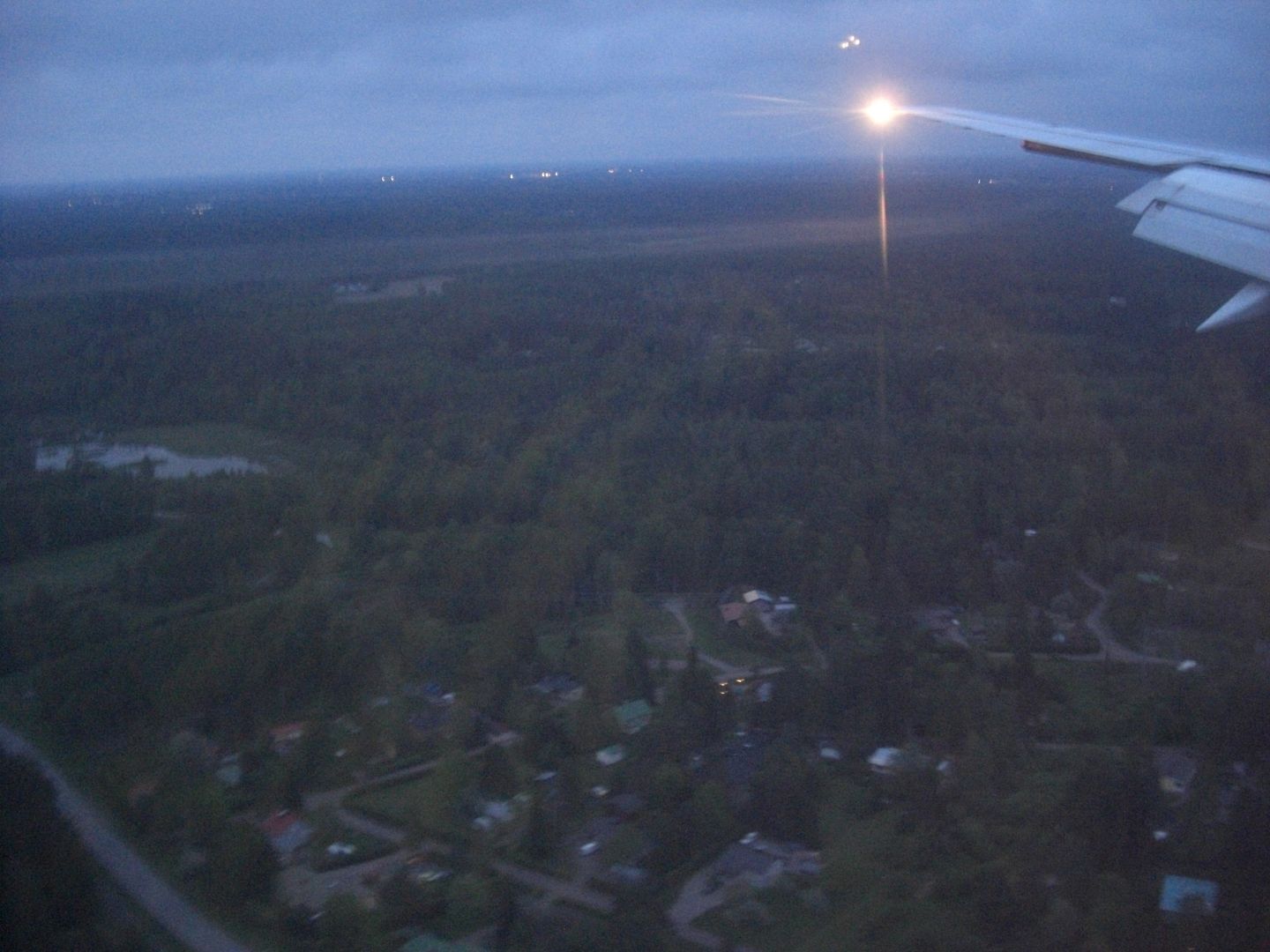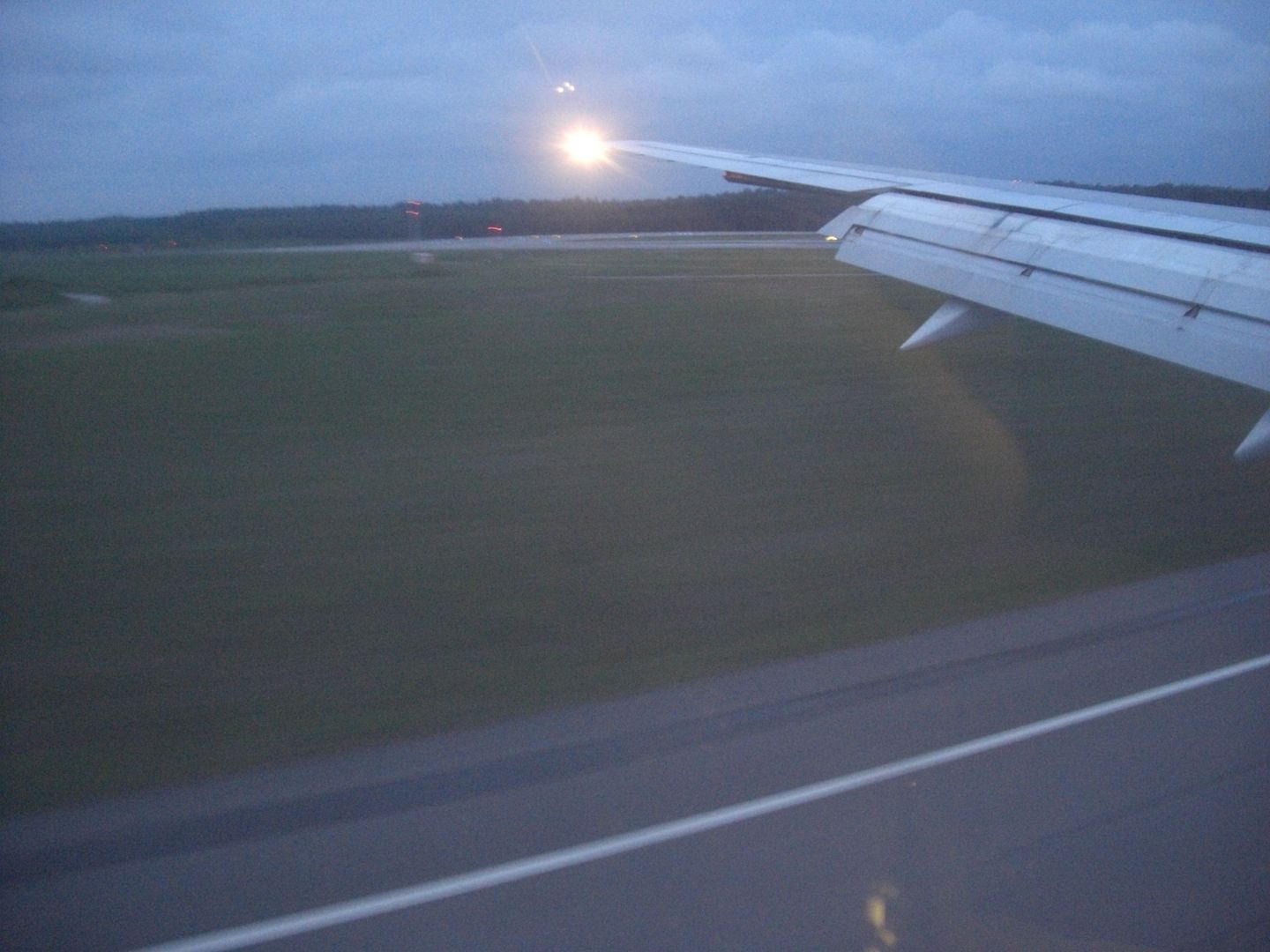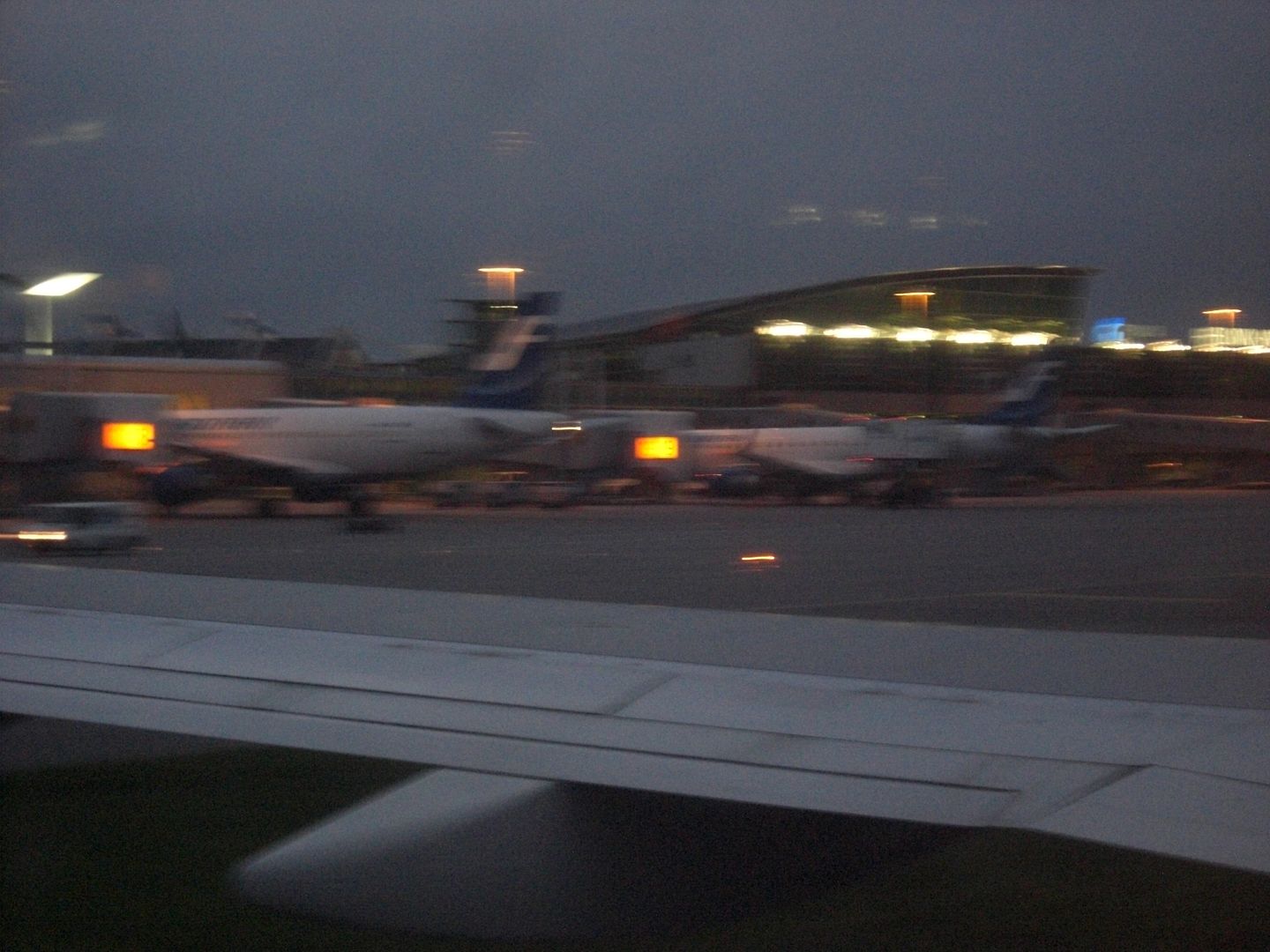 Helsinki Vantaa Airport
Finnairs late night flight to HKG or BKK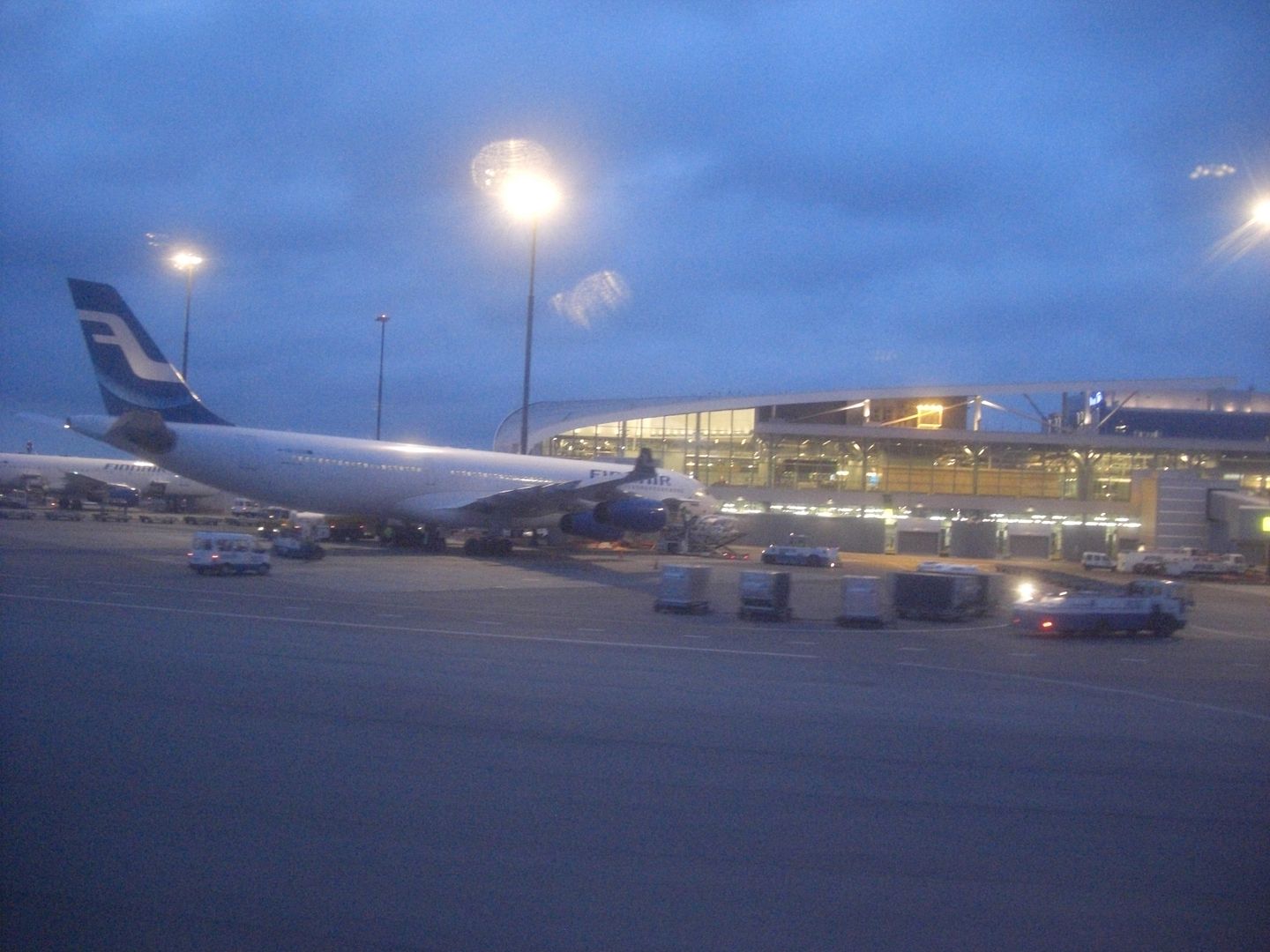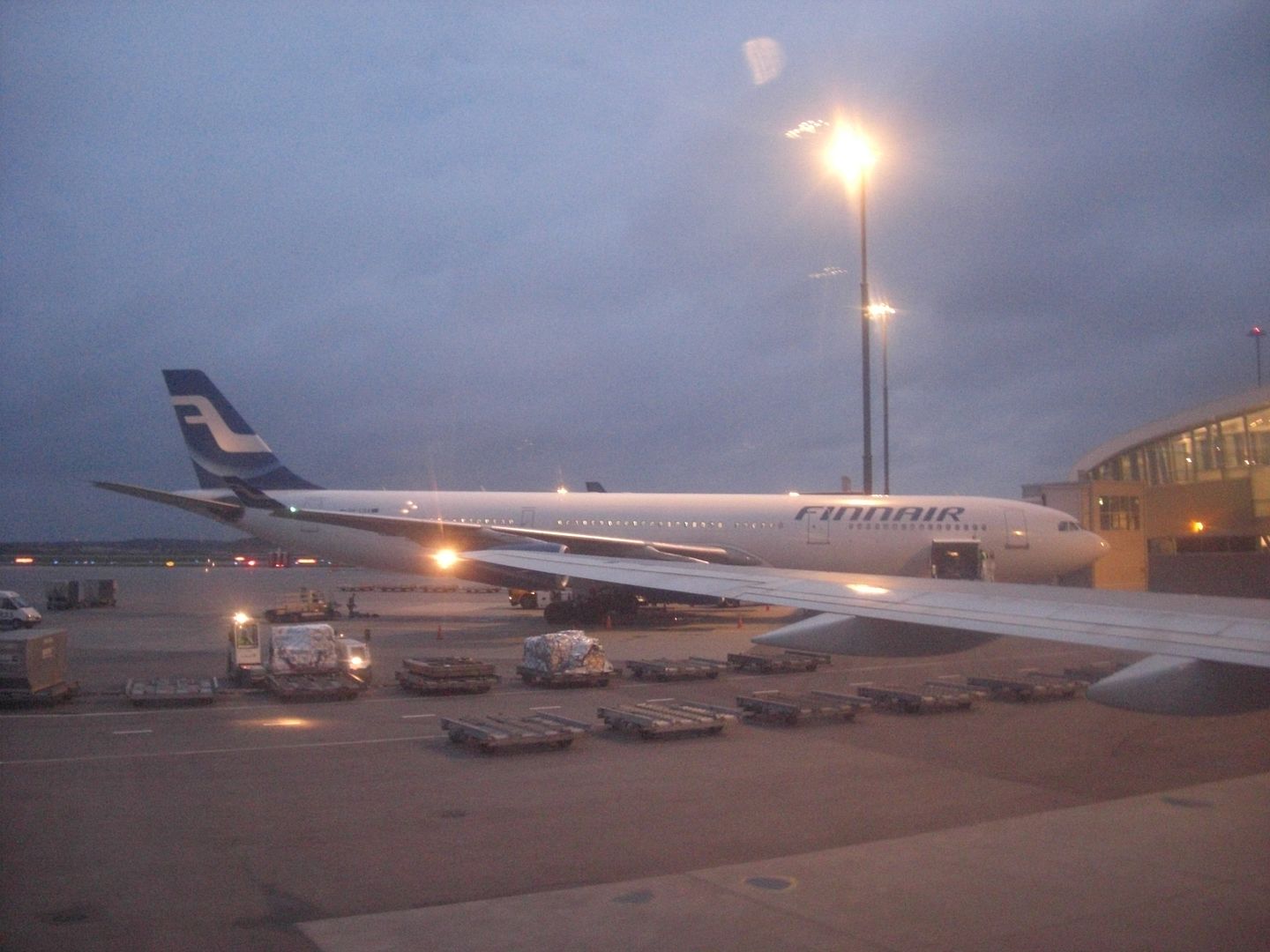 Finnair Airport bus
I found Air Finland pretty good – I know it wasn't their normal service, but the legroom was very nice. The FAs were all very friendly, and spoke perfect English.
A few photos of Helsinki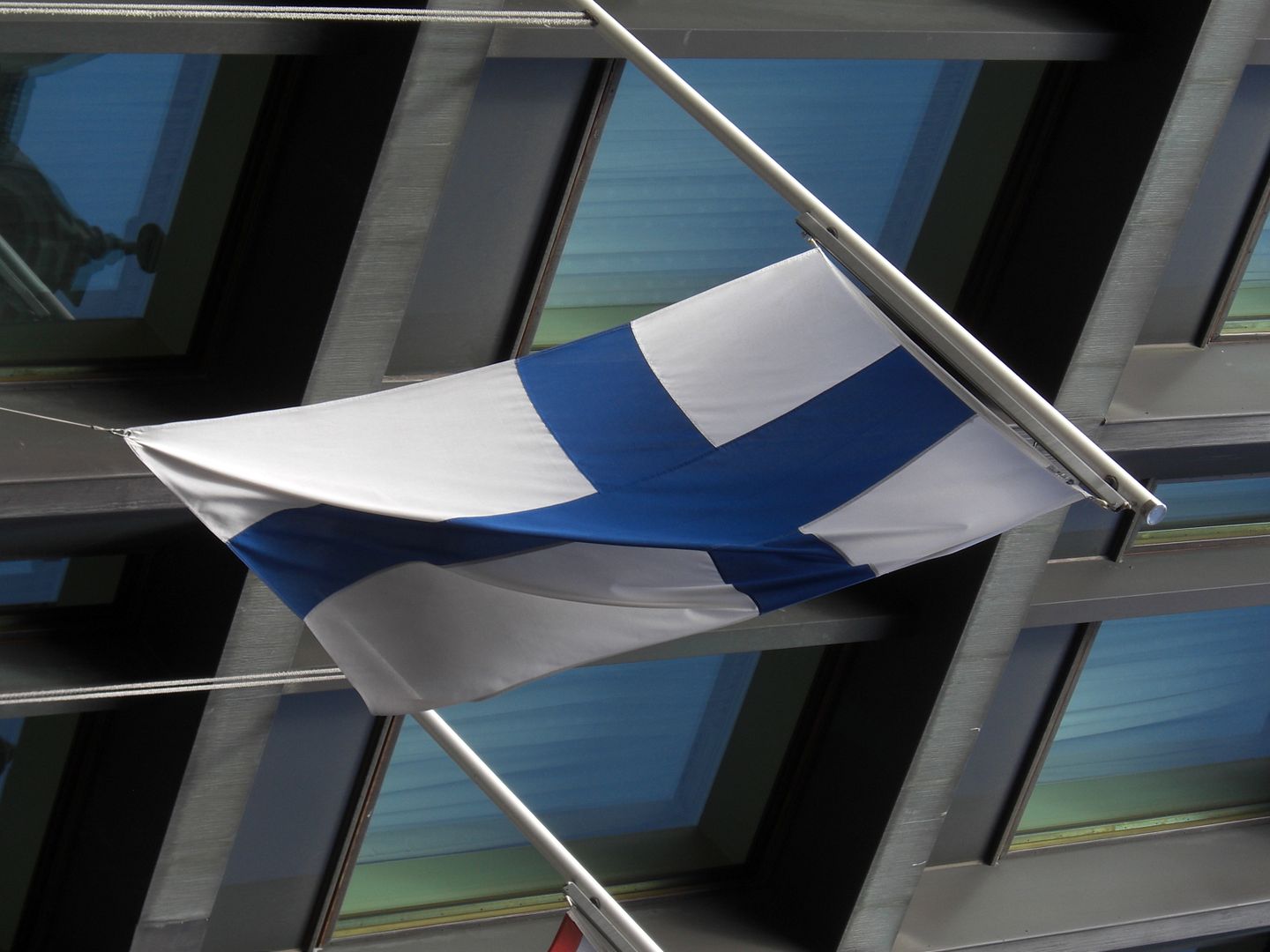 Reindeer Meatballs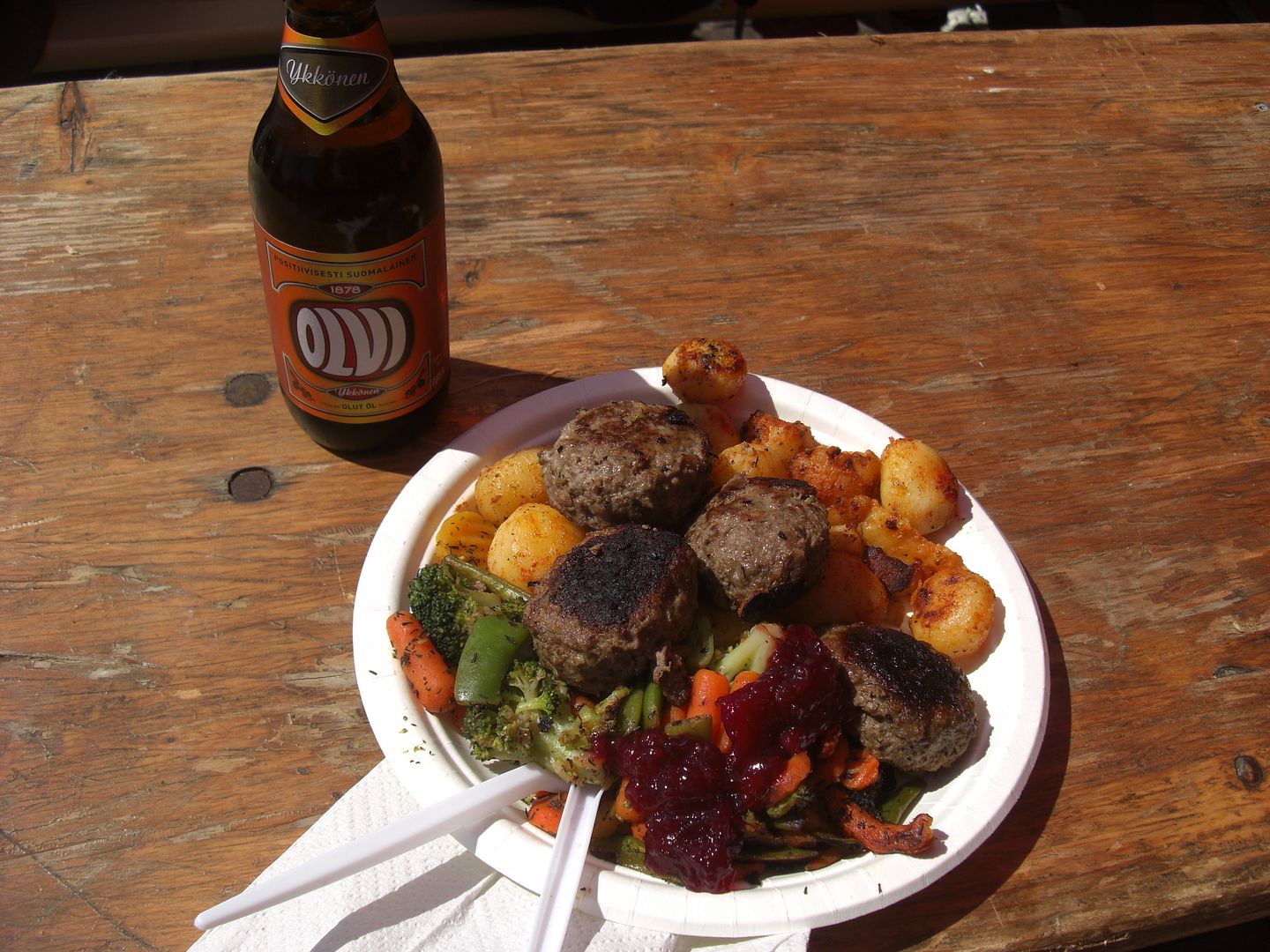 Fort of Suomenlinna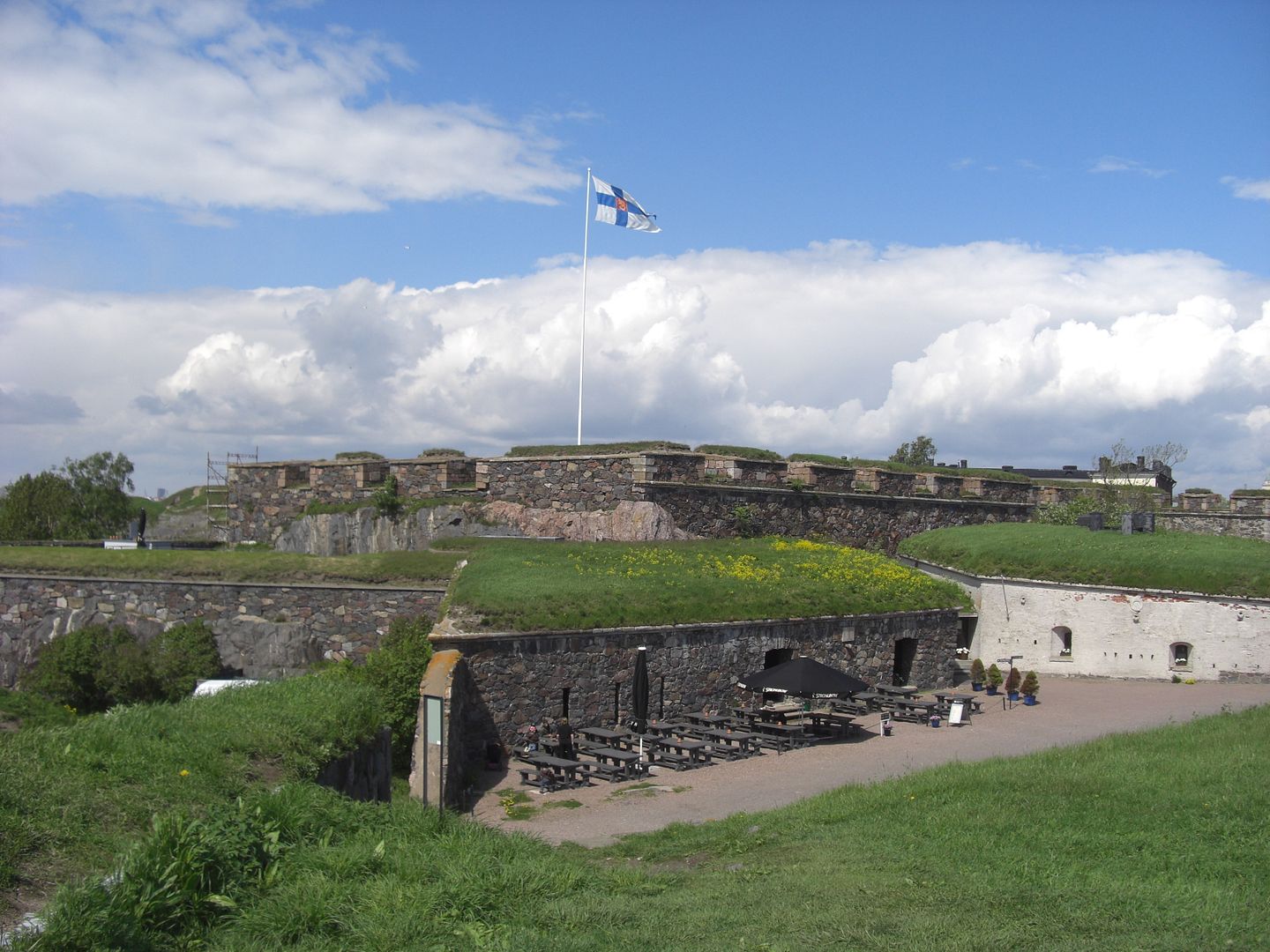 Helsinki Cathedral
A church hewn from stone
May 2010
Blue 1 KF 557
Helsinki (HEL) – London Heathrow (LHR)
MacDonnell Douglas MD-90 (OH-BLU)
Scheduled: 2005-2115 (3h10m)
Actual: 2036-2125 (2h49m)
Economy Class
I was dropped off at the airport by FlyingFinn76 (takes for the guided tour!), and went to pick up my boarding card. The first thing I noticed was a delay – but only 10 minutes (in the end we left nearly half an hour late).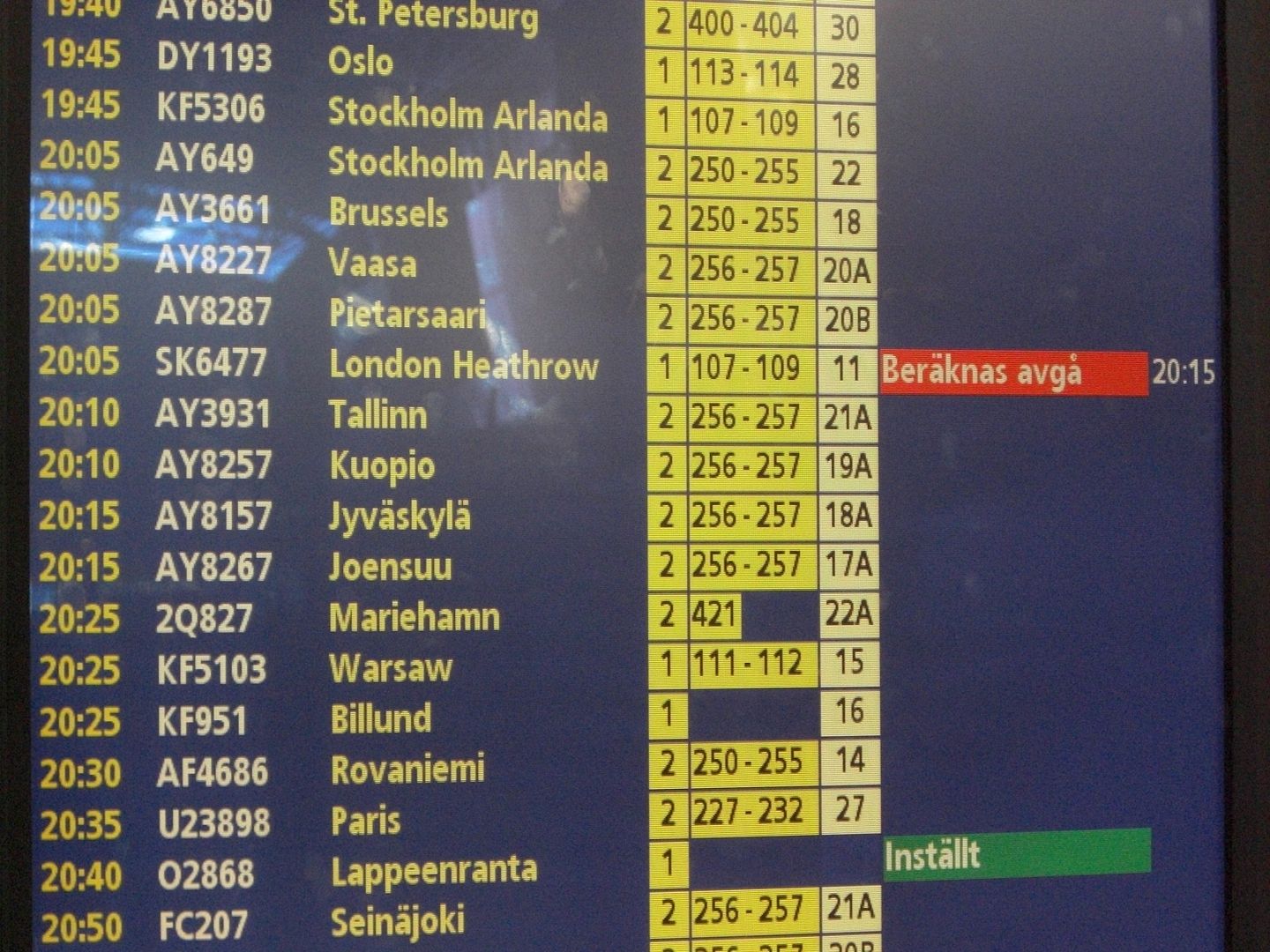 View of HEL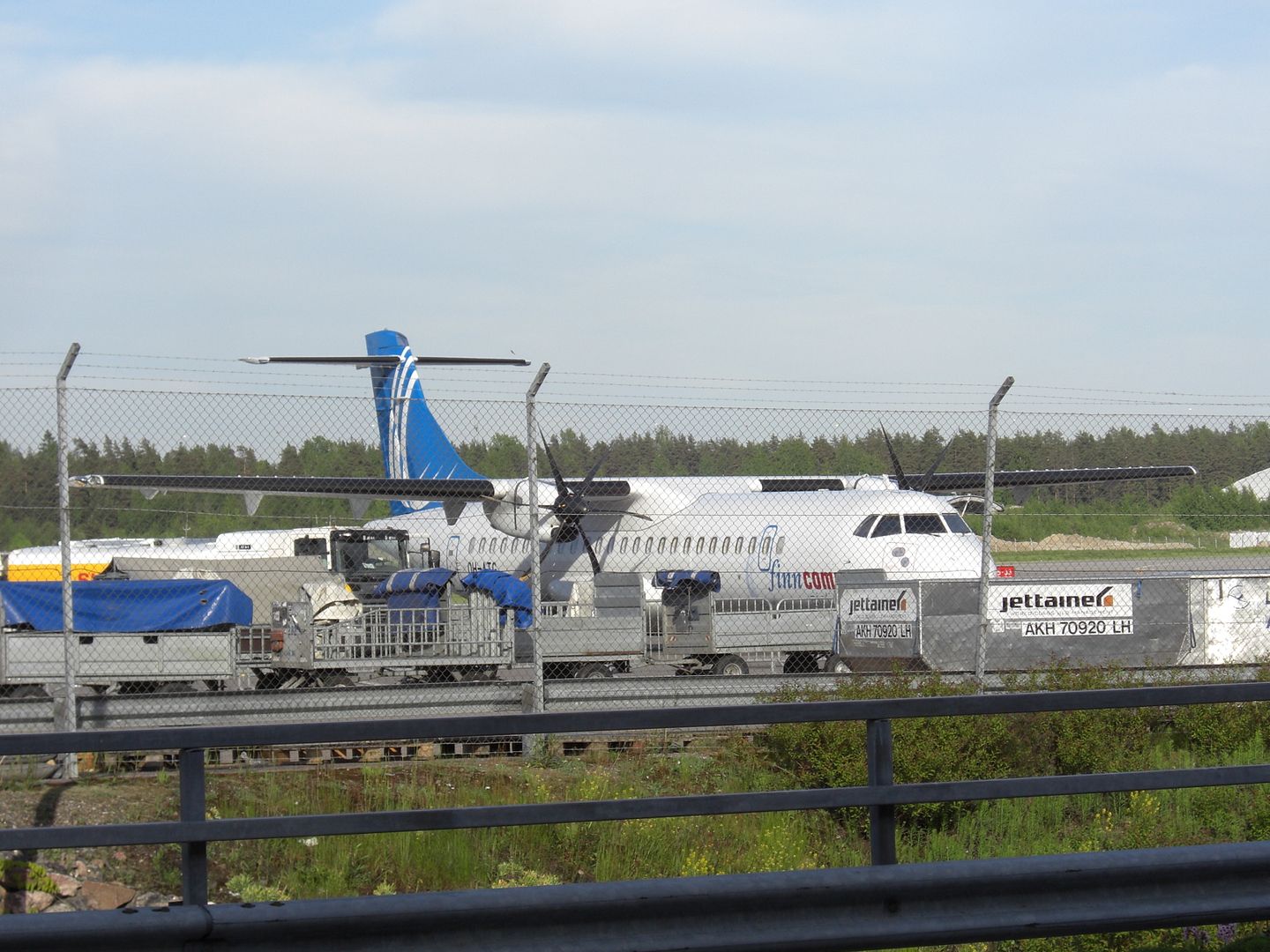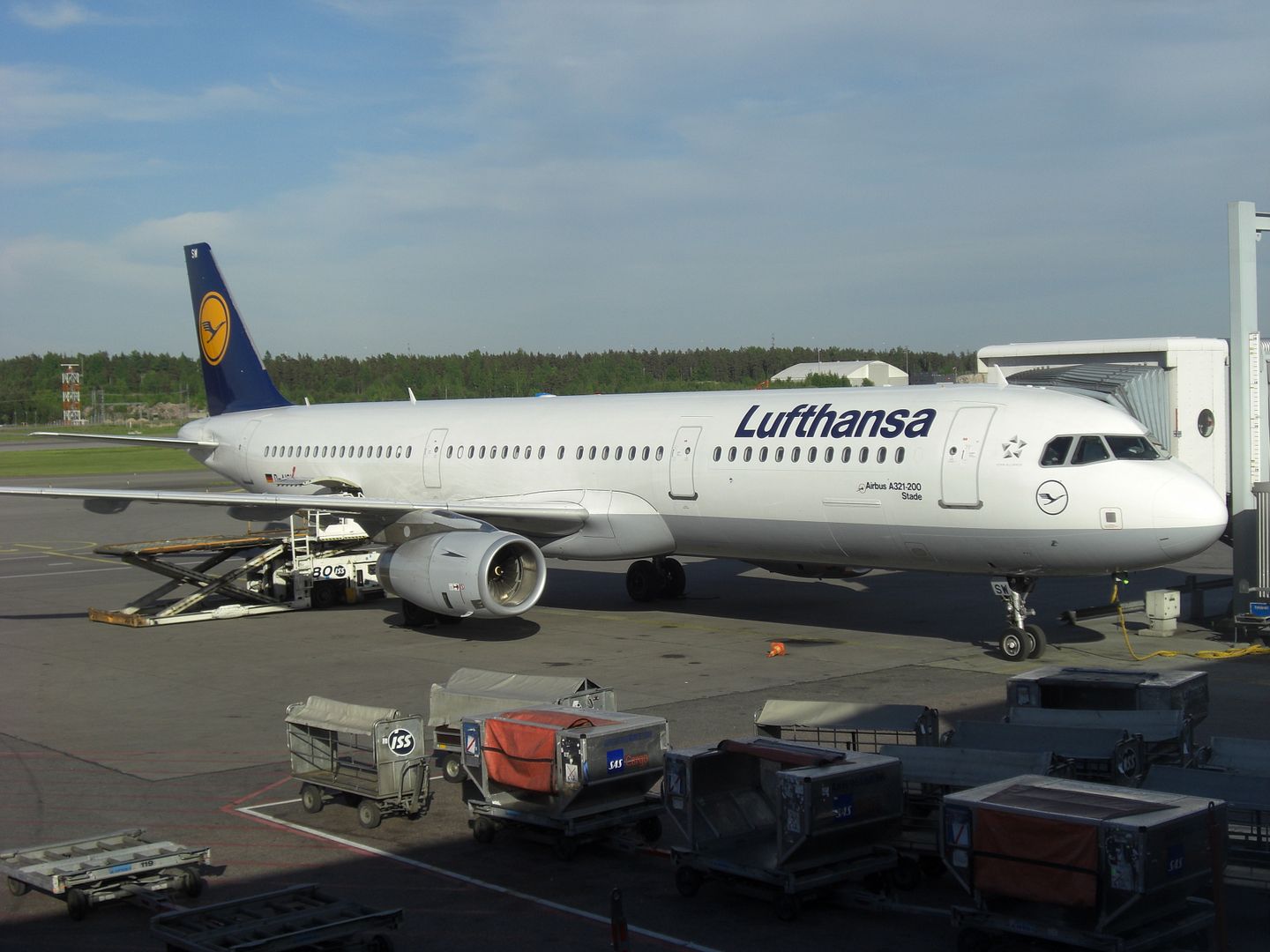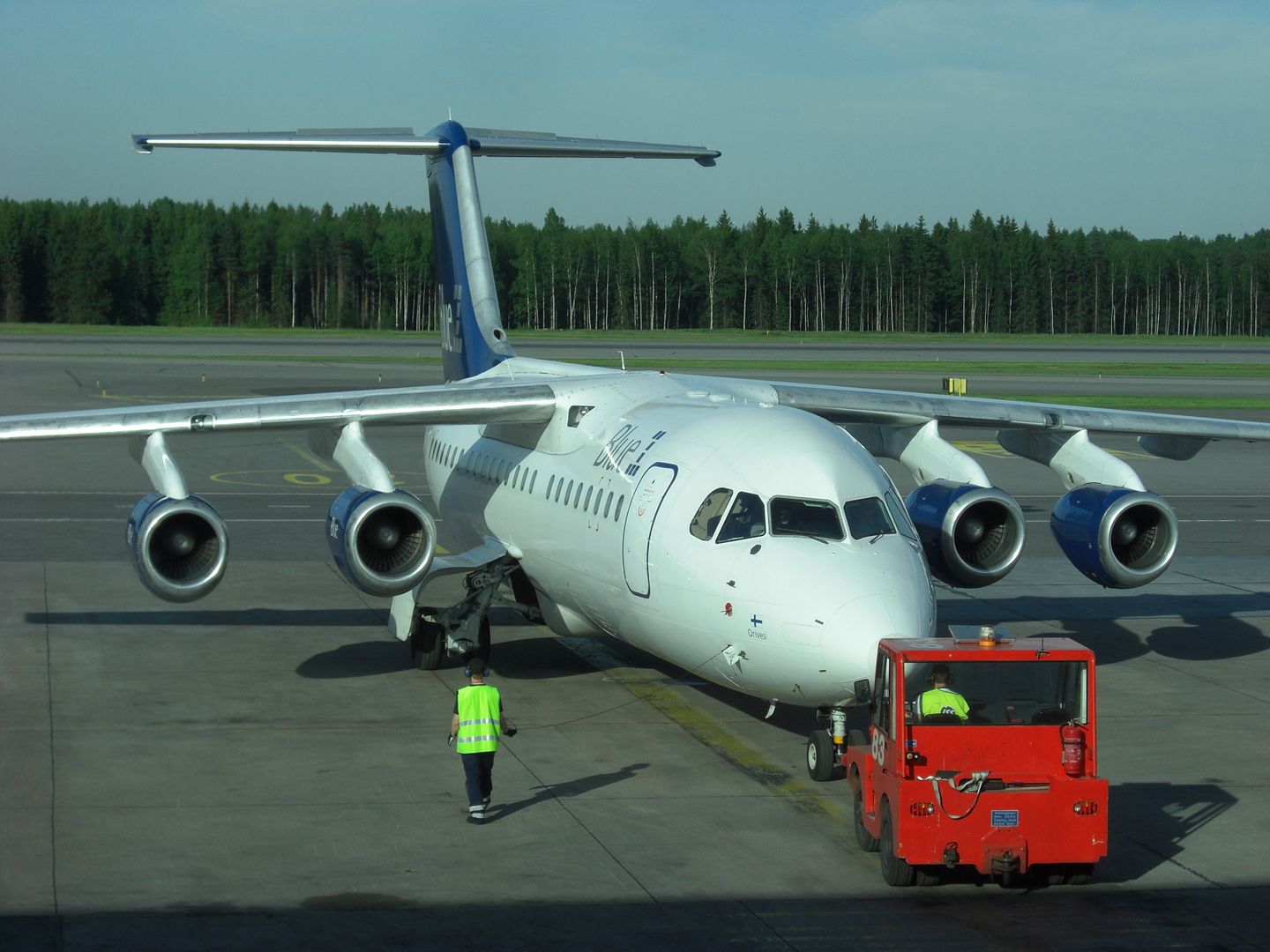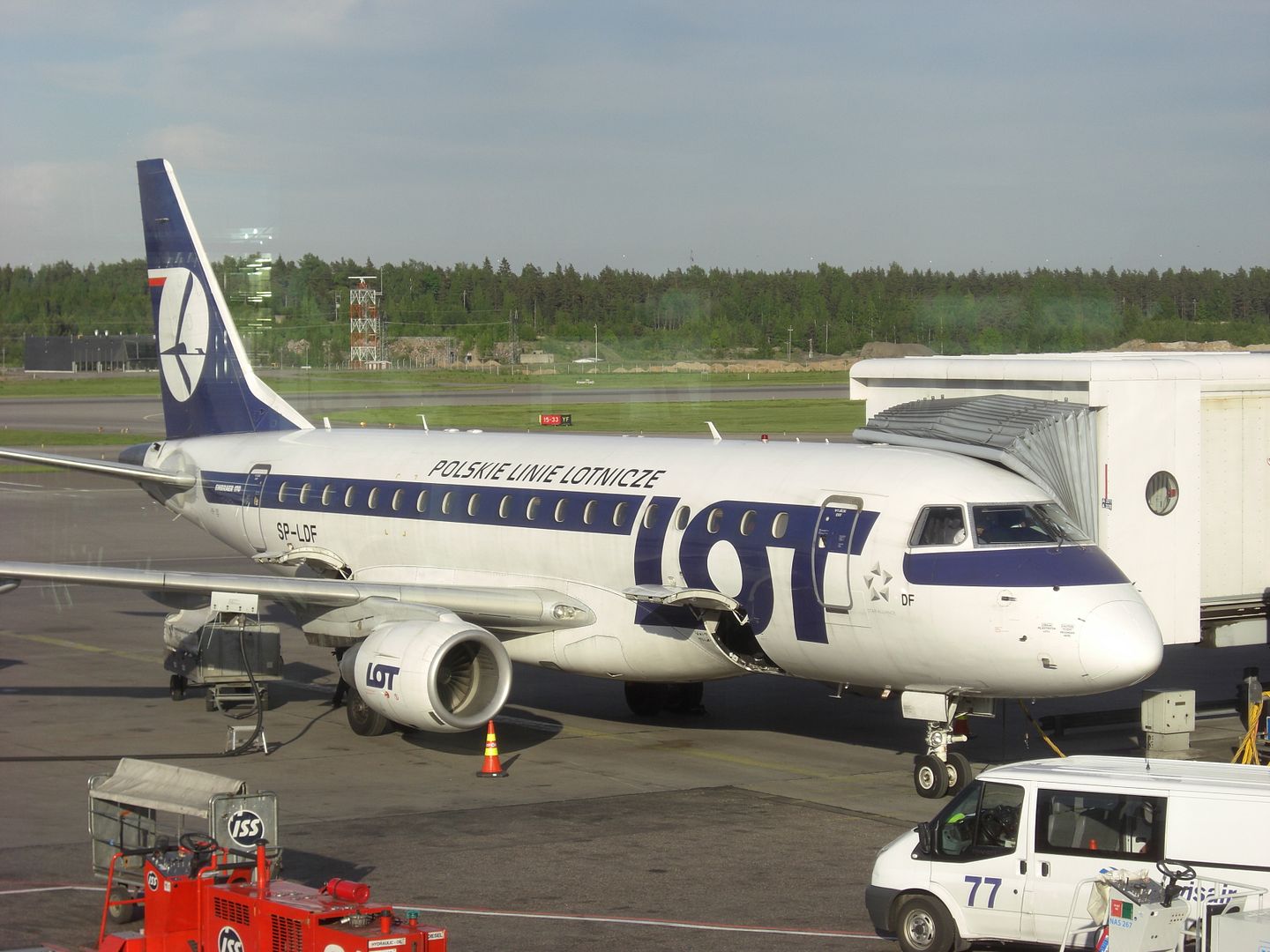 My jet back to Heathrow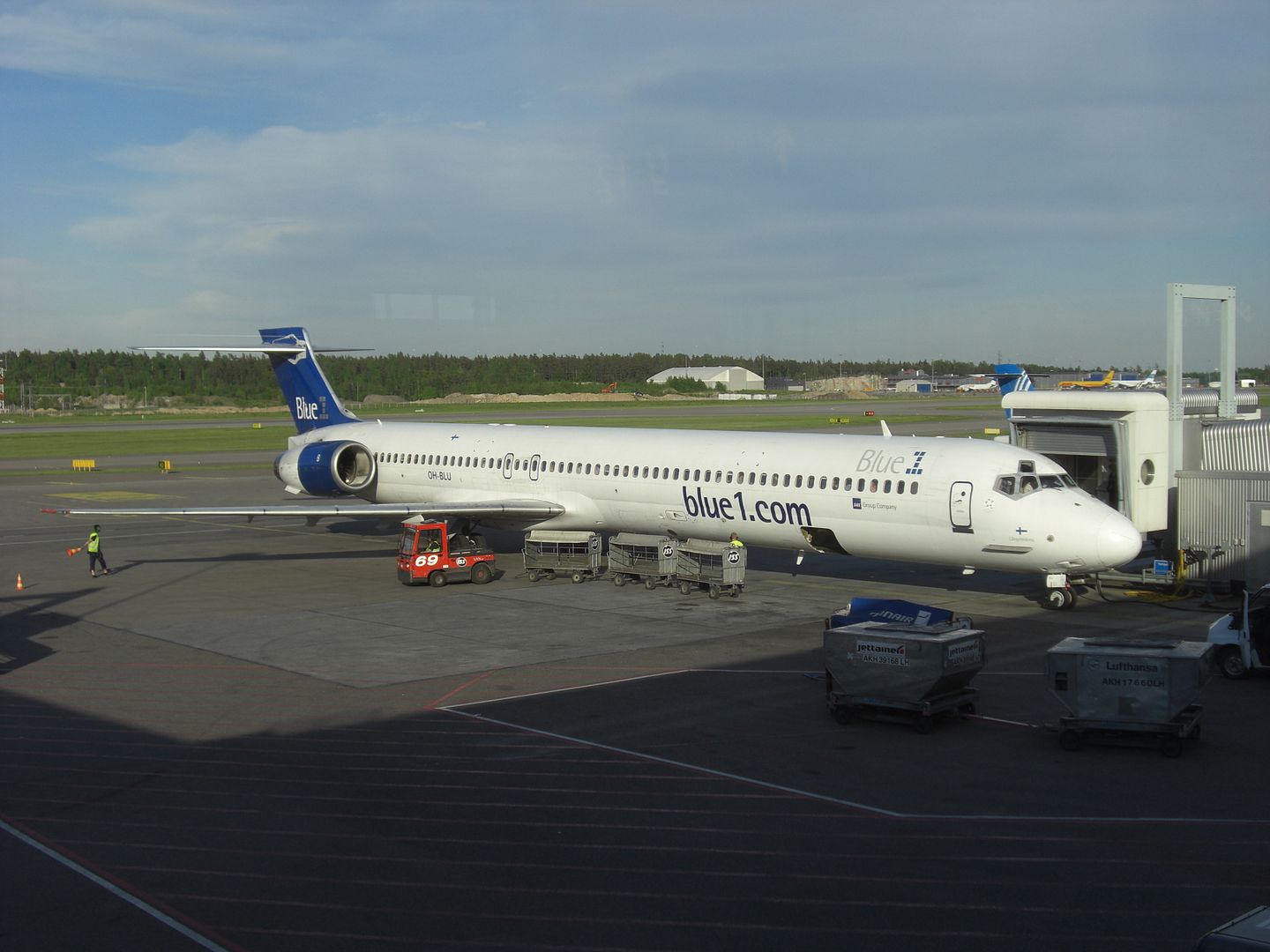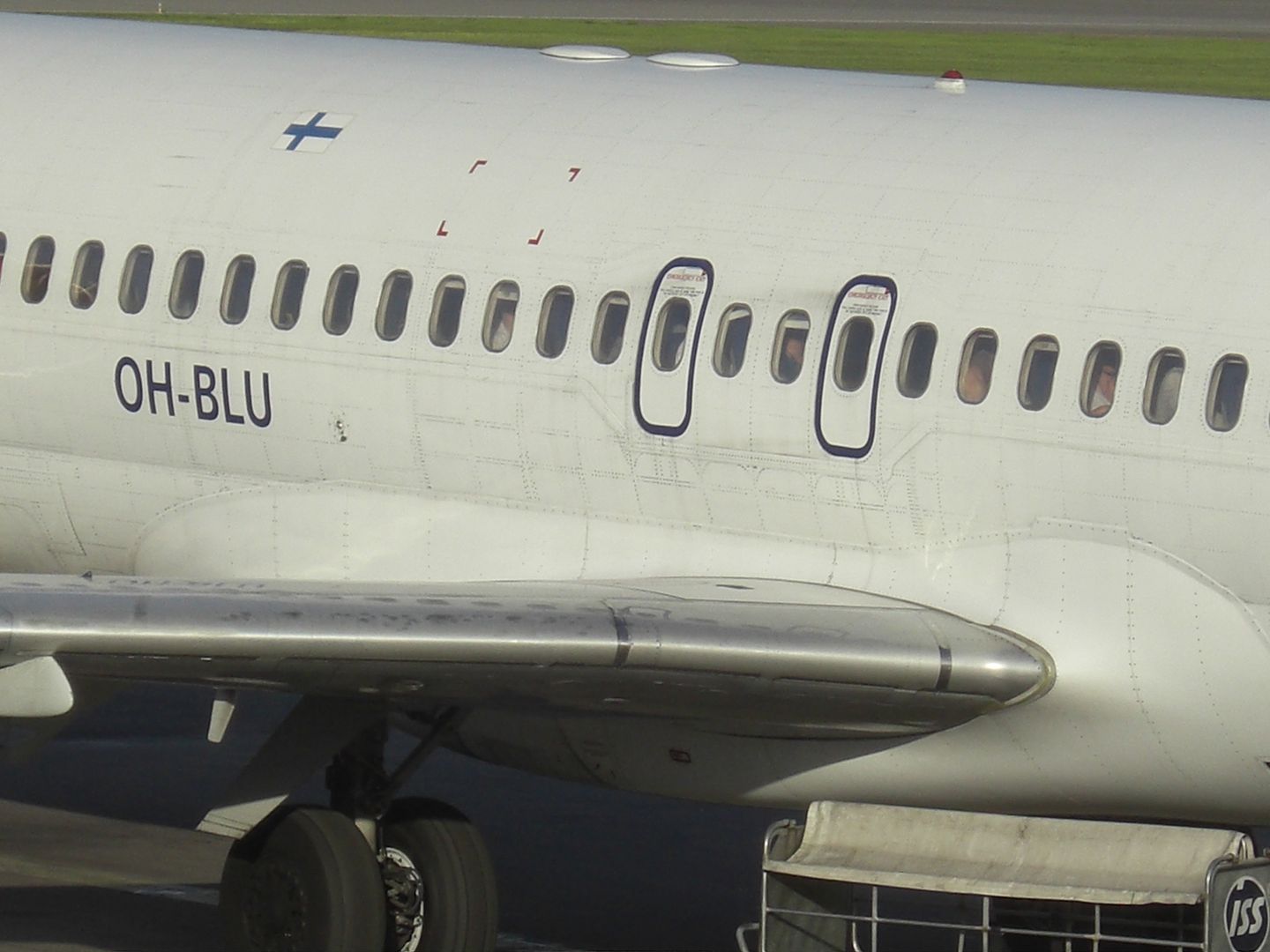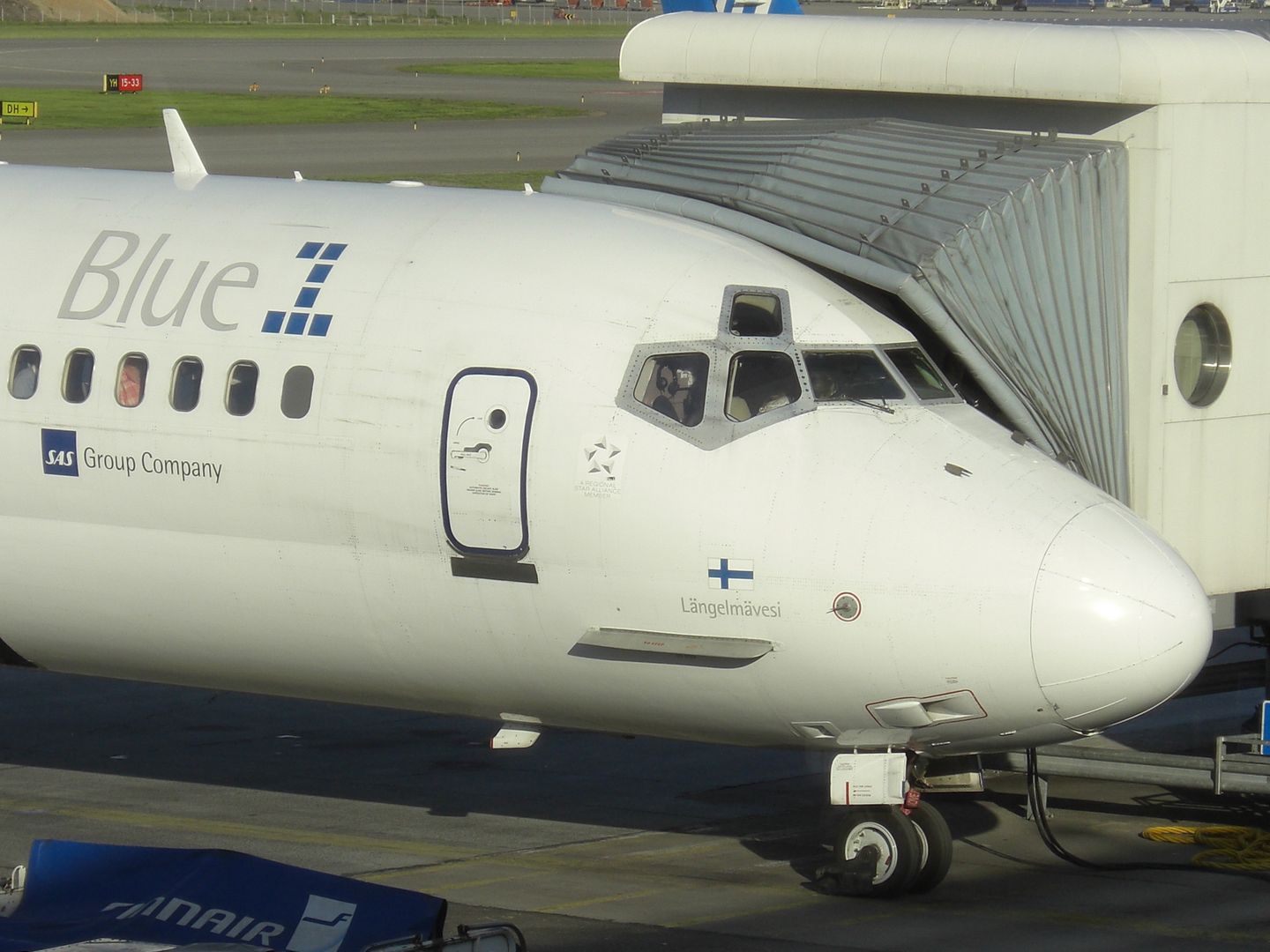 Views
Best seat in the house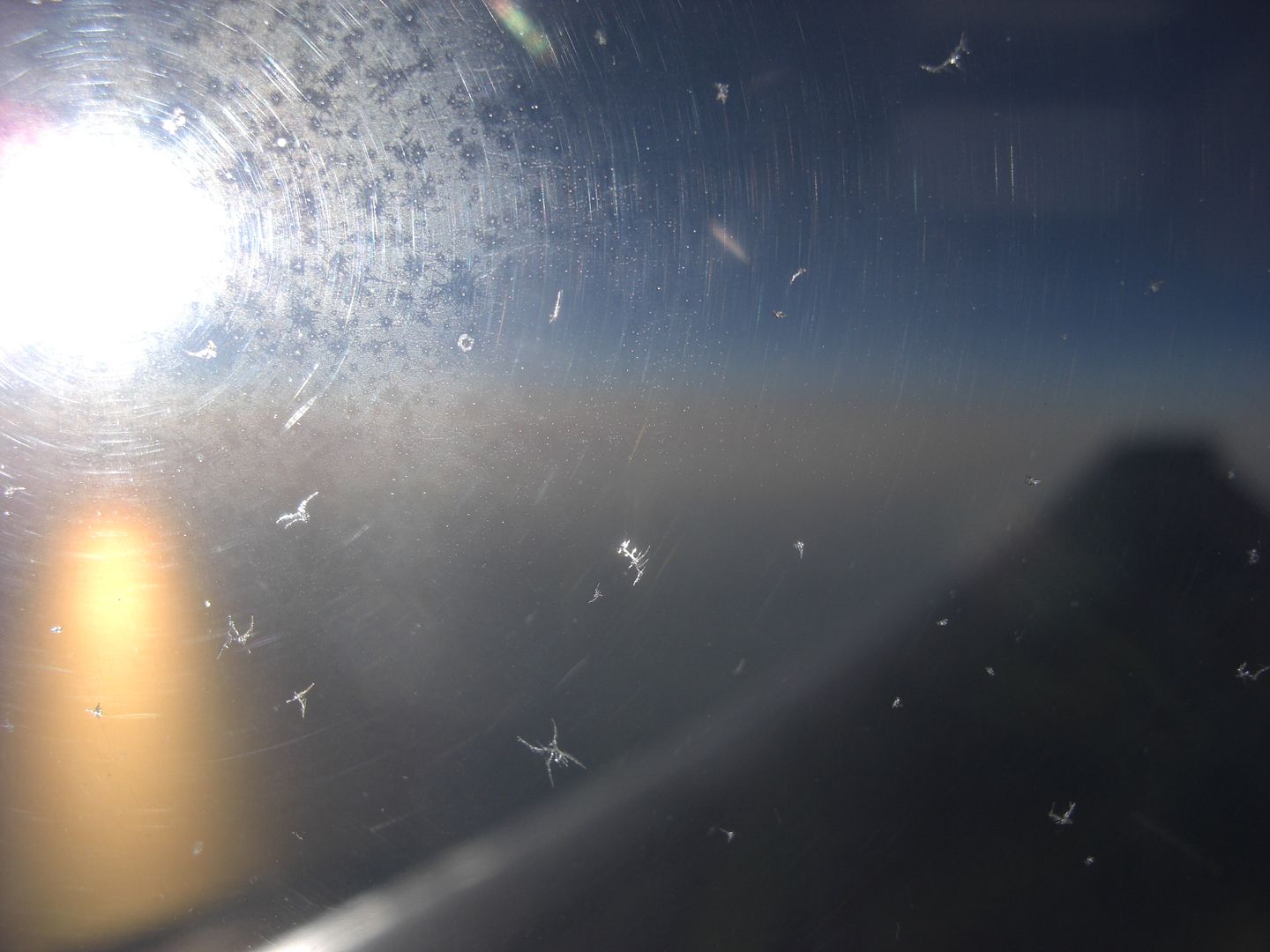 Free catering was limited to tea or coffee and a glass of water – better than Ryanair.
The Whalejet in Heathrow
Thanks for reading! Comments very welcome!