Date: january 23rd, 2010
Airline: Air Tahiti Nui
Flight : TN 181
Registration: F-OLOV
Aircraft: Airbus 340-300
Departure City: PPT Papeete
Departure Time: 09:25
Destination: AKL Auckland
Arrival Time: 14:05
Scheduled Flight Time: 5 hrs 40 mins
Class: Economy Class Moana
Seat: 17A
View Large
View Medium


Photo © Tom Turner
View Large
View Medium


Photo © French Frogs Aviation Pictures
View Large
View Medium


Photo © Krzysztof Skowronski
Here is a report of a trip taken to Asia from PPT.
First stop was AKL on our way to SYD and then on to HKG our first stop in Asia.
We checked in at Tahiti Faa'a airport for our ATN flight to AKL and got our seats 17A and 17B. We made our way to the boarding lounge which has been refurbished recently and now has a garden lounge and a new snack-bar.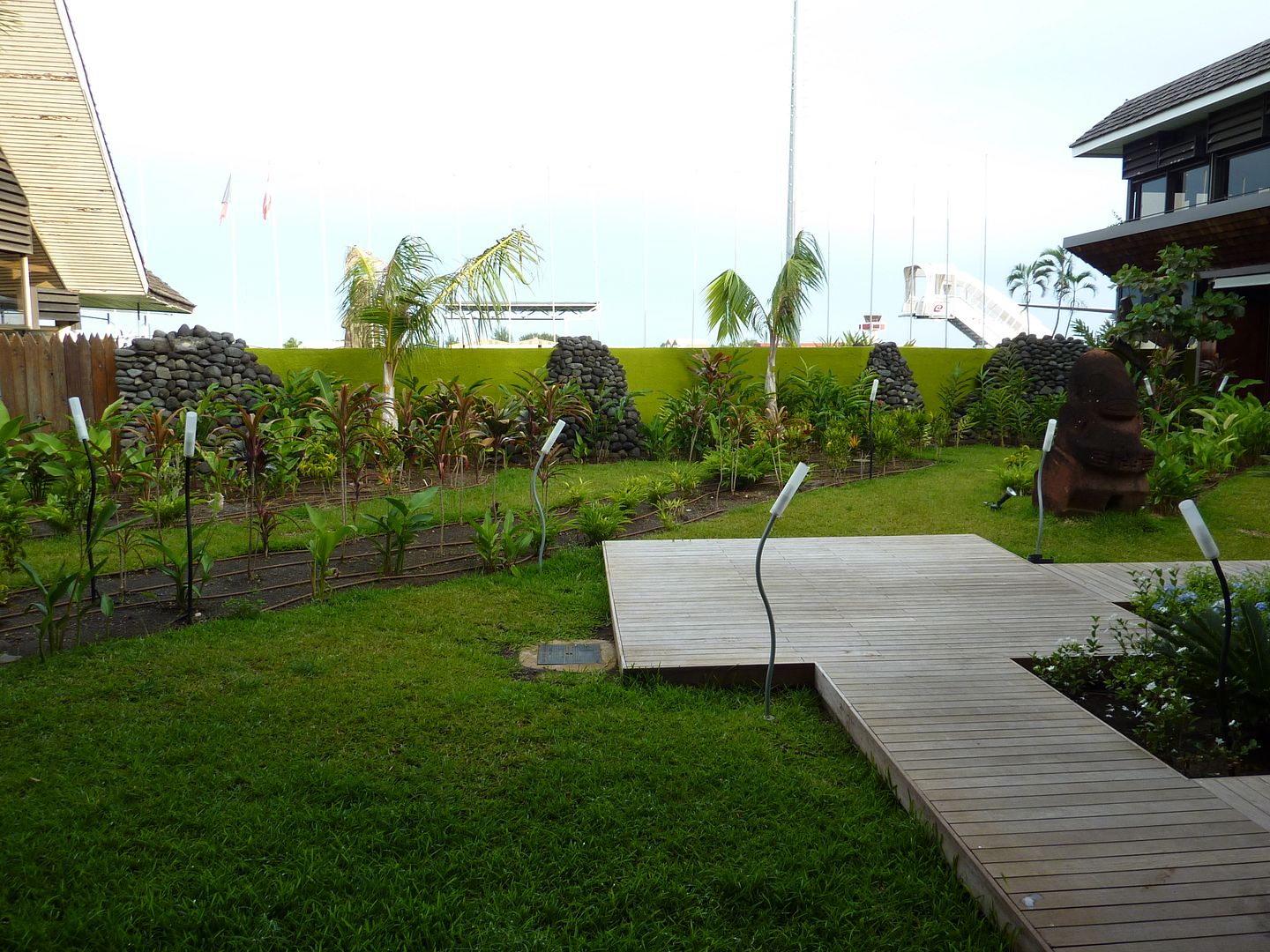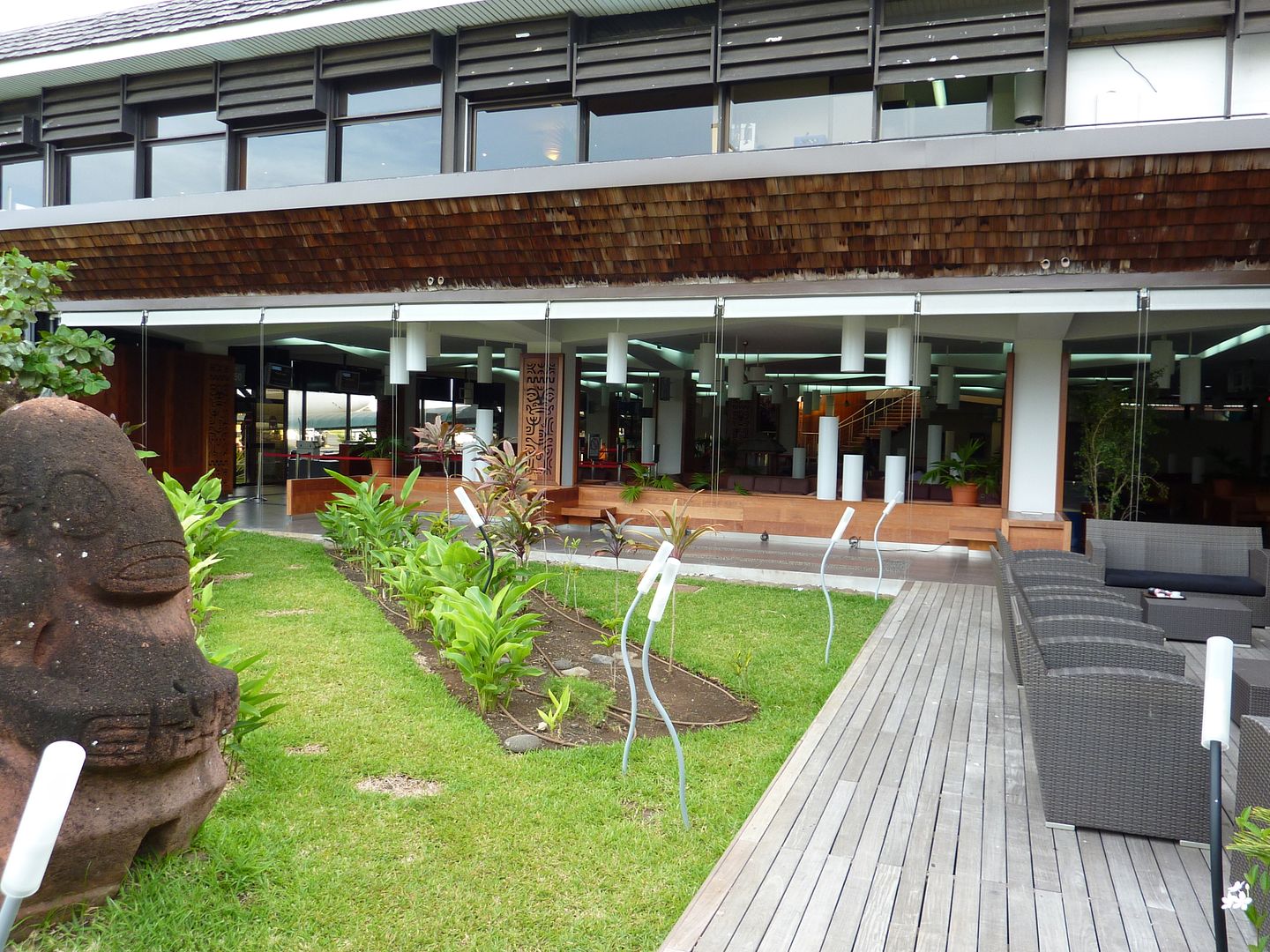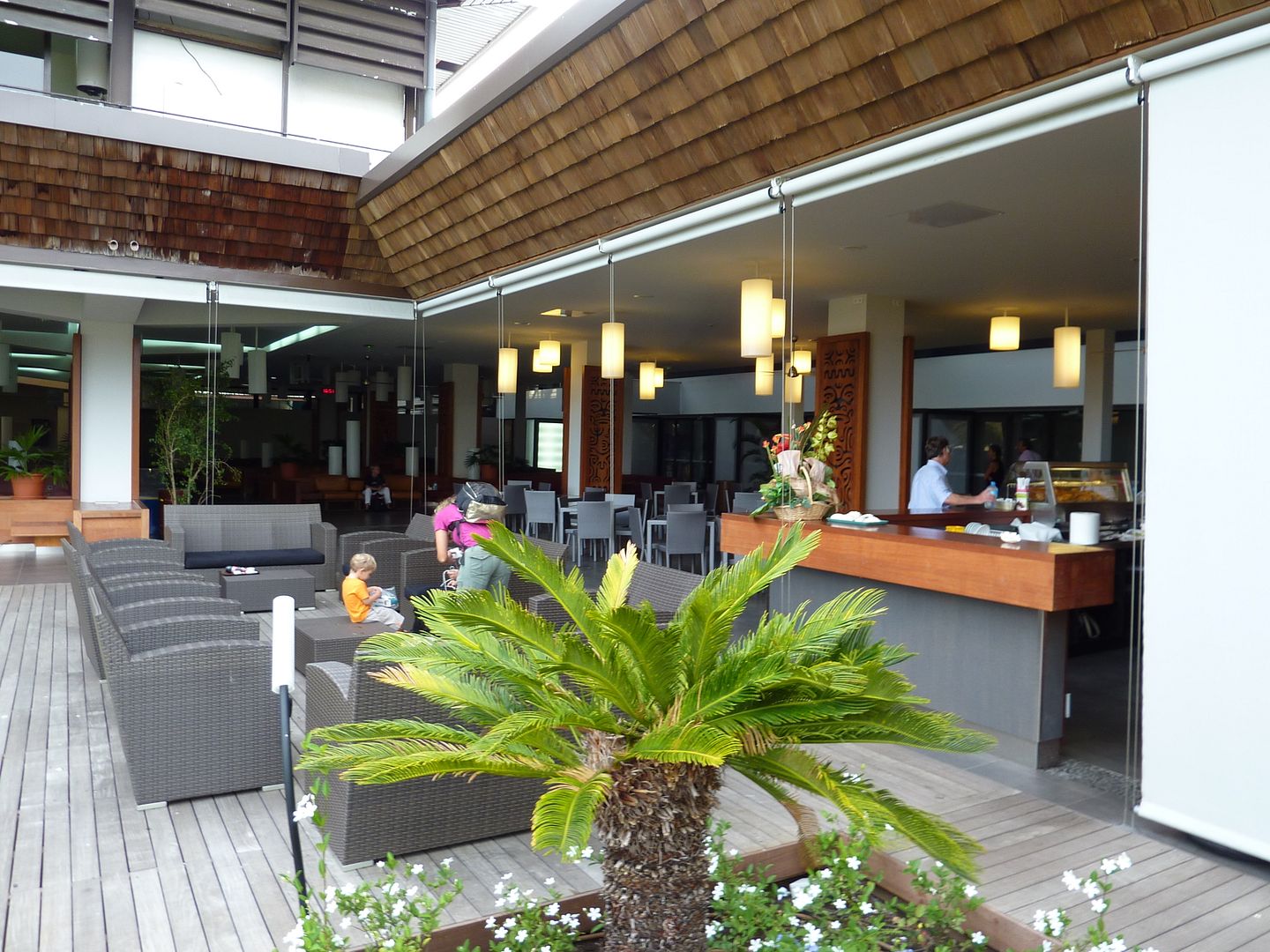 Our boarding gate to AKL
New art work on the pillars of the boarding lounge.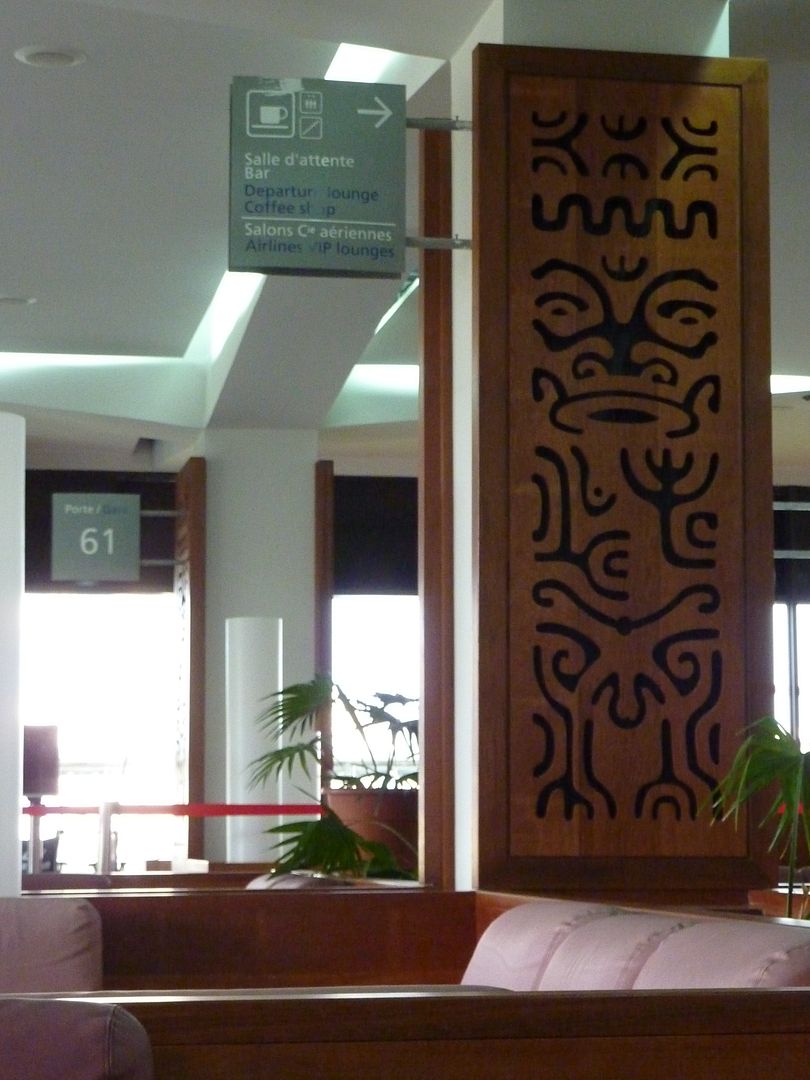 Boarding Air Tahiti Nui's youngest A340-300, F-OLOV Nuku-Hiva
Boarding is nearly complete but the flight is not full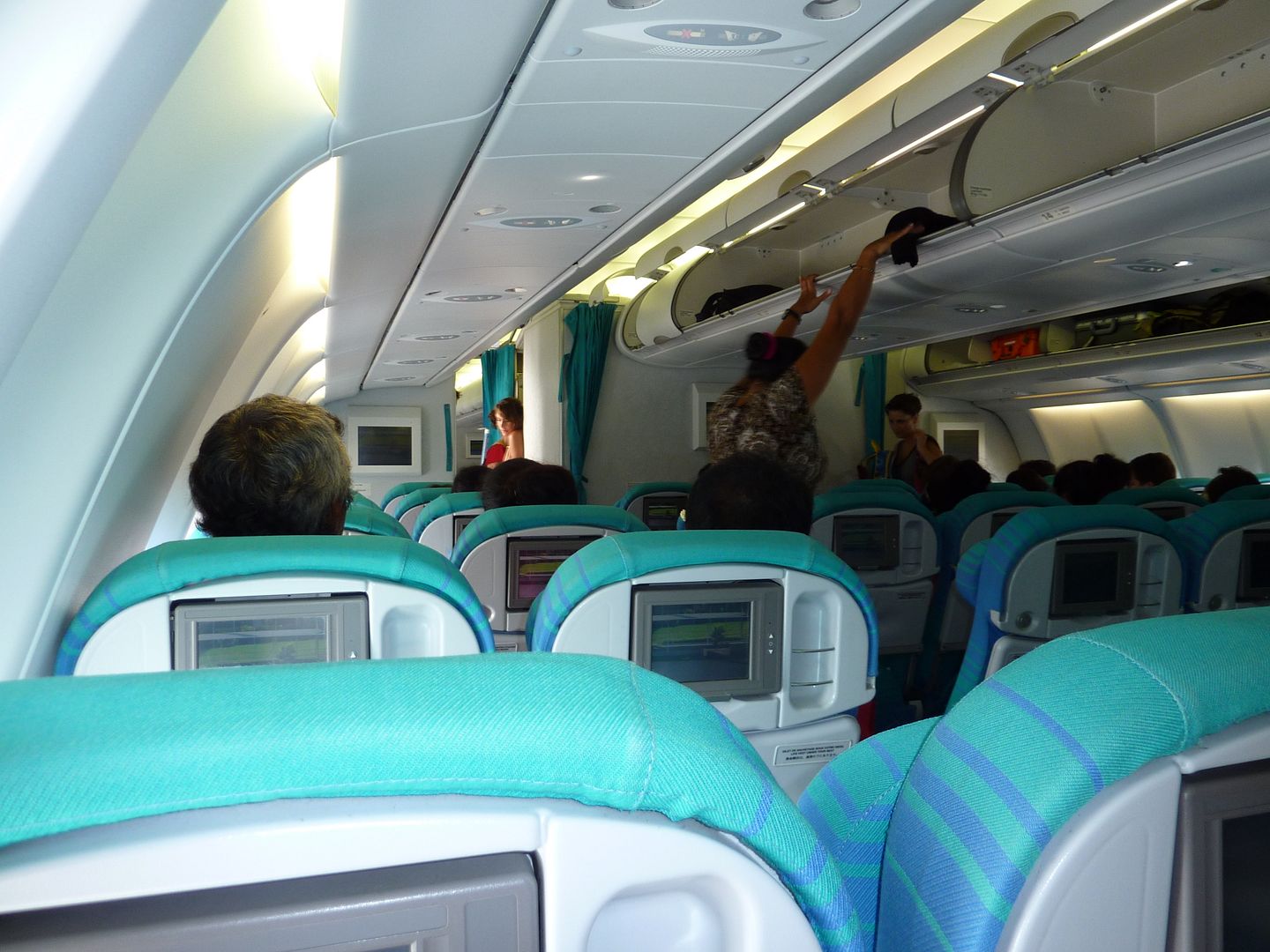 Push Back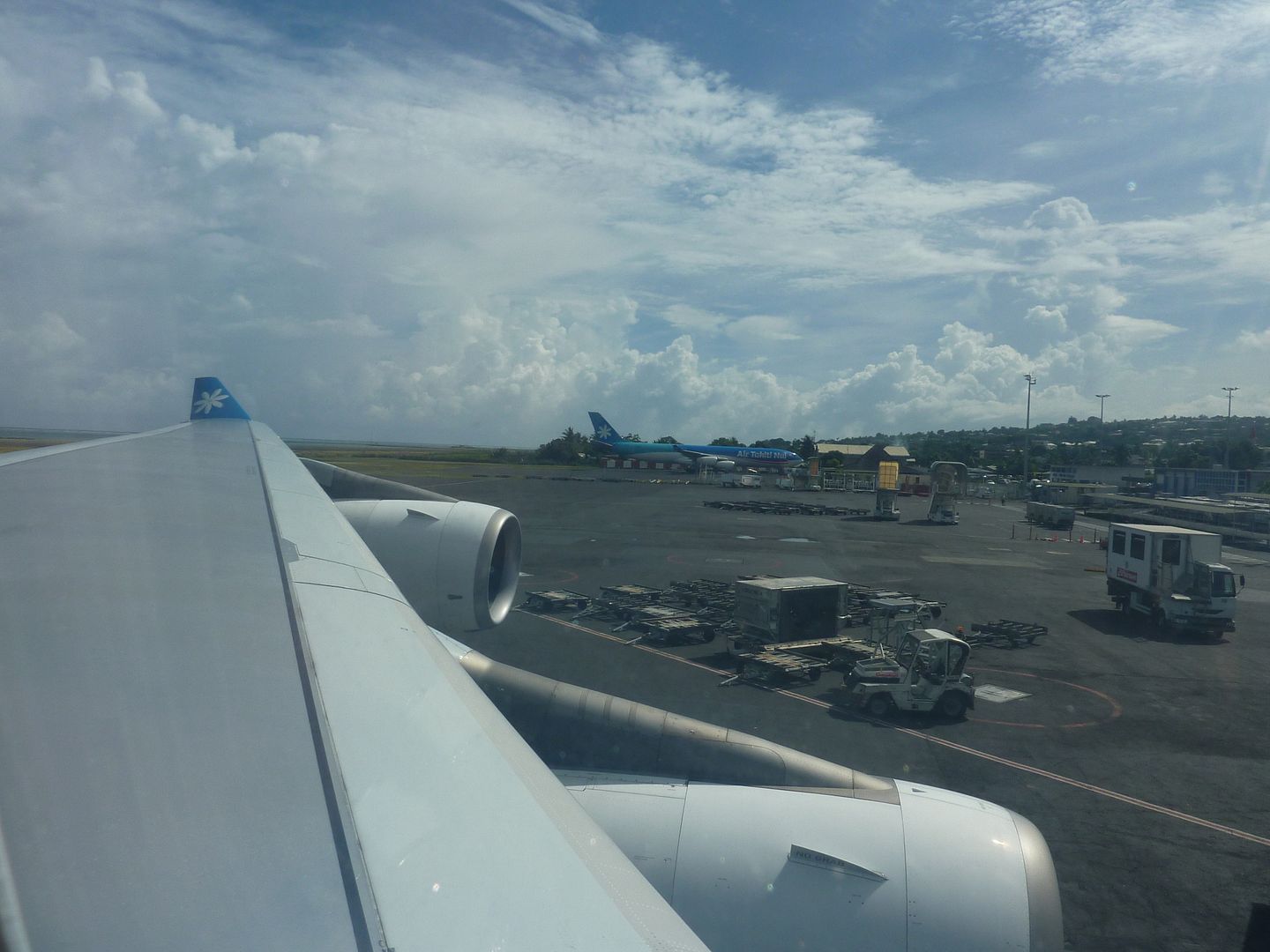 Leaving the apron of PPT and making our way towards the runway.
View from our seat in a very warm cabin, after talking to the chief purser, there was something wrong with the air conditioning onboard.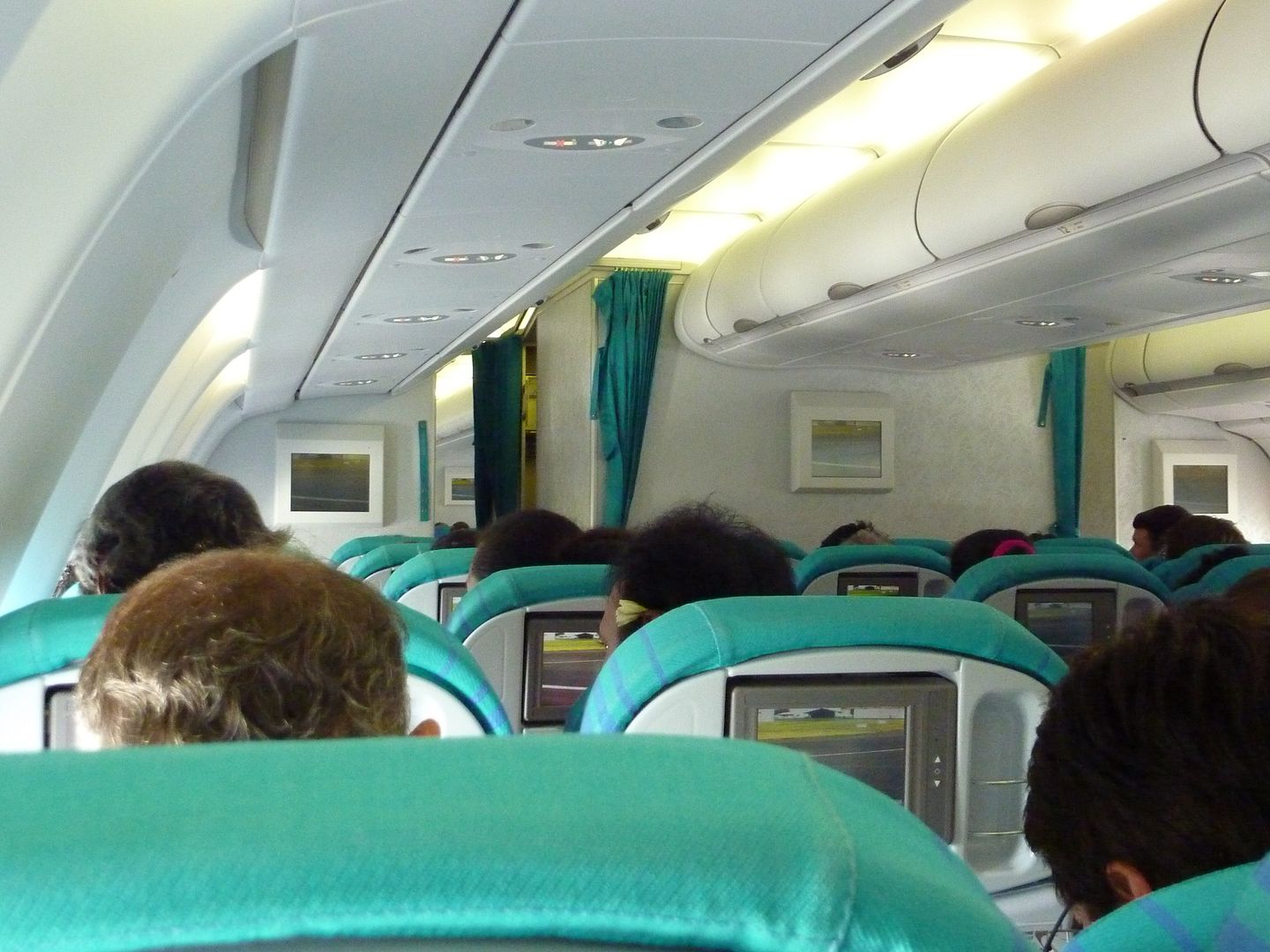 Stunning view of my home island, Tahiti and it's sister island, Moorea.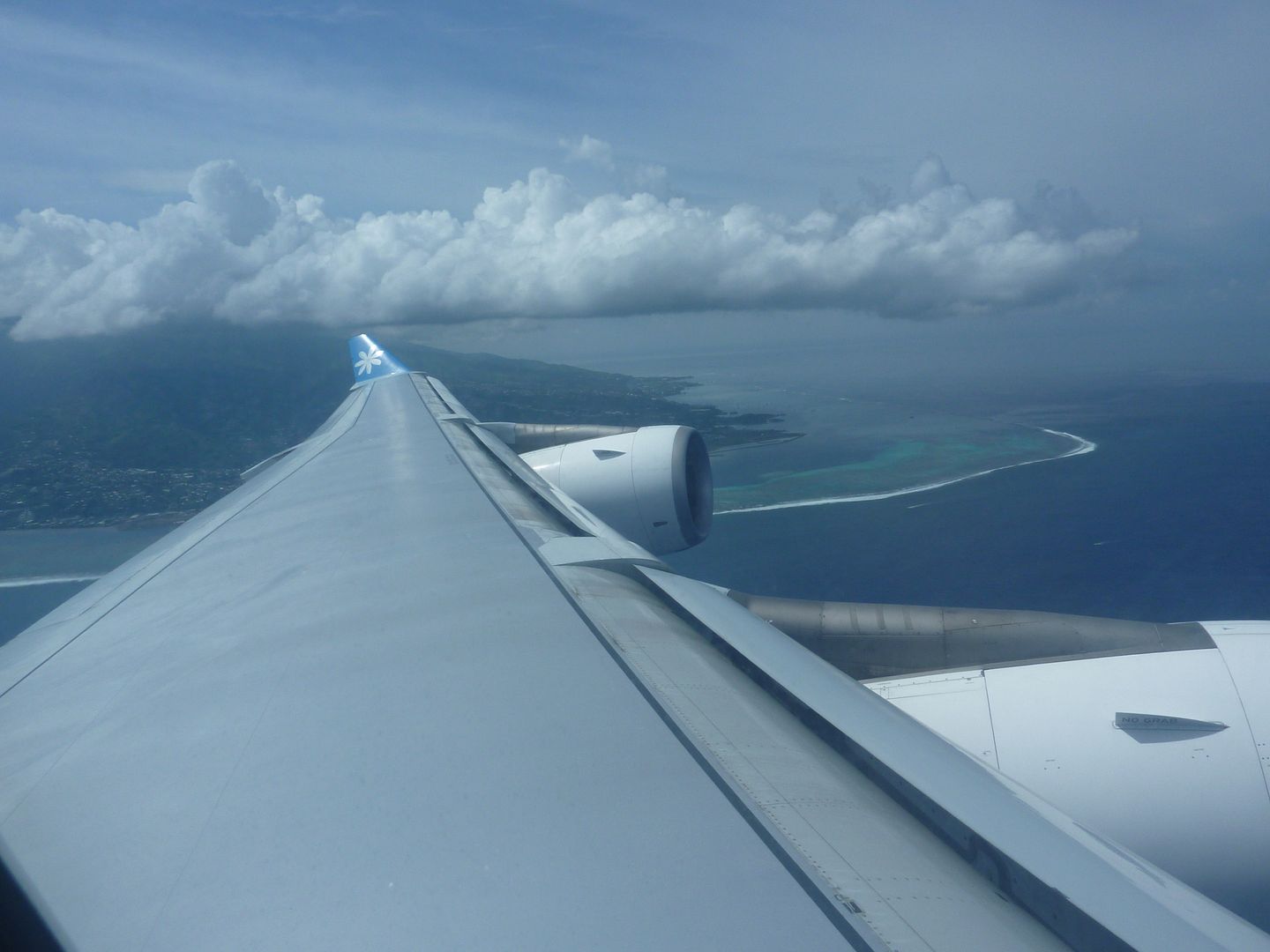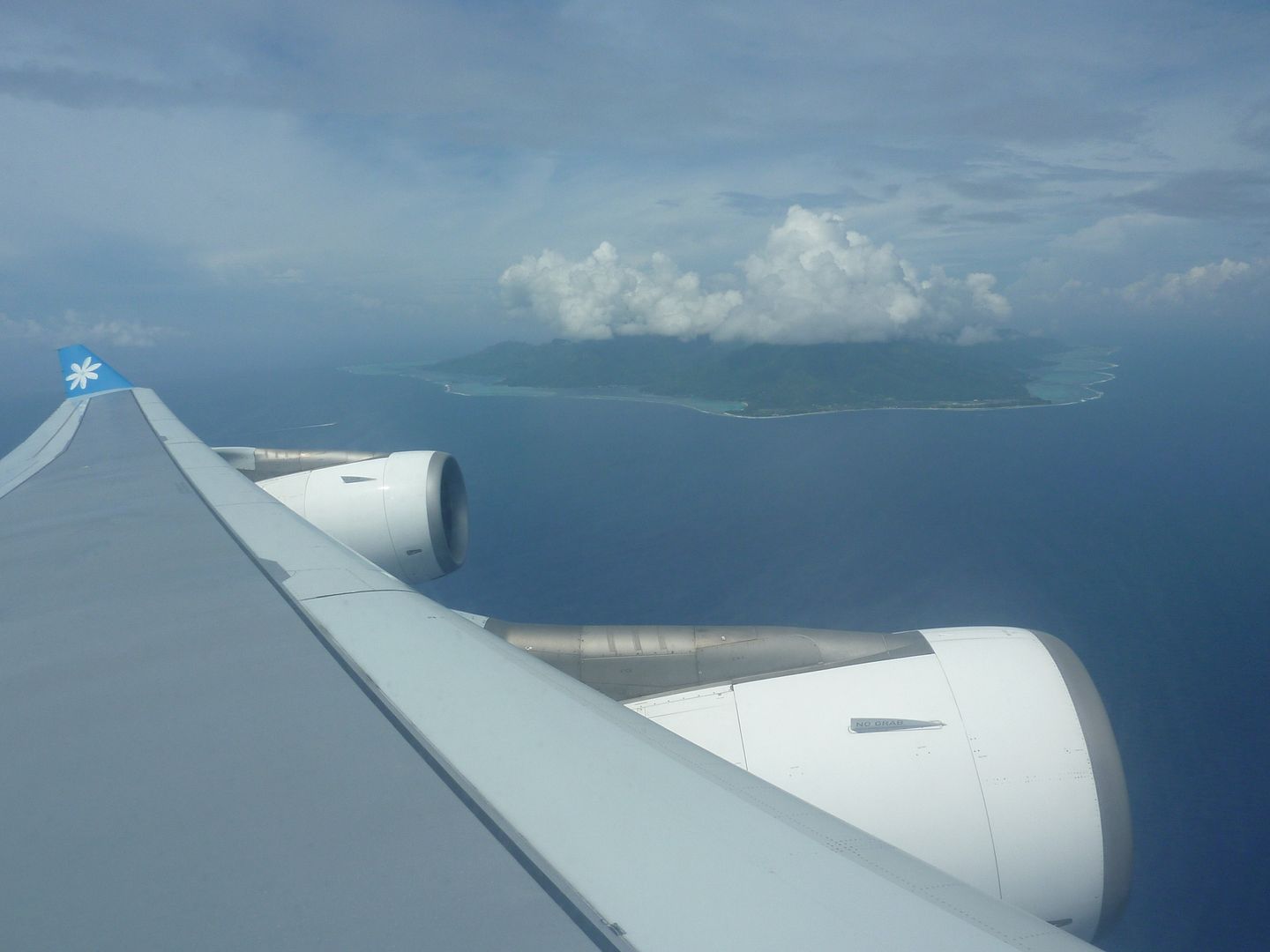 Brunch with very nice chocolate crepes ! Wish there was more !
My partner's brunch of chinese omelet, he said it was awful ! only ate the bacon and sausage and he usually LOVES eggs !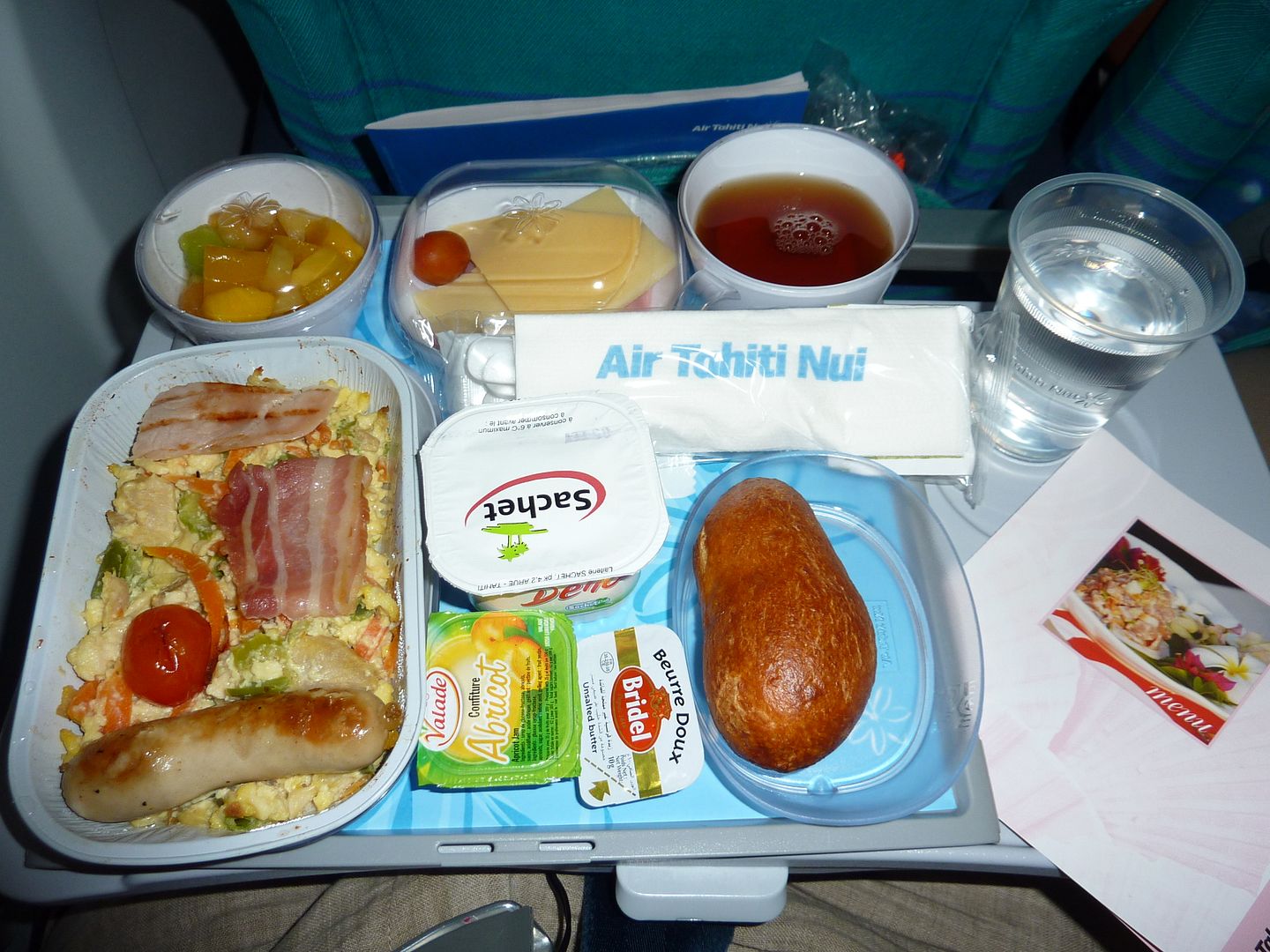 Somewhere above the Pacific Ocean !
Approaching Aotearoa, how appropriate huh ?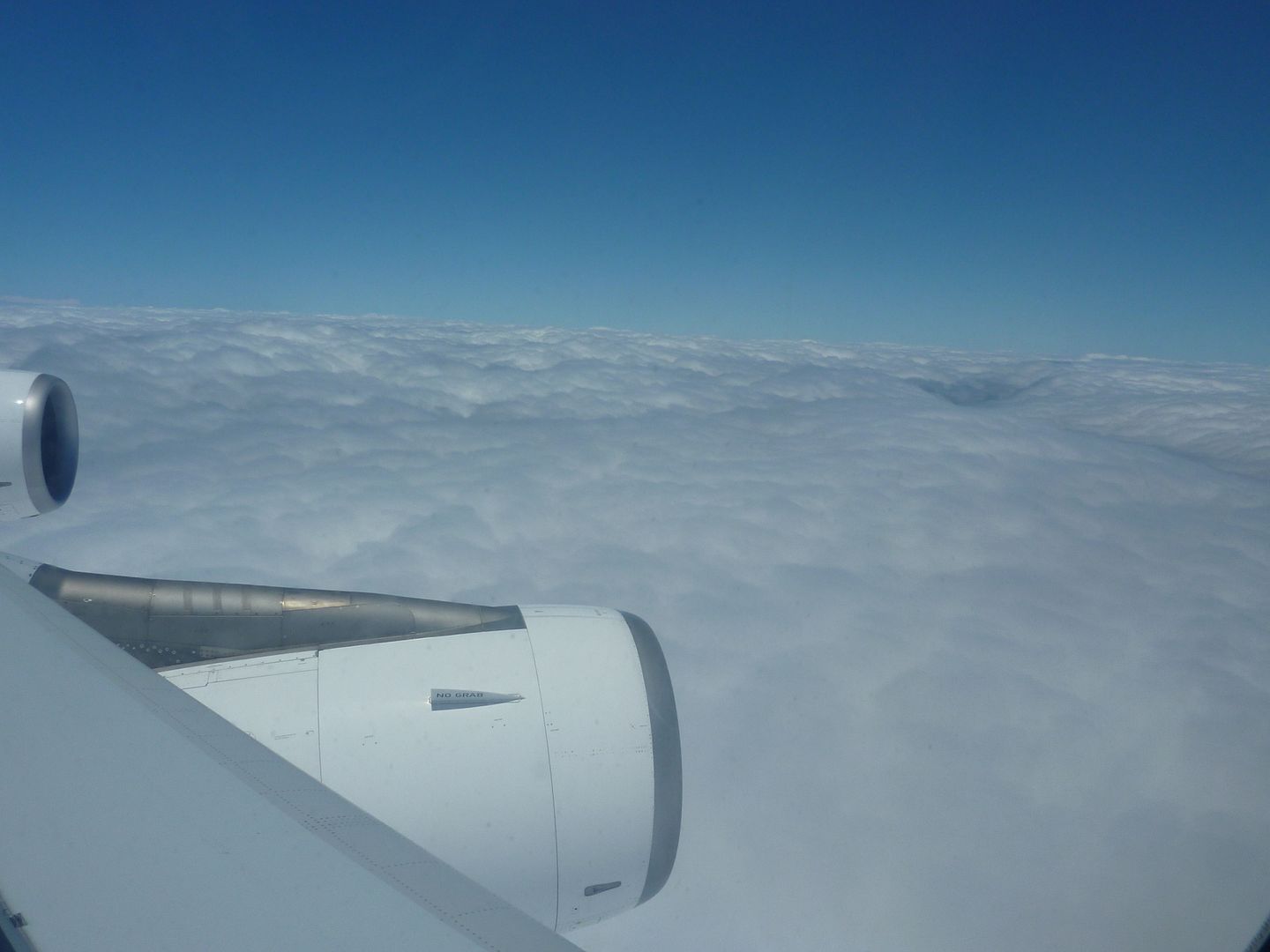 Gloomy weather in Auckland.
This concludes the first leg of our trip to Asia. Next AKL-SYD on EK in Business Class.
Happy Flying,
AF Cabin Crew.