Date: january 28th, 2010
Airline: Ethiopian Airlines
Flight : ET 609
Registration: ET-AMQ
Aircraft: Boeing 767-300
Departure City: HKG Hong Kong
Departure Time: 21:50
Destination: BKK Bangkok
Arrival Time: 00:15
Scheduled Flight Time: 3 hrs 25 mins
Class: Business Class
Seat: 2C
View Large
View Medium


Photo © George Canciani
View Large
View Medium


Photo © Hediye Akyuez
We were on our way to our next stop, Bangkok ! I picked the cheapest ticket which was on ET and decided to upgrade at the airport and paid the 100USD in cash to upgrade to Business Class.
Check-in was separated with Bangkok bound pax on one side, short queue and Addis Ababa bound passengers on the other side and HUGE queue and TONS of bags.
Passengers were trying to get away from paying the fees due to overweight bags to no avail, the CX ground staff was very strict.
After checking in we went through immigration and did some shopping.
Shanghai Tang with loads of really nice stuff
We went to the lounge which was packed with ET and LY pax and suprinsigly enough LY pilots eating in the lounge and the ET cabin crew too...
We left the lounge early as there was too many people and the internet connexion was really bad !
At the gate, CX staff toured the area to hold check the cabin bags that were too big or heavy and there was plenty !
Our gate, ready for boarding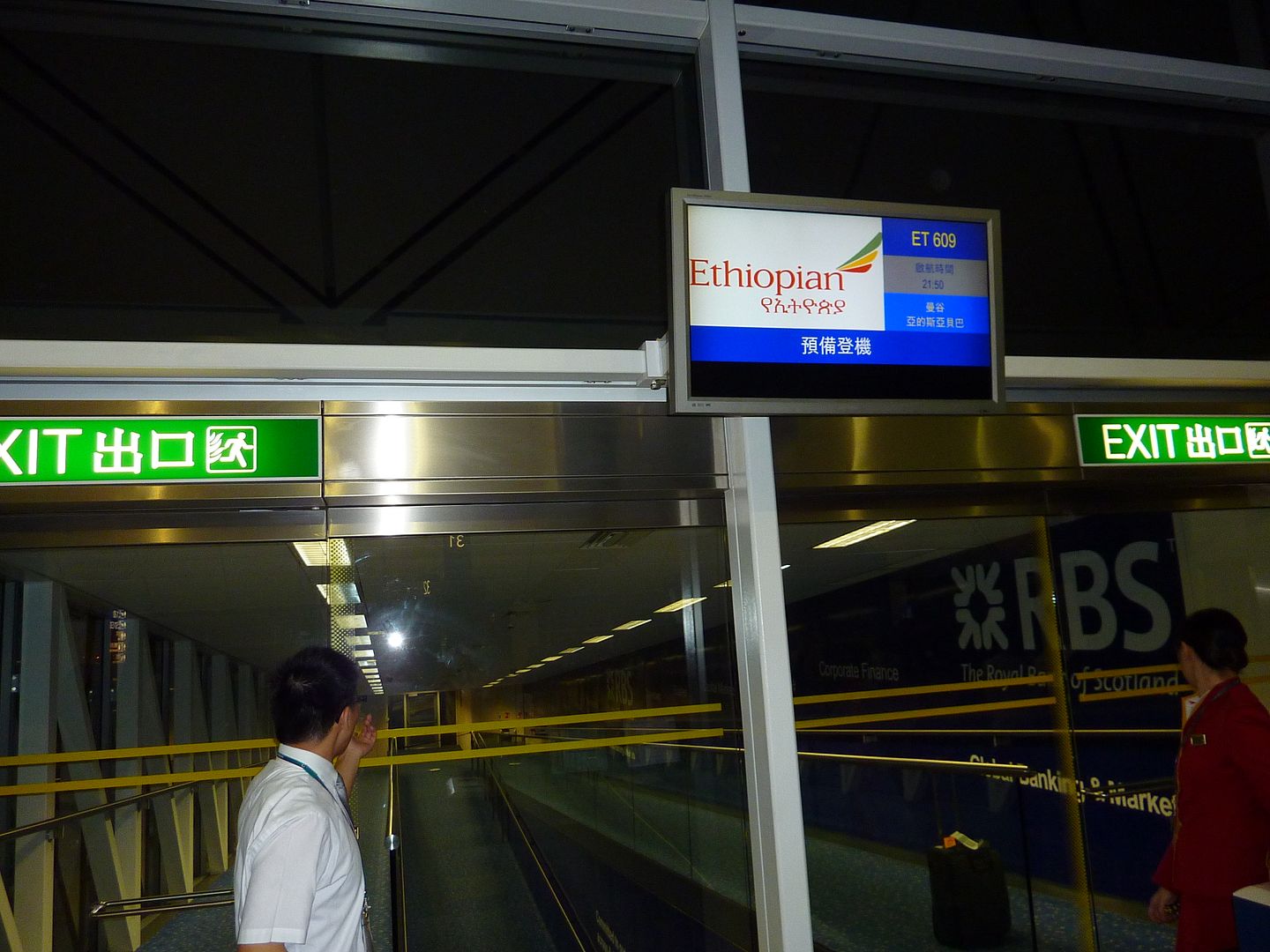 Cabin and seats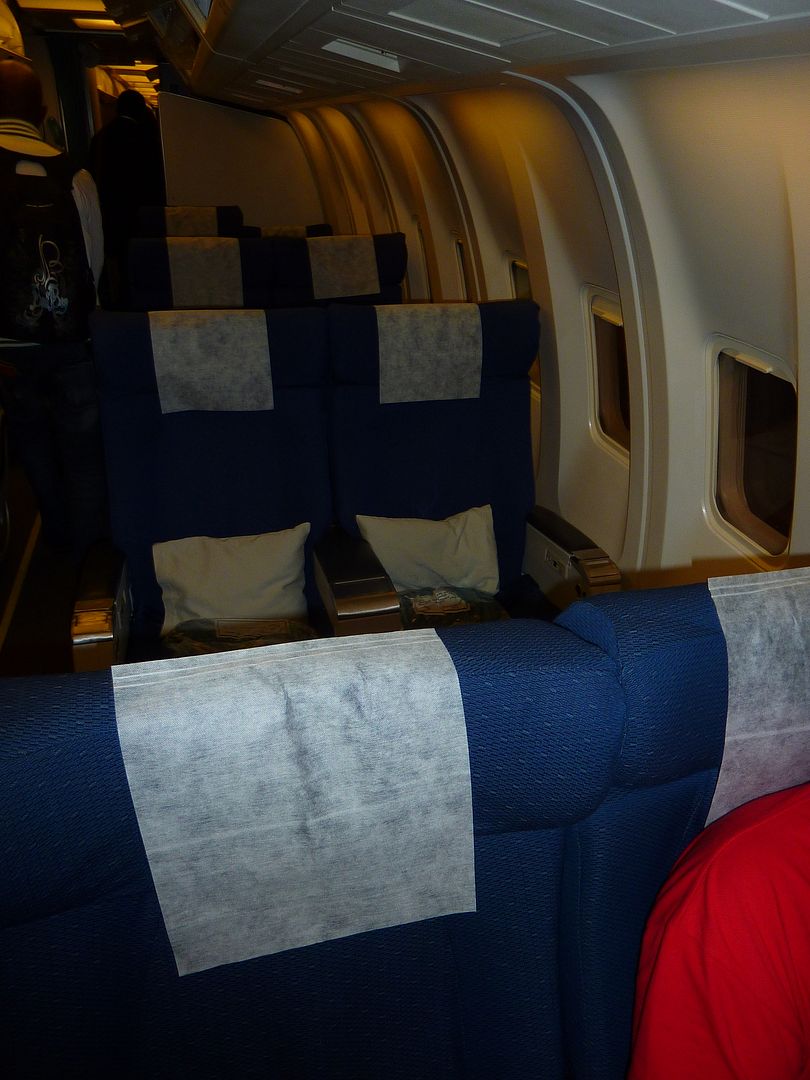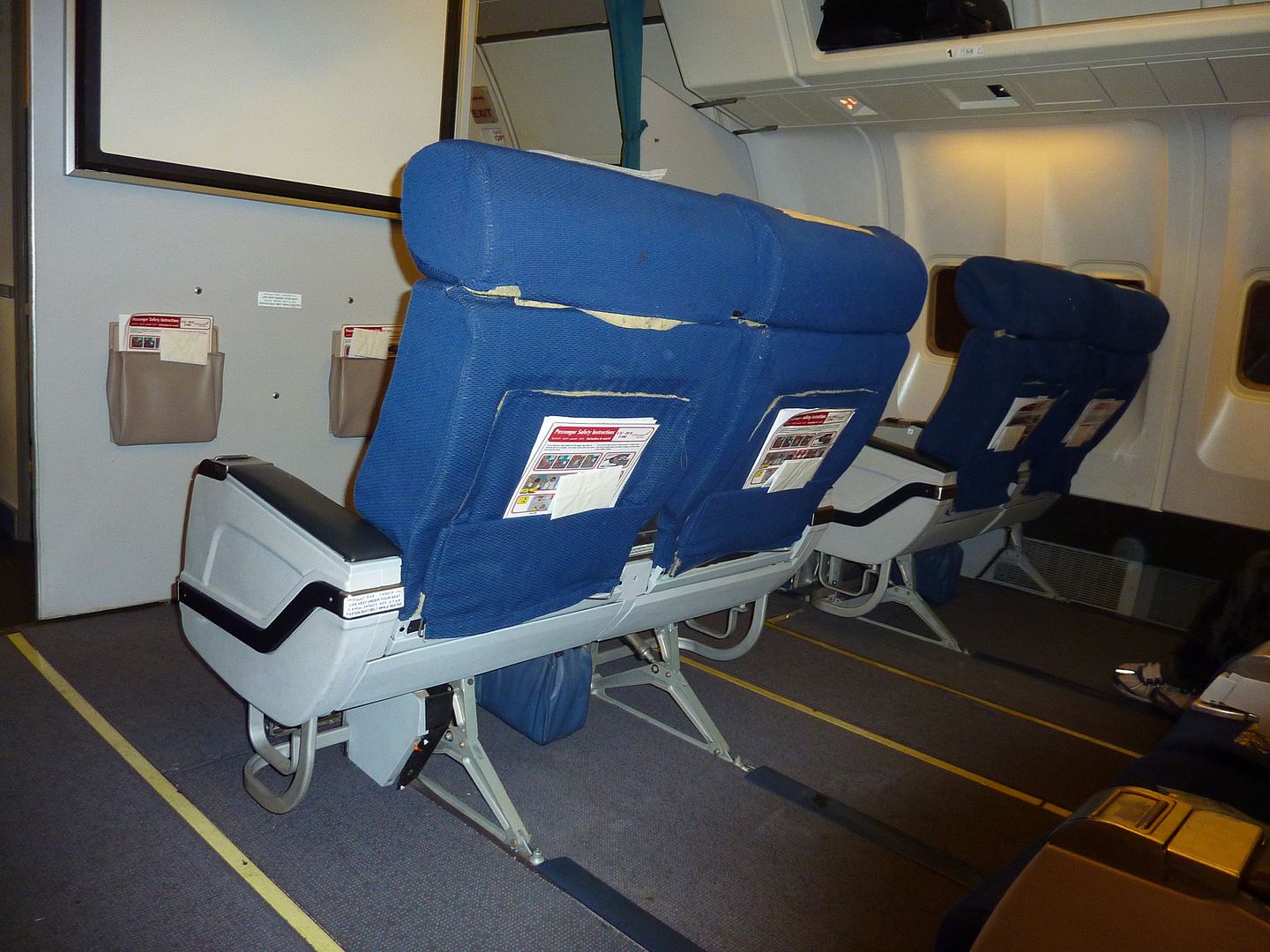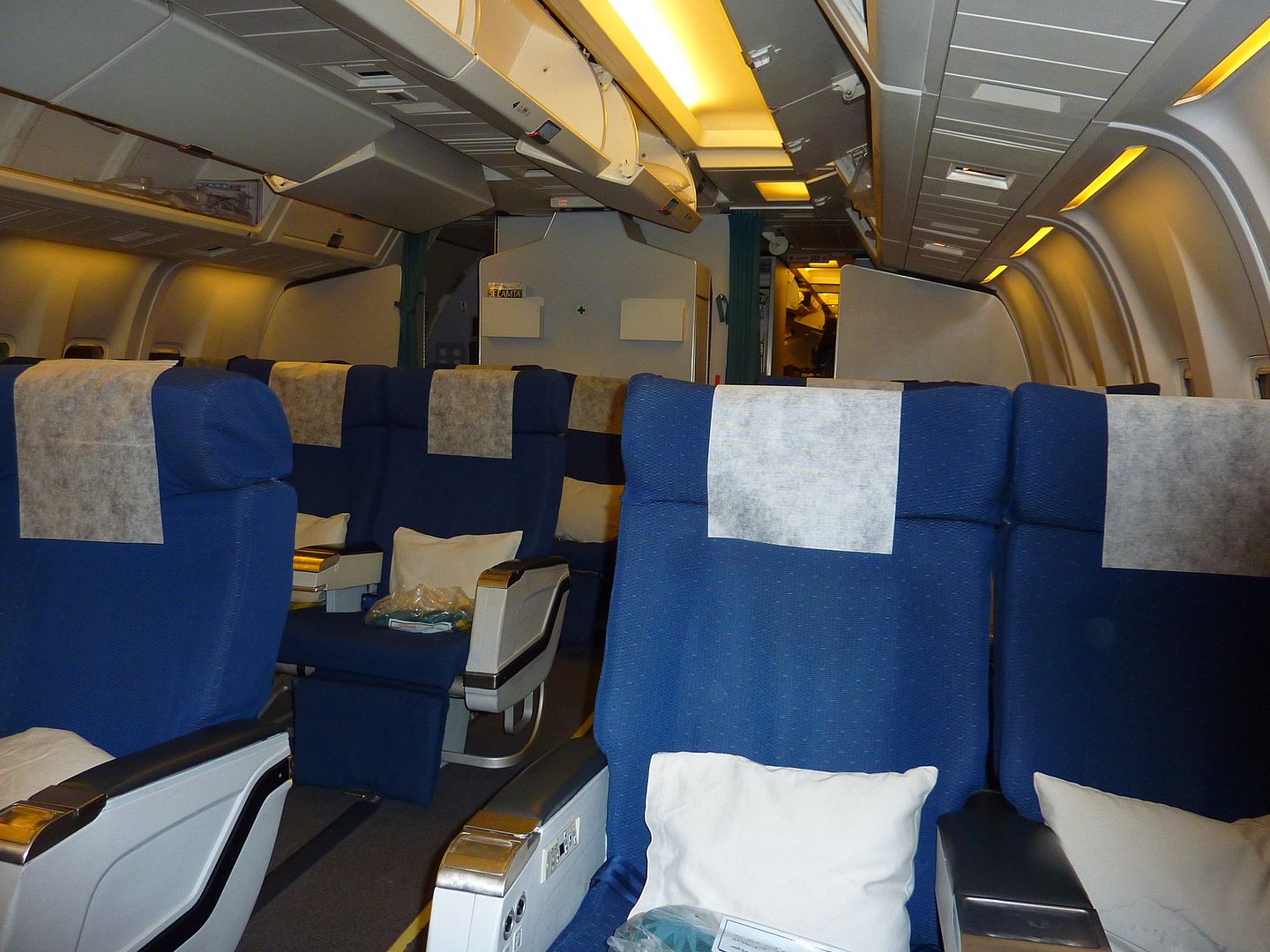 As you can see the legroom is amazing but the seats are from another century, maybe another millenium actually...
Loads were really light in Business Class with only 5 of us.
Welcome drink before departure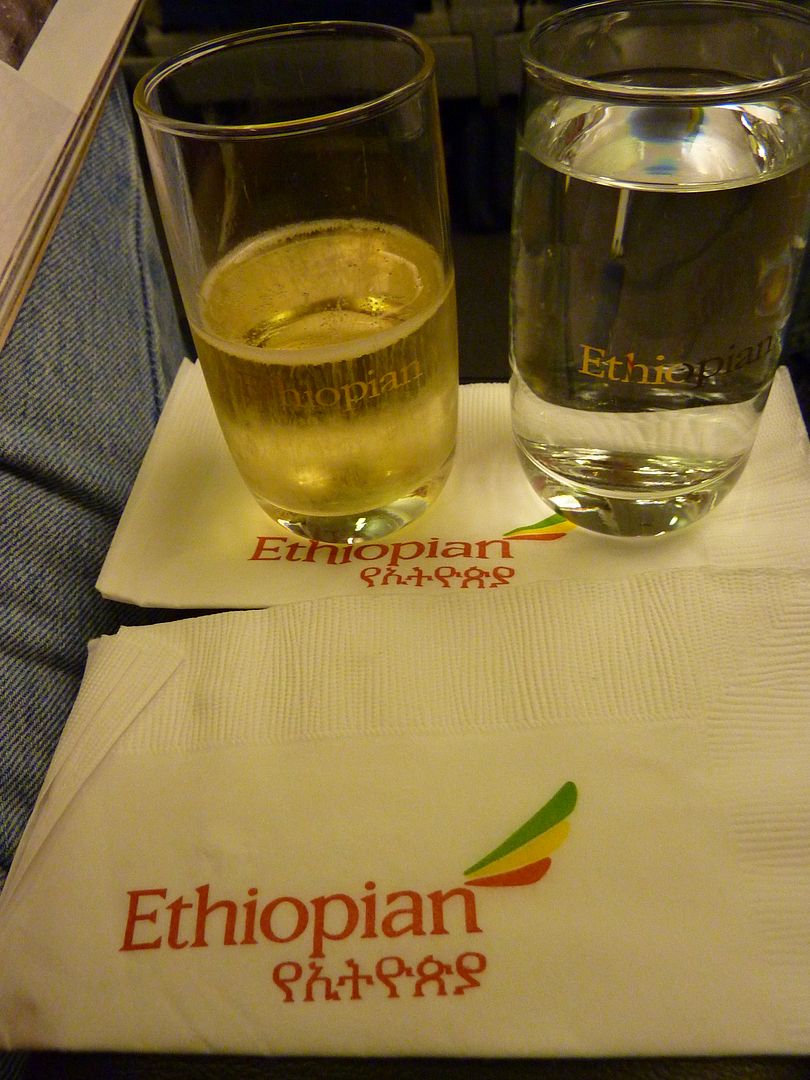 Menus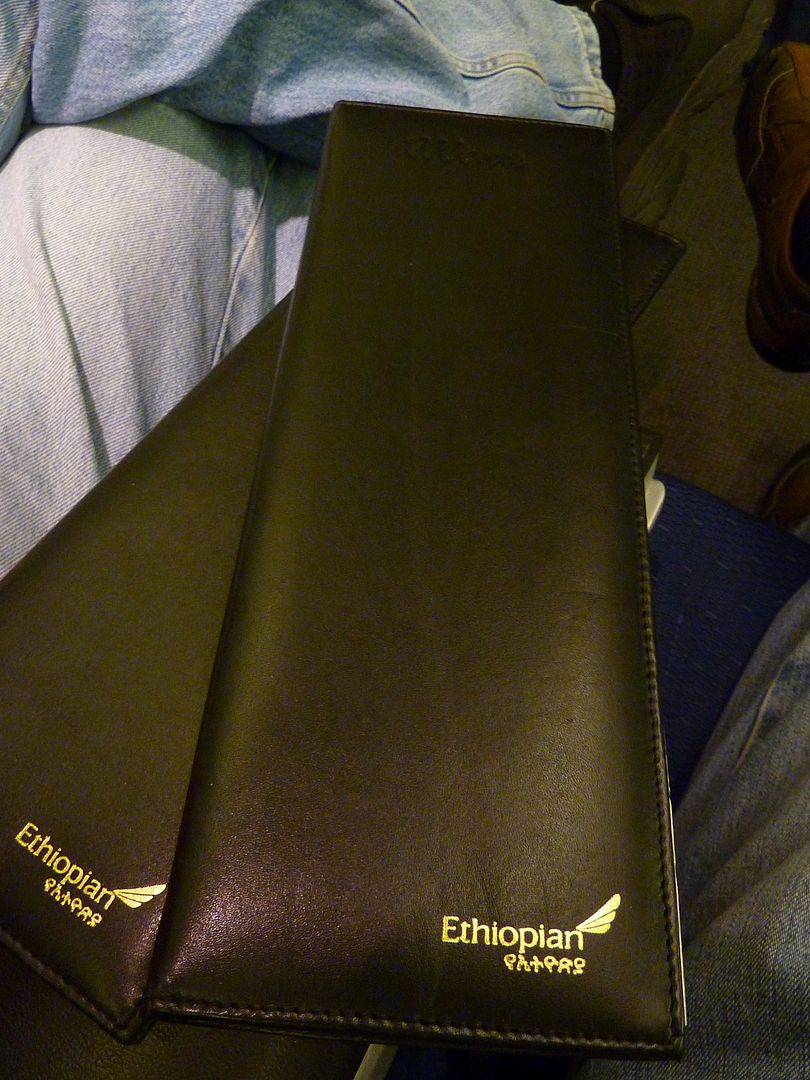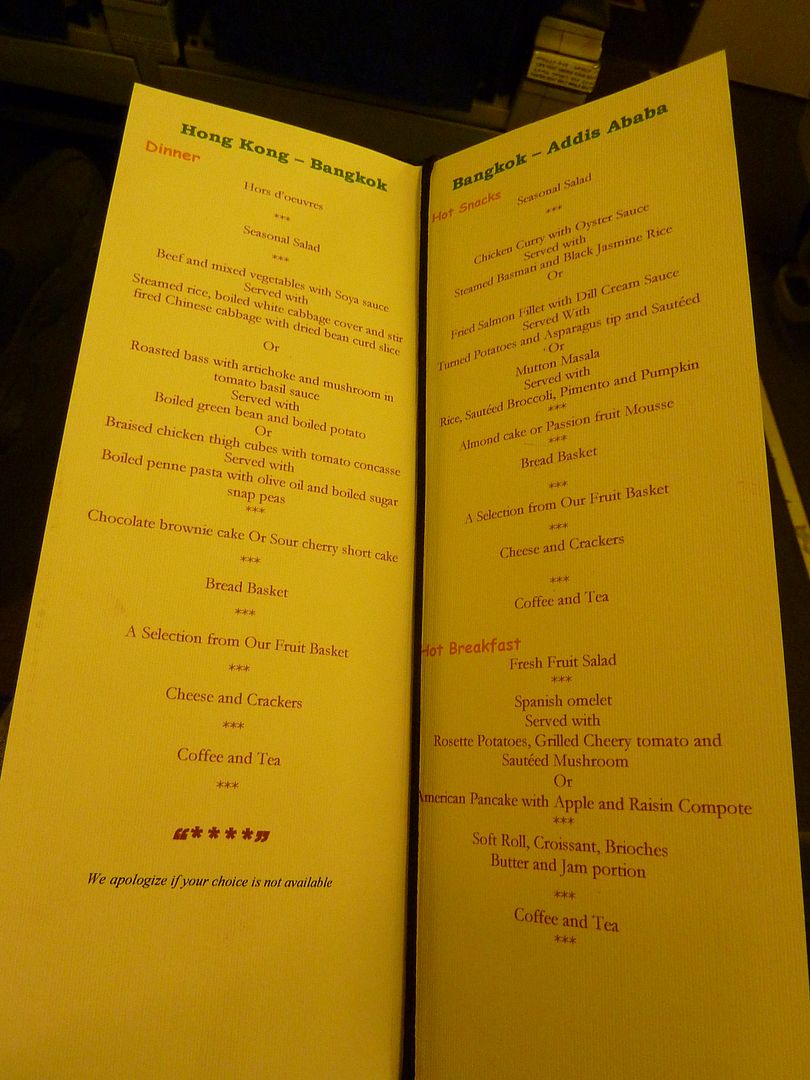 Dinner started soon enough. Starter was good but the main course wasn't nice at all, very basic, bland.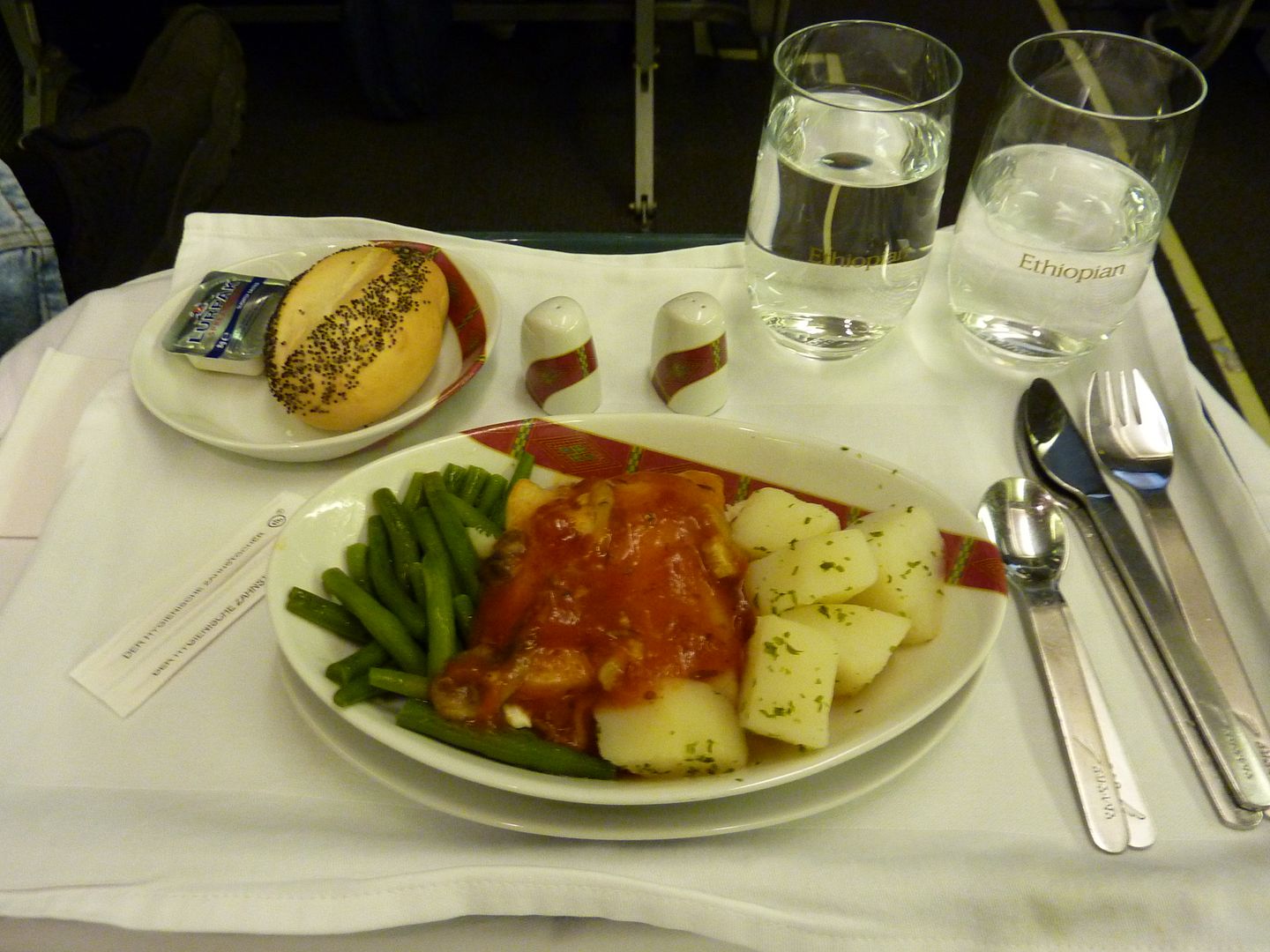 Cheese and dessert followed by a cup of tea.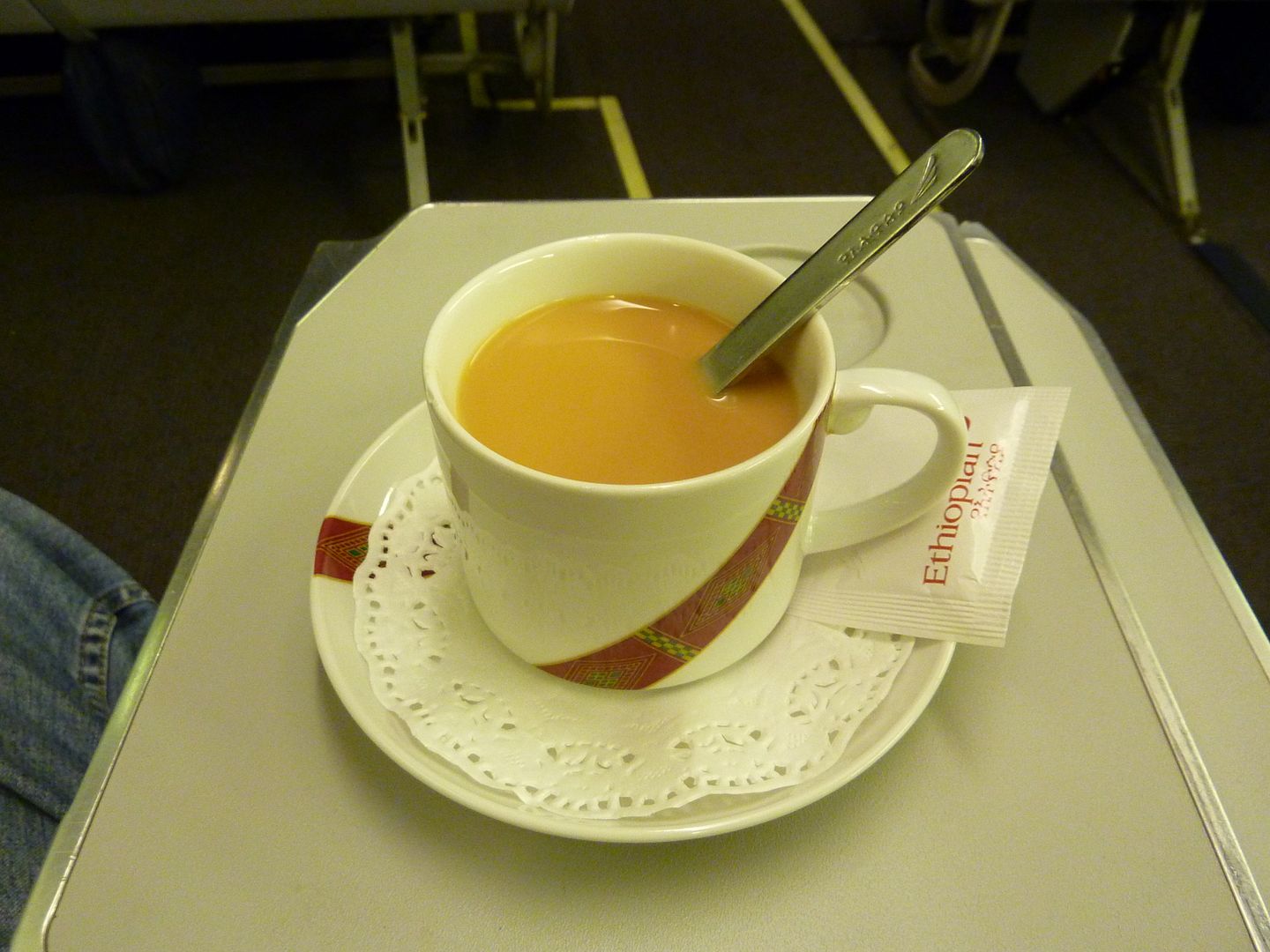 Landed on time and we were both pleased to be back in Thailand !
Here are a few pictures of Bangkok.
Can't do any of those in the taxi... no fun...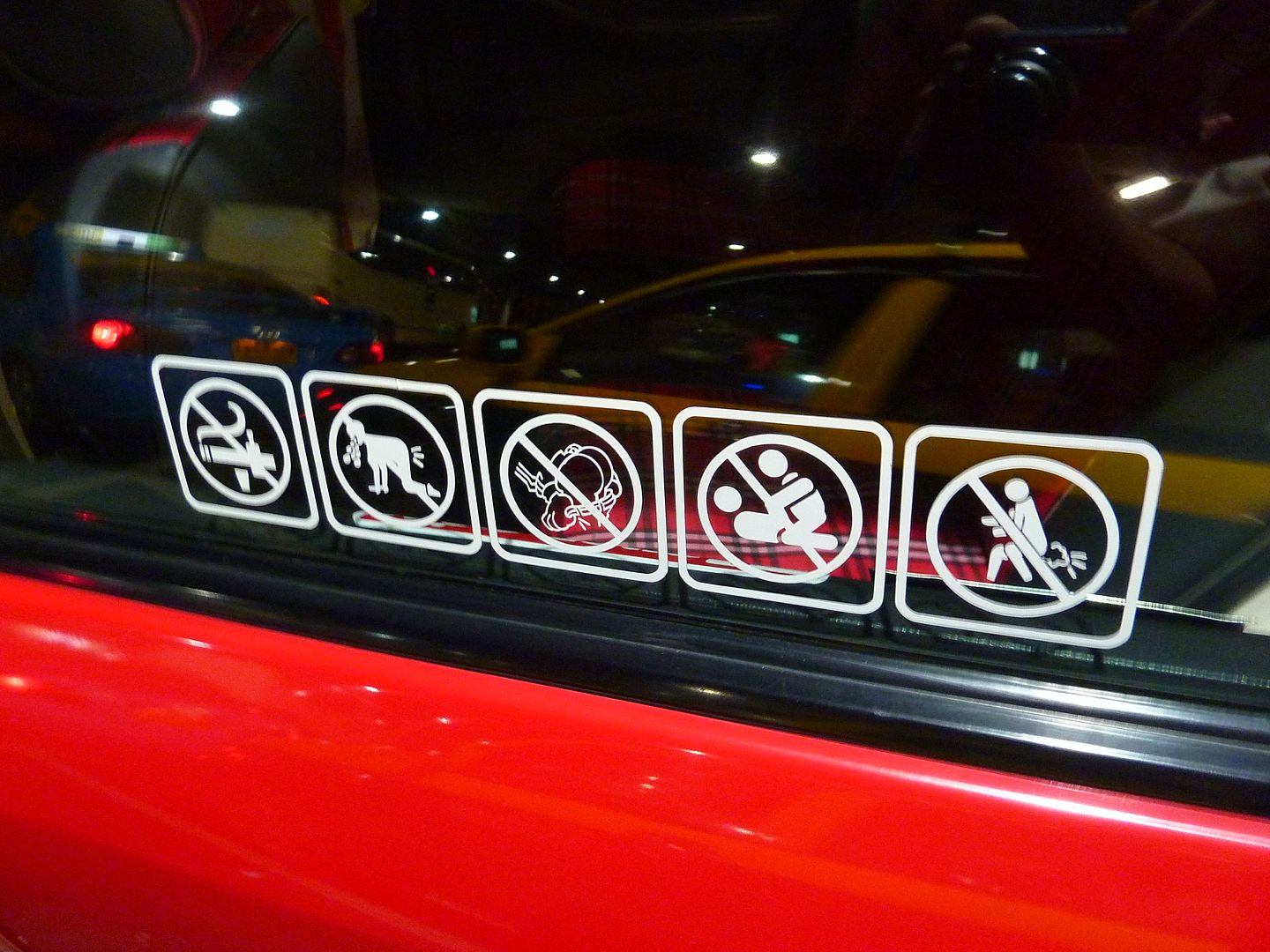 Our Executive floor room at the Pullman King Power Bangkok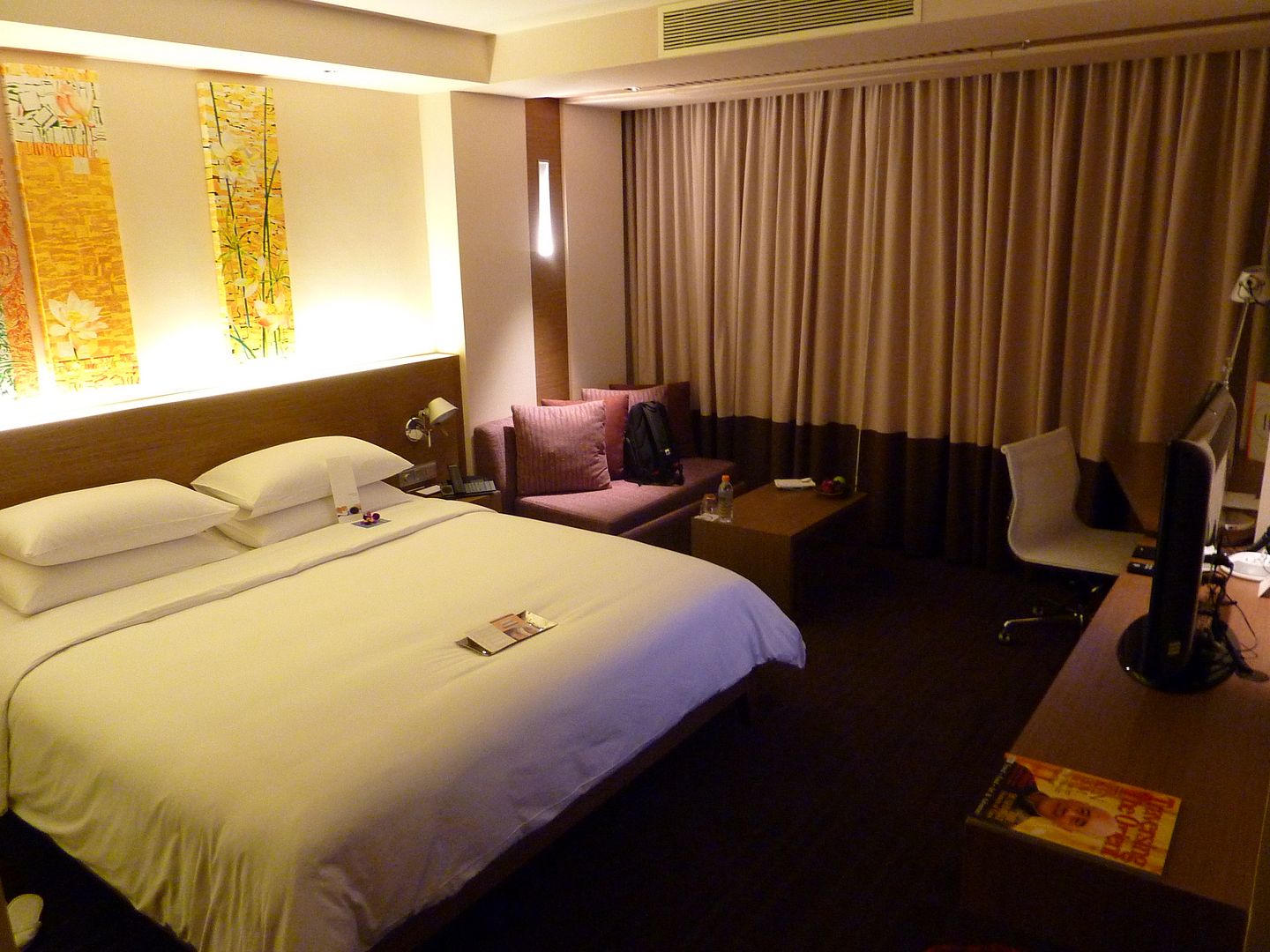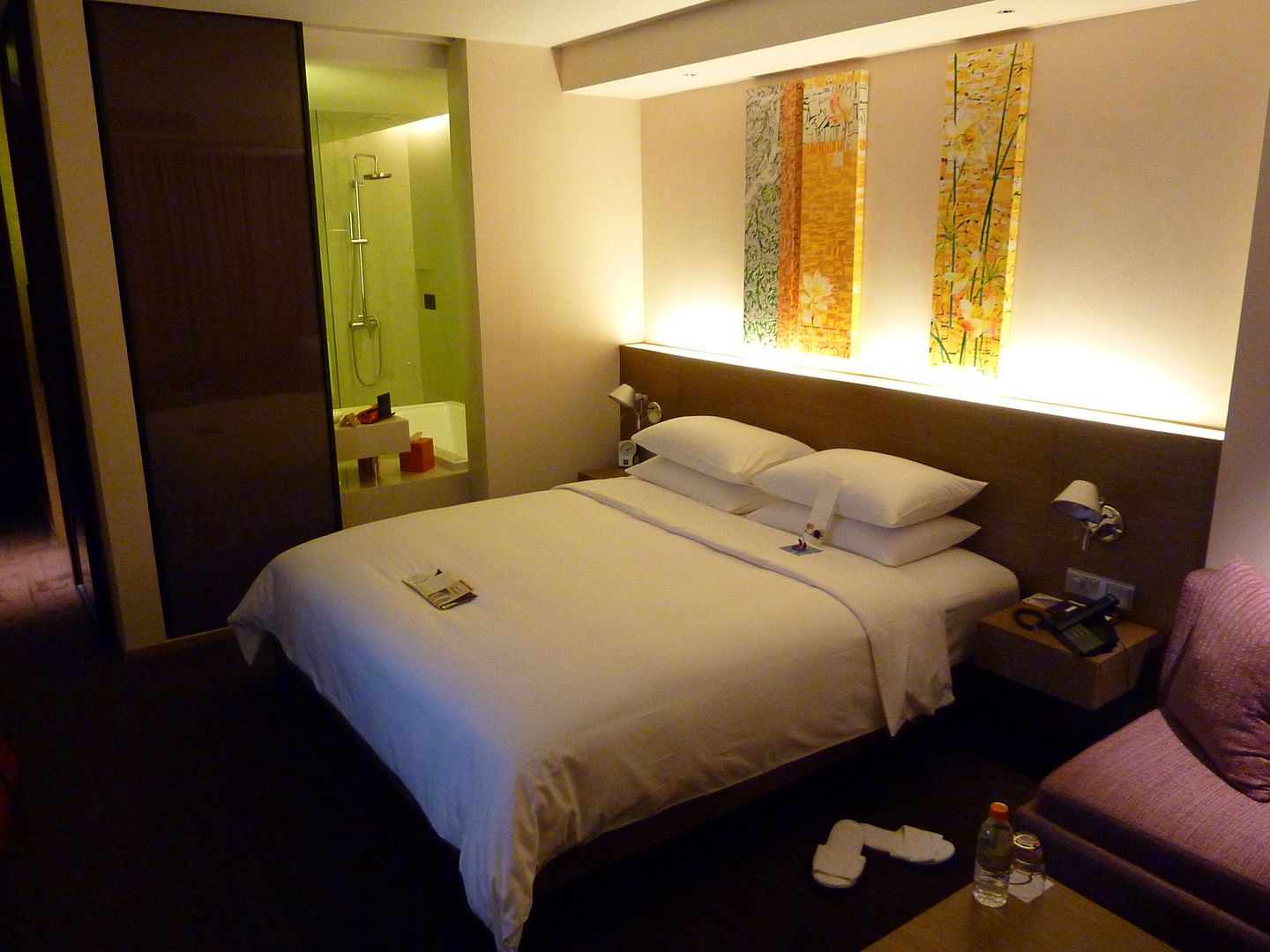 Breakfast at the Executive Lounge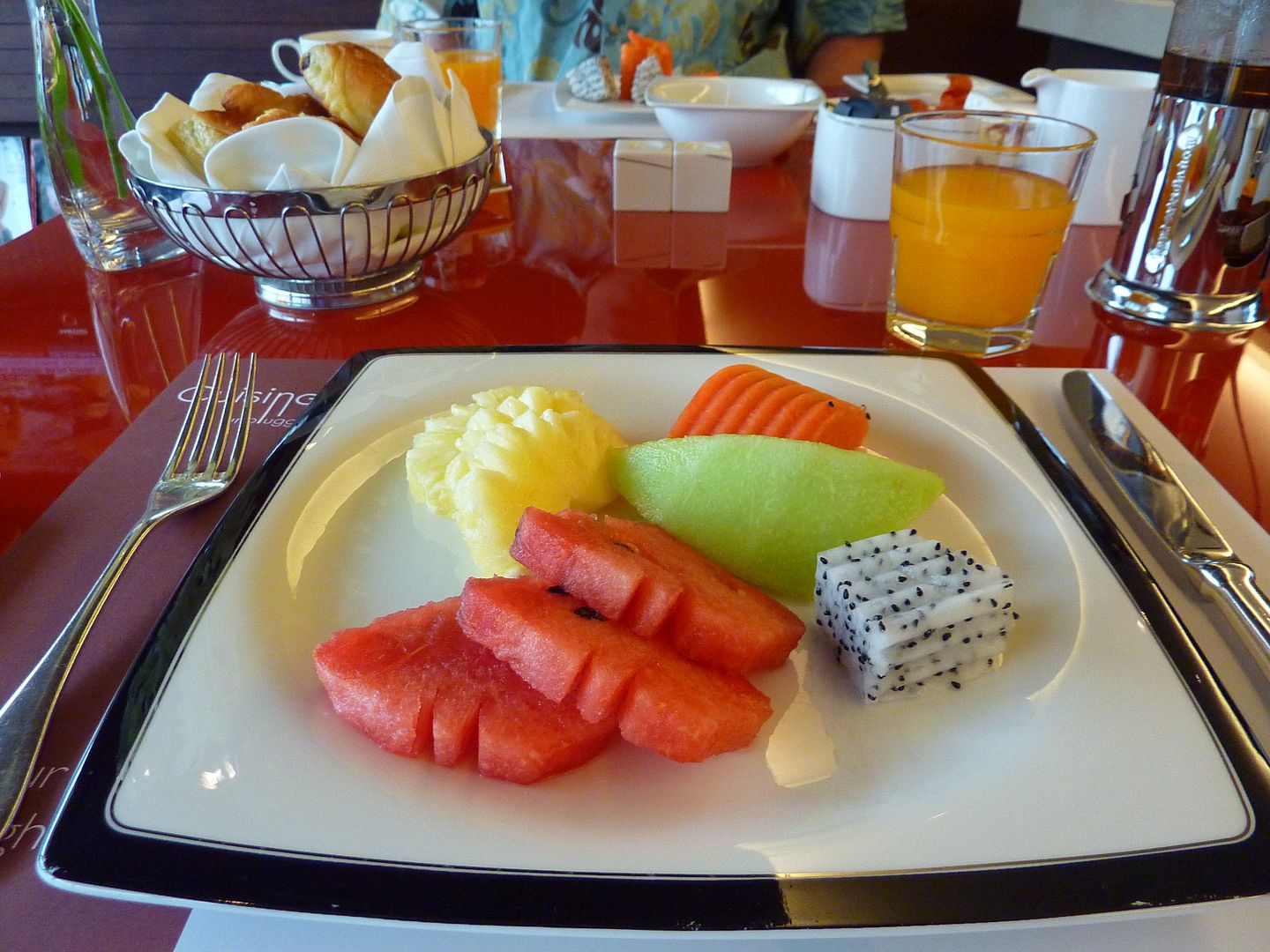 Street vendors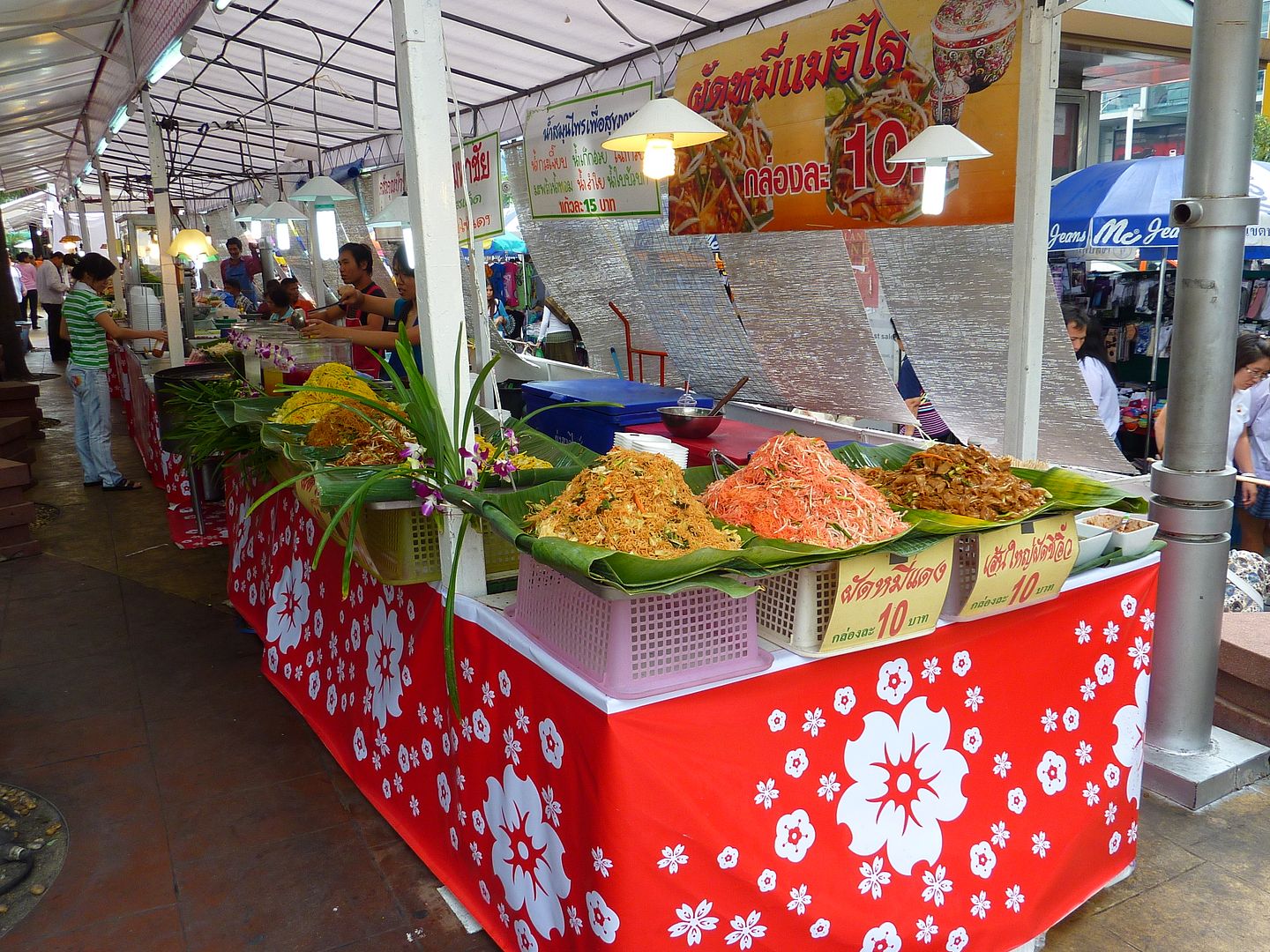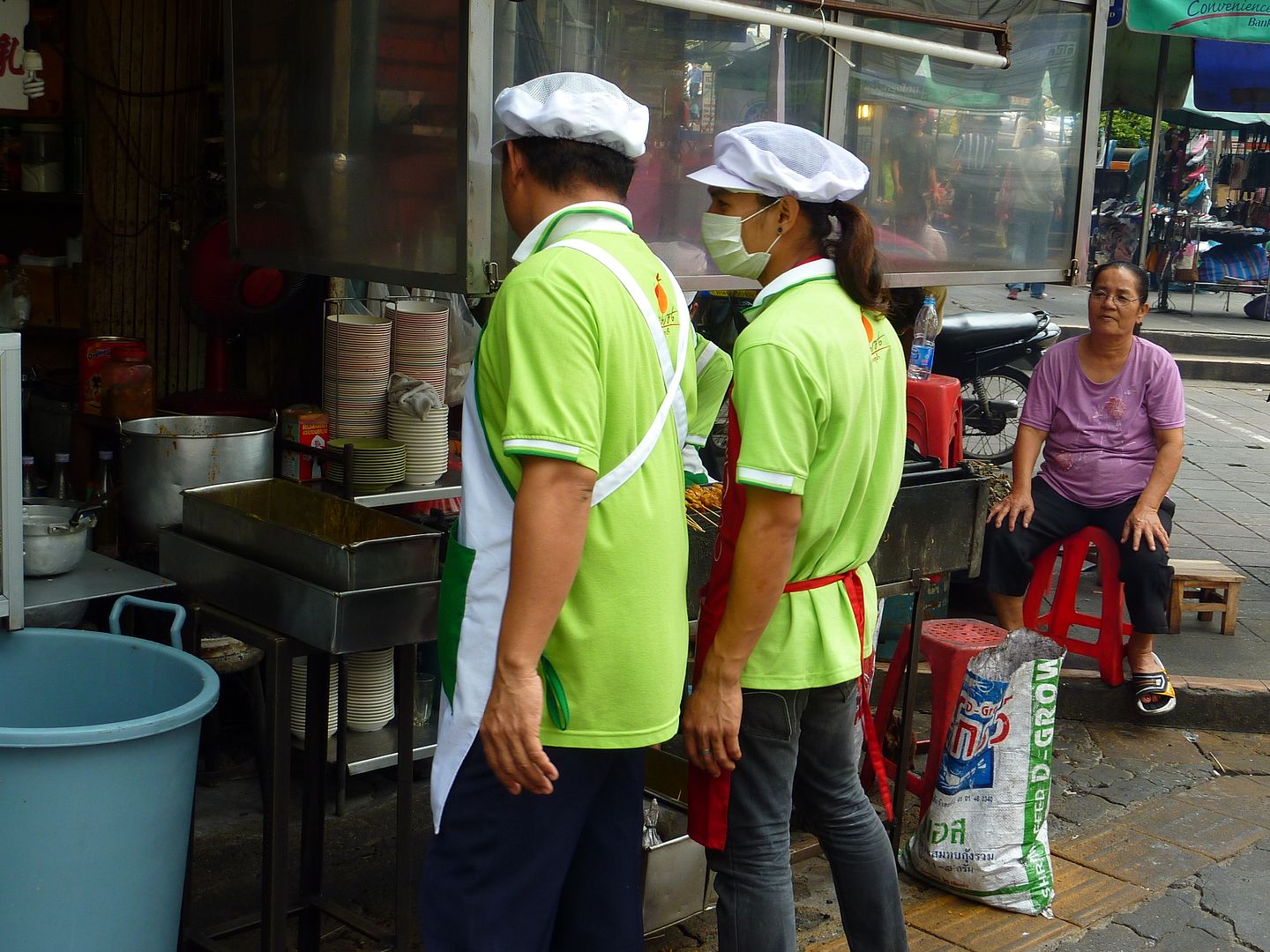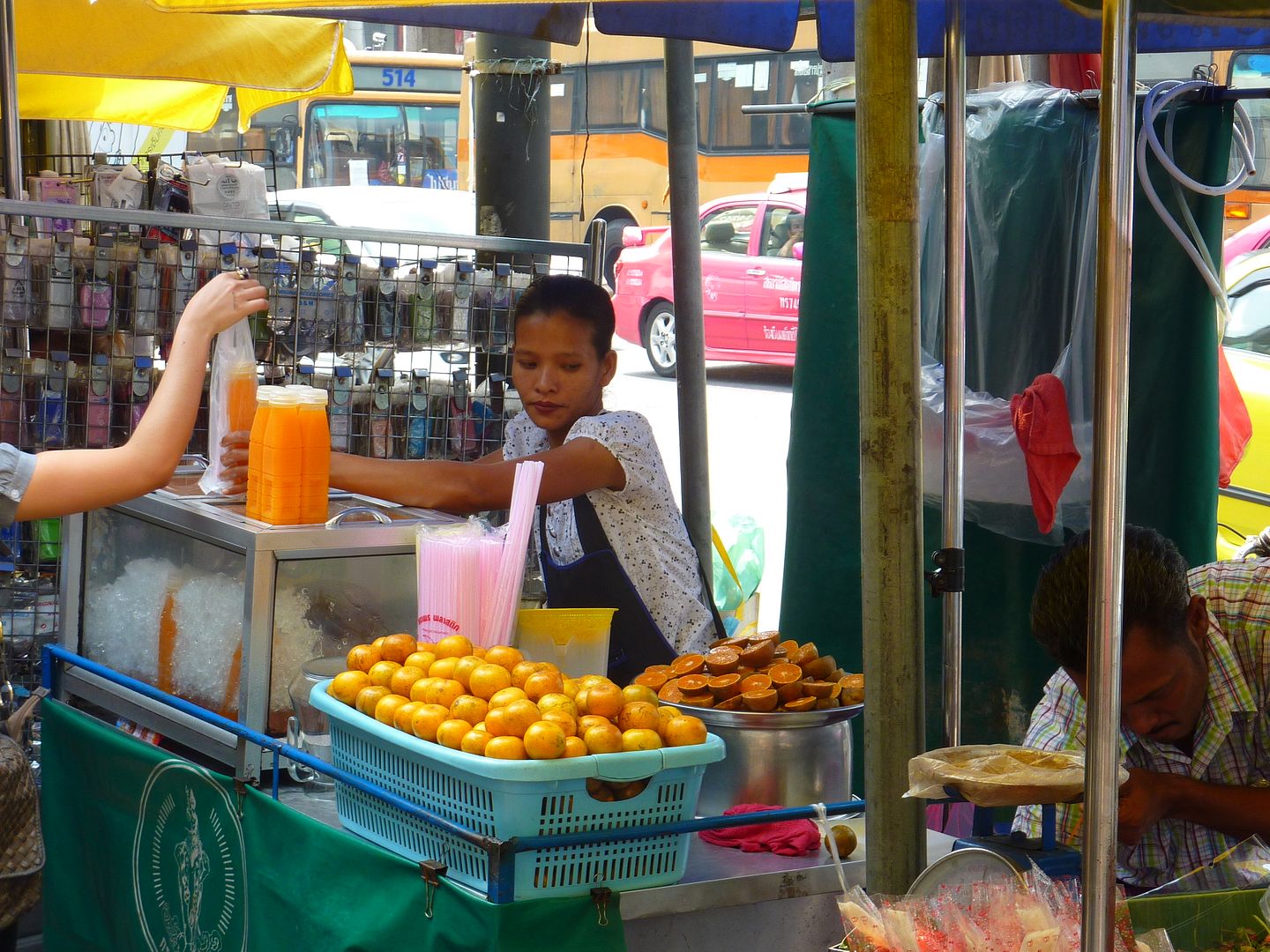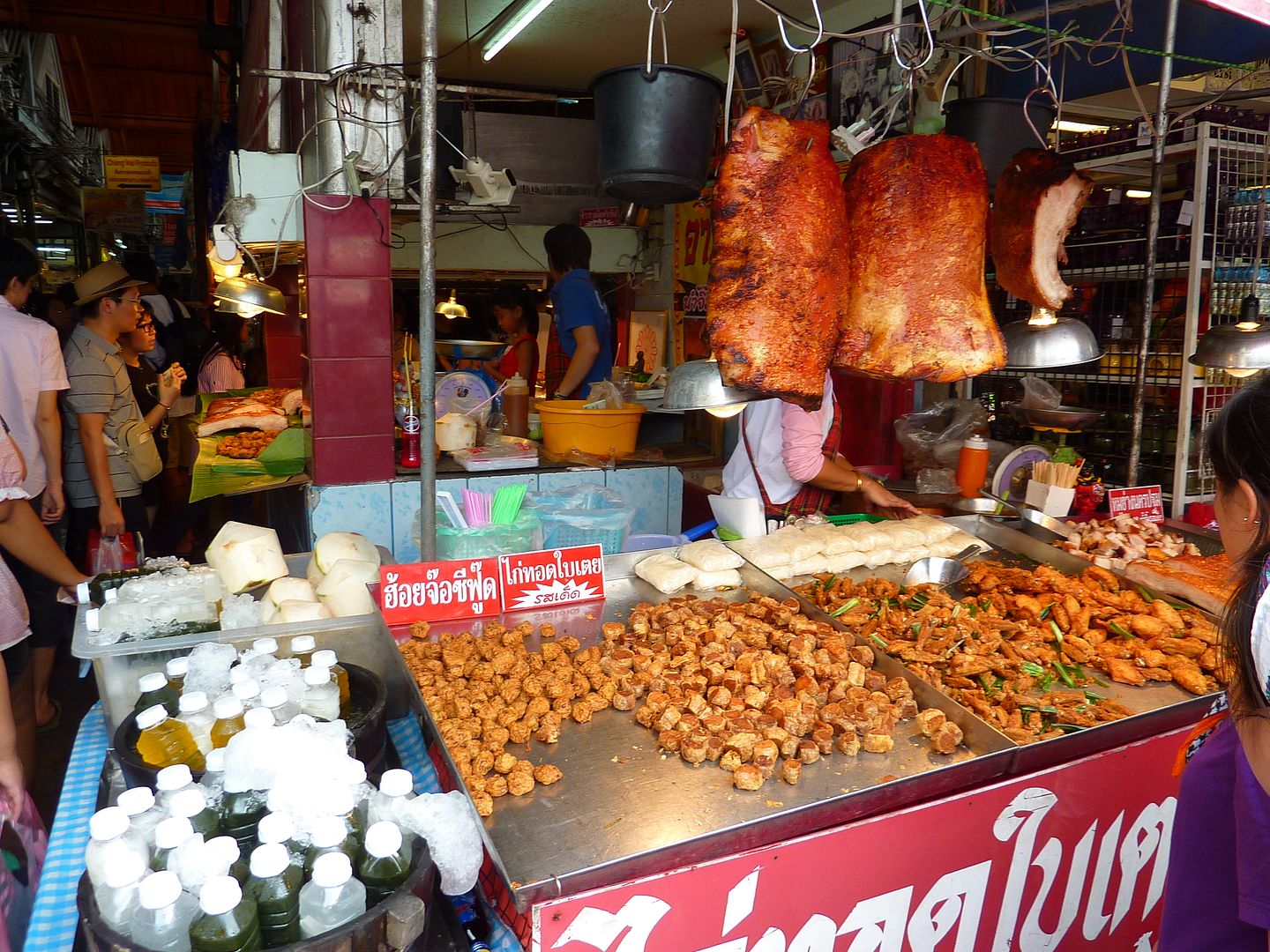 Art in the streets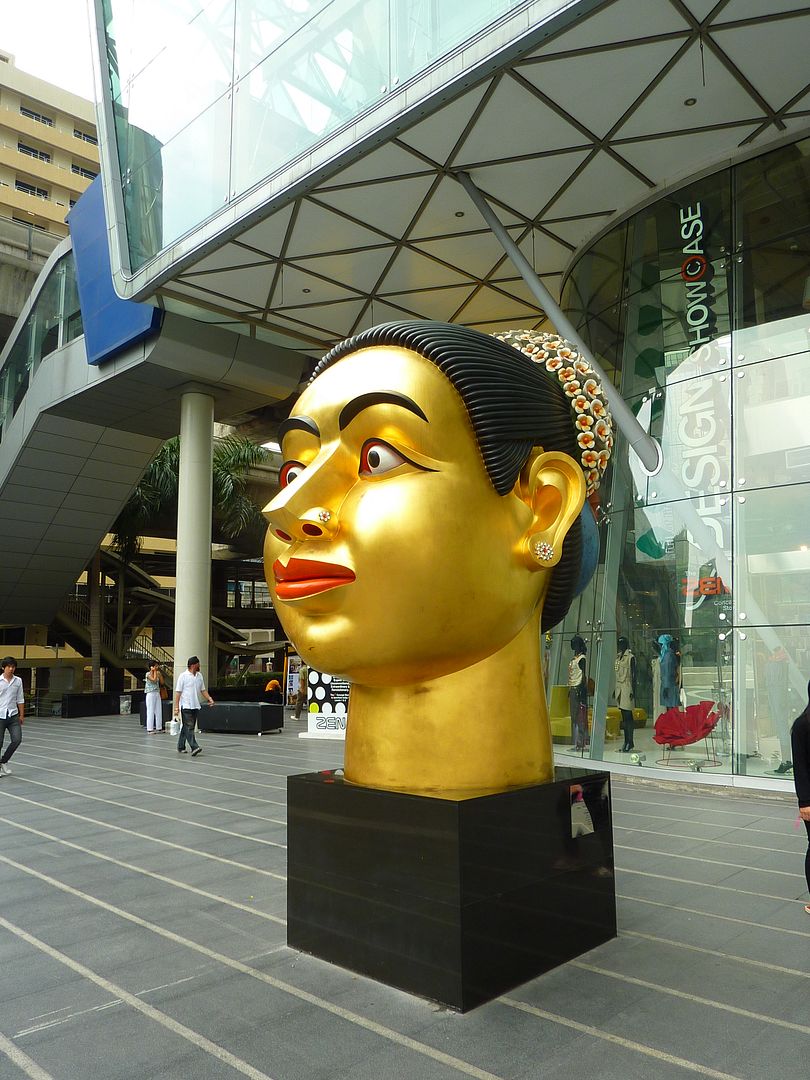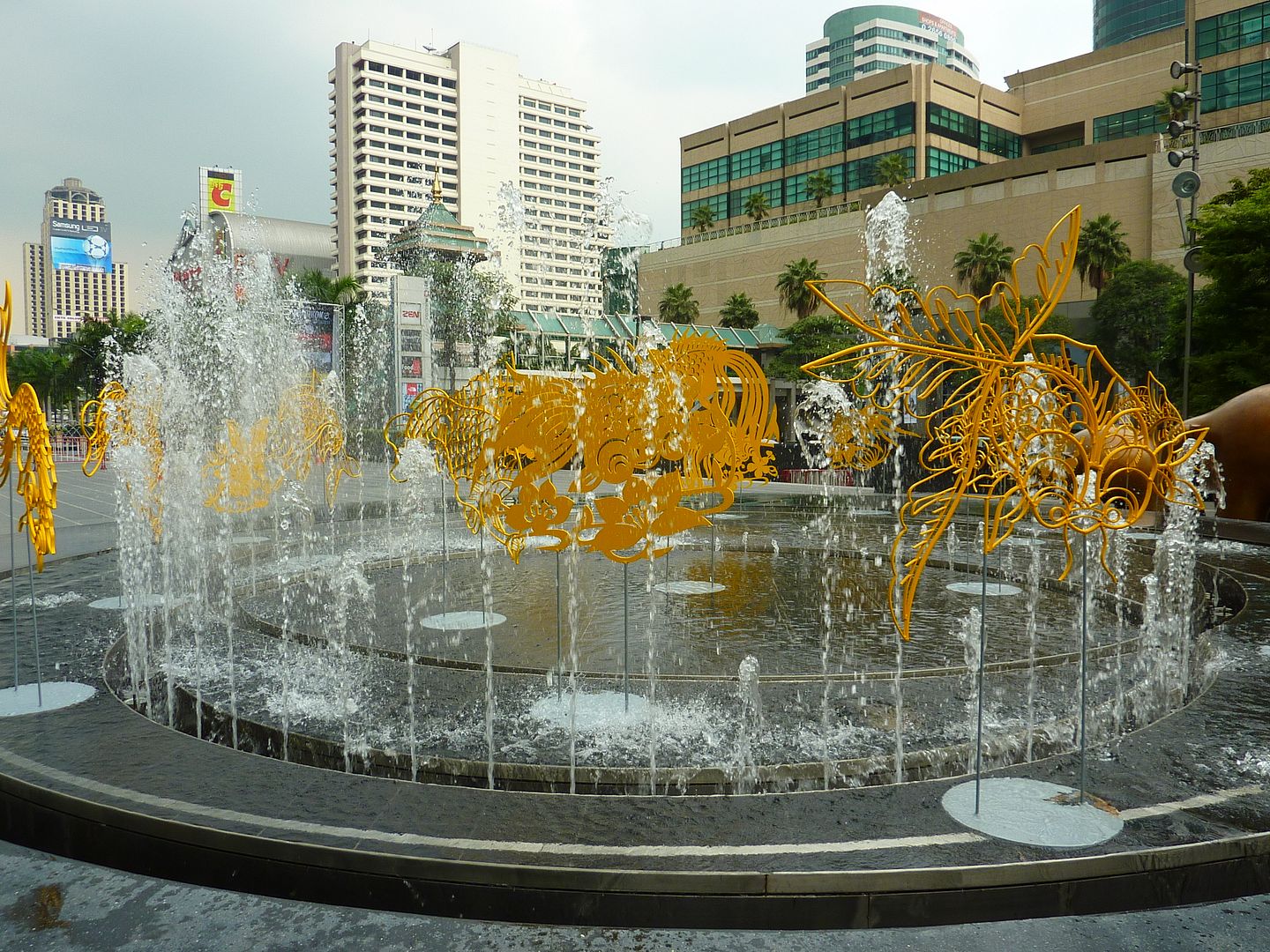 All you can eat Shabu-Shabu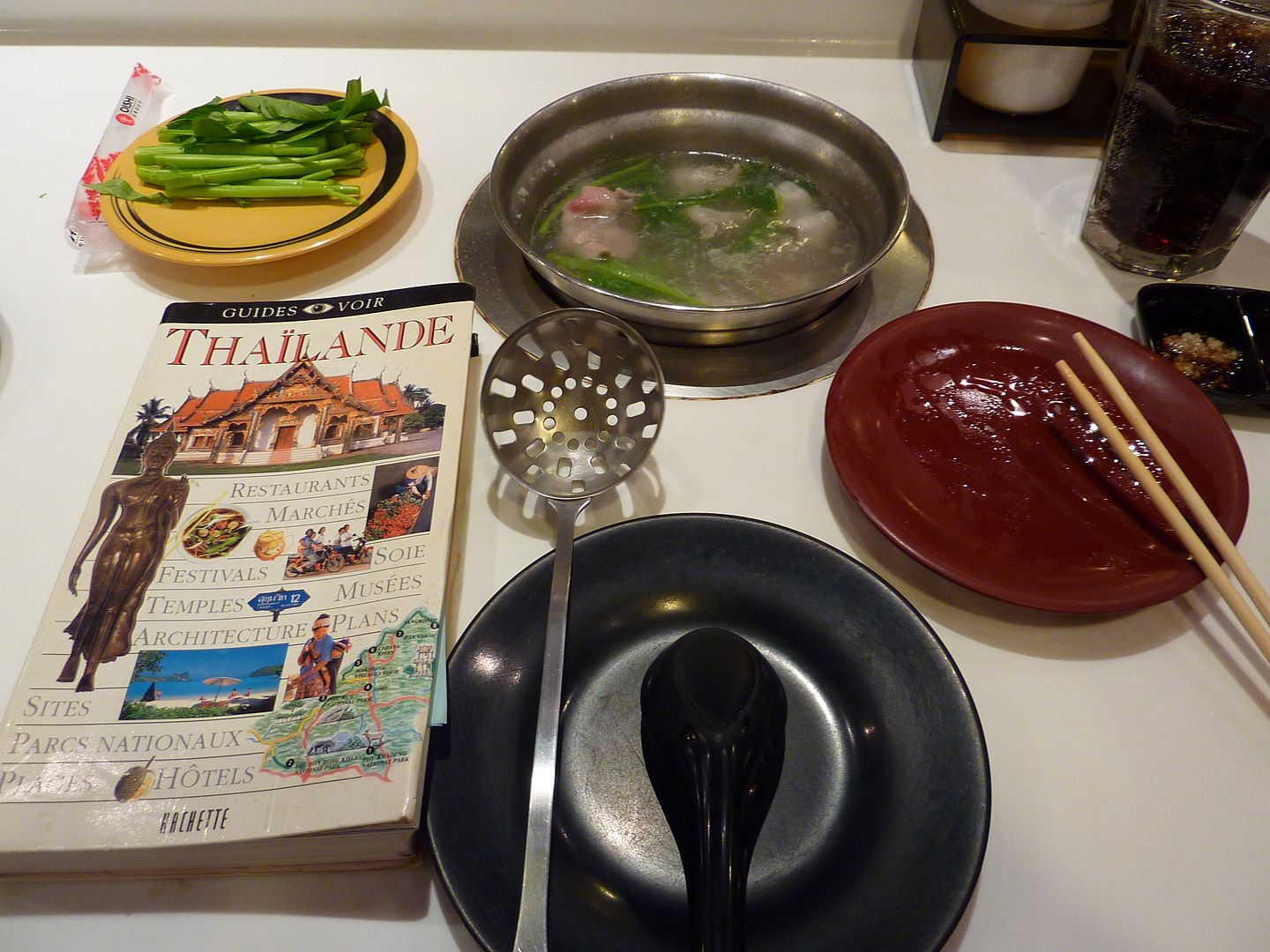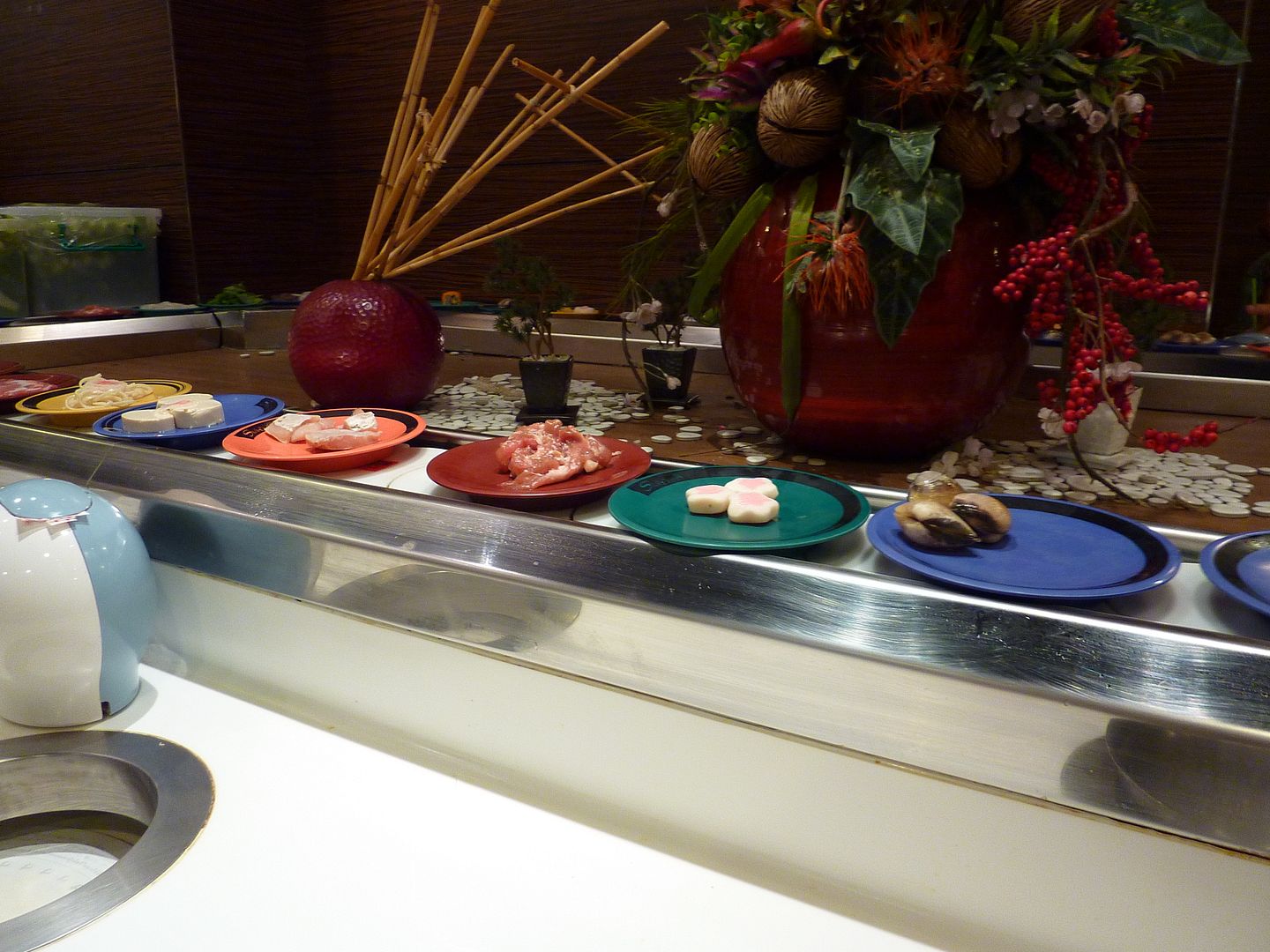 Wat Po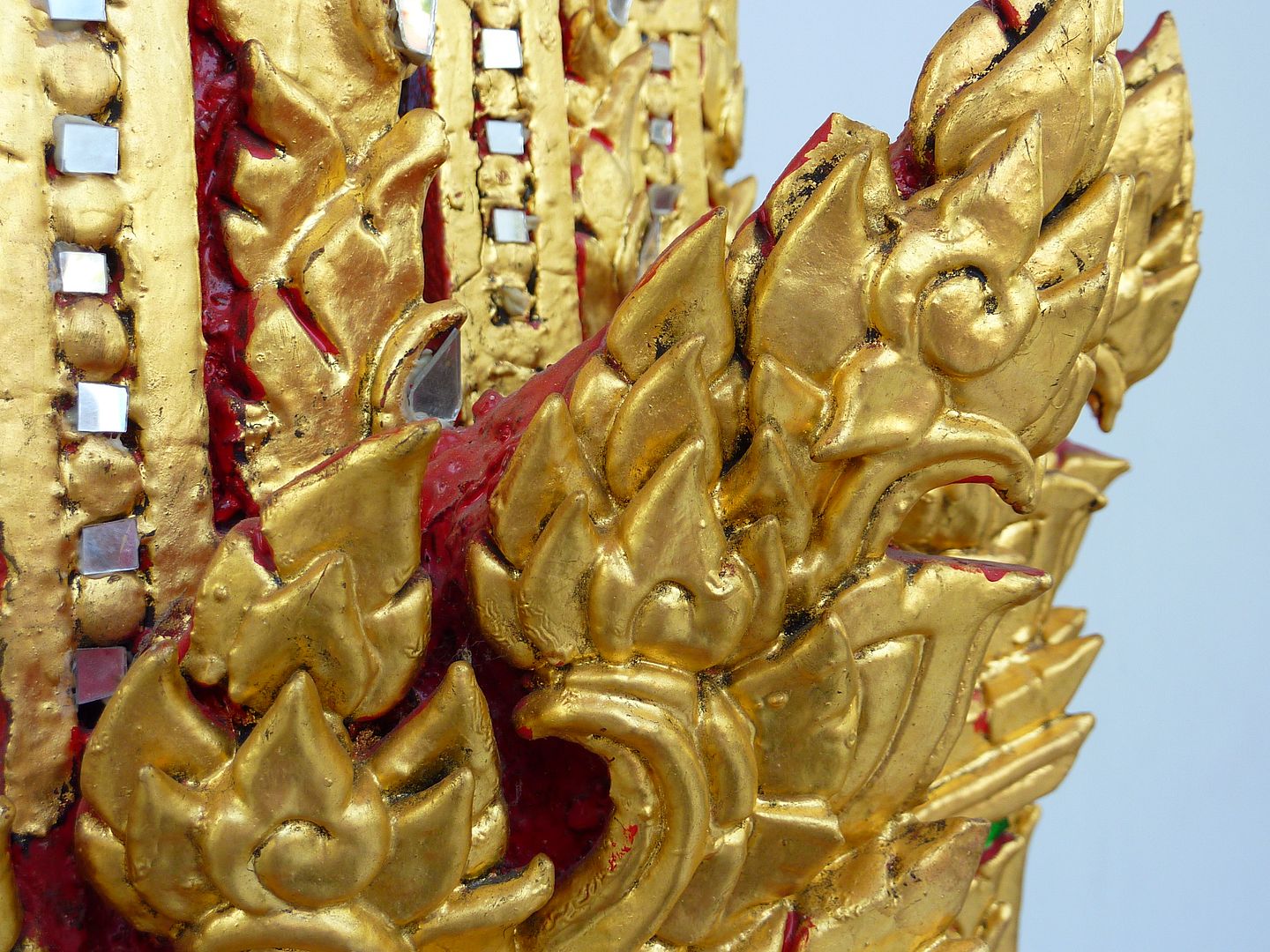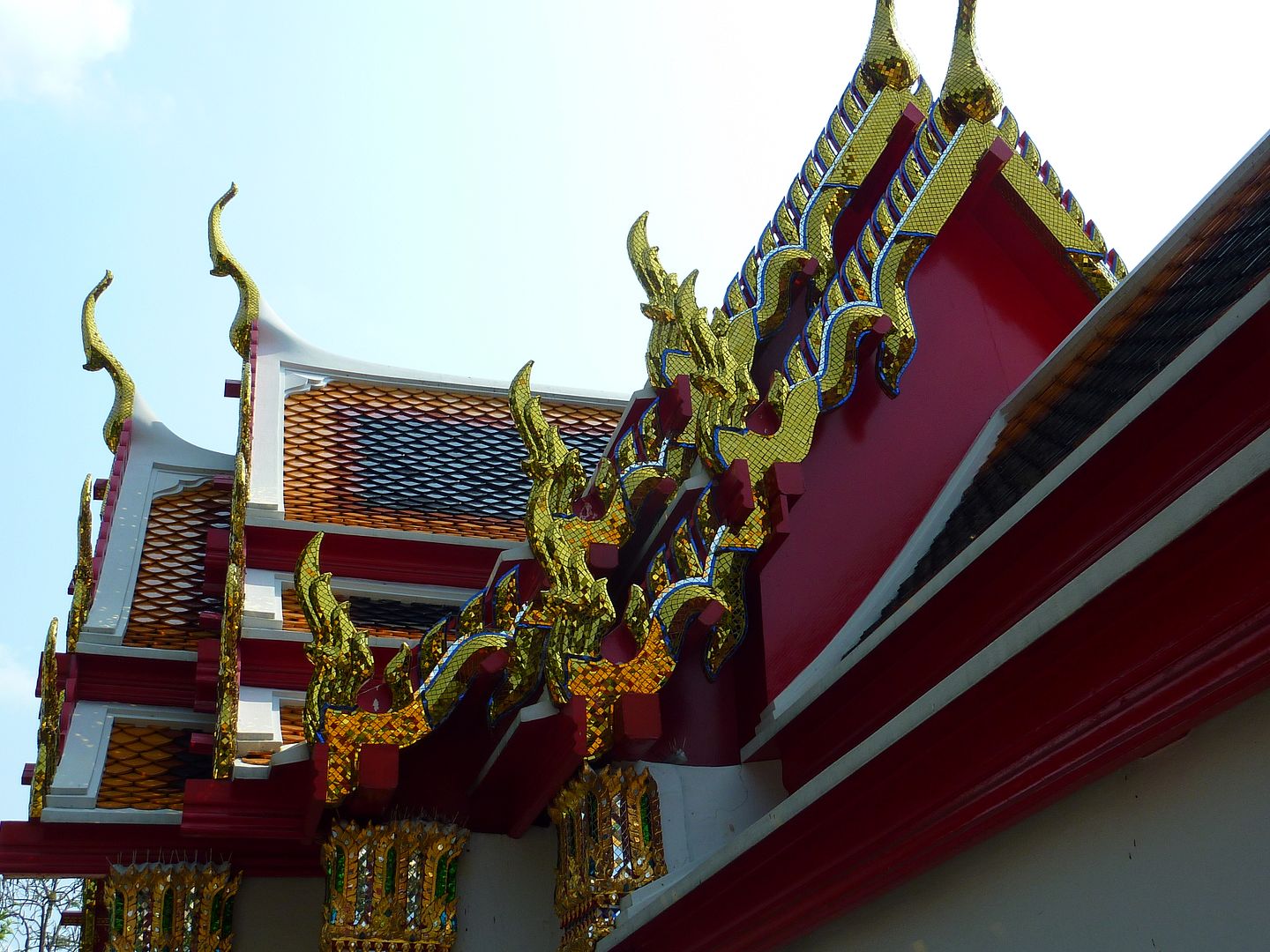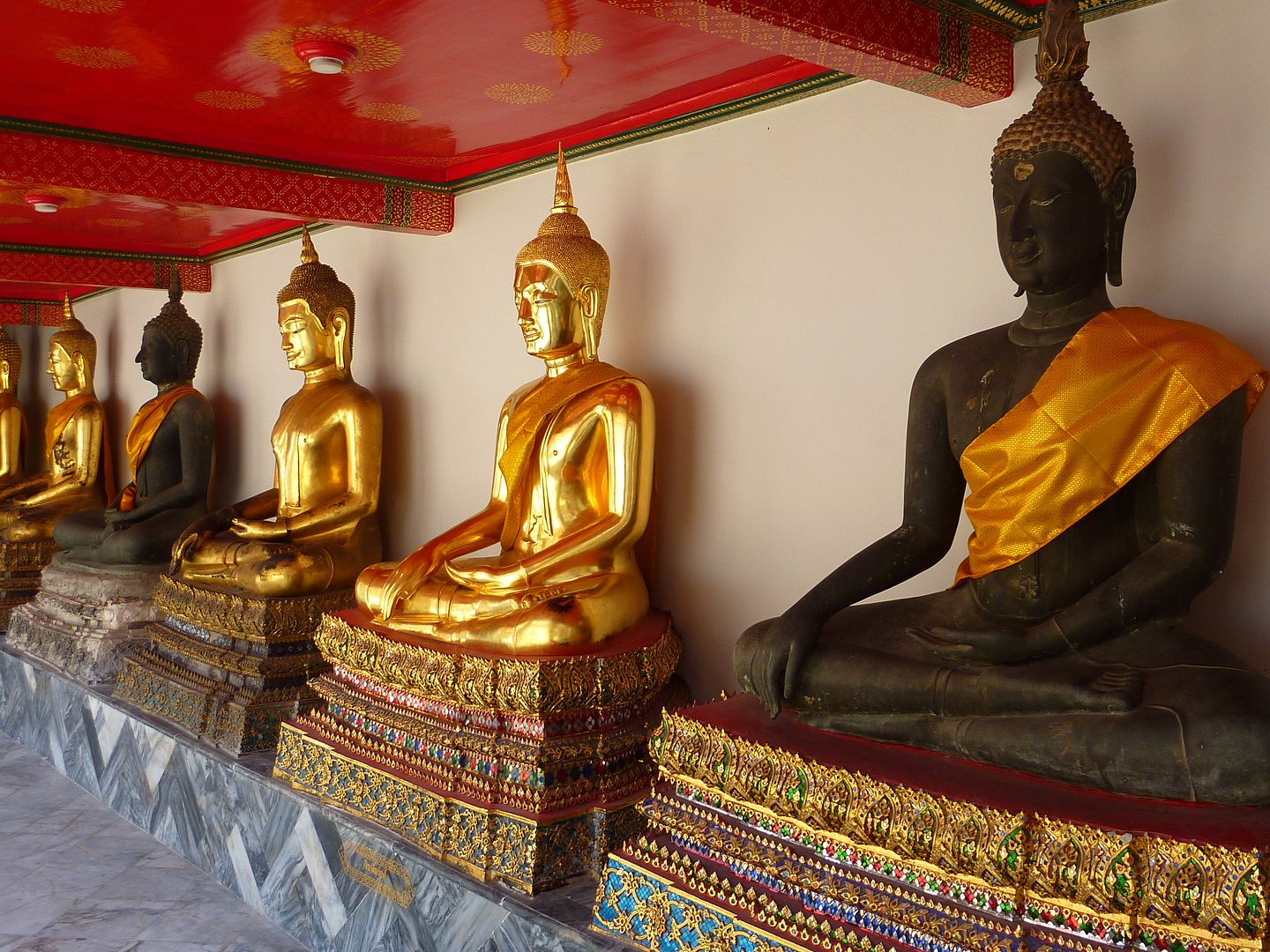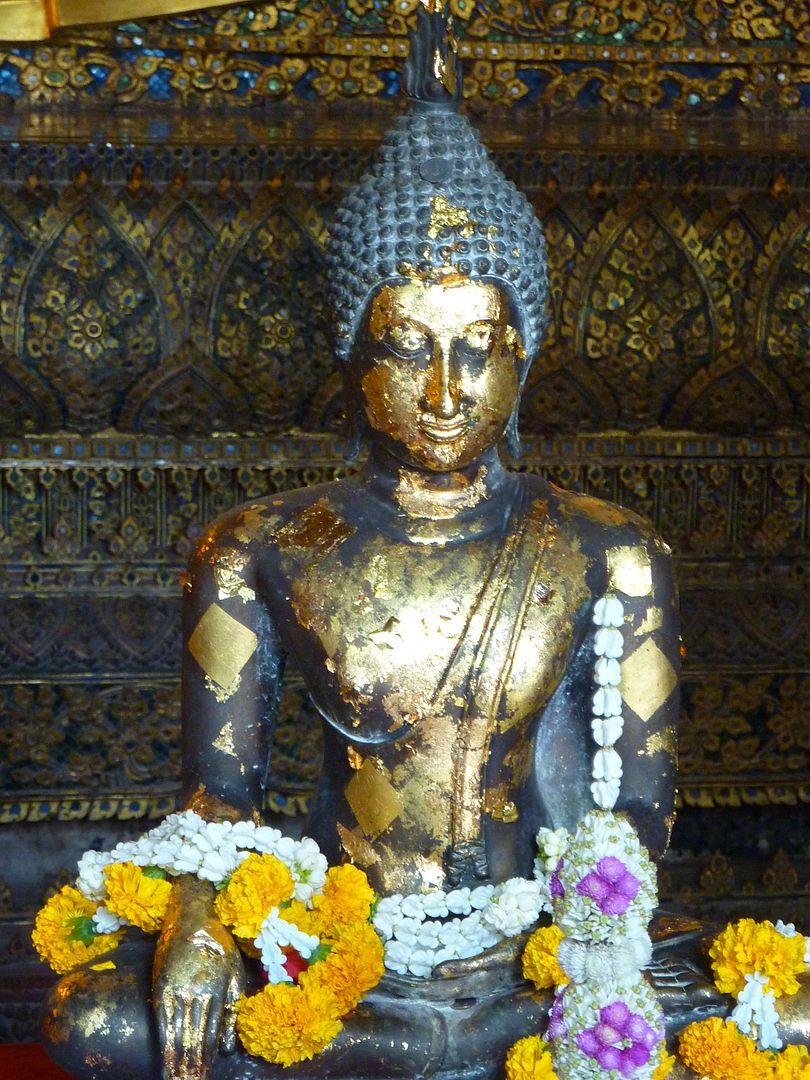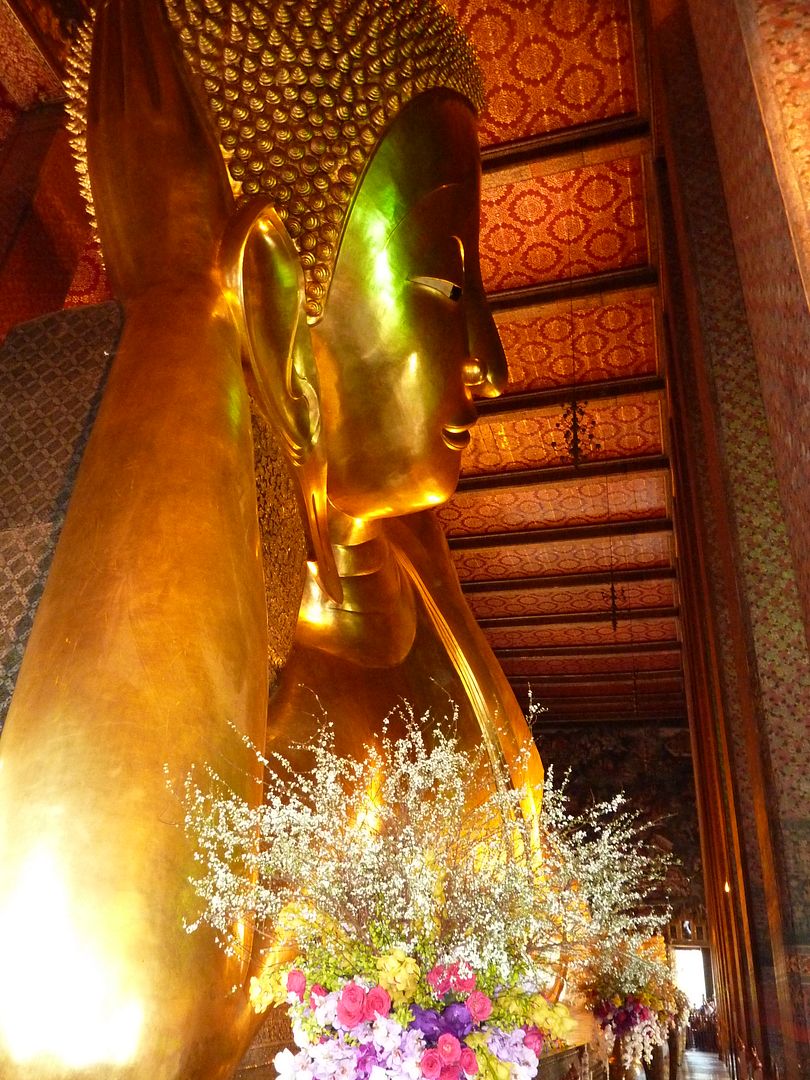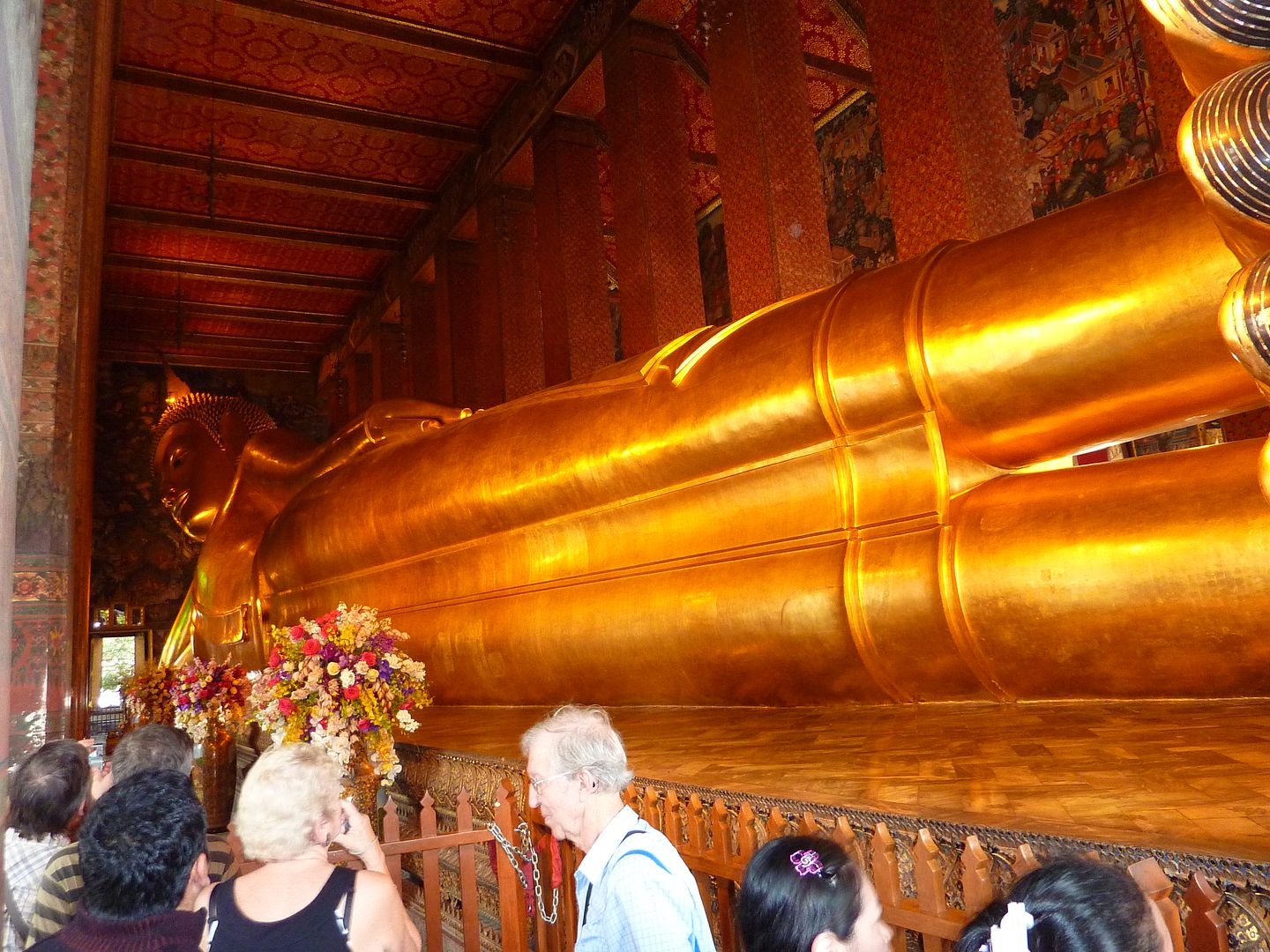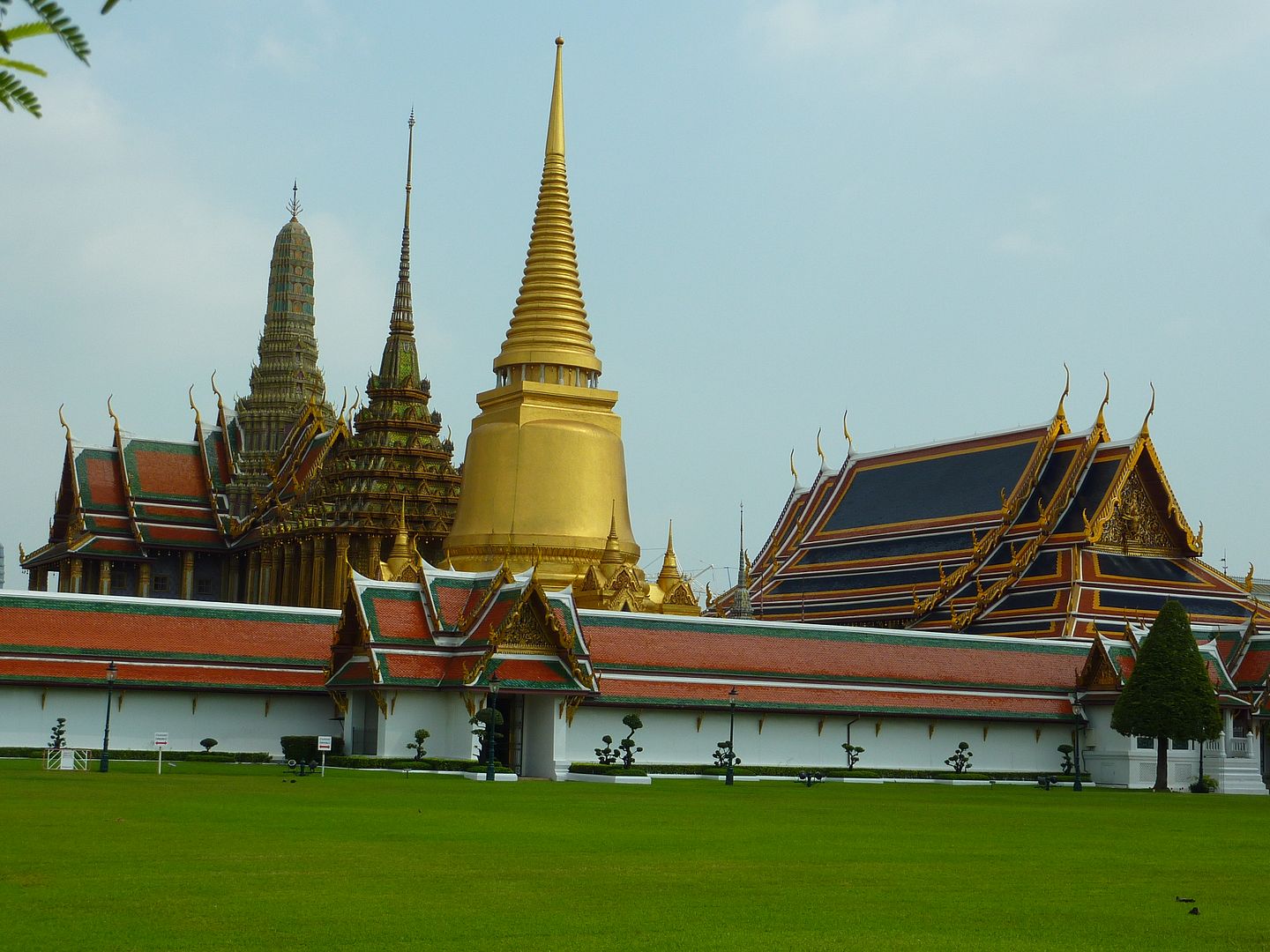 Next leg is Bangkok Airways BKK-HKT
Happy Flying,
AF Cabin Crew