Date: February 01st, 2010
Airline: Bangkok Airways
Flight : PG 279
Registration: HS-PGV
Aircraft: Airbus 320-200
Departure City: BKK Bangkok
Departure Time: 20:25
Destination: HKT Phuket
Arrival Time: 21:50
Scheduled Flight Time: 1 hrs 25 mins
Class: Economy Class
Seat: 6A
View Large
View Medium


Photo © Nitinut-Chiangmai Aero Photos
View Large
View Medium


Photo © Jens Breuer
View Large
View Medium


Photo © Amorn PonJaroen
After an amazing stay in our favourite city we headed down to Phuket, first visit to that city for the both of us.
I chose to fly on Bangkok Airways as it is a nice carrier and the only one offering lounges for economy class customers.
After the taxi ride to the airport we headed to the counters and checked our bags in.
Check In counters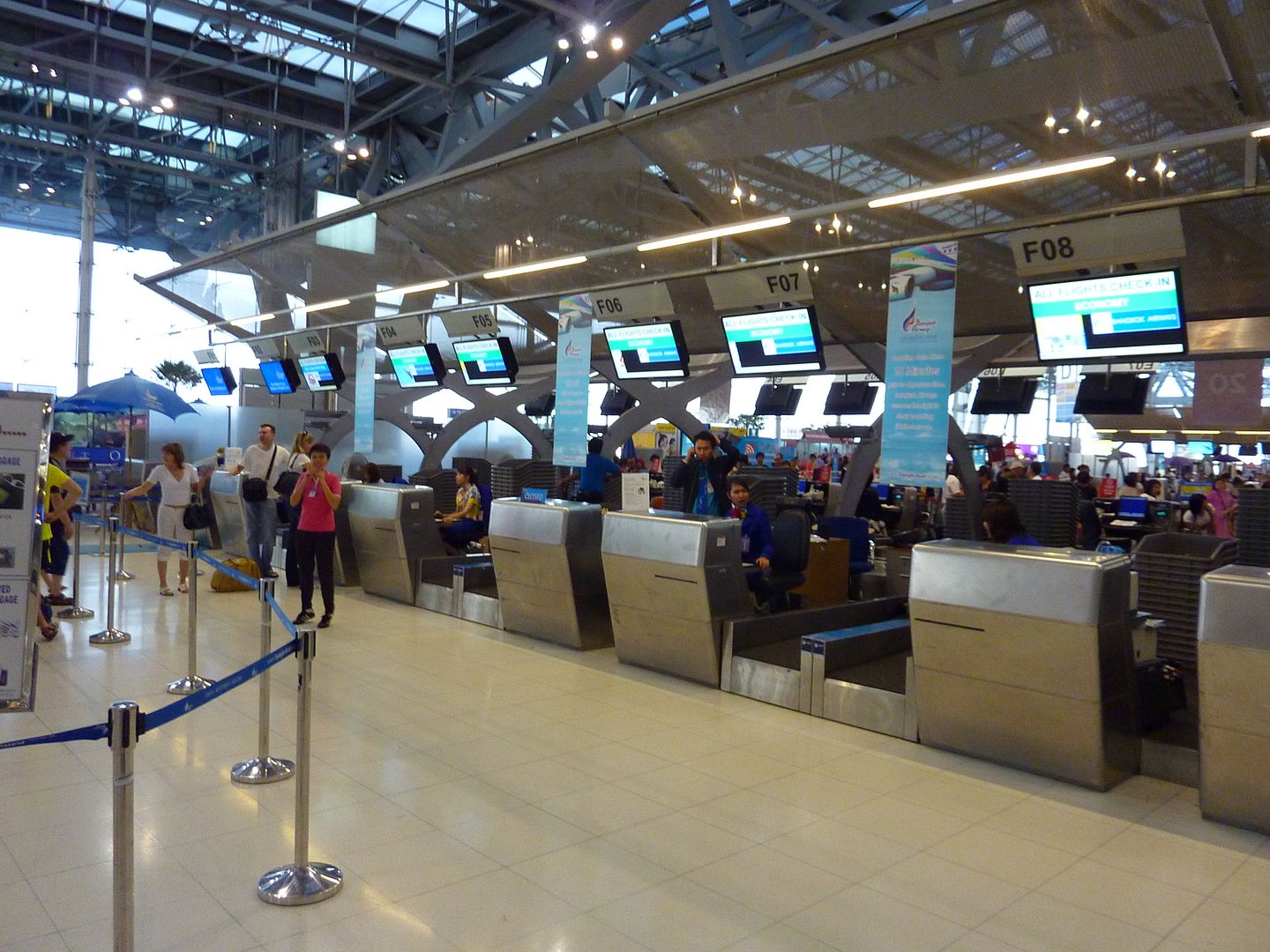 Bangkok Airways Ads
4 guards protecting the airport ? the customers ? the airlines ?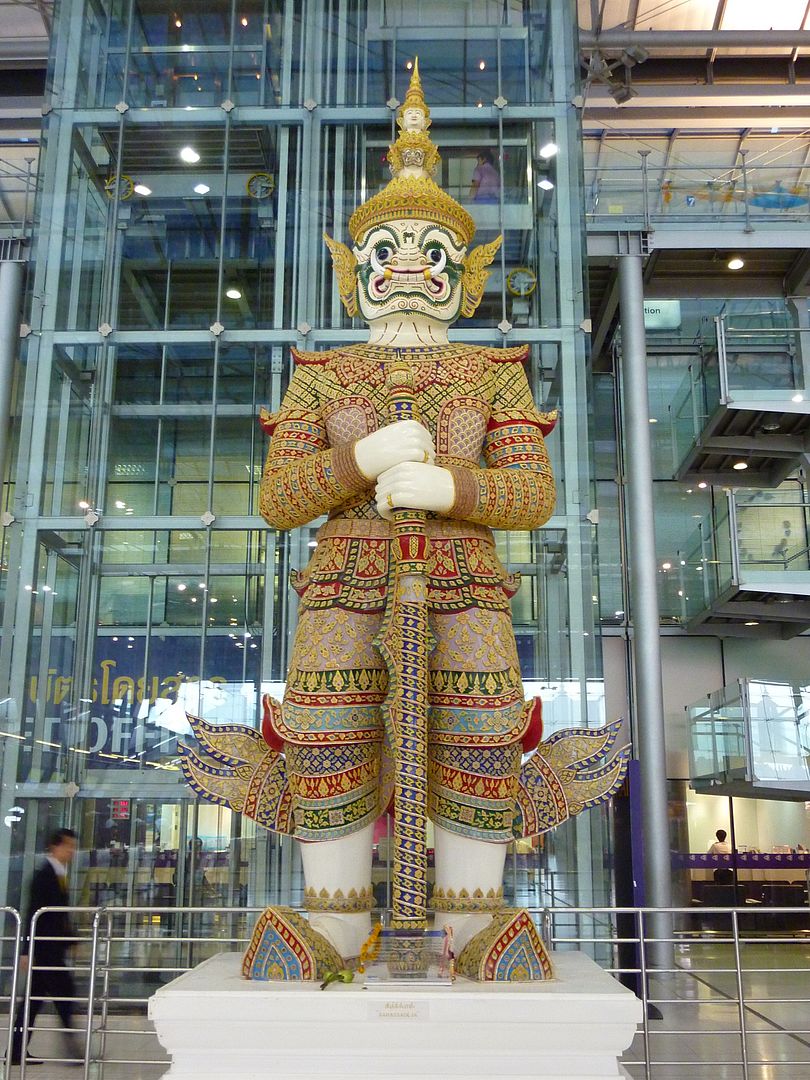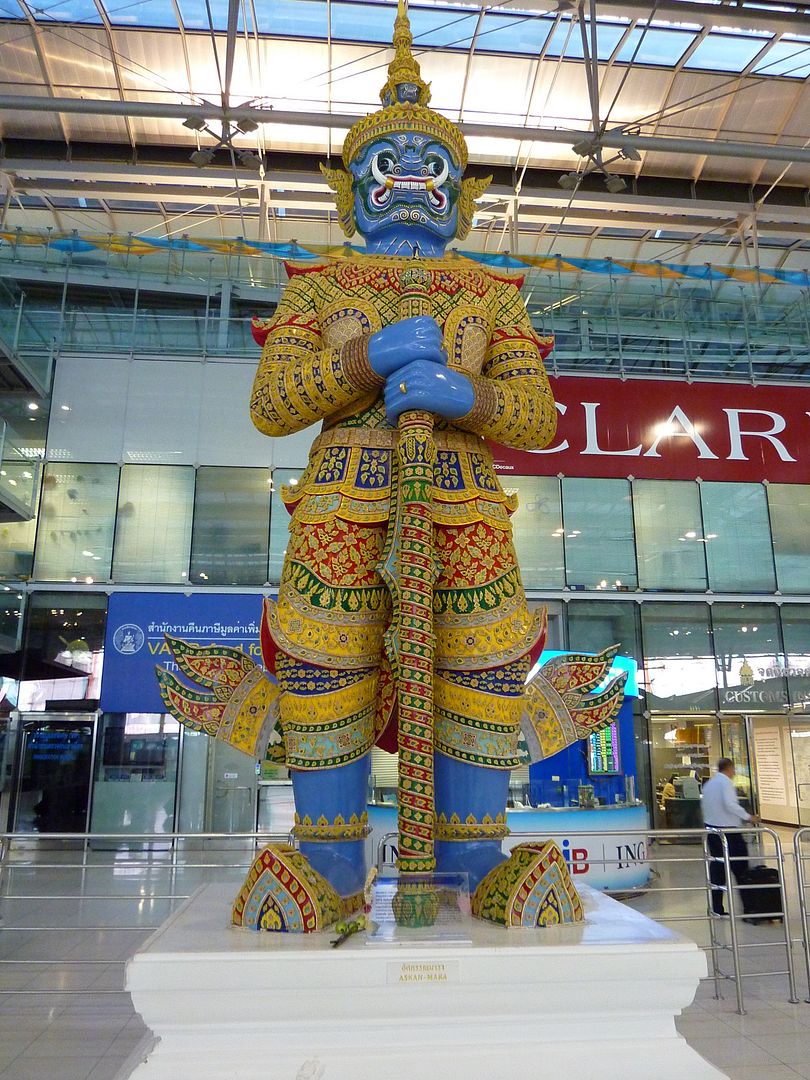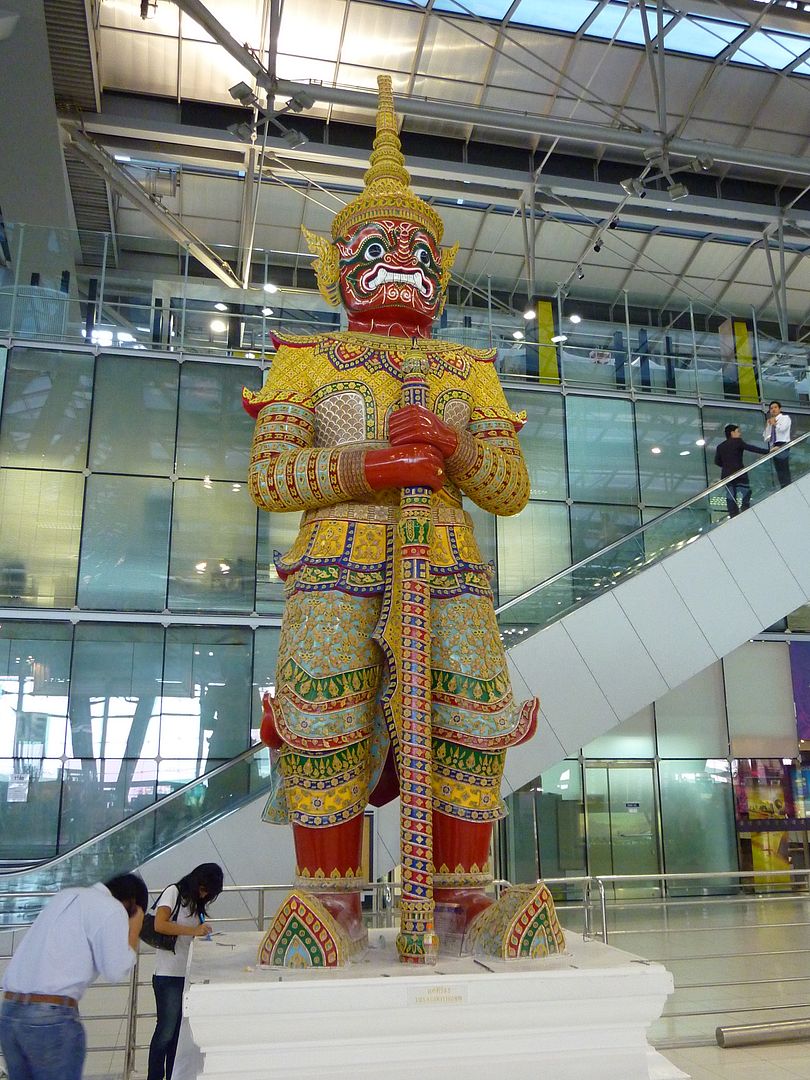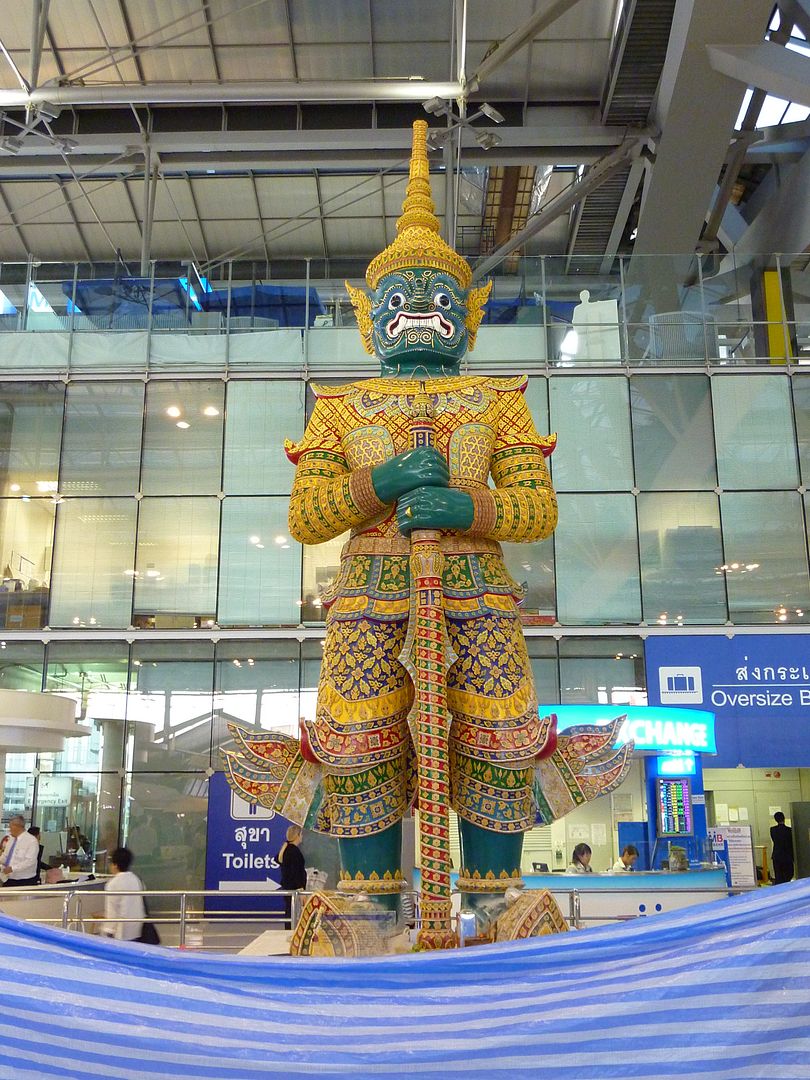 The lounge with its small selection of drinks and snack which was very nice. Much better than any other airline as they are most certainly the only airline in the world with a lounge for economy class.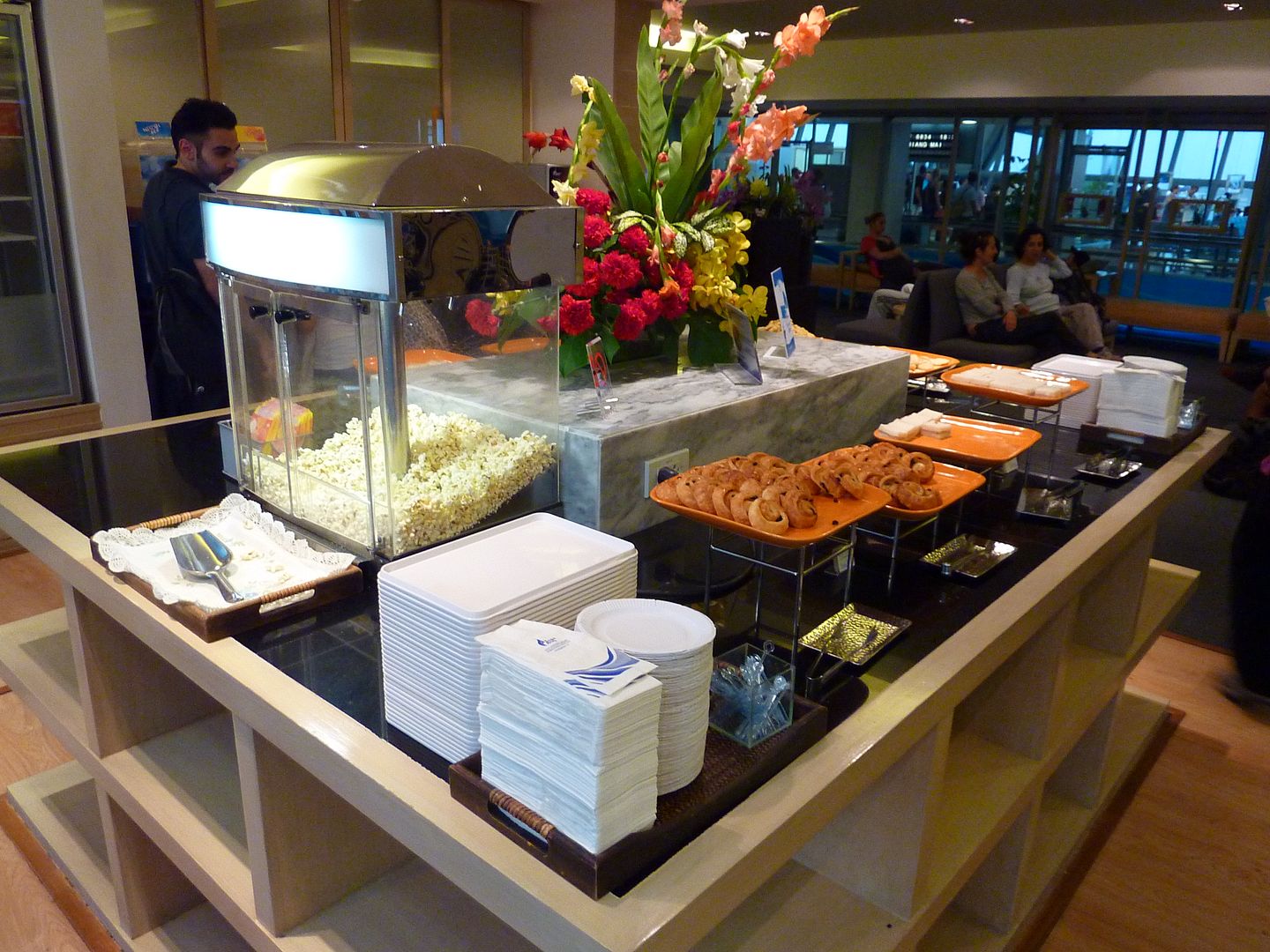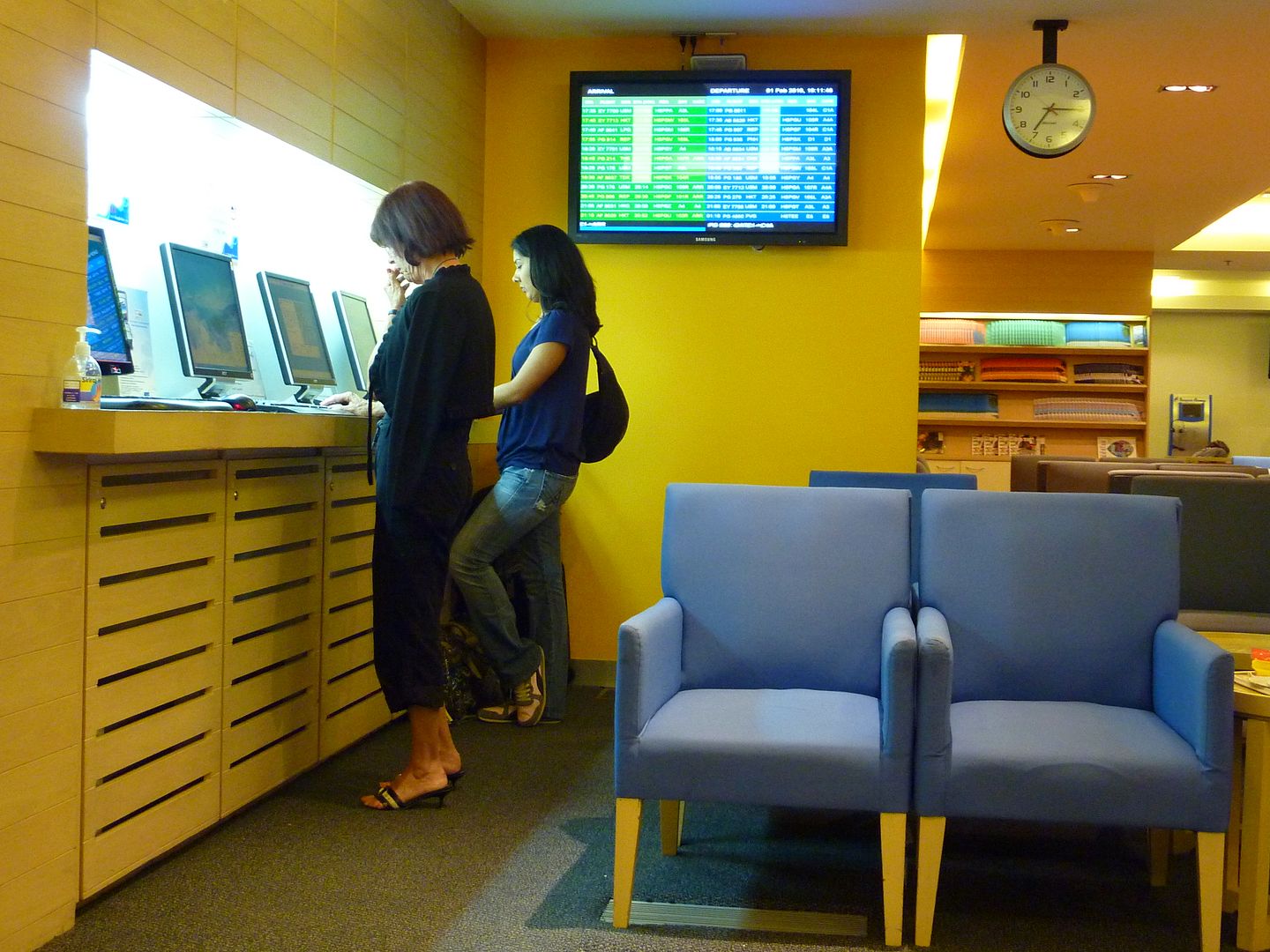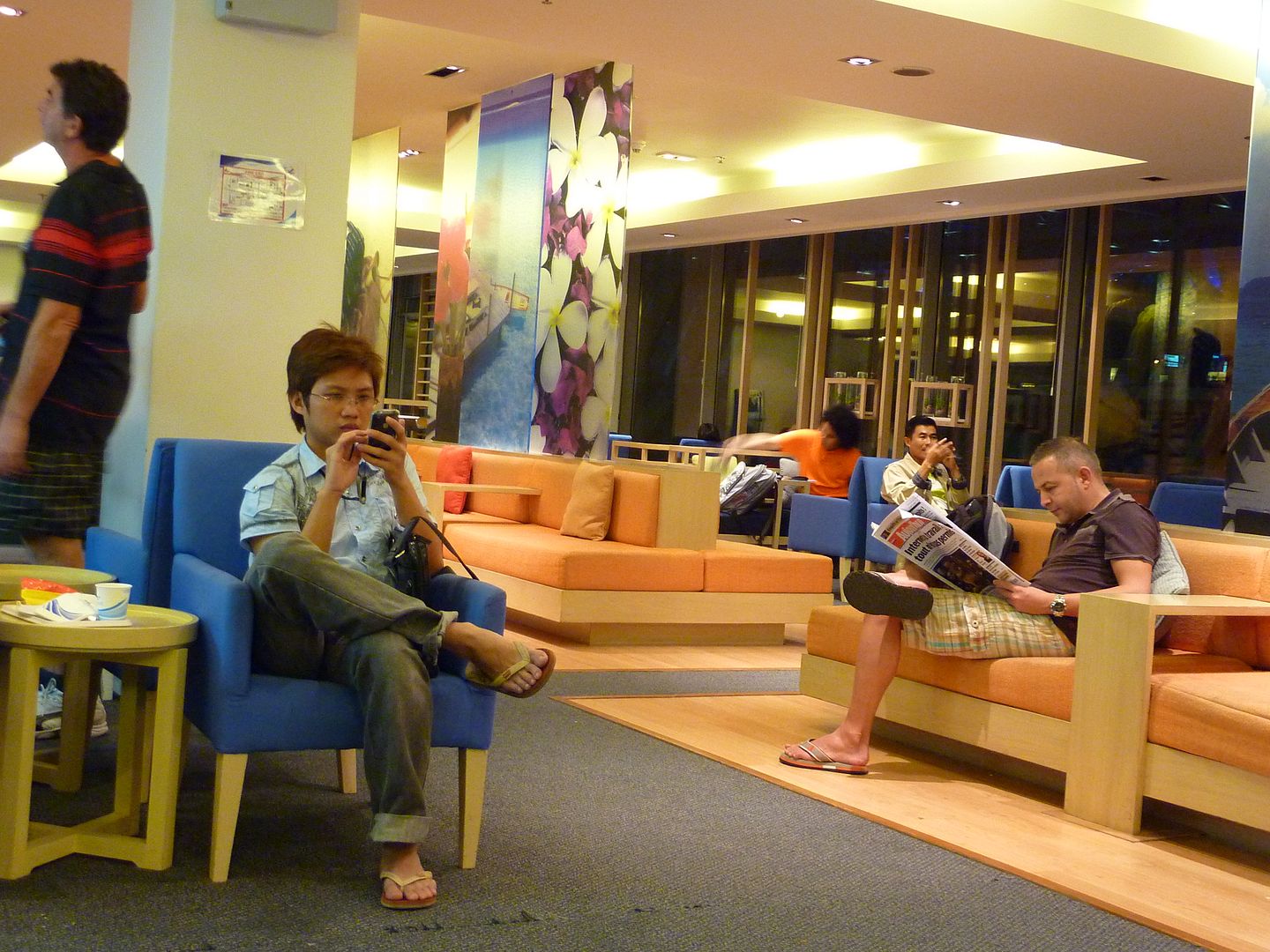 Boarding gate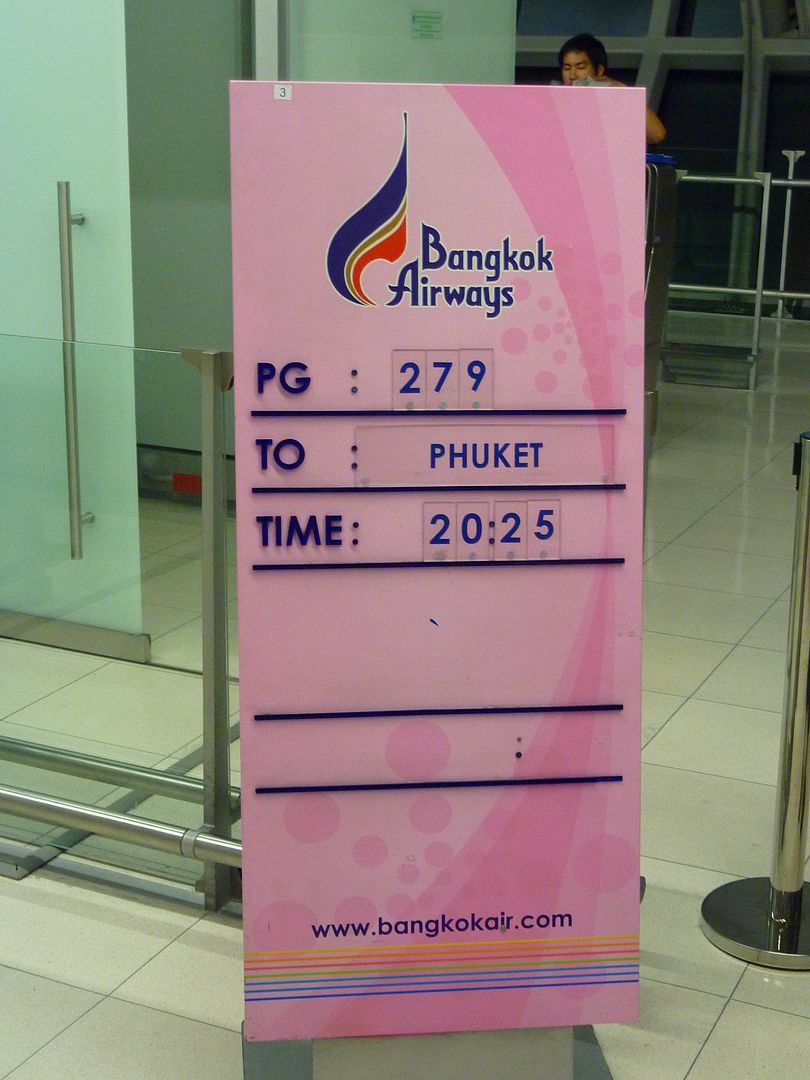 Bus ride to our remote gate had us go past this Bangkok Airways aircraft getting ready to depart too.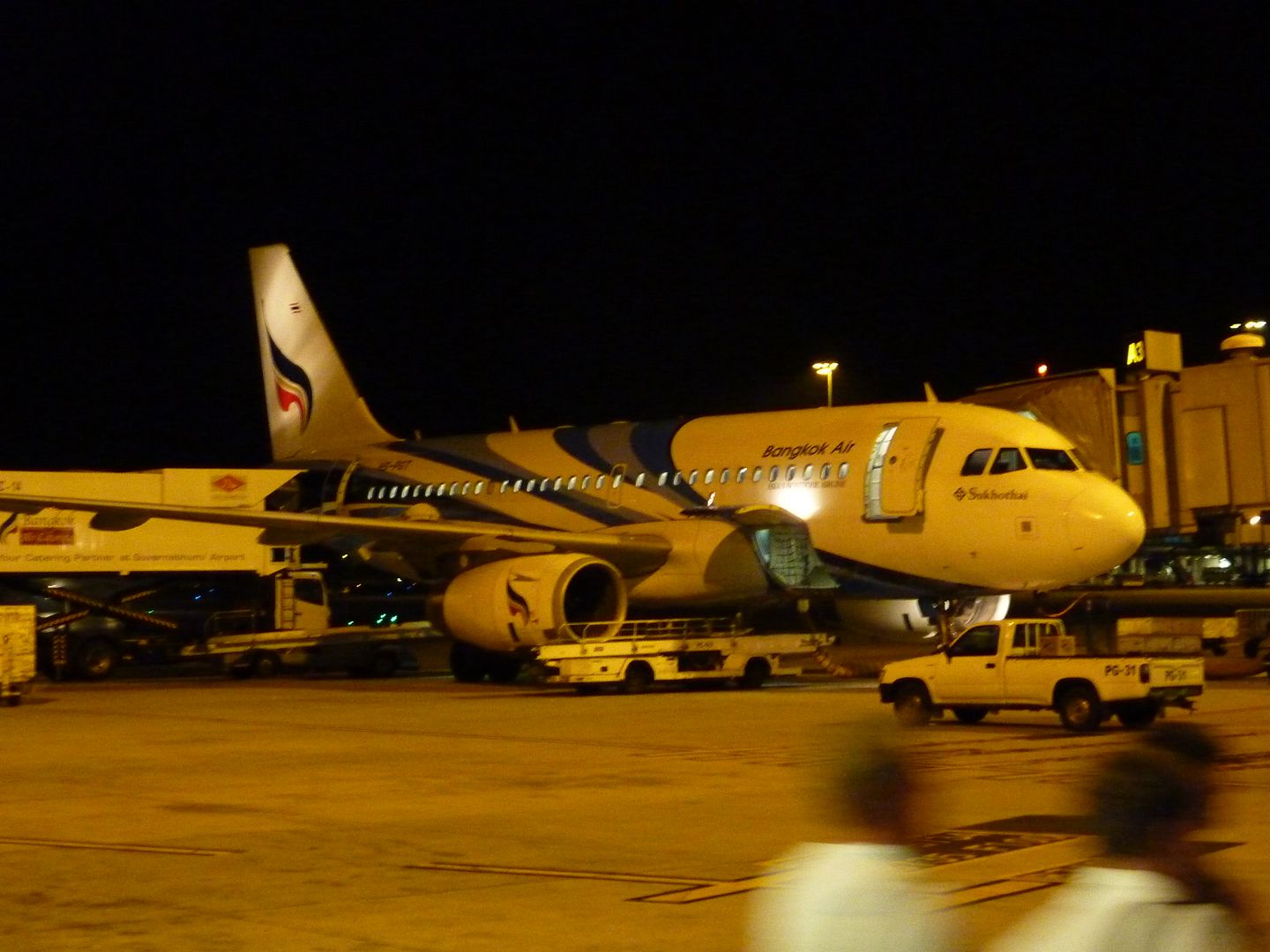 Our ride to Phuket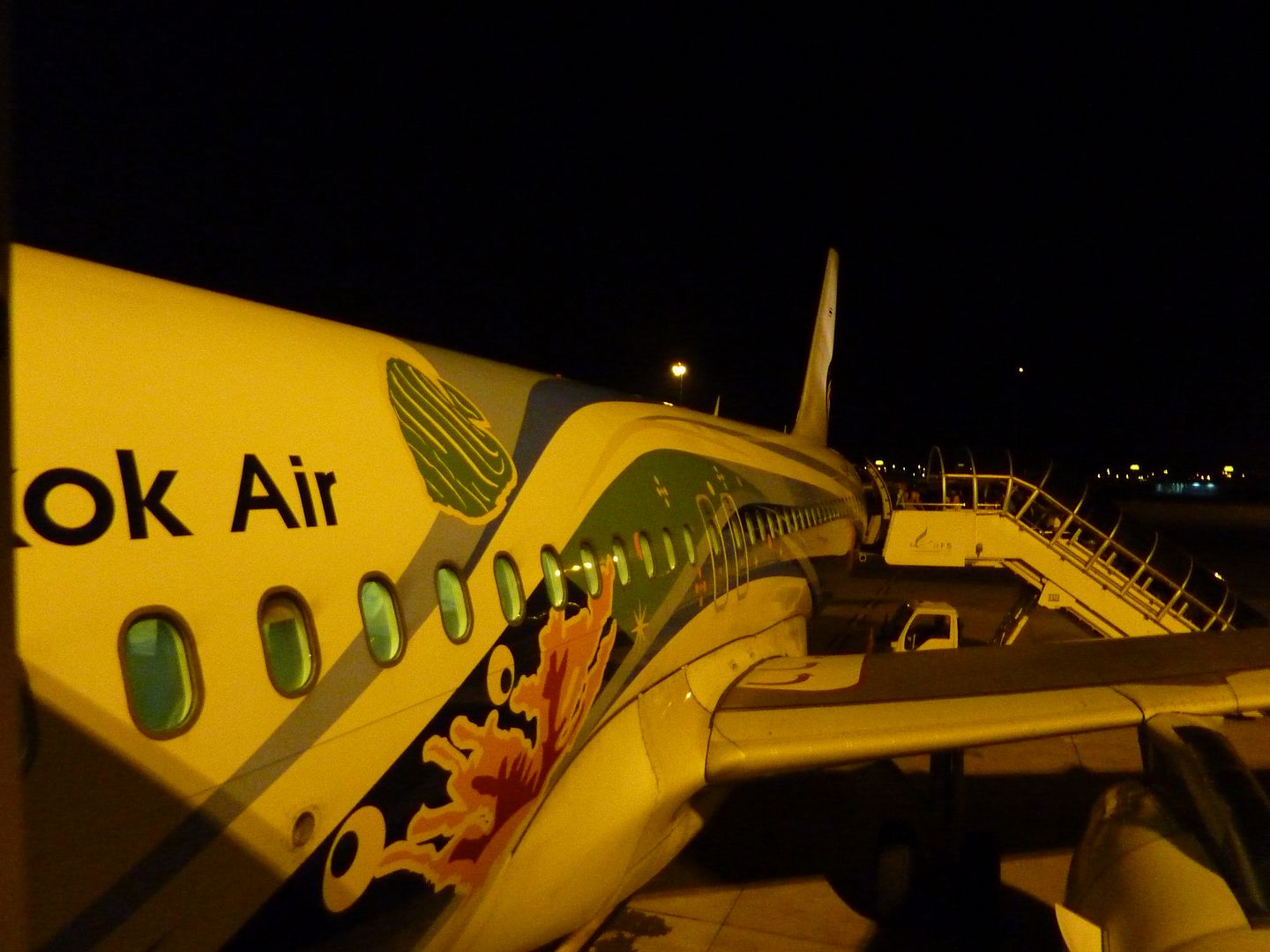 Plane was FULL ! loads of young french guys going to HKT for some fun and sun !
The cabin.
The safety demo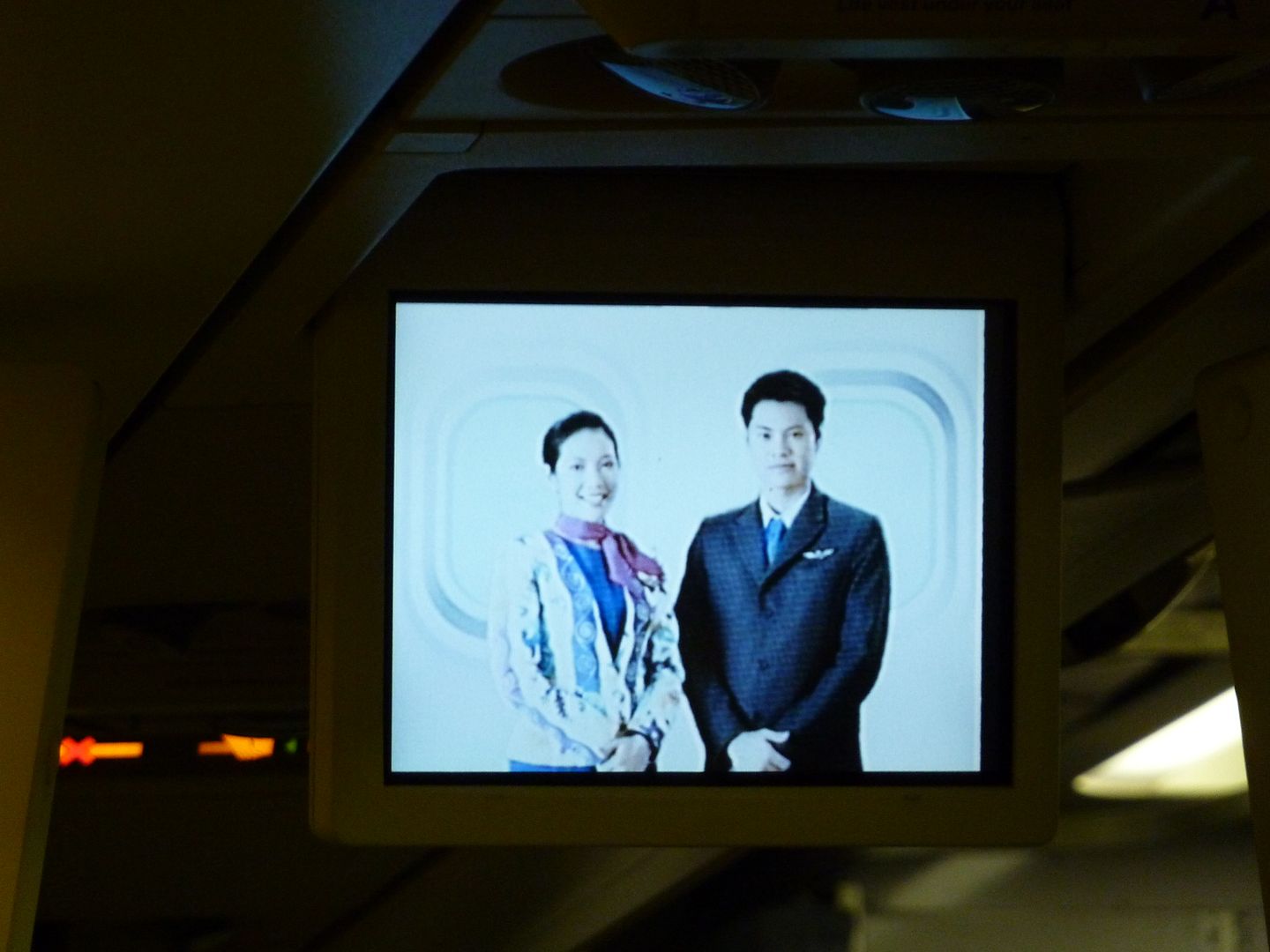 Inflight service was good, with sandwiches and there was a choice of cheese or sausage. The choice of drinks was very poor with either Tang like orange juice, water or coffee/tea.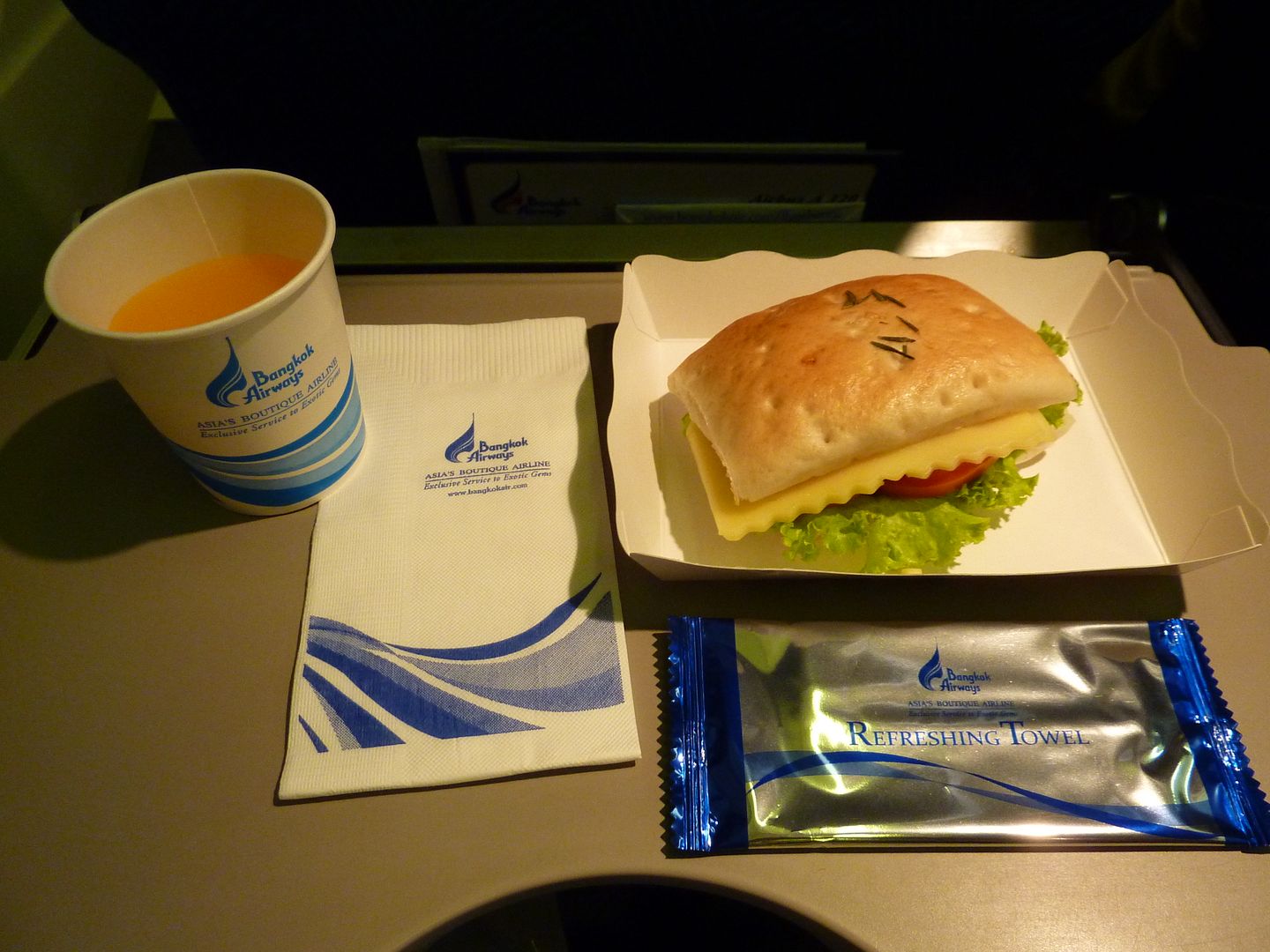 We landed on time and went to pick up our bags and grabbed a taxi to our hotel, The Novotel on Patong beach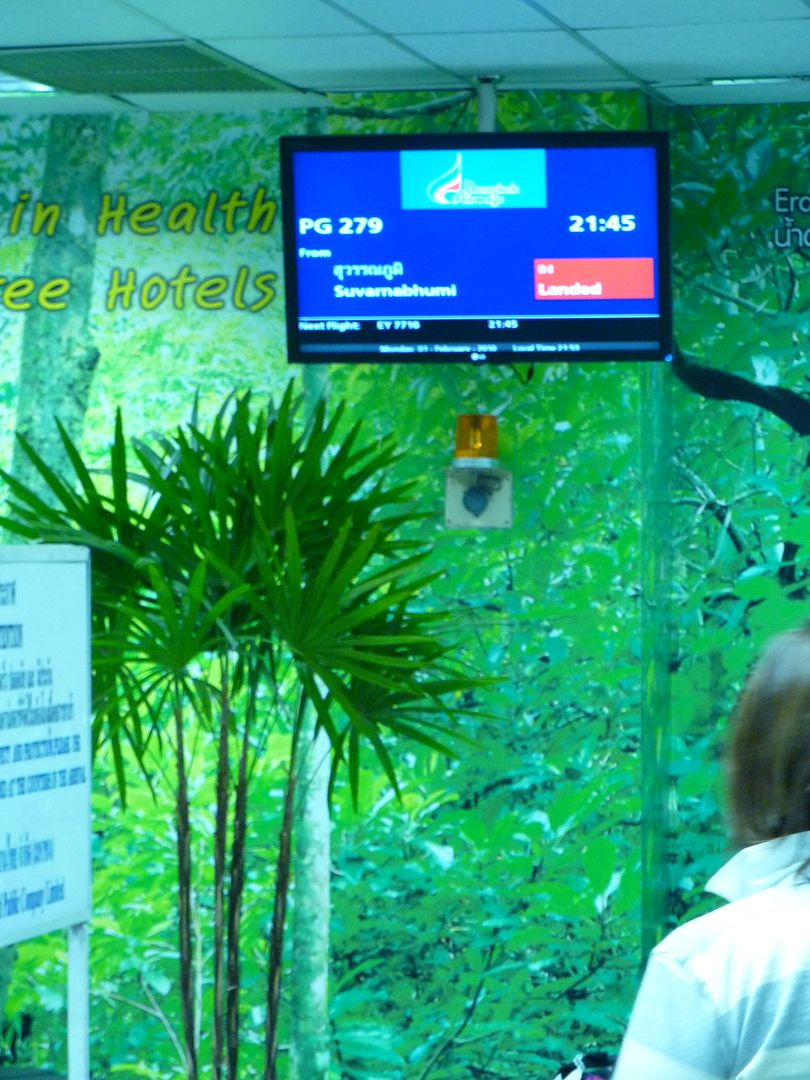 The hotel and Patong Beach. We both didn't like Phuket at all. Much prefer Chiang Mai. Mass tourism is really not our thing...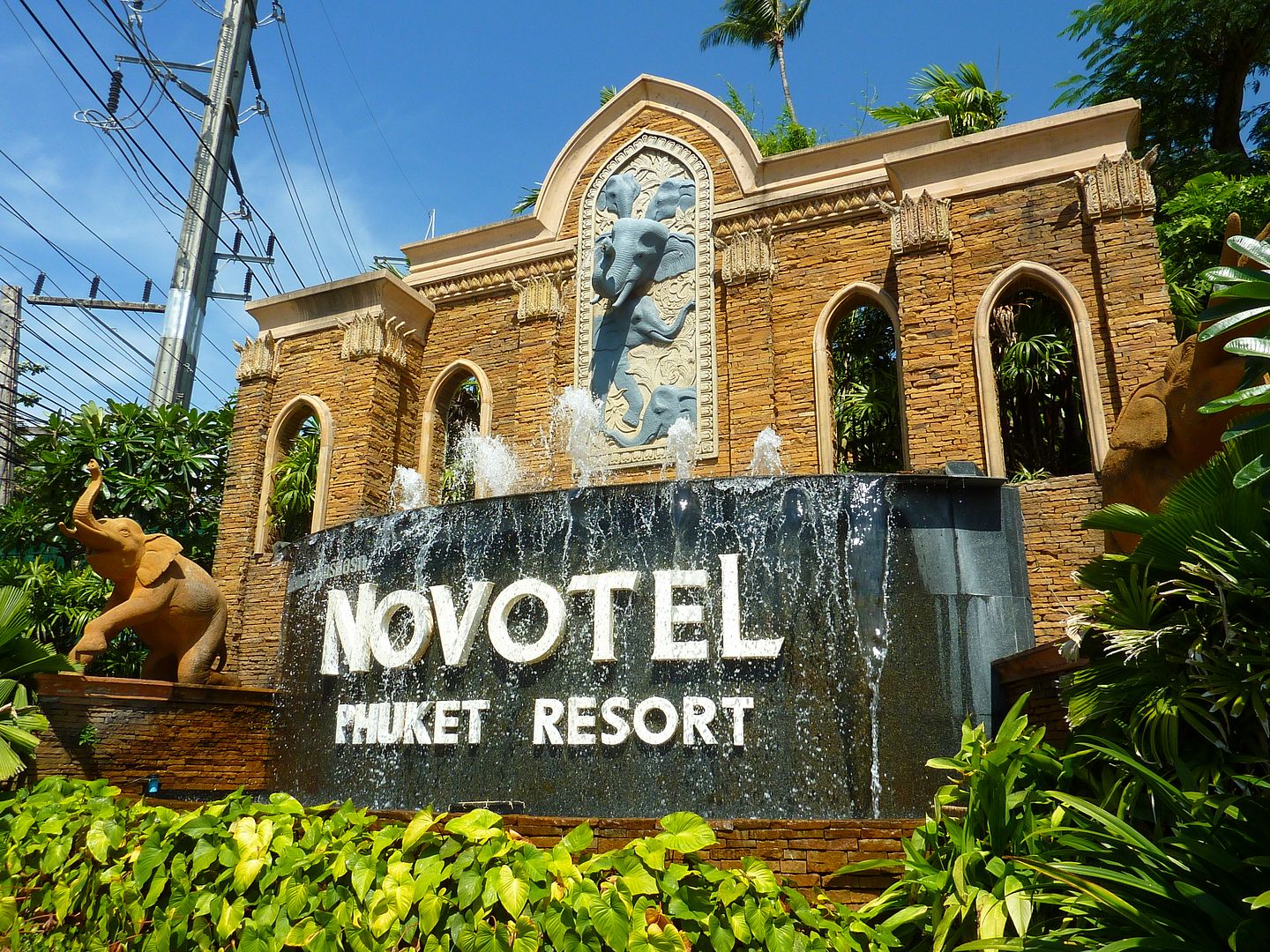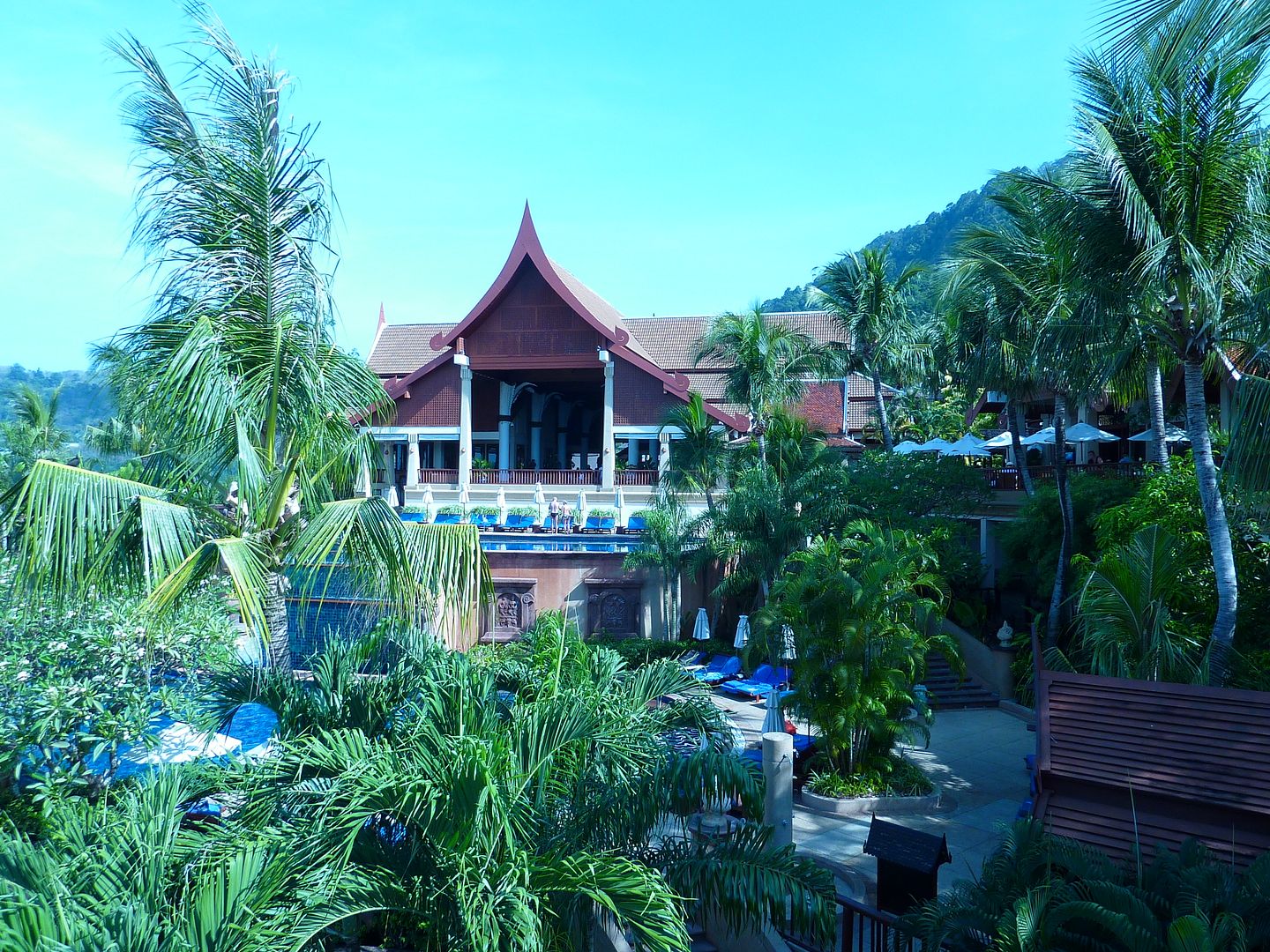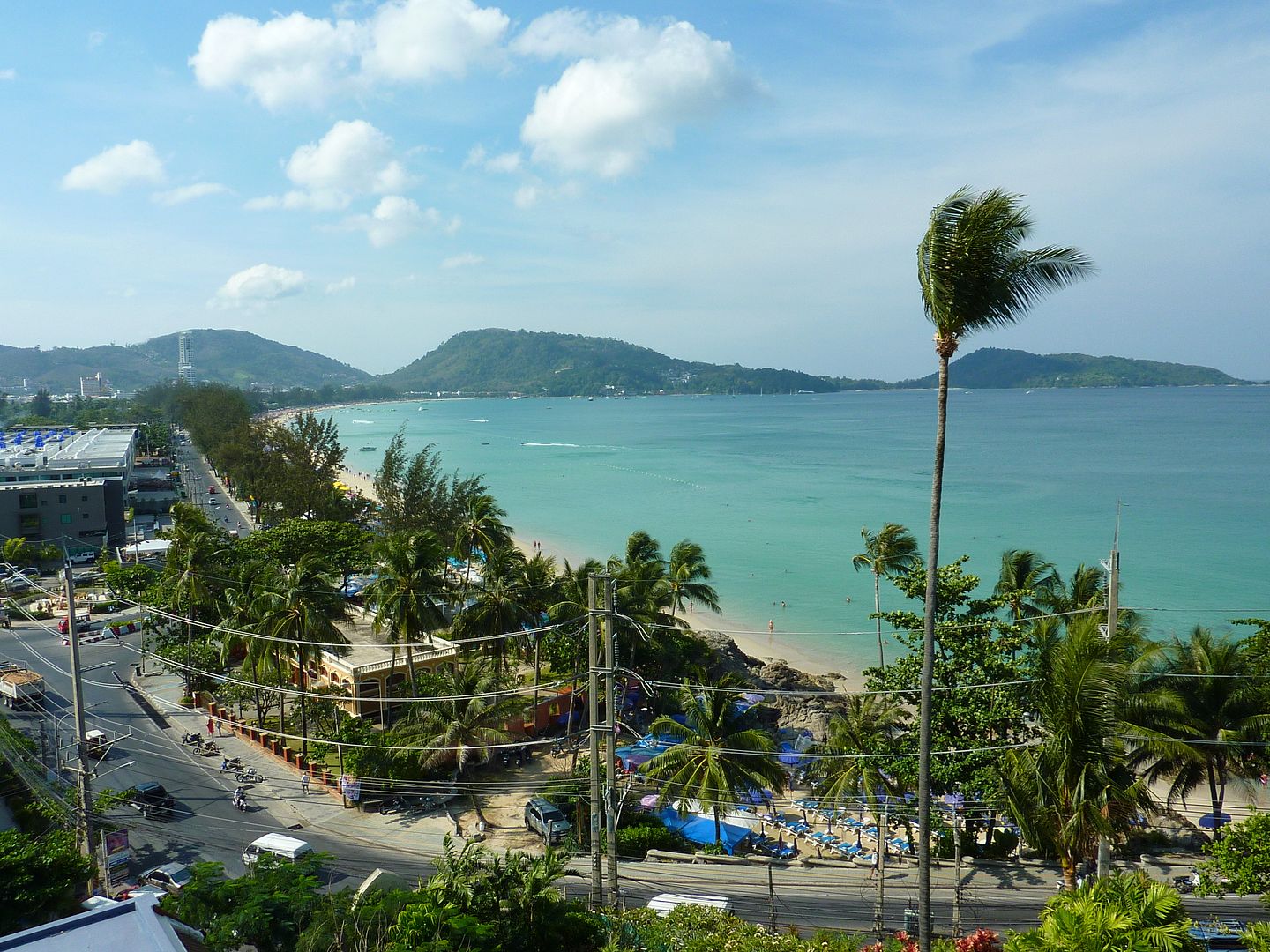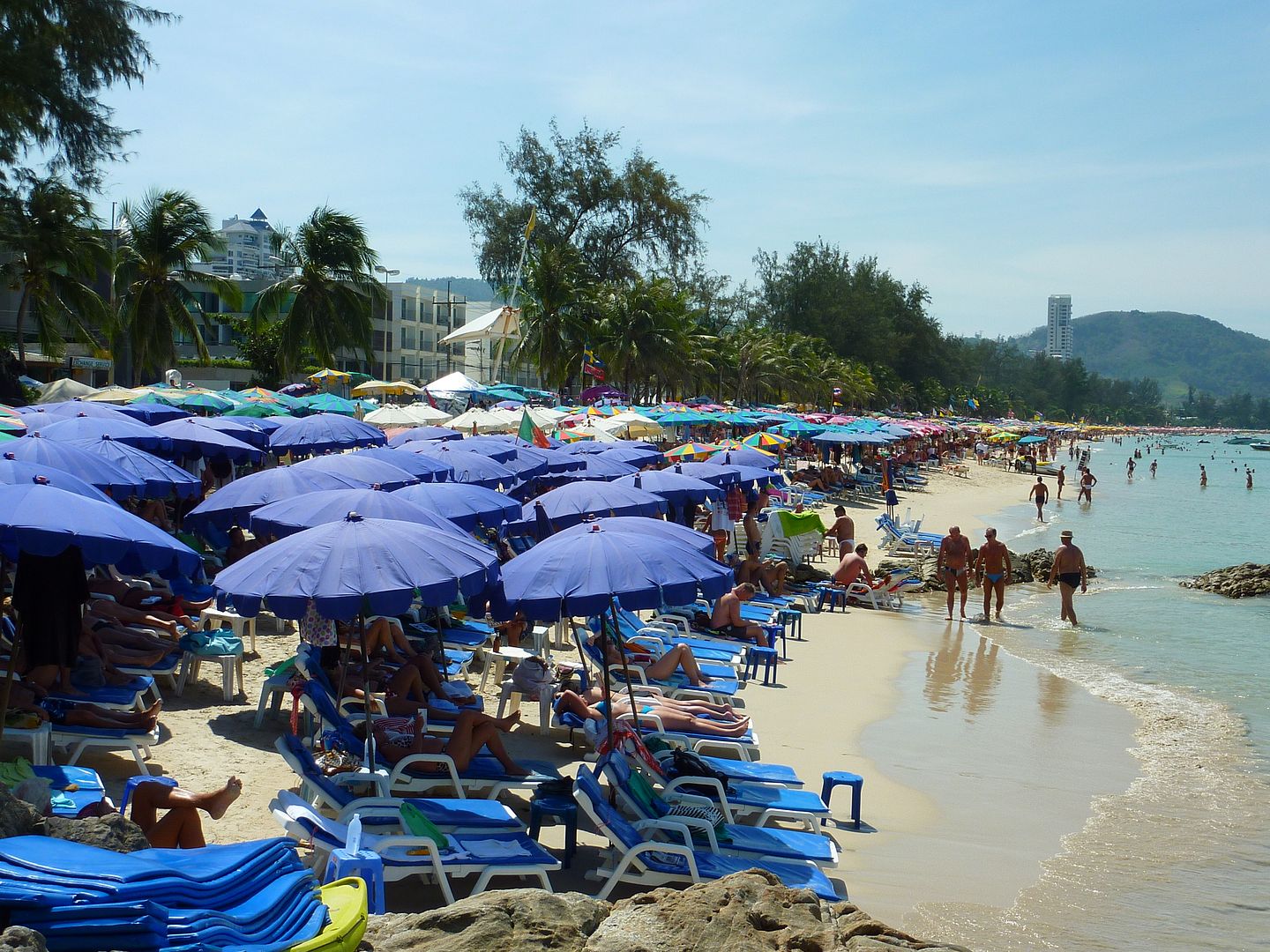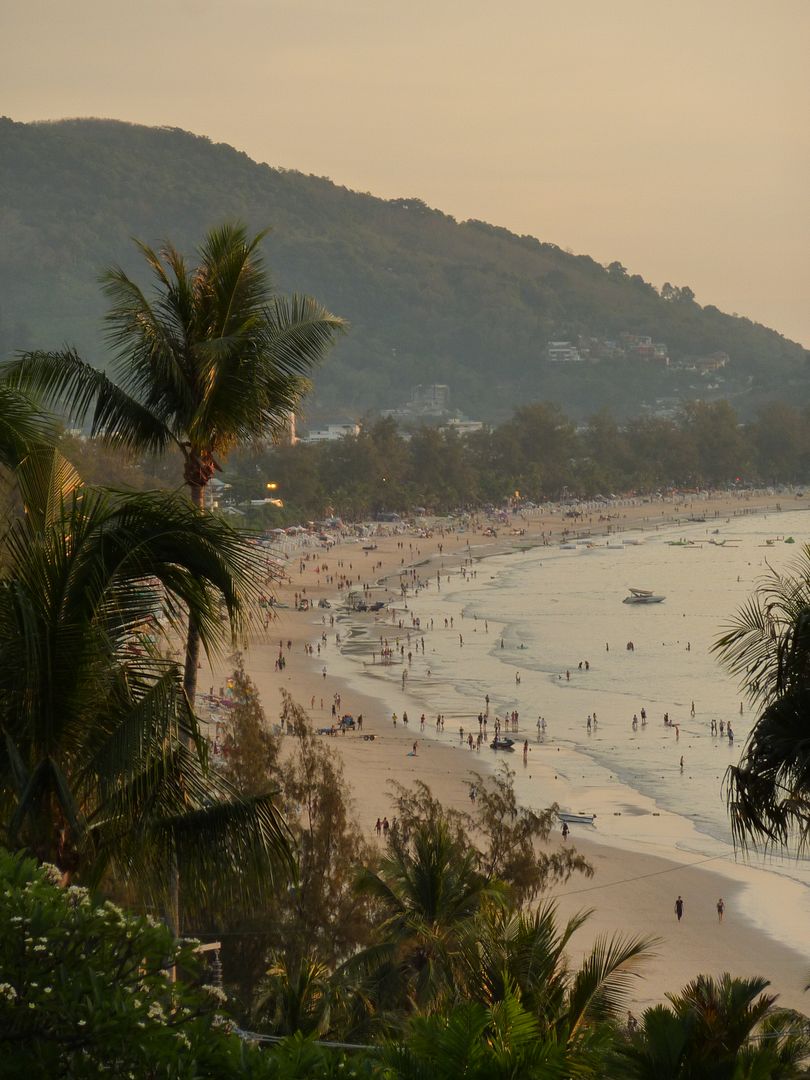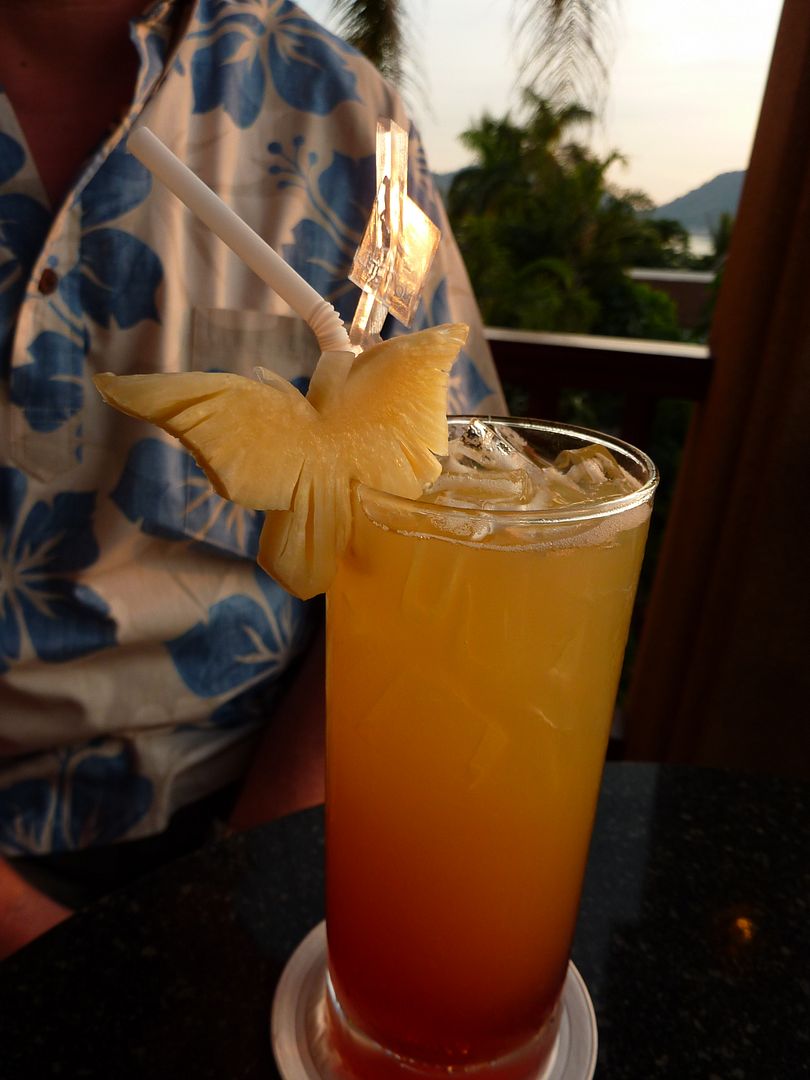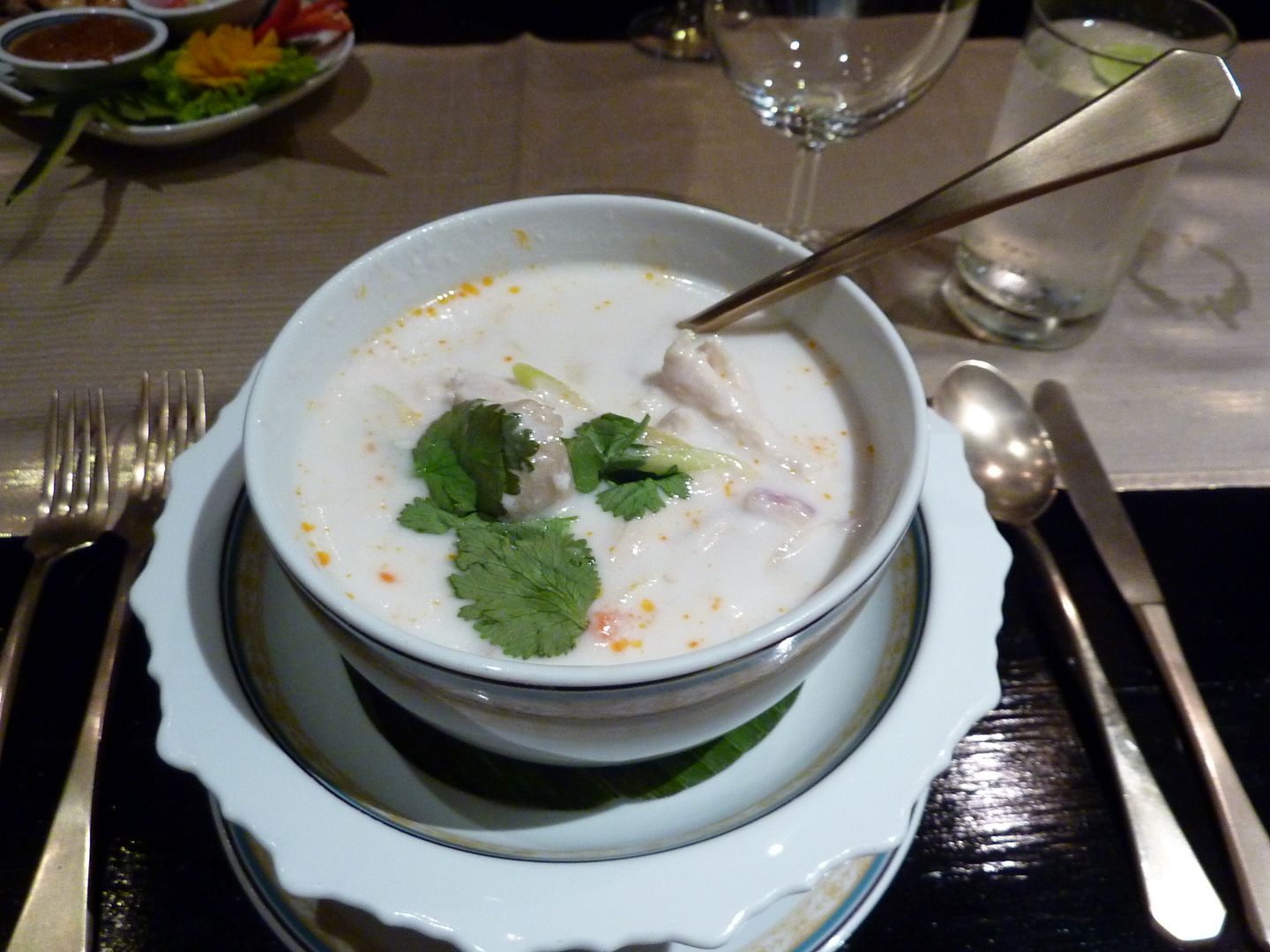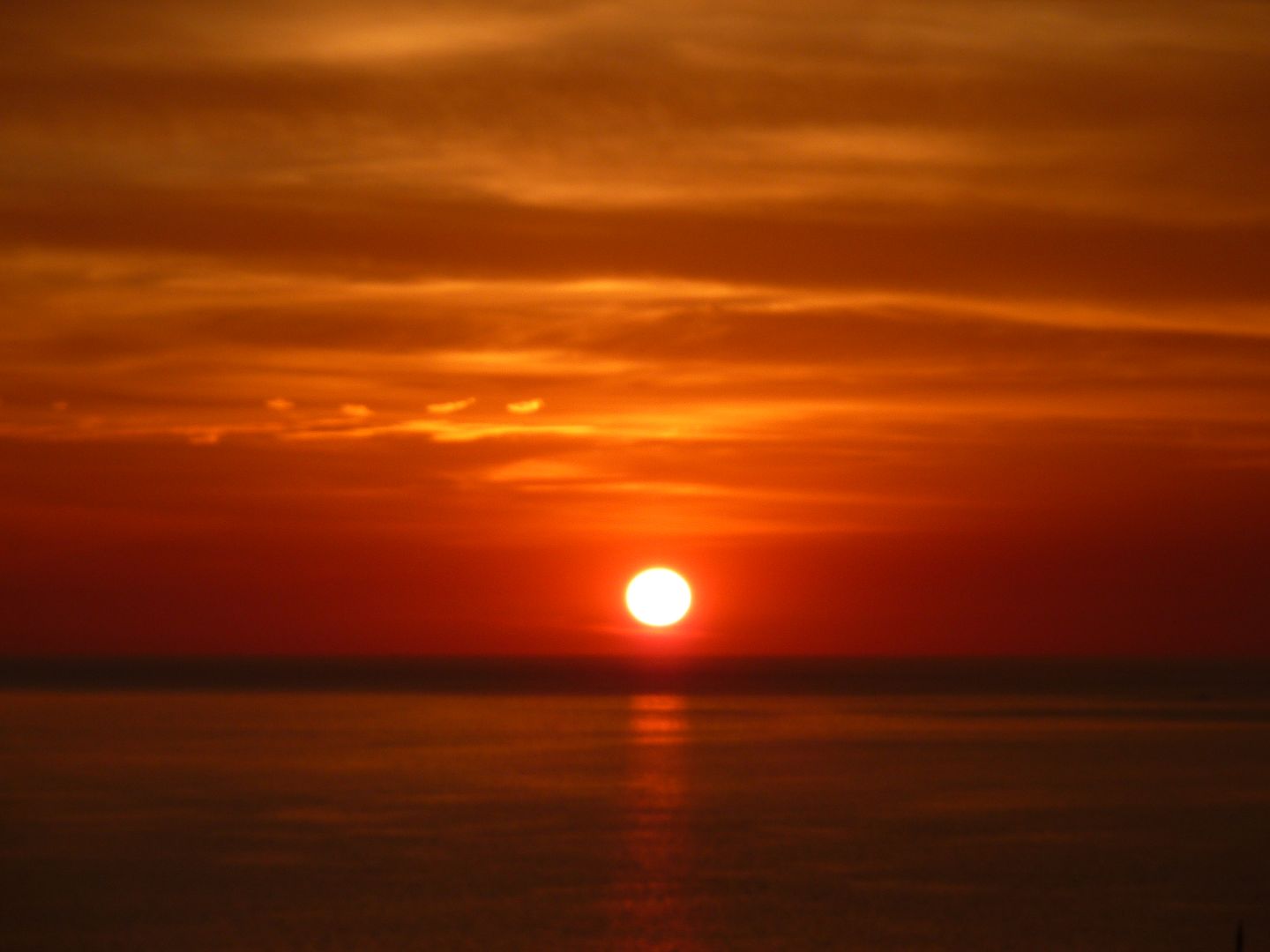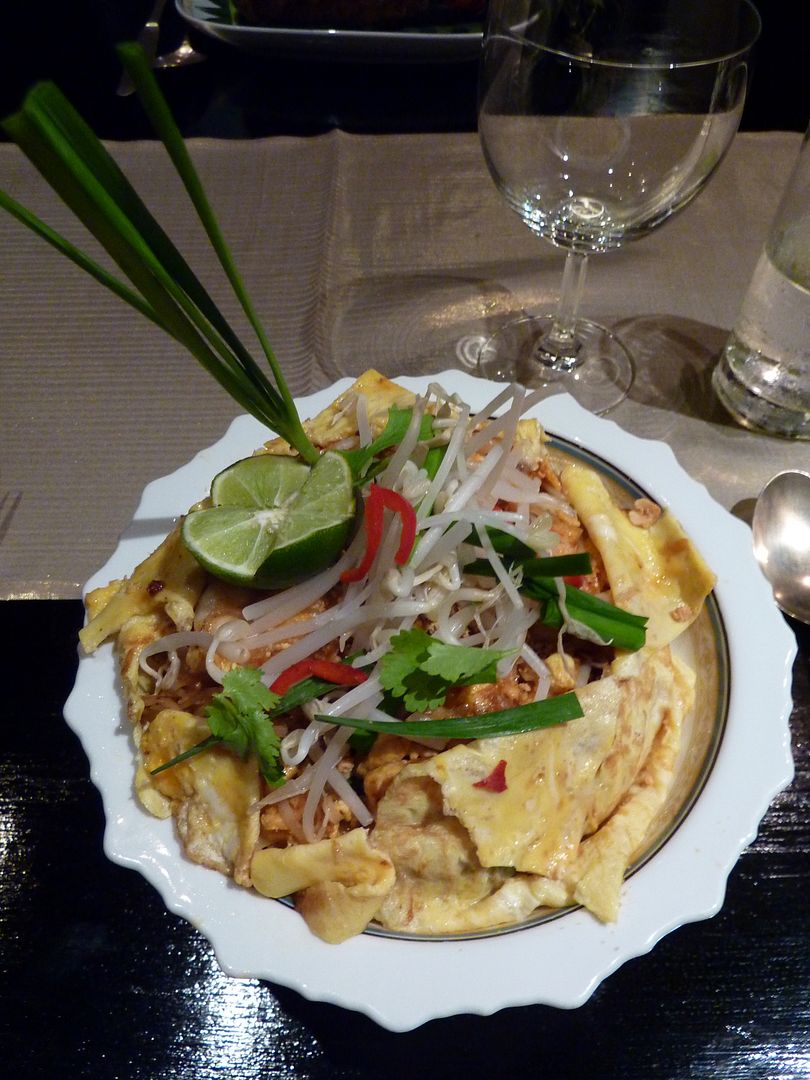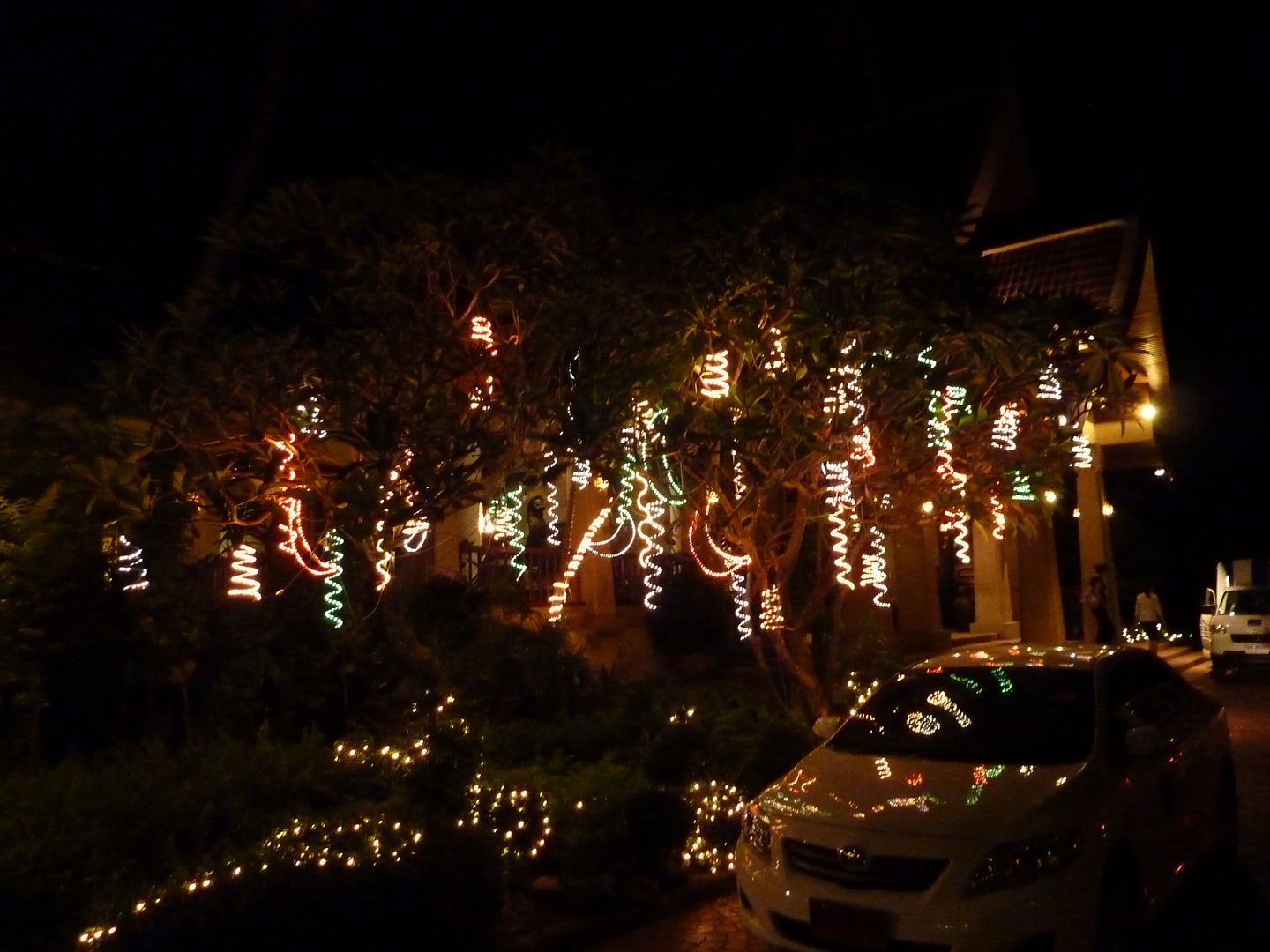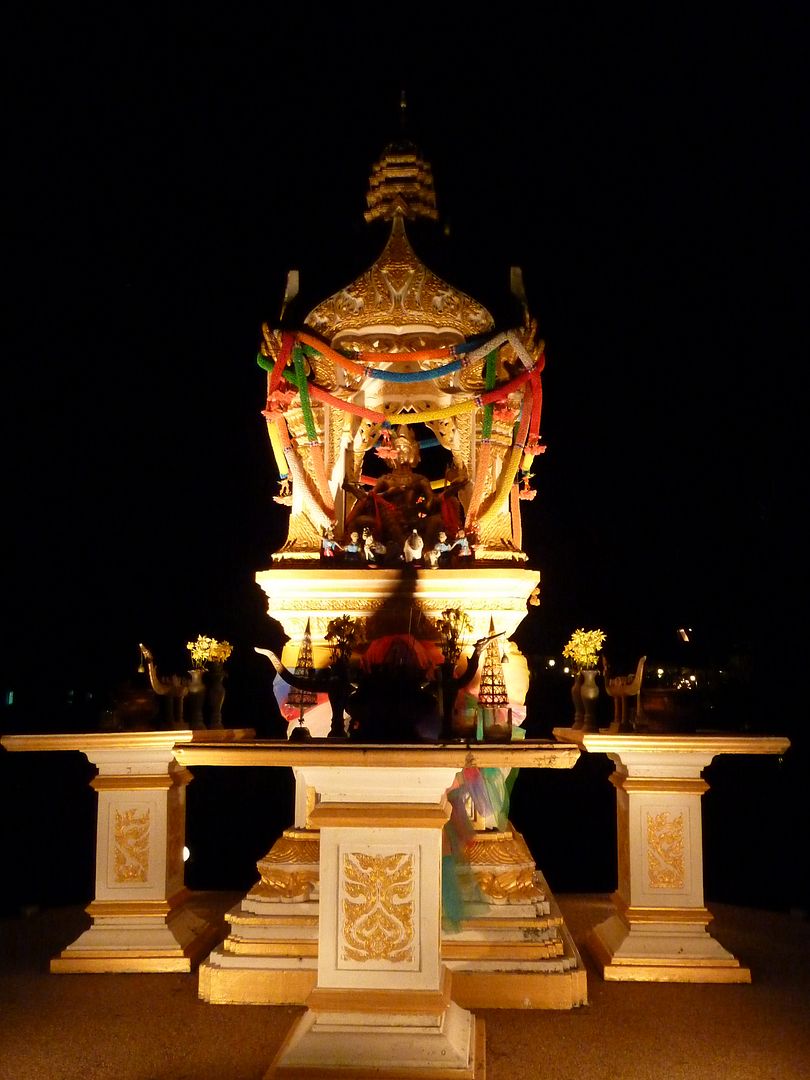 Next flight is Tiger Airways HKT-SIN
Happy Flying,
AF Cabin Crew