Tehran to London
Iran Air- Boeing 747-200
Duration: 6:30 hours
Date: August 2009
See Part 2 here:
Iran Air- Tehran To London (Part 2 Of 3)
(by
omidp
Jun 29 2010 in Trip Reports)
See Part 3 here:
Iran Air- Tehran To London (Part 3 Of 3)
(by
omidp
Jun 29 2010 in Trip Reports)
Hi all,
This is my first trip report and as I saw there are not many Iran Air threads around I thought I'd create the most complete one. I am Iranian myself. I have a blog filled with Tehran pictures. More than 30,000 pictures of Tehran and keeping it updated regularly. Make sure to check all pages as it gives you a great tour of all areas of Tehran and you can get to know Tehran even better than Tehranis. Below is the link:
http://www.skyscrapercity.com/showthread.php?t=351718
I'm going to post some sample pix of Tehran here as well.
Unfortunately our nasty government has a dress code for females above 9 years old and they all are required to have Islamic veil - Scarf and an overcoat when in public places, which is against the will of most people but you have no choice and men are not allowed to wear shorts or sleeveless shirts. I know this is so sick and Iranian people are very tired of the dress code but we have one of the worst governments in the world and if you talk against them or protest they'll arrest and execute you. So Iranian people stay away from the gov. as they have no choice over them and their life is so disconnected from the government. May one day soon Iran can see real freedom. Iranians are very friendly people and Iran can be a very nice destination for you to travel.
Tehran the capital of Iran, the biggest city in the Middle East with a metro population of 14M. A great metro system and has the most number of highways after cities in U.S.
Iran's Provinces and their capitals
In the map below I have marked main territories of Tehran, Northern Tehran, East, West, Central and South from Tehran.ir
1. Northern Tehran:
Wealthy areas , Upper Class
2. East:
Middle Class
3. West:
Middle Class and Upper Middle Class and Wealthy closer to the North East Corner and center of the area (shahrake Qarb)
4. Central Tehran:
Middle Class
5. South:
Lower middle class, poor areas in the further south and south end tips of the city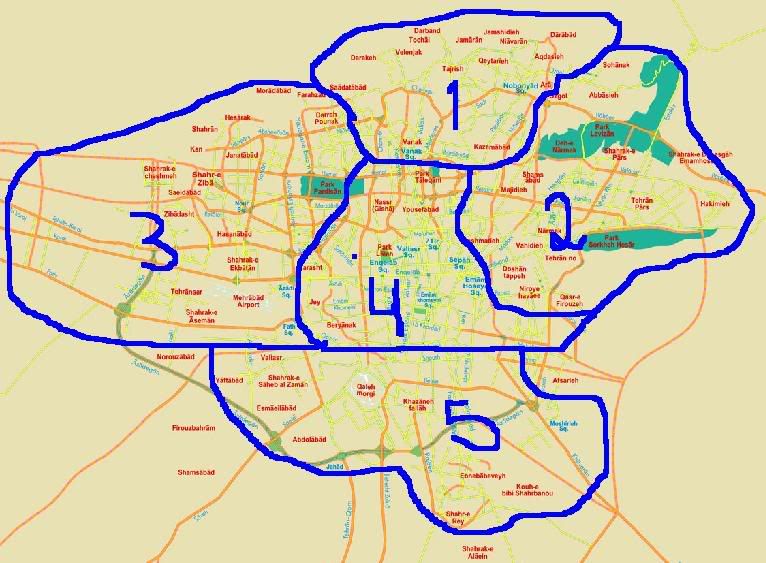 All these orange lines are Tehran main highways...it has as many highways as Los Angeles and New York...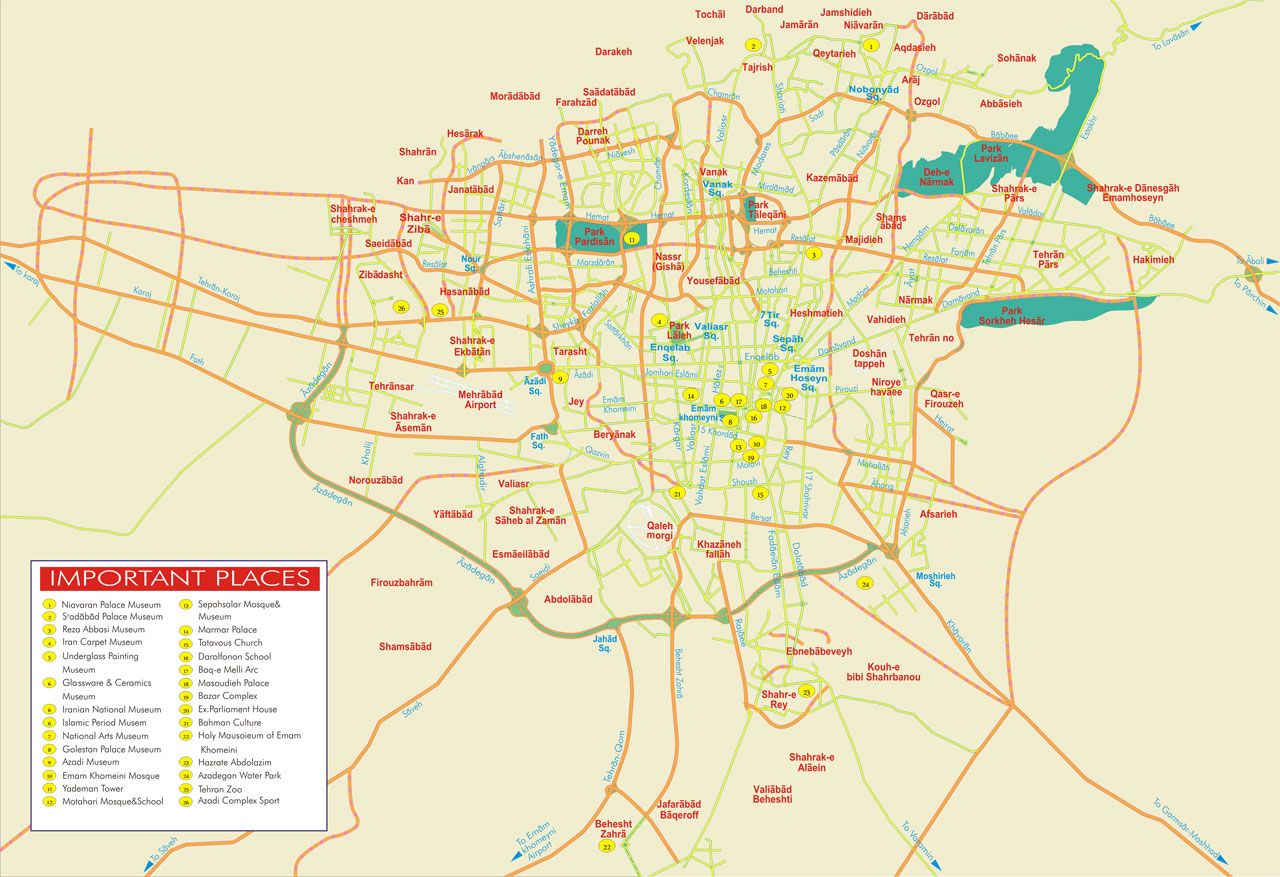 Below are the name of major neighborhoods of Tehran Metro area from Wikipedia
Tehran Subway Map still under construction and growing to more than 9 lines.
Map done by Shmack
An amazing website for planning your trip to Iran with a huge amount of awesome and useful hints and tips and tour pakcage offers.
[COLOR="Blue"]
http://www.irpedia.com/[/COLOR]

It even talks about the dress code as what to wear and when to visit etc.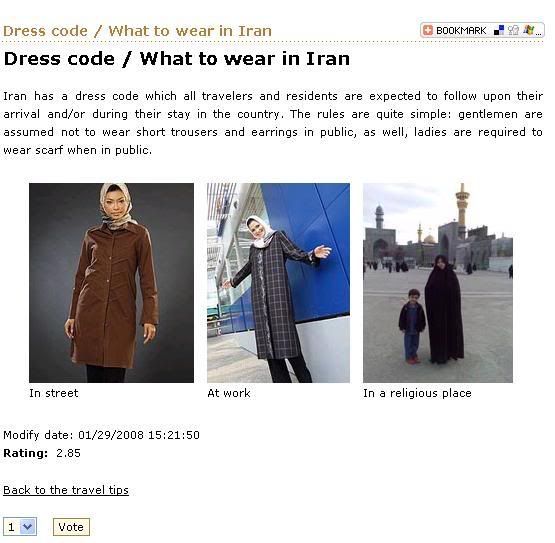 Pix from Tehran Mega Capital of Iran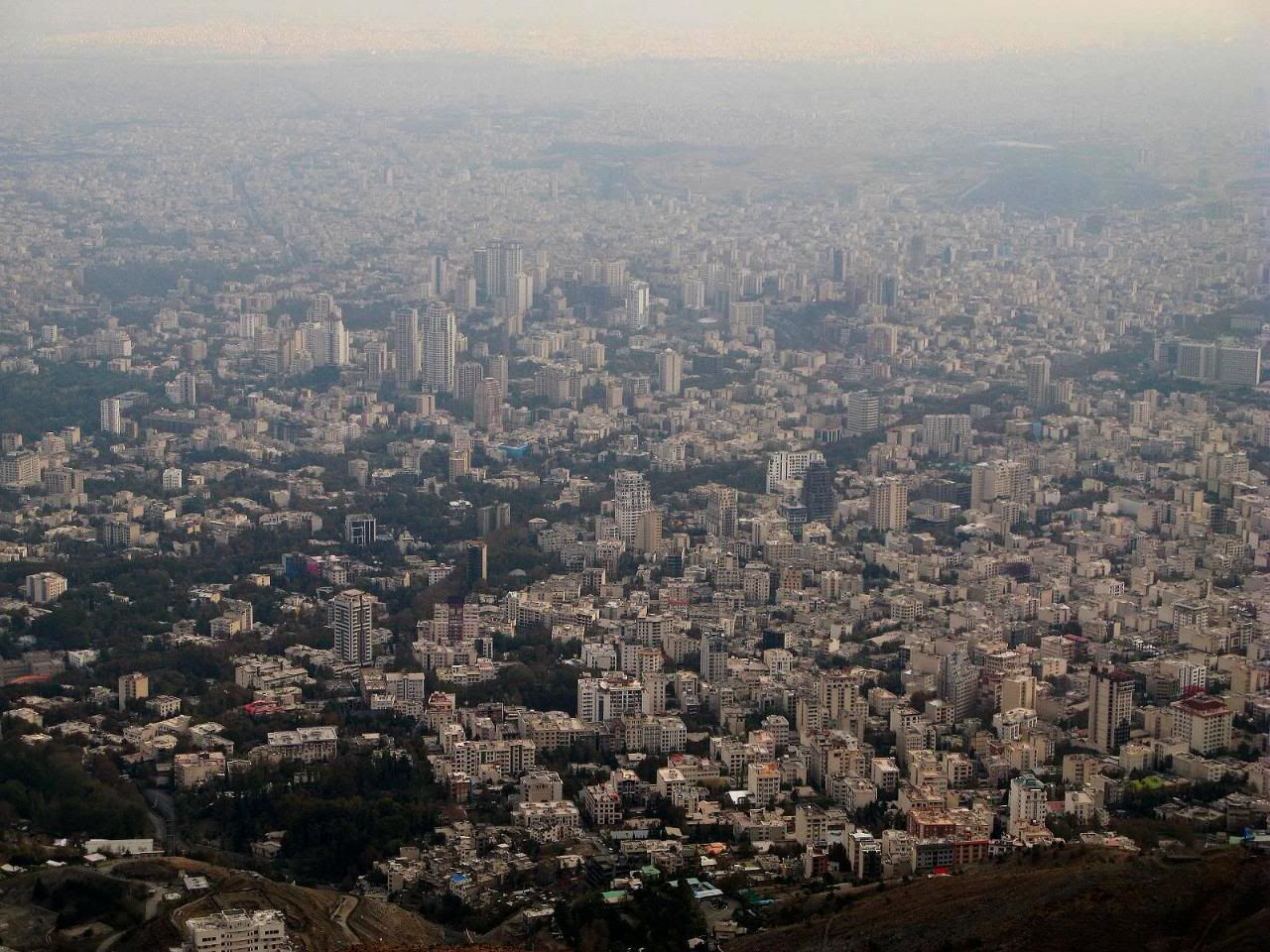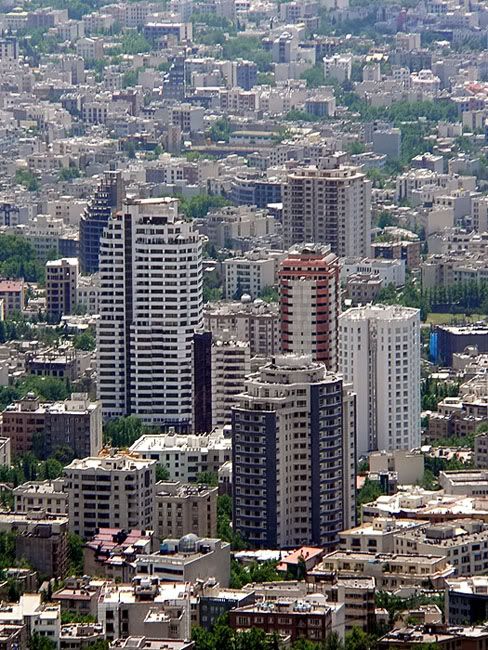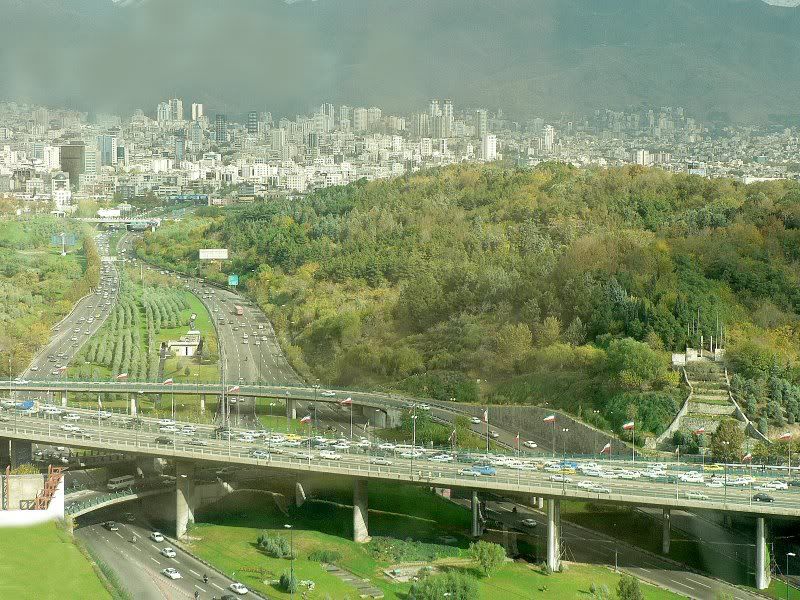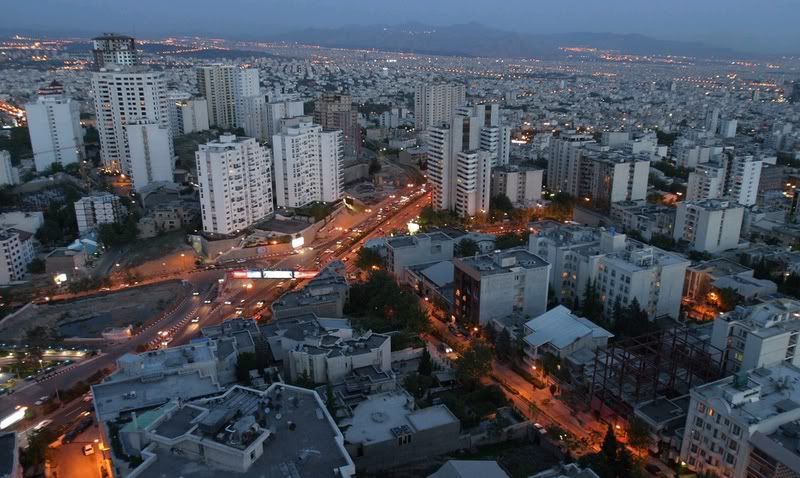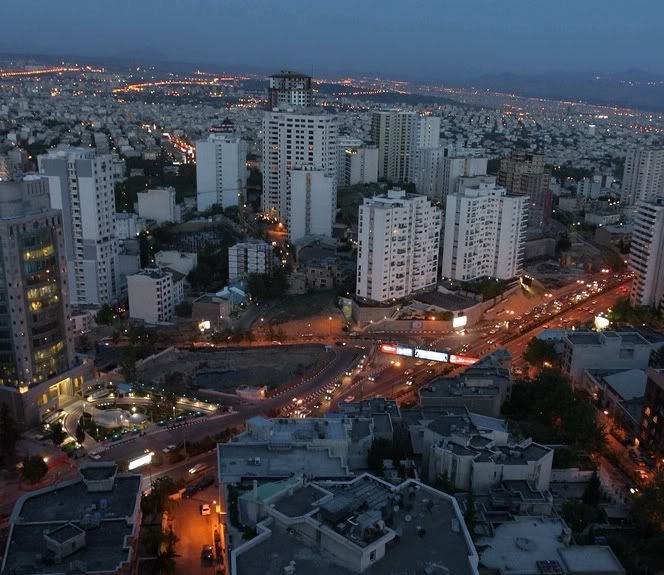 by Salehyar
Central Tehran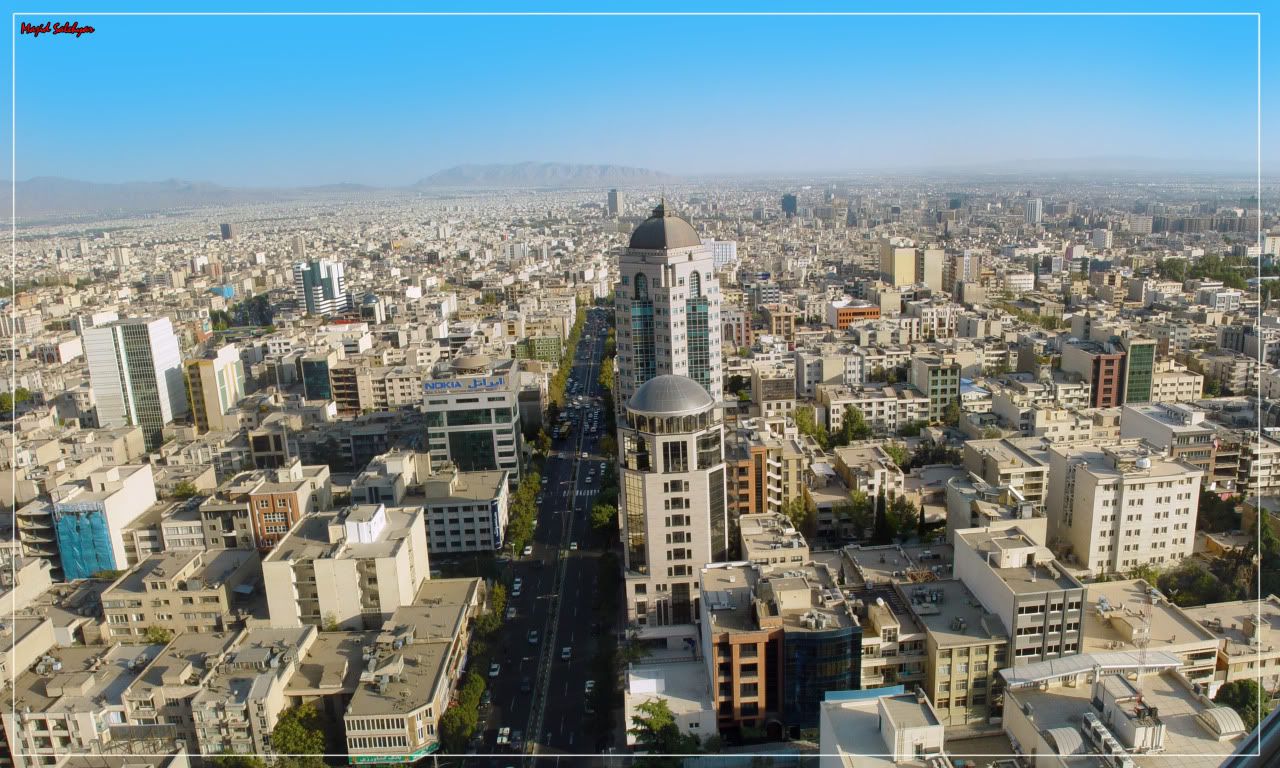 pix by Ninara from Flickr
In Niavaran Park Tehran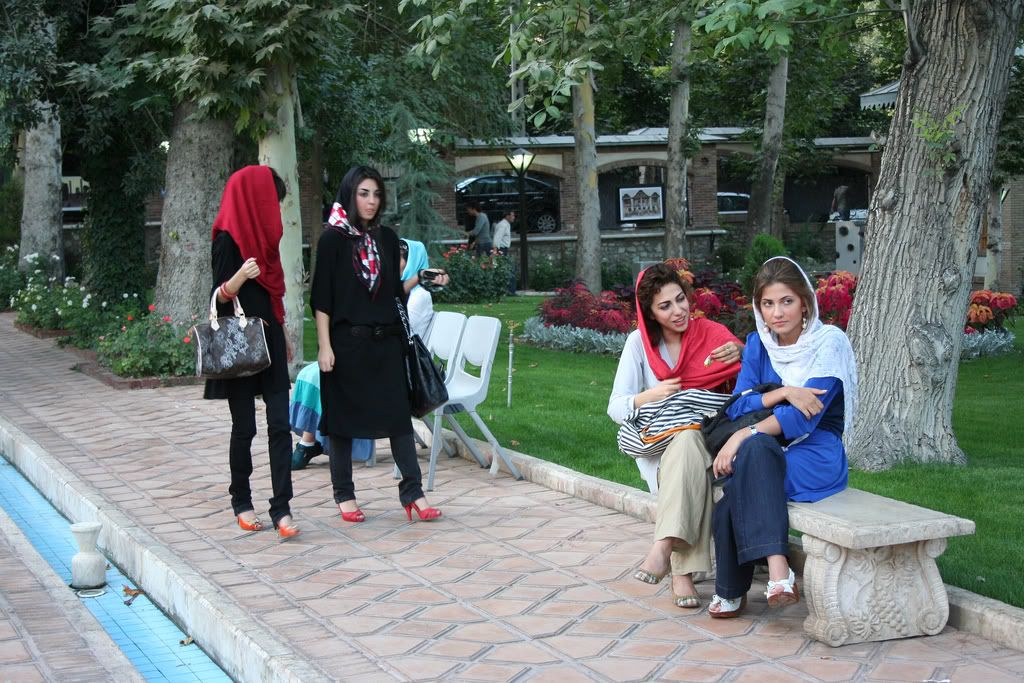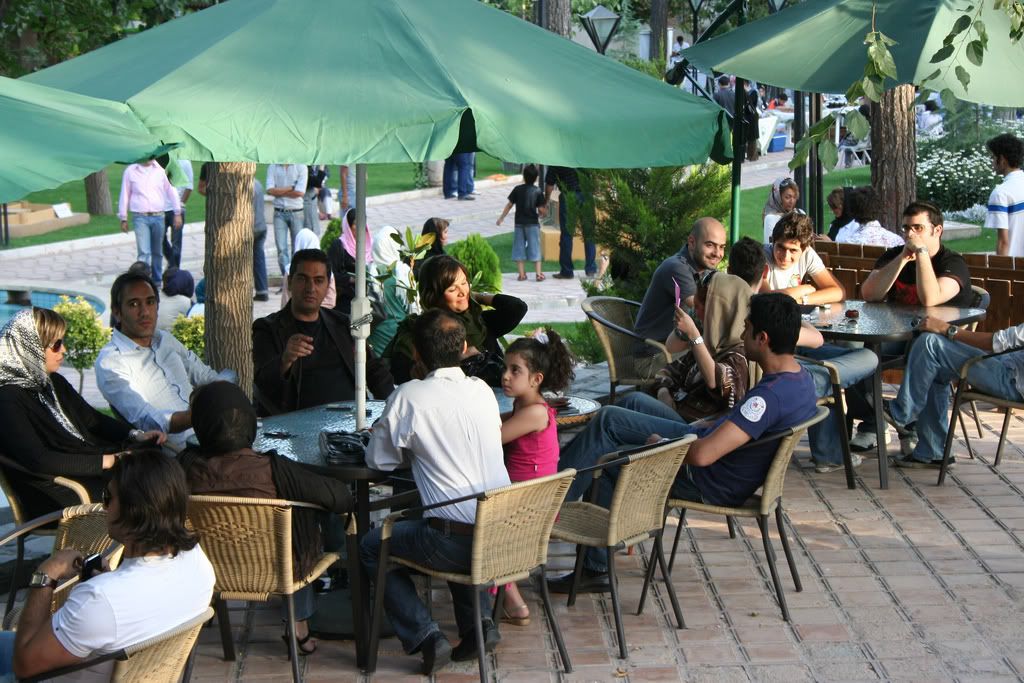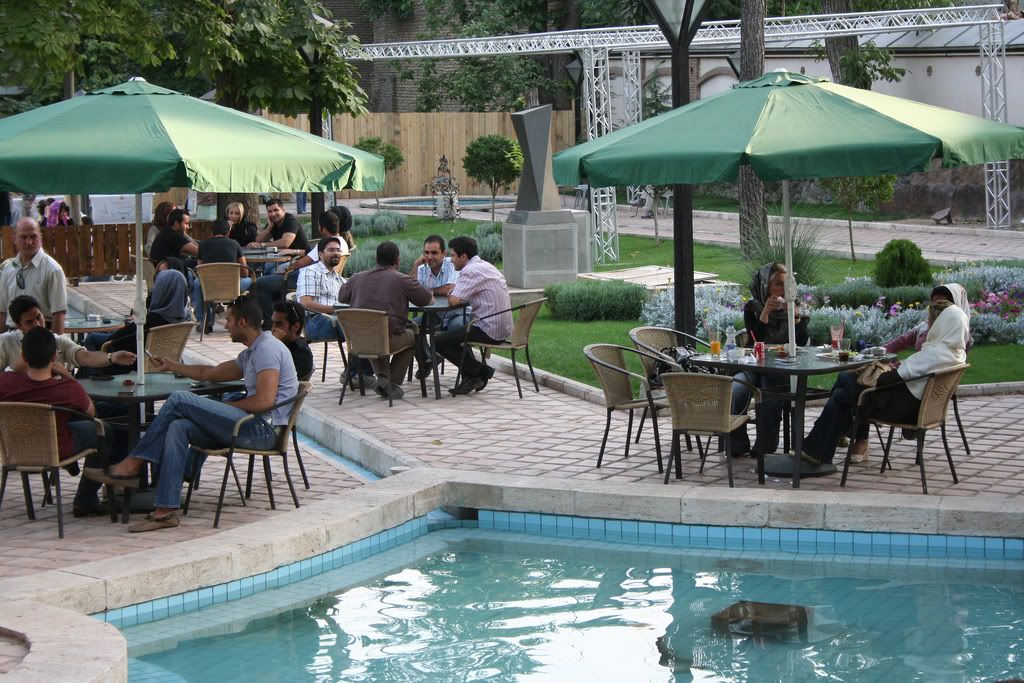 Iranians have very diverse looks and this picture of a photographer's gathering in Tehran's Artist House clearly shows that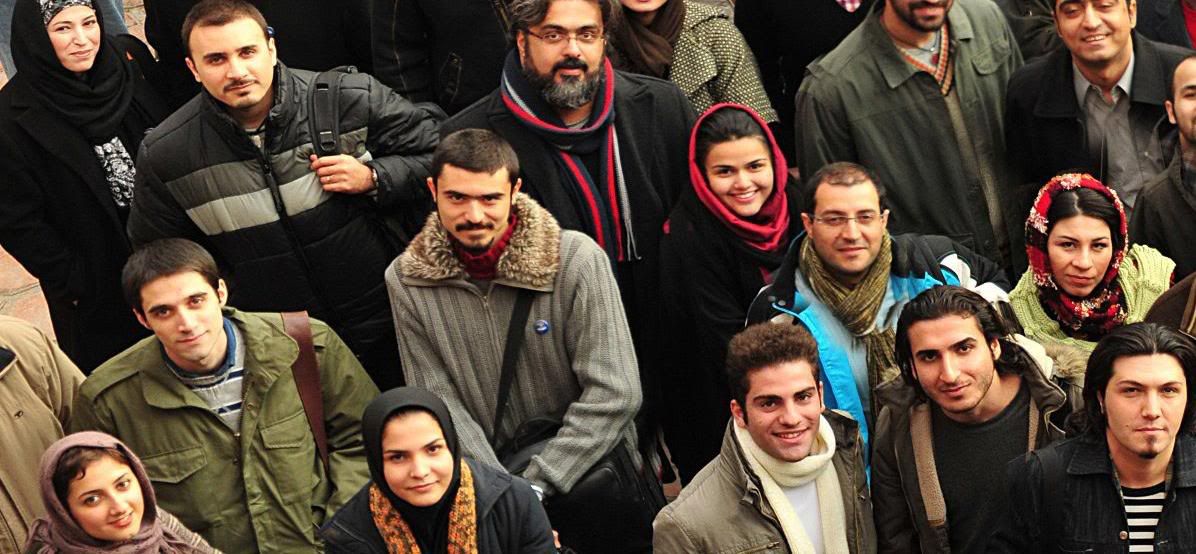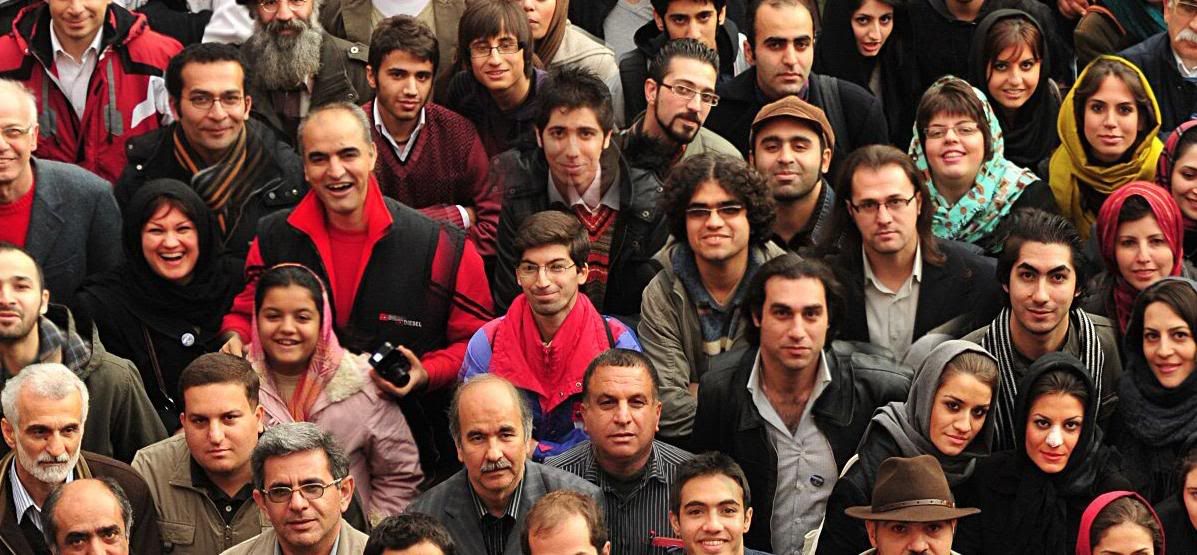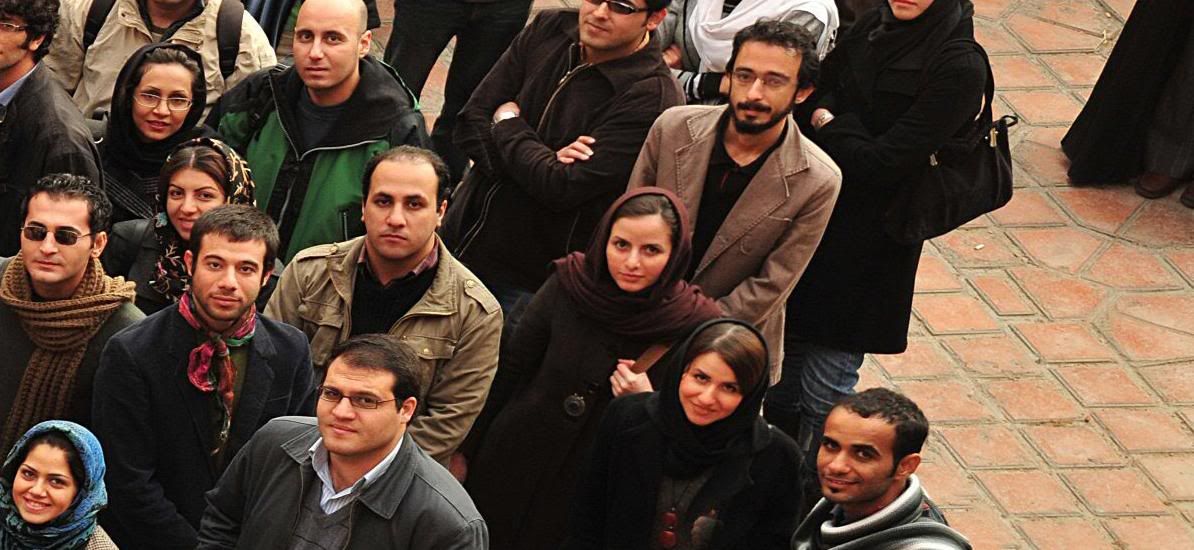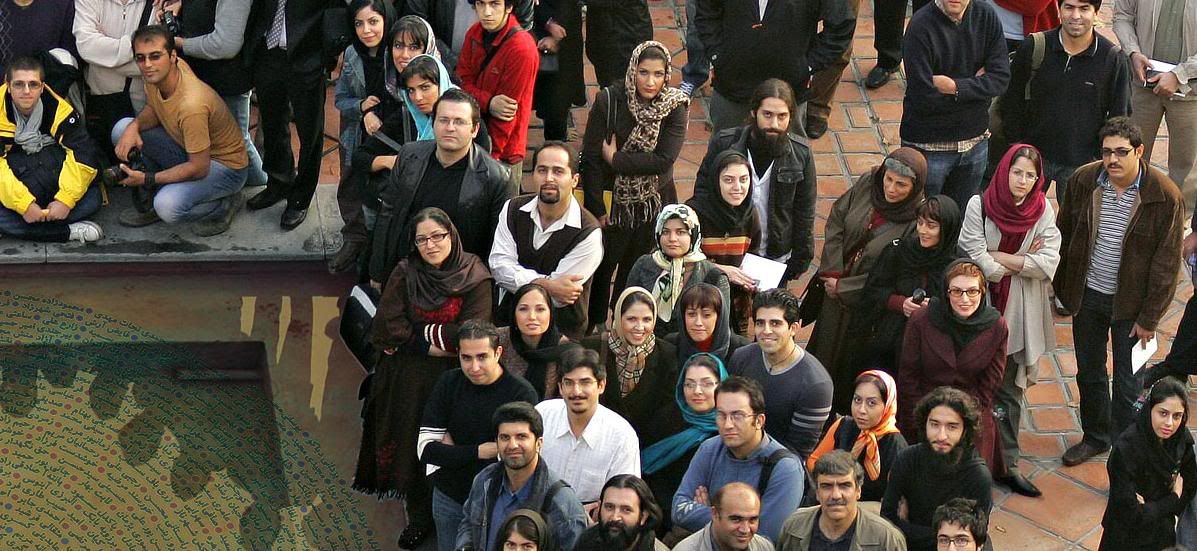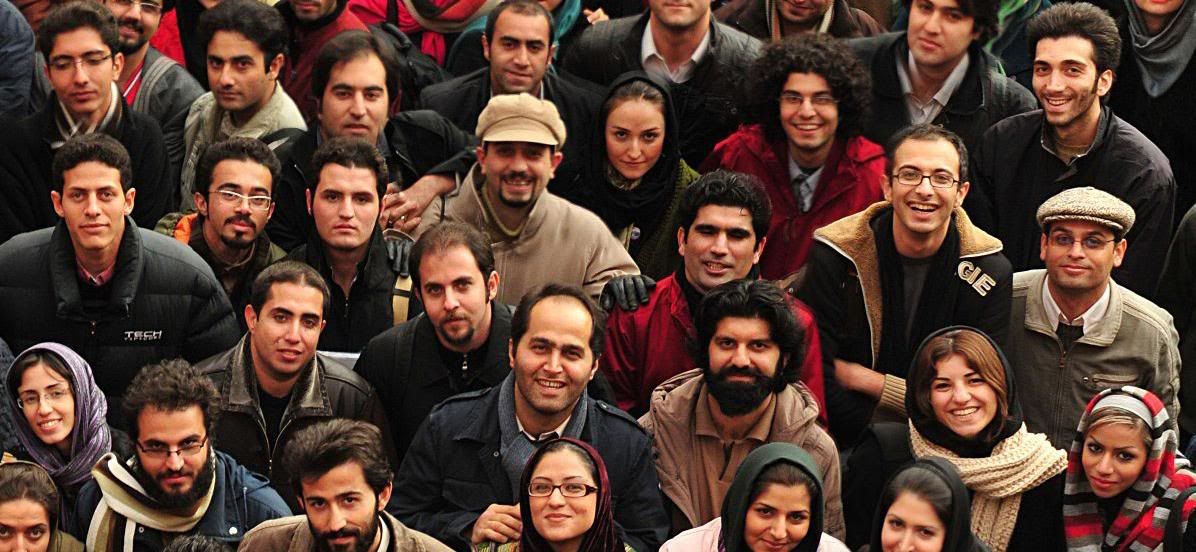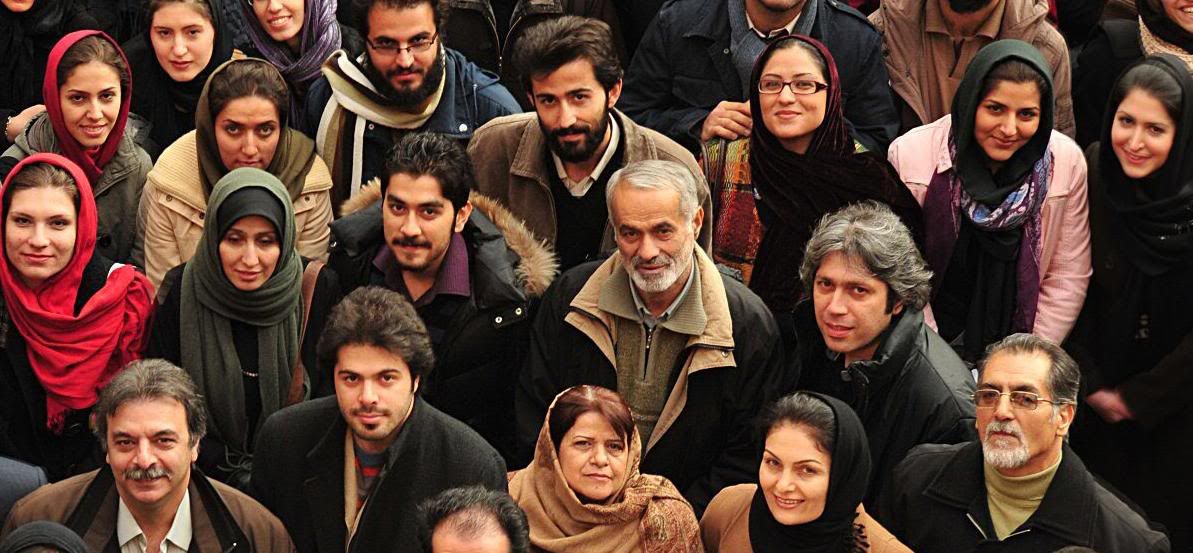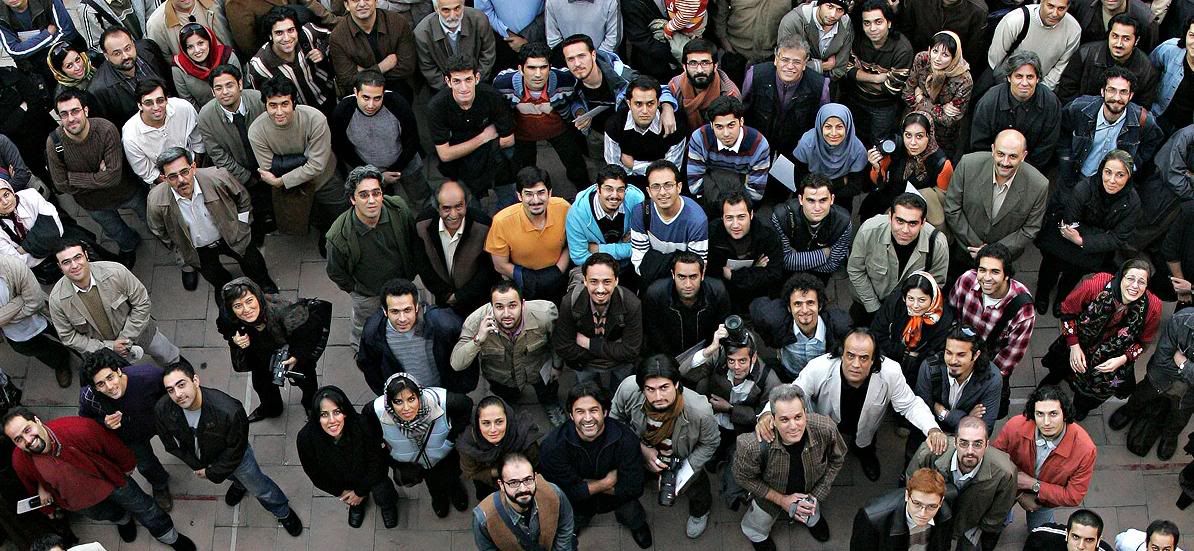 Pix of Cameron Zigzali's Store Grand Opening in Tehran. Iranian ladies constantly try to fight the gov. restrictions by pushing their scarf back and opposing the dress code but it still exists.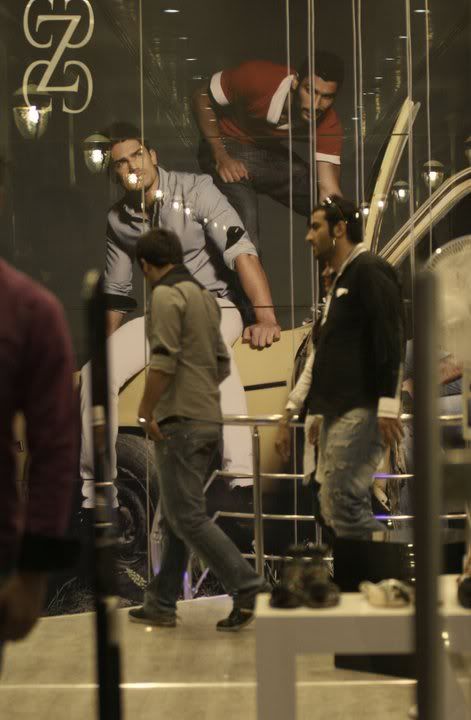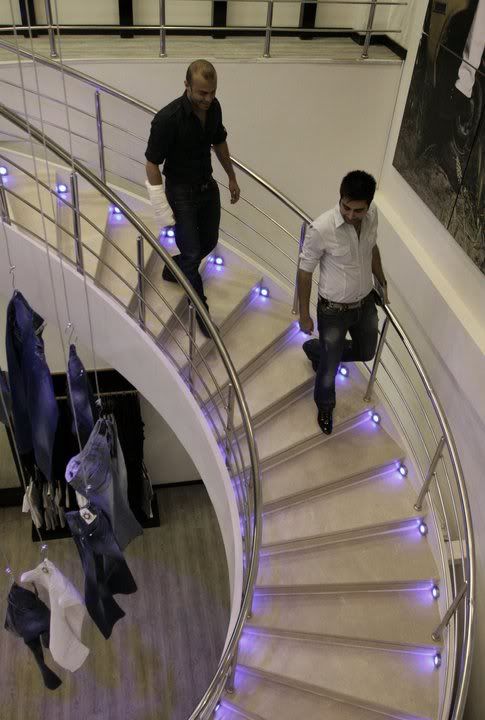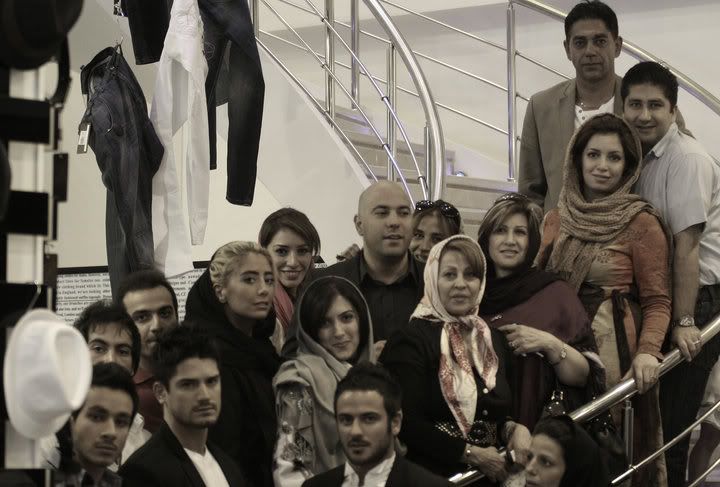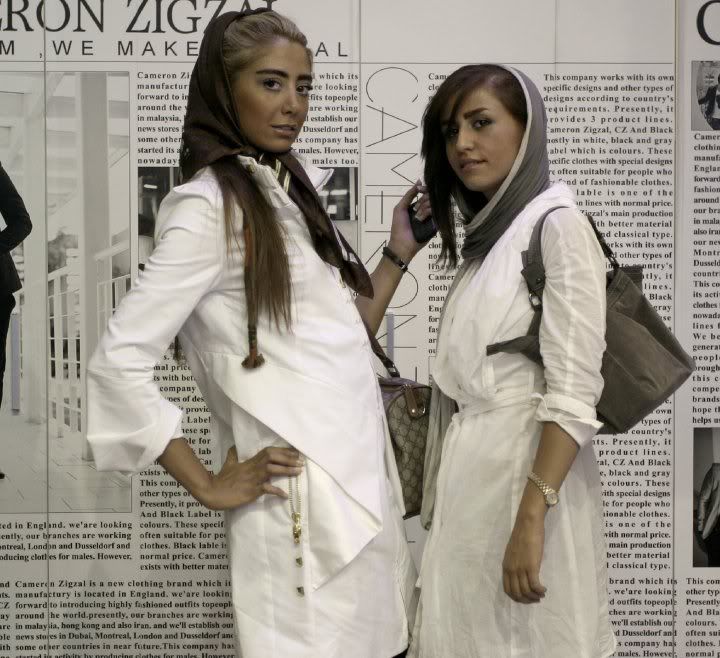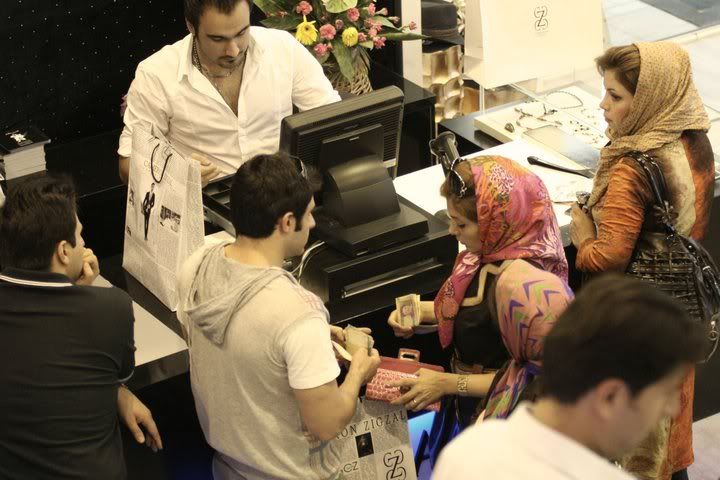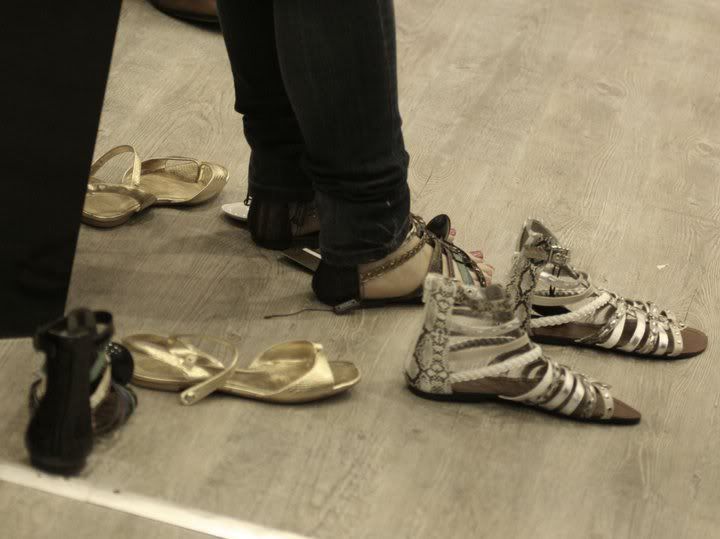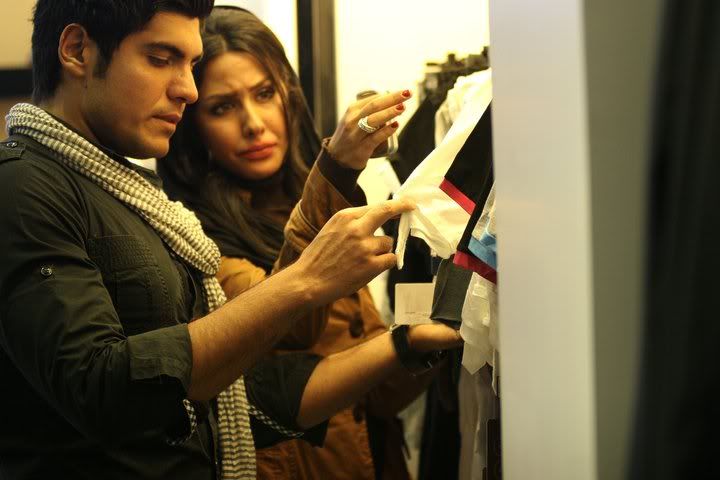 by Babak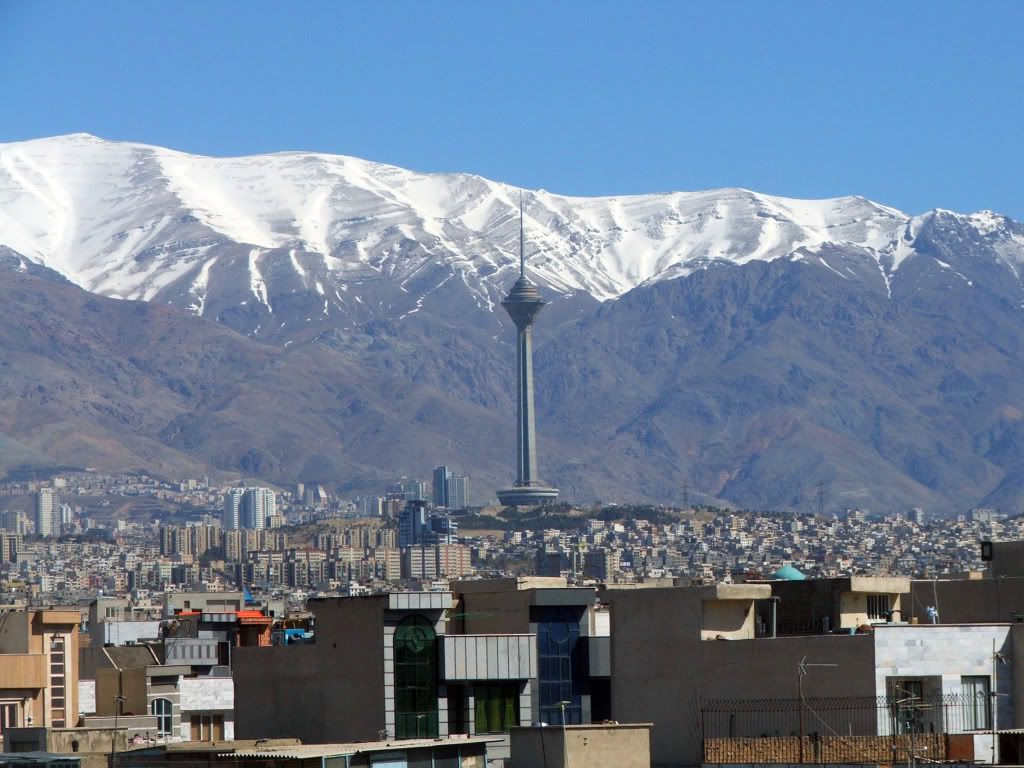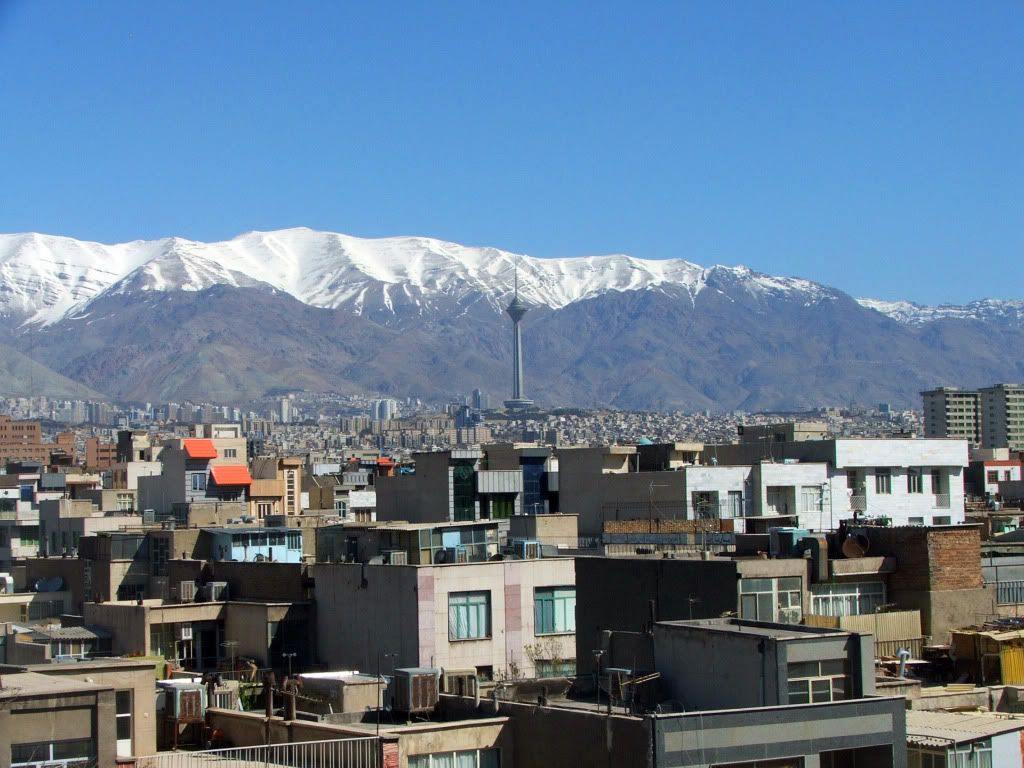 by Behrooz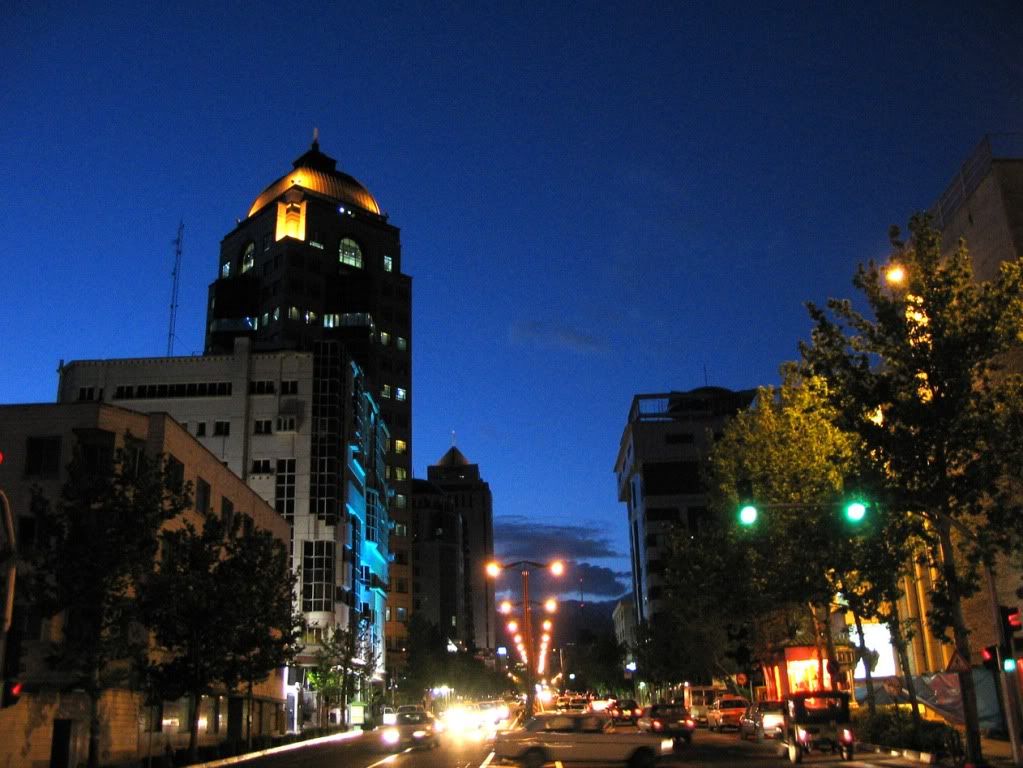 by Javad
Milad Tower 435 Meters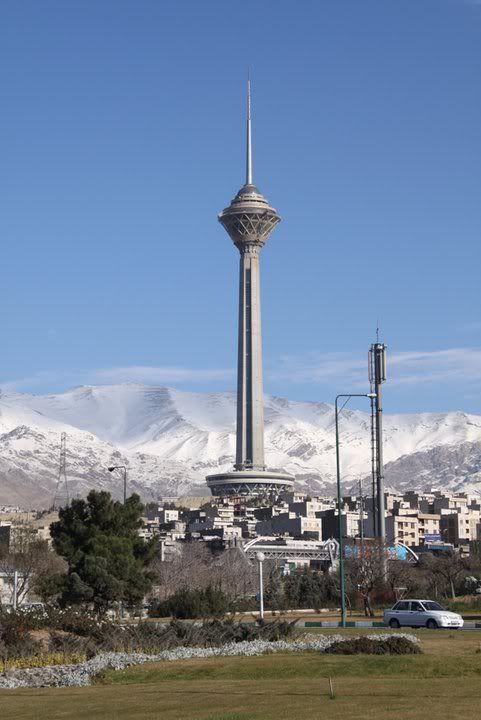 by Jan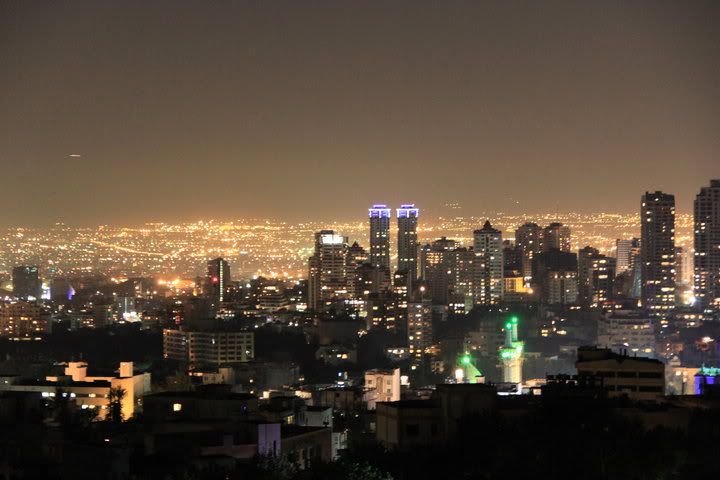 by Adfavey
Laleh Park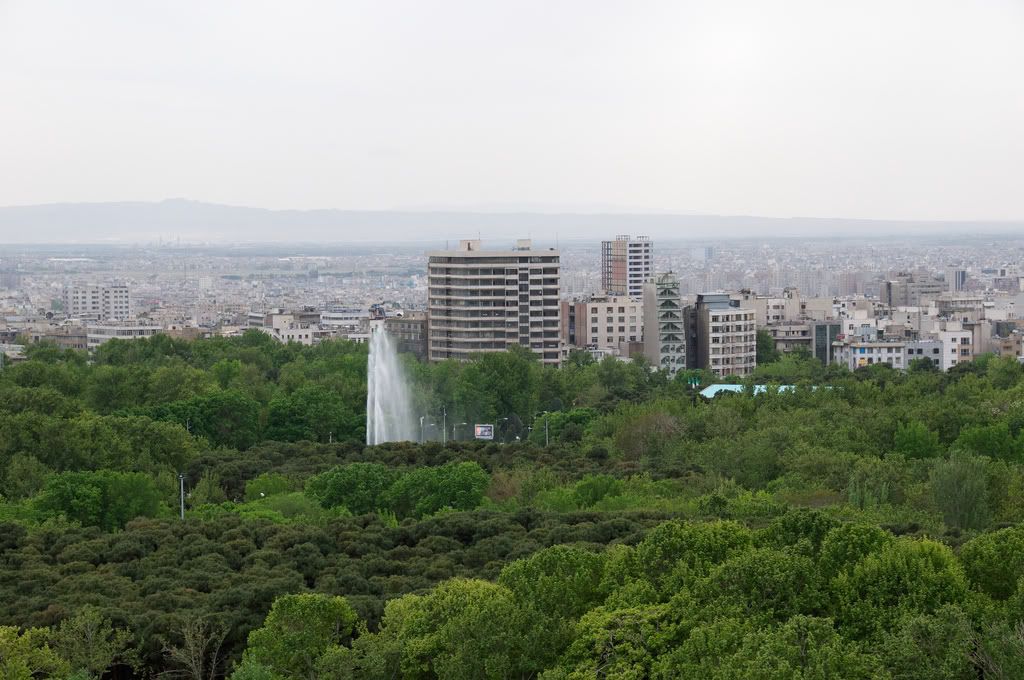 by Milad
by BigCastor
Real Estate in Tehran is so expensive. This is Elahiyeh- Fereshteh area and one of the most expensive in Tehran. Condos start here from $500,000 USD to over 6 Million USD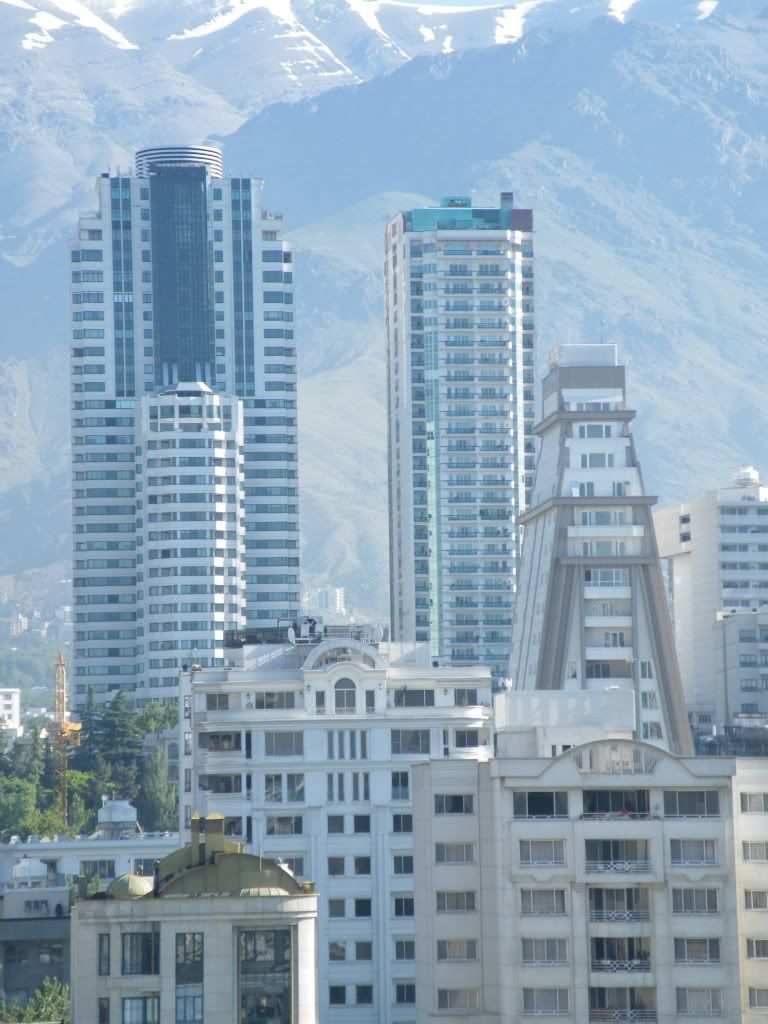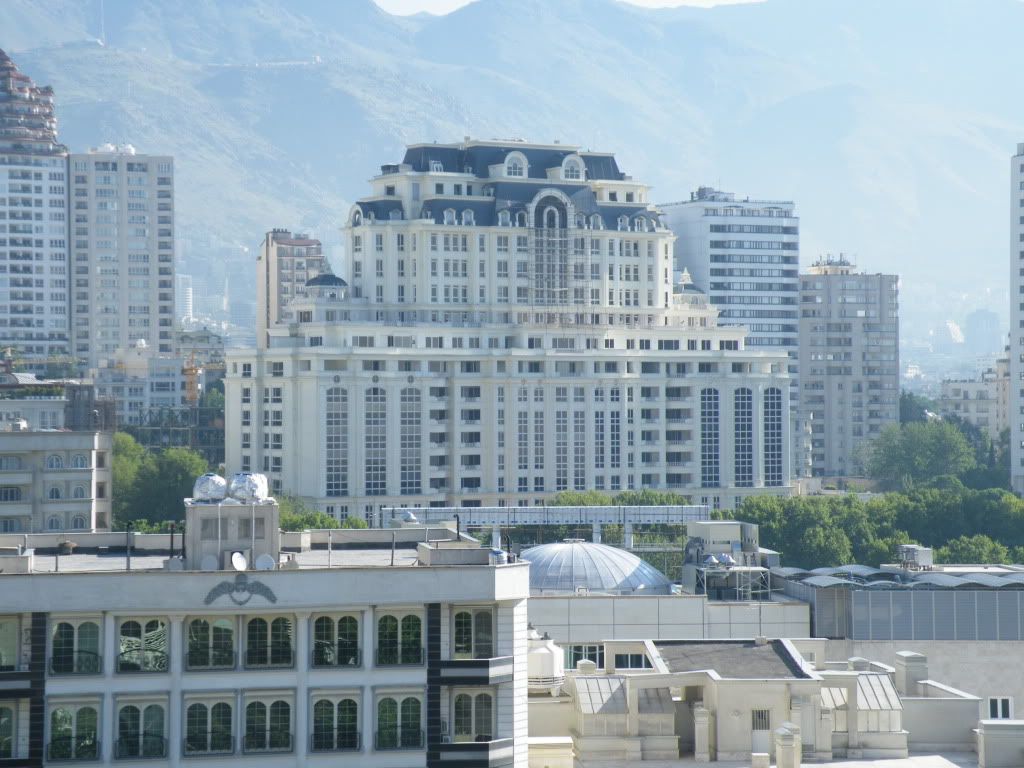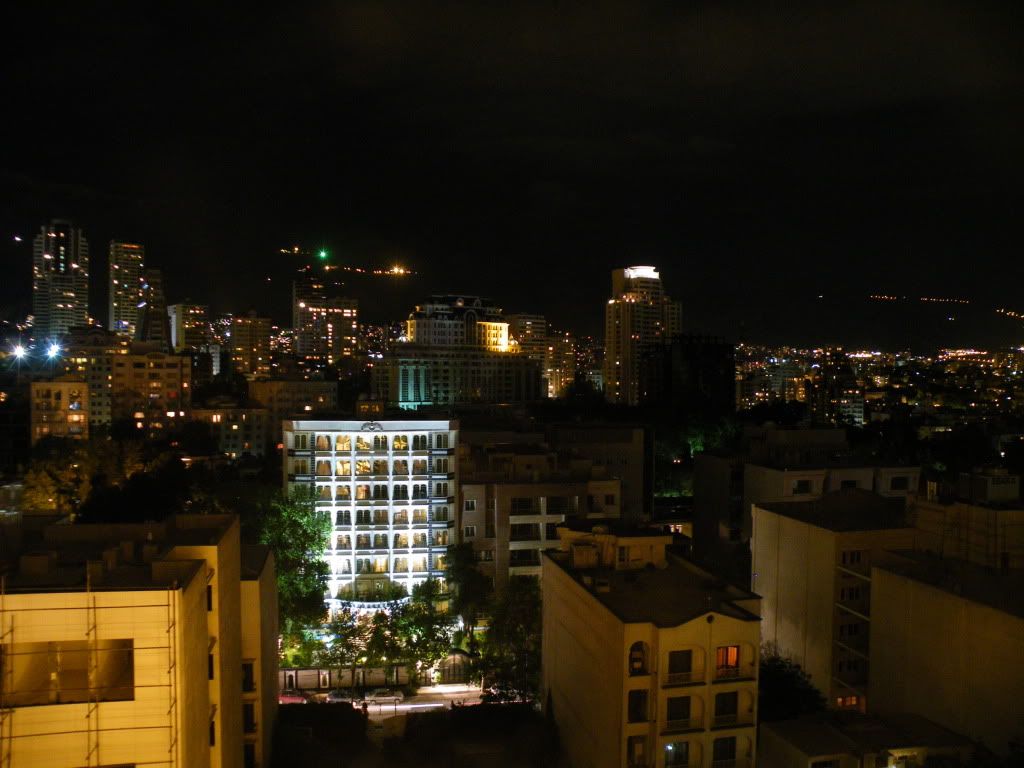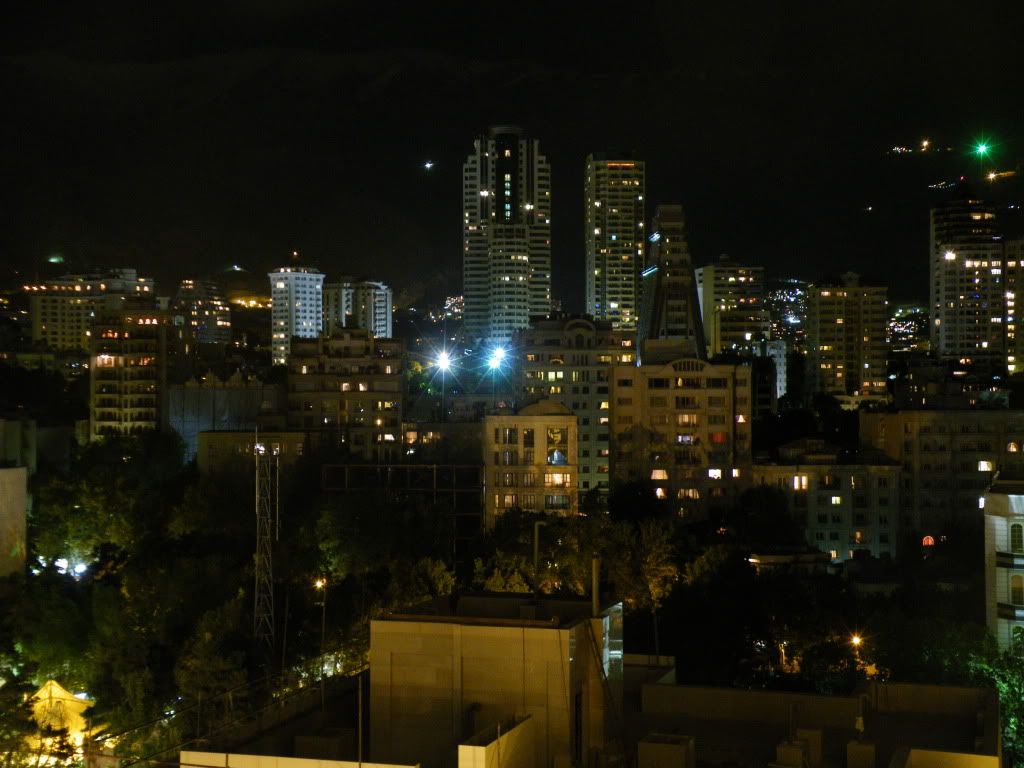 Tehran's Imam Khomeini's Int'l Aiport (IKA) is located 30 KM south of Tehran. The terminal is OK but does not have much stores so it gets a bit boring but it's a fun and cool experience anyways
In Tehran most European airlines (KLM, Alitalia, Lufthansa, Austrian etc) operate between 12 a.m. to 5 a.m. and in the morning and during the day you can see that mostly middle eastern destinations are covered as well as Iran Air's European routes.
First I post some pictures of the IKA airport- These are not taken by me but I'm including the source/credits:
As I said all european flights come to Tehran from 12AM and 6AM.
by Hamed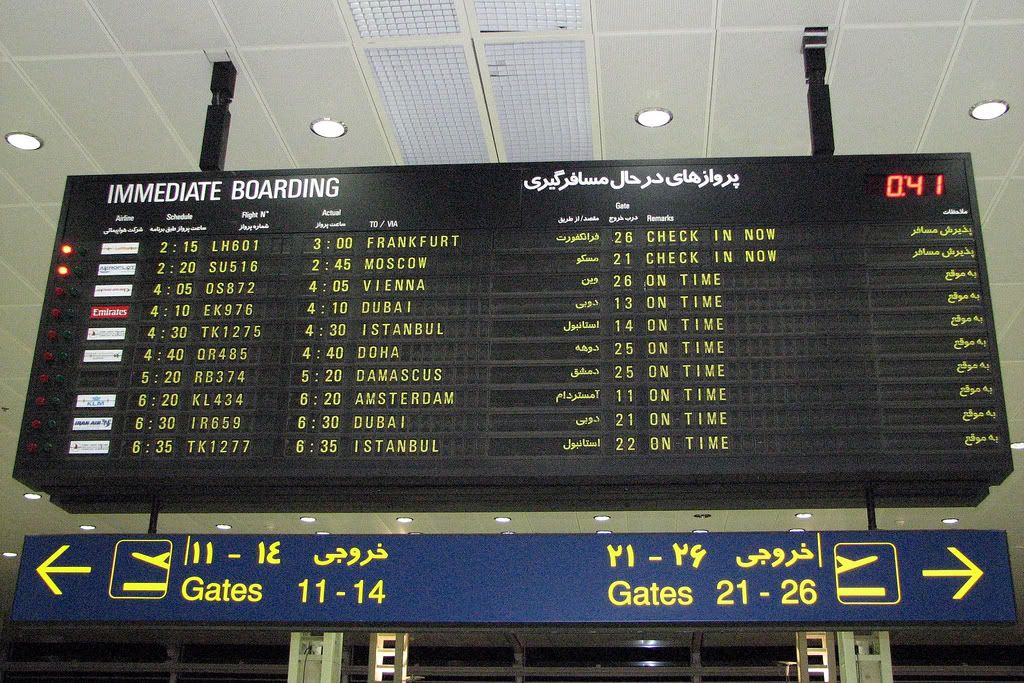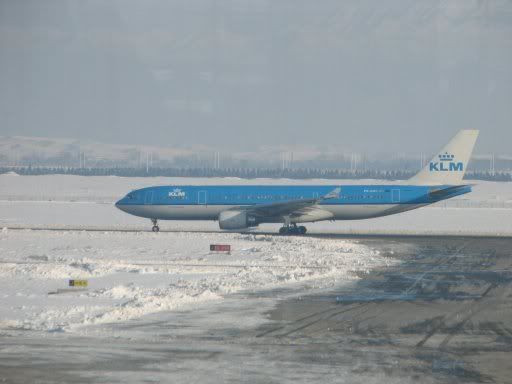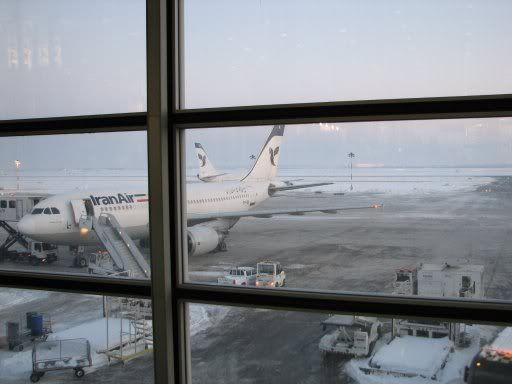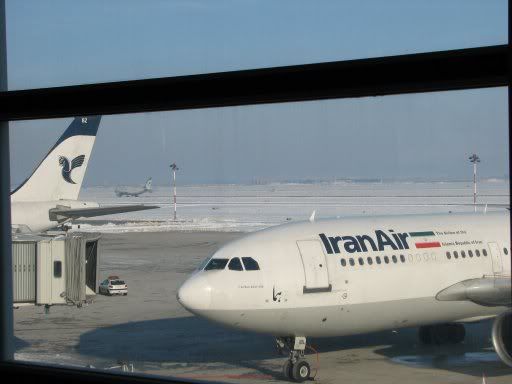 [Edited 2010-06-29 23:40:03]
[Edited 2010-06-30 00:00:30]